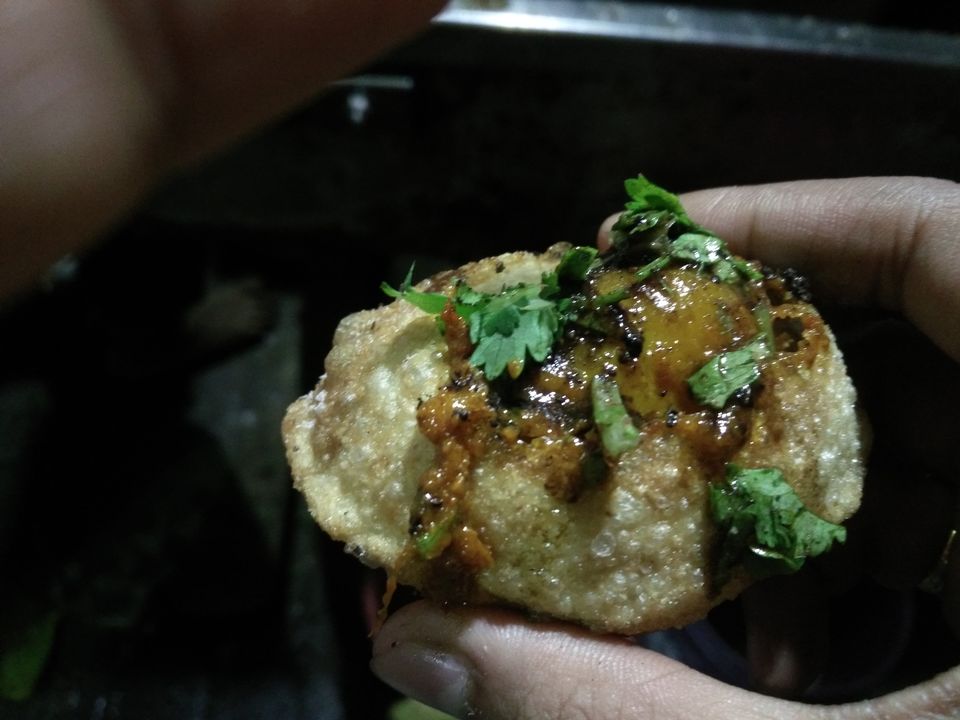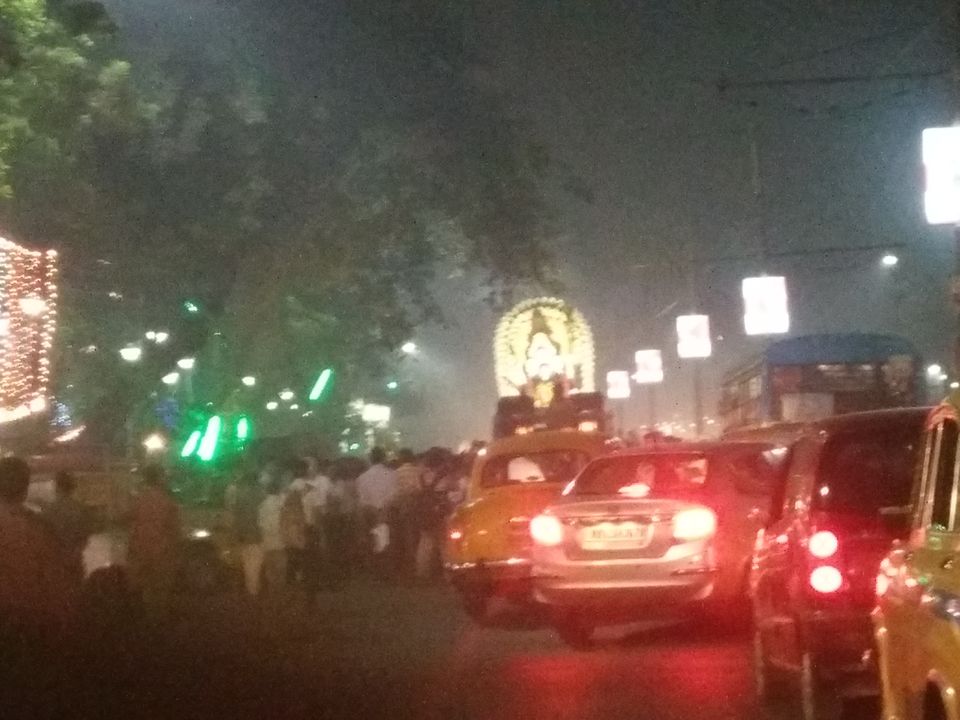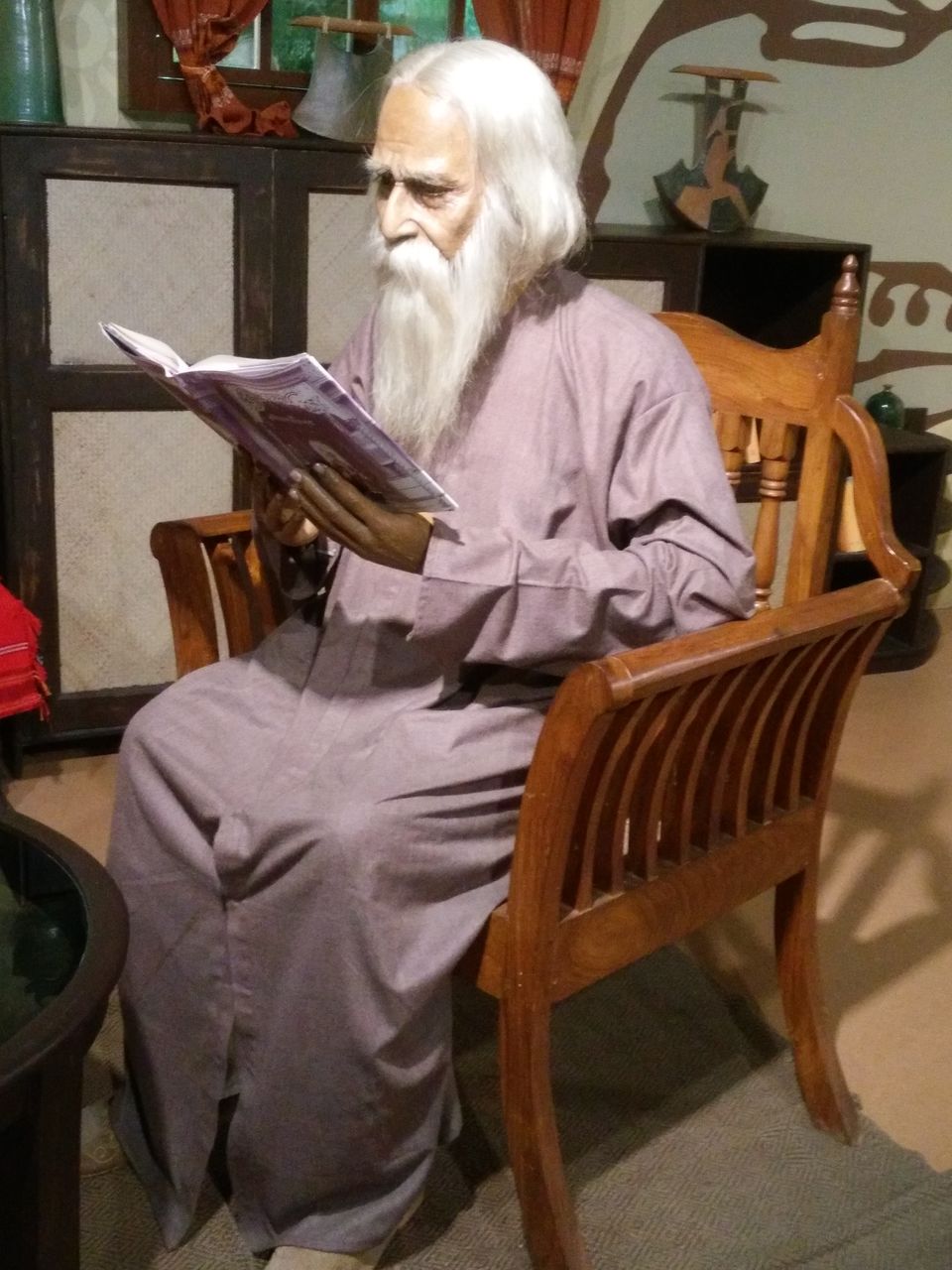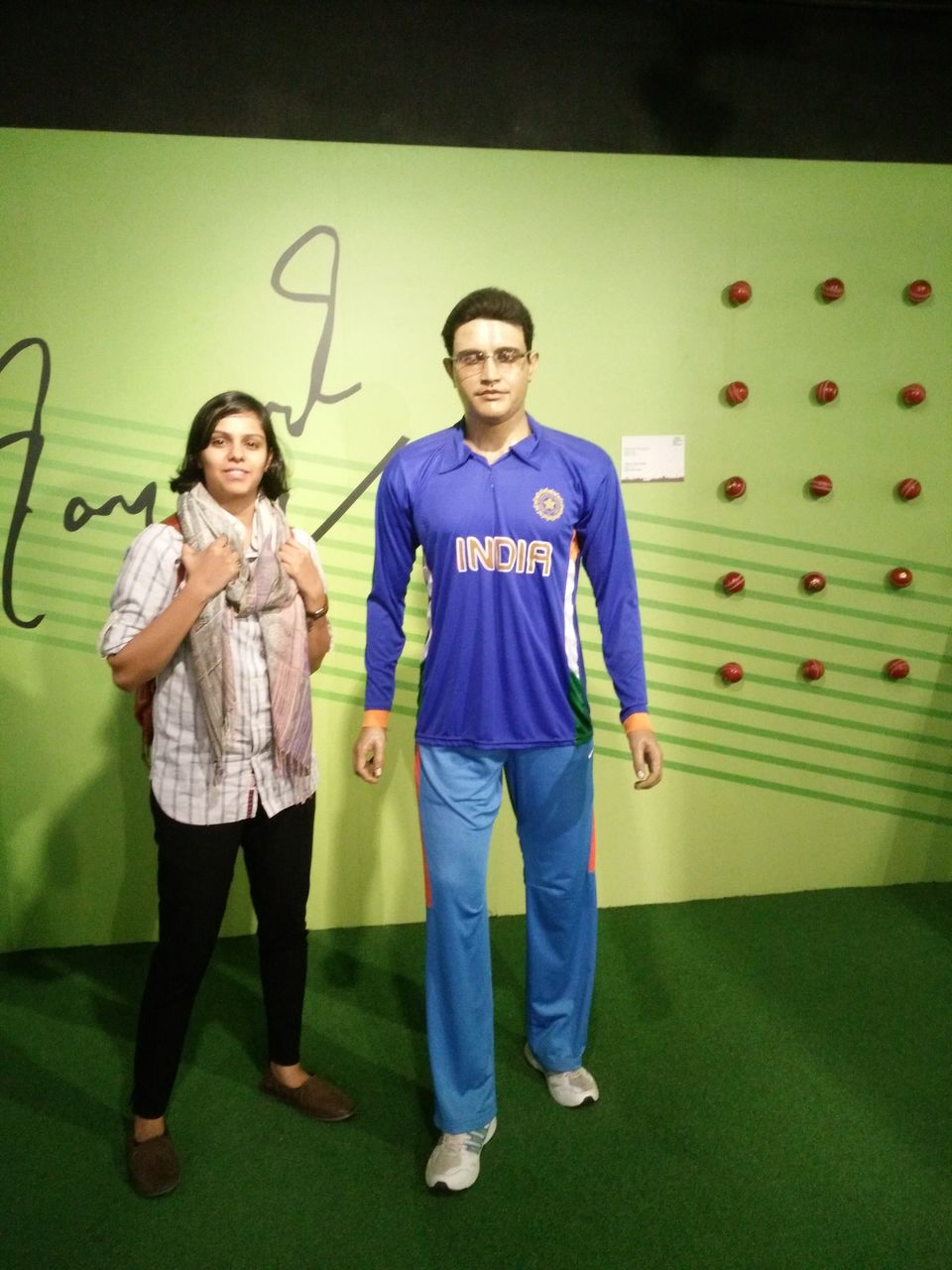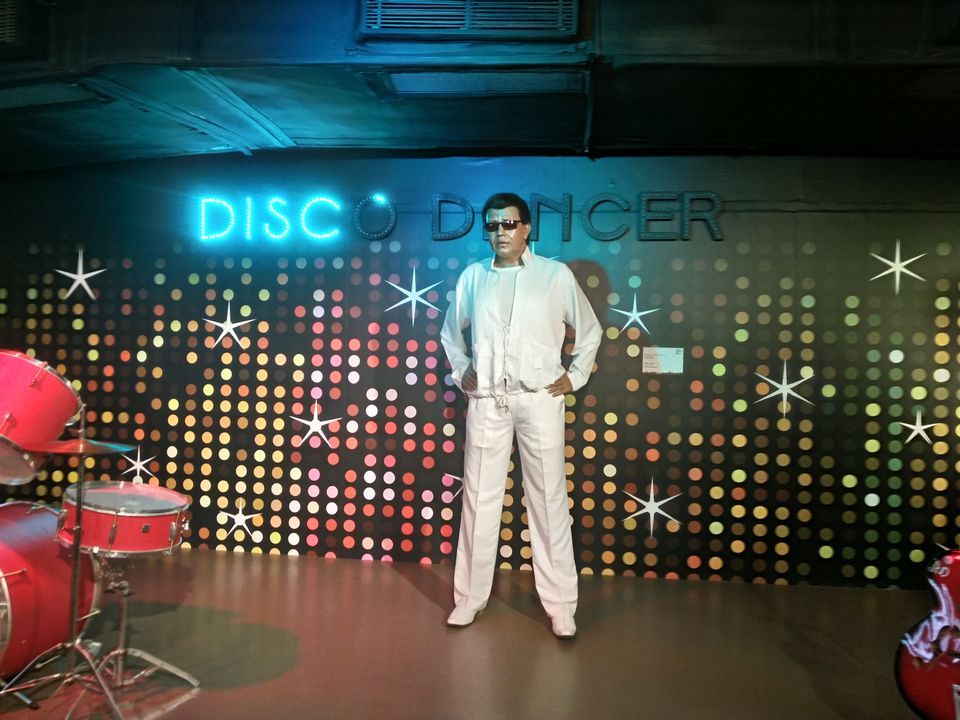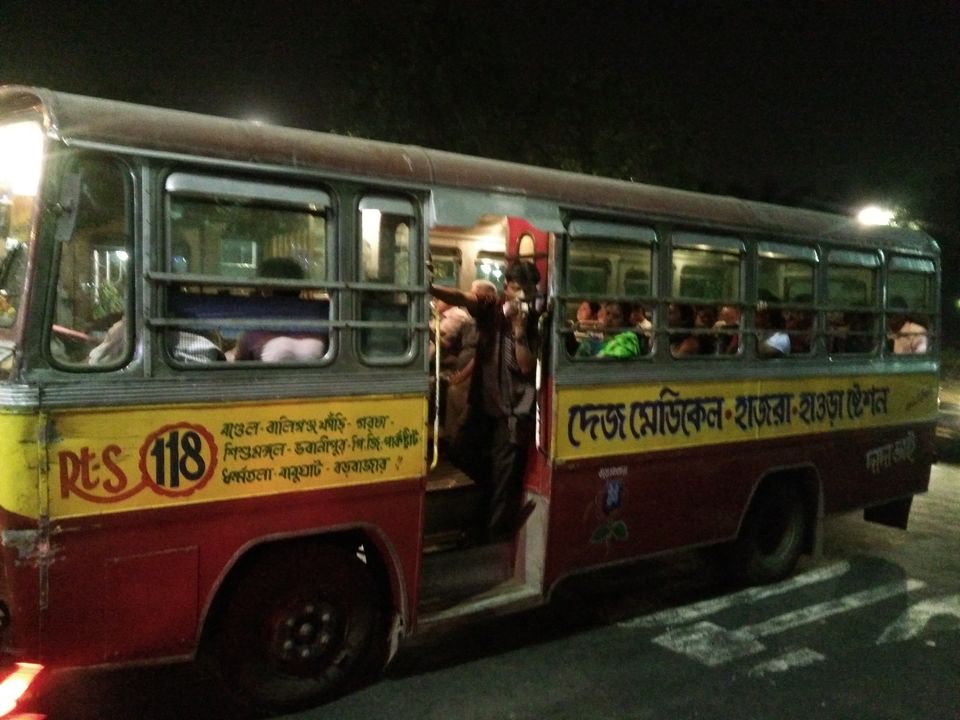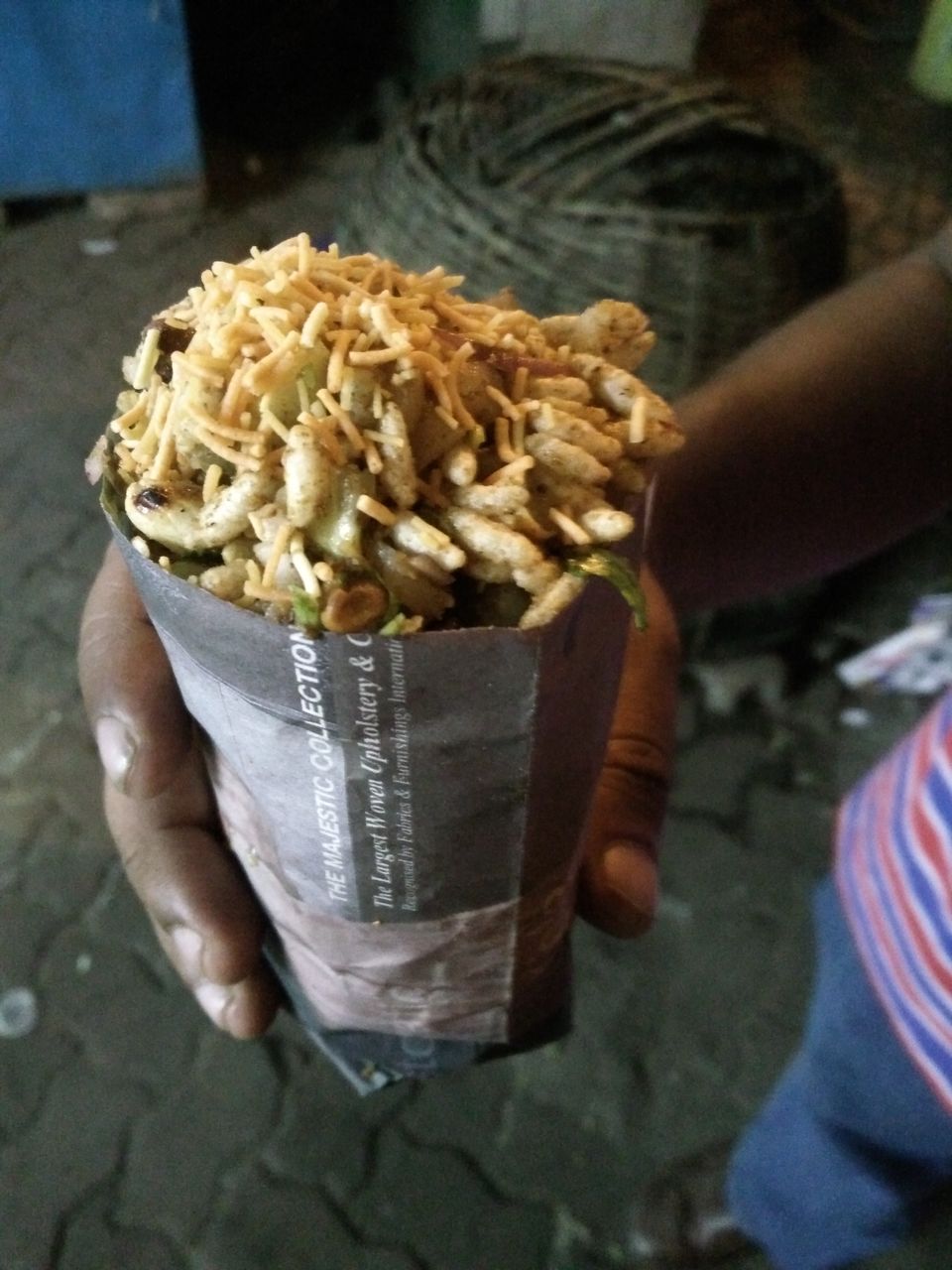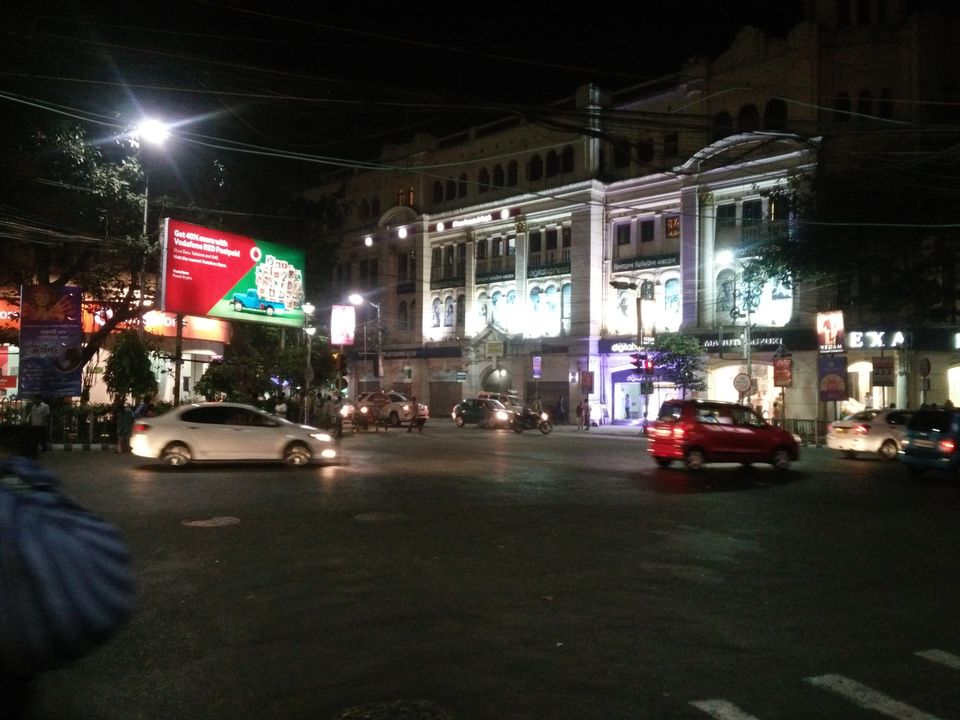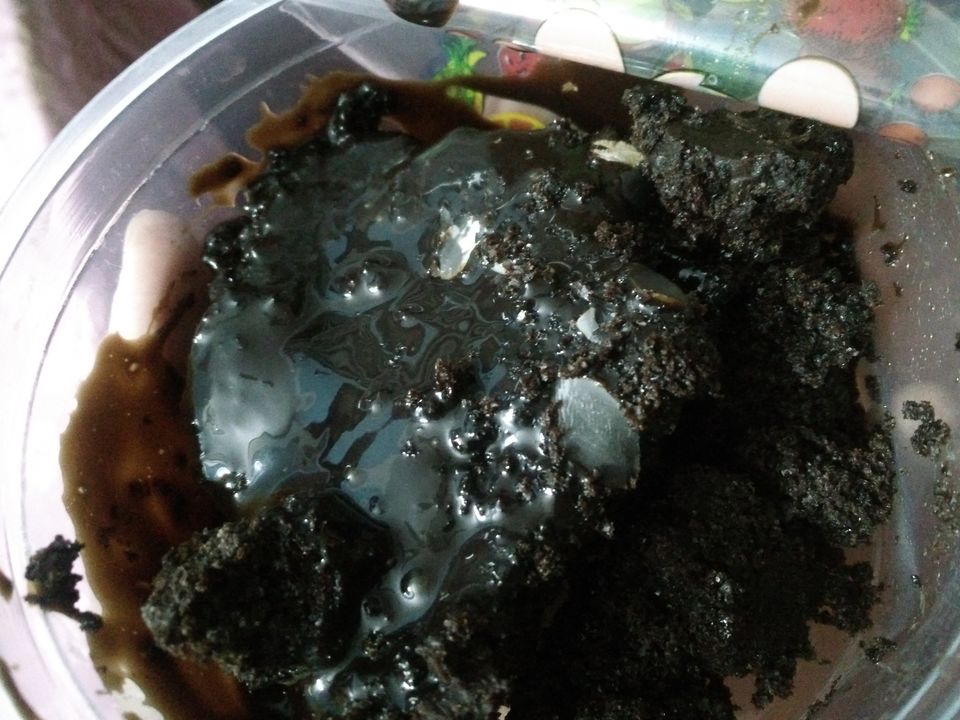 After doing a part of my schooling from Calcutta (It was still called so then), I decided to go back to Kolkata after 6 long years!! Much planning and scheduling programmes of friends in Kolkata being done, I decided to head there for 48 hours; the only time I could manage off work. 
So flight tickets booked and friends schedules set, I was ready to romance Kolkata for the next 48 hours and savour it all in for all I missed.
I land at Kolkata at 6pm, having joyfully smiling friends ready to take me back to their place; taking me through roads on which I used to travel one point in time, and which I now do not remember to a bit. (Mamata Bannerjee, are you listening? Good Job!!). So we drop bags at home, do the customary namastes to uncles and aunties of friends, and empty my bag filled with sweets from Delhi for each of them.
DAY 1: 6pm to midnight
The question put to me now is "What do you want to do first?". I am perplexed because Kolkata has so much, to which 48 hours is not enough. Being the effervescent foodie, I say I need to grab a bite of street food; need to pacify my stomach for the loss accounted over the past 6 years! :P
We head to New Alipore, an upcoming place in South Kolkata, famous for its Phuckha (to be read as golgappas). The phuchka-dada does not have a name or a shop. Just a cycle reedi (cycle-cart), with a big basket to keep the 'Puri' and a vessel to mash the aloo! :D While gobbling up the phuchkas, I get into a conversation with dada, who tells me that his stall was featured in the "Parineeta" movie, and also of all the celebrities he has fed. He then tells me, that he has something special, which he usually save at night-time for only special/known customers because of its shortage; and he gives us the aloo-dum phuchka. It is a aloo-dum rolled up in tamarind sauce and amchur powder and stuffed into a 'puri', directly to go into your mouth, to activate any senses which were dormant! Never had anything much like that, TILL DATE!
Half stomach full, we head to eating the famous 'Kolkatta Rolls'. See them everywhere in Delhi, but this shop called 'Anamika Rolls' has lines and lines of people waiting for their turn. They have a menu of over 50 rolls, but the most sold ones are the chicken-onion rolls and the onion rolls (Surprising!) We gobble up on two rolls each, totally incoherent to the strong onion smell running through us! :D
It turns out to be the last day of Kali Pujo, the last day when Kali Maa is immersed into the holy Ganges! Lively as Kolkata is always is, we are taken through umpteen number of processions carrying Kali Maa amongst dhol-wale and the noise of the Shankh! Blissful!
Now stomach full, it was time to drive some good place to grab a drink. It was midnight, and yet there was a sense of security, a feeling which only Kolkata can give! My friends opine that alcohol is common in every place and decided to get me something called 'shikanji-soda'. I have had shikanji; I have had soda, but shikanji-soda is something that every person going to Kolkata must try! You burp sweetness! :D 
DAY 2: 
Mom calls/wakes me in the morning, saying she wants Kolkata cotton sarees; I have no idea what she asks, so we head to Gariahat! The most amazing-lively-colourful market place I have ever seen. Doing a bit of enquiry and a few whatsapp pictures later, I am done with shopping. Lunch time, and we are headed to one of the most coziest places in Kolkata: 'Mocambo'. Every person knows it, seen it, felt it and lived it! Beautiful interiors and warm staff; the mushroom cheese crepes are the hot selling on the vegetarian menu, a must try and die for! 
Stomachs full and rolled up, we head to the 'Mother's wax museum', the newest thing in town, and a very amazing thing! They have made about 20+ wax statues of various personalities important for Kolkata mostly; including Rabindranath Tagore, Mithun Chakrabarthi, Saurav Ganguly, Amitabh Bachan and Shahrukh Khan. 
I was next taken to a mall in salt-lake called Mani Square, the usual-regular-mall, but the twist only being a cafe opened up in the parking slot called 'Goutam's'. They serve the best cold coffee, a must have thingie! After doing the usual-regular-mall thingies, we head to park-street, the liken to connought place of Delhi! Only we decide to take the metro, to realised that the Kolkata metro still has tickets being sold for 8 rs! We take the metro to the busy street, to get to grab a couple of drinks and see the night-life of Kolkata. People can check up a few places subject to taste and money preferences, but 'Peter Cat' is one not to be missed. Its placed on an off-shoot road headed towards Loreto college and massively crowded, but once in, you cannot thinking of leaving the place.
Once done with the luxury eating part, we get out to grab 'jhal-muri', the Kolkata's version of bhel-puri, only with more spice. It is the staple food of every Bengali (after chicken and fish :P) and one of the most tastiest things you could ever get to eat in Kolkata. Jhal-muri dada's are available at every corner and within 100 meters distance of each other! We find a dada selling jhal-muri close to a place where we could get a sitting spot and munch on the cheapest-tastiest-tangiest food, human ever made!  
After yet another return metro journey, we head home to tired legs and good sleep!
DAY 3: Till 4:00 pm
I have a flight to catch at 5:00 pm (darn!), so its time to pick up sweets for all back home. I am straight away taken to 'Balaram Mullick'; the sweet shop which because super-famous for supplying mango-doi (mango flavoured sweet curd) for Abhishek Bachan's wedding! I pick up the roshogullah's and the gud-roshogullah's (jaggrey flavoured), all packed and sealed for the flight journey! My friends then introduce me to a dish called 'mud-pastry'! Apparently it is a very common thing, but what is served by Balaram Mullick is actually out-of-this-frekin-world! It has such a rich chocolate flavour to it, it gives your mouth a rush! 
I am then taken to the airport, to put an end to my 48 hours romance with Kolkata! It's sad, but as the adage goes, nothing lasts forever. Seat belts put on, and pilot ready to roll out, I hopefully say 'See you soon, Kolkata!'