From Kolkata Kathi Rolls and puchkas to Jhal Muri and Sandesh - Kolkata is symbolic of sweets and street food. But Kolkata also holds the culture of old-school dining, iconic Chinese restaurants, Colonial cafes, Cello kebabs, and bakeries. Here is a list of restaurants that you absolutely have to visit when you are in Kolkata!
1. Mocambo
This place transports you right back, a beautiful white and red space, with lantern lamps, and huge windows overlooking the street. Their deviled crabs are one of their best sellers and for good reason. Their sizzlers are very popular as well making these two must-haves - be game for a cheesy time.
Where? Park Street Area, Park Street
Price for two - 1200INR approx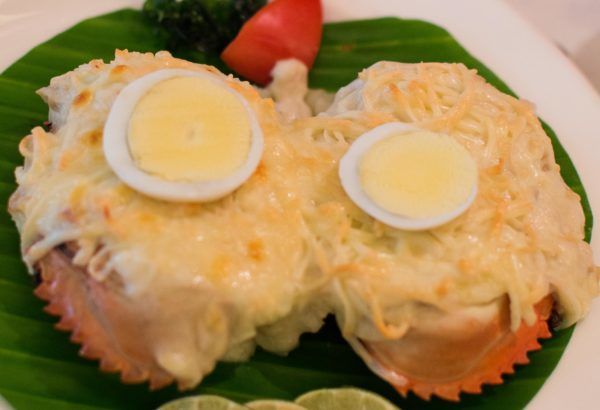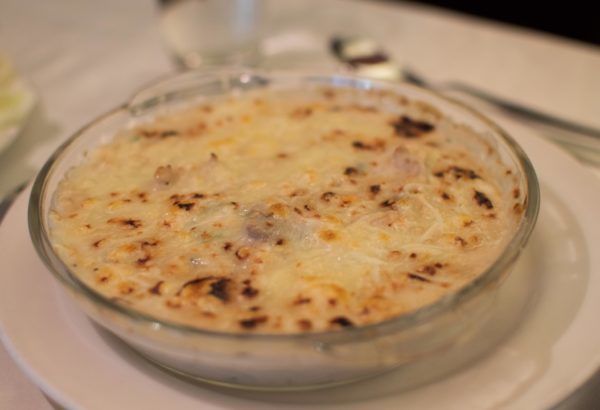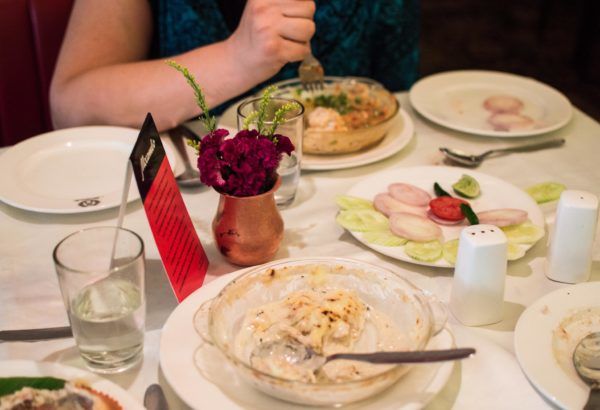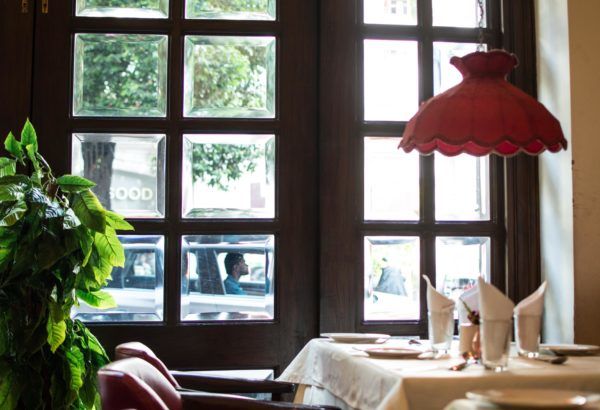 Peter Cat is famed for its Cello Kebab platters and sizzlers. The restaurant is always packed during dinner time. It is more popular among the locals, as it is impossible to get a table without a 30 minute waiting period, so strongly suggest to head here for an early dinner. The Cello kebab platter is the juiciest kebab served with seekh, rice, dollops of butter and a fried egg. Their Indian section is pretty darn crazy as well.
Where? Park Street Area, Park Street
Cost for two - 800 INR approx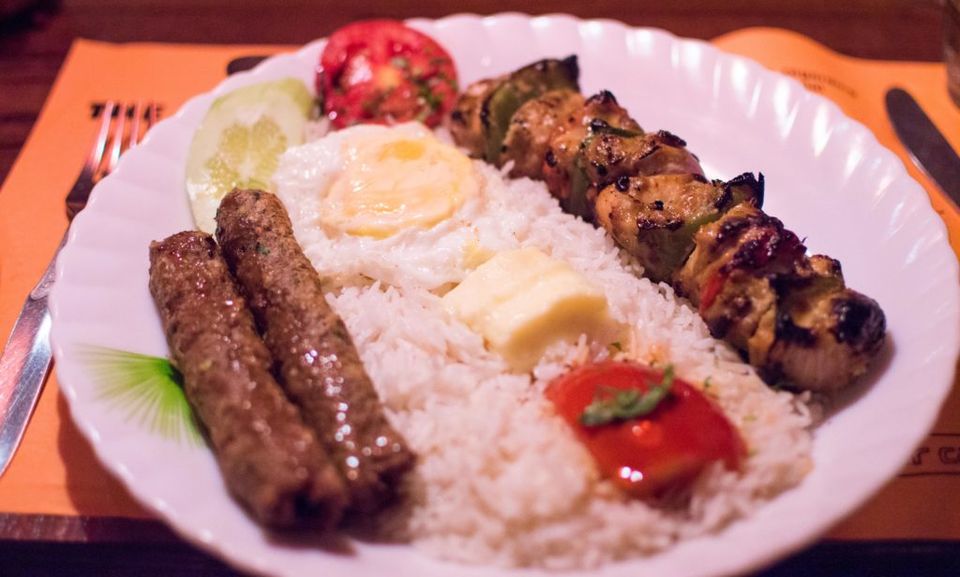 The first choice for Chinese food, BarBQ is spread over a huge area and still fails to contain the avid diners it sees during dinner time. We tried their special range of dumplings and some hearty Chinese preps. The fish was obviously the star of the show, and their dumplings are as good as they can get. The staff is very cordial and they are happy to customize the dishes as per your taste. Again, visit them preferably for an early dinner to secure a table.
Where? Park Street Area, Park Street
Cost for two - 1000INR approx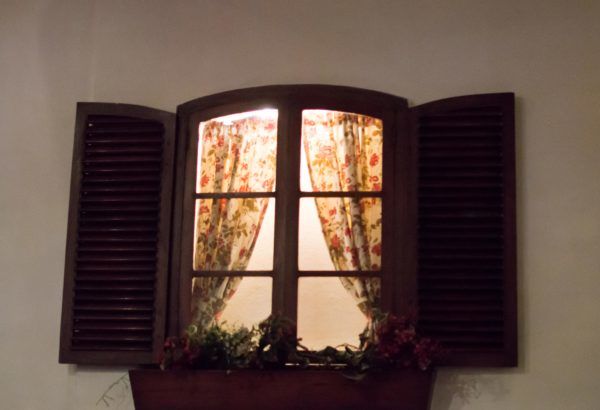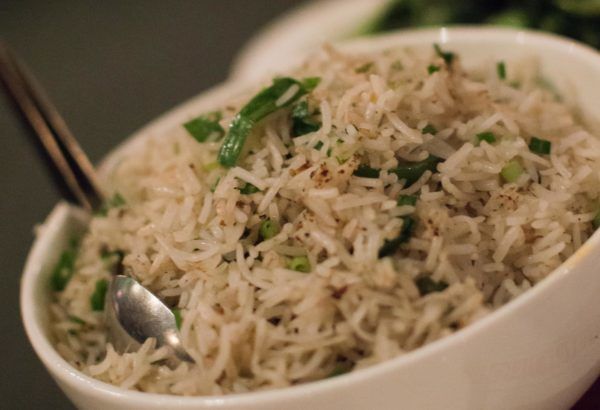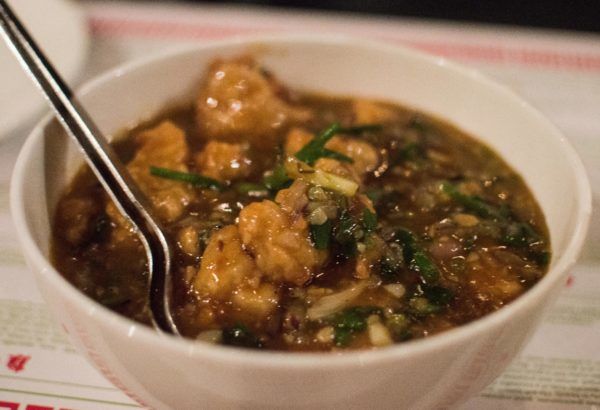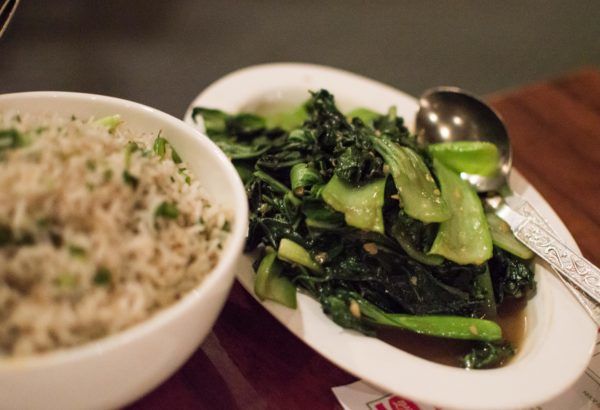 Having Kathi Roll from its city of origin is a must. The Kolkata Kathi roll was best spotted at Kusum Rolls. I tried the basic chicken tikka, but they have crazy combinations with cheese and chowmein as well. The parantha is so crisp, unlike anything in Delhi, but slightly salty. Use lemon juice to balance that out.
Where? Park Street Ara, Park Street
Cost for two - 100INR approx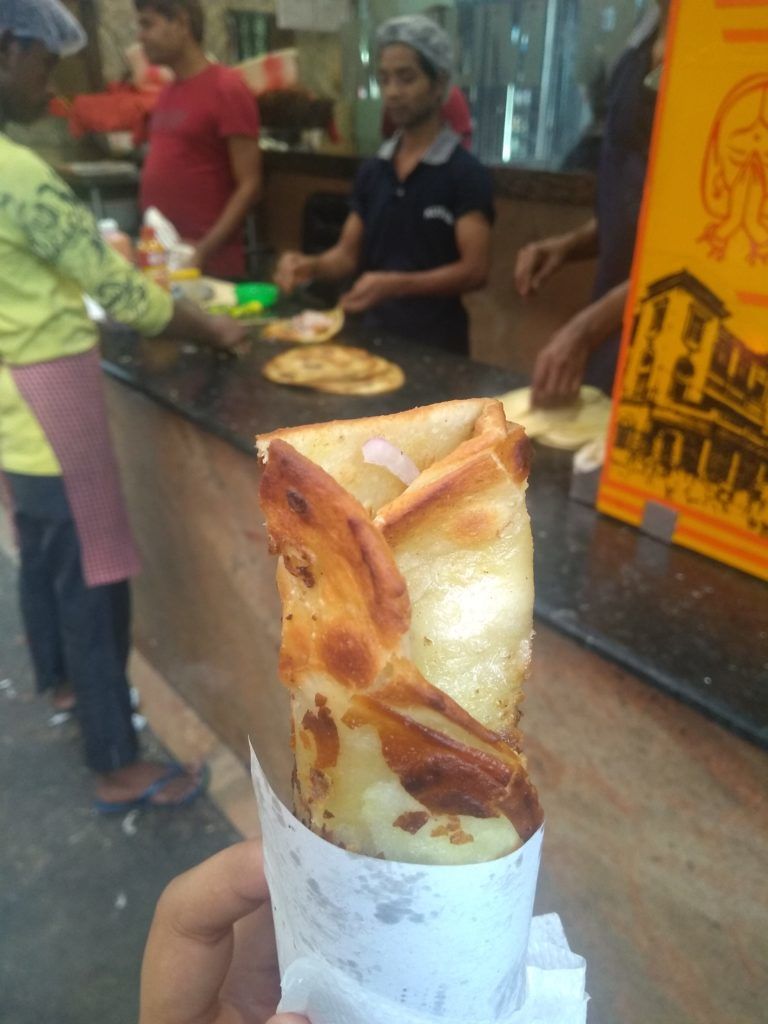 This has to be your go-to place for Bengali Sweets. Gud Sandesh among other things is the most famous. My heart was all for the Mango ChumChum. Slightly tucked away, the sweetmeat shop can be spotted with the flood of people around.
Where? Park Street Area, Park Street, and 5 more locations
Price for two - 250INR approx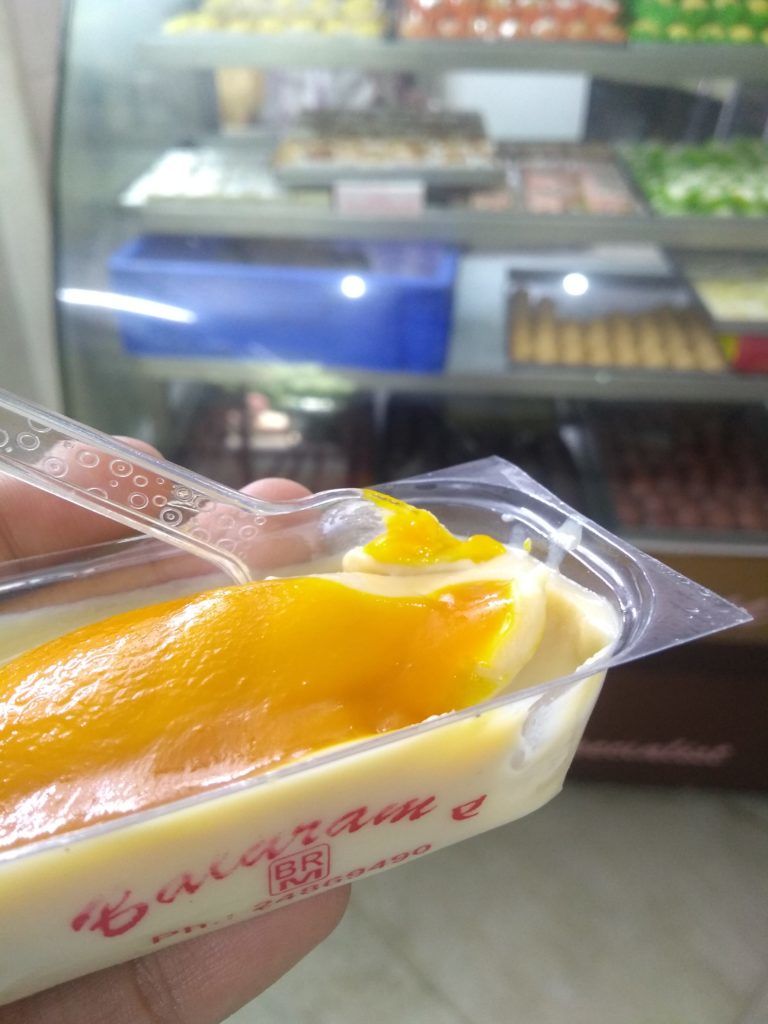 One of the many famed bakeries of Calcutta, their sweets and savories are delicious alike. Tried the homemade dark chocolate and vegetable quiche only to be blown away. They also have some beautiful breads up their sleeves.
Where? Loudon Street and 3 more locations
Price for two - 300INR approx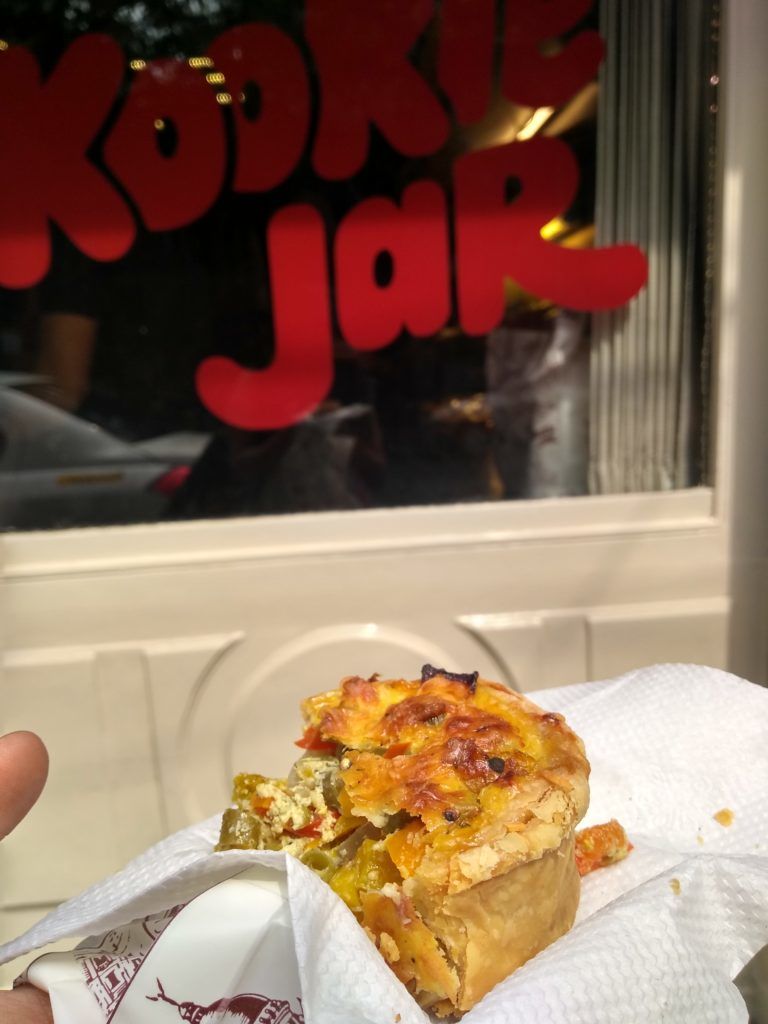 Another most popular bakery, Nahoum and Sons is your go-to place for some fruit and rum cakes to carry back home. Freshly baked loaves of bread and cakes in abundance, their rum cake is a must, must have.
Where? Hogg Market, New Market Area
Price for two - 300 INR approx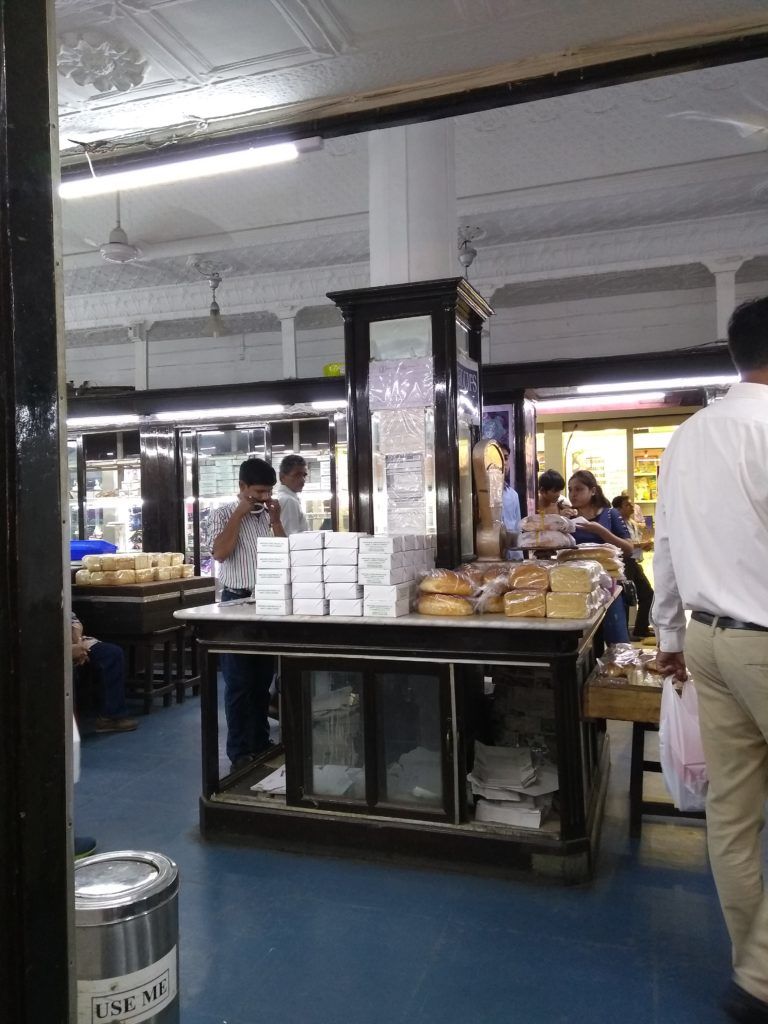 Besides luchi and choler dal mornings at The Grand my tryst with Bengali food in Kolkata was limited to this one meal at Koshe Kosha. And instead of Doi maach and Kolkata style biryani, we tried the Kobiraji cutlet, prawn malai biryani and Gondhoraj chicken with luchi. The Gondhoraj, the juiciest Bengali lemon makes for a magnificent and refreshing curry. The chicken Kobiraji cutlet is a British inspired cutlet with an elaborate egg nest.
Where? Park Street Area, Park Street, and 7 more locations
Price for two - 700 INR approx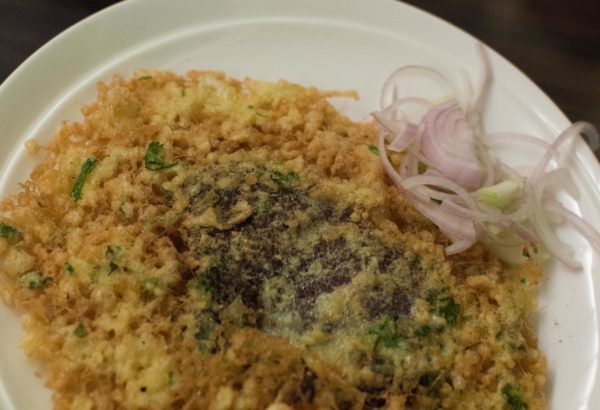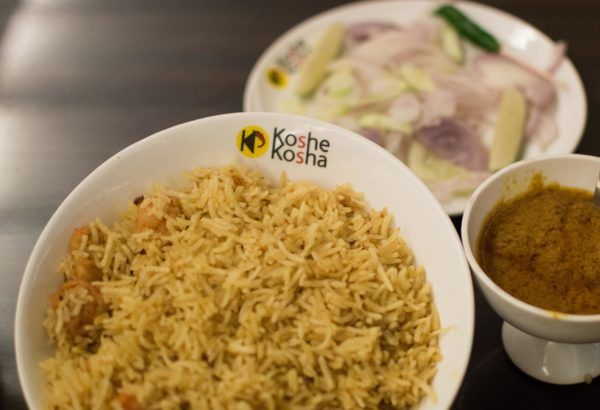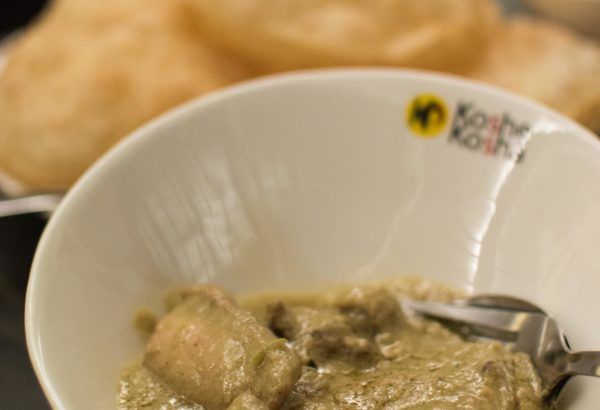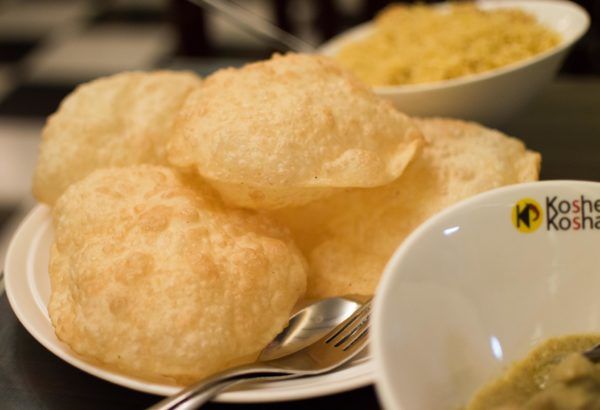 What started as the greatest place for English breakfast and baked beans, Flury's is known for their desserts and confectionaries. Although the charm of this place did not strike me as much as its many neighbors, it is a part of history and definitely worth a visit.
Where? Park Street Area, Park Street
Price for two - 1000INR approx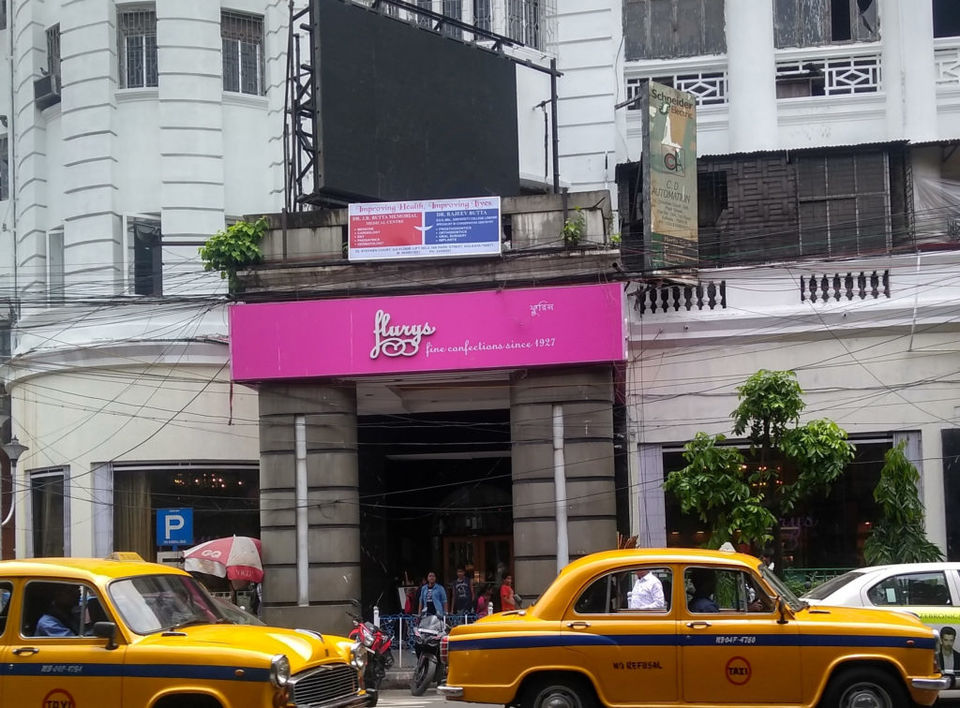 This is not one of the iconic places, but one that I found serving killer Chinese style seafood at very cheap prices. Tried prawn momos and chilly crab here, both turned out to be marvelous. The meat was super fresh and the simple flavors hit the spot just right.
Where? Southern Avenue
Price for two - 600INR approx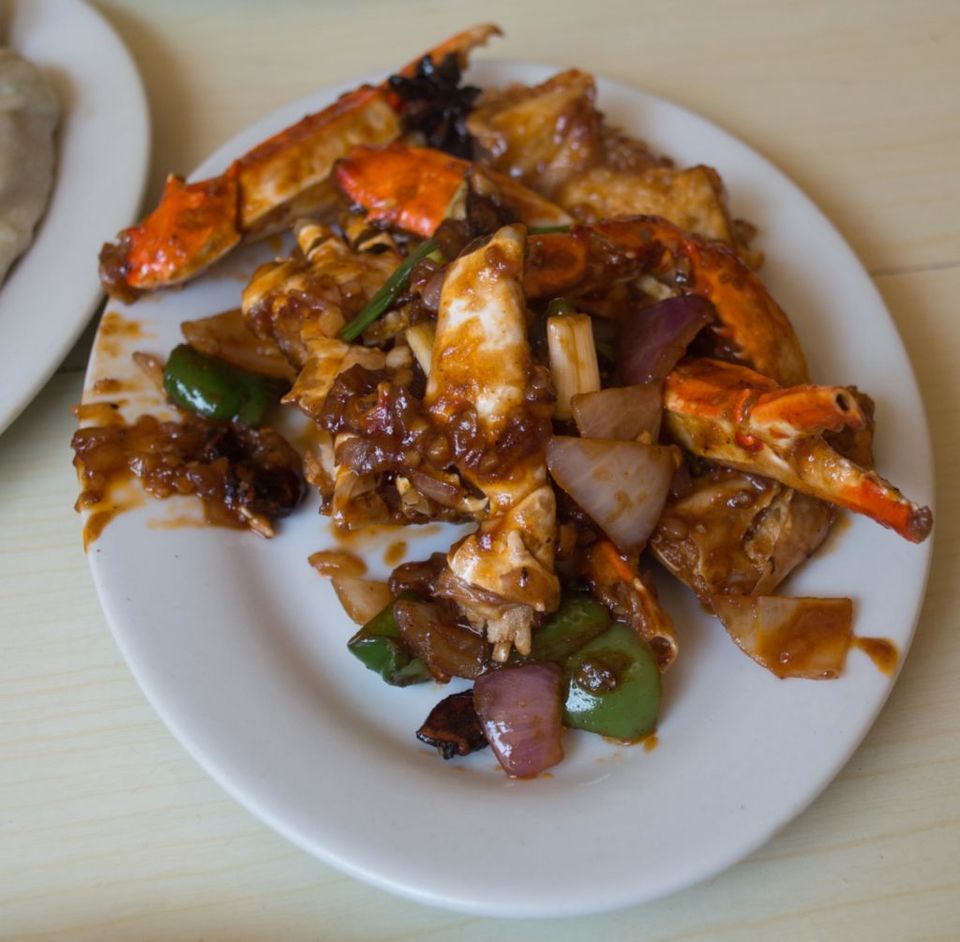 One of the most food and culturally filled trip, cannot wait to share some of these delicacies that we tried at home after coming back to Delhi! Stay tuned!
This blog was originally posted on ChompSlurrpBurp.