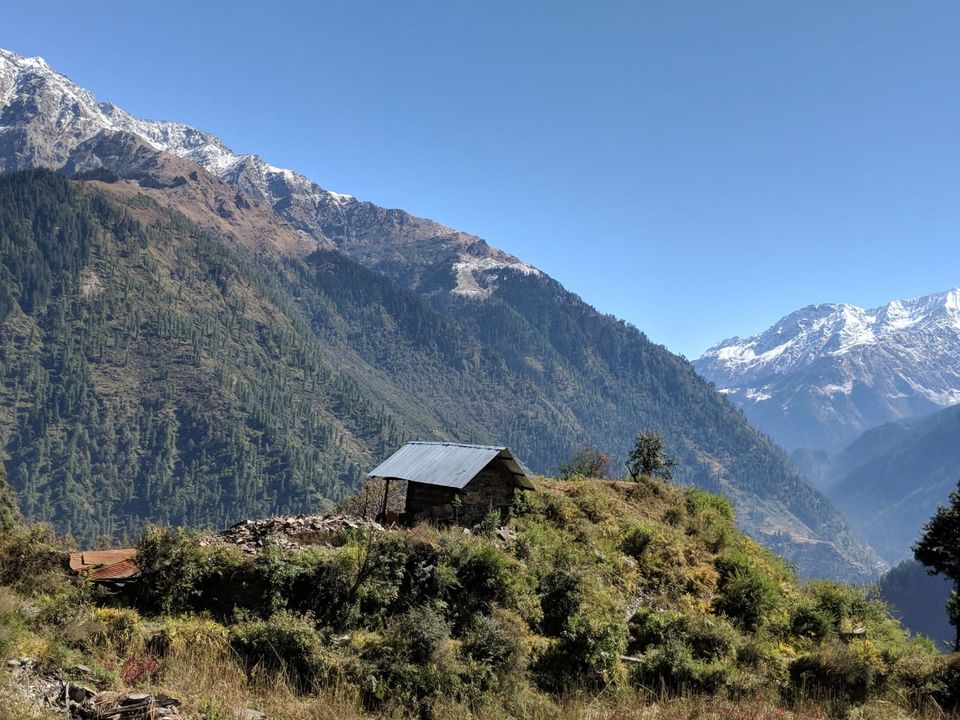 Why you should travel solo once in your lifetime.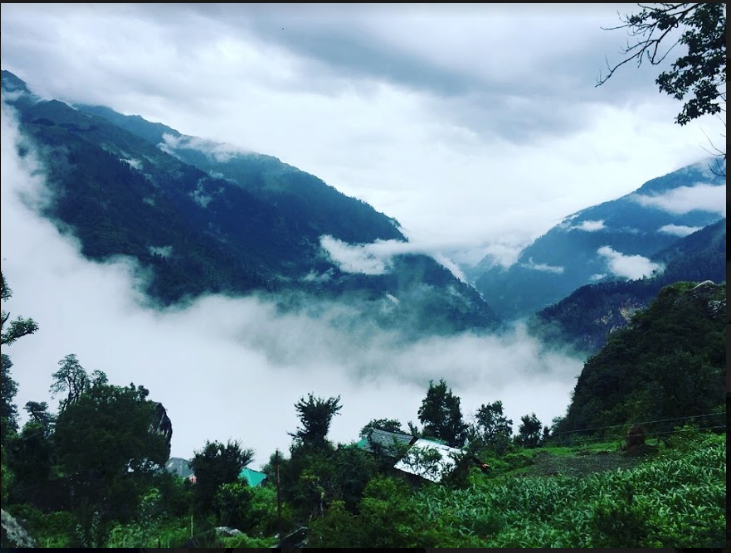 I have always been a person who never had eaten outside if I am alone. So how and why I planned my first solo trip? I had always wanted to travel and had fun on trips I had taken with my friends before. On those trips everything was planned for me, I just had to go with the flow. But 'With age, I came to realize that travelling alone is actually my favorite way to travel. I get to pick the people I want to spend time with, and I hardly have to get annoyed by those whose company I don't enjoy. I love the feeling of being accountable only to myself, and of only having to please myself: I can eat when I want, sleep when I want and do what I want all the time, no compromises involved!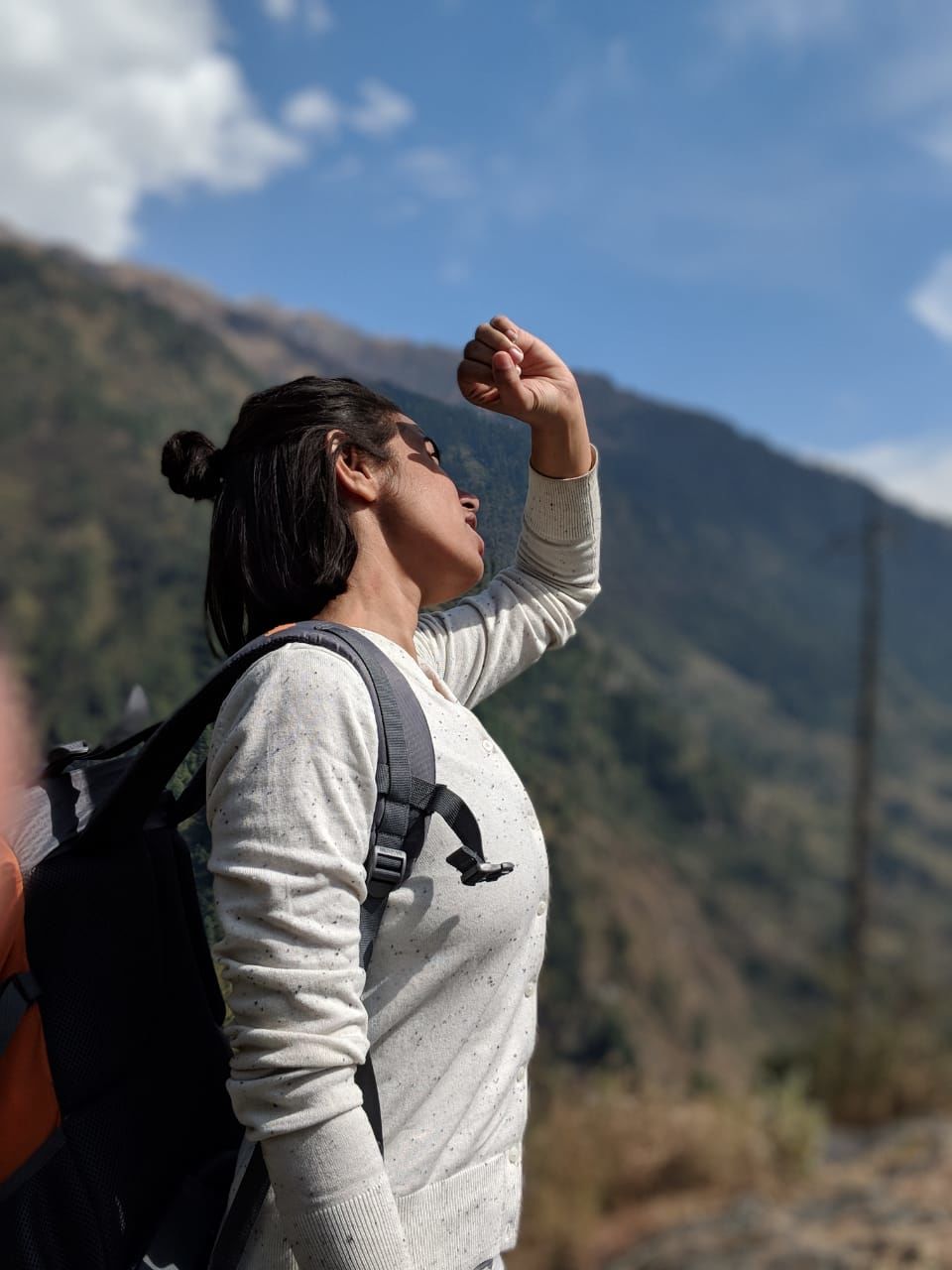 I planned my first solo an year back when I was at my rough time and it came about out of necessity more than anything.I just wanted to escape from everything. Members of my regular travel circle got busy in their life and more importantly I needed this to do on my own. The first few trips were a bit scary,I was not very sure what will I do alone or how will I manage everything. .I had to fight a bit of self-doubt each time, but before long I really enjoyed traveling on my own. I absolutely love the freedom of seeing and doing things on my own schedule, and not feeling like I have to follow a group itinerary. I enjoy solo travel so much now that I find it hard to adjust when I take trips with other people.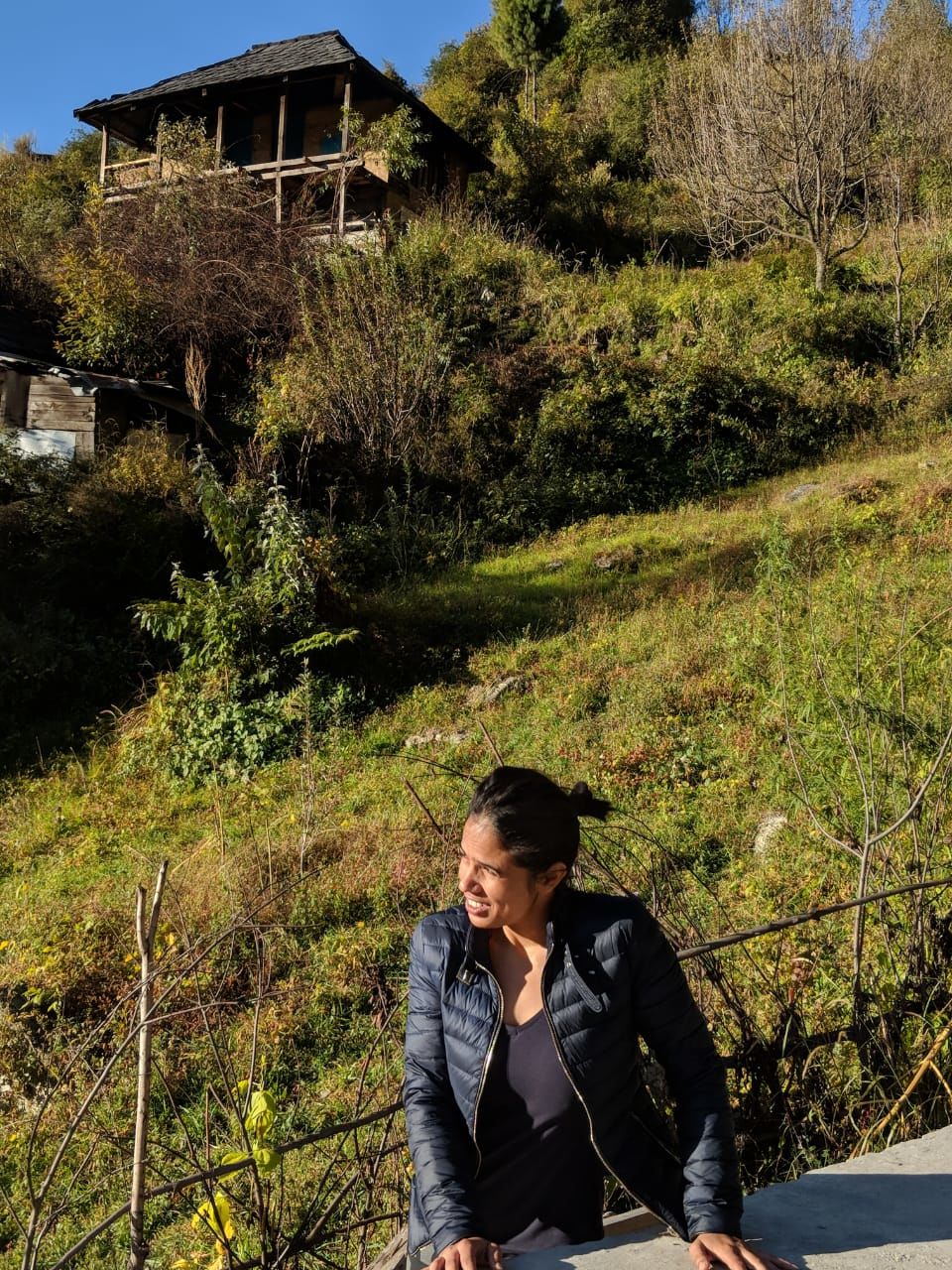 Being a solo female traveler I had to do lots of planning before my trip .So I started with the place to visit, I chose Kasol reason being that I already traveled there before so it was not entirely new to me. I researched the places to stay, Thanks to Airbnb I found this amazing home-stay in Gargi village, When I saw this place on AirBnb I got so excited about the nature views and the sweet trek up. It's unlike any other place I've stayed in kasol before as it's remained pure and untouched from the rampant commercialism that is the great plague of our time. Beautiful places are often hidden away in the most easily accessible of places. It was so eye opening to see real village life and people living so naturally.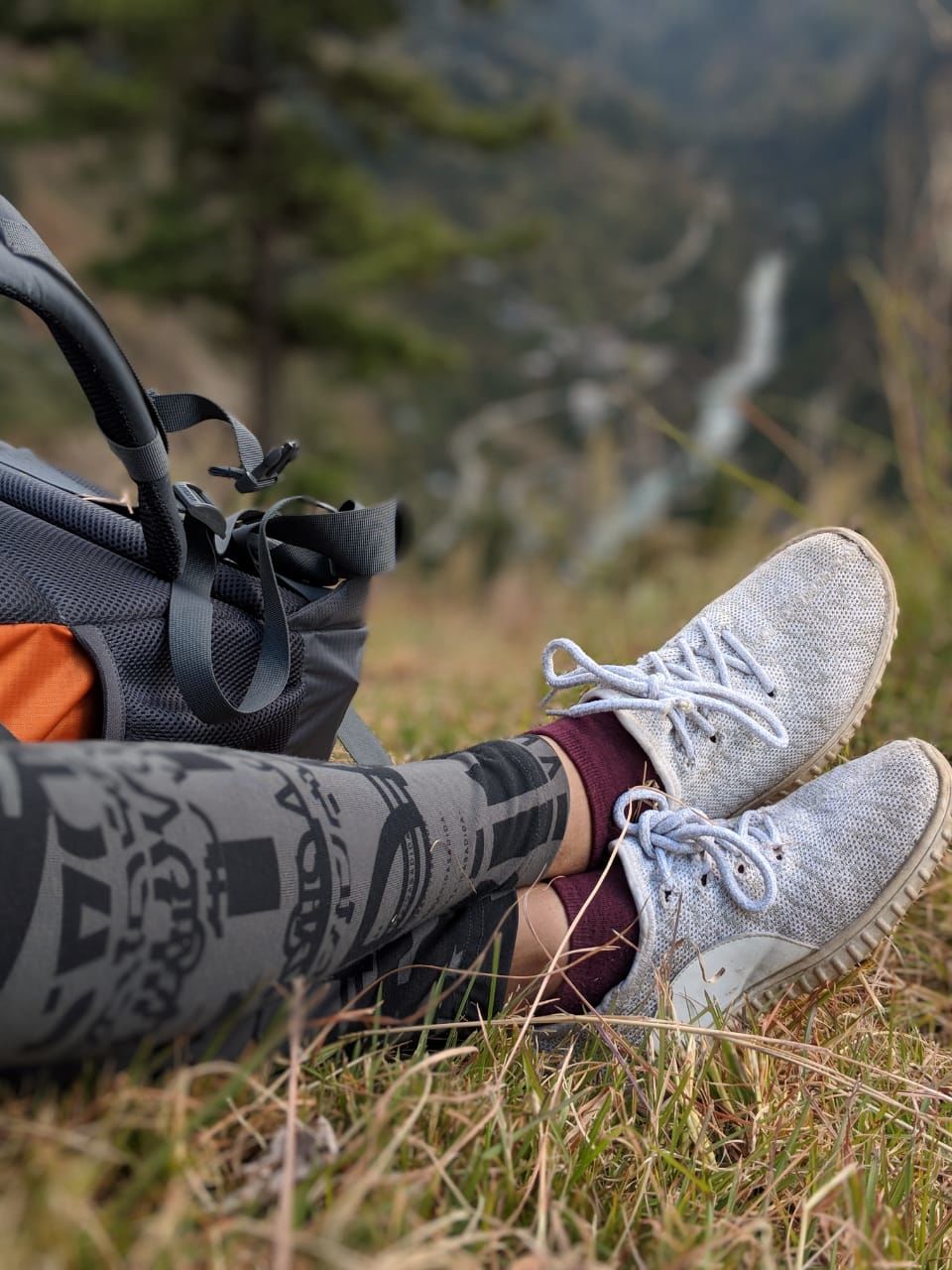 I planned to have as much as time for myself because this time i don't want to travel like before- always running behind time and not actually enjoying the things which i love the most such as just sit somewhere and stare at the beauty of these places in which GOD puts soo much efforts.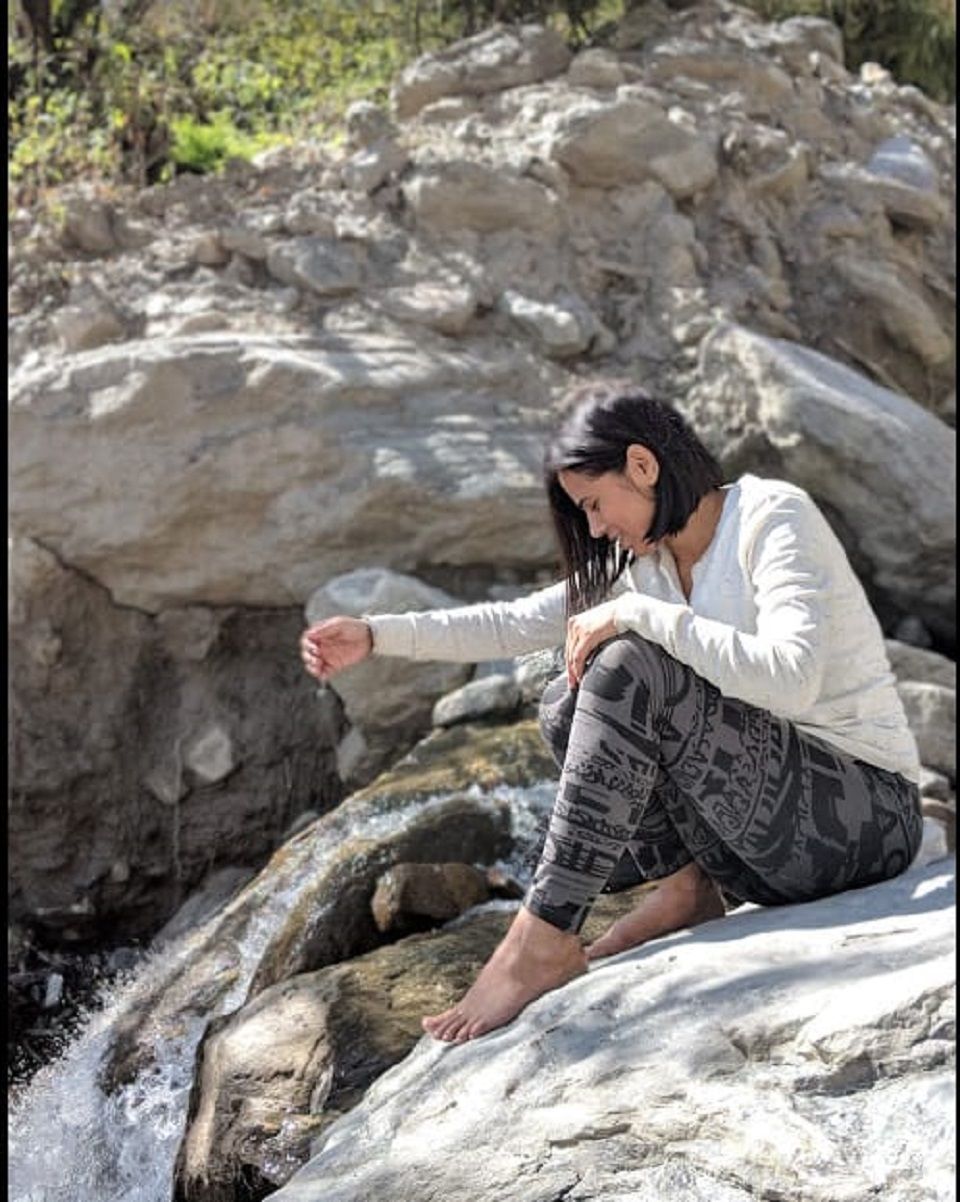 I reached Bhuntar which is around 30 min away from Kasol at around 7 Am from where i took local bus (HRTC), As i wanted my trip to be budget friendly and also this will allow me to reach and connect new people. Bus was crowded with locals and tourists from every corner of INDIA and WORLD.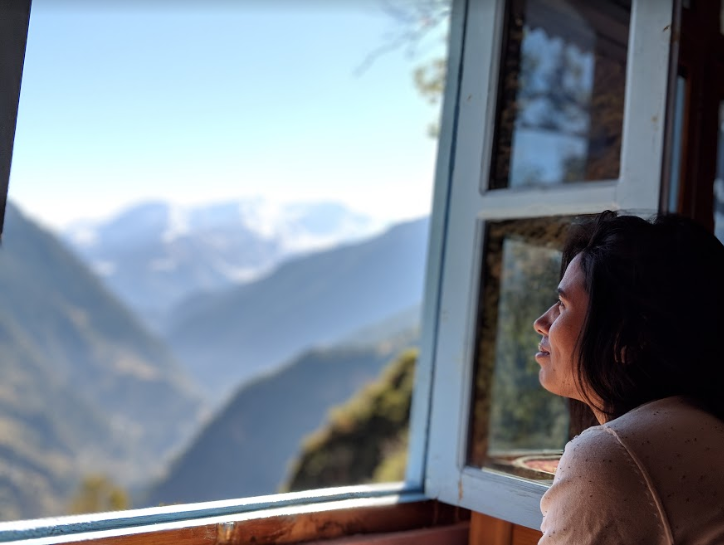 I reached Manikaran Gurudwara and bow my head to GOD and had amazing breakfast to start my Day. Gargi is situated on top of the hill, you need to trek till there.It took me 3 hours to reach village with all my luggage and due to heavy rain but it was all worth to reach there. Once I reached there all my tiredness was vanished and i was patting my back to take this risk. Guest house was at top of the village and I had the most calm, mesmerized view from my balcony.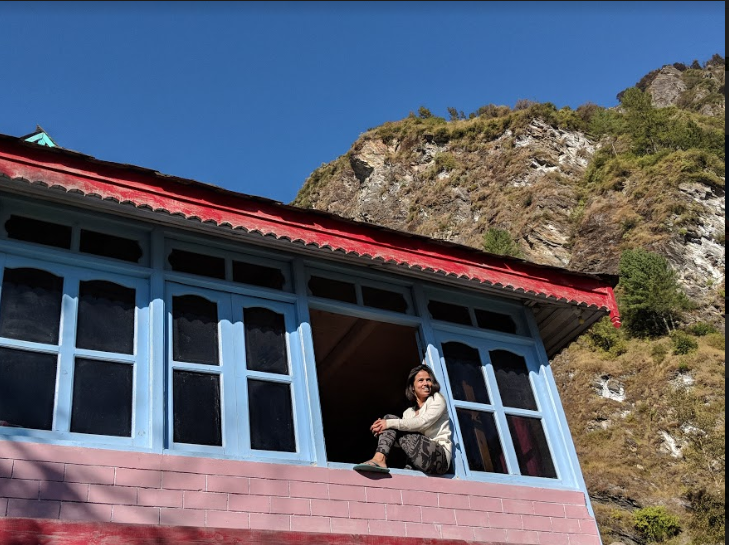 What I love about solo travel are the serendipities. The times when you cross paths with someone who changes your course of travel. The times when you smile at an old lady who smiles back at you and changes your mood for the day, and the times when a local person comes to your aid in your time of need and changes your perception of a place. You talk to strangers, share experiences. Those are the moments when I love travelling alone. The moments that shape your memories of a destination and the moments that only you will ever experience.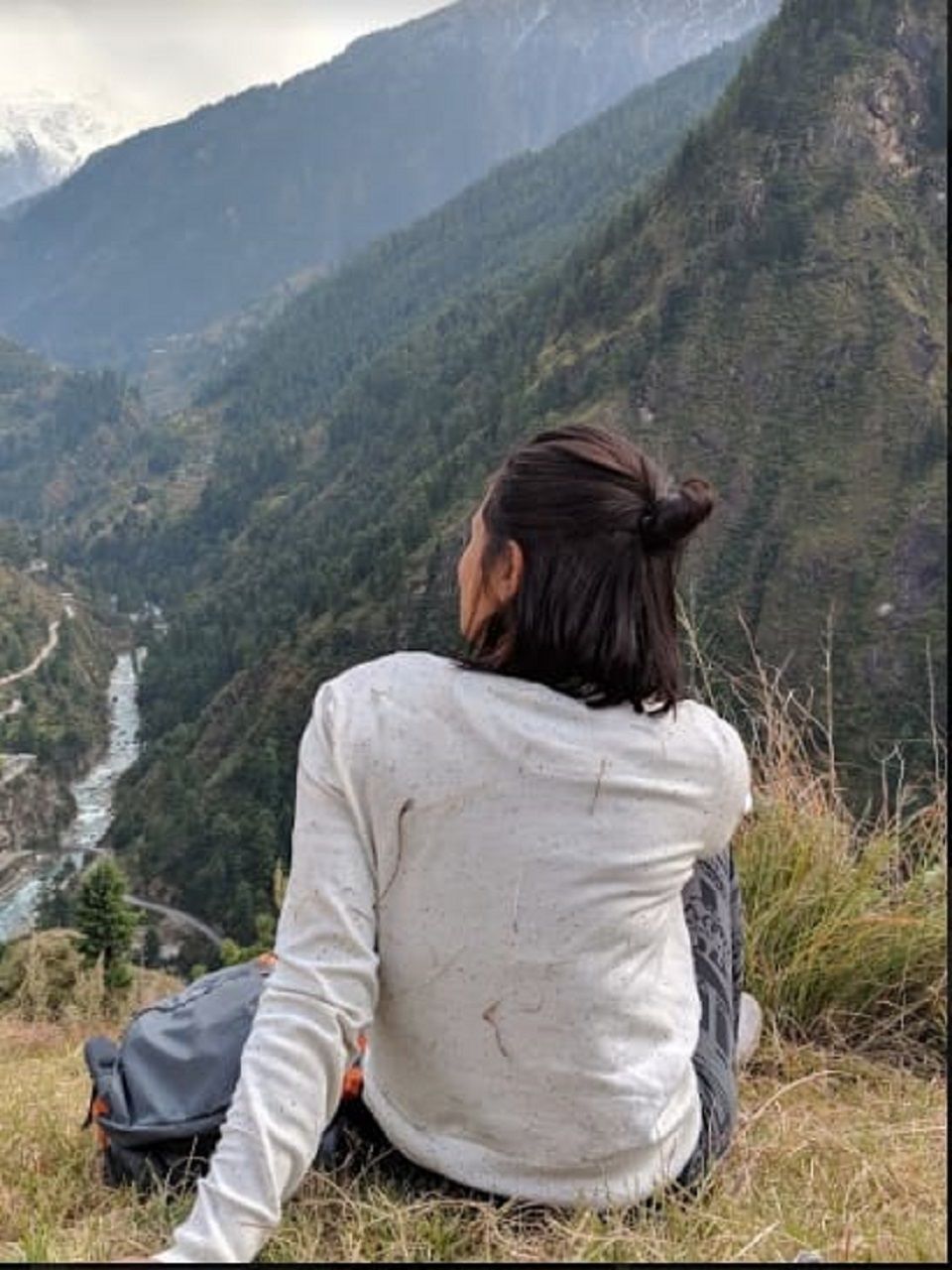 I had lived my life to the fullest in those days.Meeting new people locals, foreigners and other travelers from south india. Food provided was home cooked and tasted amazing.All thanks to Teku Bhaiya who was owner of that guest house.I tried local green tea and local food even though i am not very foodie and doesn't really experiment with my food.If you love to experiment with your food then its an must try.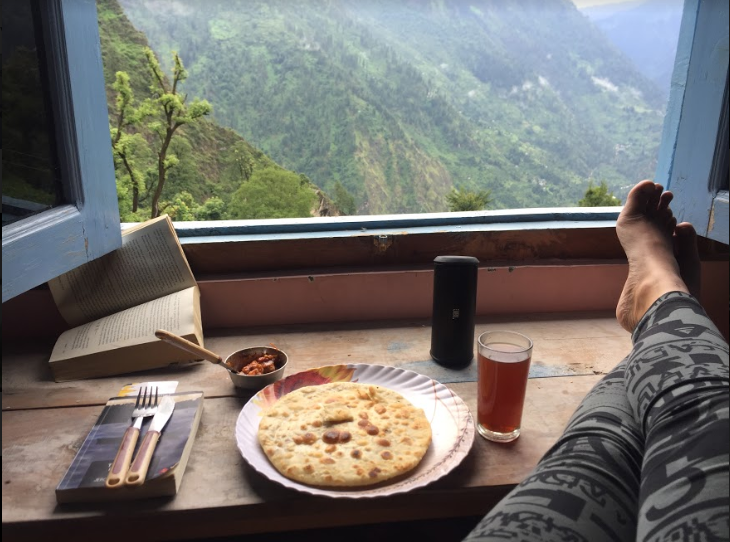 Get up with the view of SUN RISE as there are no curtains :P, experience of SUN SET and sky full of stars with MOON light coming into your room, things which you know exist but rare to experience . Atul who is caretaker there is such a sweet heart , he never let me feel that i was alone , he took me with him to few nearby treks which are spectacular. I could have sit there for days and just admire the nature's beauty.I was hypnotized by beauty and tranquility of that place. This is what i was searching this whole time "PEACE".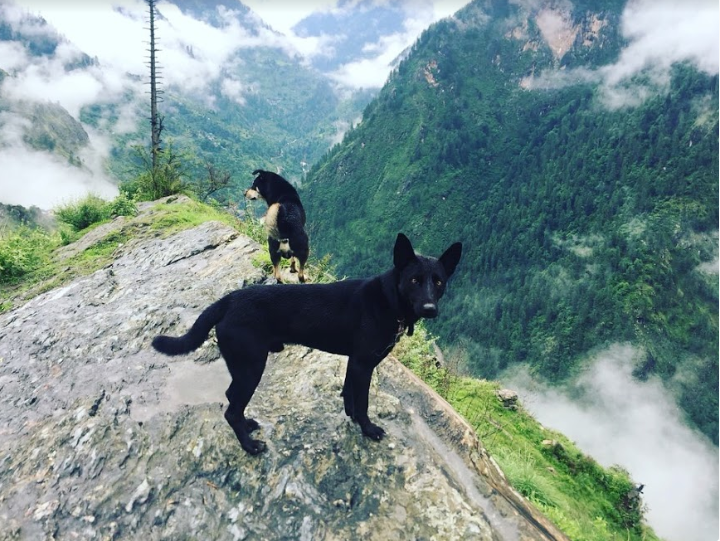 During my Visit I felt that when you are alone, your prospect to see things changes. You become more observant. It was not my first time in mountains, I have been to kasol twice before but something was different this time. View was different, it seemed more beautiful to me. I felt like I was not alone , I had company of mountains, trees birds and myself, which I never experienced before. Even though I was alone but had no fear of anything.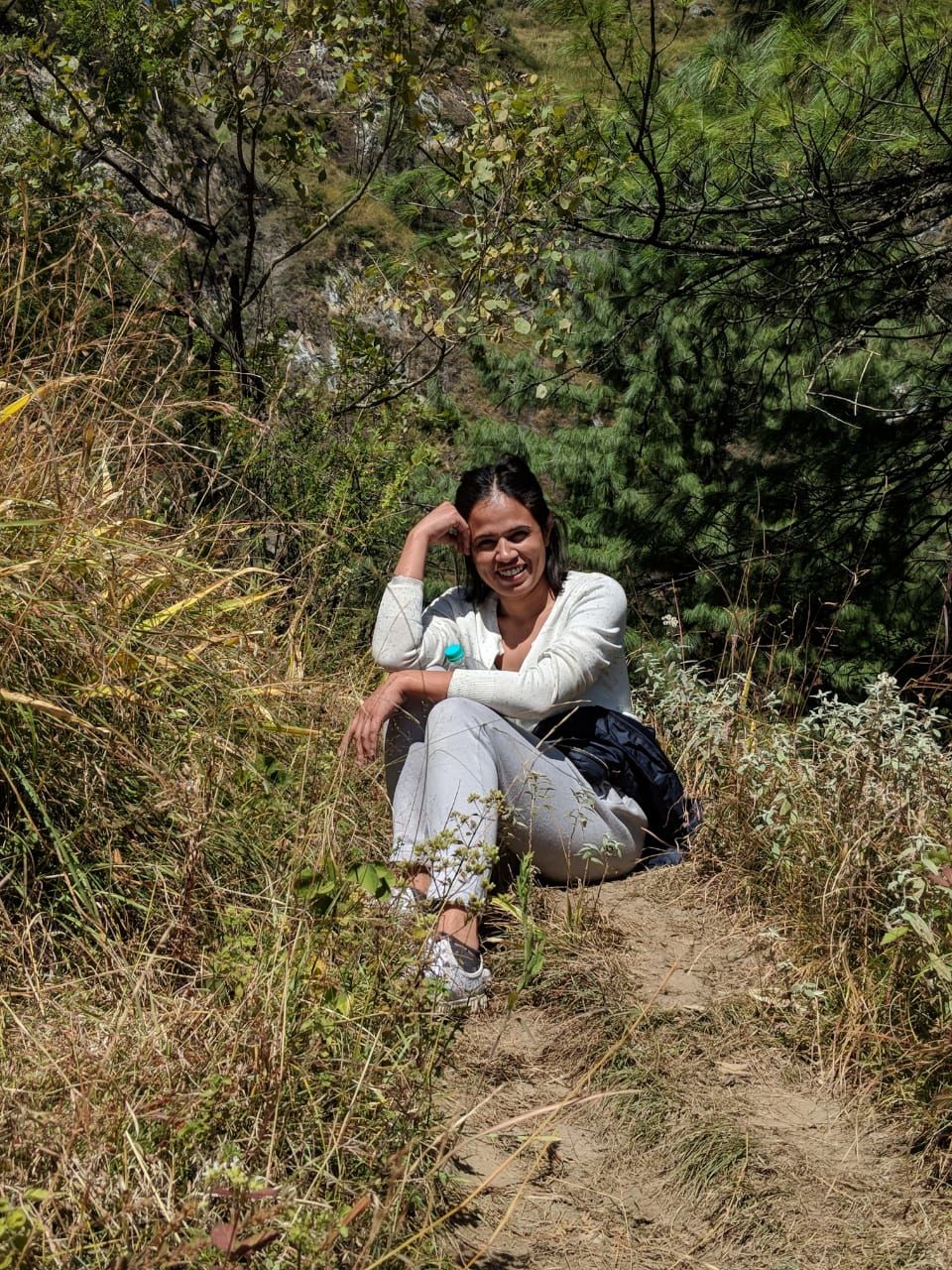 During my stay, I used to trek down daily to Manikaran, travelled in local buses till kasol. Visited cafes in kasol where one can sit near to river and listen to the soothing sound of the river while reading or eating. Kasol is bit commercialized these days. By evening I used to go back to Gargi. I was living a life of a localite ,it was like i was part of this village, it was my "GAON" (village in local language).I met so many people who just touched my heart like some random aunty during my trek or some child asking for chocolate. Meeting new people makes you so grateful to your life and makes you so humble.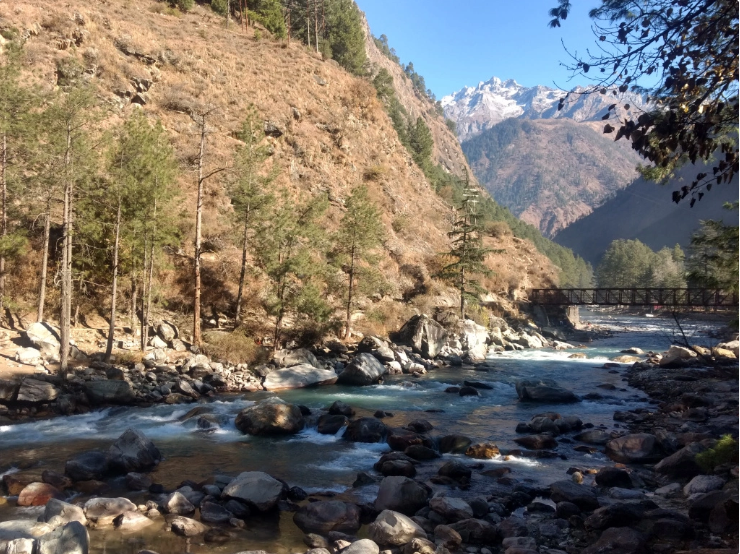 'Solo travel has taught me that I'm resourceful, braver than I thought, more capable than I imagined, and that I truly don't need anybody else to be happy. I think it makes us healthier individuals who can show up in our families, relationships, and jobs with more confidence and self-agency, and that's a win for everyone.'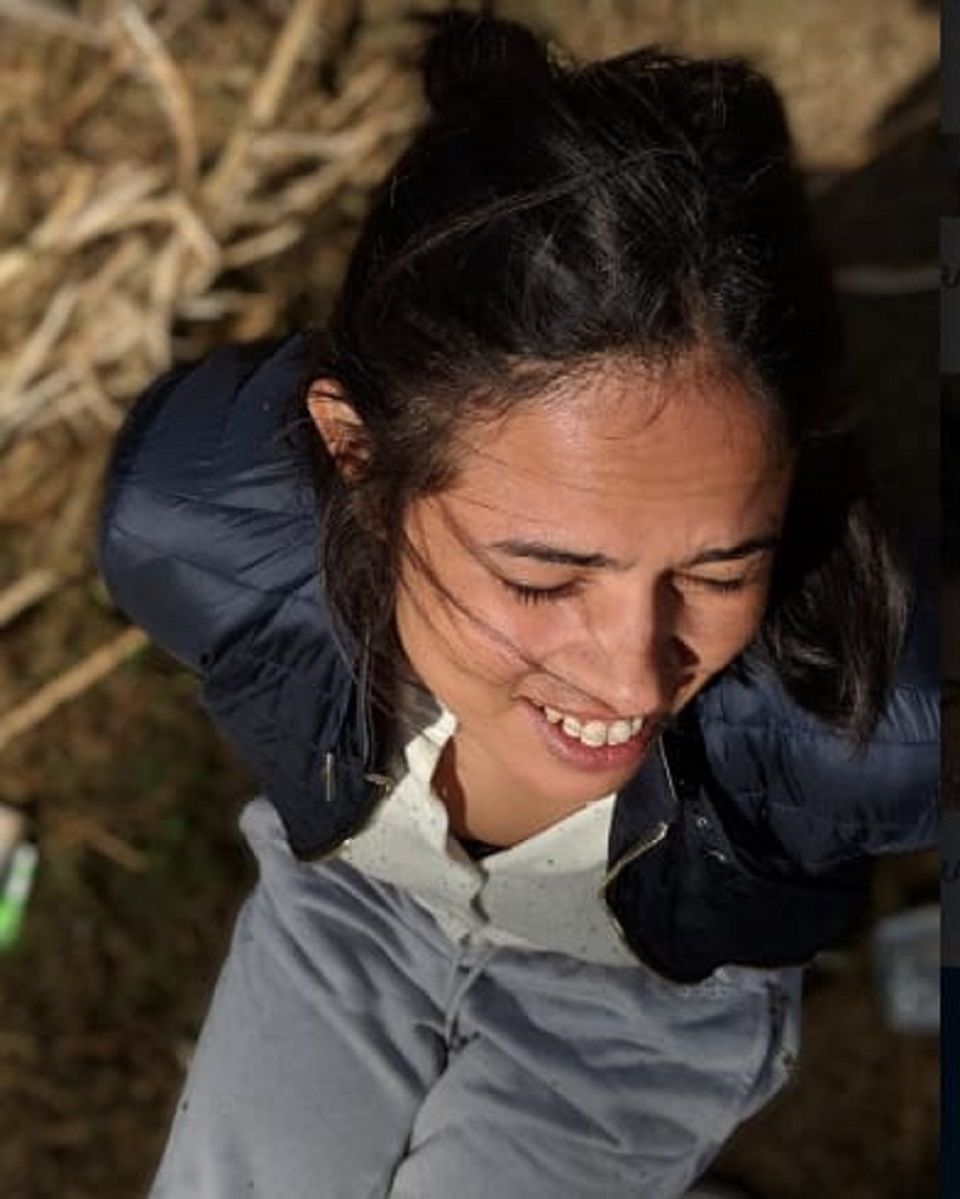 So, don't miss out and end up regretting it. You are more powerful and stronger than you think. Go with confidence and surety that you can hold your head up high and travel safely and responsibly as a woman in INDIA.
You have got this girl – go for it!