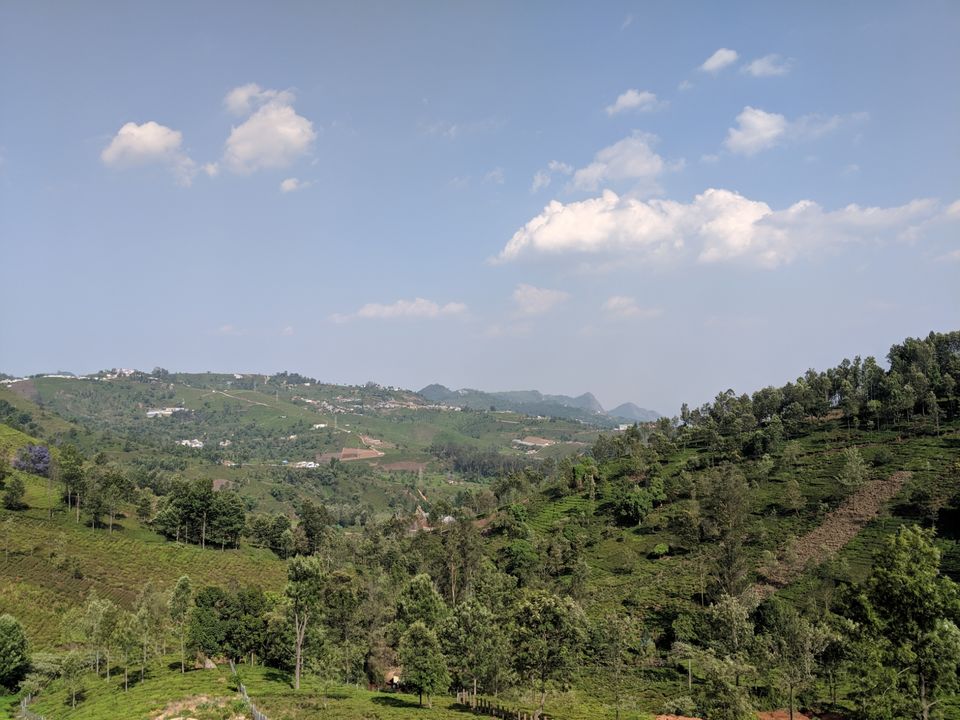 One of the first few tourist destinations that comes to our mind when we think of summer retreat in South India is Ooty. It is one of the most 'travelled to' hill station in South India. Due to the easy accessibility by road, the tourist count to Ooty has increased by large amount over the last few years and not to mention the pollution and damage to the nature and wildlife it has caused.
What many people are unaware of is that, just 30 kms away from Ooty lies a beautiful town - Kotagiri, which is still holding the hill station charm we crave for! It is untouched by the tourism havoc and makes one fall in love the beauty of nature. Walking through the tea estates with the cold and breezy climate and waking up to the sound of nature just makes you want to laze around and enjoy the moments.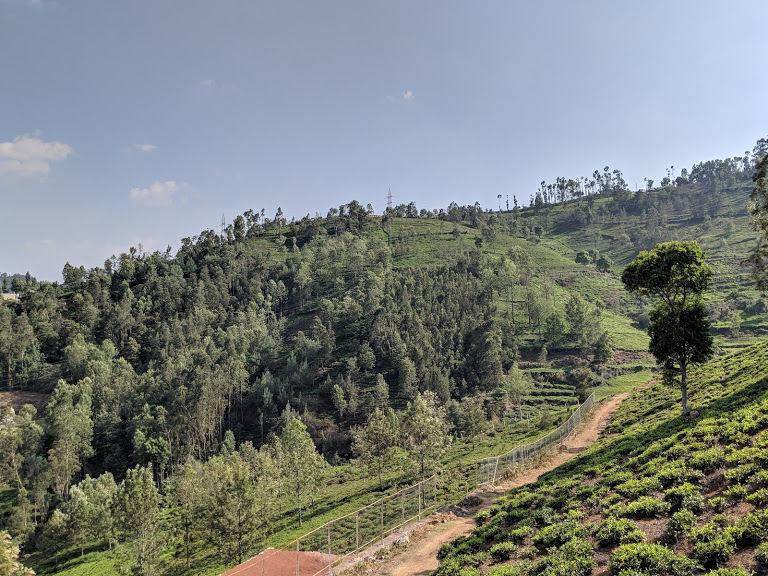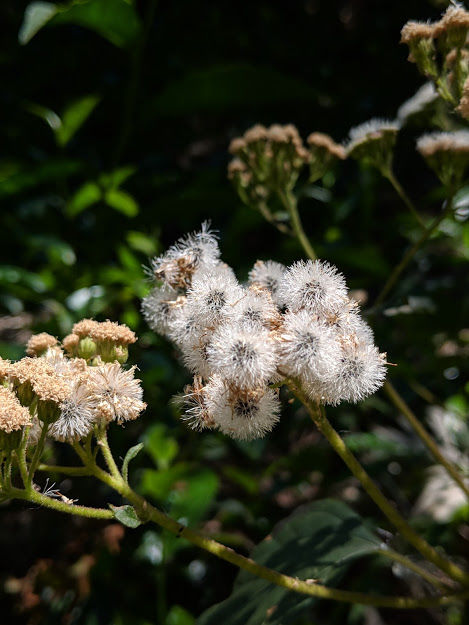 My trip to Kotagiri was a road trip from Bangalore with a friend of mine. It was one of the best decisions we took to detach from the city heat and chaos. We had booked stay at a resort called V Resorts and the stay turned out to be quite pleasant. My friend fell sick during the period because of which we couldn't step out much. But what we realized is that, there was really no need to step out because of the view we got. The resort was located at a beautiful location amidst many tea estates around and our room had a lovely balcony facing east, where we could witness enchanting sunrises. It was a much relaxed and beautiful vacation which I will always cherish as a beautiful memory!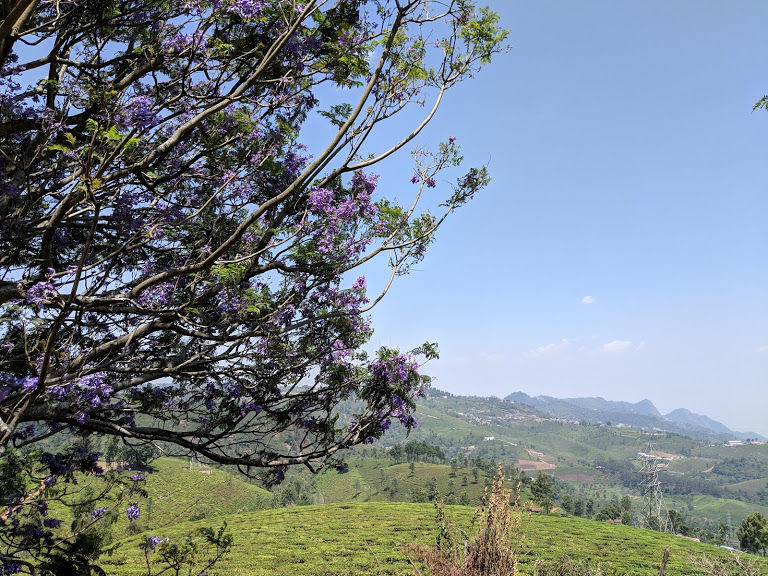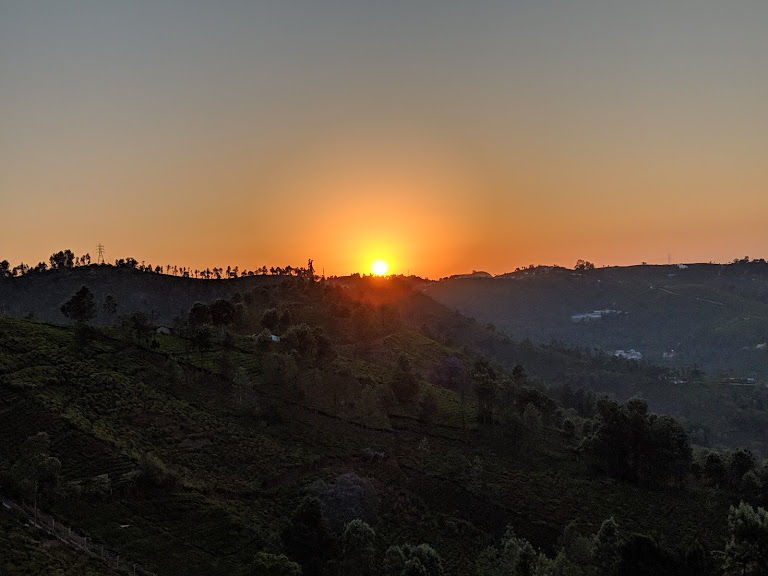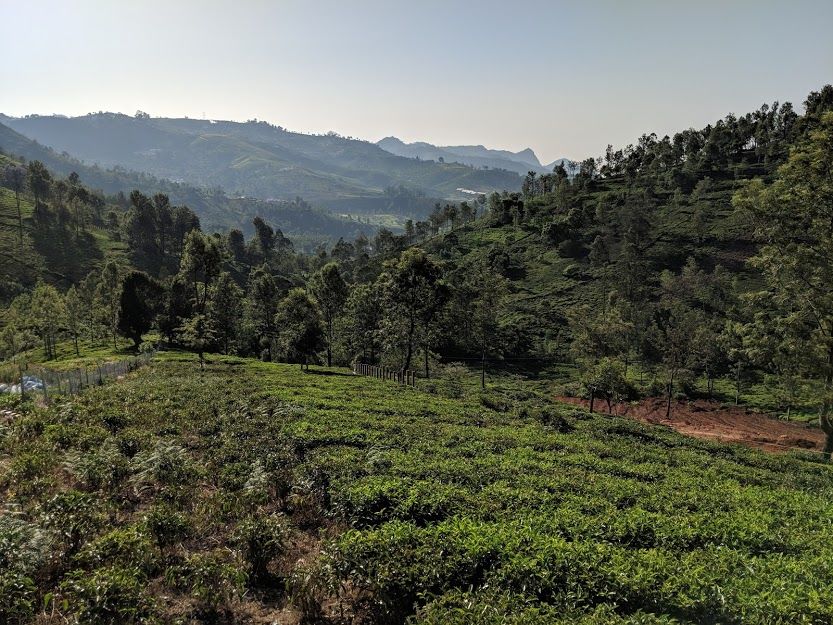 PS: Requesting all the travellers out there to do what can be done to protect our nature from any kind of littering or damage. World will be a much better place to live in, if each one of us stands up to it and act responsible.
Have a great vacation and happy travels! :)