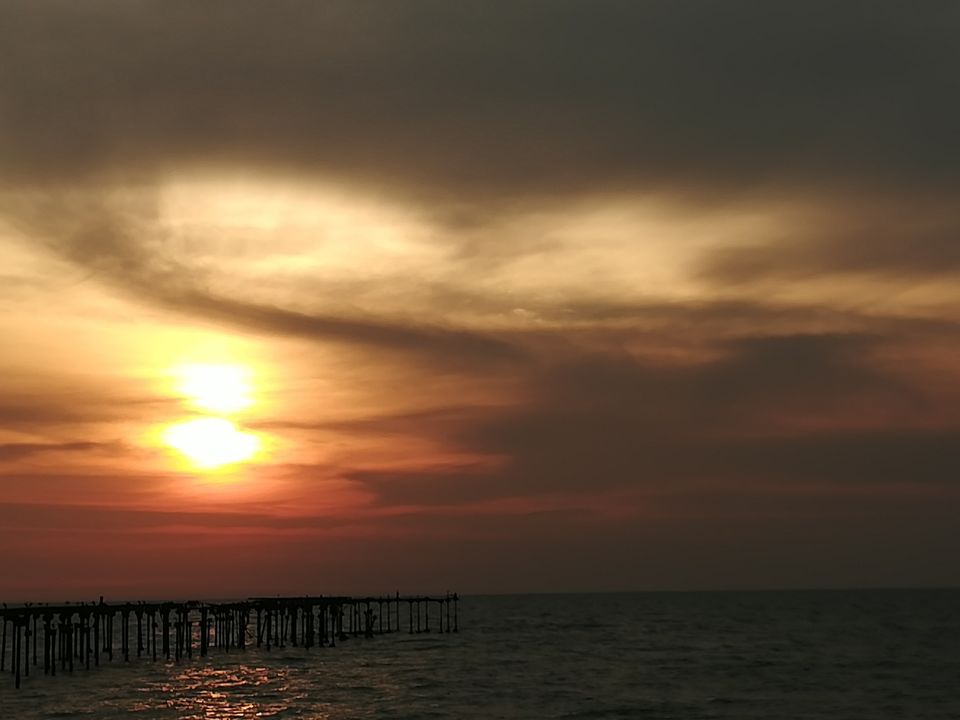 Kozhikode also known as Calicut is one of the major cities of Kerala. It is well known for its delicious food and beaches. Kappad Beach where Portuguese explorer Vasco da Gama landed in 1498 is located in Kozhikode.
We reached Kozhikode at three o'clock in the afternoon. All three of us were damn hungry. We headed to Hotel Rahmat which is famous for its delicious Beef Biriyani (that was finger licking good 😋)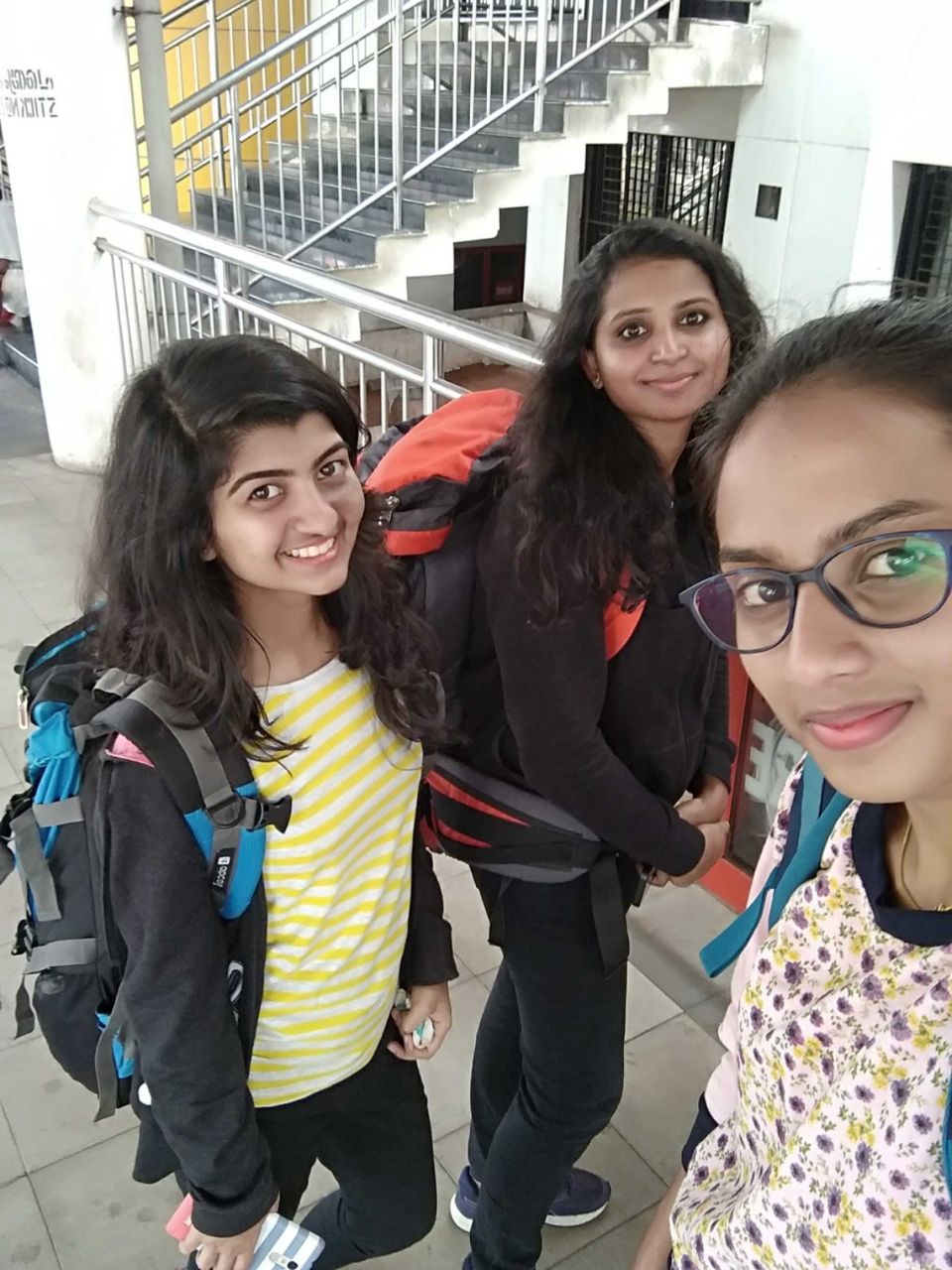 This was a three days trip of three friends to three places in Kerala. We started off from Bangalore on a Friday morning taking a day off from work for a long weekend. This was not a well-planned or well-organized trip, it was a sudden plan. We did not book any tickets for travelling because of which we rushed to Satellite Bus Stand right after completing our night shift job. It was about four o'clock in the morning that we reached the bus stand. Since we didn't get any buses directly to Kozhikode, we took a bus to Mysore and another bus from Mysore to Kozhikode.
After having the yummy food we left there and went to my friend's home where we got fresh up and met everyone at home including my friend's love bug - Thashy (that's her doggy🐕 )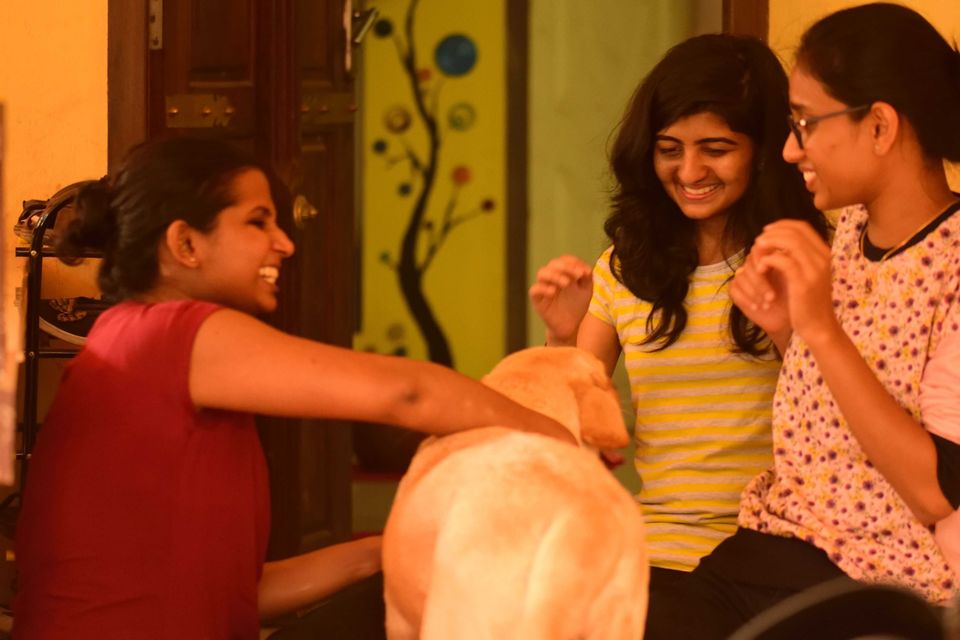 In the evening, we went to Kozhikode Beach which is the favourite place of sunset viewers. You can also try out seafood delicacy like squid, prawns, shrimps, crab and much more.
It was fun taking pictures and playing in the beach. If you love flying kites, this is a perfect place.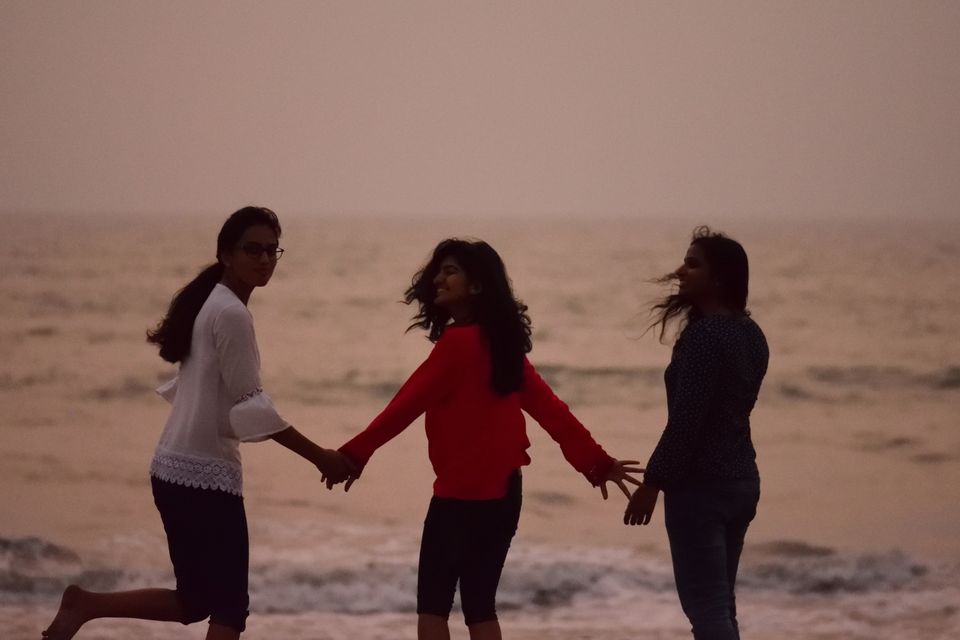 Walking through the seaside footpath gives you a different experience. You can see different people with different cultures, small shops that sell snacks and other food items, you can even do a mini shopping as there are many small shops that sell earrings, bangles, chains, shells and so much more.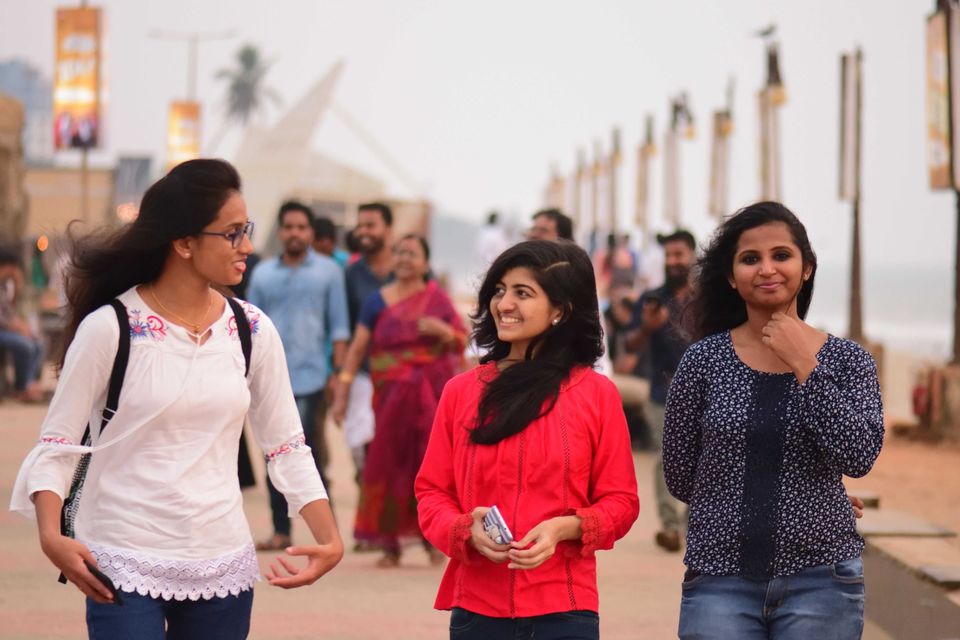 After being at the beach for quite a long time, all three of us felt really hungry and so we wanted to find a restaurant to fill our stomach. So we left from the beach and headed towards a restaurant. Since Kozhikode is a place where you can find a lot of restaurants which serve good food, it was very easy to find a restaurant and have delicious food.
We were roaming around the streets of Kozhikode after filling our stomach. Even after filling our stomachs, we still had some space left for the street food that can be found here and there while roaming. At the midnight we went to a nearby café named DownTown which is pretty famous in Kozhikode. There are only few places that will be open at midnight and Downtown café is one of those.
We started off the next day with a fun filled swimming session. (though I don't know swimming)
After this session we came back home and had our breakfast.
Later we headed out to an organic store cum café located in Calicut. I'm not sure how many of you have really heard about it though it's a really nice and calm place to hangout with friends or family. It is known as Elements Organic Store. You can get all organically grown vegetables and fruits. We had a look at everything at the store. This store also sells handmade things, clothes, show pieces and much more. We went inside and sat there for some time after which one person came to take order for our food. We ordered tea and continued our conversation. We also took some photographs which were looking as lovely as the place.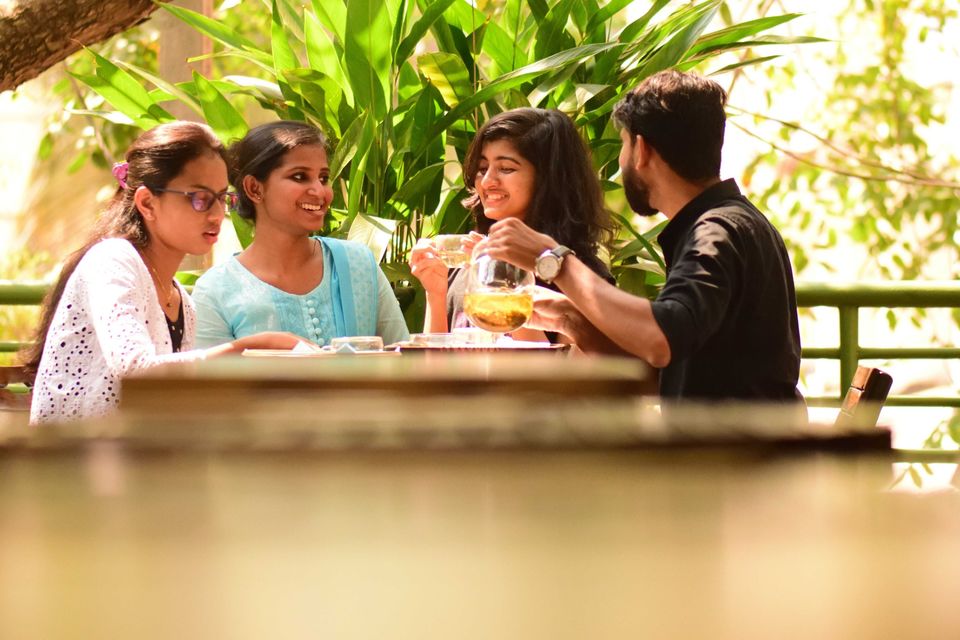 After this, we were roaming around the town and in the afternoon we went to the most famous restaurant of Calicut — Paragon.
Paragon was established in 1939 and the restaurant is well known for the variety of 'Malabar' cuisines. If you're going to Calicut I suggest you to go to this restaurant and have delicious food. The only one problem with this restaurant is that you will have to stand in a big queue (most of the time) in order to get goood foood! But don't worry, it's worth waiting.
Our next place to visit was Kapad Beach. Most of the people especially the ones who are good at history would've heard about this place.
To be continued...