Left late Night for Wayanad via Bangalore >Mysore >Bandipur >Wayanad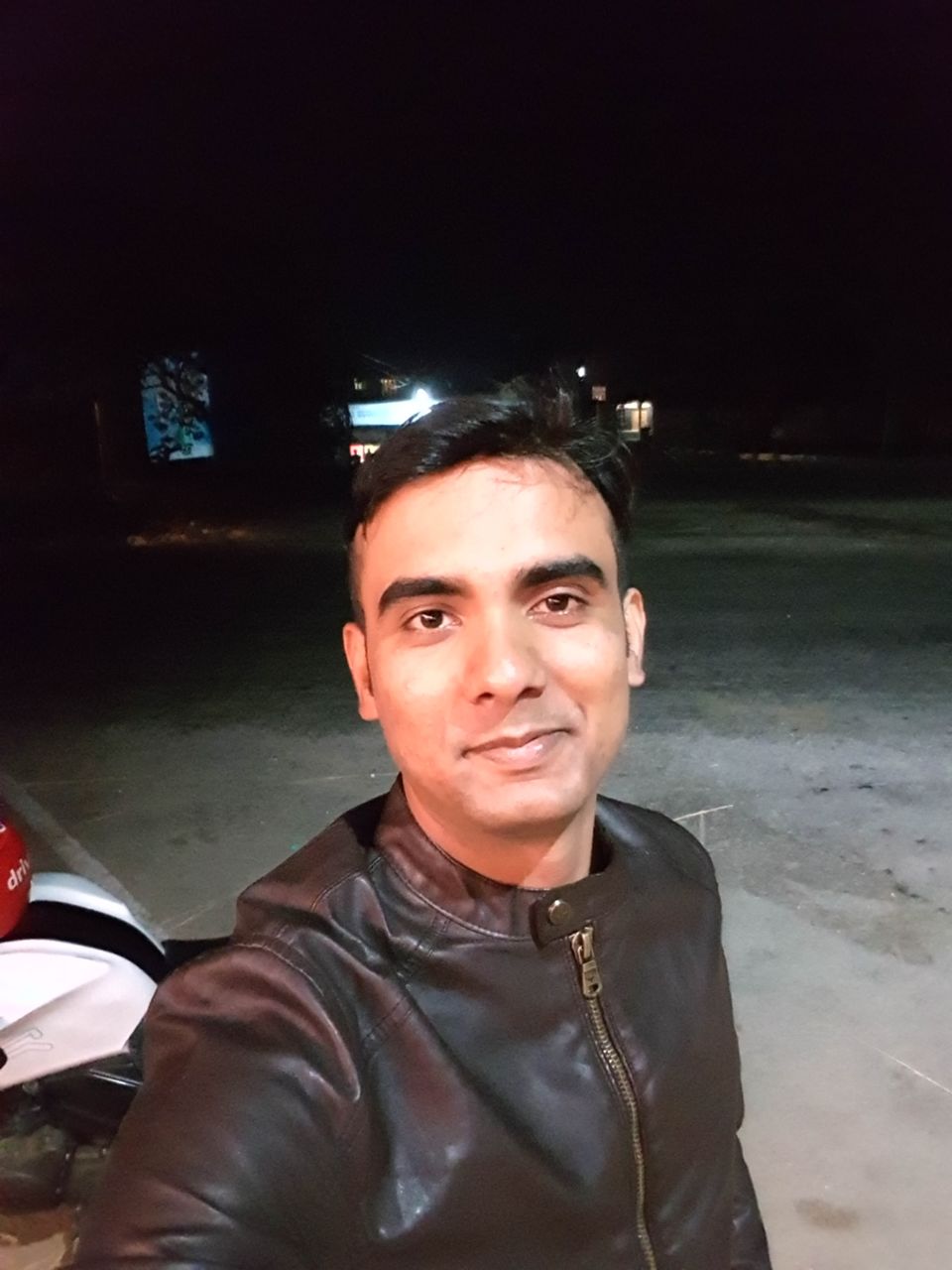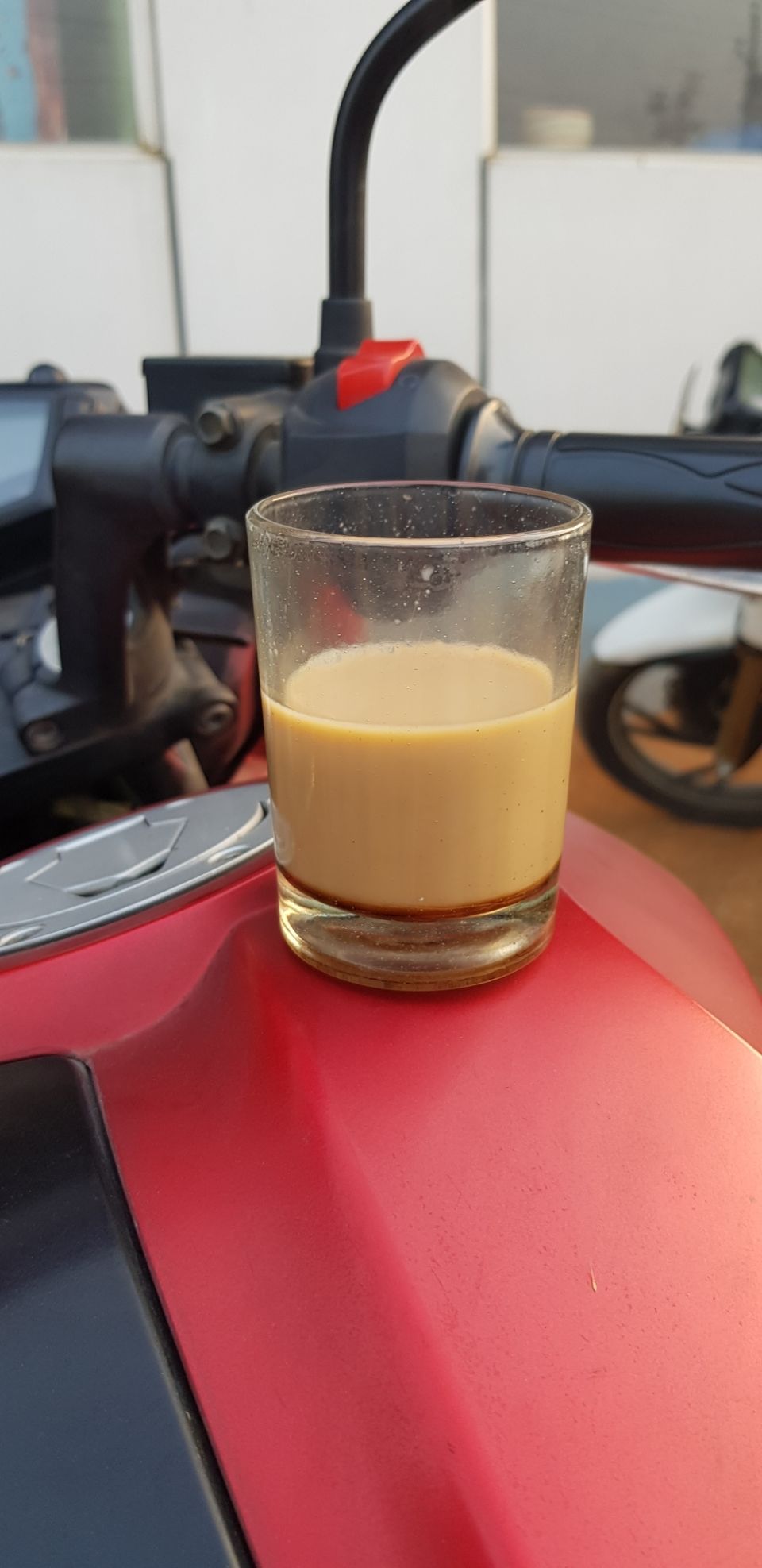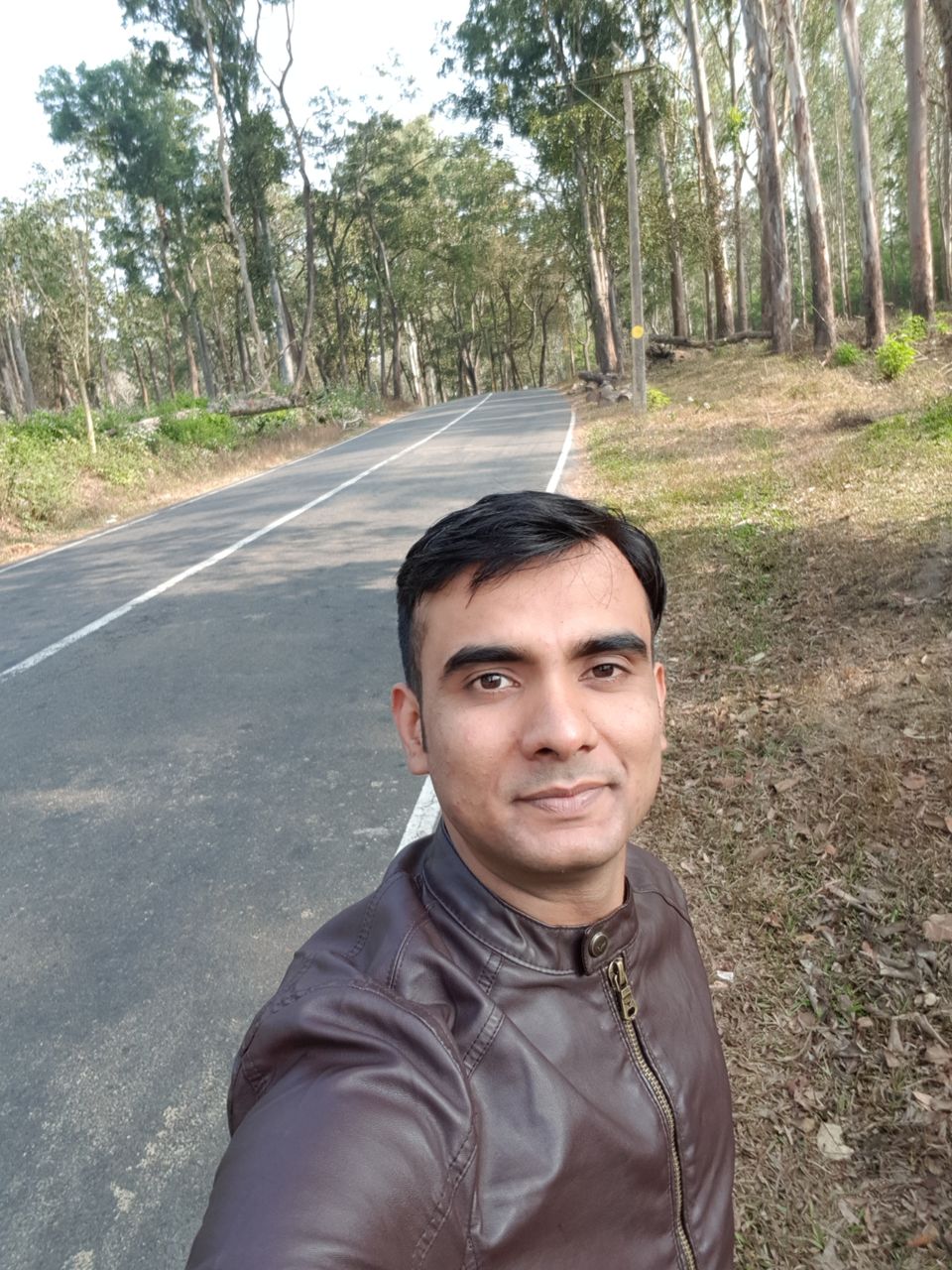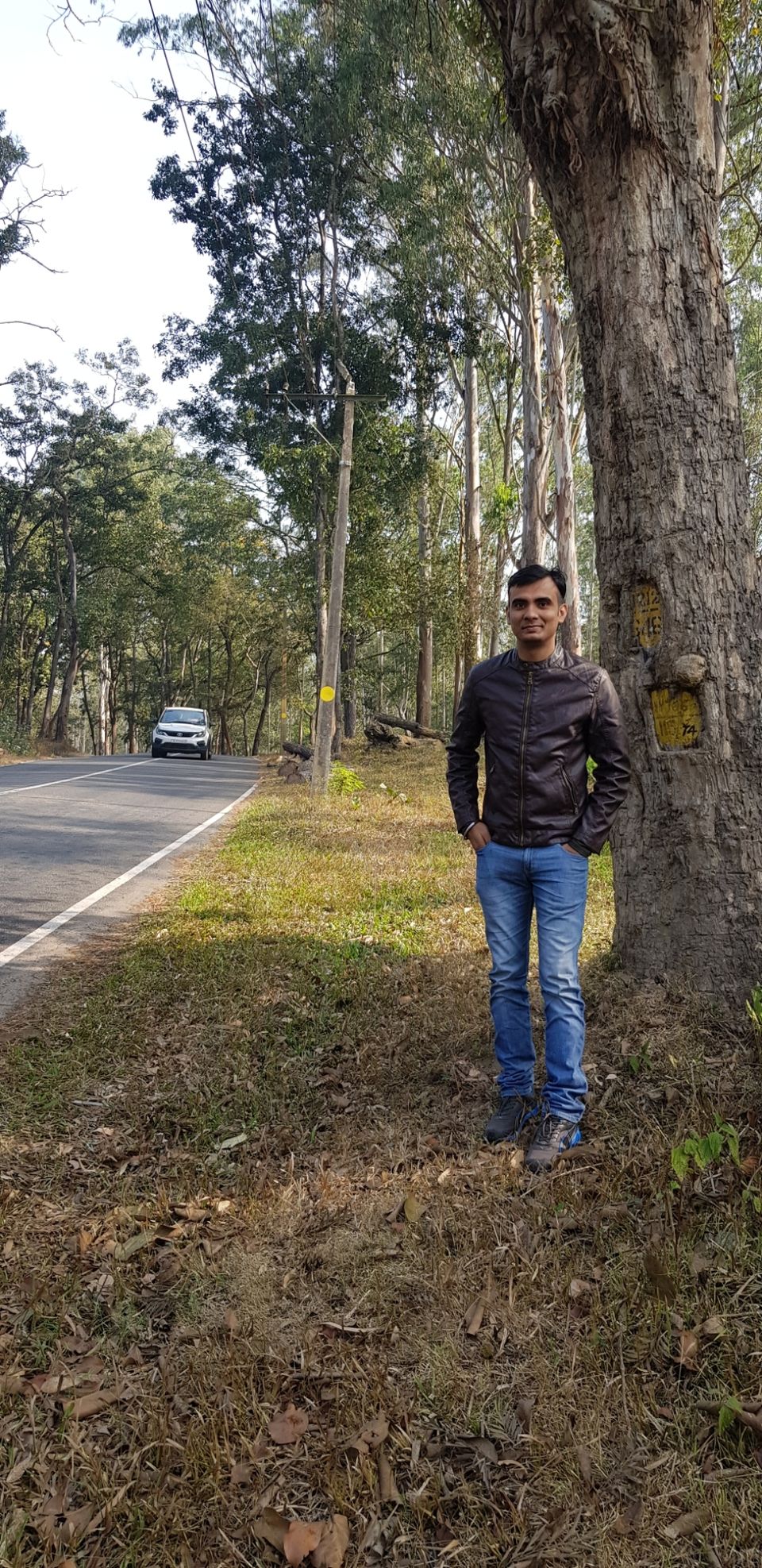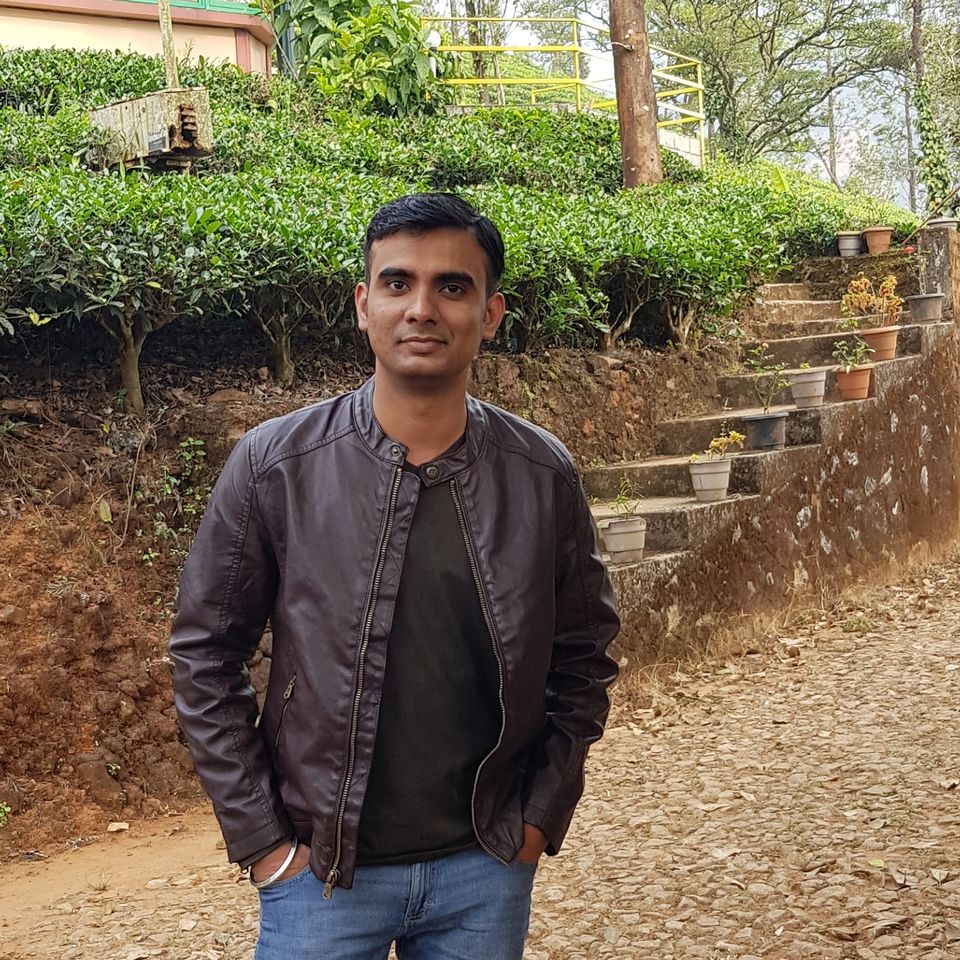 Day started with a great Tea. Our target to cover was chembra peak, sochipara waterfalls. Both being around 25 km from our location. We left for Chembra Peak around 7 am. It was 8 kms. The road is not much good. So if you driving better take a bike with more than 200 cc or a jeep. At the entry point you will get tickets to enter the chembra forest range. If you want to trek you need to reach by 6 am at the location, since only 200 tickets are given. One batch consists of 10 people. The ticket gets over very quickly, so you need to be very lucky and quick. However if you don't get the tickets to trek the whole peak, you can still get ticket to view point which is available throught the day. The view point is around 2 kms. It's full of amazing views. Do give a try.
Around 11 am we left for Sochipara waterfalls. Around 13kms from chembra. The route to sochipara is very scenic, full of coffee plantations, curve roads. You need to walk around 1 kms up and down to the falls. If you intend to take a bath you can do. It's allowed. There is an entry fee. 59 Rupees per adult. The towels and clothes are also available at the location if you forgot to carry with you. Recommended is go with bike, easy to reach .But not less than 200 cc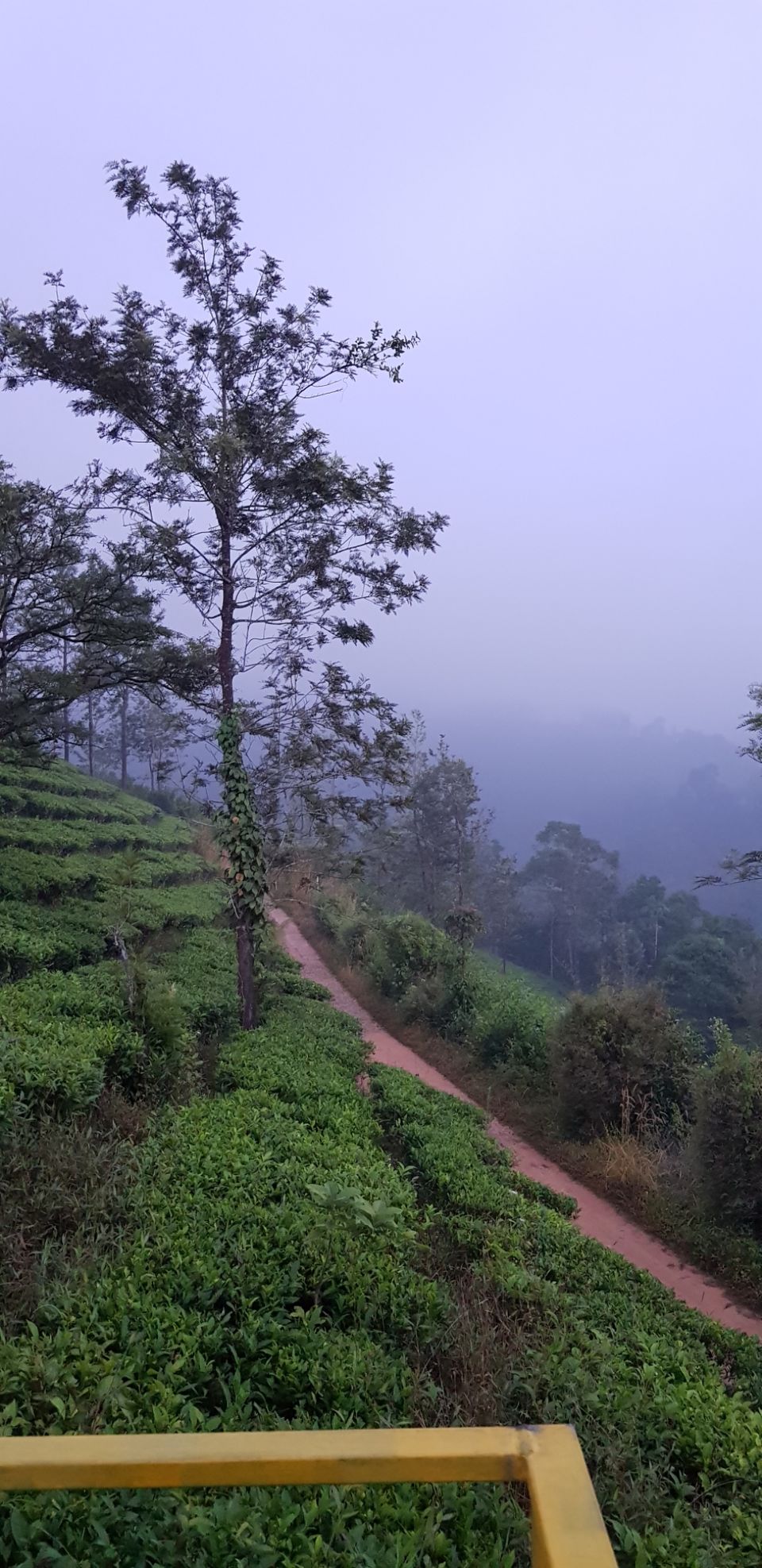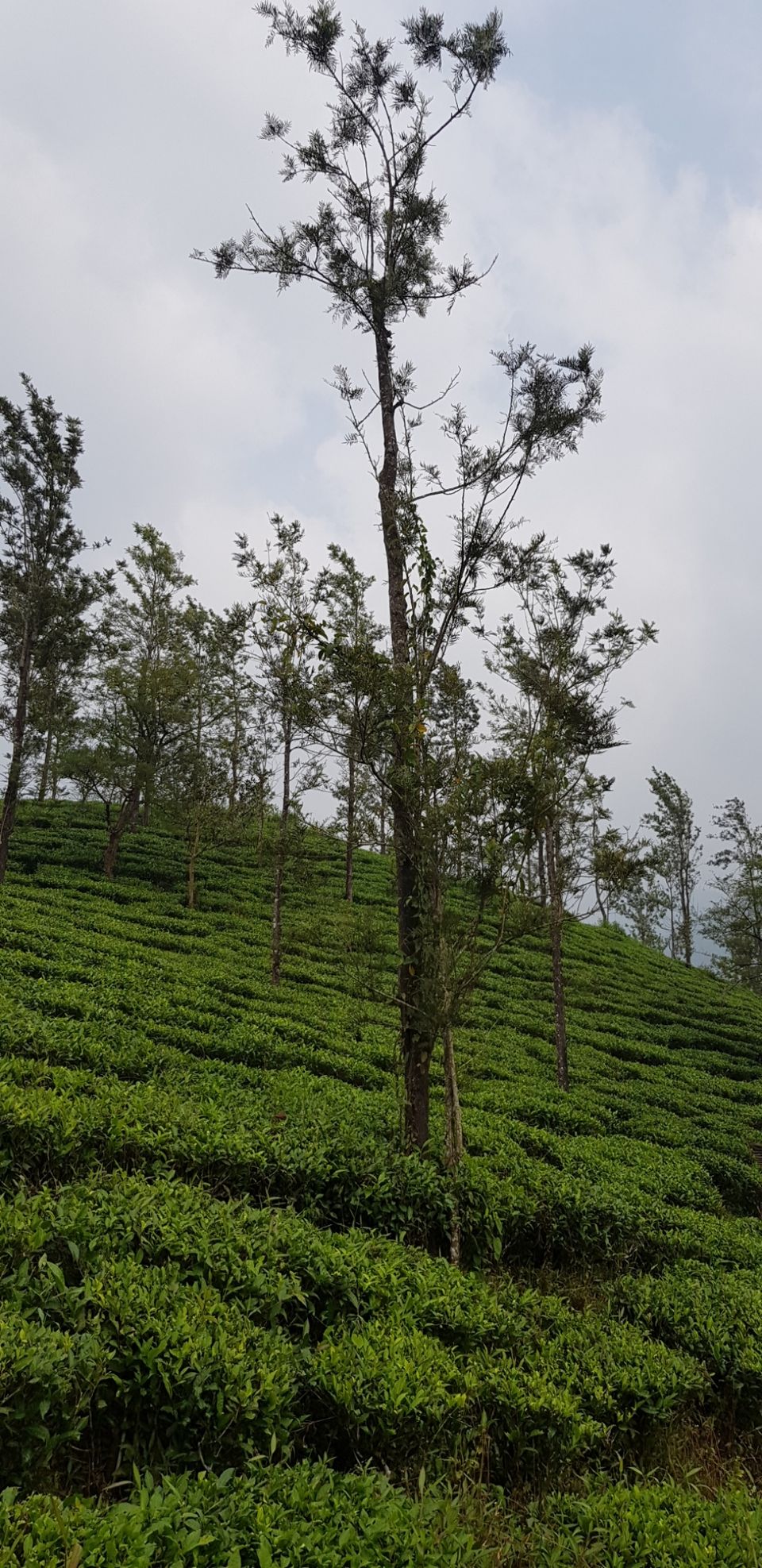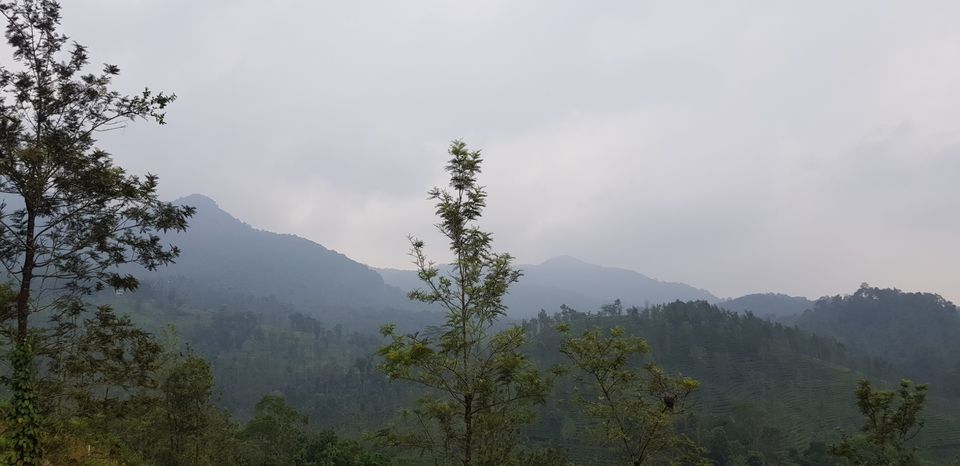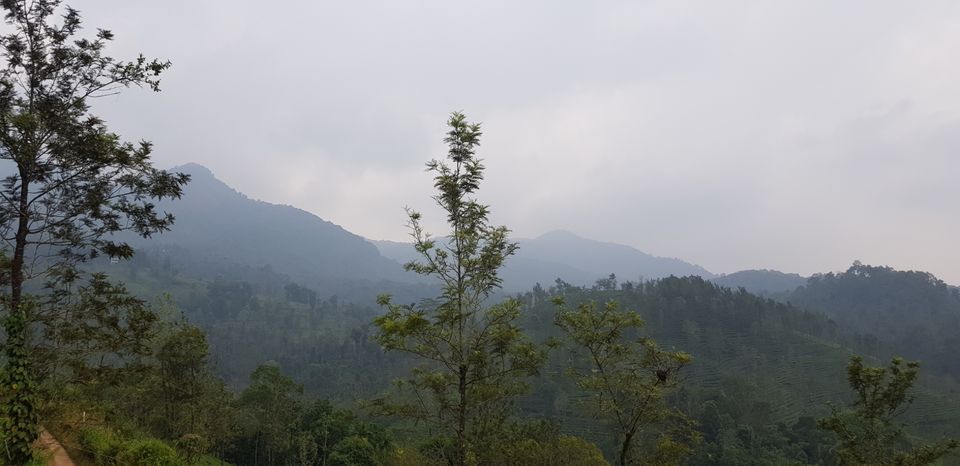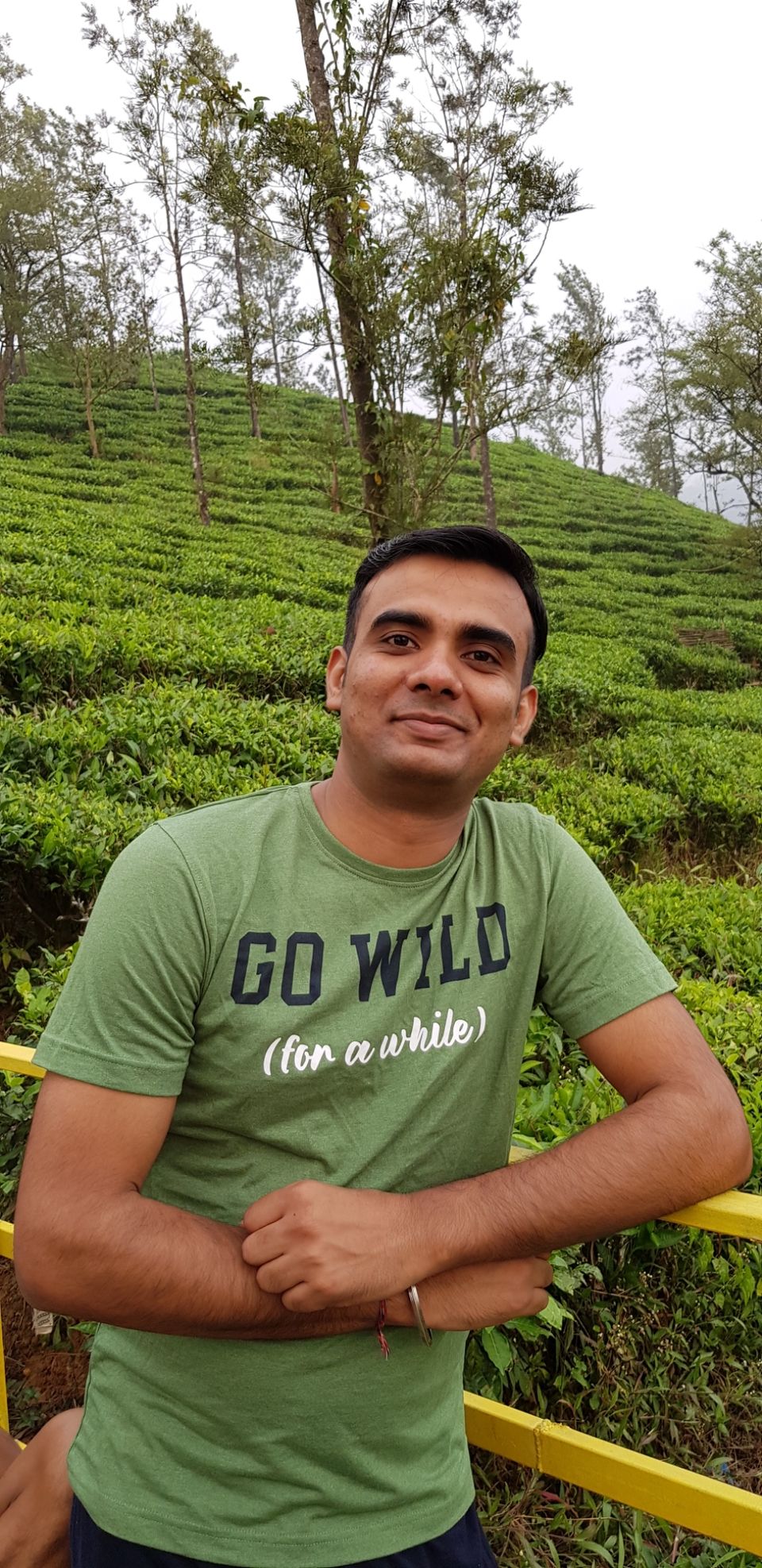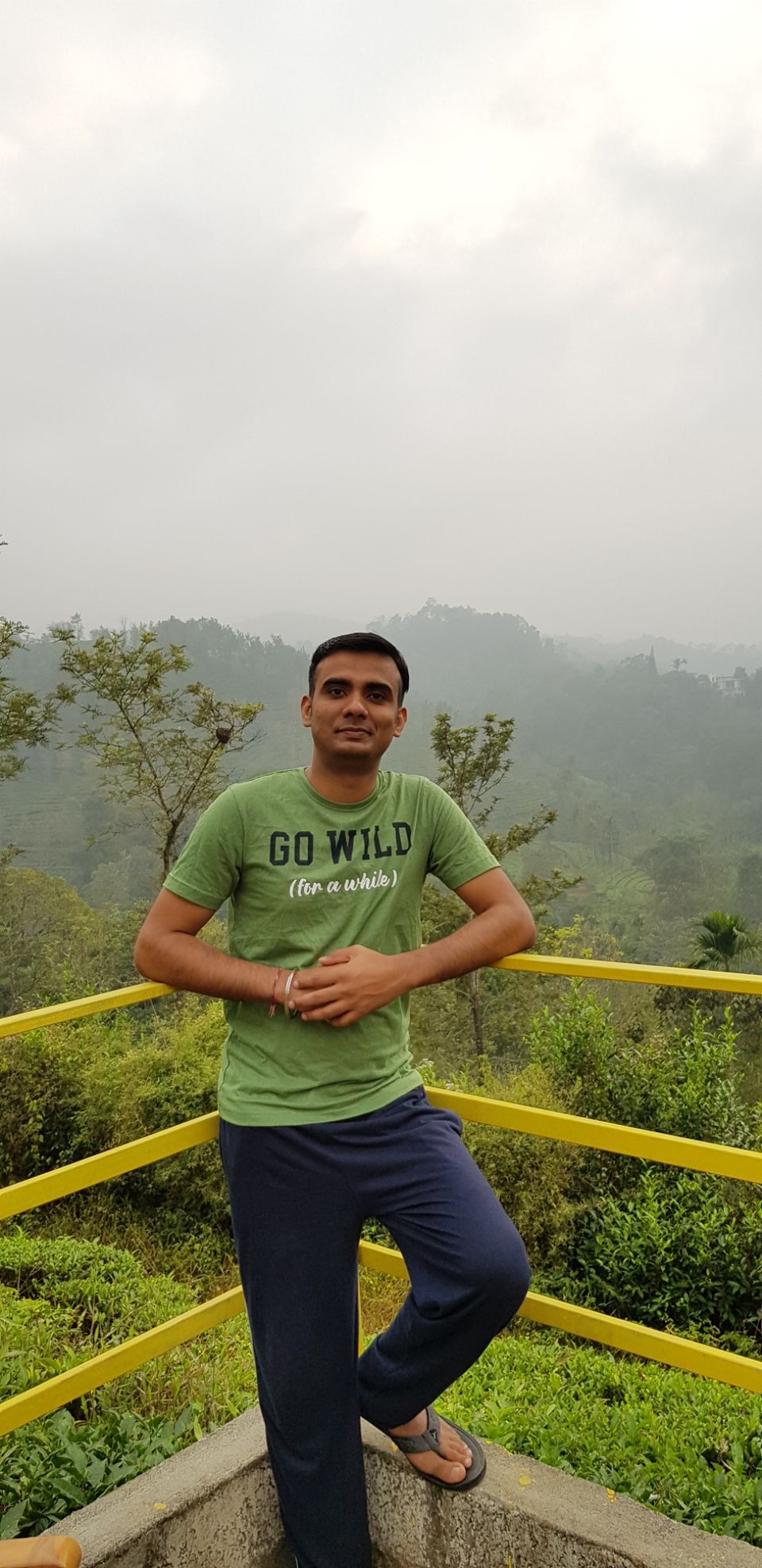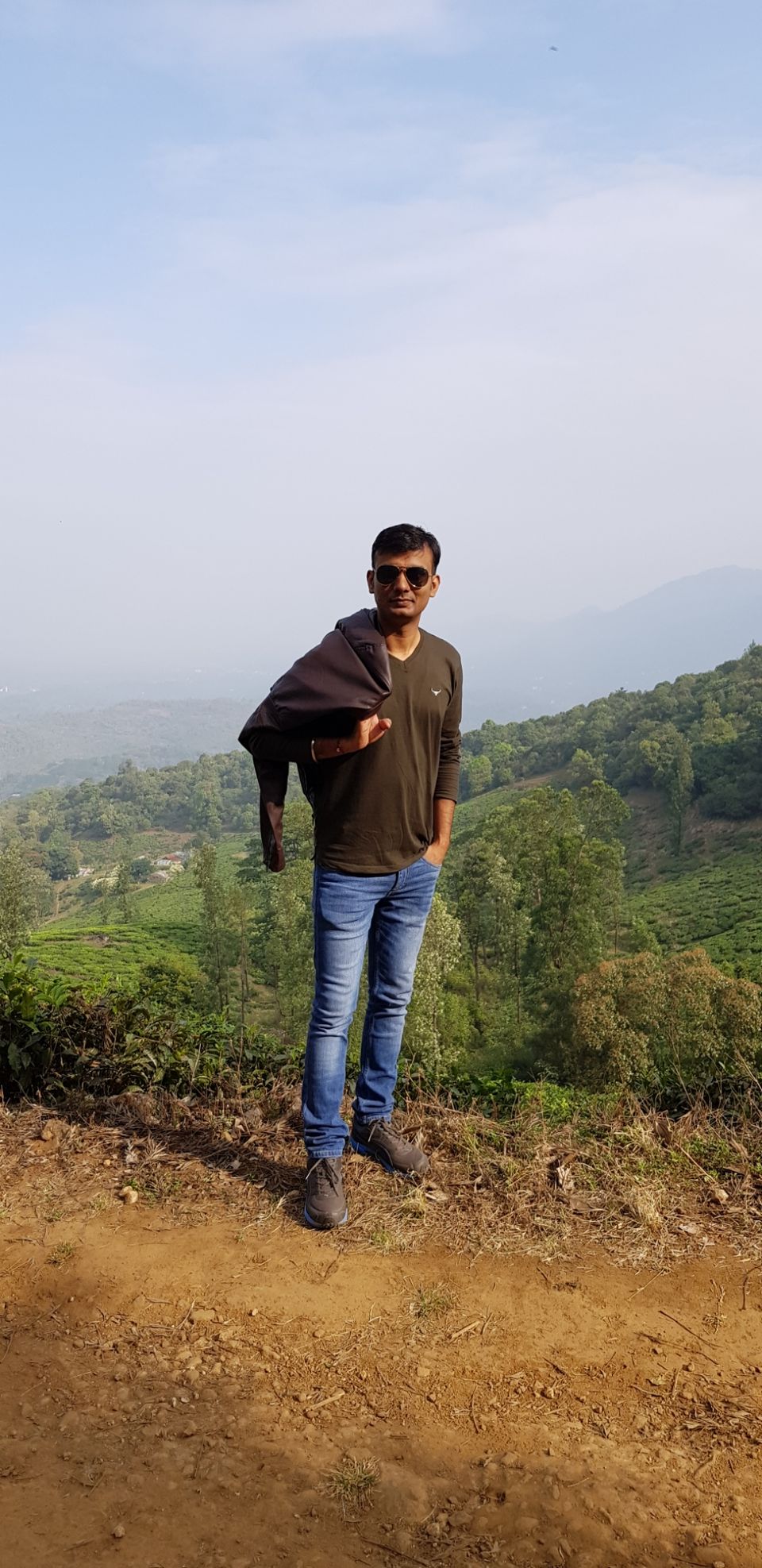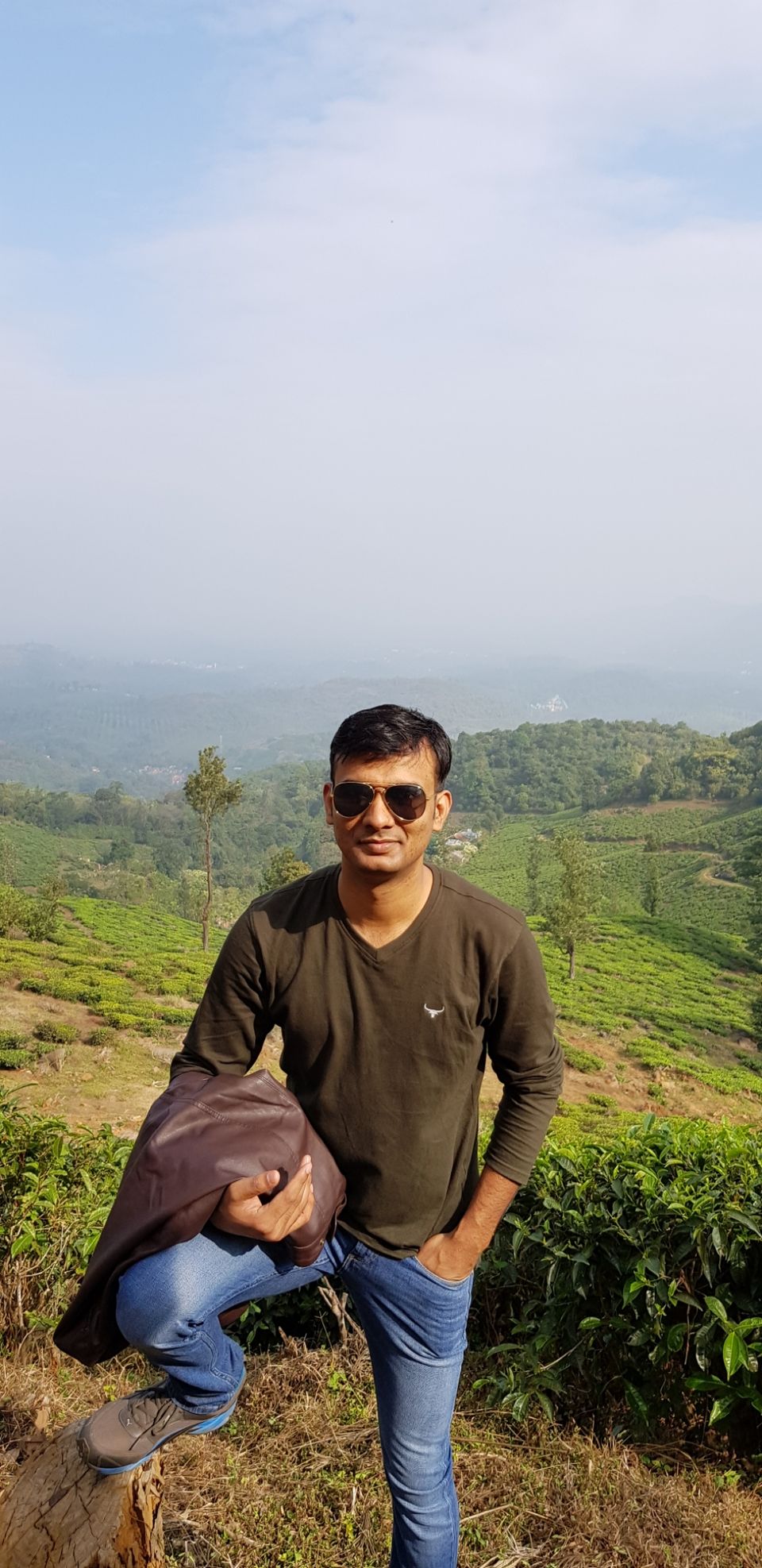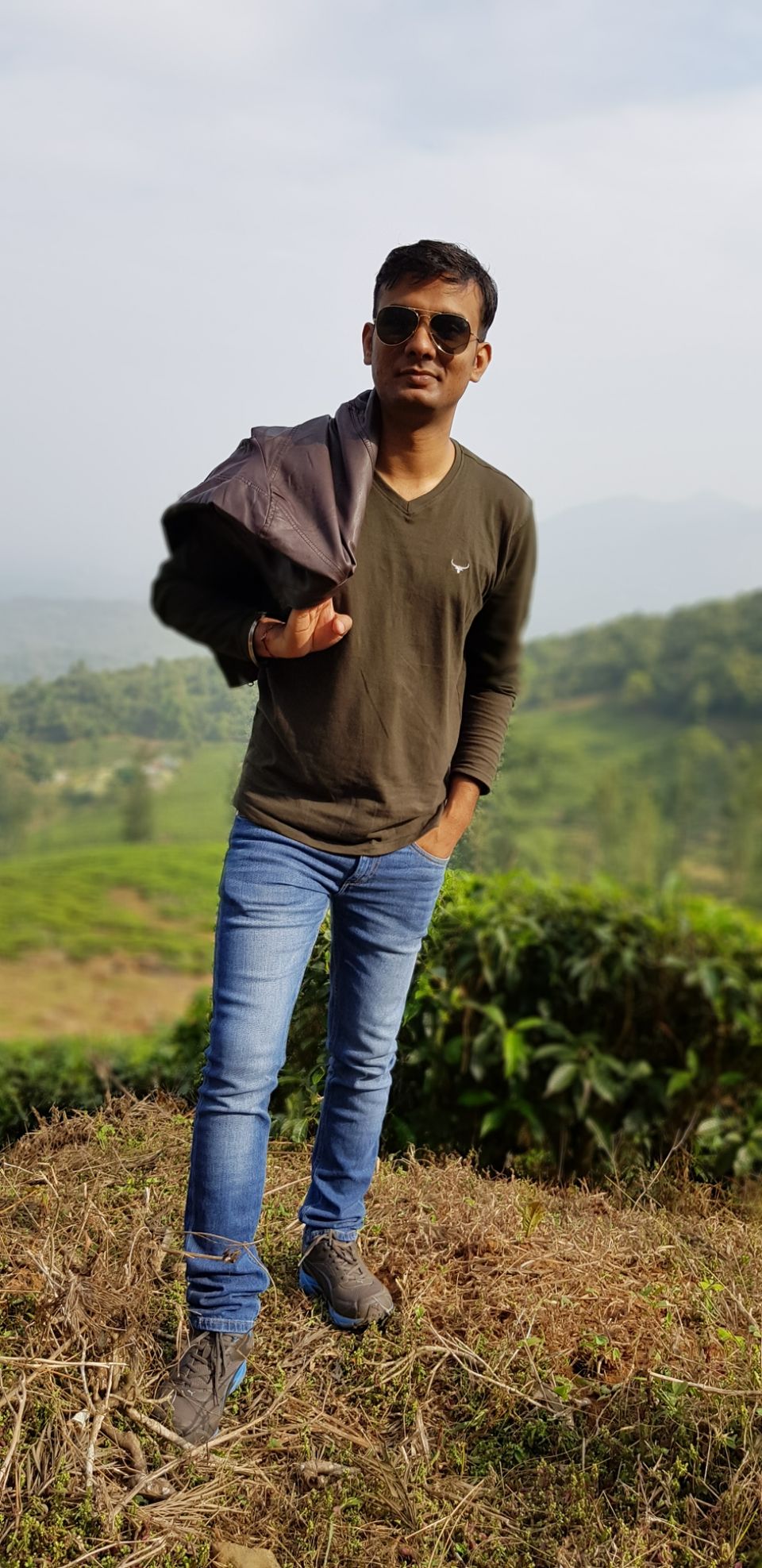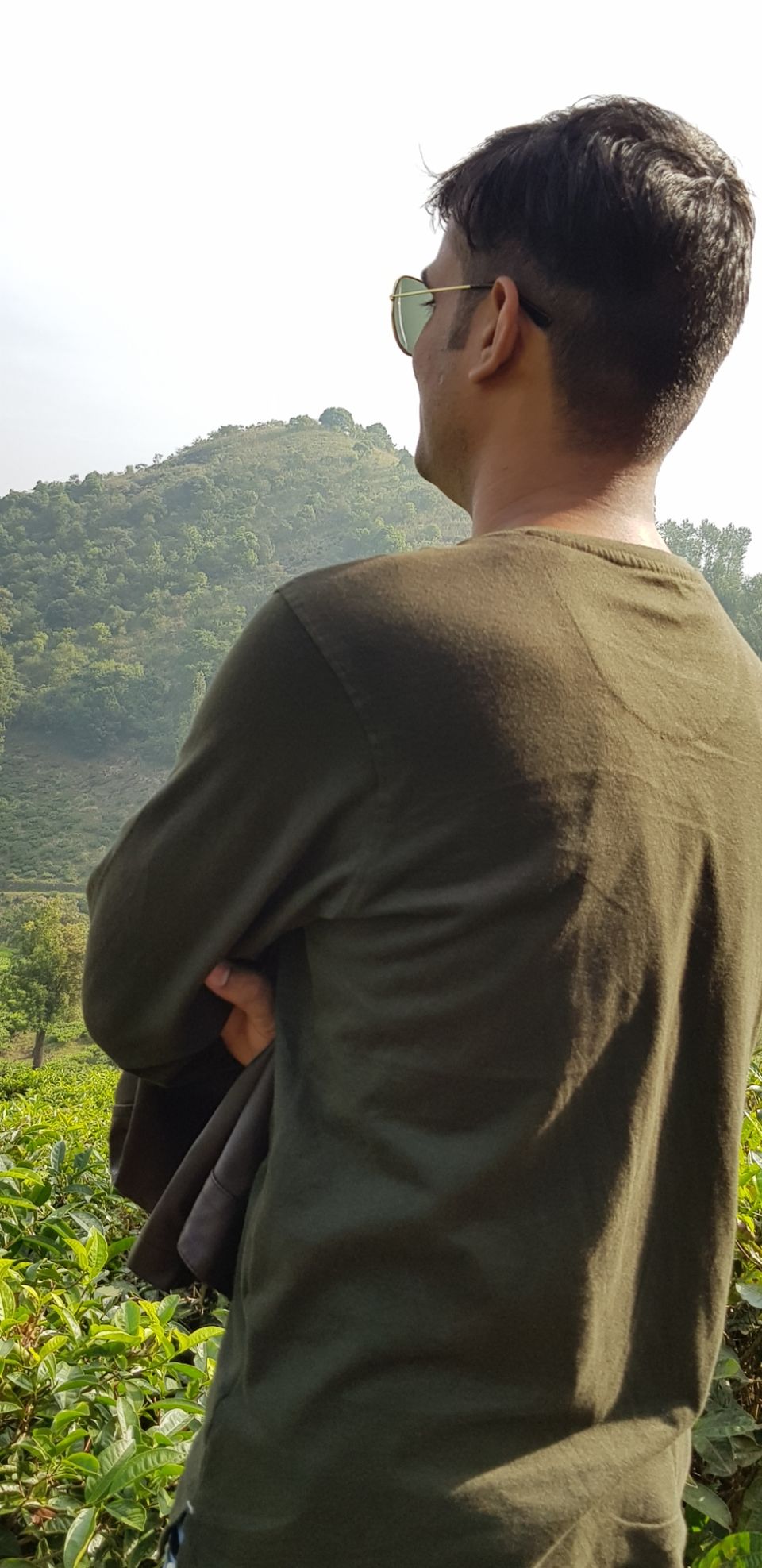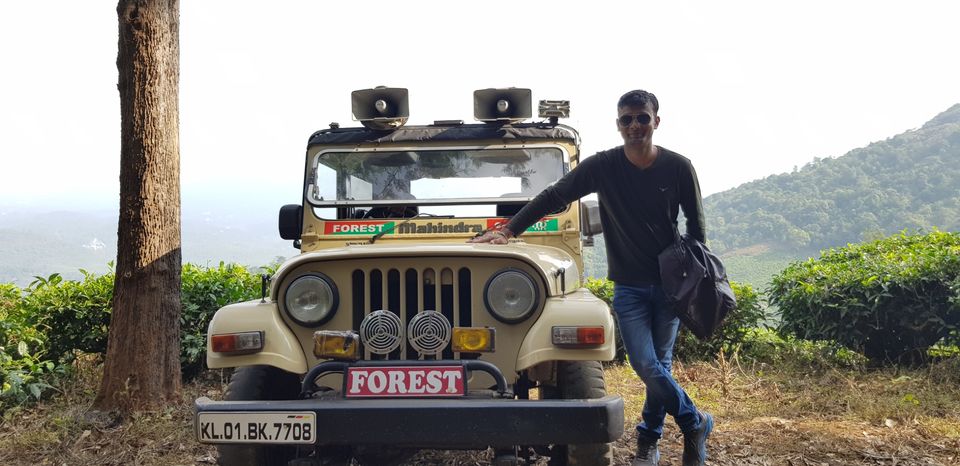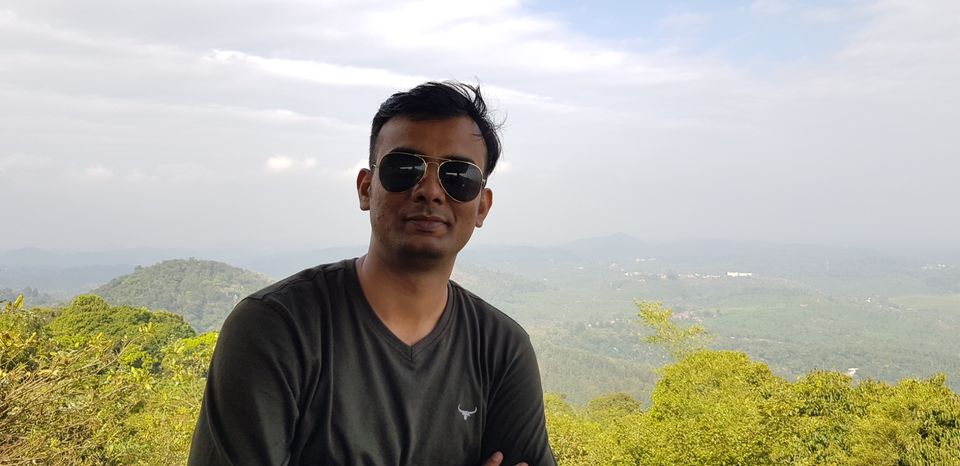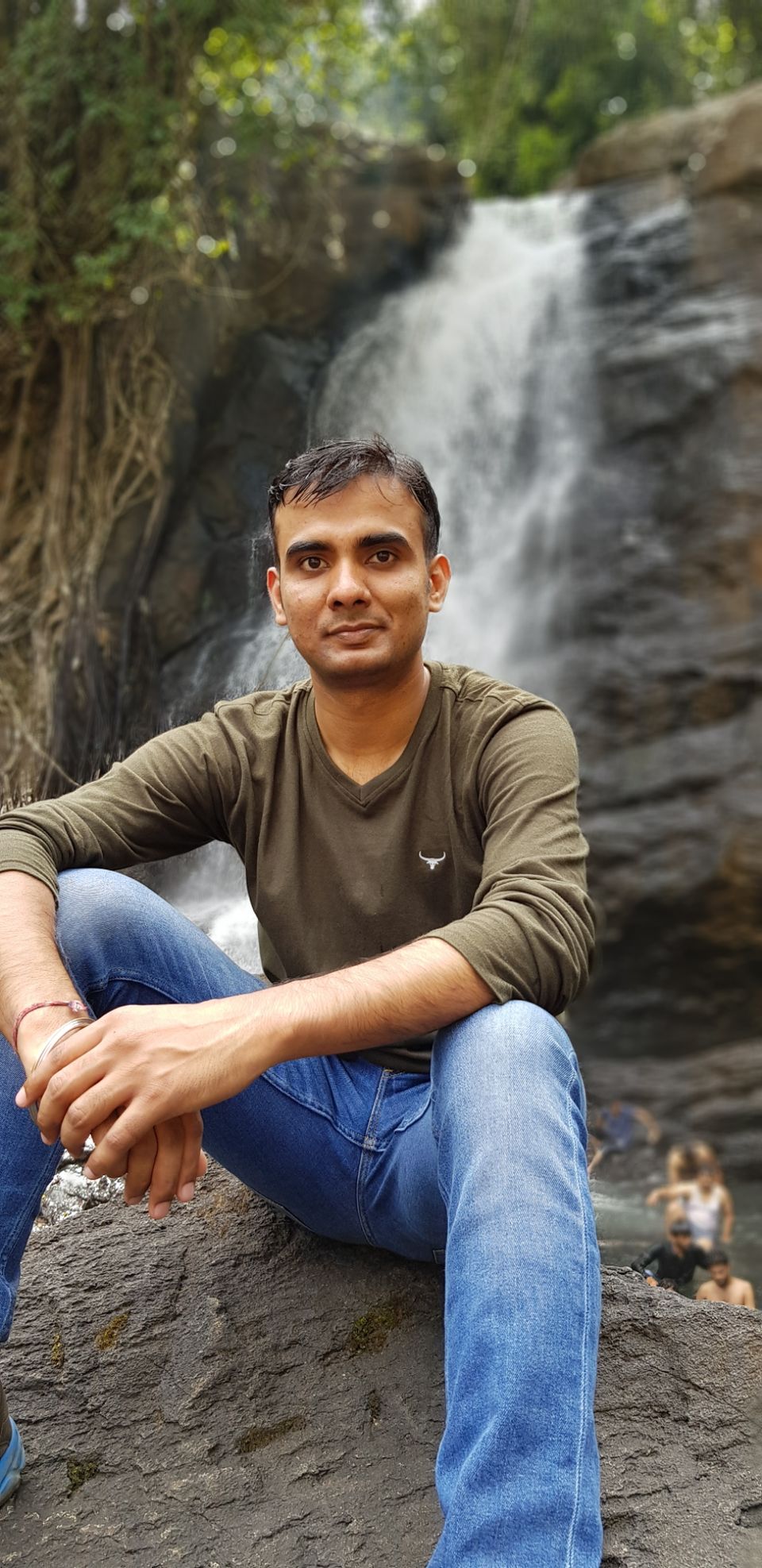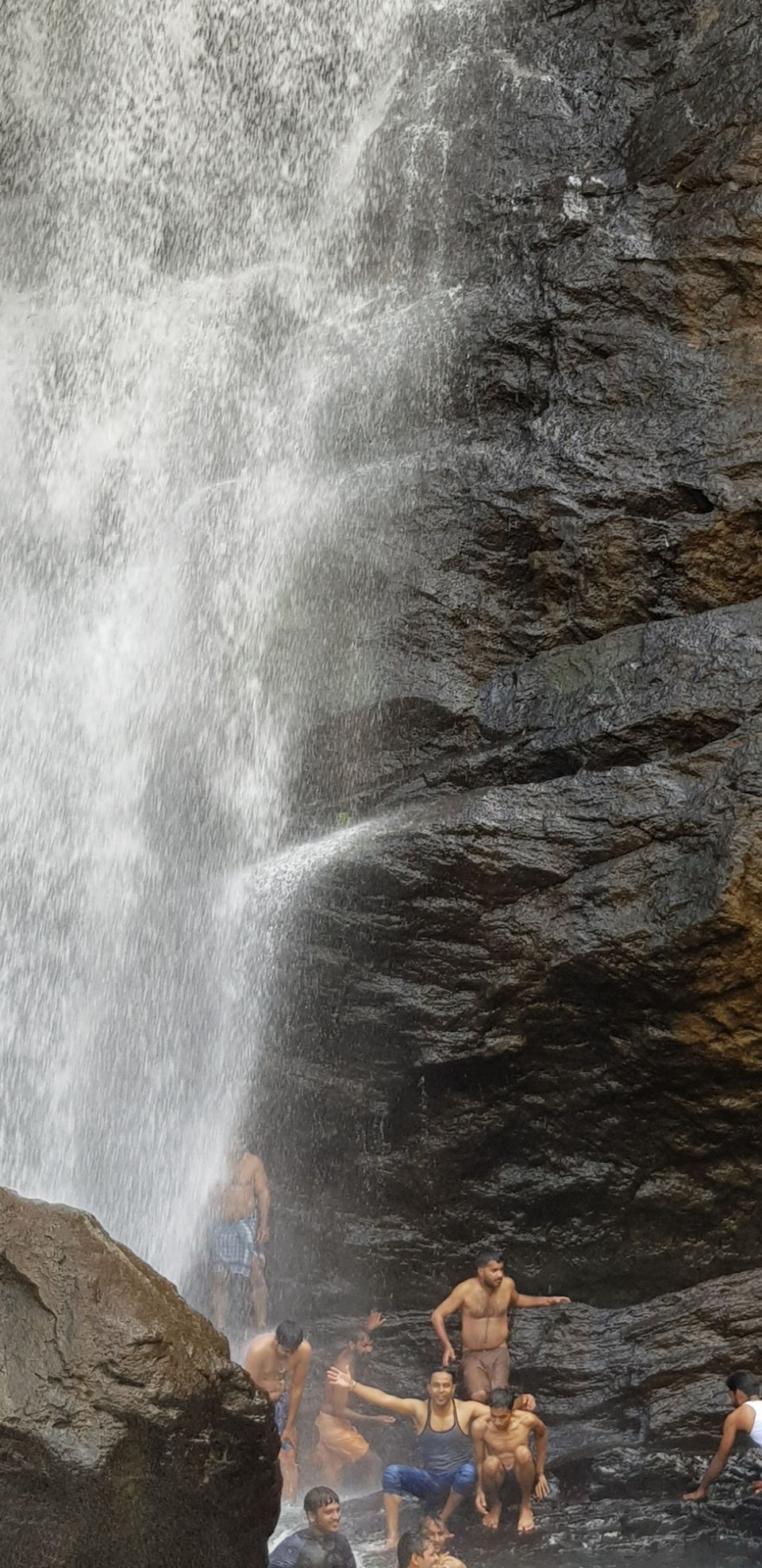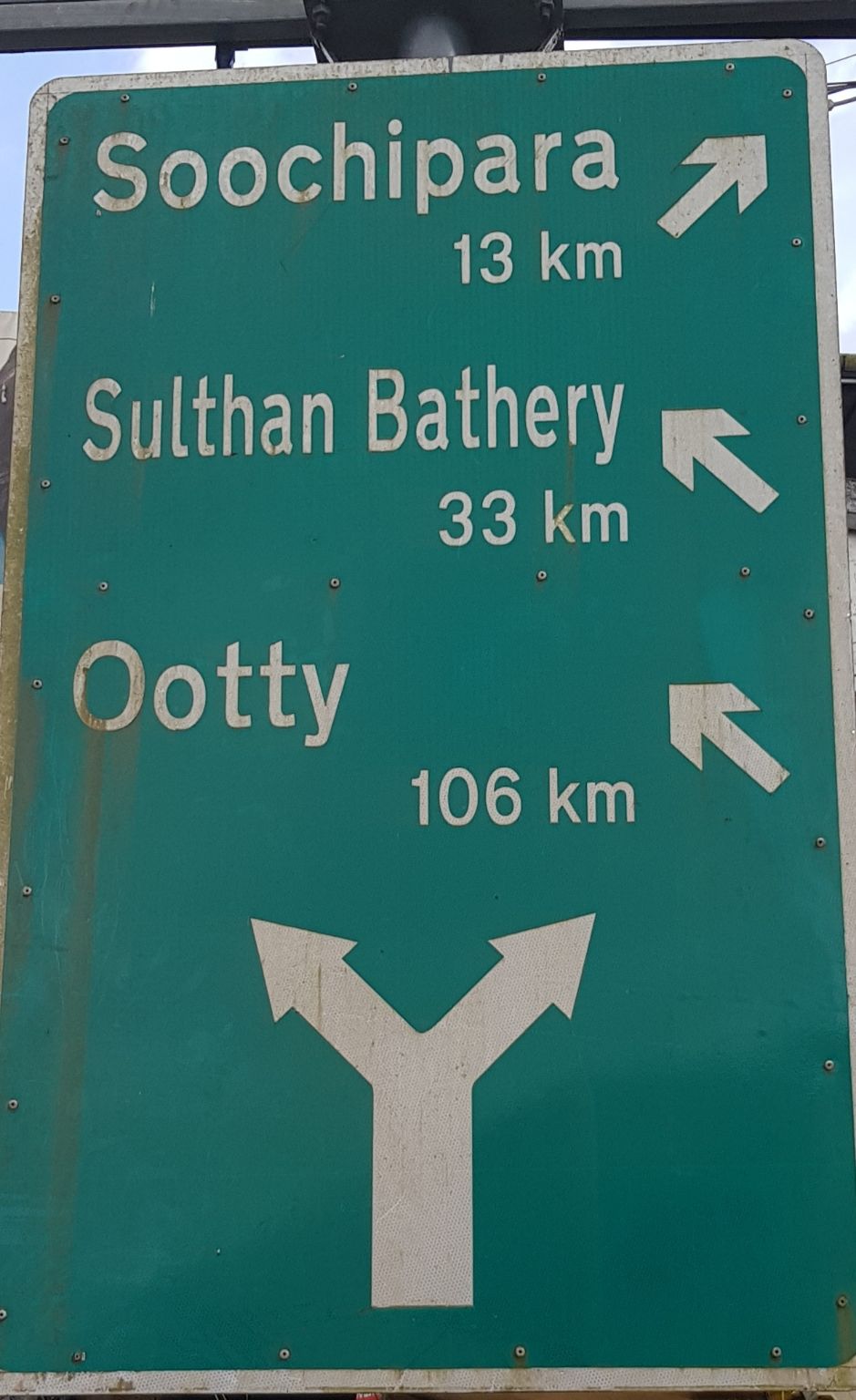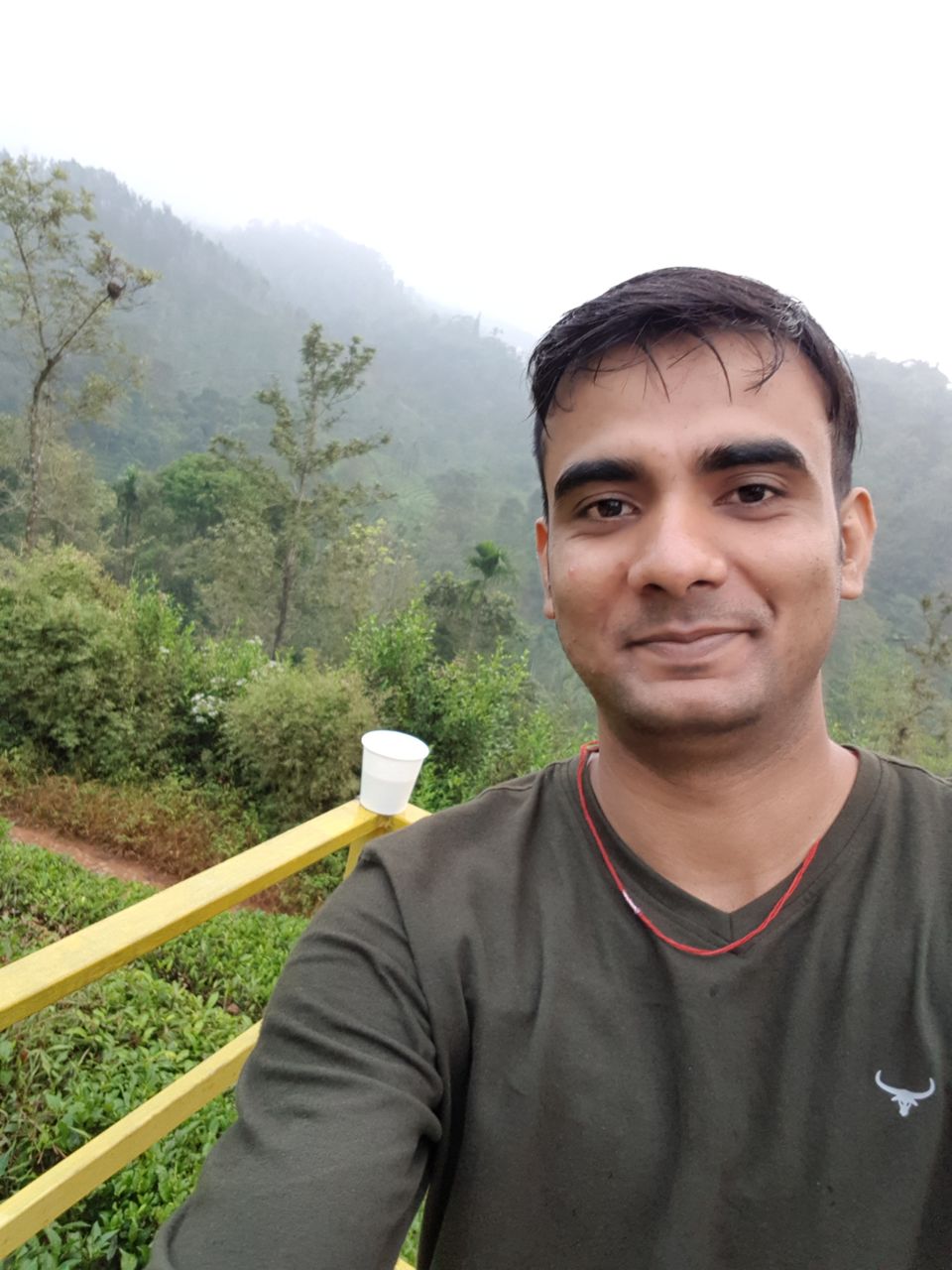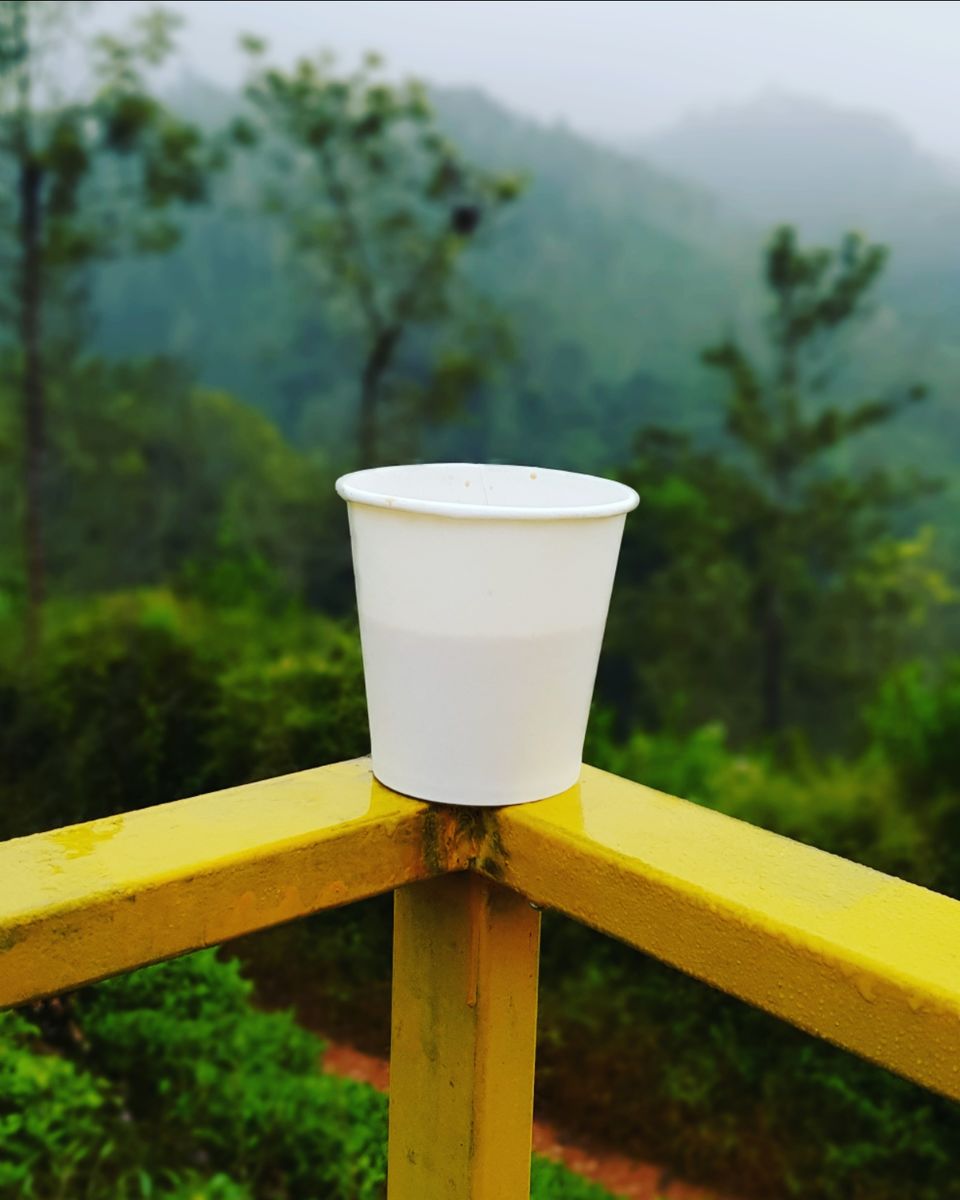 Day 3 with left for Kozhikode or Calicut. Morning 7 am.
Day started with a tasty breakfast of ghee roast masala Dosa and coffee along the route. The route to Kozhikode is via Lakkidi view point or wayanad churam. It consists of 5 hairpin curves. 58 kms is the destination from wayanad. So you need to drive very safely. Route is very scenic. There are 3 to 4 beaches in Kozhikode you can visit. We went to kappad beach. There is kappad beach resort just next to beach ,in the memory of vasco de gama, offering you great luxury. The sea is not recommended to have fun in water .can have few clicks though. We spend around 2 hours in Kozhikode and left by 2 pm. Took the same route and were back at our location by 6 pm.