An Air India Express aircraft from Dubai crash-landed at Karipur Airport in Kozhikode, Kerala after skidding off the runway on Friday. There were 191 passengers on board. The incident happened at 7:45 pm on Friday, according to the news reports.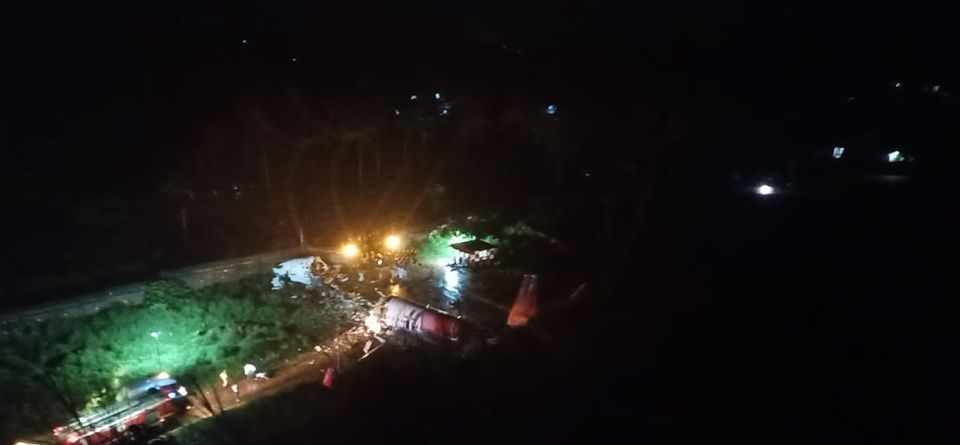 One of the pilots has died while some passengers are reportedly injured. The rescue operation has started. The ambulances and fire brigades have started the rescue operations. According to the initial reports from the site, the flight from Dubai split into two pieces with debris scattered all over the runway. All passengers have been evacuated.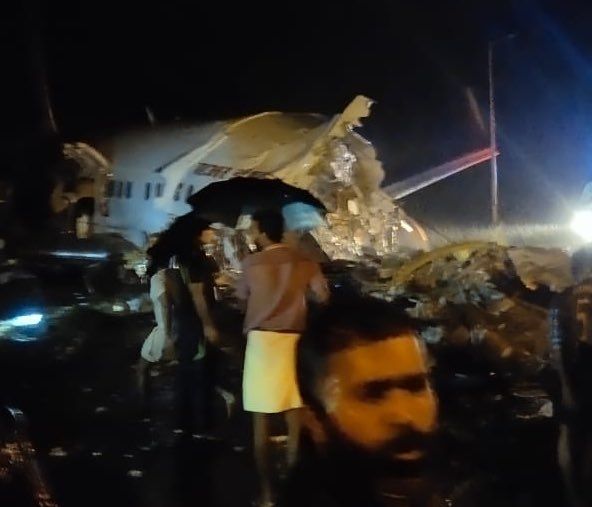 The incident took place when the Dubai-Kozhikode Air India Express flight, on Vande Bharat Mission, fell down into the valley after landing at Runway 10 of Karipur Airport and split into two pieces. The reason behind the tragic landing is still not clear although heavy rains in Kerala have been speculated to be one of them.
Here are the helpline numbers posted by the Consulate General of India, Dubai - 056 546 3903, 0543090572, 0543090572, 0543090575.