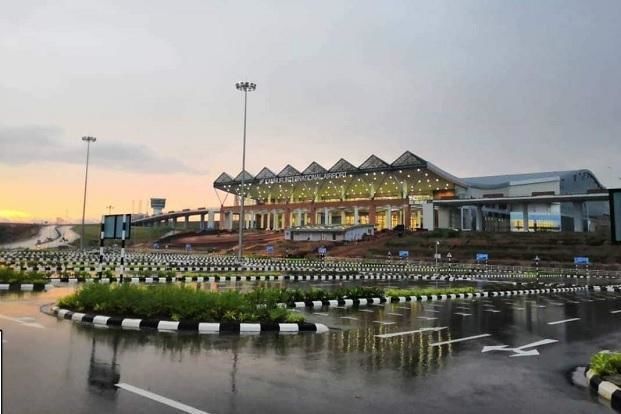 If Coorg has been on your bucket list for a long time, then it's time for you to rejoice as Kerala's 4th Airport has finally been inaugurated at Kannur last week. After Thiruvananthapuram, Kochi and Kozhikode, this recent launch has made Kerala, the only state to have four international airports. To the delight of many, this airport which had been in wraps for the past many years was unveiled last week by Civil Aviation Minister Suresh Prabhu and Chief Minister Pinarayi Vijayan who jointly flagged off the first flight of Air India to Abu Dhabi.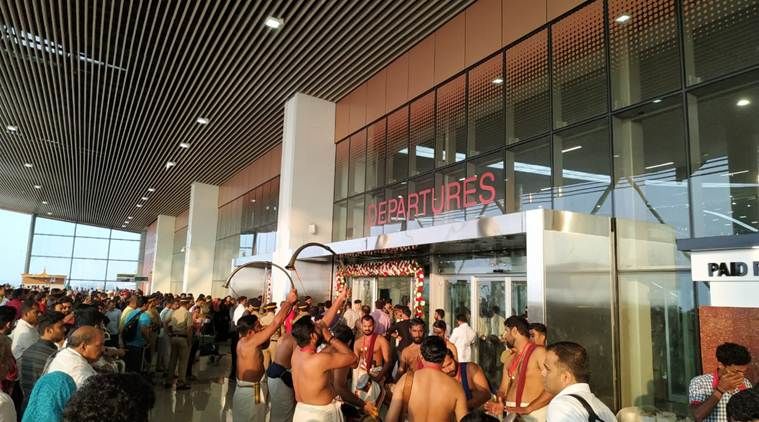 Located about 30 km. from the main city and 90 km. from Madikeri, this airport will make travel a lot easier for people travelling to Kannur, Kodagu in Karnataka and Kasaragod districts of Kerala which are known for their tourism. This airport will provide direct services to major cities like Mumbai, New Delhi, Hyderabad and Bengaluru. However, the district of Kannur which is known to have most of the locals based abroad out of countries like UAE and neighbouring countries are delighted to find a direct connectivity to countries like Qatar, Oman and UAE.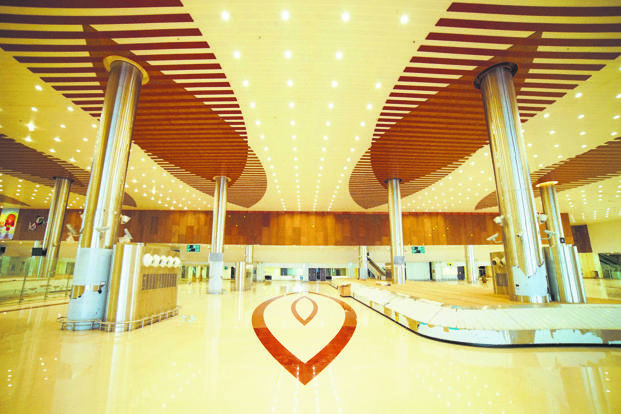 Spread over 2330 acres of land and with a runway of 3050 metres, this airport is the eighth largest in the country with state of the art facilities provided in it. Depicting the cultural traditions of the nearby regions such as Malabar and Kannur, the walls are filled with Mural paintings and various art forms. With more than 24 check-in counters, six aero bridges and a solar power system, this airport has major expansion plans in the future as well.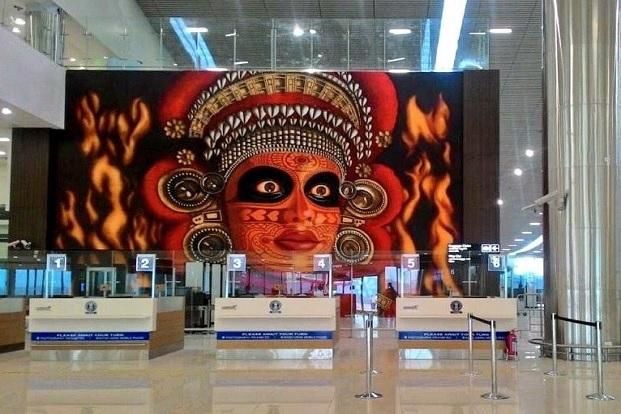 This beautiful beach town surrounded by various heritage towns specialises in various looms and is known for being rich in culture and traditions. Often referred to as the "Crown of Kerala" due to these factors, it is now also expected to see a boom in the tourist population due to the new airport with a rise in exports and several job opportunities.