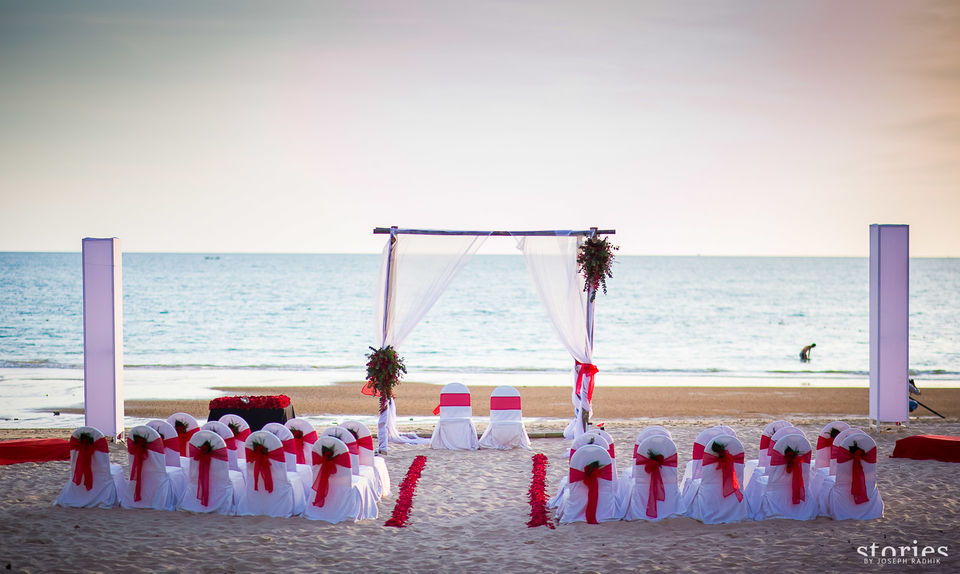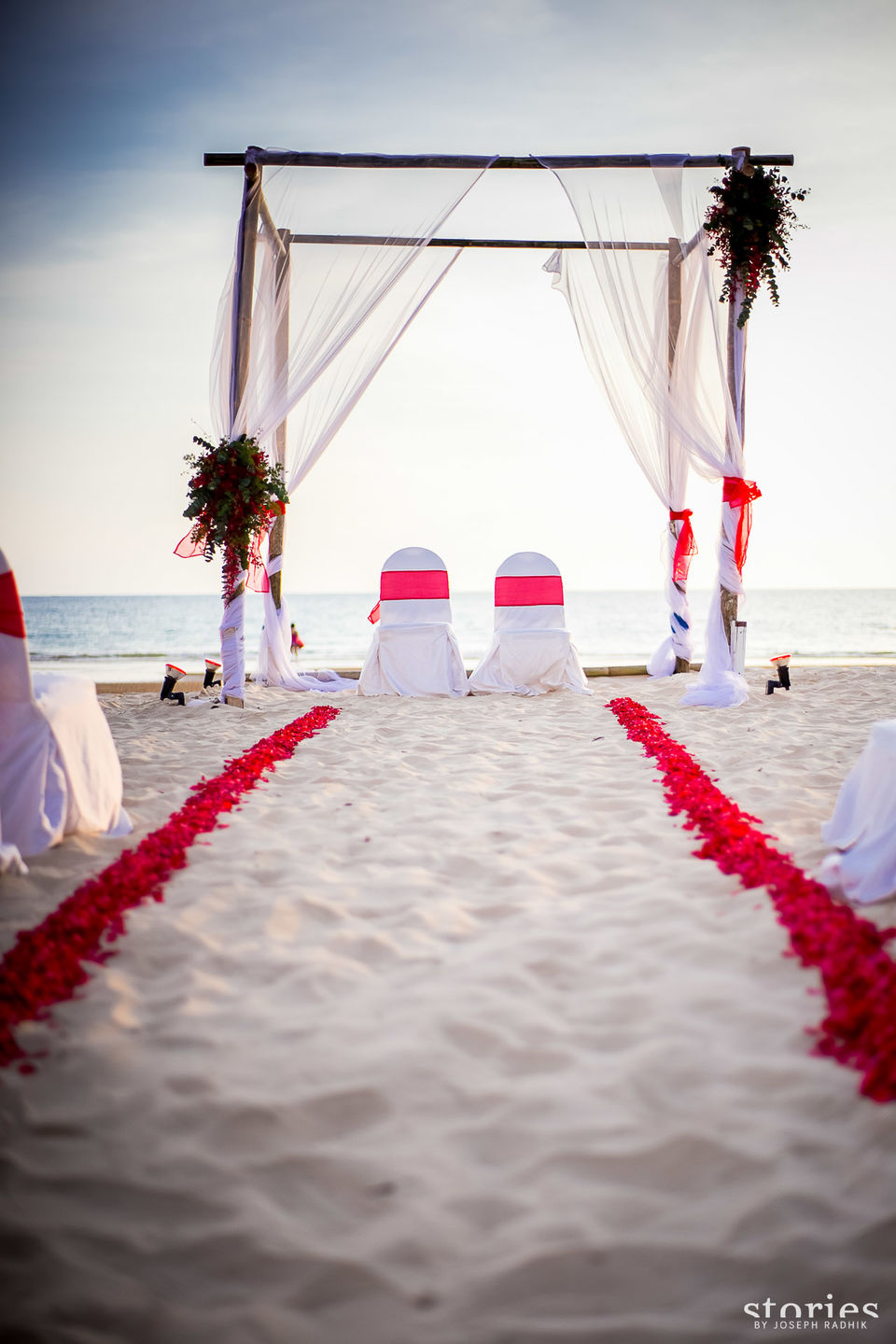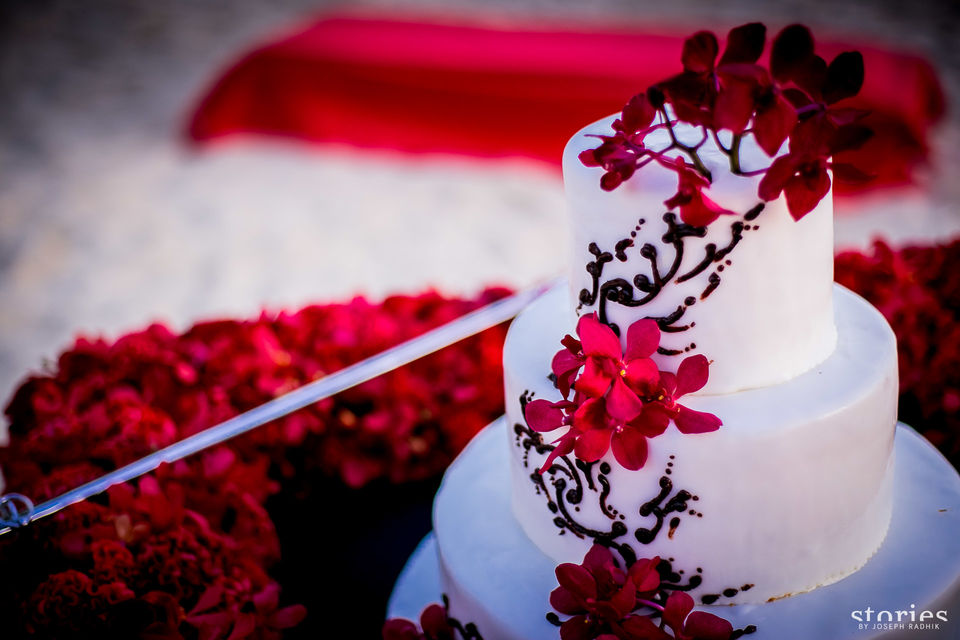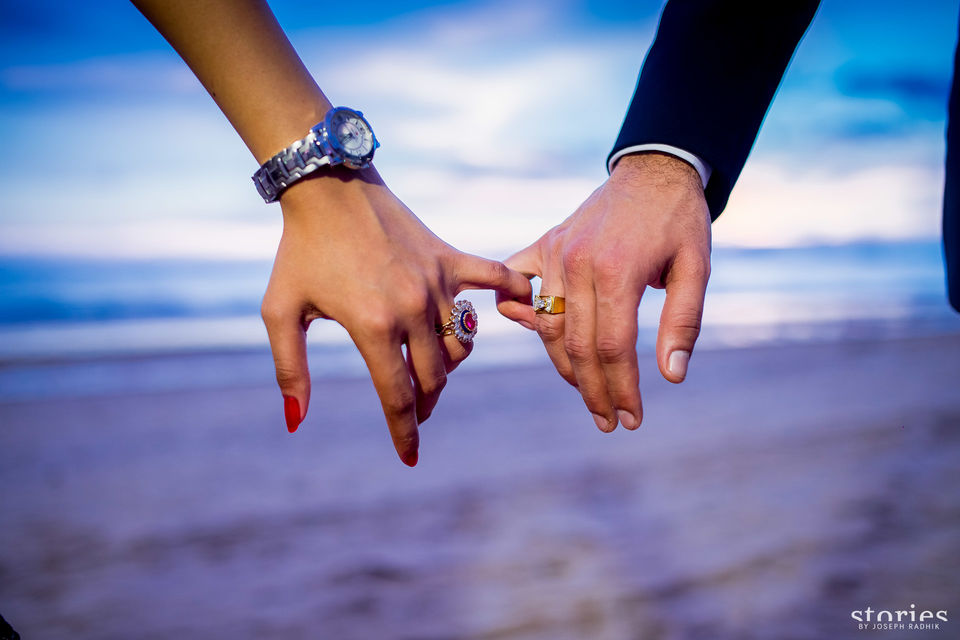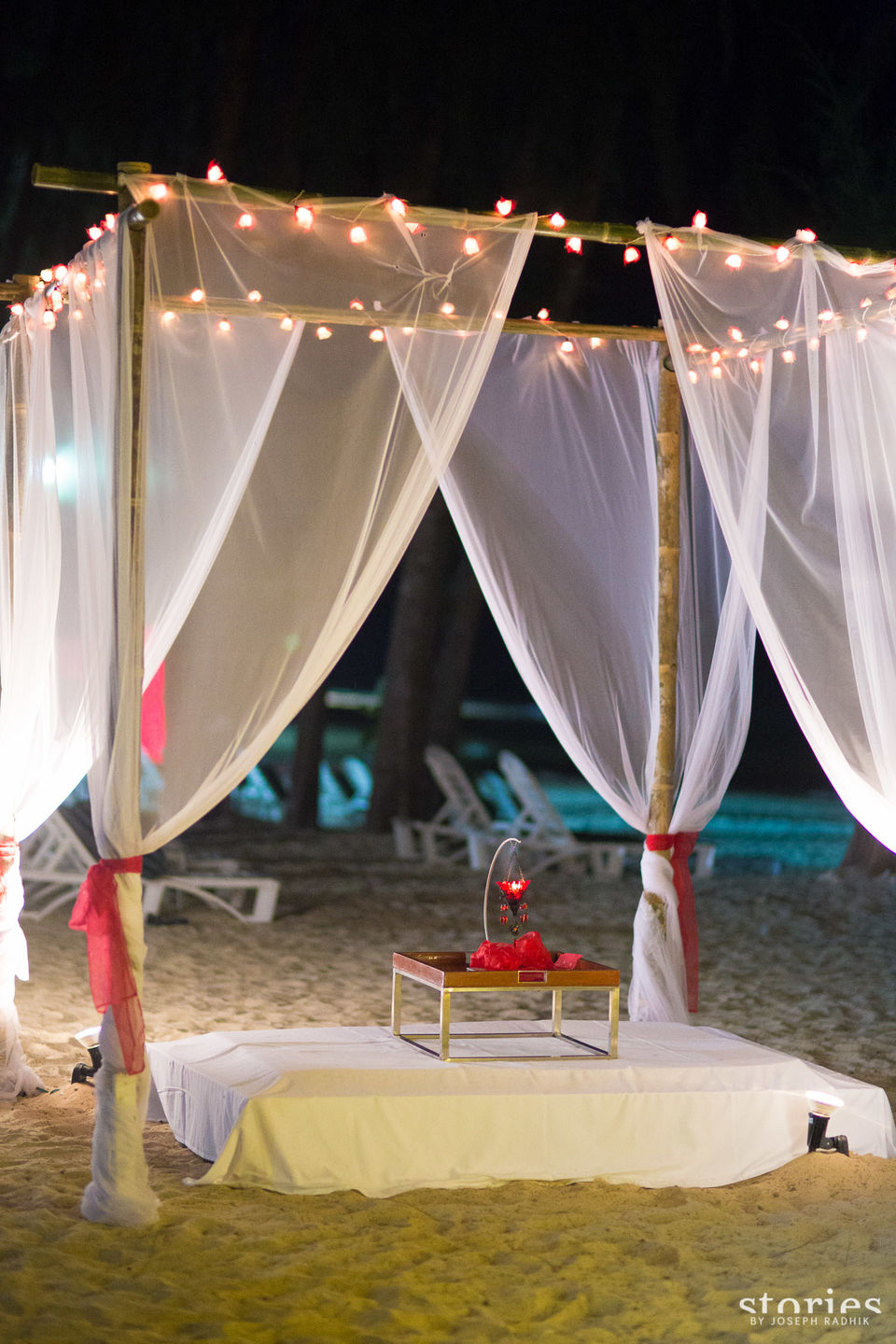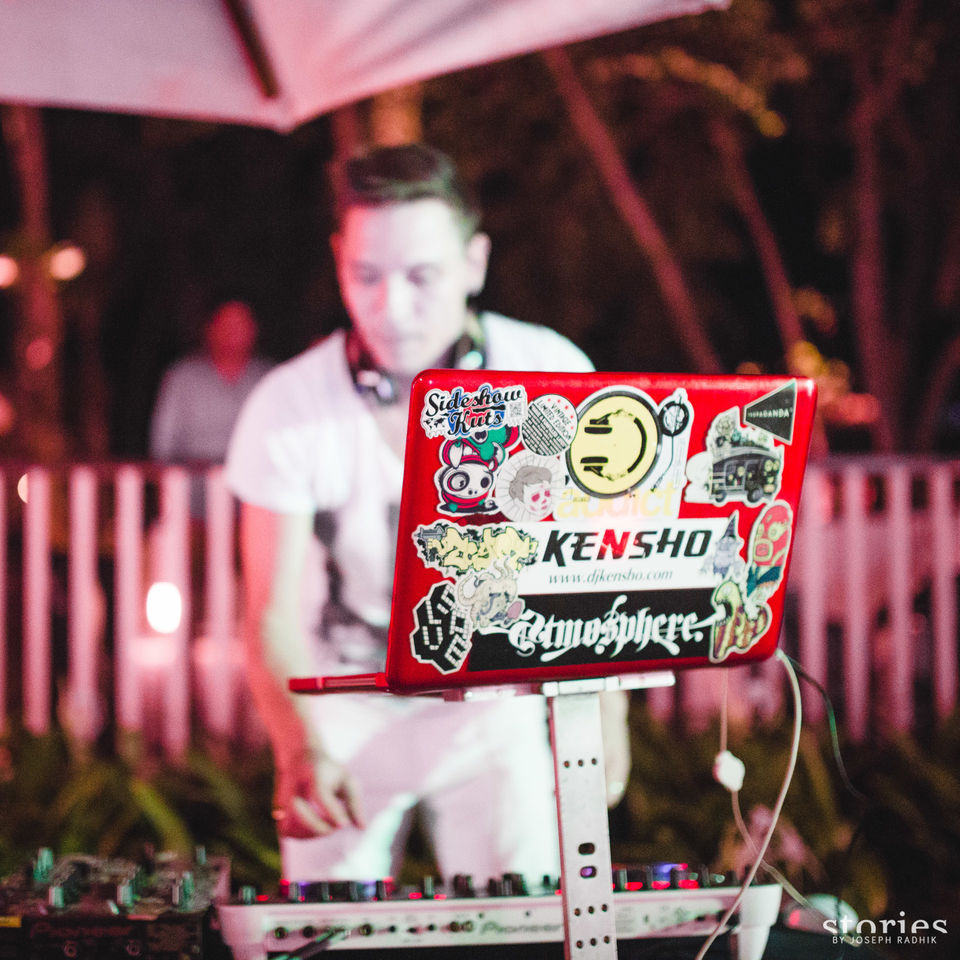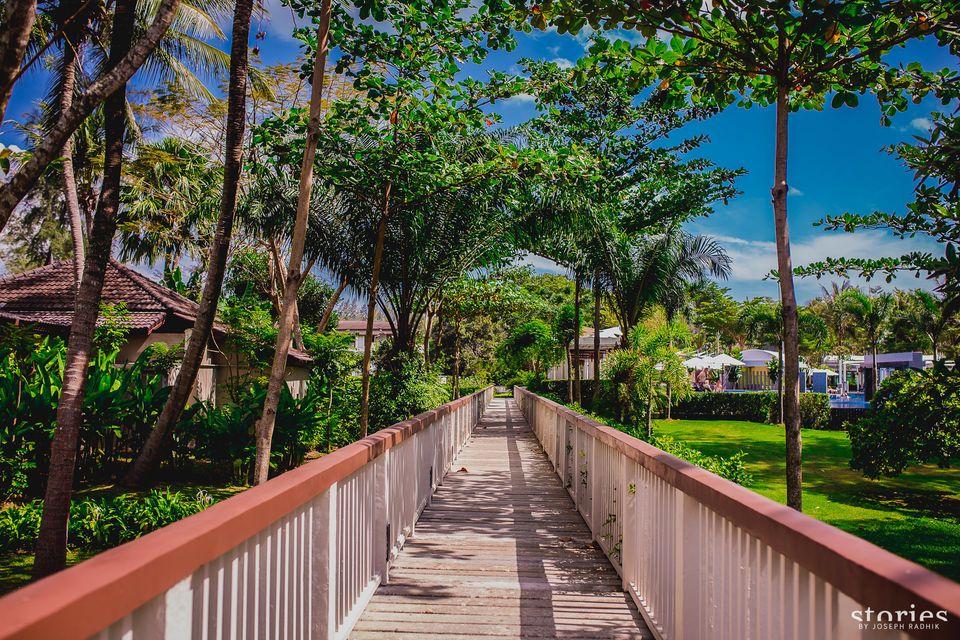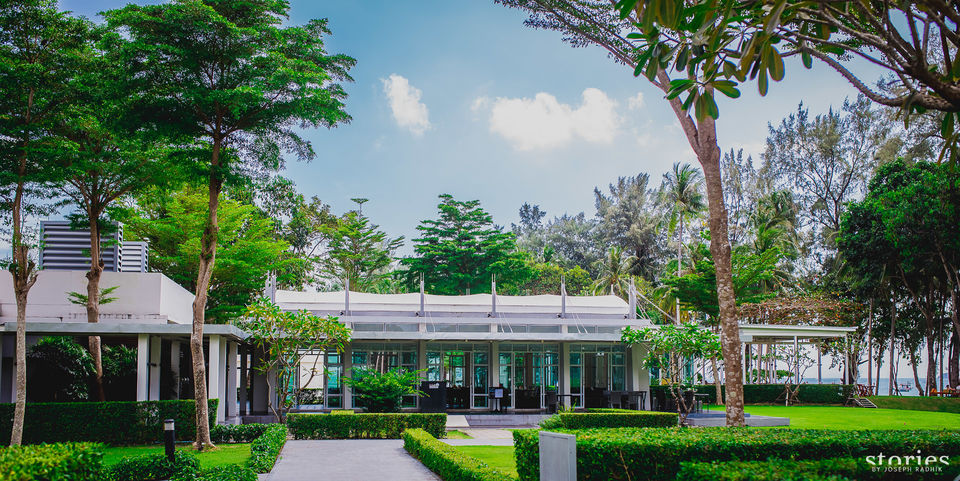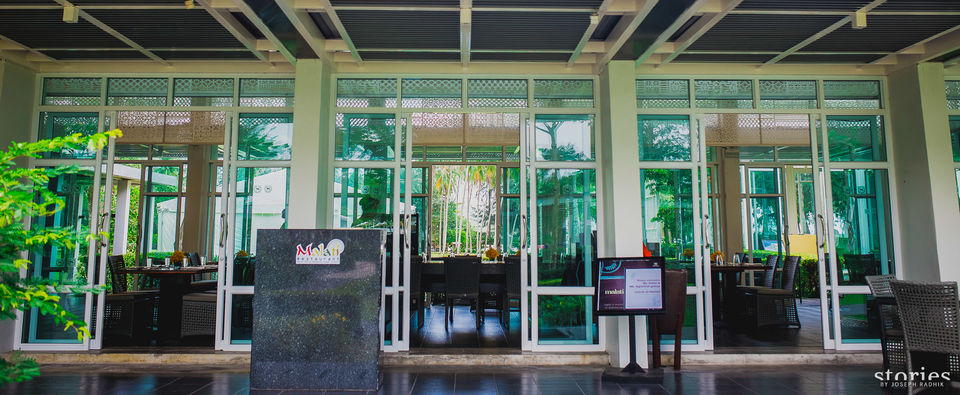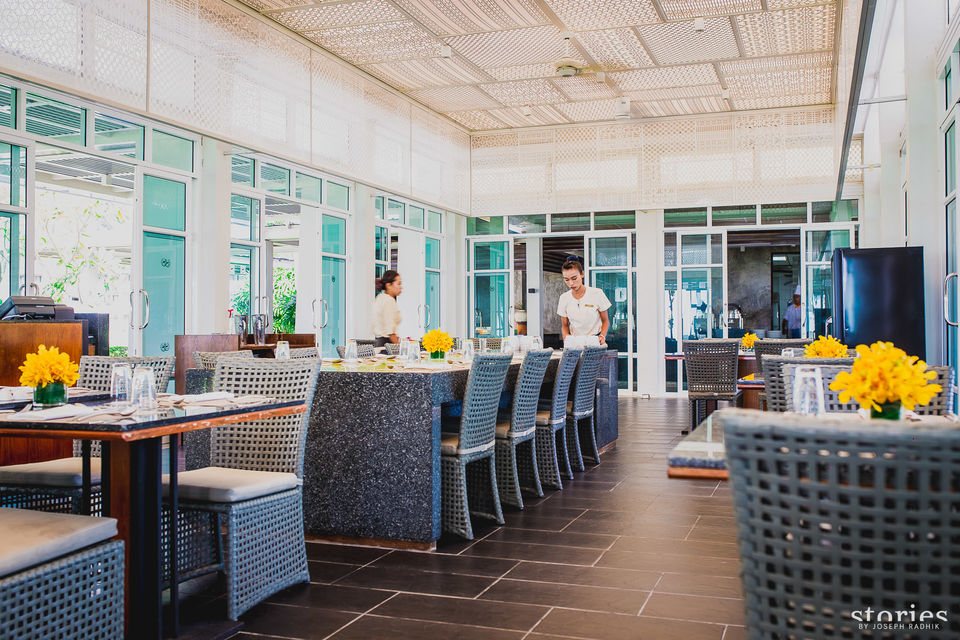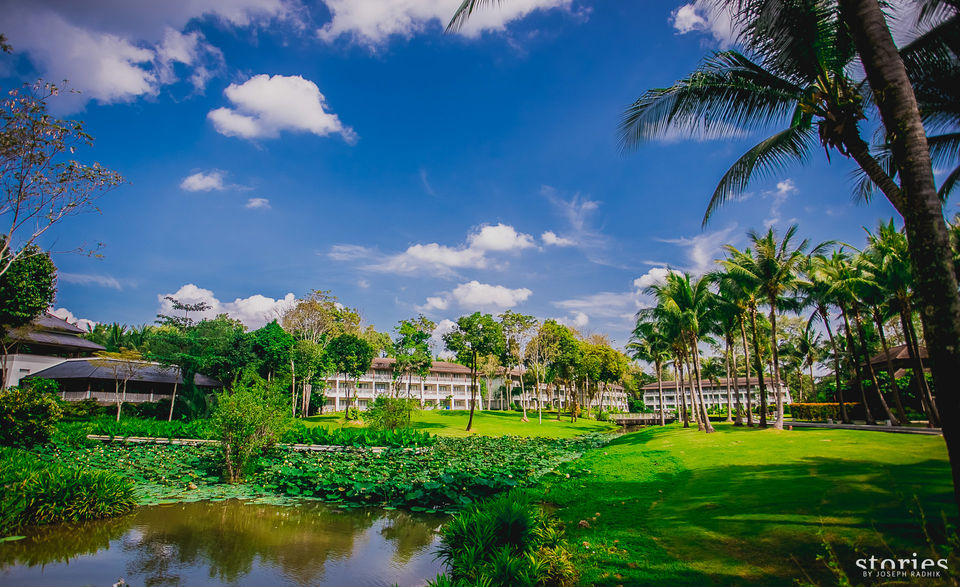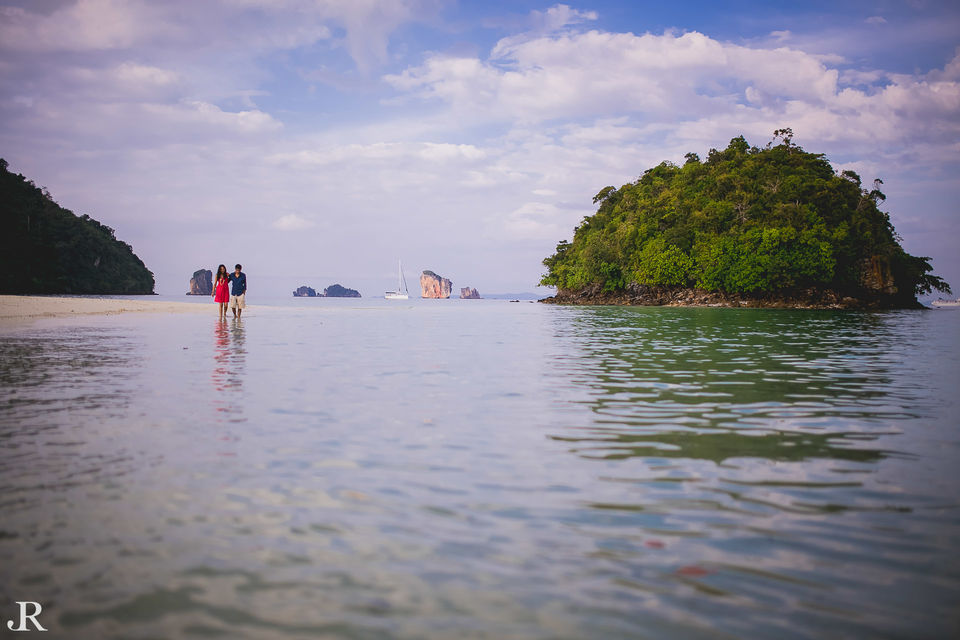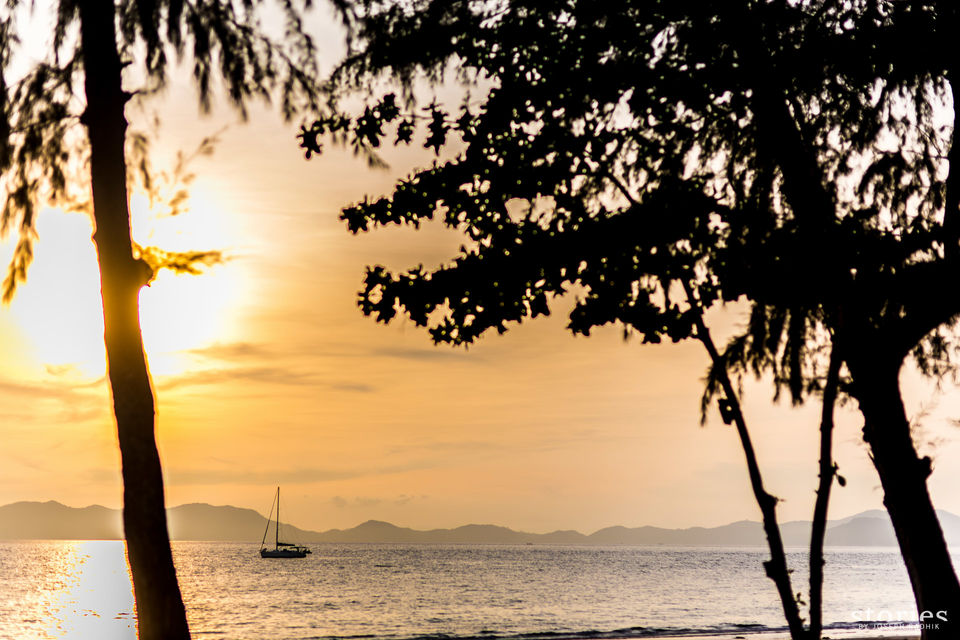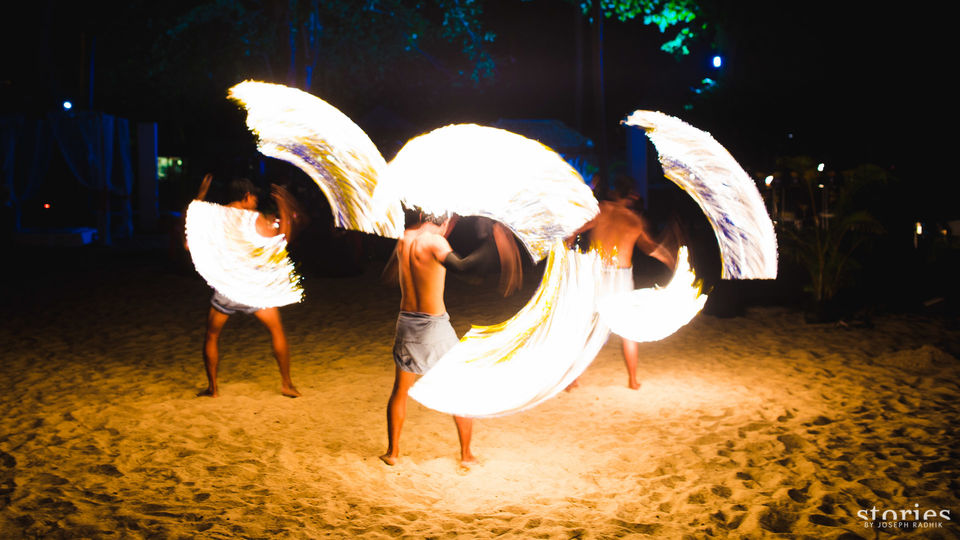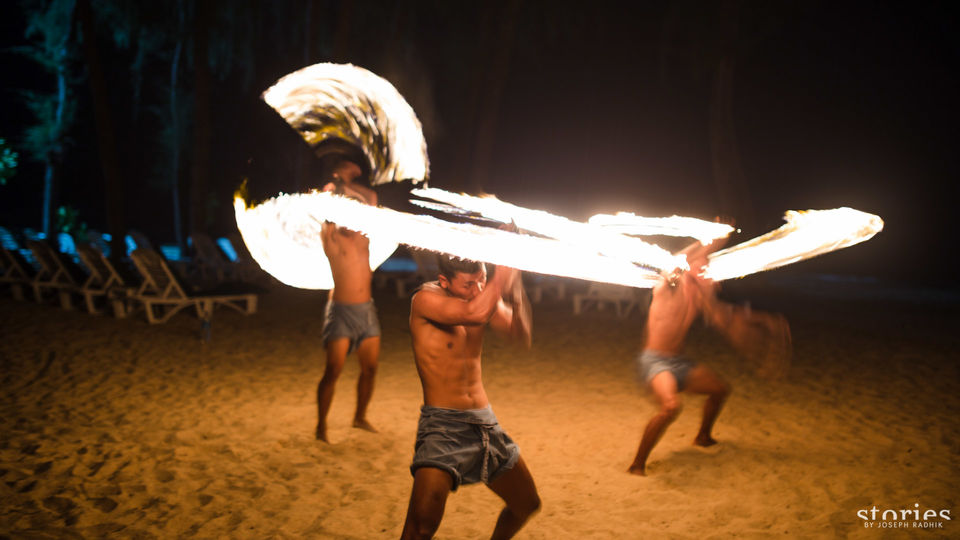 A Real Engagement planned by Memorable Indian Weddings at Sheraton Resort and Spa Krabi.
I am sitting in a commuter on road for 40 minutes and its all silent. Really, I didnt hear any honking on road for forty minutes. And no we arent travelling slow, we are at 80kmph.
Welcome to
Krabi
.. We know Krabi is scenic, historical province. But its serene as well. The life is slow and laid back but there is no dearth of luxury. Almost every building / hotel / resort and house is in the Thai Style. Language is a bit of hindrance as not all speak English that well but if you be patient with them, they will understand what you mean. You wont feel away from home as you can always see Indians around.
If you are considering Krabi for an Indian Wedding, opt for a resort who has an Indian Chef. We chose Sheraton Krabi mainly because of this reason. Other resorts like Tubakek are even more beautiful but they didn't have Indian Chef. They also have an Indian restaurant by name of Malati and food was authentically Indian. No complains about customer service. The resort is quite big and even though the occupancy was full, you always feel that resort is empty. Another good thing about Sheraton was that just within a 2 minute walking distance you have
7 11 store
. Its a blessing when you want something at 12 in night. e.g., here we arranged for a Champagne bottle from 7 11 to surprise the groom as it was his birthday. The idea just popped up in night in mind of his friends. All they needed to do was head to 7 zz and get the needed done.
Throw a 3 day event with welcome lunch first day followed by guests relaxing in resorts pool. In early evening, Visit the Tiger Cave Temple (Wat Tham Seua), home to many shrines and a rainforest nature trail with caves. Time is allowed for those who wish to climb to the mountain top Buddha. Now head for the famous weekend night market and visit the popular street market in Krabi Town for an evening of bargain hunting and delicious street food - perhaps even a show or two.
On day 2, you must visit Phi Phi and 4 islands if you visit Krabi. Charter a cruise or luxury yacht, get al your guests onboard and go for Phi Phi tour. Depart from Ao Nang, cruising past the 4 island group, and stop at Bamboo Island for a spot of snorkeling. Continue on to Phi Phi Don where, after depositing one-way ferry passengers, you will have the large boat to yourselves as you cruise around Phi Phi Leh Island, stopping for swimming and snorkeling at Maya Bay. Lounge on the deck and take in the magnificent views while having your lunch on board. In evening while coming back capture the sunset of Thai dusk.
At the hotel, have your dinner on beach while Thai Traditional Dance performance is going on followed by famous Thai Fire Show.
On Day 3, its time elephant trekking which is perfect for a short morning. After your gentle trek through the forest, past a lake, you can feed the elephants, including a baby, and learn more about their habits. Suitable for small children.
Come back to hotel and have lunch at the hotel. In evening its time for Wedding Ceremony on beach followed by dinner and dance on the sand.
On the check out day, throw a brunch and if you want you can go for 4 islands half day tour or James Bond island tour (provided you have an evening flight from Krabi) and get back to reality.