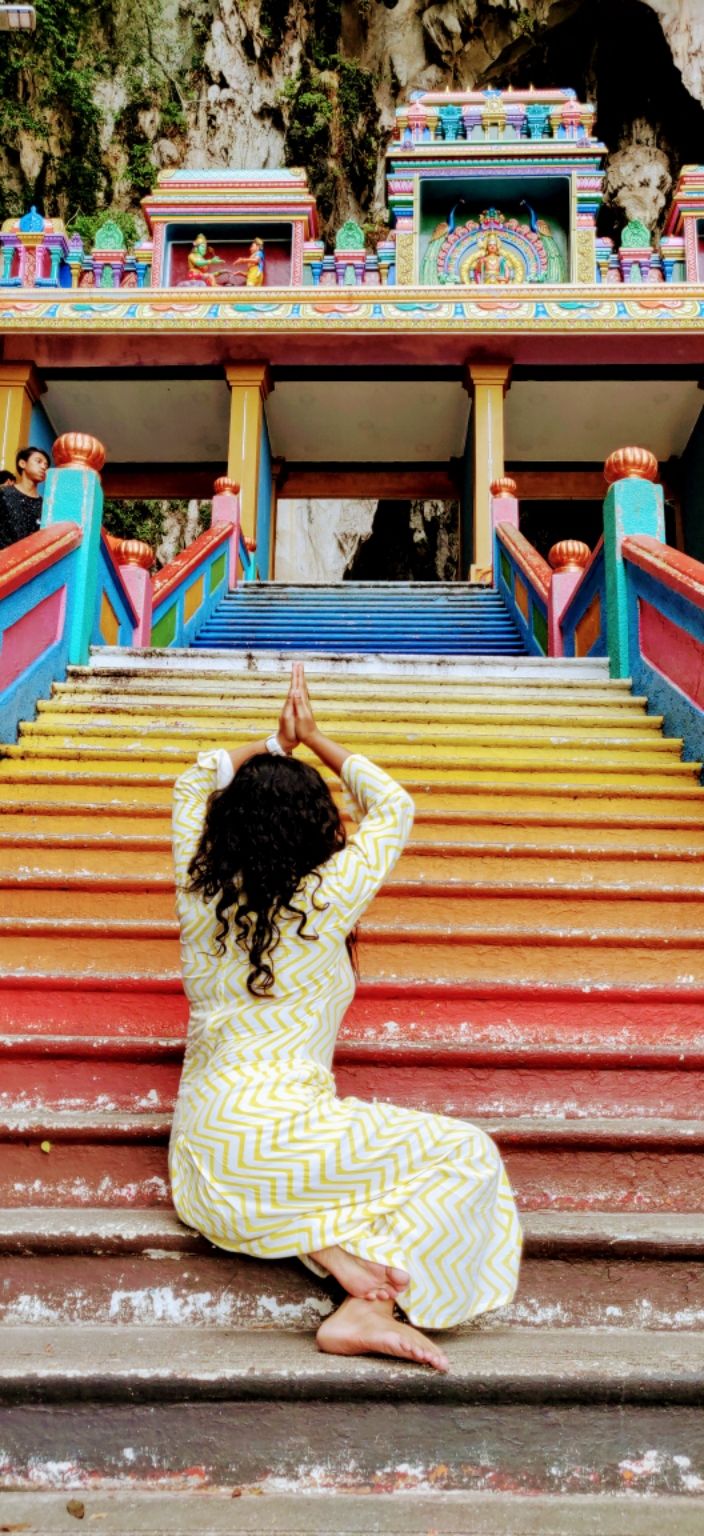 Delhi to Kuala Lumpur, Malaysia .
Indigo Flight, booked through "happyeasygo"
Cost 99$
Visa cost 34$
Make sure you do have a travel insurance before you go. That will cost you around 15$ Maximum.
28th April 2019
Quite relaxing & on time flight 👍🏼
Local Sim is the best way to stay connected with family and friends. 9$
Airport is quite good, you can get all varieties of cuisine . Variable cost depending upon your taste & preference.
I took a Bus to Penang, which was approximately 6 hrs journey.
Bus is quite cheap as compared to Fast train.
3$ to TBS bus stop from KL Airport
And 10$ to Penang, Island.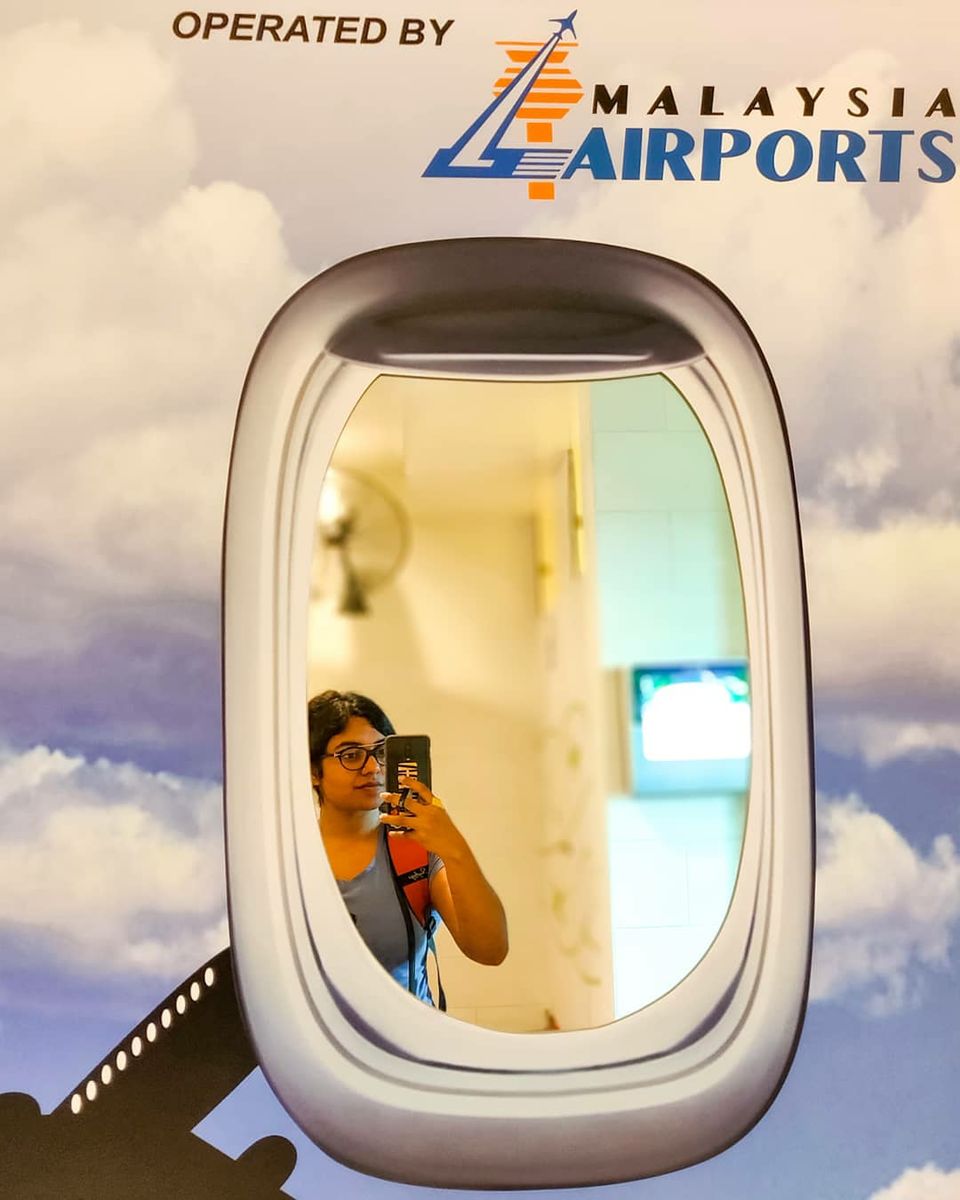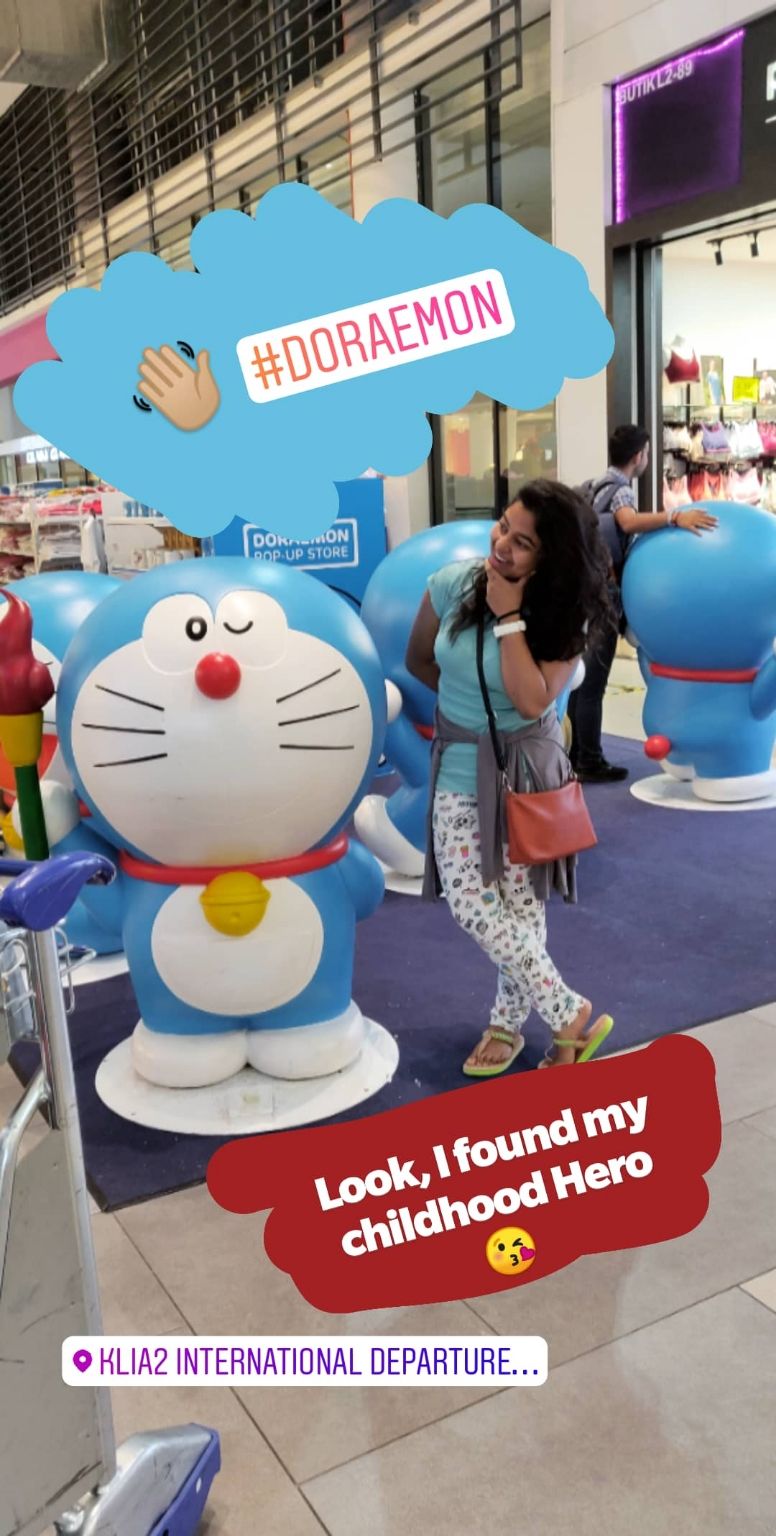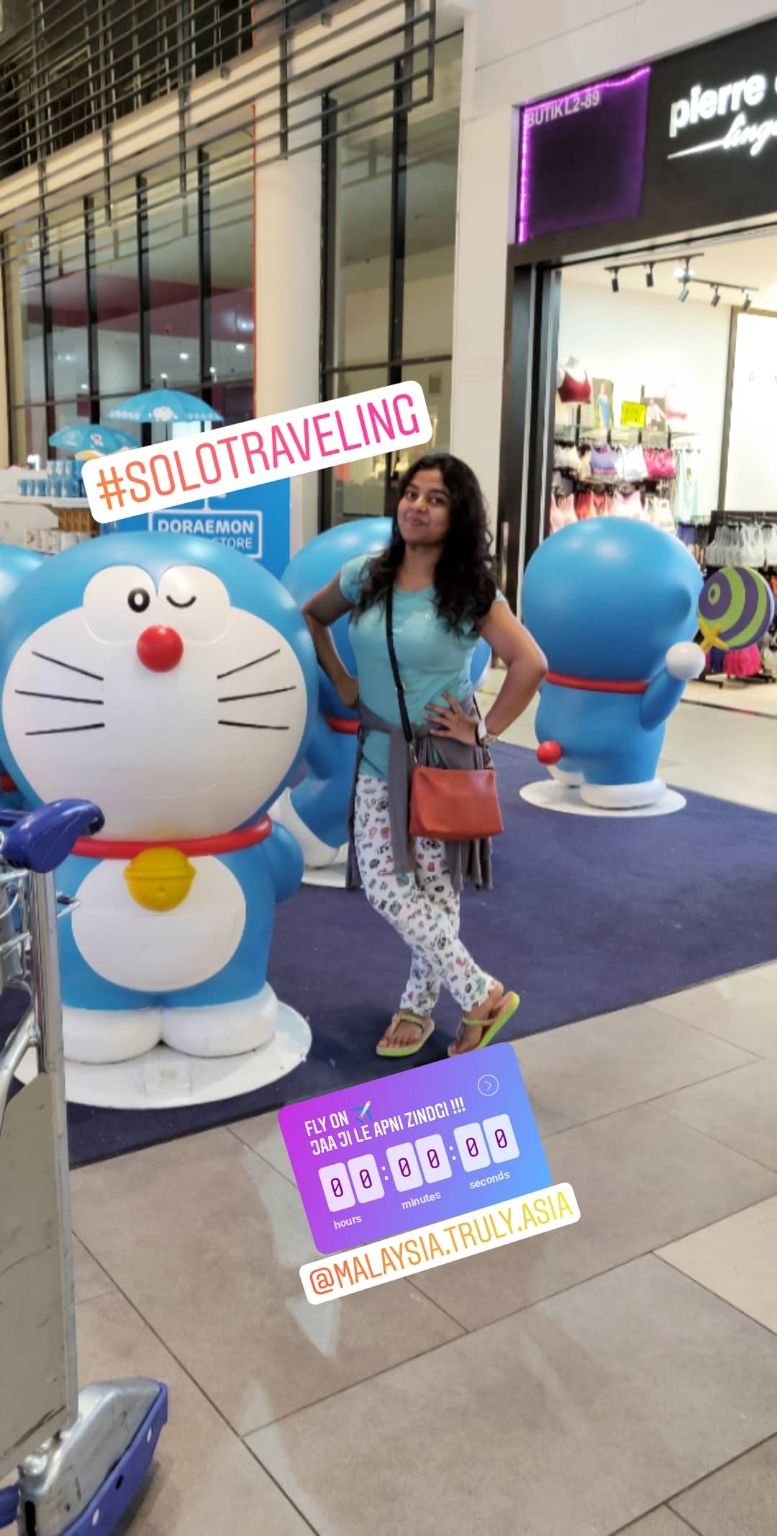 I stayed at a Couch Surfing Guest. Awesome Man, so it was free for me. Although I got him Indian sweets as a token. He was quite helpful.
Took bus ride for entire day.
5$
Penang hill cost 8$ , awesome place & beautiful view of George Town.
Post that went to Batu Ferringhi beach in Penang.
One of the most mesmerizing sunset to view.
Tried some local cuisine.
5$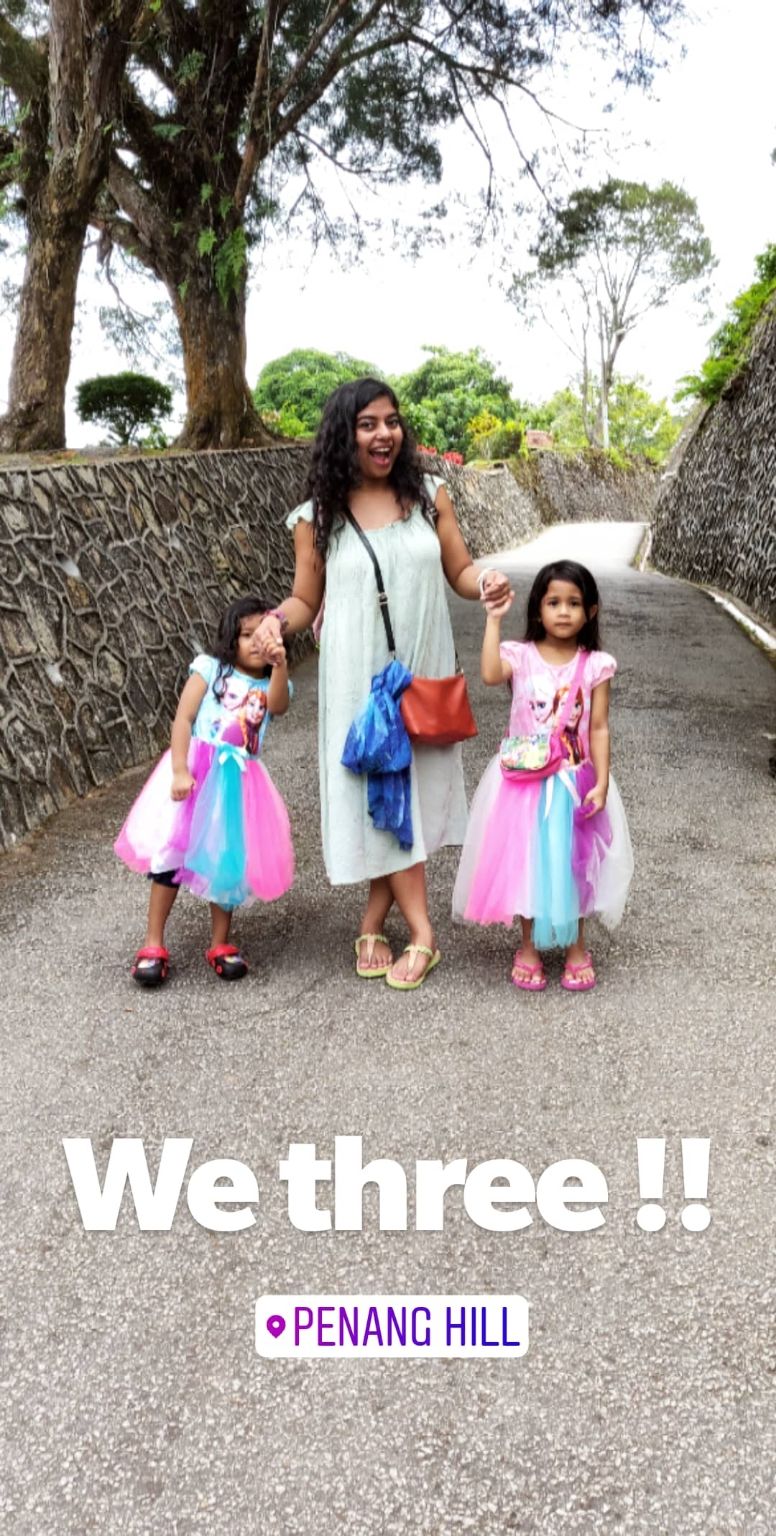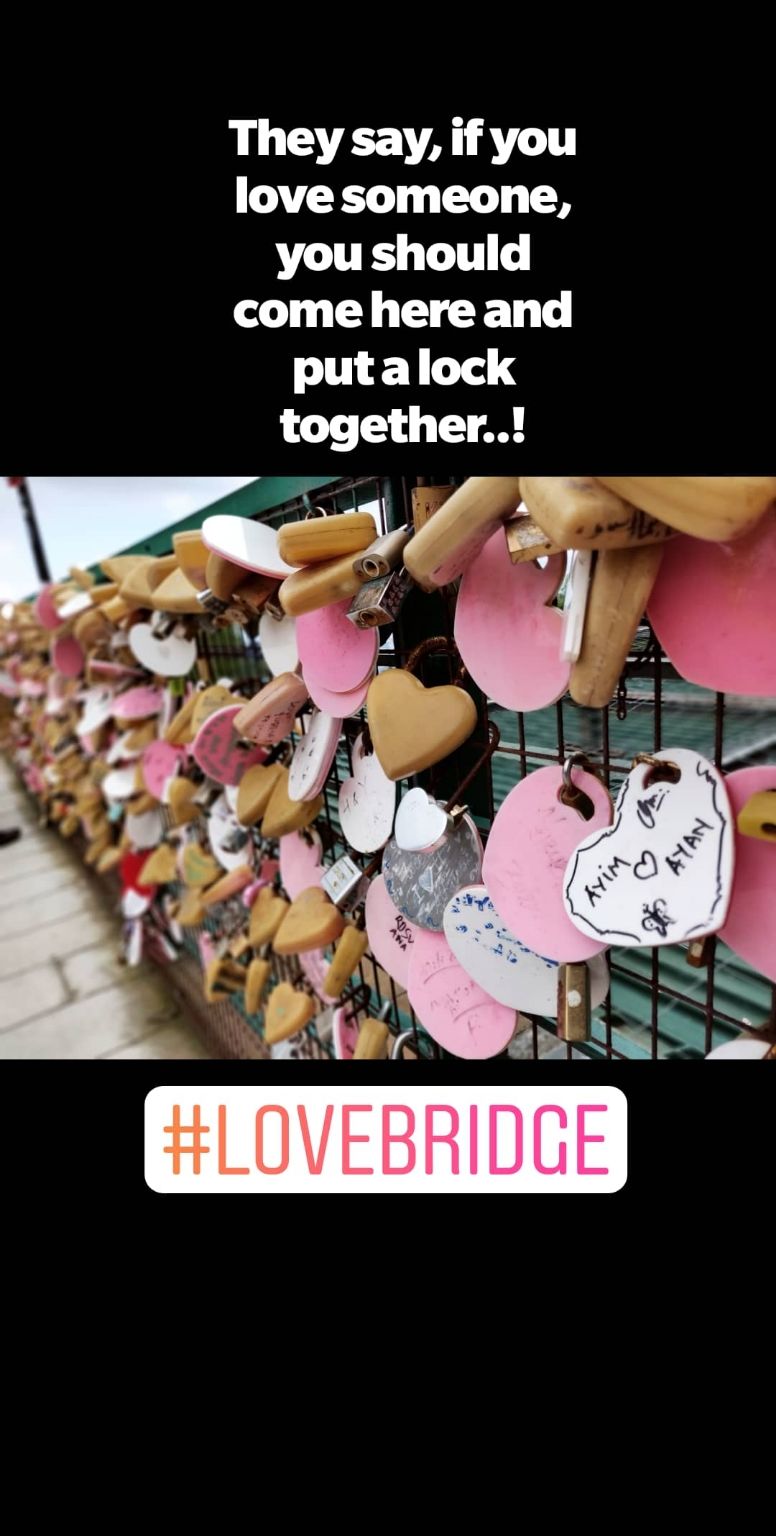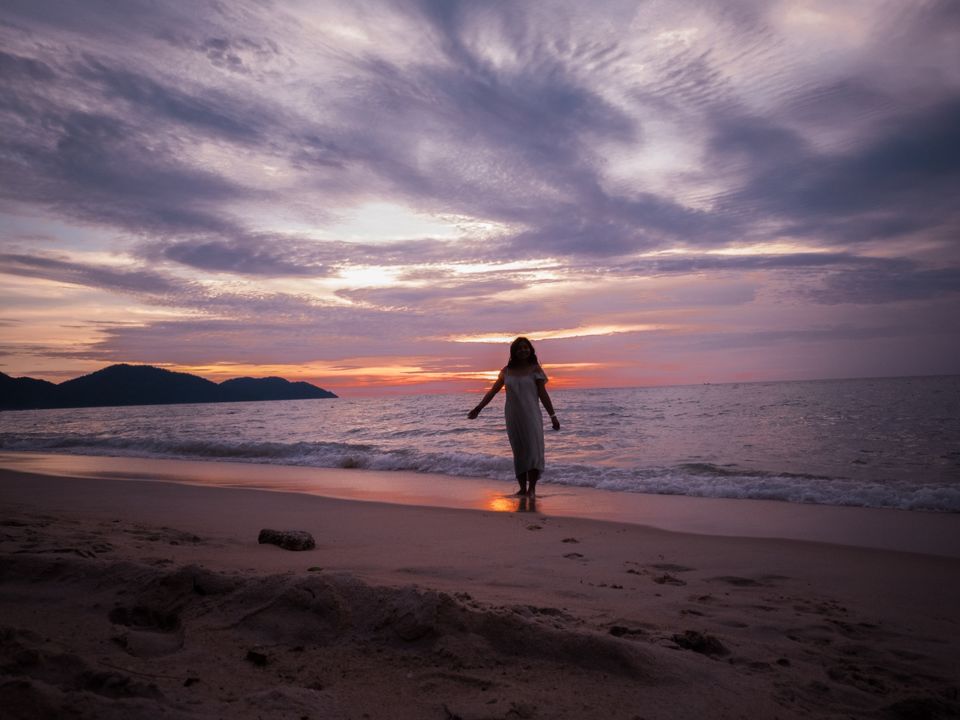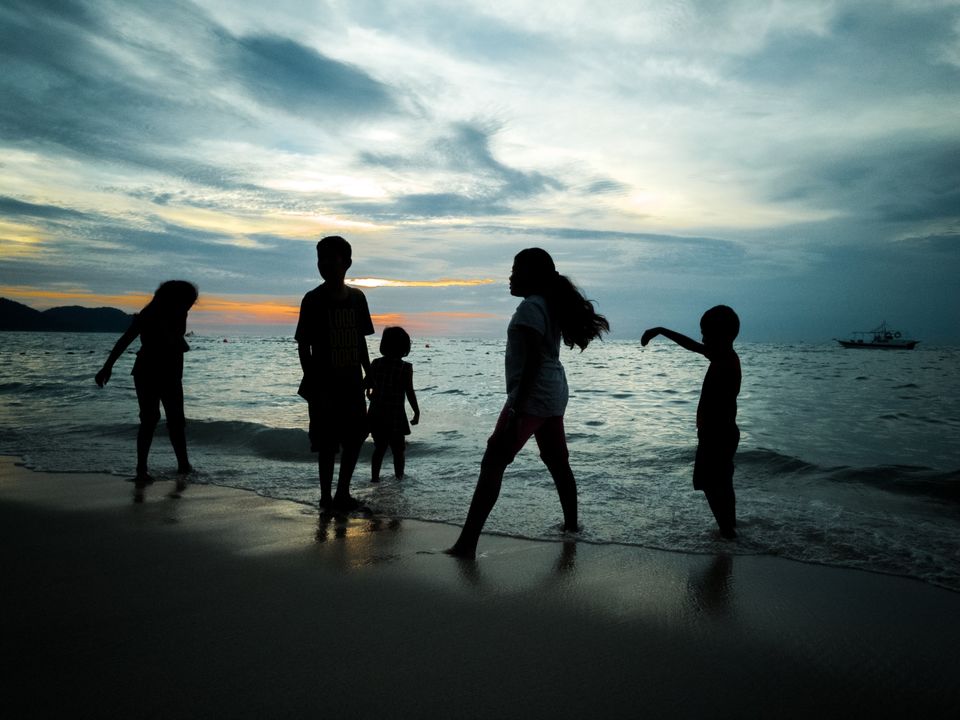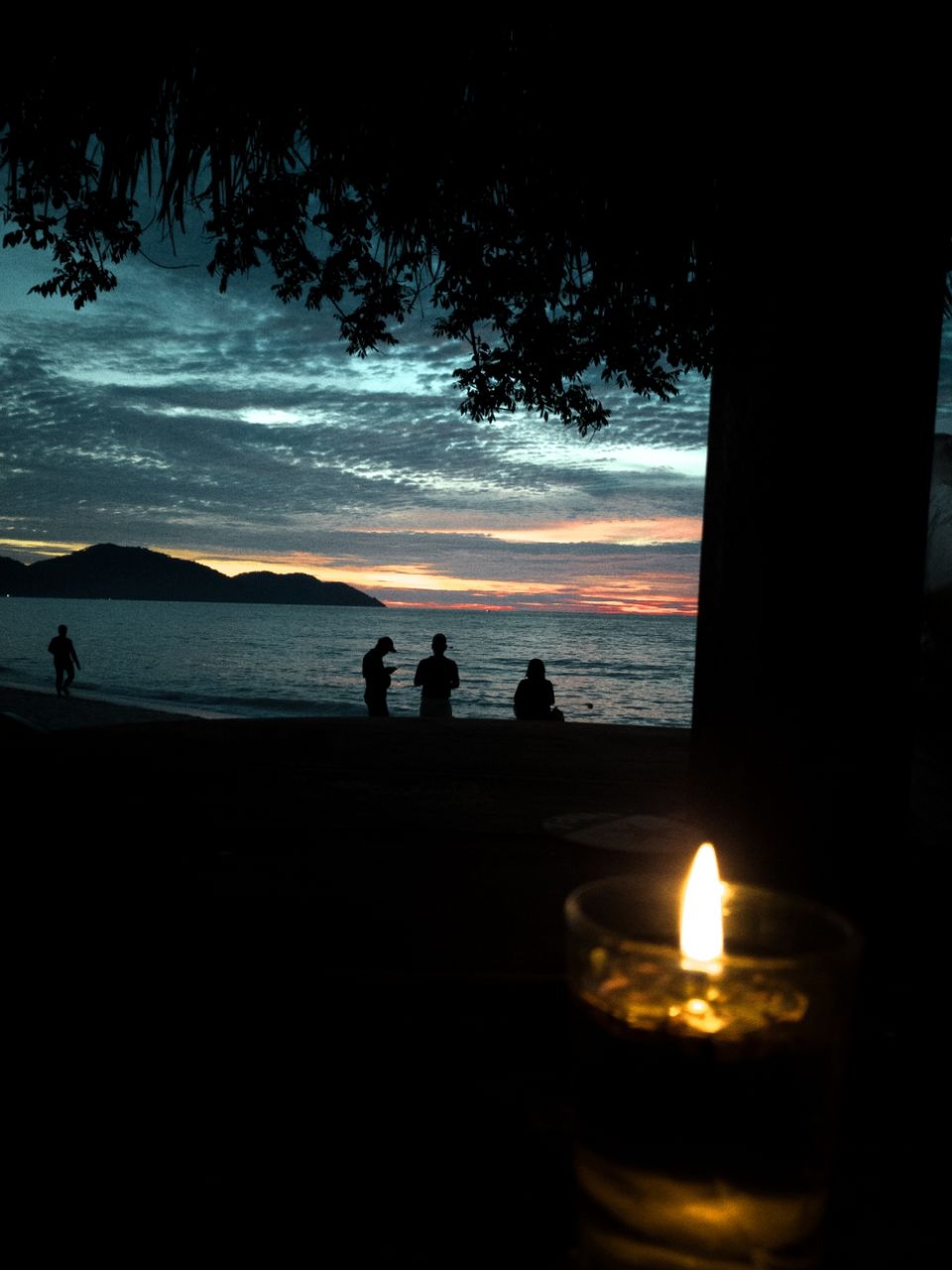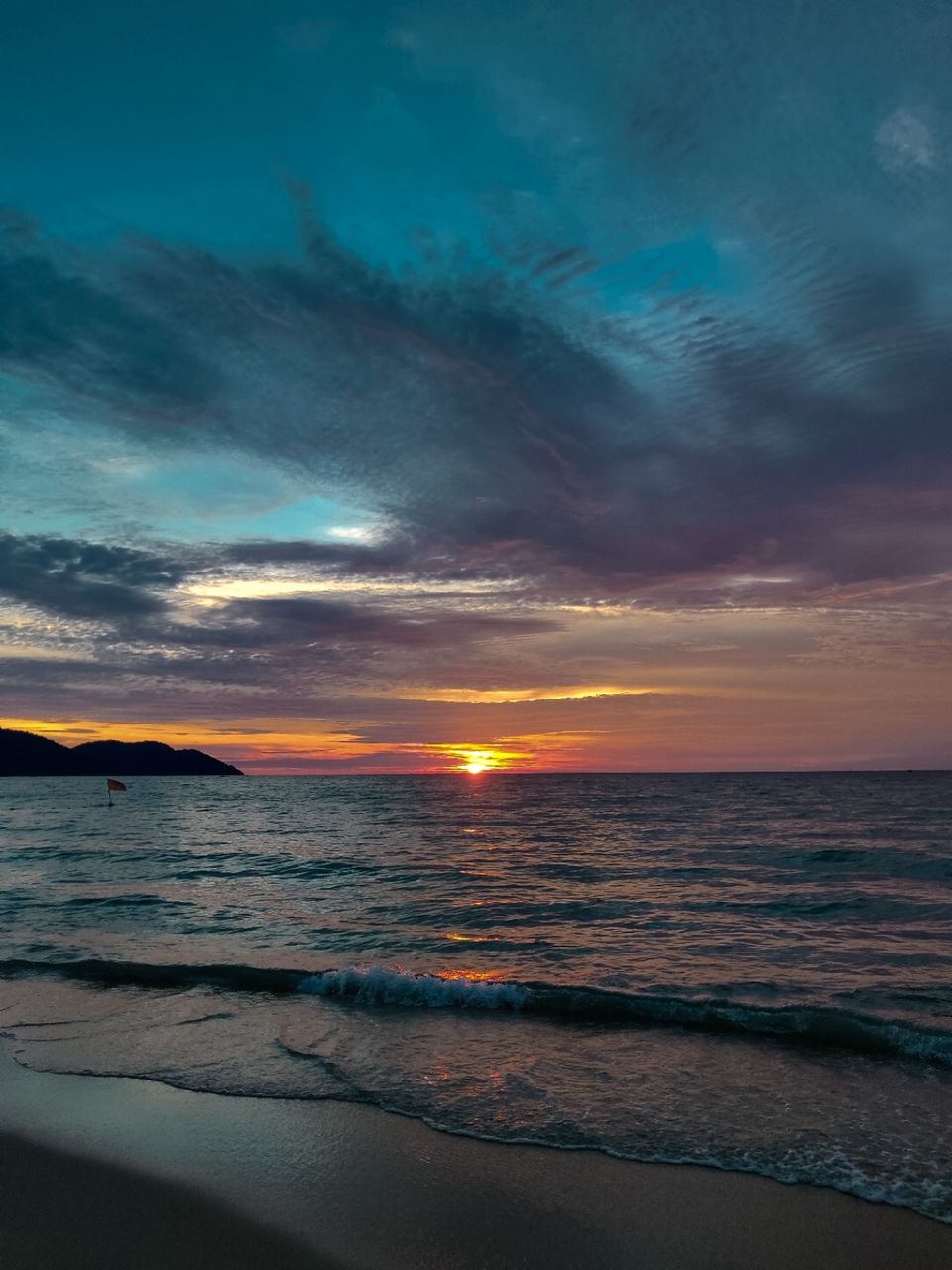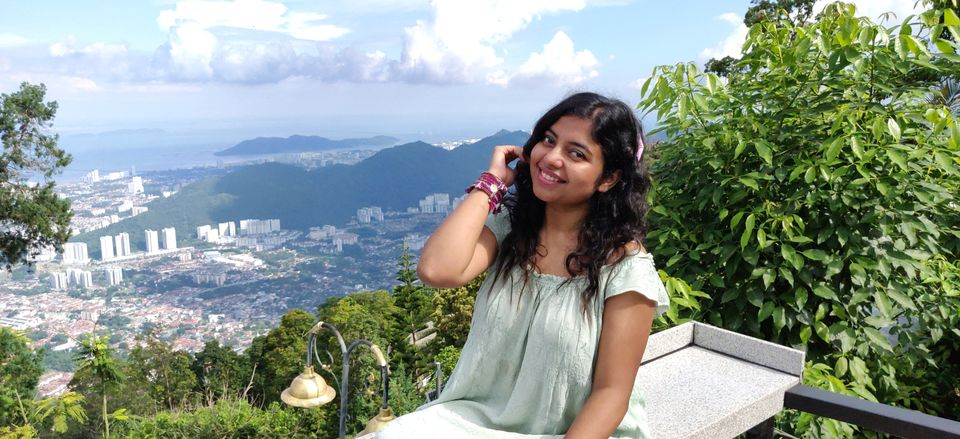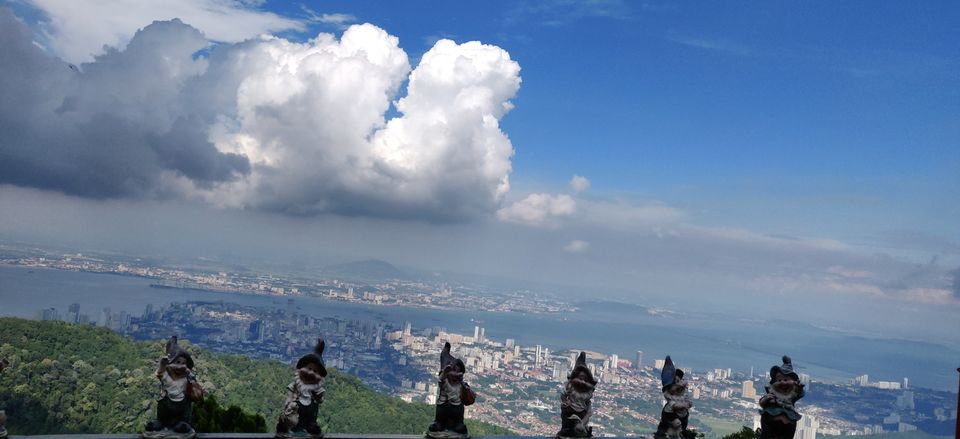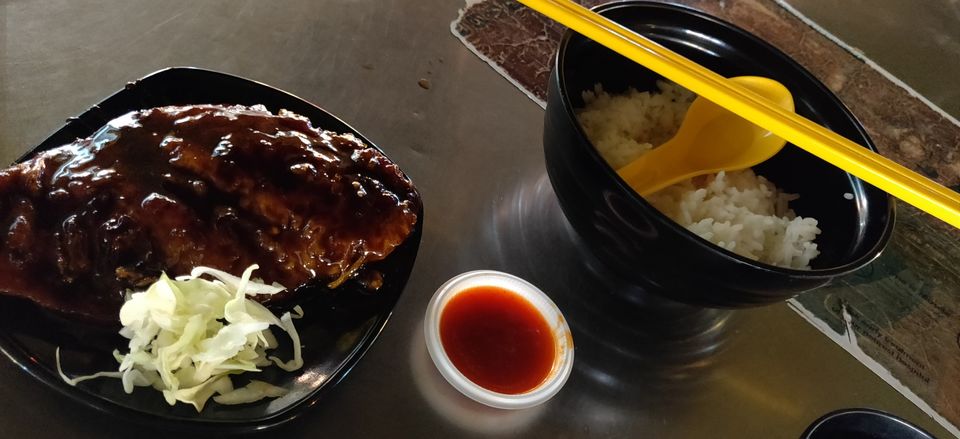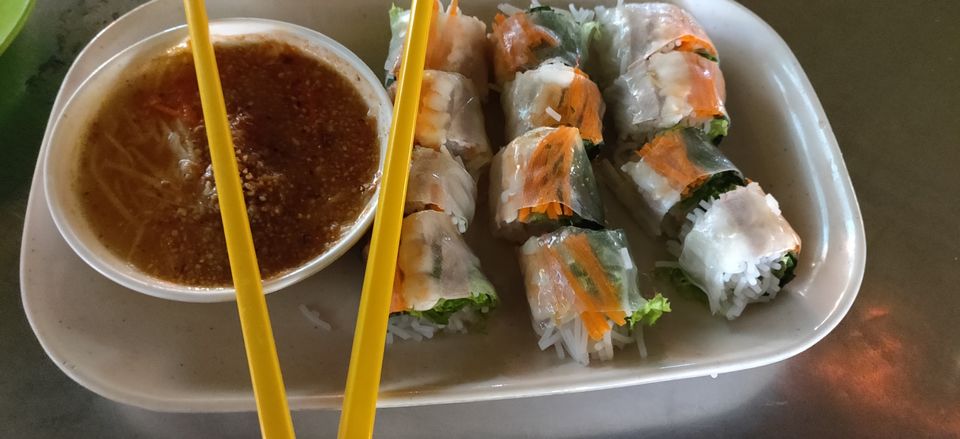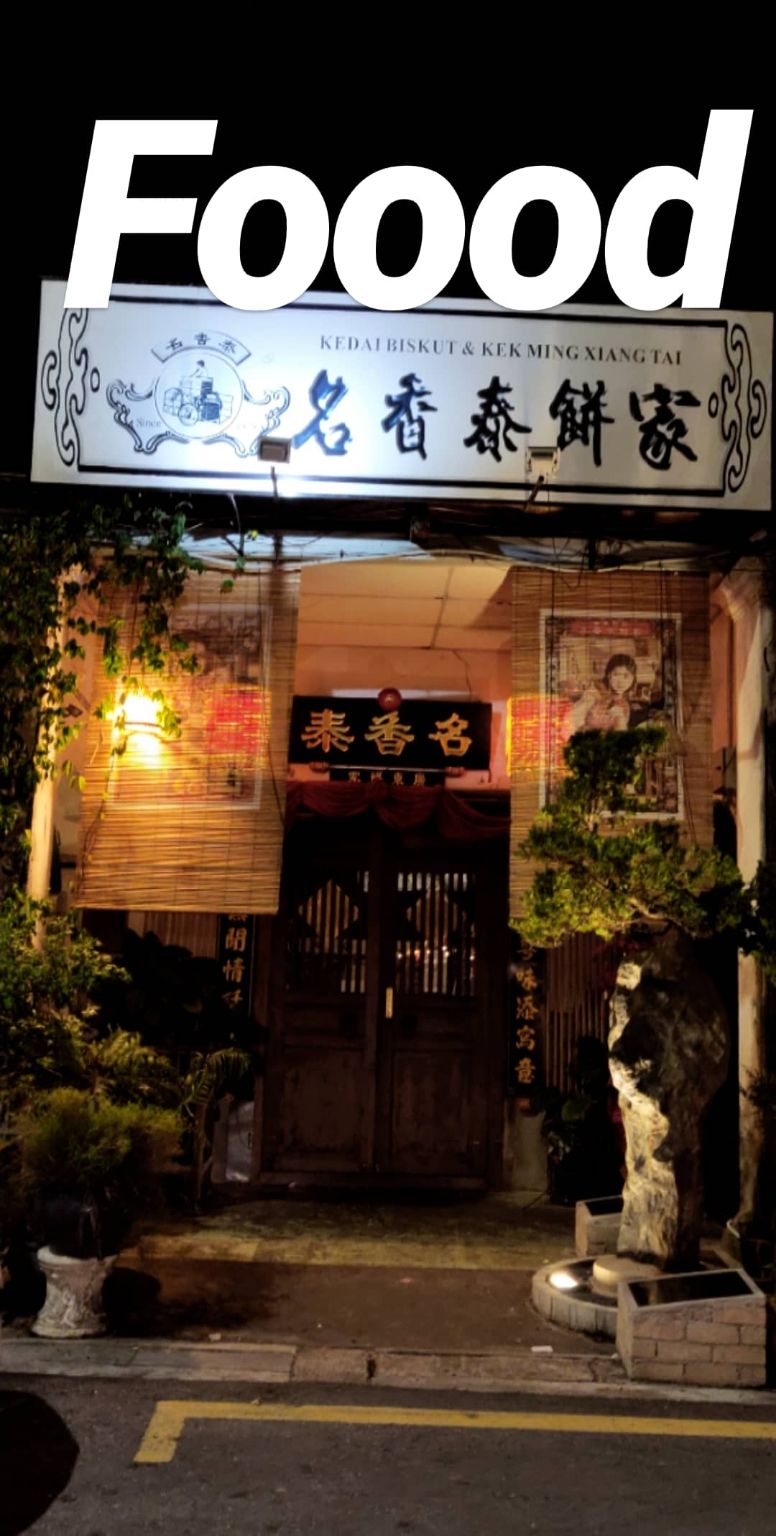 Took an early bus to George Town and explored Street Art of Pinang.
2$
Then took a ferry to cross the sea , free while returning from island to busstop. From there a bus to KL, Putra jaya. 10$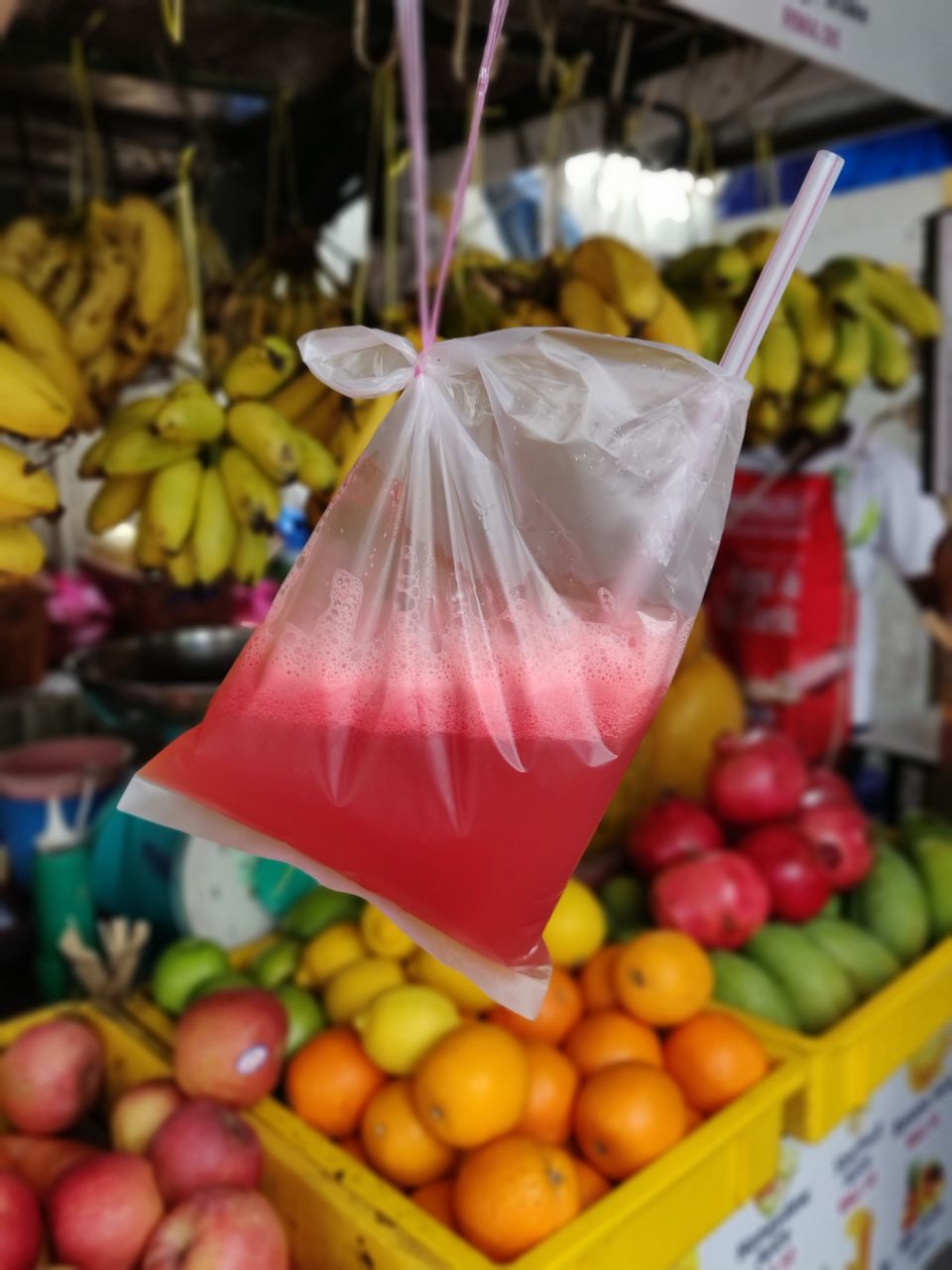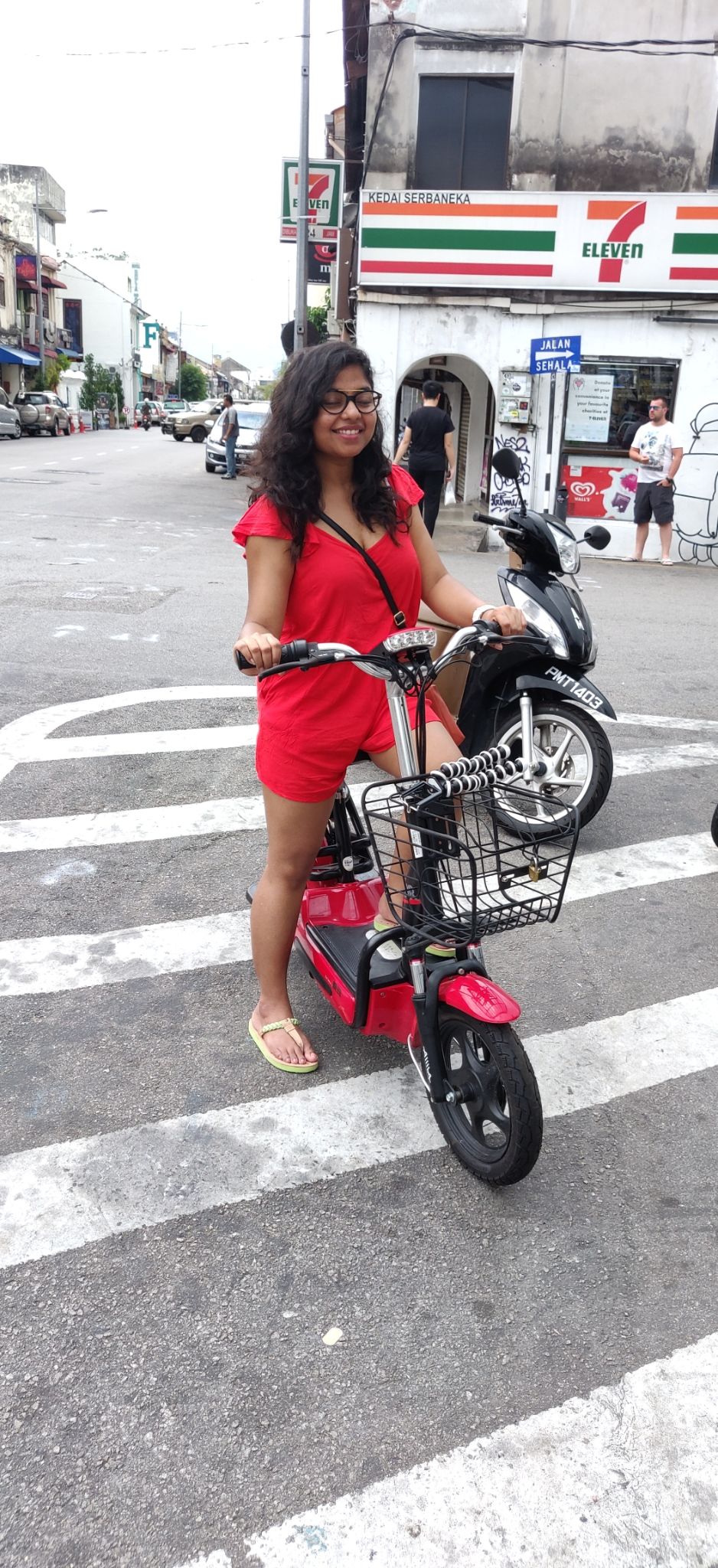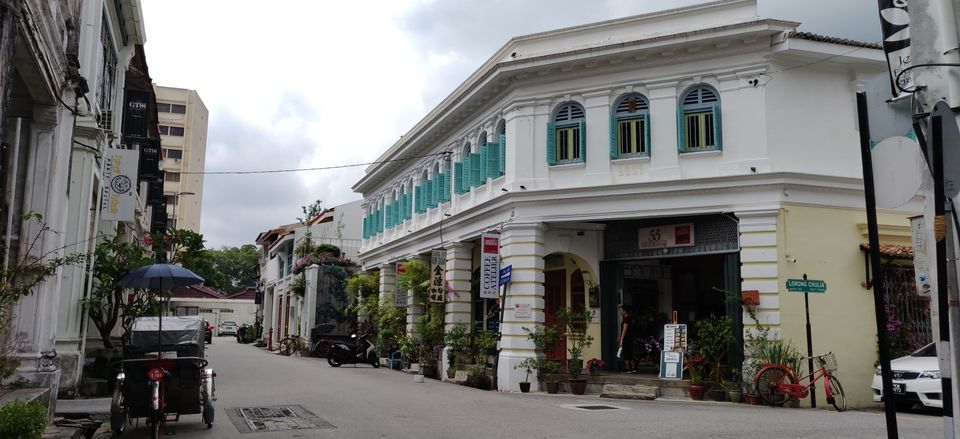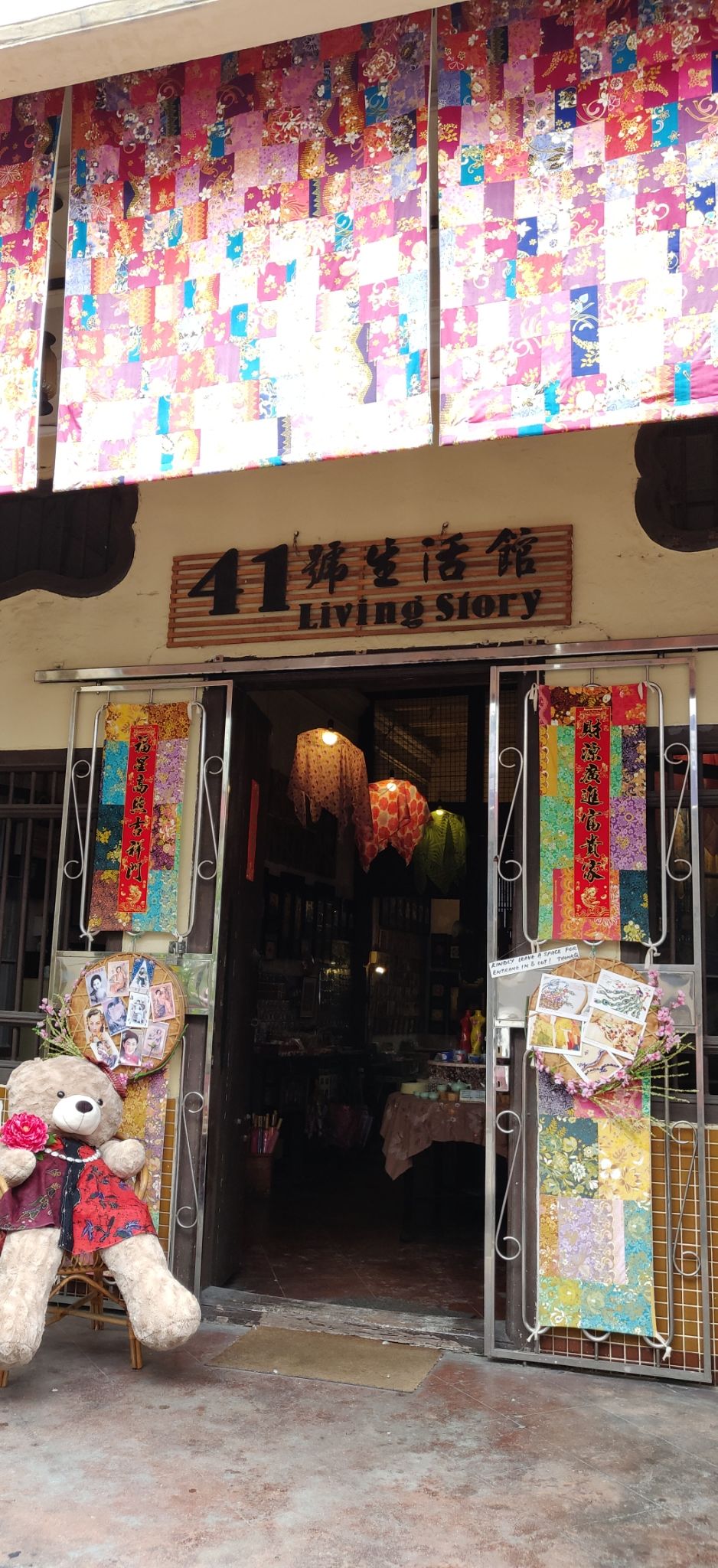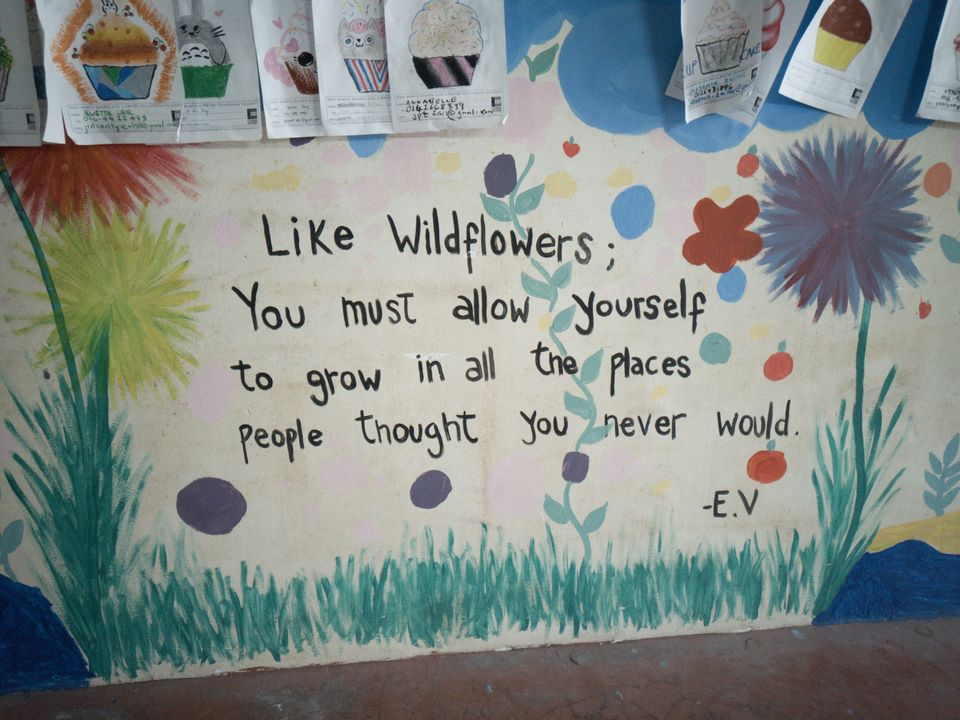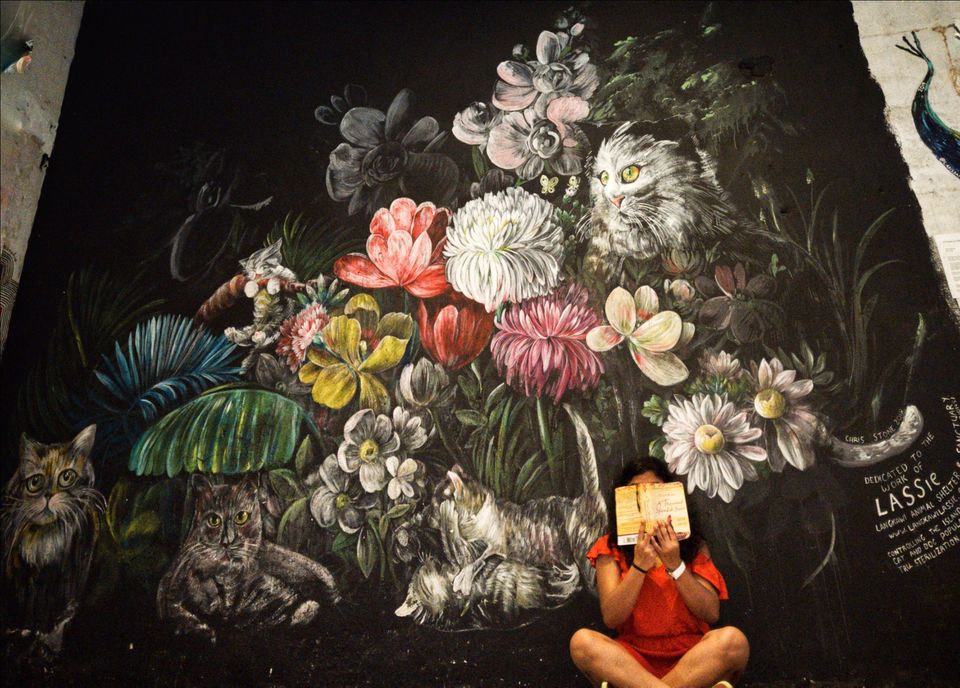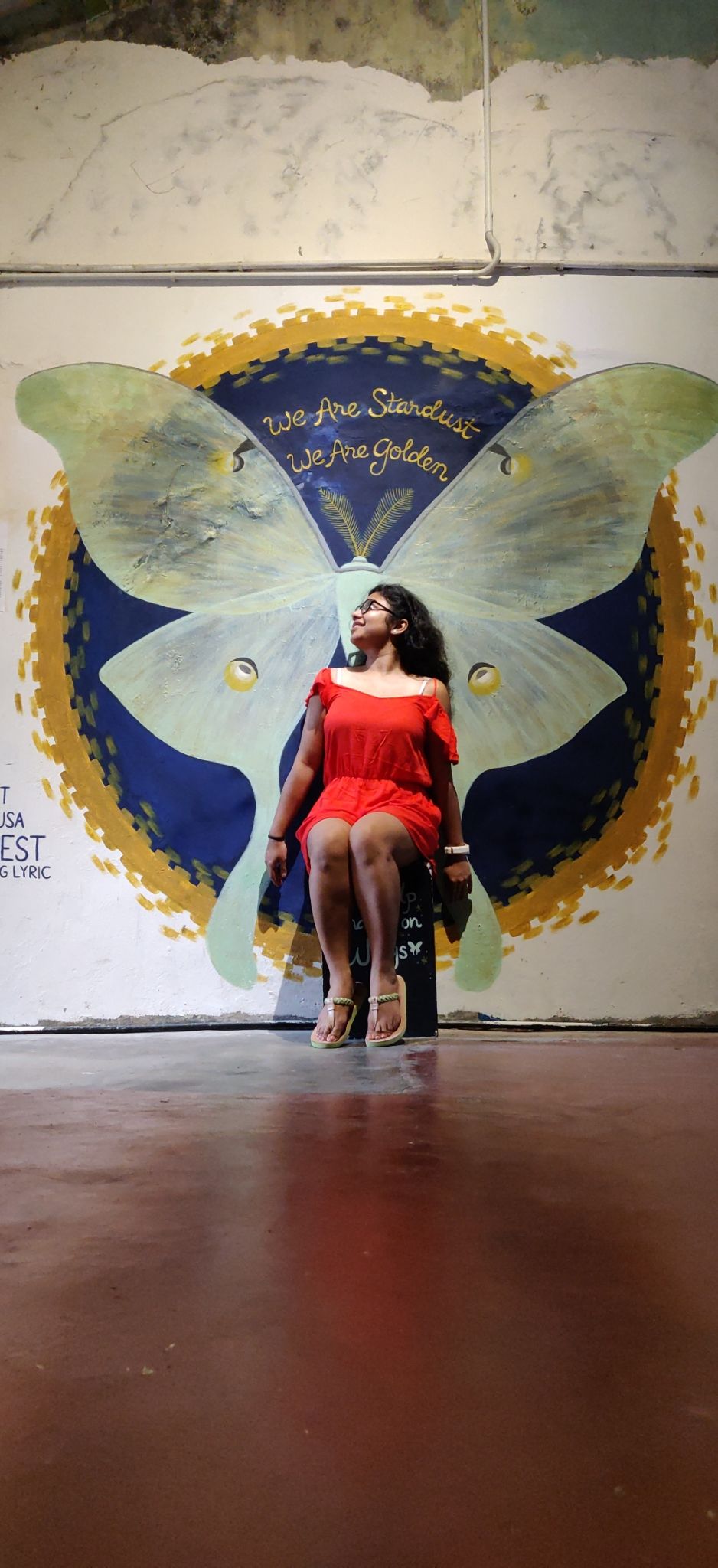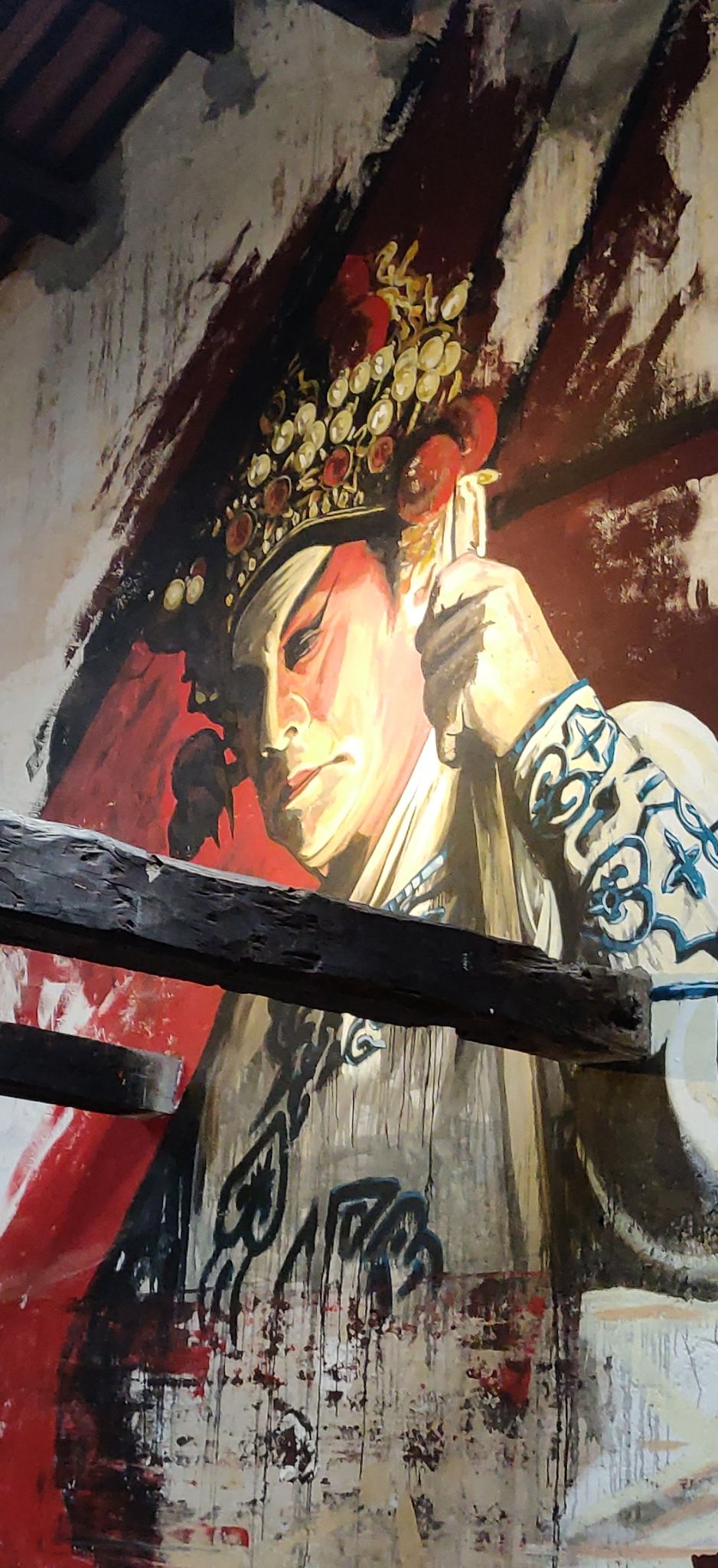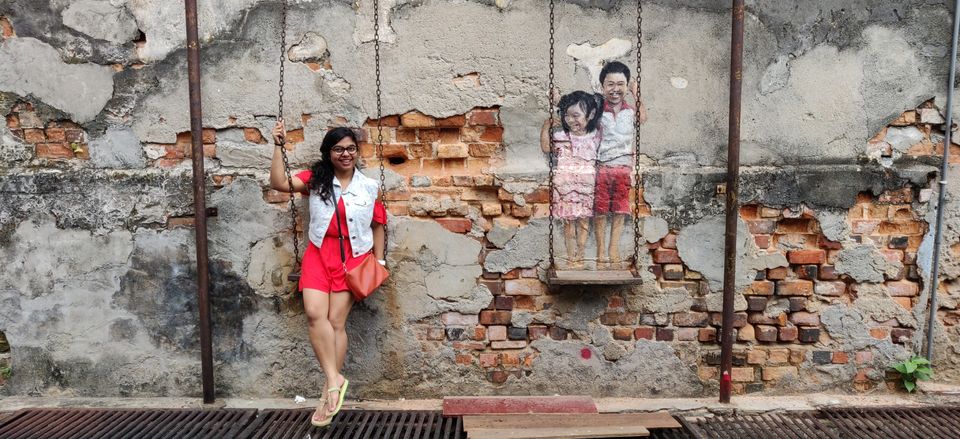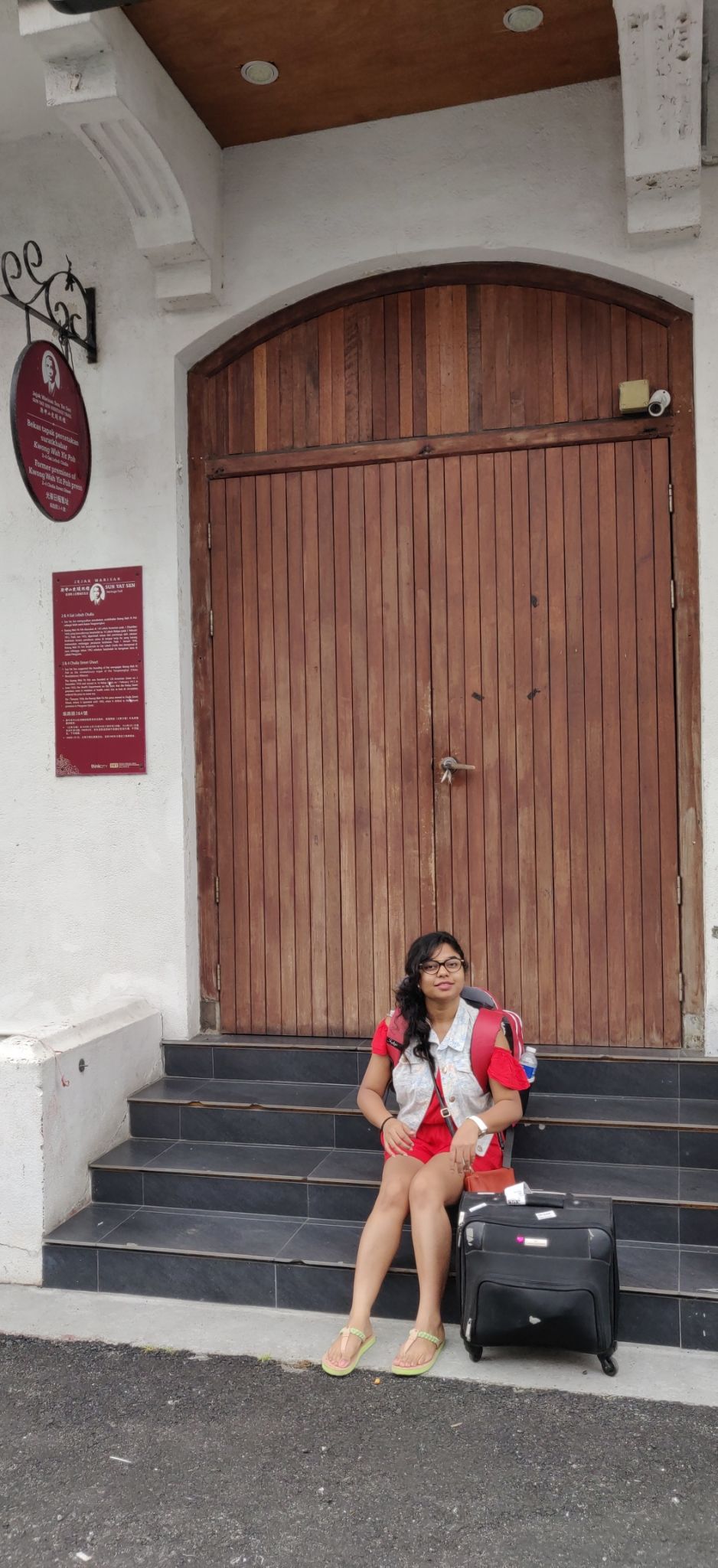 Saw one of the most beautiful sunset in Kuala Lumpur. I reached late night and slept at friend's place.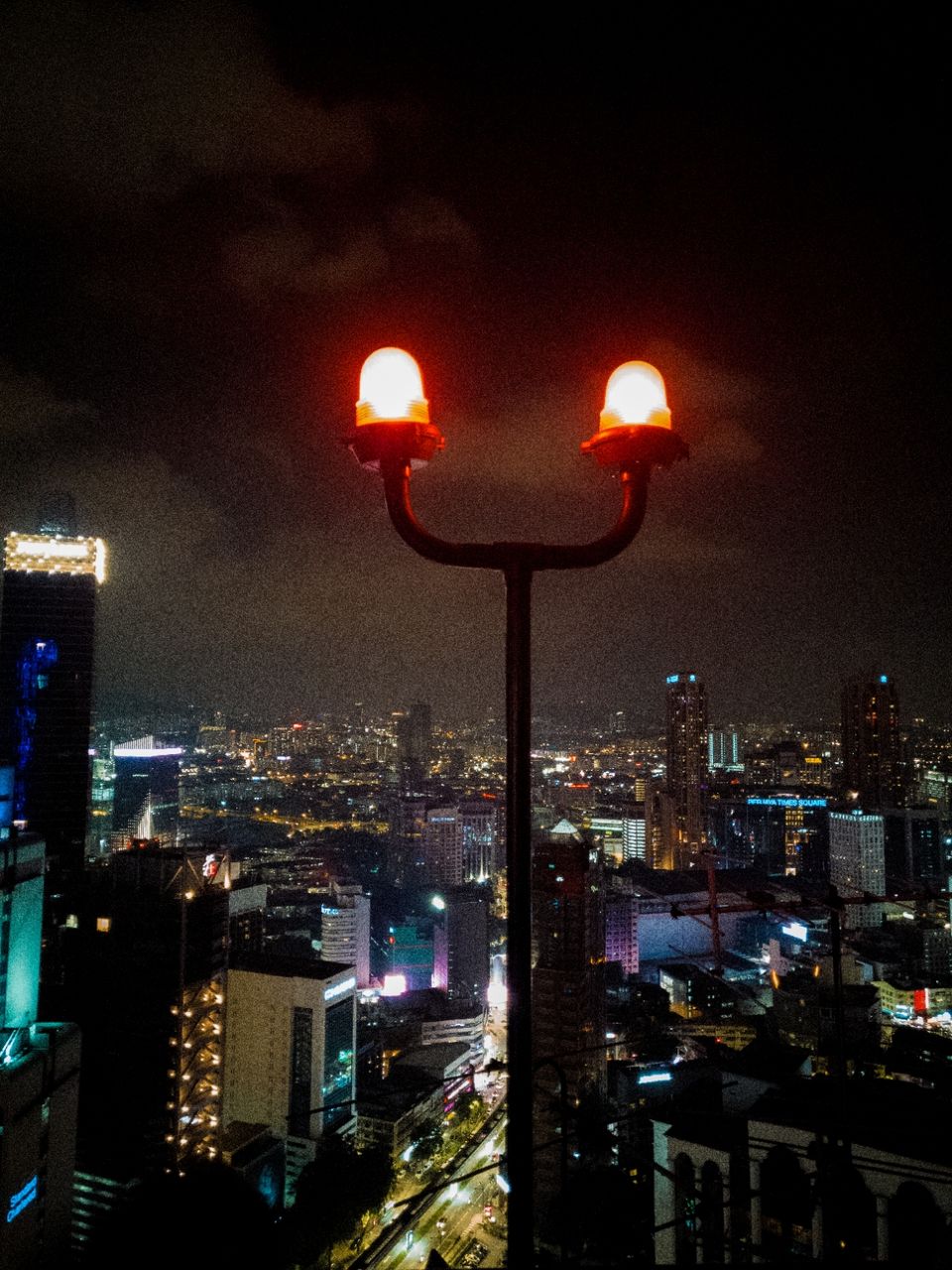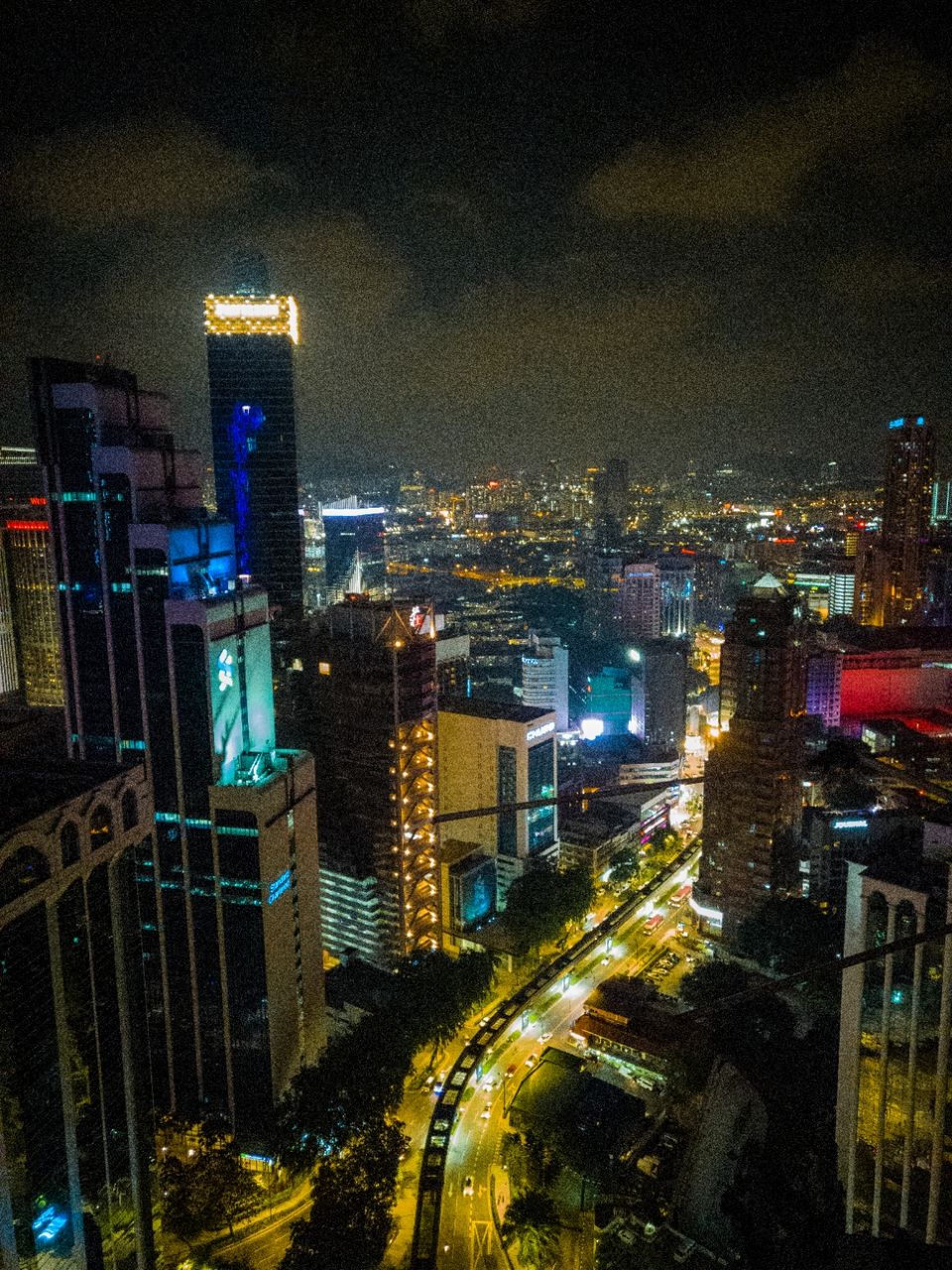 I woke up & left home around 10am.
1) KLCC Aquaria , Petronas Tower 17$
Traveling in Car, parking fee most of the place.20$ for day
2) Batu Caves
Free entry . Good South Indian food
3) Check in to Regalia apartment Hostel. 20$ for one night ( mixed dormitory)
4) Heli Lounge Bar Drinks and Snacks 20$
5) Dinner at KLs best Pakistani Restaurant. A must go. 10$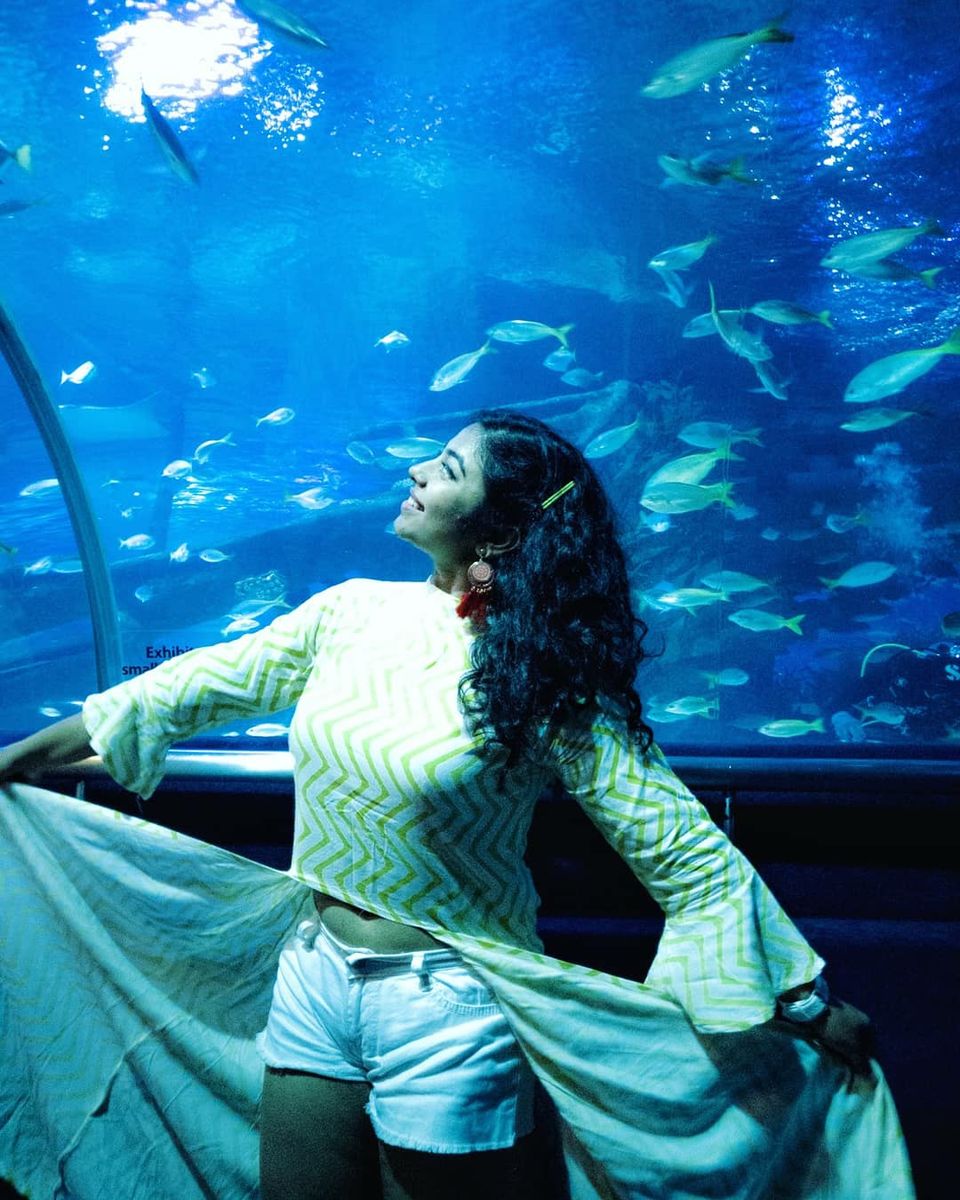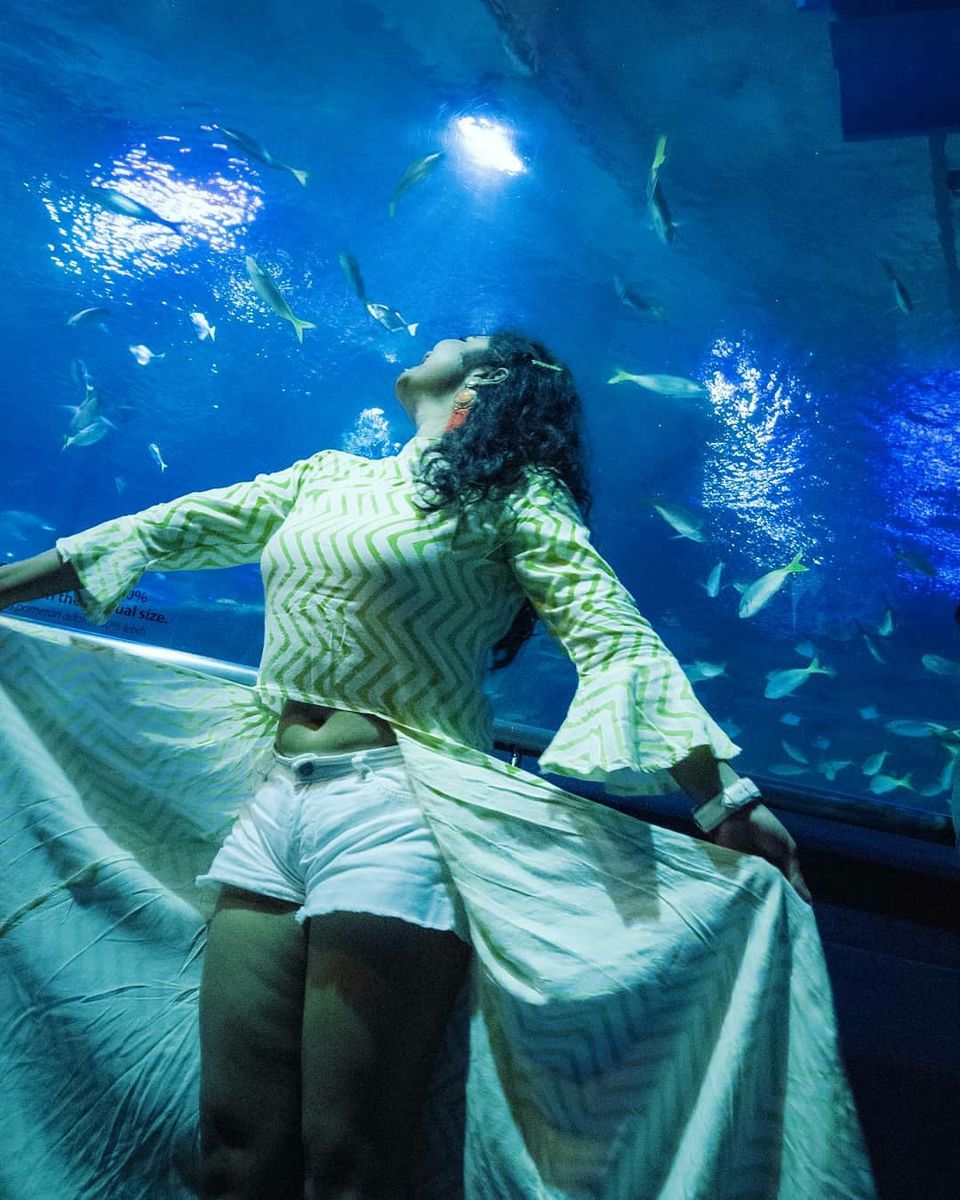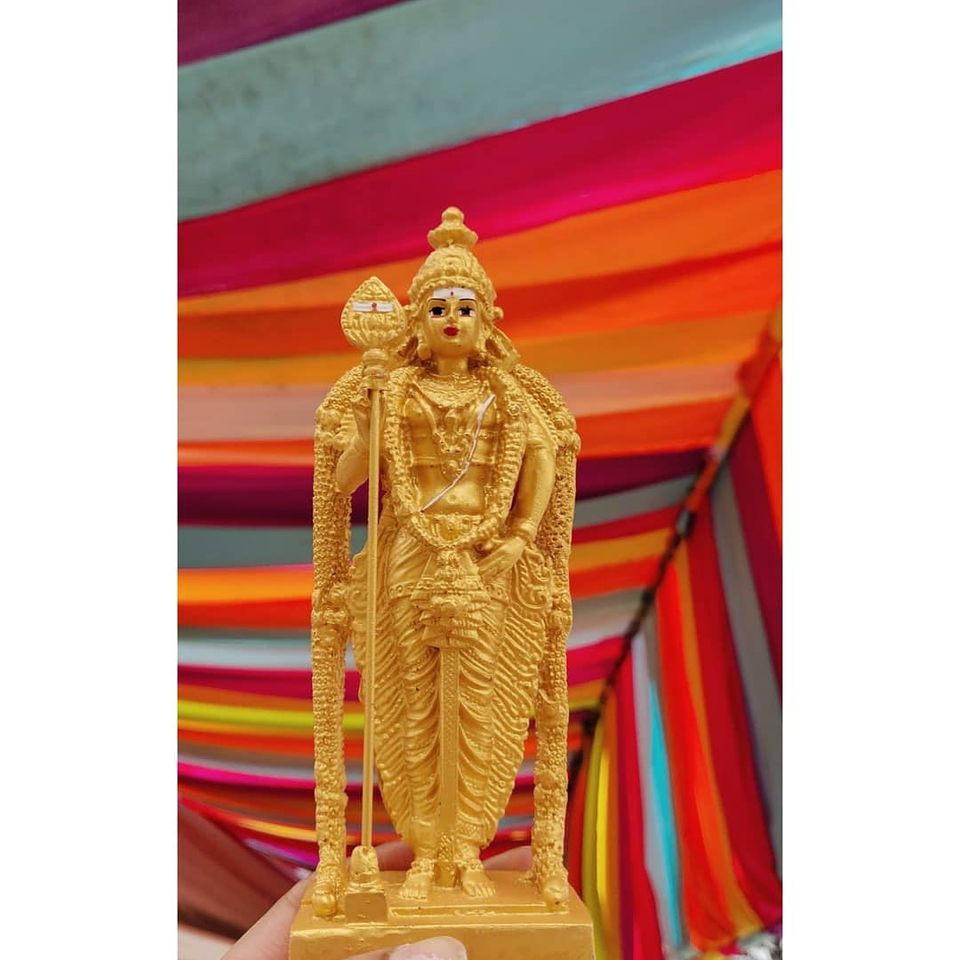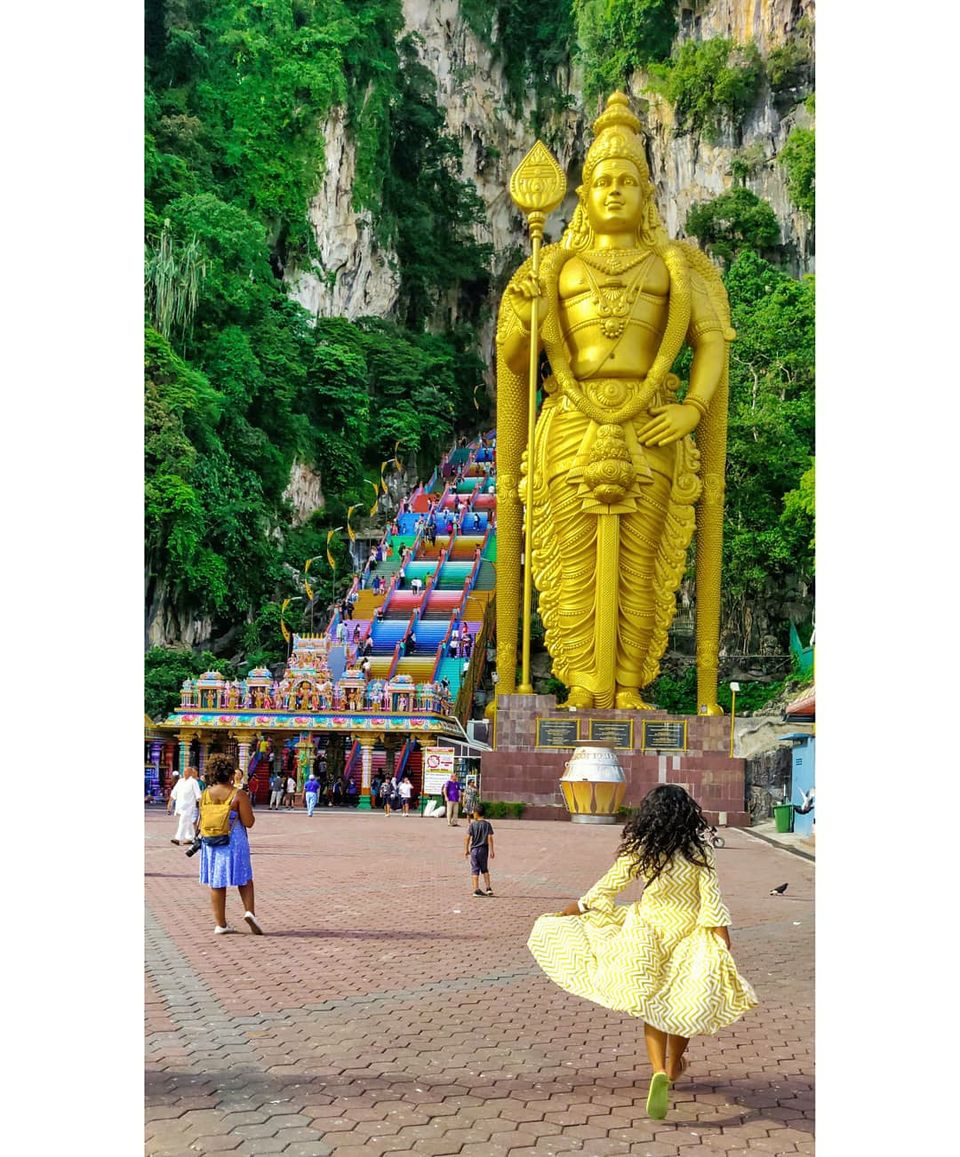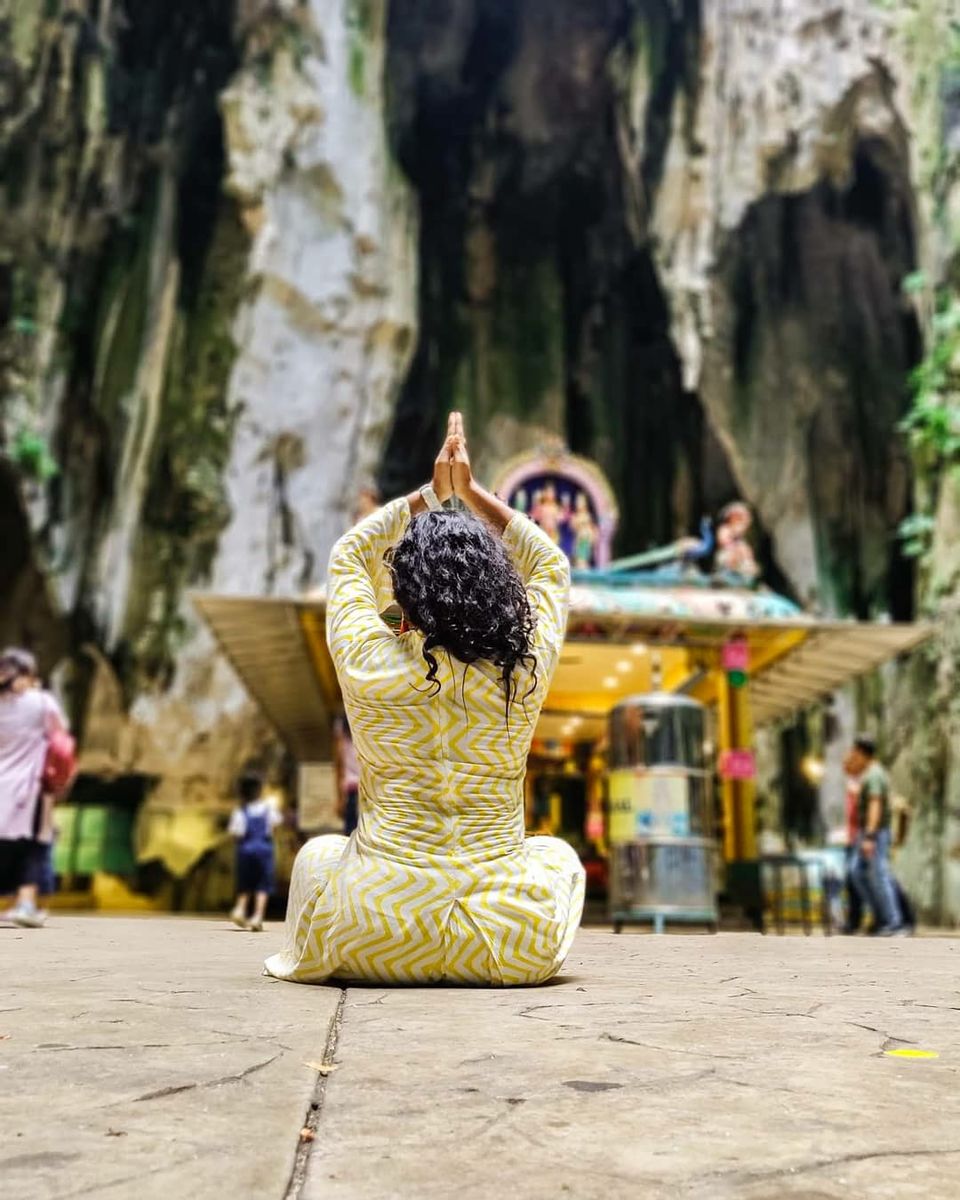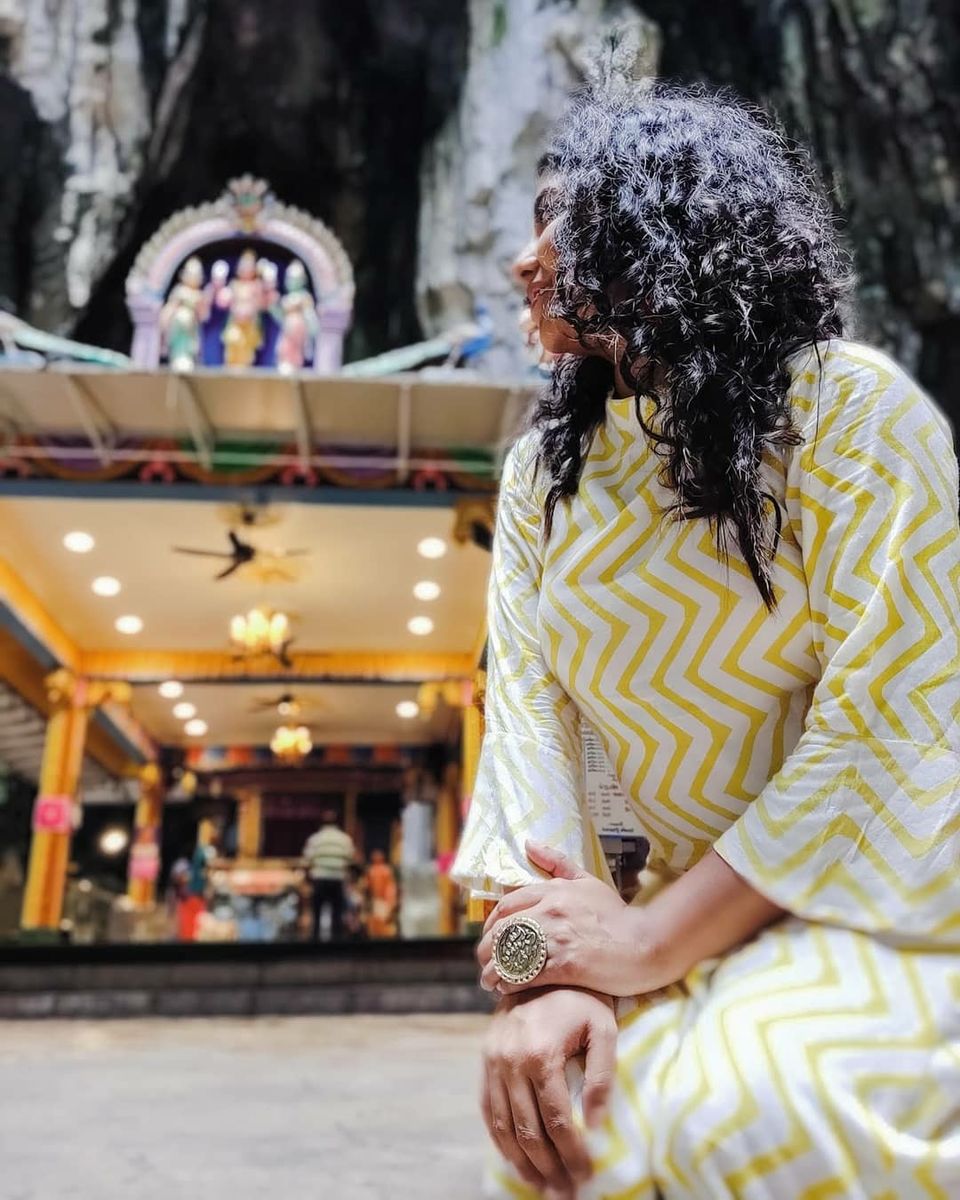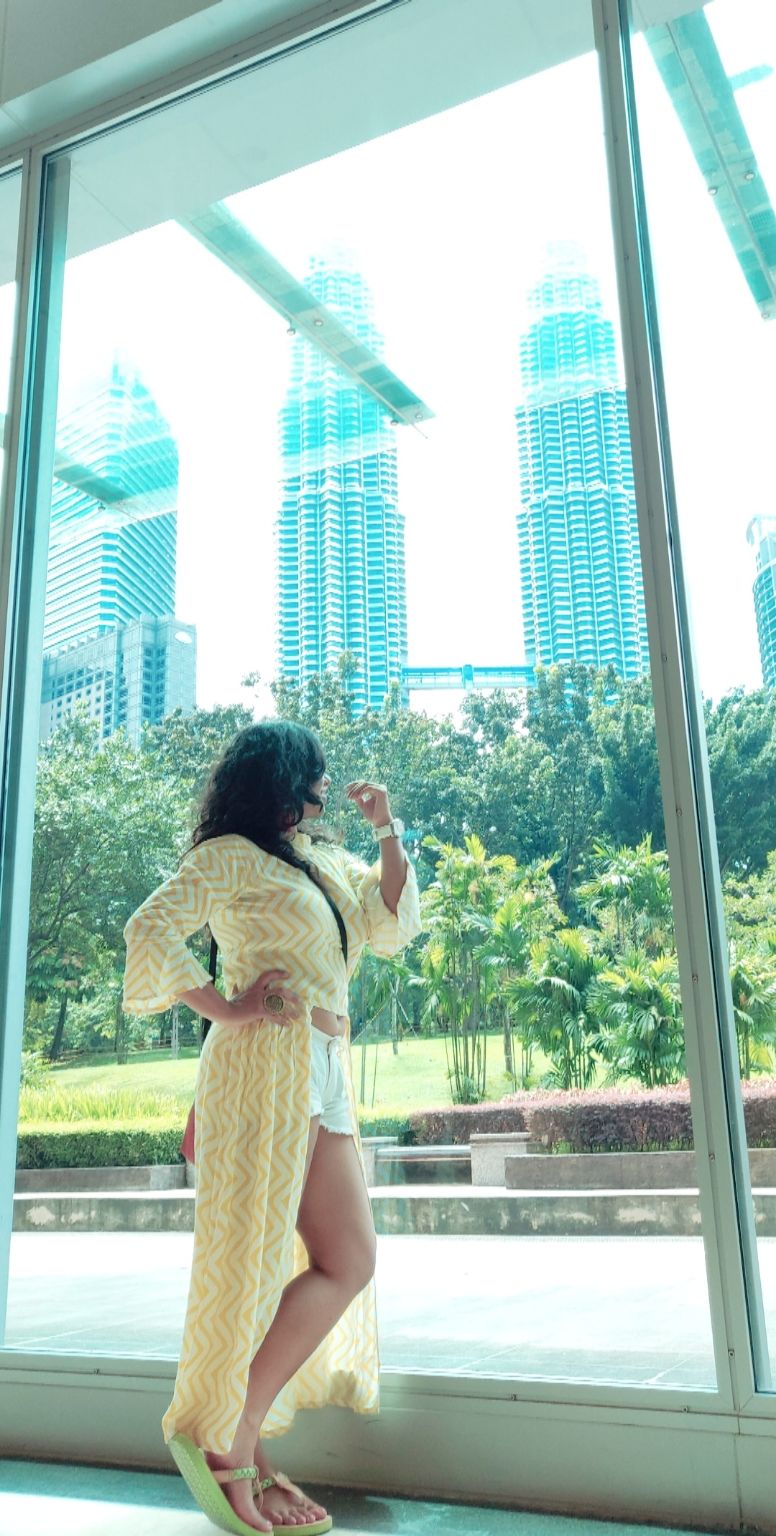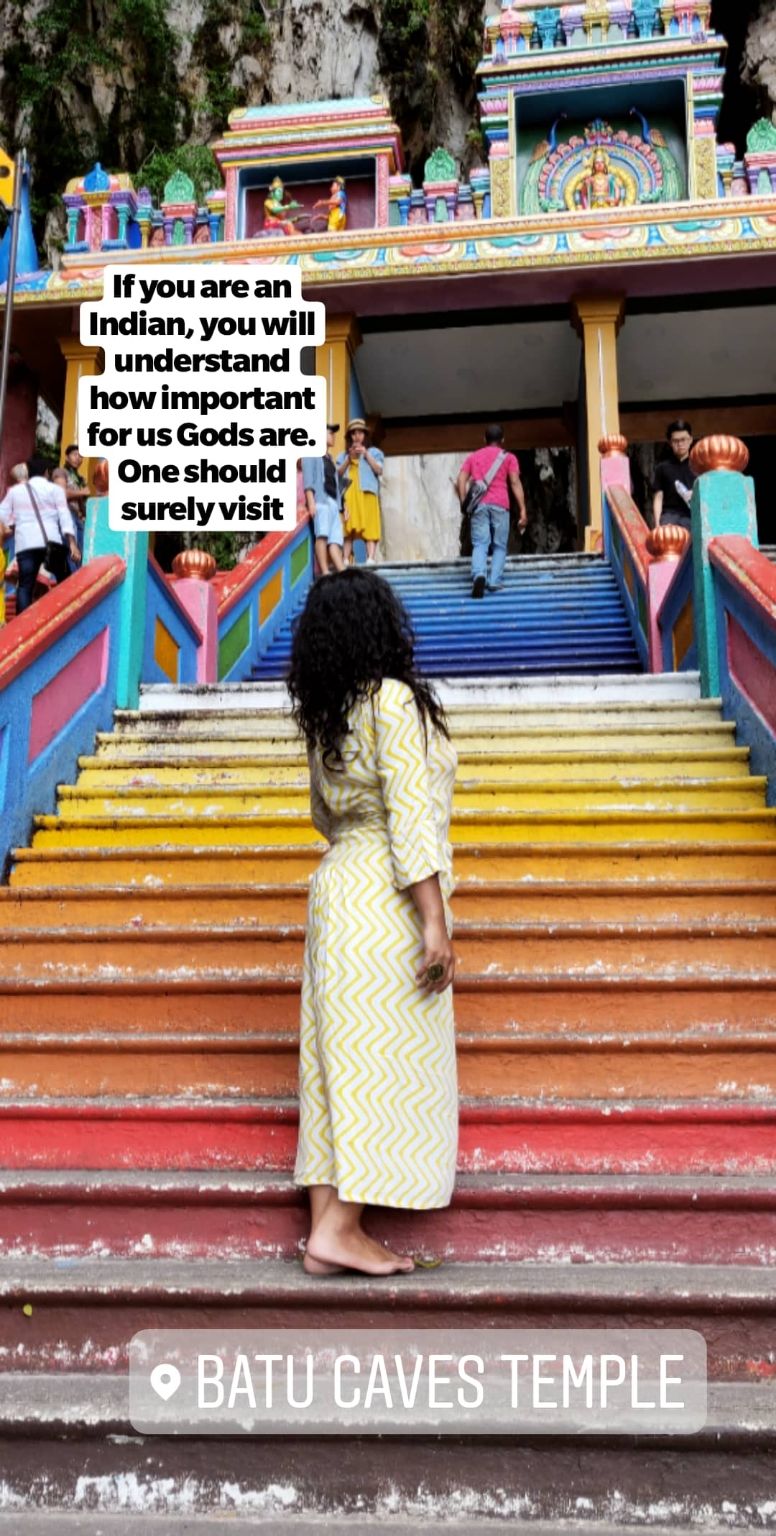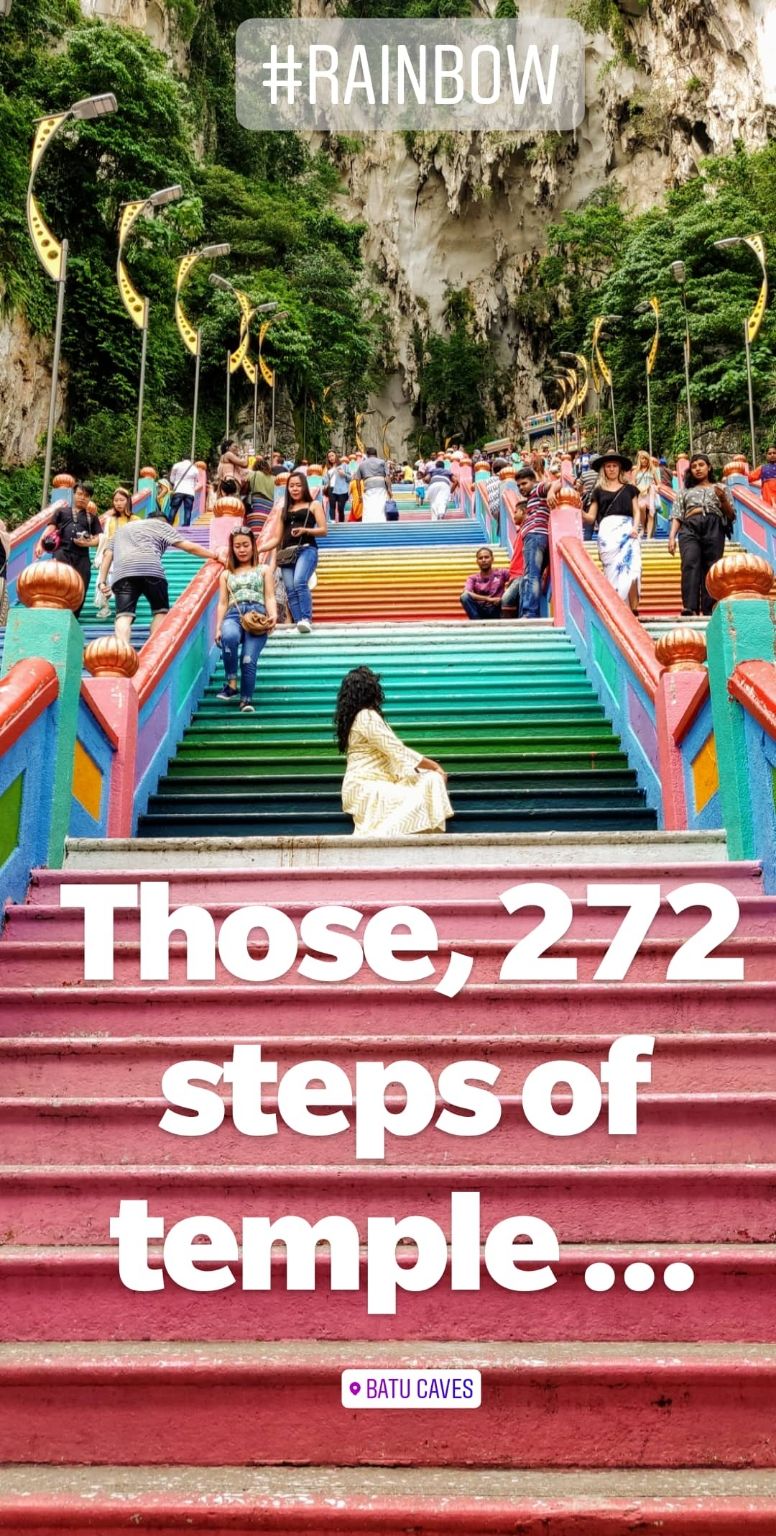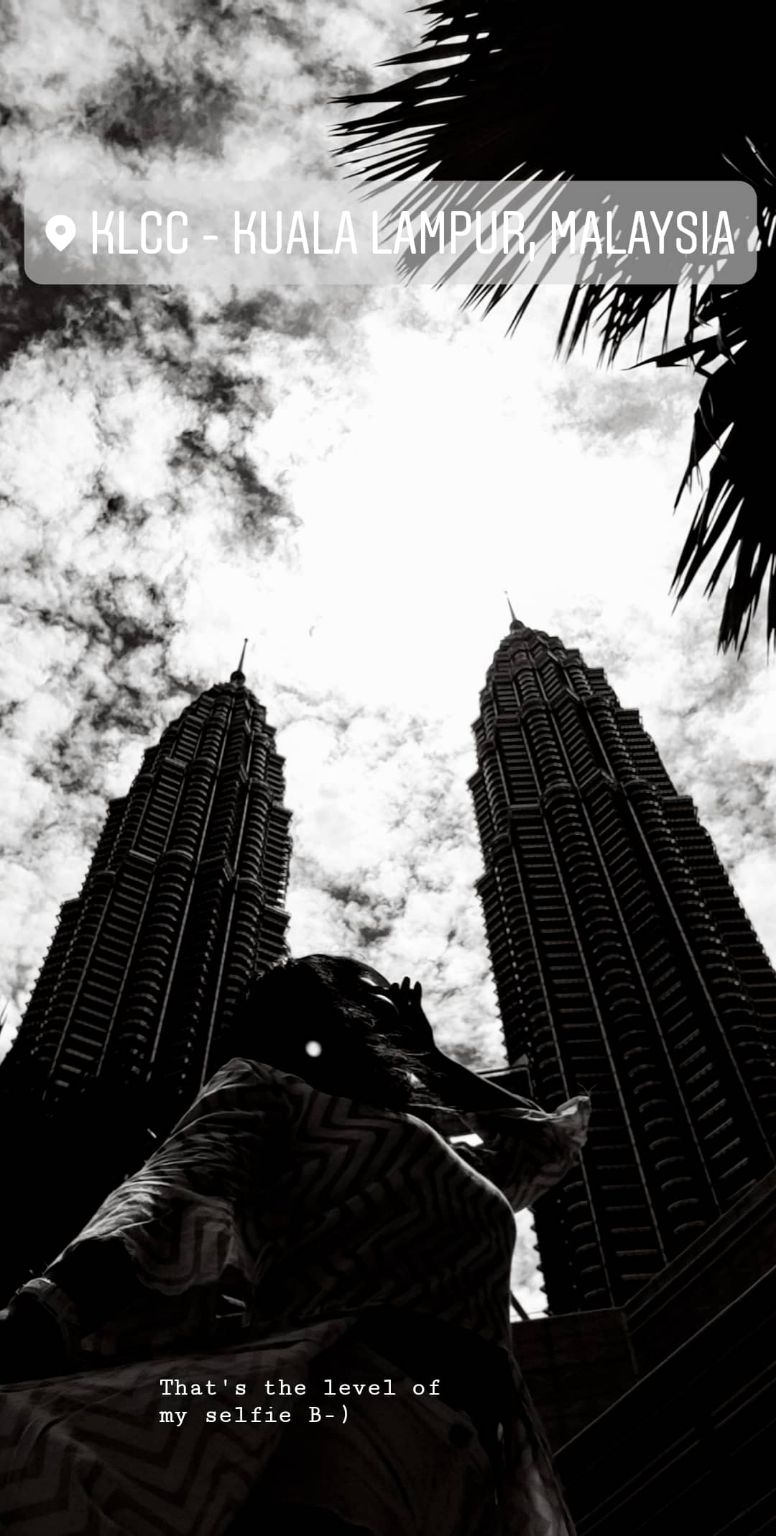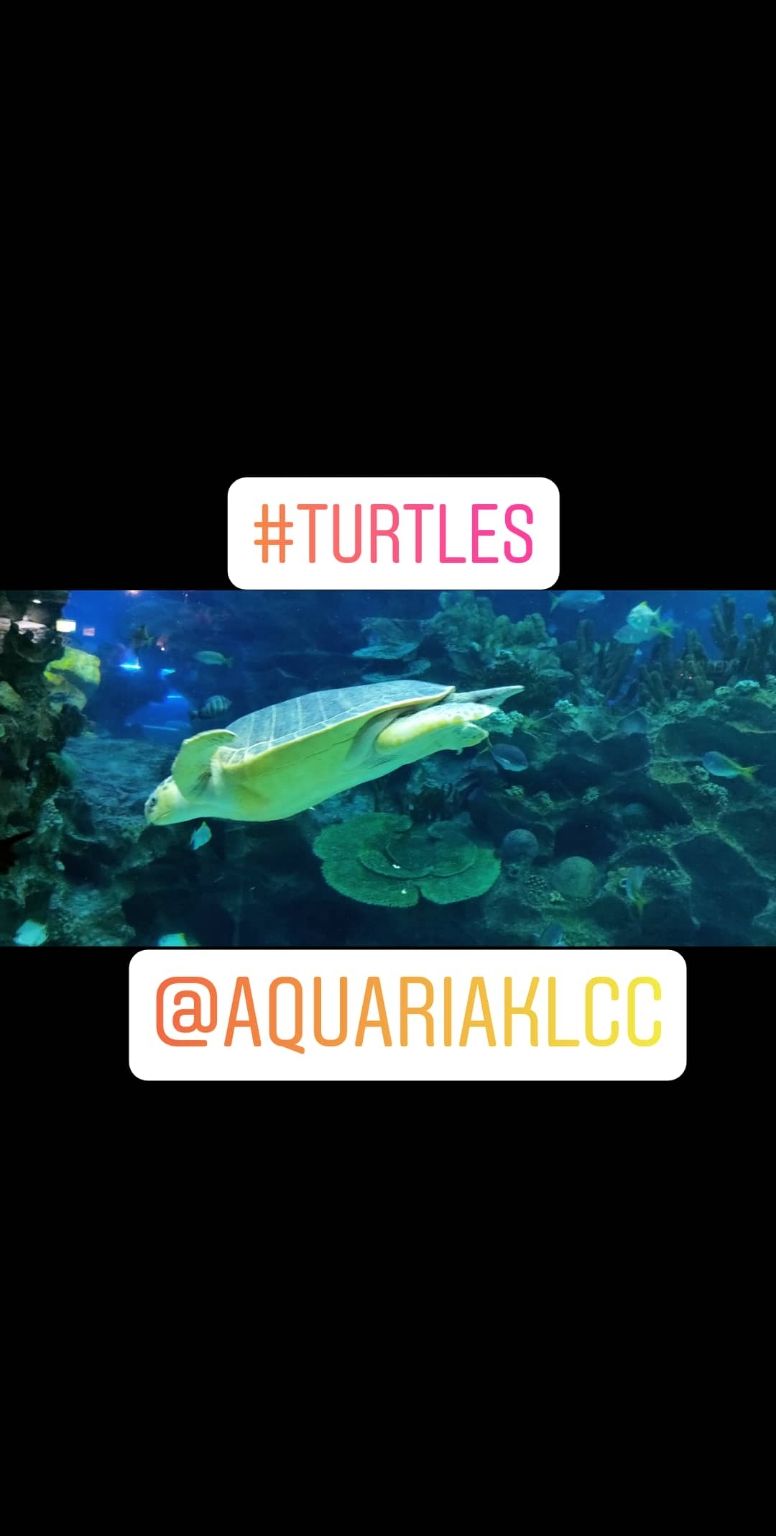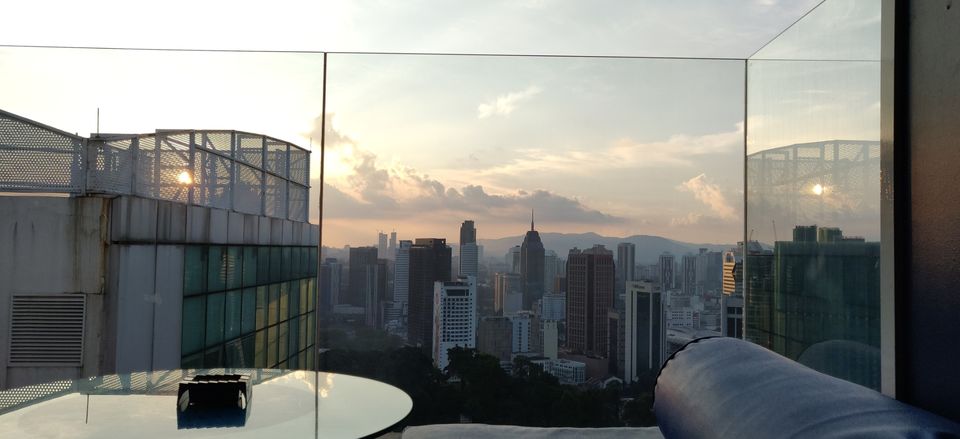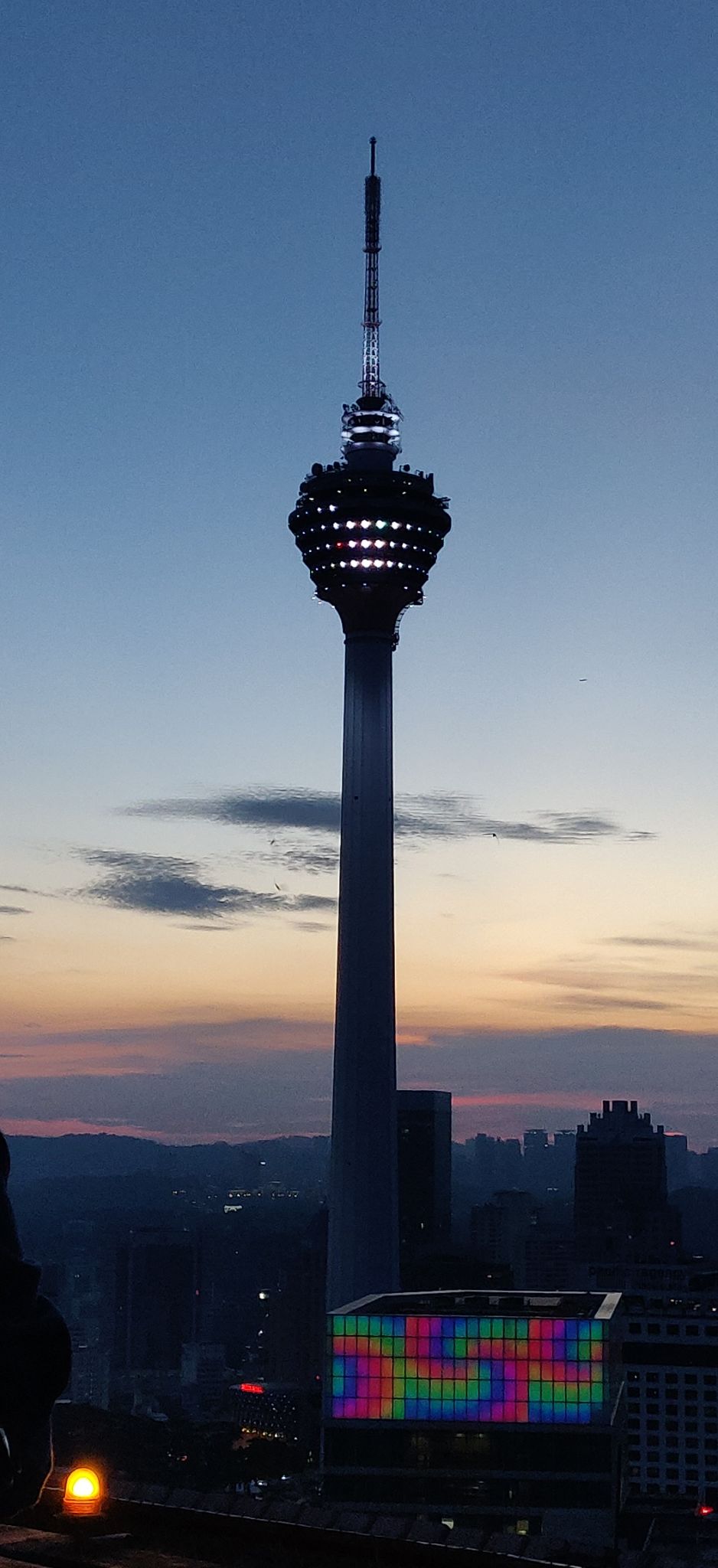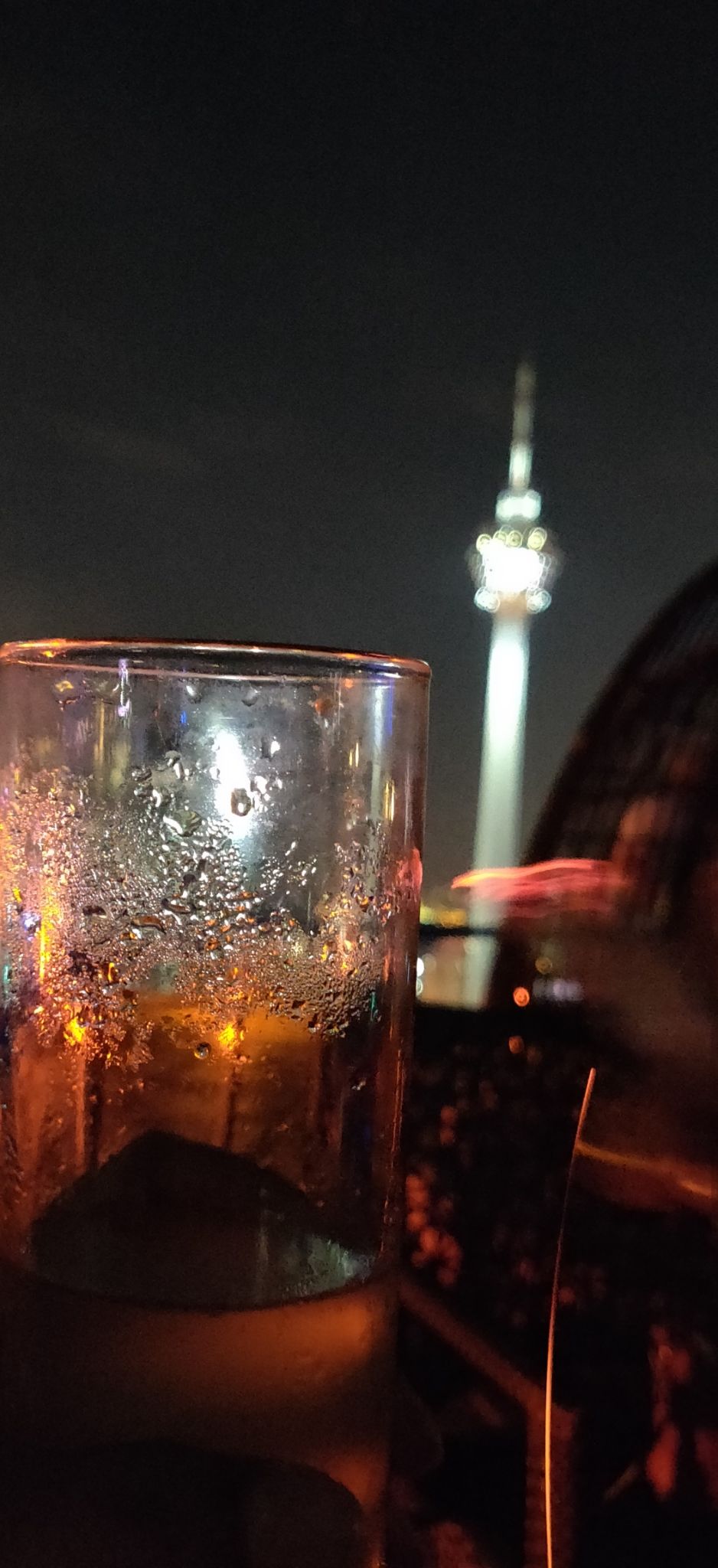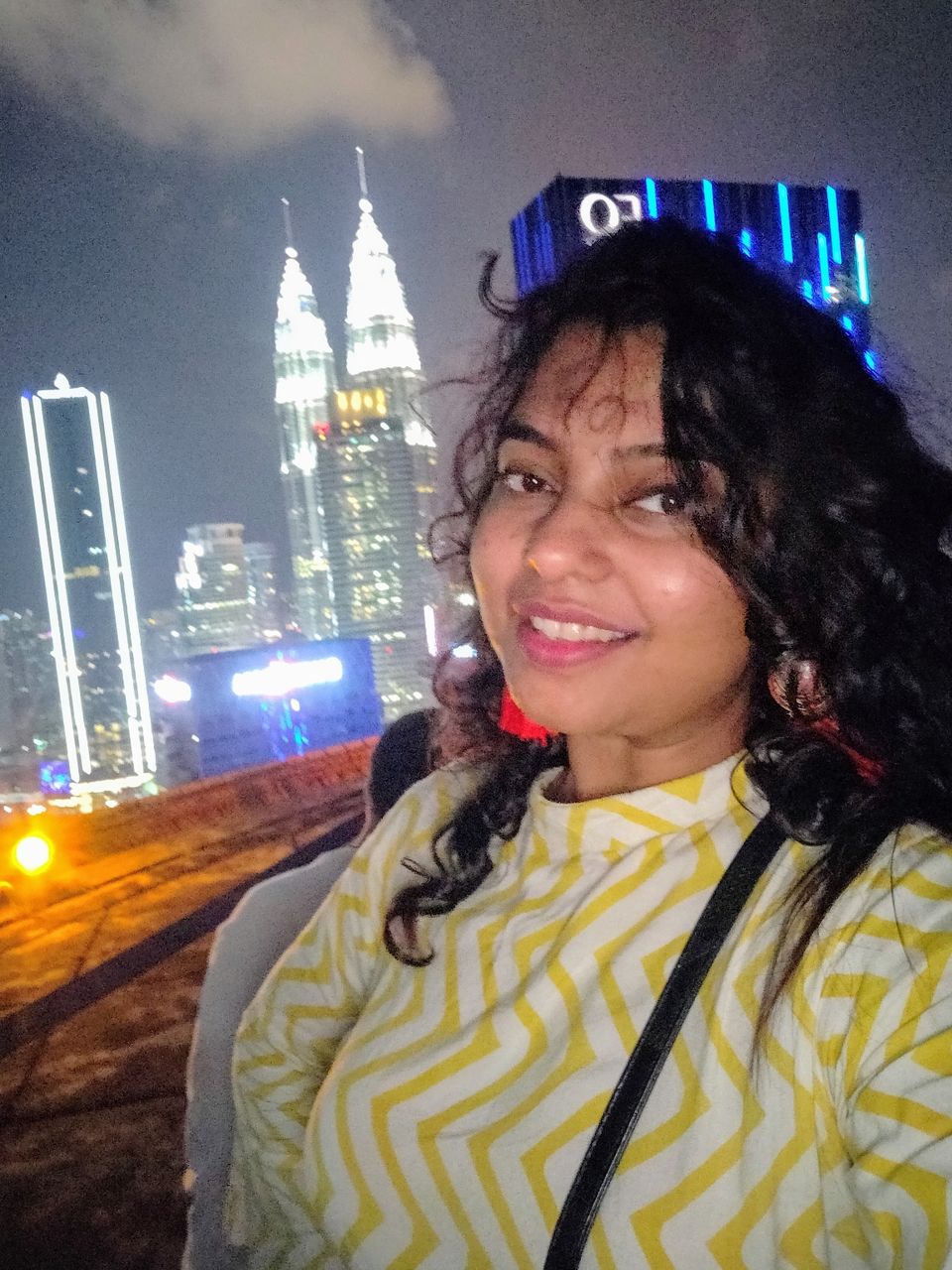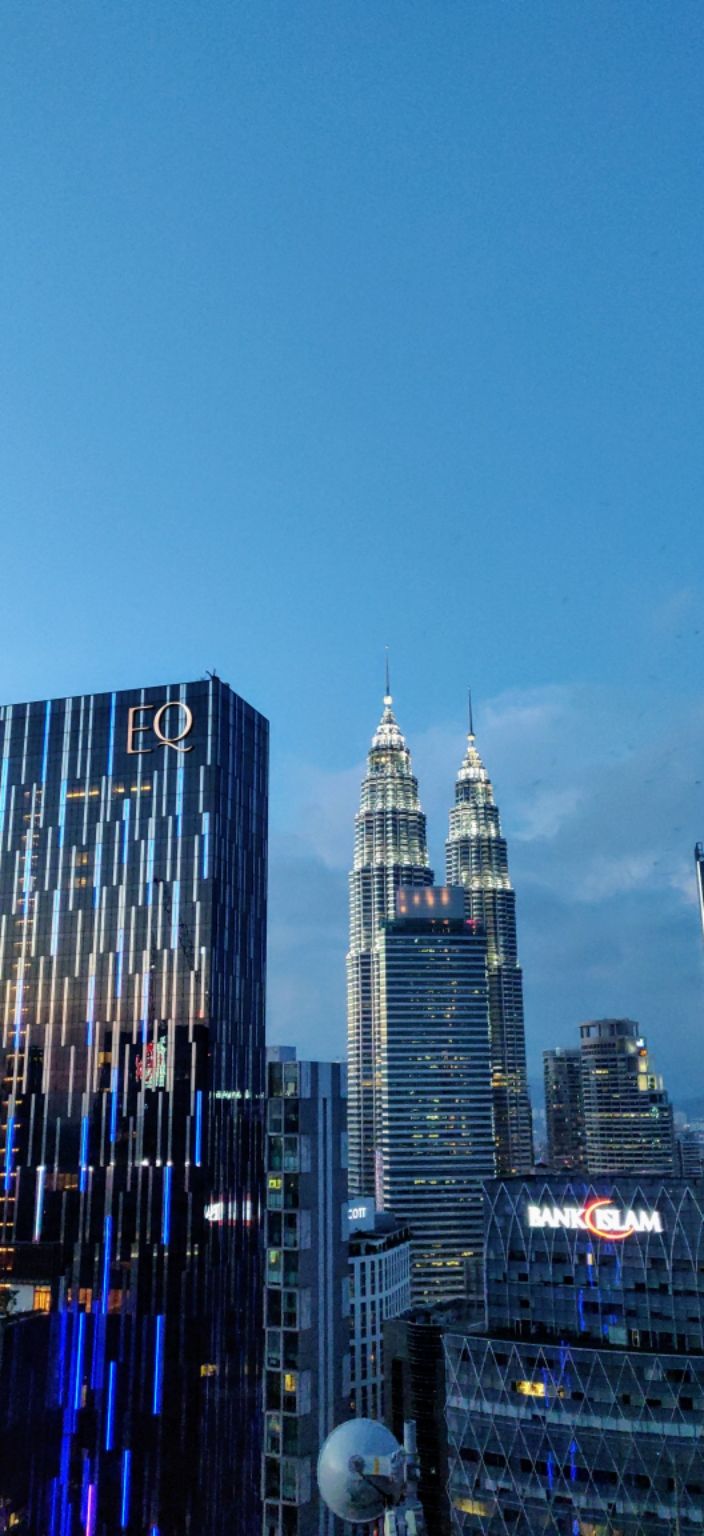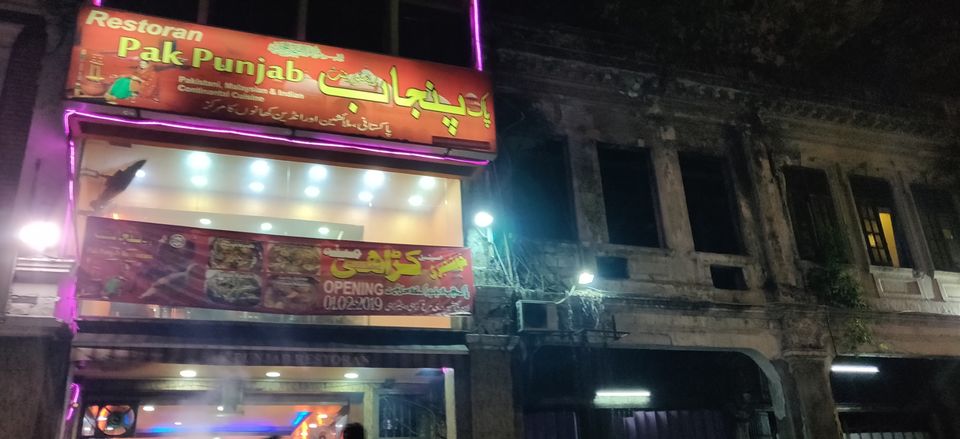 Got up and straight to 57th floor Pool. Awesome weather and lots of swimming.
Bus to Genting highlands with two fellow travellers.
8$ To & Fro from TBS bustop.
Genting has a ropeway to have a mesmerizing view of Tropical Forest & Inside Theme Park (yet to be opened)
Royal Casino. The Guinness World record Hotel of Genting. Then checked out from Hostel. Went to stay with a couch surfing host, Jacqueline near to Regalia.
Overall 20$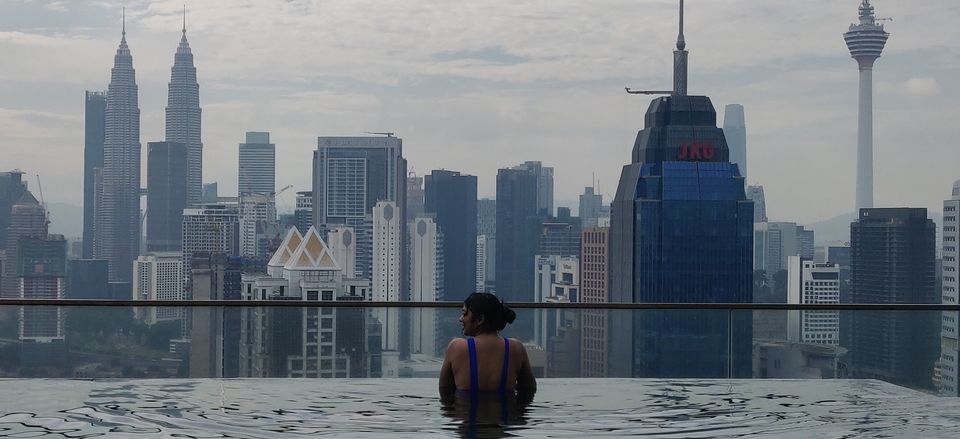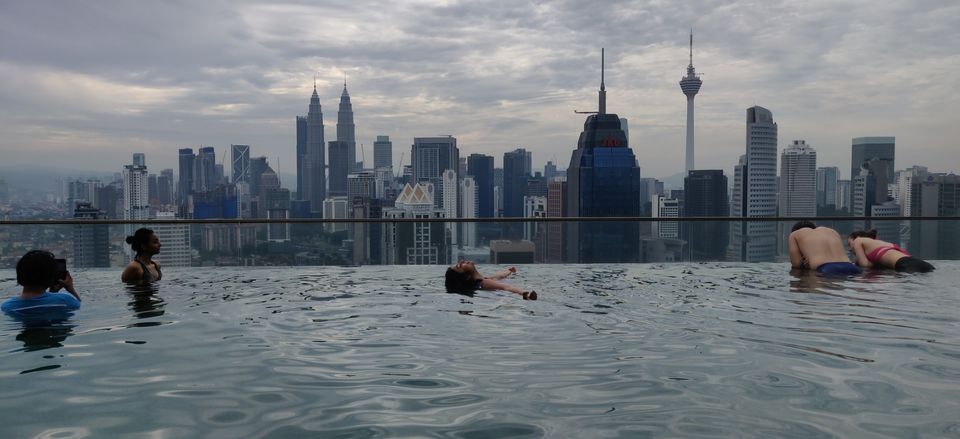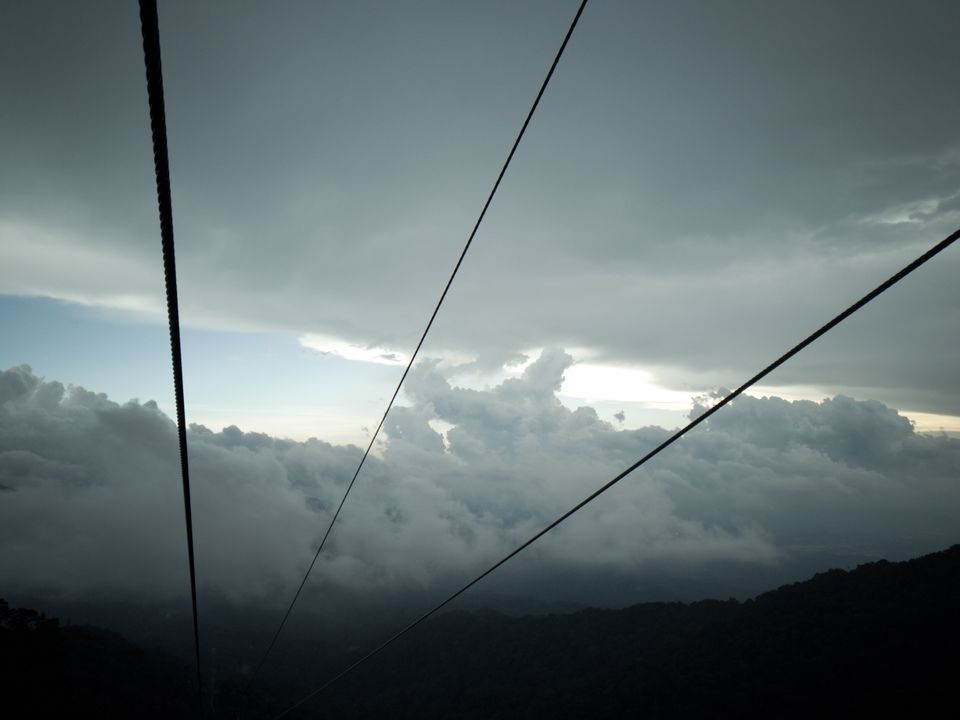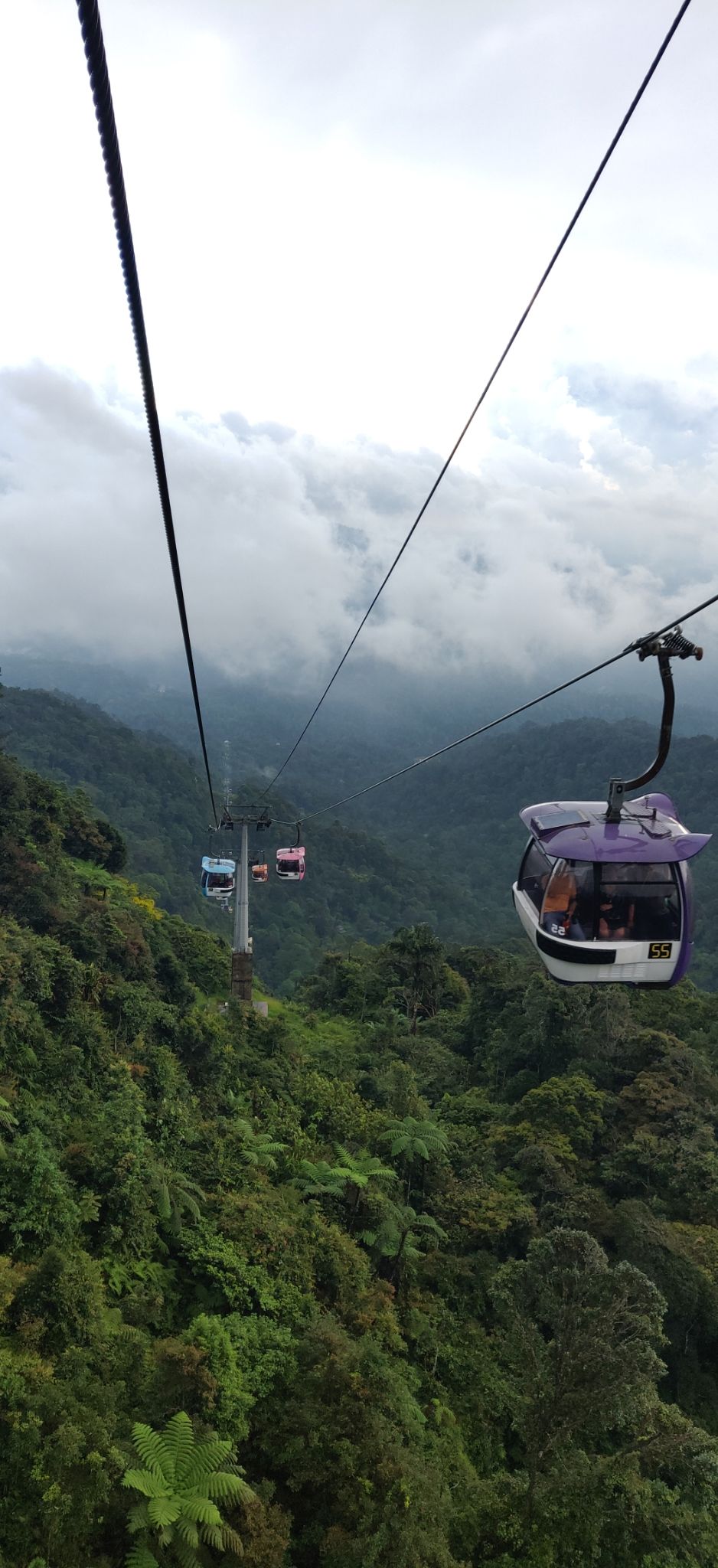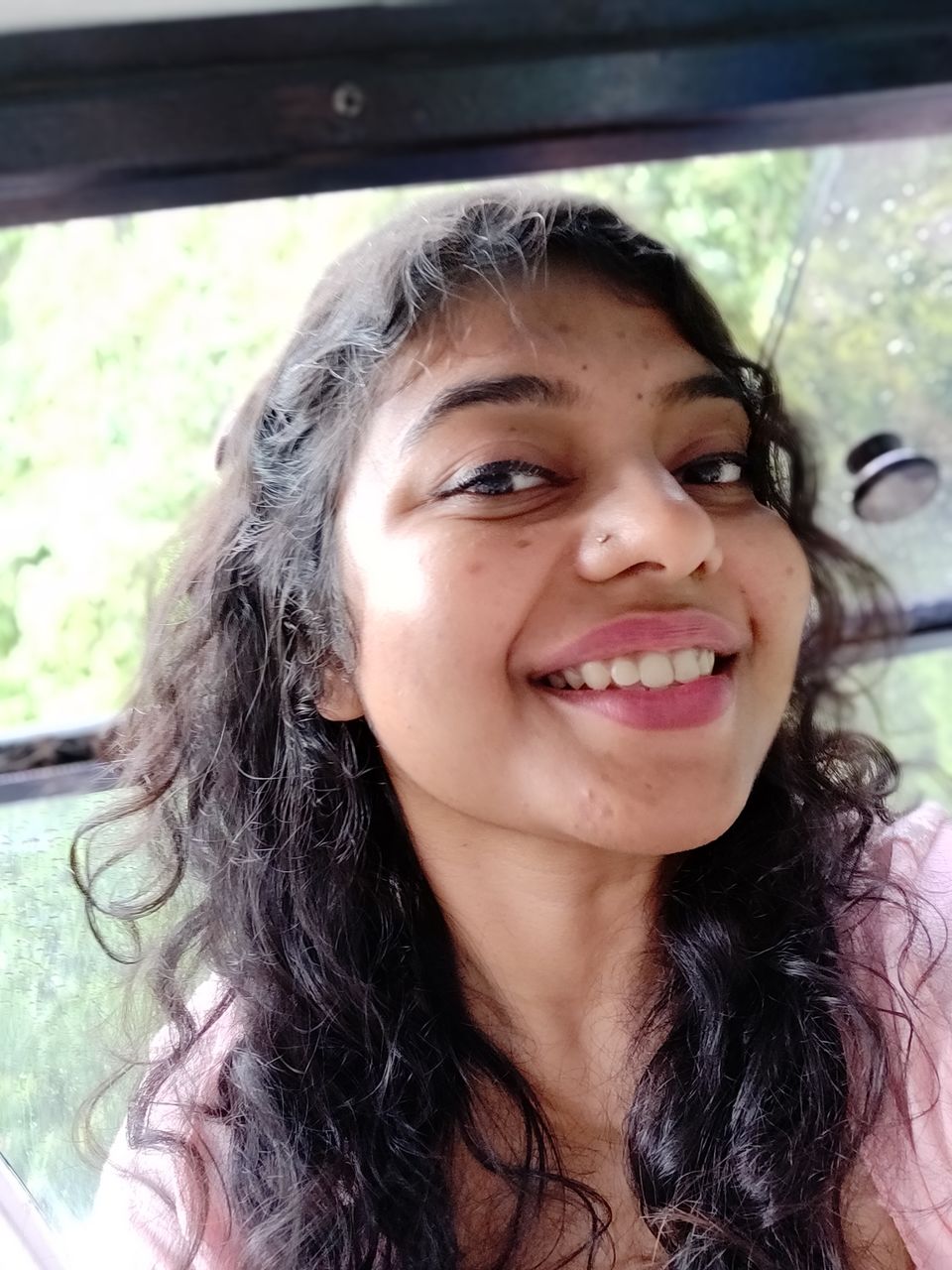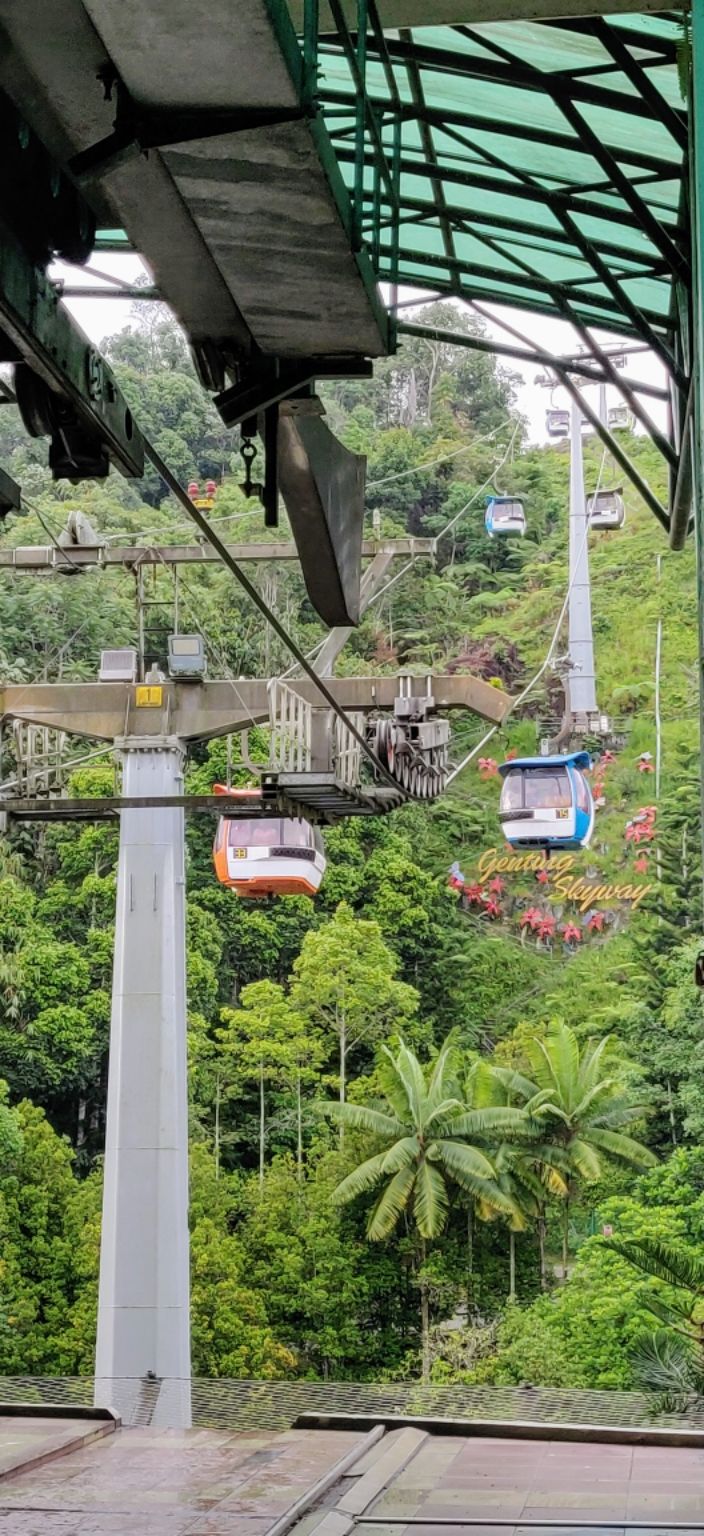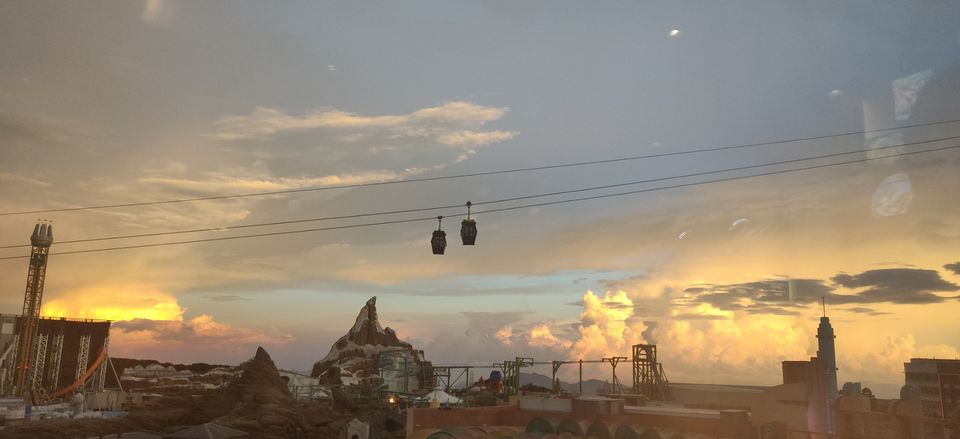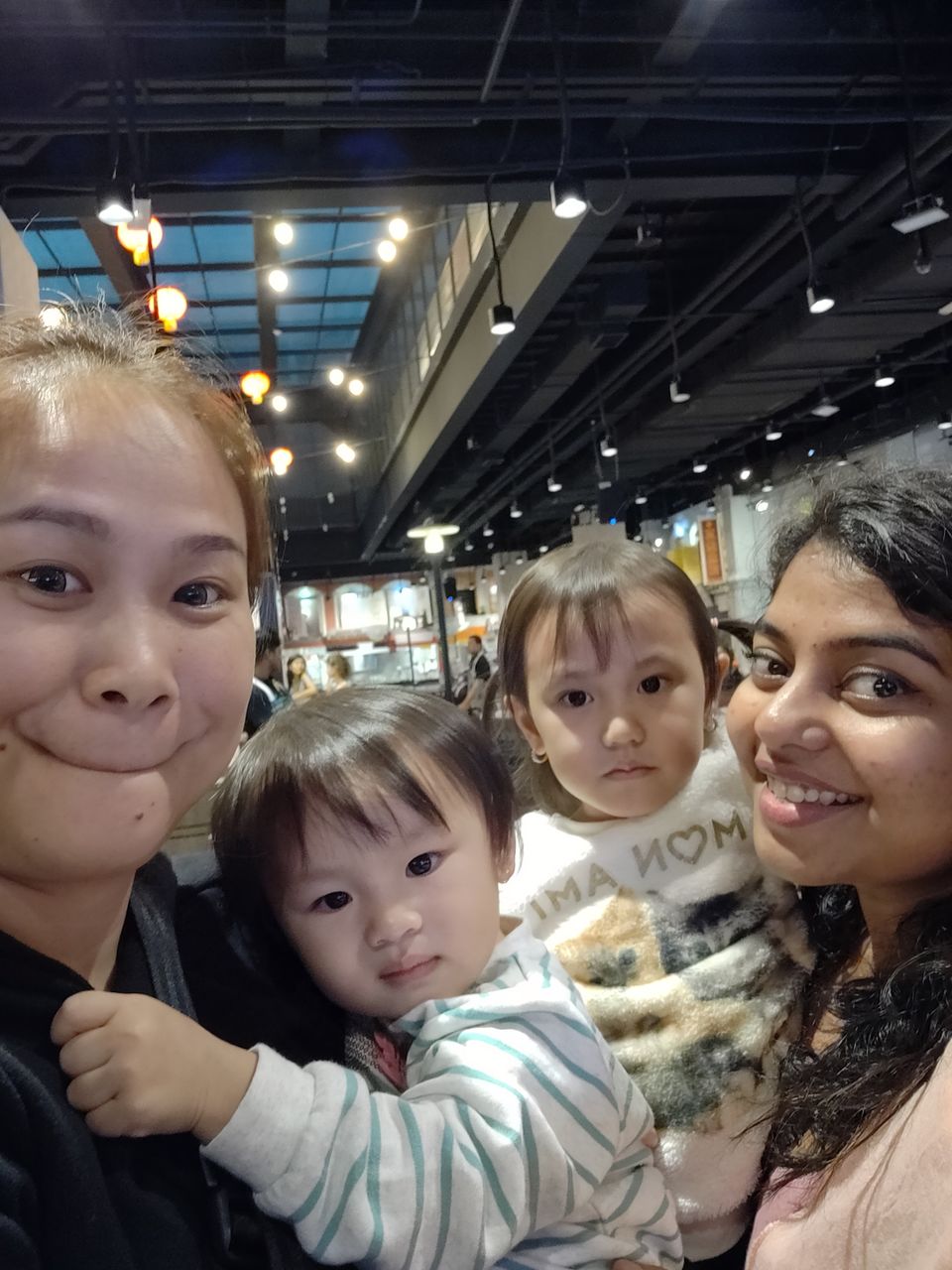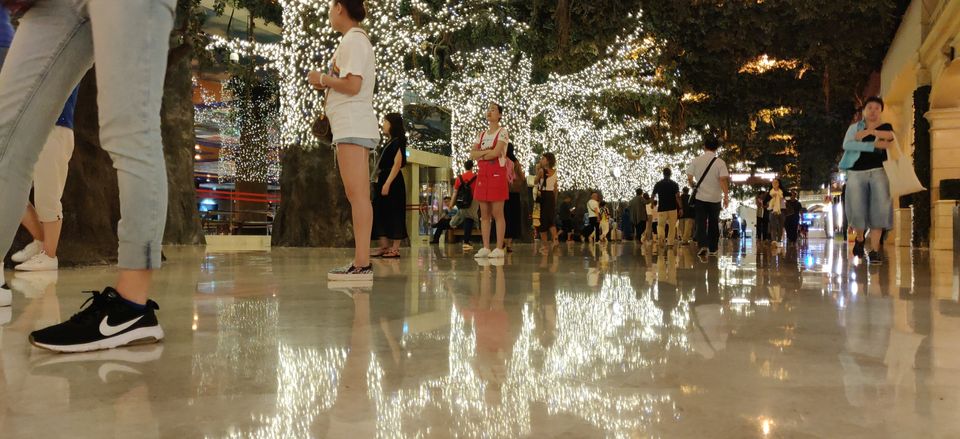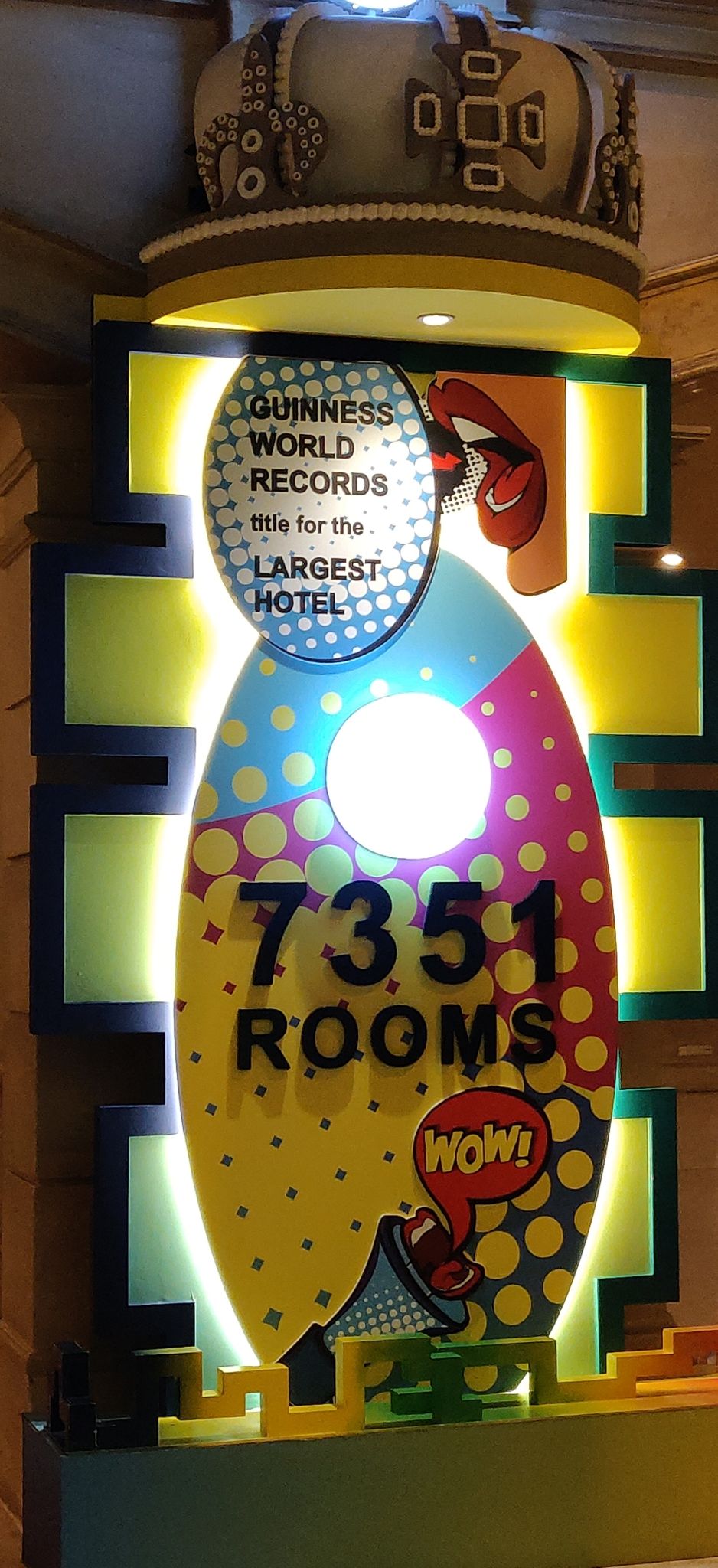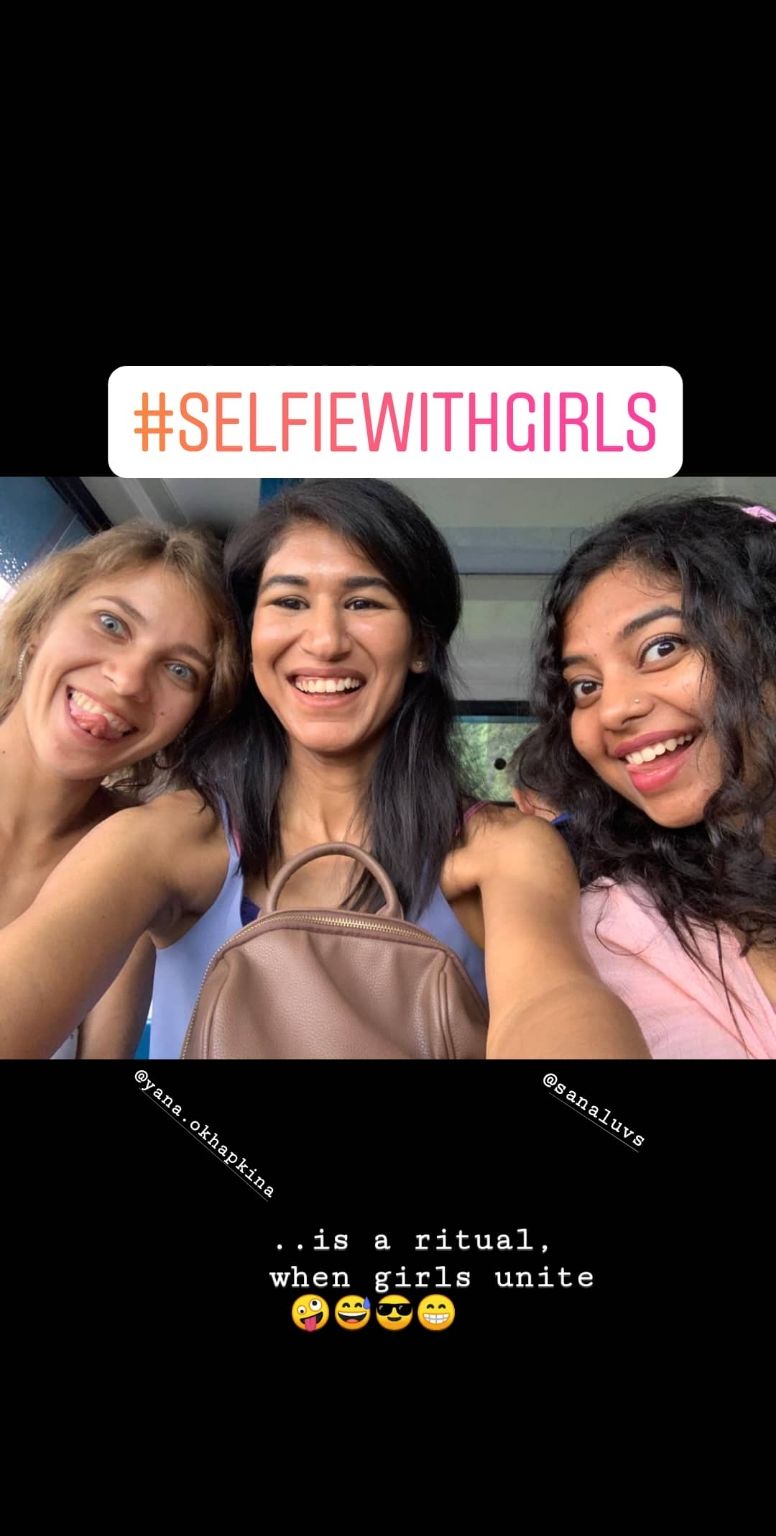 Early Morning Bus to Melacca City. 3$
The most happening city of Malaysia. But make sure you stay there for atleast a night. I had a hectic day. So returned in evening. Then went to KLCC , for fountain show. Bukit Bintang for few of the best money changers you will get. Afghani Restaurant, awesome food. Then to nightlife of pubs. Most places have entry free & drinks free for woman. Cheers !! Overall cost 18$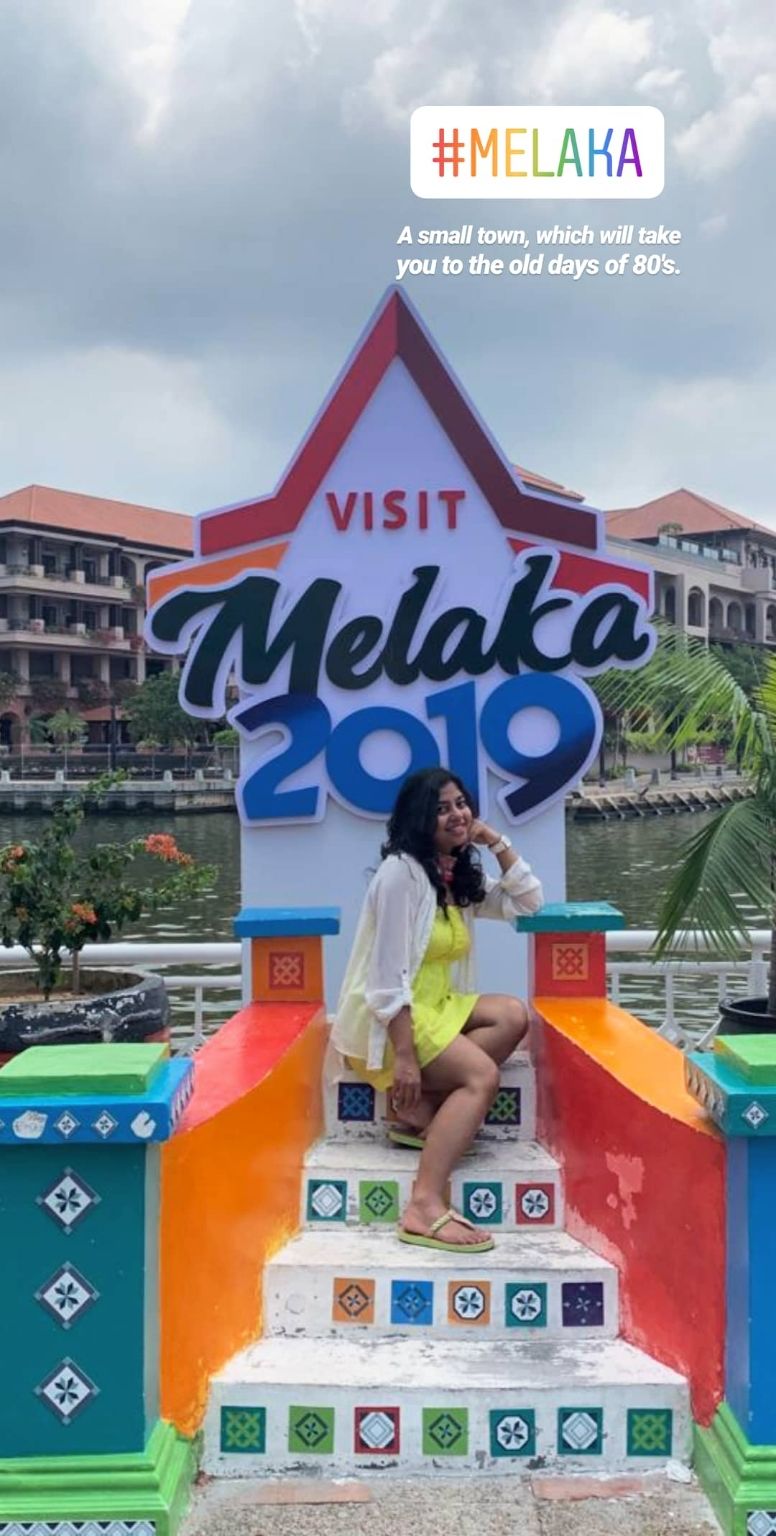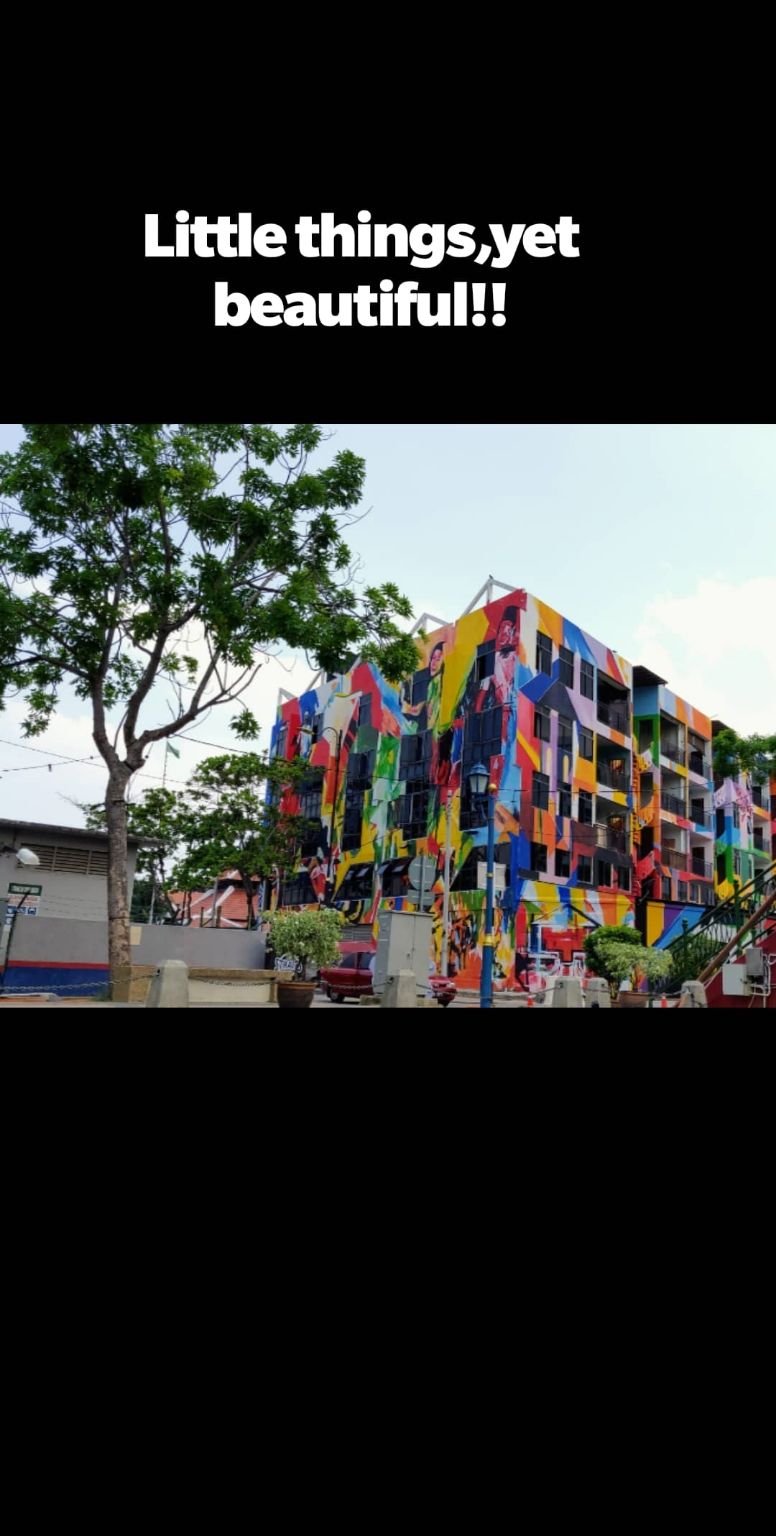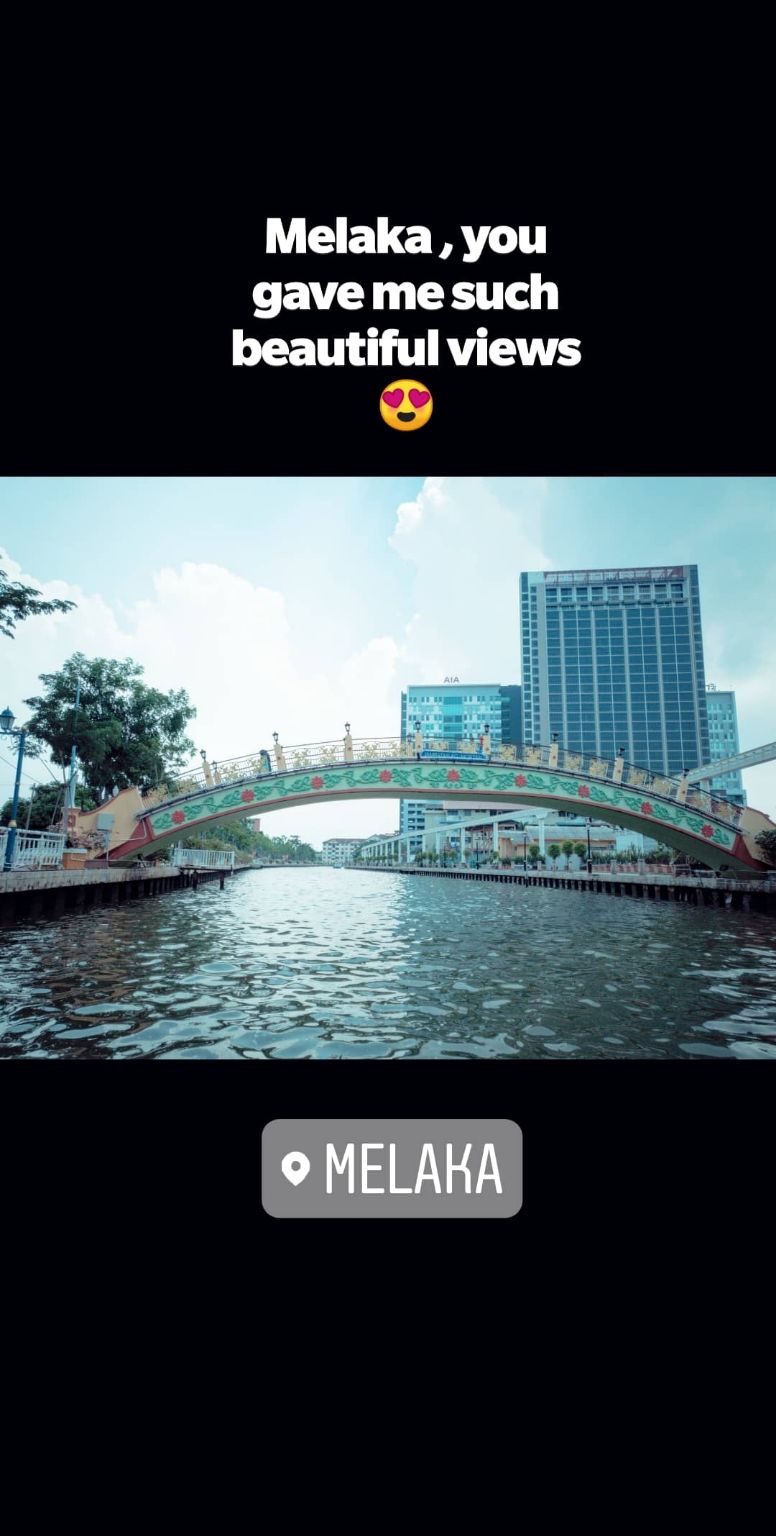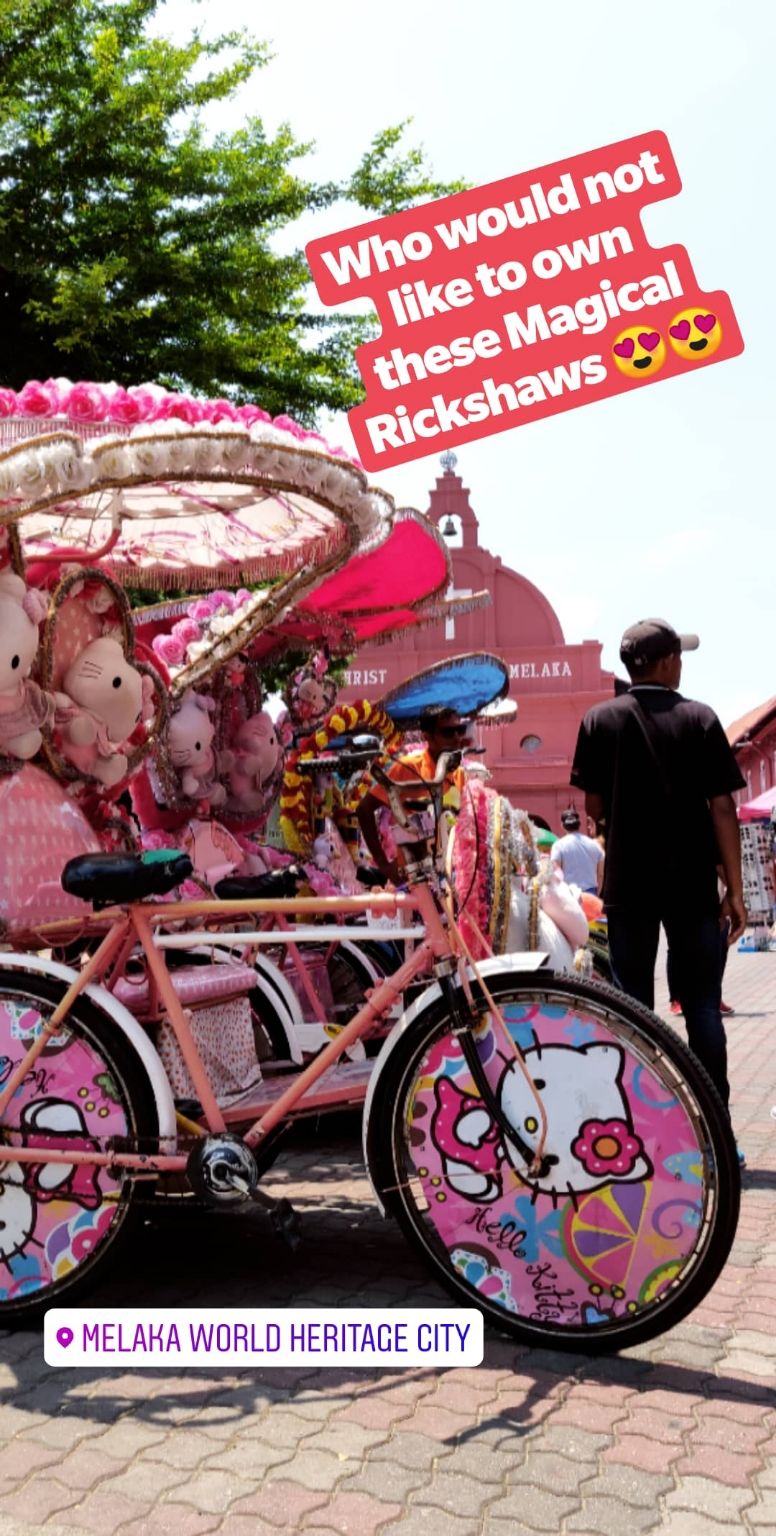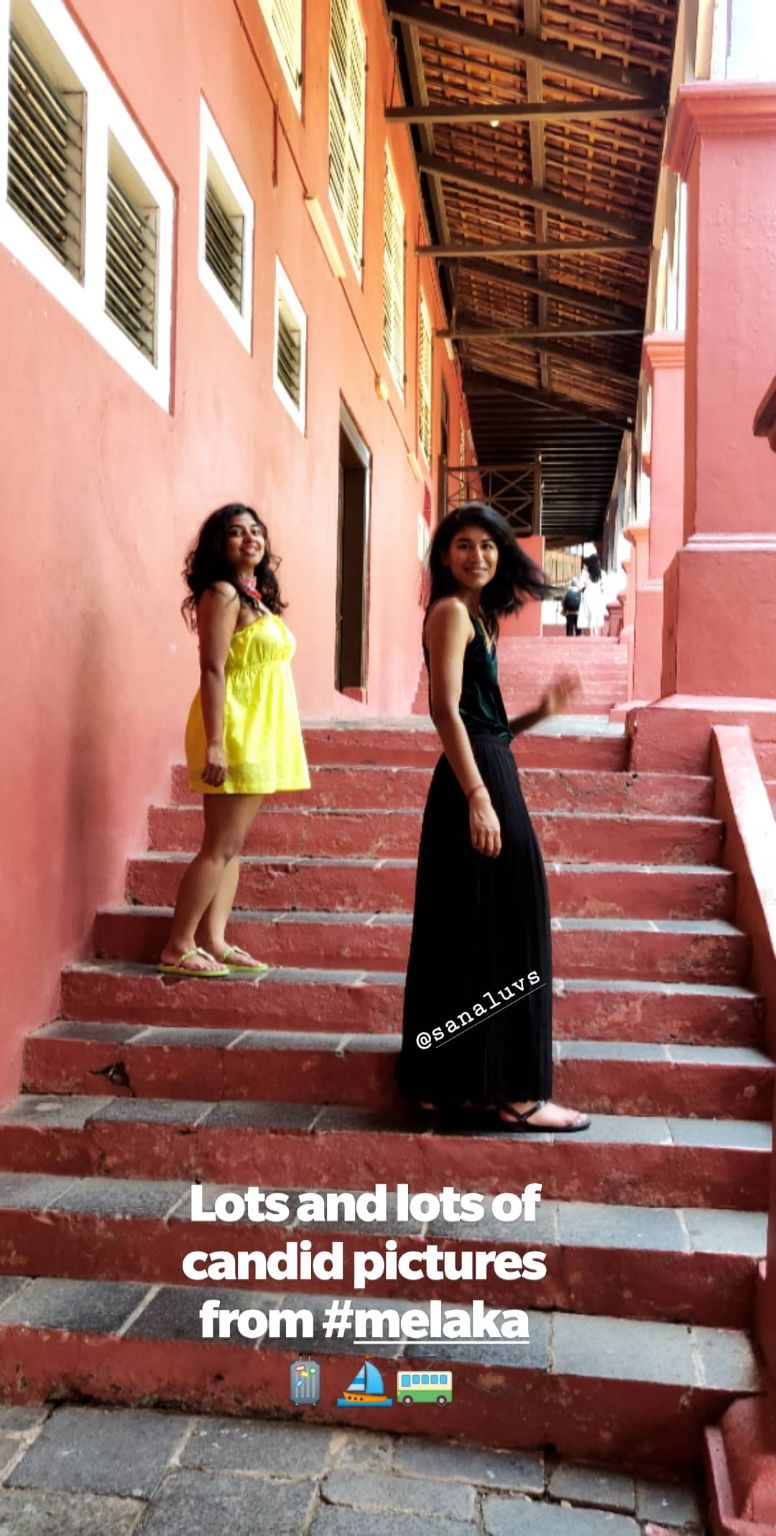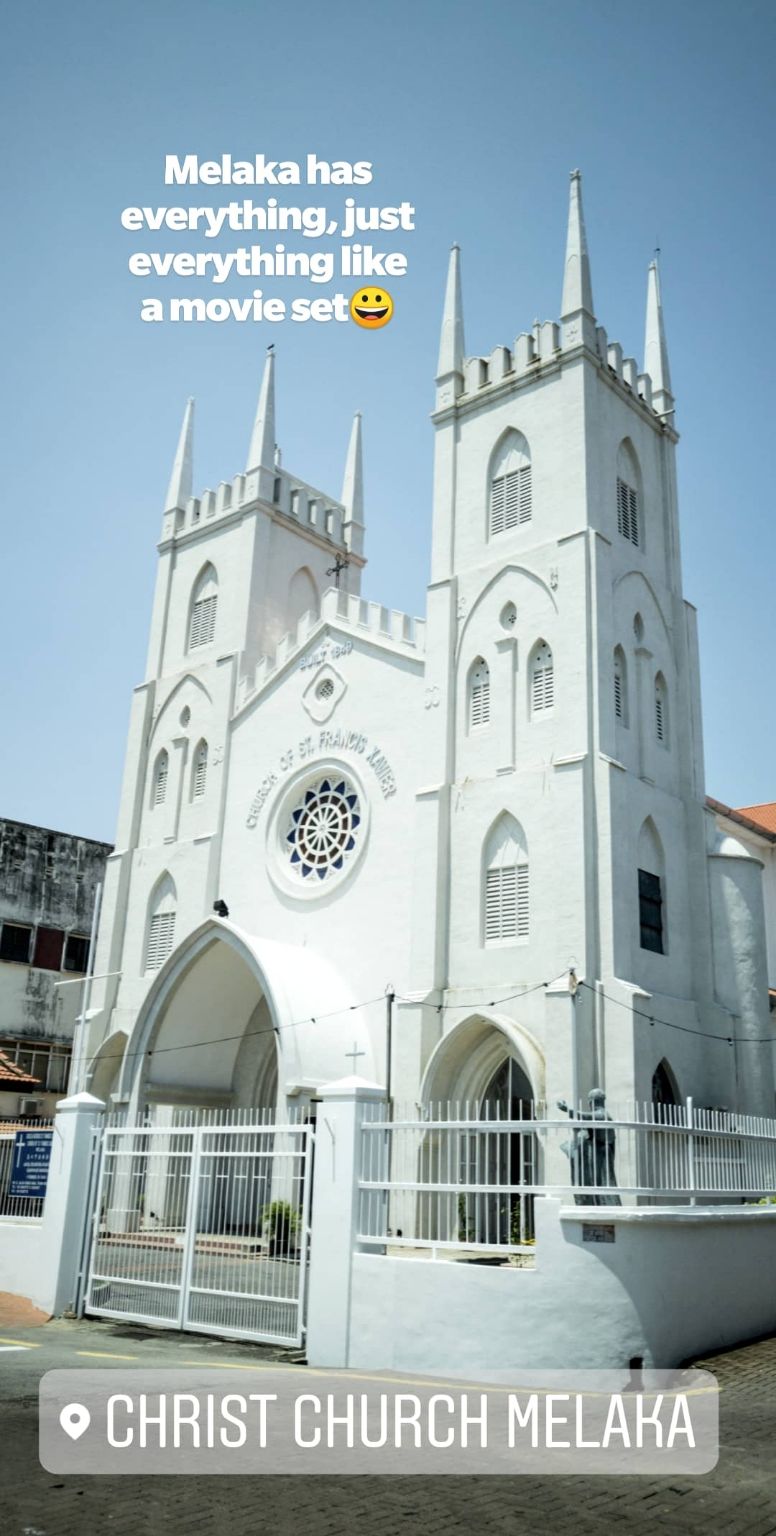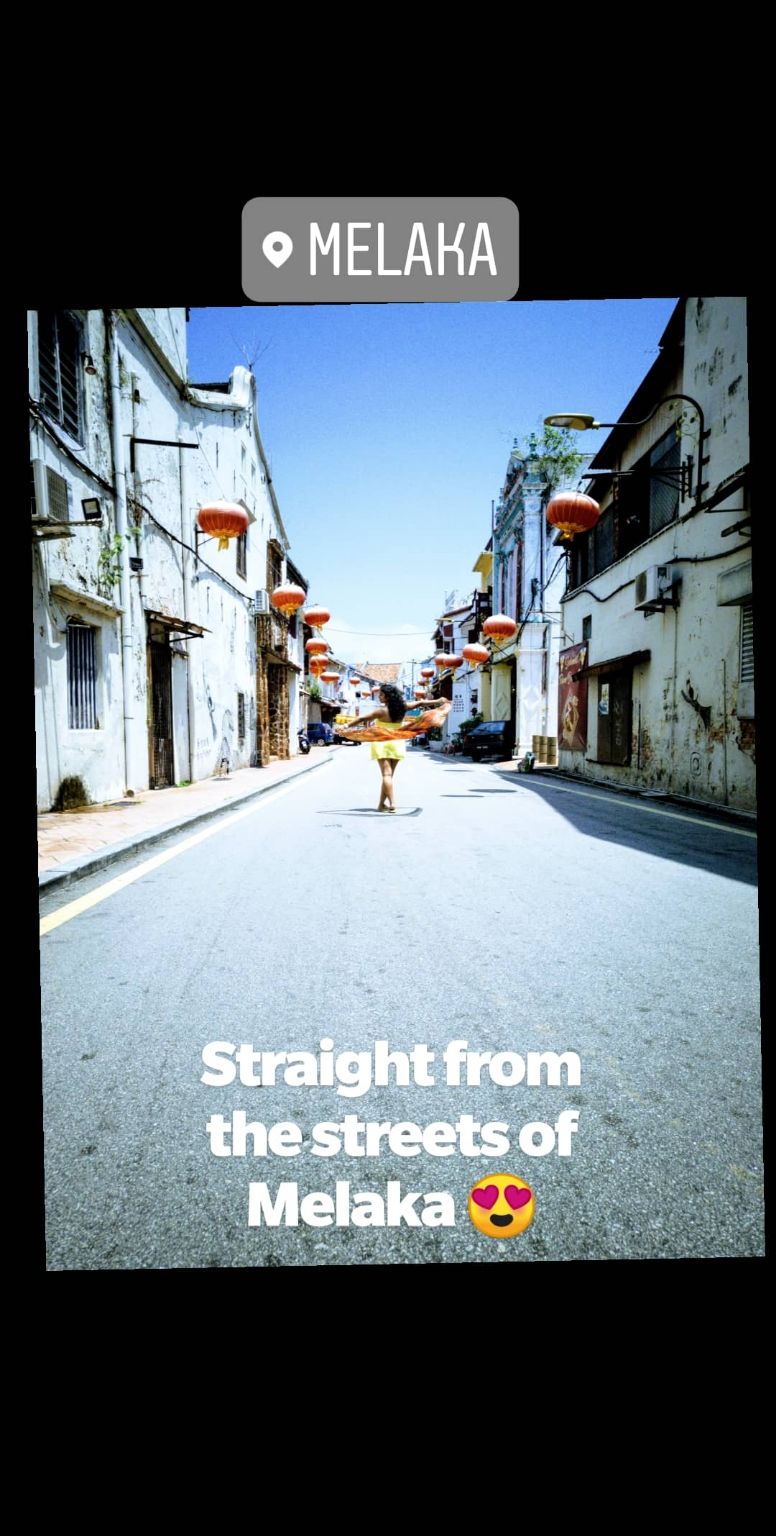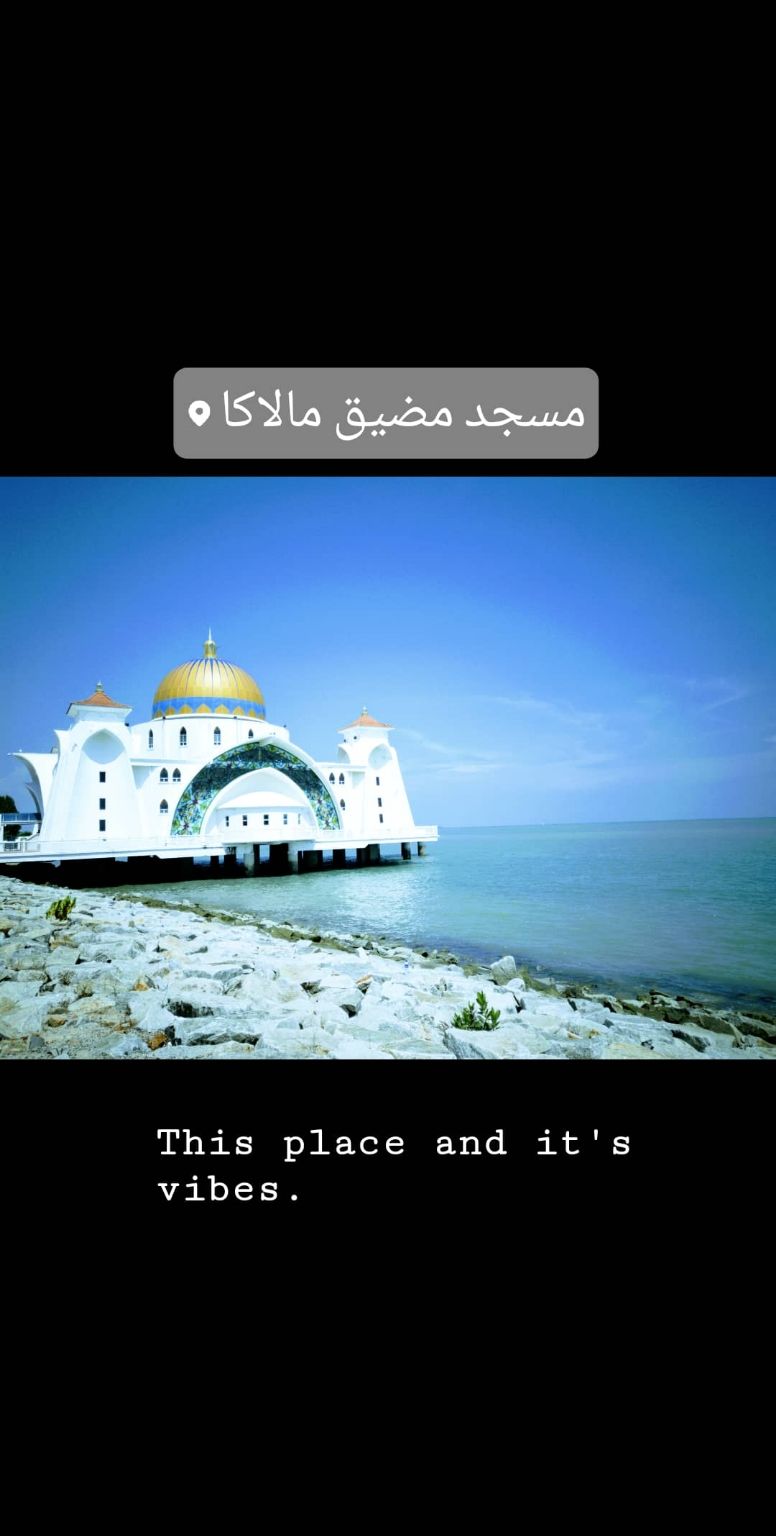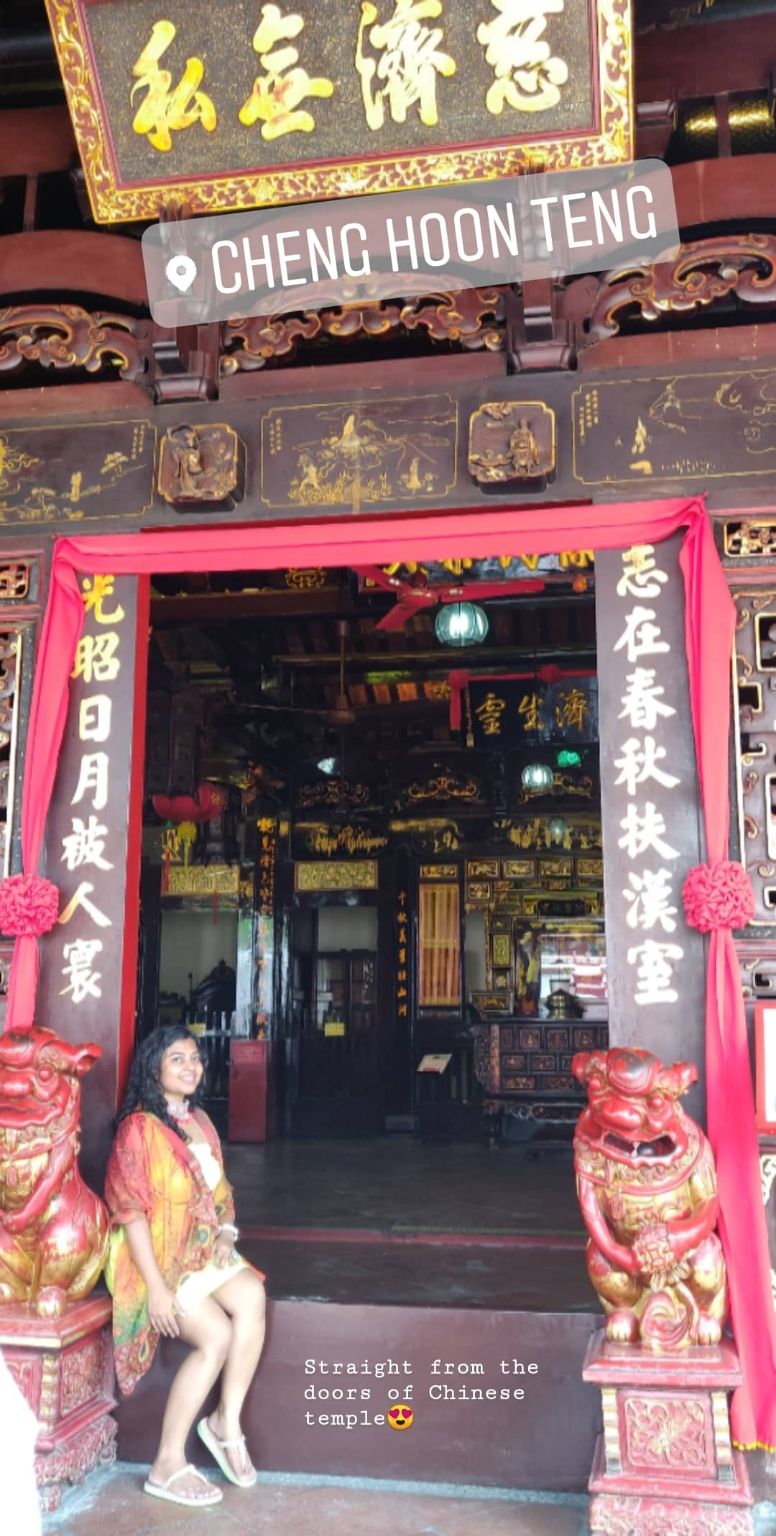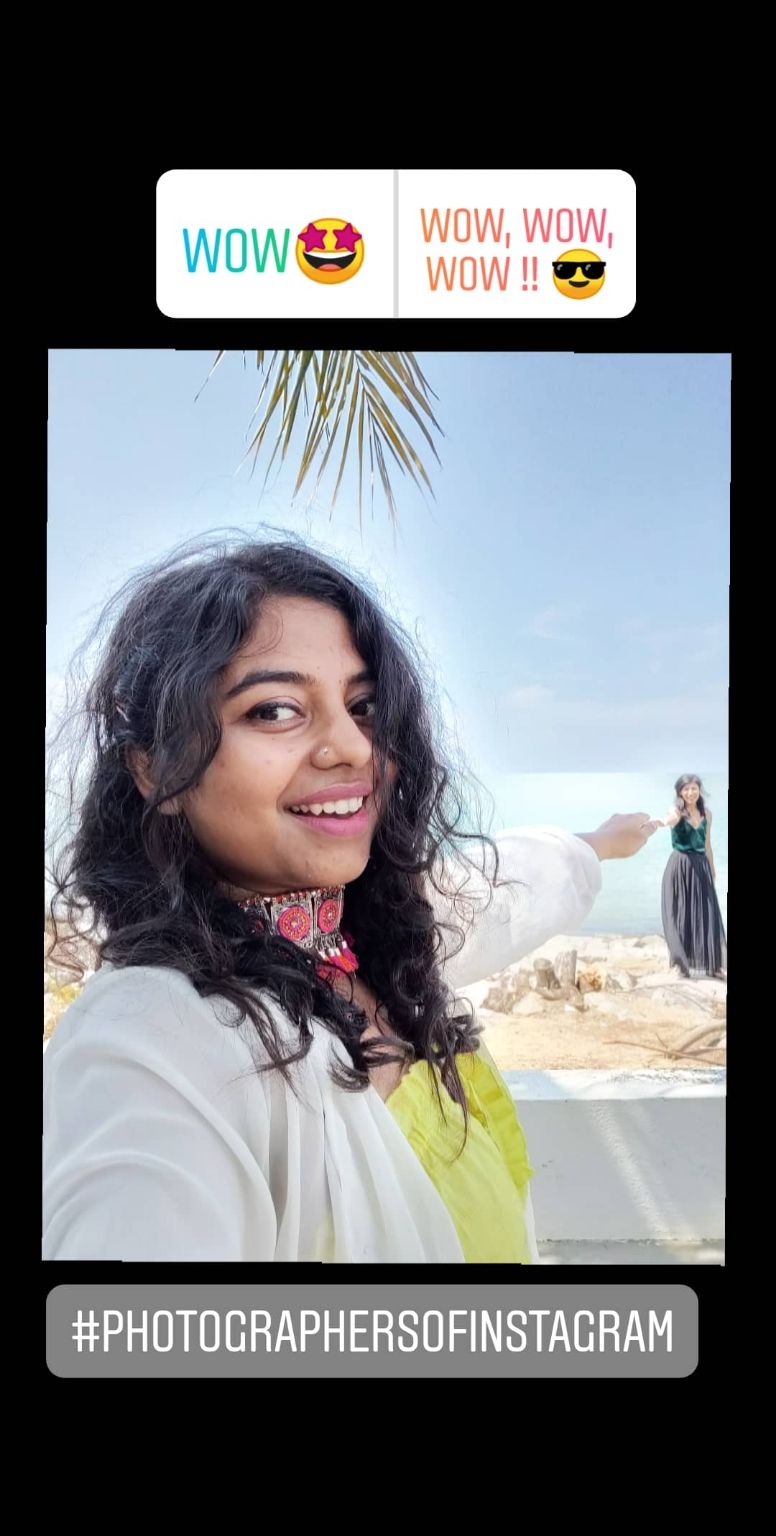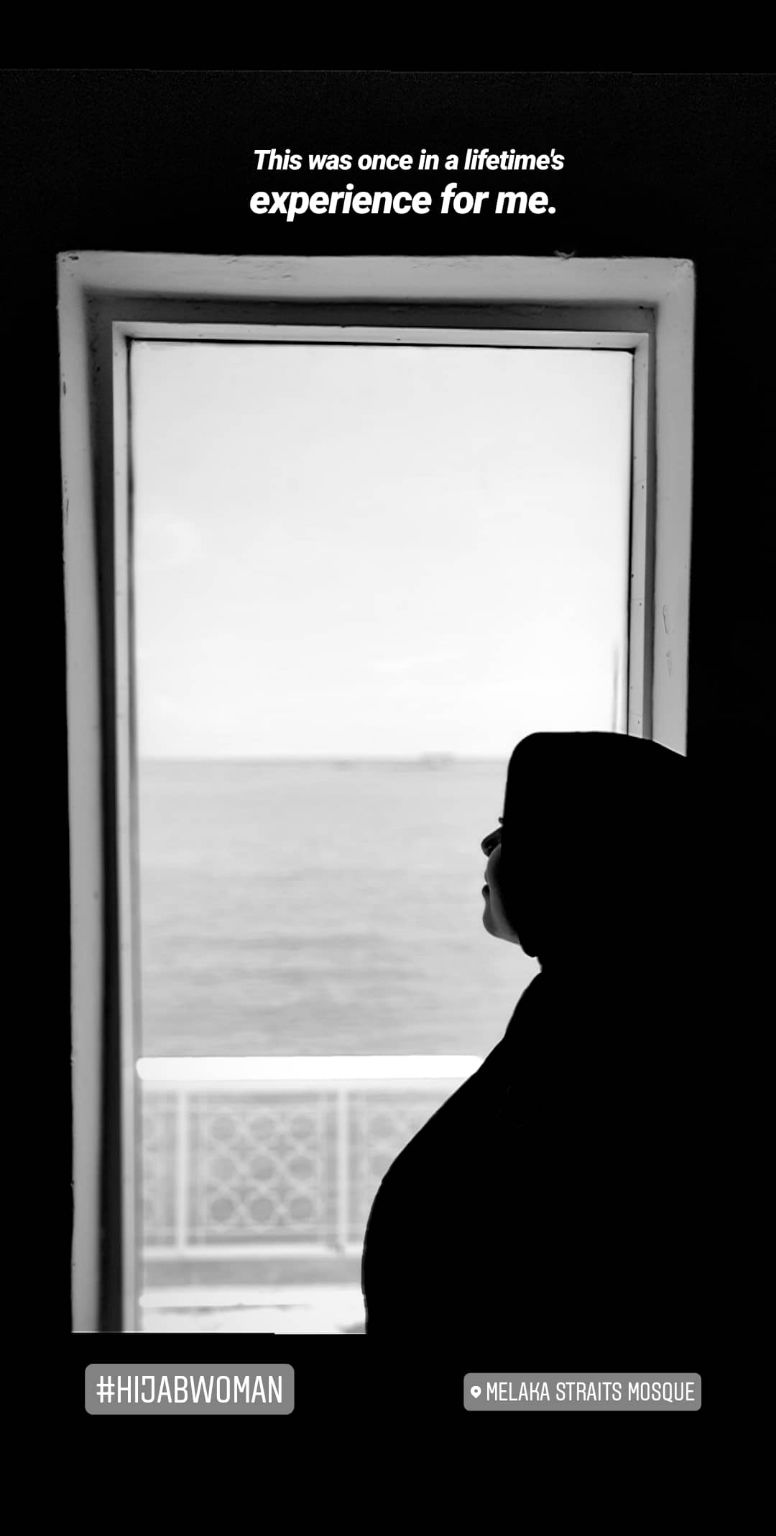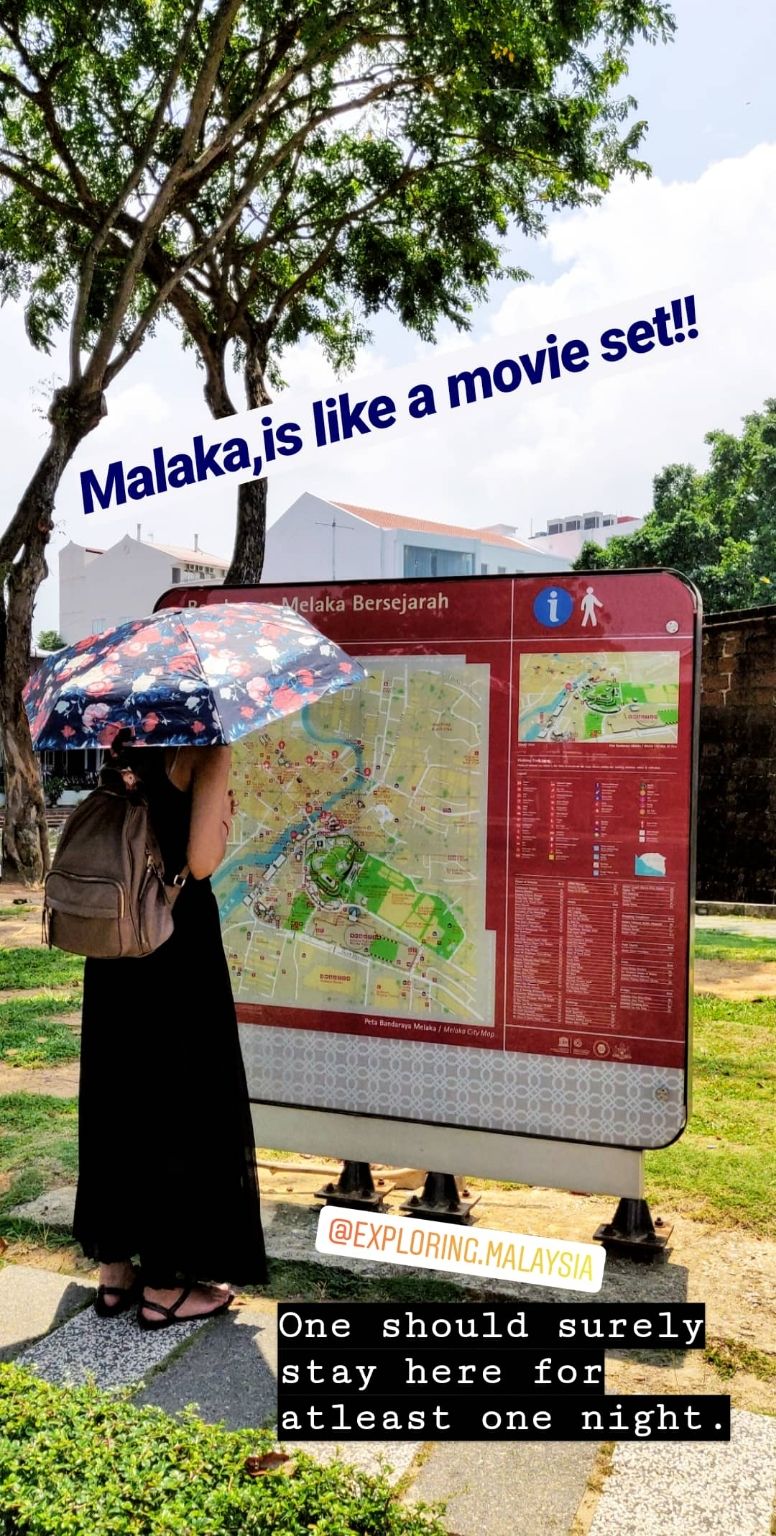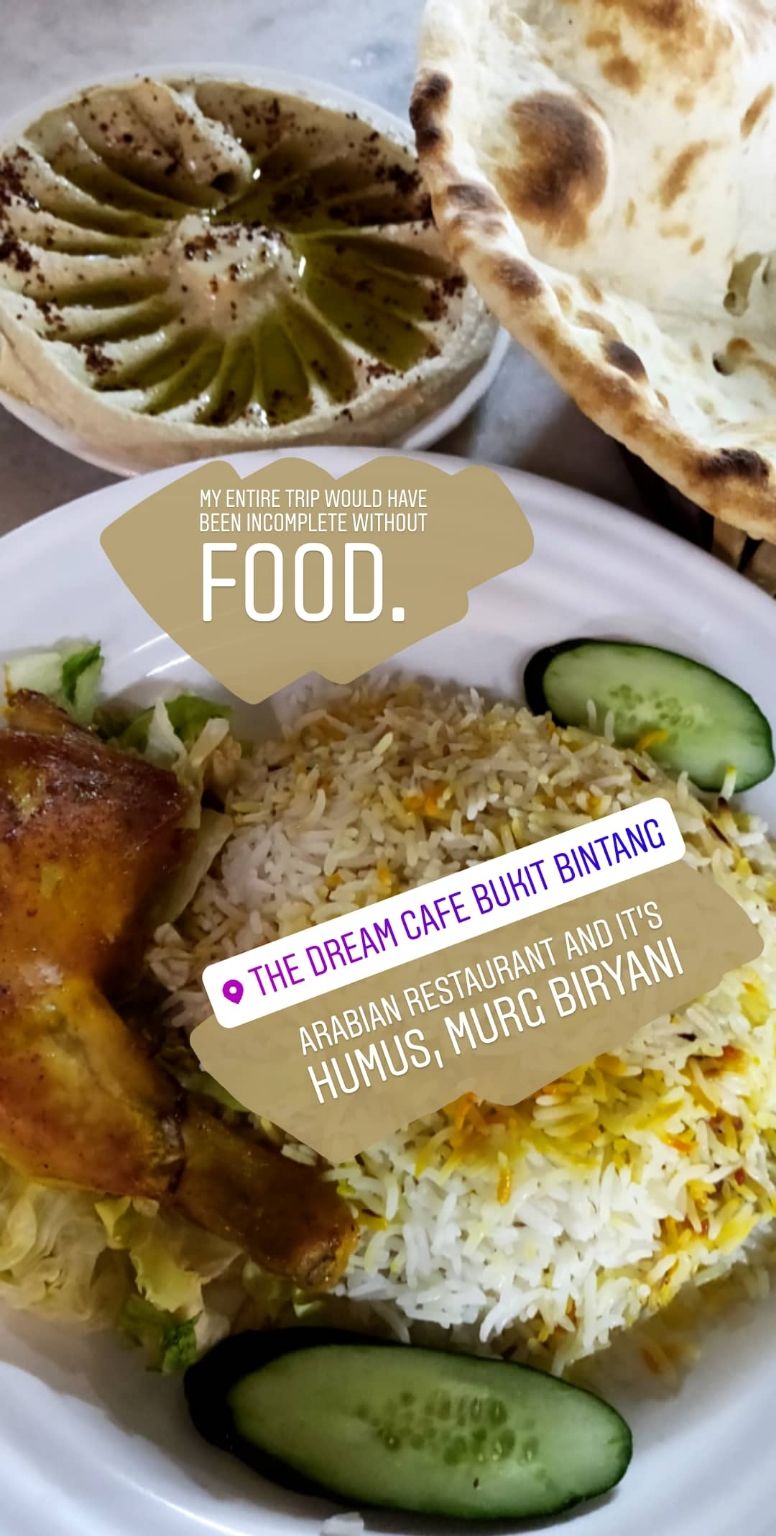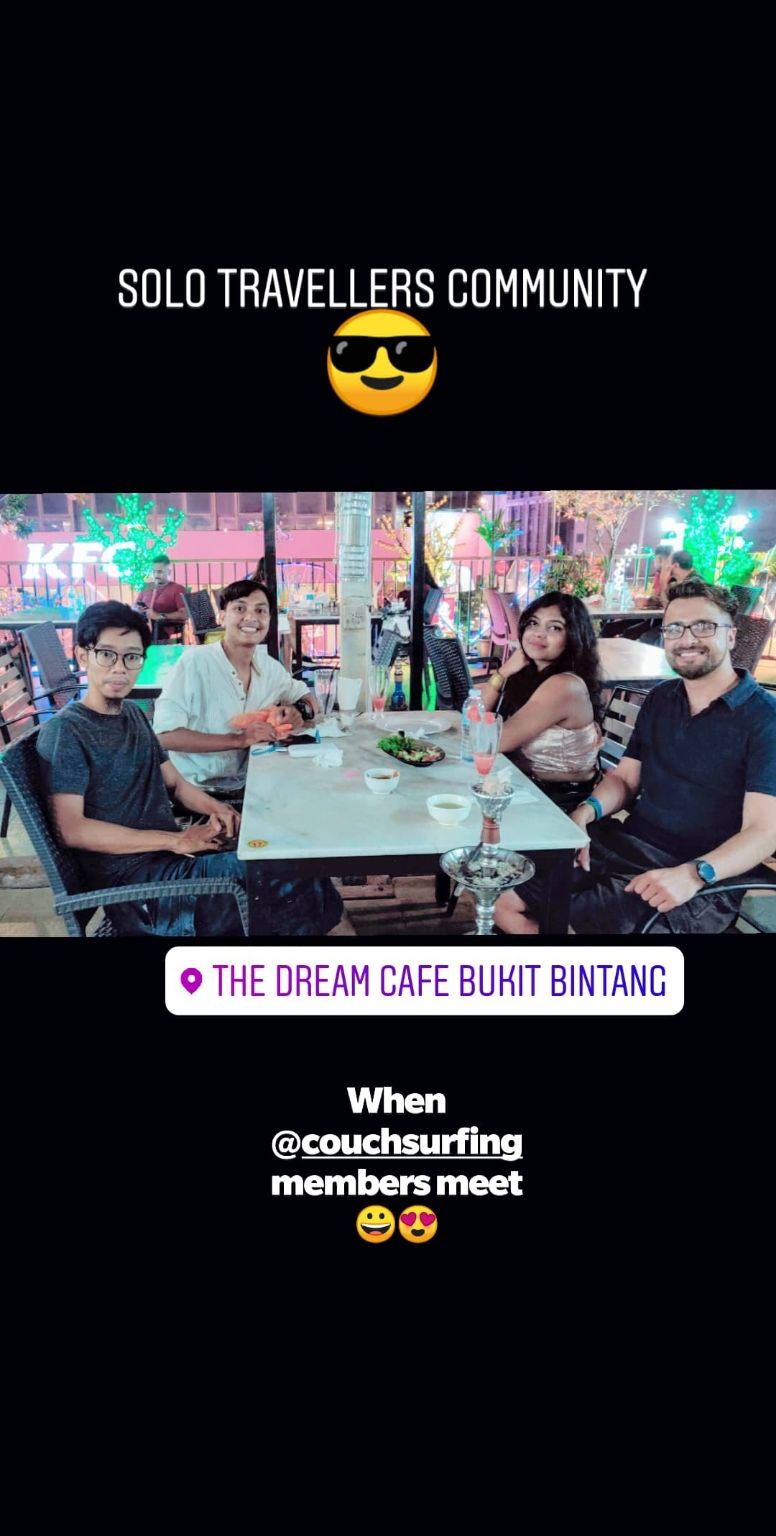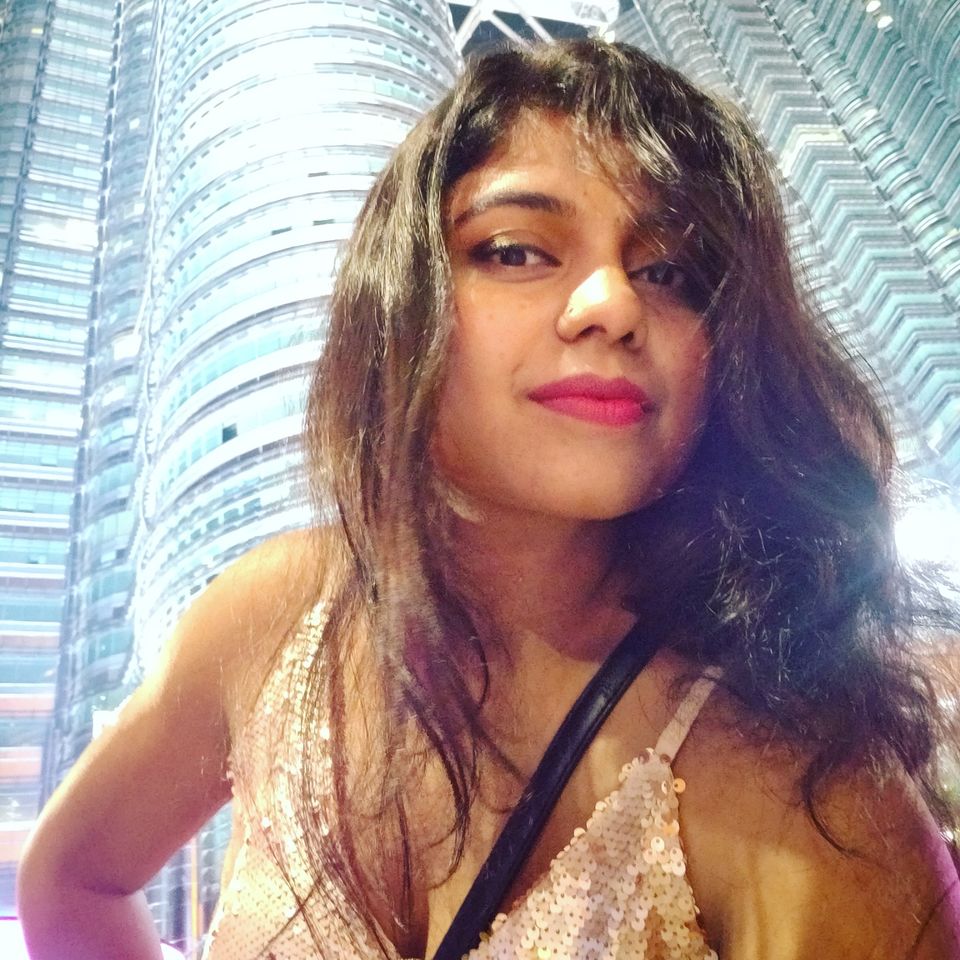 Tired Morning. Just enjoyed morning shower in K L city. Post 3 pm went out for shopping. Ahhh.. lots of cheap and best Quality shopping places. You need to bargain and also fixed rate shopping.
China Market, Little India, Central Market.
Variable cost, 10$ for cab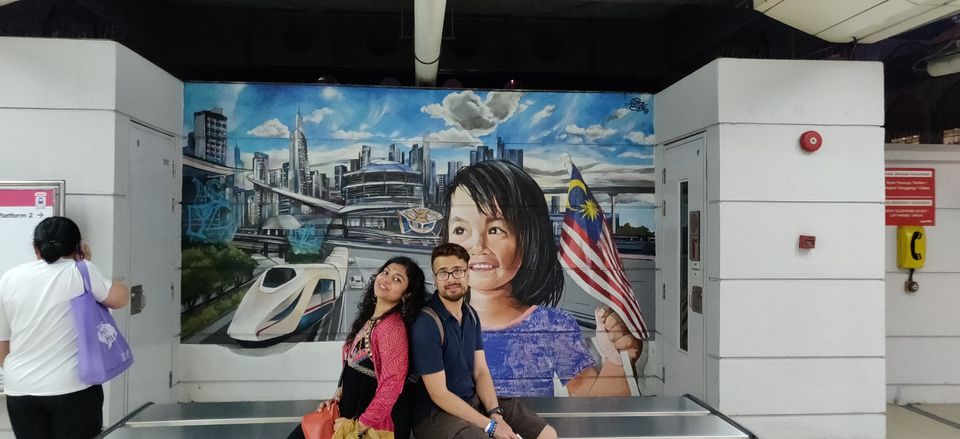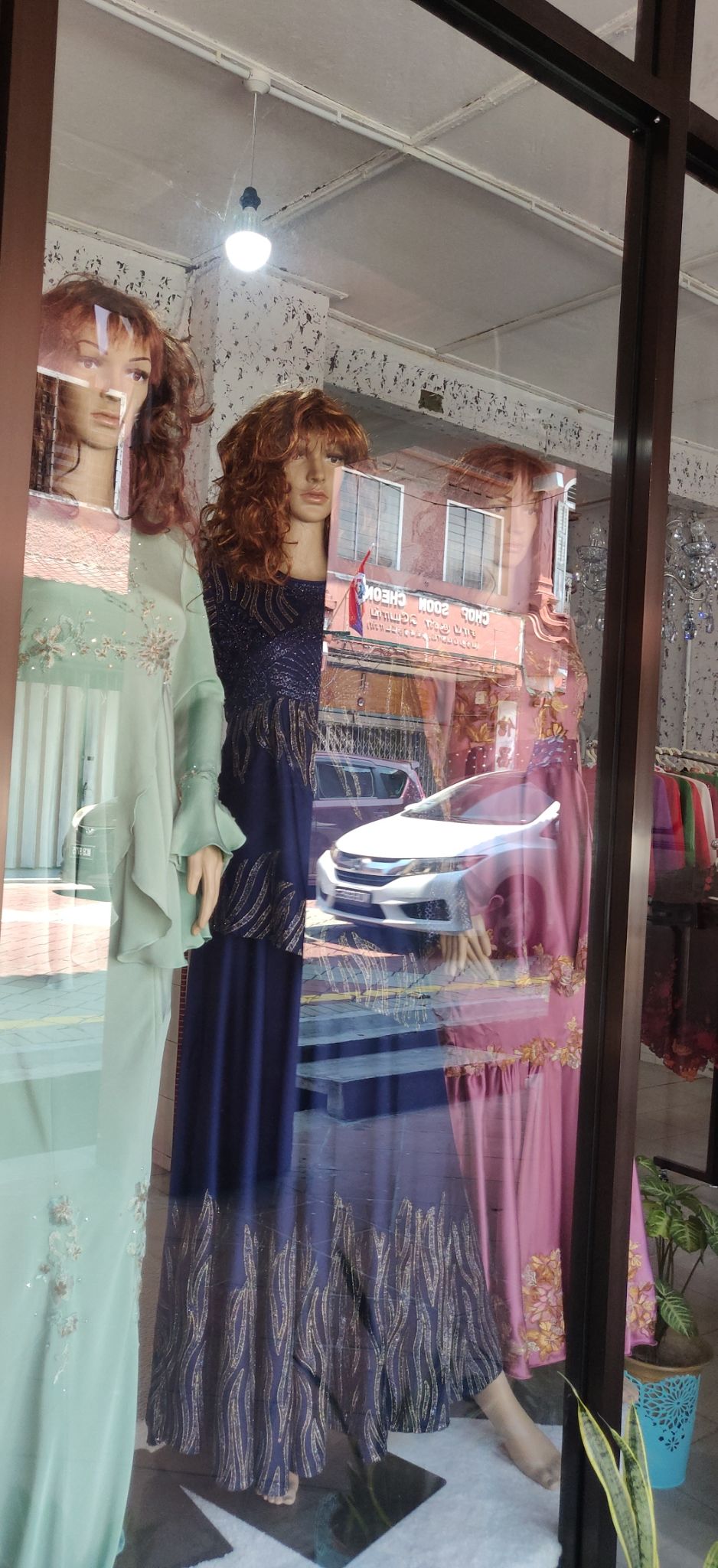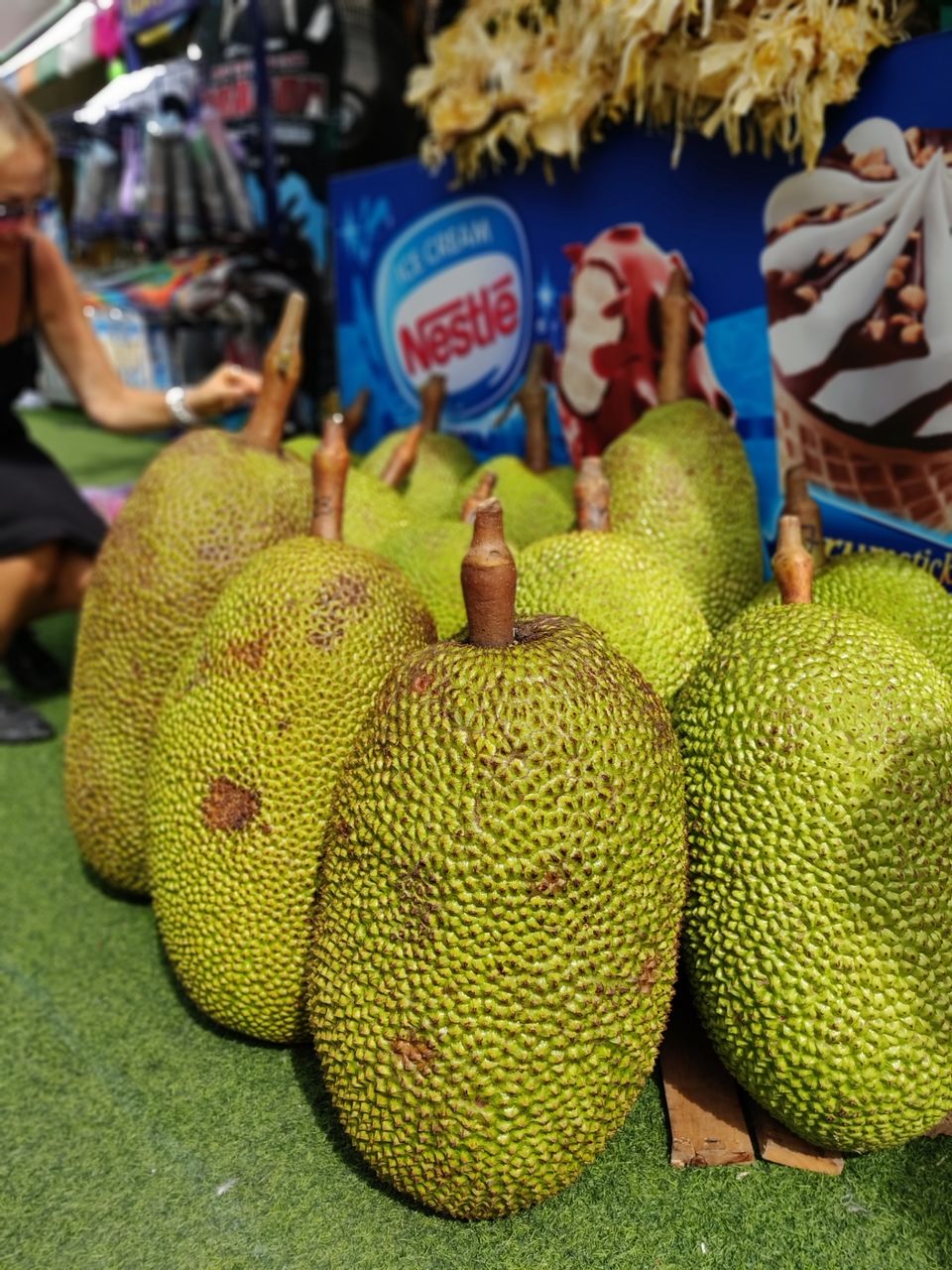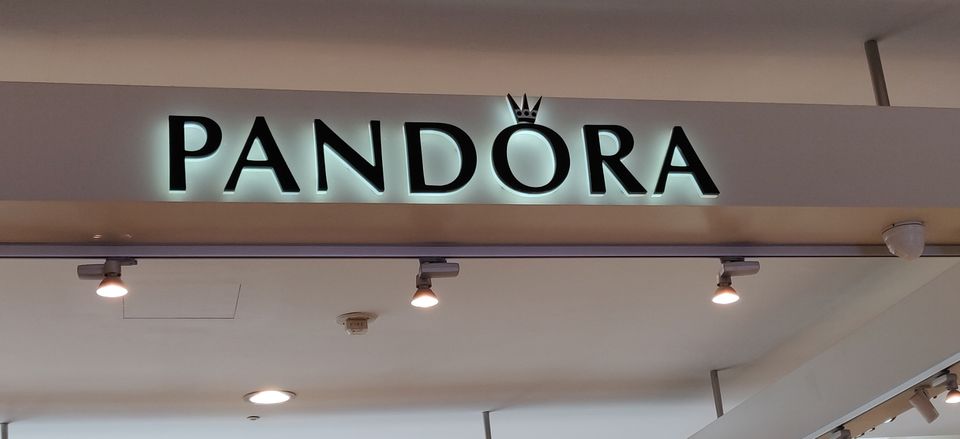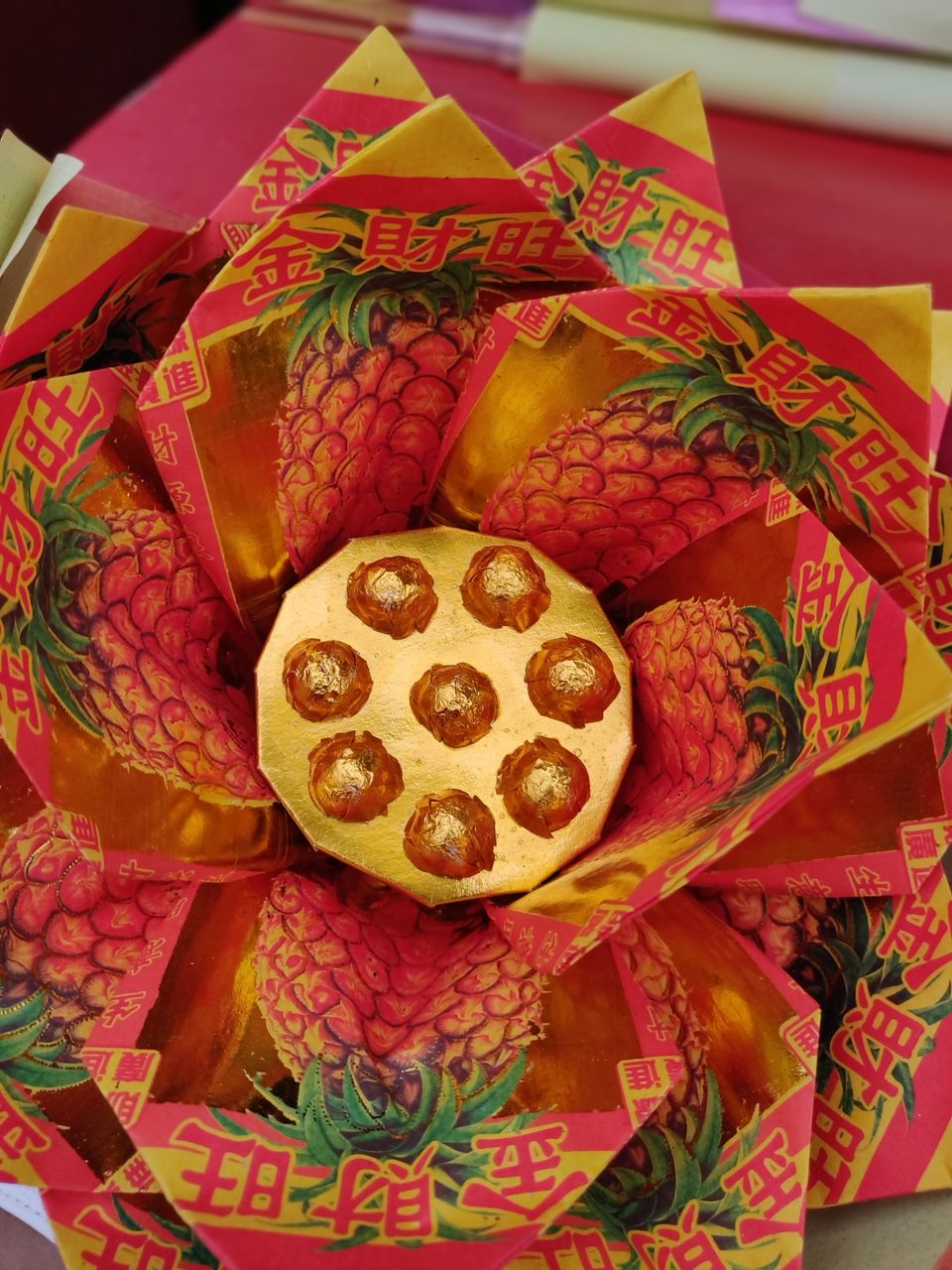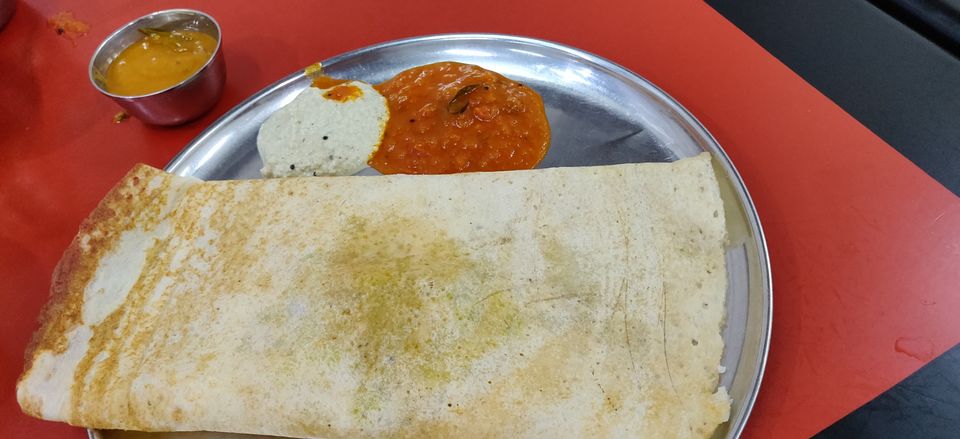 Night left from CS host place for Airport which was 65km away from Regalia Apartments. 22$ Quite Costly
Flight for Bali. 38$
So this costs to 410$ So maximum including shopping & food etc it cost me approx 500$.
I hope it will guide you how to plan the trip.
"Selamat melancong"
( Happy Traveling)
Do not forget to download two most important apps: Google Translator & Currency exchanger!
If you love to see more pictures do follow me on I.G @comeandseelight