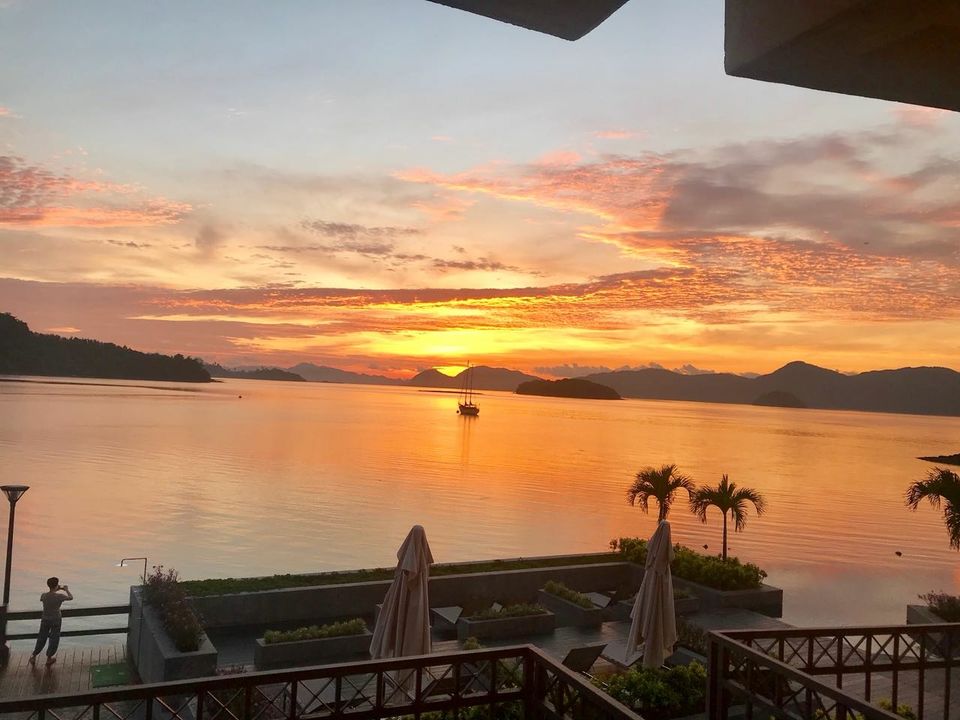 A trip is always good if there is spontaneity. This trip was all about that. We booked tickets one month prior to the trip;
Country: Malaysia, because it was supremely affordable and beautiful.
Budget: 80k for two (including flights, food, accomodation, sightseeing) and can spend lavishly.
Occasion: Though you require none but this was planned for our 1st Anniversary.
Hotel and Flight: Approx 34K for two.
Places we visited: Kuala Lumpur,Langkawi.
Arrived at KLIA2(Kuala Lumpur Airport): There are many modes of transportation- Metro, Airbus, Bus Shuttle.
The best part about transportation is they provide free shuttle buses from KL Sentral to some areas of the city which is extremely convenient for tourist as well as locals. We were elated coz it was sweet to our pockets.
We took the Bus to KL Sentral and then metro from there to Bukit Bintang to check in at our hotel.
About the area, It is the shopping and entertainment district of Kuala Lumpur.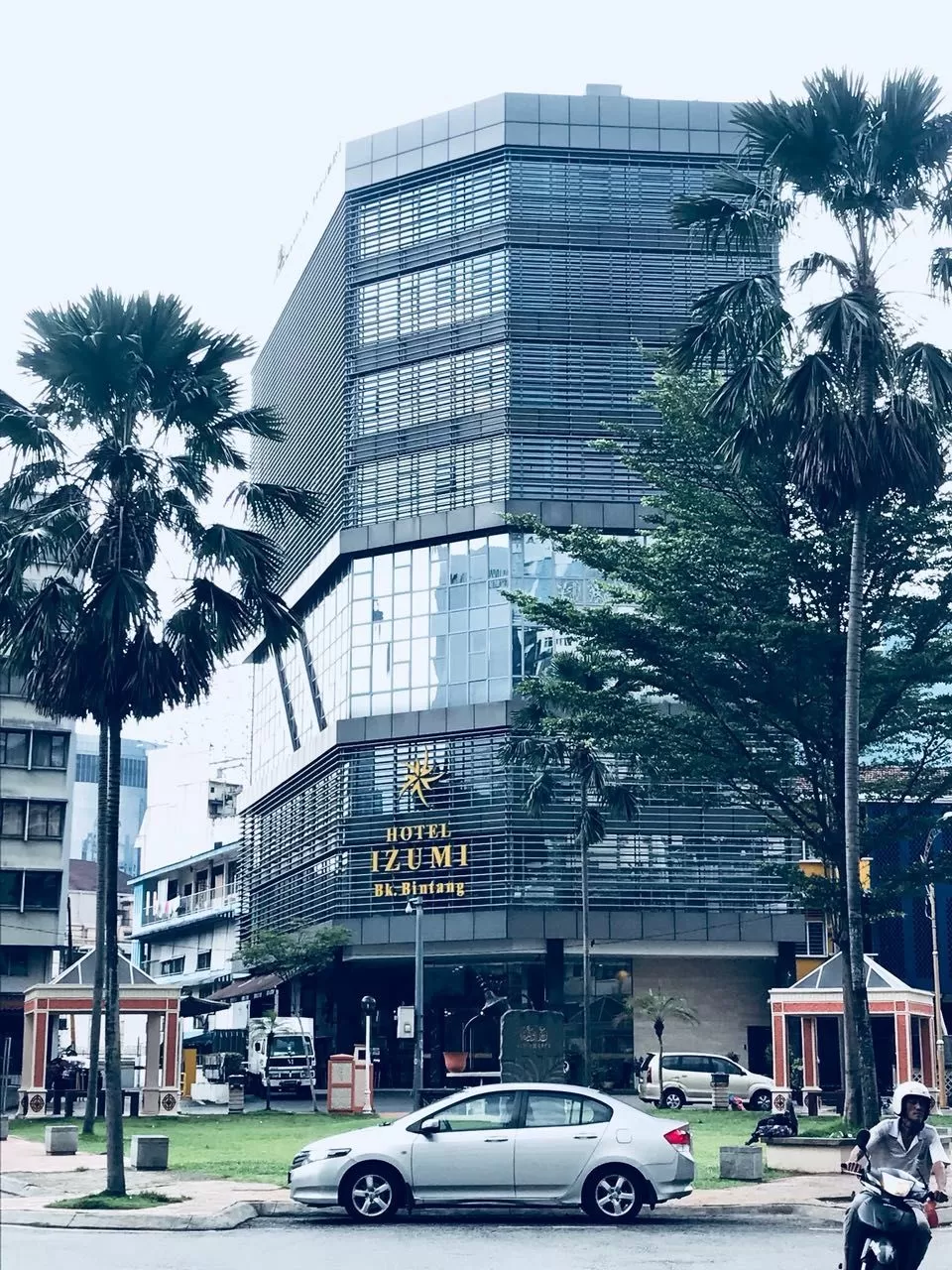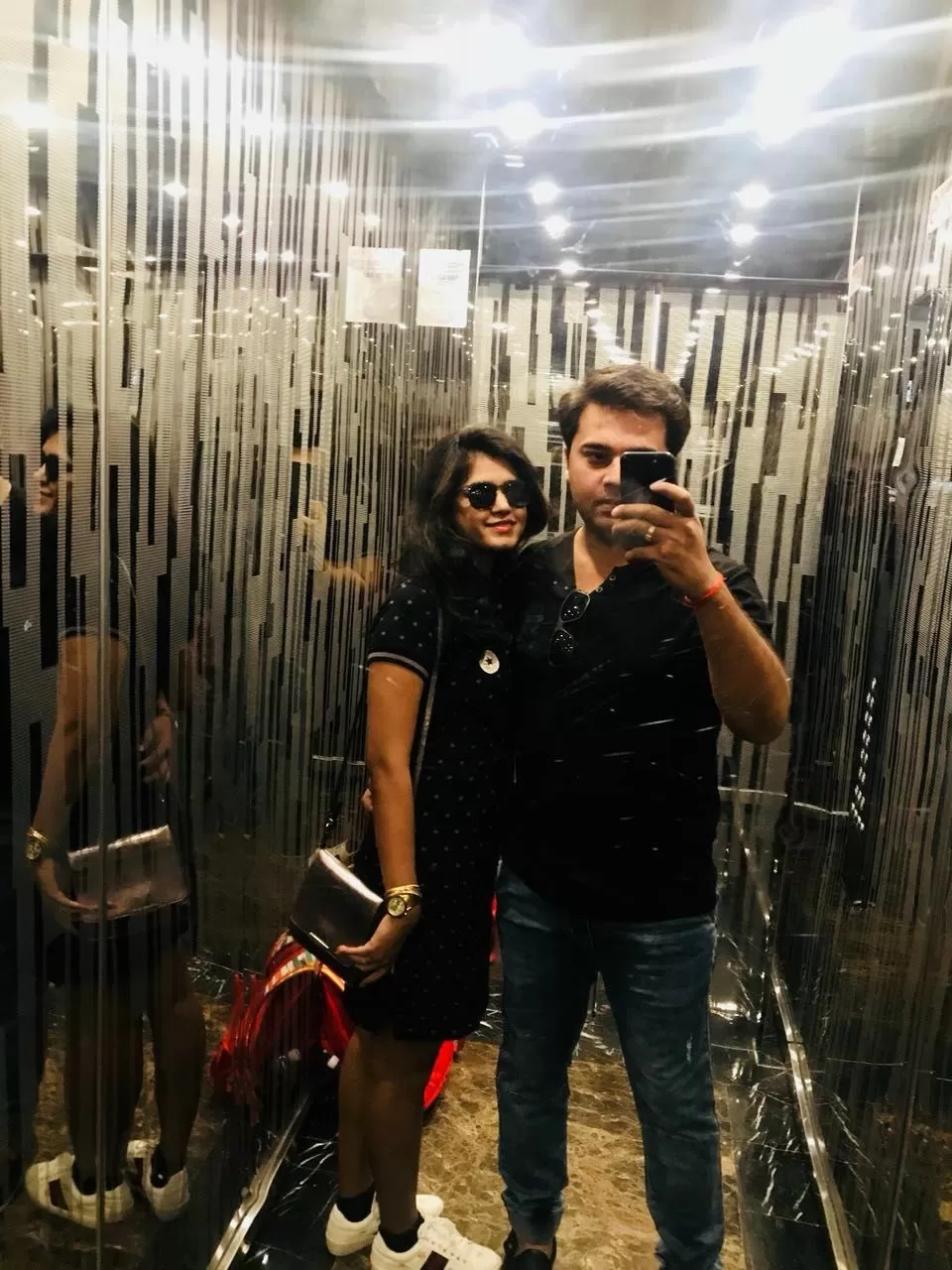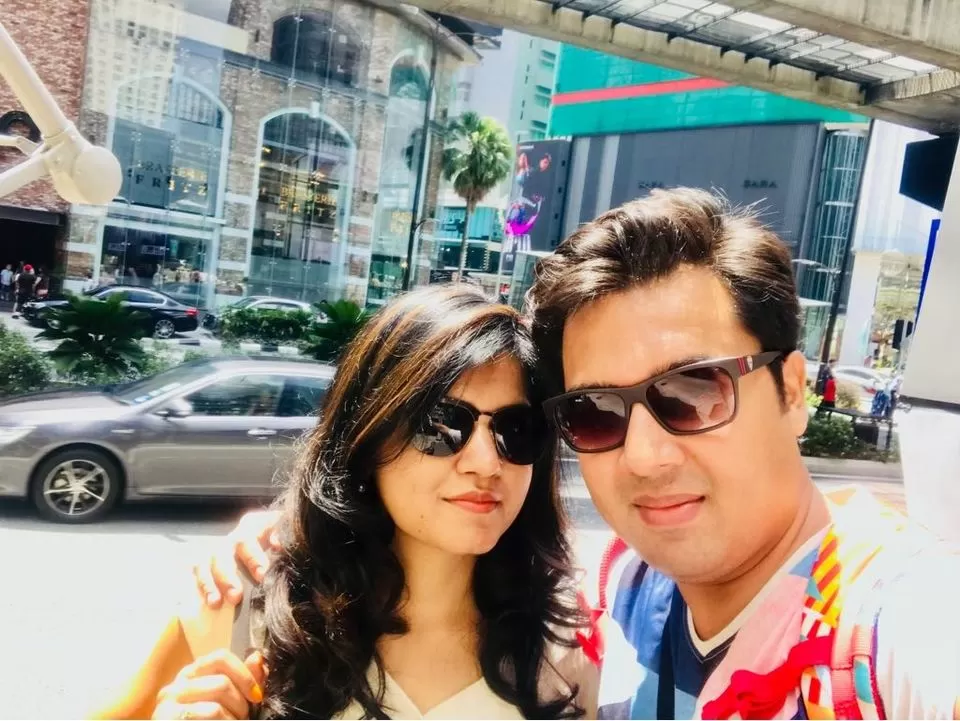 For lunch and street shopping we went to Chinatown, Petaling Street. It is a place where hustling and bustling never come to an end. It's a historic district where you can find lively street markets, hawker stalls, and Chinese eateries as well as hipster cafes. You will find all kind of items there clothes, shoes, bags, accessories, cosmetics, watches, gadgets and everything first copy of the original. Fairly priced and if you are not so much brand conscious, you will go crazy over here. I did.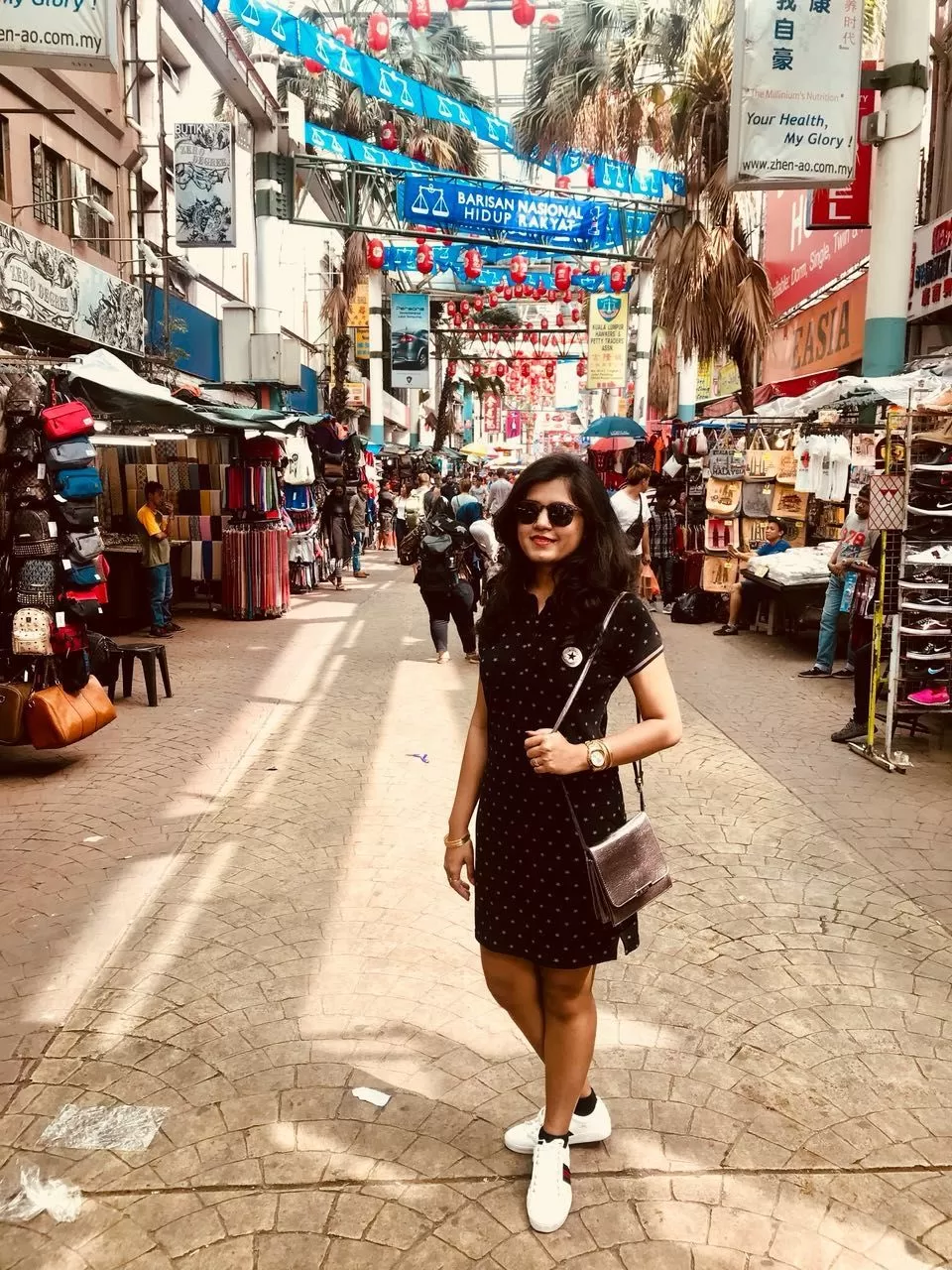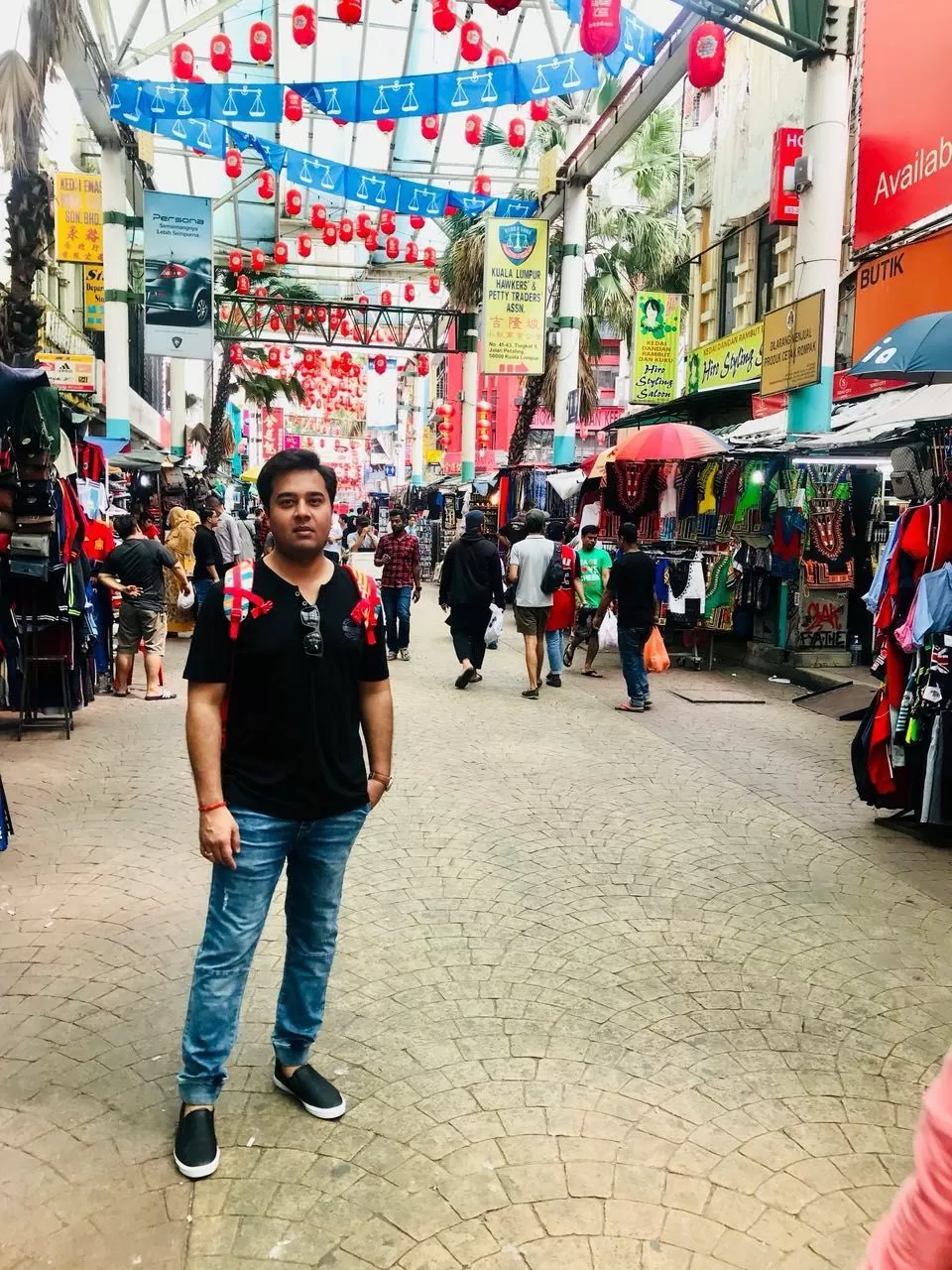 We got back to the hotel early as it was Date Night, our anniversary celebration. We decided to go to the Pavilion, Mall in the midst of Bukit Bintang. You will find beautiful restaurants over there with live music and great food not to mention big brand shops around.We had just the right dinner with our favorite drinks and enjoyed the night.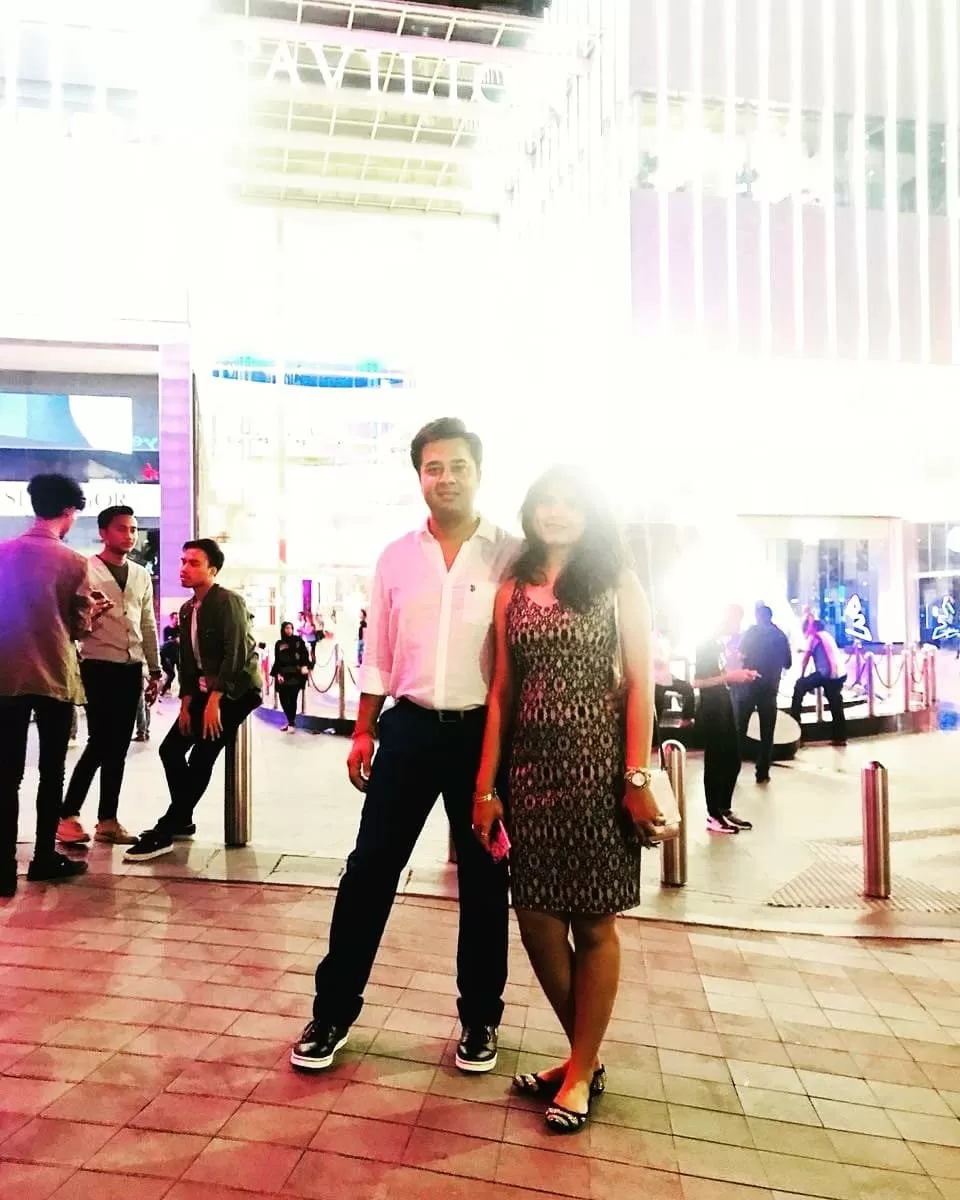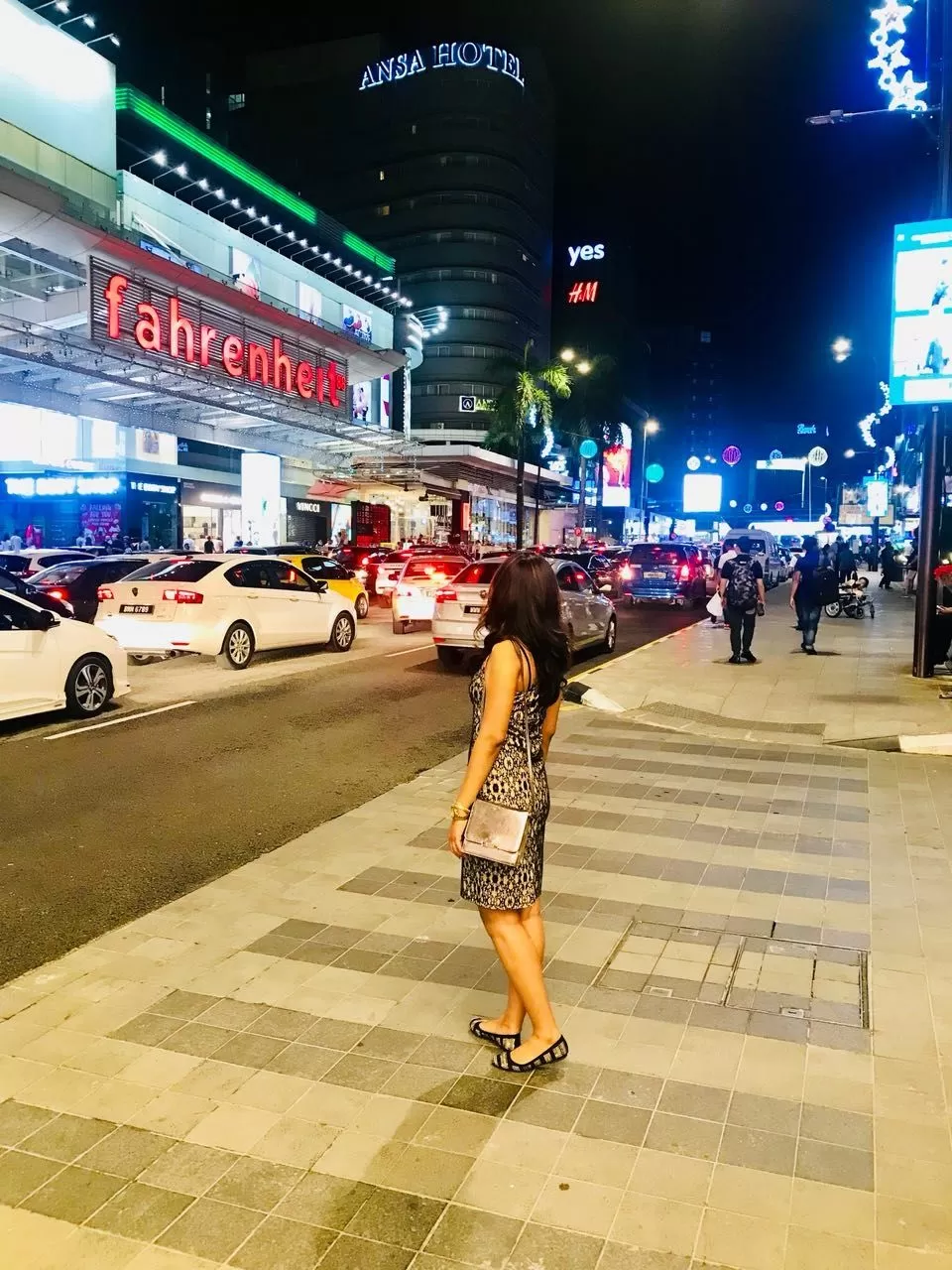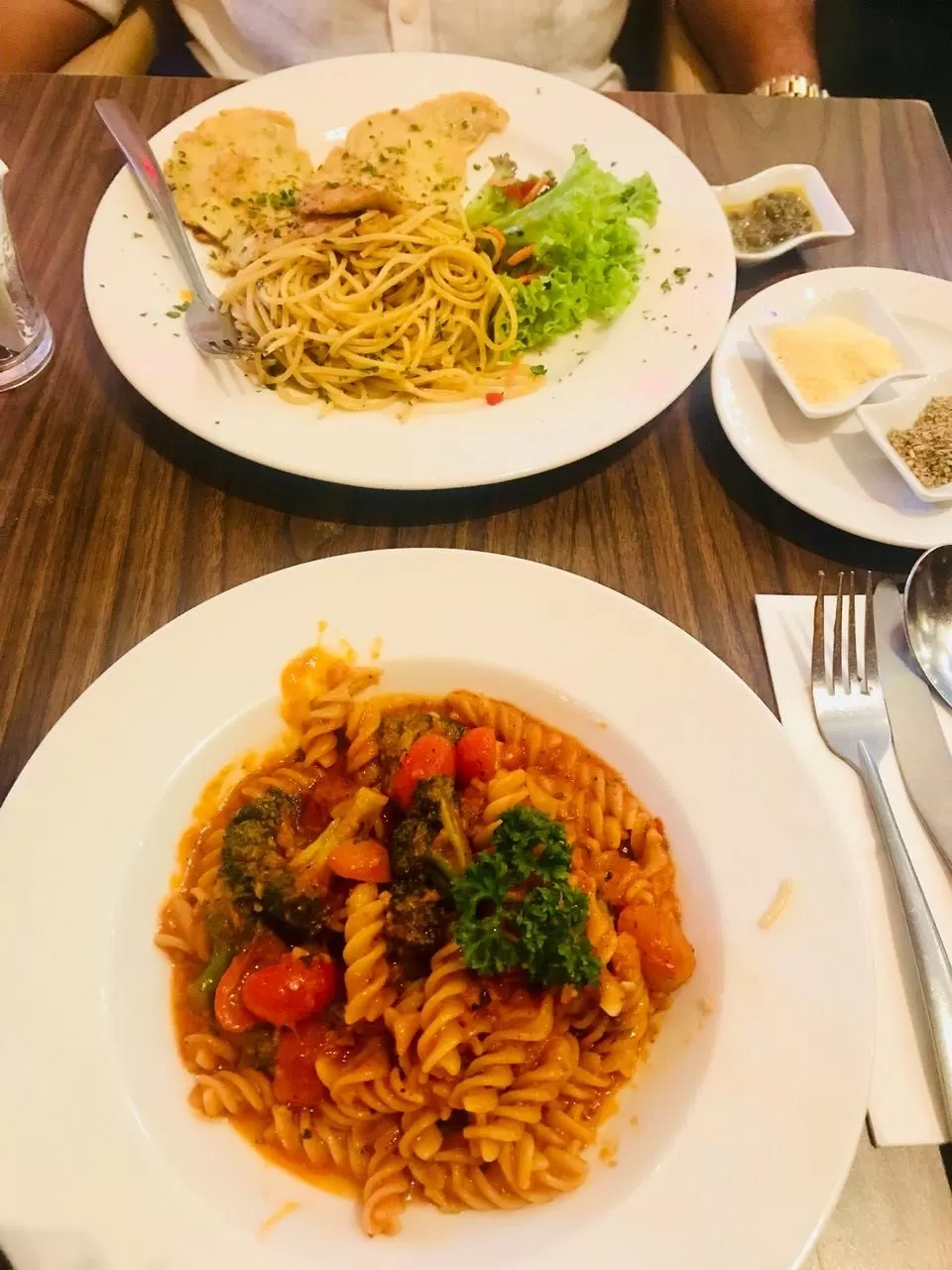 Next day we started off to Batu caves, its famous for the temple found more than hundred years ago and the magnificent statue of Lord Murugan .We had to climb 272 steps to get to the temple.Fun Facts: * There are clothing rules.* They request you to help voluntarily to take a piece or two of bricks and bring to the temple while your way to it. This just helps them to reconstruct the temple properly for convenience to everyone.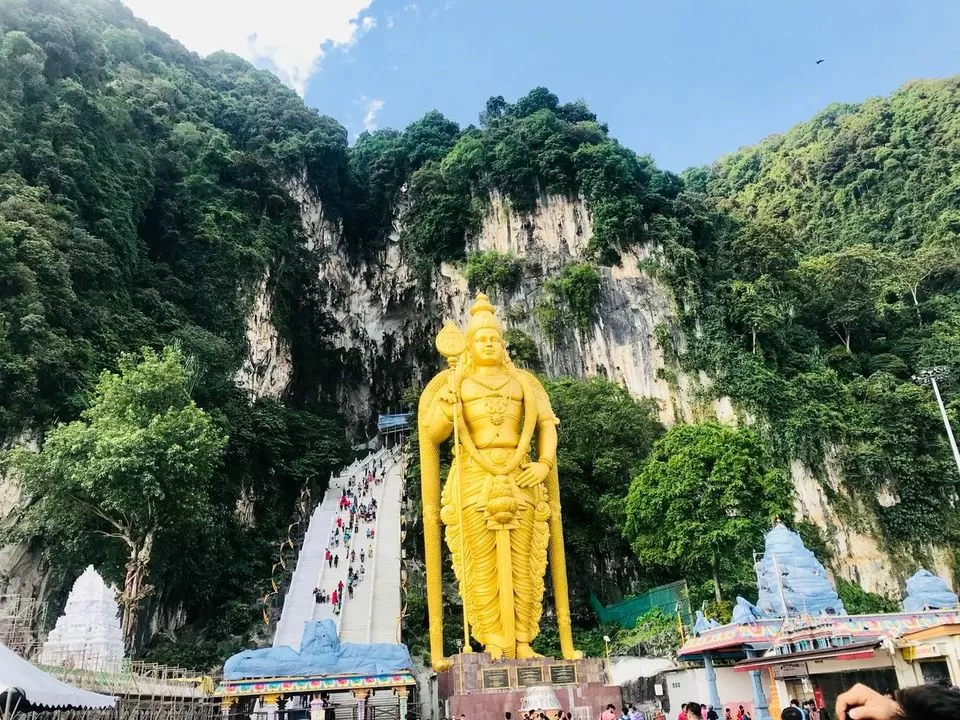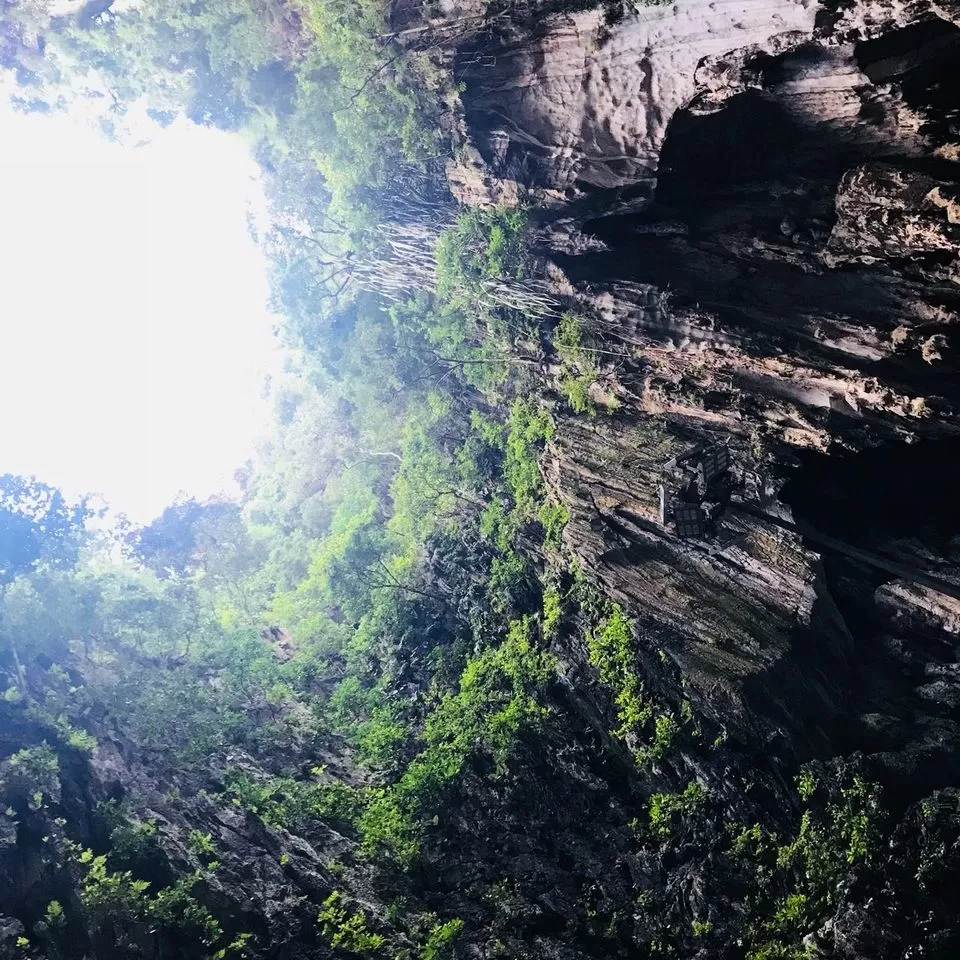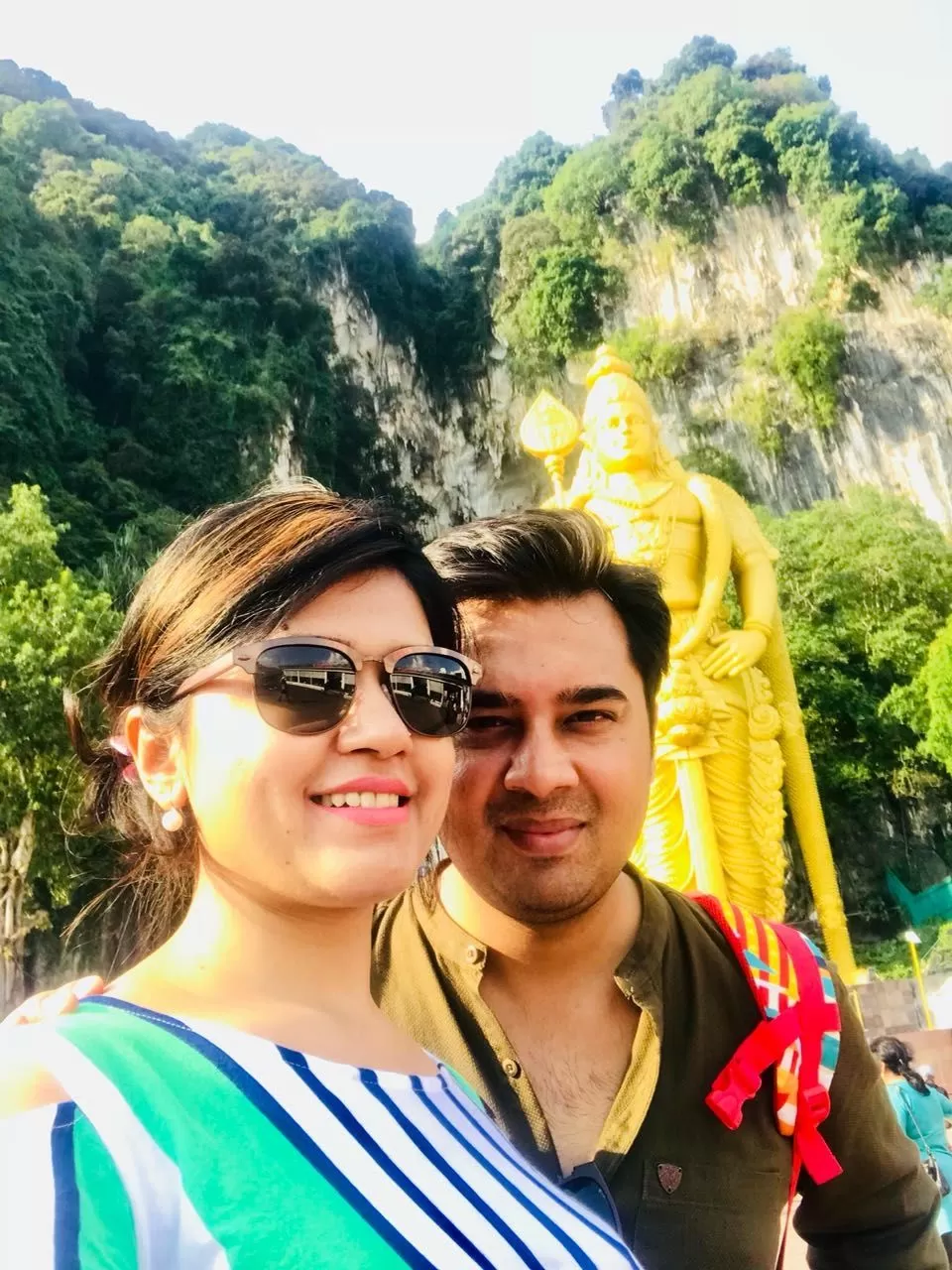 You will also find South Indian food Joints, coconut water, and Indian snacks. I couldn't miss Rava Dosa over there. It feels amazing to have Indian food in foreign countries.We then got back to the hotel to head off to Twin Tower. Again, took the free shuttle bus to reach there, admire the sight and architecture, had few clicks and headed back to dine.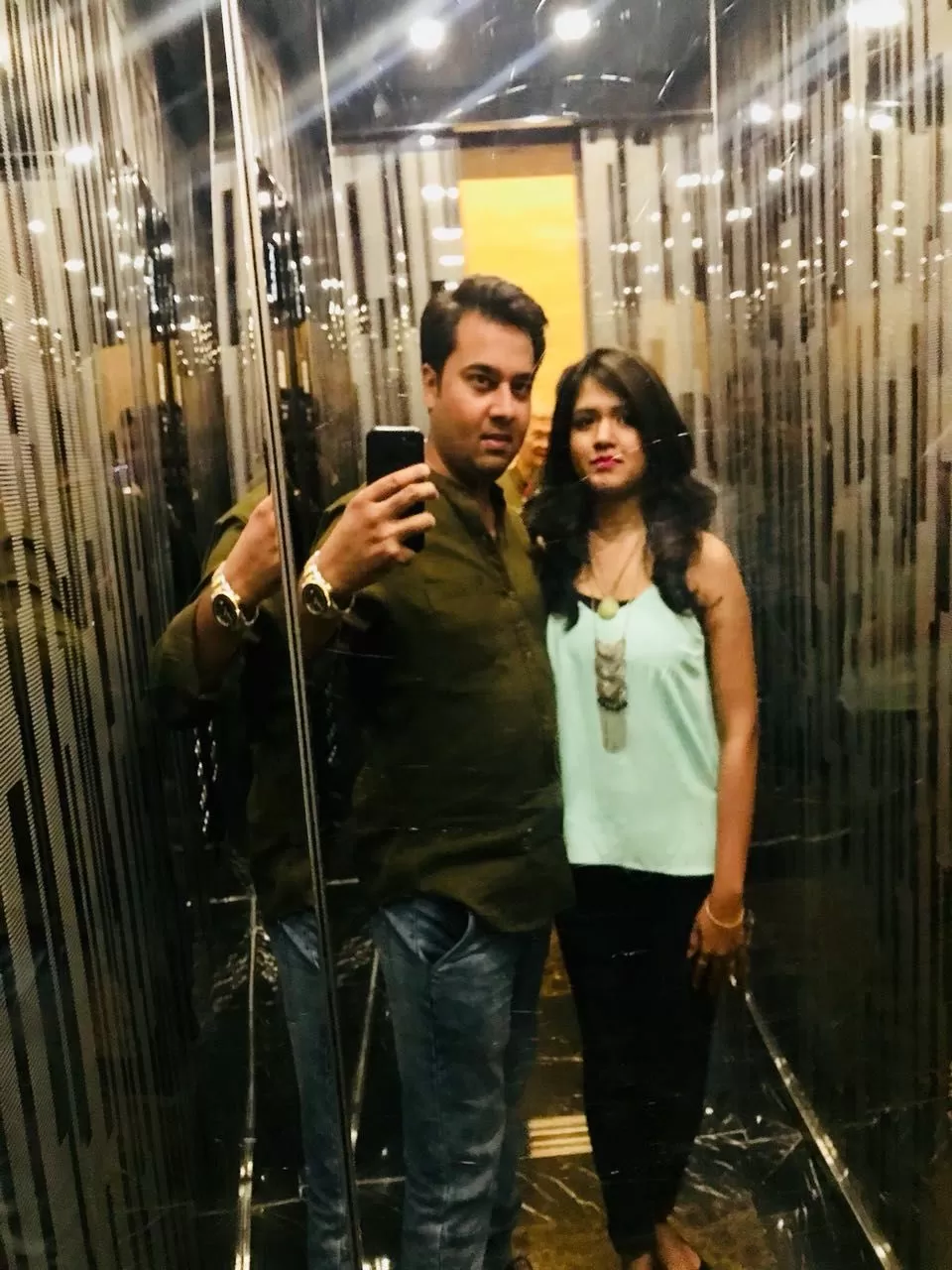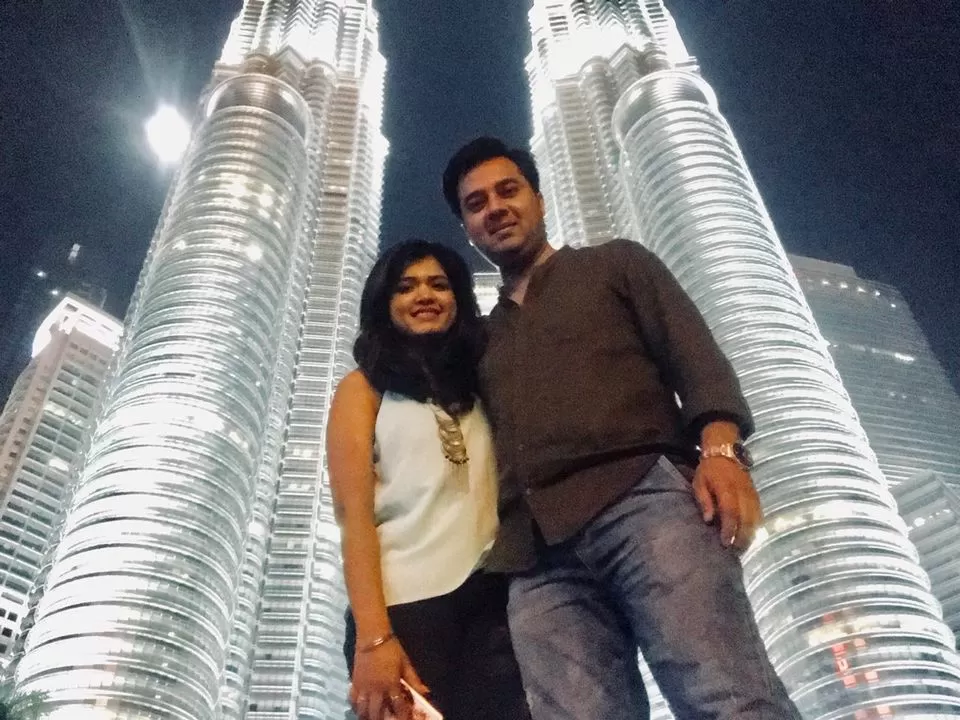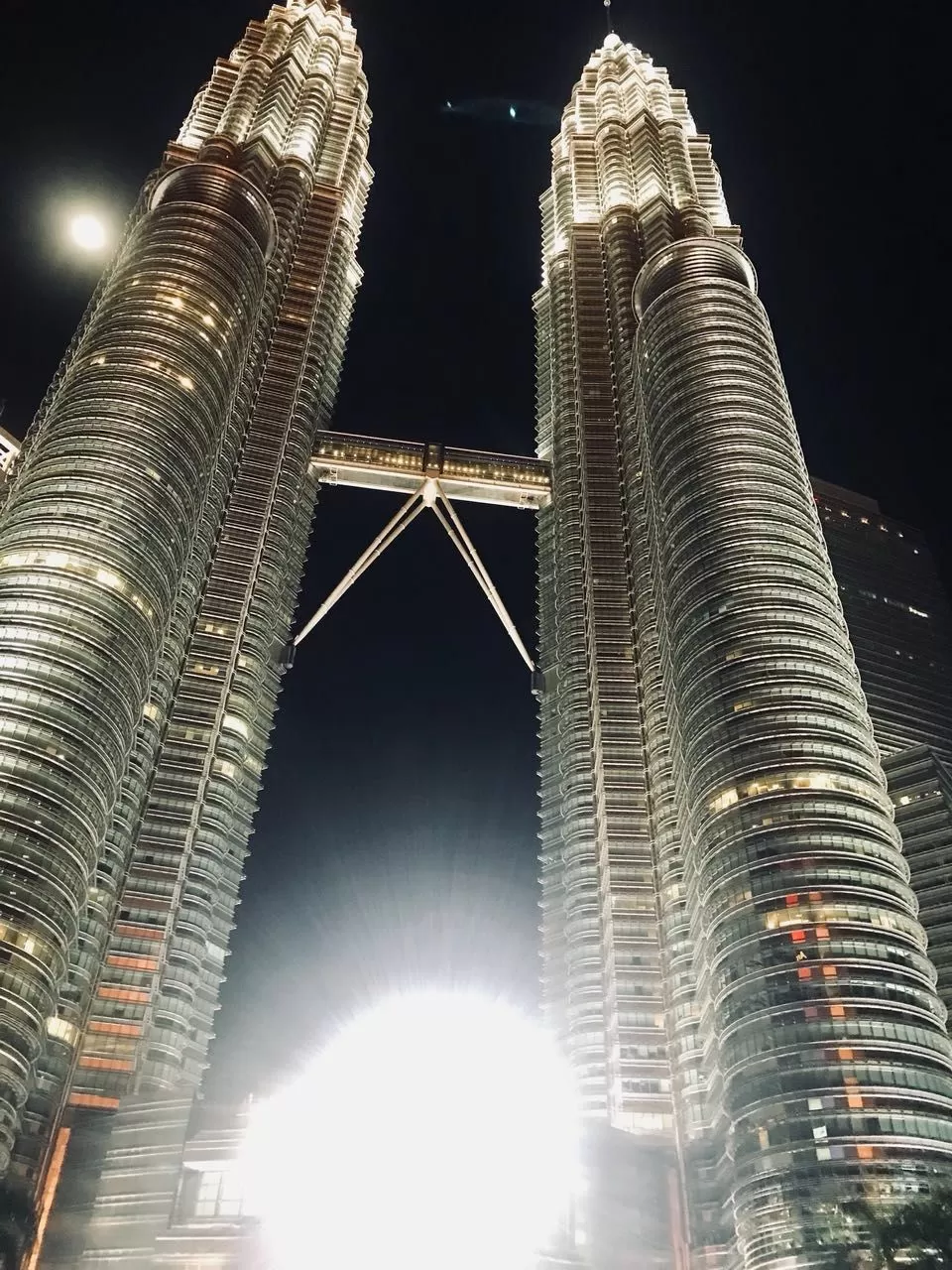 We went to Jalan Alor, famous for night street food market which was just 1 km from our hotel. While walking we saw people performing on each street corner there, so much talent in one place. People howling over and dancing over the music. The night market was filled with a lot of restaurants and eateries. Seafood most common and coconuts. Fruit ice smoothies, coconut ice cream, fried snacks, and BBQs.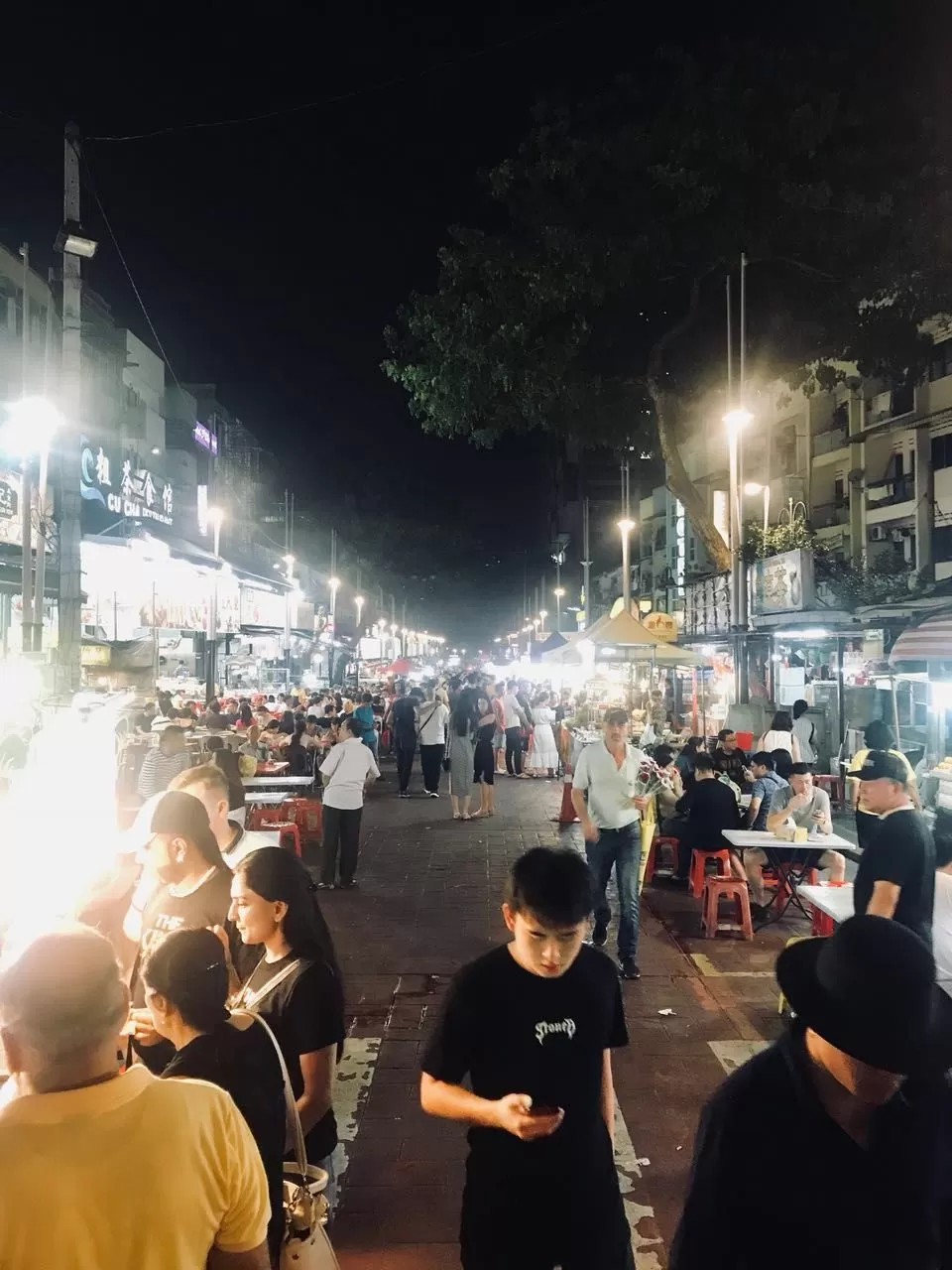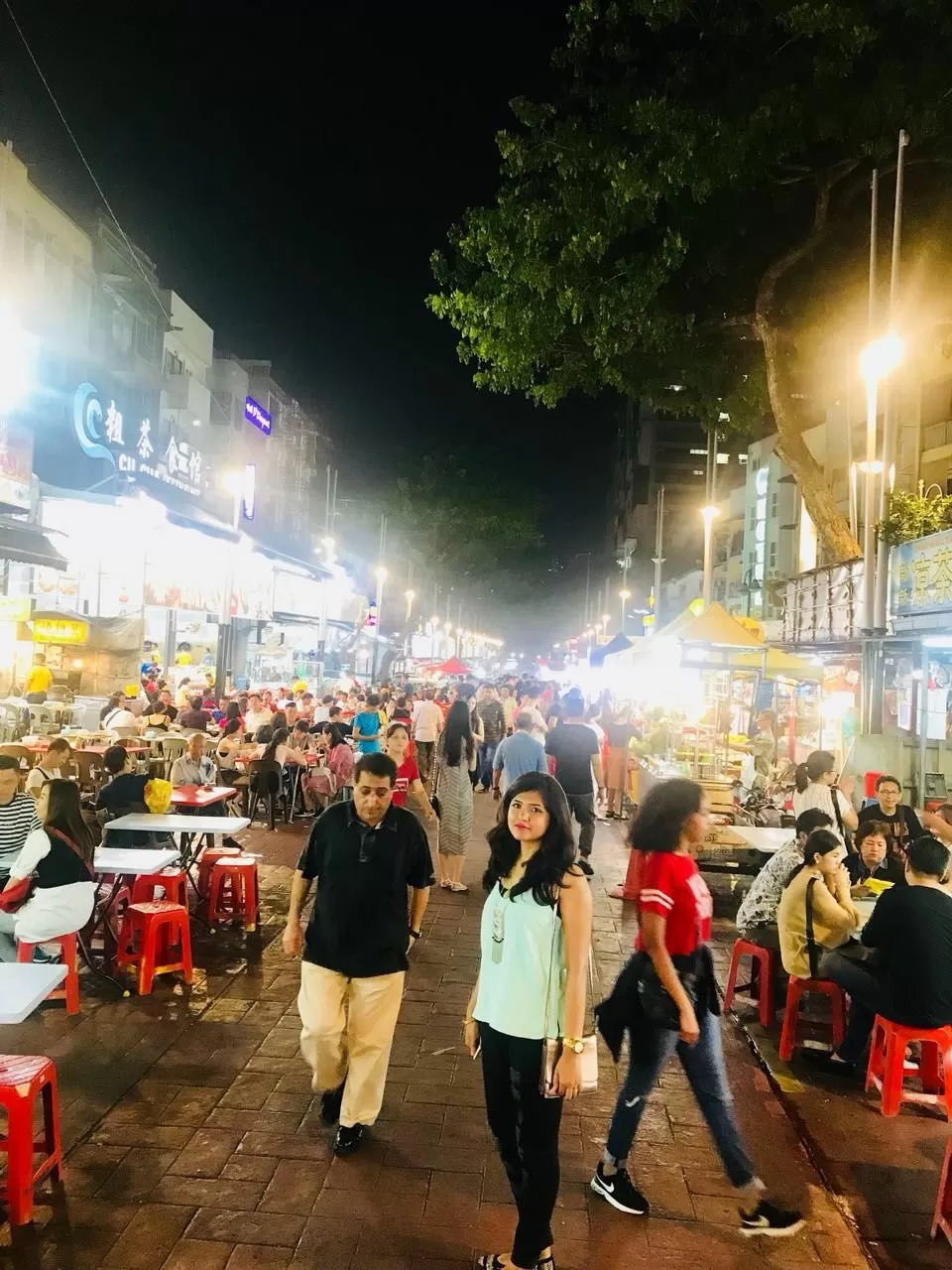 The next day we started with brunch and went off to Lot 10 for some shopping and eating. Here are few snaps of what it was worth for.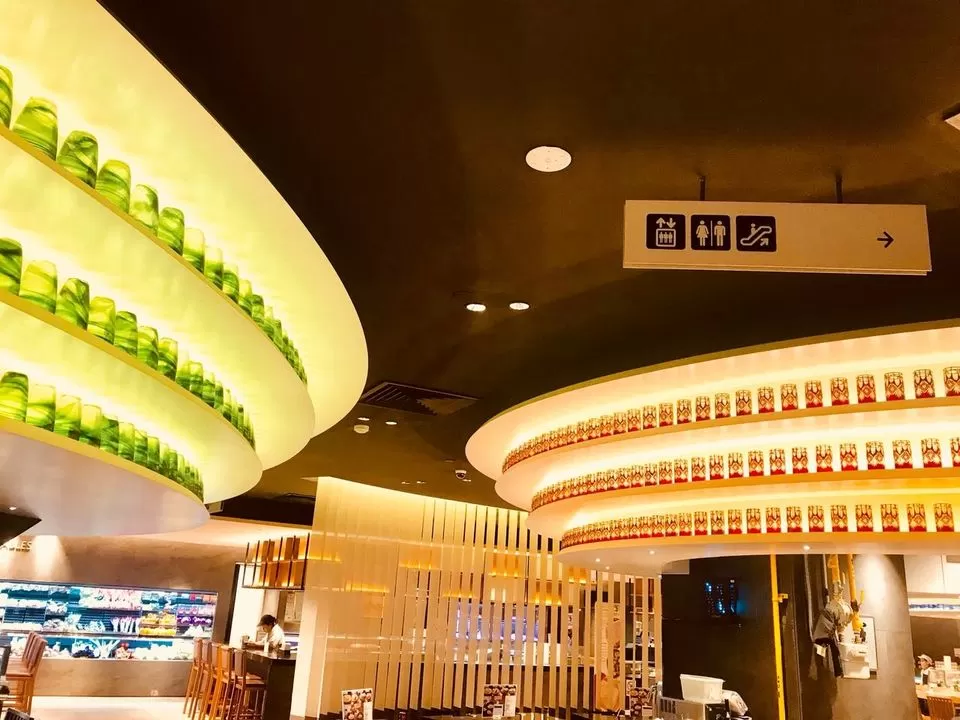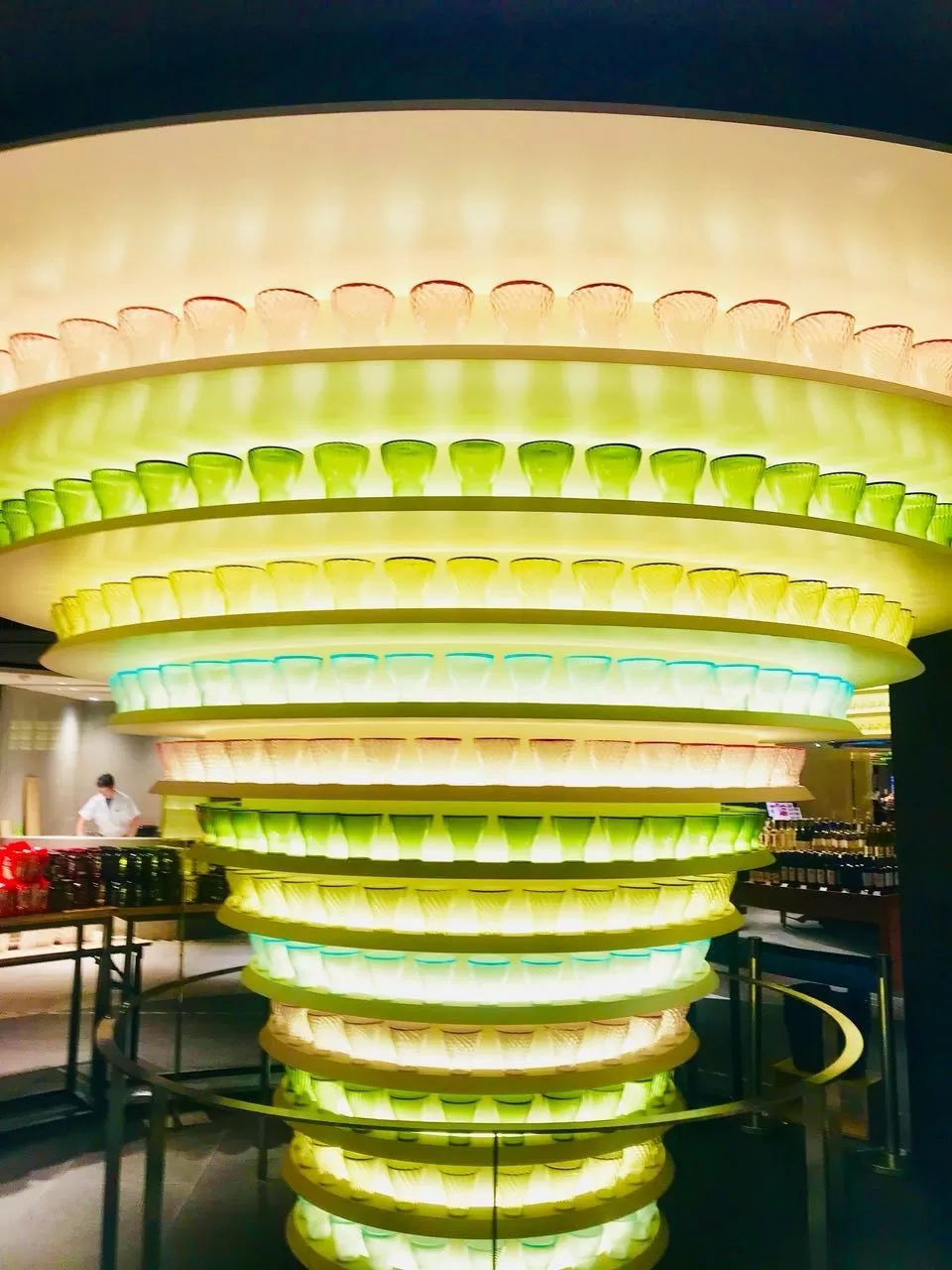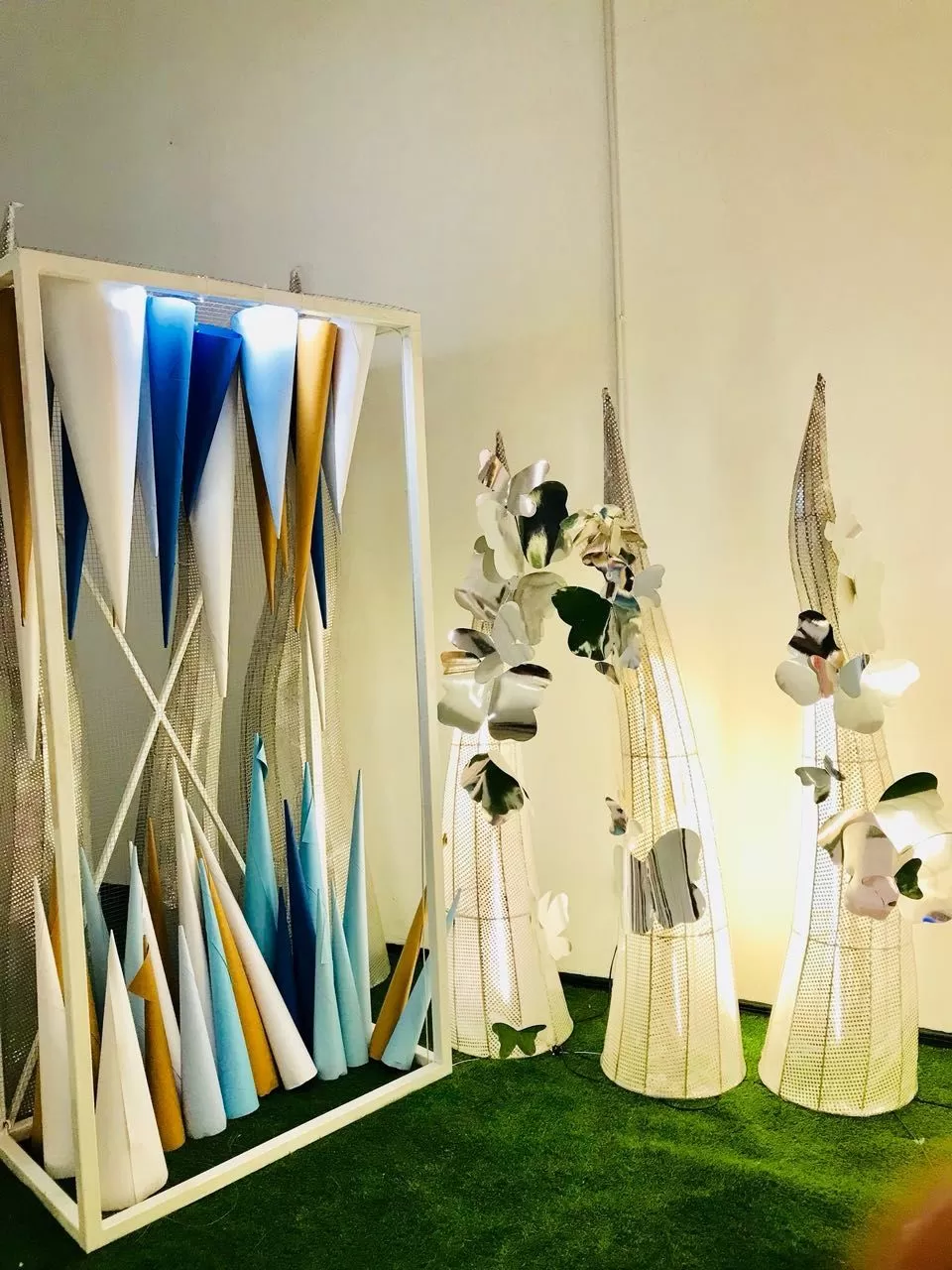 The evening we headed to KL tower to watch the beautiful city from the top (Observation deck).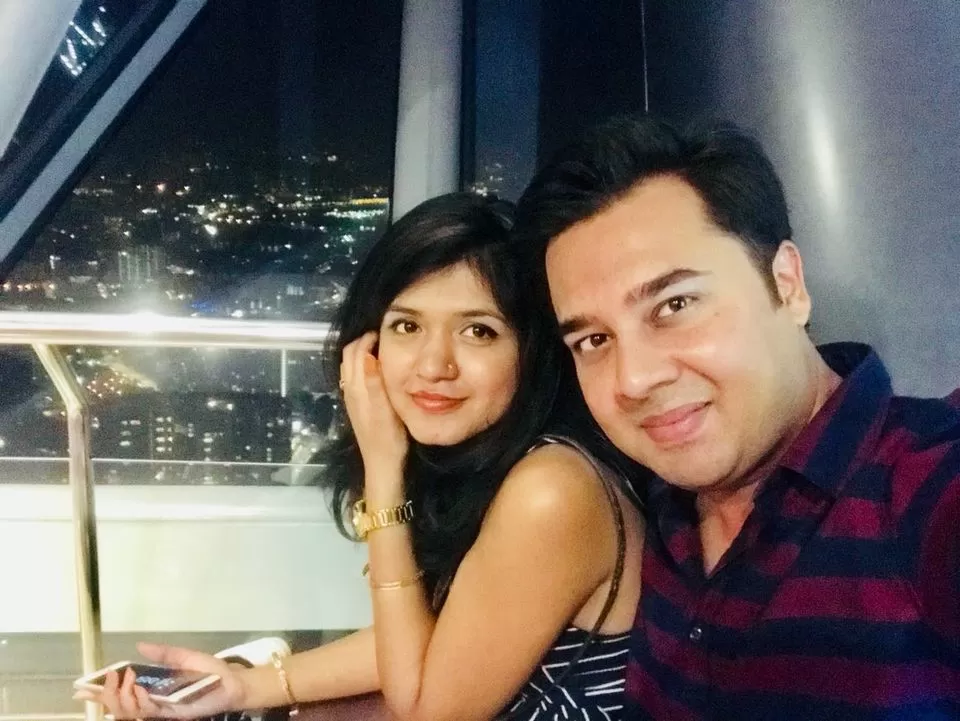 And so we headed to the next part of our journey for which we were excited the most Langkawi.
We arrived in Langkawi at noon. Took "Grab" ( it's cheaper than Uber) and reached our resort. I must say we didn't see it coming .... we were dumbstruck looking at the resort we booked us in. Never expected we could get a great hotel at such a reasonable price.Once we were there the first thing we did was took a tour of it. And we found Infinity Pool, so that was it.We checked in, changed and jumped into the pool.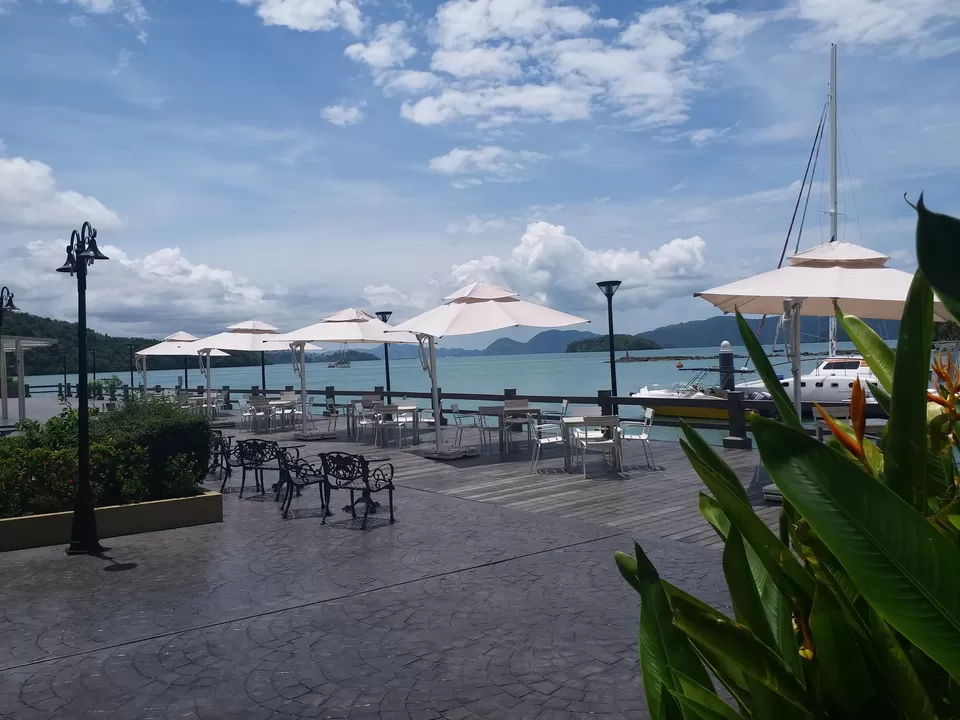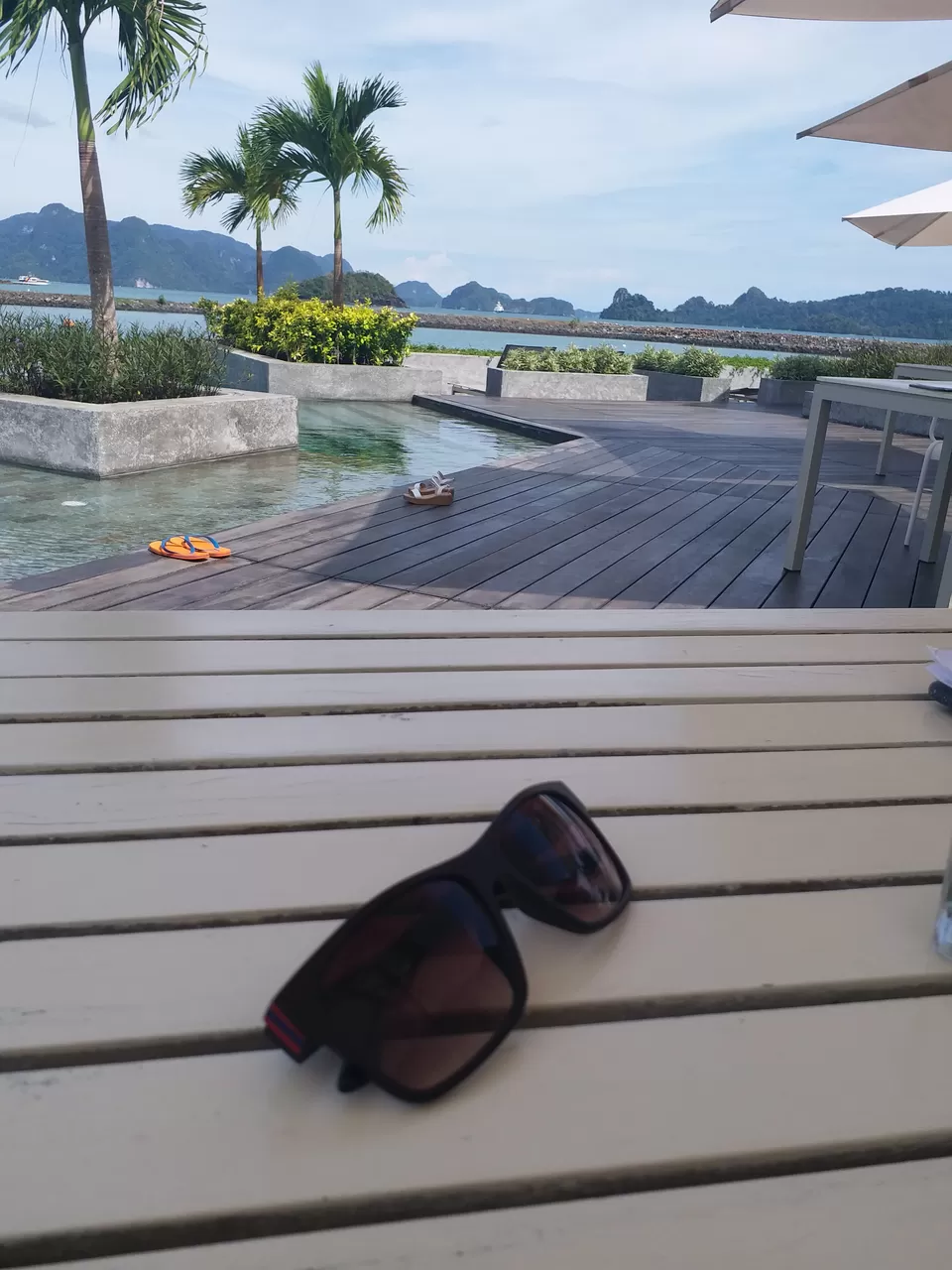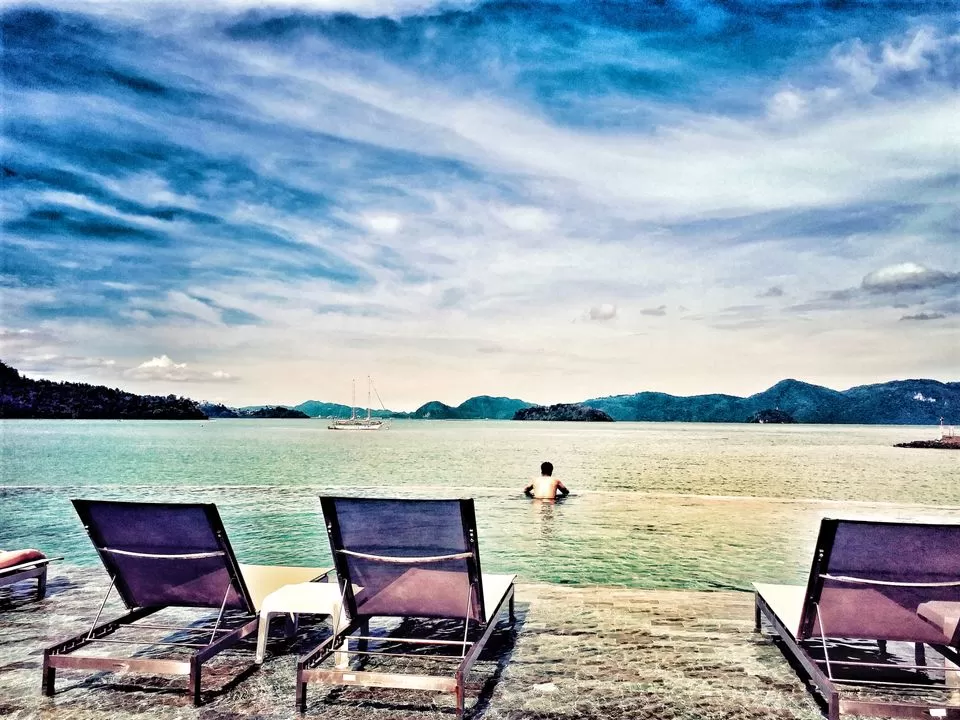 Headed to Cenang beach after this. Near the beach, you can find lots of street food and shops. The best place to bargain if you are interested in buying. There are also duty-free shops, McD, and cozy food outlets. The beach was very similar to what we see in Goa, crowded with people, adventure sports.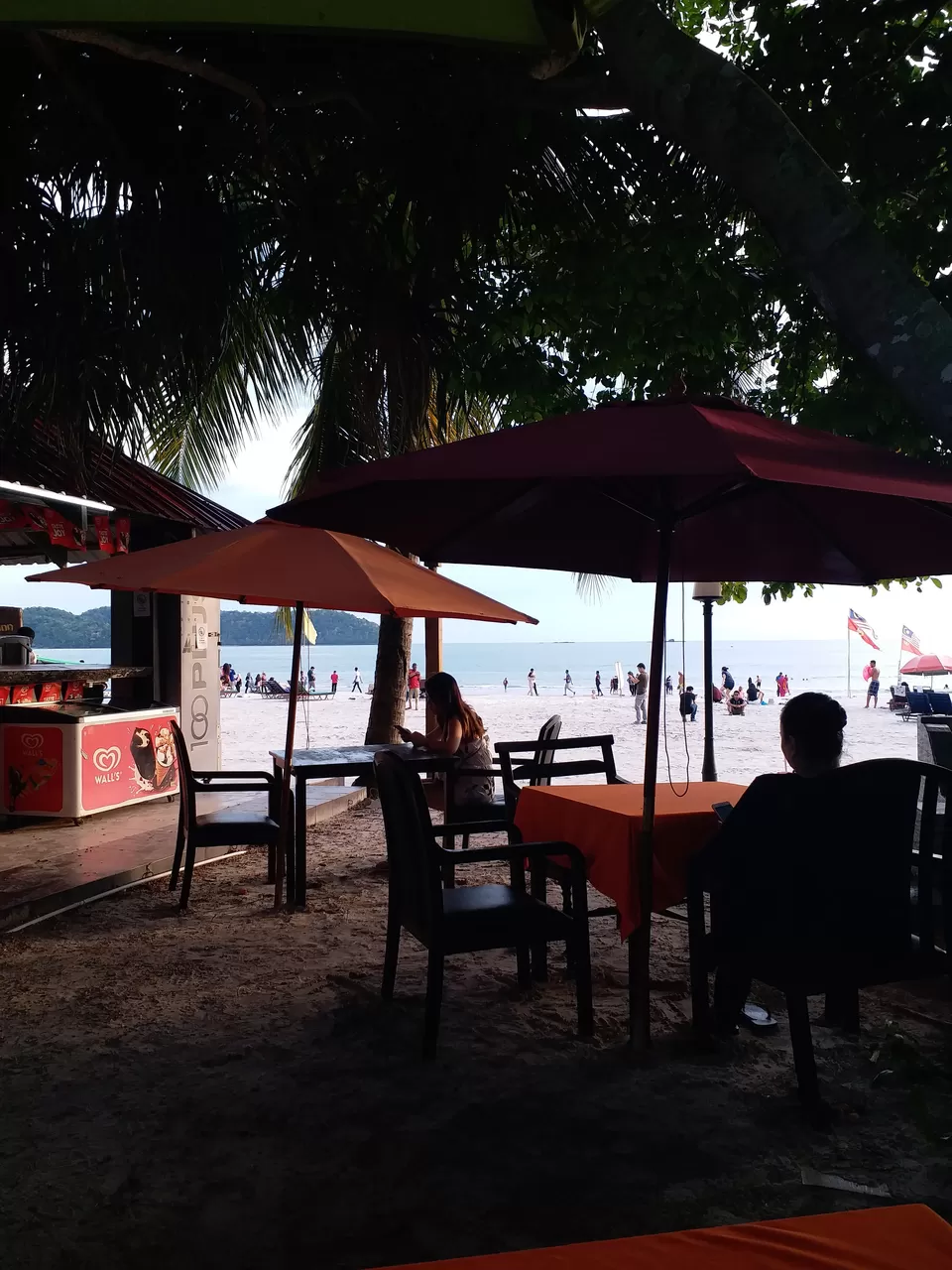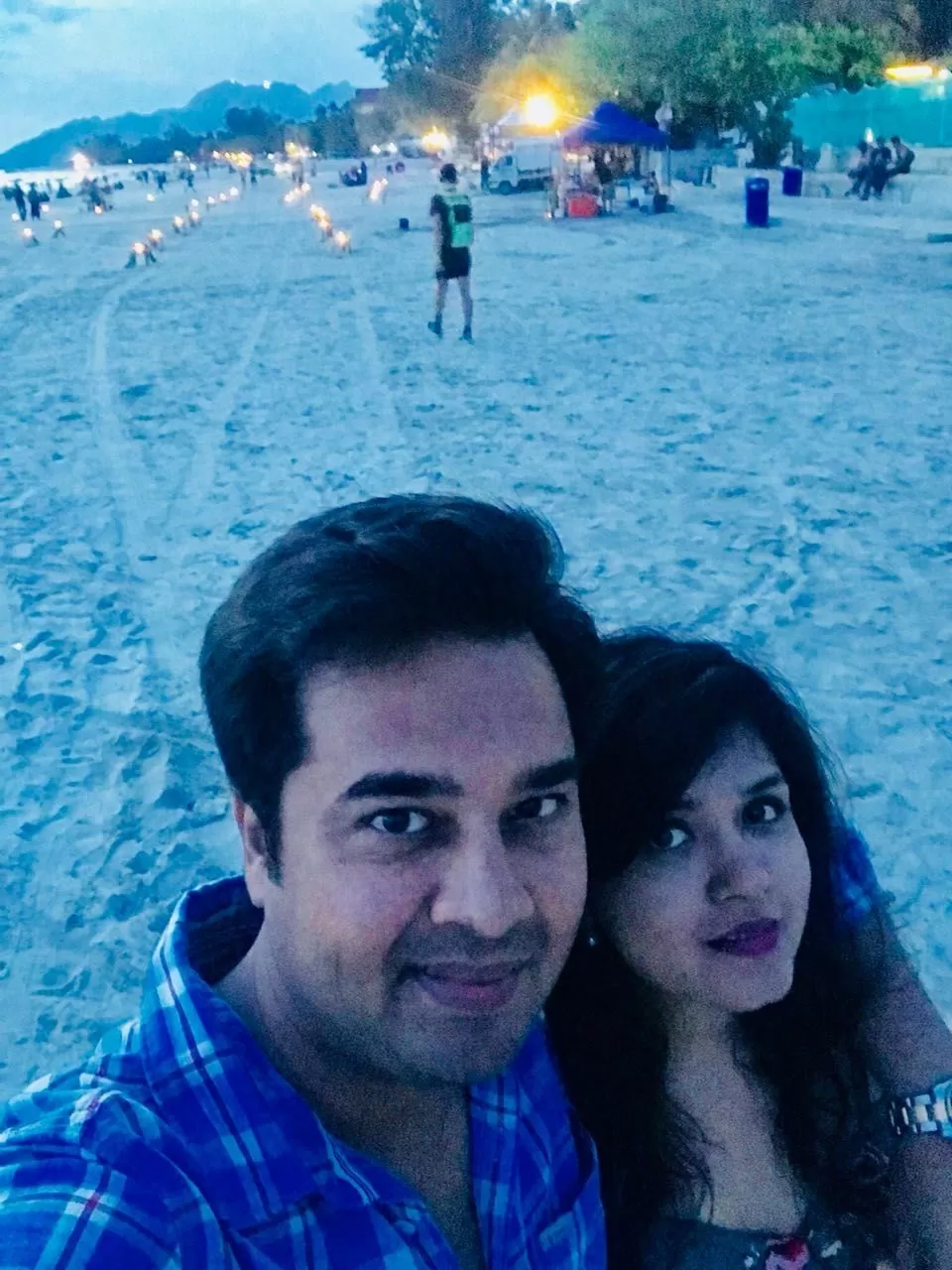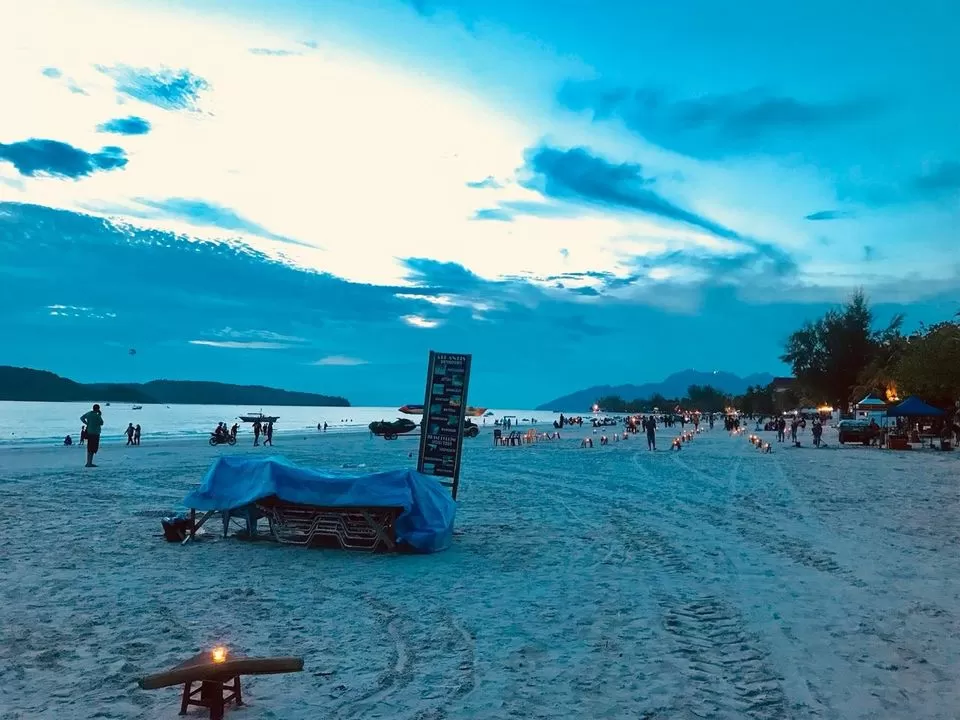 We decided to dine at the hotel itself, it wasn't bad at all. The ambiance was just perfect: sea, deck, moonlit sky, candles, live music.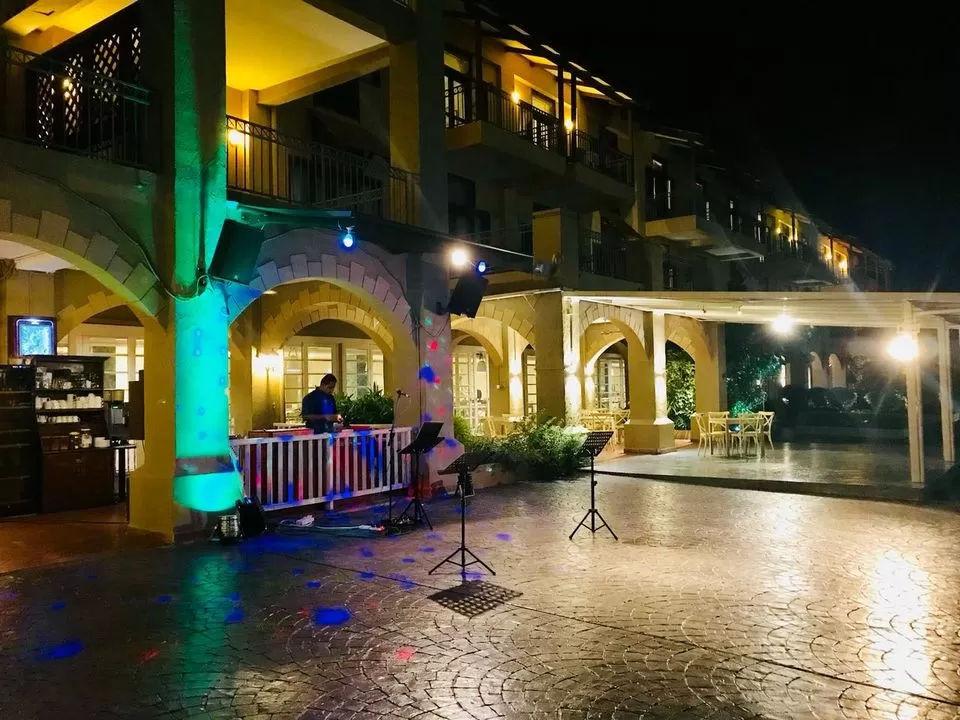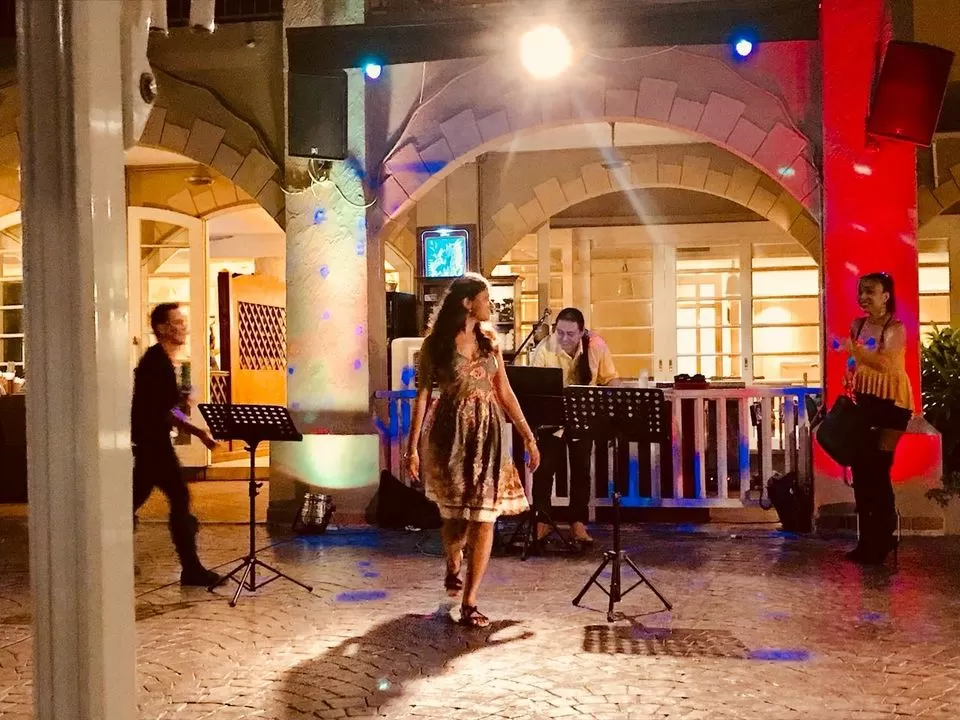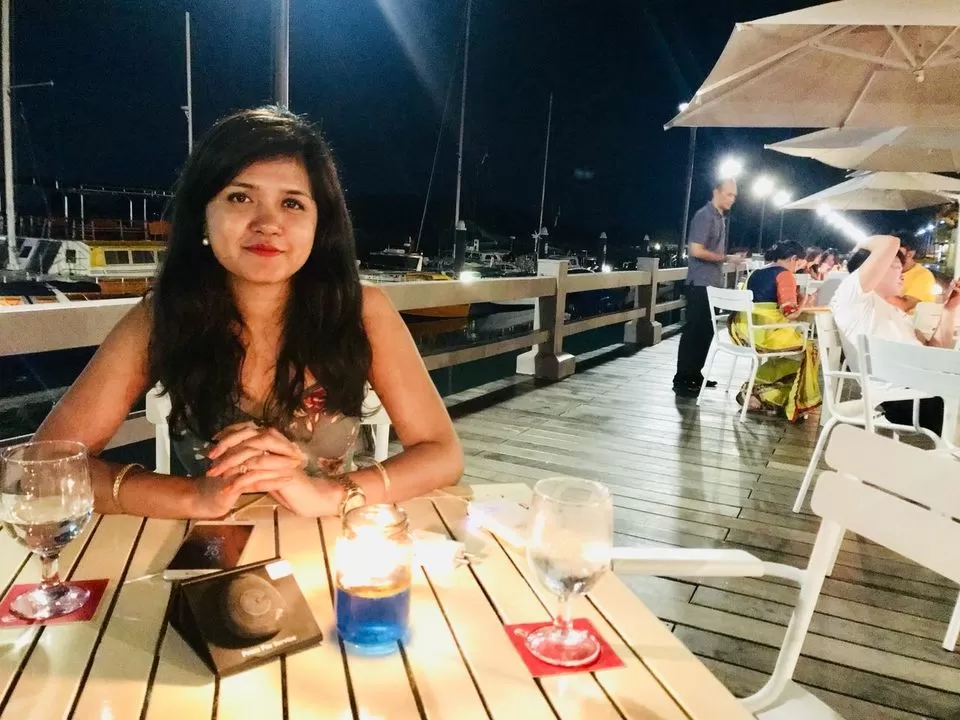 Next morning I woke to this magical sunrise from my hotel room. I cannot possibly explain what I felt at that moment.
So serene!Don't you feel like forgetting everything in the world and just be here at this place, wake up to this every morning.
Just so you know above is my insta travel blog. Please follow if you like it.
Alright! Next we decided to visit one of the famous waterfalls in Langkawi.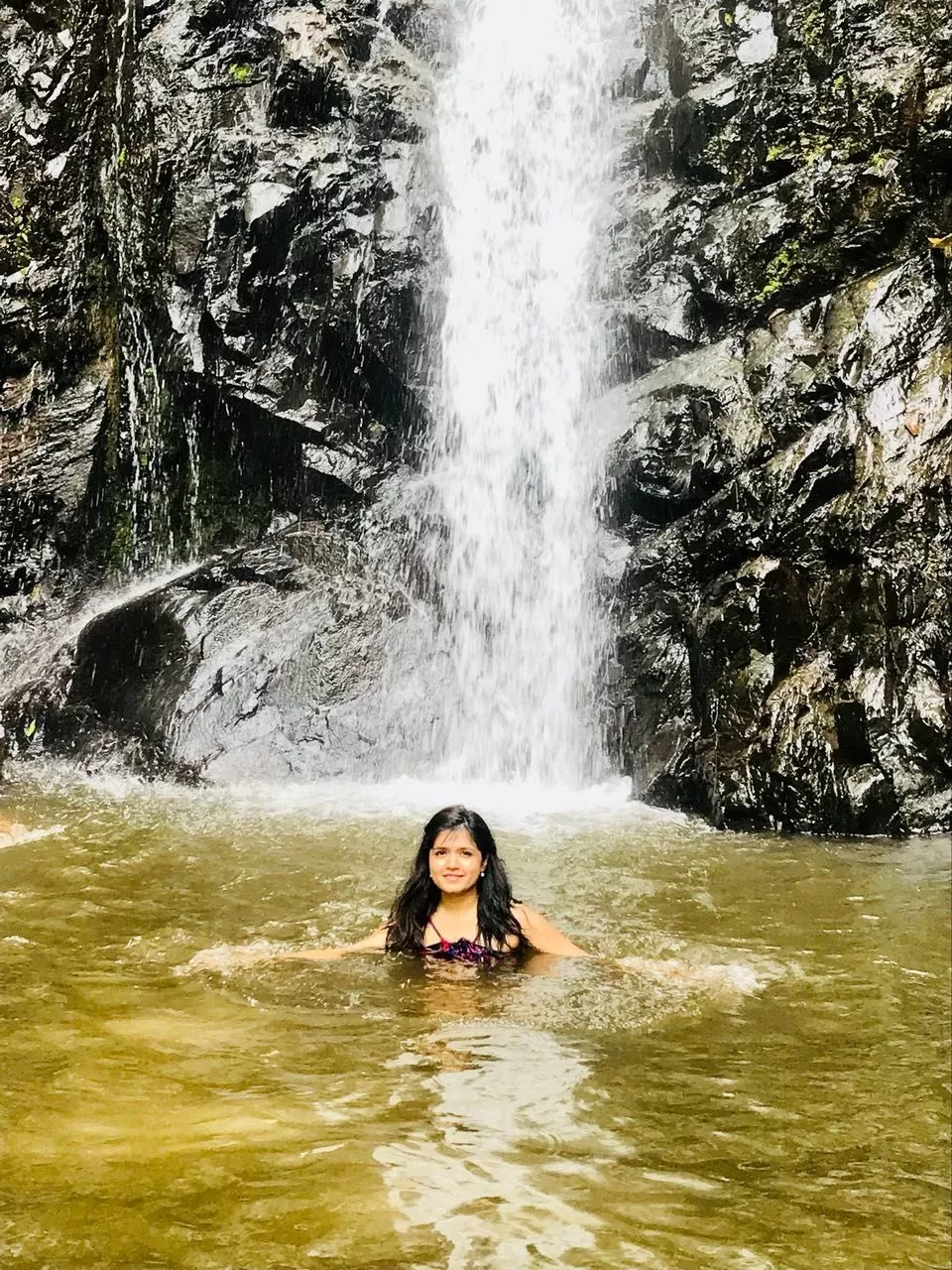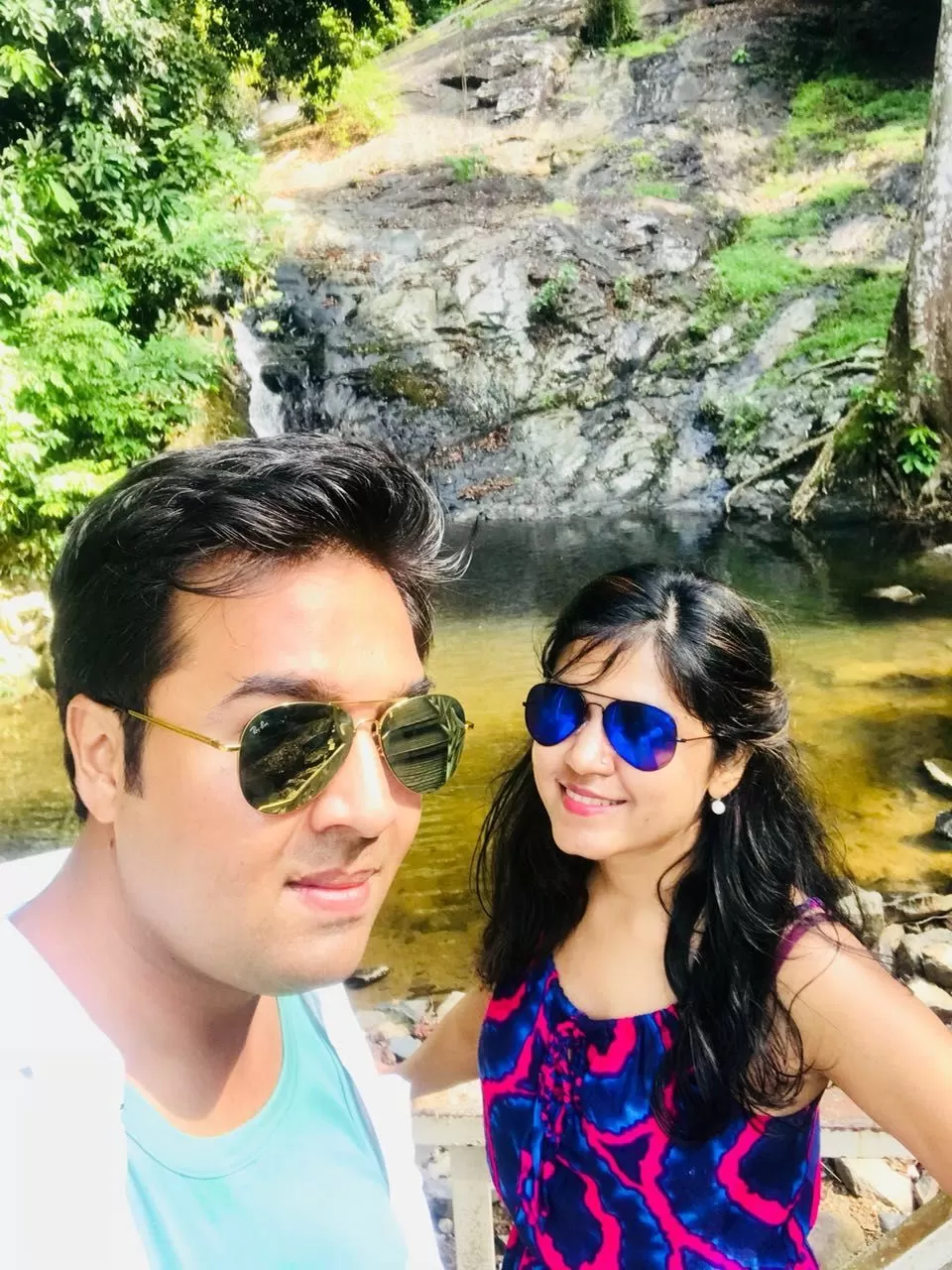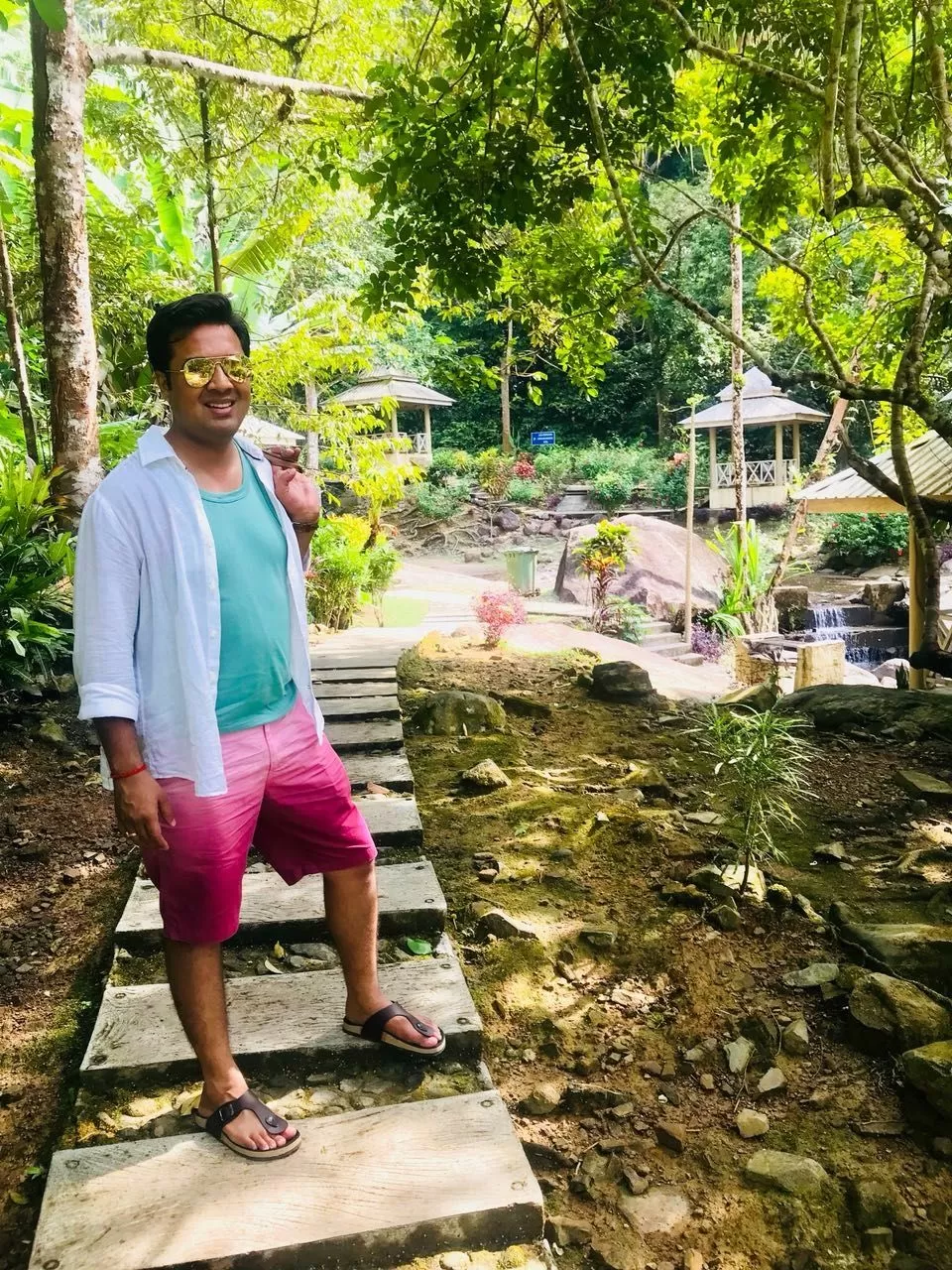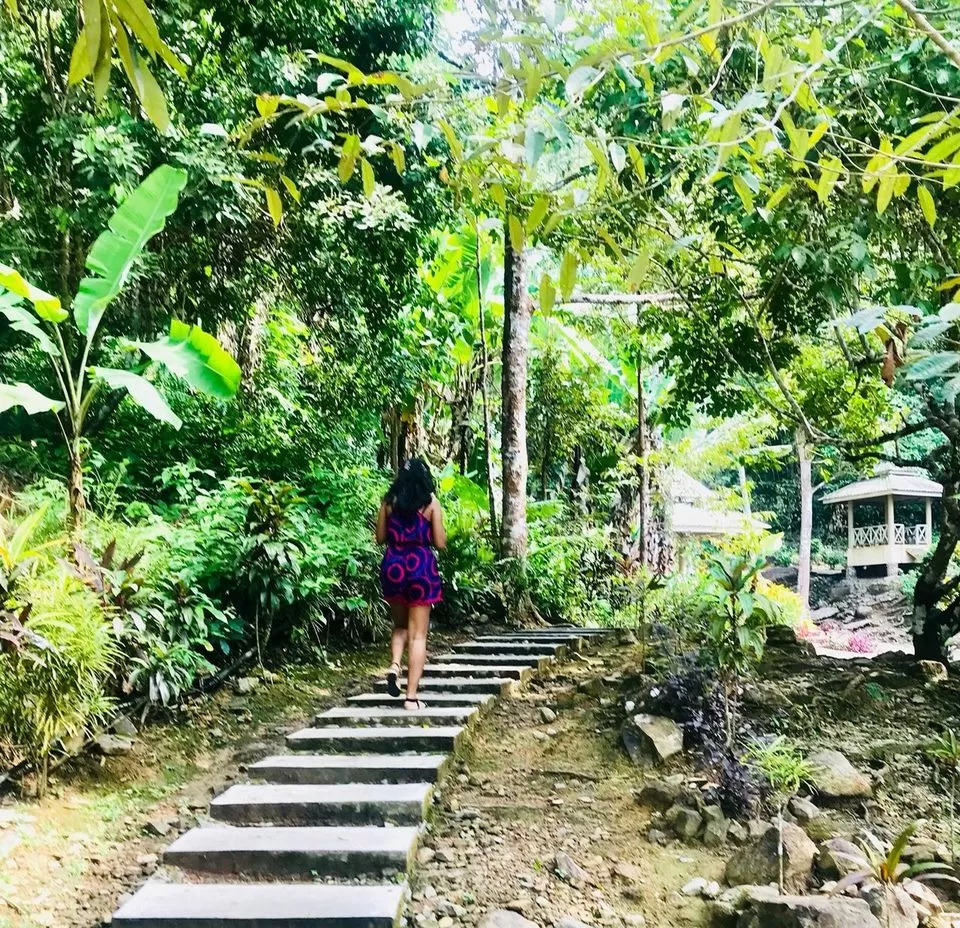 Then we headed towards Tanjung Rhu beach. It is secluded and located in a picture perfect setting in Langkawi with emerald blue waters(Andaman Sea) and several islands at the background.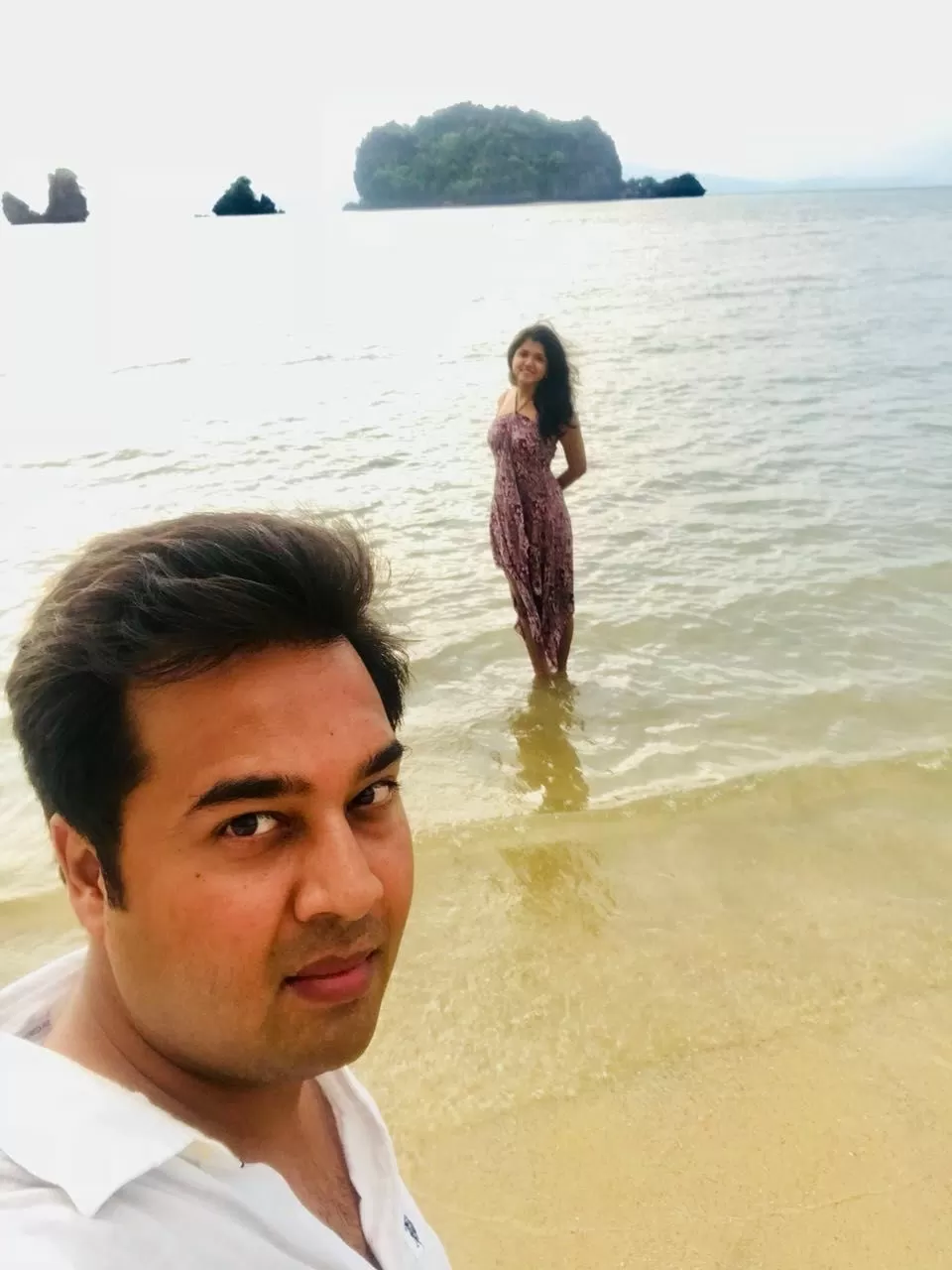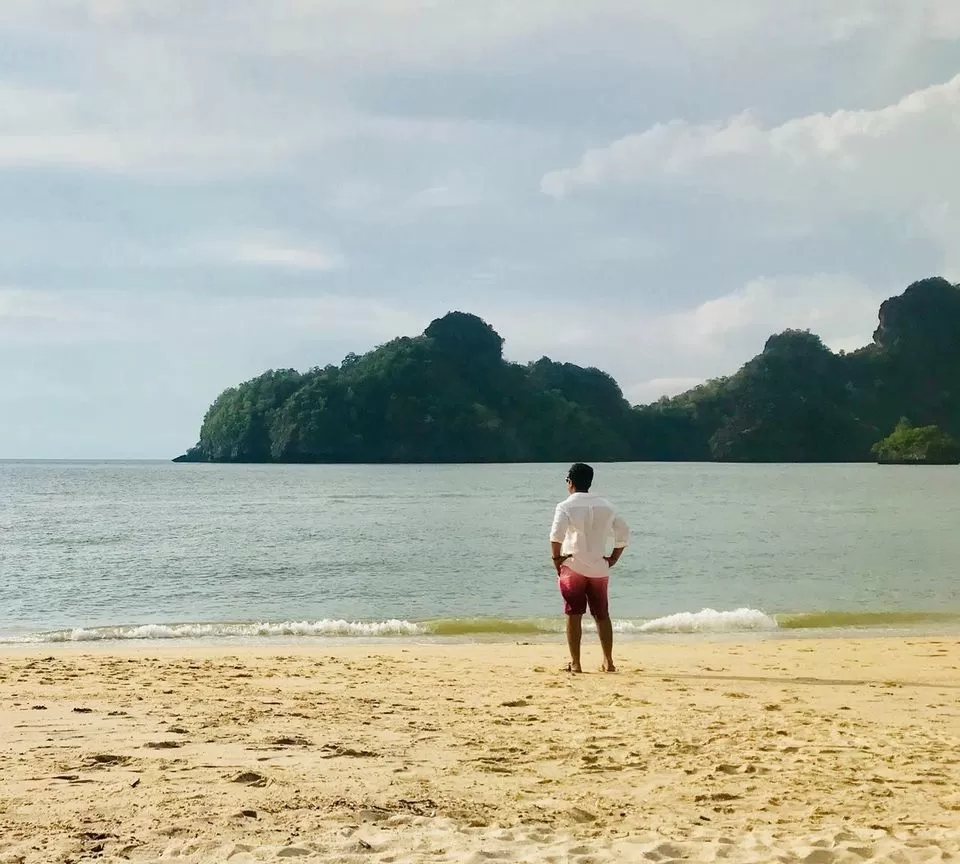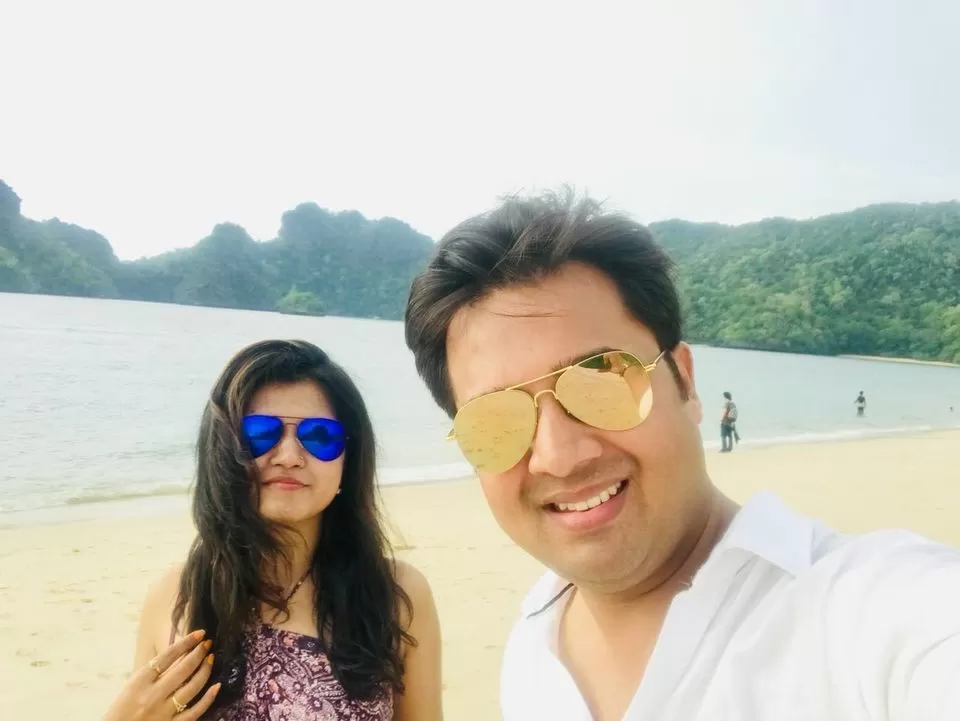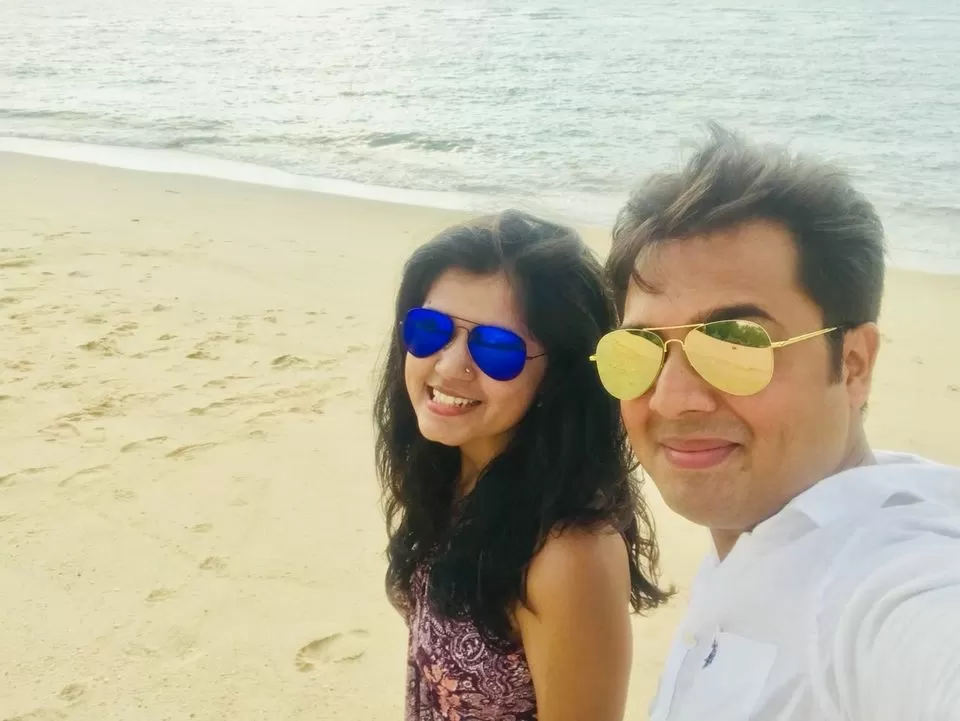 Next day we had lunch at Harbour Marina. Telaga Harbor Park is a yacht marina and a self-contained harbor town with shopping complex, restaurants, and full marina services & facilities.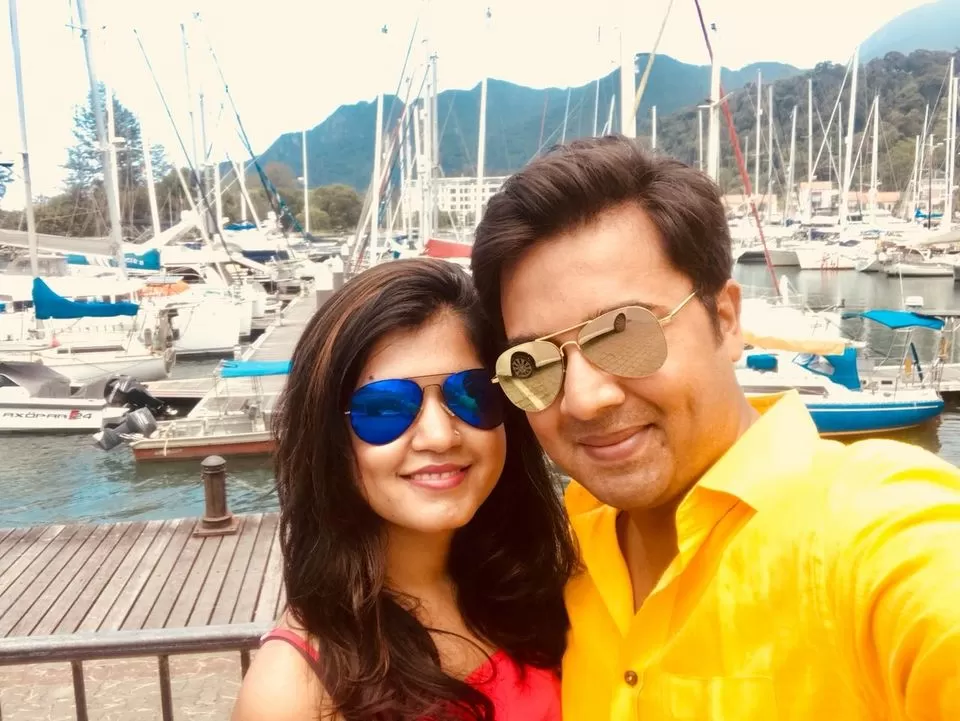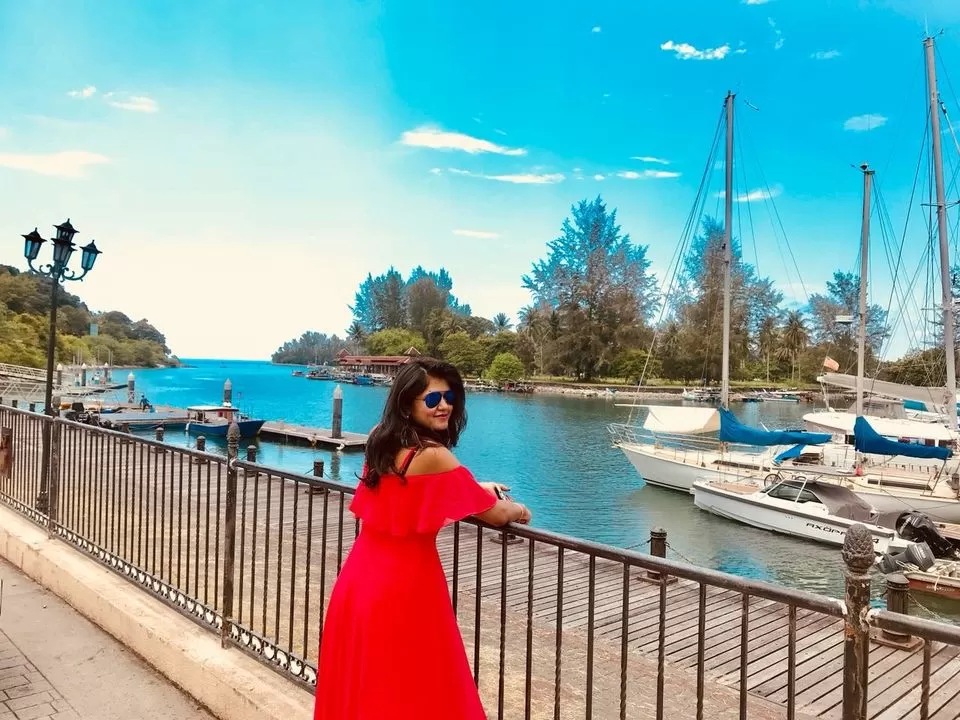 And then we went to see Langkawi from the top, Skybridge. It offers breathtaking views. The journey to the top starts out at the Oriental Village in the upper northwest of Langkawi Island.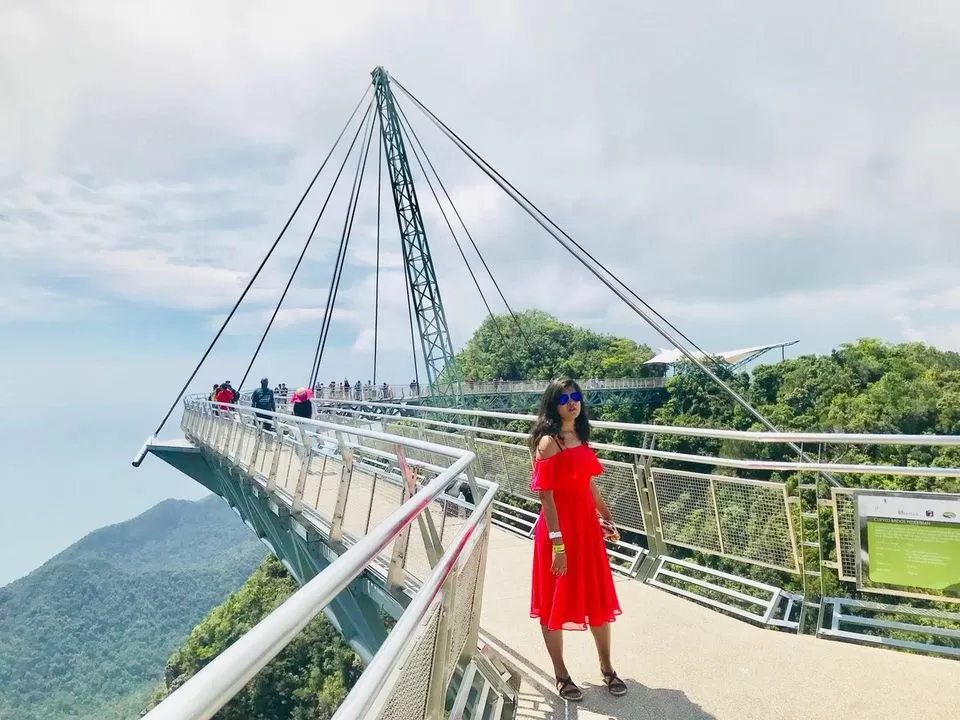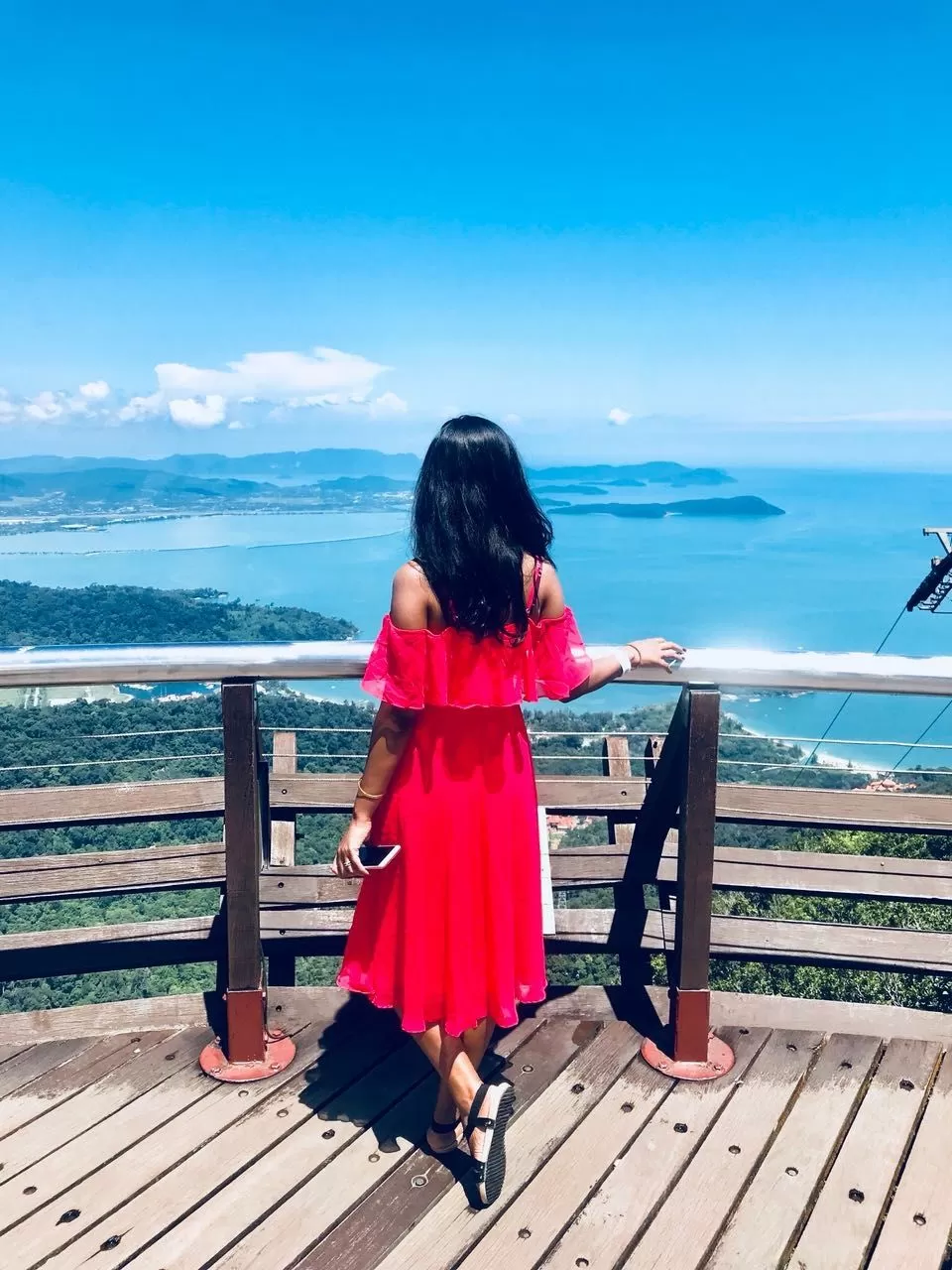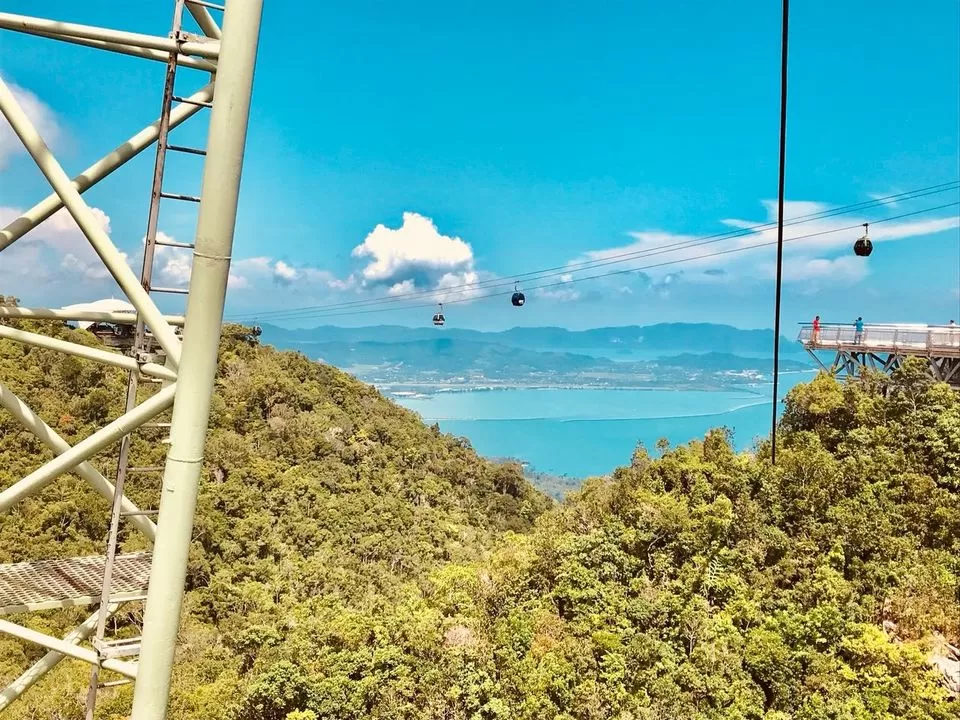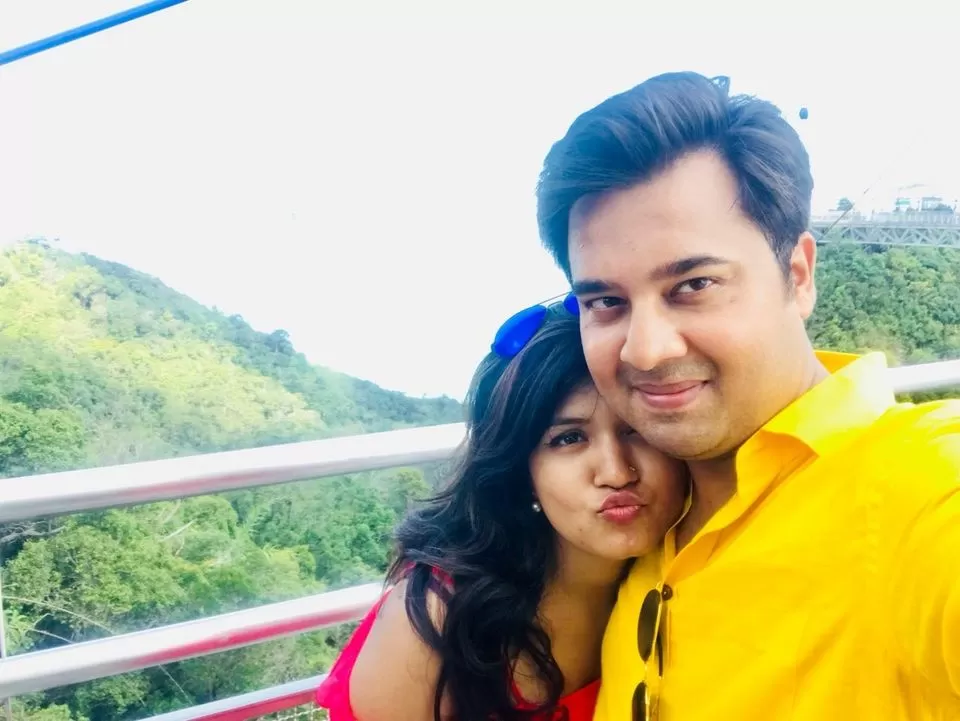 And so this trip ended with so many beautiful memories and photos to cherish.If you liked this post kindly share your views in the comment section.