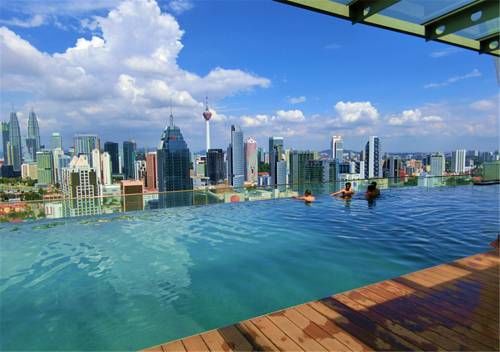 Cochin to Kuala Lumpur
As all my trips this too was very much planned trip as like to travel on budget and same time get to taste and experience the wonders and off course the theme cafes and food that you get in that place. As i went in time of new year i had to book my tickets almost 2 months back to get the best offer i could get.
Reached Kuala Lumpur very by almost after noon. thanks to #Airbnb i got the bets place to stay in Kuala Lumpur. To my surprise it just COst me 3k for 3 days of stay there. one with infinity sky pool and other with awesome view of city and twin towers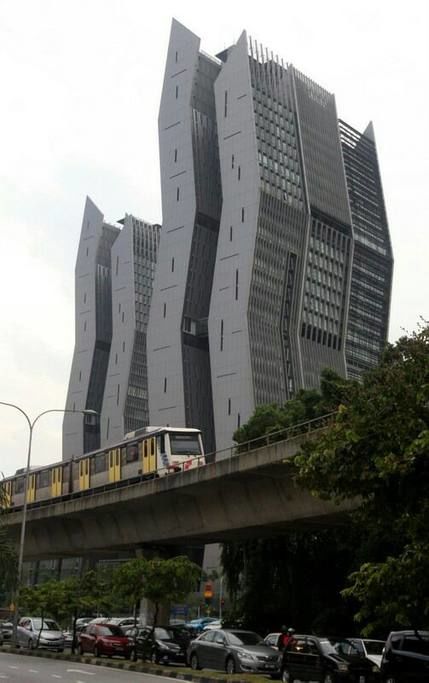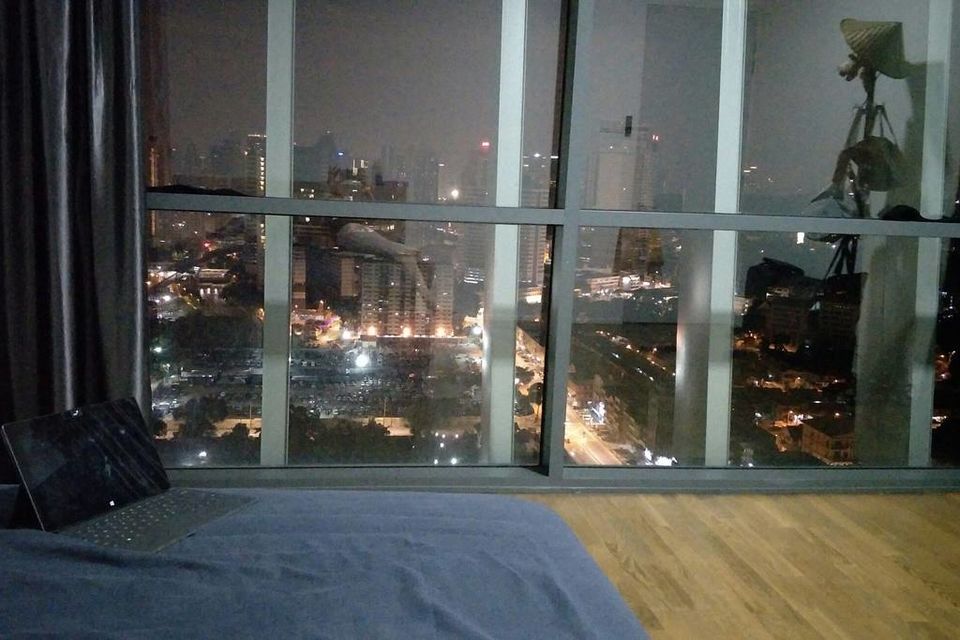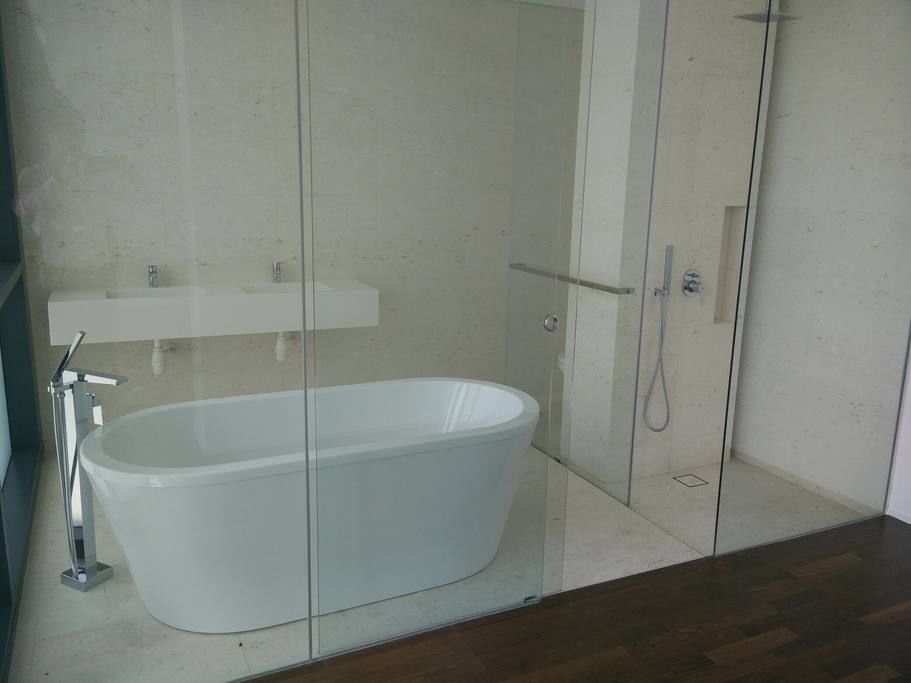 you can't call these budget stay , they were luxury stays with a budget price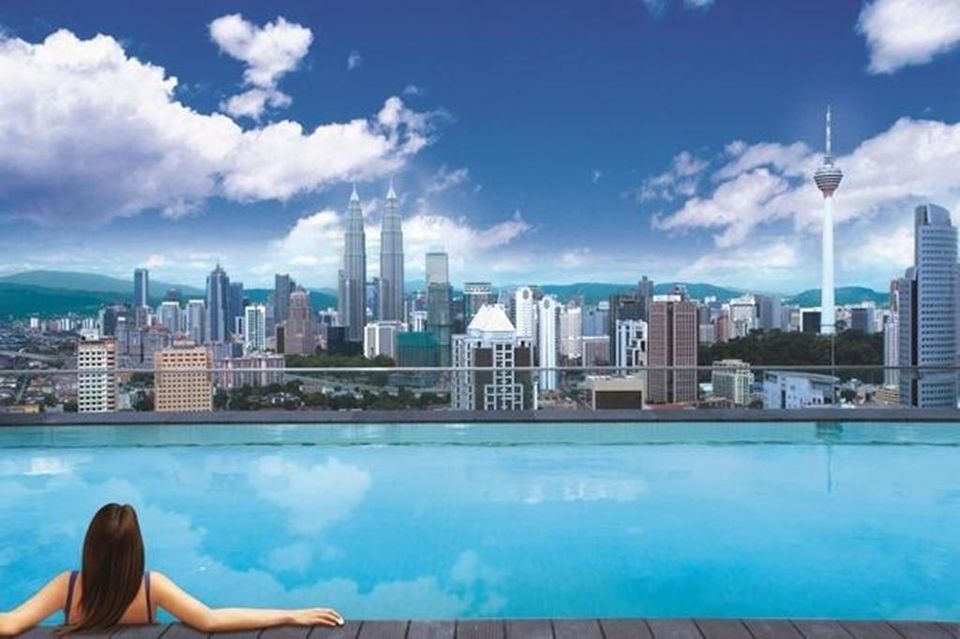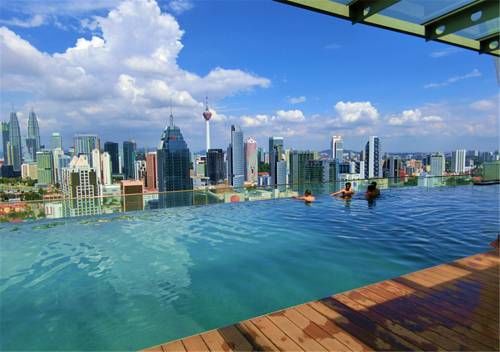 From Kuala Lumpur air port took metro train to reach city .
First experience next day was visit to Batu caves. It was crowded mostly with people from india and u get every kind of south indian breakfast at bottom of cave. group of pigeons welcomes you at the bottom. so friendly that to take a picture with the pigeons and the statue is a must. then its long climb to the caves
Batu caves
Batu Caves, one of Kuala Lumpur's most frequented tourist attractions, is a limestone hill comprising three major caves and a number of smaller ones. Located approximately 11 kilometres to the north of Kuala Lumpur, this 100-year-old temple features idols and statues erected inside the main caves and around it.
Don't buy souvenir here , you will get same quality one in better price in china town.
Petronas Twin Tower
Petronas Twin Towers were once the tallest buildings in the world. Twin Towers is the spacious and beautifully landscaped KLCC Park which features a jogging track, walking paths, a water fountain and a wading pool for children. SURIA KLCC is heaven for shoppers
Menara KL Tower
Along with the Petronas Twin Towers, Menara KL Tower is easily Malaysia's most recognizable and popular landmark. Constructed in 1994, the tower stands at 421 metres and effortlessly trumps the Petronas Twin Towers with the highest and most spectacular view of the city. This gleaming tower's spindle-like apex is visible from almost anywhere in Kuala Lumpur. Menara KL's viewing deck is, at 276 metres, at least 100 metres higher than the Petronas Twin Towers' Skybridge; the view is marvellous during the day and even better at night when you can see the entire sparkling city centre.
Go for the sky deck rather than observation deck it worth every penny. Sky deck box view& picture are just of the world.Have a awesome drink available in sky deck.
one day pilot
Bird view of city is just mesmerizing. it wil cost 11k if you are alone and an additional 4k for the co passenger.
As a foodie i tried almost every local dishes from china town but the experience of dinning in the sky was just awesome
Dinner in the sky
I was really glad that I went and tried this. It's far more of an experience than I expected. Food was average. The staff definitely have the power to make or break the night for you as you are very close to them the whole time. I had a fun and interactive group of waiting staff along with a chatty Chef. the views of KL from the Dining platform were of course beautiful. It's not a place I would go back to as it is quite expensive. Also be there before booked time as the traffic can get very worse in Malaysia which almost made me miss the experience but luckily got just in time
Other themed cafes i visited were DC comics Cafe and the hello Kitty cafe. both turned out be good and also awesome Instagram worthy presentation of the food as well.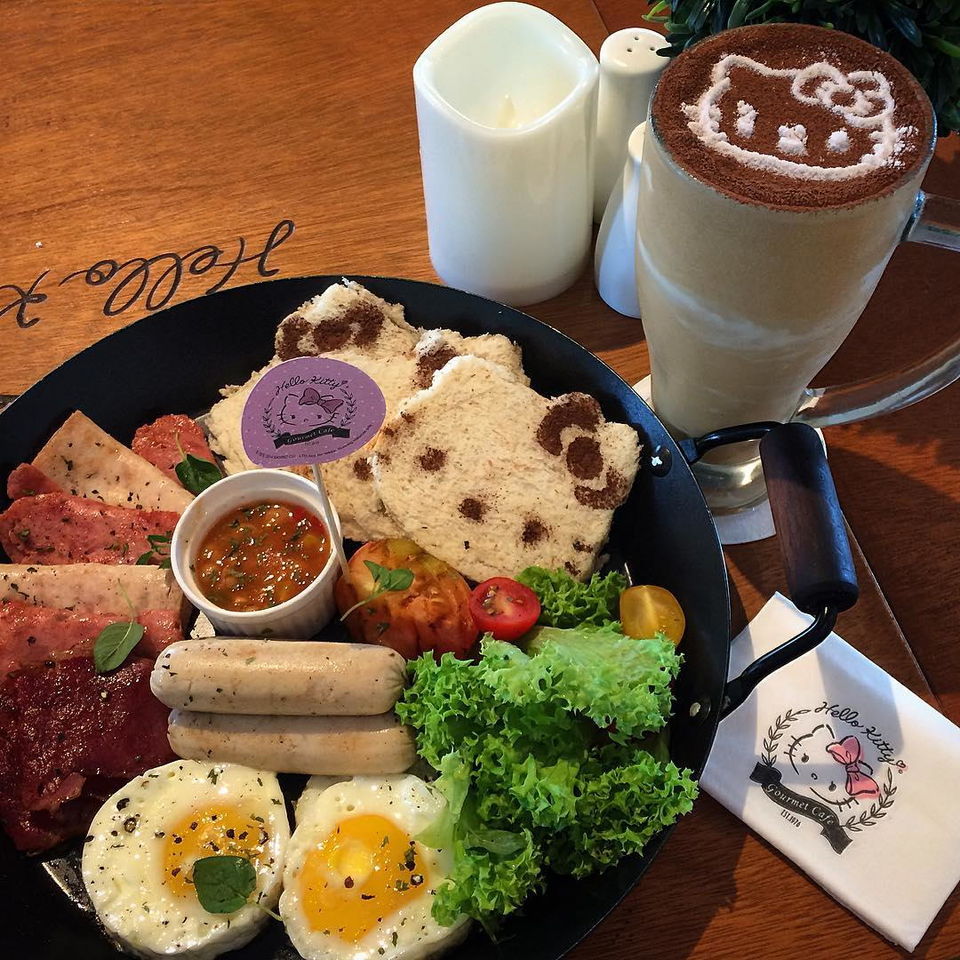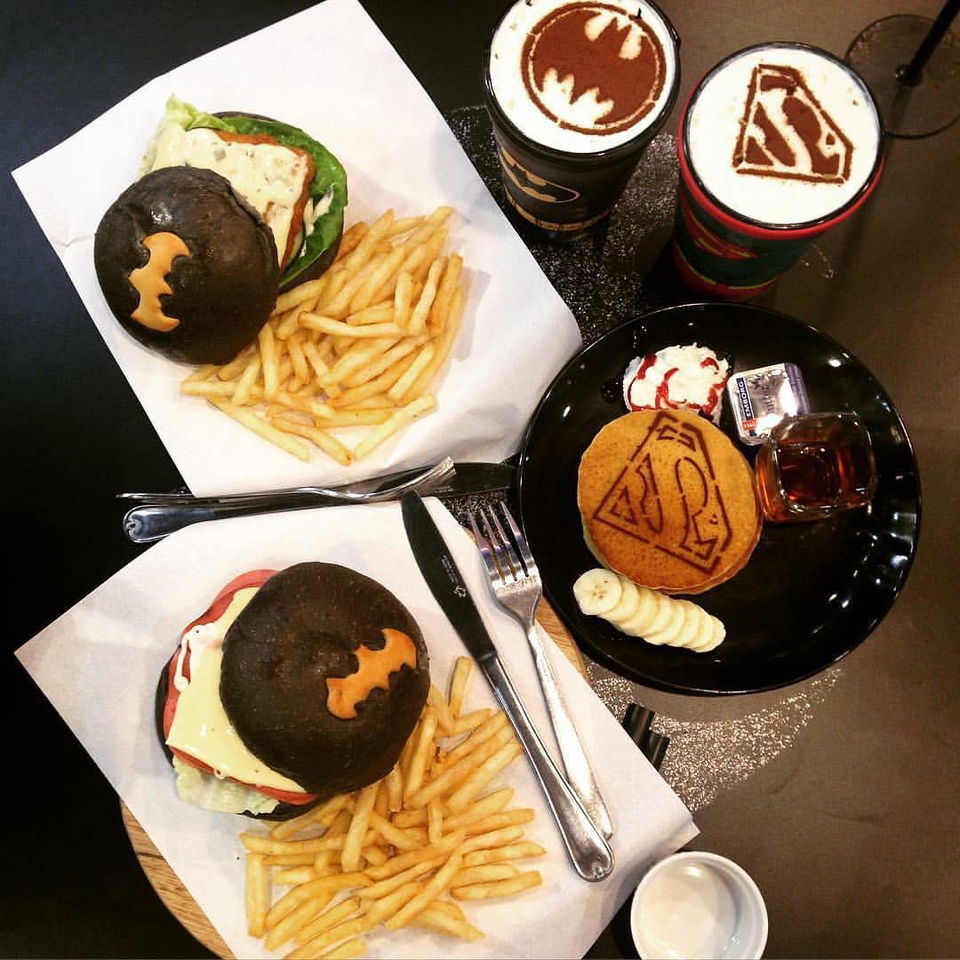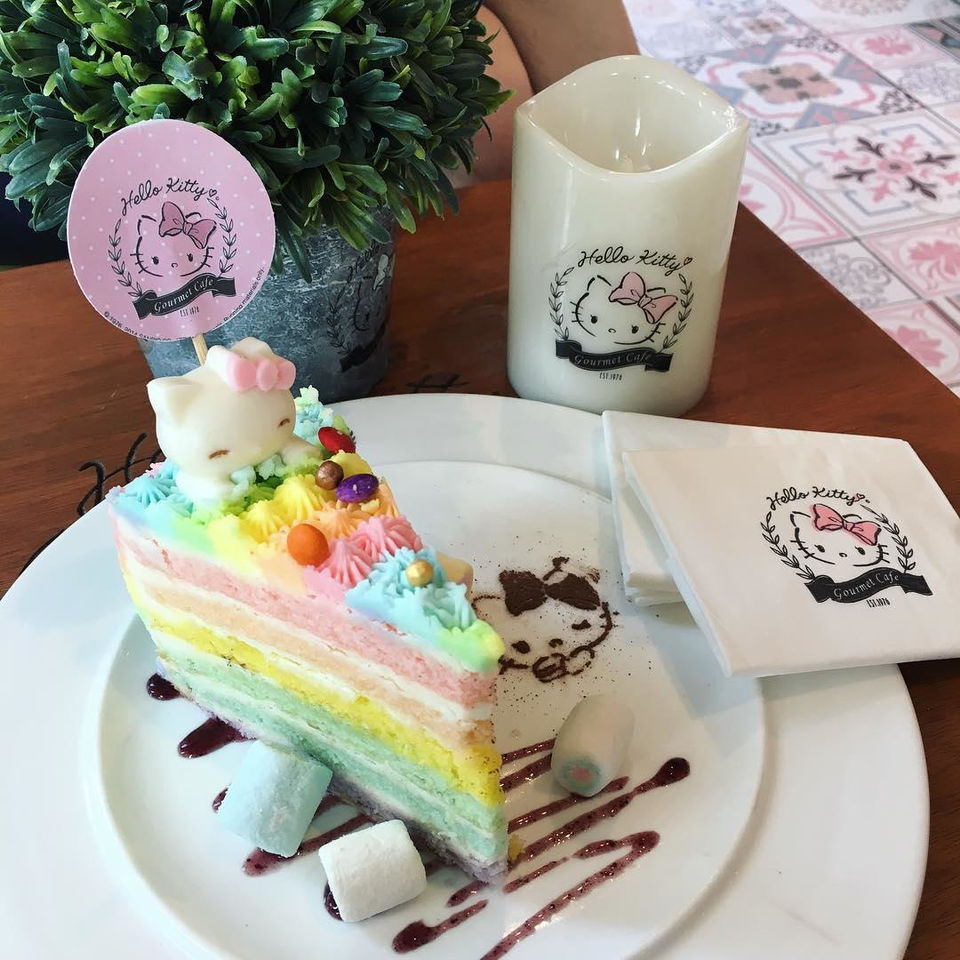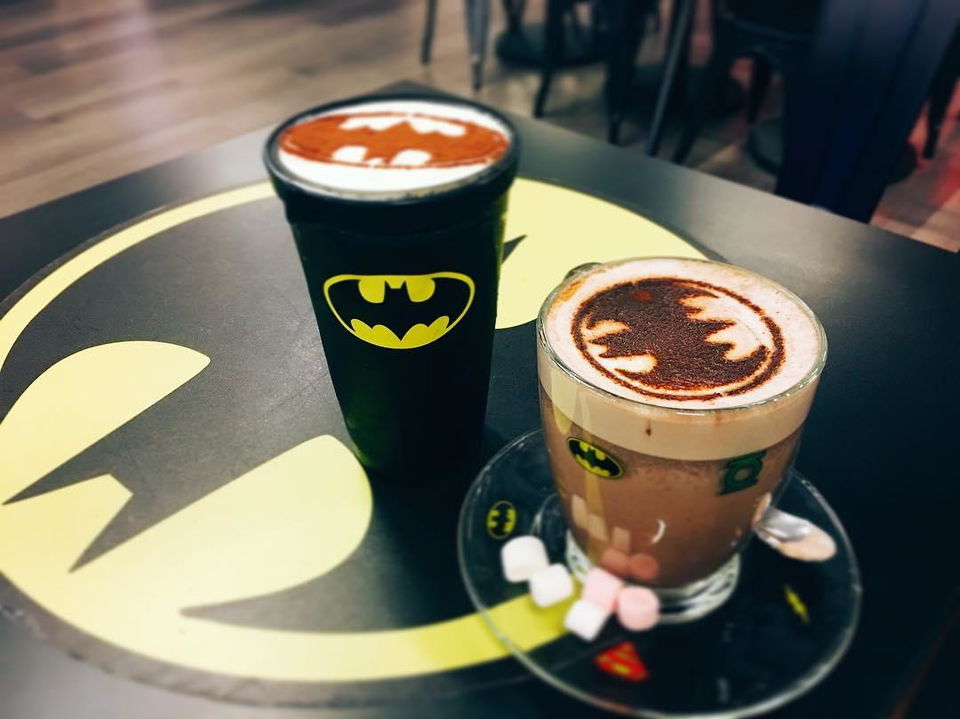 Finished by trip and traveled to airport to catch my flight to Singapore.
follow me if u need the update on more budget and fun filled new year experience in Singapore. will be writing on same soon.