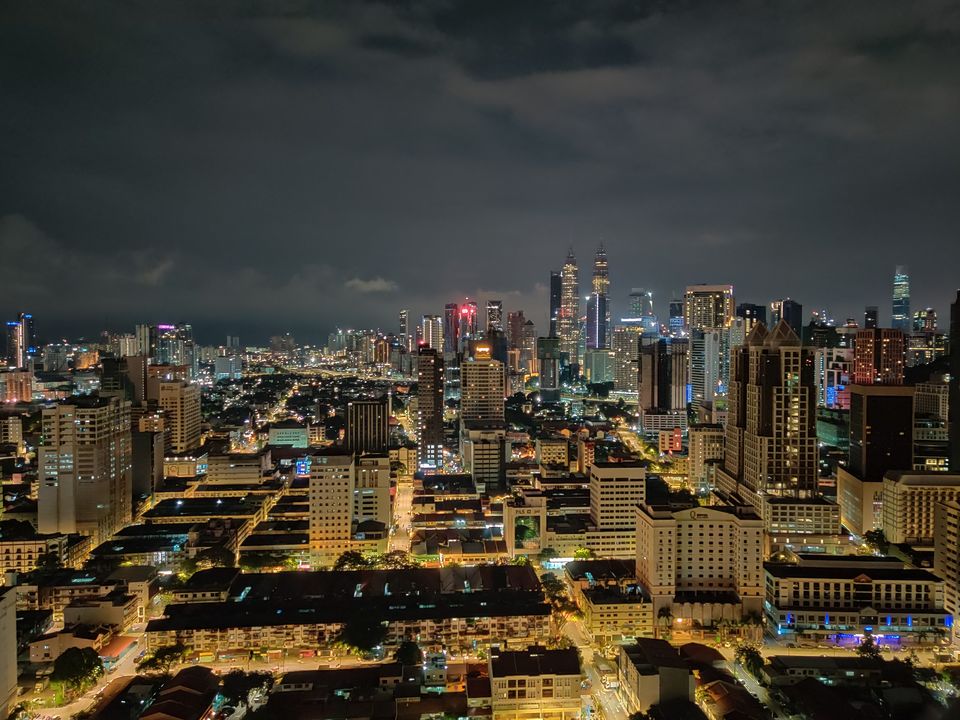 FIRST international Trip, FIRST International SOLO Trip!!
I am a person alike many travellers who gets excited about exploring new places and more enthusiast to plan the all travel itinerary by myself.
Malaysia - "Truly Asia", I chose to visit this beautiful country in South Asia as my first international trip. And that too solo. So here I have tried to write all my 2 days experience in this beautiful capital city of Malaysia - Kuala Lumpur.
I reached Kuala Lumpur Airport at midnight and after taking airport Shuttle to the KL Sentral, I arrived at my hostel around 3 am. I find the city pretty safe and helpful people even being alone. My Hostel was in the one of the very prime localities of Kuala Lumpur - Regalia Suites(having infinity Pool, crazy right )!!
I started my day pretty late after taking proper rest. The first thing I wanted to visit was the famous Petronas Tower .I reached there by using City Metro which are quite convenient and economic for the travellers .
After checking Petronas from my bucket list, I walked for some time in the nearby KLCC park and headed towards the KLCC Aquarium. It was also just 5 min walk from KLCC park.
After watching this amazing aquarium, I headed to KL Tower- Menara Kuala Lumpur. It is 421 m tall tower, 7th largest tower in the World. For commute between Aquarium to KL Tower I first planned to walk , but soon I realised its an uphill walking. So I booked a cab in midway :)
The view from KL tower was awesome. One have to buy a ticket for this KL tower Observatory deck and Sky Deck, The best part of this tower is the Sky box- A glass cube extending from the Sky Deck, at a dizzying 300 meters high!
Here, have a look, How happy I was !!
From here, you can have an awesome panoramic view of the city and the famous Twin Petronas tower.
Just stepping outside the KL Tower, you can visit KL Forest Ecopark. This rainforest has several nature trails and a forest canopy walkaway.
For Lunch, I headed to China Town. It was very lively and colourful. You can find very budget-friendly restaurants in the Petaling Street. Also you can shop many cheap clothes and souvenirs for your loved ones from here. You can explore this area visiting nearby places - Chinese Temple- Taoist Guan Di Temple and Sri Hindu-Temple Mahamariamman Temple.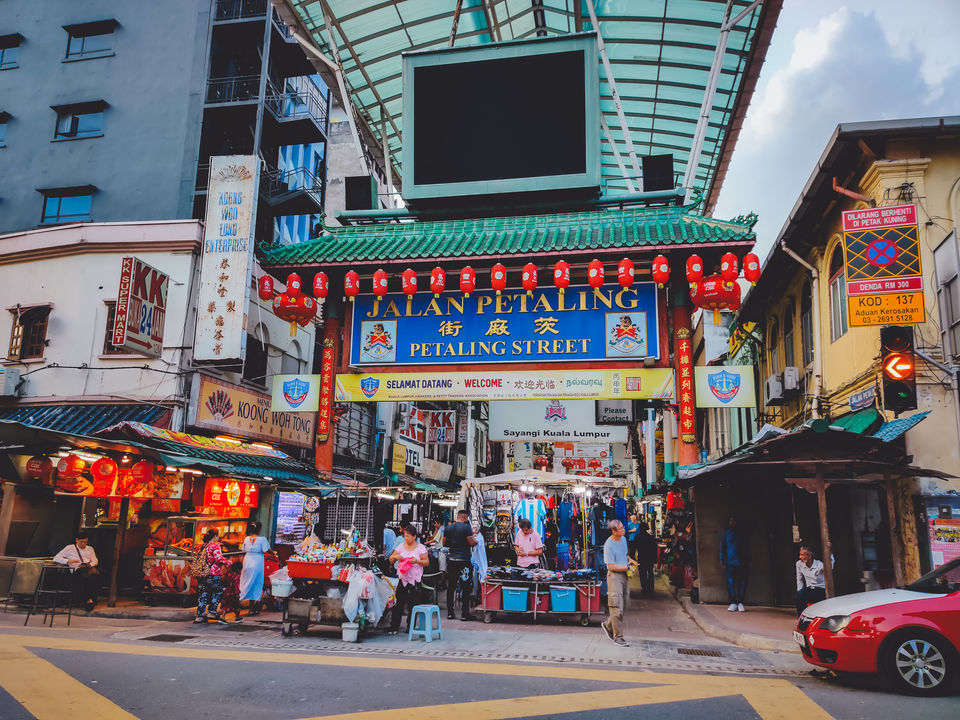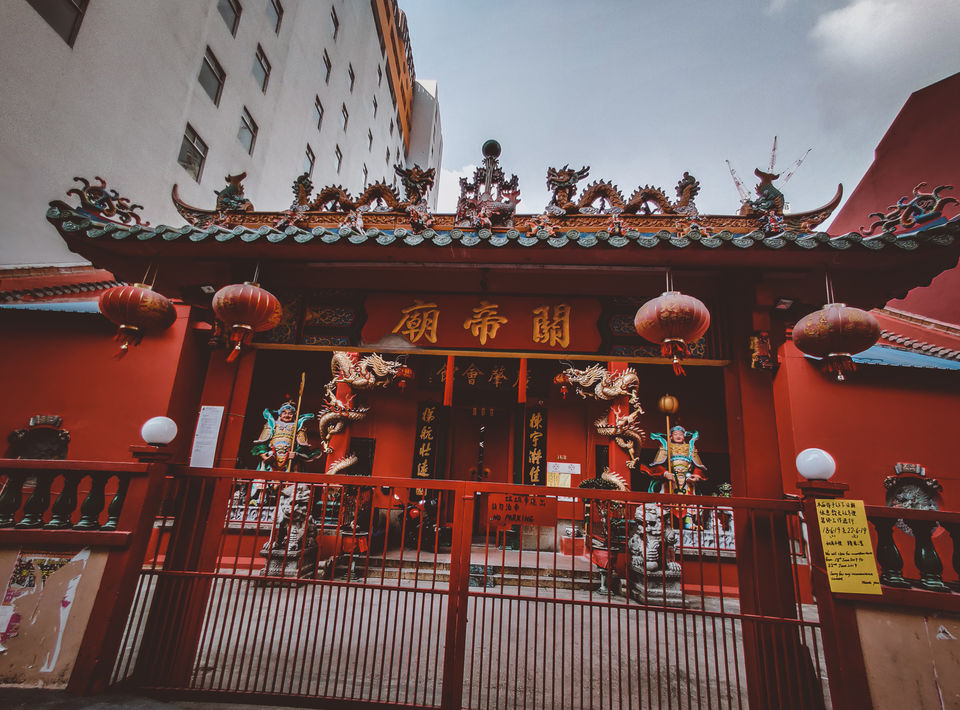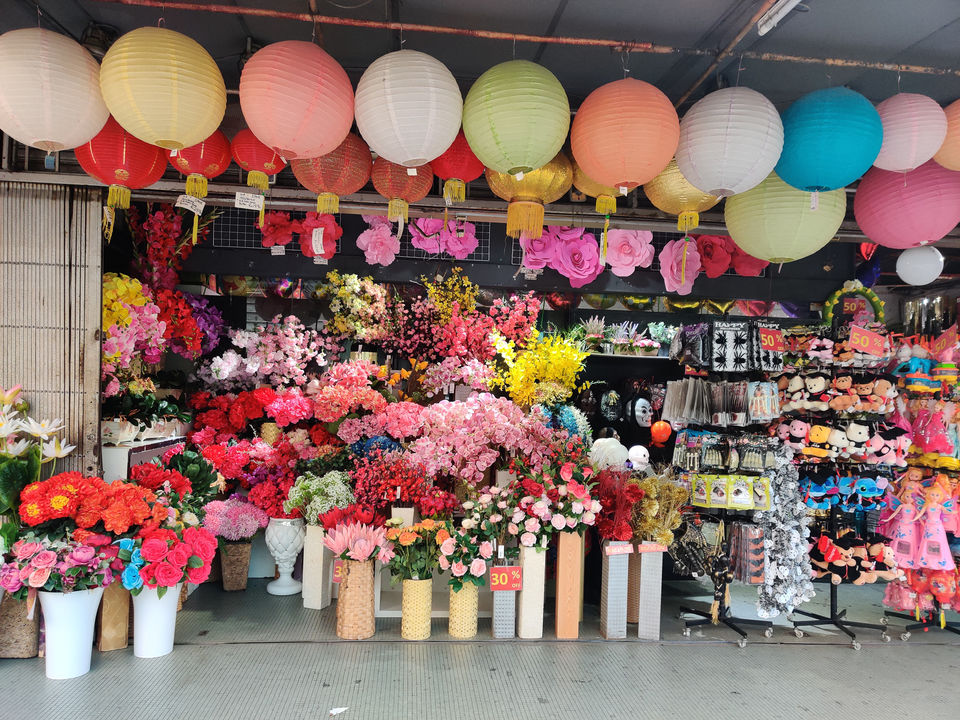 After exploring China town, I chose a little cafe nearby called Merchant's Lane. It is definitely one of the cool cafes to be chilling at evening. Check out the pics :)
Best Place to spent your night in Kuala Lumpur is Bukit Bintang. It has a lively strip of restaurants, music Clubs, upscale malls and luxury fashion boutiques. You can easily spent 1-2 hours roaming and exploring this city and malls. It is the most happening place to hangout with friends or solo retreat like I did!!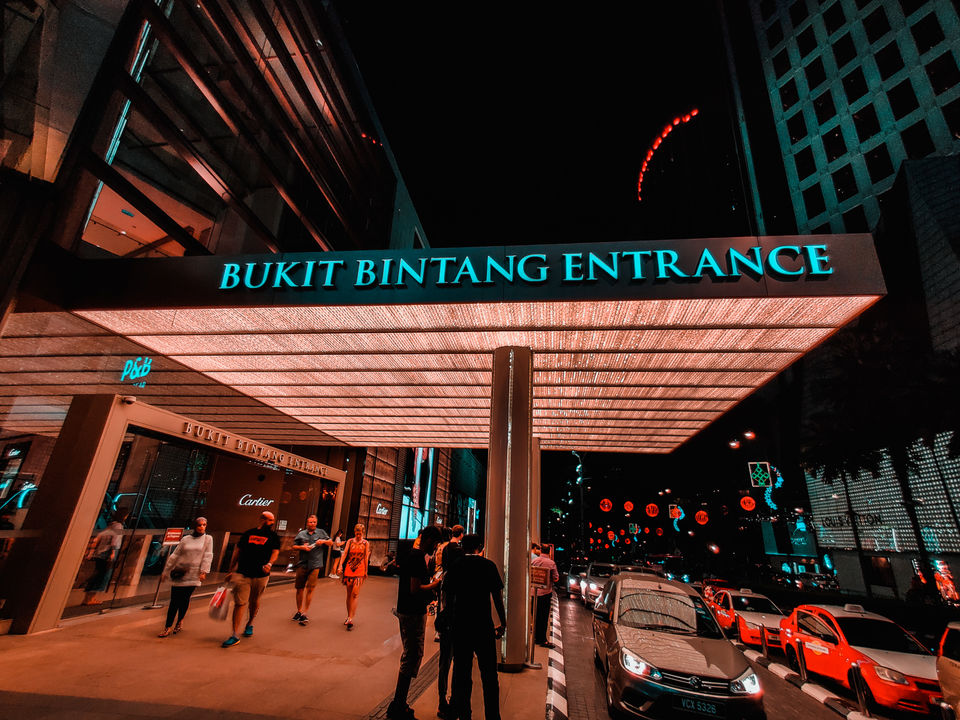 Jalan Ahor is another great place near Bukit Bintang. It is called Cultural heart of local cuisines. You can find hawker stalls offering- Chinese, Malay, Thai and Singapore food. This 5 feet road offers a lot to fill your tummy after tiring day.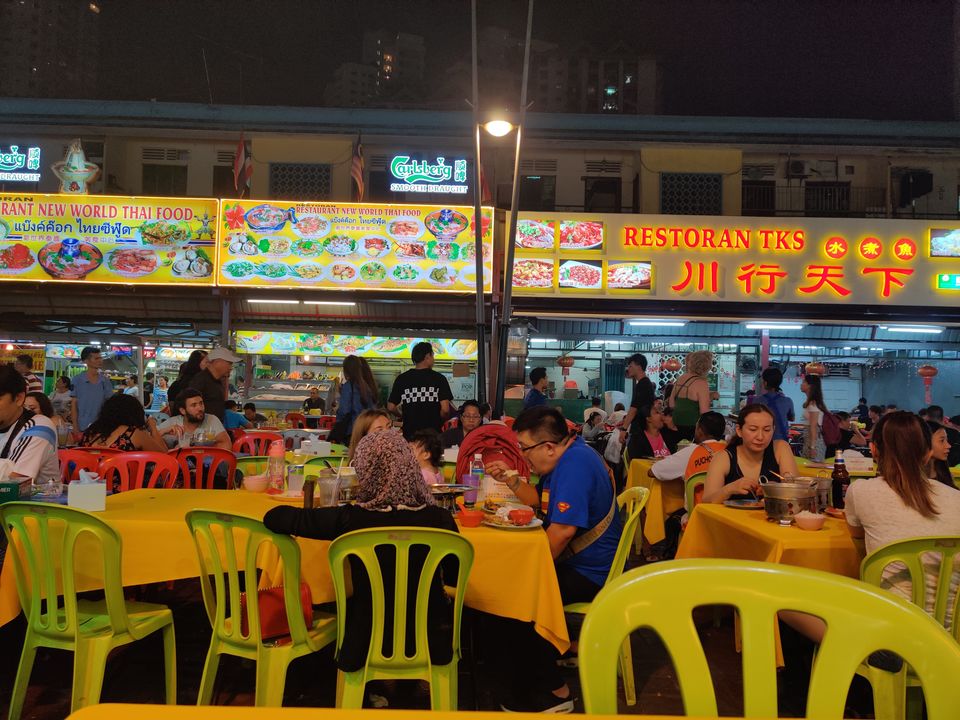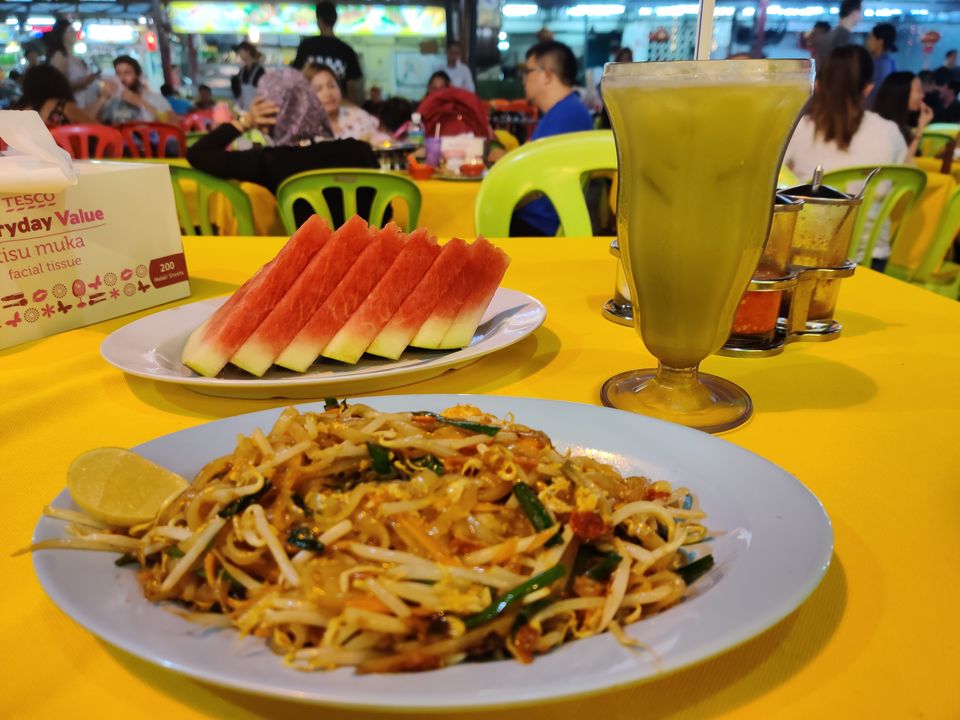 It was already late and I was tired a lot. But there was still one thing left on my list to explore for today. It was the Fountain and Light Show at Petronas Towers called Symphony. I reached there just in time after having dinner at Jalan Ahor. Grab is the best option to commute if you are in hurry in KL. They offer reasonable prices too.
Symphony happens at 8pm, 9pm and 10pm everyday and lasts for 5 minutes. You can find yourself a spot nearby and witness this amazing show to end your day. It was lovely seeing this live.
Stay tuned for next part for my Day 2 details.
If you love this post, Here's my Instagram profile to checkout other travel stories too :)