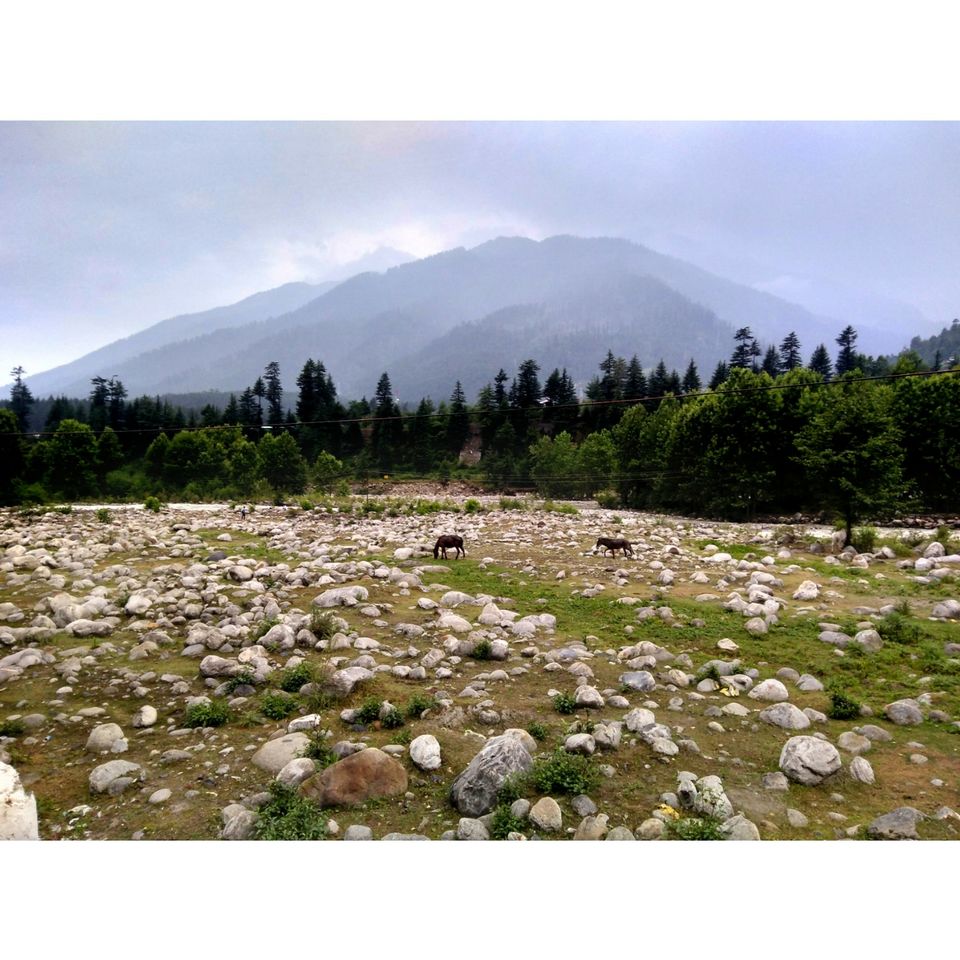 Finally my most awaited trip started from here. Kalka, the nearest railway station(87km) from shimla. I started my journey from kalka shatabdi which departs from Delhi at 7.40 am and reached kalka at 11.45 am. Due to this sudden plan of trip I am not able to book tickets of toy train and it was June when the complete central India was dealing with a temperature like 35-40 degree, also the summer vacations are going on which eventually creates a lot of rush in the month of June . So remember to book your toy train tickets a month before leaving to himachal. Apart from toy train you will get two more options to reach Shimla
1.Rent a cab (as you exit from kalka railway station you will find cab drivers asking you to book a cab to Shimla . Be smart compare and negotiate the prices then book.
2.You can book a auto to kalka bus stop where you can find local buses to shimla.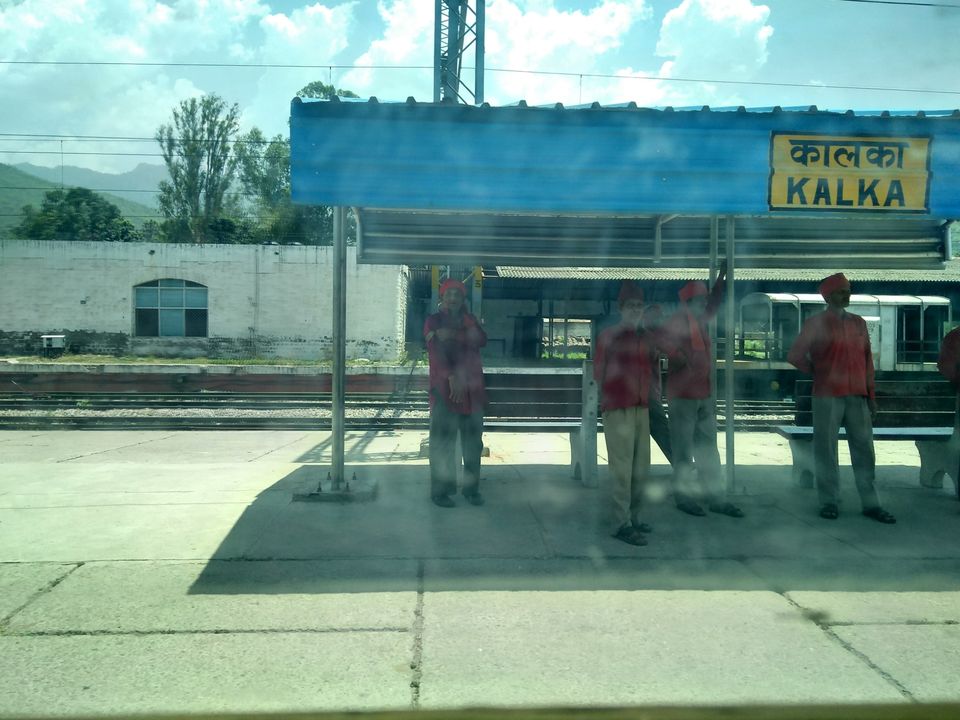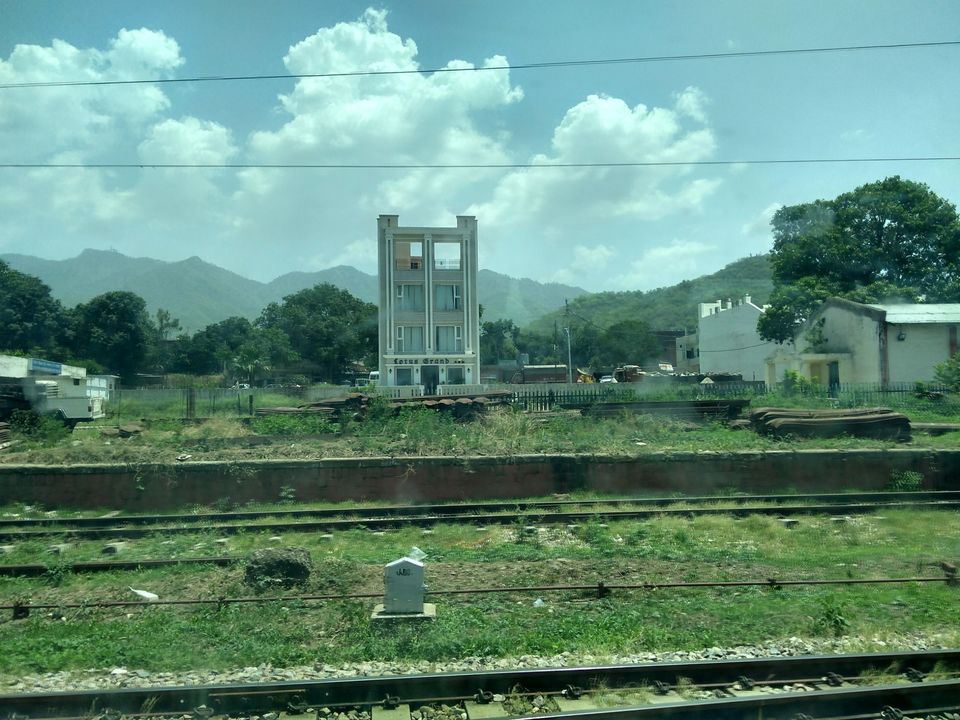 After a long discussion and negotiation at kalka we are able to book a cab to shimla. We were 8 people so we booked 12 seater off road 4*4 car named Force Traveller. The road was good and you will get mesmerising views of hills along with restaurants and food joints throughout the way. It took me 8 hours to reach Shimla because as I told it was June and it seemed like whole central India had came to himachal, half of the time I was stucked in the traffic jam ....urghhh and I was constantly cursing myself for not booking toy train tickets . After that long exhausting ride of 8 hours we finally make it to Shimla time was 7pm and it was dusk out there. Sun was down and lights everywhere my eyes went. It really unexplainable how worthy I felt my 8 hour long ride and I said to myself "ahhh good things take time what a view"and I have planned to spend this night in Shimla walking and shopping around mall road. So we booked hotel took rest and then we walked to mall road around 10pm.
Instructions while going mall road
1.except emergency vehicles no automobile is permitted inside mall road so you have park your vehicle around 1-1.5 km away and then walk to the mall.
2.no smoking area (heavy fine is imposed if you caught smoking in that area so better smoke it your stuff before entering to that area)
3.local people sincerely take care of cleanliness of area so kindly cooperate them and take care of your waste disposal.
Apart from that Shimla mall road is one the busiest, commercial and crowded places in himachal. The capital market of himachal got everything clubs,banks, restaurants, post office, shops , temple and church. The best time for visiting mall road is around 9 or 10 pm. So that you can explore the place in 2-3 hours and have your food and then you can have your Swift walk to your hotel while enjoying peace of nature and also the complete view of the area because around 11 pm place starts getting closed so crowd starts decreasing which will allow you to experience more sides of mall road. The road is sloppy and beautiful benches were put up along the road so that you can sit there calmly and have your time with mountains.
Shopping tip
The mall road has alot of big brand stores but it's available everywhere now so what's new. New is there are shops which have there handcrafted products which contains the culture of himachal and are beautifully designed you can buy them if you feel like another thing to take attention in market is wooden furniture. The himchali art on the wooden furniture looks amazing you can buy them to carry some himchali love with yourself.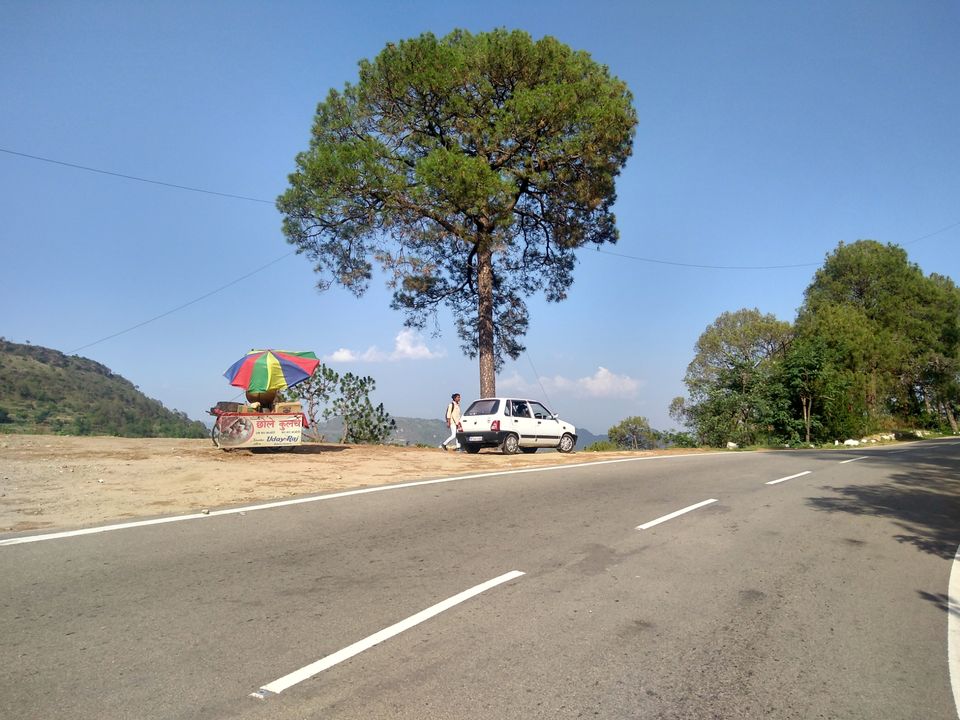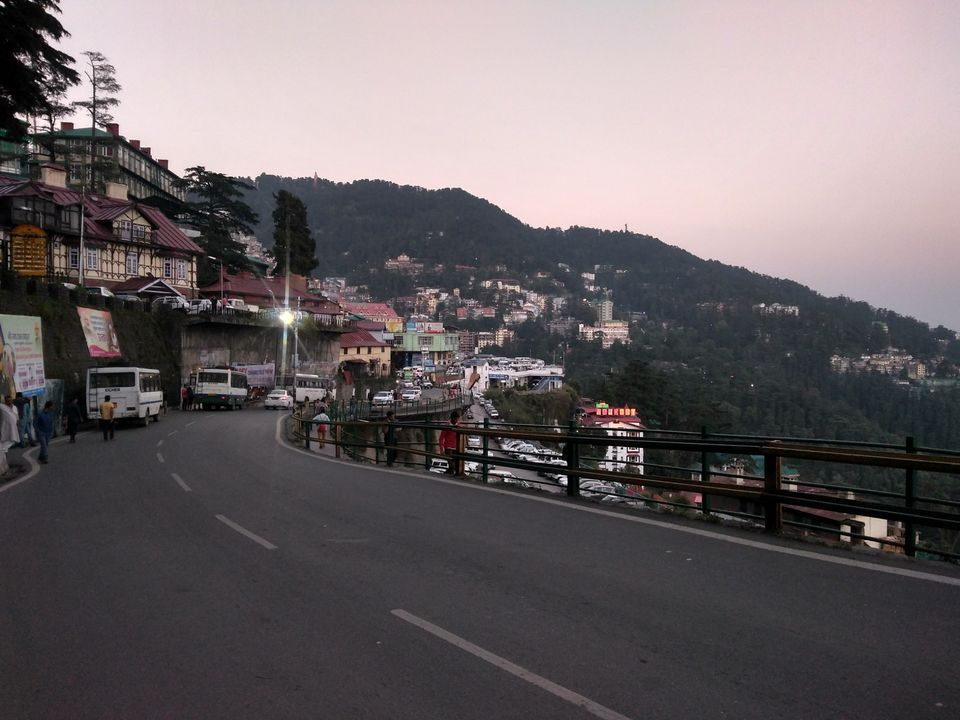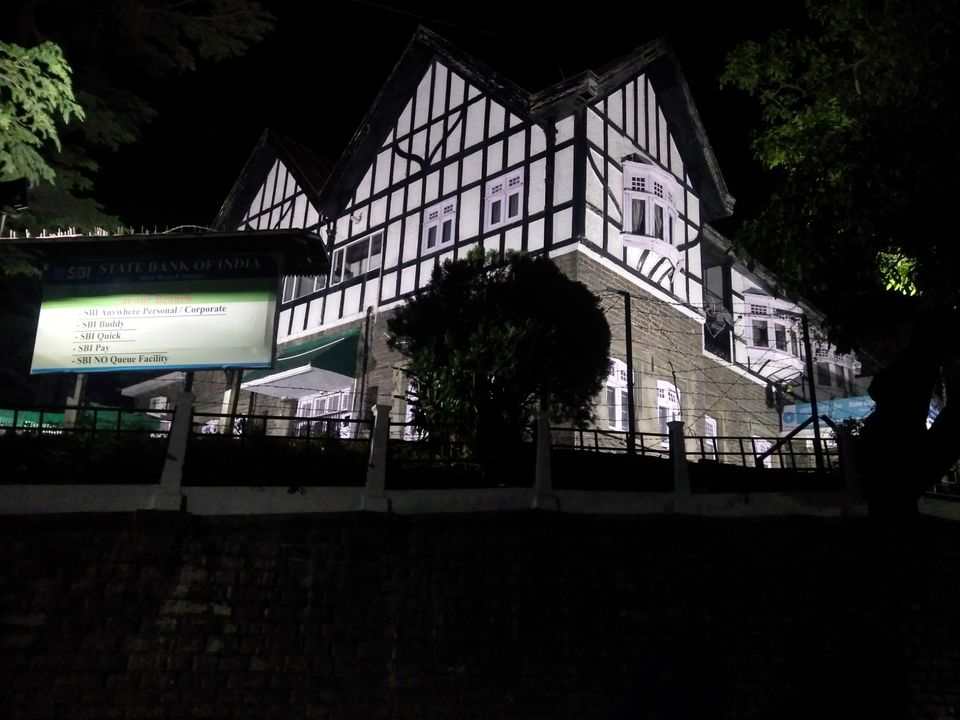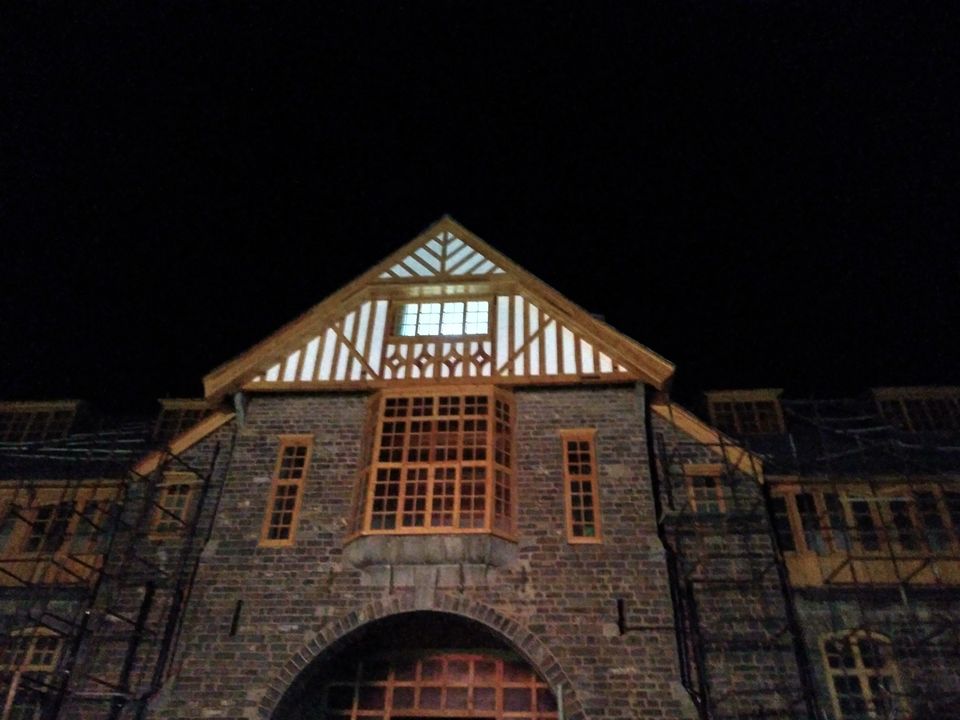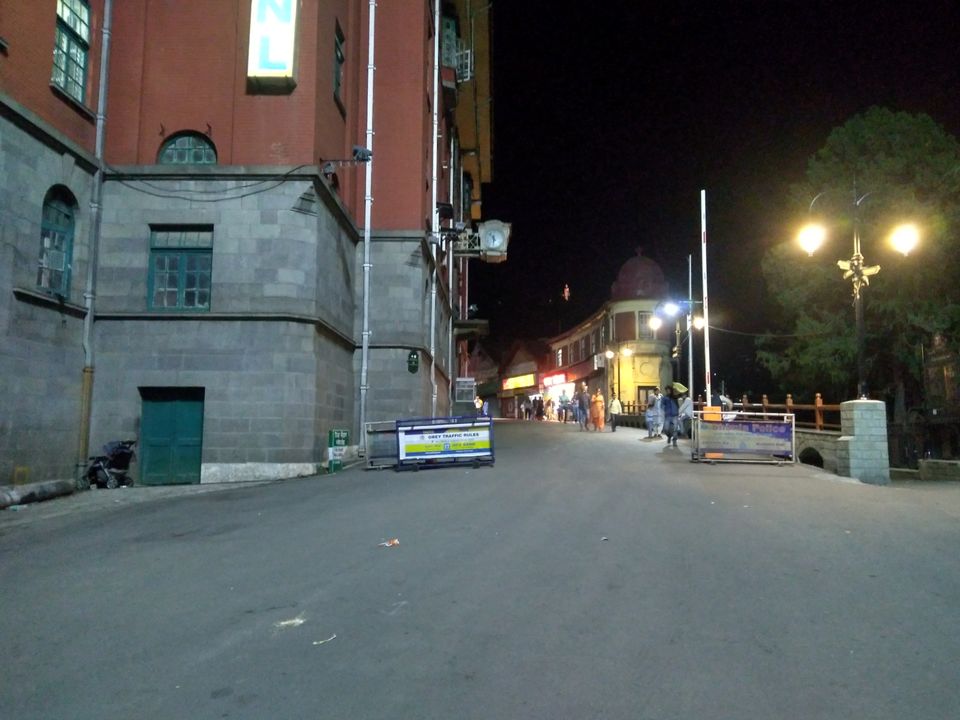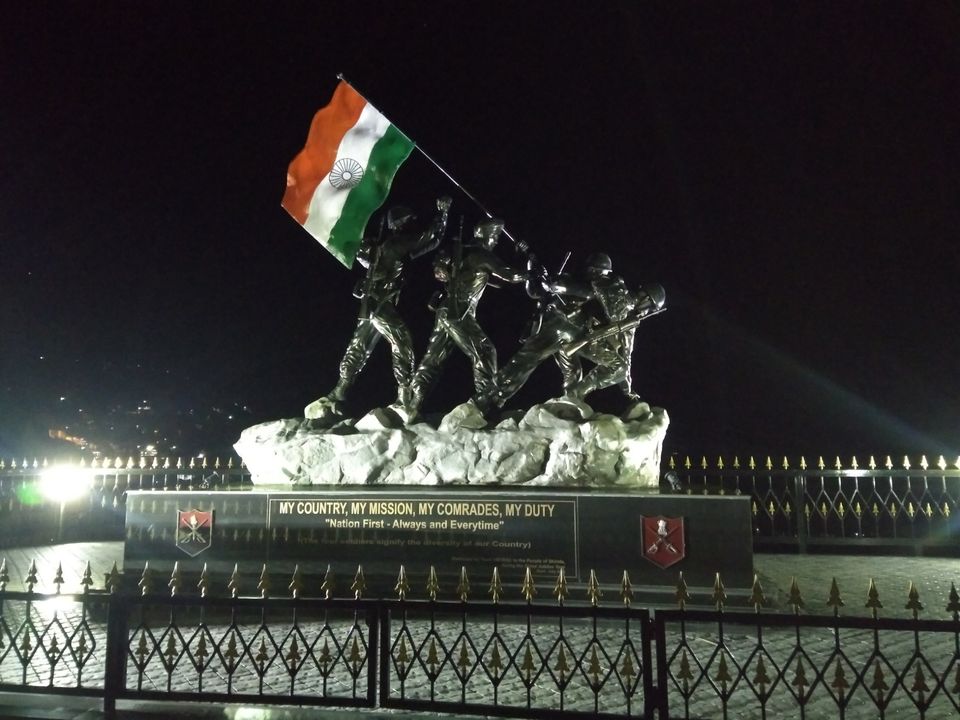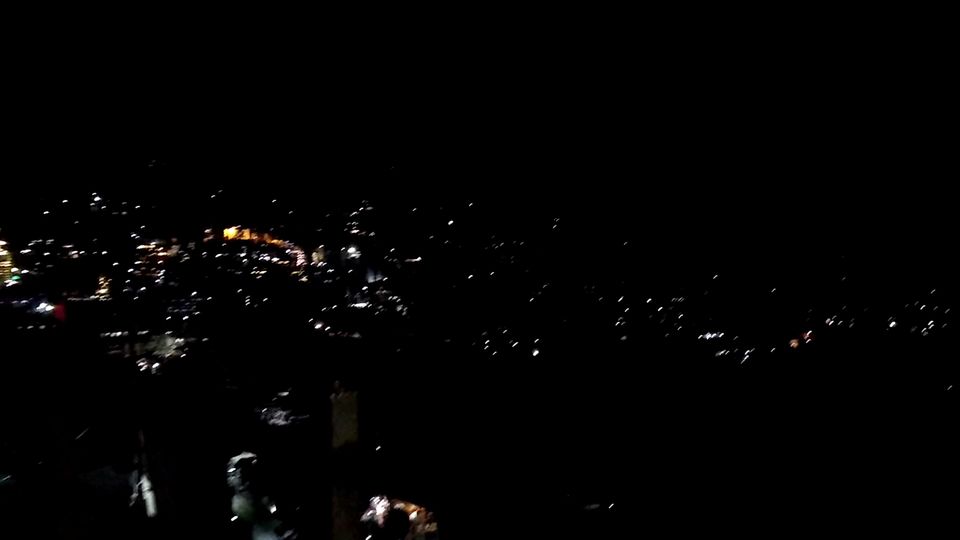 Woke up at 7am opened window and fog started coming in the room visibility was zero and weather was chilled outside. I decided to take a walk, I went for a 20 minutes walk where I had tea and biscuits on the way. I felt like I was waiting for this morning from years.
Clouds were filled like cotton balls between hills and water is sprinkling on you which is not making you wet but giving you the freeze feeling.
Around 10am we checked out from hotel and off to Kufri. Kufri is the most travelled hillstation around shimla. It is around 1 hour from Shimla.
Why visit kufri
Adventure sports
Horse and yak riding
Apple garden visit
Himalayan view from the top
Things to remember while going kufri
Wear good shoes because road is too rough
Carry one woolen cloth with yourself because temperature suddenly decreases as you reach the main area of kufri.
Tip. Don't get fooled by the horse owners they will tell you that you cannot reach there without horse and charge you heavily but the reality is you can walk there if you are comfortable for a rough walk.