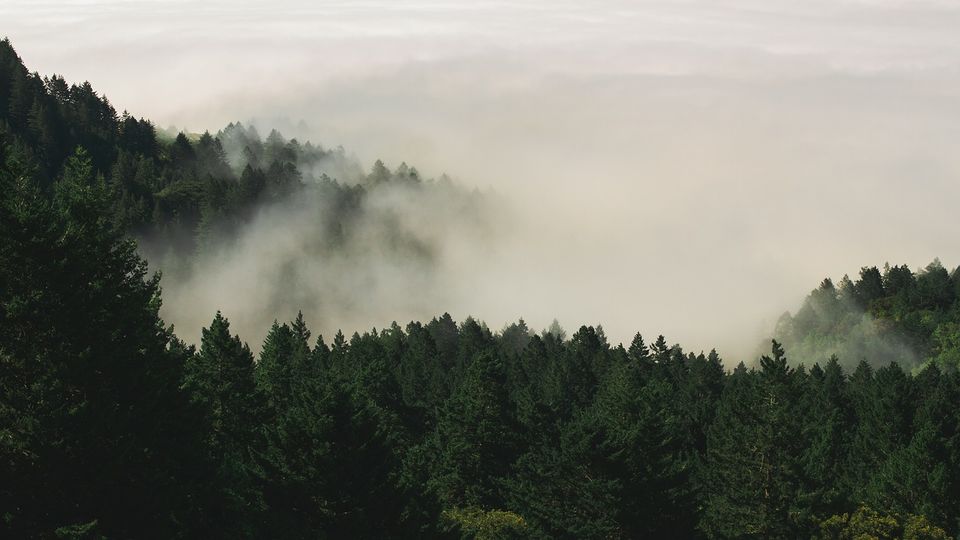 "Do you know Himachal is also known as Devbhoomi"? Pawan asked me. He was the one who suggested that I should do the Pundrik Lake Trek. A native of the state, he knows the place inside out. I had met him during the Rupin Pass Trek a few years back.
"Yes, I know", I answered in affirmative. There are so many temples here in Himachal. The natural beauty of Himachal is known to everyone. Well, Gods and holy men can reside in such stunning surroundings where the mountains are close, air is pure and the people so beautiful. Well, I am not talking about Shimla and Manali, though they are incredible in their own rights and I believe once upon a time they were as pristine and lovely as the remote villages are now. No wonder every temple, lake in Himachal have some mythological story from Ramayana or Mahabharata related to it.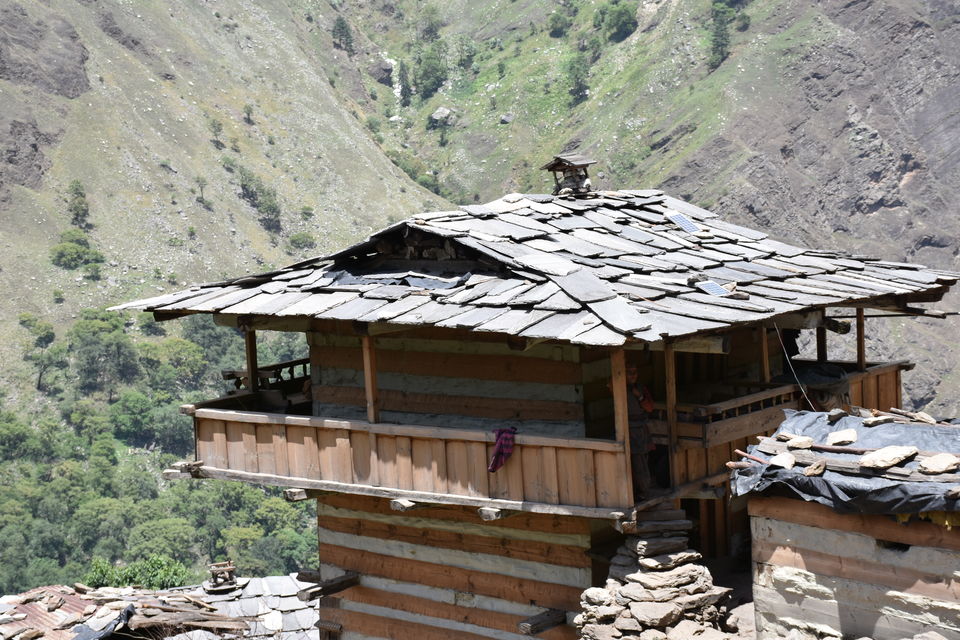 At Pawan's suggestion, I was doing the Pundrik Lake Trek in the Sainj Valley of Kullu region at that time. I was coming from Manali. I had taken a HRTC bus from Manali and got down at Aut. The conductor was helpful and was quite interested in knowing about my travel stories. Aut is famous for Markandey Rishi Temple beside the bank of Beas River. Didn't I tell you that Himachal is full of temples!
At Aut, Pawan was waiting for me and he drove me in his car to Sainj town. Sainj valley is said to be the sister valley of Tirthan Valley and together with Parvati and Jiwa Nal Valley makes up the UNESCO Heritage Great Himalayan National Park. Sainj Valey is truly a wonderland. Not many people visit this place and the vaste expanse of green meadows are a treat to the eyes.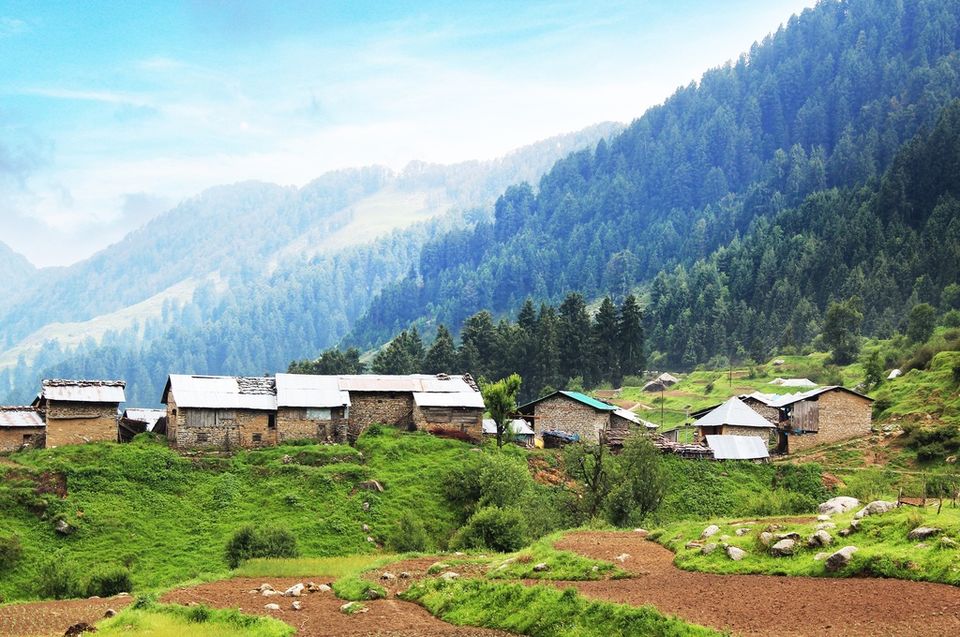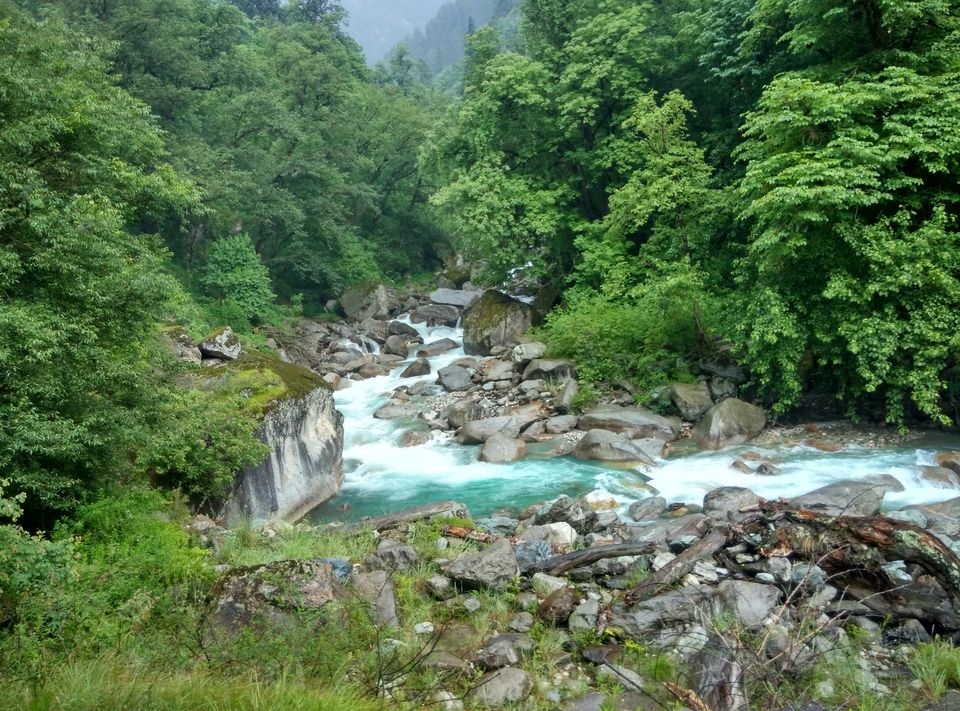 I stayed at GHNP Forest Rest House at Ropa for the night. Located on the banks of the Sainj River, location of the property is very good for those who wants to trek the Sainj Valley and Jiwnala Valley. I started early in the morning towards the Pundrik Lake and I saw Pawan was ready with his bike to take me to wherever I want.
We arrived at a village on Pawan's bike. This is the last roadhead before Pundrik Lake. The village has quaint looking houses and apple orchards. From there, we started hiking towards our destination. It is an easy hike of about 2 km through a dense jungle. It takes merely 30-40min to reach the villag known as Upper Neahi. This is another small village having a few homestays and is becoming a tourist hotspot these days. Pundrik Lake is near the village.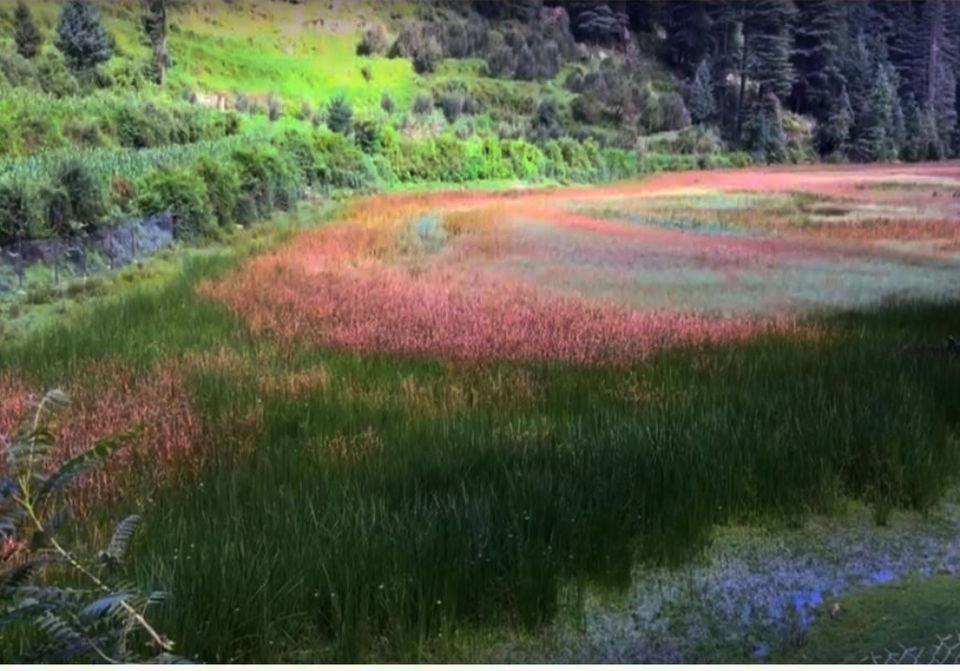 Pawan took me to the lake which has almost become dry due to natural reasons. Inspite of that, the landscape was totally stunning. The green meadows surrounded by the tall pines and deodars looked straight out of heaven. The place would be a treat to eyes during the monsoon with so much greenery all around. There is a temple dedicated to Pundrik Rishi near the lake. We visited there and spent some time there. I simply did not want to come back from the place. There is also a cave of Jehar Devta near the Pundrik Rishi Temple. It is believed that the deity there protects the locals from road accidents.
We spent some time at the vast meadows near the Pundrik Lake and then slowly retraced our step back. I wished to stay at Upper Neahi village as it was so beautiful, but had to go down as my room for the night was already booked at Ropa Complex. Anyways I went back with the promise to come back to Sainj valley again.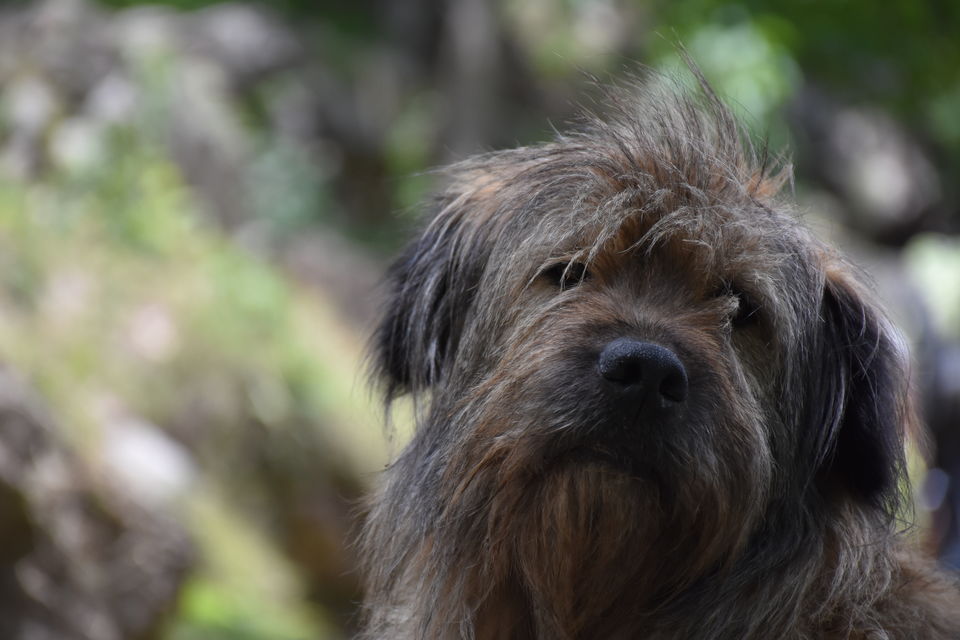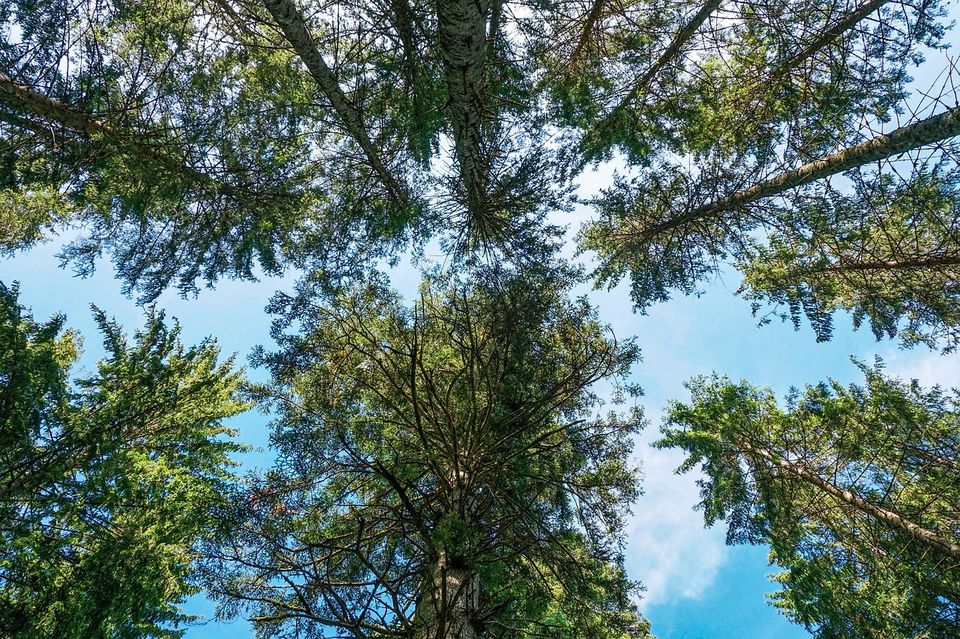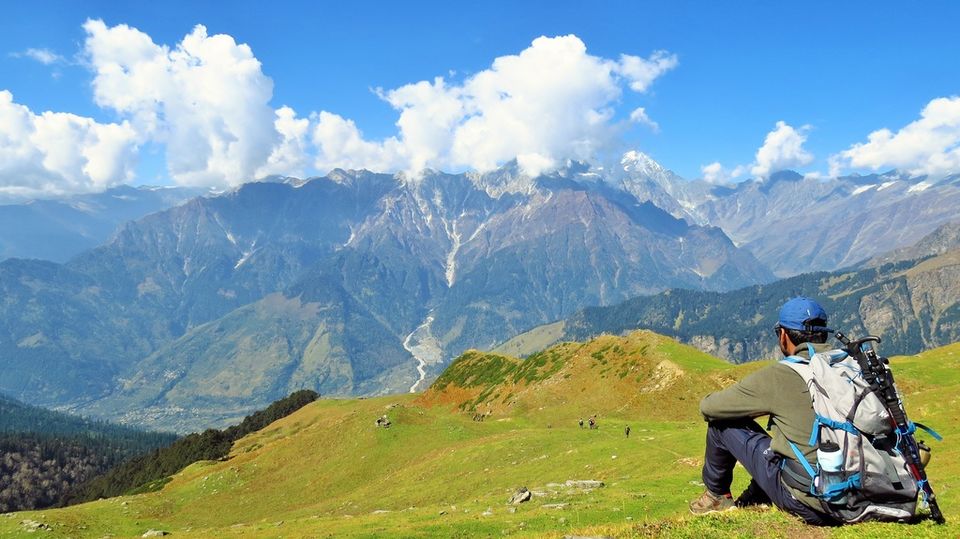 Some information about Pundrik Lake Trek
Difficulty: Easy
Best time to visit: All through the year
How to reach Aut: If you are coming from Delhi or Chandigarh, take any bus towards Manali. Ask the driver to drop you at Aut, which is just 40 km from Mandi. From Aut bus stand, you will get buses to Sainj town.
The Pundrik Rishi Lake Trek is a fairly easy trek and perfect for beginners who want get an experience of trekking in the Himalayas. You can also visit this place on a weekend and enjoy the pristine nature as well as get acquainted with the colourful Himachali culture.
Do you know about any such offbeat treks and destinations? Write about it here.