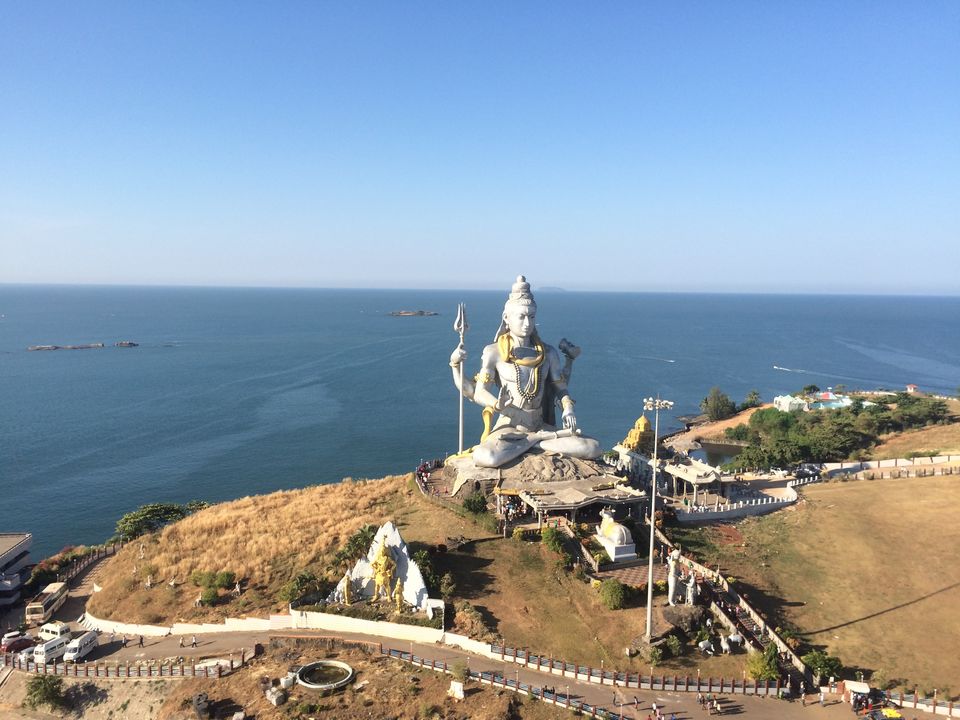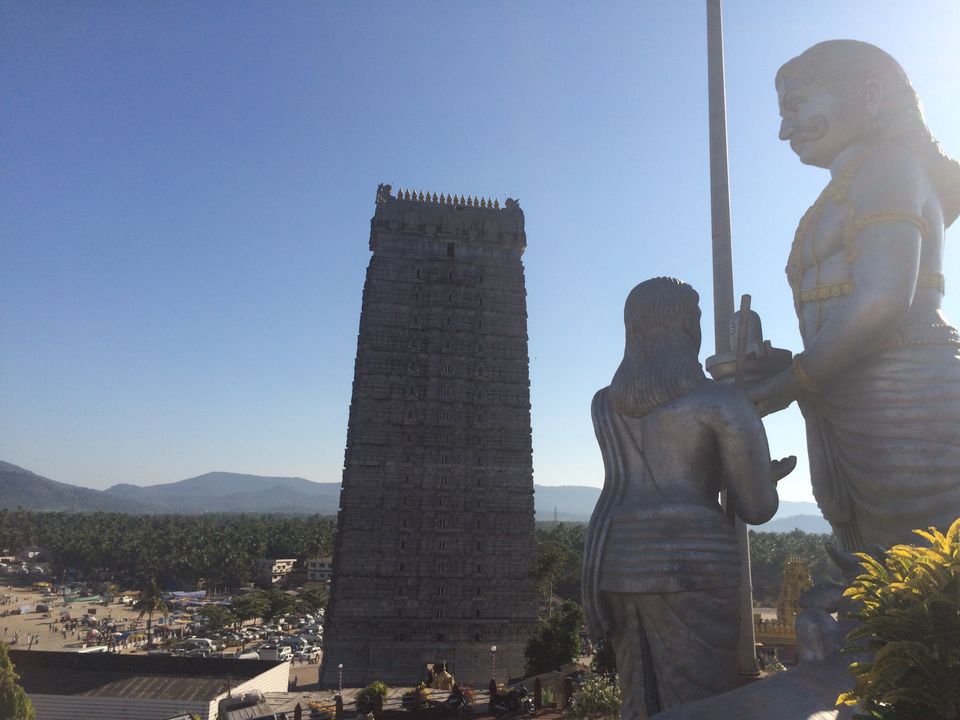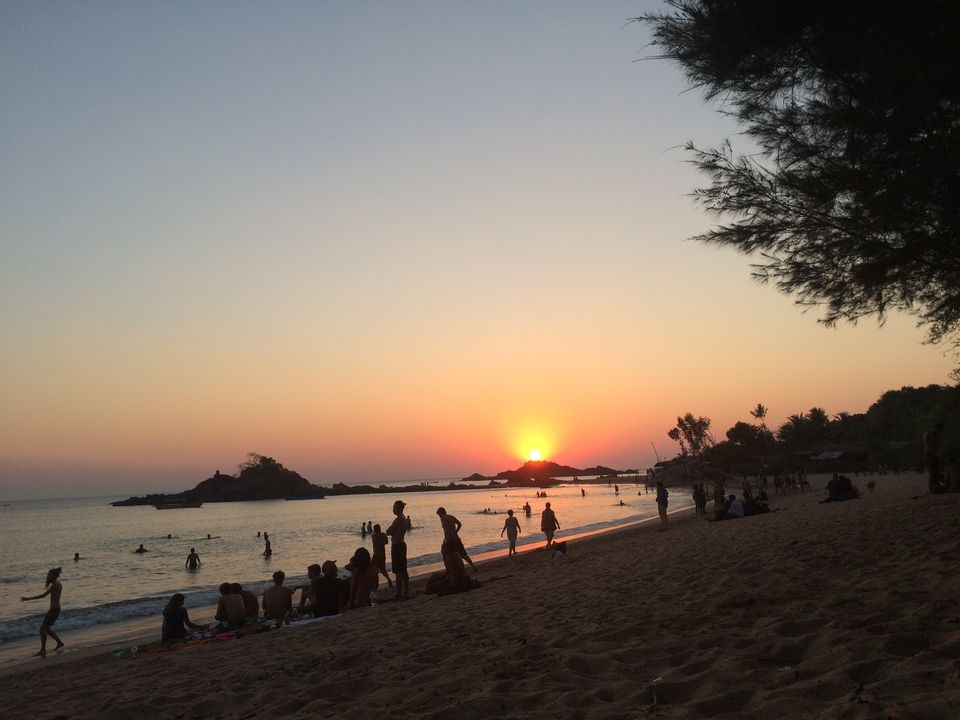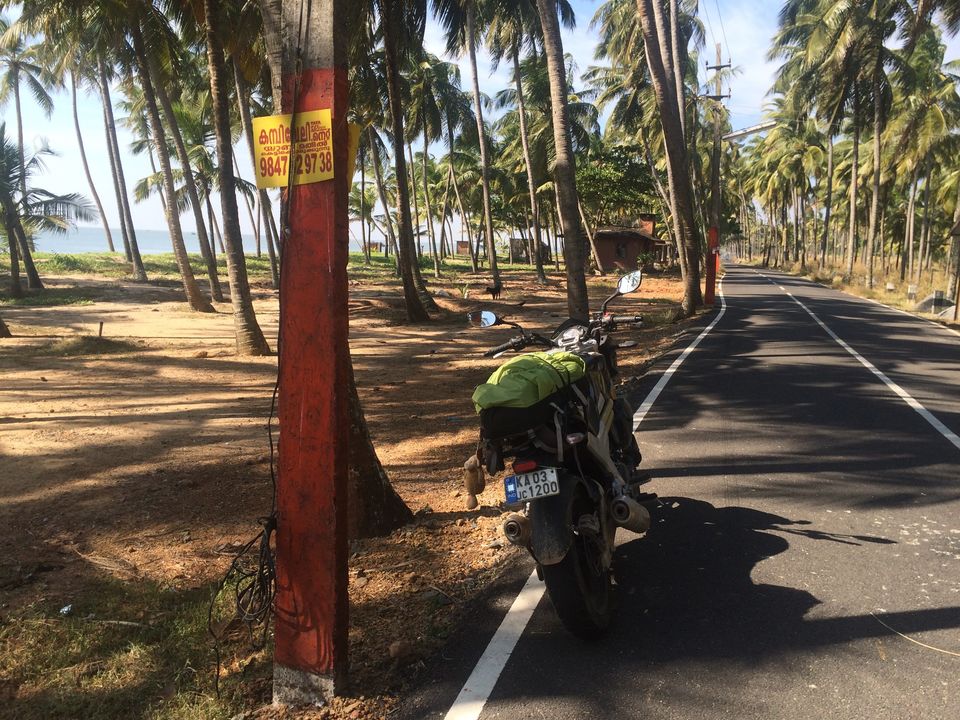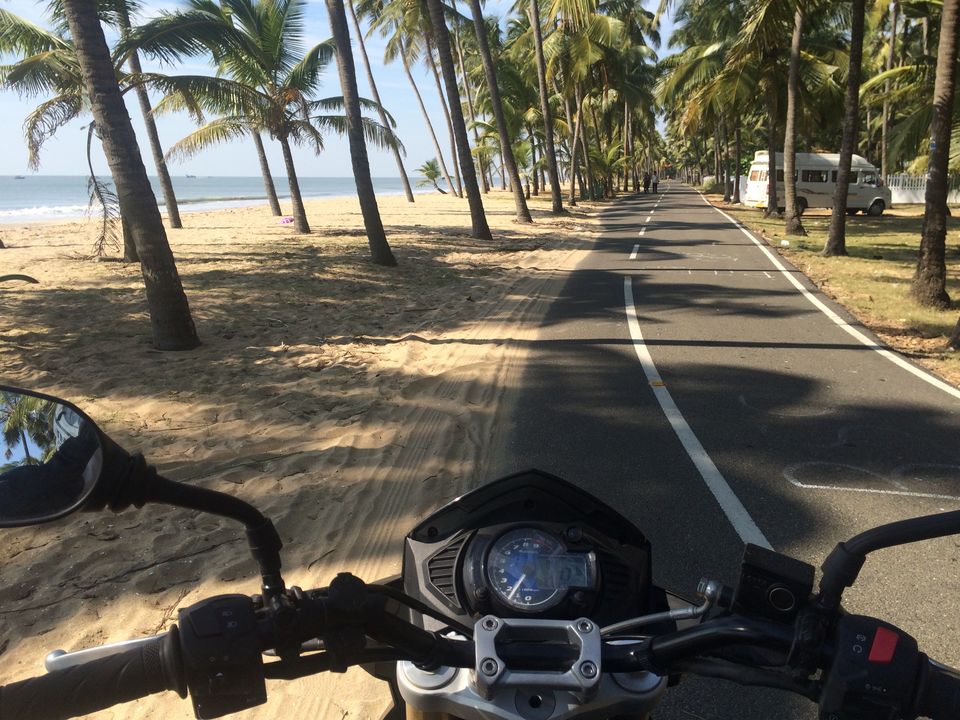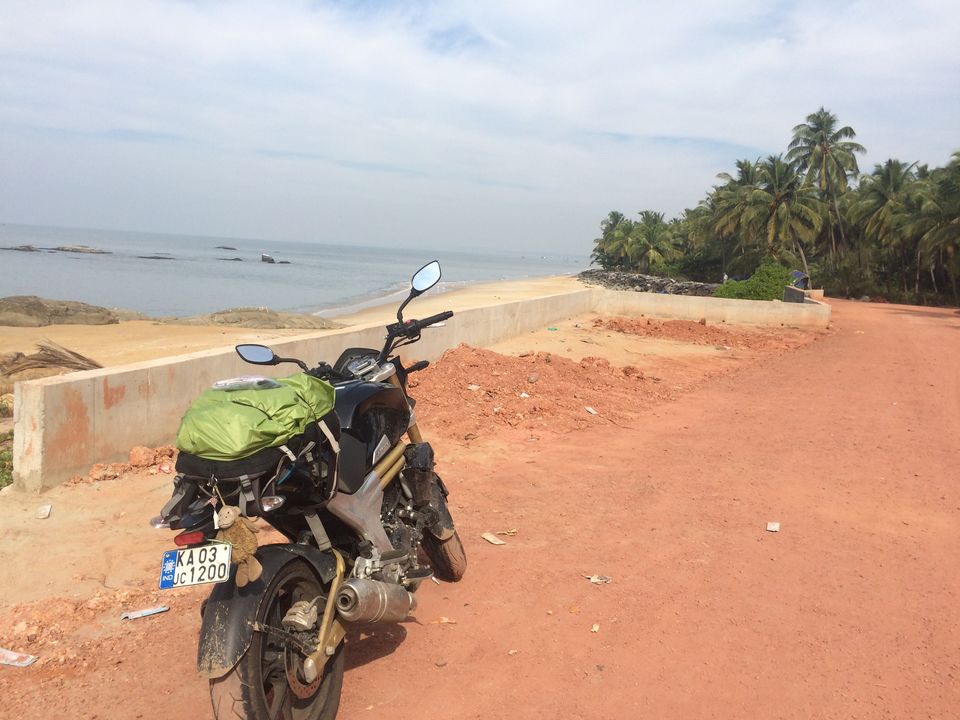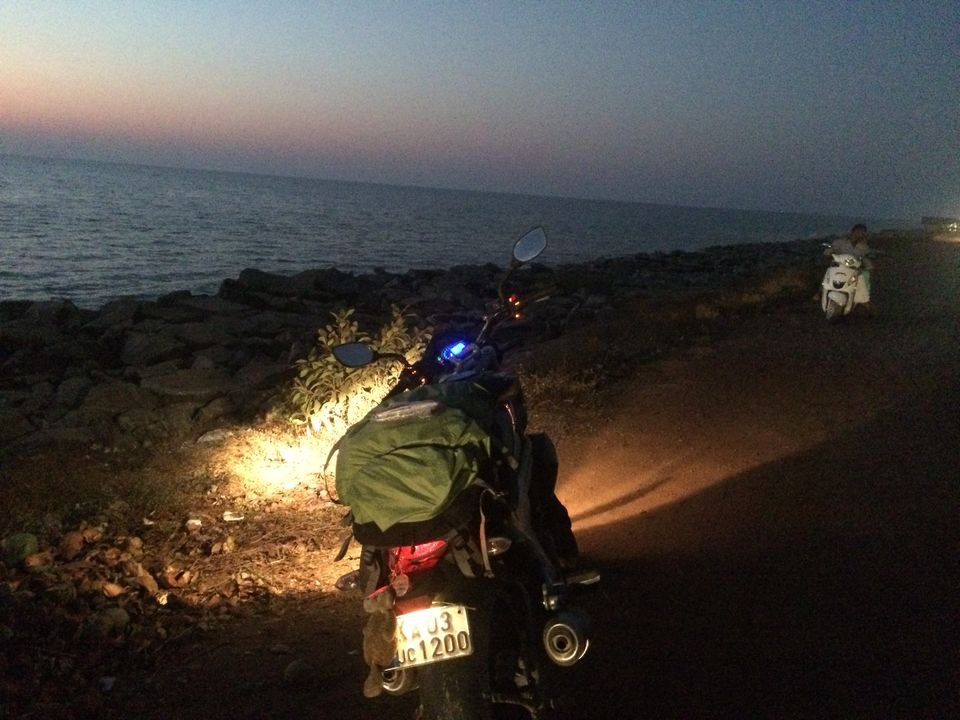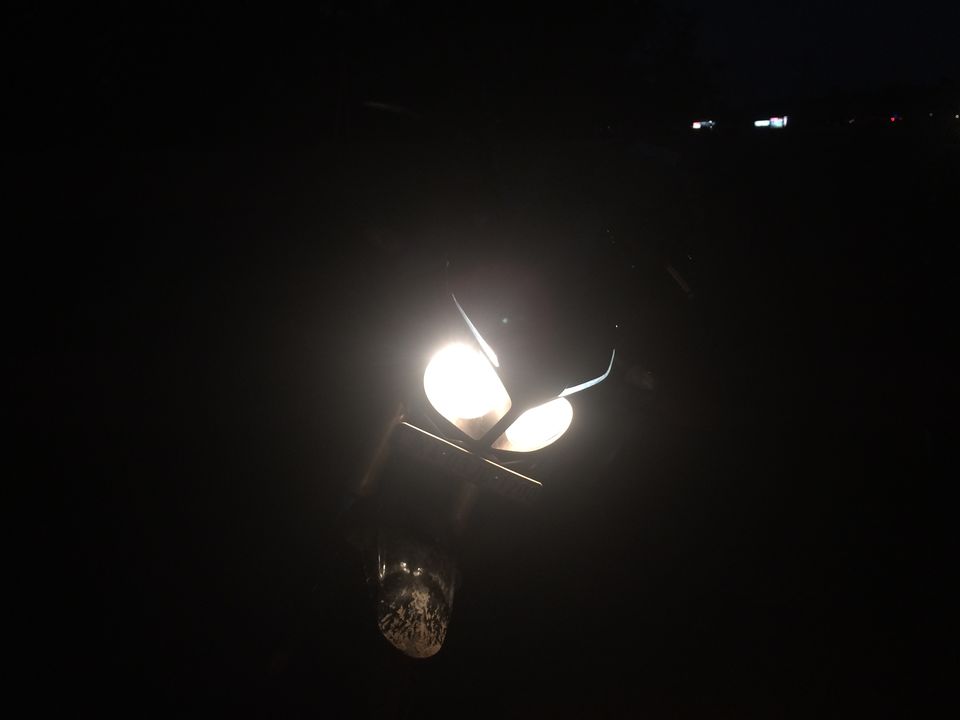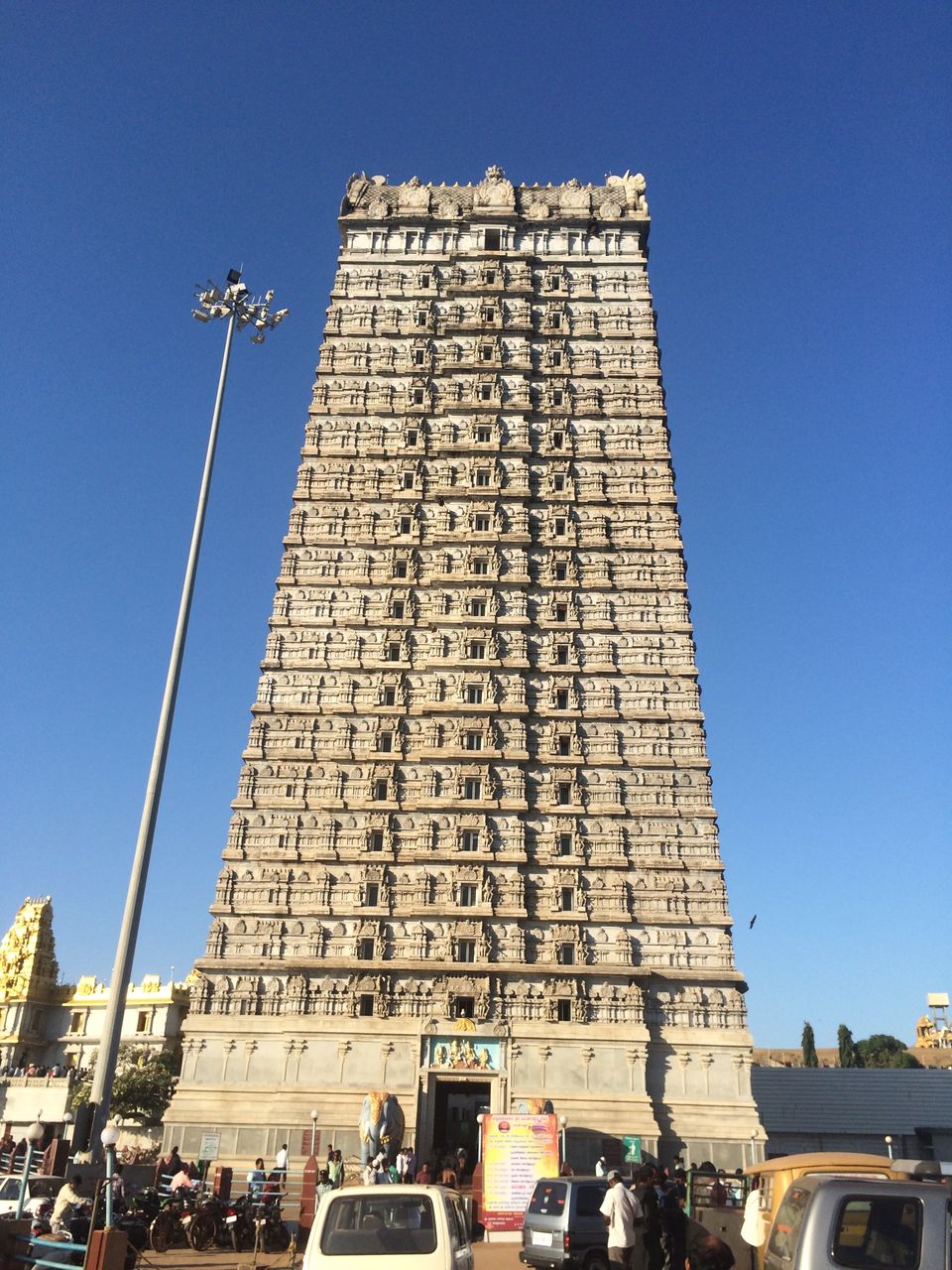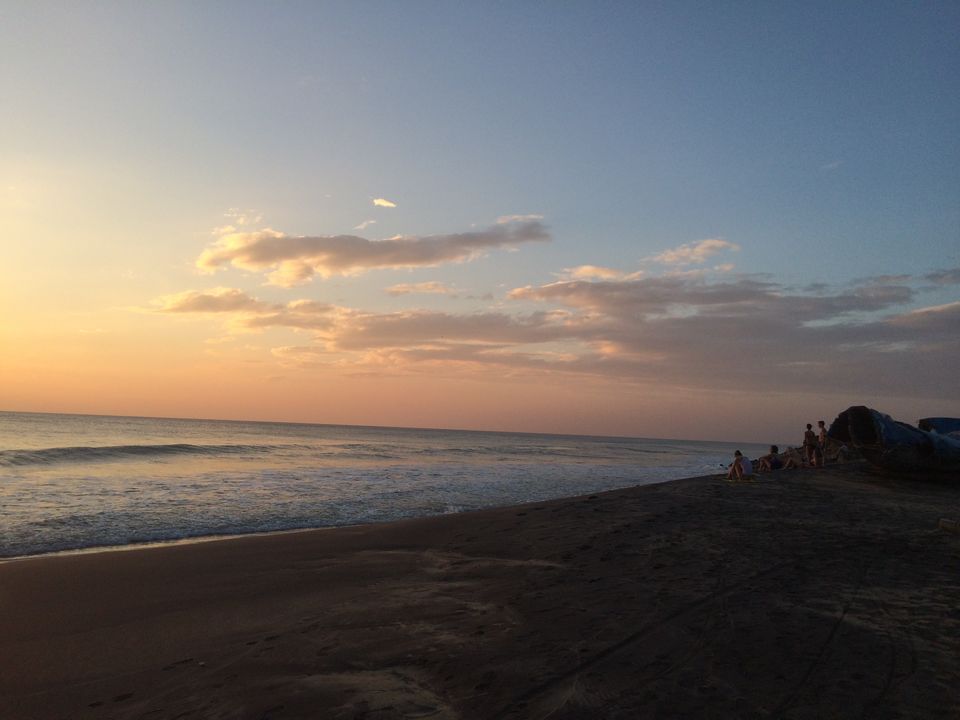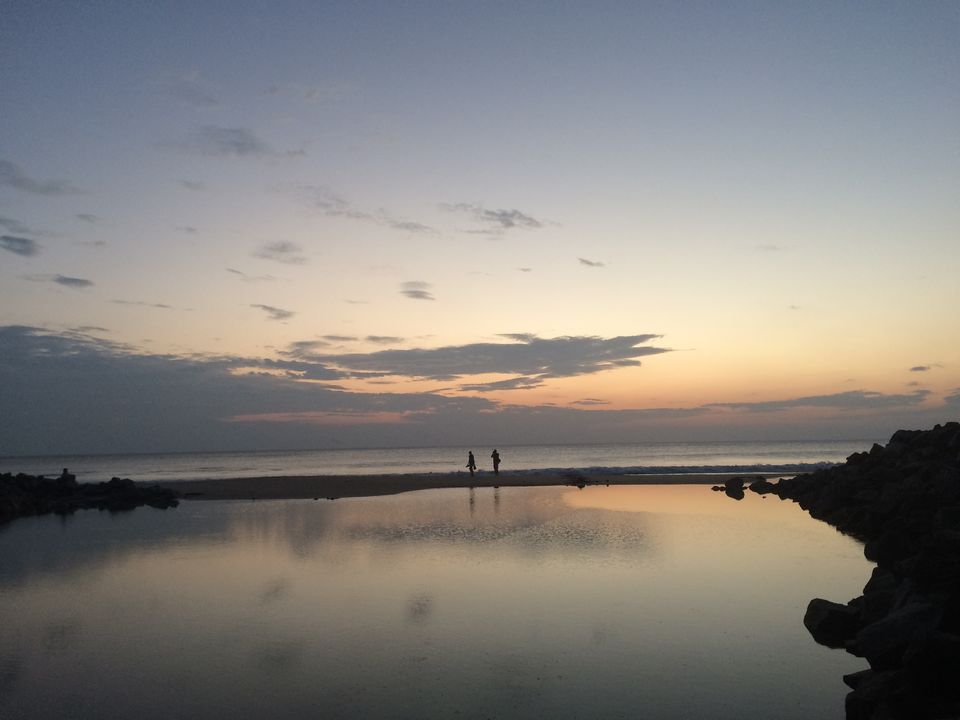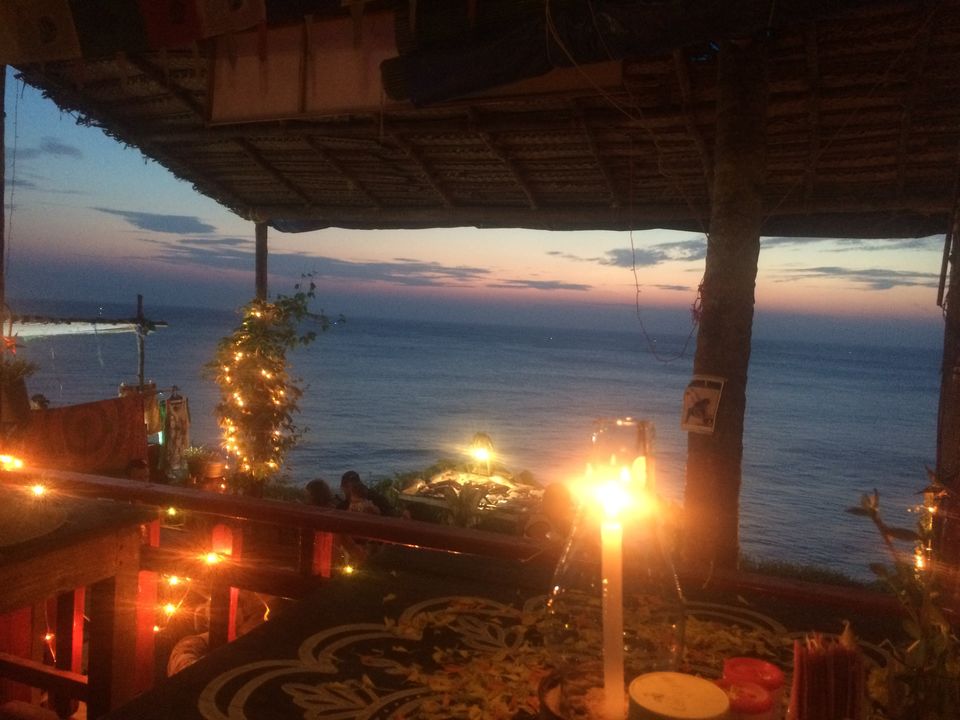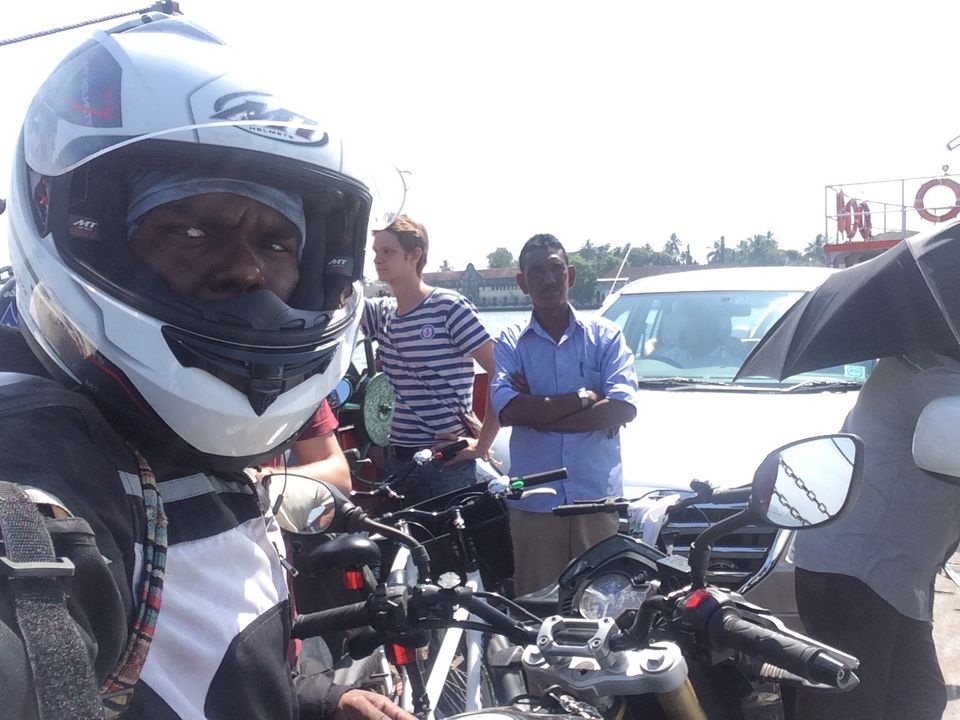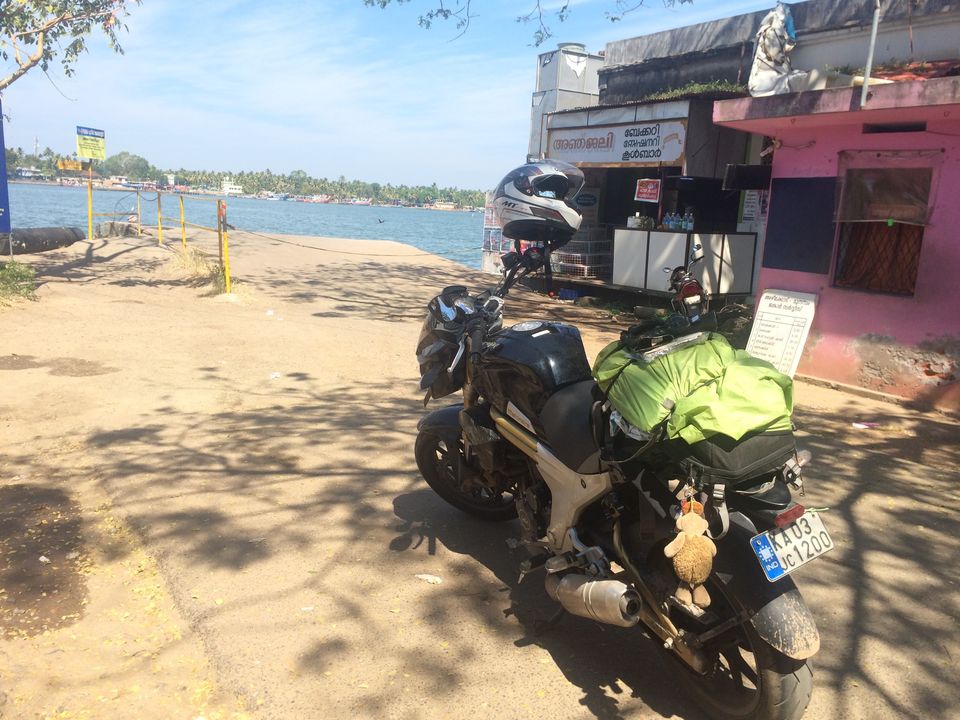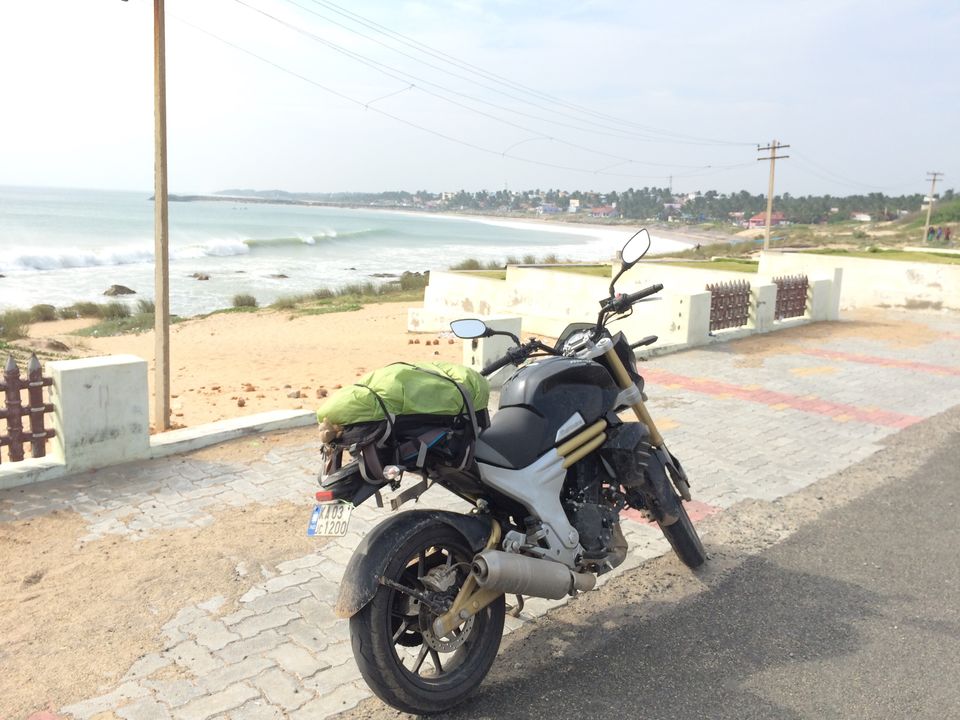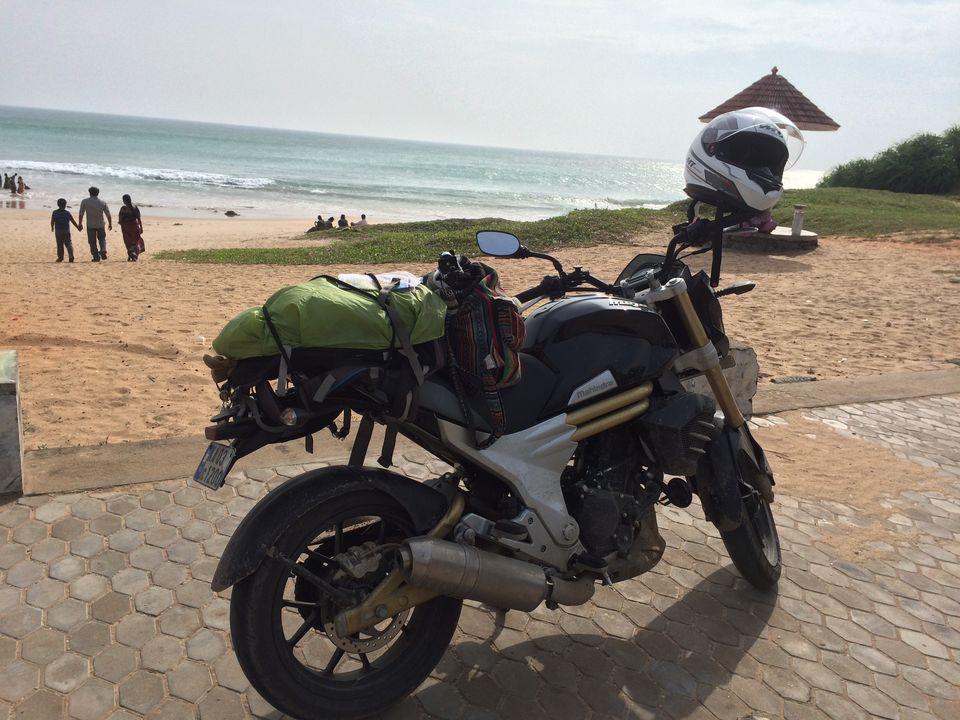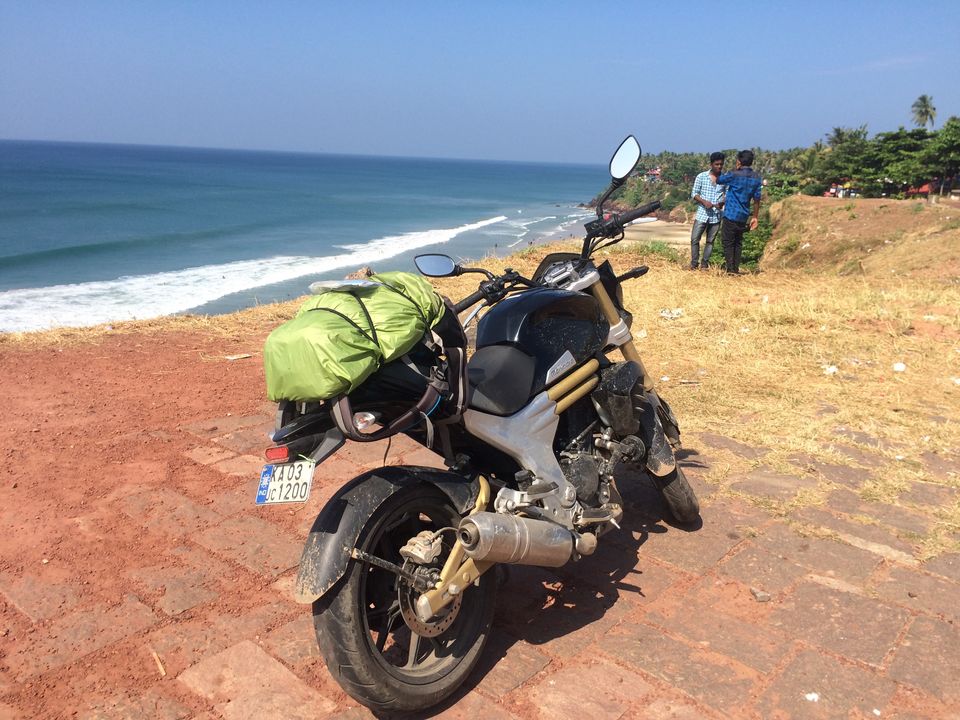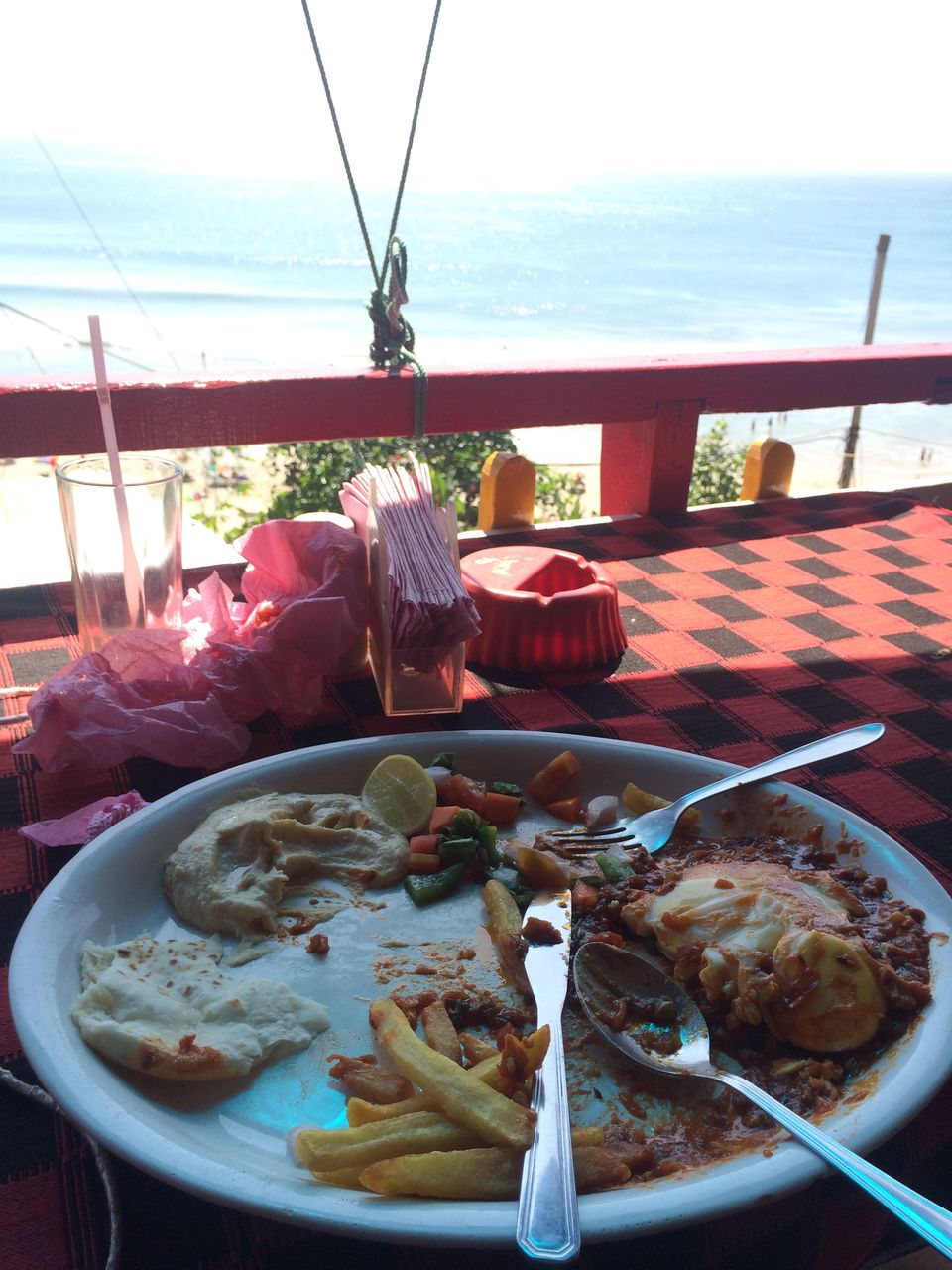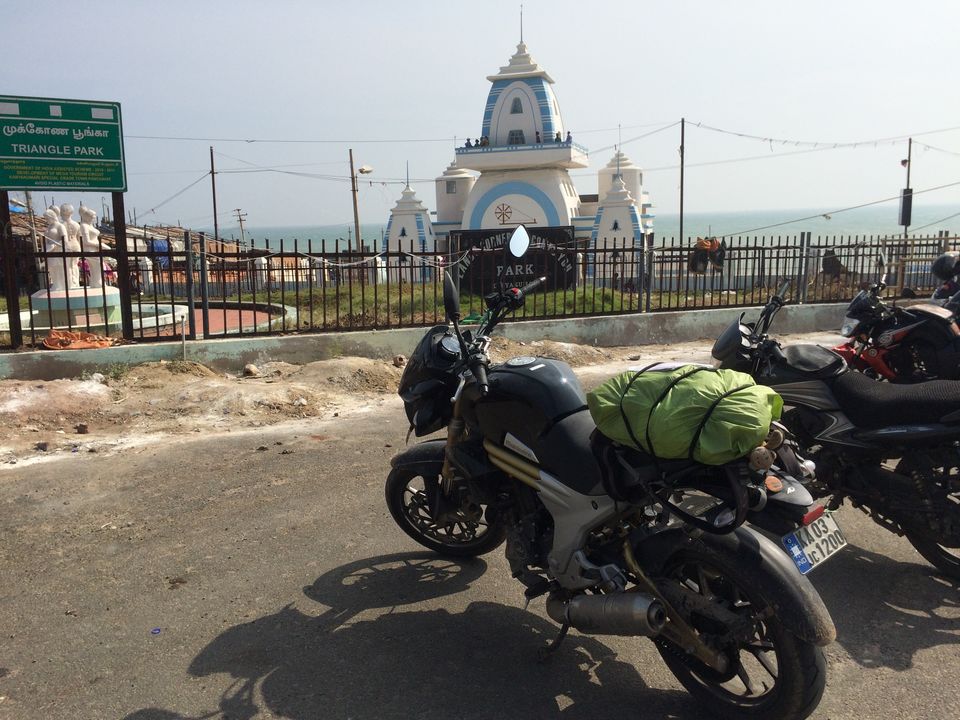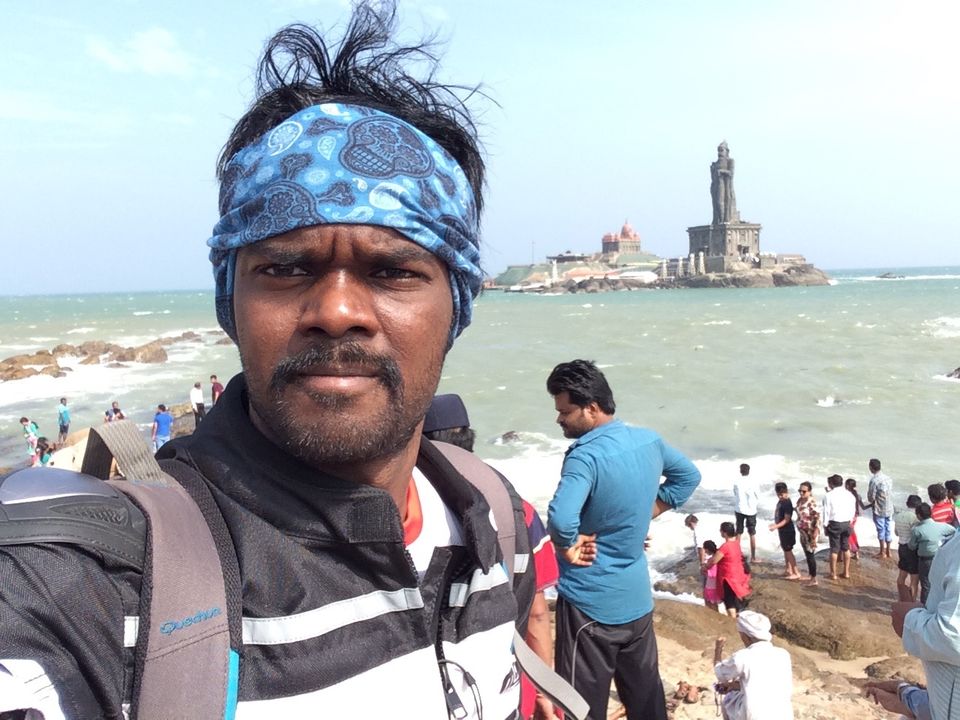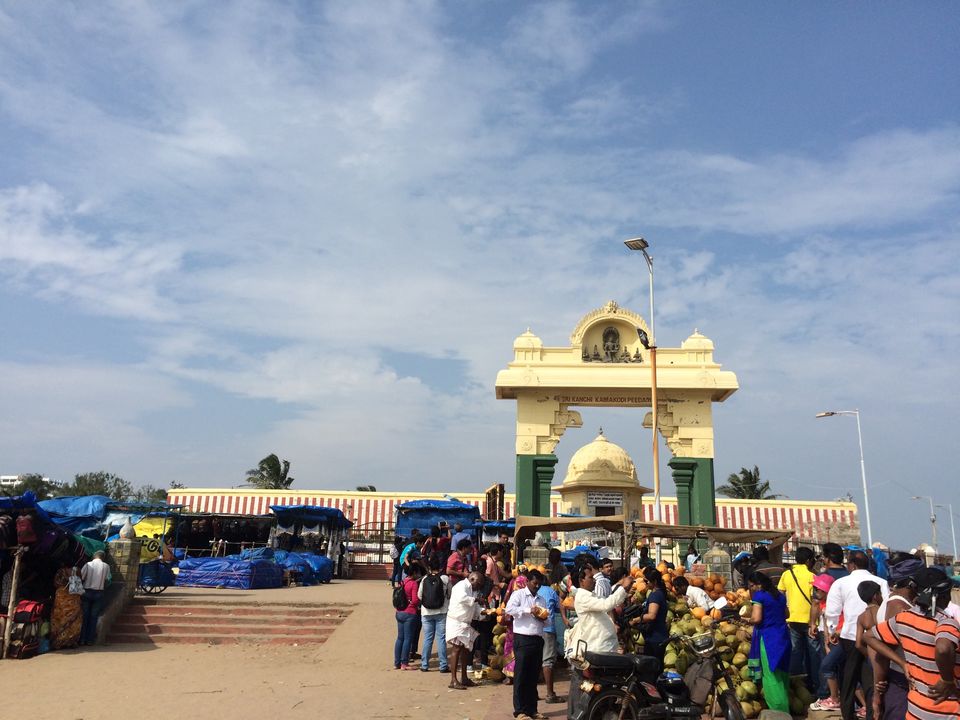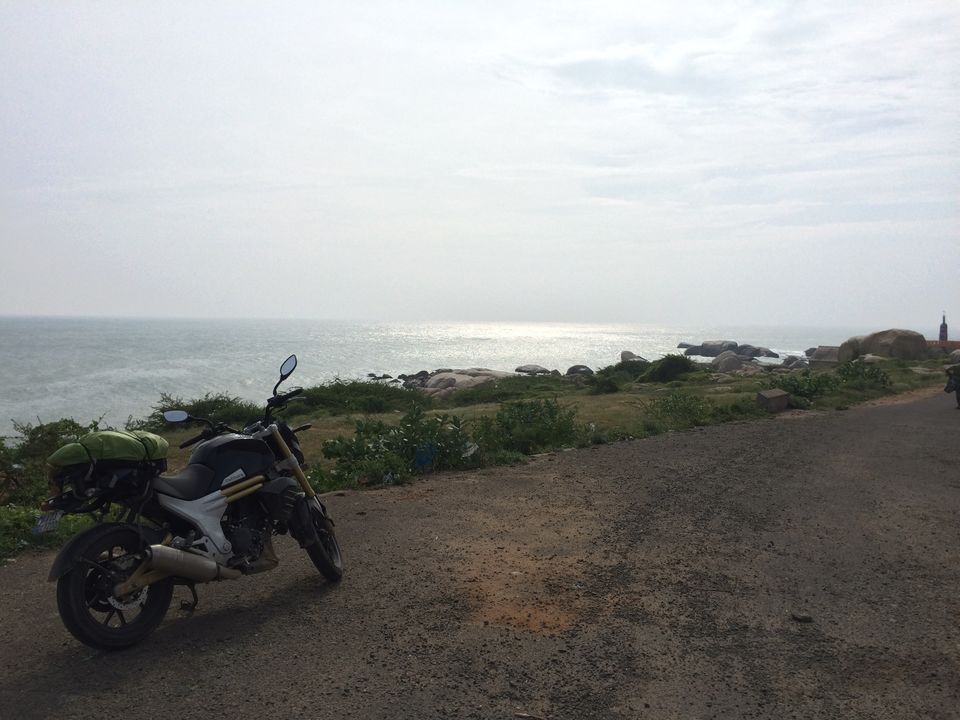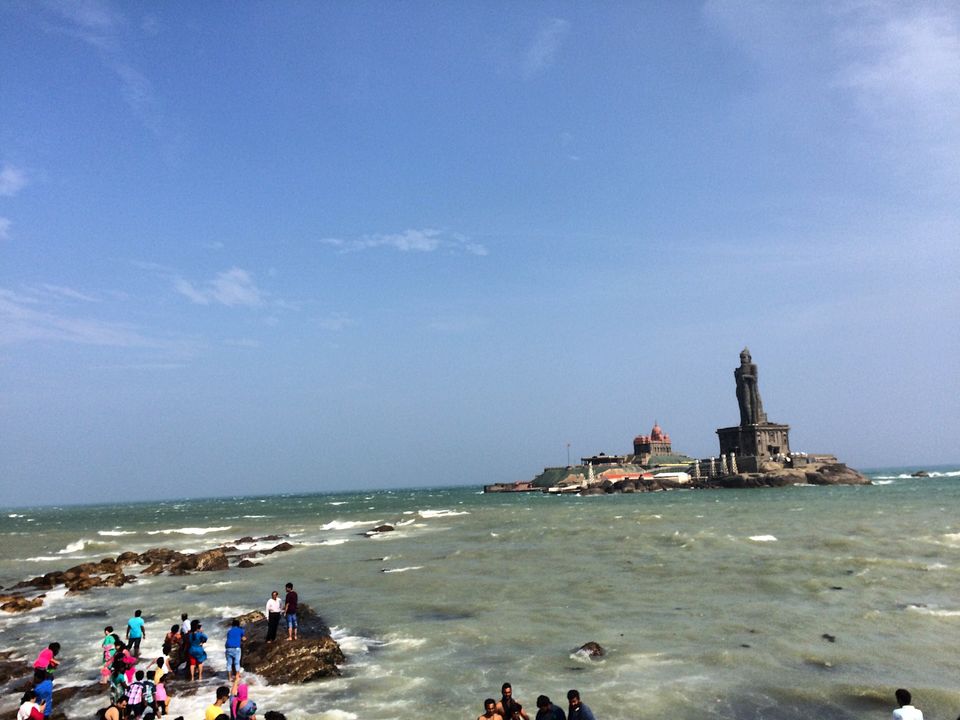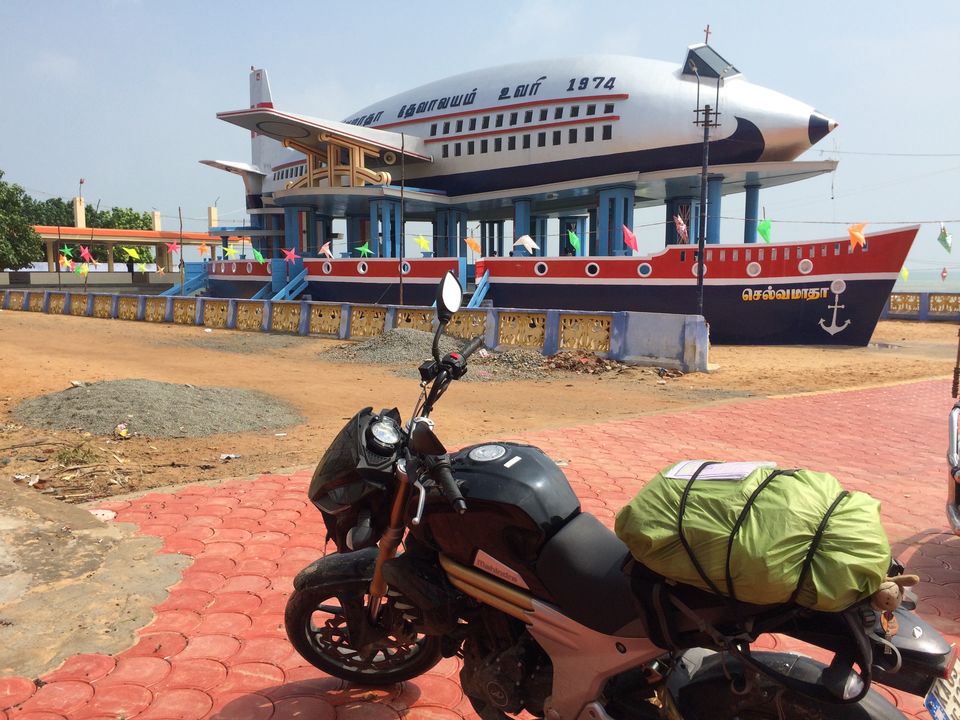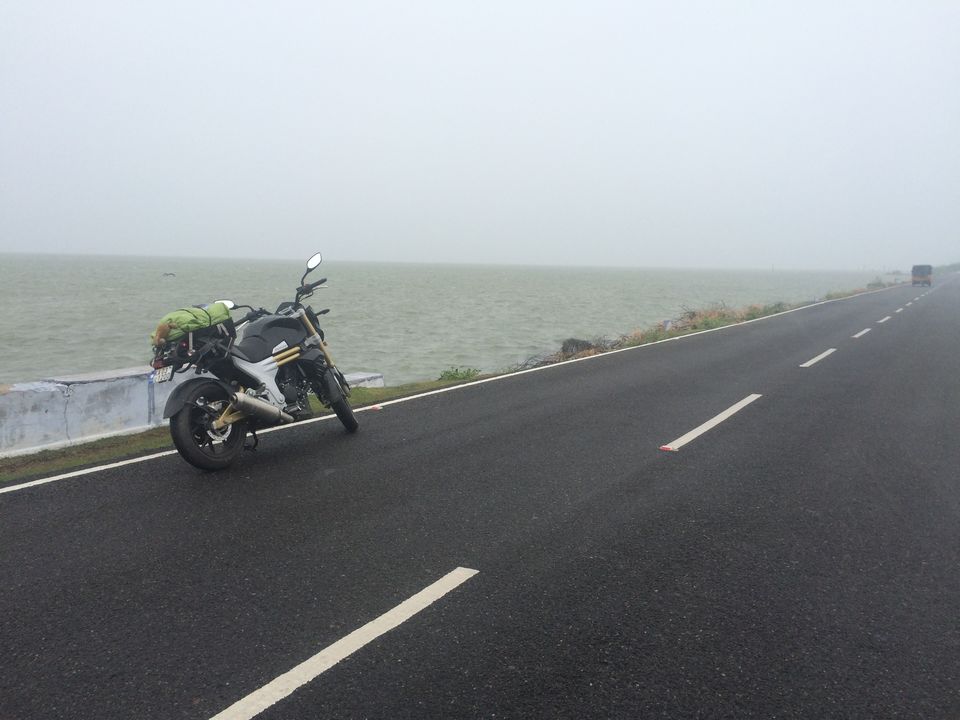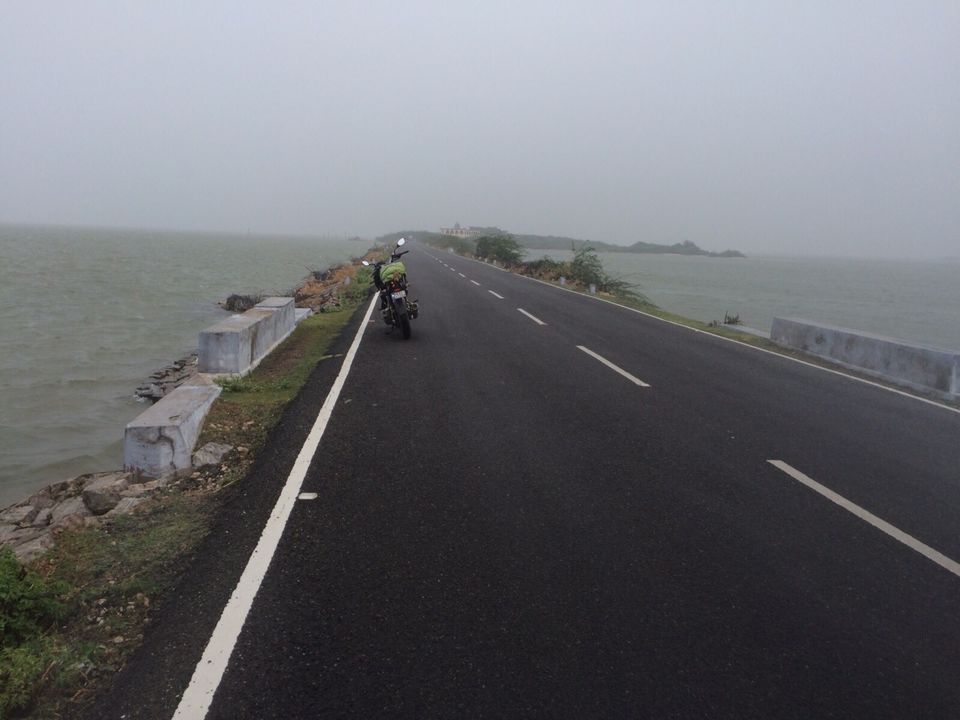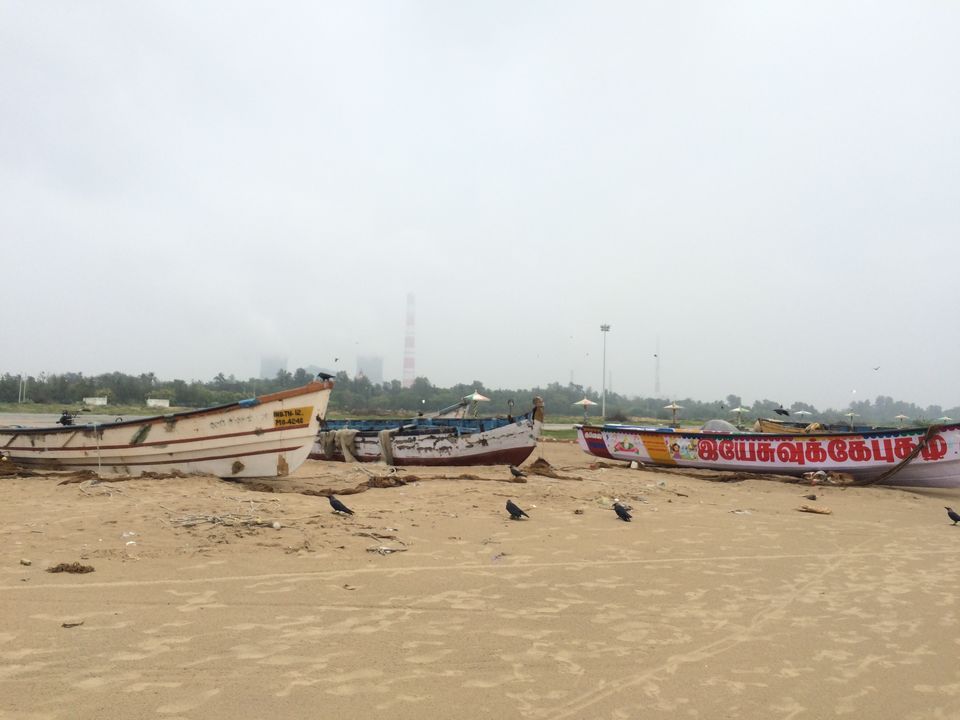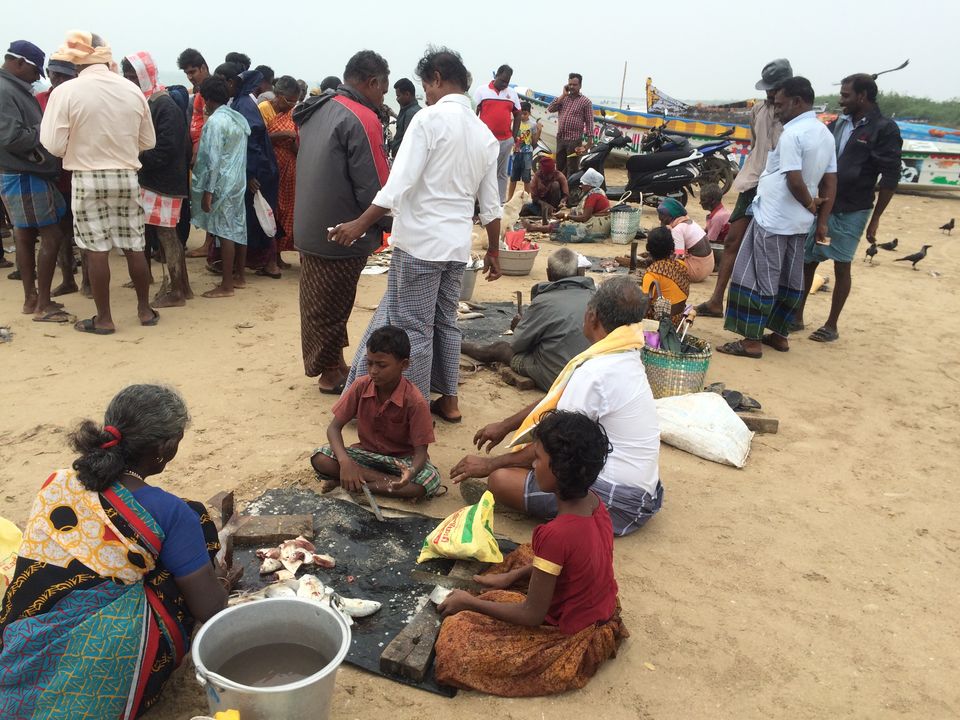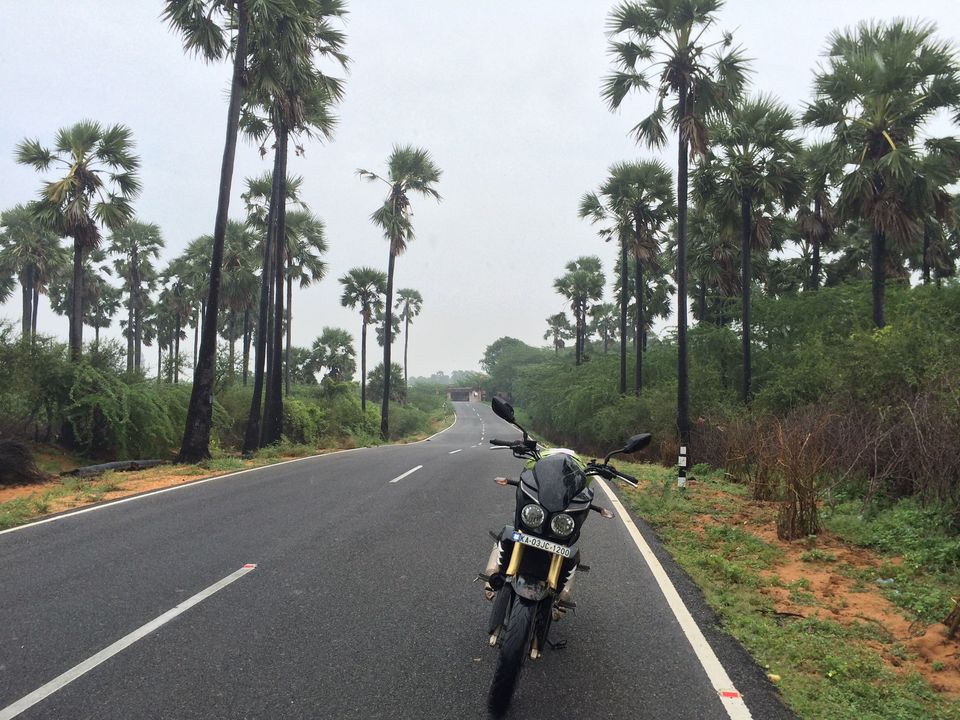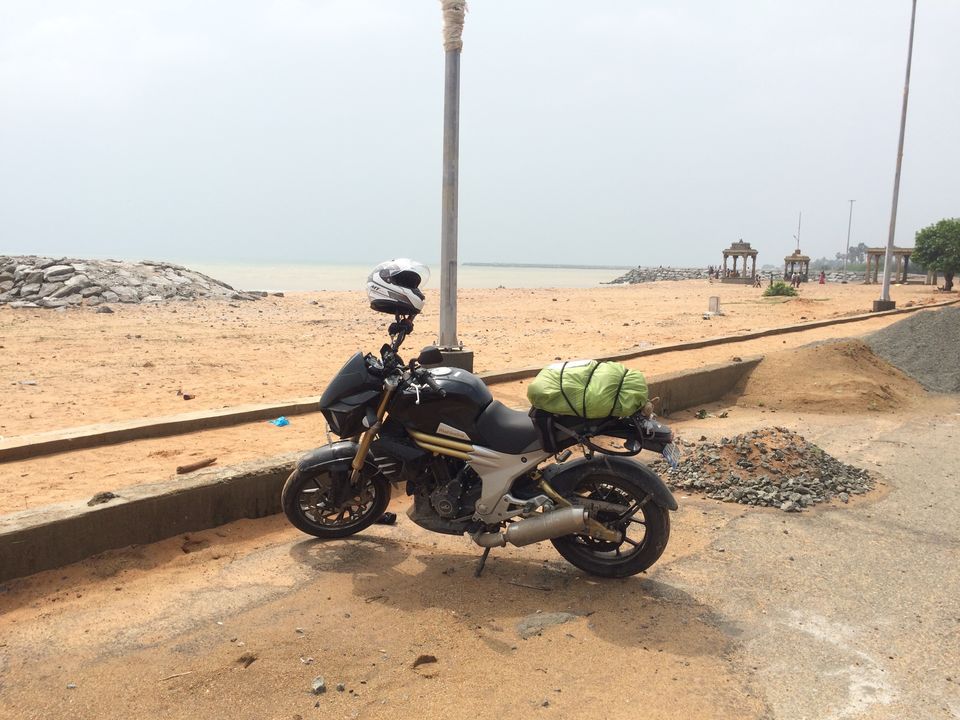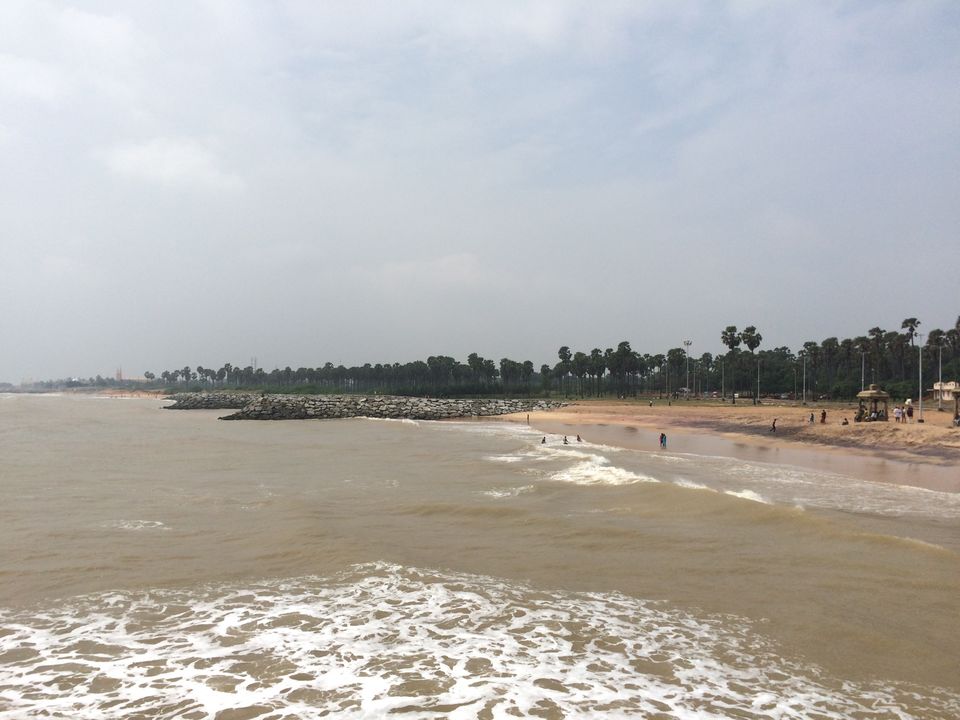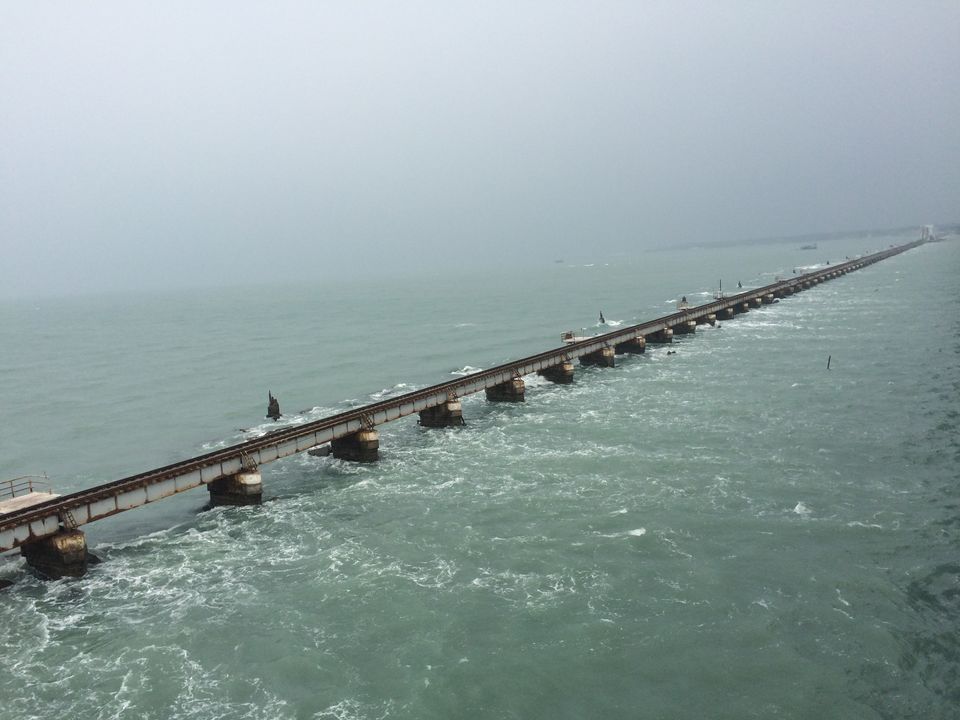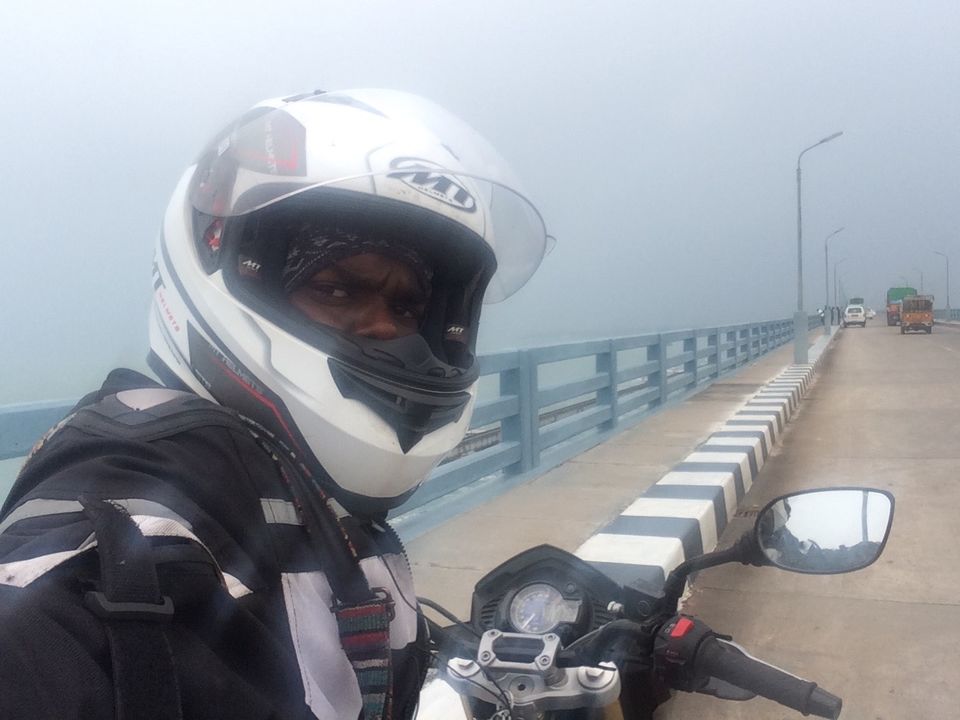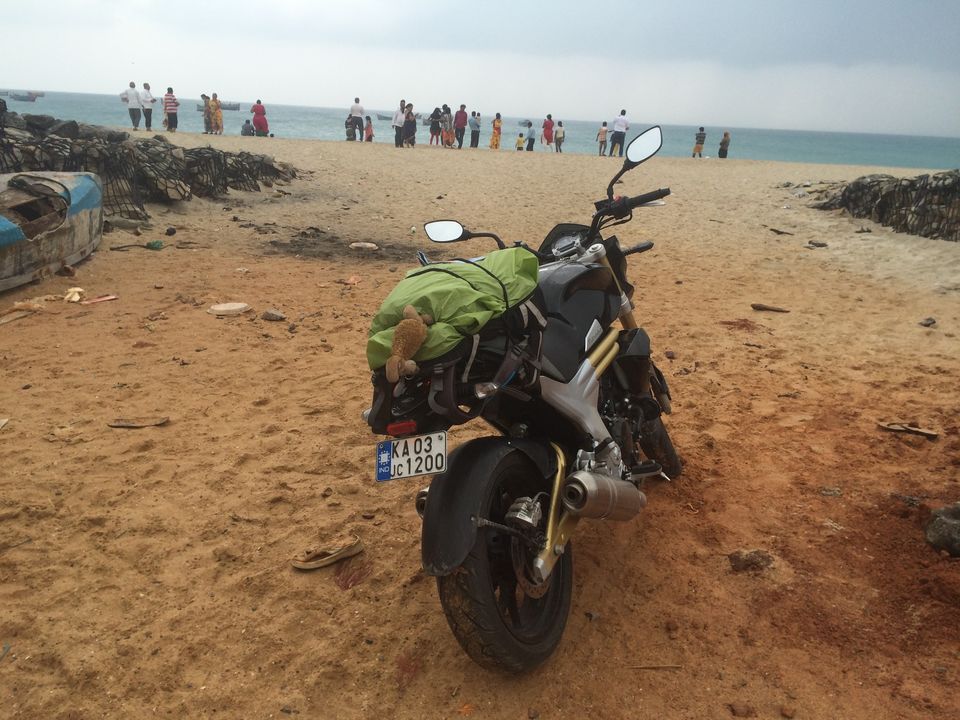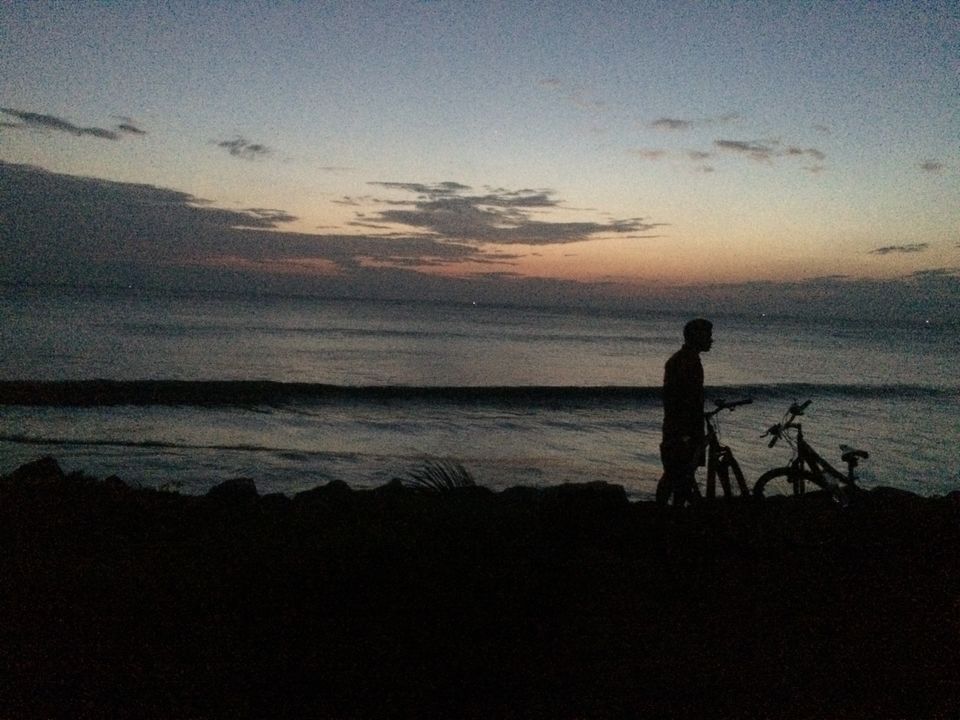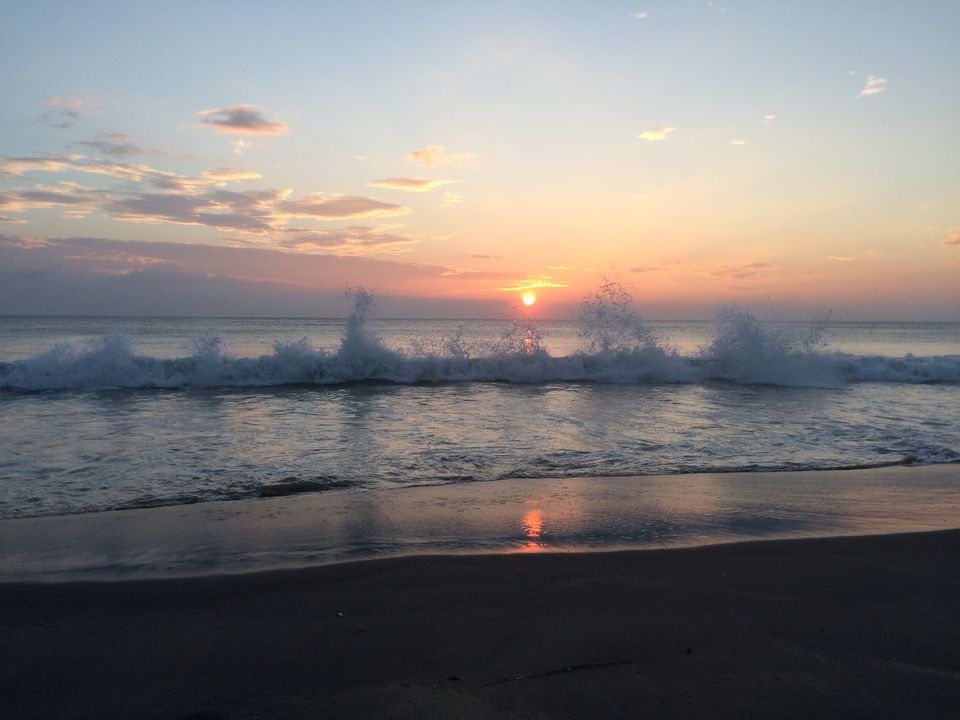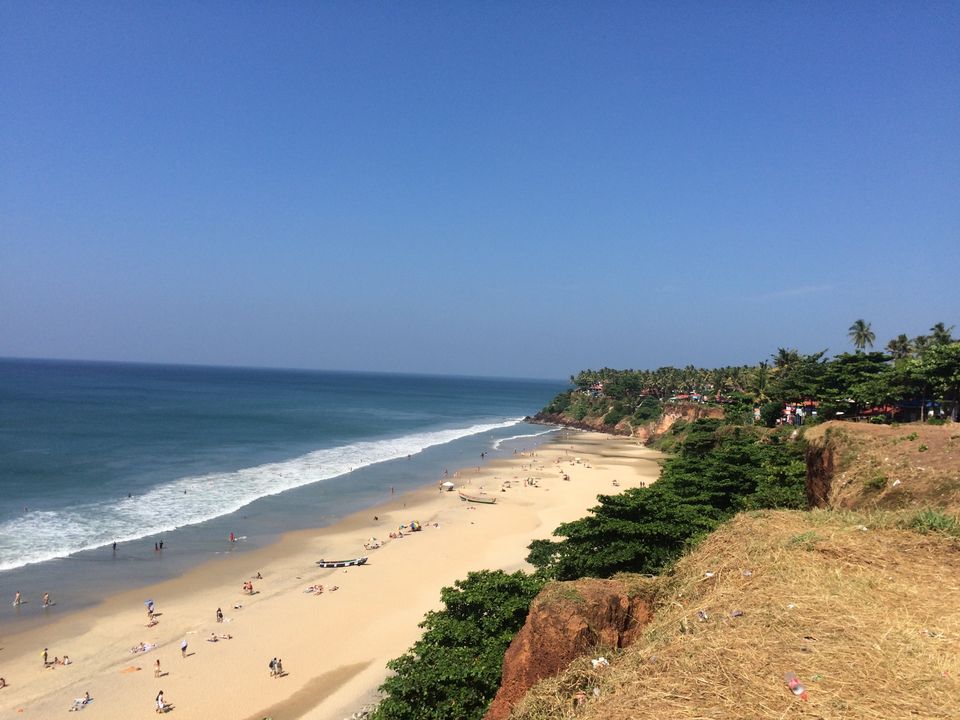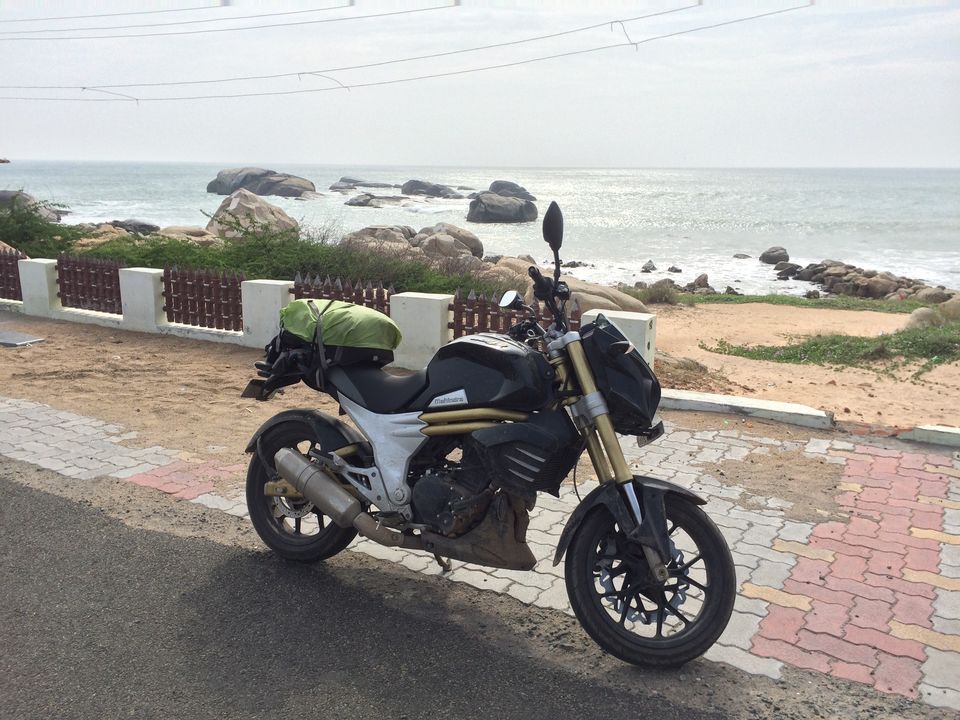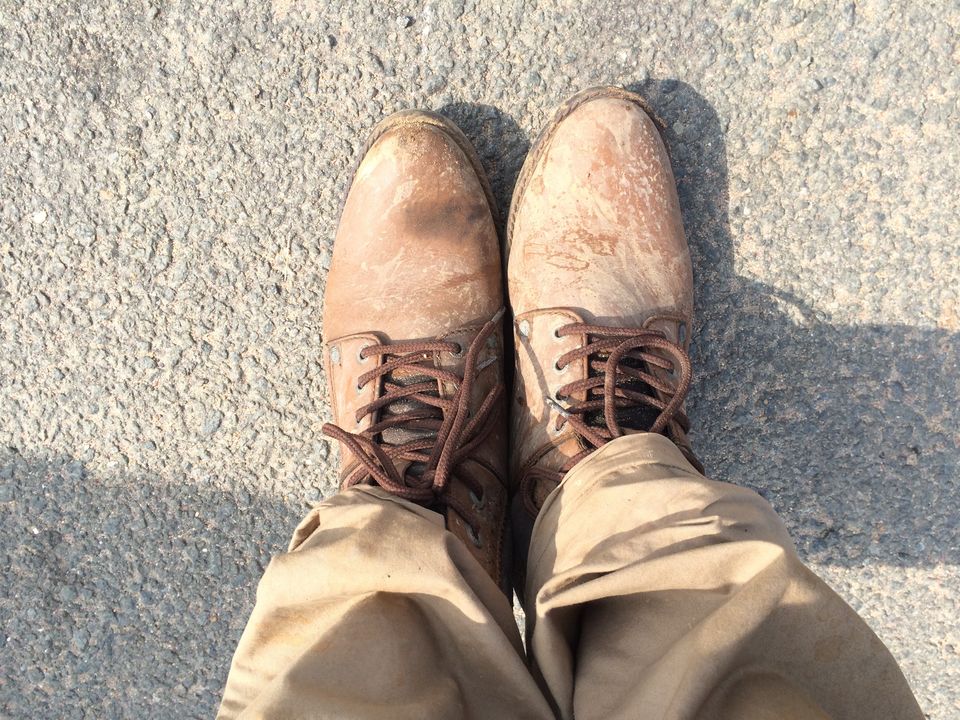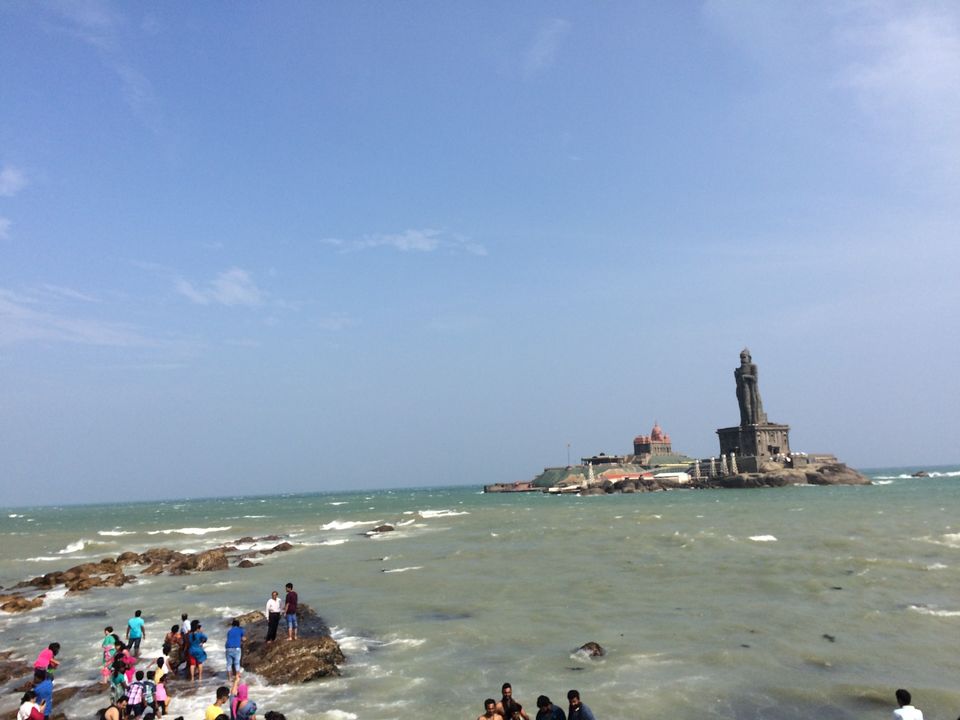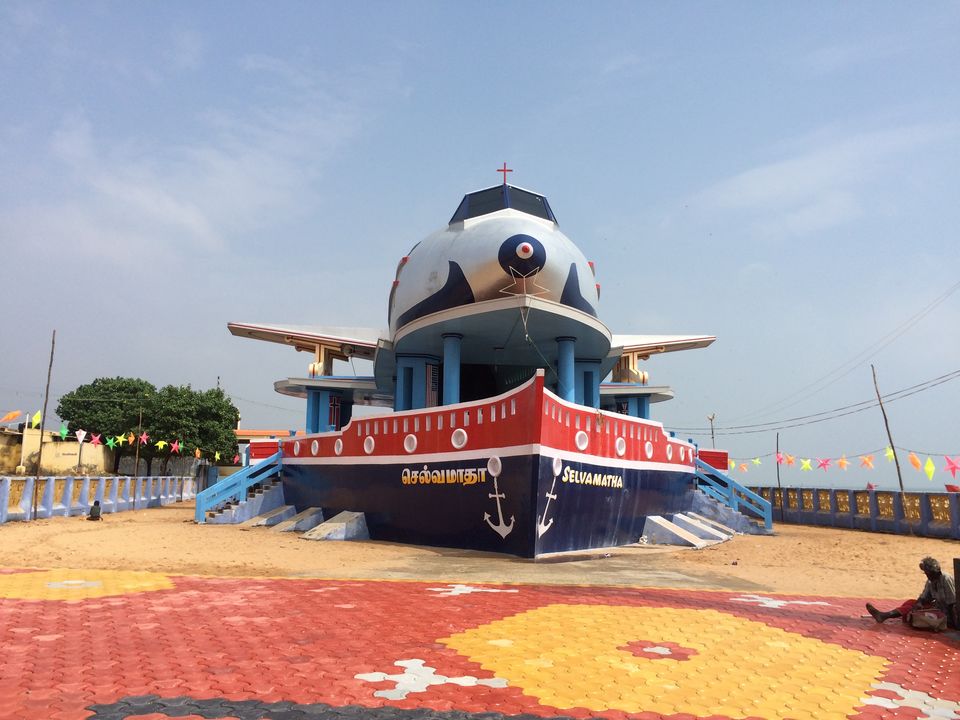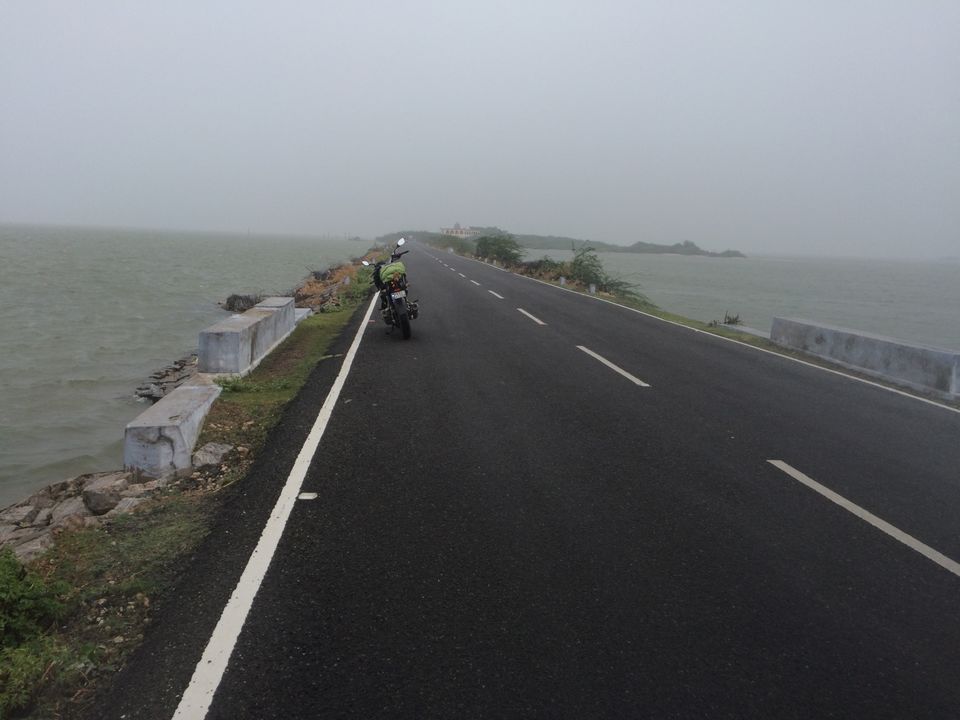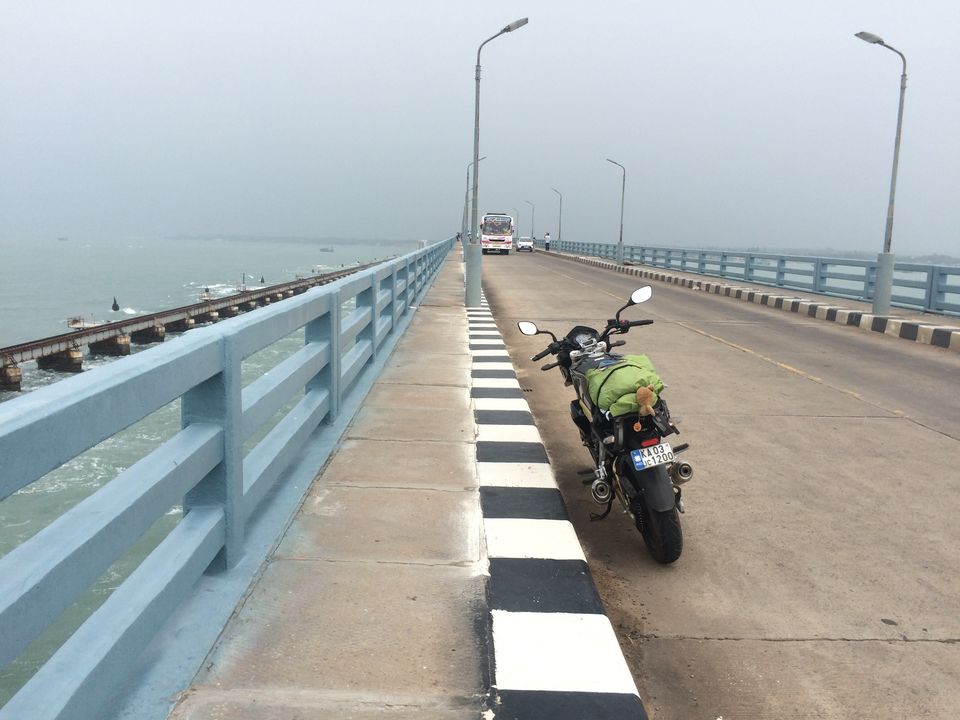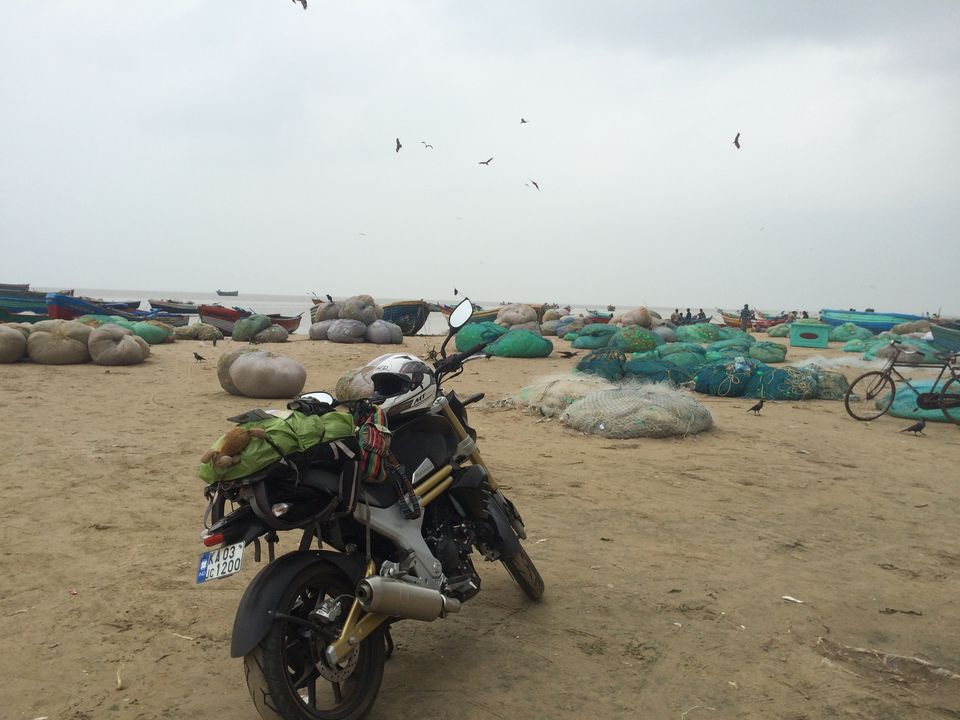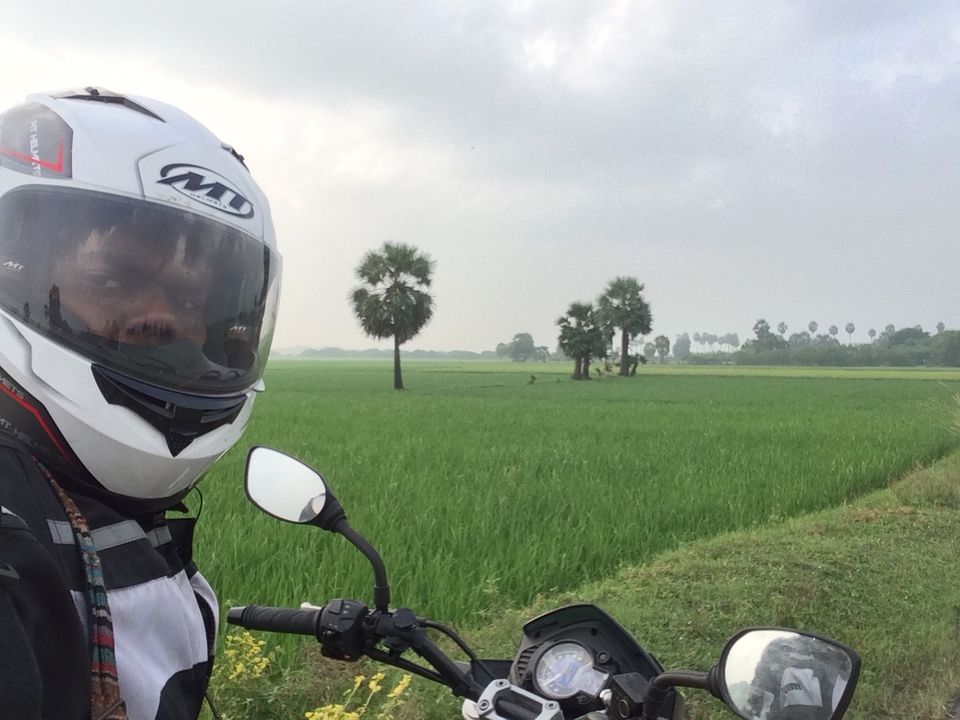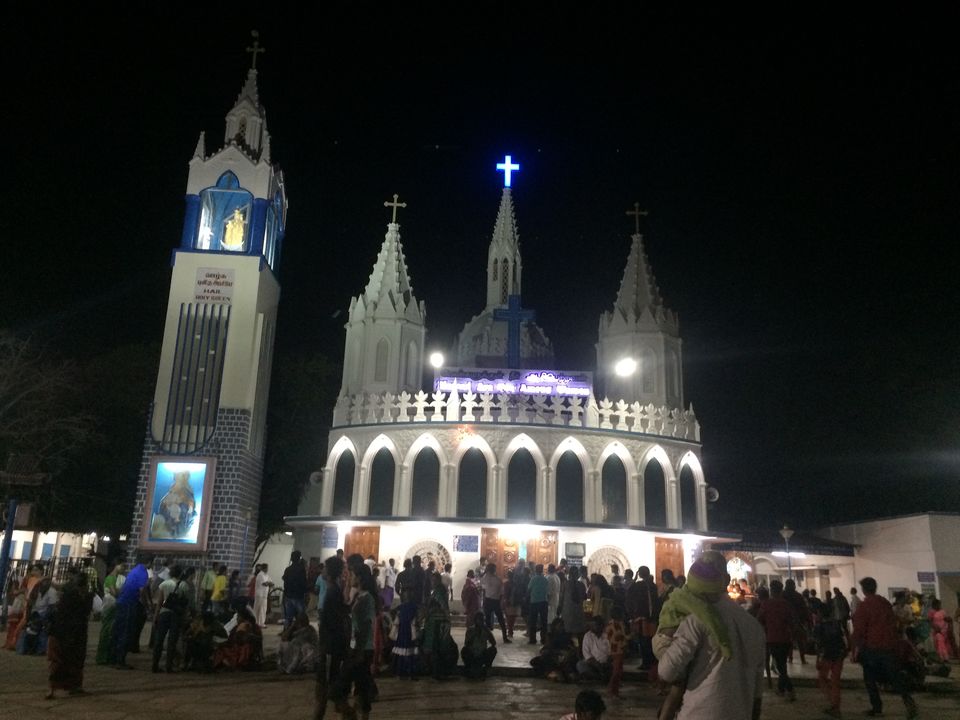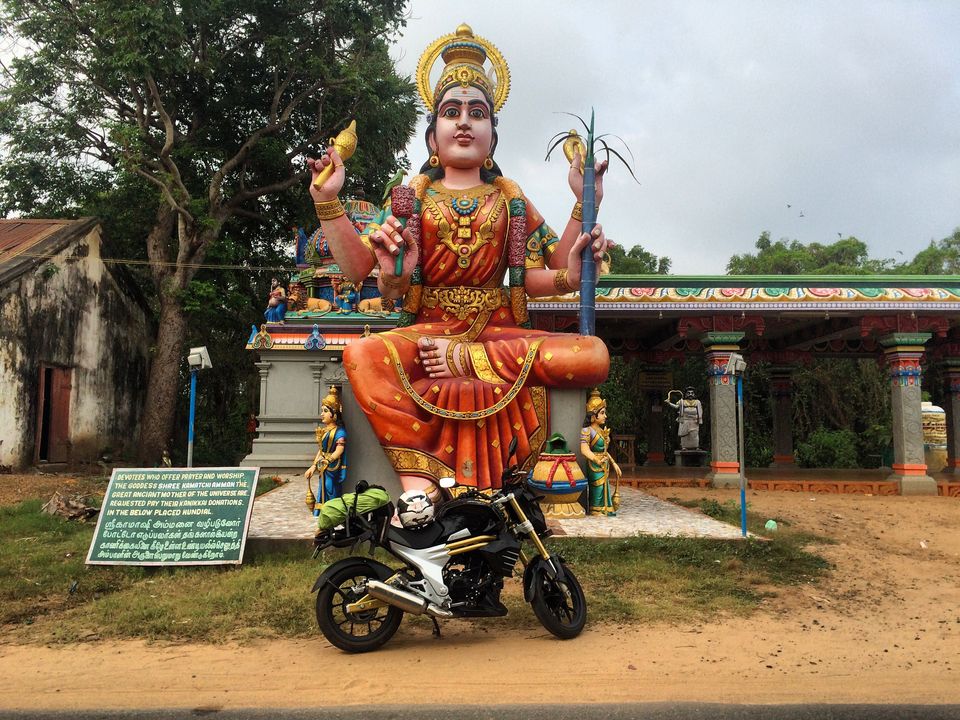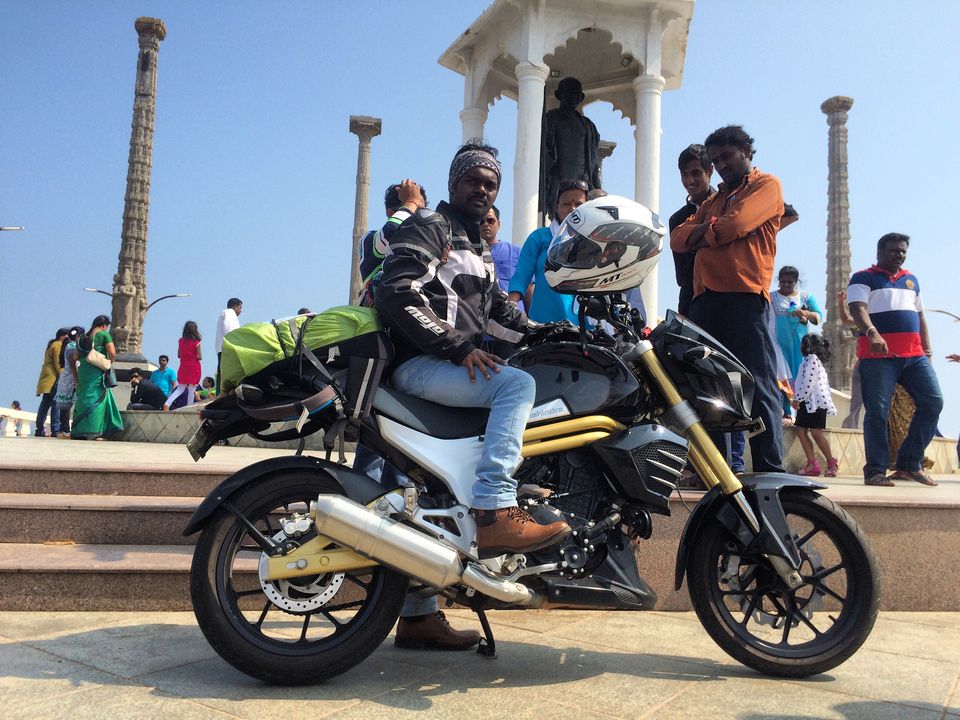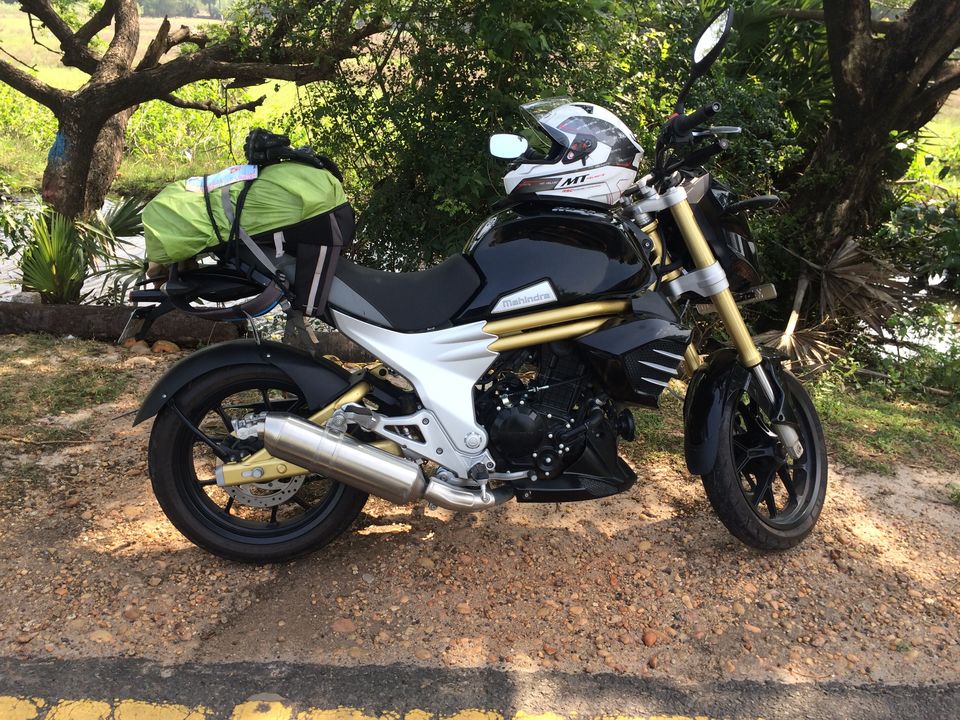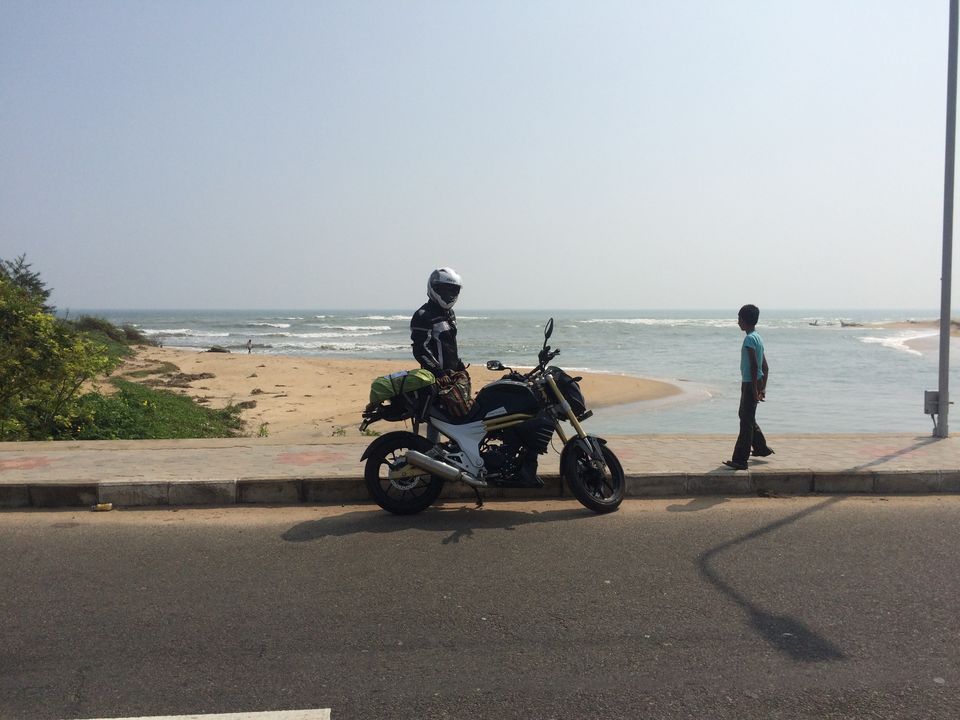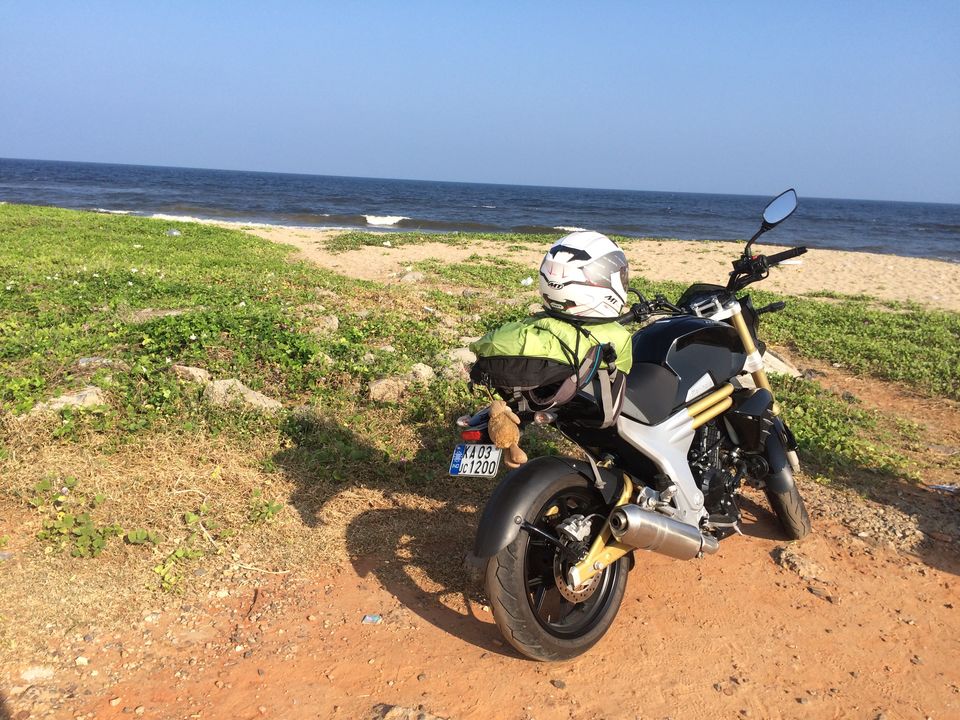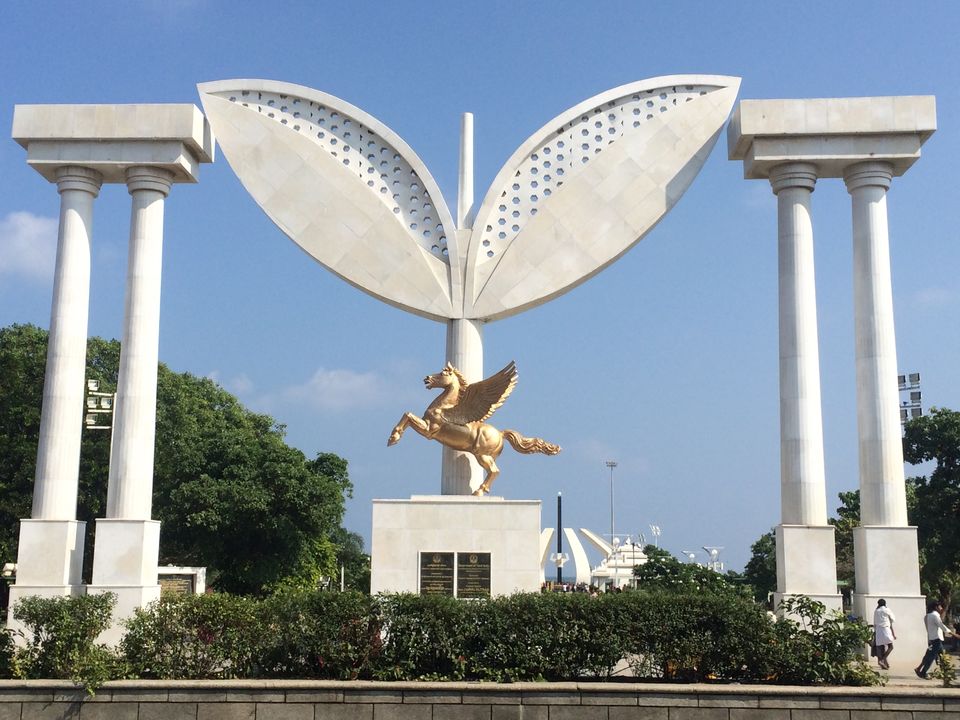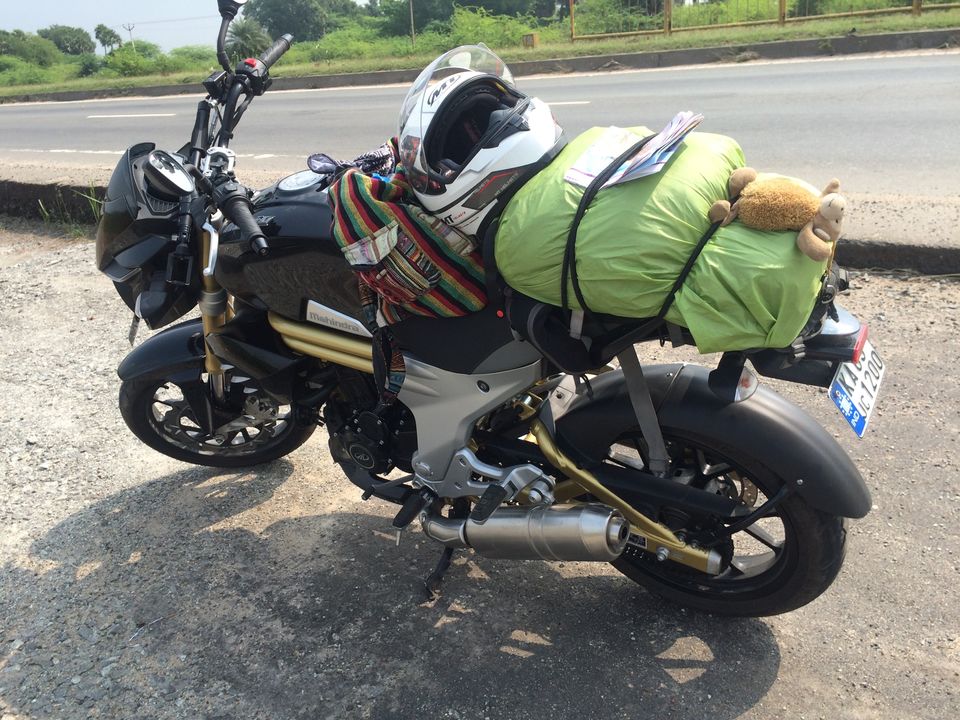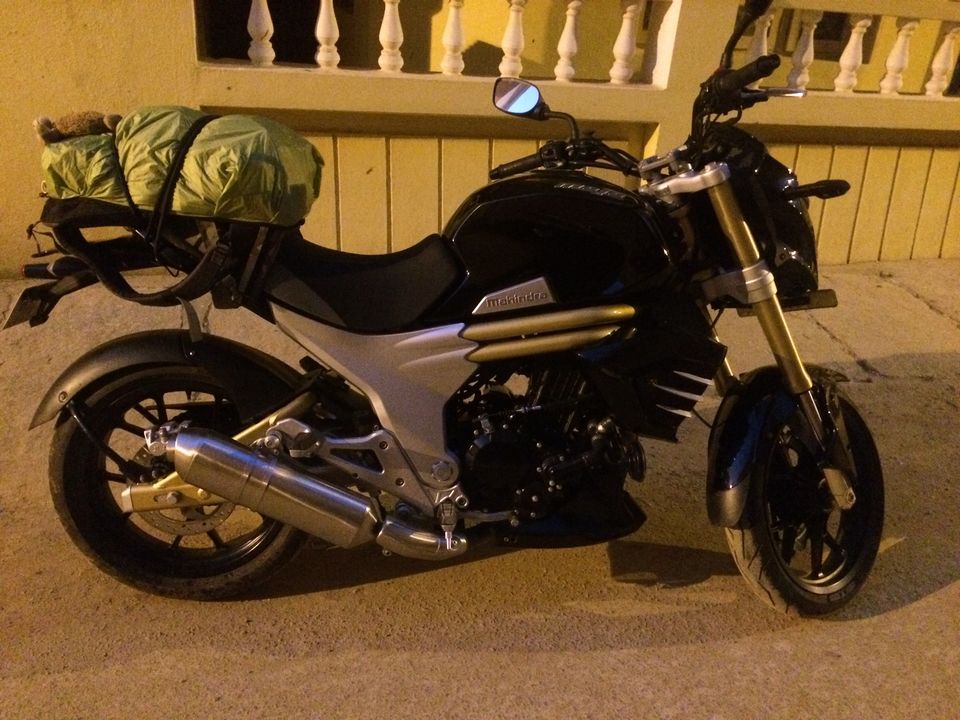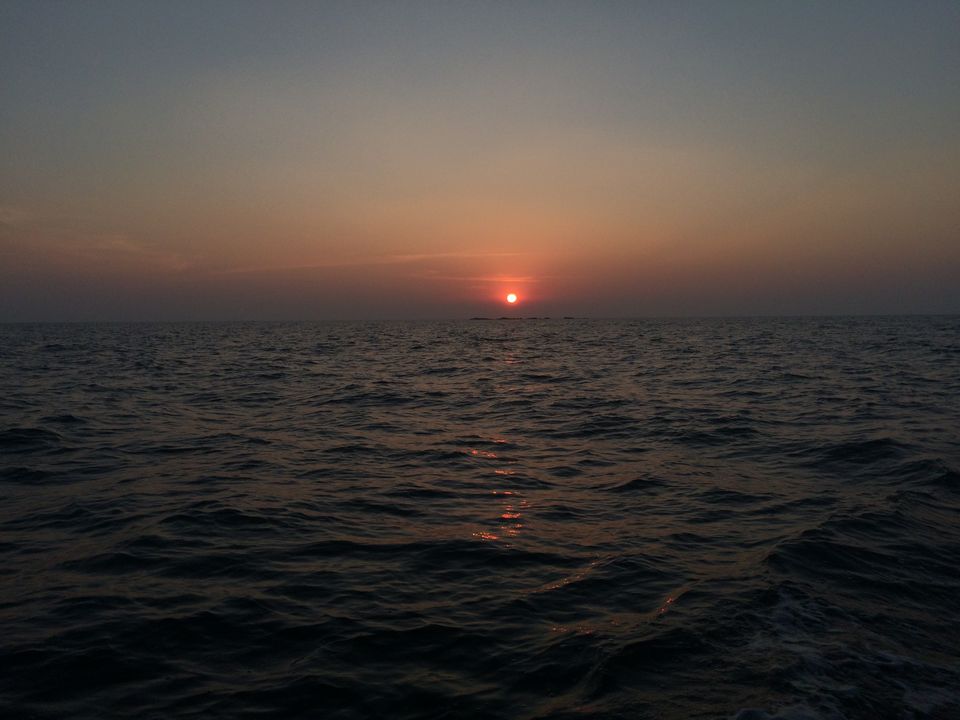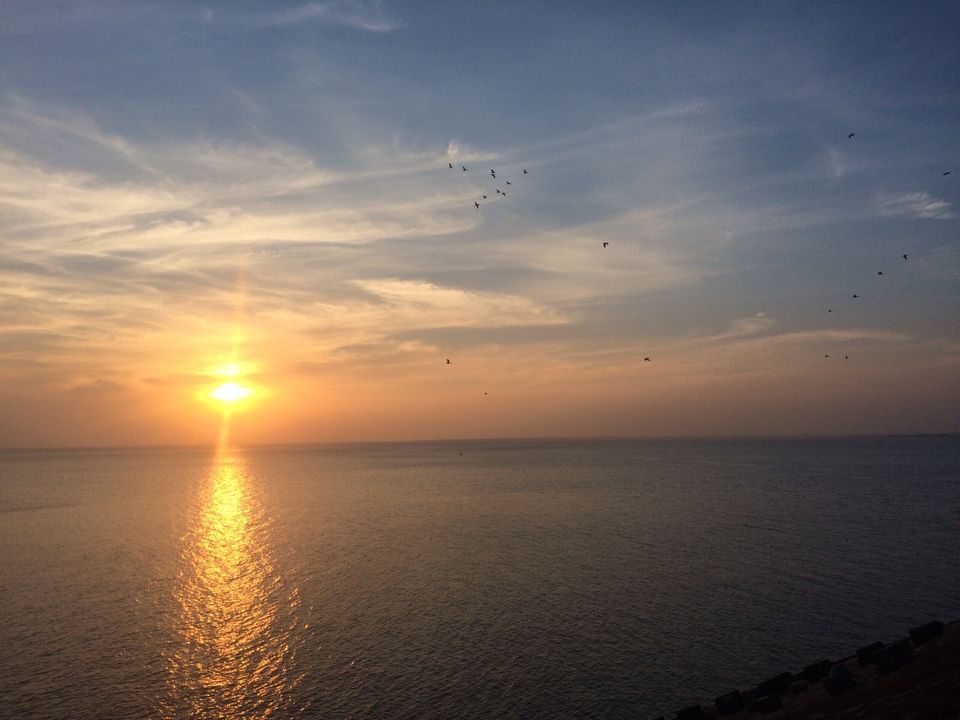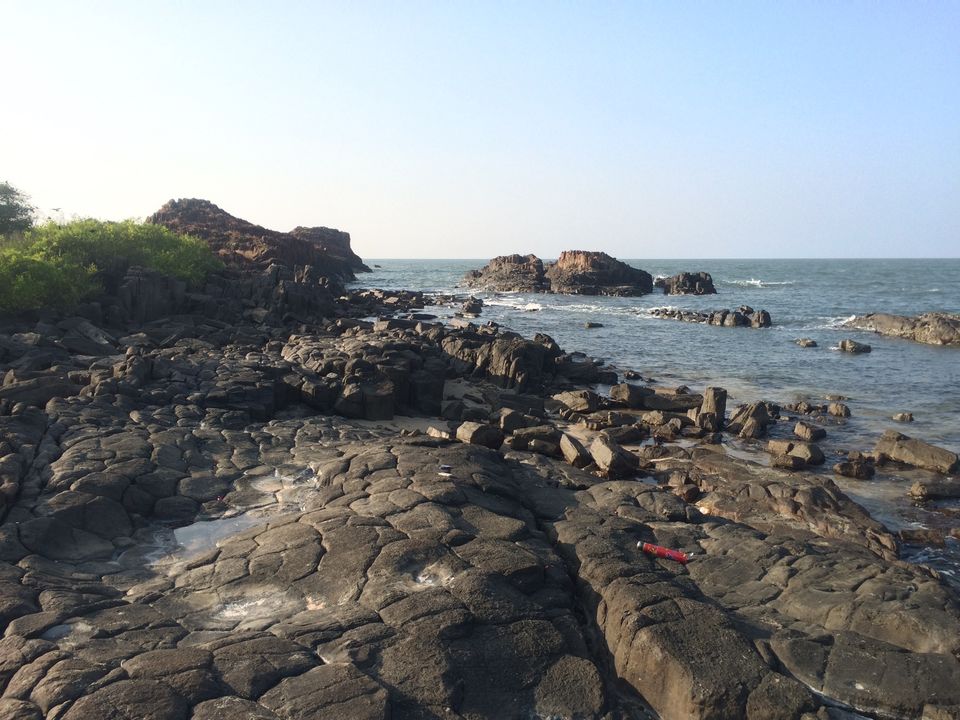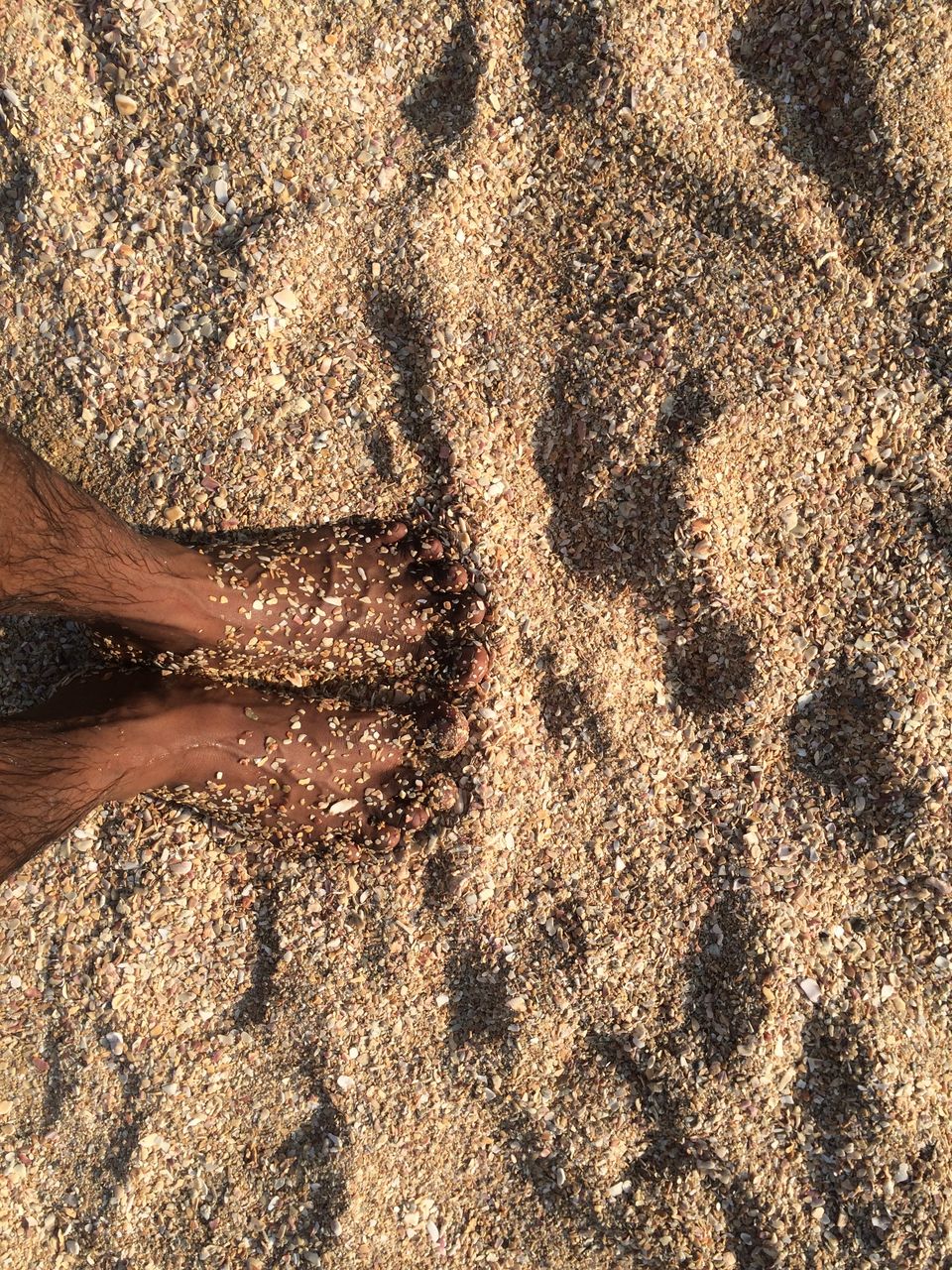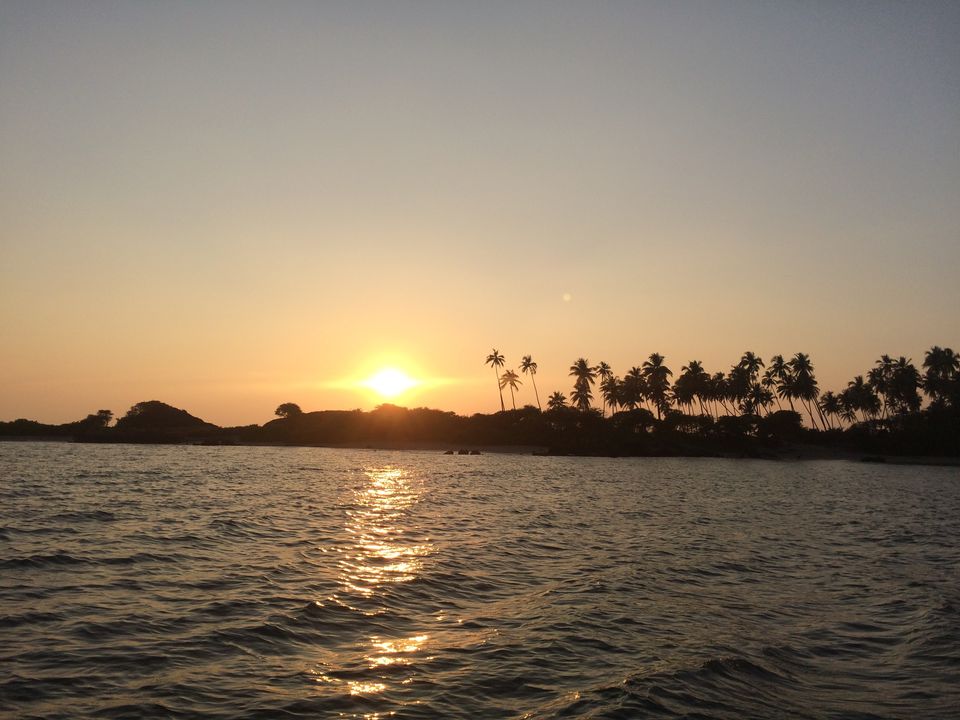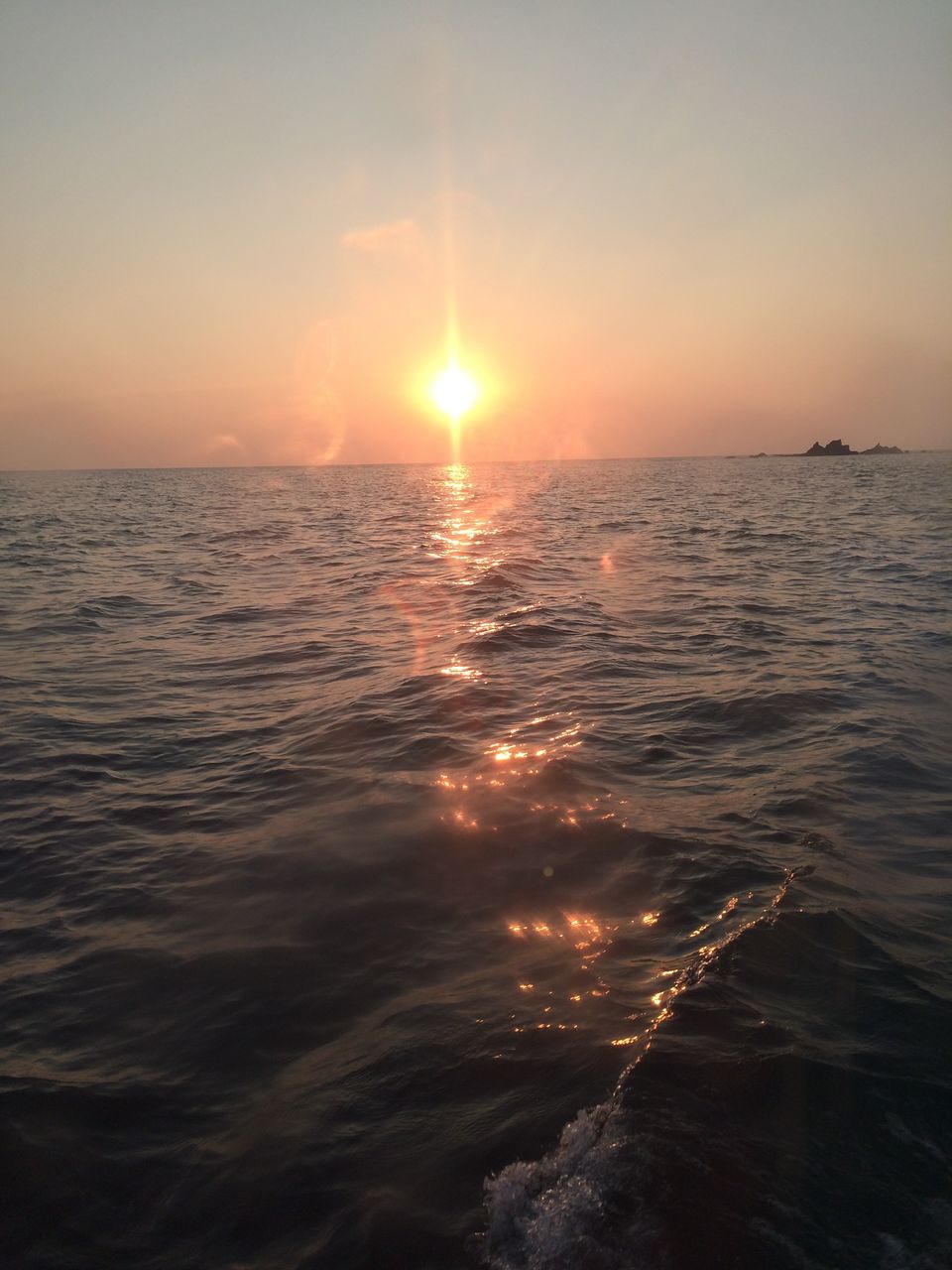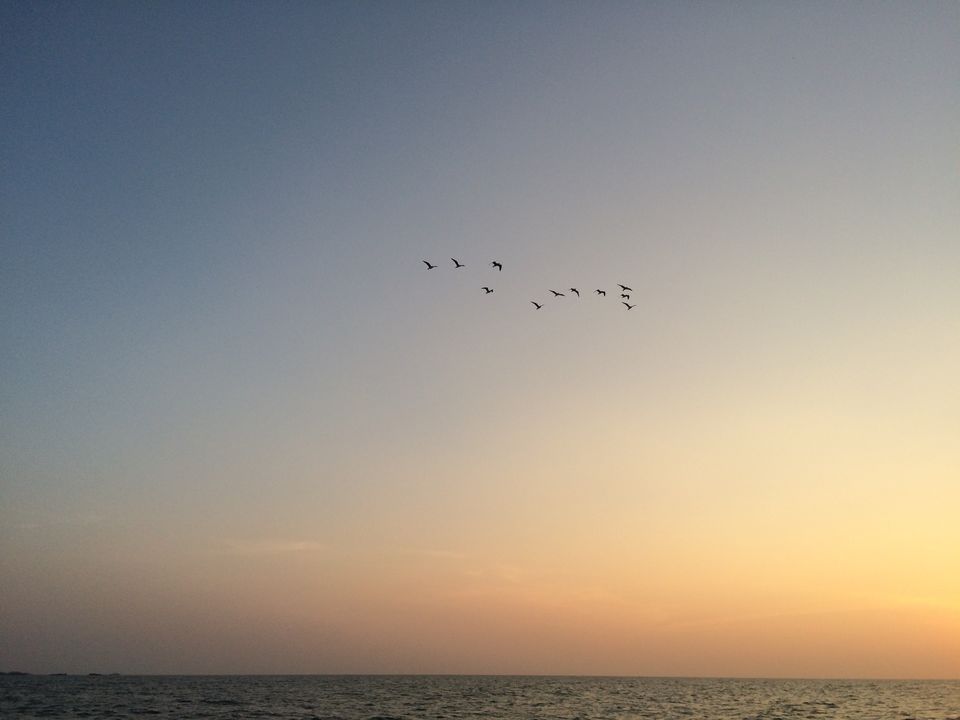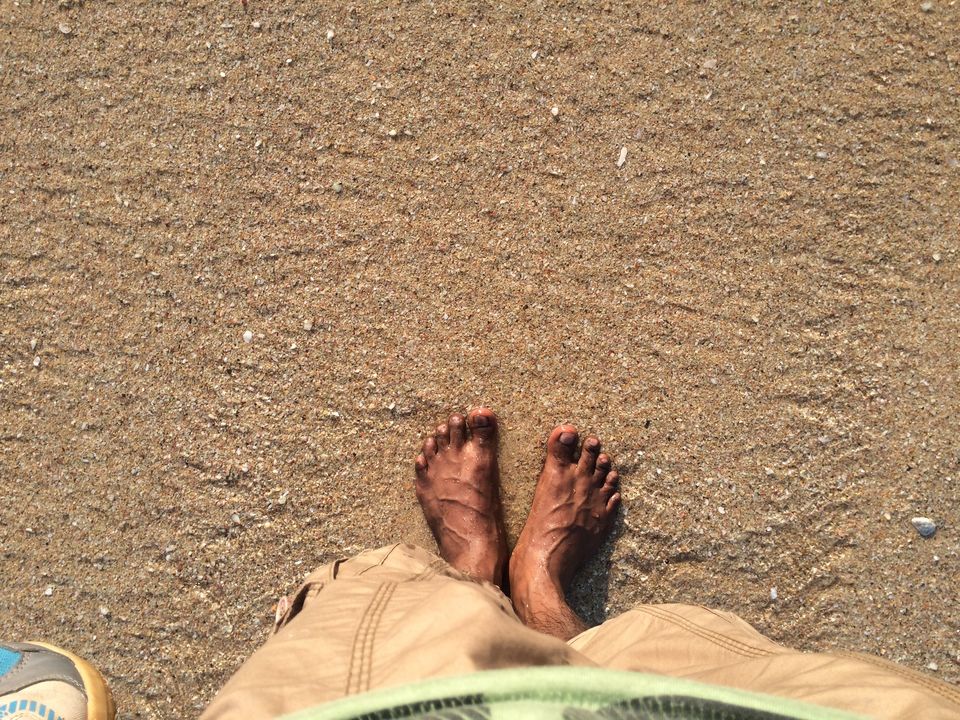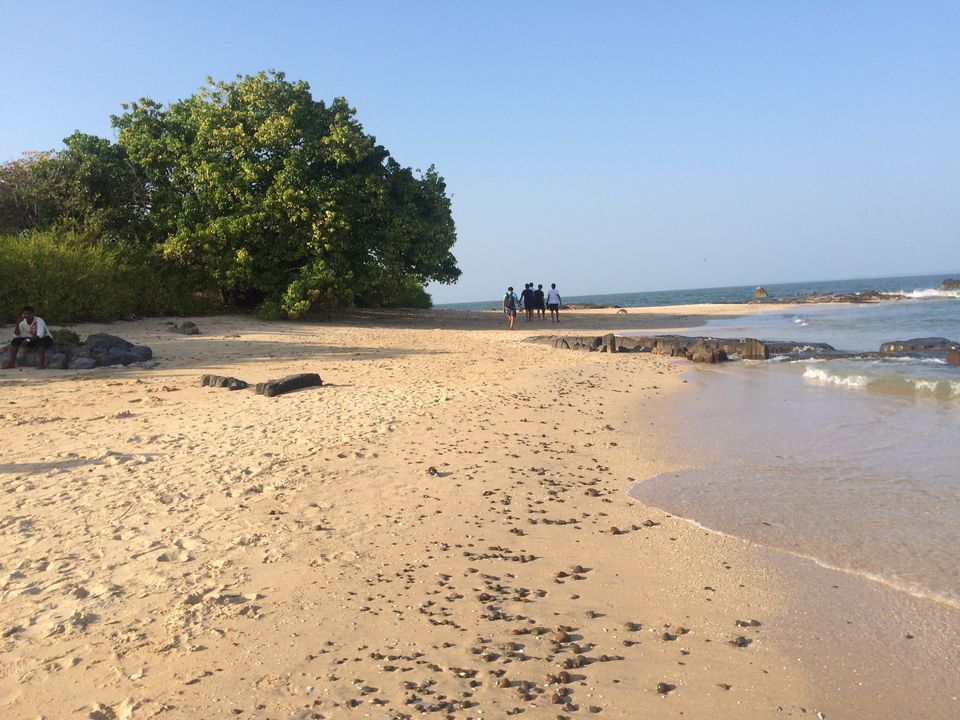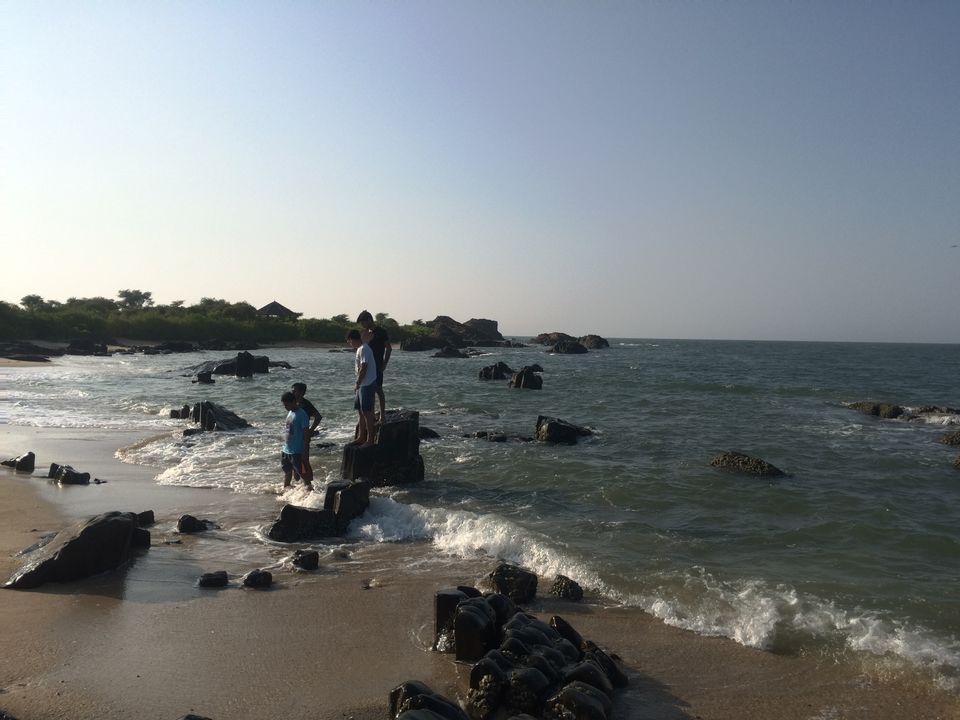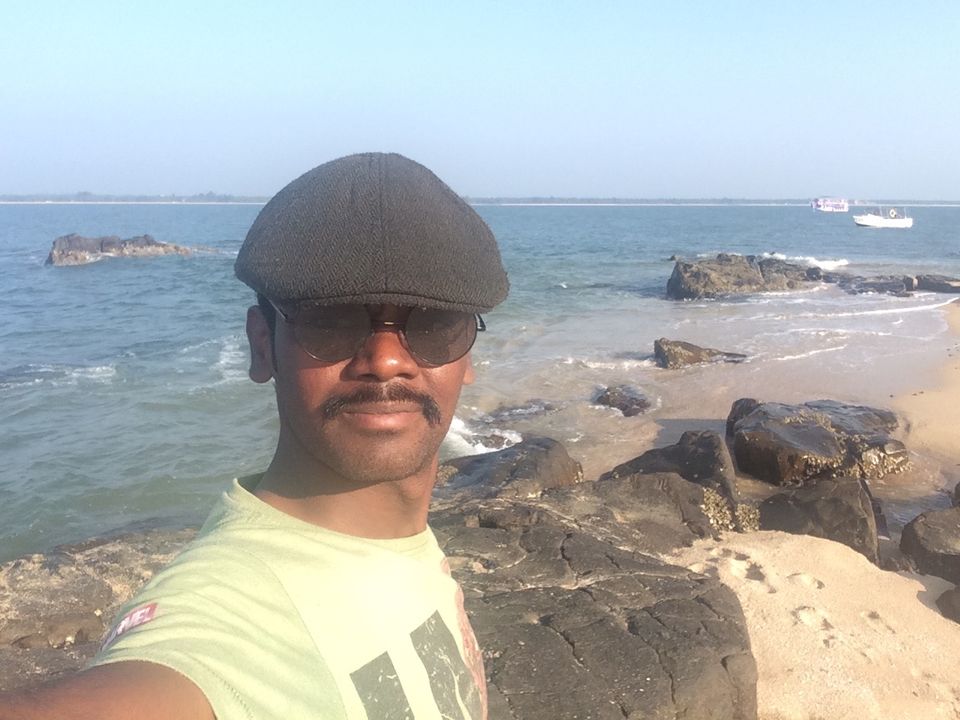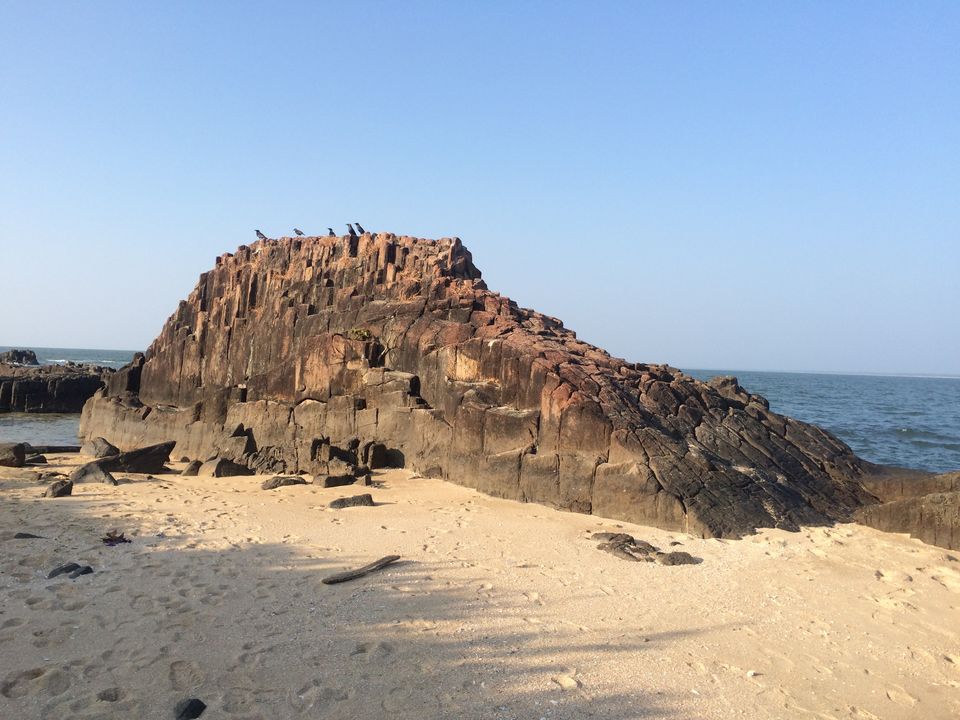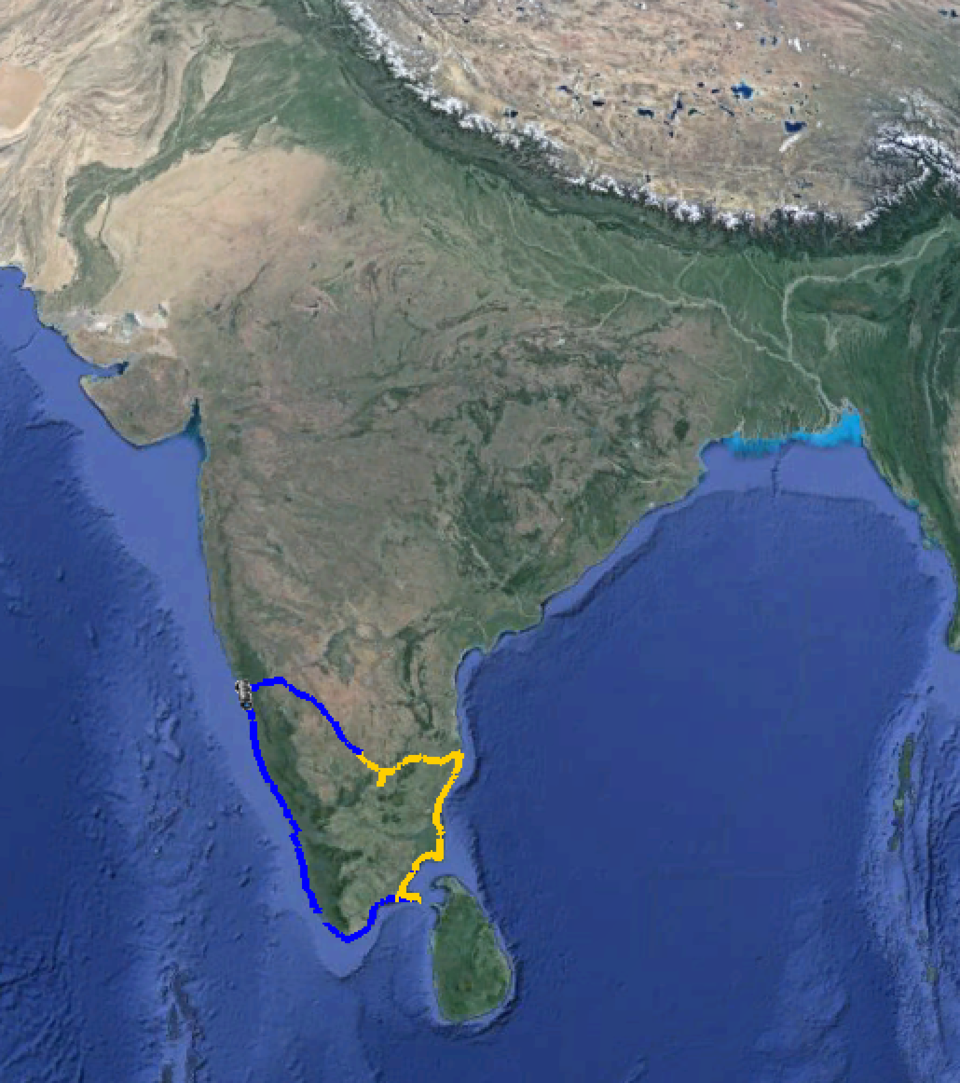 Ride to East to West Coastal Moto Trail (E2W)
Follow me on Instagram https://www.instagram.com/milestogoo/
The ambitious plan always turned into to Epic things you have done in life.
Likewise, I had a plan(not a dream) to ride the coastal ride from East to West.
Highlight of the Trip
Ride As close to Sea
Using old style map printed map
No spare part to support (its new bike).
No prior Booking of stay
Total distance covered around 475Km, as I was enjoying ride forgot to take a turn for 30km and ended extra 60km.
Stayed with Couchsurfing host in ECR, and watch late night movie.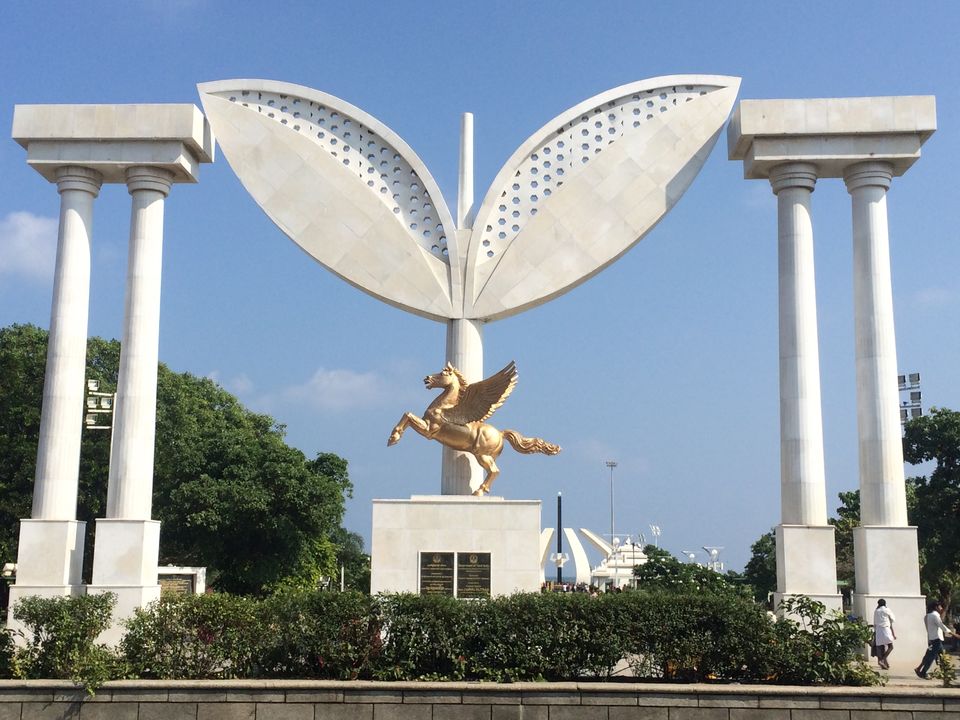 Kottivakam ECR, Chennai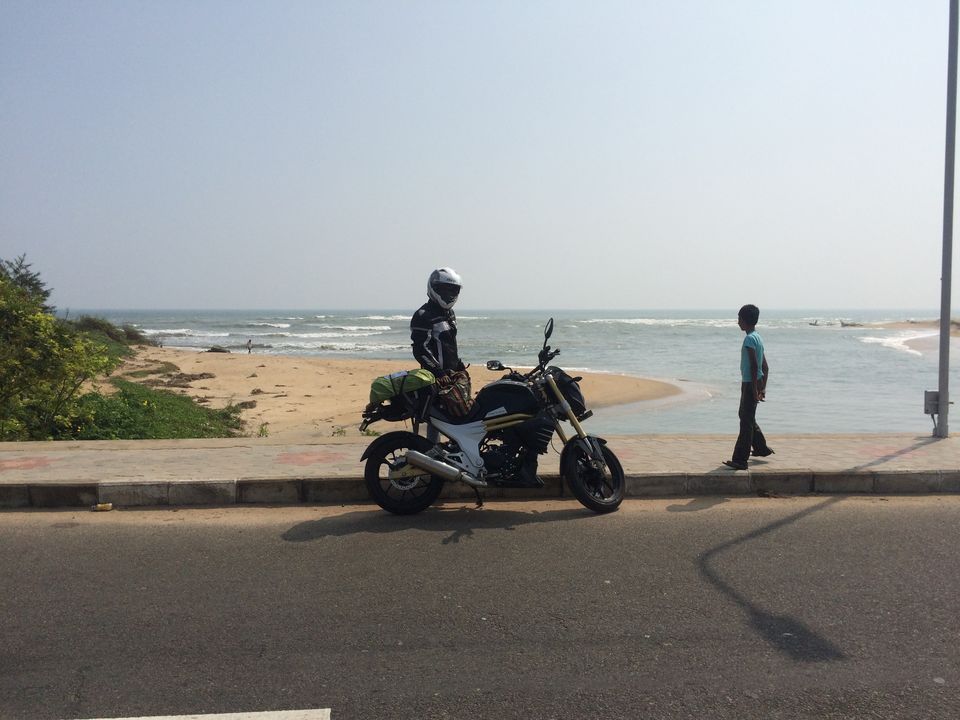 ECR, chennai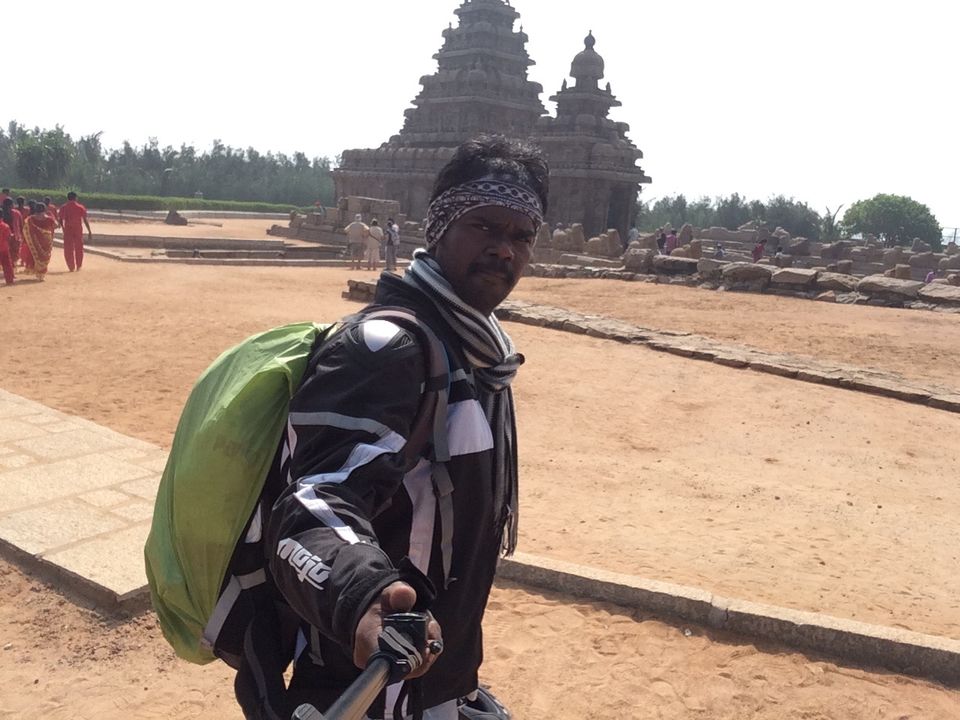 Mahabalipuram

Mahabalipuram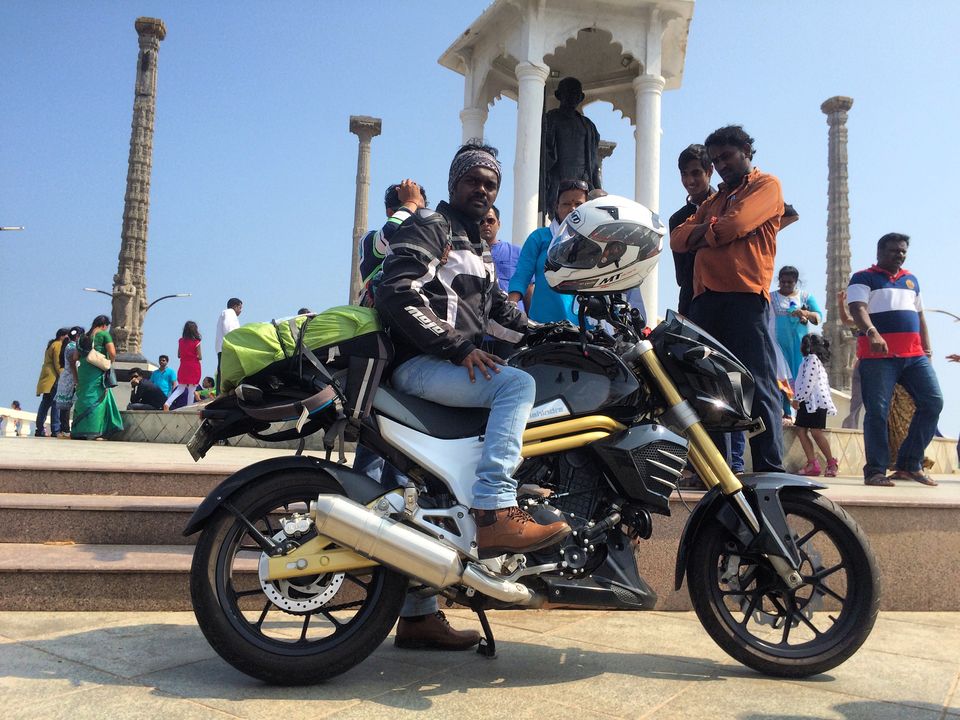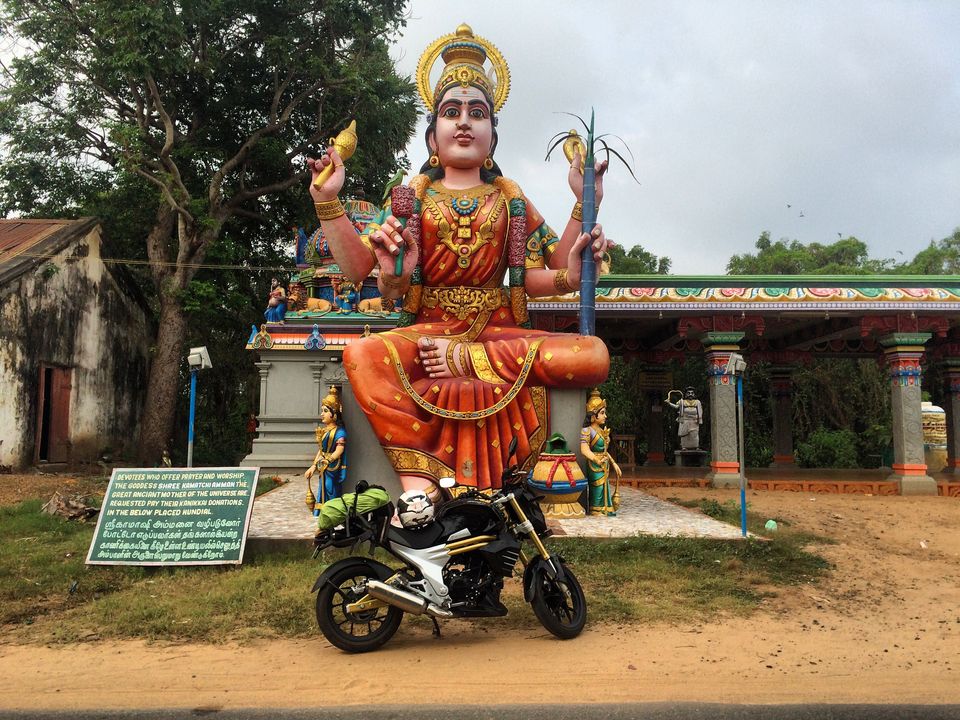 Day 3 :: Velankanni - Rameswaram - Dhanuskodi -Tuticorin (475KM)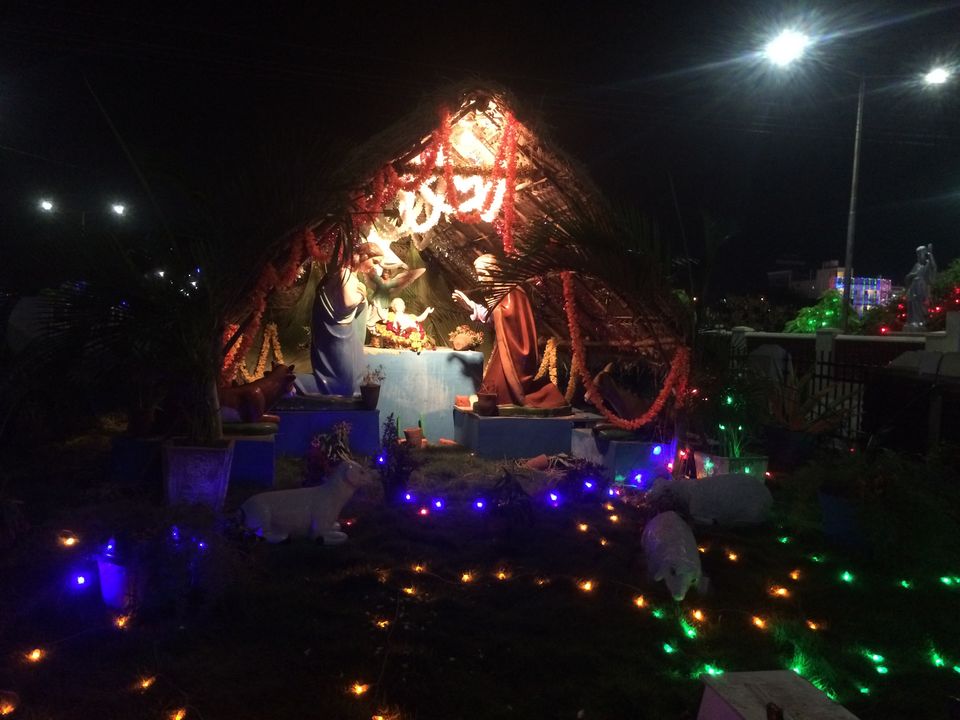 Velankanni

Velankanni

Dhunskodi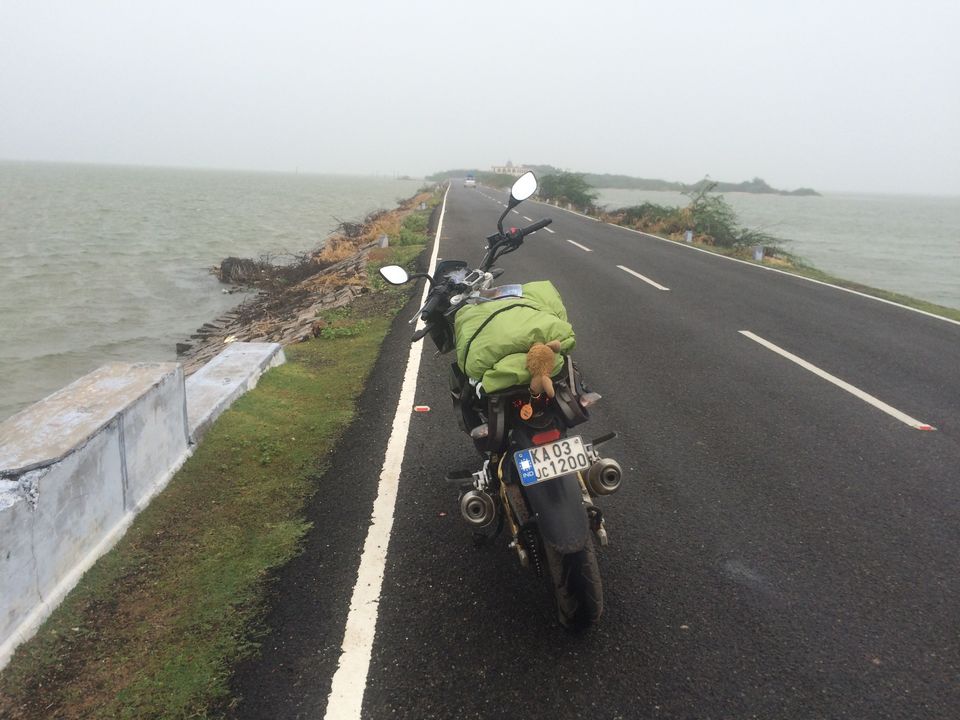 Dhanuskodi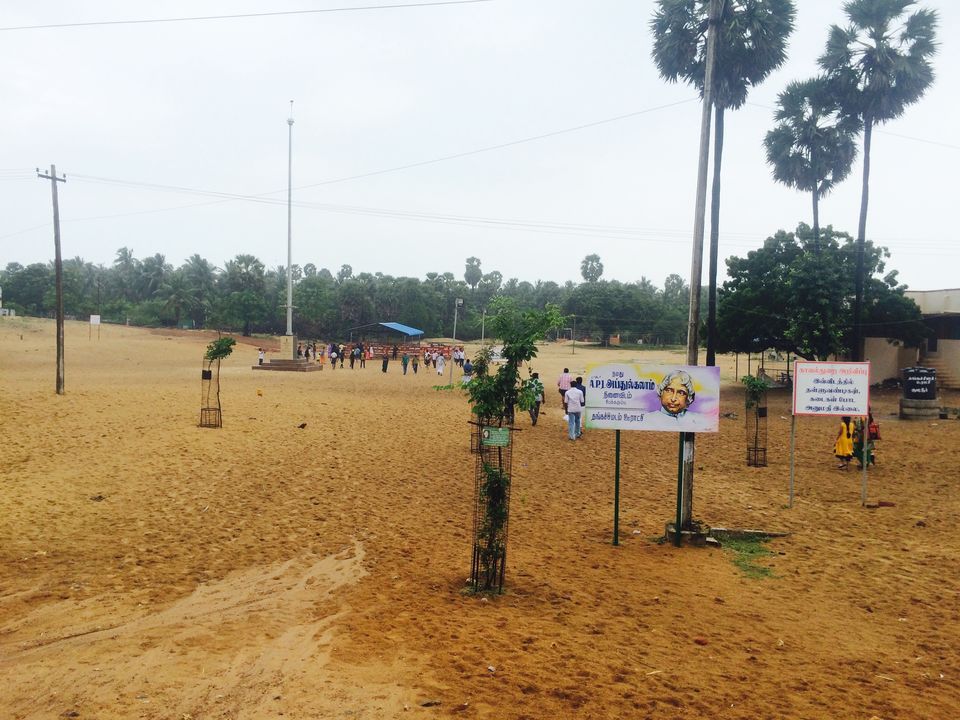 APJ Abdul Kalam Burial site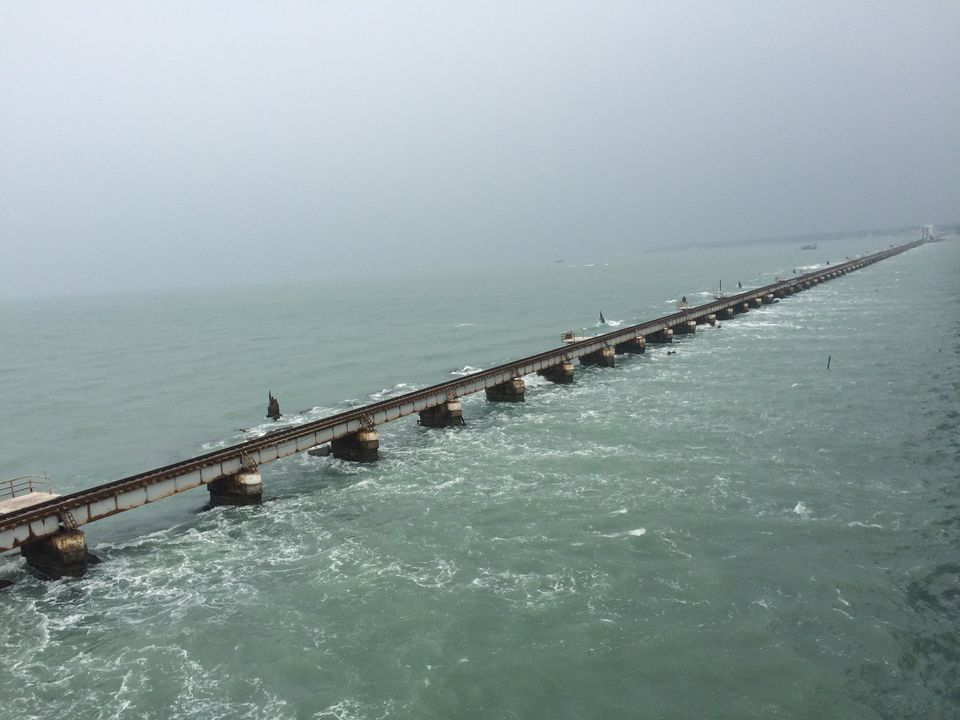 Pamban bridge still going strong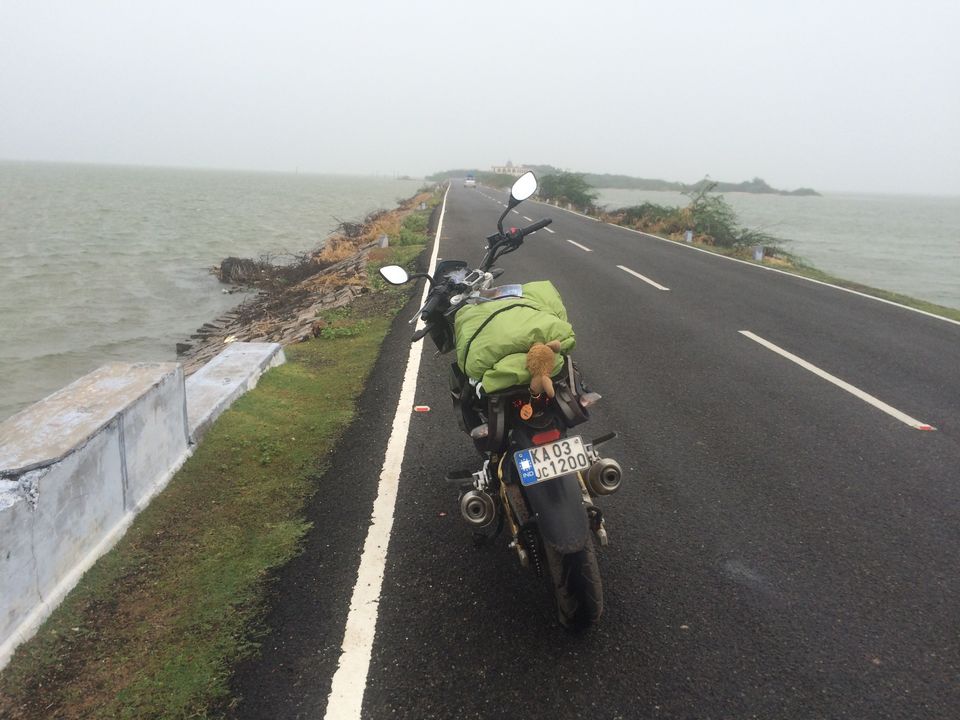 Dhanuskodi both side sea, and temple
Day 4 :: Tuticorin - Tirucendur - Manapad - Uvari - Kanniyakumar - Kolachal - Varkala (216KM)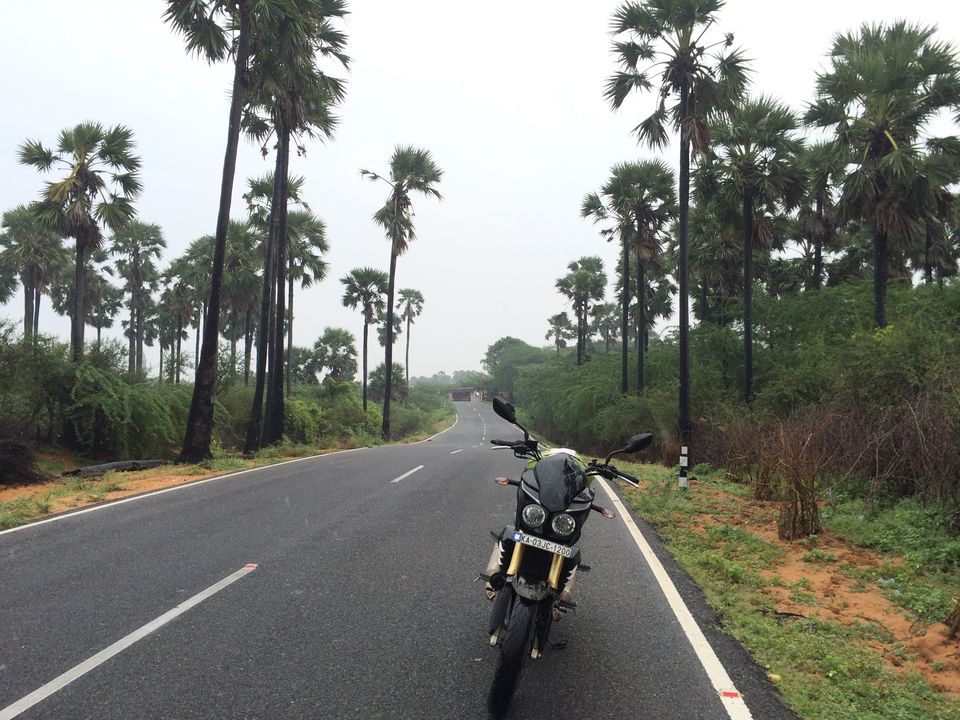 Manapad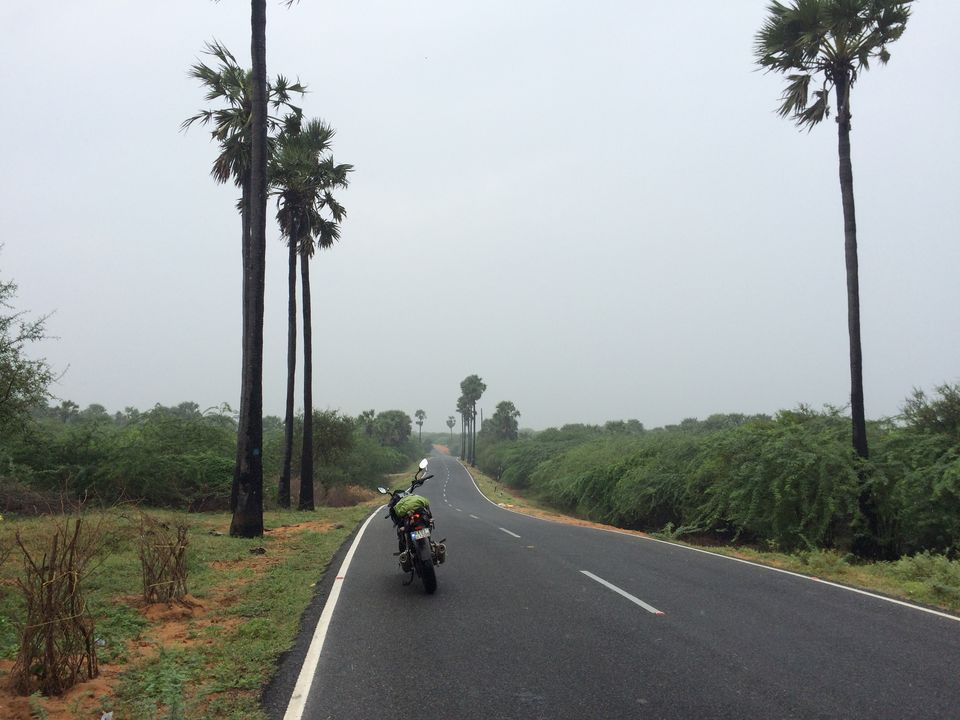 Manapad
Uvari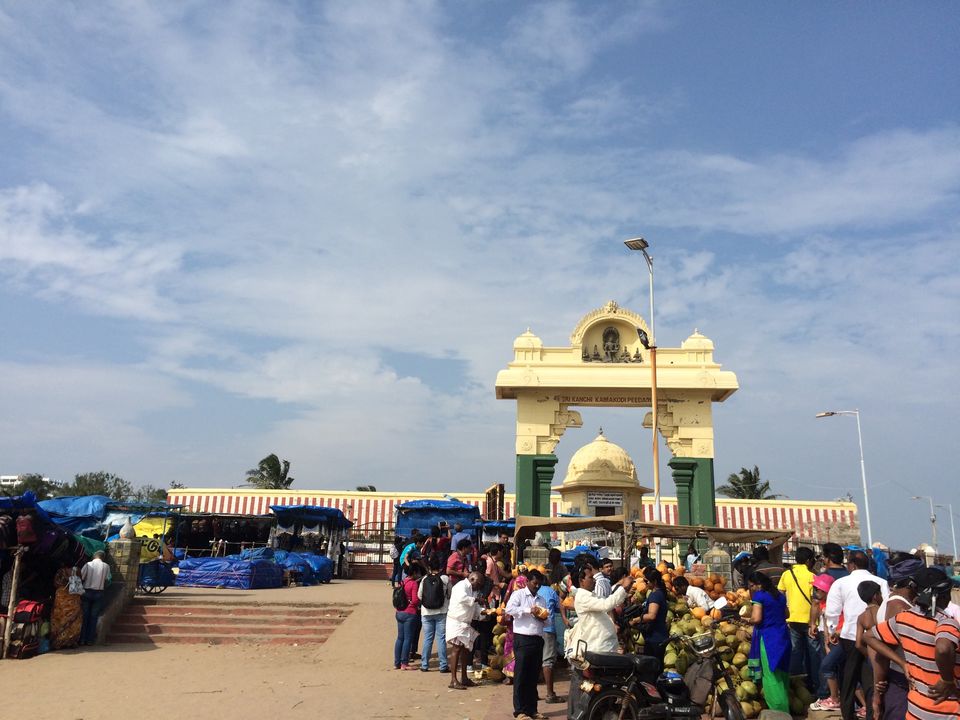 Kanniyakumari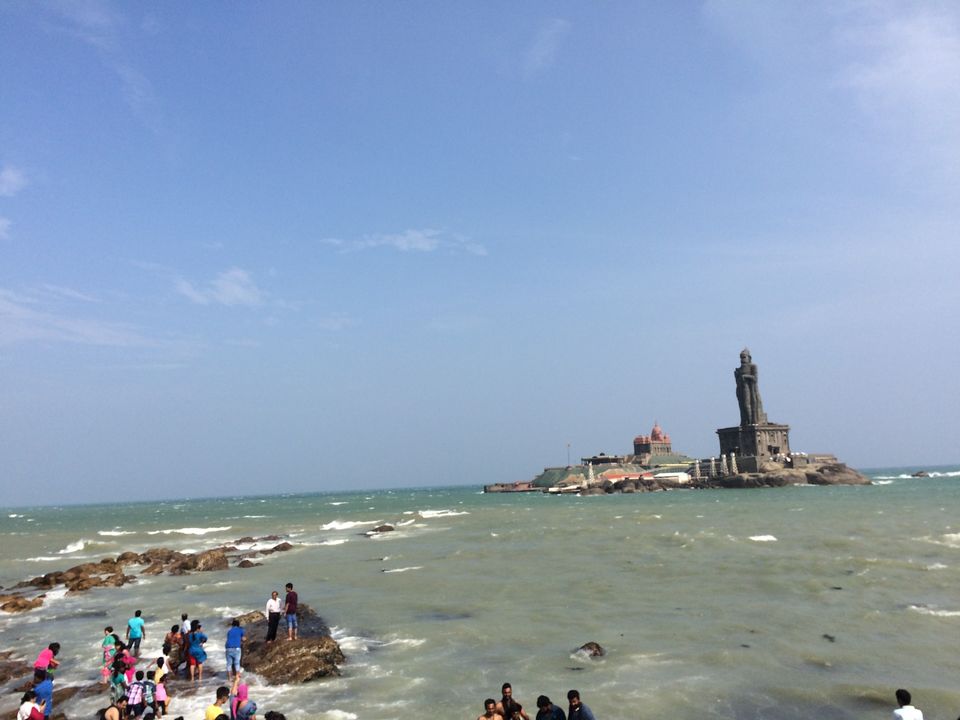 Kanniyakumari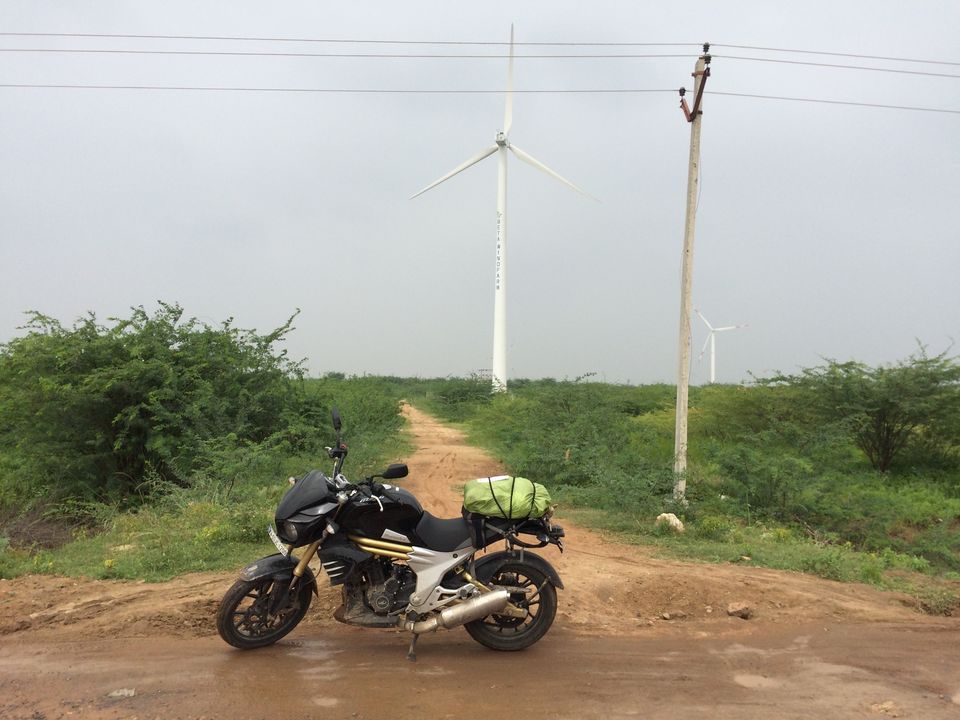 Kanniyakumari to Colachal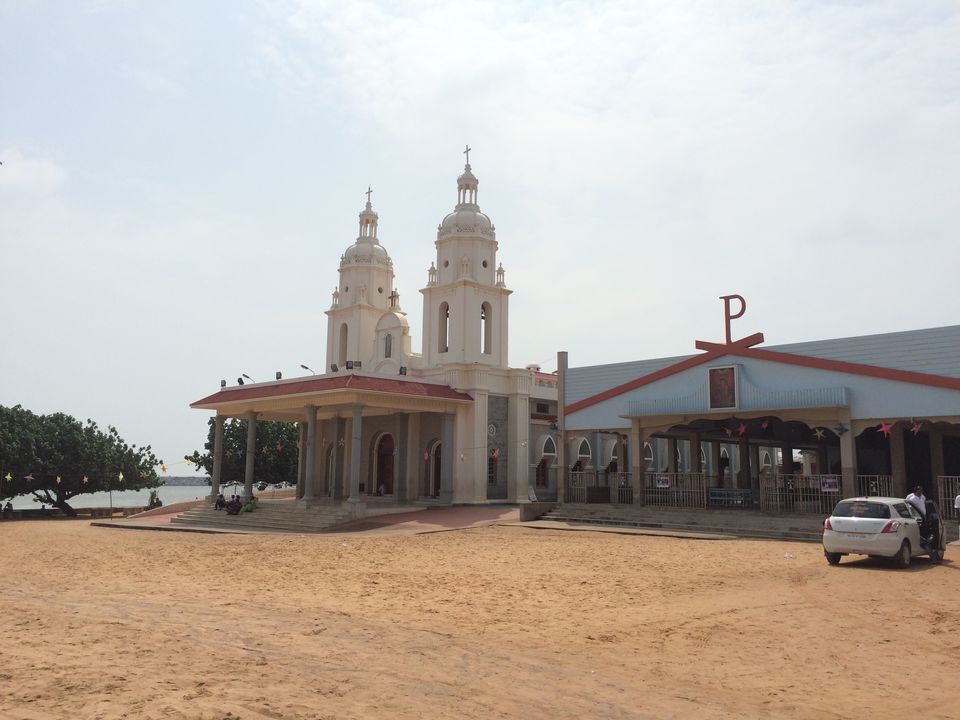 Uvari
Kanniyakumari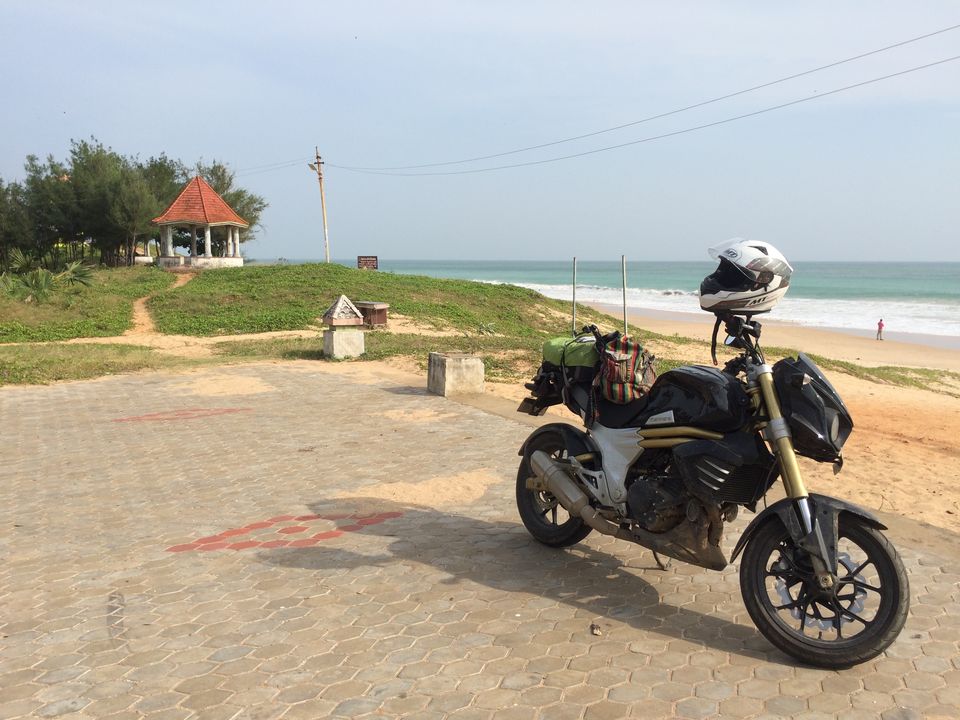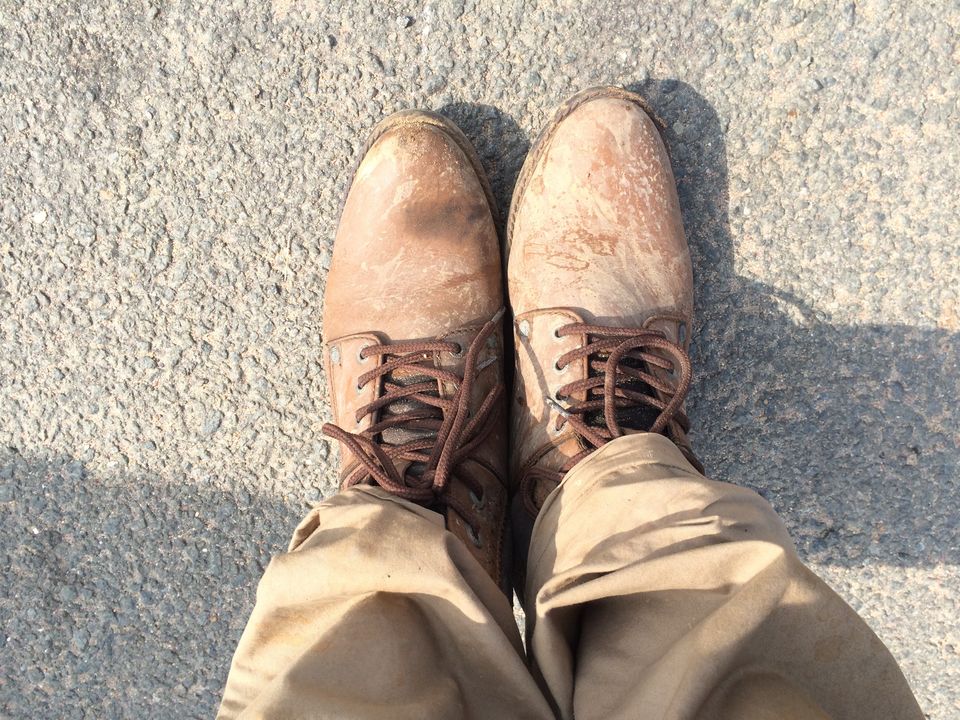 Day 5 and 6 :: (No Ride 0km)
Just chilling out in Varkala Beach, amazing place, beach, Best sunset.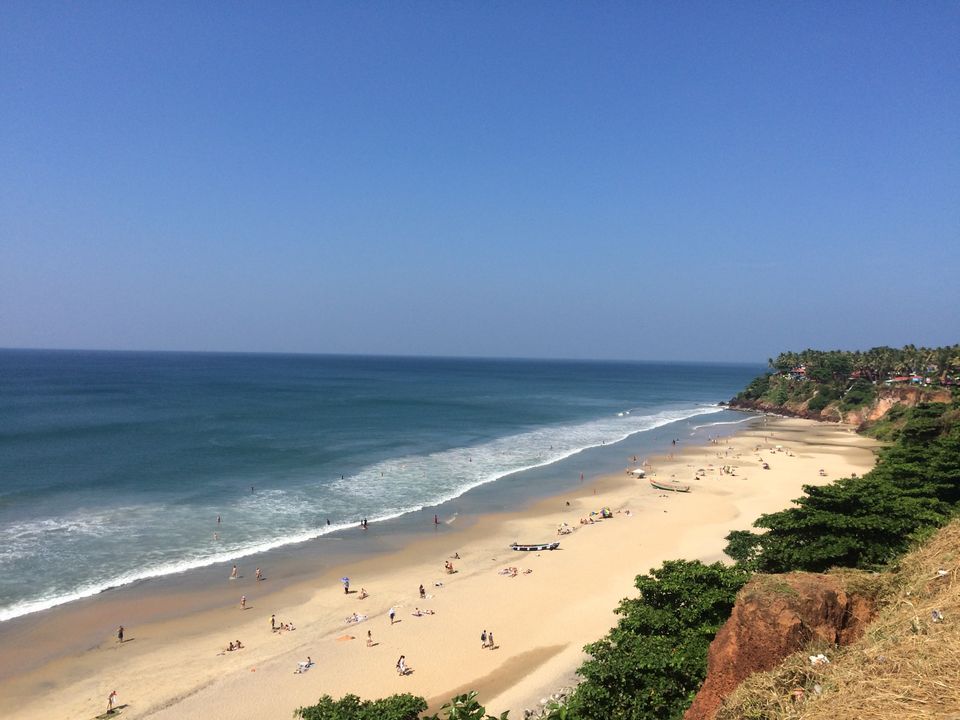 View from Varkala Cliff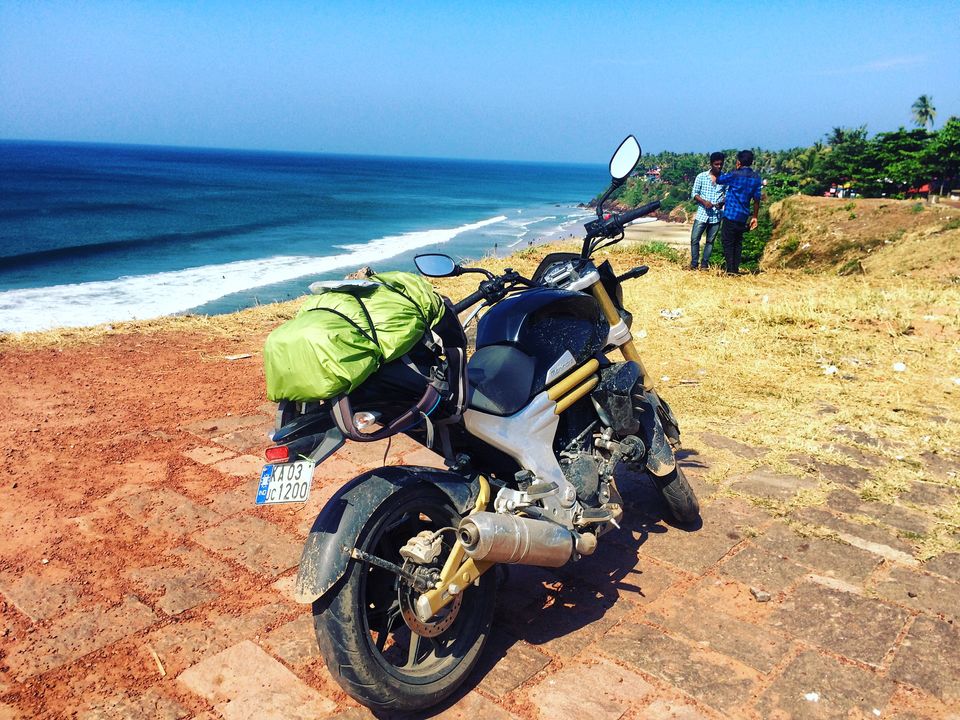 shakshuka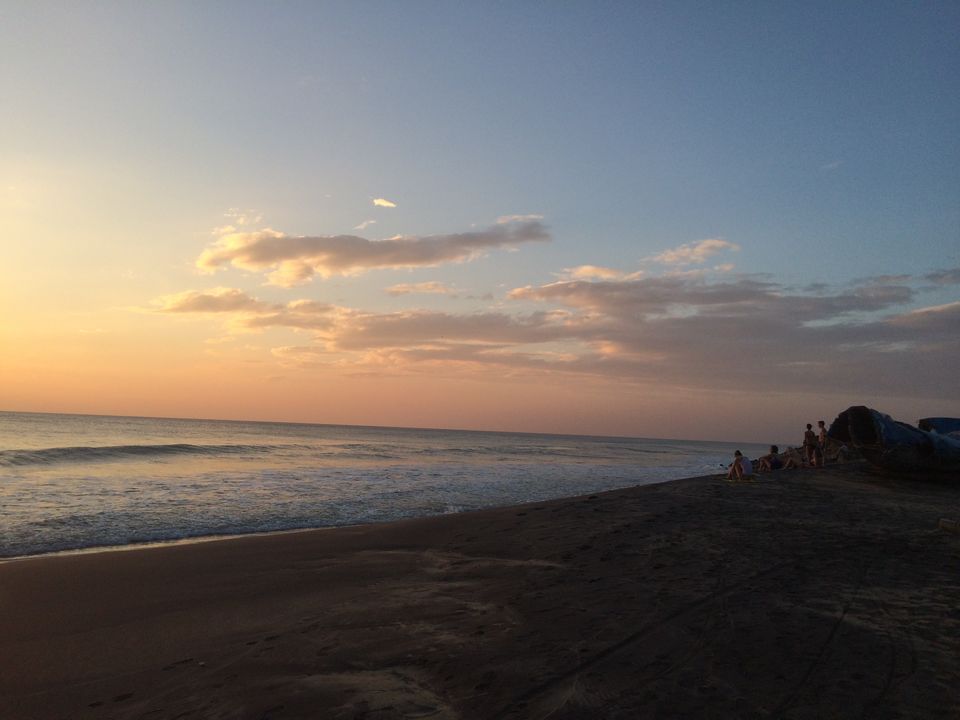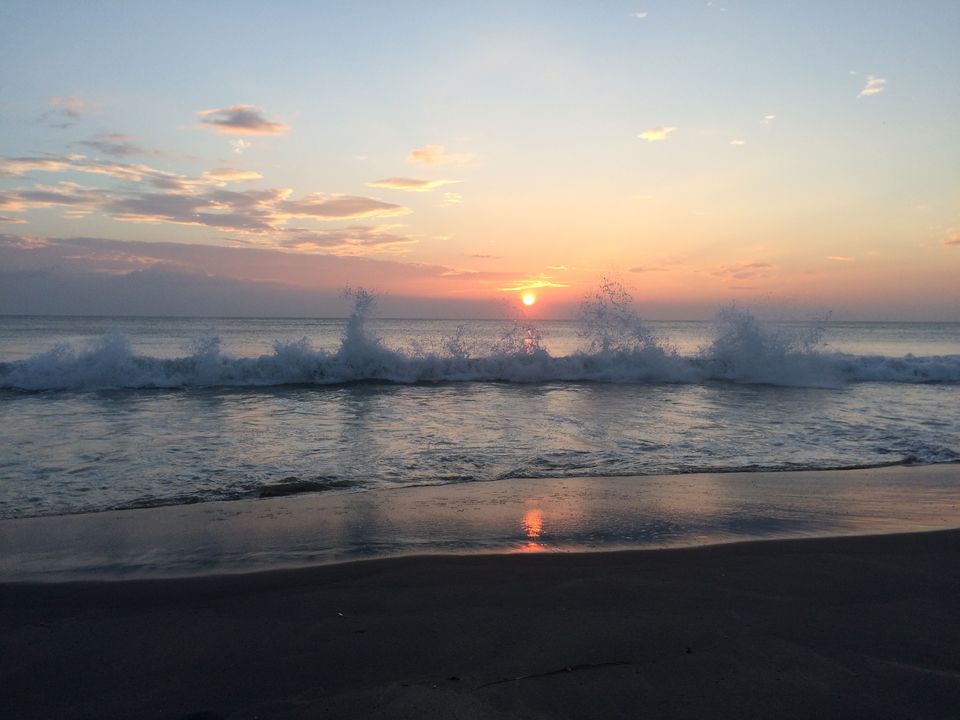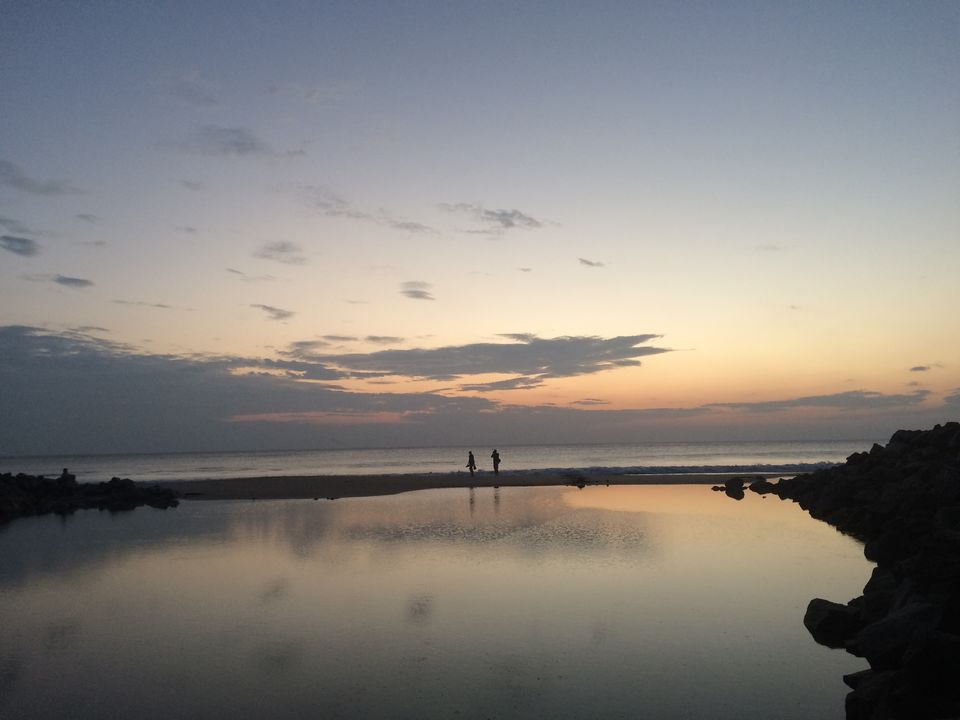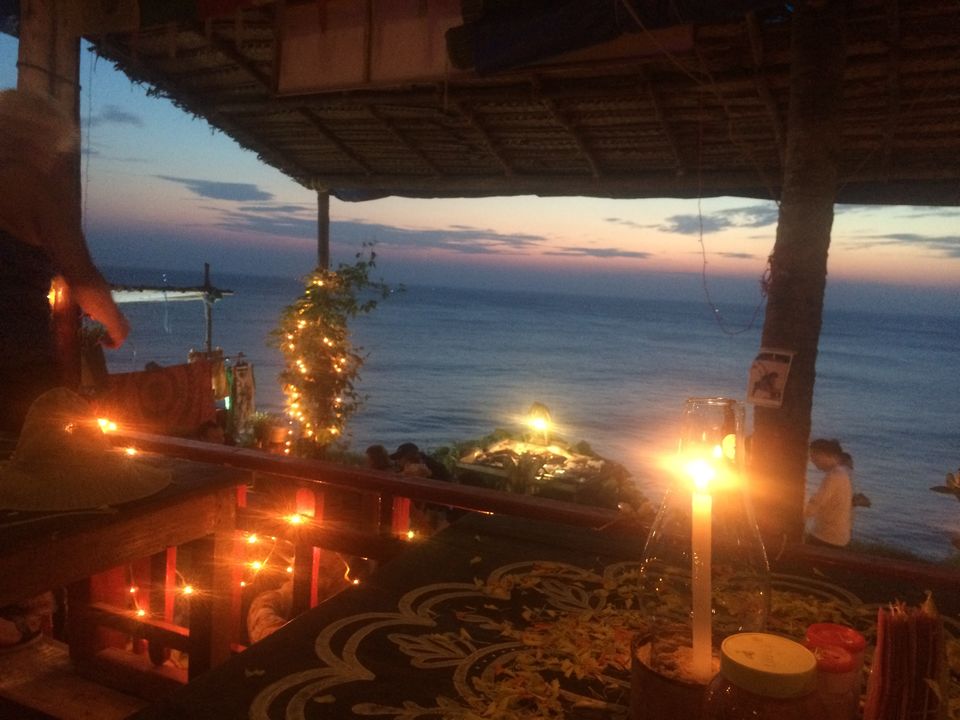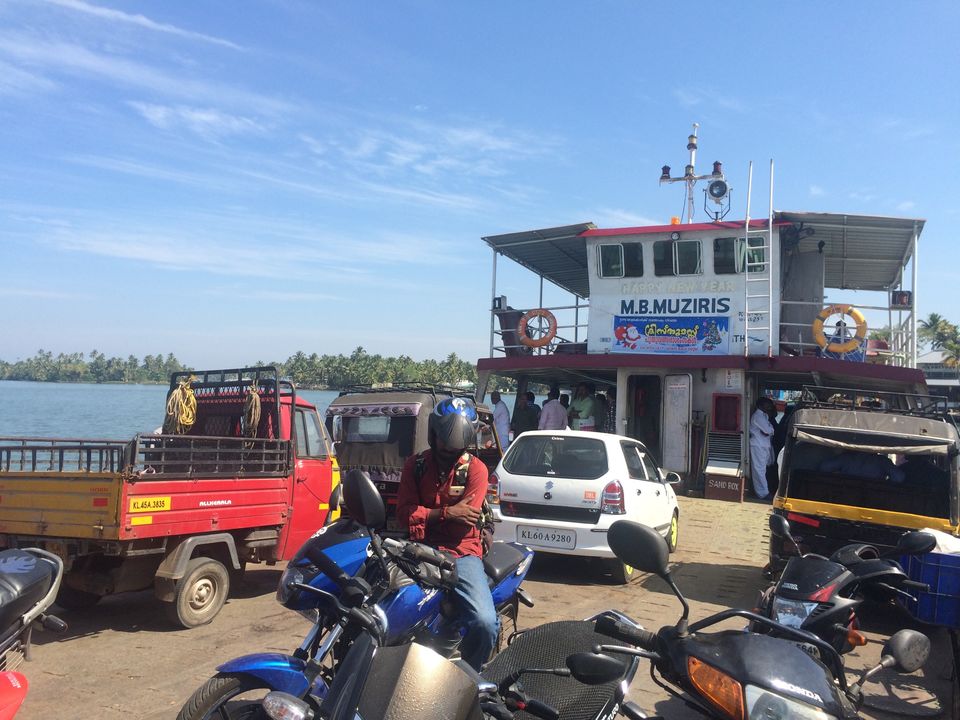 Ferry Ride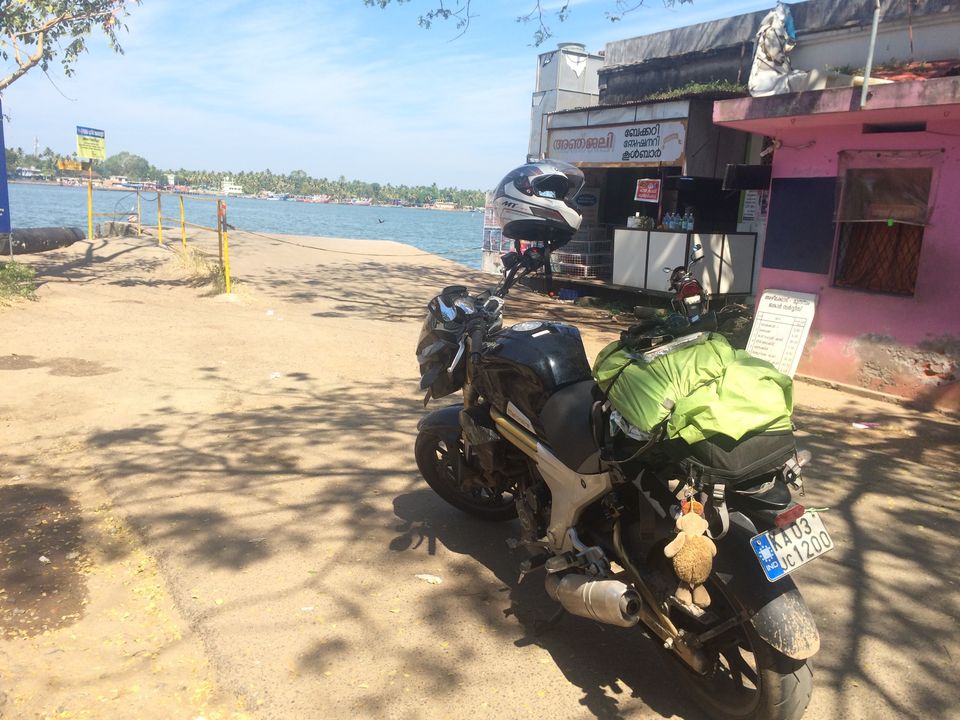 Waiting for next ferry ride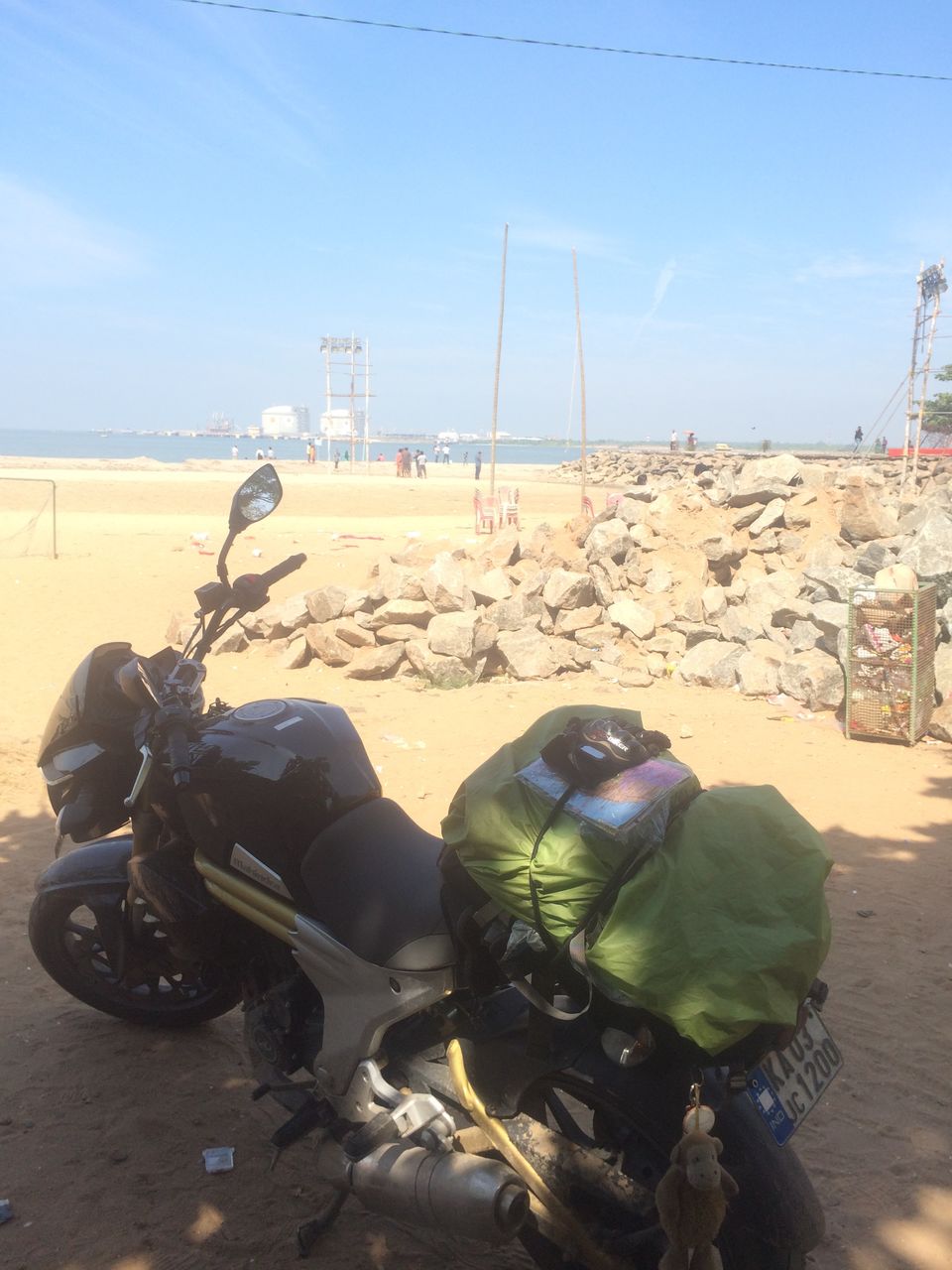 Fort Cochi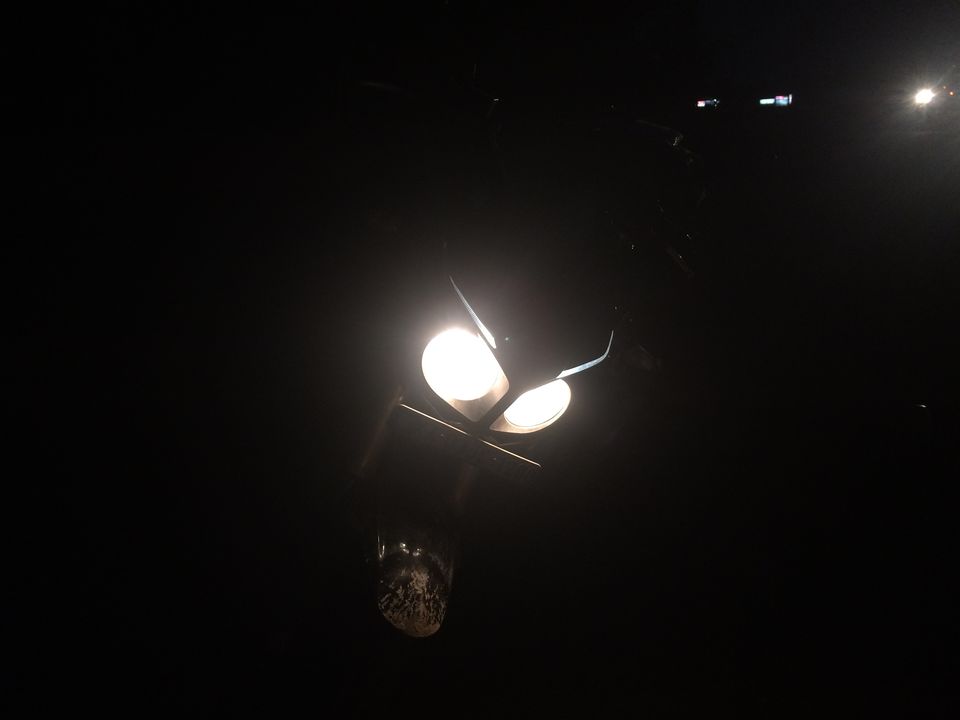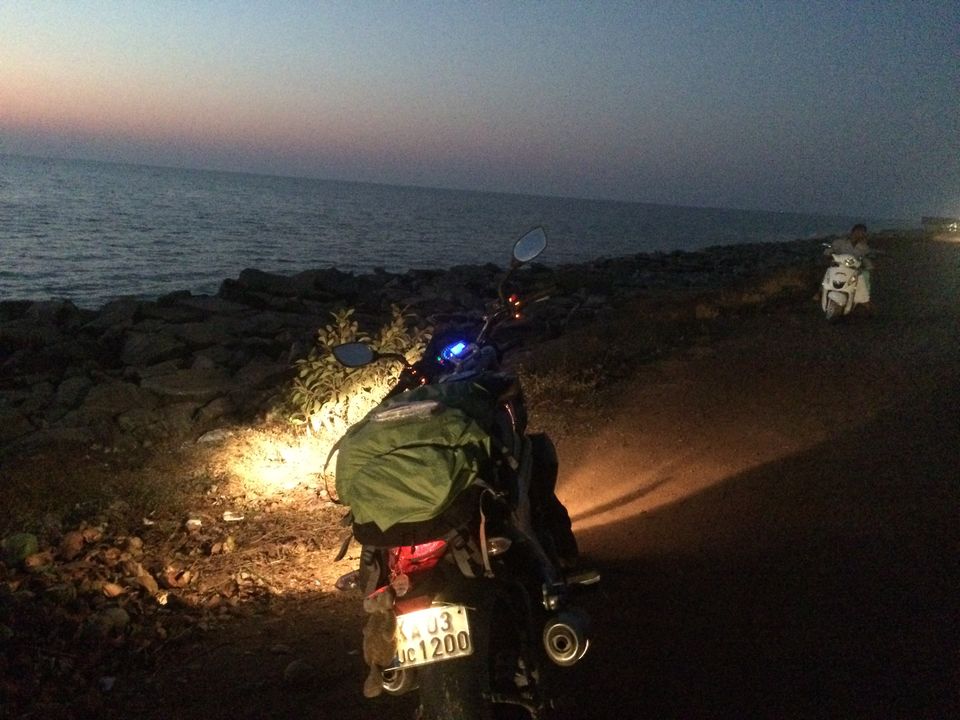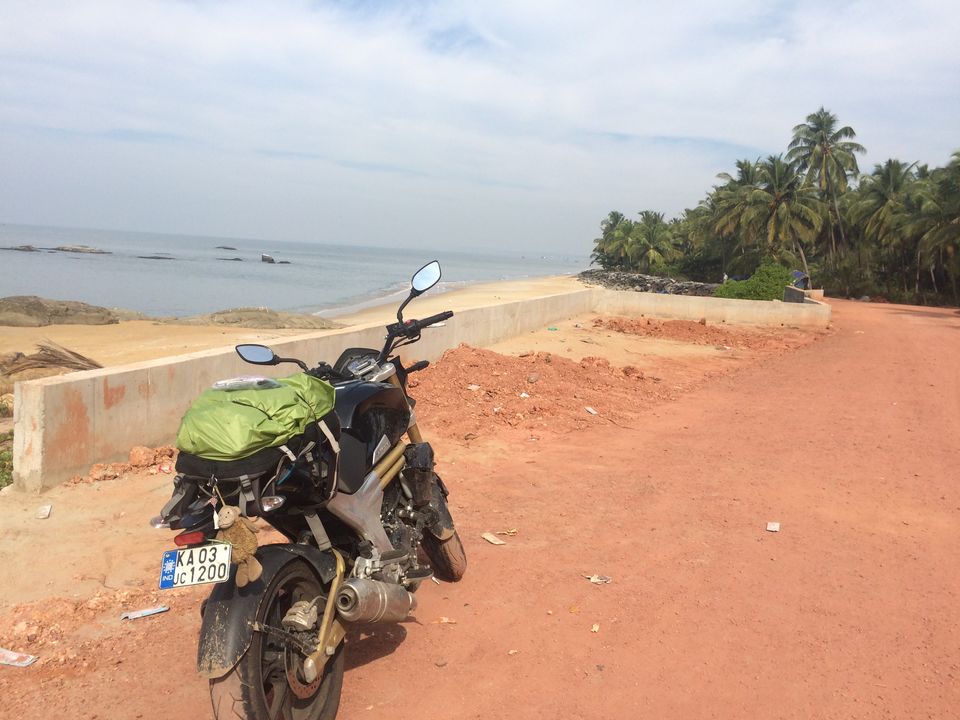 Way to allepphy

Day 10 :: Murdeshwar - Gokarna (80KM) Chilling out before heading to Bangalore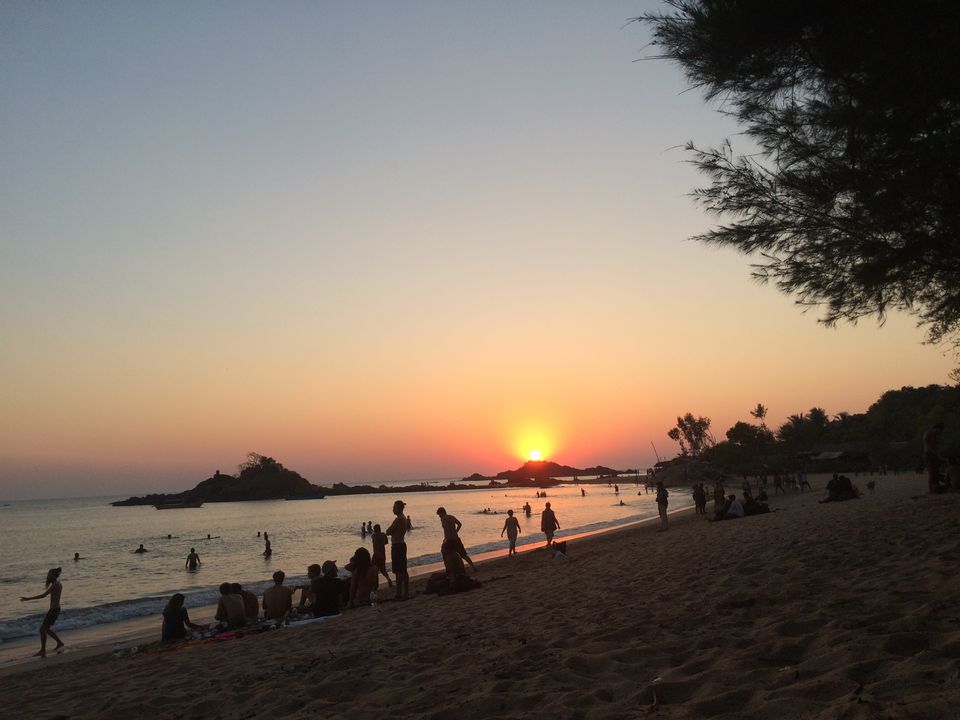 Day 11 :: Gokarna - Bangalore (488KM)