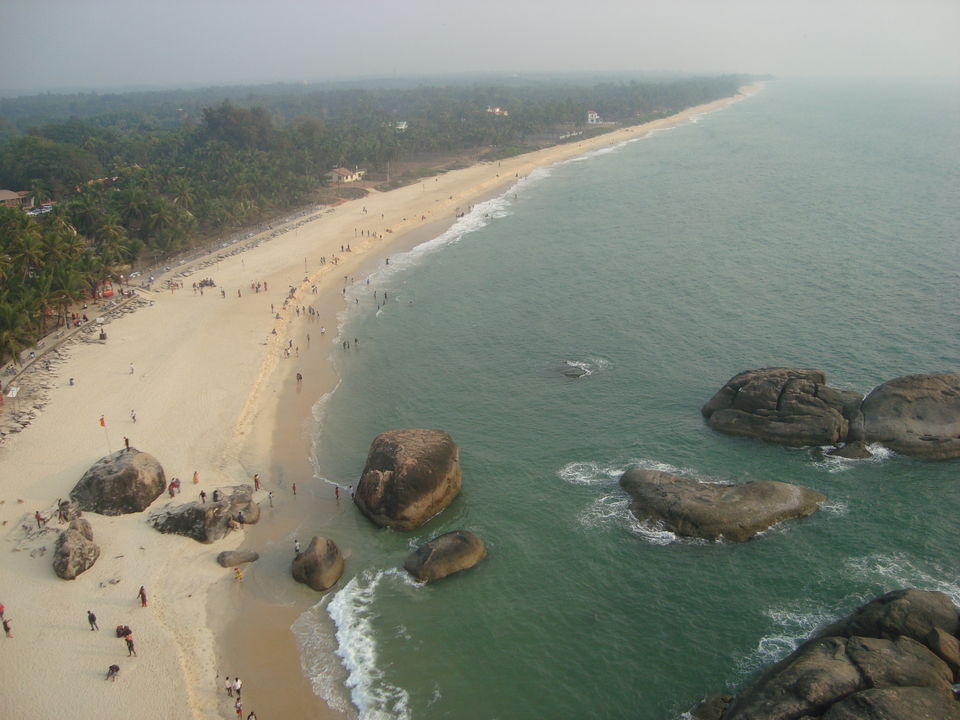 Solo drive by my Royal Enfield, Bullet Electra - 350 cc
Bangalore Chickmagalur Udupi Maravanthe Kundapura Belur Hassan Bangalore - Total 1103 kms
It was pretty unusual the previous day...as I was planning to leave to Udupi..wondering if someone could join me as my pillion rider..however it didn't work out...
I started off next day morning on 26th Jan Republic Day, it was a long week end...when everyone planned their vacation in advance..and where usually tourist places are heavily crowded...so I planned to get off to some quiet place...
Bangalore till Hassan was quite the familiar route via NH..then crossing historic sites Belur n Halebedu..I had been to these sites before..so didn't stop there....l
Later part of my ride through Chickmagalur was beautiful.., Every Bulleteer should try this route...after lunch I drove straight to Udupi....this was best part of my ride for almost 5 hrs...soaked into greenaries...crossed many small towns, villages, hilly terrains, uphill journeys, coffee plantations, slopes, curves, hairpin bends, sharp U turns..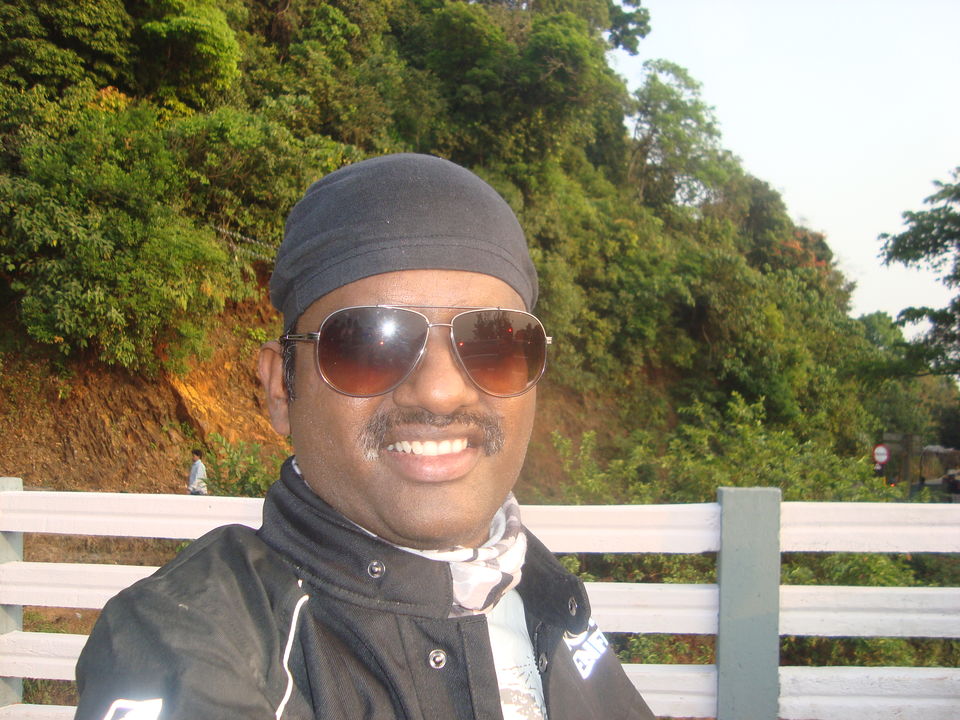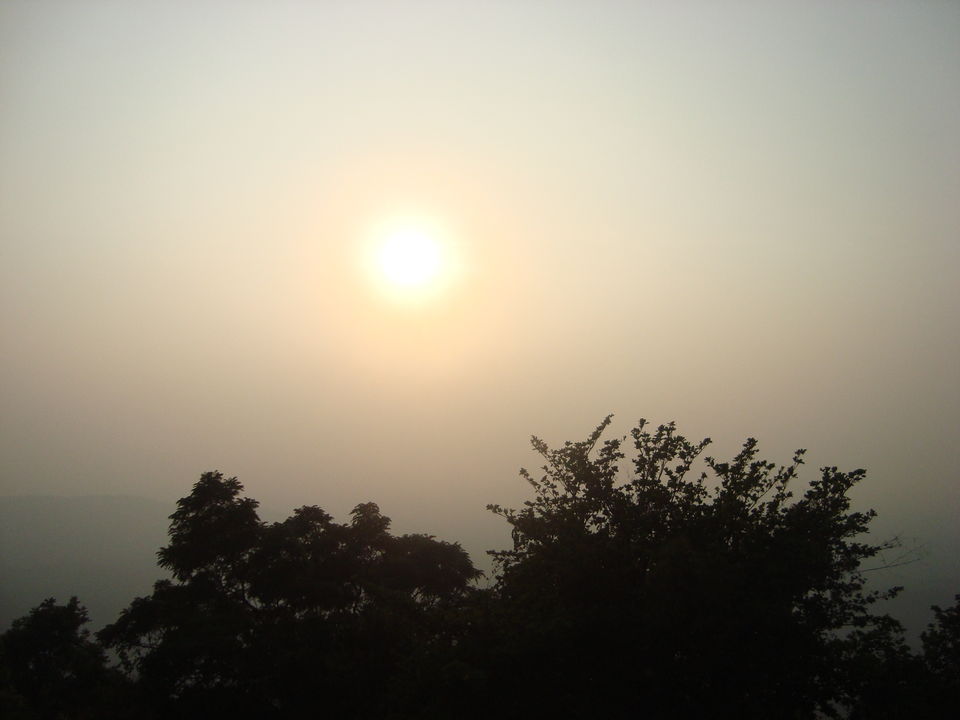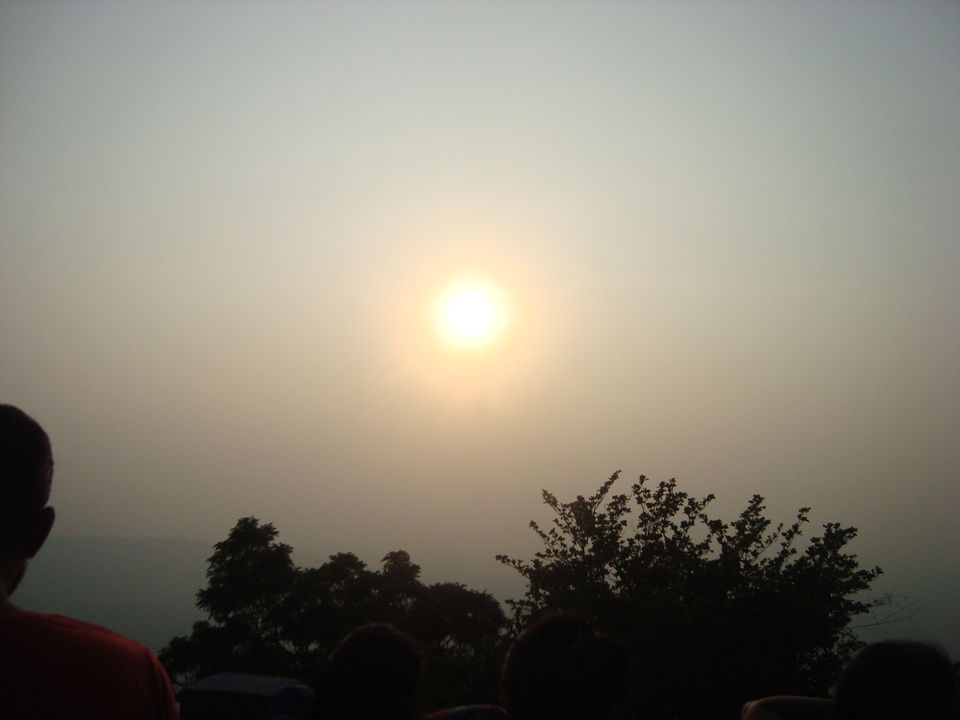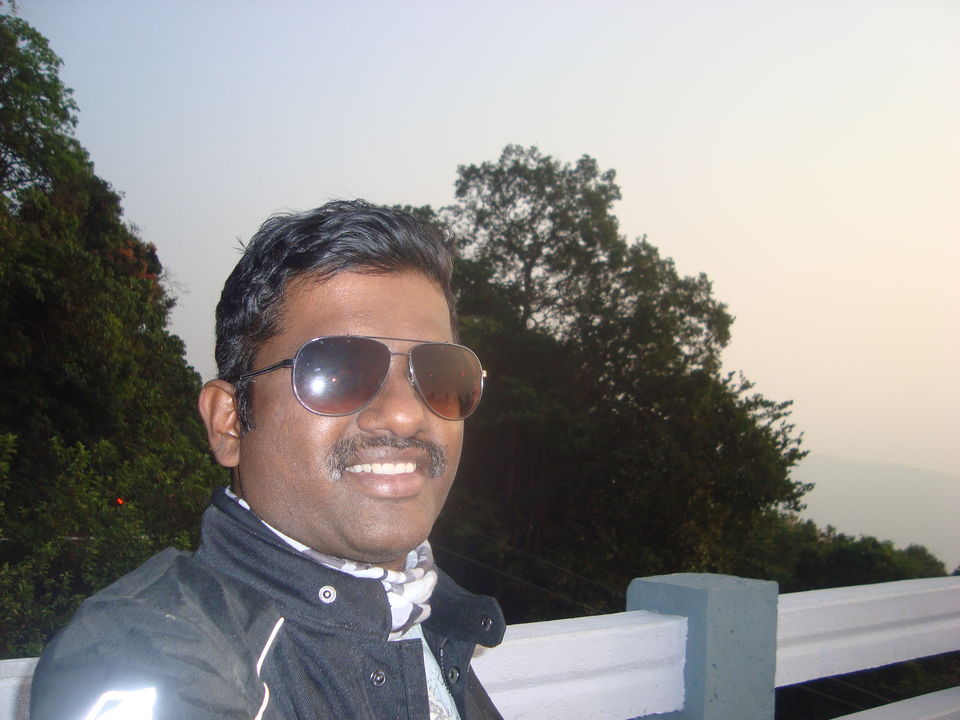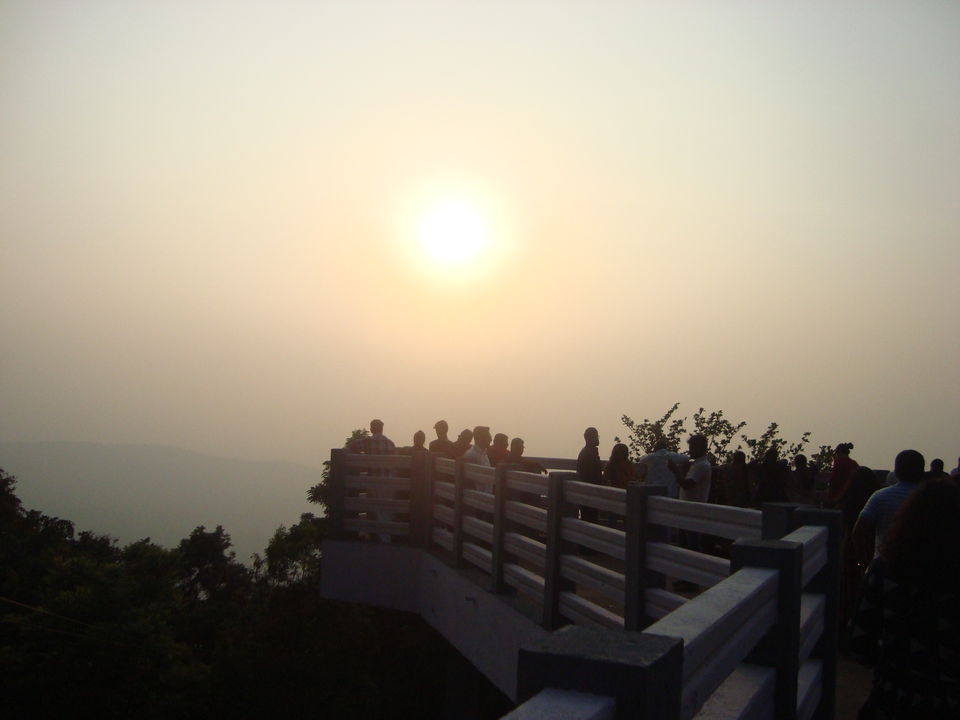 And there comes Agumbe middle of hilly curves.....Agumbe is best spot in the world to watch sunset.. later half was downhill journey till Udupi..
Evening break, a coffee with Parle G kept me afloat....watching sun set sipping hot coffee was a great sight...after a pretty long drive..I had already then covered some 400 kms..., Sky slowly started getting dark...I quickly reached Manipal. Now comes the city stretch....Manipal is a educational hub...found few very large medical stores in the city... Further took little time to reach Udupi in the night..
Next day morning I left to Malpe beach...st. Marys island is pretty close by ...Ferry services were available...I immediately boarded the ferry which was about to leave...it looked like a virgin island...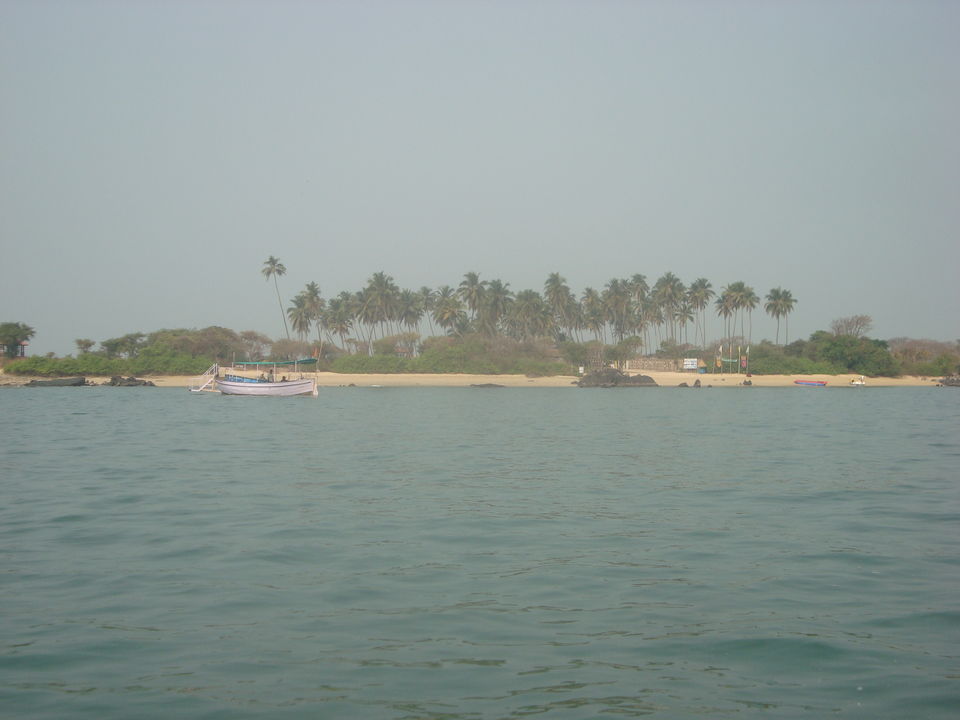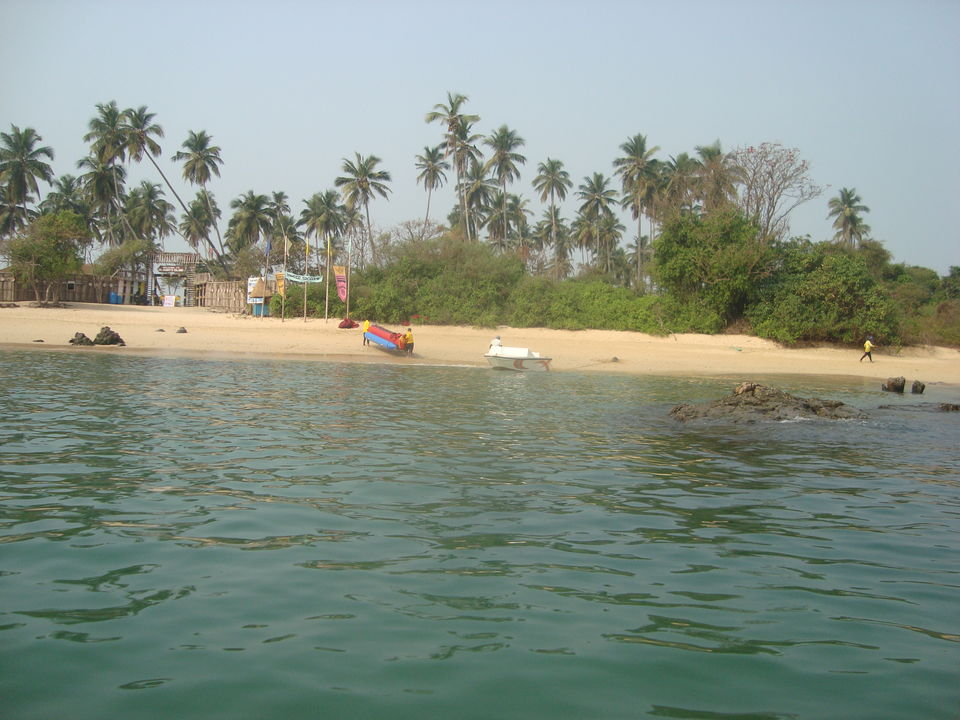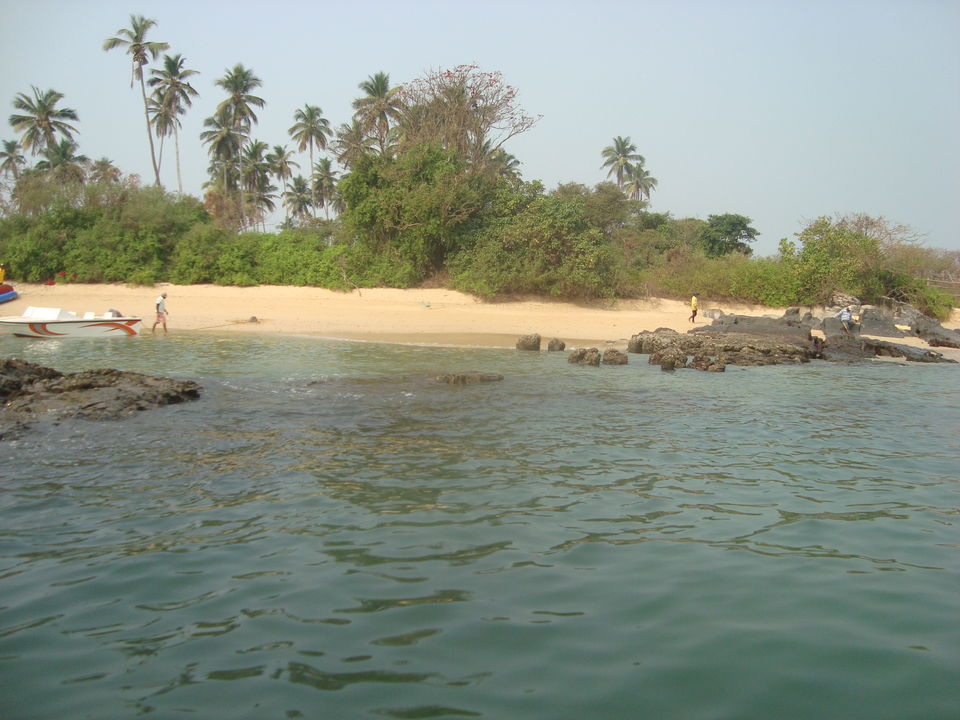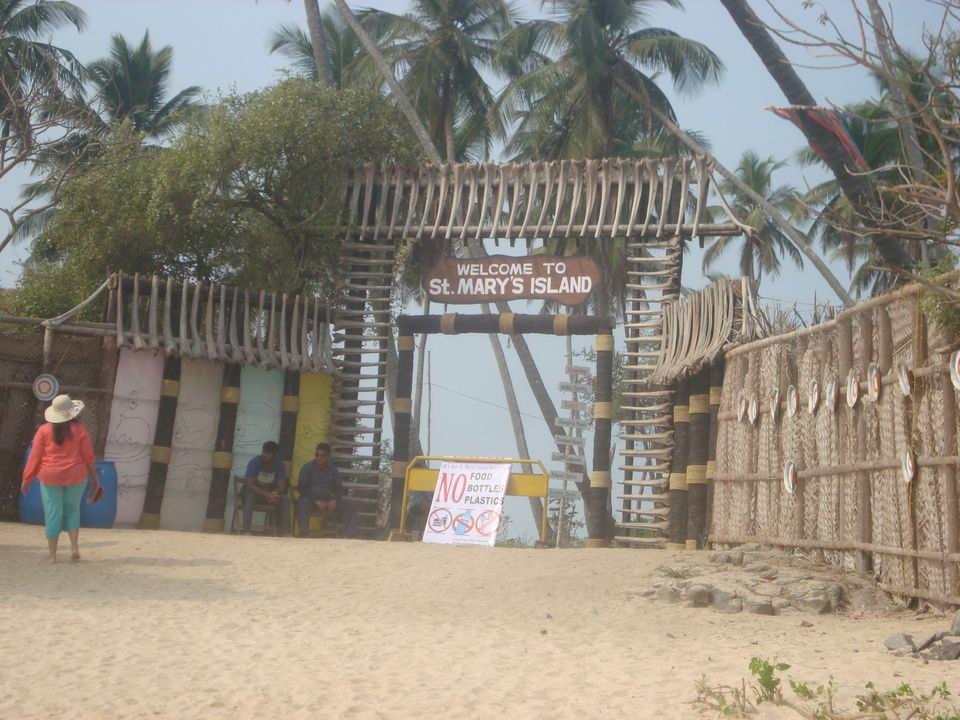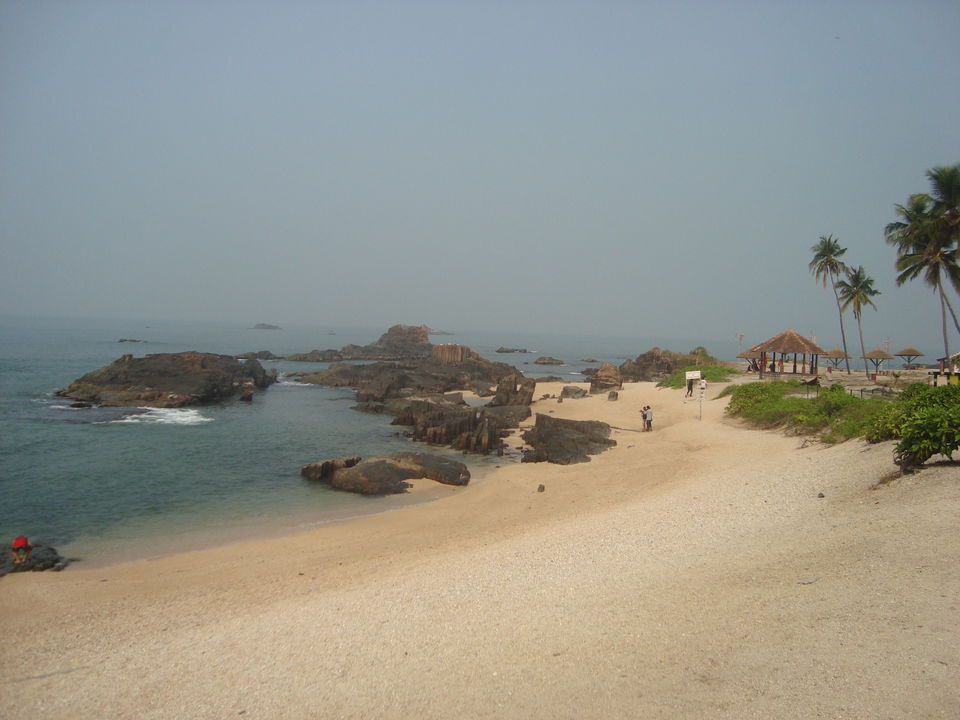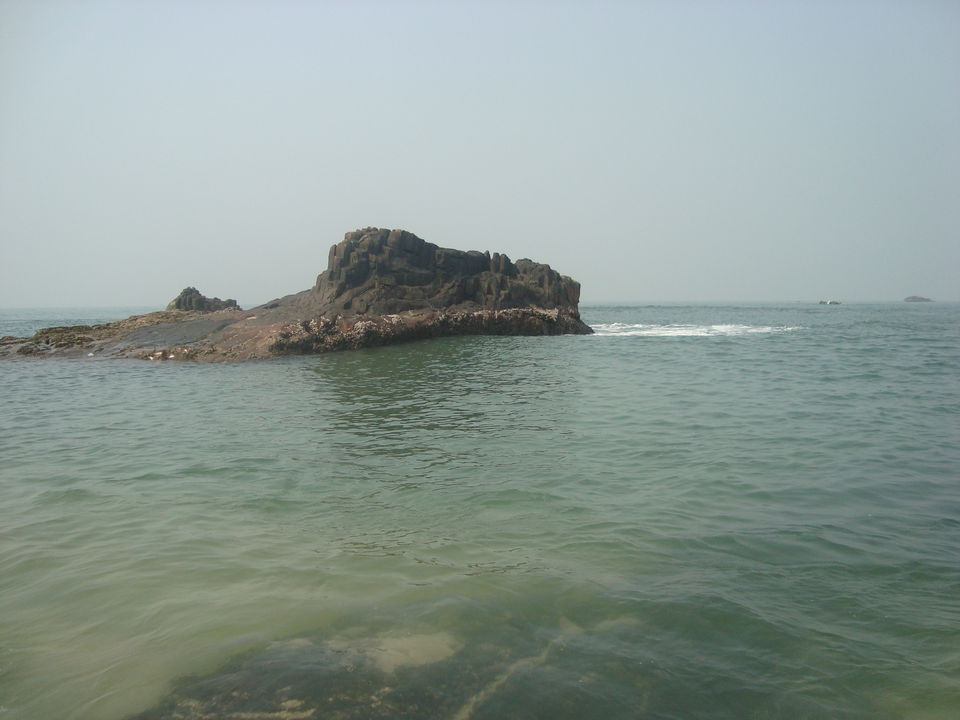 very scenic. I was admiring the beauty taking snaps from my camera standing in the shores....that's when the most unexpected part of the journey came out...I heard a voice, of a man standing behind me screaming ...my chappals were taken away along with the sea waves...I spontaneously ran inside the sea to save my chappals...my involuntary action costed me 10,000 rs..
My mobile was kept inside my shorts pocket ...sea water seeped into the cell...screen flickered for once and mobile stopped functioning...I was pissed off..in no mood to enjoy...I did want to get back to the city and first get my mobile repaired..I visited few mobile service shops...was guided to samsung service centre...it was off no use... spares were not available as it was weekend time...was advised to get it repaired after my return to Bangalore.
My mobile didn't work...so whose number do I recollect....you guess it has to be my wife's? ...No! The only number remains in my memory is my dads cell num..which he got some 15 yrs back...I called him from a small hotel I had stopped for food near kundapura n explained the situation...the food at the restaurant was awesome..speciality of the hotel they only serve Fish meals...with Anjal fish..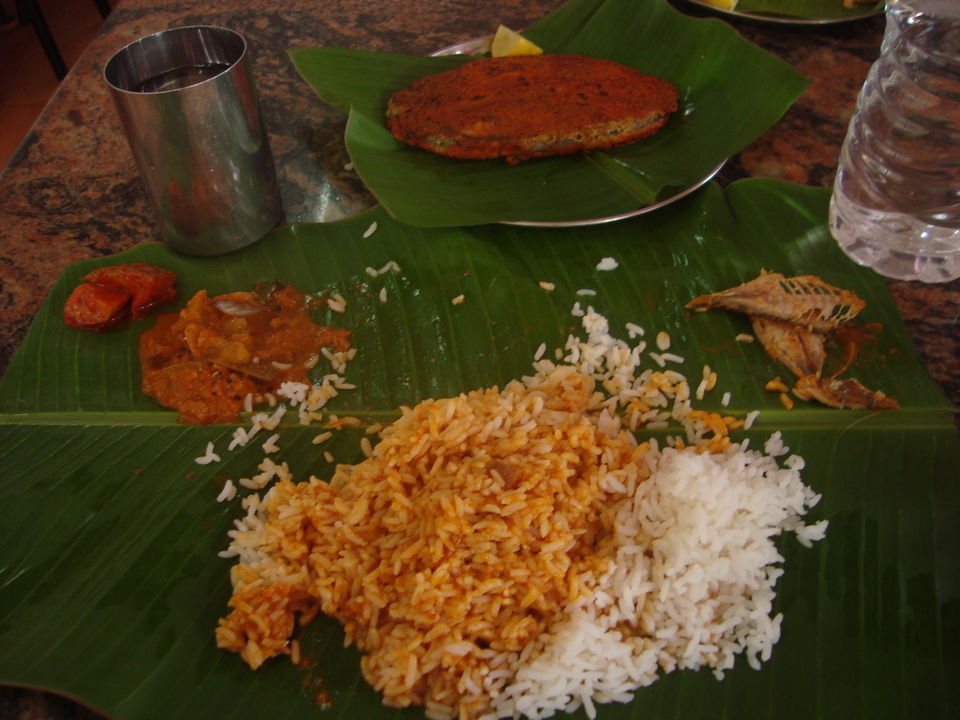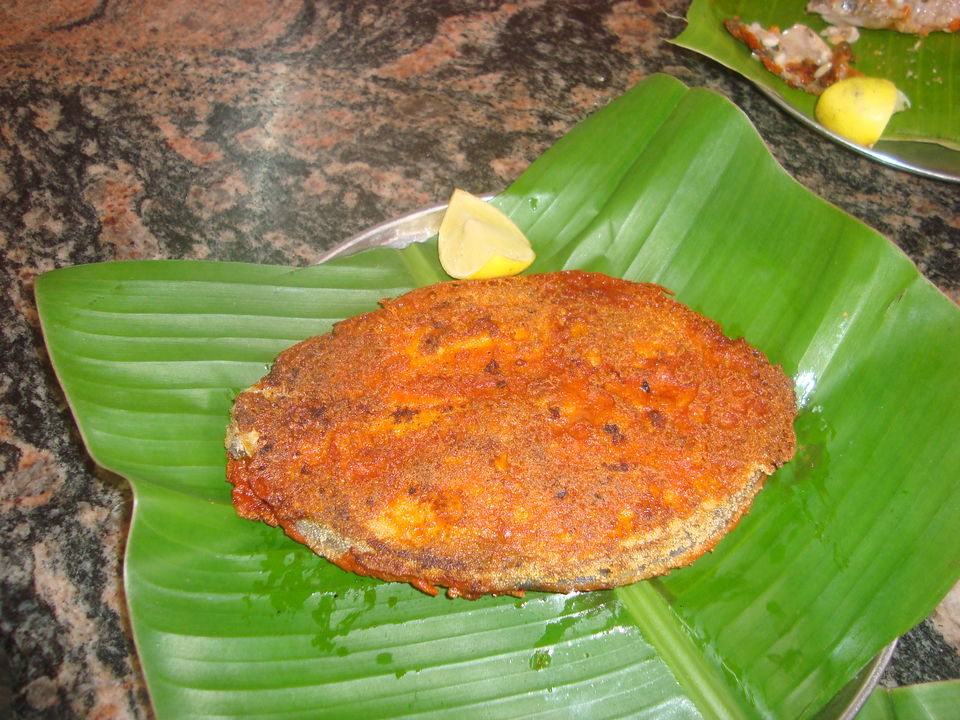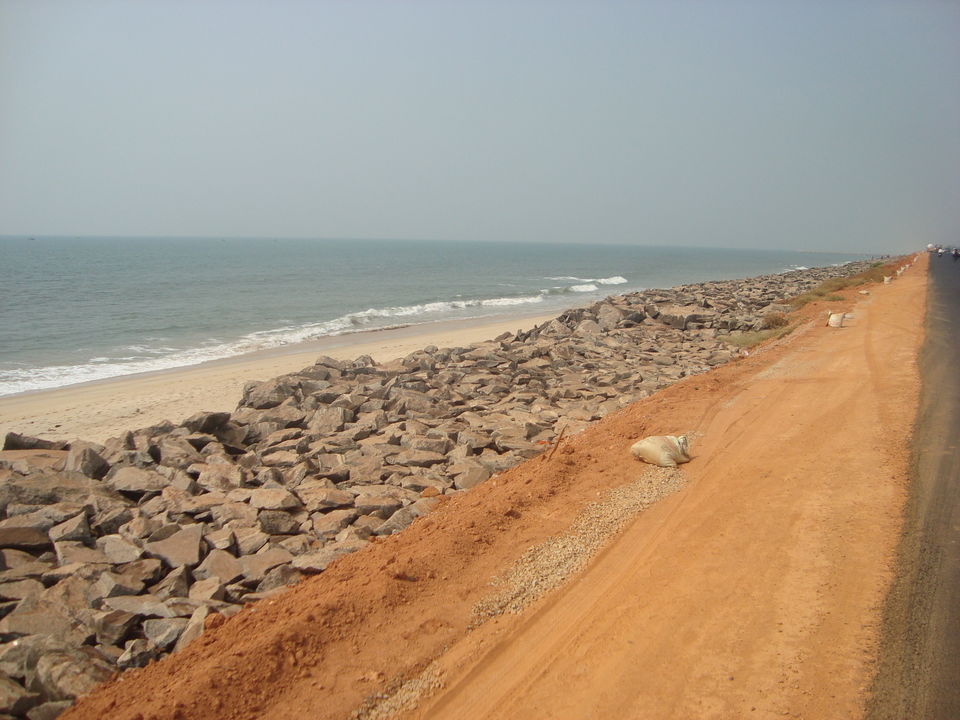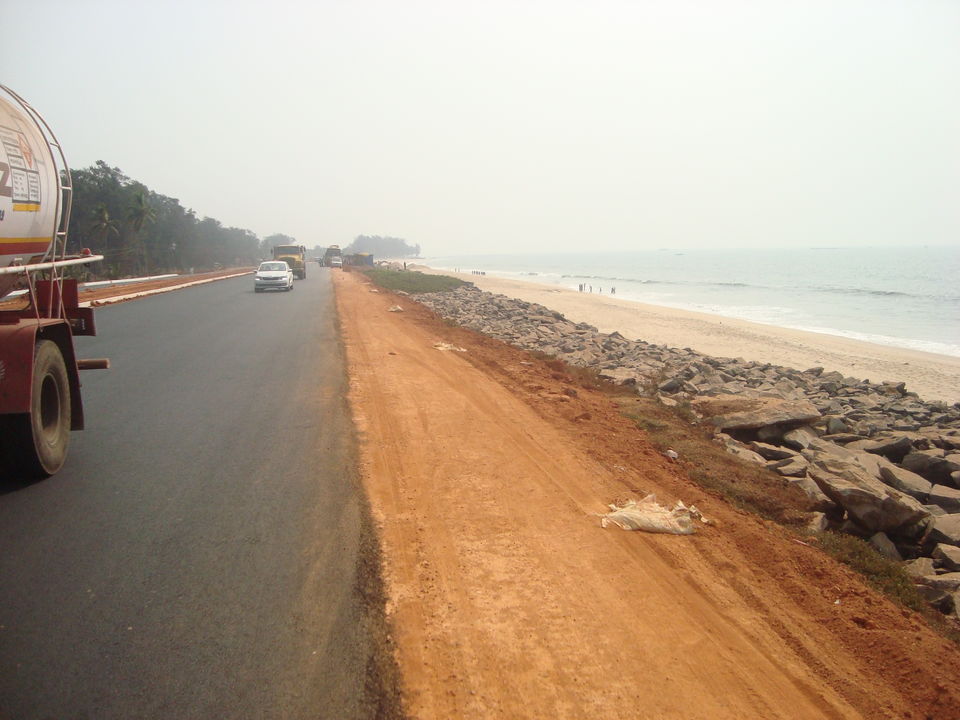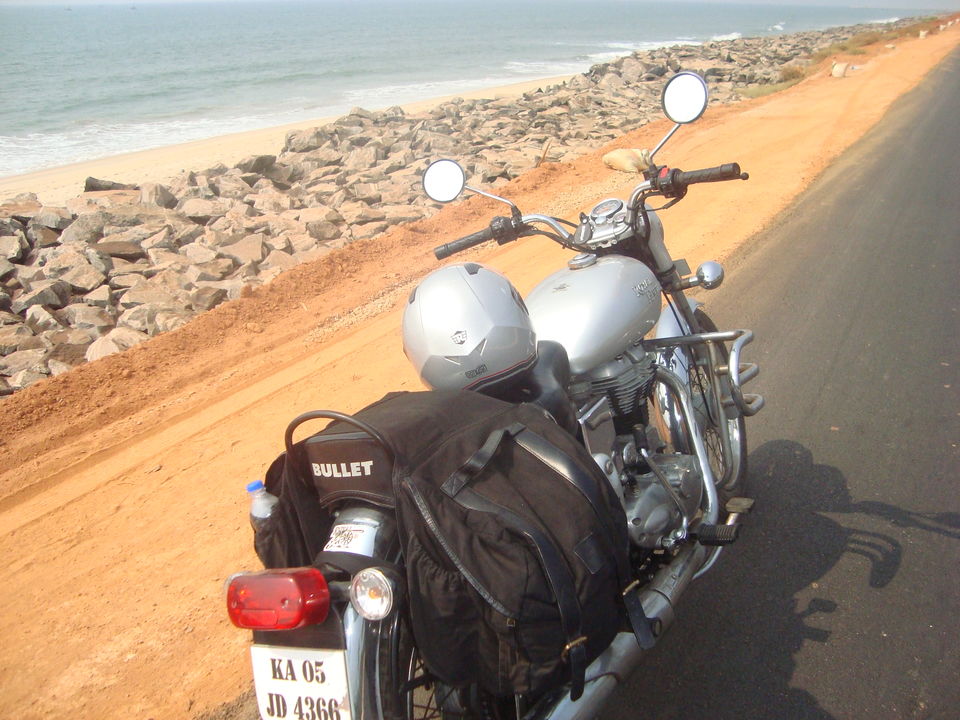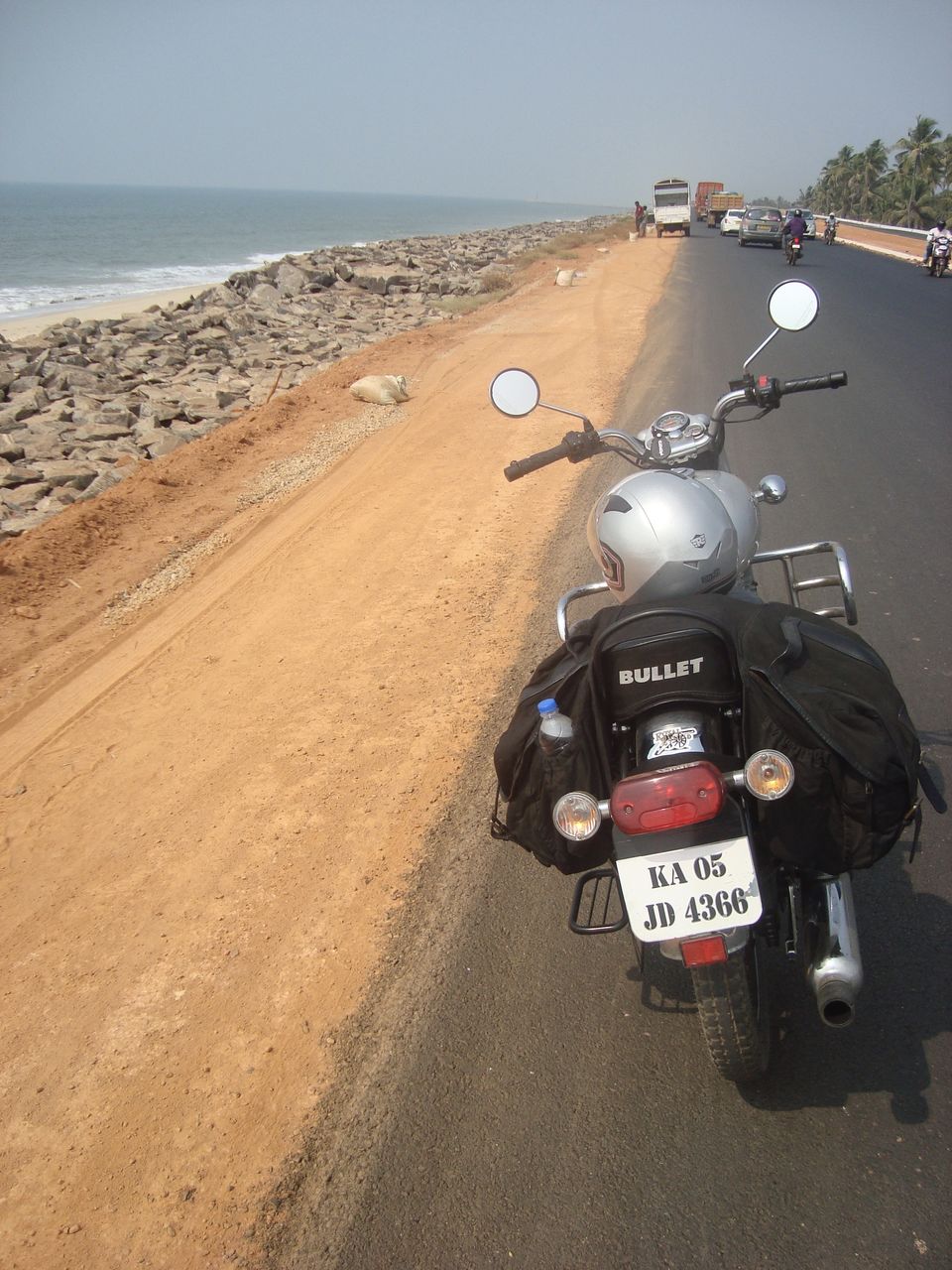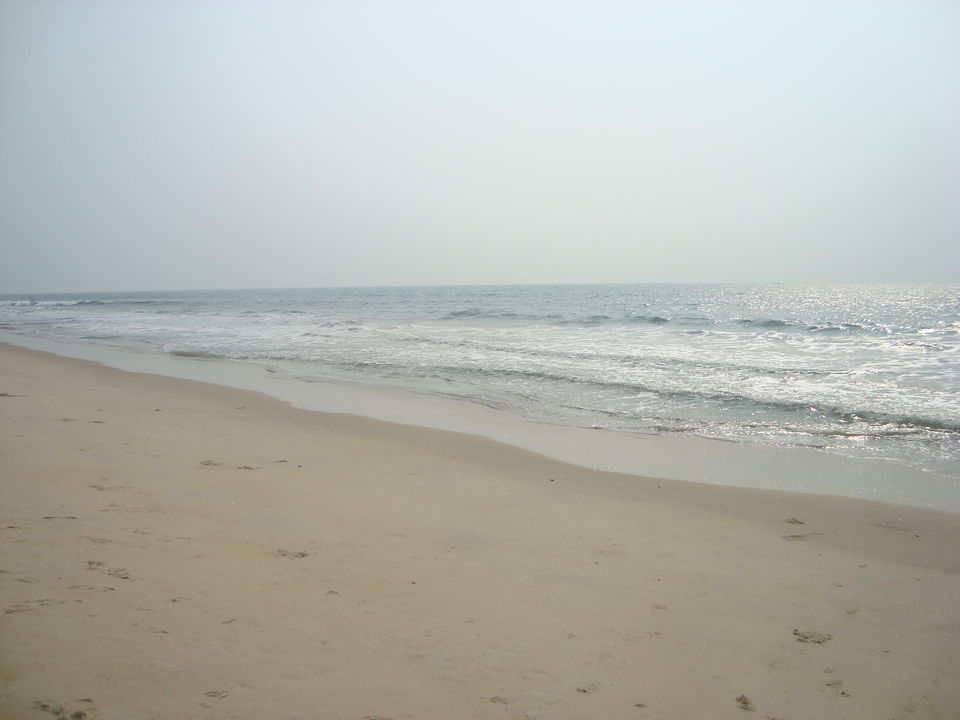 After heavy lunch on a hot afternoon, went on to Maravanthe beach.....view of this long beach from the highway is beautiful...after a quick bath in the beach...returning to udupi...On the way took a pitstop at kodi beach..such a calm place...Then I hurried to kapu beach...will never forget the mesmerising view from the lighthouse...spent the evening, relaxing on the sand shores watching the sun set..then left the beach n returned to Malpe..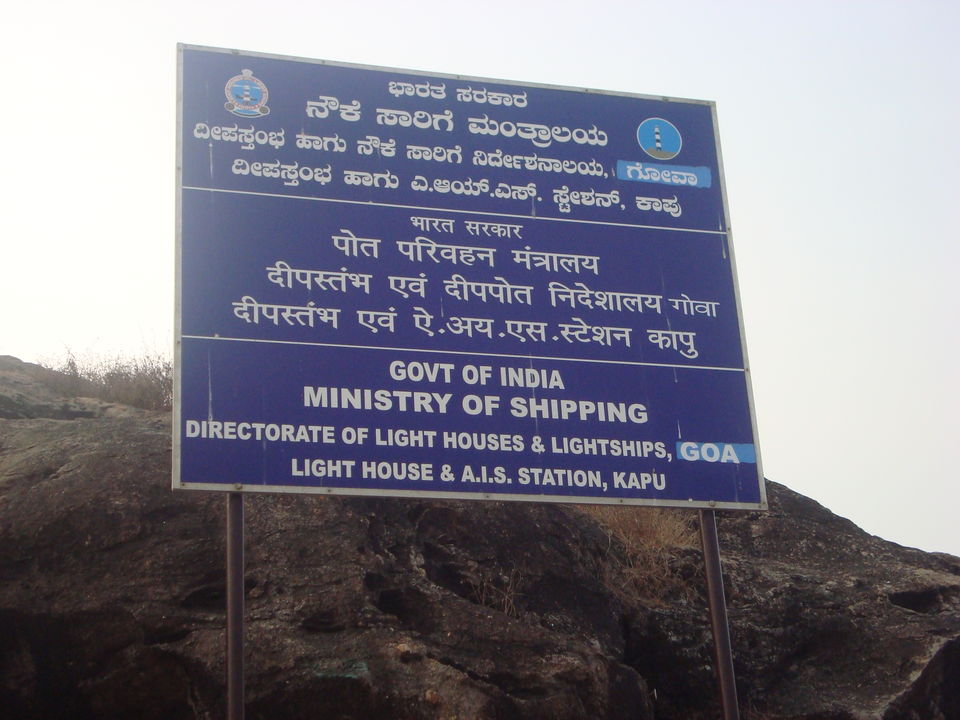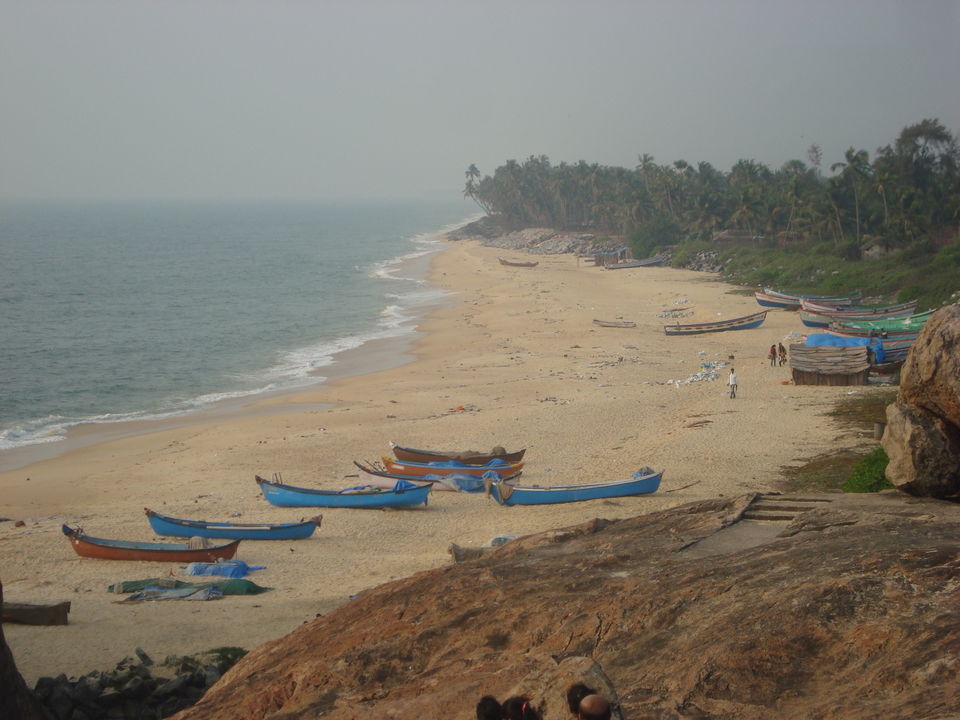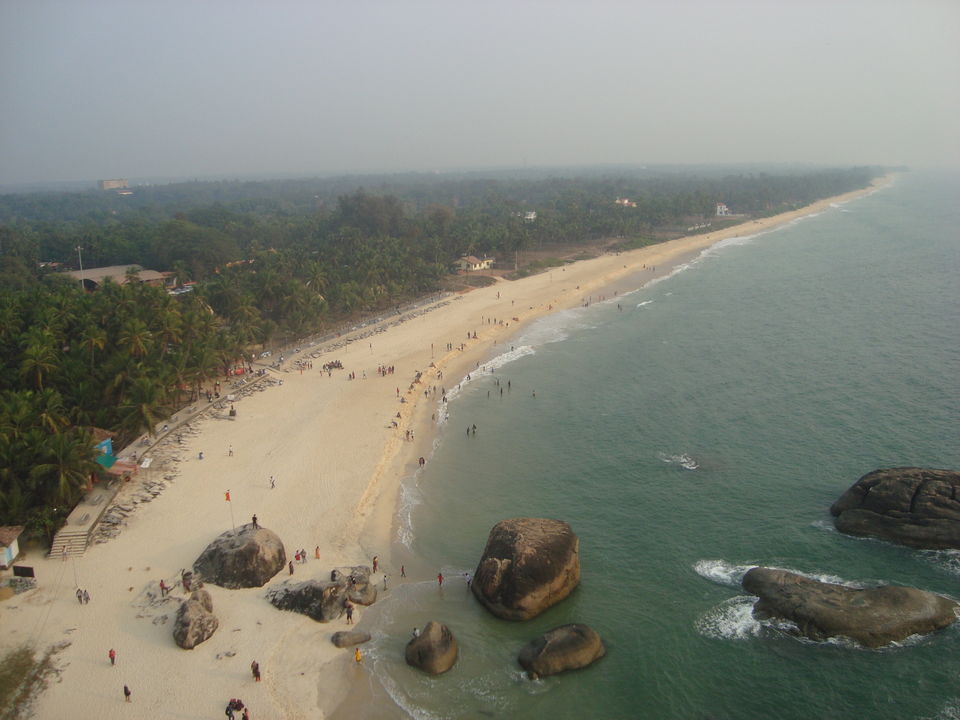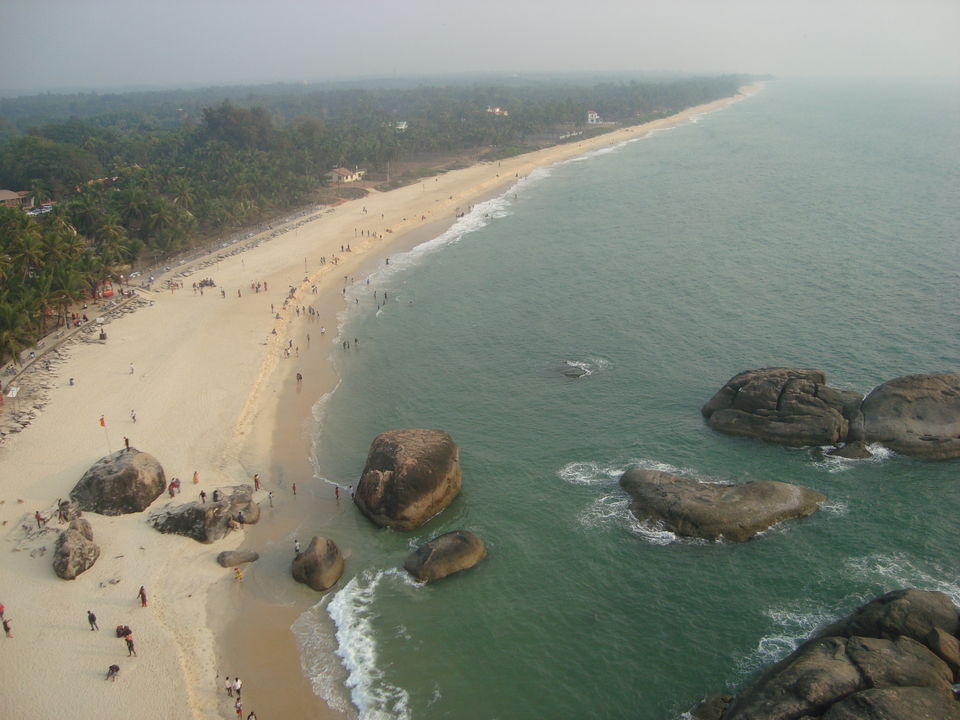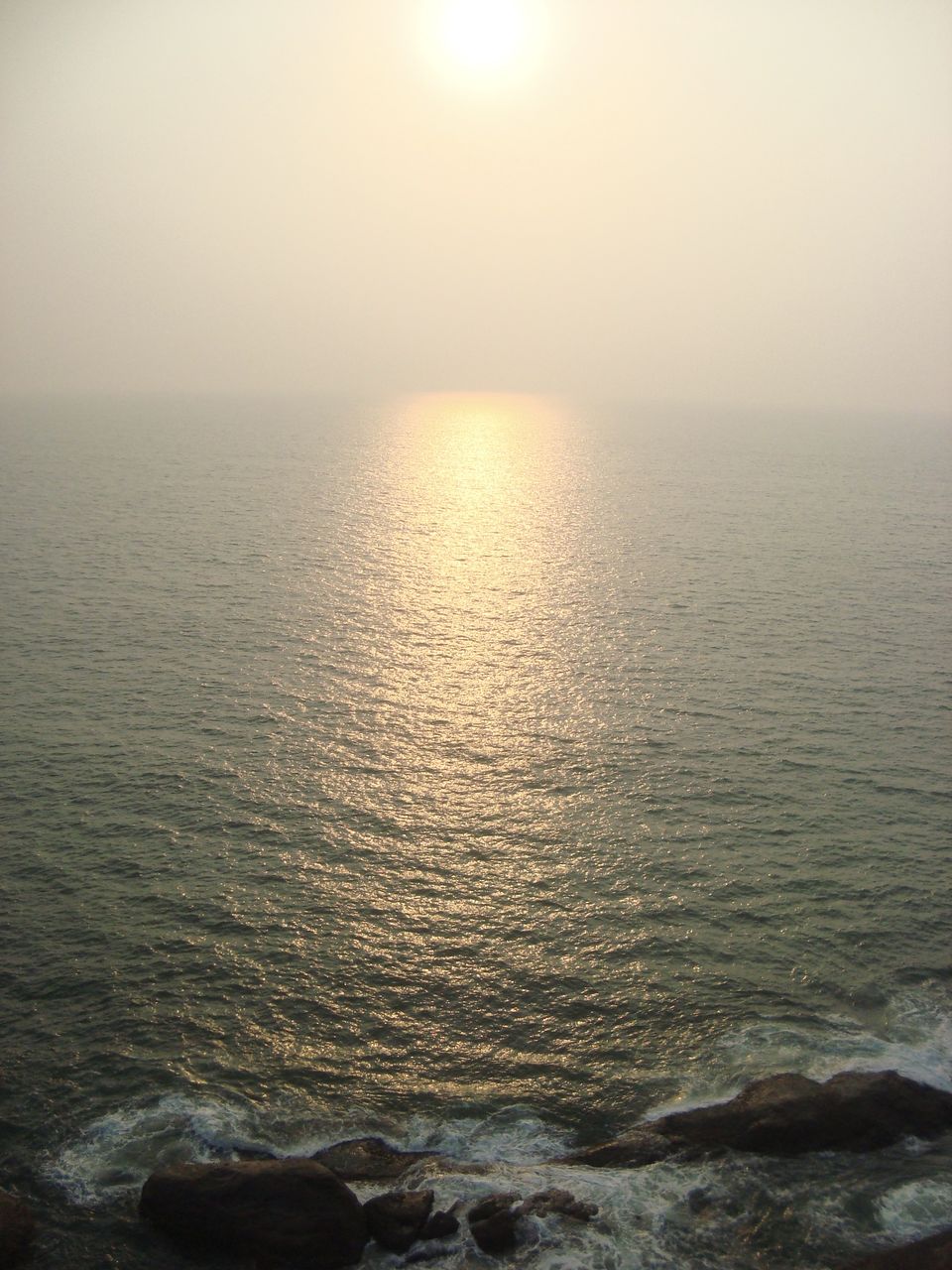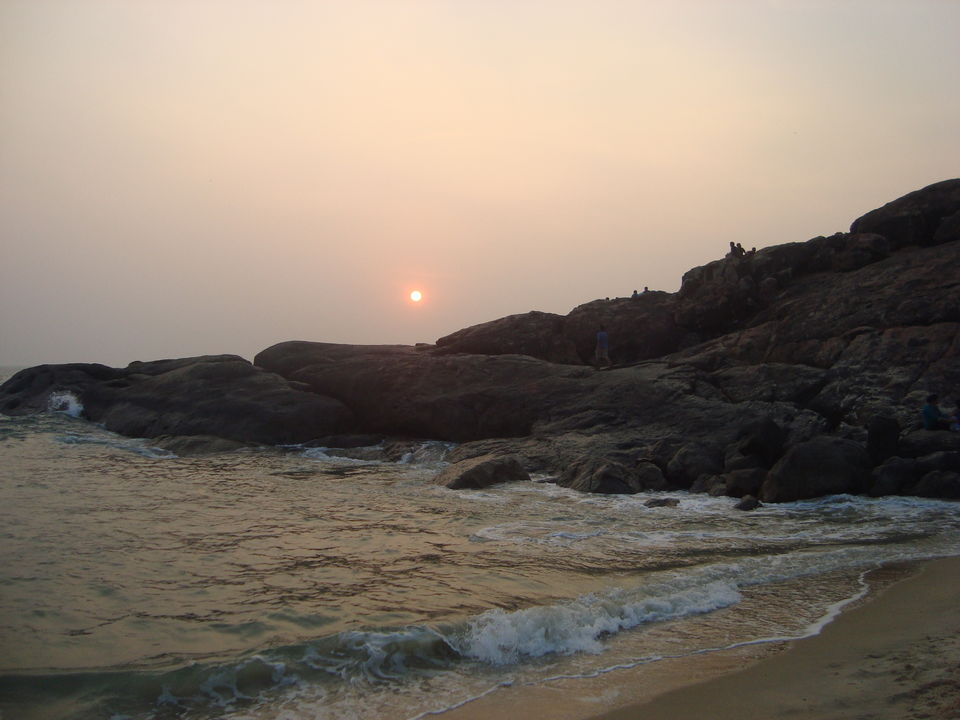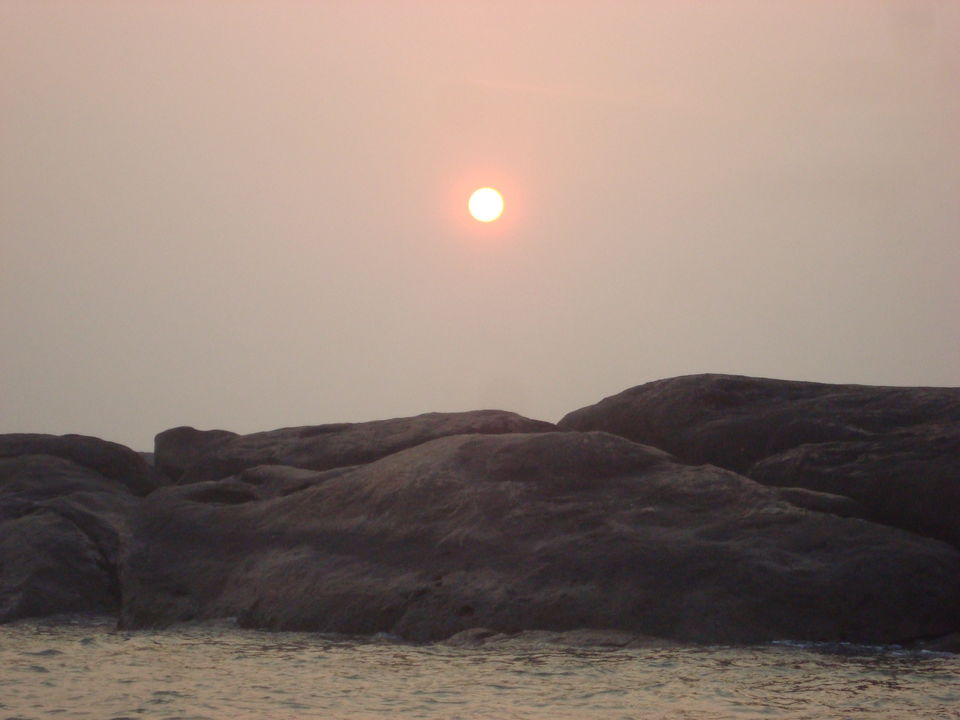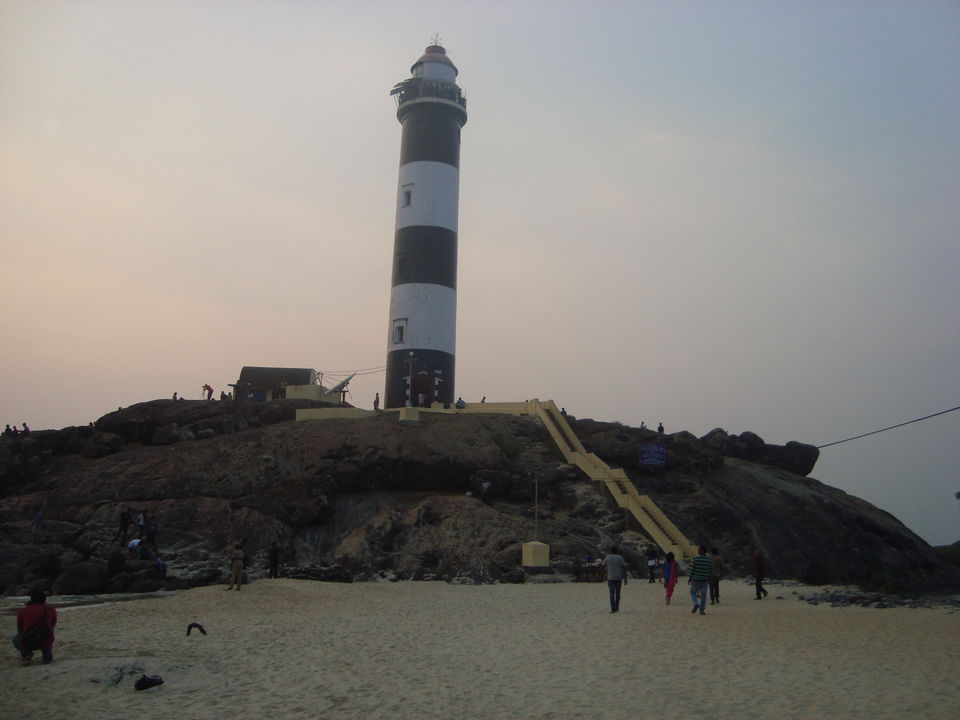 The drive from Kapu to Malpe.. beach on one side, back water on other side...was best part of my day's ride..., winded up for the day...checked back to the hotel...
After good rest, started next day morning to Bangalore..followed the same route..it was a pleasant drive till chickmagalur...visited Belur temple, old historical temple has marvellous sculptures of Hindu Gods that dates 100s of years back......Do not miss the sugar cane juice on your way back to Hassan....After Hassan, I quickly hit NH back to Bangalore...City welcomed me with heavy traffic...
Regards,
Bala Senthil Rajan