Bali has been on my bucket list for a while and my wish came true this vacation.
Bali as expected was a paradise thought a bit crowded by tourist but still untouched by them in a way that the island keeps it's soul intact, covered by lush greens and a vibe that can not be found elsewhere. While traveling in Bali you feel euphoric as if there's magic or high in the air, the feeling can't be explained but only felt, the roads next to beaches or green fields or be it the scenic view the place has to offer at every corner.
To put in words, as Goa is to India, Bali is to the world. People are friendly and welcoming.
We stayed in two different property, in Seminayak we stayed in Sense Hotel Seminayak which is 5 min walk from the Seminayak Square  market and in Kuta we stayed in Bintang Bali Resort which is right on the main Kuta street, as soon as you walk out of the property you walk into the Kuta market with resorts and water park on one side and beach on the other. Both the properties we're amazing. We stayed in Bali for 4 days, 2 in each hotel.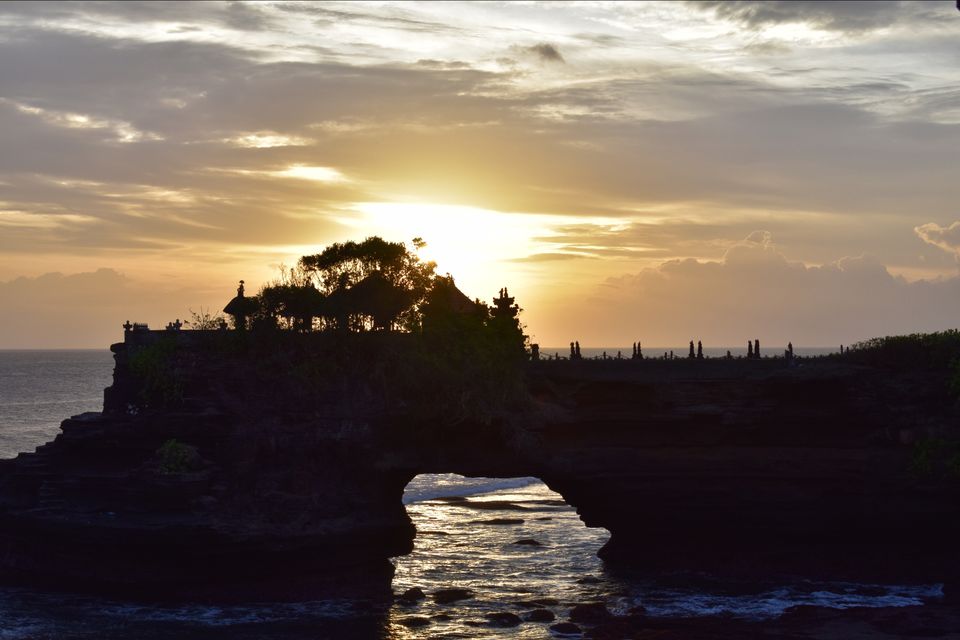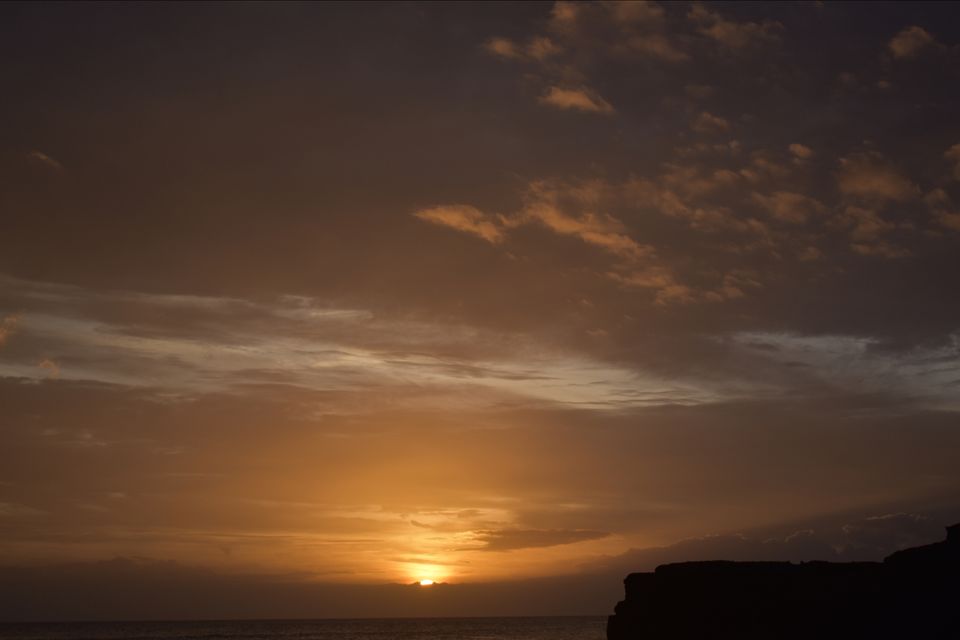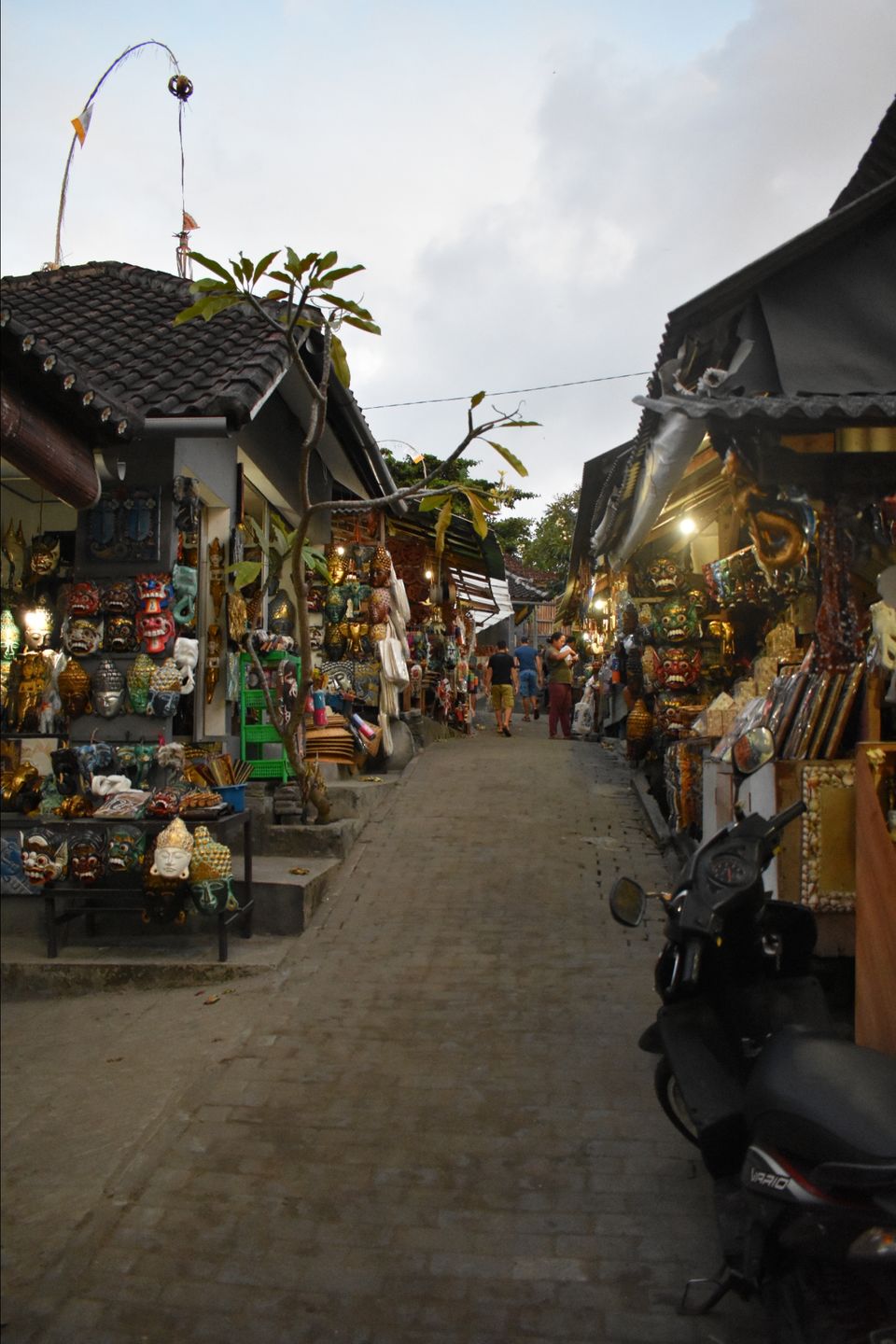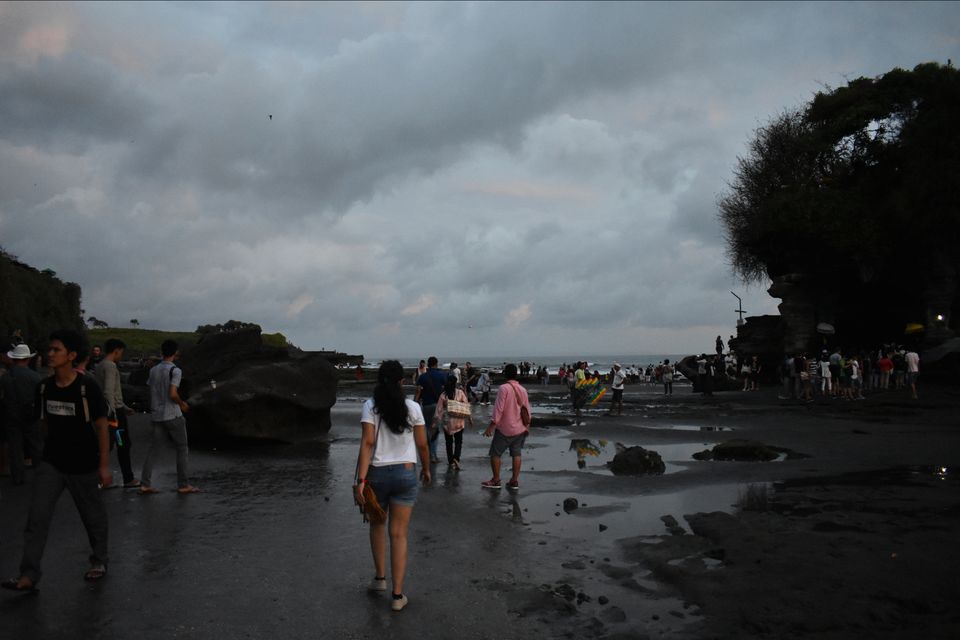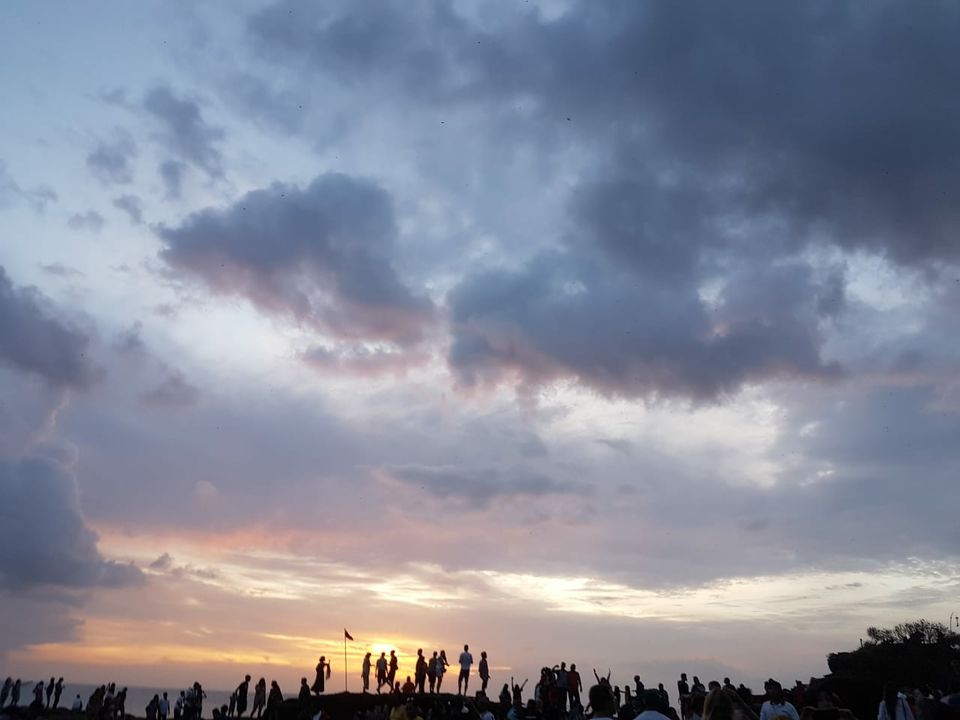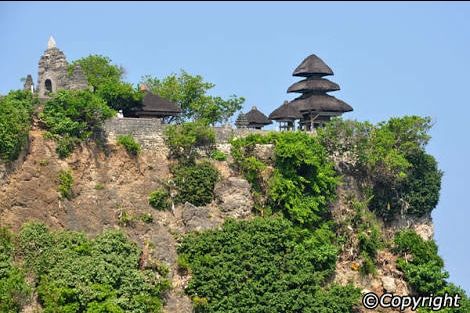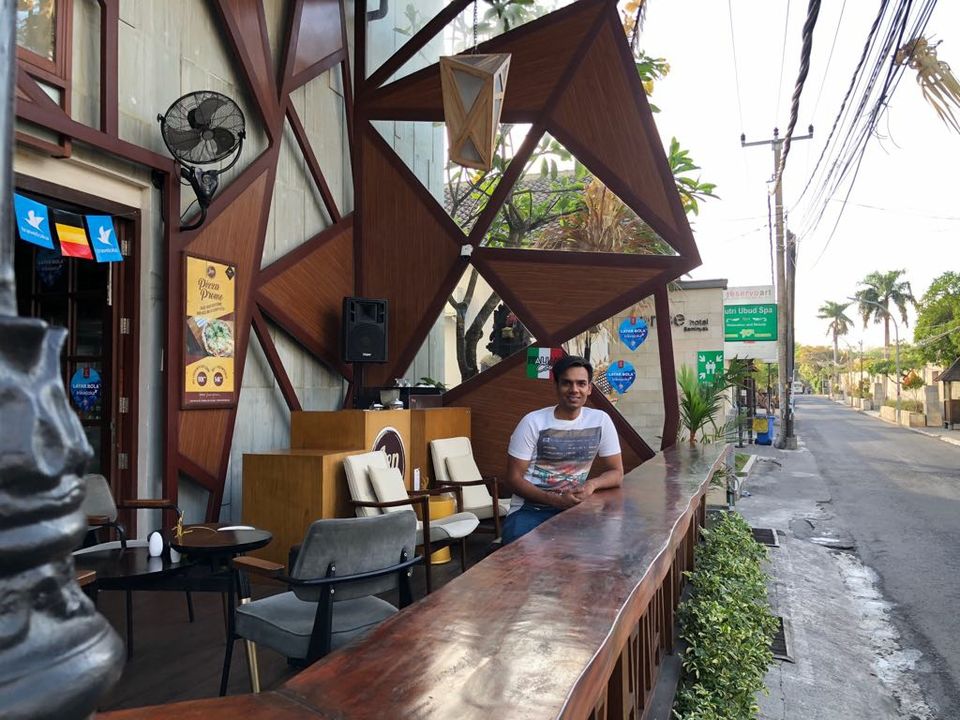 Things to do:
Rafting, Water park, Relax Sun kissed beaches, water sports, surfing, ATV rides and a lot more.
Surfing was  new and a really good experience one can take surfing lessons depending on the time one has, we took a one day lesson which was for around 3-4 hrs, you can opt for 3 day or 6 day lesson. You can expect to get hurt a little by the waves flipping you off the board but it's fun nonetheless.
Rafting was good too as contrary to rafting in India i.e rishikesh or gangtok where the rivers are wide and big with less rocks, here in Bali the stream is narrow and rocky with waters on the way.
Water park is good with a lot of leap of faith type slides and surfing machine and a lot of other slides.
You can go for ATV tour along the hill into the forest, the ride may vary from 1.5 to 2 hrs.
The night life is something else all together. Roaming on the street after evening is some what soothing and fun. Markets in Kuta and Seminayak are good and lively with beach next to them. The food is good, you can always depend on few Indian restaurant and zomato or Google to guide you, which are the best.
Sarong in Seminayak is one lively place with good ambience, food, service and a bar.
One thing that's for sure that visiting this place has made me want to visit this place again in future.