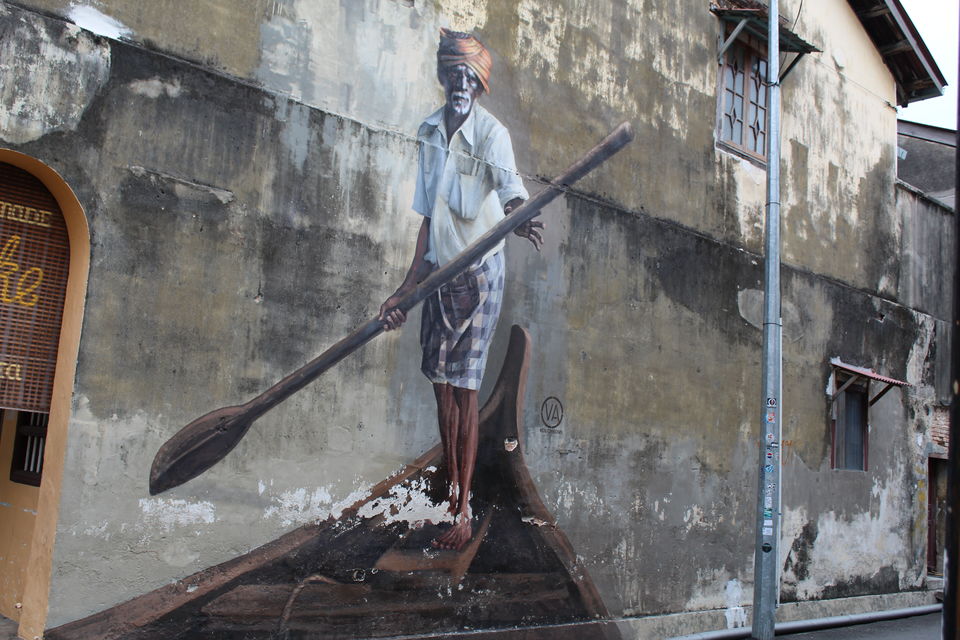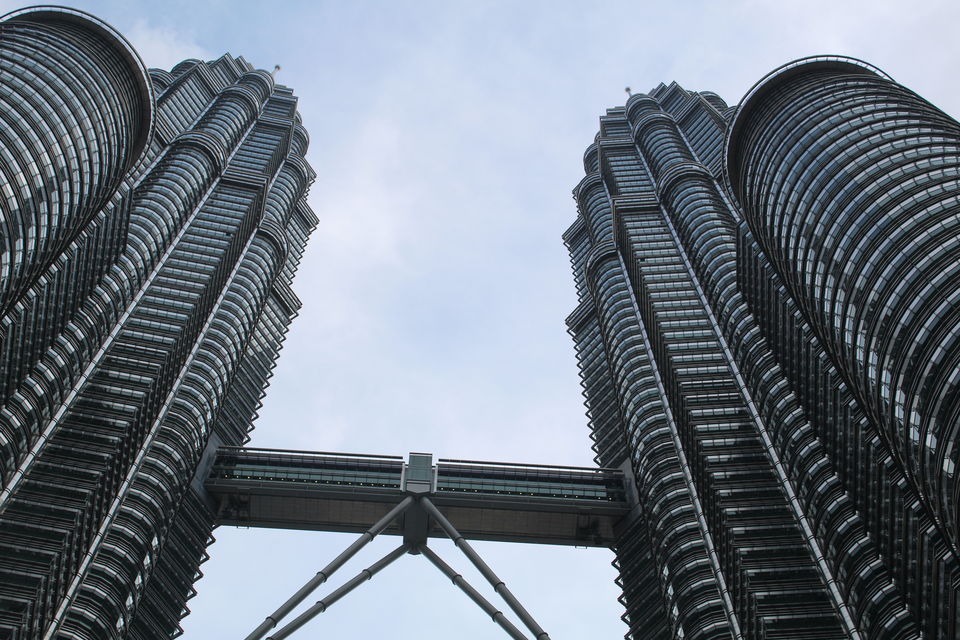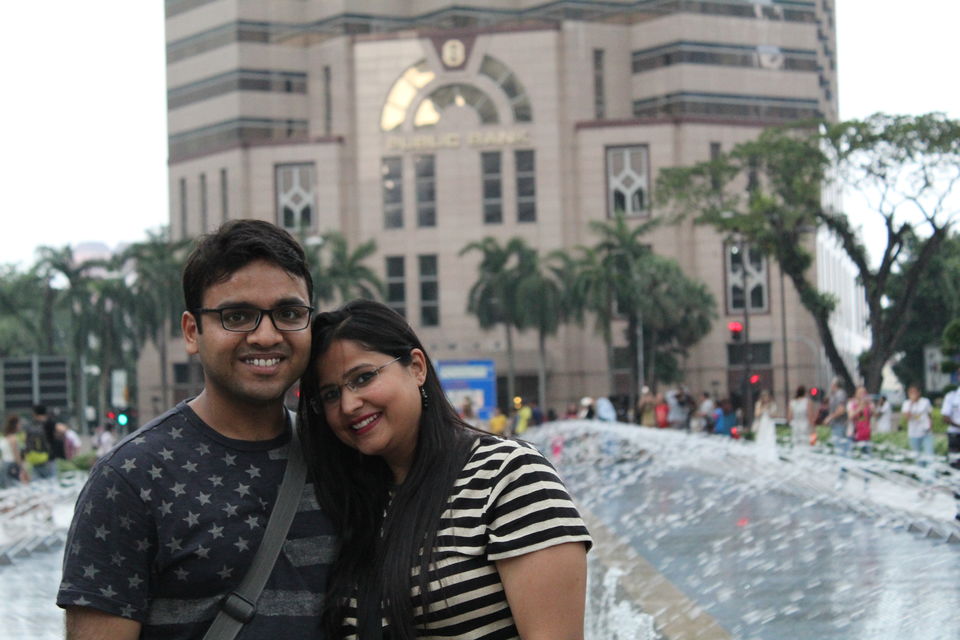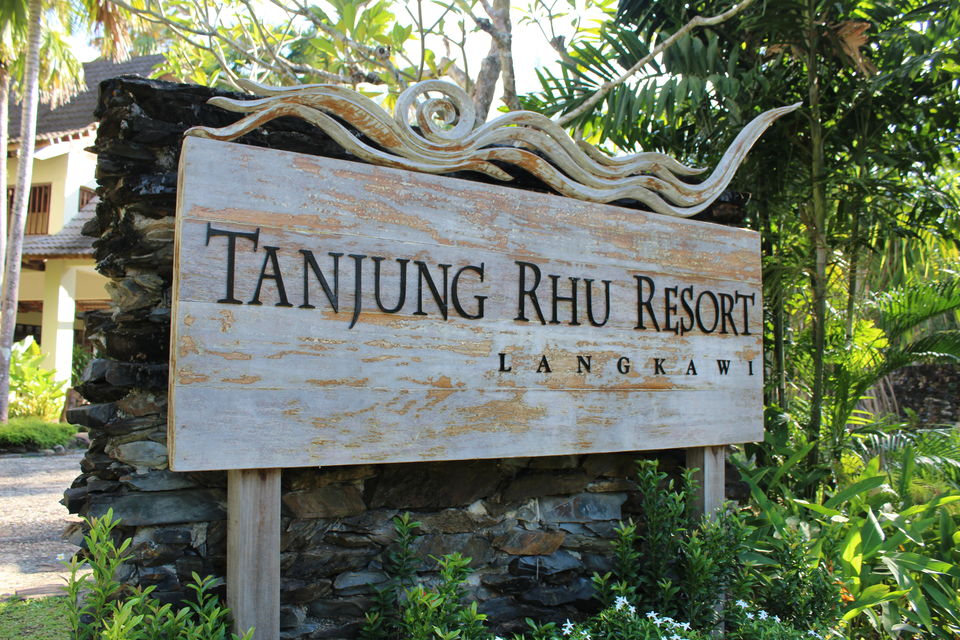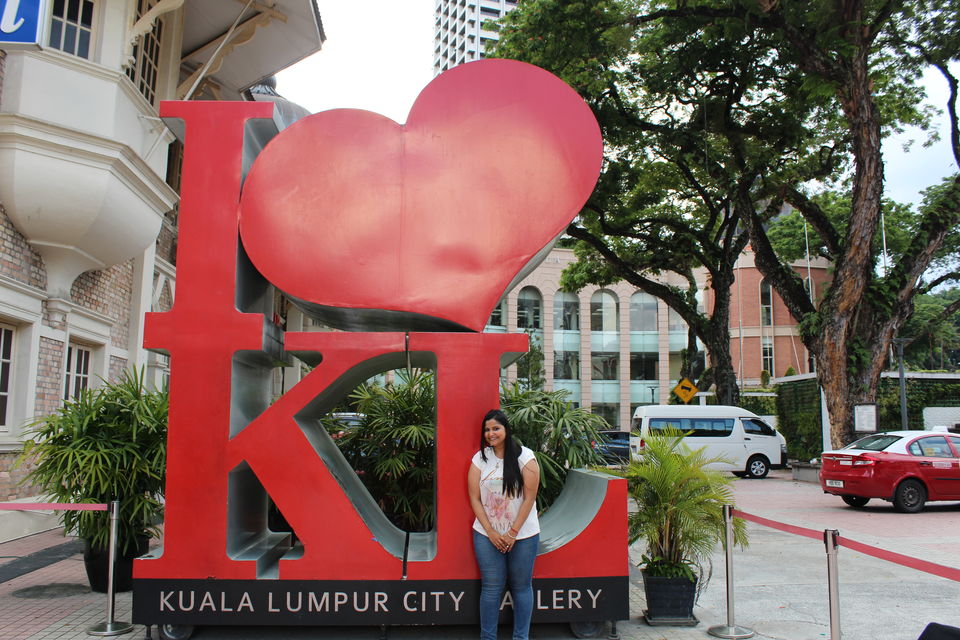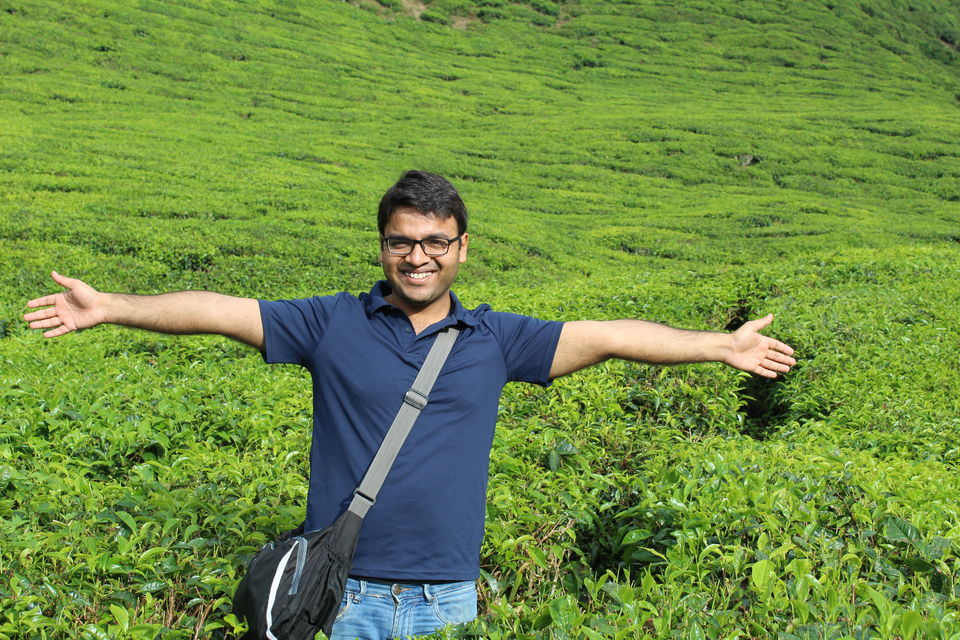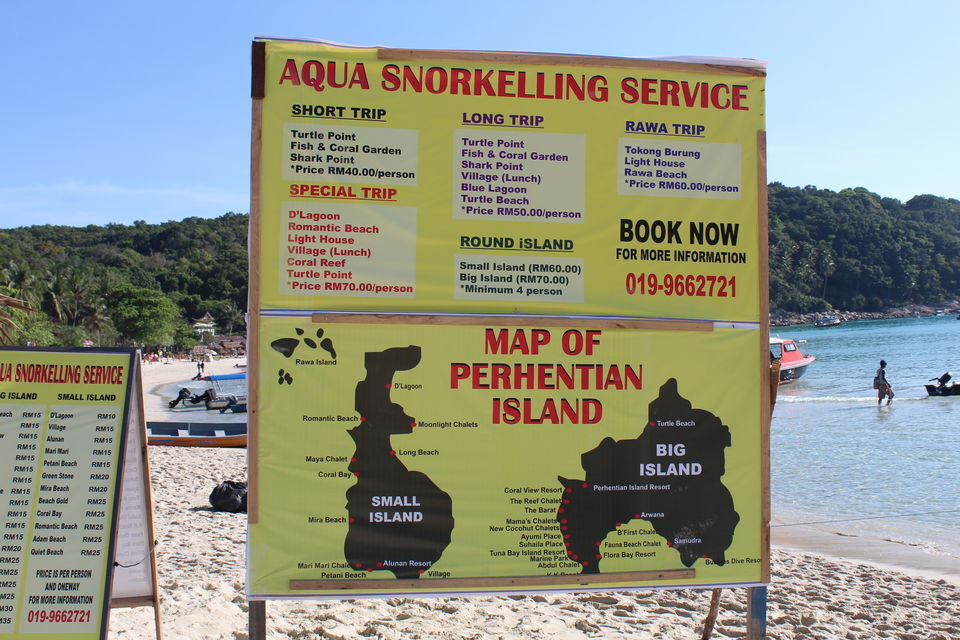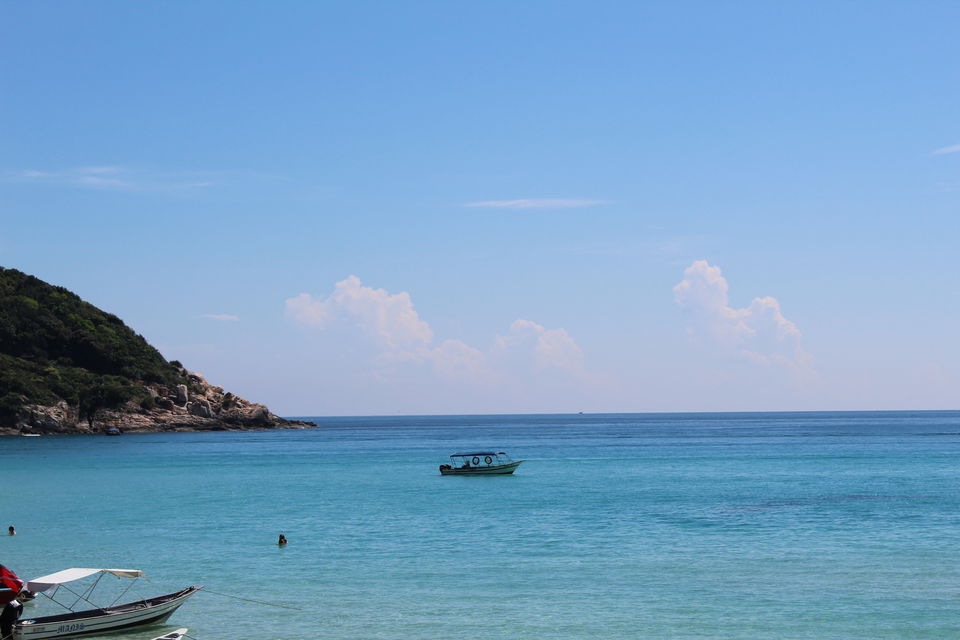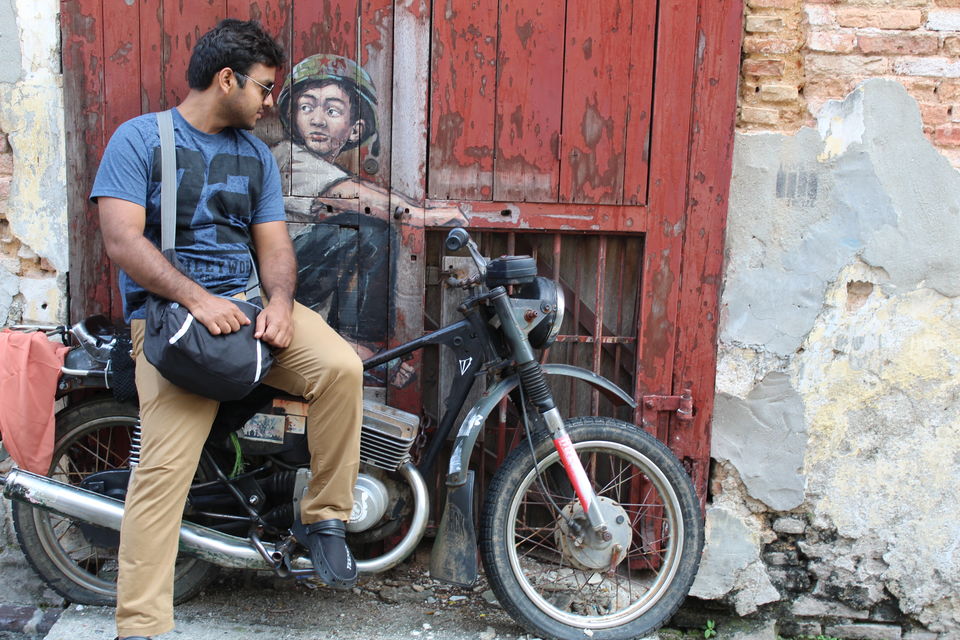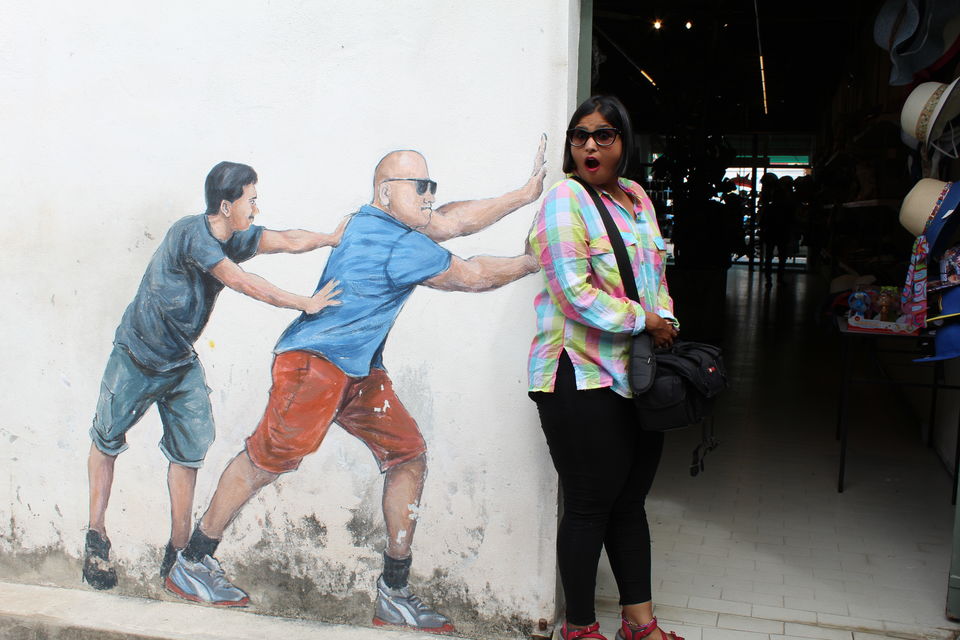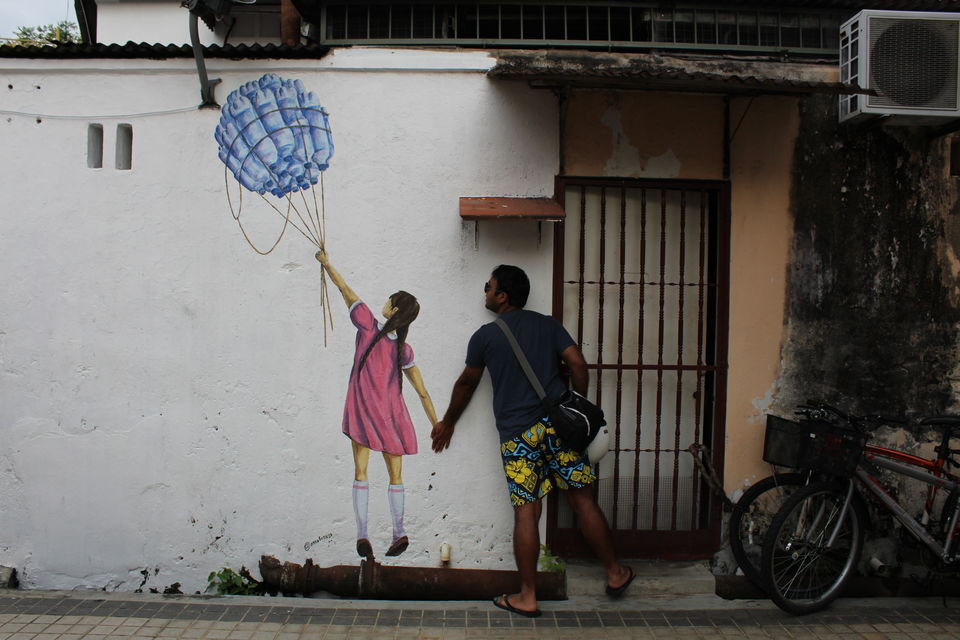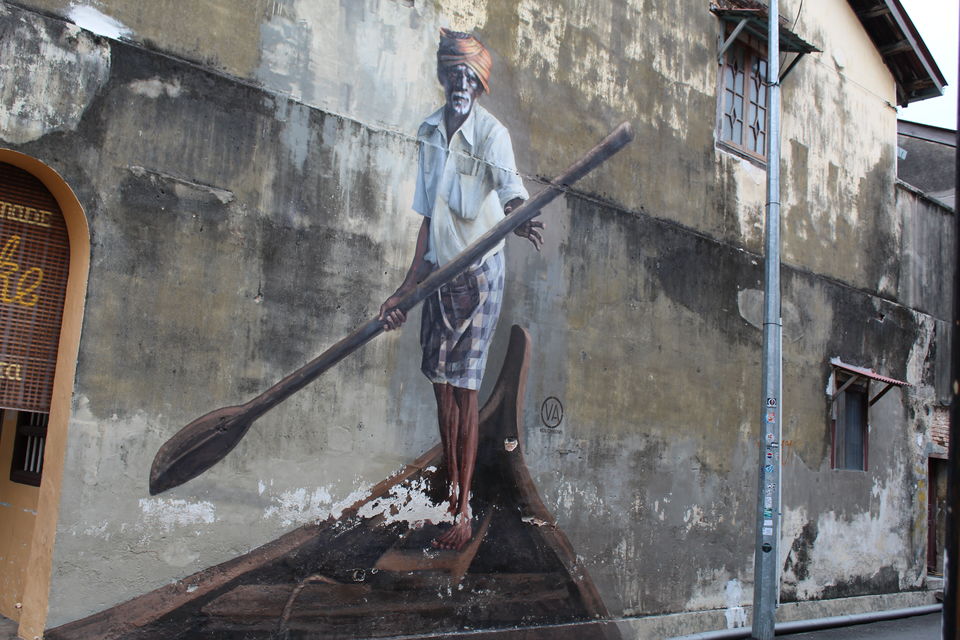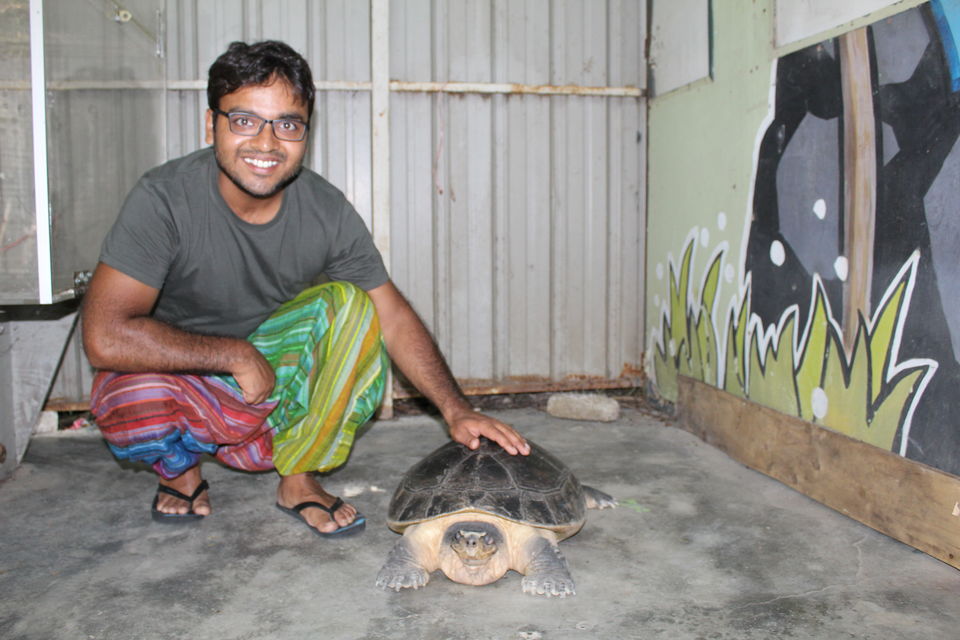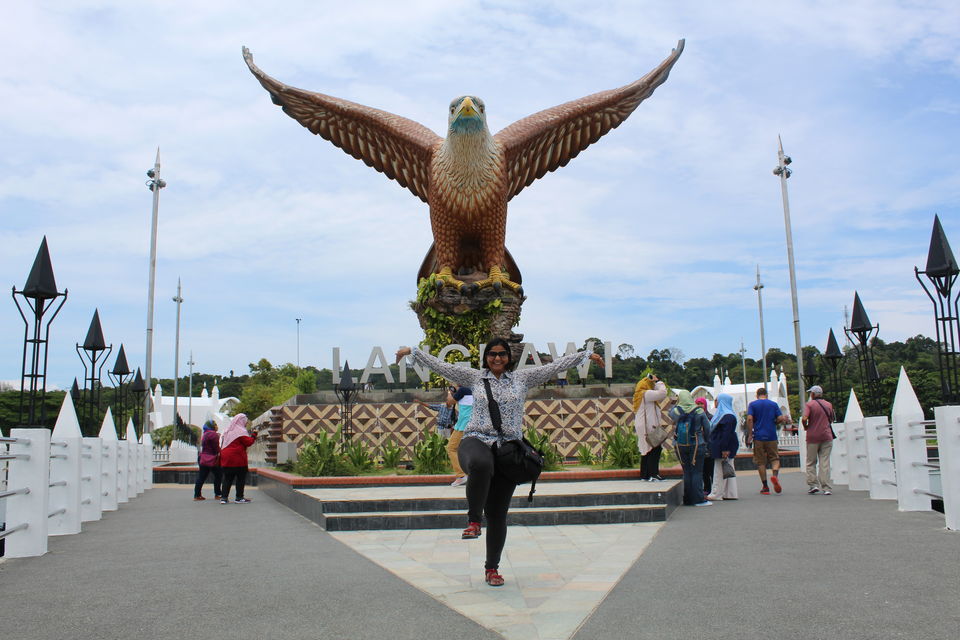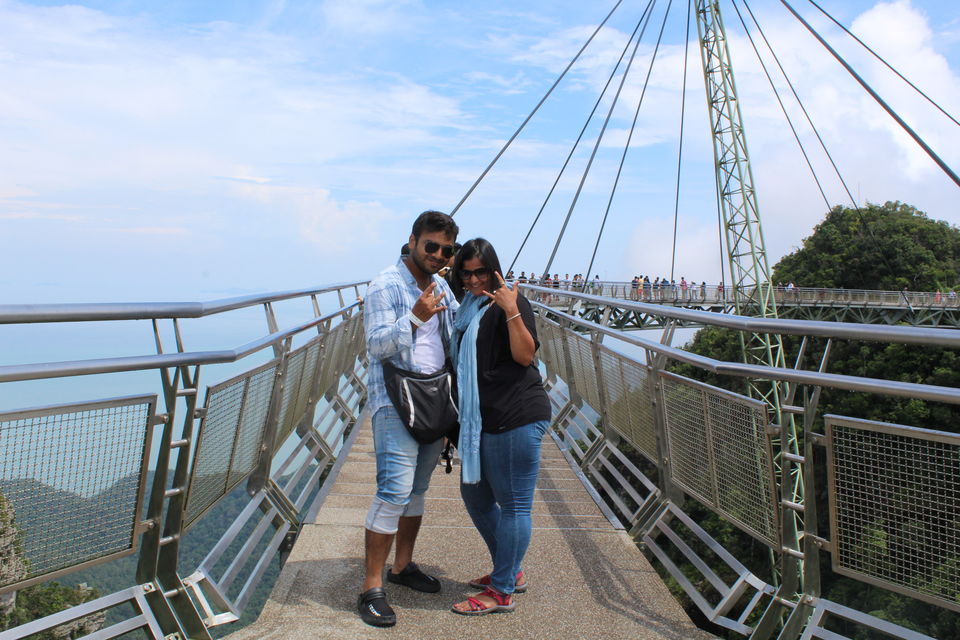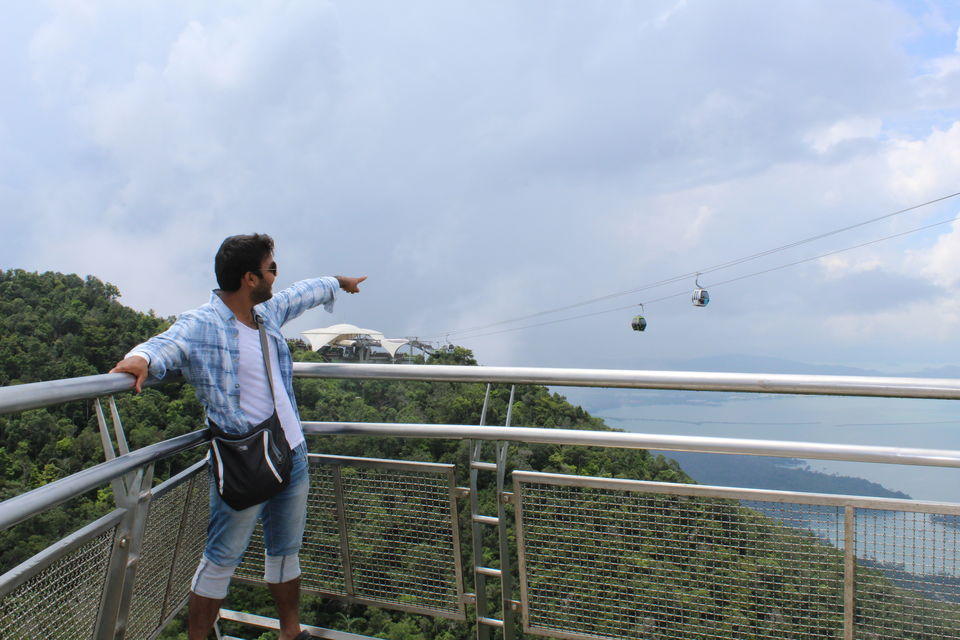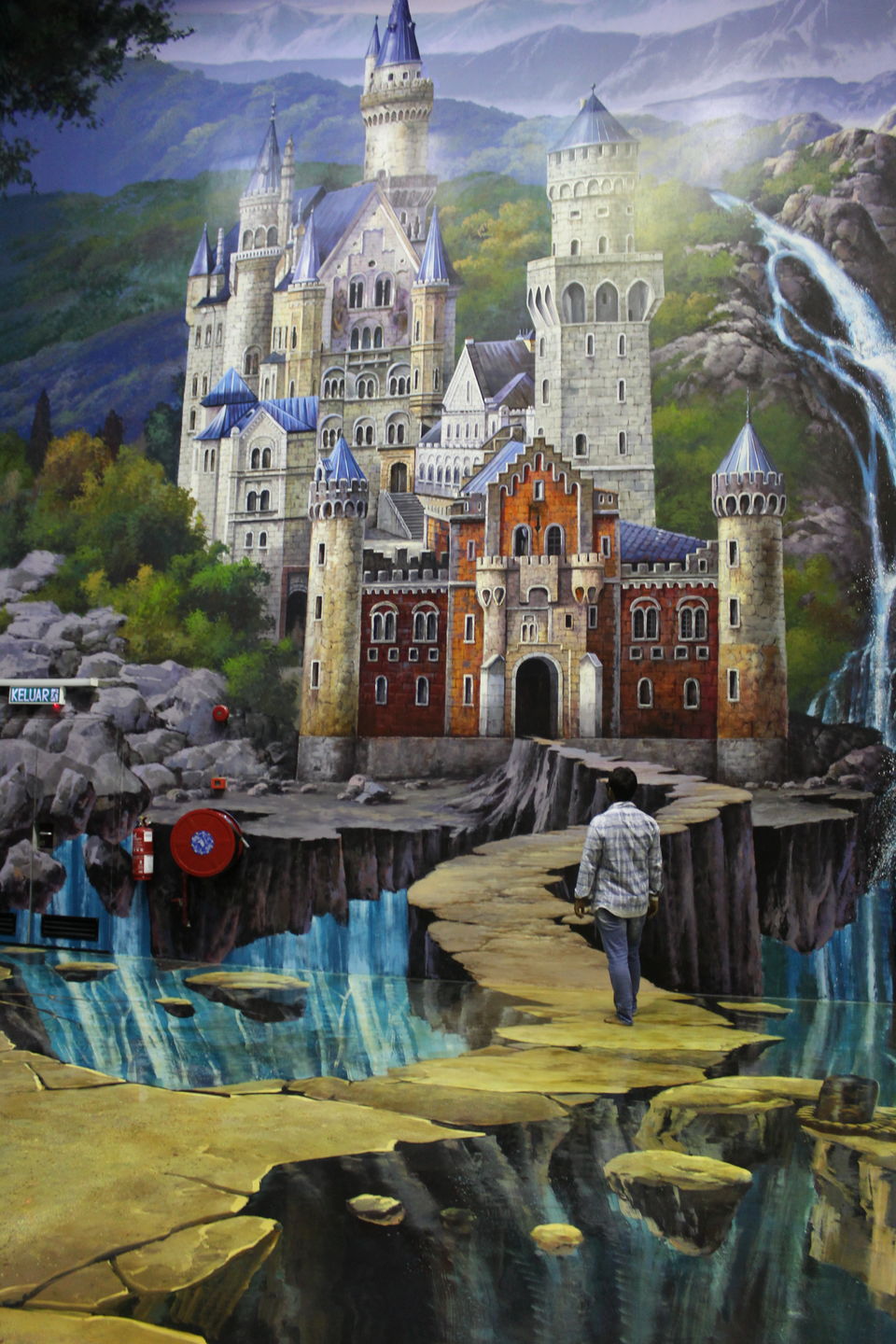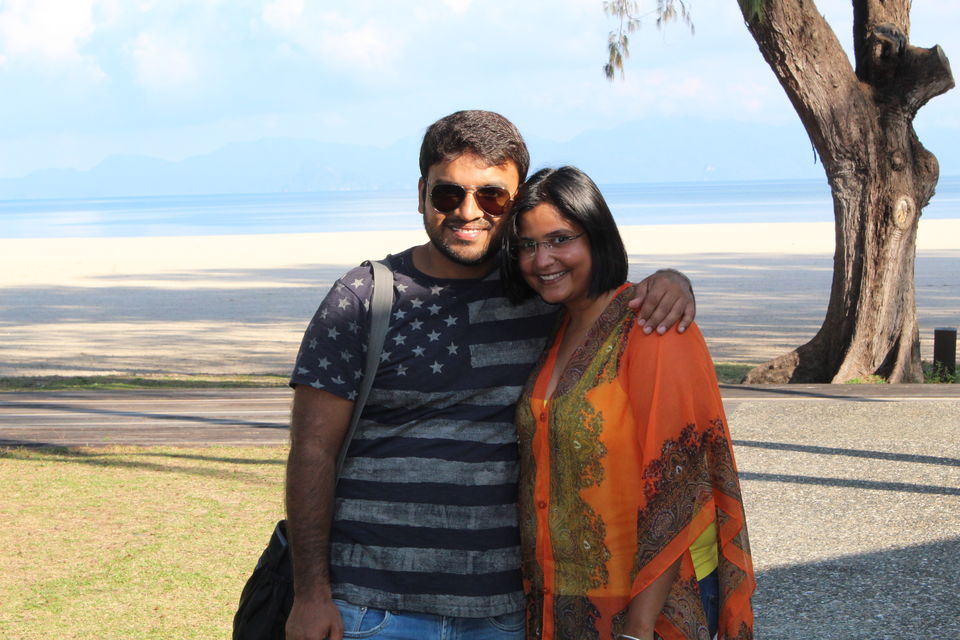 This little post is dedicated to my recent endeavor on the occasion of my first wedding anniversary in Malaysia 'Truly Asia'. So, let's begin!
As the title suggests, the trip was for 2 weeks (15 days), it was the two of us with our backpacks, and all we had in mind was to be present to all the experiences the beautiful touristy country of Malaysia had to offer us. And the best part was that because it was a backpacking journey, we decided to keep the trip 'open', and out of 15 days, we booked hotels only for the first two and the last two days. And that made all the difference!
First, let me put some light on the path we took. Thanks to Mahima who after a thorough research came up with this particular route which I have come to believe was absolutely perfect for a 15 day journey.
Our route looked like this: Kuala Lumpur >> Cameron Highlands >> Perhentian Islands >> Penang (Georgetown) >> Langkawi >> New Delhi (also shown on the map).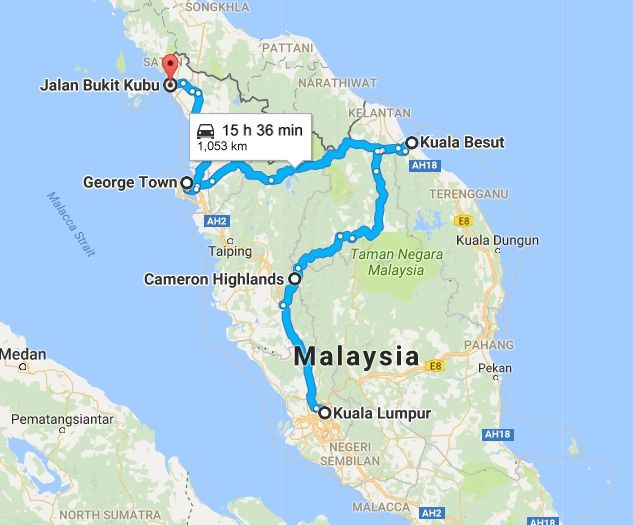 Since we covered a lot of ground in these two weeks, this post is structured in the form of destinations we went to, followed by things to do and things to avoid when you yourself travel to this beautiful country.
Before we begin, I want to share something about the expenses. For this trip, we had to pay 15.3 Indian Rupees for 1 Malaysian Ringgit (RM). We converted almost Rs 77000 to get RM 5000. So I had RM 5000 as cash before leaving for Malaysia, and the goal to consume this amount only and to not convert any further cash for the rest of the journey. Also, my idea for an ideal hotel budget was RM 100 per night and we looked for the places to stay in this range itself. Eventually we did succeed in achieving our monetary goal.