Laos is a much less traveled country in South East Asia & it is not surprising considering the country is surrounded by Thailand & Cambodia, both of which are more popular destinations in this region.
Laos is a country traversed by the Mekong River and is known for its mountainous terrains, Buddhist monasteries & friendly Laotian people. I visited some places in Laos as part of my overland journey from Singapore to Central Asia. I have to admit that travelling in Laos was not part of my original plan but after visiting the country spontaneously, I have no regrets & even fell in love with this beautiful country!
The Laotian people are incredibly friendly and as soon as they realize you are a foreigner, they will go all out to help you. Greetings of "Sa-bai-Dee" which means "Hello" in Laotian are also very common wherever you go.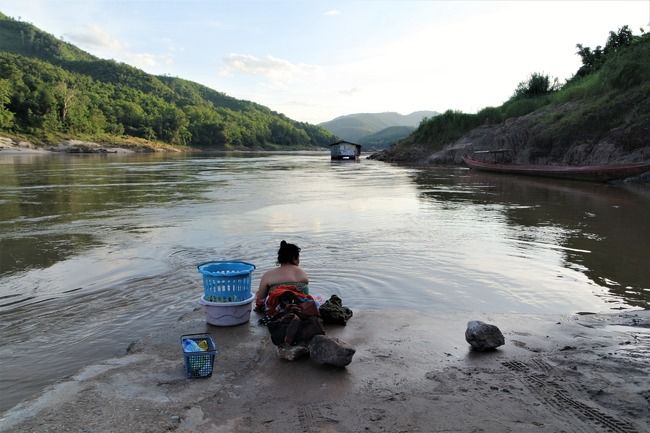 I spent most of my time in Northern Laos sailing on the Mekong River, which flows through the country. Life in the Mekong is simple & the people are very laid-back & hospitable. Sailing on the fast flowing Mekong River on a wooden "Sampan" is definitely an adventure & I reckon it is best to do it outside of the Monsoon season.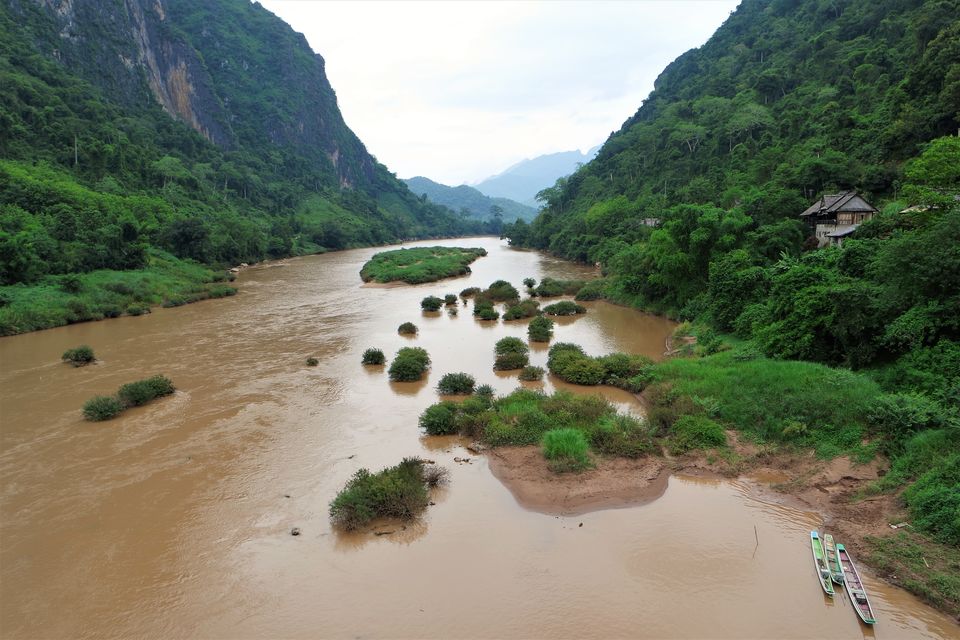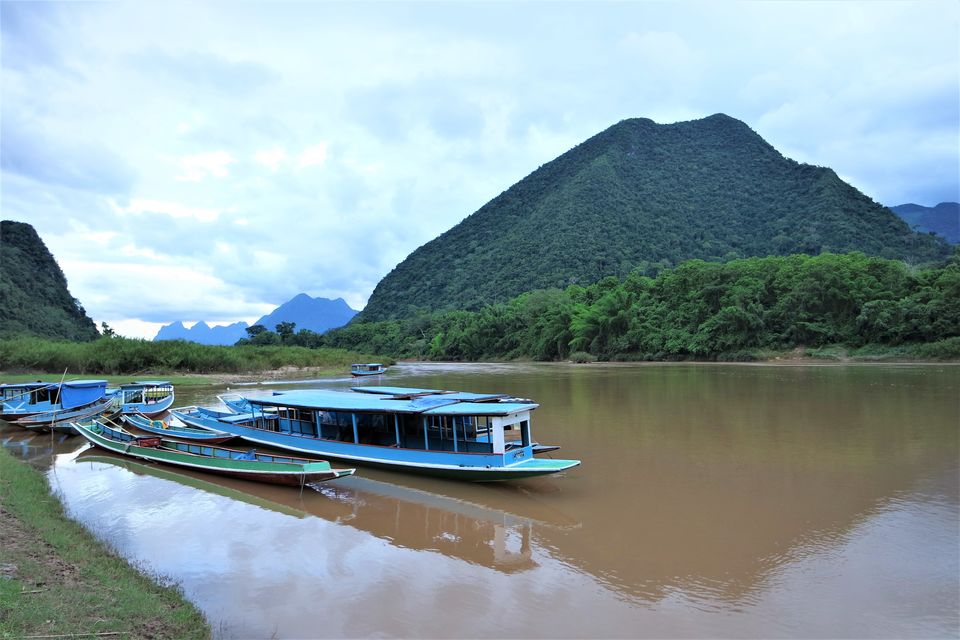 Northern Laos is without a doubt an incredibly charming region dotted by dense forest & remote mountains. Most of the people here are animist tribal peoples & home-stay is a good way to experience and learn about their cultures & beliefs.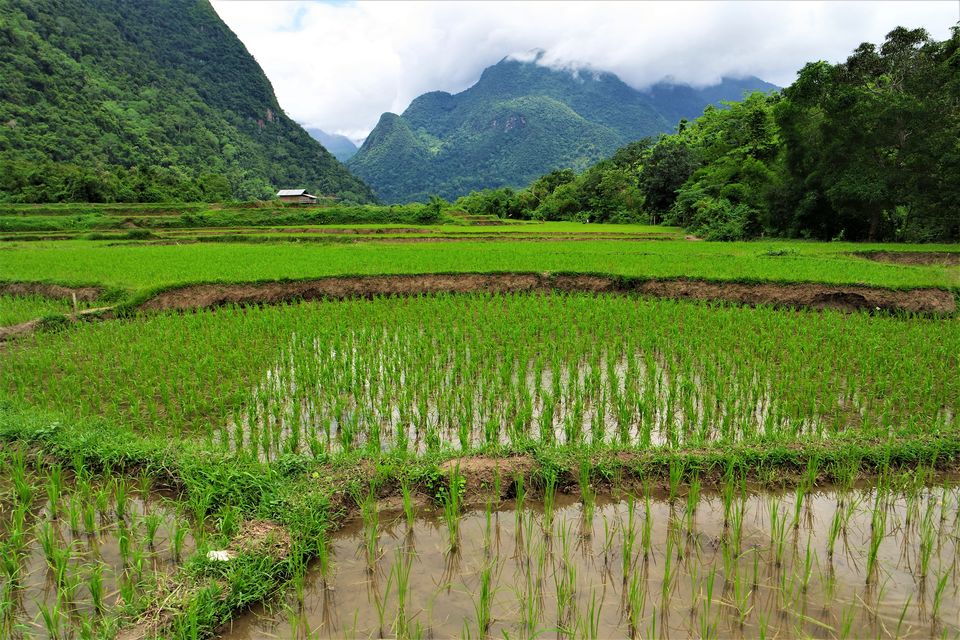 Northern Laos is also a good place to go trekking, mountain biking & to visit villages where time seems to stand still. It is a peaceful haven where you can spend time relaxing & to take in all that the picturesque landscapes has to offer. Do take a walk around the villages in the countryside to experience the simple Laotian life & you will find yourself feeling refreshed & reinvigorated.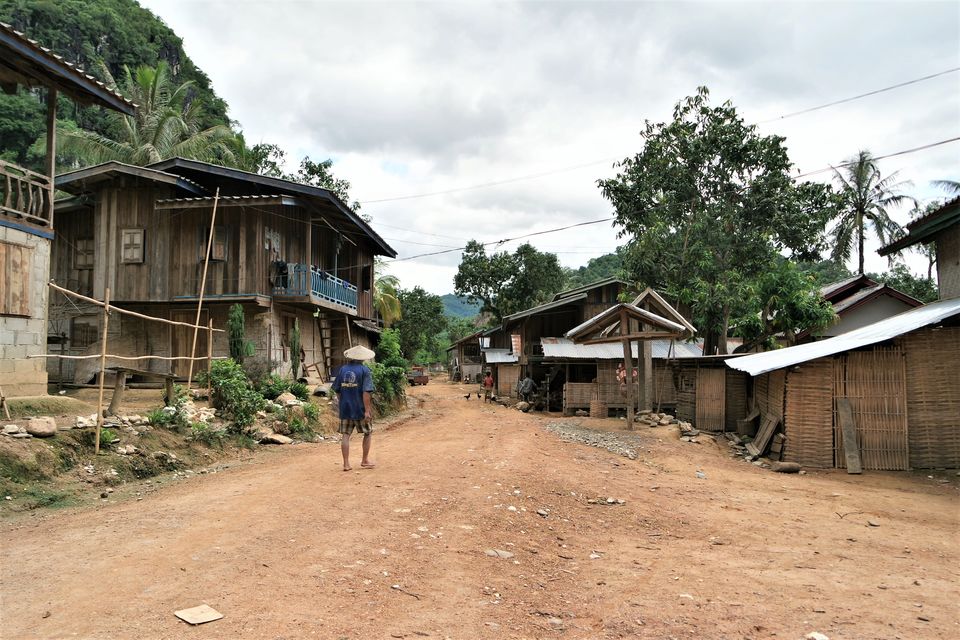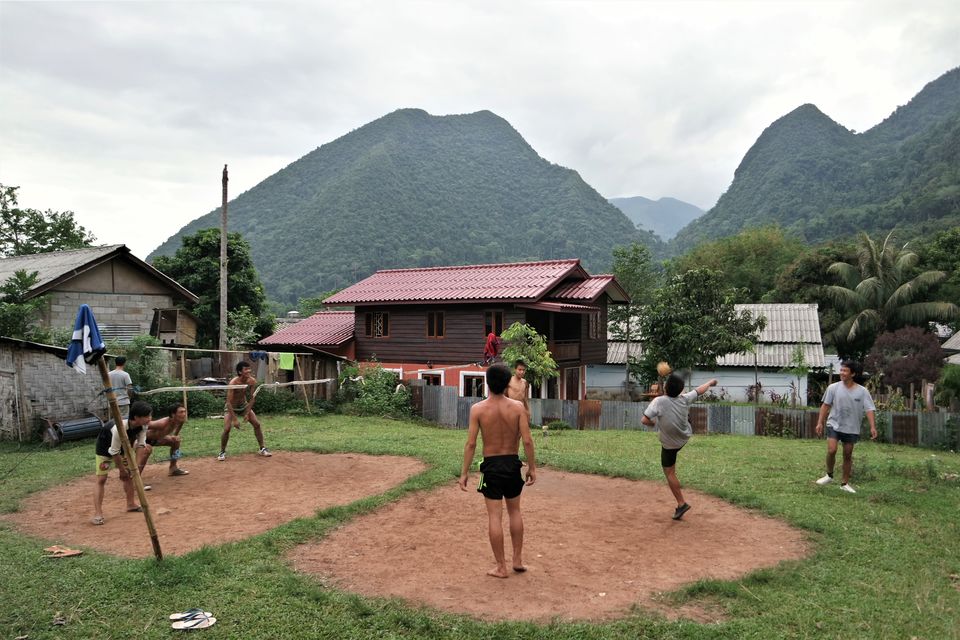 Of course, visiting the old royal capital Luang Prabang is something you should not miss if you are in the Northern region. This attractive city houses some of Laos most beautiful architecture. I spent a few days exploring & also got the opportunity to witness the sacred Lao tradition of alms giving ceremony where the local people gather by the road side every morning to give offerings (usually food or fruits) for the monks.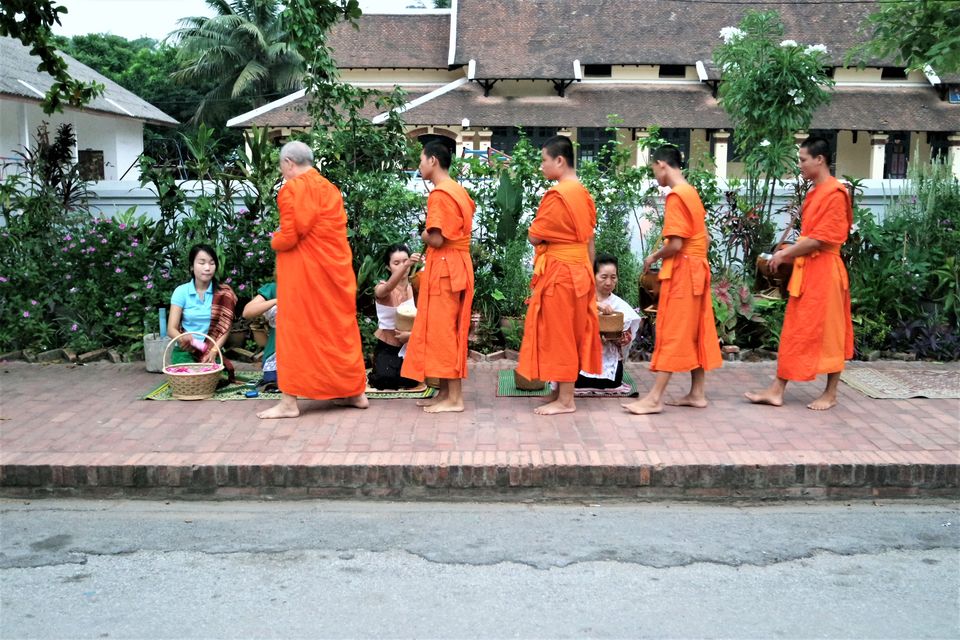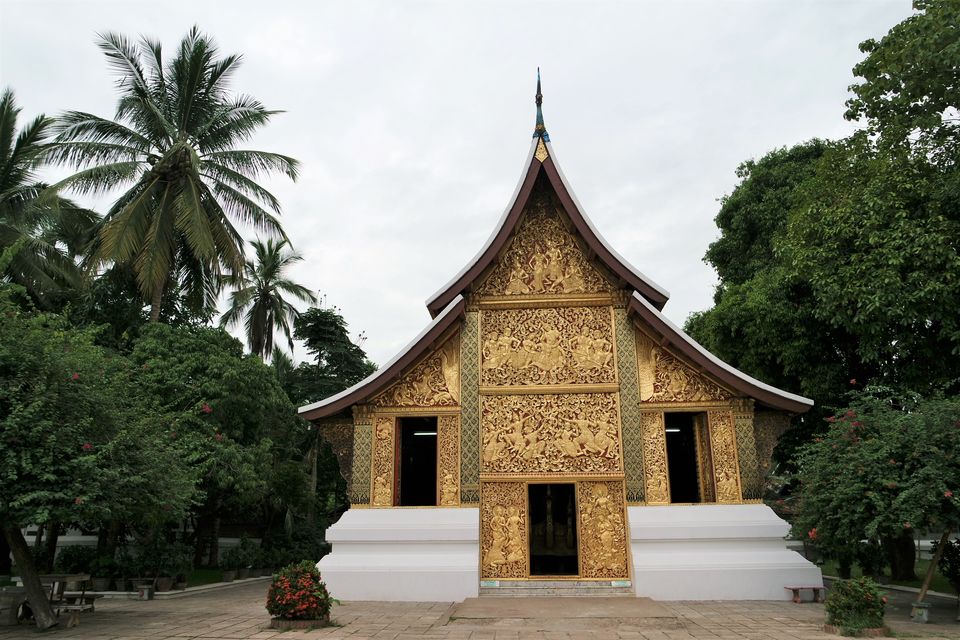 Laos is one of those countries where you will fall in love with upon first sight & if you are drawn to the laid-back lifestyle & fancies going on some adventures, Laos is one of those destination you may want to consider.