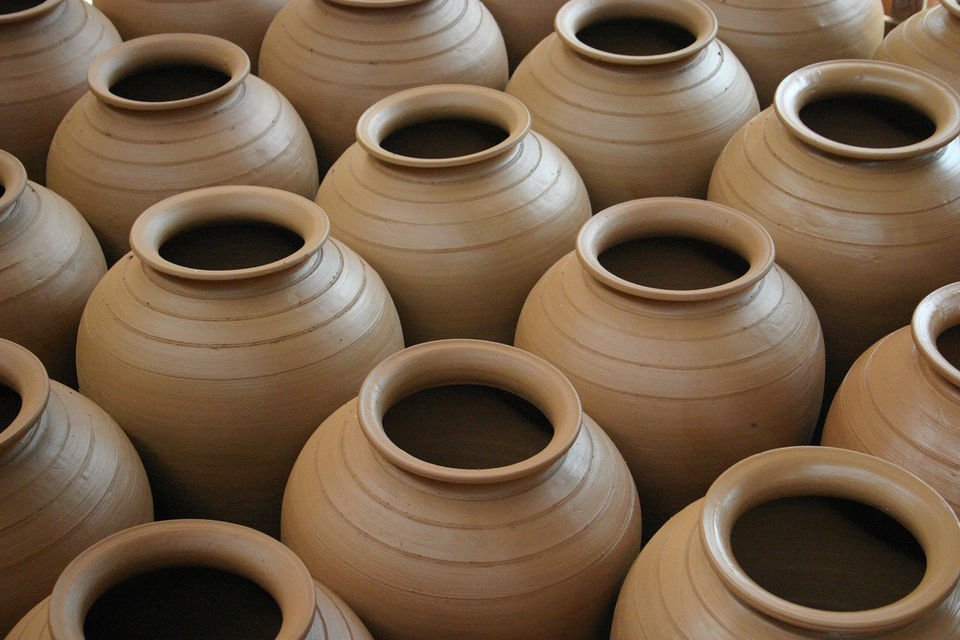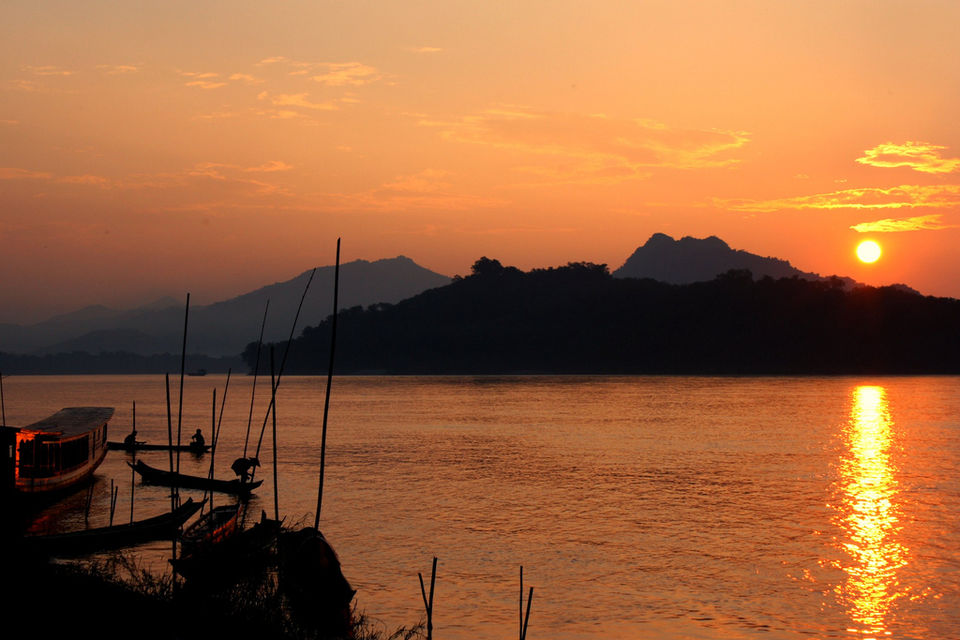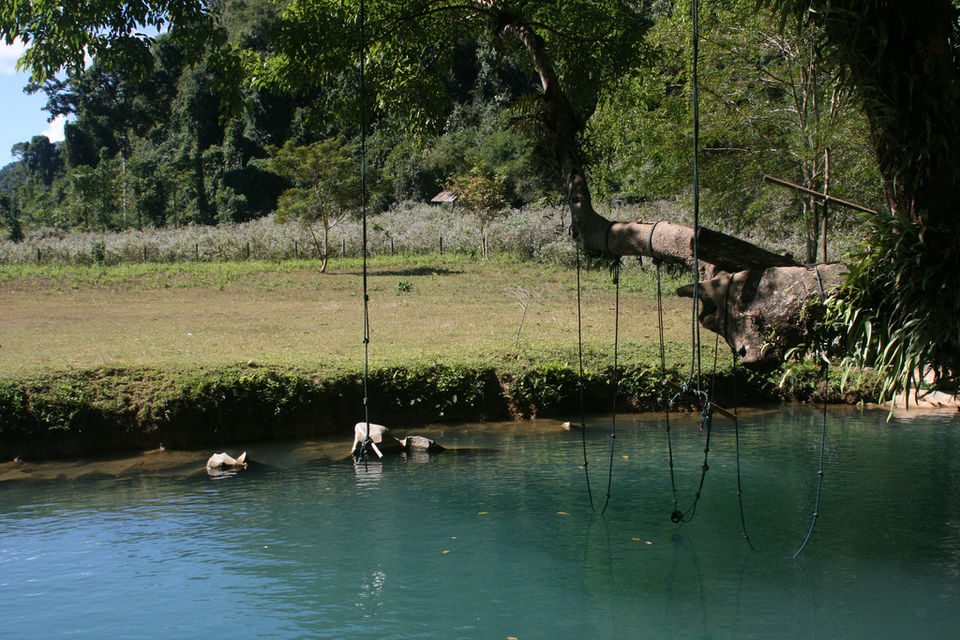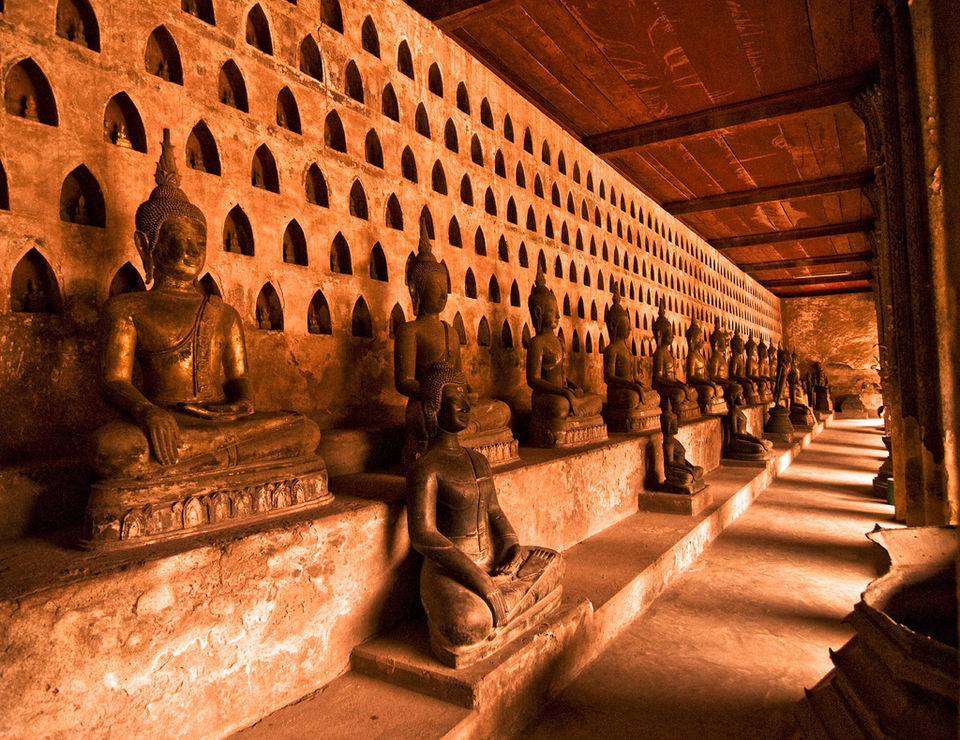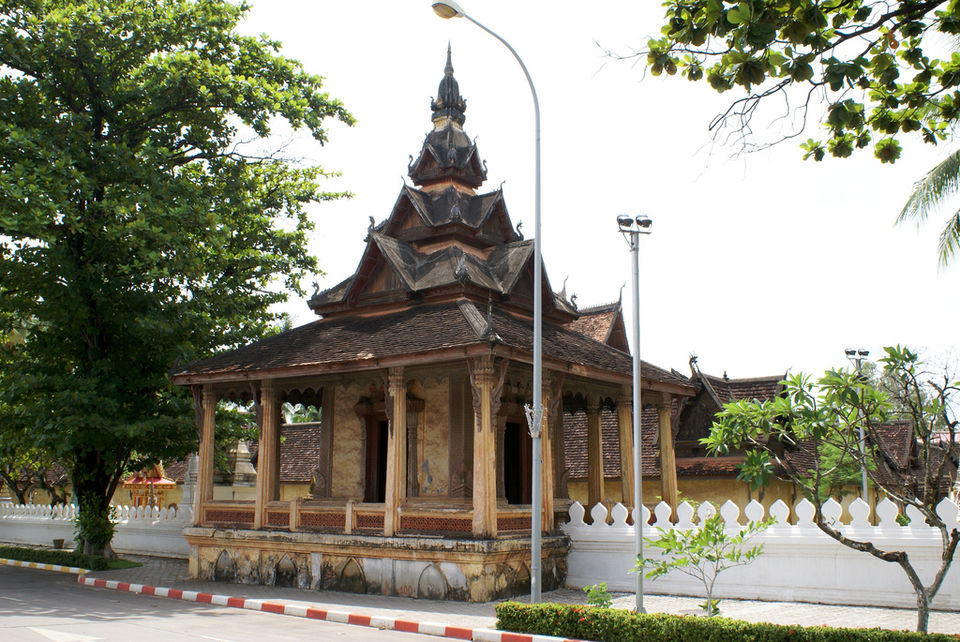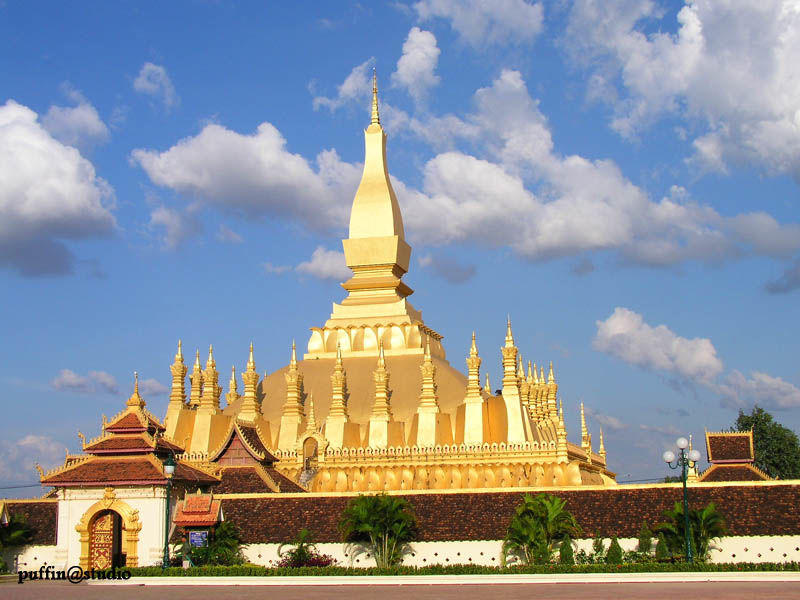 Landlocked and squashed between geographically large neighbors is the sleepy country of Laos curled in the womb of Southeast Asia. Being one of the most poverty stricken countries, many travelers overlook this humble nation making it one of the most unappreciated places. This reasonably bijou nation takes pride in its multi-ethnicity, vibrant tribes, UNESCO certified heritage sites, charismatic landscapes, ancient temples and laidback lifestyle. It is just the right holiday spot for relaxing in the isolated mountainous terrains. Most of the parts are unruffled and are ideal for exploring.
The best time to visit Laos would be between November to March when it barely drizzles and the temperature hits a pleasant low. If you go up the mountains at night it may even fall further to zero degrees celsius. We started our voyage in the tranquilized capital - Vientiane. Unlike the other usually chaotic capitals in many countries, this capital will take you by surprise with its composed existence.  After soaking in the pure radiance of Mekong River we headed to Vang Vieng and then to Luang Prabhang.
You must have travelled by air, cruised through ocean, explored places on foot but the finest way to get around small towns here is by riding bicycles. It is the cheapest and most viable option. It will come most handy if you plan to go on offbeat tracks. If you are a culture buff or countryside travel enthusiast, you should visit this hidden jewel soon. I tried my best to make this trip a combination of some of world's greatest heritage and the not so mainstream tourist paths.