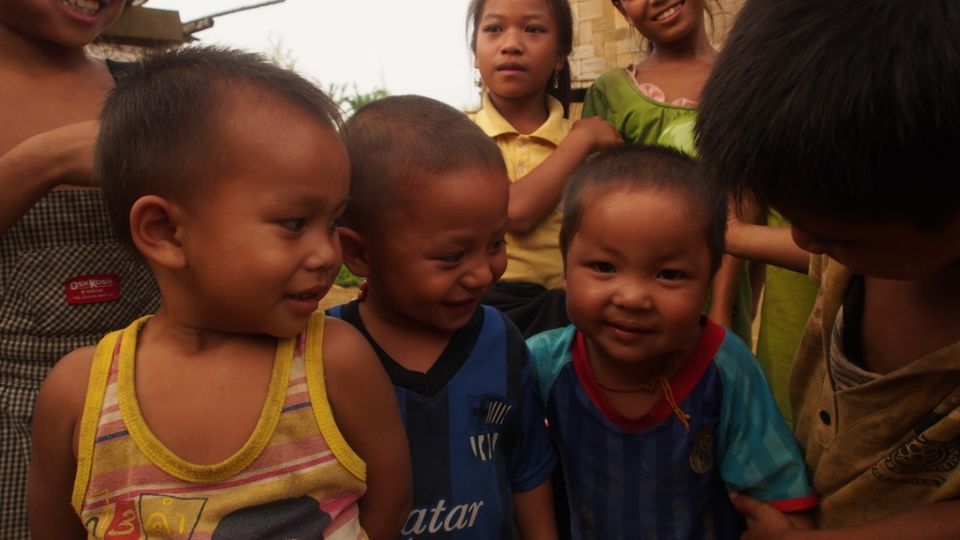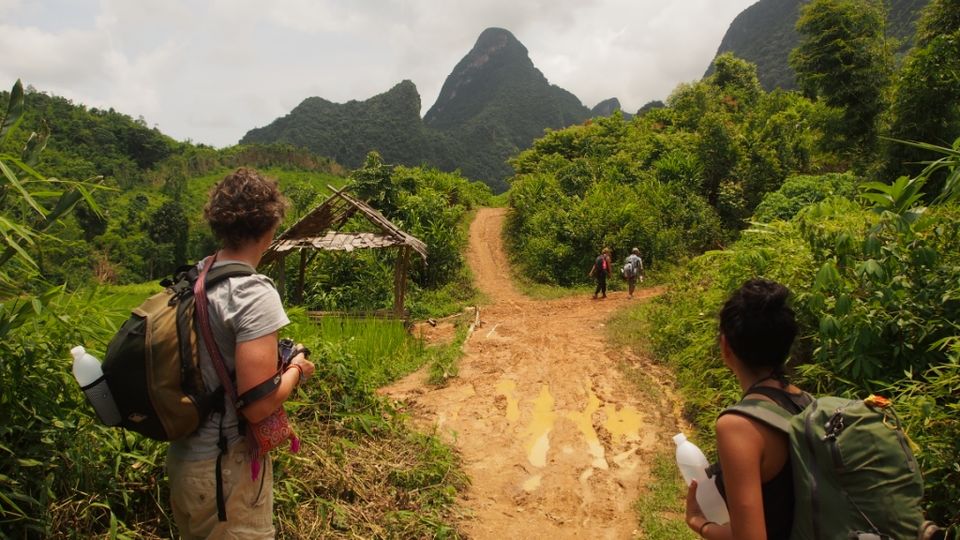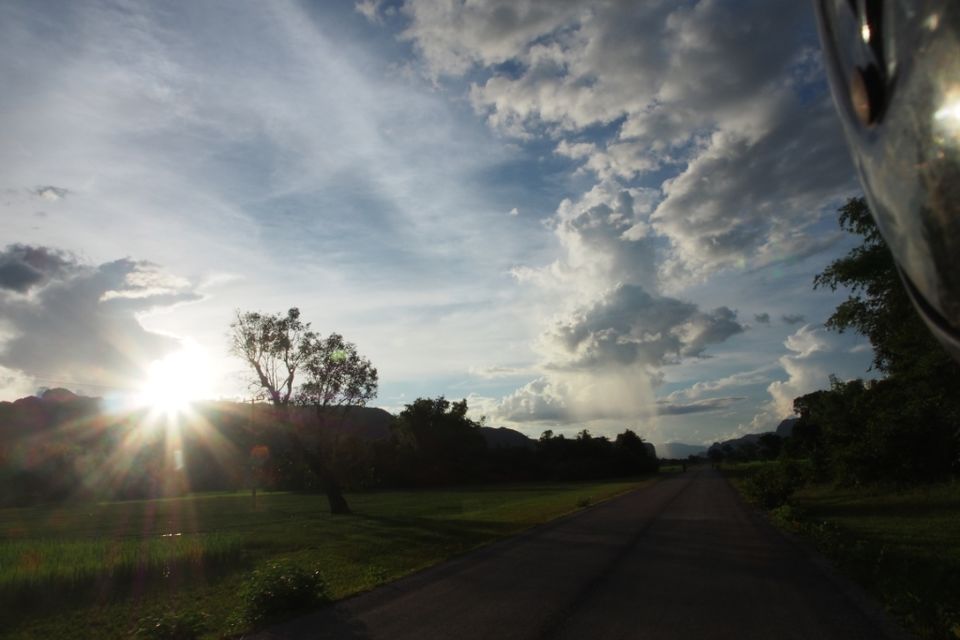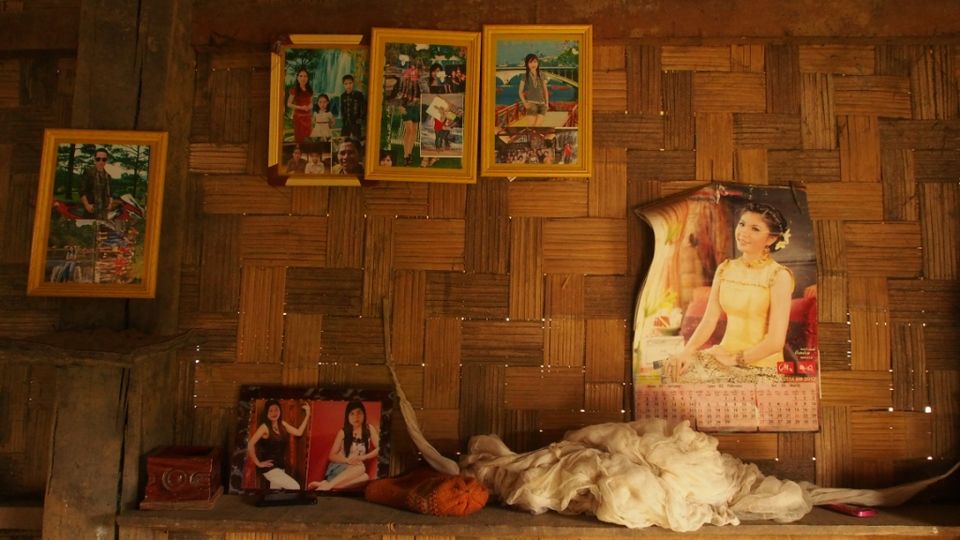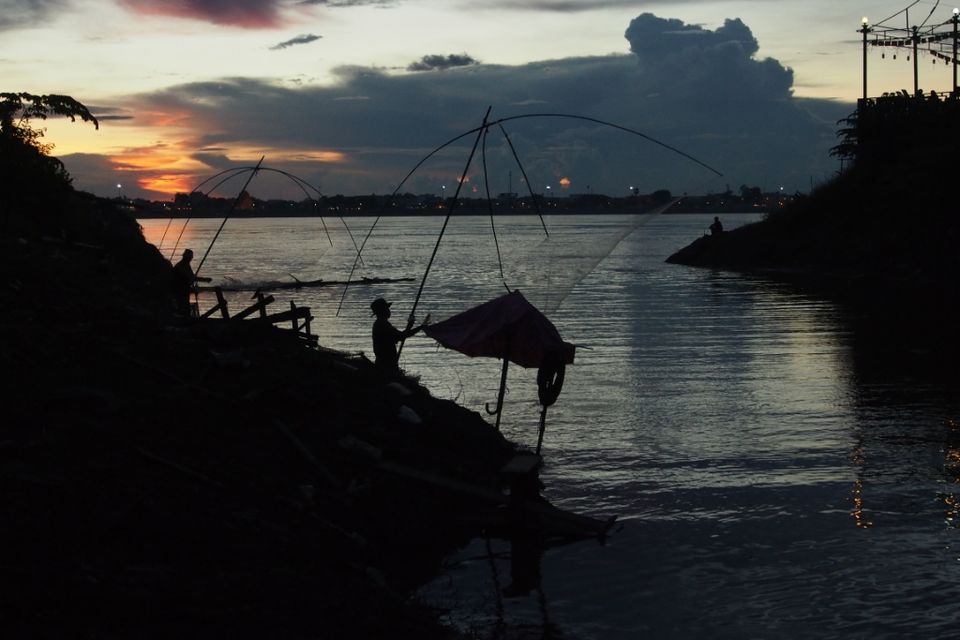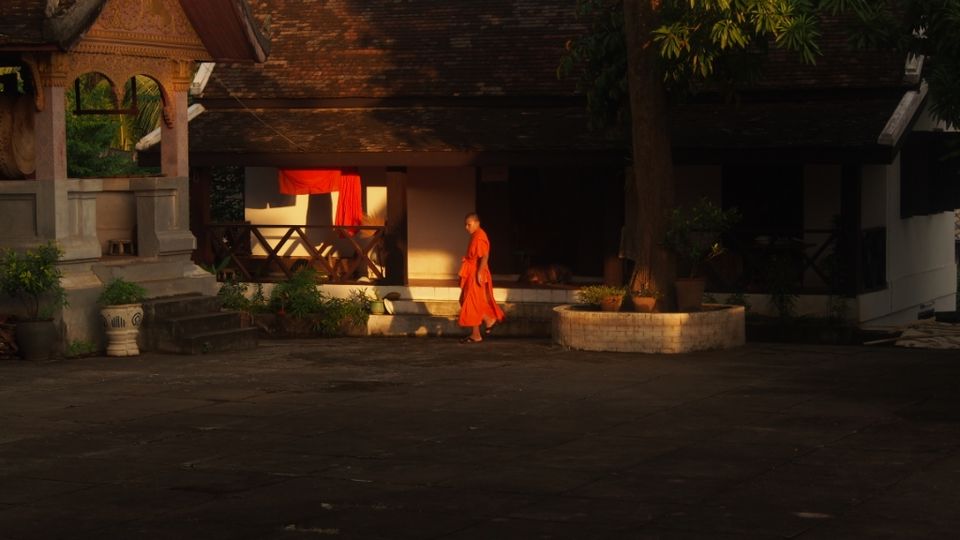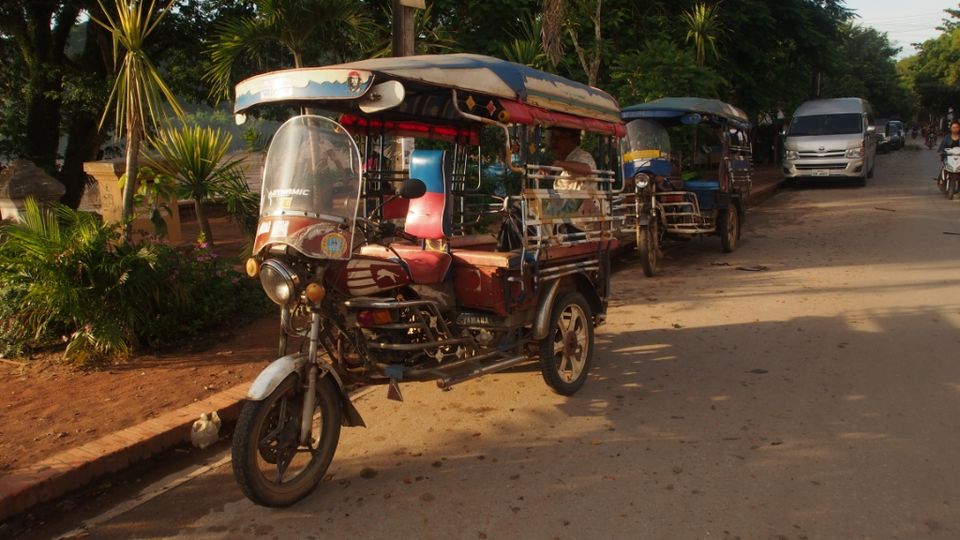 Big surprises come in small packages! This couldn't be truer for Laos. This small landlocked country in Southeast Asia is a spectacle of culture, heritage and pristine landscapes. Laos is a real vacation, both for the adventurous as well as the tourist. More and more travelers are being drawn towards the culture and beauty of Southeast Asia, and many of them are discovering this little landlocked gem. Buddhist culture, temples, exotic wildlife, indigenous tribes and some of the world's most amazing landscapes (most of the hills provide a great opportunity for trekking) draw in many enthusiastic backpackers. This region provides excellent opportunities to discover something new, raw, unexplored and untouched. That is the beauty of Laos, even though it is a small country in size, there always seems to be more to it.
With two awe-inspiring UNESCO world heritage sites, Luang Prabang and Wat Phu along with the sightings of the Irrawaddy Dolphins, Laos encompasses most of the Asian experience in one little visit. Apart from sightseeing, Laos opens up some great markets to explore and buy things like Silk, Mulberry tea, and handicrafts. The famous night markets of Laos are worth a visit even if you aren't buying anything. Sailing on the lovely Mekong river is another activity to look forward to.
We traveled to Laos in a bus from Sapa, Vietnam. Our stay in Laos was pretty extensive (the country is hard to say goodbye to) where we had our share of adventure and relaxation. All on a decent budget. Here is a Laos Itinerary that puts, in brief, our tryst with this beautiful country. Some great places to see in Laos along with some fun things to do! The first place we stopped at was Muong Khua, a tiny town where there were no touts to greet us when we got off the bus in the blistering heat. Welcome to Laos!