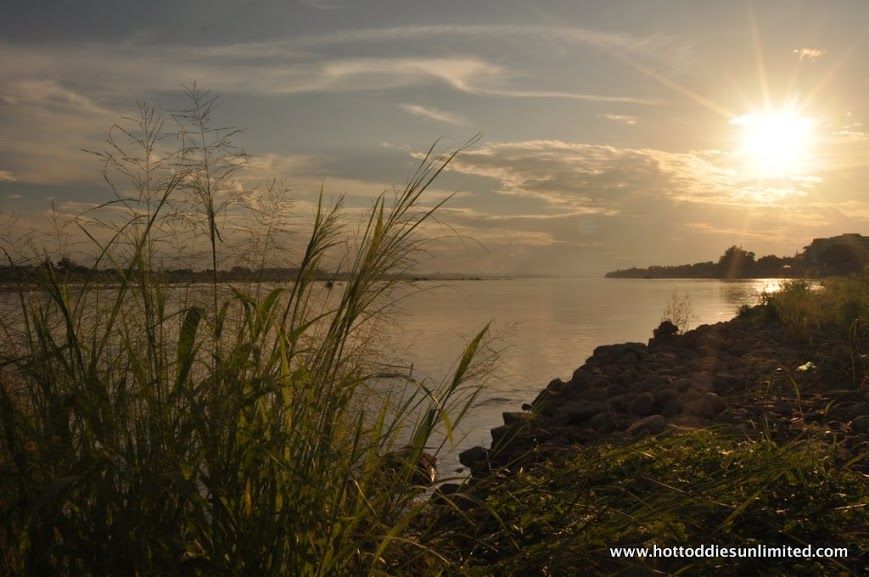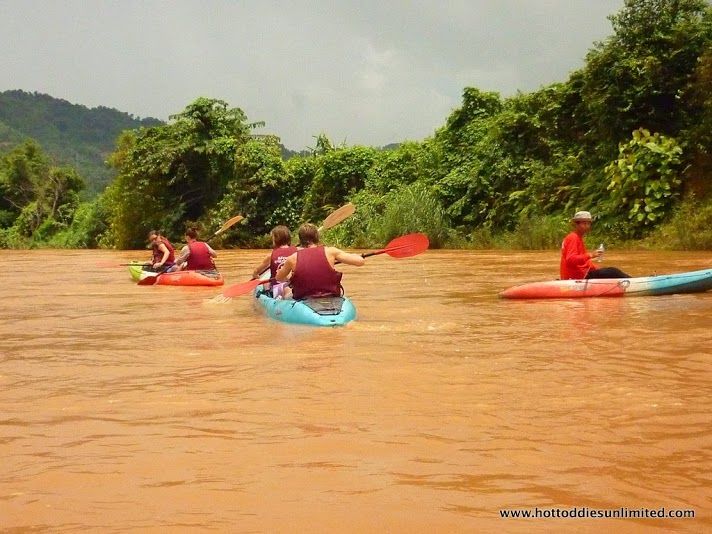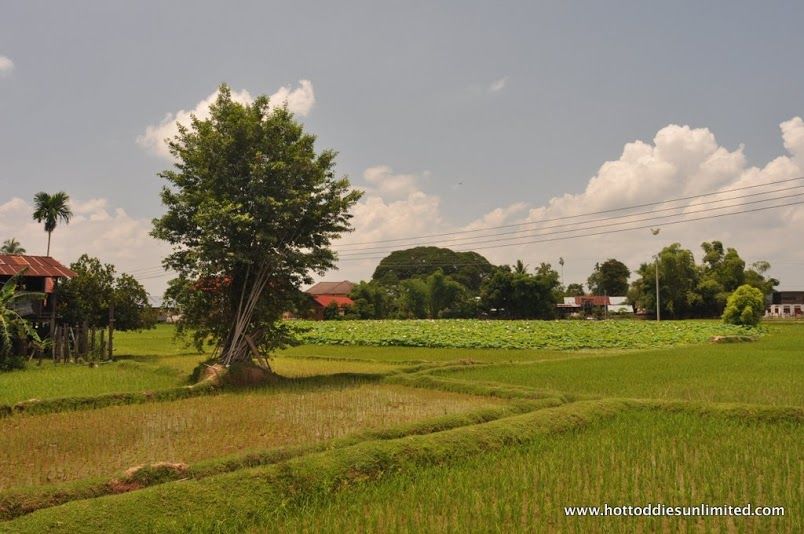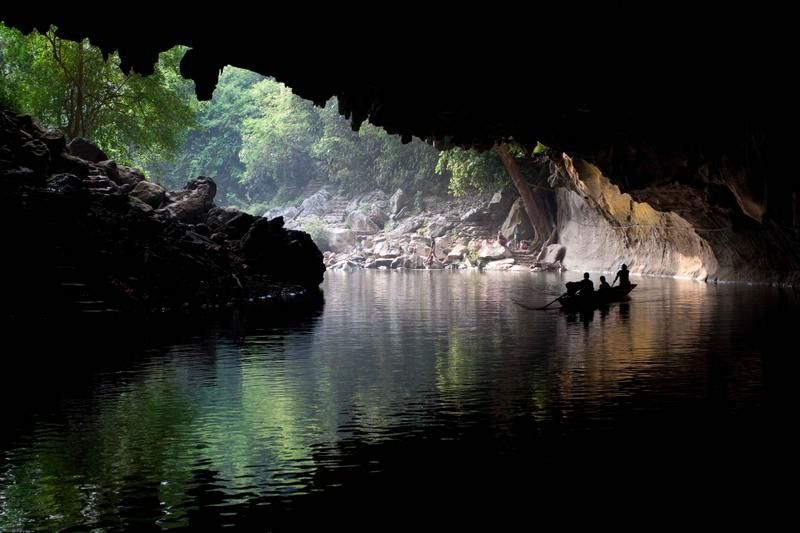 Two Girls. One small country. A few rented motorbikes. A great adventure.
This pretty much sums up our Laos trip for us. For a country of its size there is much to do in Laos. The country is sober and insane at the same time. It is what you plan to get out of it that matters. Laos belongs to the Golden Triangle making it easy for any junky to get hooked on opium. It's easy to fly here high above nature, watching sitcoms smoking weed or opium, you can get stuck here for days. Of course it's not legal but if you enter the right café you will be able to order 'Happy' pizza with mushrooms, opium or the traditional Lao weed joint.
Van Vieng was simply amazing! We rented 2 semi-automatic motorbikes and explored the Vang Vieng's landscape. We visited caves, waterfalls and the blue lagoon. The rain was on and off making the ride wet, muddy and interesting. For the first time I got a chance to ride a semi-automatic. Exciting! I am one step closer to learning how to ride a full manual motorbike. — This place is just simply fucking stunning — I stopped the bike and took out my camera for some wide-angle shots. It was a good day, a happy day, and a day that started with the release of stimulating endorphins.
The adventure got better as we reached Si Phan Don. We settled in to eat our juicy watermelon that we dragged from Pakse. After the first bite, we both entered a state of silence and the juicy flavor expanded our imaginations. — This is gooood. — Iza smiled. Swinging in hammocks, we talked, puffed, laughed and were happy to do nothing. During the afternoon we cruised on foot, it was a good way to check out the local life. The next morning, the sun shined and we hopped on bicycles for a ride through the islands. Scenery felt a bit like Bali, with many rice paddies, buffalo workers and rice pickers. I will say —Bali on crack — it's more, more and more. More green, more workers, and more bicycling. Didn't get to see the dolphins but we did see crazy rain on the Mekong River.
Our final adventure was the loop to Kong Lor Caves. Starting R8 we had 41 km to get to Kuan Kham. The 40 km stretch to the cave was a true experience of rice fields galore. Locals working in the water, picking rice while the green reflection of the landscape made our ride tranquil. Stopping often to record the moment we slowly made it to the cave. After a brief visit to the caves, we continued to complete the loop. Coming back north to Kuan Kham we filled on spicy papaya salad and fried rice energy. We cruised in the afternoon light to Lak Sao, where we anticipated a fluffy bed. Twisty turns and many hills made it a pleasurable vista.
Laos has been a splendid adventure for the both of us. You will be surprised at how time flies here, but following are the places that you should definitely not miss out on!
more on out trip to Lao at http://www.hottoddiesunlimited.com/search/label/Laos