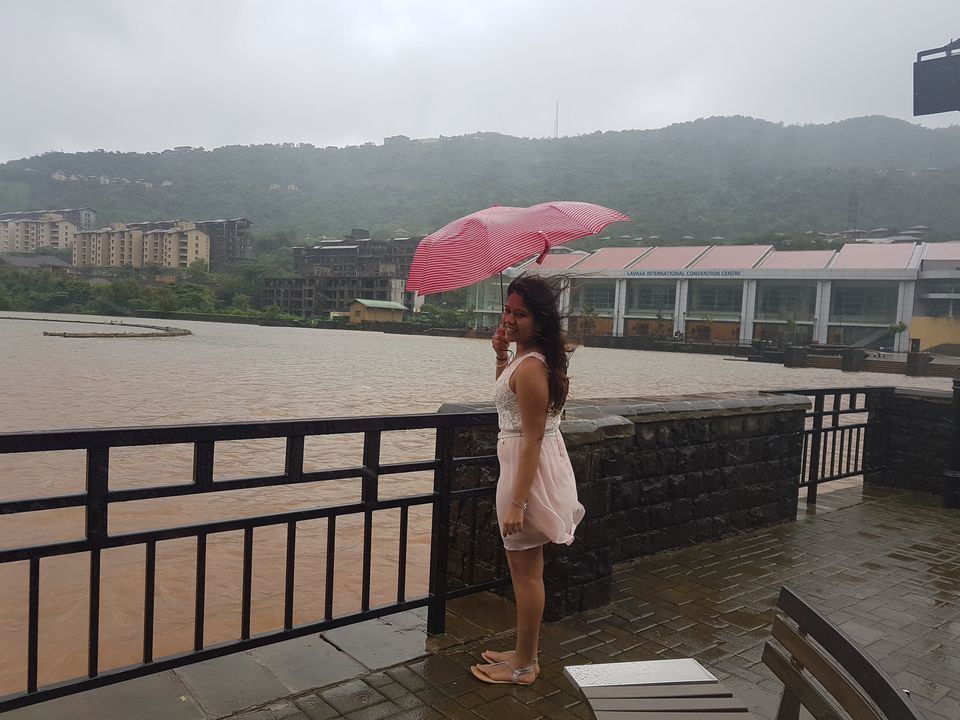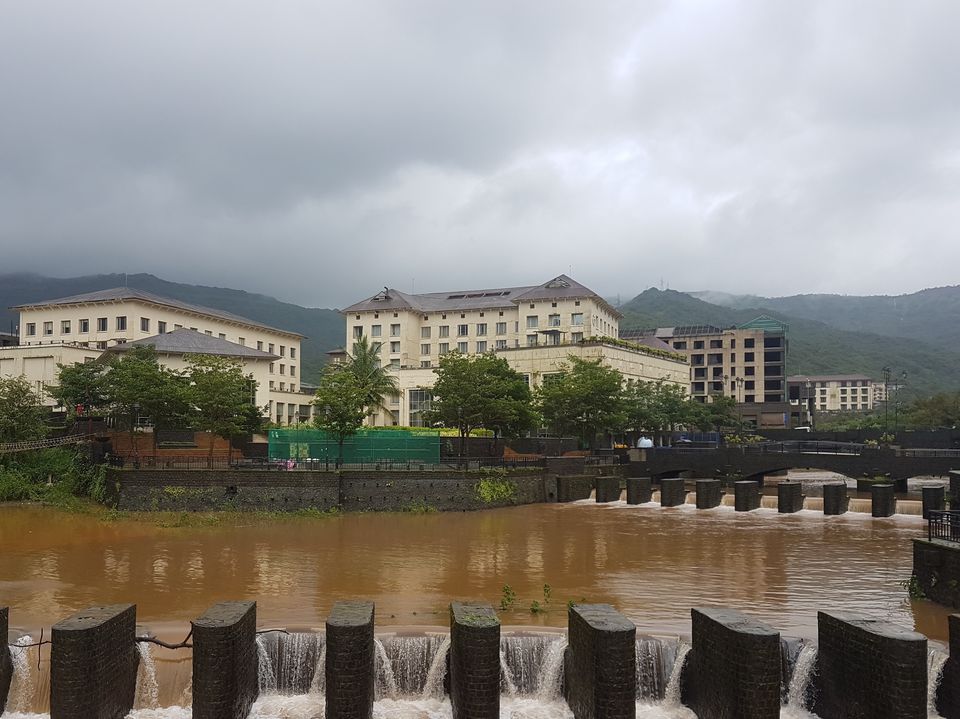 A romantic getaway or a girl's day out is how I would like to introduce Lavasa. It is approximately a 2.5 hour long drive from Pune with beautiful views enroute. While my journey was very convenient as I had booked a cab, I ended up envying the people on bikes, enjoying the weather, the rains and the fresh air. Being billed as India's first hill station since independence, Lavasa's architecture is an imitation of an Italian hill side town. It is a perfect place for a weekend getaway and if one is travelling from Pune or nearby, I recommend spending the day there and returning back by nightfall.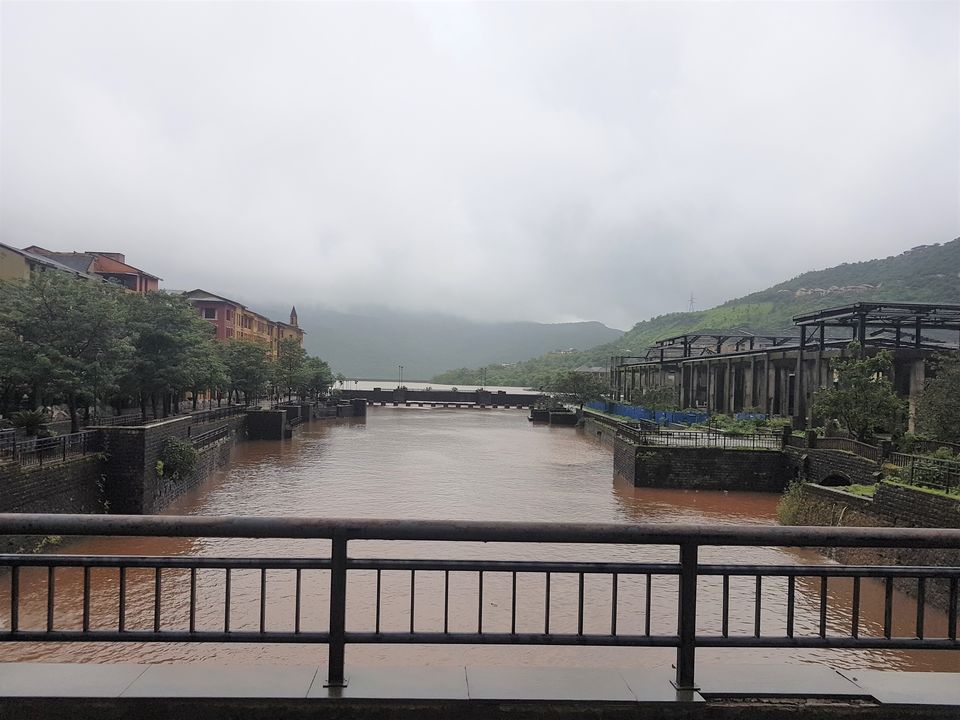 On our way to the city we stopped at the famous Temghar Dam for a while. Oh yeah! There is an entry fee of Rs.200 for a two wheeler and Rs.500 for a four wheeler when one visit's the city. Once we reached Lavasa's main tourist attraction the Dasve Village near the Town Hall, we enquired about the various activities like the Nature Trails and the Segway tour. Sadly some activities were not open due to heavy rainfall.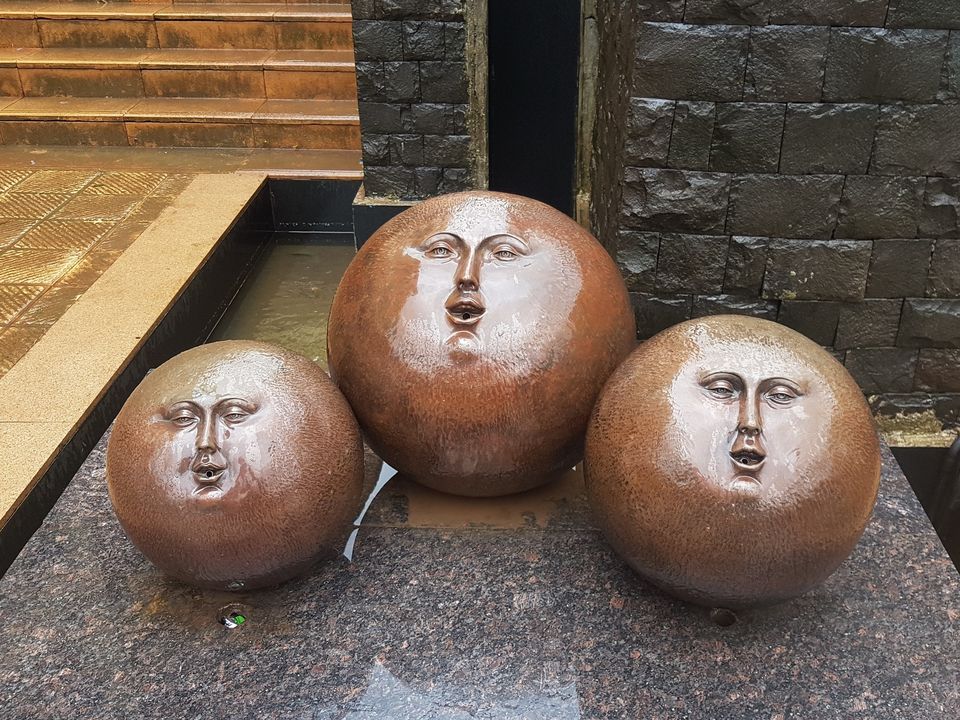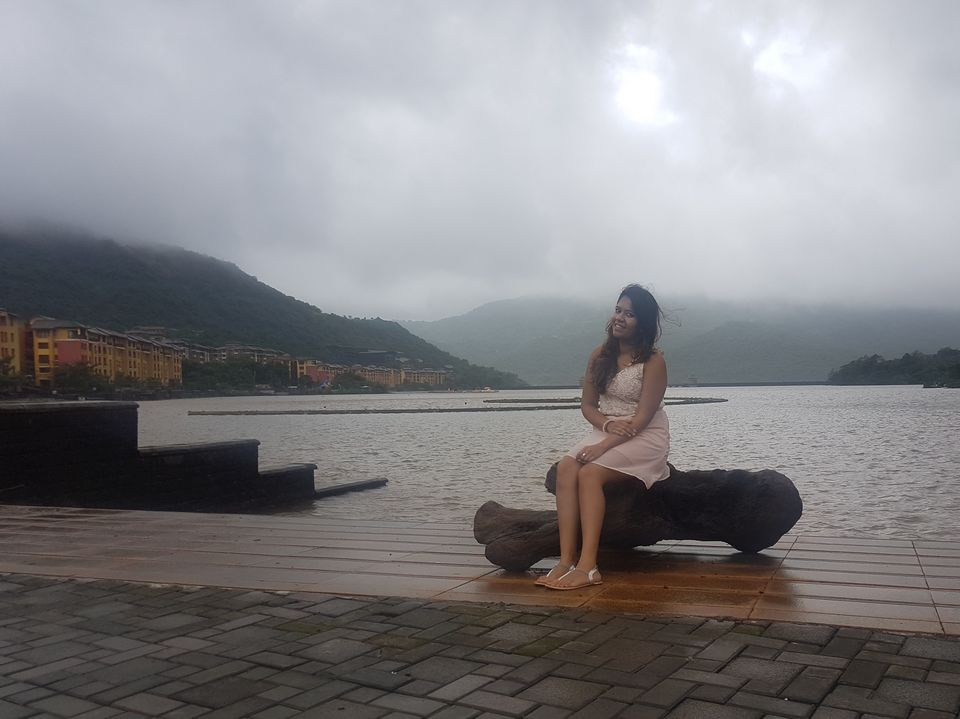 We walked around the beautiful piers & boardwalks along the town admiring the city. One could also rent a bicycle to roam around the city. There were a lot of cafes with different cuisines. Having a sweet tooth, we mainly focused on the bakeries and ice-cream parlors. Granma's bakery had all our favorite shakes, pastries, cupcakes, doughnuts and even freshly baked breads and buns. The doughnut caught my eye as it was like a doughnut pastry with perfectly balanced cream filled inside along with sprinkled sugar crystals on the top. Becky Bee's was a stall style shop located on the boardwalk with eye-catching popsicles and a lavish menu. From a large variety of colorful flavored popsicles, ice-cream deserts & sundaes' to smoothies and shakes to maple pies, yogurt based deserts, brownie, mousse and cookies, this placed had it all. It is a must try no matter how less space one has left in one's tummy!! We also found some adventure and lakeshore sports activities like Jet Ski, Valley Crossing, Rappelling, Paint Ball, etc. to experience trill and fun. They also have Mapro Shop, just beside the Lavasa International Convention Center where in fact you can find the products of the famous Mapro farms on sale with a slight discount!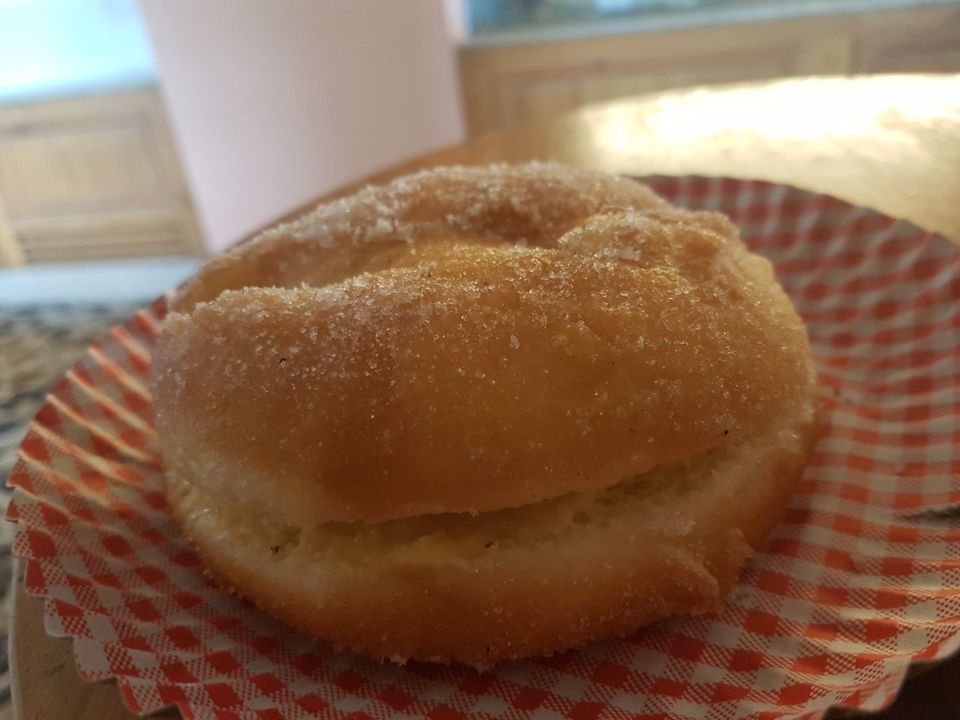 Yes, we felt this place is a little over hyped, but for a day's outing or a last weekend getaway, it is a nice place to visit. I would love to go here again but sometime during autumn when the trees start to shed and I can enjoy the scenic beauty without the heavy rains. A word of caution- "avoid using your credit cards" in Lavasa. My friend had used his credit card and 3 days later he started getting fraudulent transactions (in dollars) done from his account.

P.S. Do stop on the bridge on the Link Road to get an amazing view of the city on your way back!