My second day in Pune, our bet was either to go to Lonavala or Lavasa, we chose Lavasa simply because it was much closer. The private city built on a hilltop is much reminiscent of the town of Portofino - pastel-colored buildings built on the side of a lake, with a bridge connecting the two sides of the city. This is the commercial part, they also have a gorgeous residential part before the commercial one with picture perfect homes.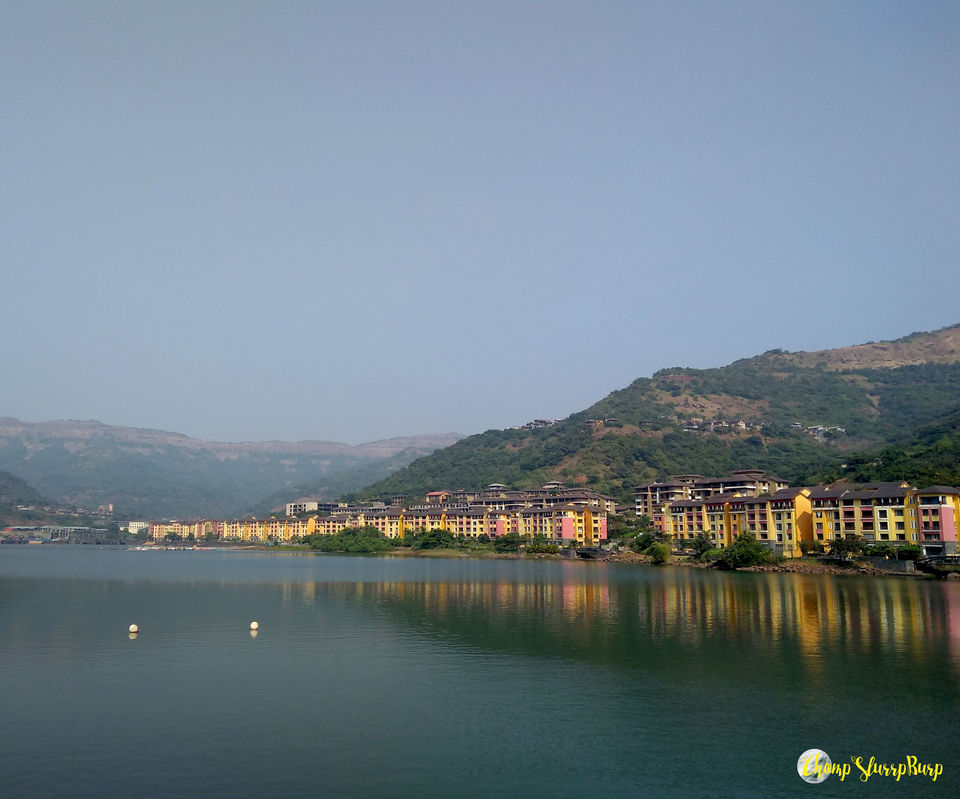 The ride to the city is most picturesque, the hilly terrains can rattle you into motion sickness, but take breaks in between to take in the scenic beauty and travel with a light breakfast. Although you might see a lot of city dwellers going to Lavasa on their scooties, the best way is to take a self-driven or a car rental instead of a cab as there is no certainty that you will get one on your way back. We chose Drivezy and had a very comfortable and not to mention economical experience with them.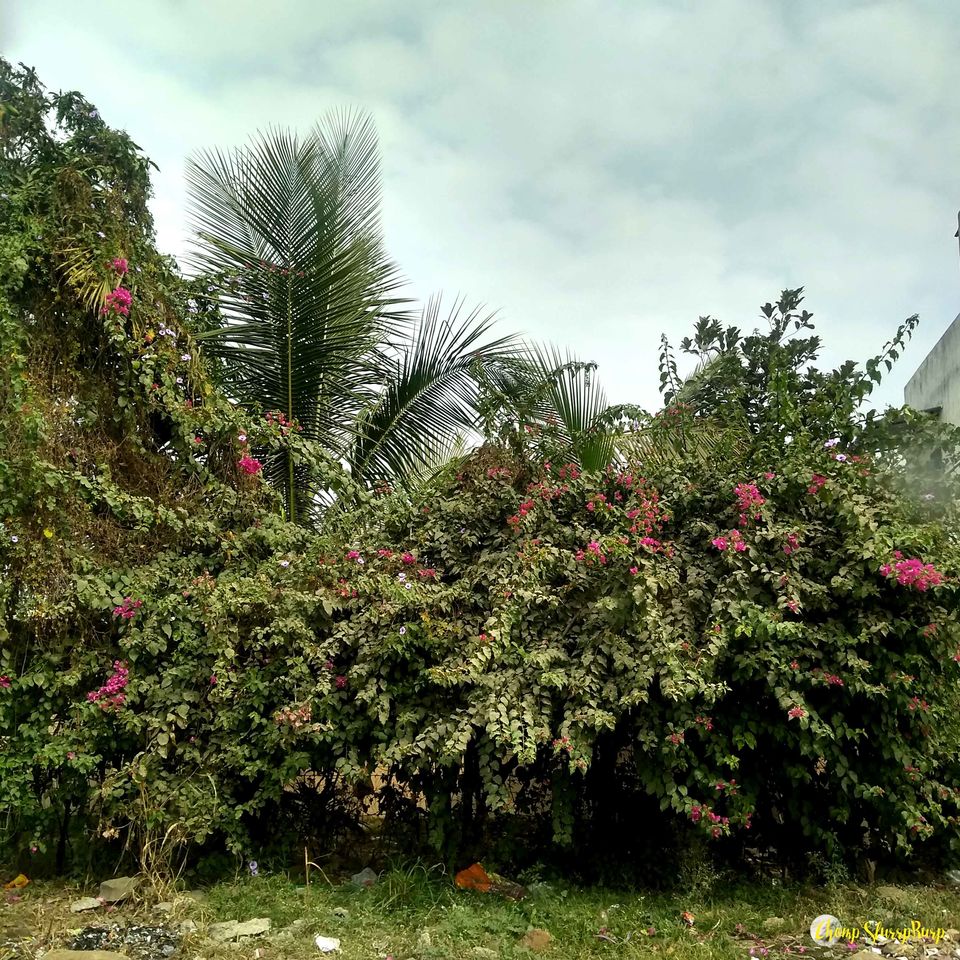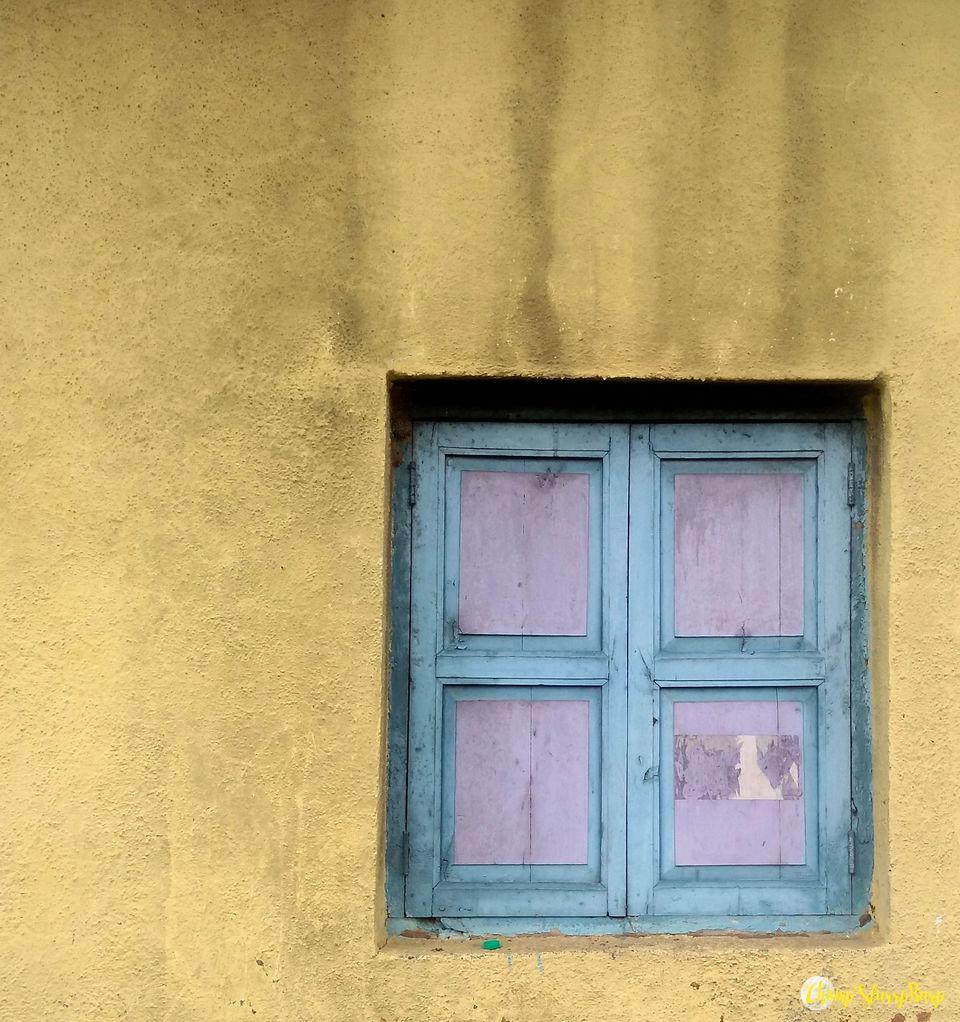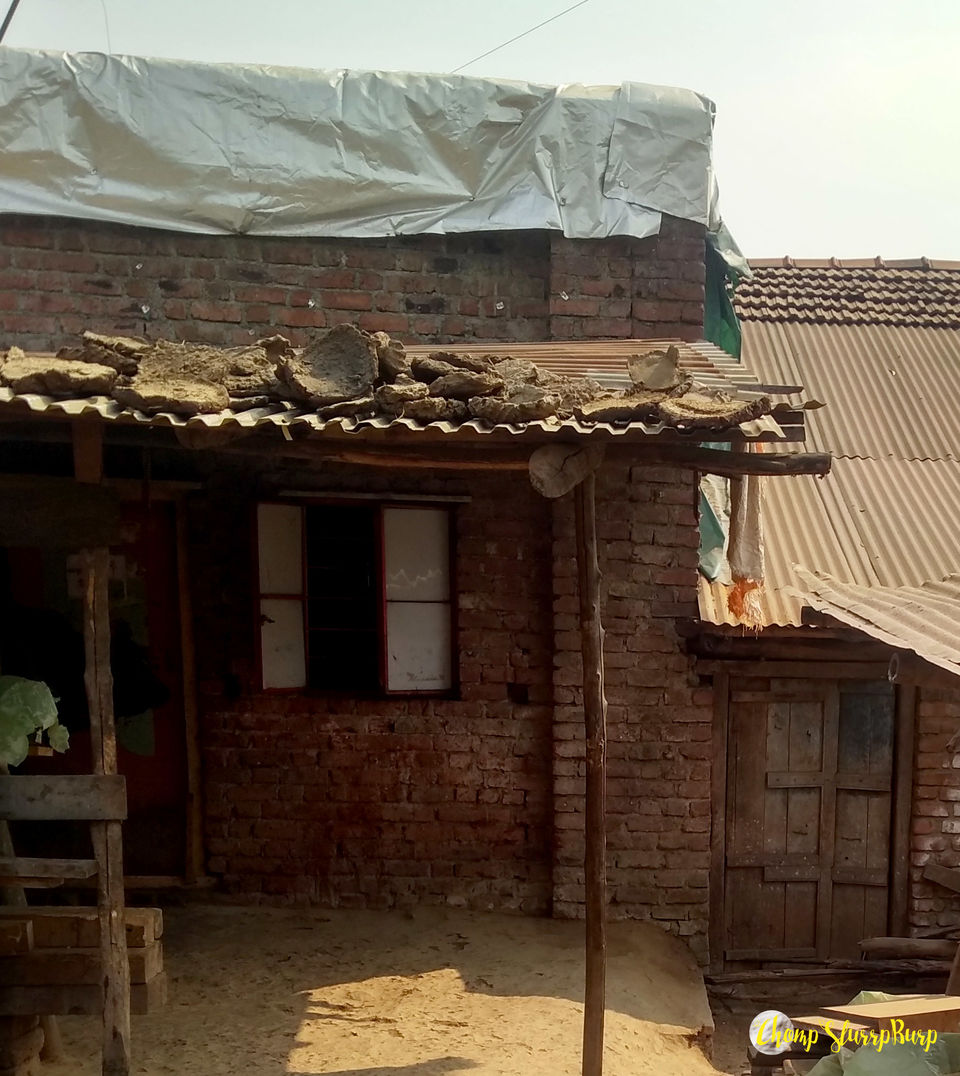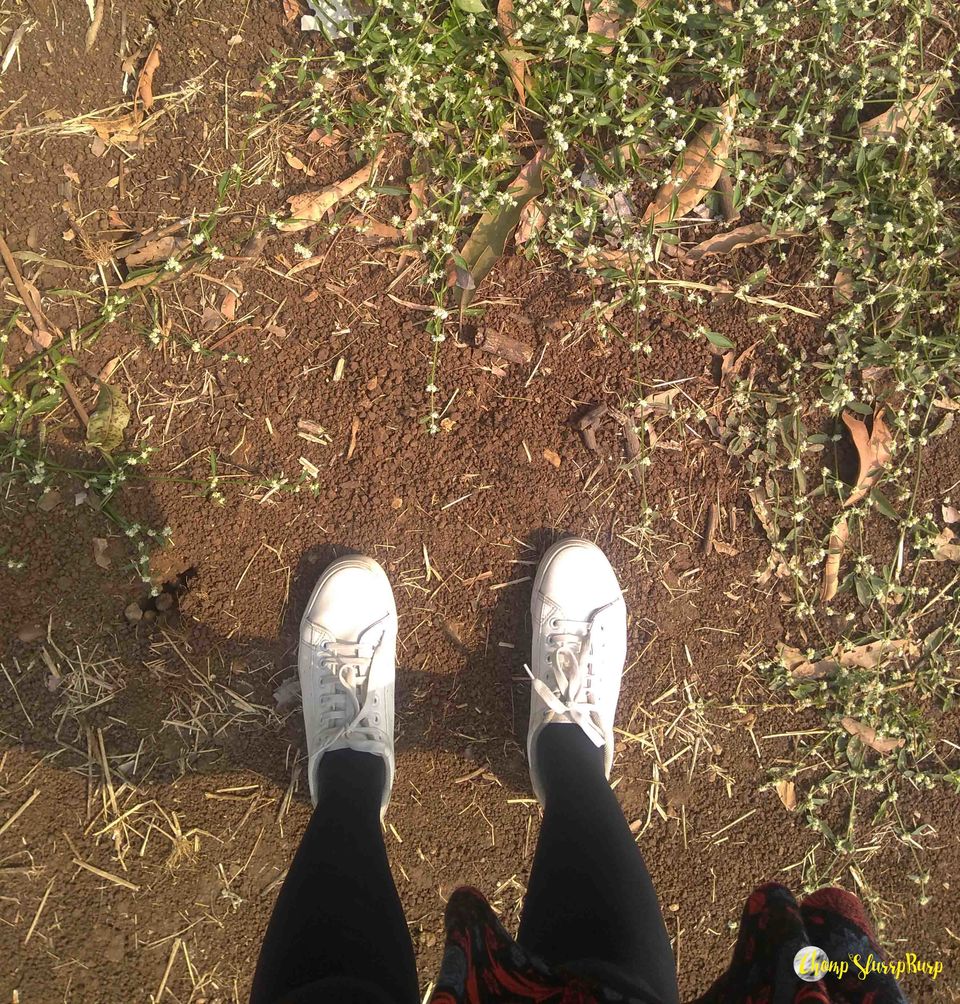 Lavasa city has a lot to offer, other than the scenic beauty that was a refreshing change from Delhi. They have a lot of adventure sports available including rappelling, Burma Bridge, kayaking, rock climbing to name a few. And the best part, they offer you great packages as a group in the offseason. They also have some pretty big restaurants - The All American Diner and Chor Bizzare among others.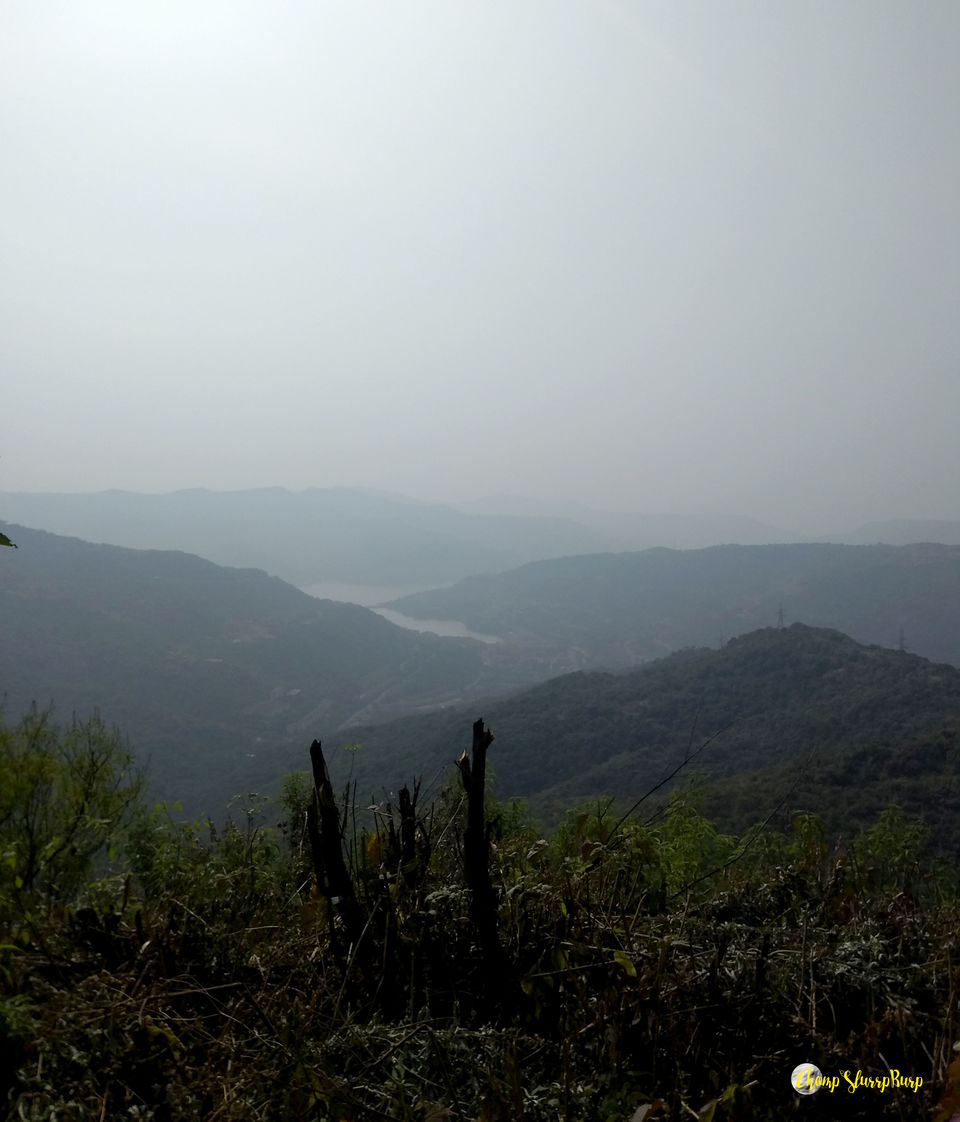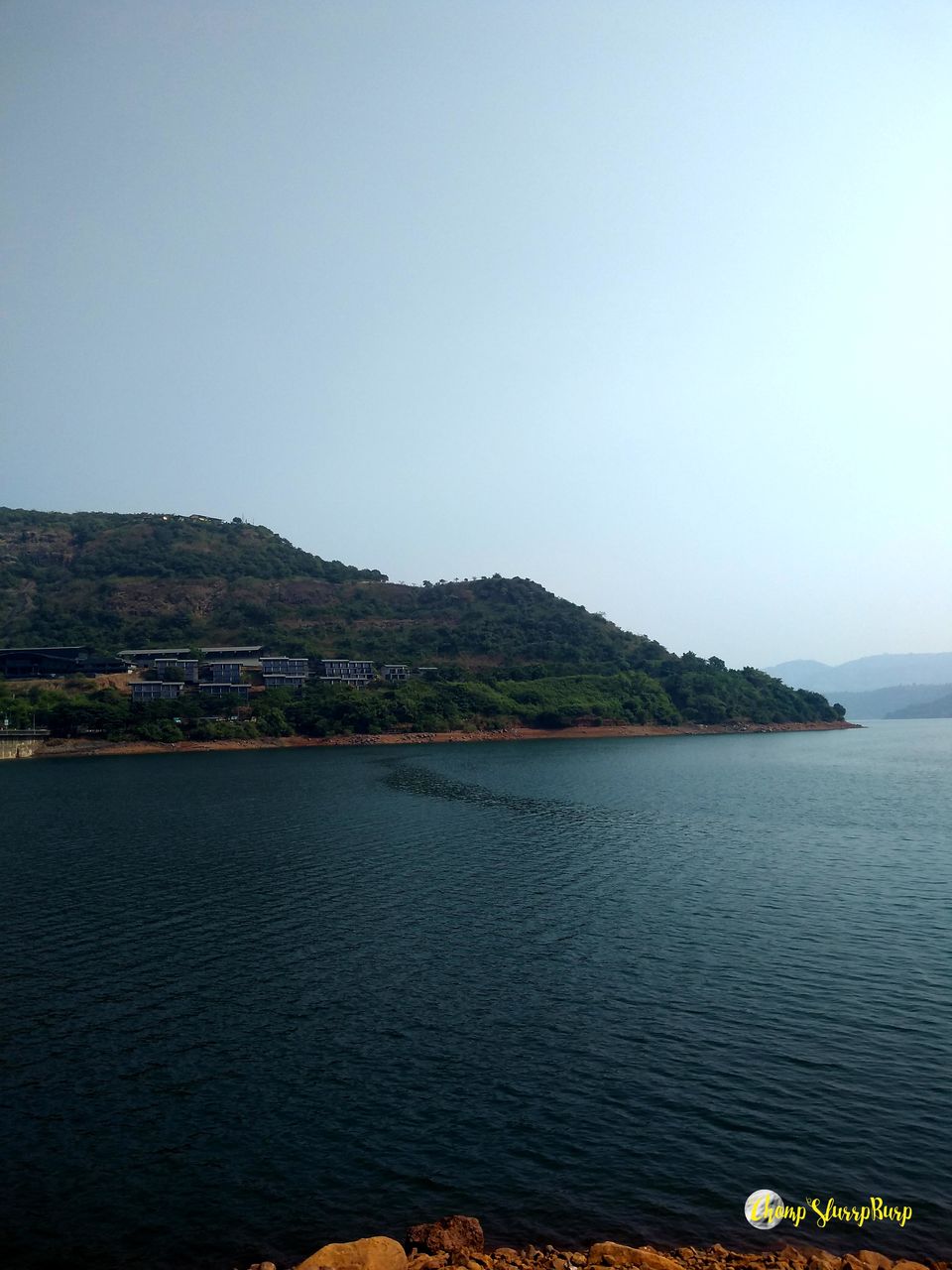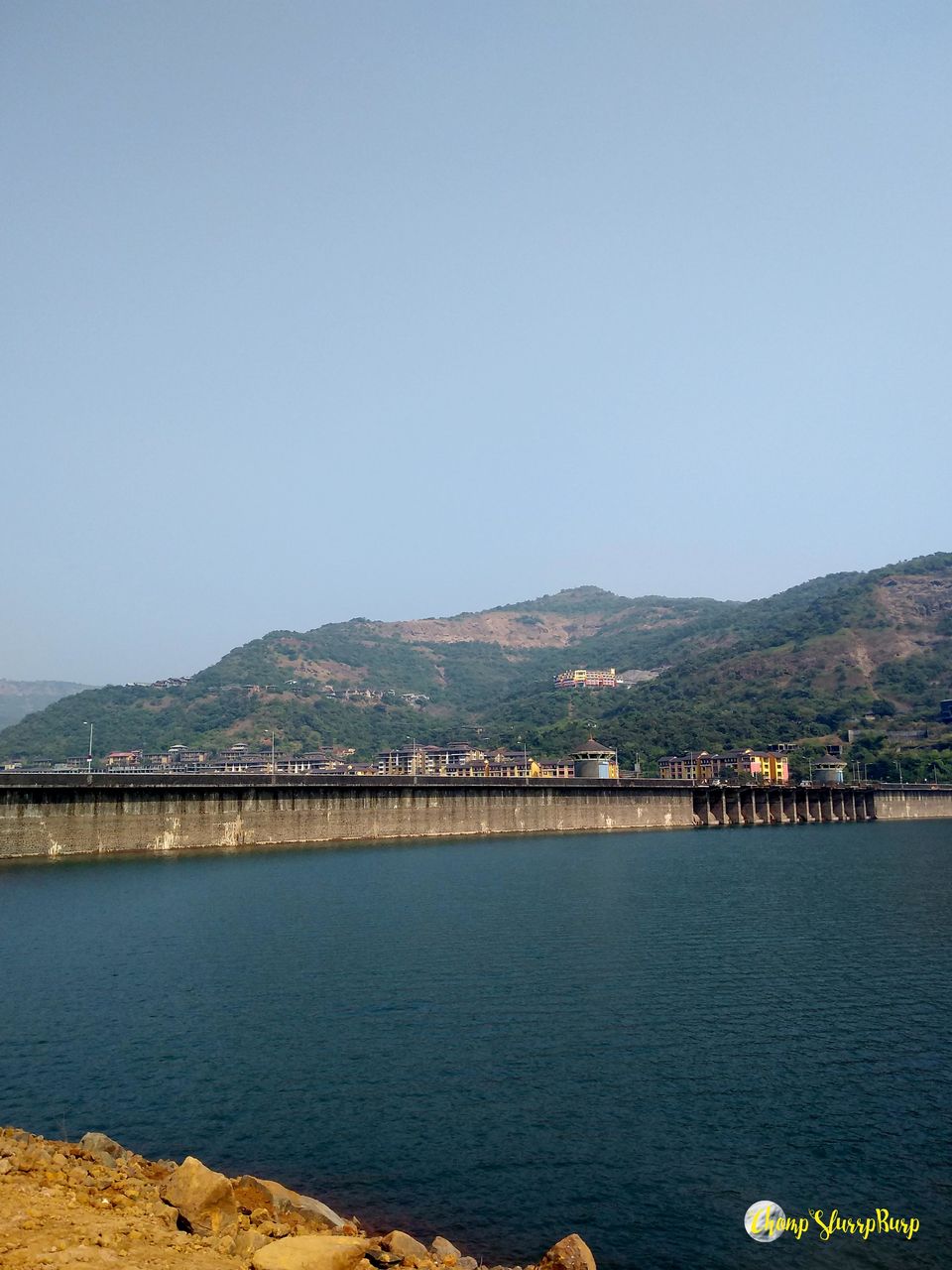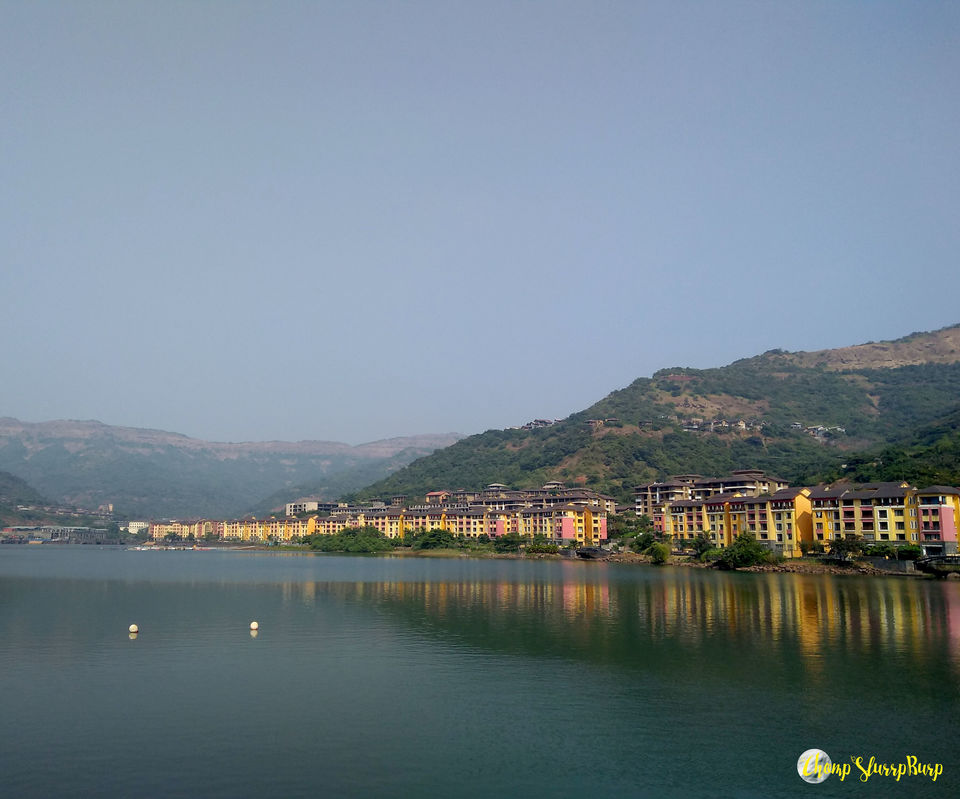 How to get there? Car rental or a bike if you are adventurous They don't have an entry fee, but a parking fee of 500 INR per vehicle.
This blog was originally posted on ChompSlurrpBurp.