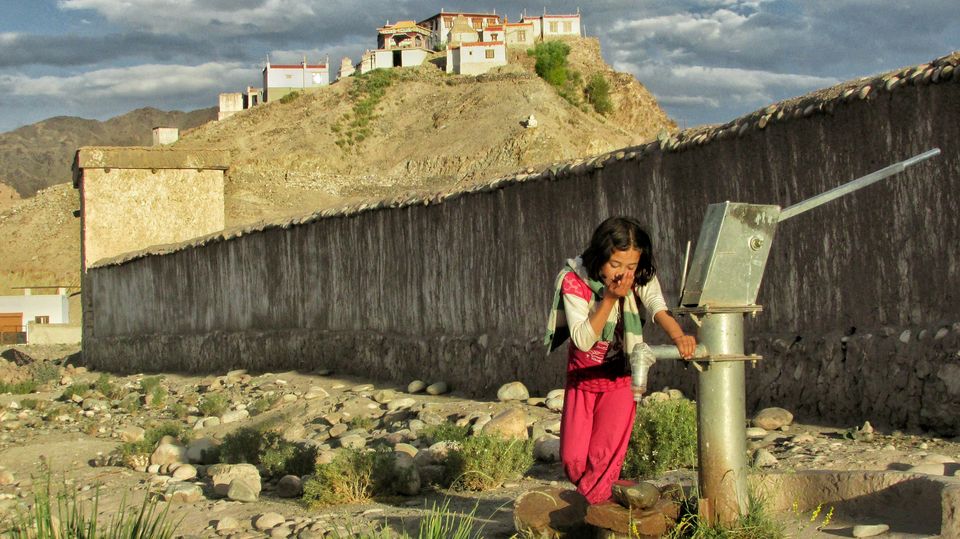 You must have visited Shanti Stupa, Leh Palace and Pangong Lake while in Ladakh, but did you know that it has so many hidden gems in this vast mountain desert which people hardly visit? Matho is a village that is one of the least visited in the vicinity of Leh city.
Things to see:
Restoration of Thangka art in Matho Monastery
This ancient monastery is located at around 40km from Leh city and is a must visit if you are travelling to Matho. The restoration of thangka art inside the monastery is being carried out by a group of french people who have roped in local Ladakhis in restoring this lost art. A museum has also been constructed to display the brilliant art inside the monastery.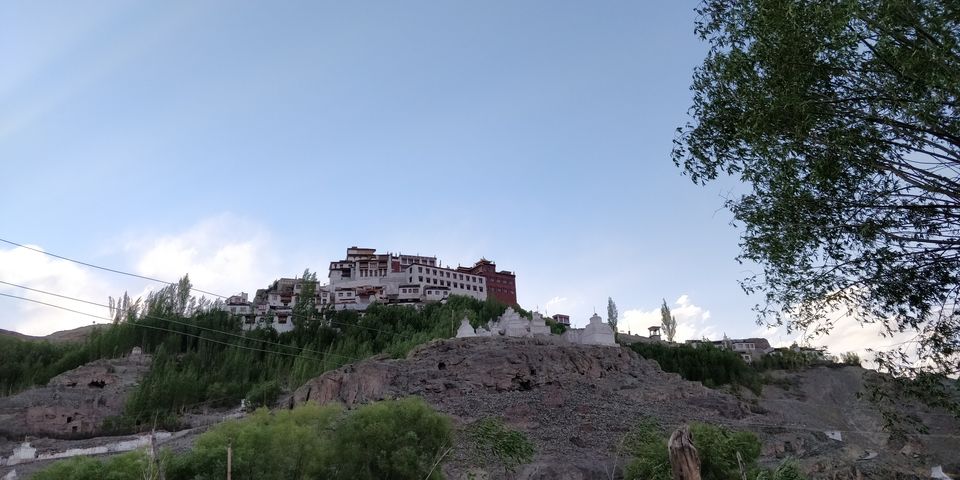 Enjoy the incredible winds at Stakna Monastery
Stakna Monastery is one of the most unsung monasteries in Leh region. Located at an isolated location, it is left unvisited by most travellers. It is located close to Matho. You can either walk your way through farmlands from Matho or follow the road to Stakna, which falls at your left while you travel to Matho.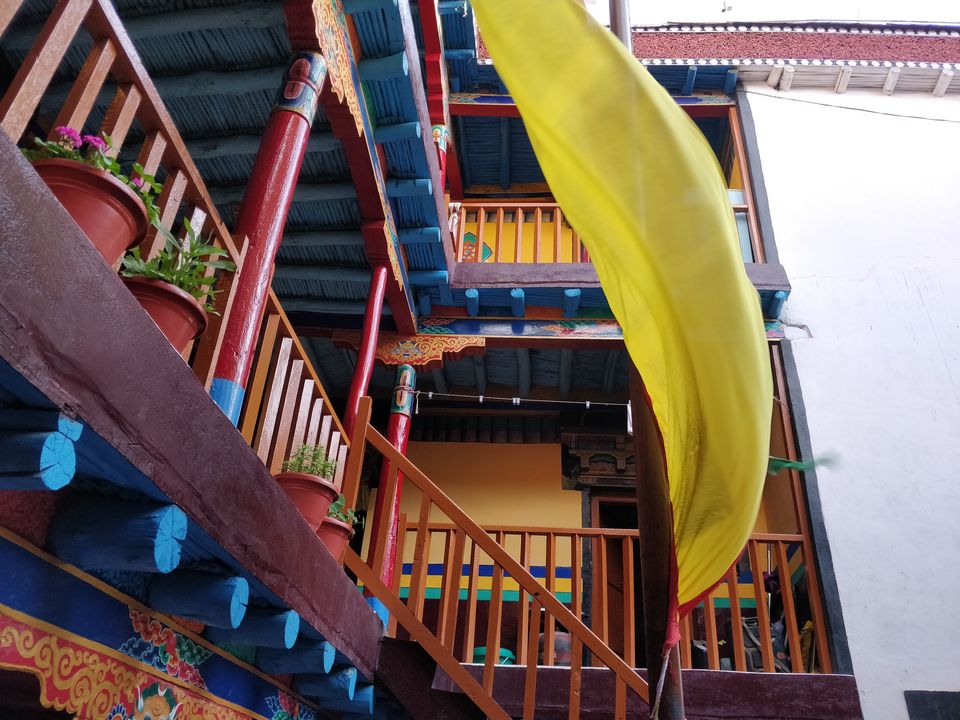 Participate in archery festival in Matho
Matho is extremely particular about its community. Divided into three parts, the people of this village are always ready to celebrate everything big, whether it is a birthday of a child or a simple get-together for everyone and playing some archery. You are always welcome to participate in this amazing game.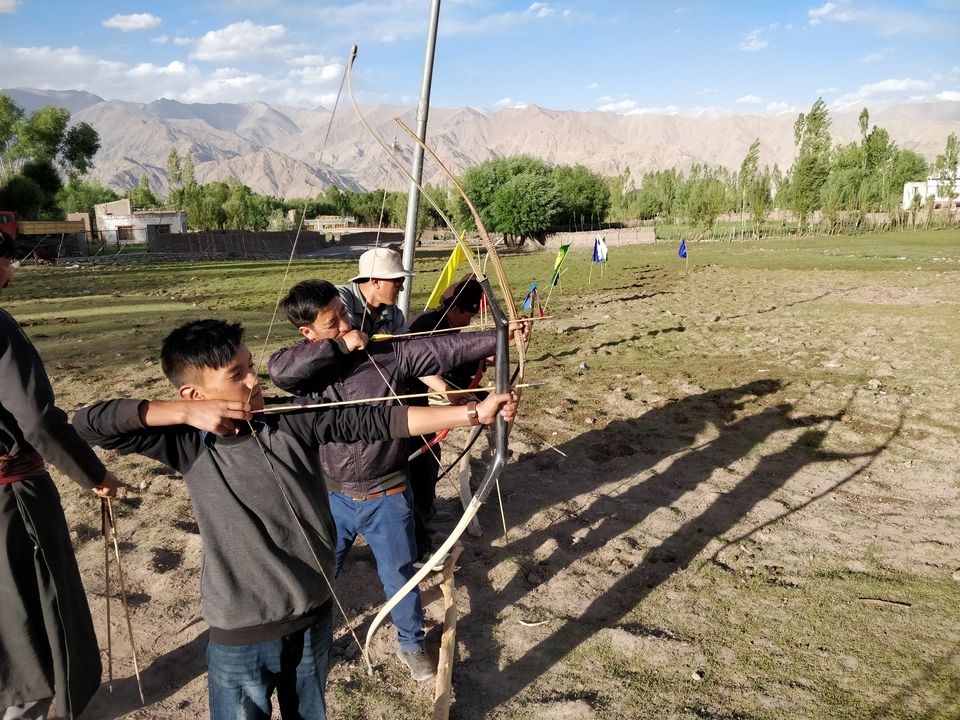 Offer prayers at the majestic monastery at Spituk
This is the third monastery which falls on your way out of Matho village. Spituk is famous for its Buddha statue just beside the monastery. This statue is situated in a huge terrace-type platform wherefrom you can have priceless views of Leh city and Spituk village.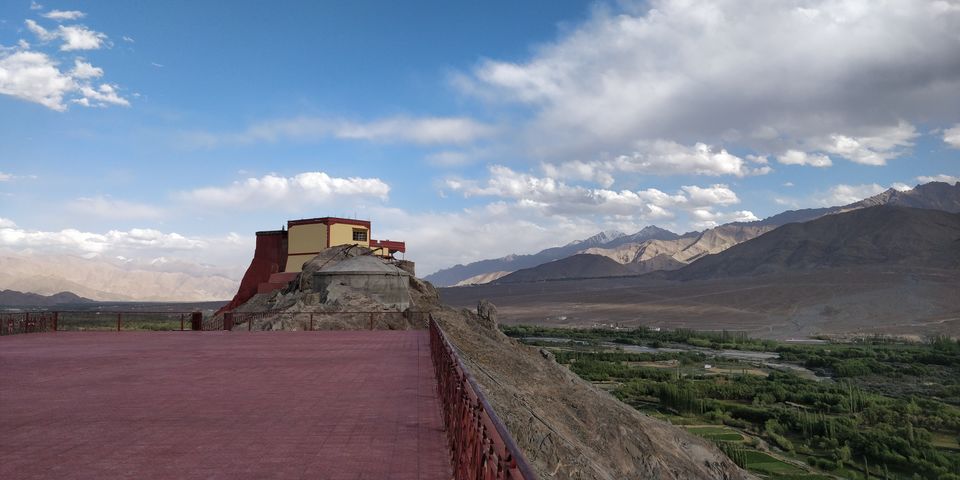 How to reach:
Since all the major commutation are done from Leh, stationing yourself initially in Leh is recommended. From Leh, you can have the following options to Matho:
By Bus: Daily buses leave for Matho from Leh old bus stand.
By Car: If you are looking for a taxi to Matho, you will get it from Choglamsar although taxis to Matho are not too frequent. The best option is to take a private vehicle from Leh.
Matho can either reached by the 2 ways:
Choglamsar is the point from where you can travel to Stok, Matho, Hemis. It falls in the Manali-Leh highway when you are just 5km from Leh. While on your way to Matho from Leh, take right from Choglamsar and take the road to Chuchot village. Matho is 17km from Choglamsar.
Spituk falls before Leh when you are coming to Leh through the Srinagar-Leh highway. Spituk is just 8km away from Leh. Take the left road from Spituk straight. On your right you will see a gate mentioning "Matho". Take that road to reach Matho.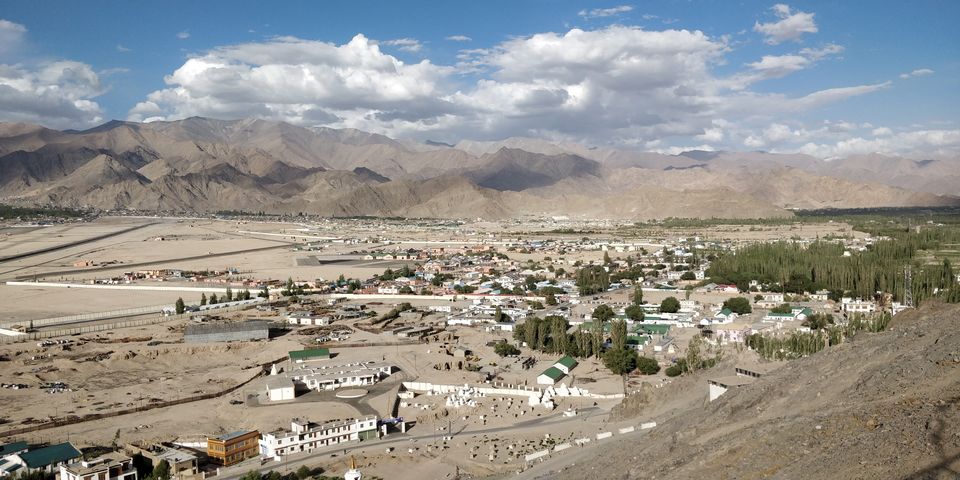 Cost:
A public bus would charge you INR 40/- to Matho. If you are availing shared taxi, it would charge INR 60/- from Choglamsar. If you are taking a private vehicle to Matho from Leh, it would charge you an amount of INR 400/-. It is recommended to reserve the vehicle for some hours if you are going on a visit to this village.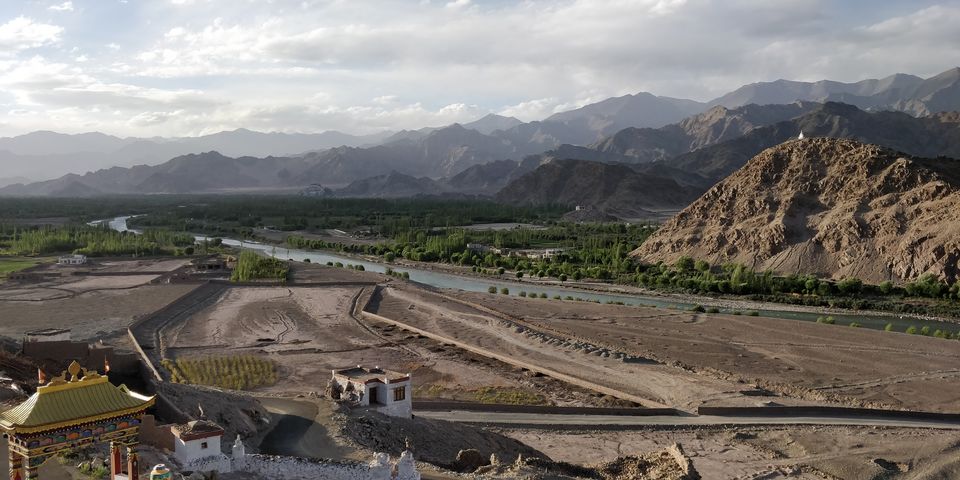 Accommodation:
Matho is village of warm people. You will not find hotels or guest houses in such villages in Ladakh. The best way is to request any family to offer their home for your stay for a night or two. The average cost per person per night including food is INR 600/-. But Ladakhis are people with the kindest of hearts and they might just accommodate you for free.