Are you M.A.D? Oops, don't get that wrong! I mean, are you Making. A. Difference as a responsible traveller?
Well, this good news should encourage you enough! There's finally some respite for the 3 Idiots-fame Pangong Lake, which was once in danger and needed care immediately. This lake in Ladakh has seen the mushrooming of camps and hotels with little to no regard for solid waste management or water management to save the ecosystem. Now finally the high court has come to the rescue of the environment!
To save the ecosystem from hazardous substances, as every tourist leaves behind piles of trash (plastic bags, bottles, wrappers, chips packs etc) which is very harmful for the high altitude lake, the high court's direction may indeed be a relief! This lake is highly visited with a huge influx of tourists without any control whatsoever! So, to counter this problem, the Leh Council has come up with a proposal to ensure the tourism is sustainable.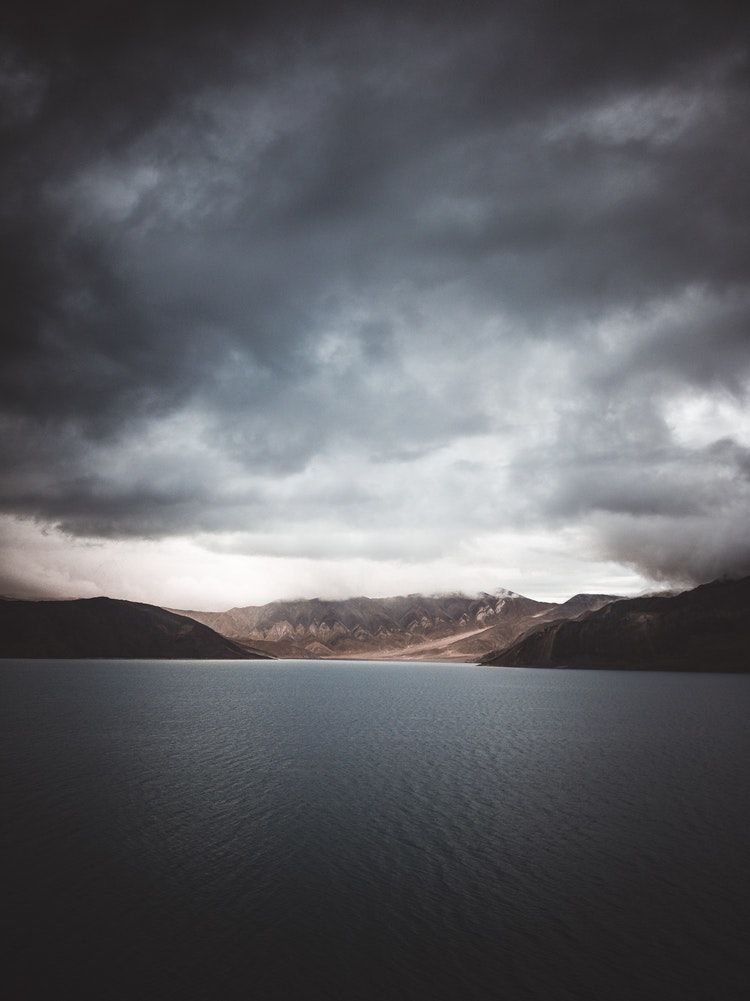 What is the proposal?
The Leh Council has offered the land to locals so that they can run businesses at a new place, and maintain the required distance from Pangong Lake, as the High Court has directed the Leh district administration to remove all camps and hotels around Pangong Lake.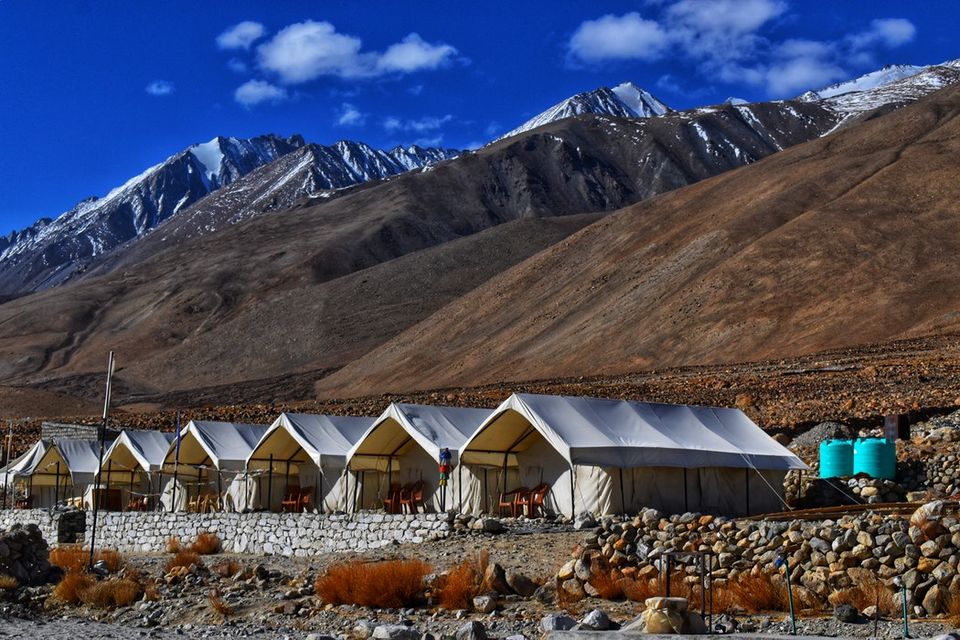 Thus, in order to visit Pangong Lake, here are a few things to keep in mind
- Try to avoid eating packed food at remote areas
- Opt to eat at local eating joints as it will help to reduce trash
- Carry a water bottle with you and refill it wherever option are available
- Carry a bag to collect your waste to bring it back and dispose in dustbins
Even a small contribution makes a difference. Tell us how you are making a difference to the environment being a responsible traveller and share your story here.