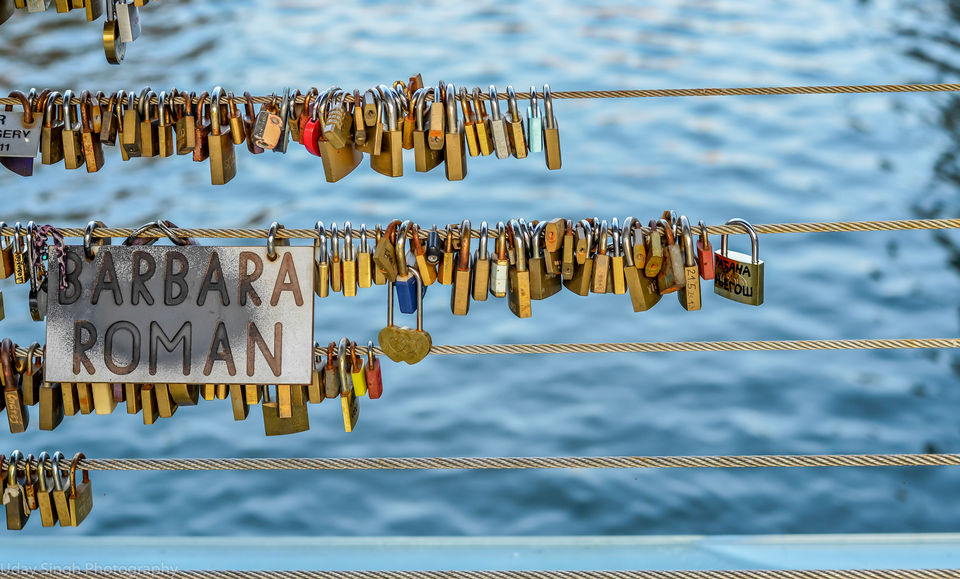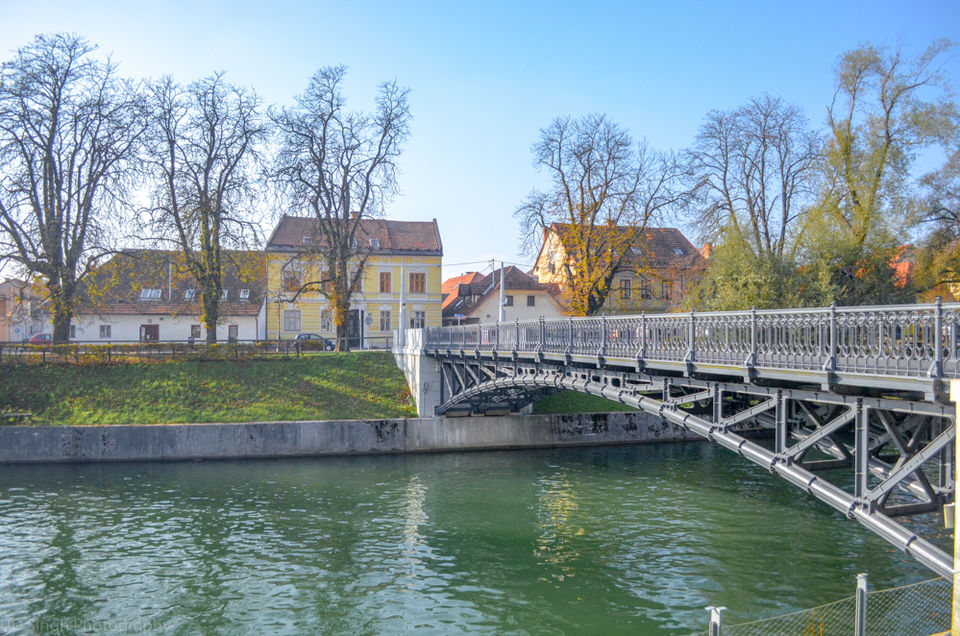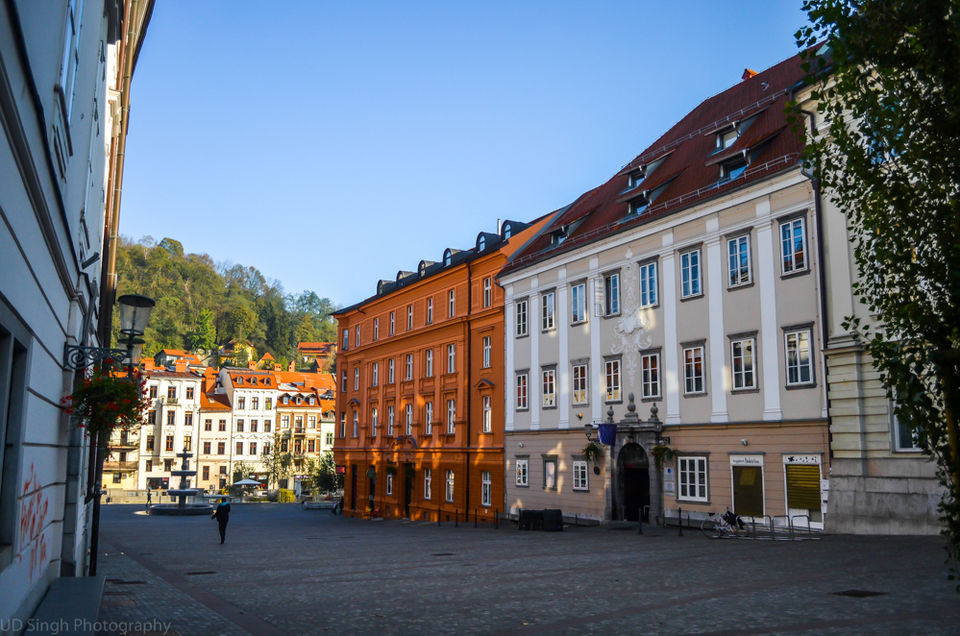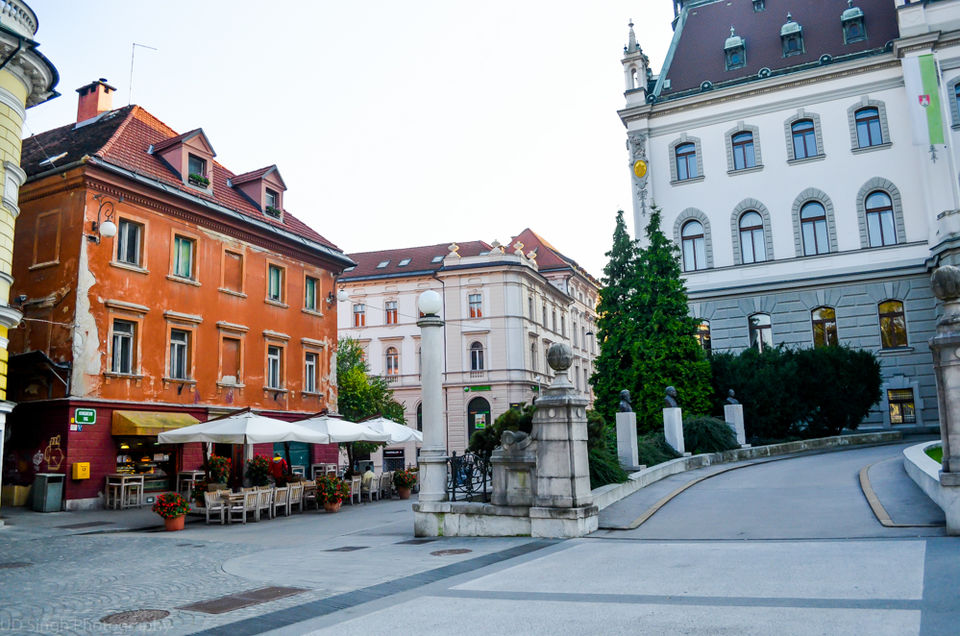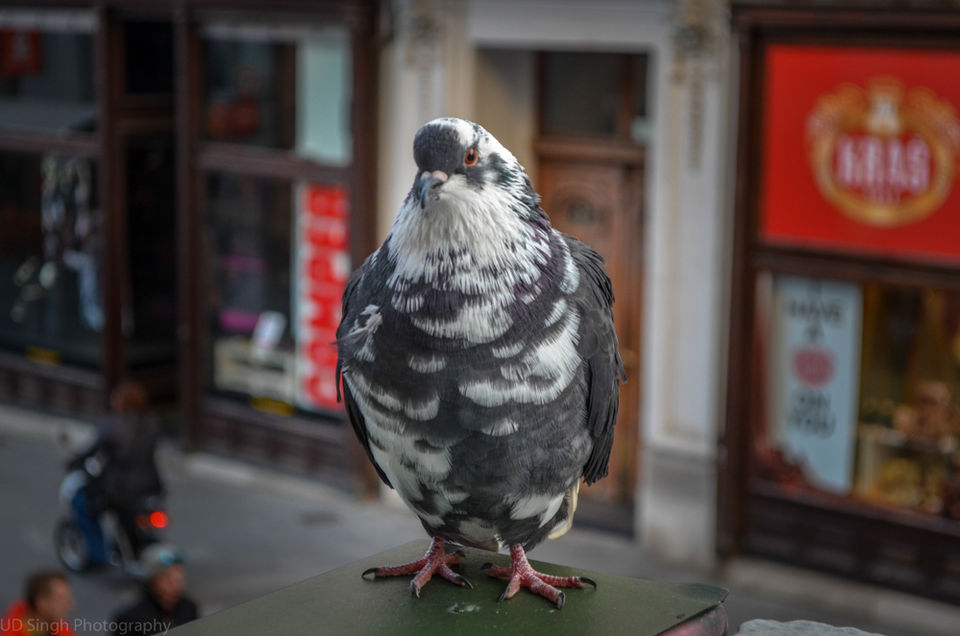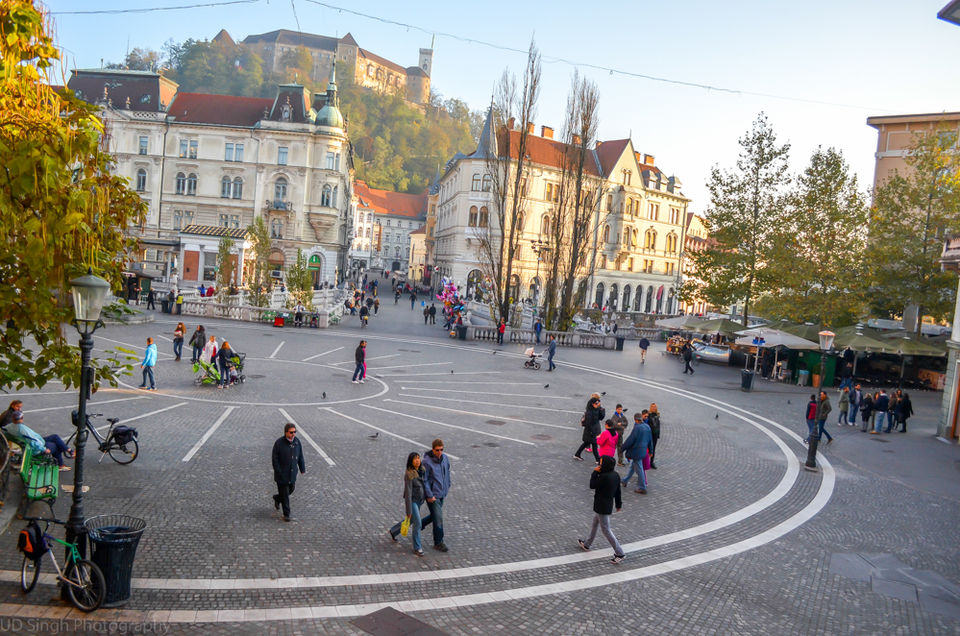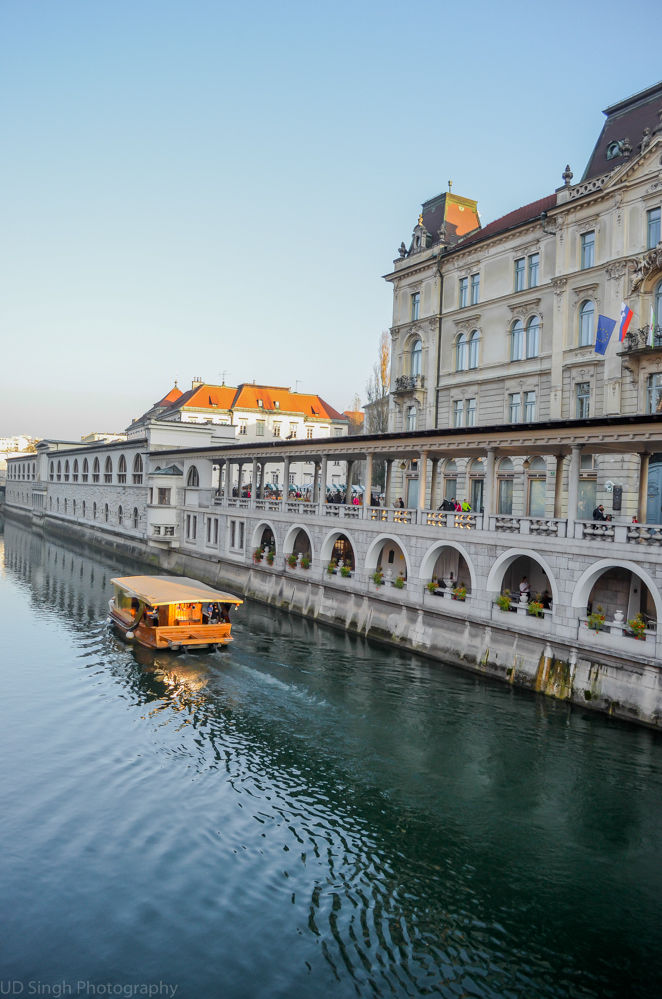 Slovenia is one of the least populated and a very beautiful country in Central Europe. I reached Ljubljana at around 12:30PM. The streets were all deserted. Population of Ljubljana is around 1.4% of Mumbai city which I later found out could be the reason for no people around. Even the Parliament building did not had a security guard on couple of days I went there. Structure is so simple and environment so calm. I fell in love with this capital city instantly. As a guy living in Mumbai I am so much used to have at least hundred thousand people breathing around me.
Luckily I met 1 Singaporean guy on the street who had left from the same hostel where I was planning to go. So, he gave me the directions to Hostel Vila Veselova. After banging the doorbell for 15 minutes, a receptionist came in and apologised that she could not hear the bell due to cleaning activities. The Slovenian ladies running the hostel were very sweet though and the hostel served amazing free breakfast. Again, luck favoured and I got a bed without prior booking. They gave me a room instantly and a city map. I was surprised to see an Idol of Hindu God Ganesha at the reception with lots of coins from across the world which travellers had left as a souvenir.
In the evening I went out for a walk and to have dinner. Next day, I climbed up on the city Castle to get good views of the city and later walked around the old town. Old town has beautiful cafes, restaurants and souvenir shops surrounding the river which adorn the city. I met one interesting friendly guy on the street who approached me for some casual talks. Later as the talks progressed he started discussing on religions. I got puzzled. Being an Atheist, he started questioning me further. I then happily asked him couple of questions on why the God is not doing anything to stop merciless innocent people getting killed by dumb powerful people, people dying of hunger in Africa and natural disasters killing small babies. He then showed me couple of videos he was carrying on his iPad portraying that Satan is causing all these and not the God. I then thanked him saying I am not convinced and will read Bible someday to get the answers.