It was time for our next Euro trip and as always confused on which country to pick. Italy was on our list since a long time, but hotels turned out to be very expensive and we had to cancel our plans for Italy. One fine day, we happened to see a picture of Lake Bled on Instagram and it stole our hearts. No debates, Slovenia was on the cards !!
Slovenia is yet not a very popular European destination. But lately tourism has increased and so guys be quick before it gets touristy. Slovenia is a tiny beautiful country to the south of Central Europe. Slovenia is a package for all travel enthusiast – Hikers, adventure sports freaks, history lovers, beach bums.
A road trip through Slovenia is the best and the easiest way to see the country. We stayed there for 10 days and tried experiencing every different aspect of the country. Below is my itinerary for a perfect Slovenian road trip.
Day 1 : Ljubljana and drive to Bovec. We picked our car from Sixt office which is located at the Ljubljana Railway station. Took the crazy 50 hairpin Vrsic pass and reached Bovec for an amazing camping experience.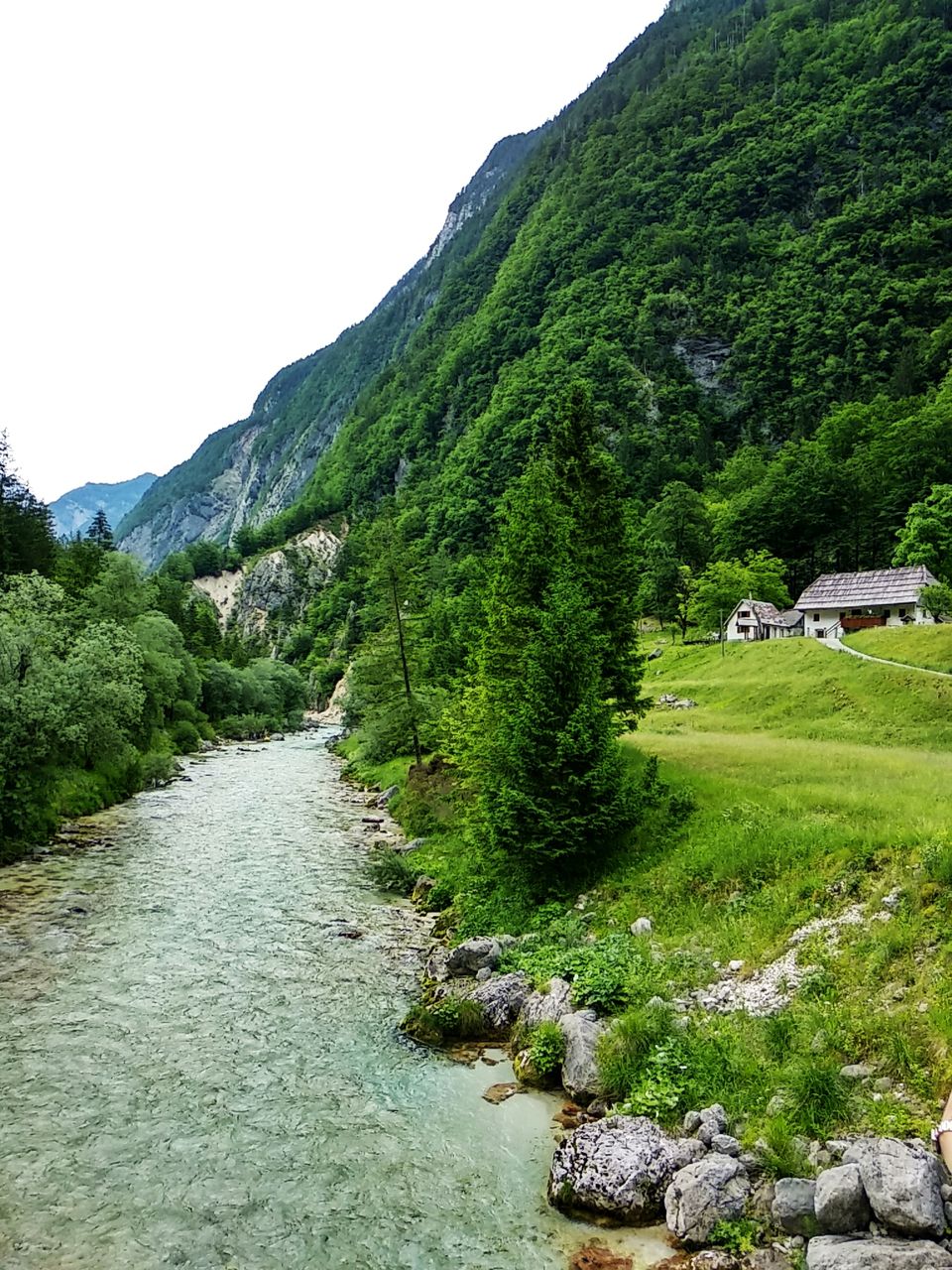 Day 2 and 3 : Explored the beautiful town of Kobarid. Tried some adventure sports (Rafting, Kayaking, Zip-lining, Canoeing). Visited Tolmin Gorge, Narnia beach, Boka Waterfall.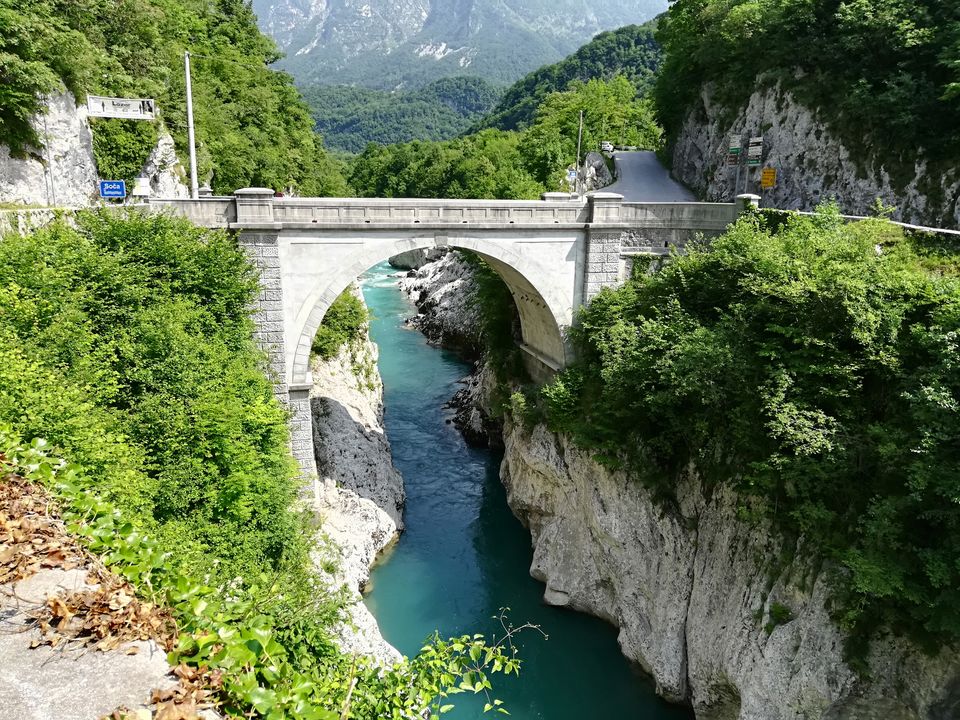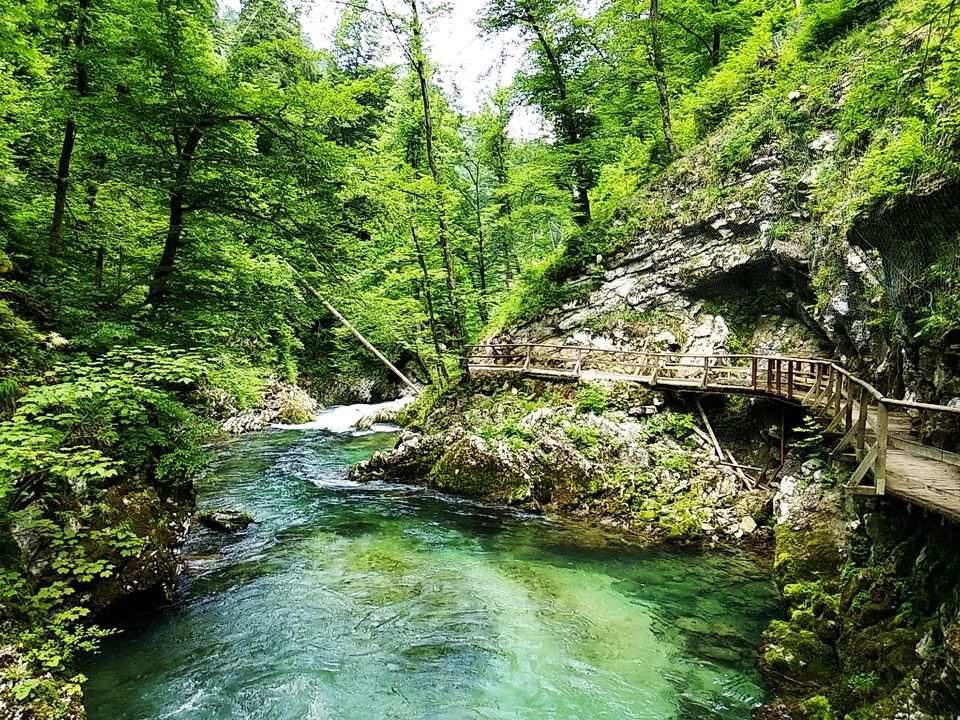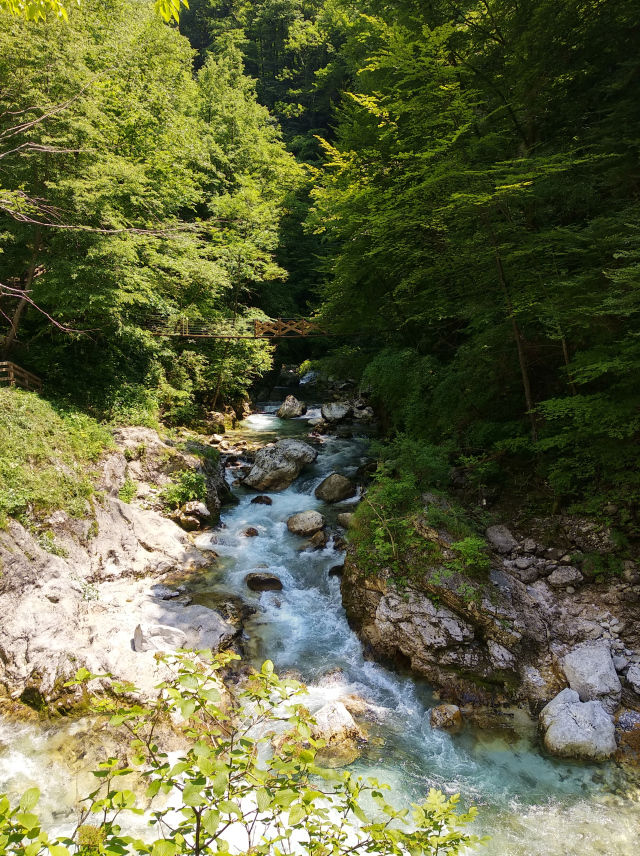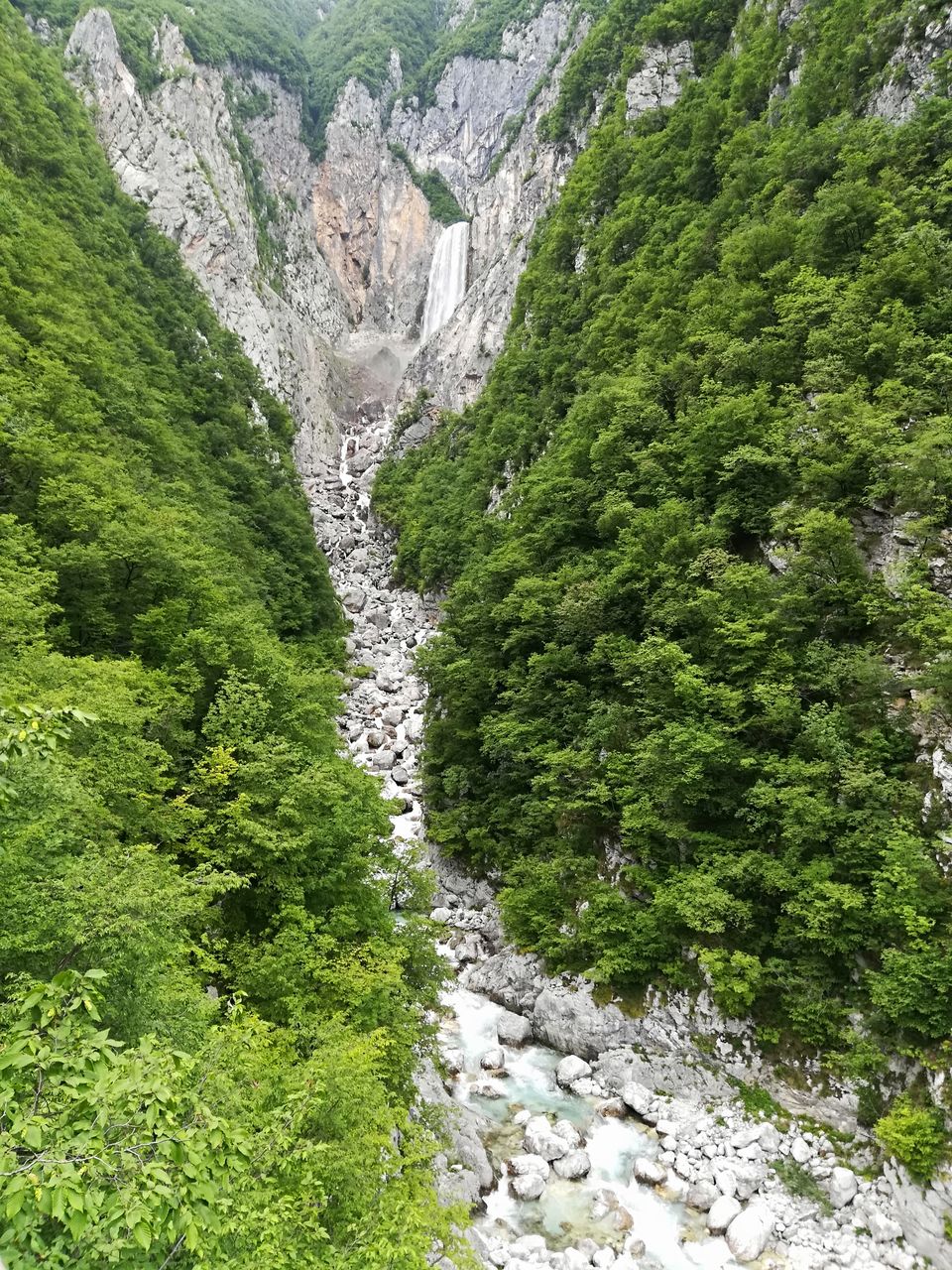 Day 4, 5 & 6 : We stayed in a Dovje which is close to Mojstrana with a population of 300 people (Haha I have more people in my apartments :P). Explored Triglav National Park, Lake Bled, Lake Bohinj, Vintgar gorge, Pernik waterfall.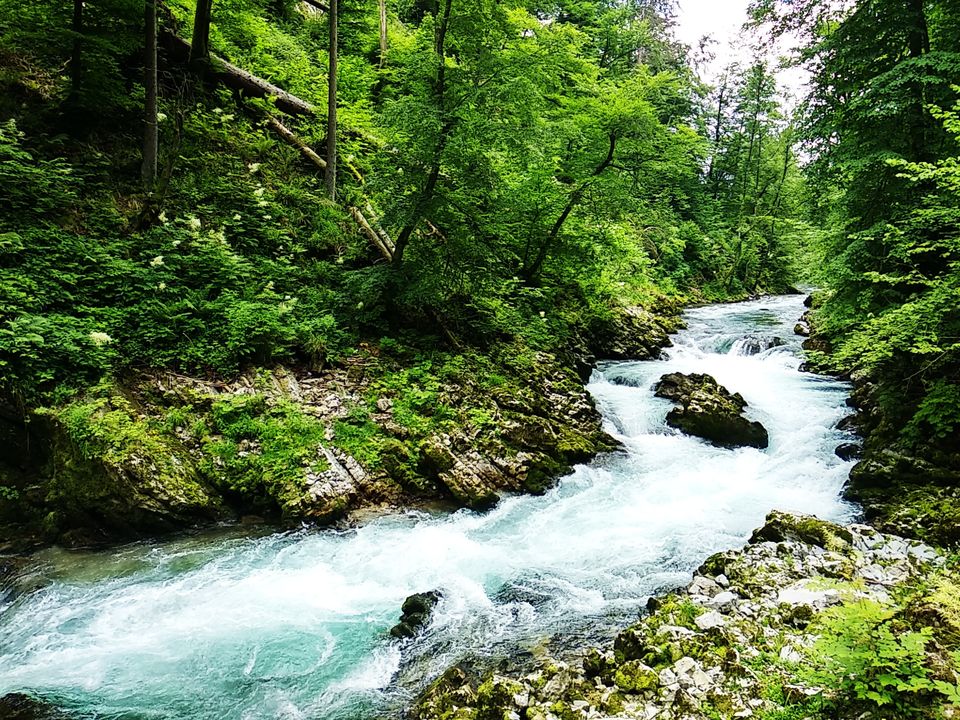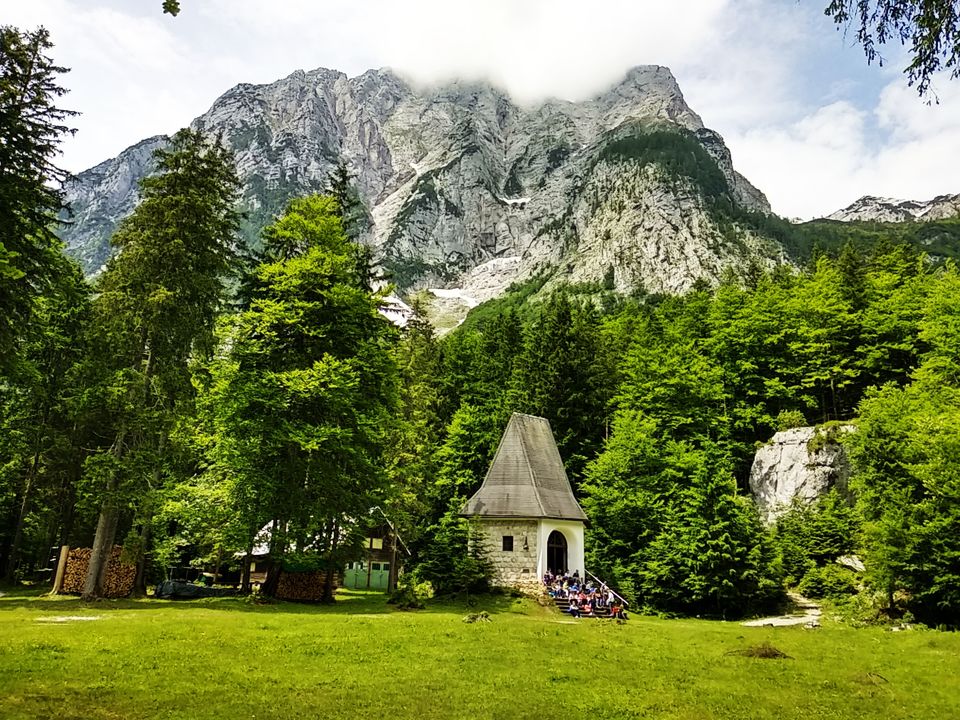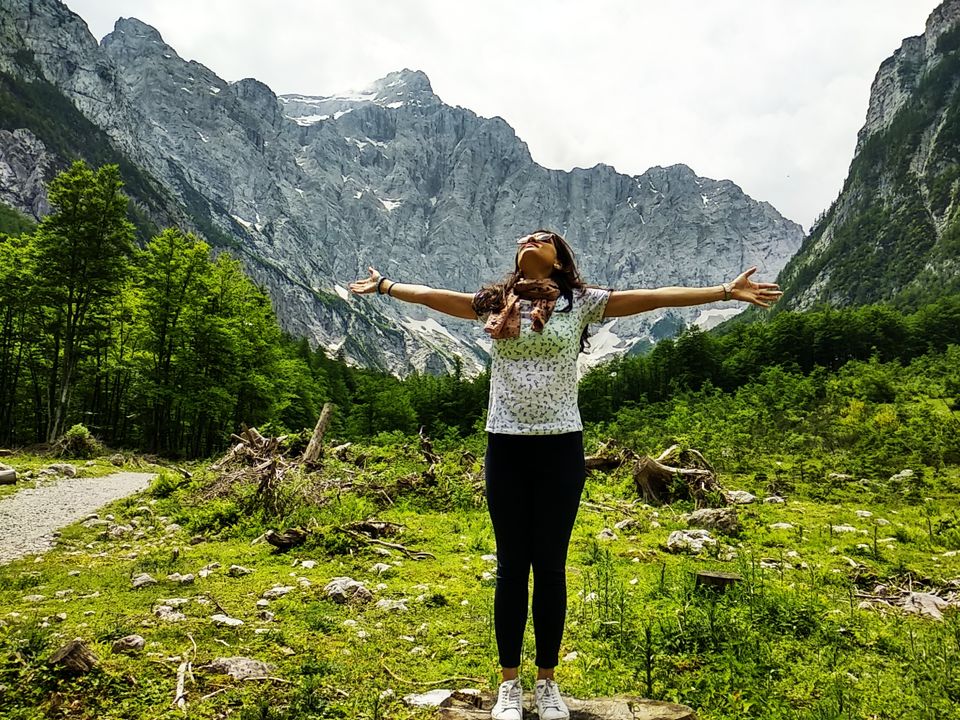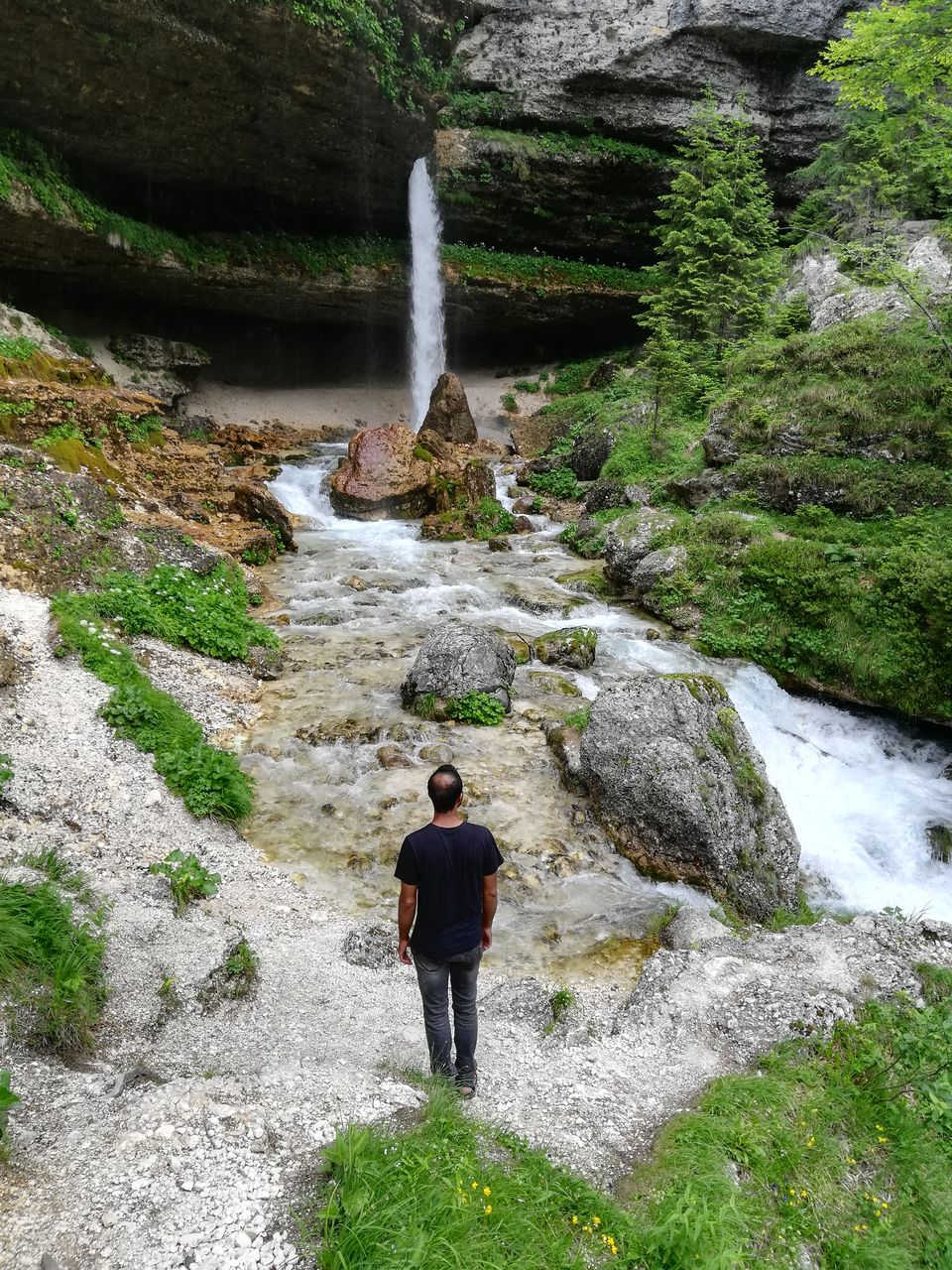 Day 7 & 8 : Explored the coastal towns (Piran, Portoroz, Izola.) On the way visited Predjama castle and Postojna caves.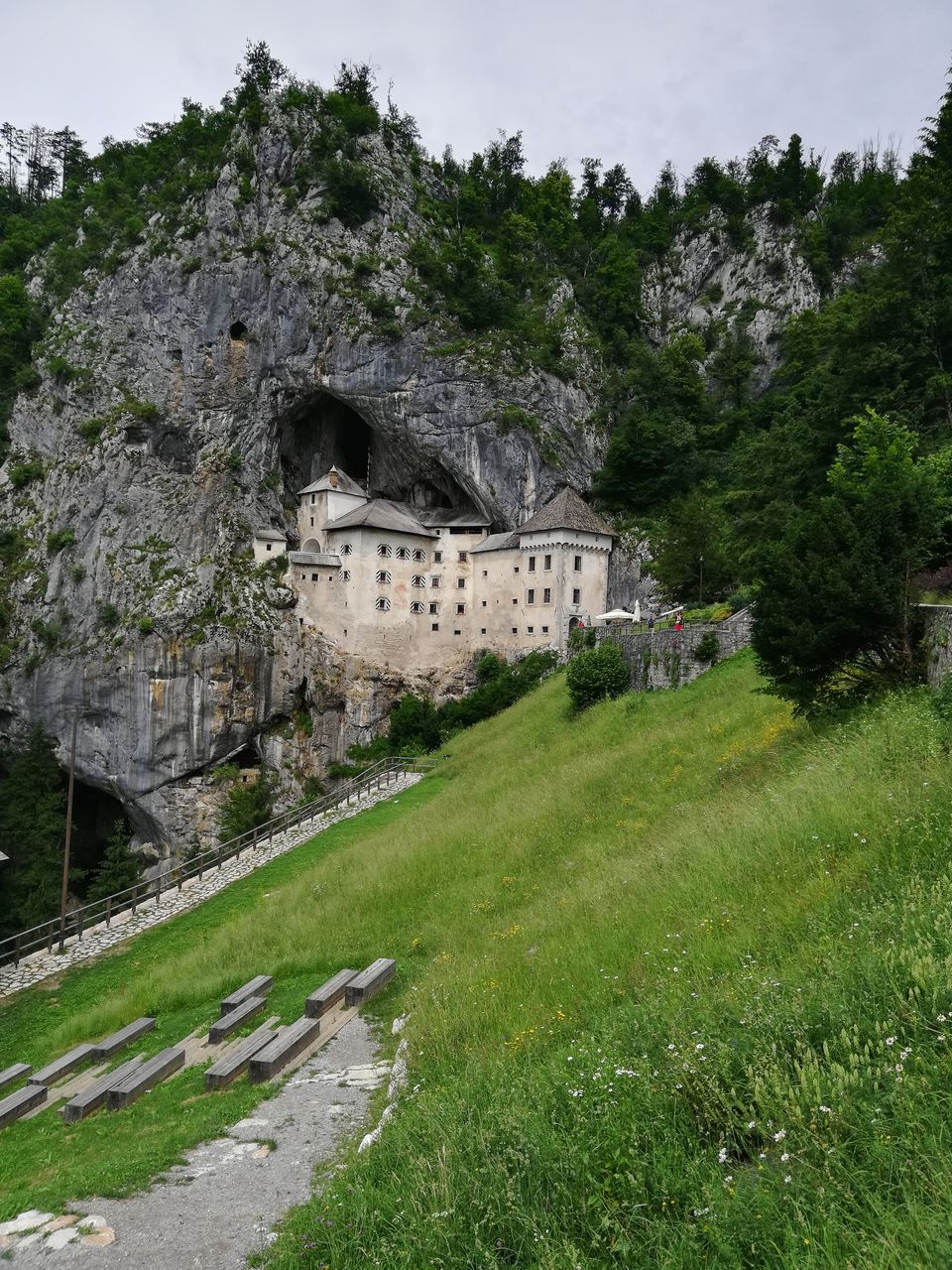 Spent an entire day exploring the coastal towns. Slovenia shares its border with Austria, Budapest, Italy and Croatia. From the coastal towns, you can view Italy and Croatia. We even walked down to Muggia, a beautiful town in Italy an evening from our homestay in Koper.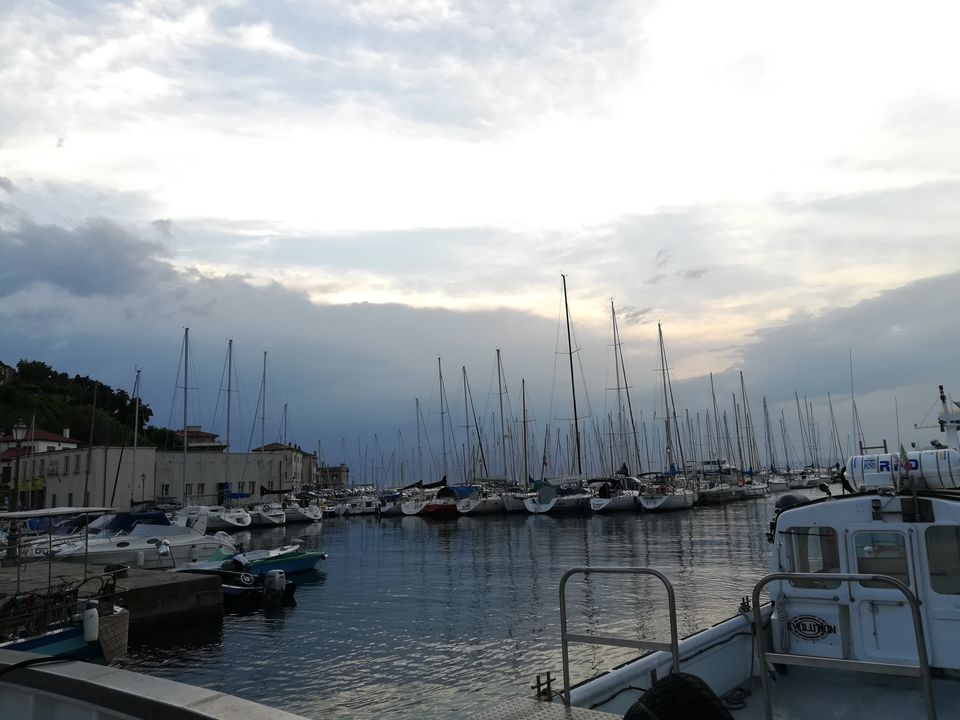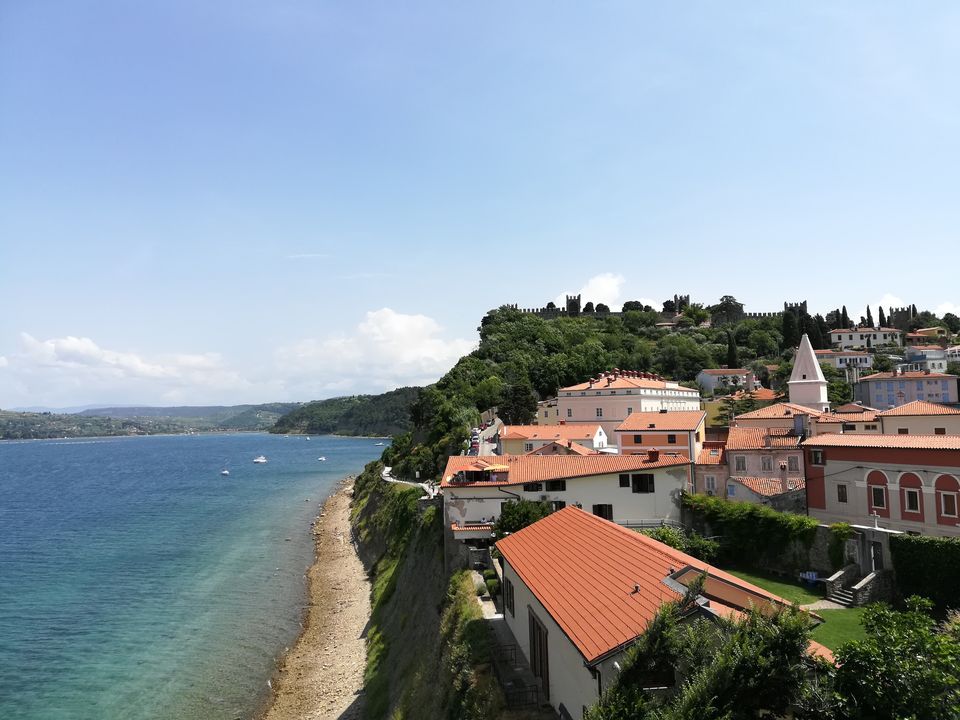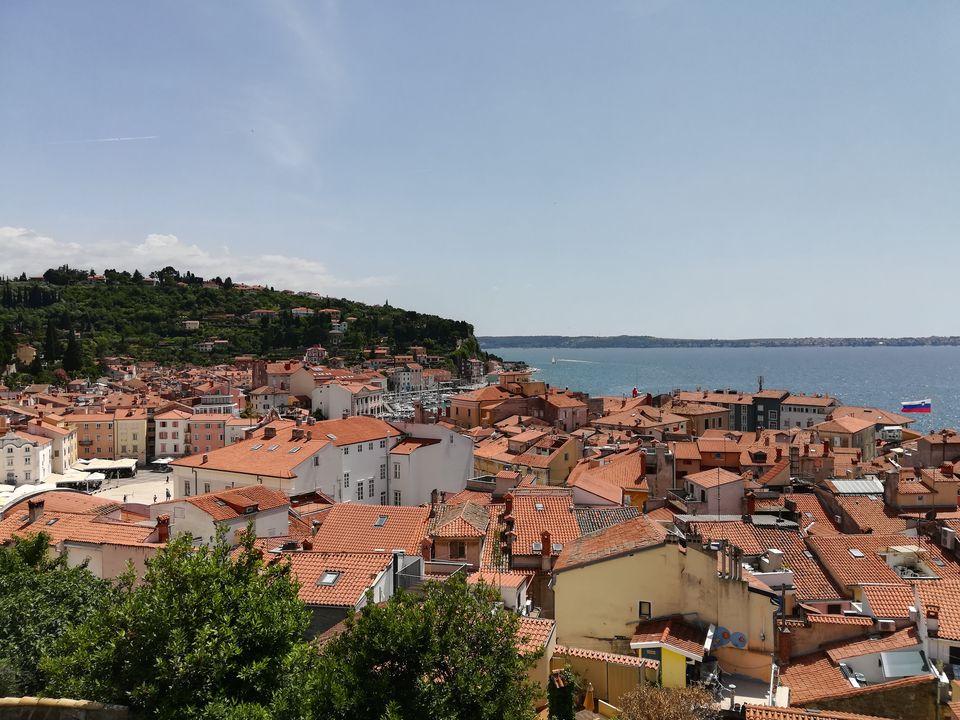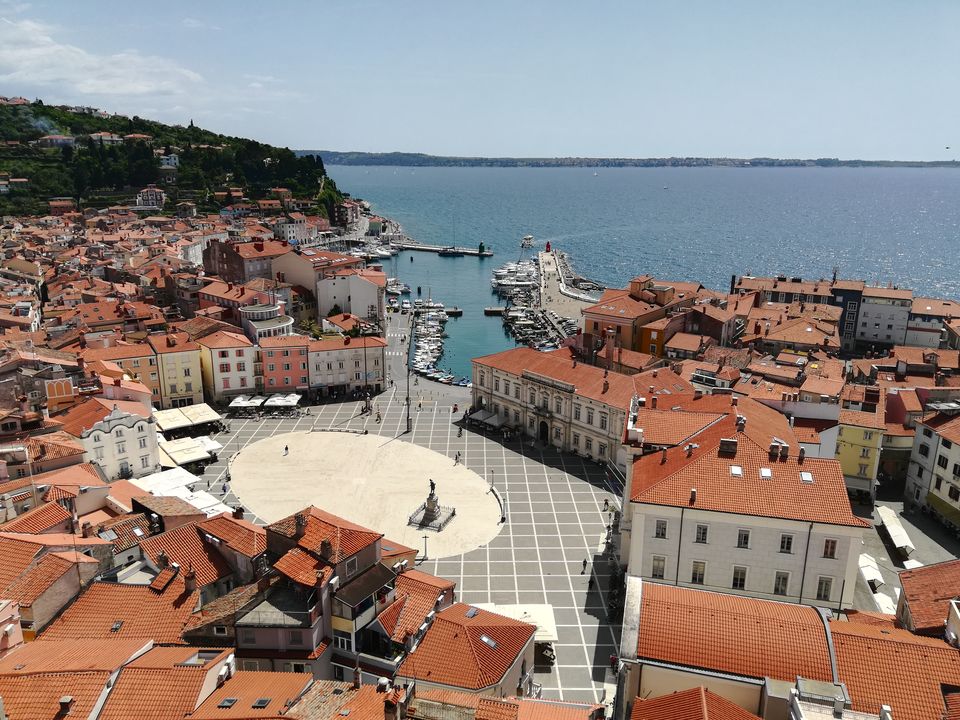 Day 9 & 10 : Explored the capital city Ljubljana. Walked along Ljubljana river, lazed at Spica, visited the Ljubljana castle, cycled in the Tivoli park.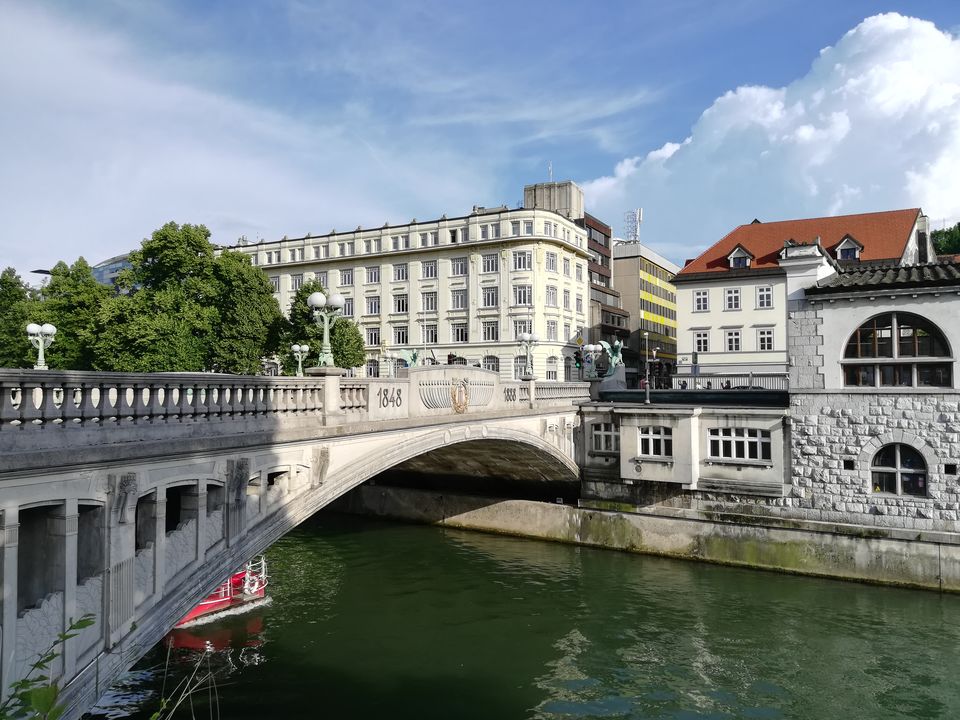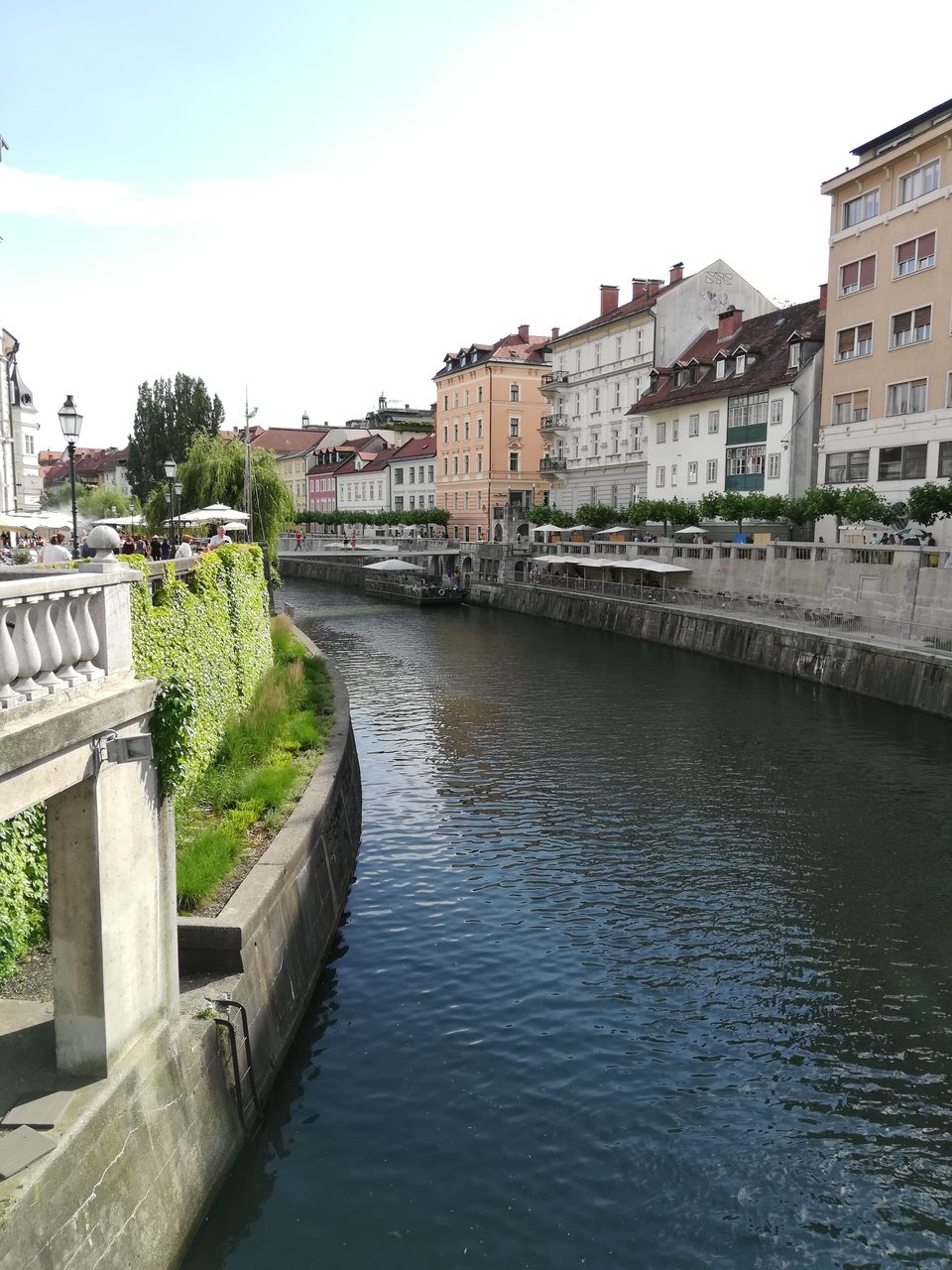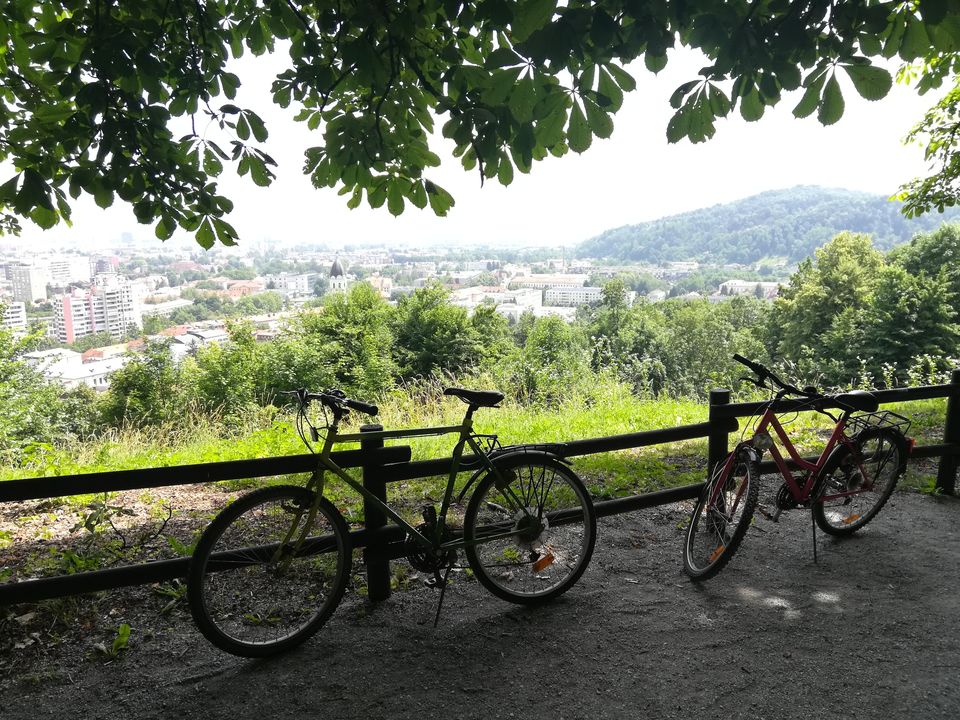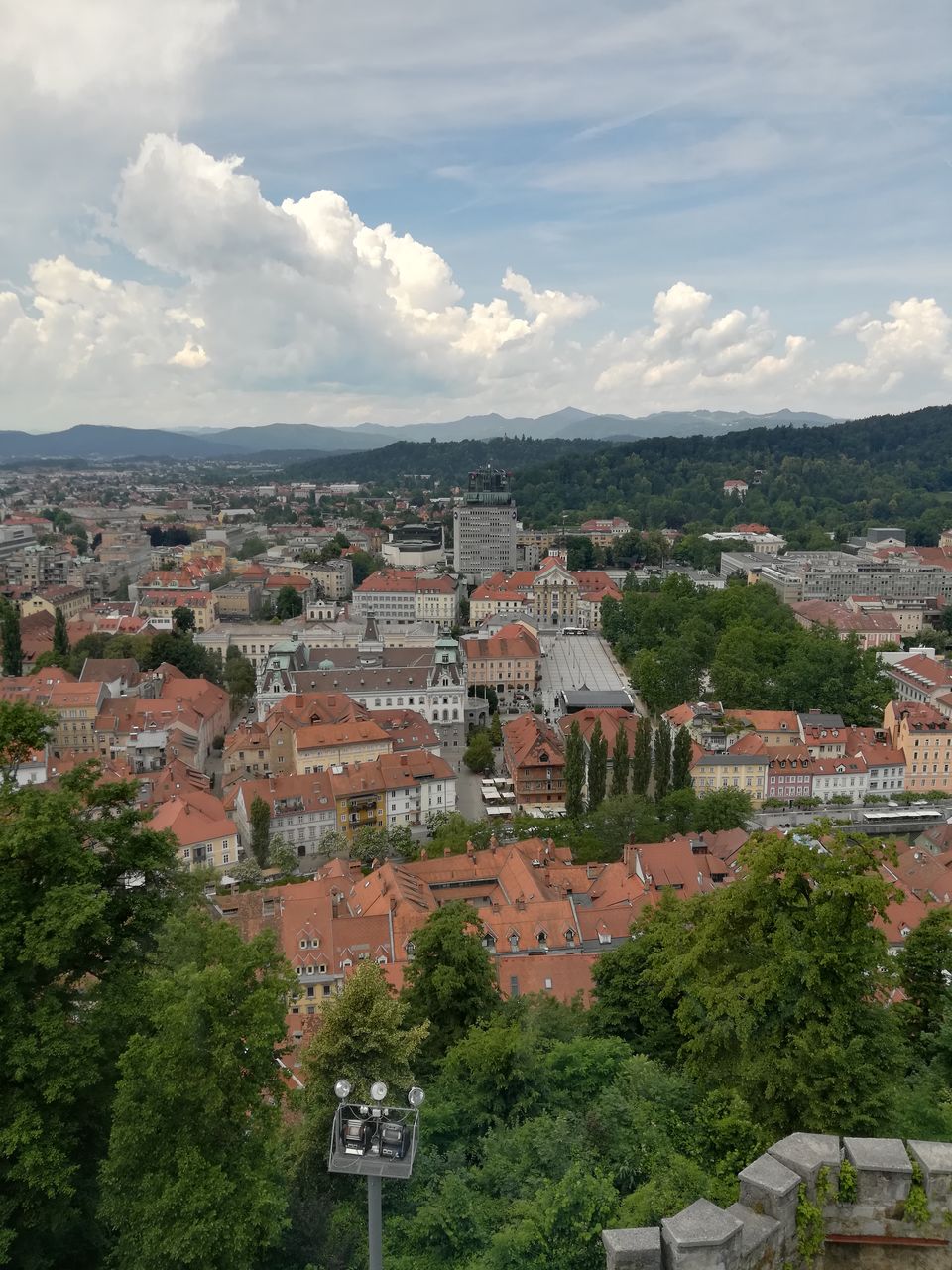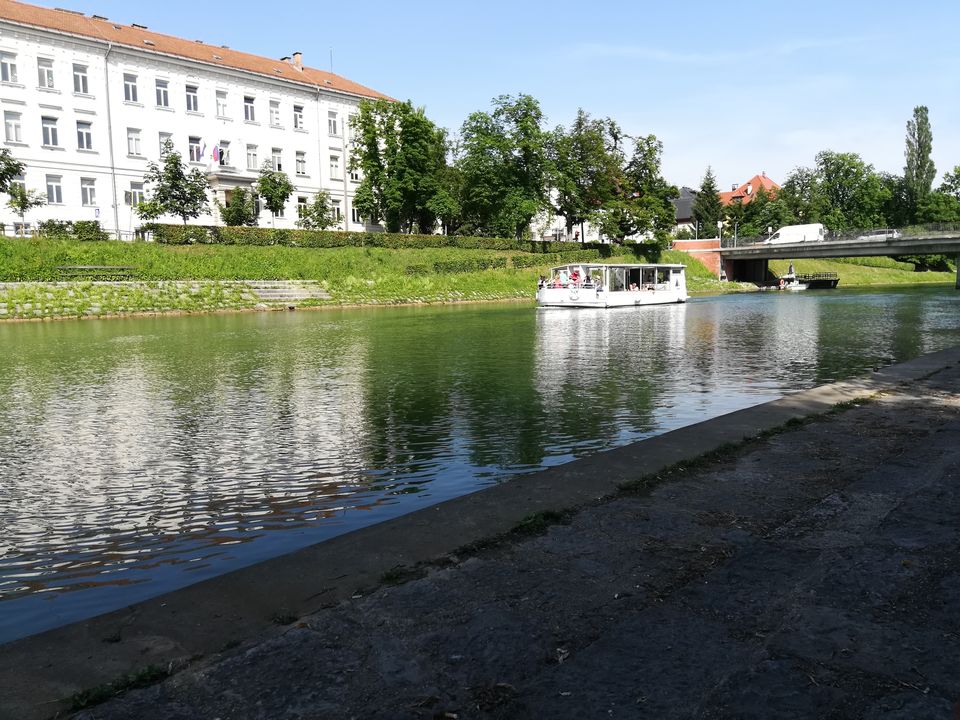 REASONS WHY SLOVENIA SHOULD BE YOUR NEXT EUROPE HOLIDAY DESTINATION ?
It's a Combo of everything that you want to see – Lovely beaches, heaps of adventure sports, beautiful castles and caves, Gorges, Waterfalls, hiking spots. It is very much comparable to Switzerland for the Alps (Julian Alps in Slovenia), Beautiful coastline (Slovenia is between Italy and Croatia)
It's a tiny country – You can base yourself at Ljubljana and explore major attractions by taking day trips.
It's affordable – It is one the most European country we have visited. Food is not very expensive and a basic meal can cost you around 5-6 euros. Beer is around 1 euro. Ljubljana is an eating paradise. Loads of restaurants along the riverside offering authentic Slovenian food, yummy desserts and tasty wines.
BEST TIME TO VISIT :
The best time to visit any European countries in terms of mild weather will always be Summers. But that has its own cons. Lot of tourists and expensive accommodations. June – September would be an ideally time to visit Slovenia. Winters here are sometimes really harsh, with snowfall upto 3 meters high. The country in Autumn would definitely be stunning too !!
HOW MANY DAYS TO STAY :
Ideally you can never explore any country in 2-3 days. But if you are really strapped for time, base yourself in Ljubljana and explore it. Our recommendation would at least be a week or 10 days to really feel the culture.
HOW TO REACH THERE :
Direct flights to the capital city, Ljubljana was generally expensive. Slovenia is well connected by bus or train from Munich, Austria, Italy and Budapest. We came from Munich and took a direct bus till Ljubljana. Travel time is around 5.25 hours and the route is very scenic.
ACCOMMODATION IN SLOVENIA :
Accomodation is very cheap in Slovenia. We booked all our accomodations on AirBnb. You can use our referral code for some discounts (Link to our AirBnB profile) If you do not prefer changing hotels, you can always base yourself in Ljubljana and explore the country. But we would recommend staying at different locations and exploring them thoroughly. We traveled on a budget and didn't splurge on hotels. Below are our cozy accomodation recommendations :
Ljubjlana – Cozy Apartment along the river. It is a cozy apartment right by the river. The host and his family are extremely cordial and kind. It is 2 kms away from the center and you can reach the centre in 25 mins by walk. The host also rents bicycle free of cost to guests. You can explore the entire capital city on cycle or walk.
Bovec – Camping in Soca We stayed here for 2 nights and explored Bovec and areas around it. They have 3 different types of tents. We stayed on Soca Lean to. The tents are extremely clean with comfortable beds. The washrooms and kitchen is common and shared by other guests. We have never lived in a place cleaner than Adrenaline Eco Check despite having to share some areas with other guests.
Mojstrana – A room with a view We stayed here for 3 nights and explored Mojstrana, Lake Bled, Lake Bohinj and Triglav National Park. The apartment is in a village called Dovje which has a population of around 300 people. The hosts live on the ground floor and have rented the top 2 floors for guests. The hosts, Marco and Radka are a sweet couple and suggested us many beautiful places which we never got on any travel blogs. The house has a beautiful view of the Alps and is a perfect place to visit Triglav.
Koper – For a coastal experience We stayed at Ester's house for 2 days and visited the coastal towns of Pira, Portoroz and Izola. Our apartment was very close to Muggia, Italy (30 mins by walk) and we spent an evening there. The other coastal towns are 20 kms from Koper.
Slovenia by far was the best European country we have visited. We would definitely want to come back again!!
We hope this blog helped you in planning your next Euro trip. For any queries, drop us a comment and we will be happy to help you plan your trip ????
#photosabroad #tripotocommunity #travel #travelgram #Europe #traveler