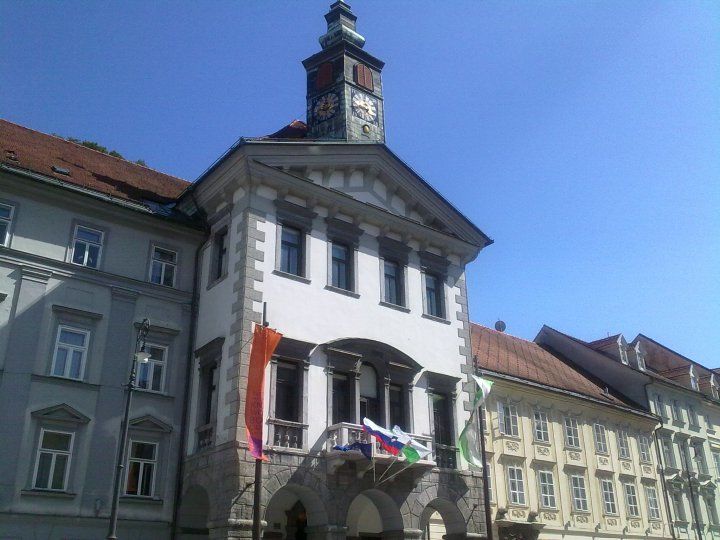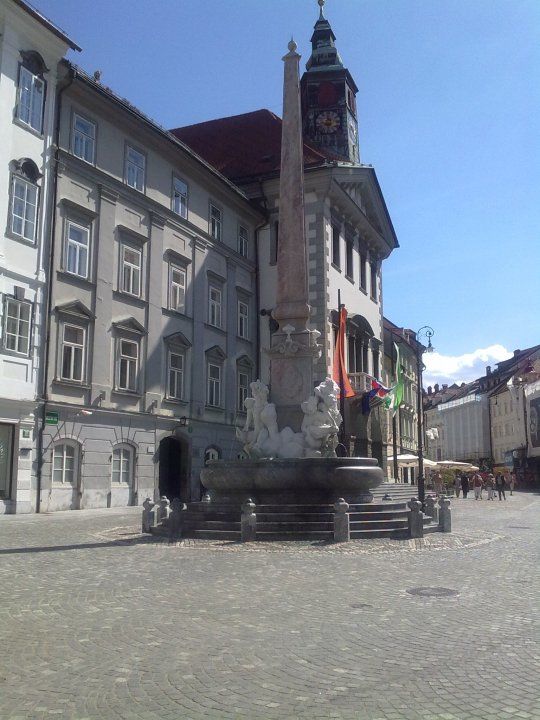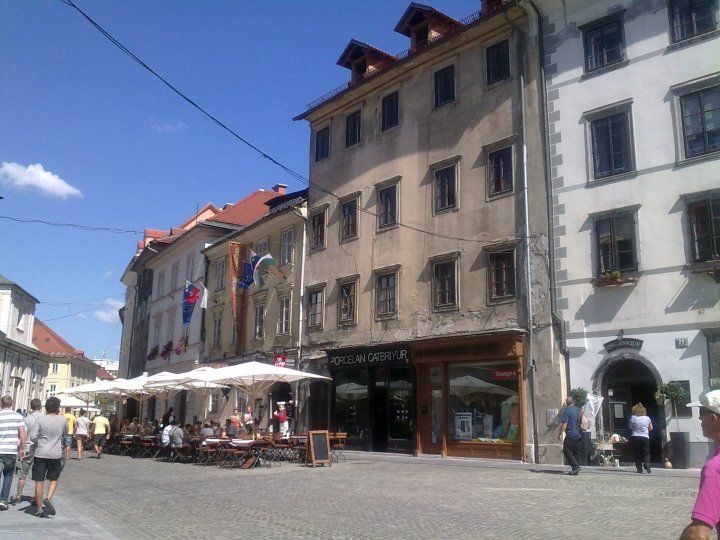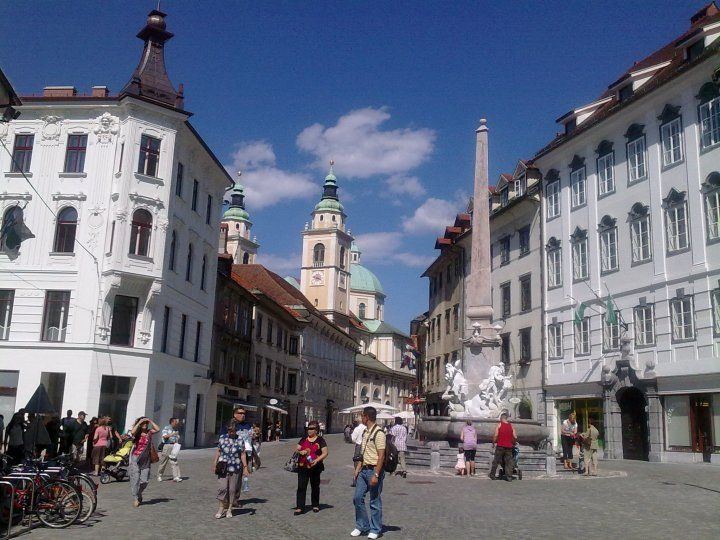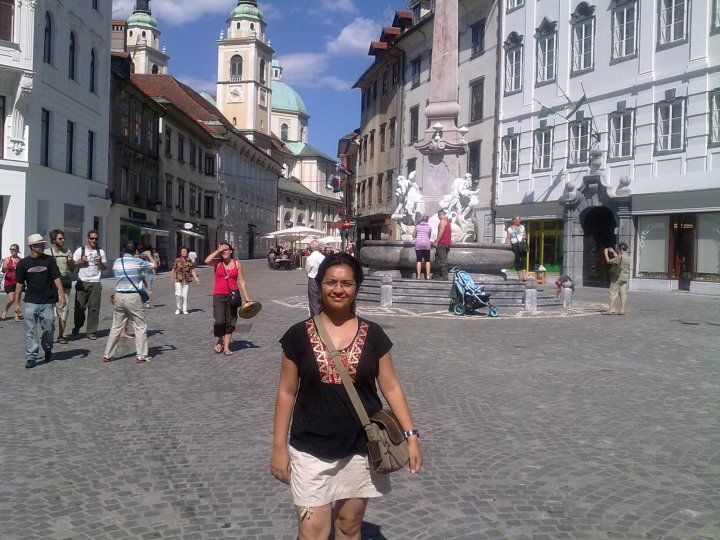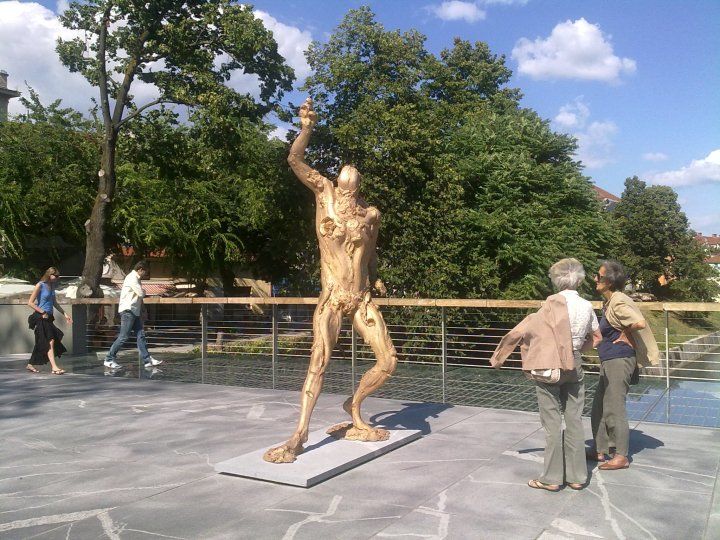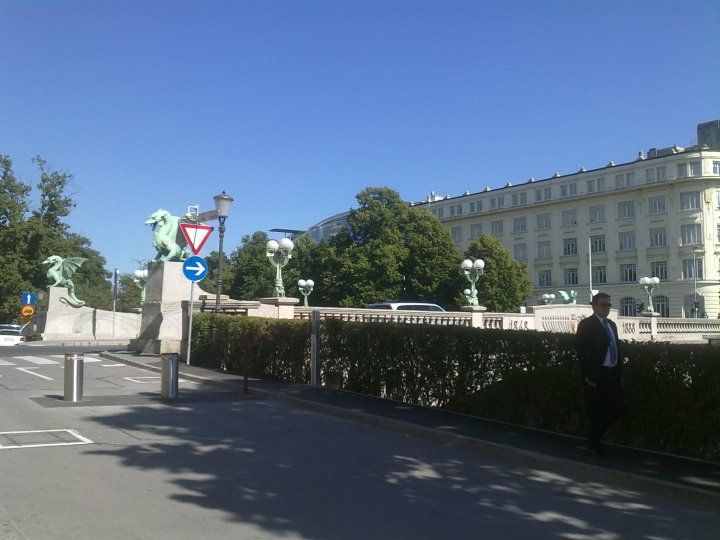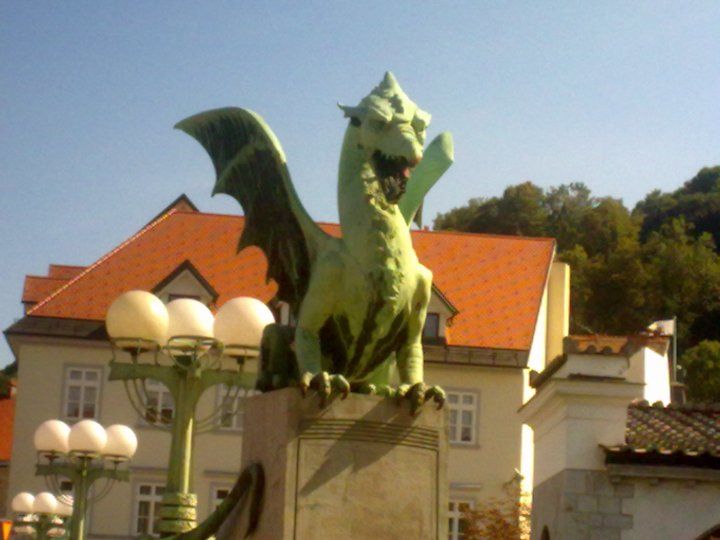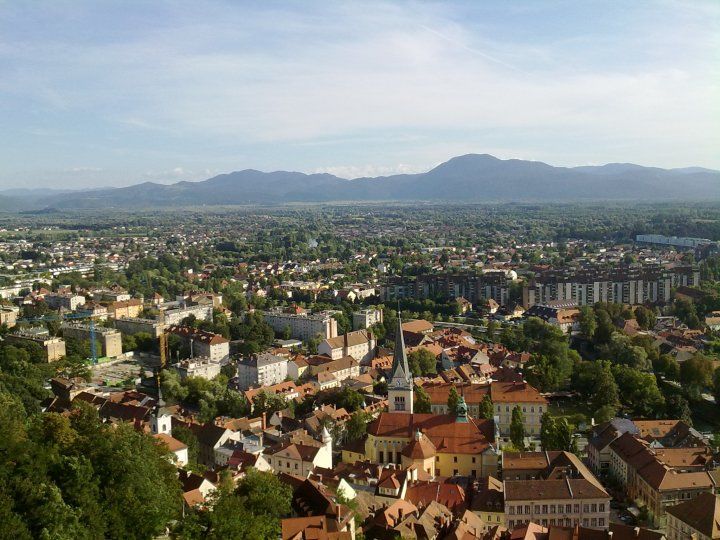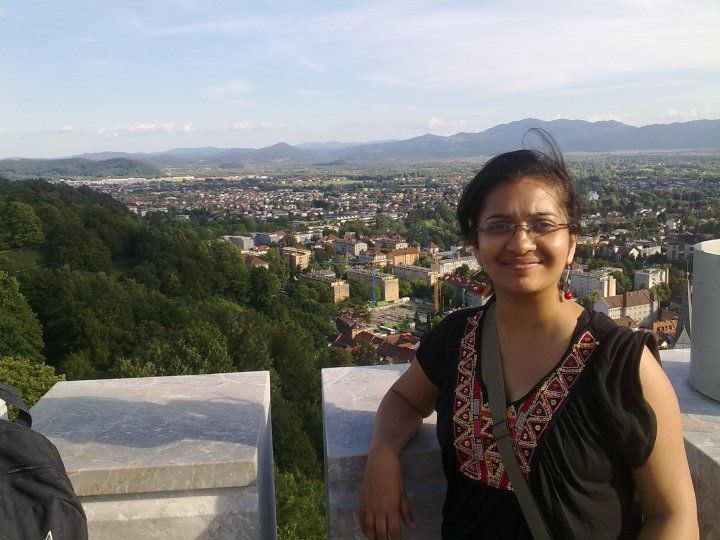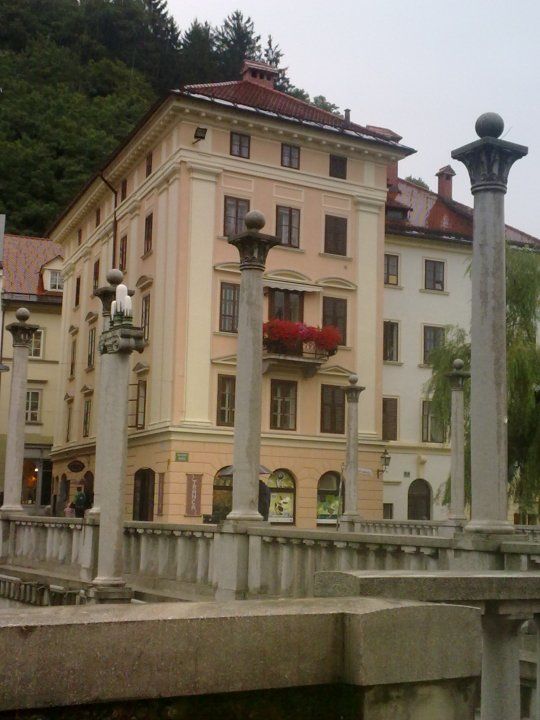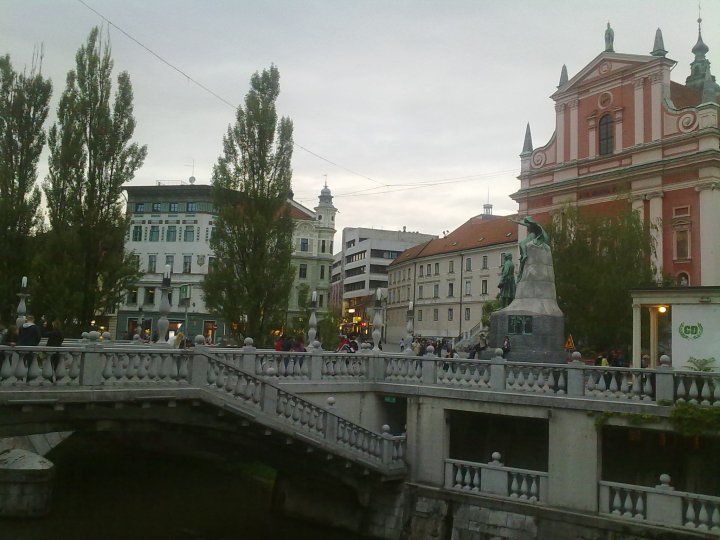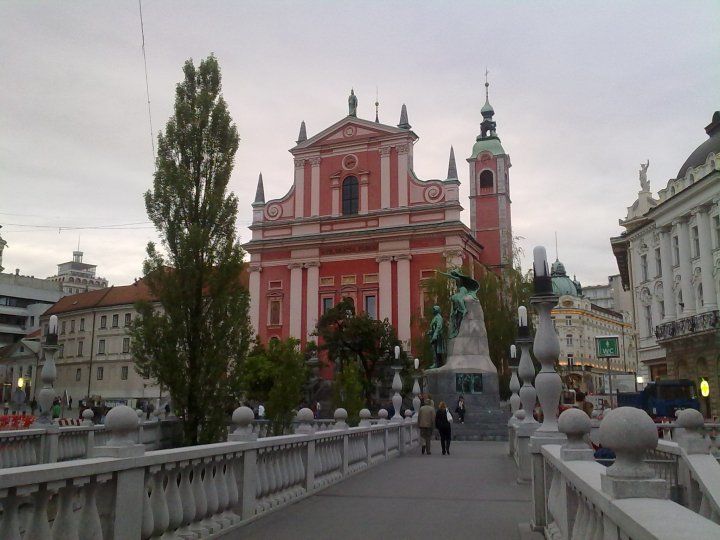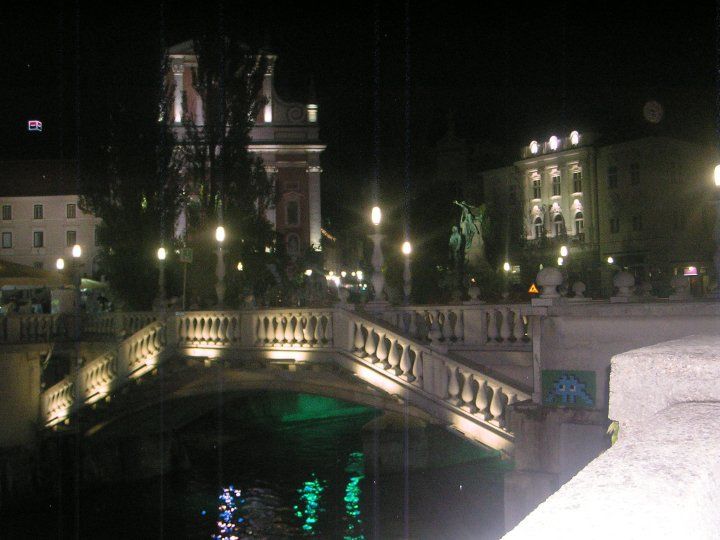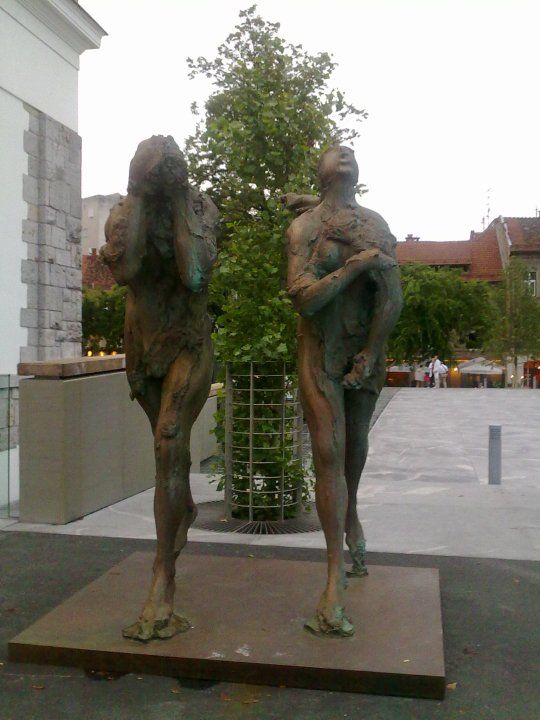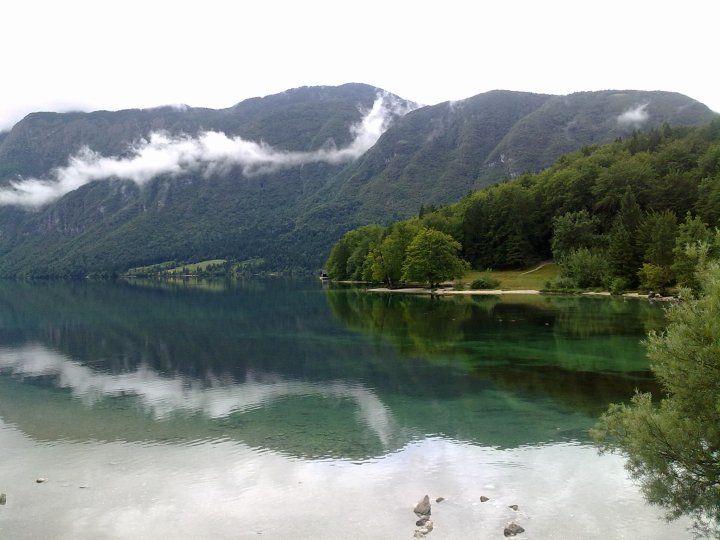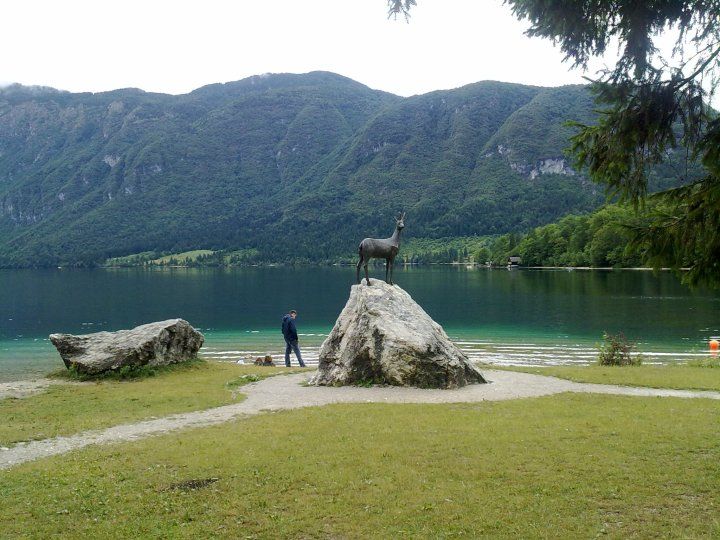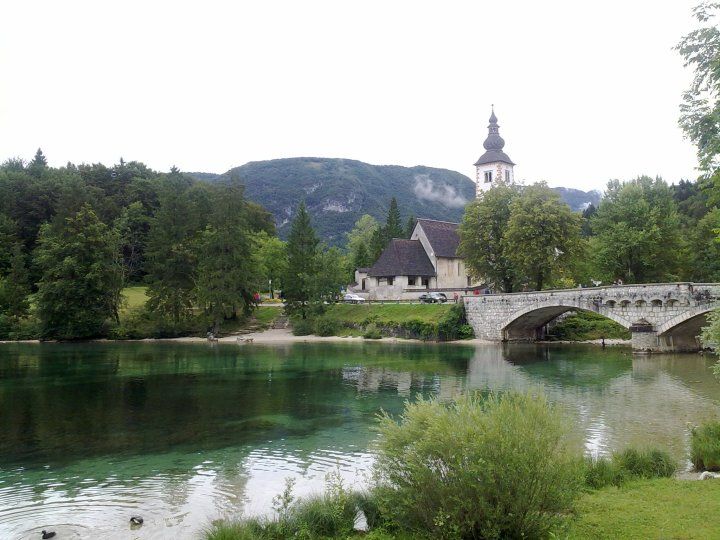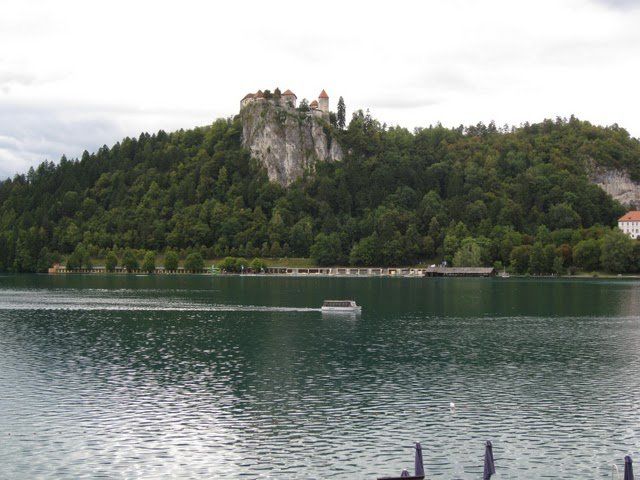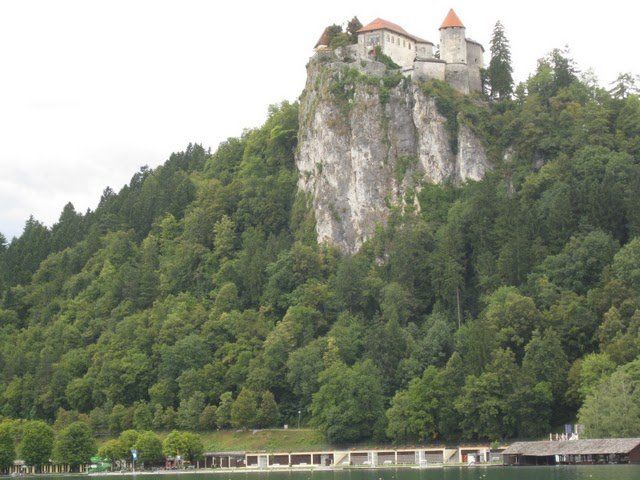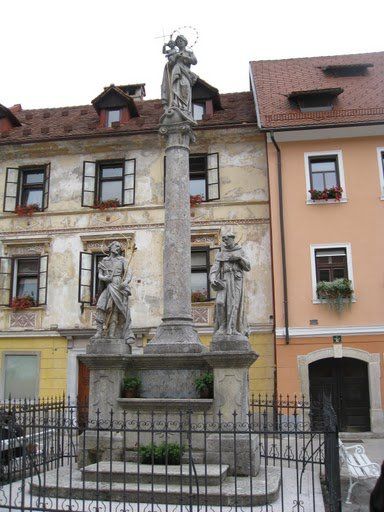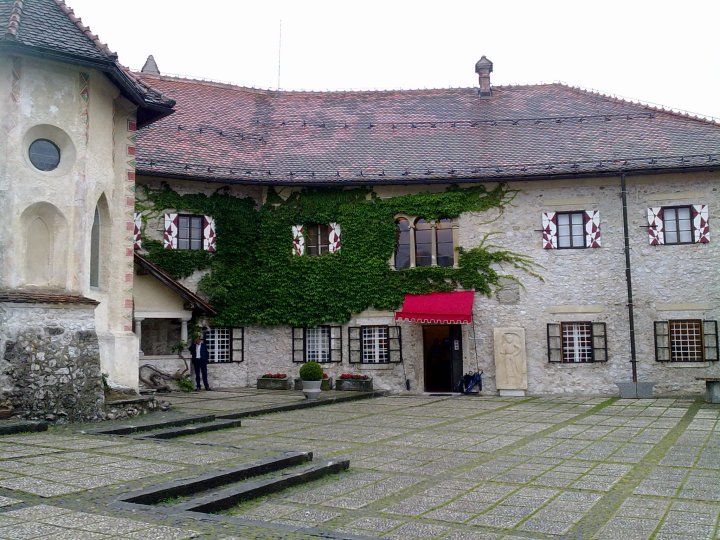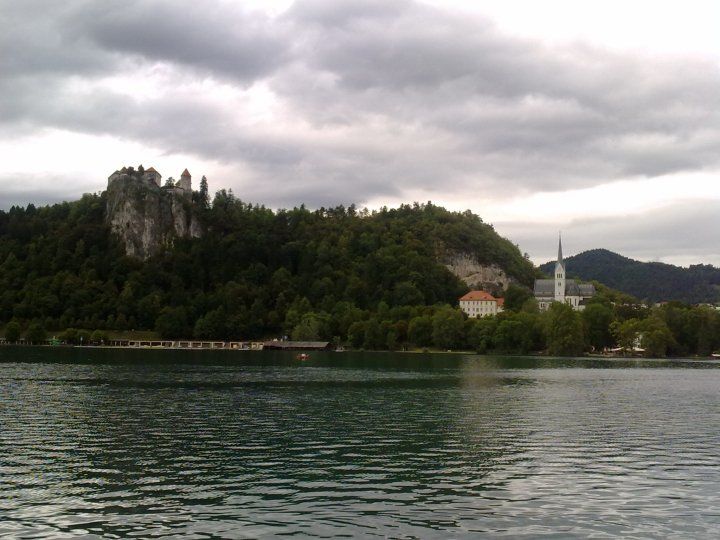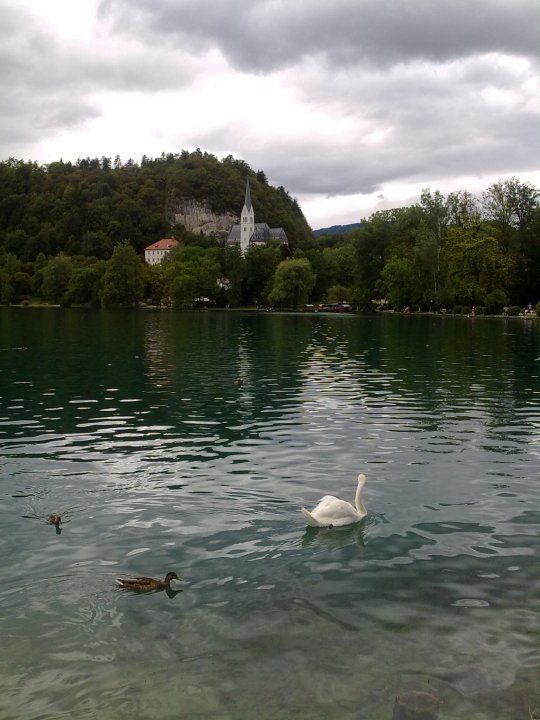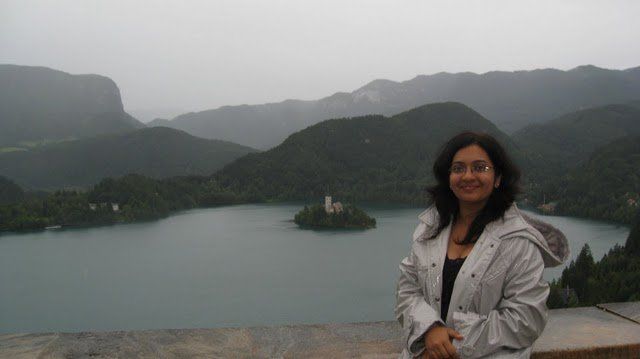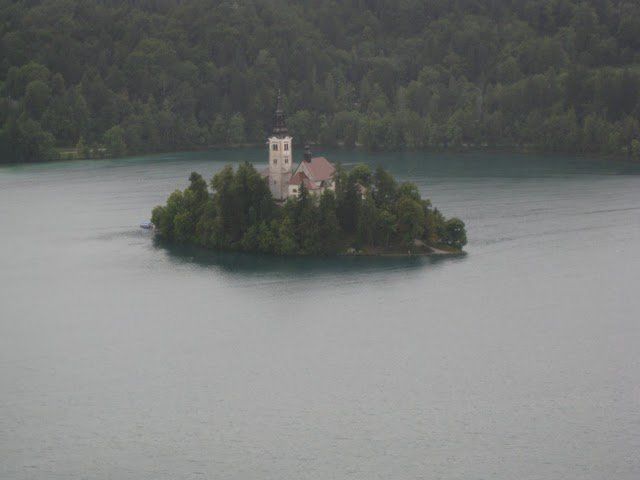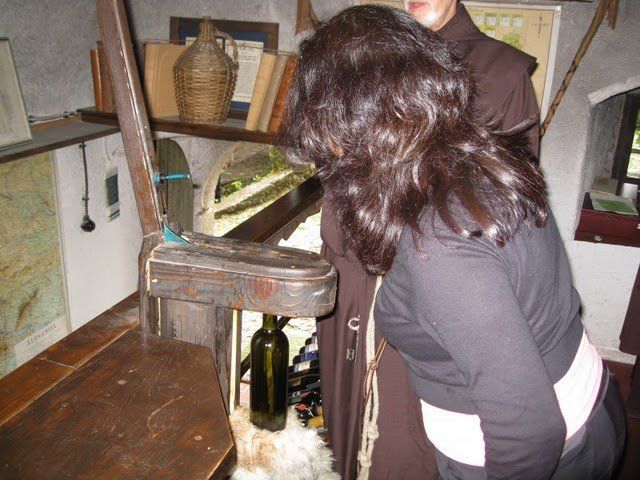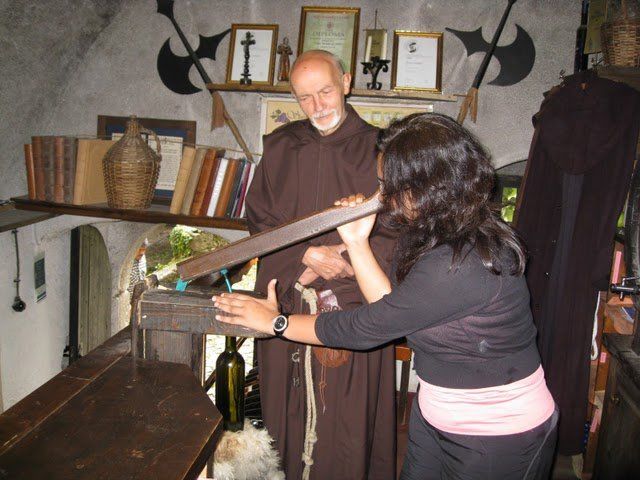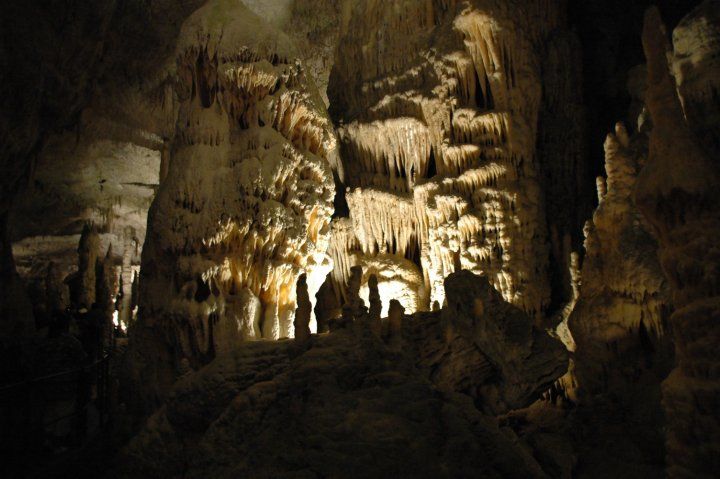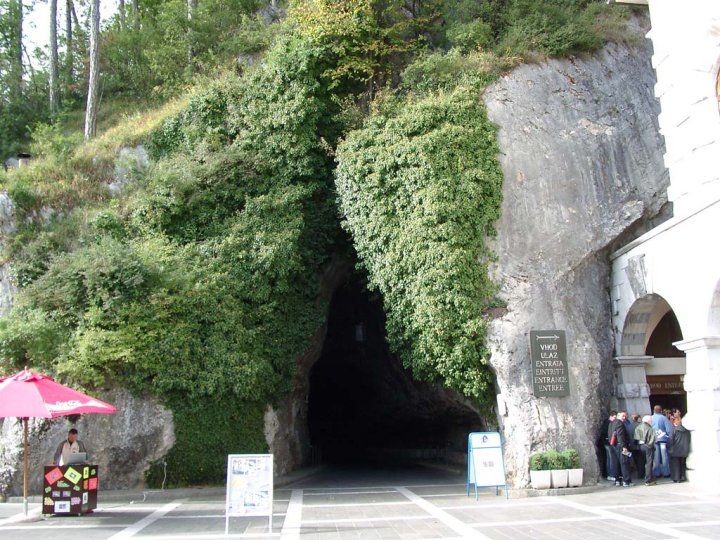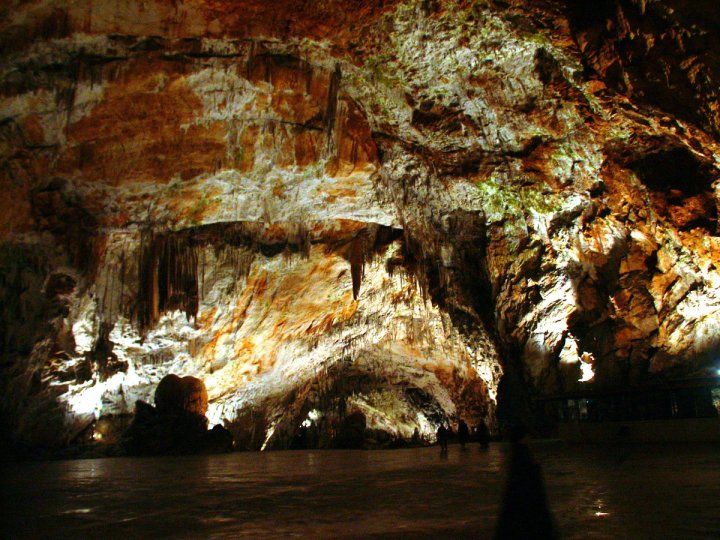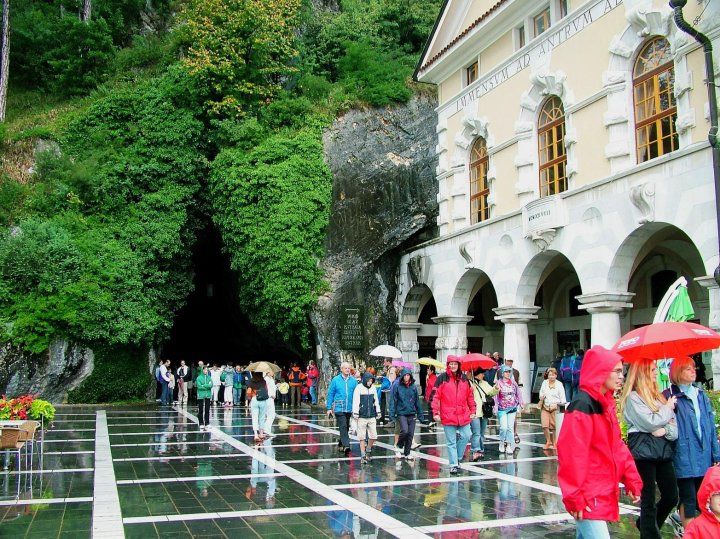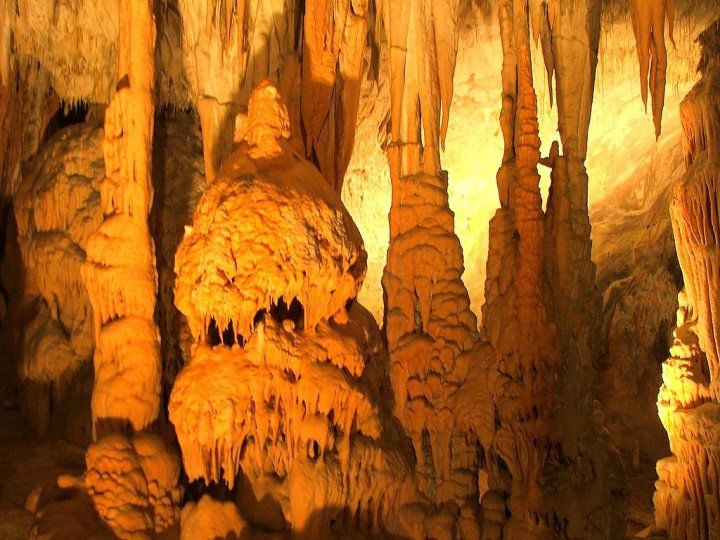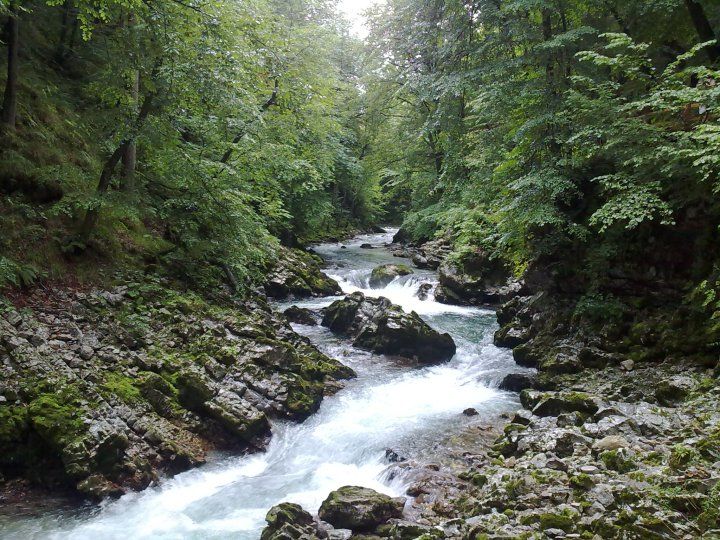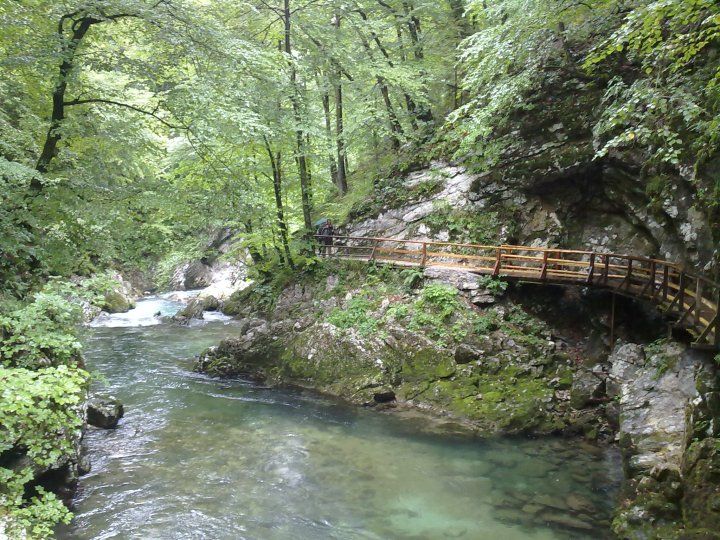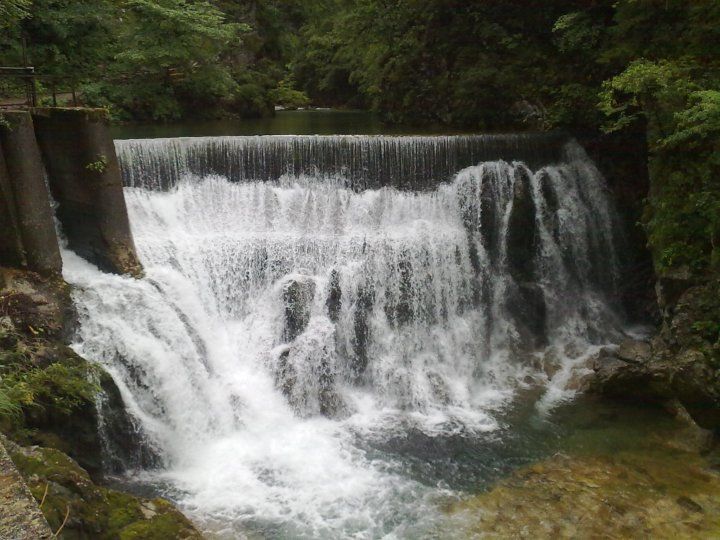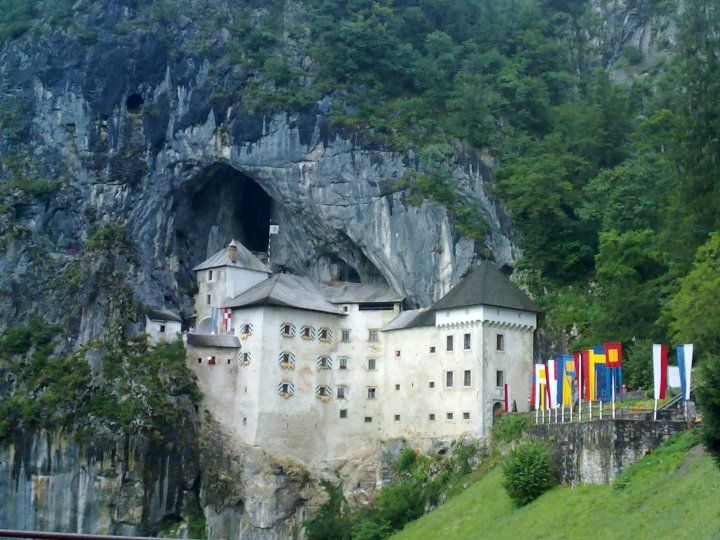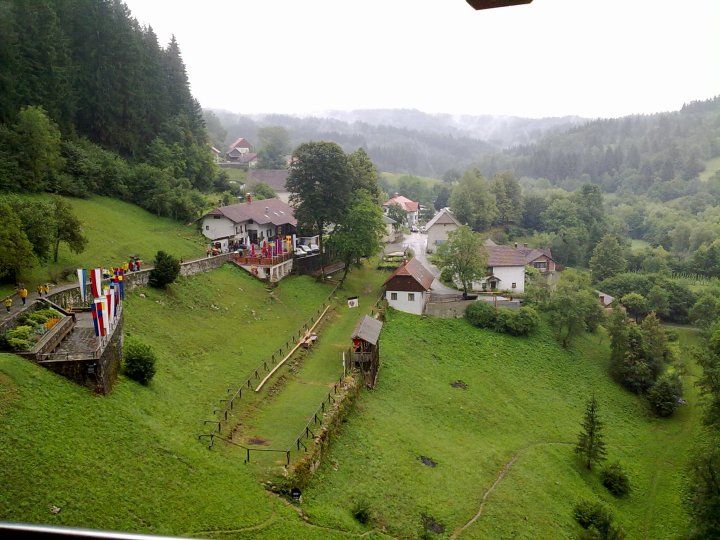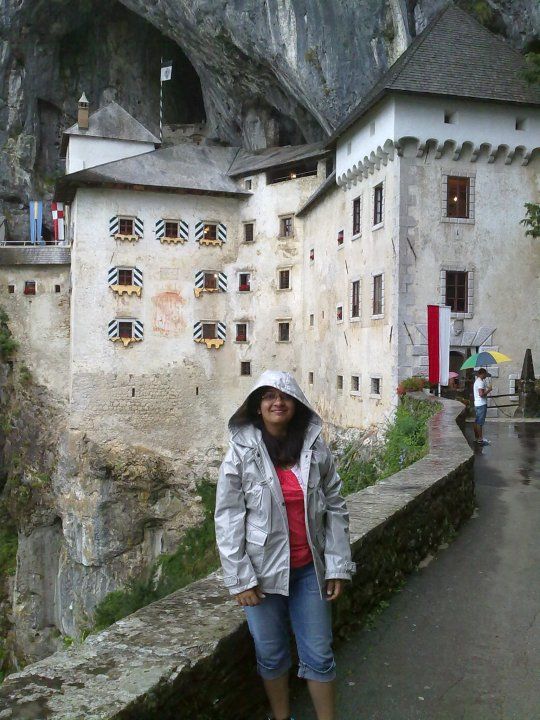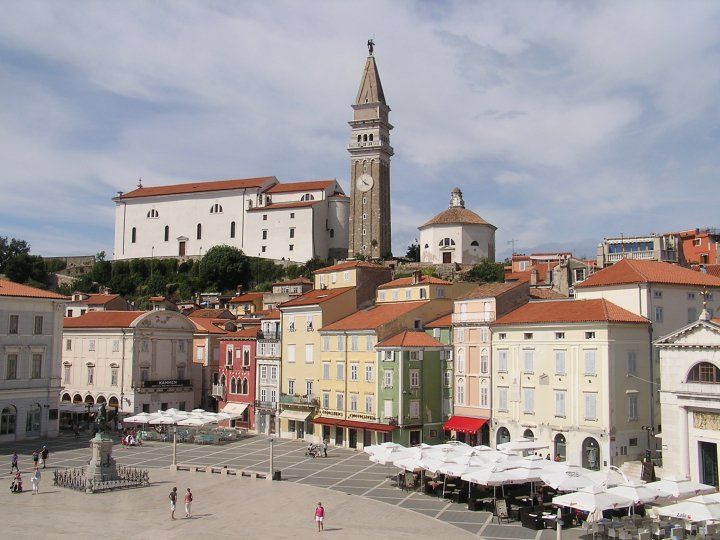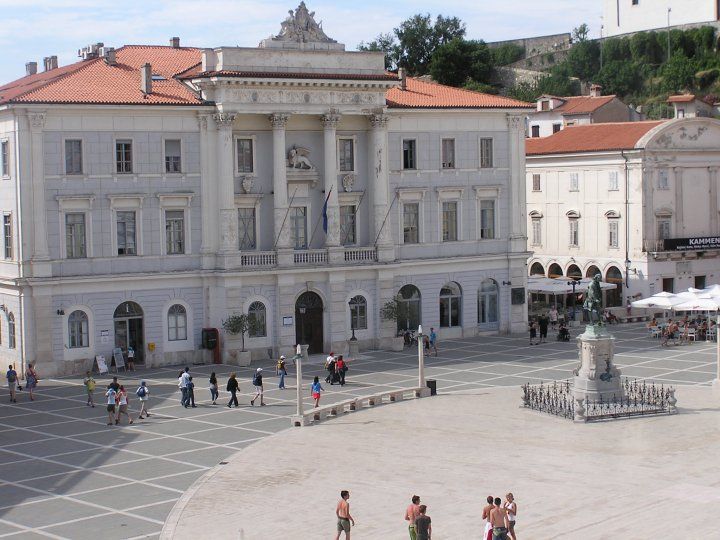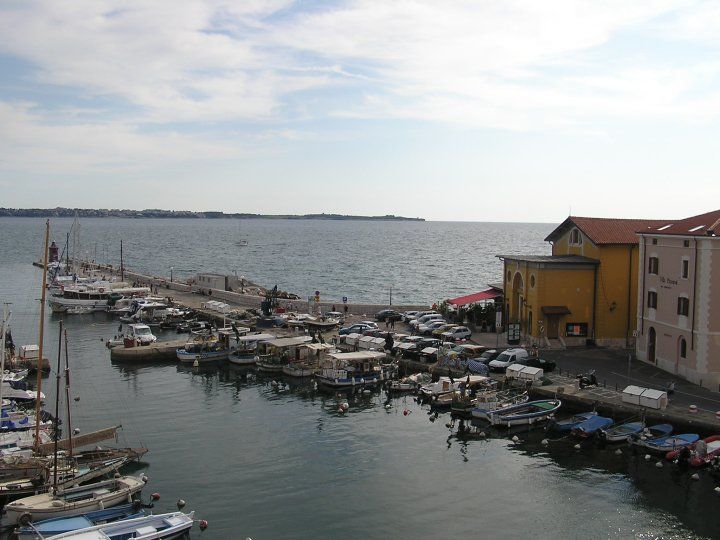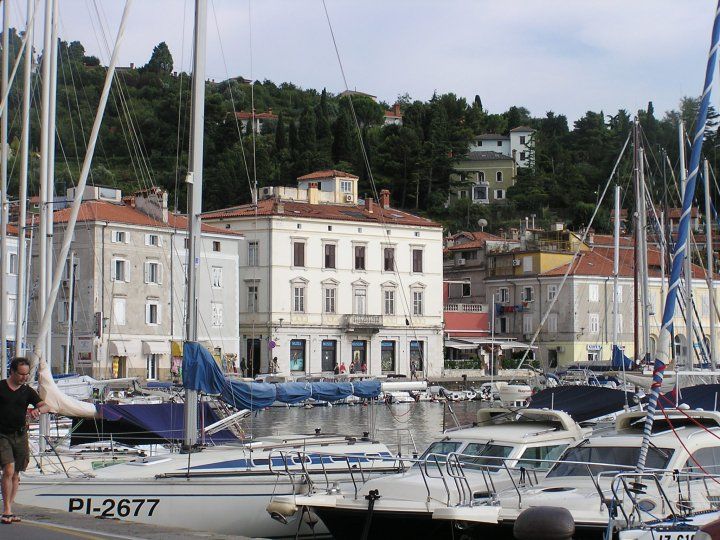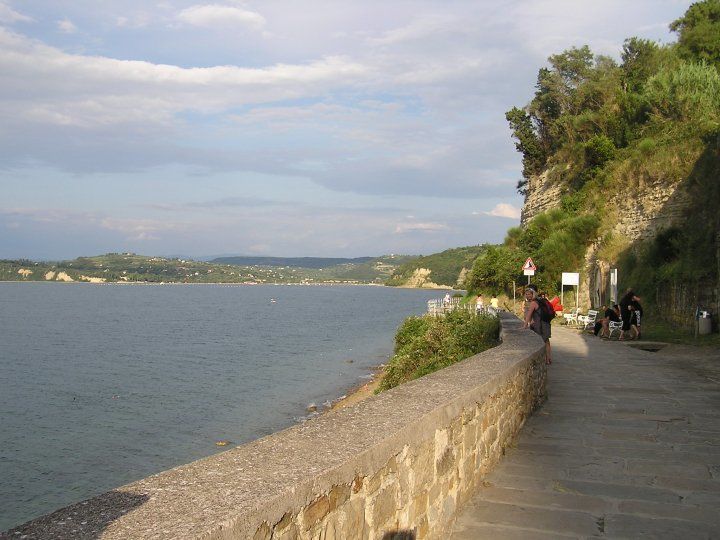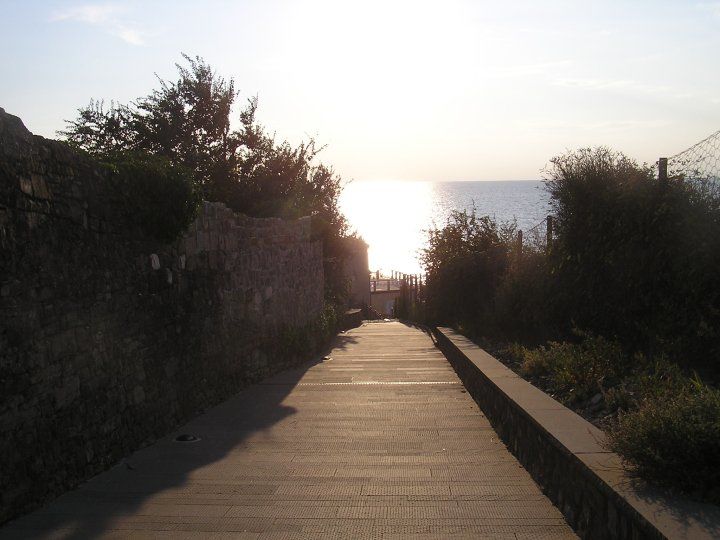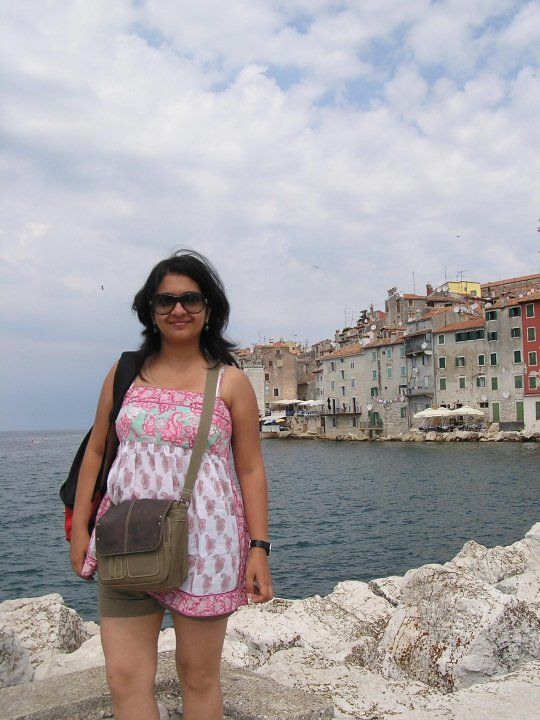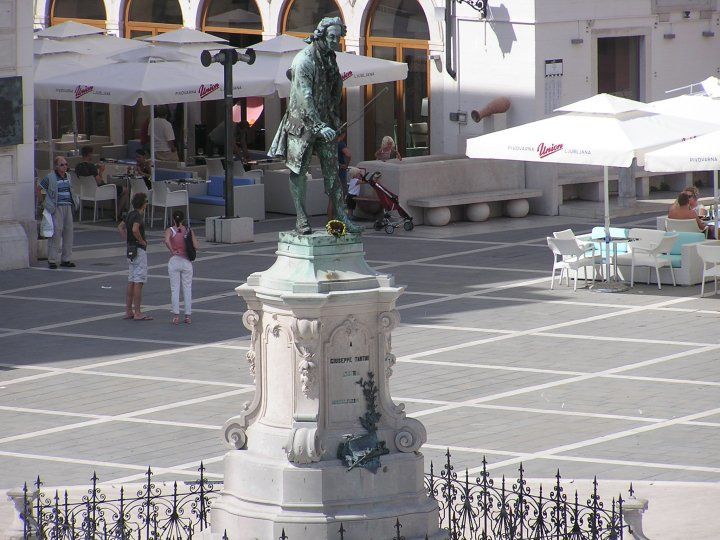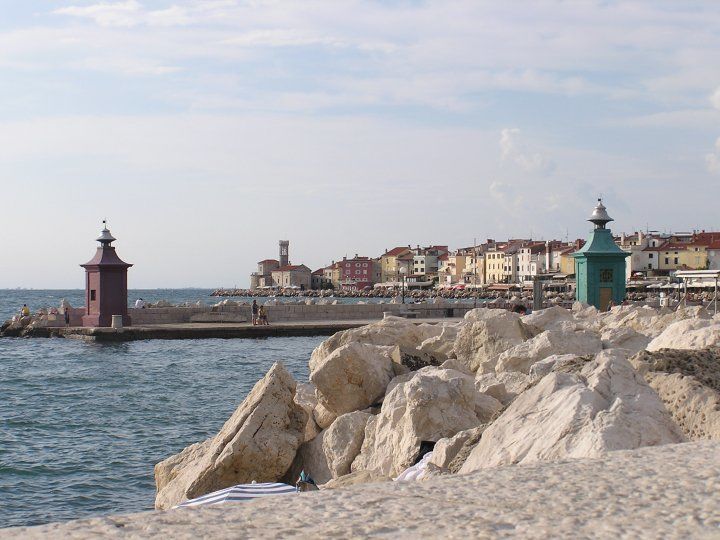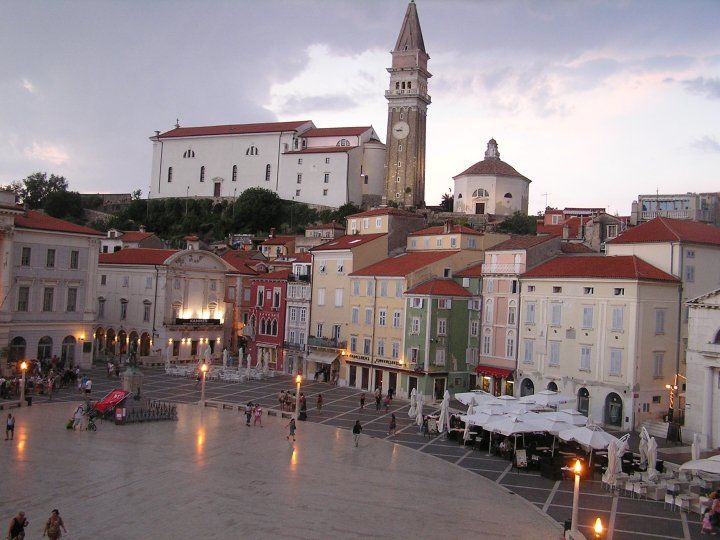 I visited Slovenia as part of my 21 day Eastern Europe trip starting from Croatia and ending with Czech Republic, covering Slovenia, Slovakia and Hungry in-between.
Slovenia is a small country. Normally everyone stays in Ljubljana and they do day trips everywhere. But I went to Slovenia from Croatia, travelled from Rijeka (in Croatia) and went to Piran first. I took a bus from Rijeka to Koper (going to Trieste, Italy) and changed buses at Koper to go to Piran. In 2010, when i went Croatia was not included in the Schengen visa (i had to take a separate visa for Croatia) so there was an immigration point at the border where they stamp your passport for entry in Slovenia and departure from Croatia. I think now Croatia is included in the schengen.
I stayed in Piran for 2 Nights at Hotel Tartini, a quaint place right in the Tartini Square. nothing fancy, decent breakfast and room. From Piran I did a day trip to Rovinj (back in Croatia). It was a 2 hr cruise to another fishing village, nice swim although the beach was quite rocky. All coastal beaches in Croatia are Rocky. I wasn't prepared for it, but after sometime, its manageable.
From Piran I took a bus to Ljubjliana. I stayed there for 3 nights and did all day trips from there - to Bled and Bohinj, Predjama Castle, Postojna caves, Vintgar gorge and Skofia Loka. Ljubljana is beautiful in itself. Walking around the old town, scouting for the vegetarian restaurant Govinda (highly recommended in various forums) in pouring rain and then reaching to find the place shuts at 8! The helpful people at information centre who advised me to do all these day trips, meeting 25 government of India babus on a trip to learn how this small country works!! Making loads of friends on the way and finding the perfect Indian restaurant run by a gujju and punju couple and having the most amazing black dal, all in slovenia.
Being a vegetarian is a bit difficult in these regions, but i was most grateful to all chefs in most of the restaurants i visited, who cooked me up delicious veggie meals out of their menus especially for me. I guess they took pity on the Indian girl travelling solo, and is adjusting to eating all by herself! Good fun!