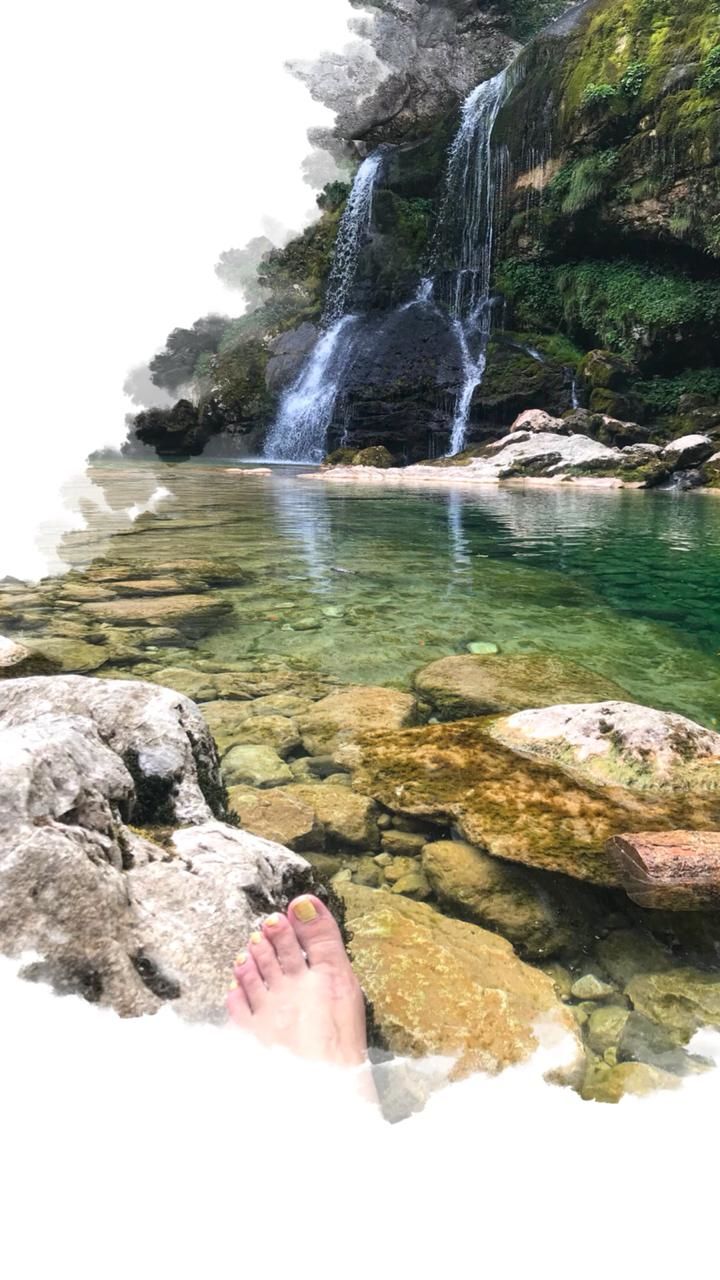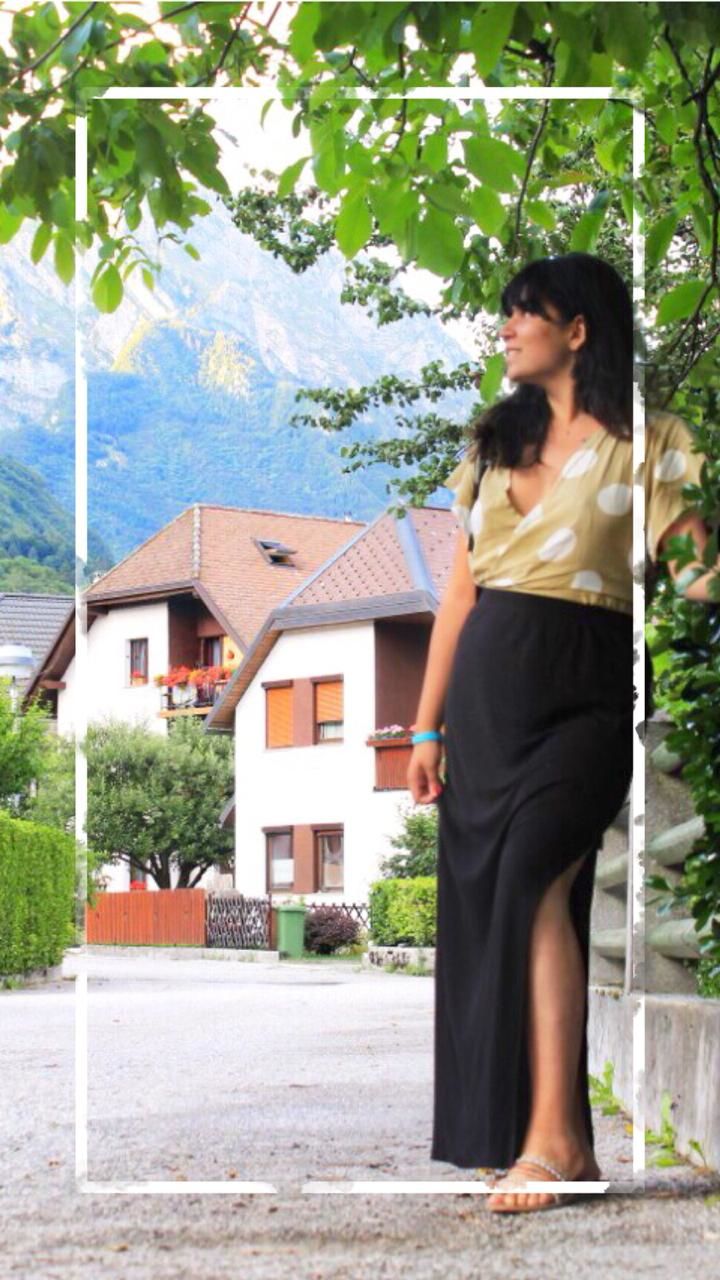 Hi guys! This is @sana_mahajan bringing you some tales & insights from Slovenia!
A solo traveler backpacking around Europe for a month with a goal of #25countriesby25. Stay tuned to watch how I explored my twenty-second!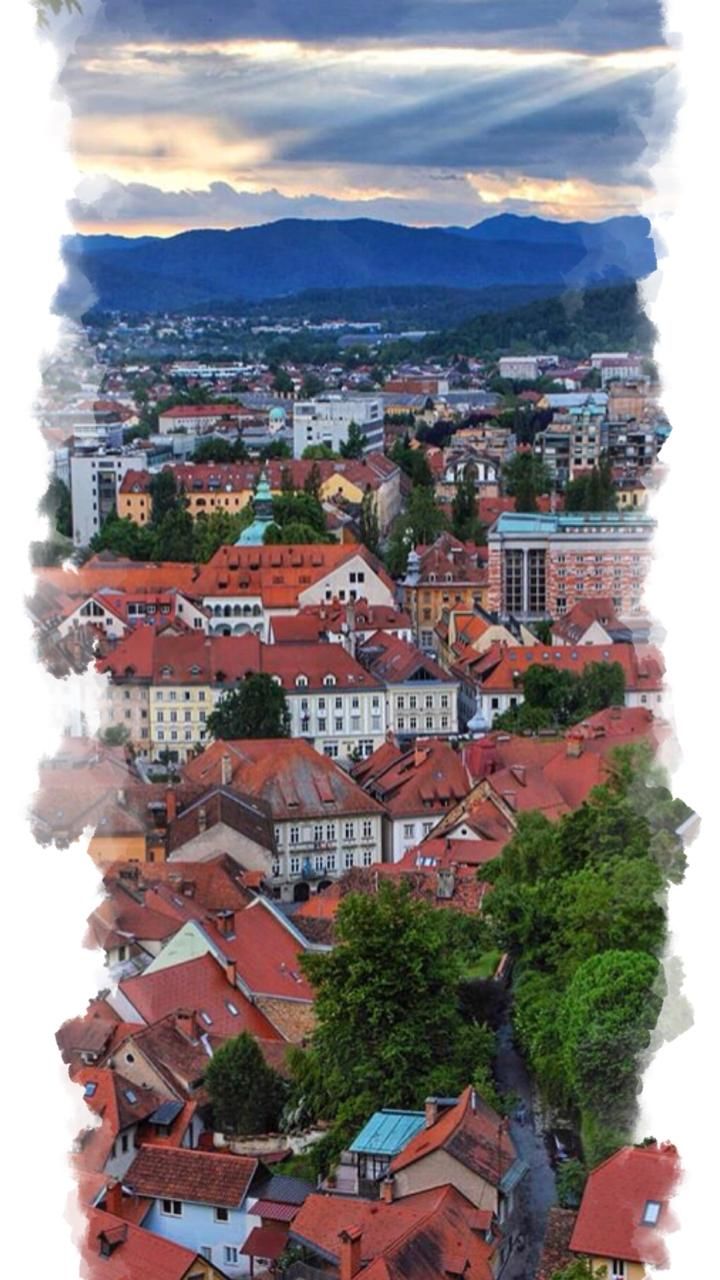 Whether you're chasing cultural highs or pursuing nature's pleasures, or wanting to take off the beaten path, you'll find it here!
In 8 days, this is what my journey looked like: Ljubljana- Bovec- Bled- Bohinj- Vintgar Gorge- Piran- Predjama Castle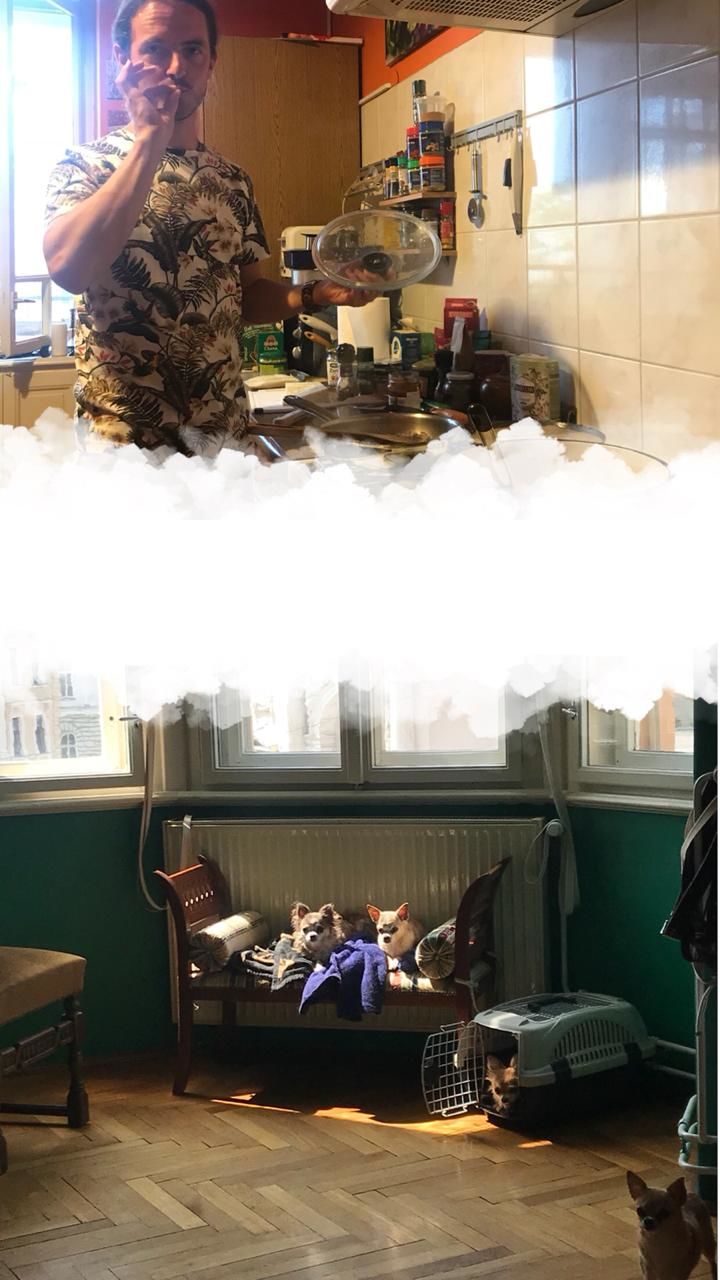 You can visit Slovenia on a Schengen visa & if you've got one, you must! I was welcomed in Ljubljana by the cutest family ever! Piccola, Lisa, Bonnie & Maggi with Thomas.
Travel Tip: If you love a true cultural exchange, you should give Couchsurfing a try. I learned so much about history, culture & cuisine of Slovenia through my host, Thomas.
The capital city of Slovenia is no less than a little wonderland. You are bound to be spellbound by the city views from the castle & just strolling by the river. There are lots of drool-worthy food festivals to try amazing local cuisine!
How could I not retreat to the most beautiful mountains ever! Incredible views and crystal-clean water, sparkling sunshine & green landscape whose tranquillity is perfect inspire you and uplift you.
That's one of the most unforgettable backdrops I got clicked in. There are endless marked trails in Triglav National Park & the rest of the Slovenian Alps. Here is a picture with a friend I made on the way! :)
The iconic & utterly beautiful lake Bled is just about 40 minutes from Ljubljana. Three favorite experiences that make all your wishes come true- walking around Lake Bled, boating & the scrumptious local dessert, Kremsnita!
A small bus ride away from Bled is the beautiful town of Bohinj. A lesser-known paradise which left me awestruck with incredible views & relaxed with an afternoon to nap by the lake Bohinj.
P.S. Don't miss even a single bite of those delicious Kurtos!
Another day trip from Bled which is an absolute must is to Vintgar Gorge! If you are wondering if you should pay 5 euros for entry when you will come across brilliant views across Slovenia for free? The answer is HELL YESS! The feeling is heavenly & unmatchable!
One of the loveliest towns anywhere along the Adriatic coast, picturesque Piran. That's my very first drone shot & I couldn't have picked a better landscape for it! What do you think?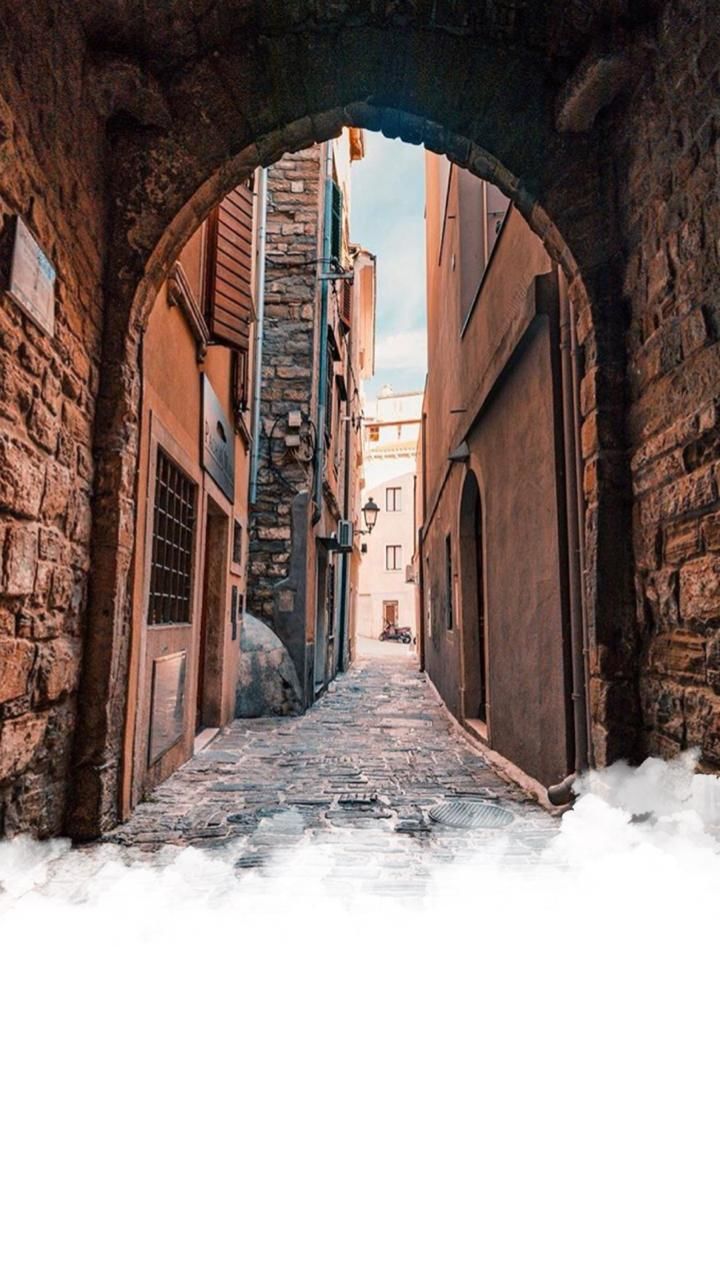 I was drawn to photographs of a turquoise sea and the Venetian-style architecture! (Piran is super close to Italy!) I spent my day meandering in the narrow streets of Tartini Square & it was ideal!
The Predjama Castle is a beautiful renaissance castle built in the mouth of a cave. On my way back to Ljubljana, it was an architectural masterpiece I wanted to visit! With tales of some legends, the tour of the castle will be enough to leave you intrigued. The perfect add on is sitting within refreshing blossoms & flowers by the castle!
Soulful, peaceful, beautiful, thrilling & so much more, Slovenia is a country you wouldn't regret putting on top of your bucket-list! Happy traveling! :)