Cycling trip Mumbai to Lonavala.

It was my birthday and I wanted to celebrate it with a cycling trip. I never really was a cycling person. In fact I started cycling only after I came to Mumbai in July, 2016. That's when I bought my first bicycle, most of the time I cycle to my office and in weekends I explore the city. Ever since I got my bike I wanted to go for a short cycling trip. That day it was just the perfect occasion, time and weather. I had three days off so I decided to cycle from Mumbai to Lonavala. I had to leave early but as always couldn't wake up on time, I started my trip a little late in the morning with not much preparations.
Lonavala is a hill station surrounded by green valleys in the western ghats, A perfect weekend gateway just 85 Km from Mumbai. It's a beautiful place famous for it's chikkies, A traditional Indian sweet generally made from groundnuts and jaggery. You can find a lot of different varieties made with different different fruit & nuts combinations. While visiting this place you can also visit Khandala, another hill station just 3 Kms from Lonavala.
Day 1
It was not a very well prepared trip but still was a great experience. I was going with a normal pace, stopped at places to eat and made friends in the way. On the road it's good but you have to be really careful from those speedy vehicles passing by you at lightening speed. It was a little tough to climb the hills sometimes I had to carry my bike when it's too steep and sometimes my bike would carry me.
Here are some pictures.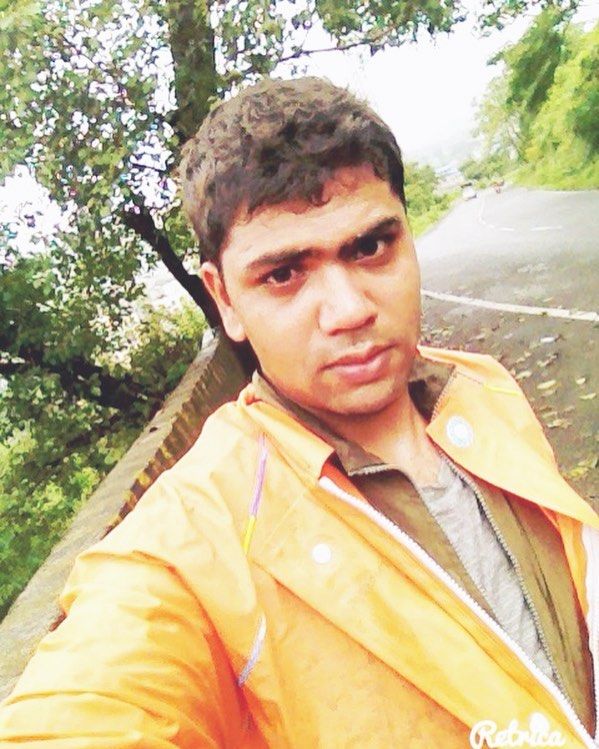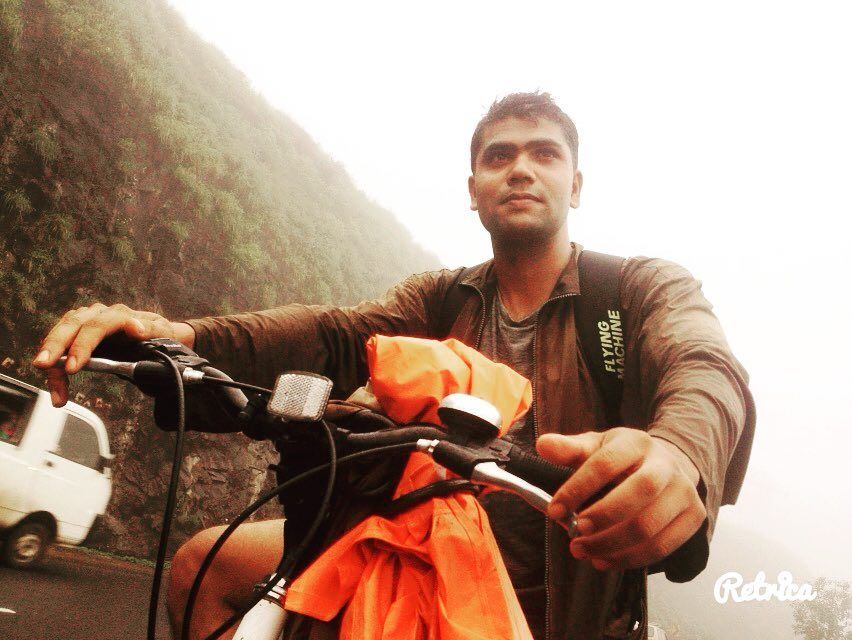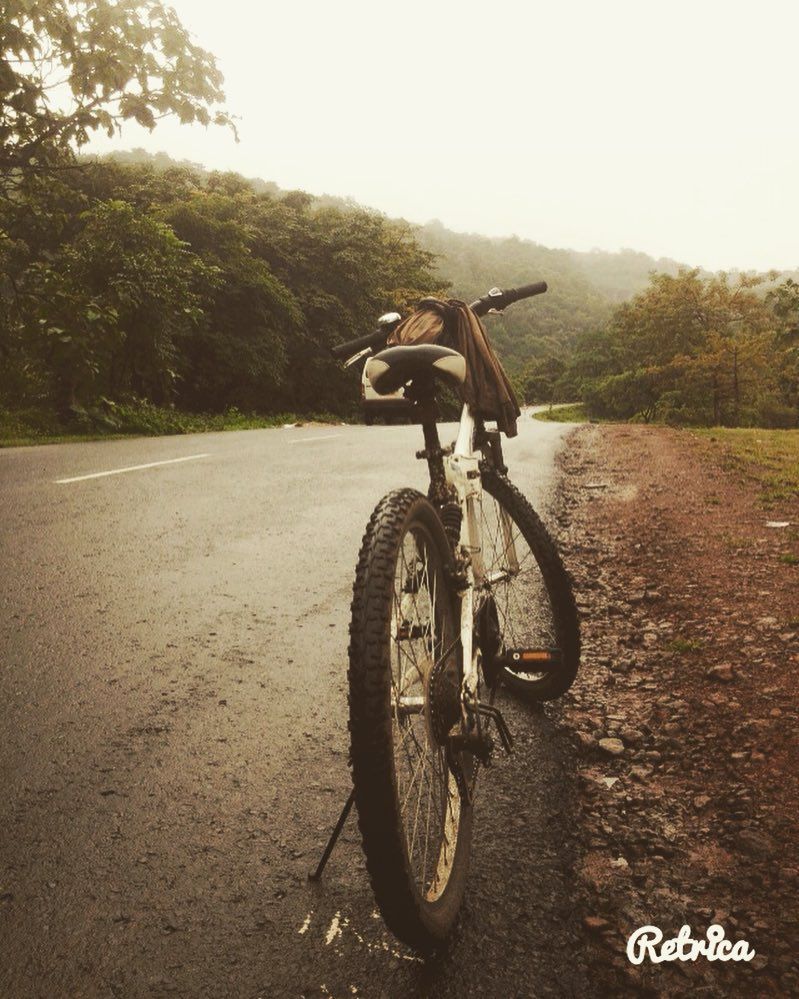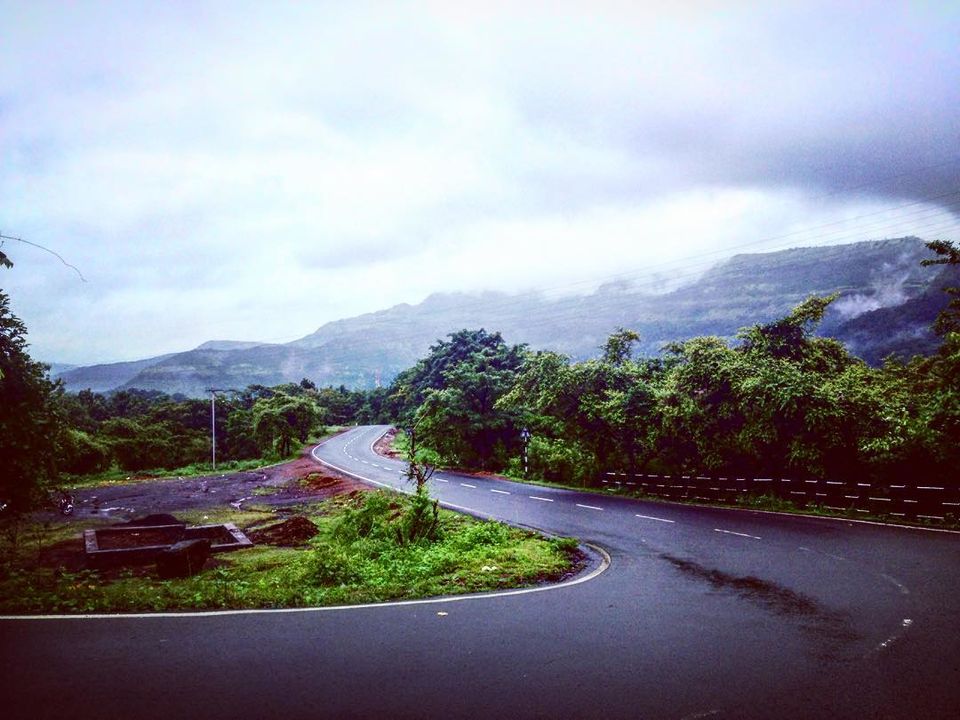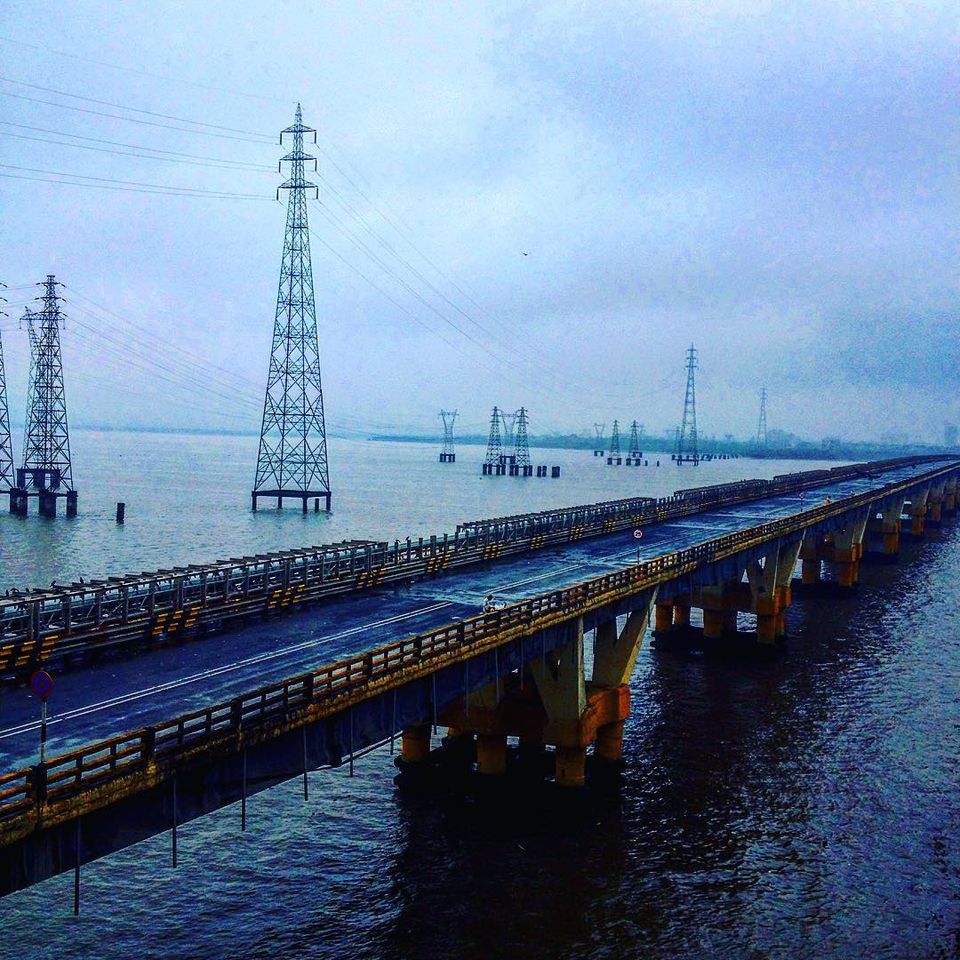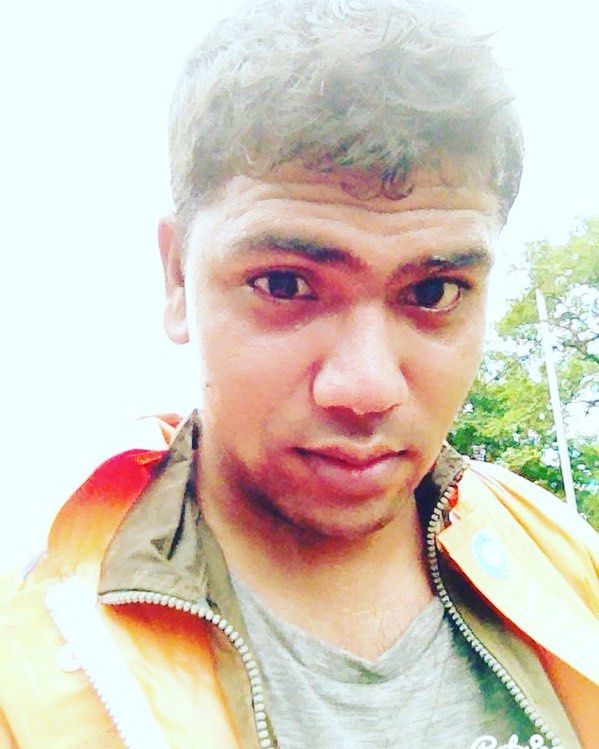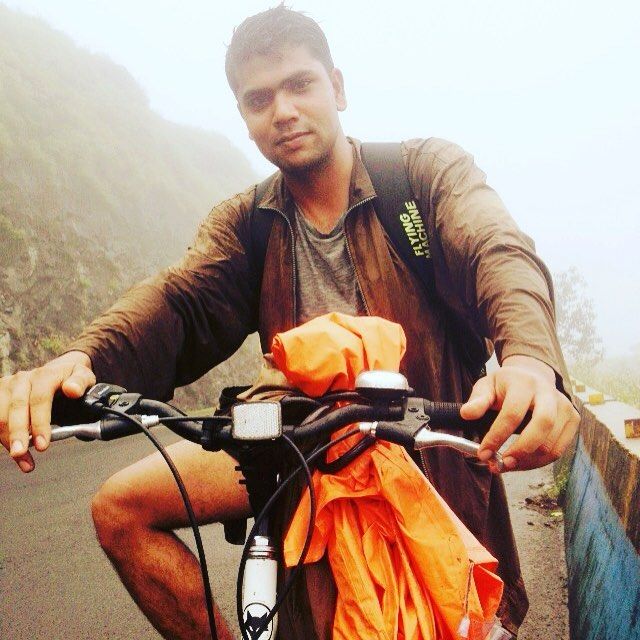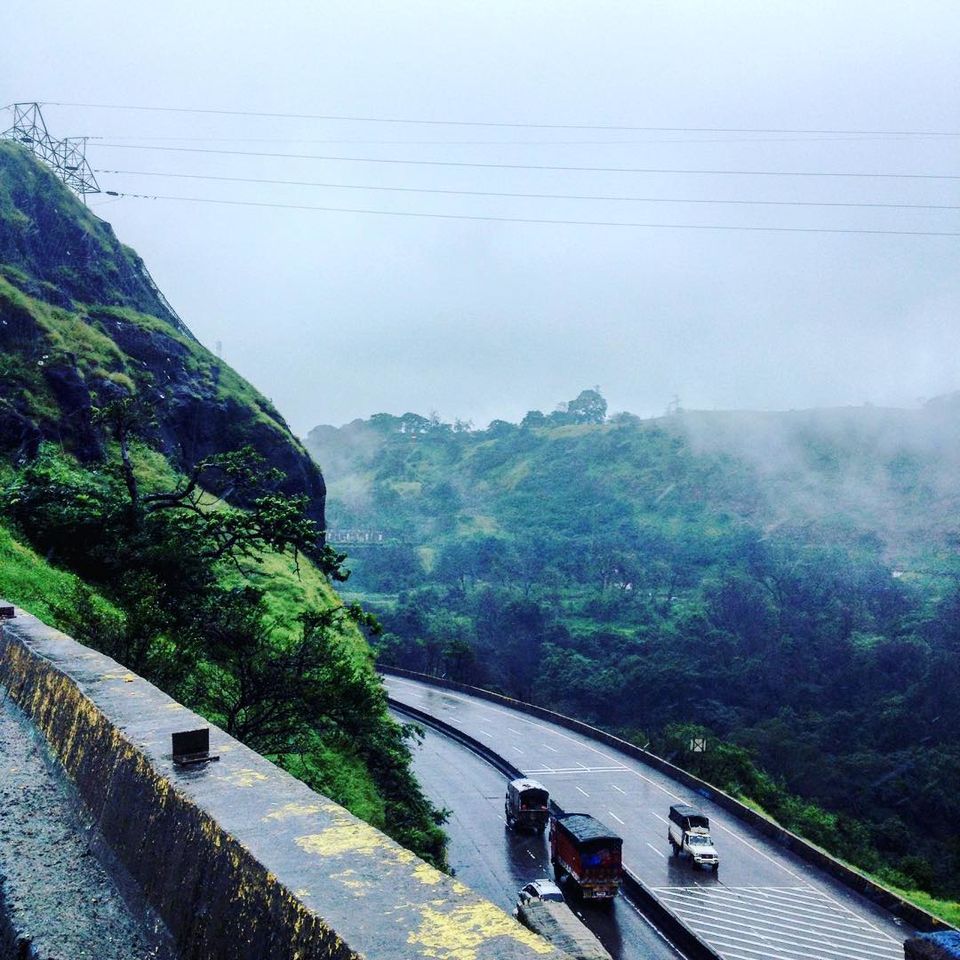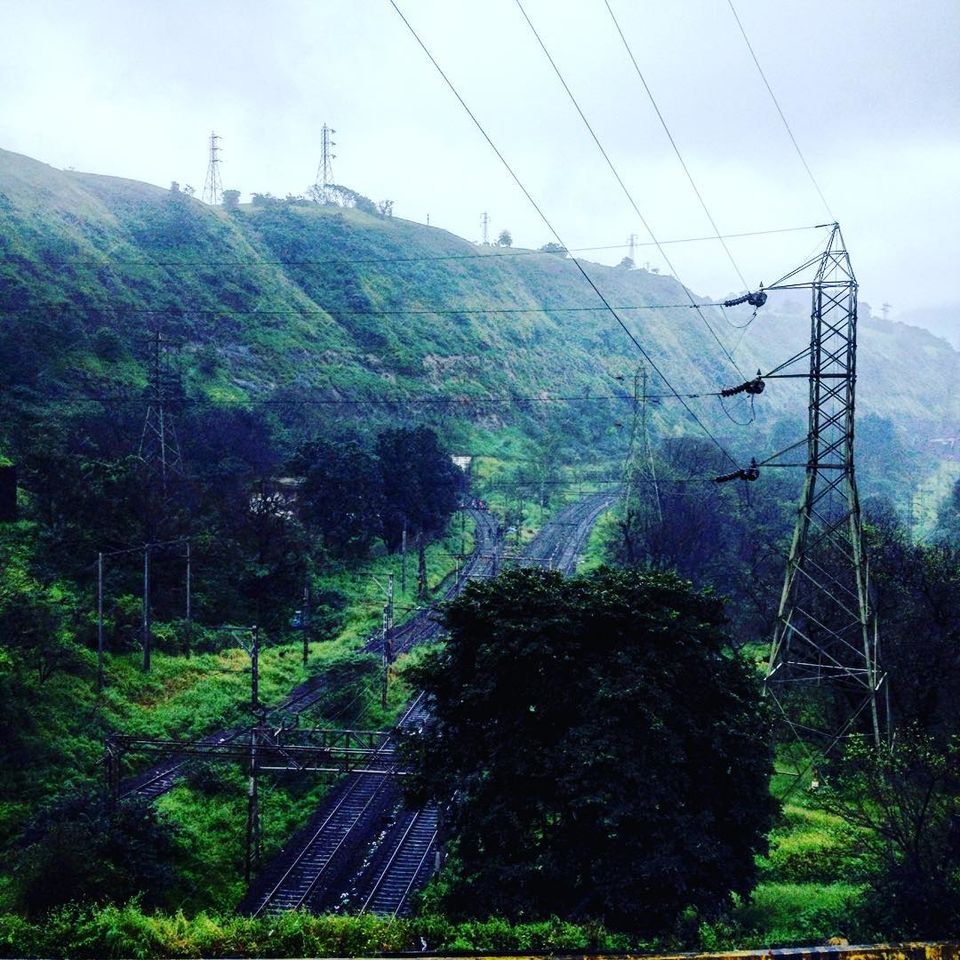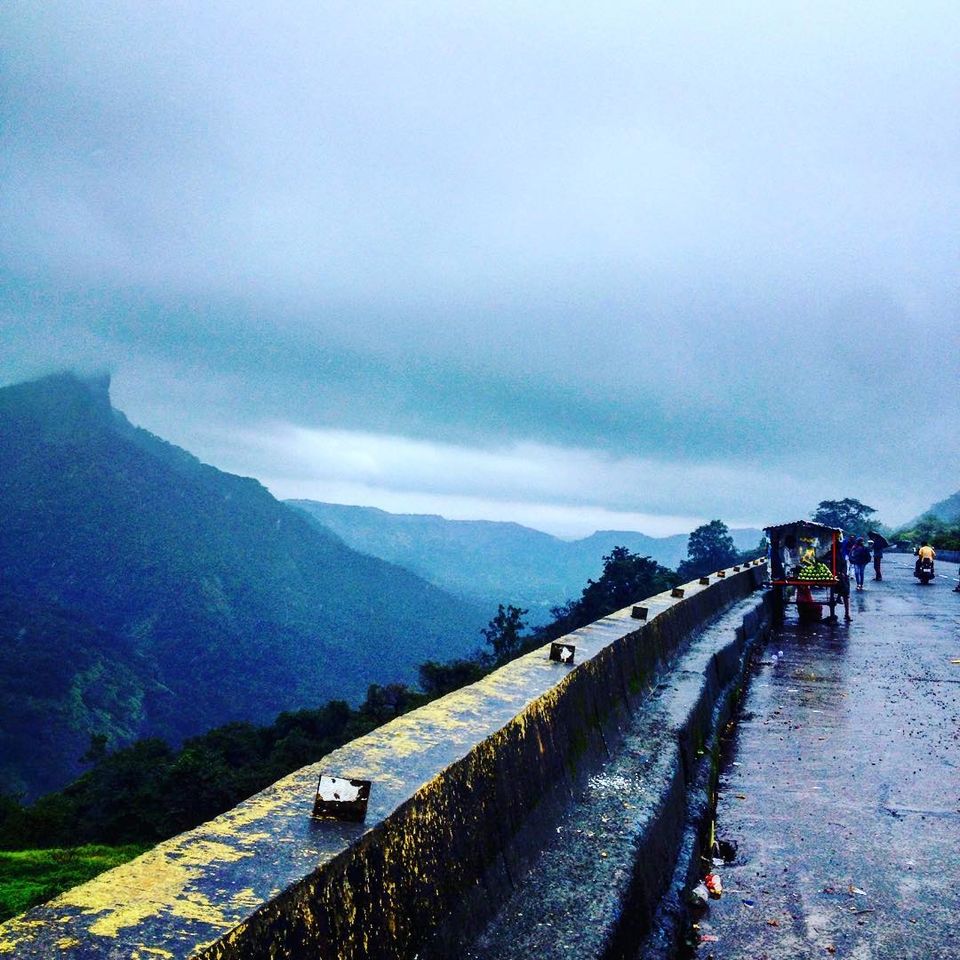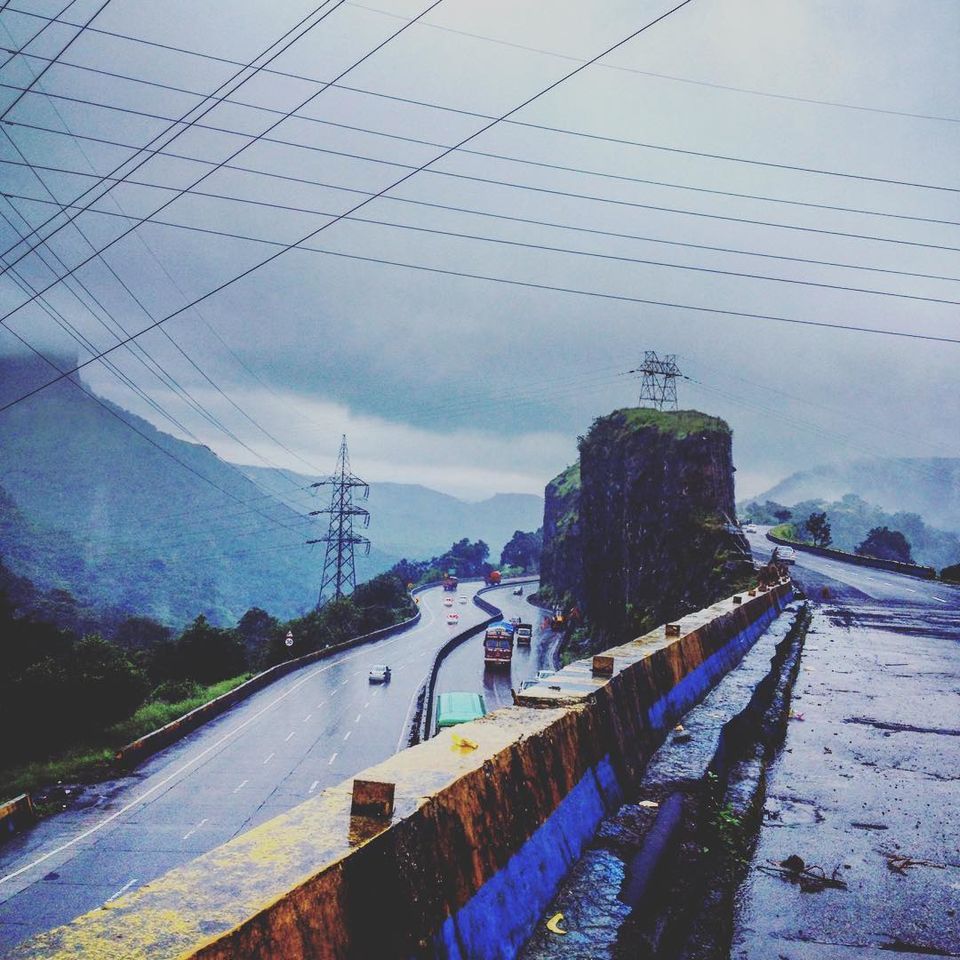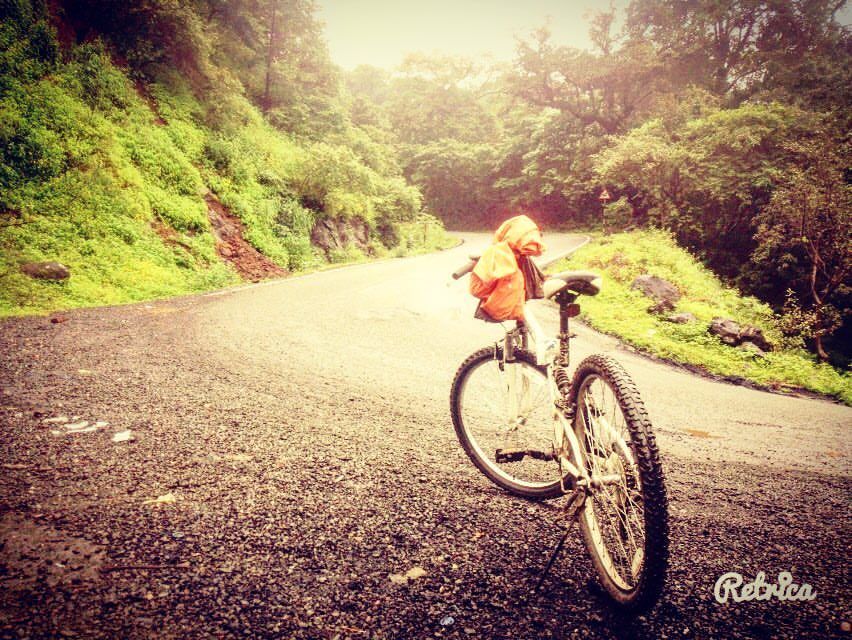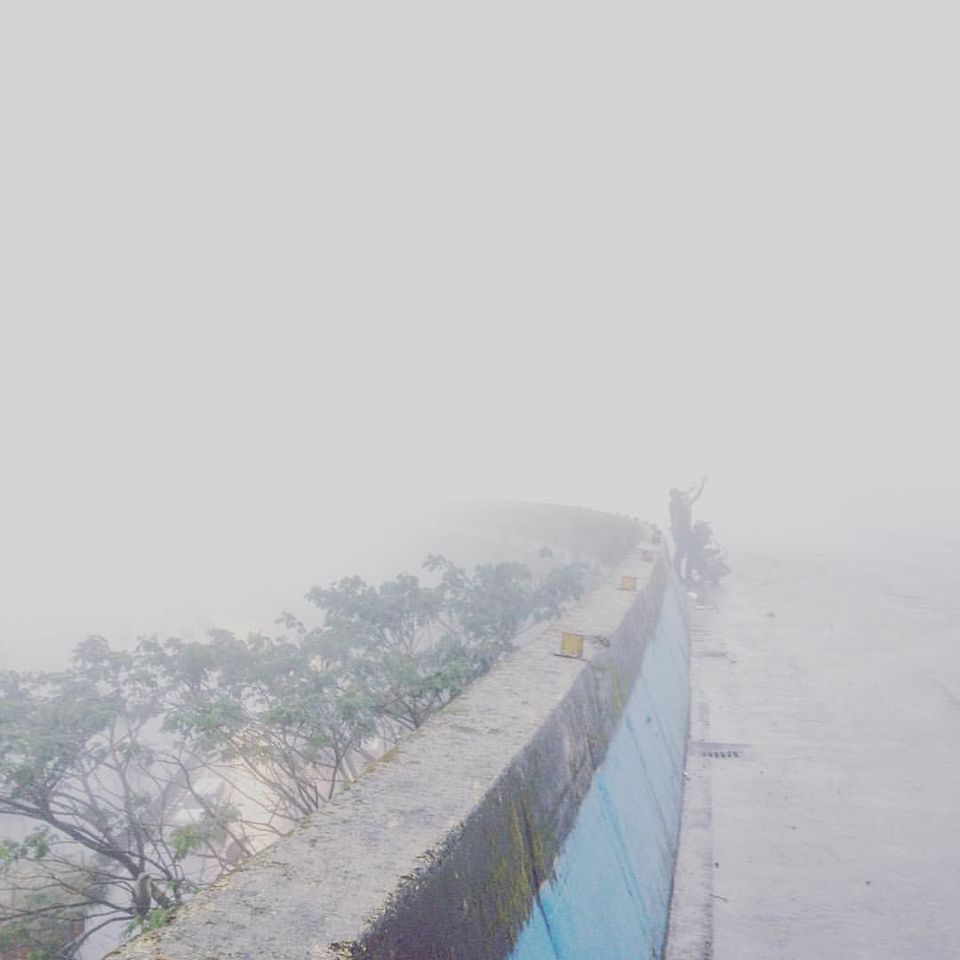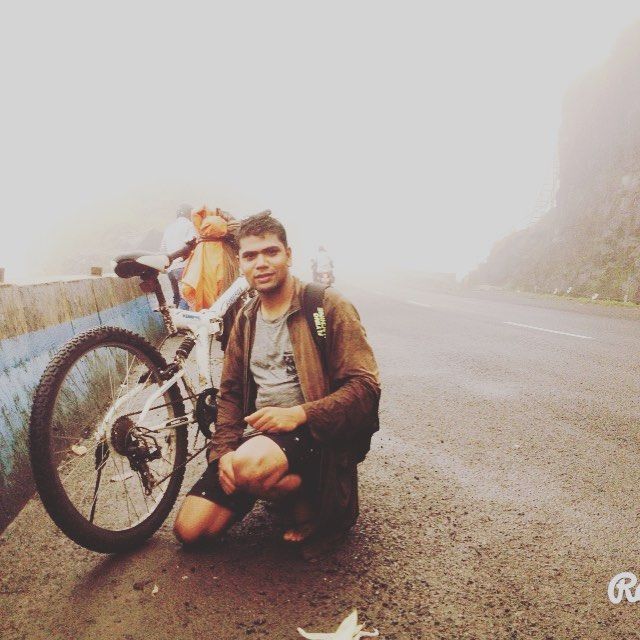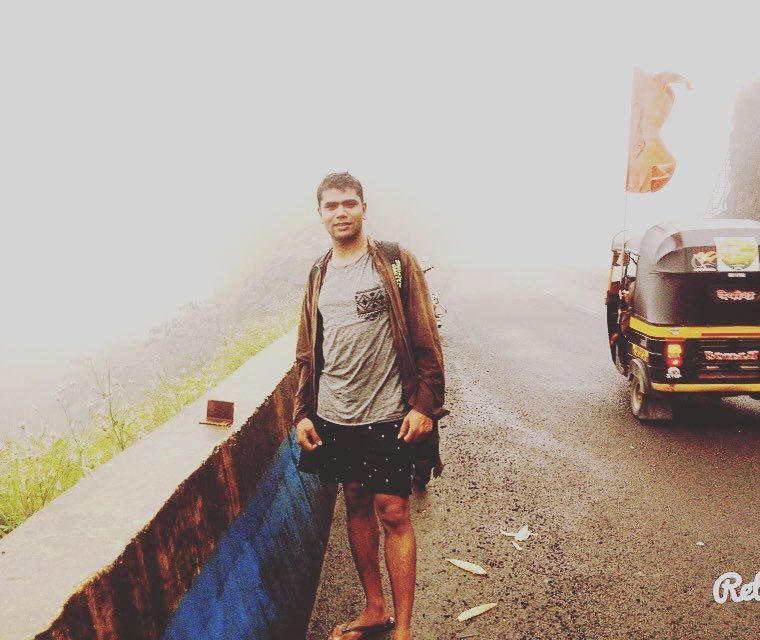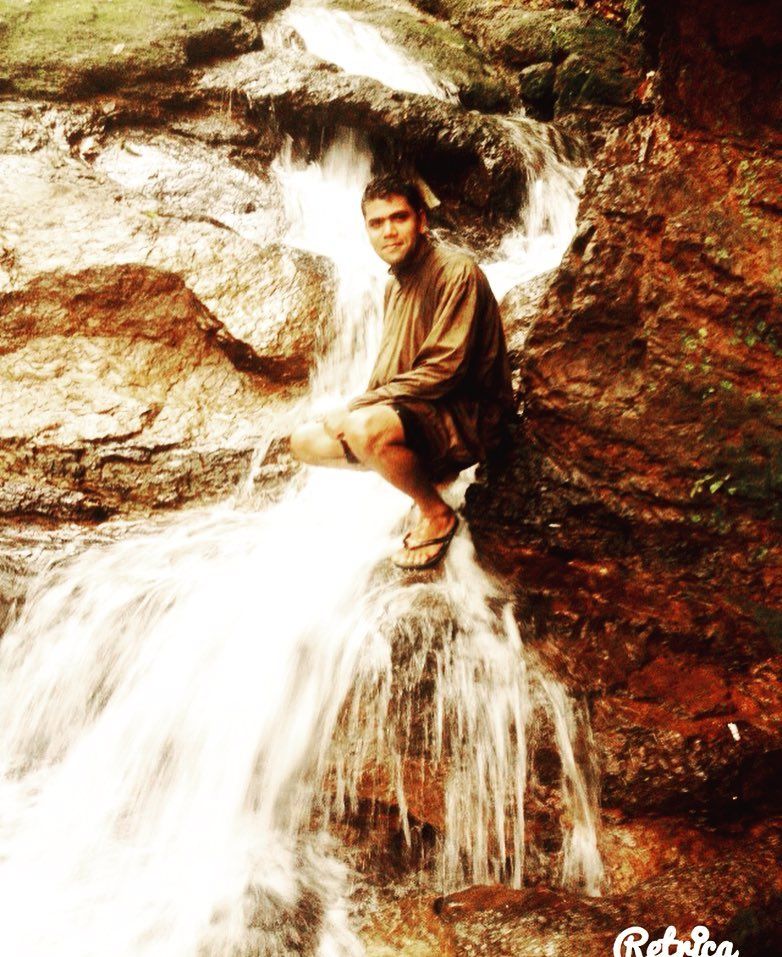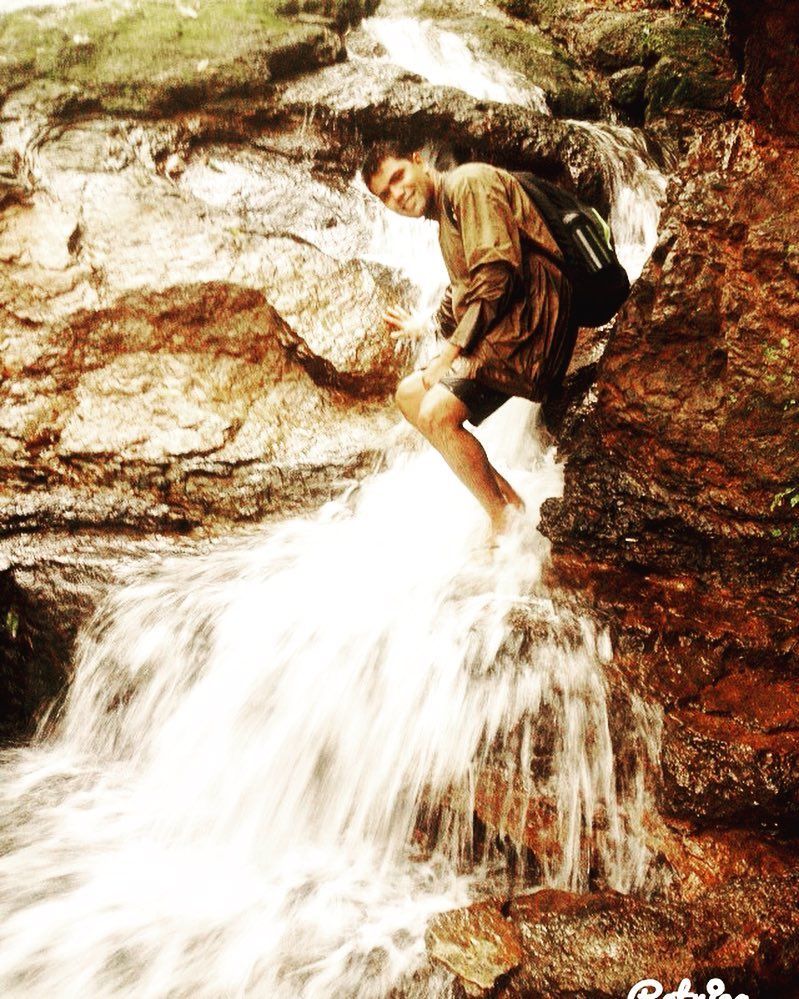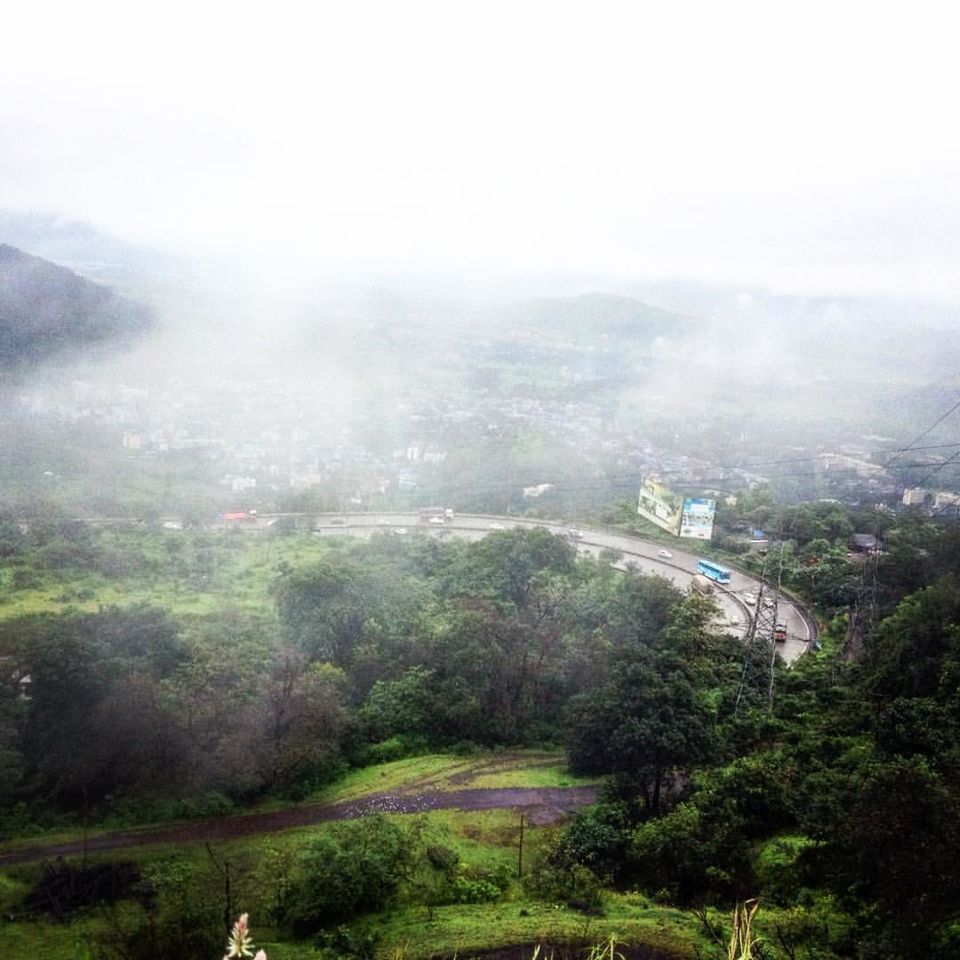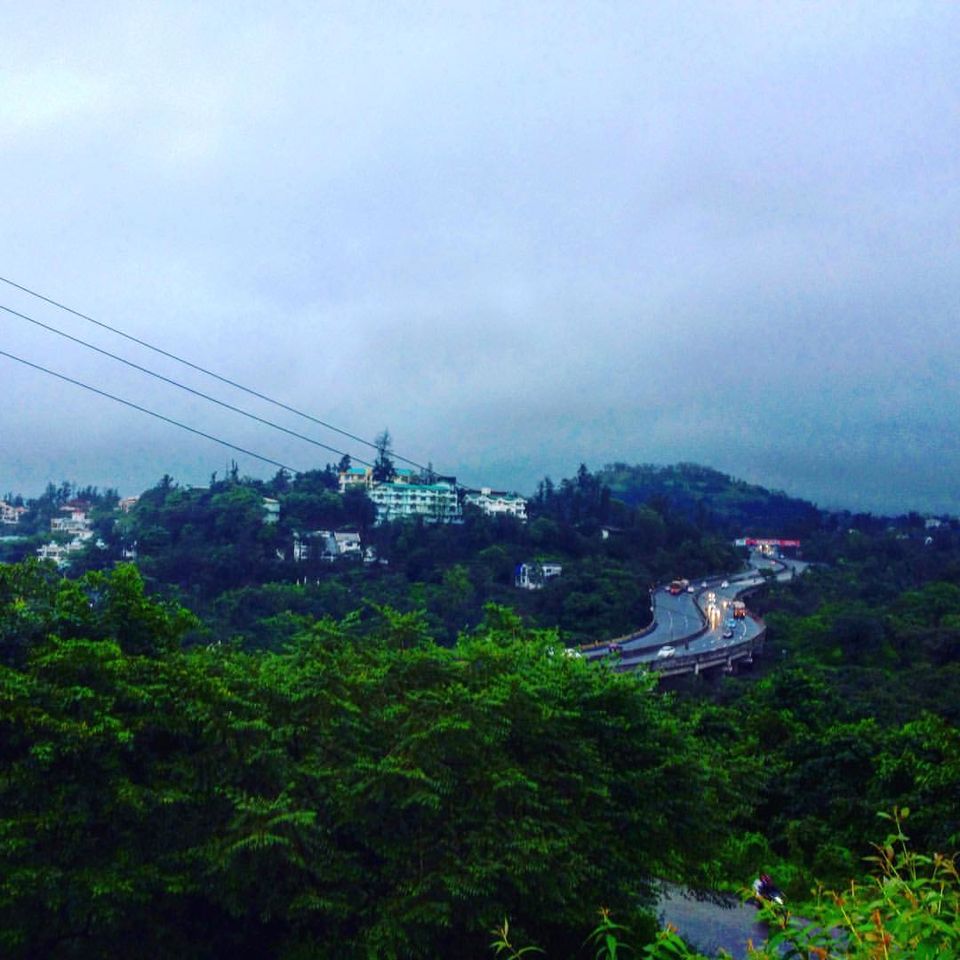 When I reached it was almost dark and by the time I also had made a friend over there who helped me to find a nice accommodation with good discount.
Day 2
Next day I woke up late but it was fine as it was again raining. I made a list of places I had to visit but could only go to Karla caves due to time limitations and rain.
The Karla Caves or Karle Caves or Karla Cells are a complex of ancient Indian Buddhist rock-cut cave shrines located in Karli near Lonavala, Maharashtra. The shrines were developed over the period – from the 2nd century BC to the 5th century AD. The oldest of the cave shrines is believed to date back to 160 BC, having arisen near a major ancient trade route, running eastward from the Arabian Sea into the Deccan. Today, the cave complex is a protected monument under the Archaeological Survey of India.
Source - https://en.wikipedia.org/wiki/Karla_Caves
Here are some pictures.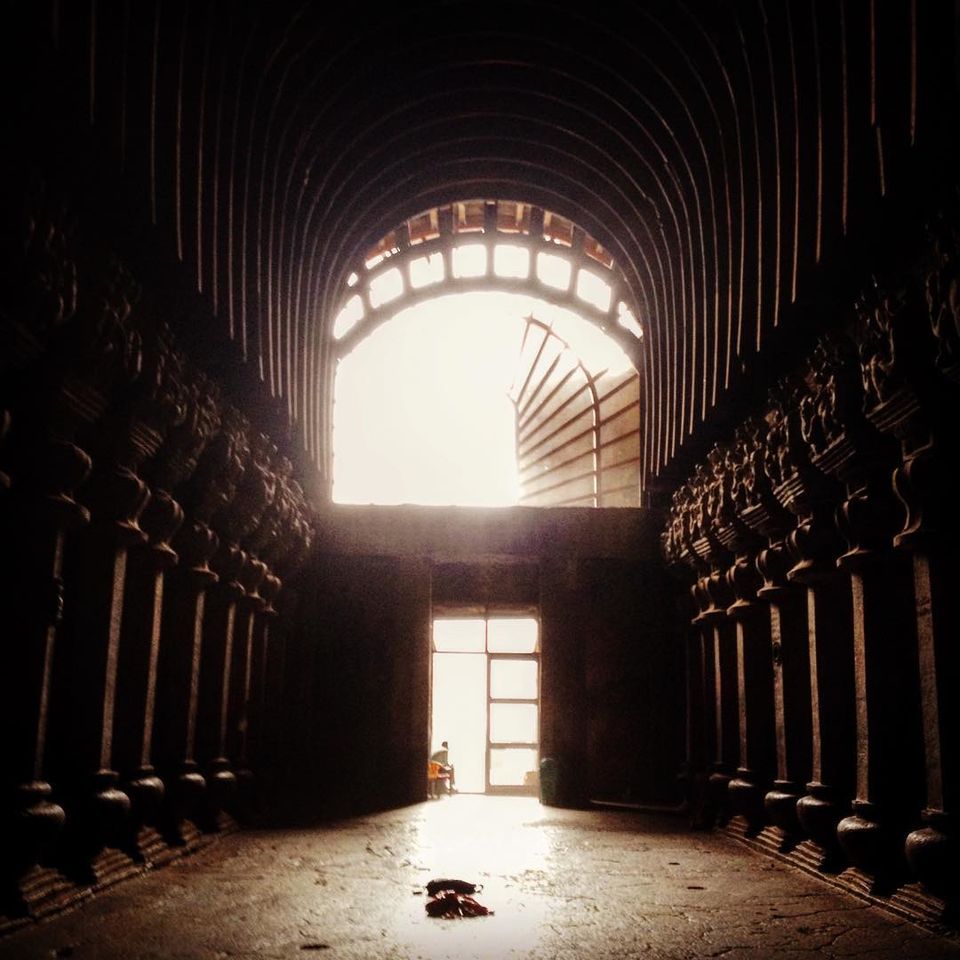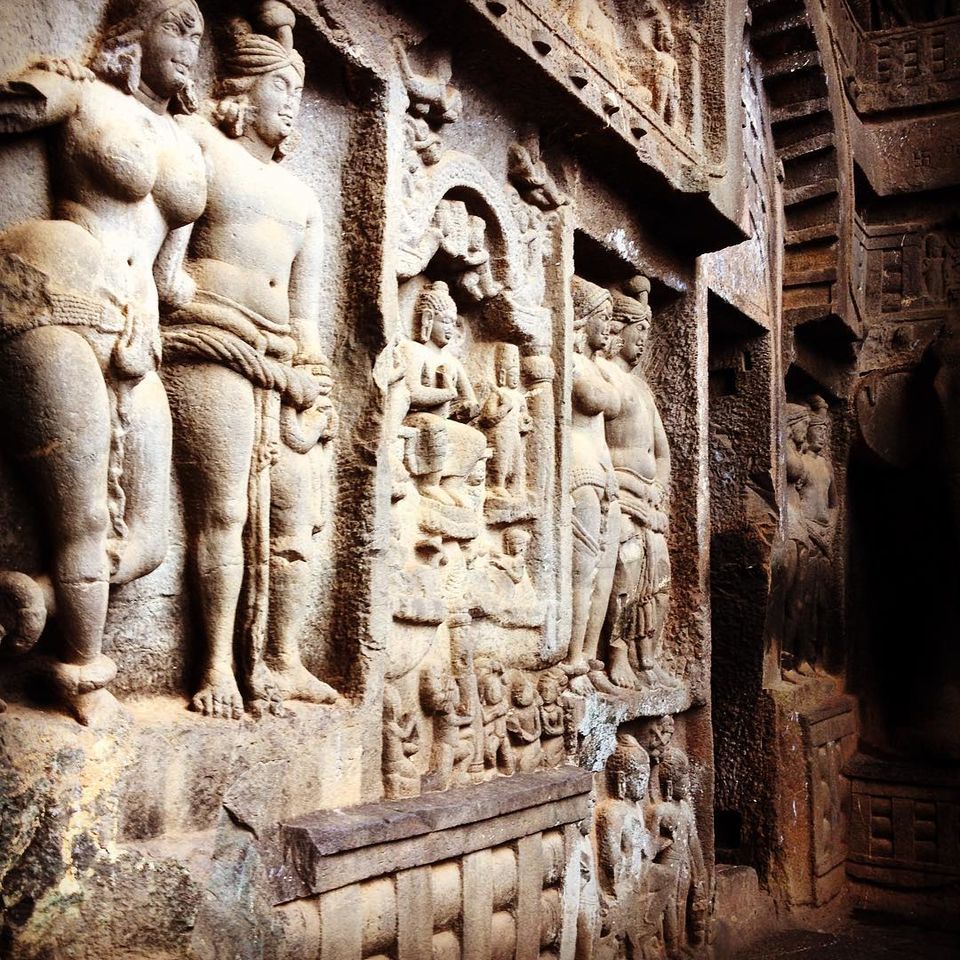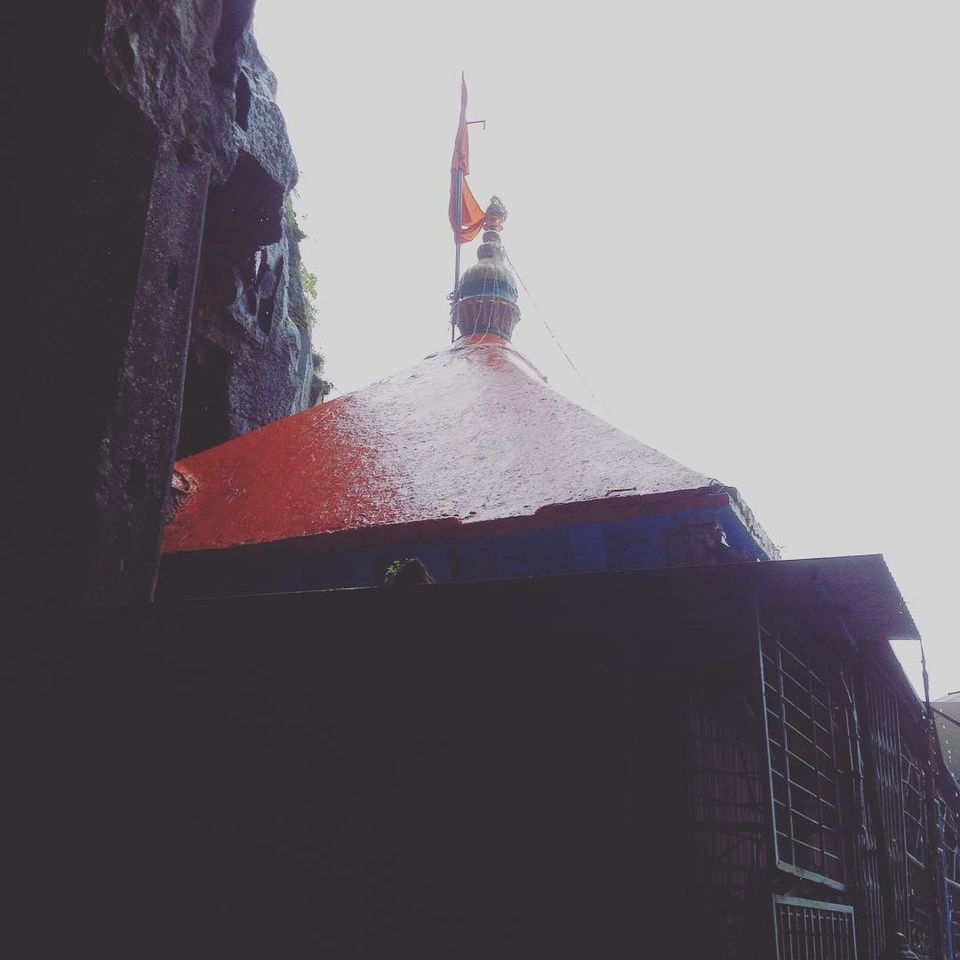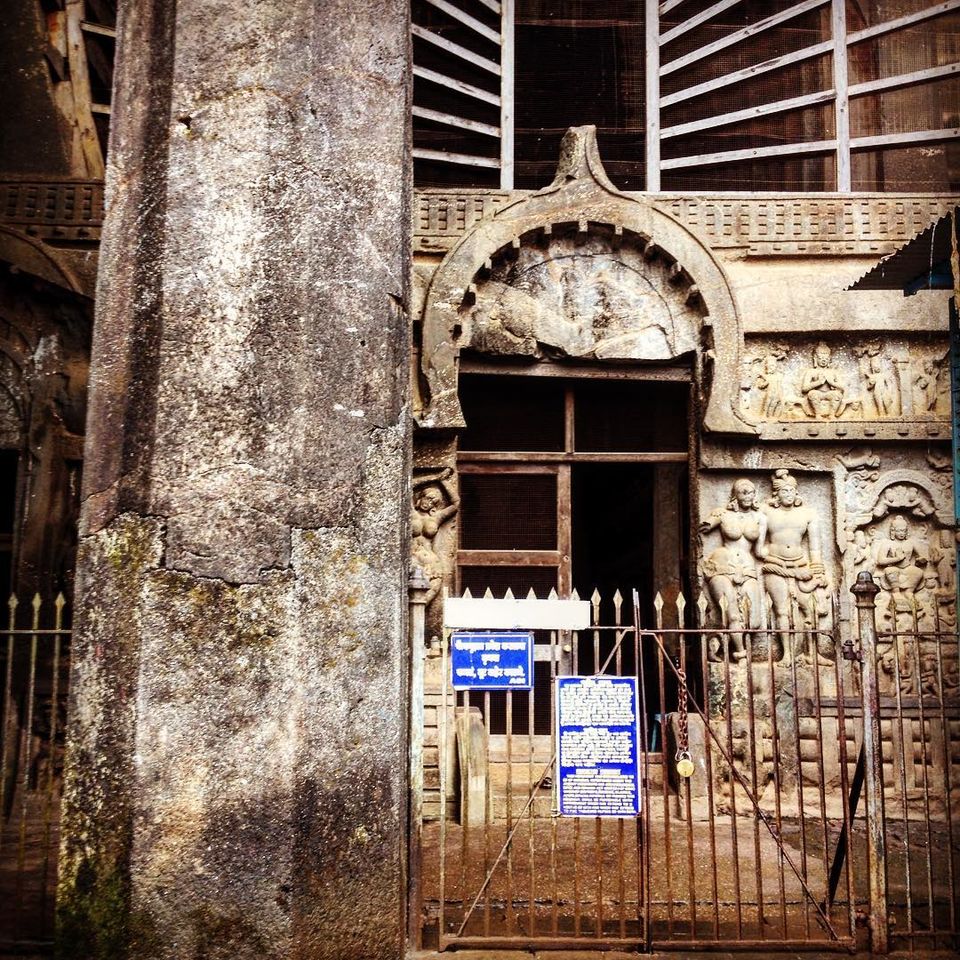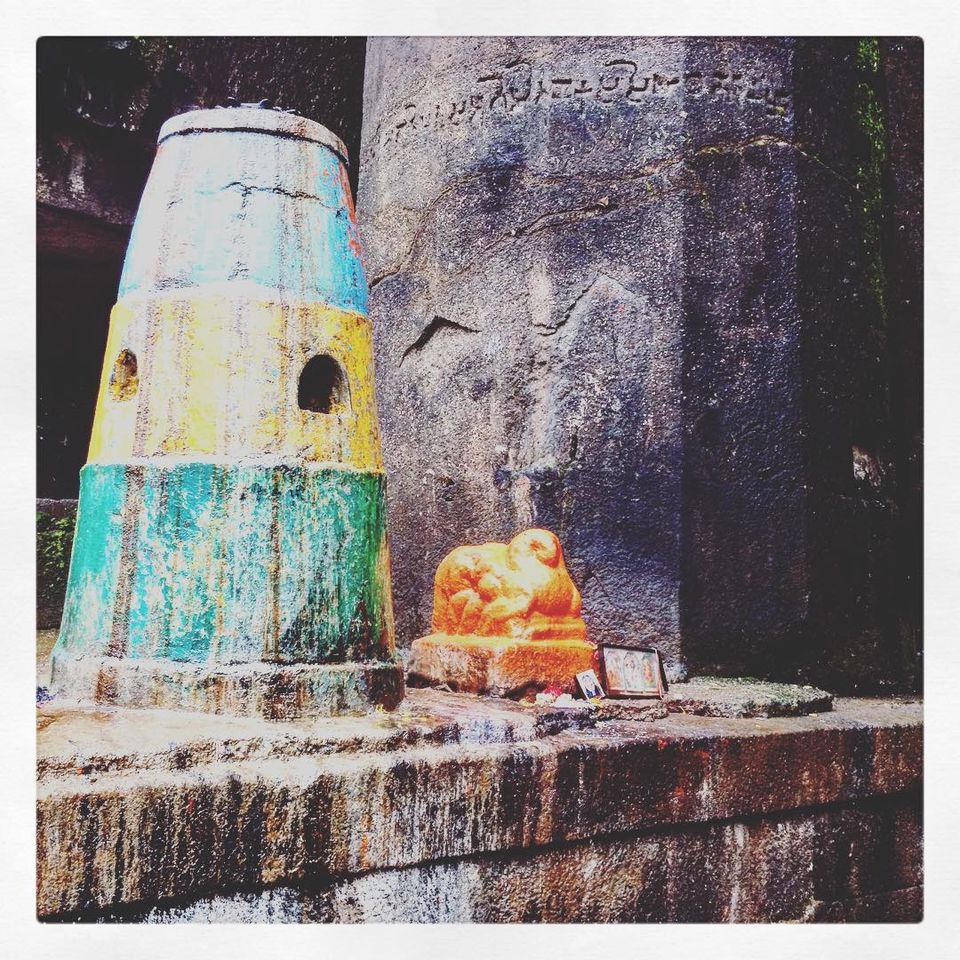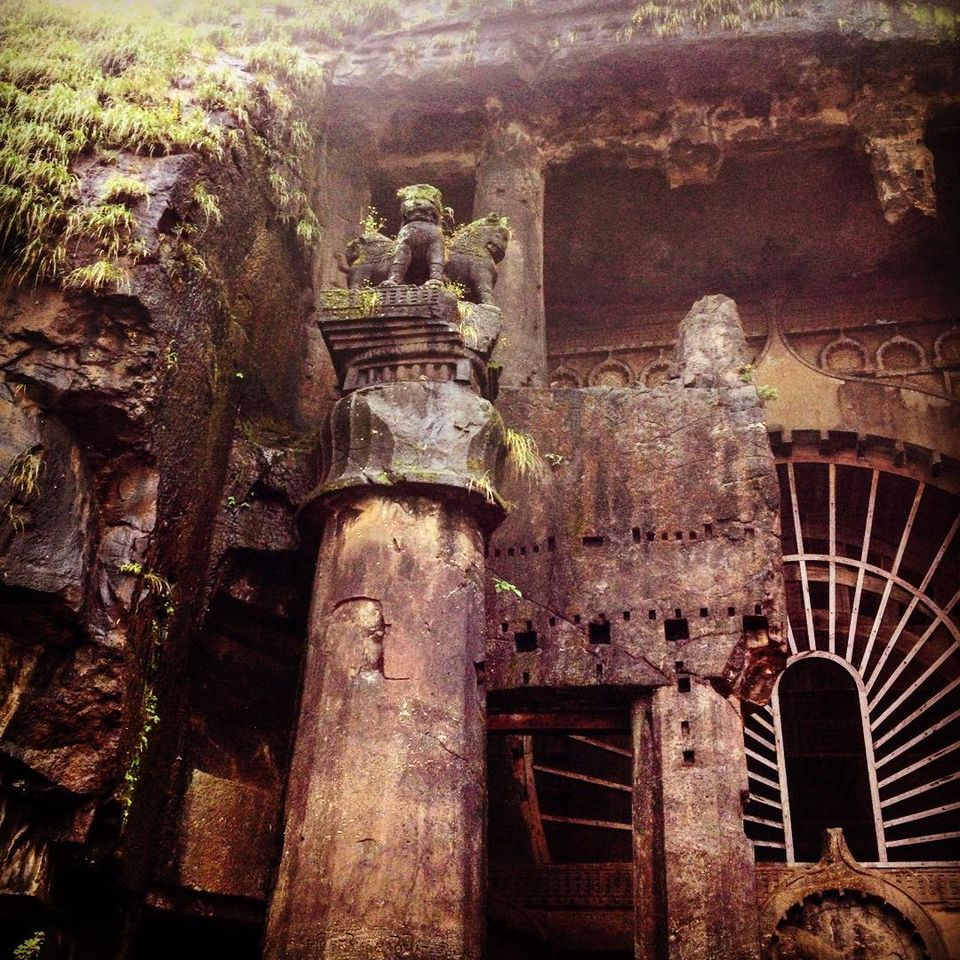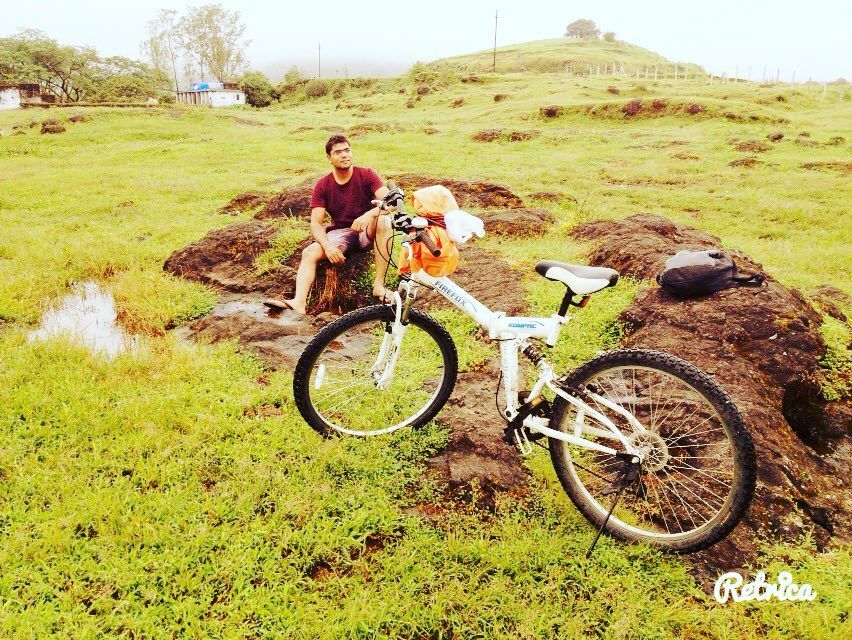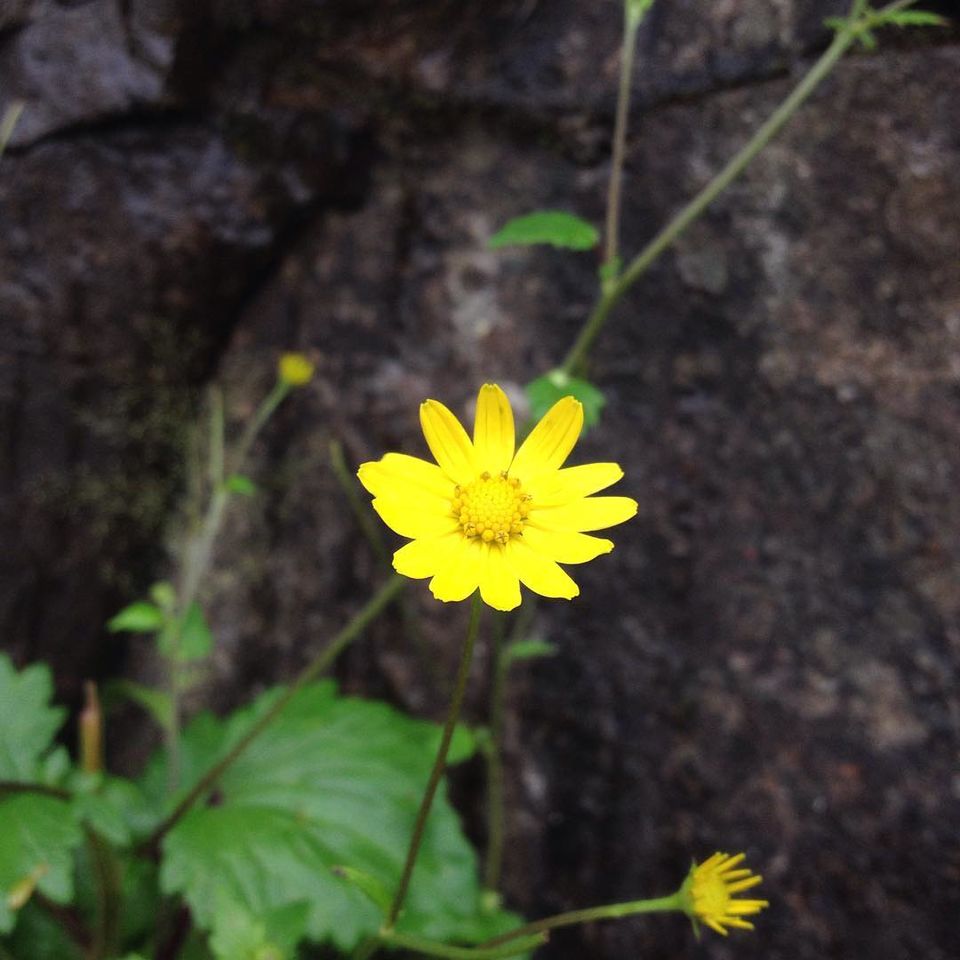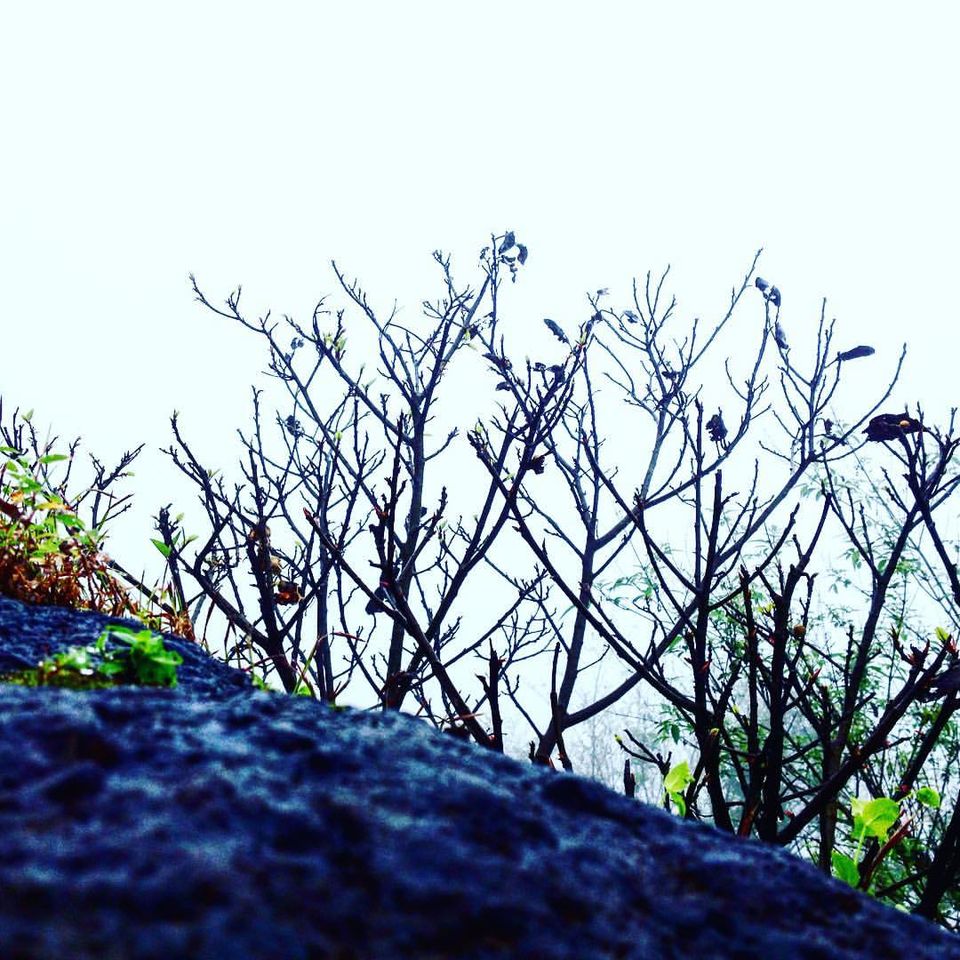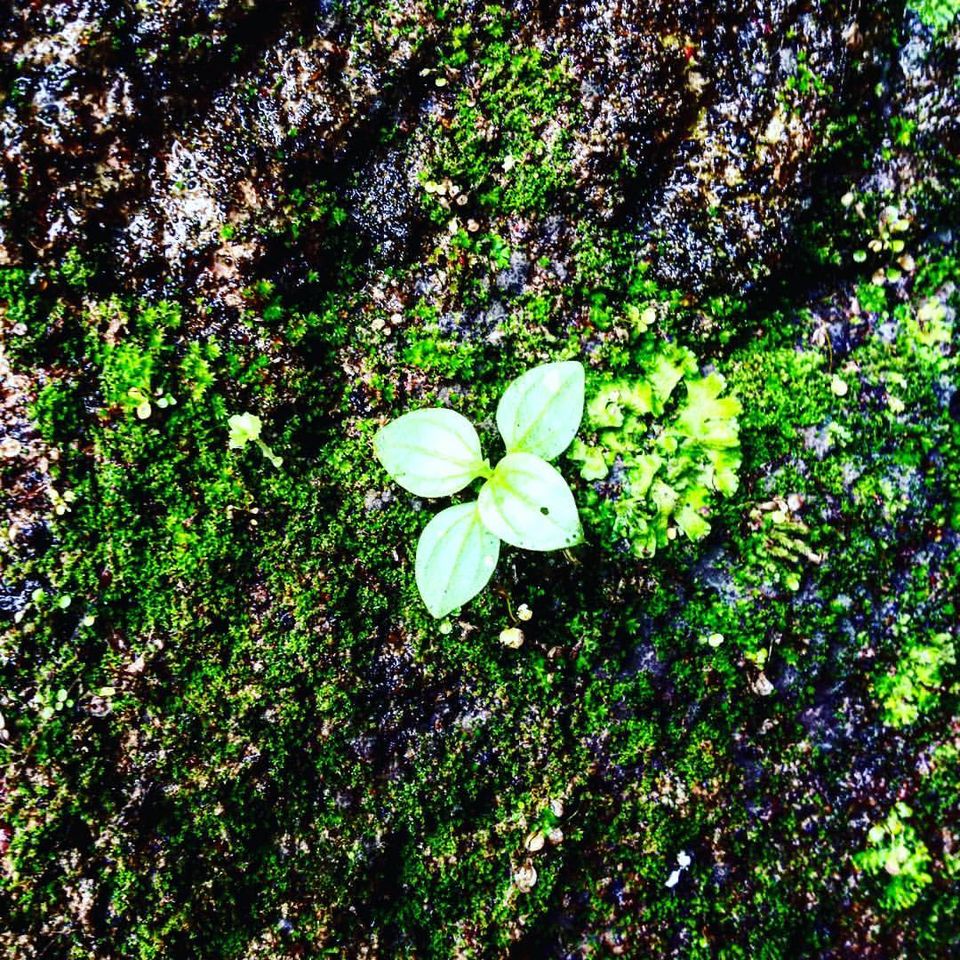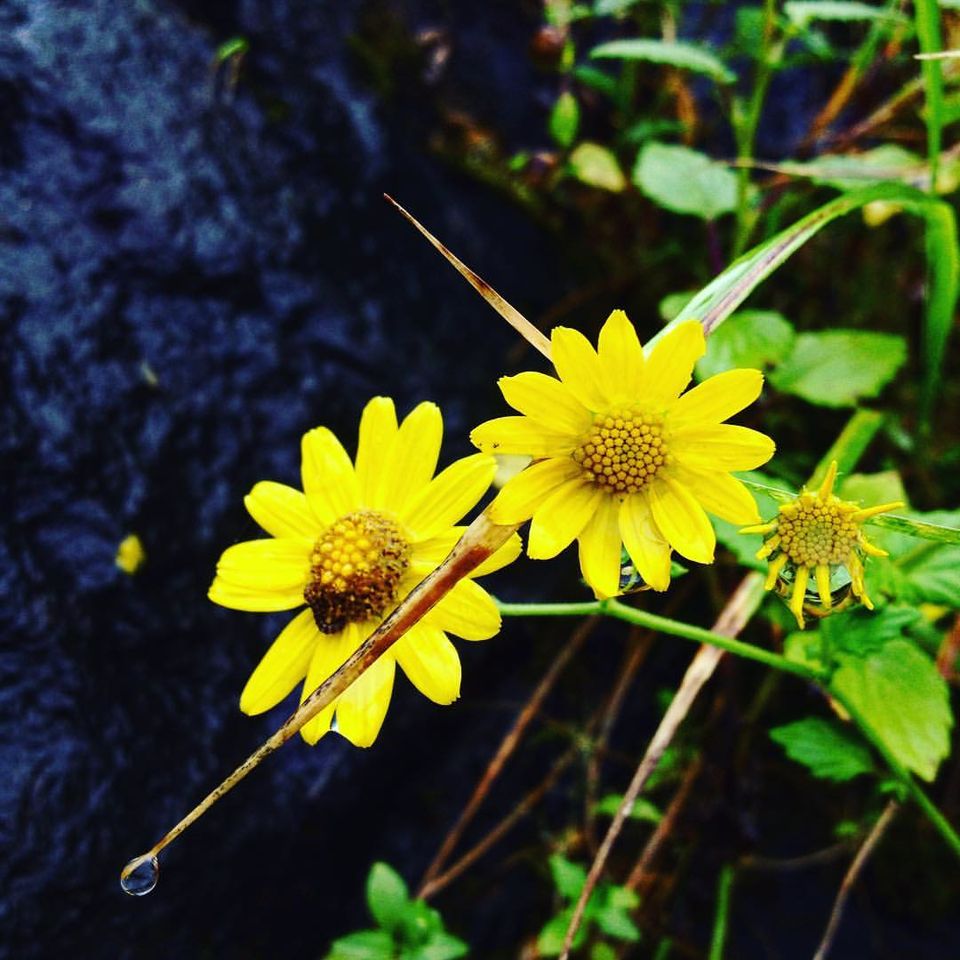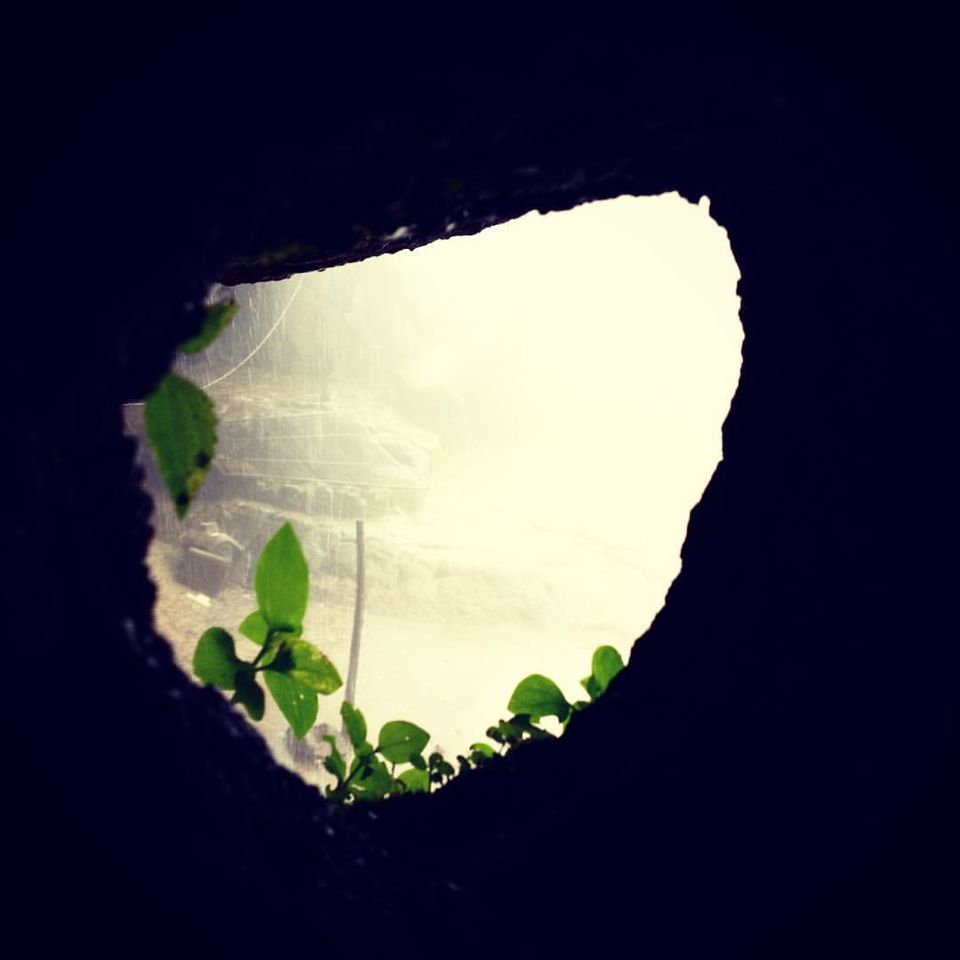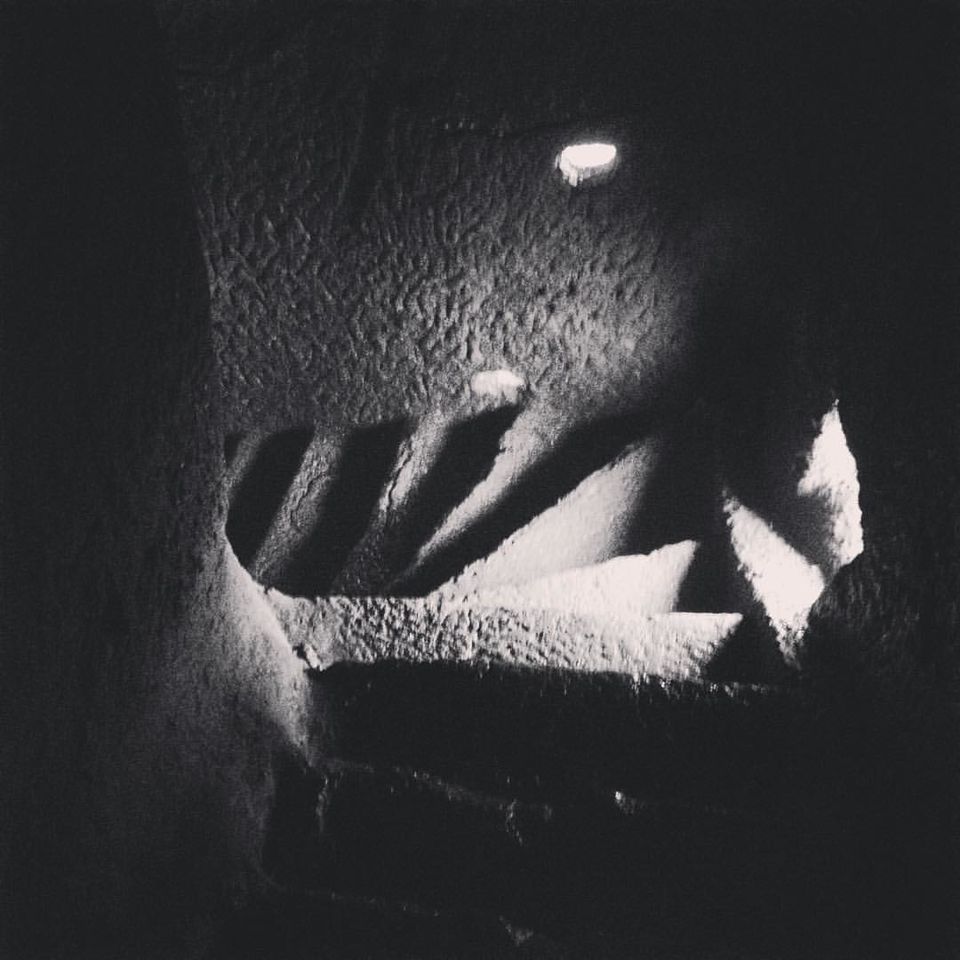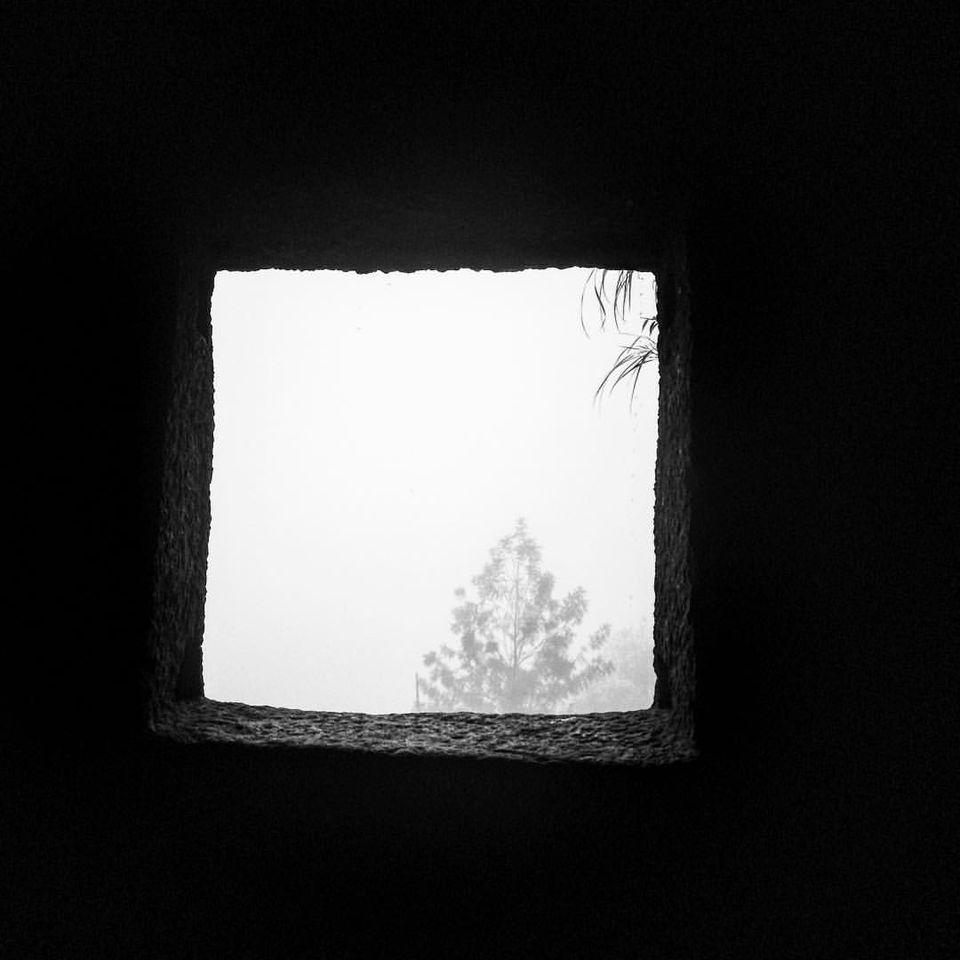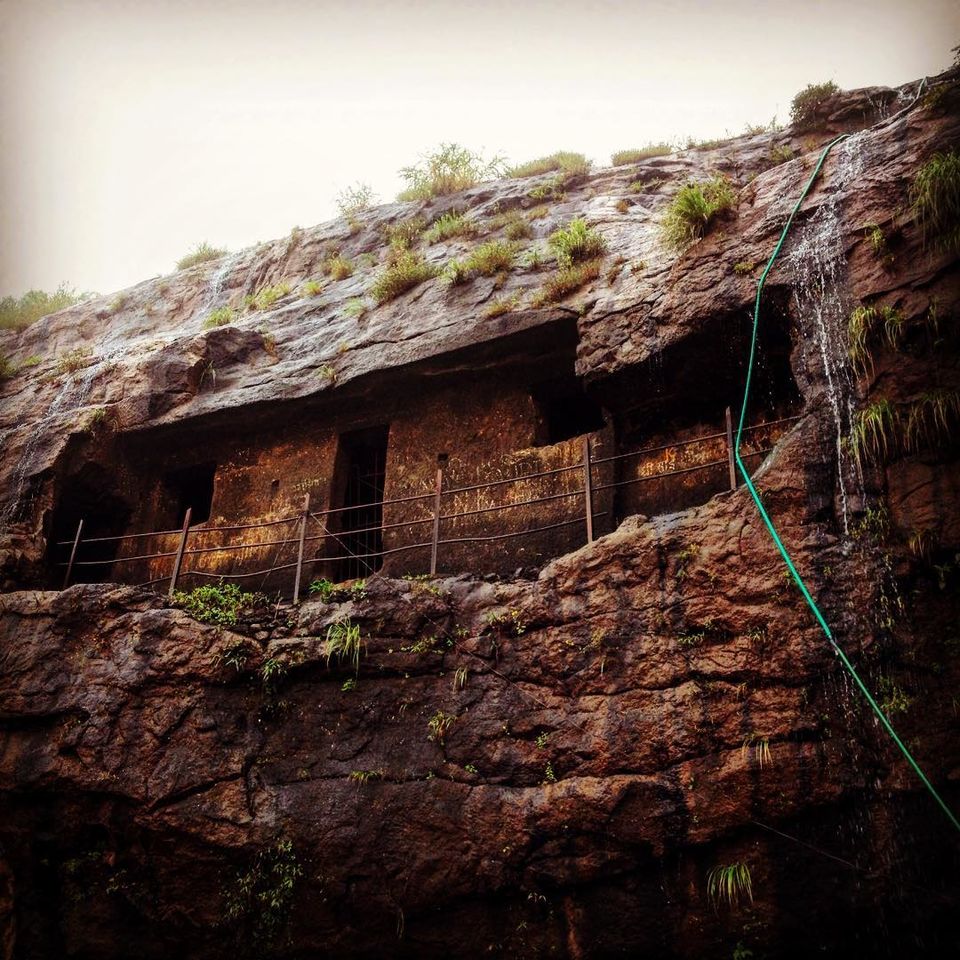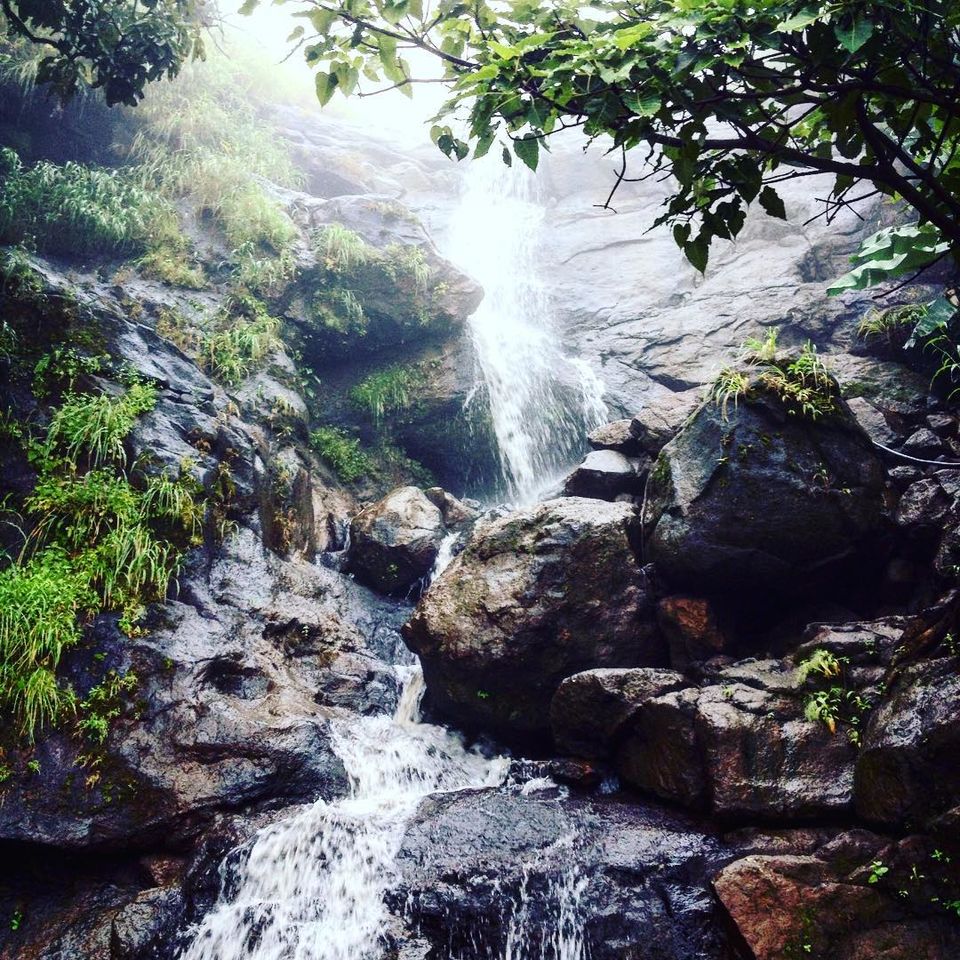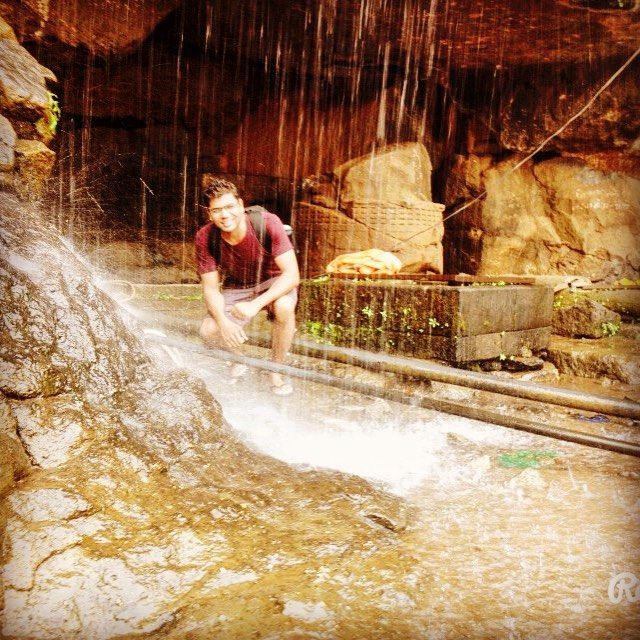 Day 3
Going back home.
While descending from the hills at the top speed, I realised that It was worth climbing up. For almost 15 Kms I didn't have to paddle and my bike was moving at the fastest speed it could get. A little bit of rain was just a perfect blend for the day.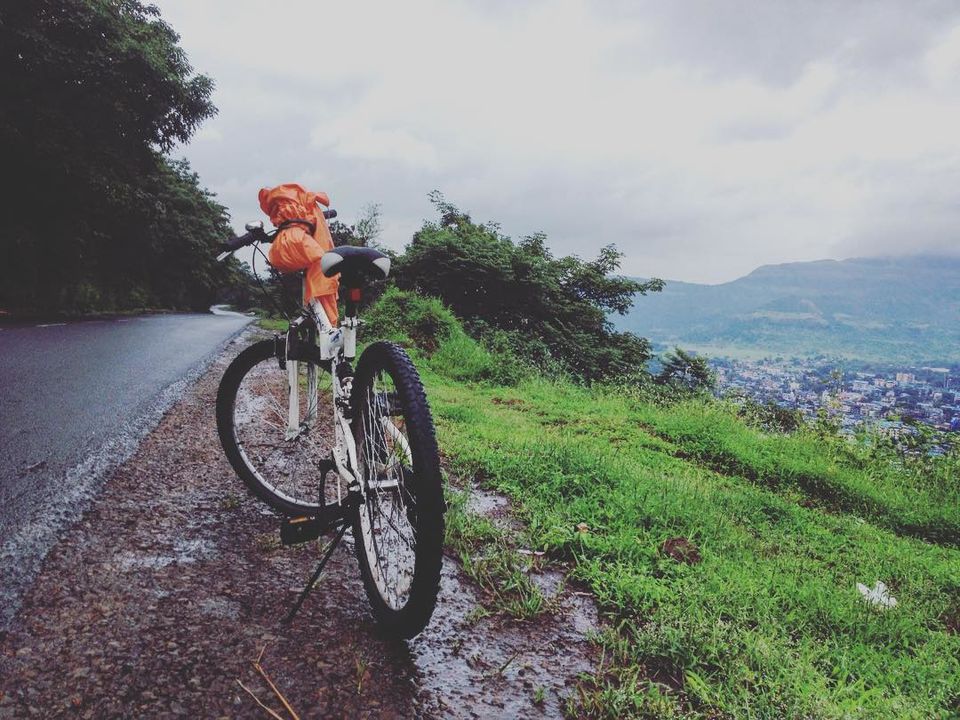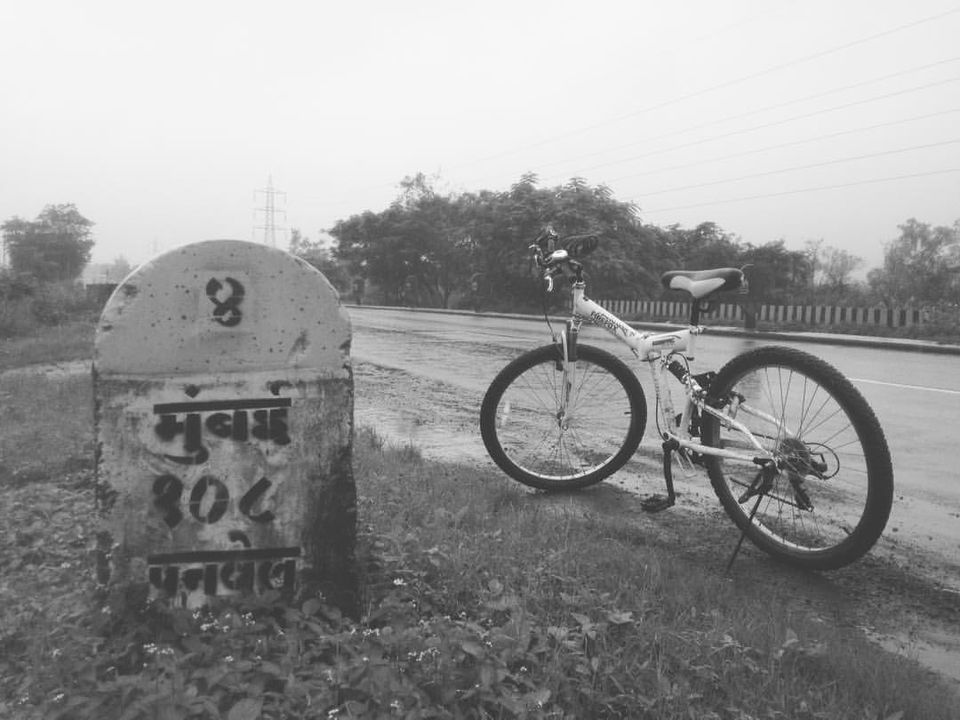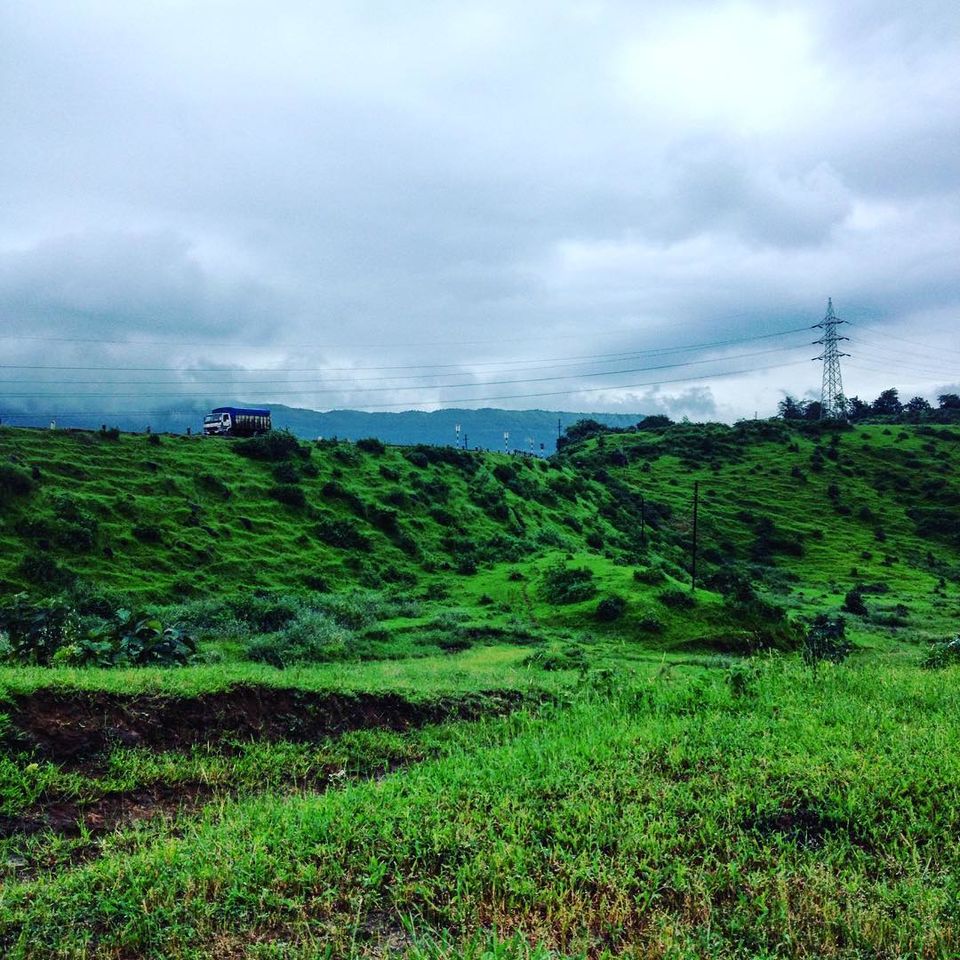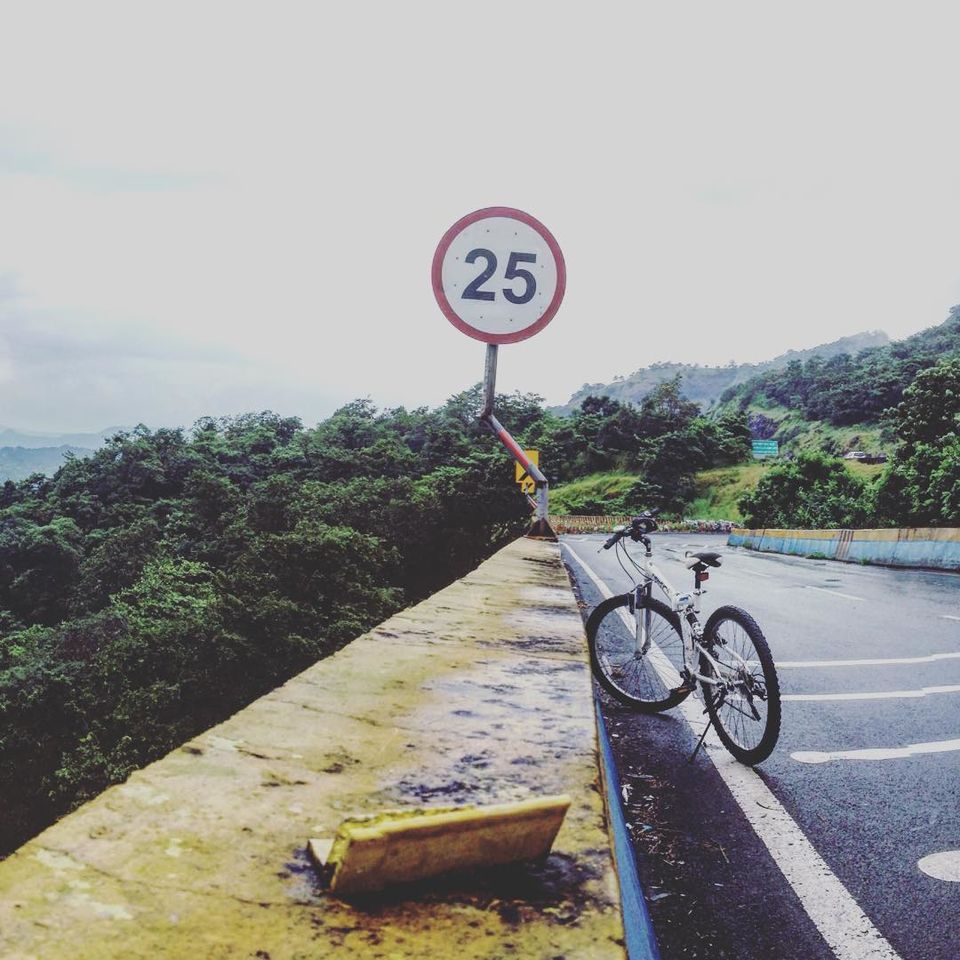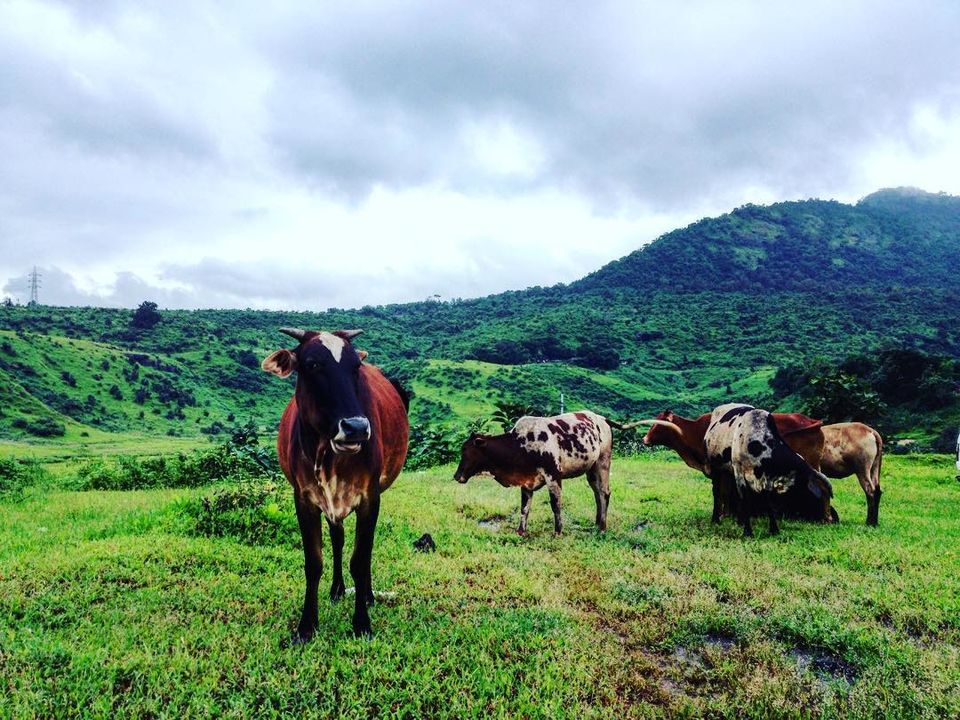 Thank you !!
Munavver Malik
https://www.instagram.com/freethatsoul
Youtube - https://linktw.in/aQIJPB