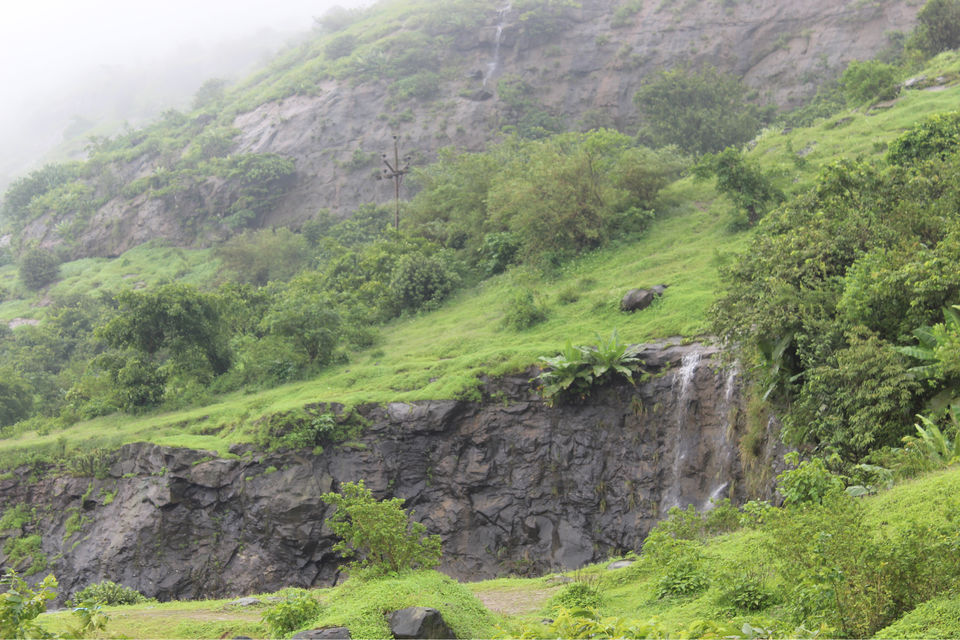 Lonavala is a hill station surrounded by the hills and green trees near Mumbai. If you are in Mumbai this is weekend gateway for you or you can take it for a day as well. The Karla Caves and the Bhaja Caves are ancient Buddhist shrines carved out of the rock. Also you will see some beautiful damm which looks beautiful in rainy season.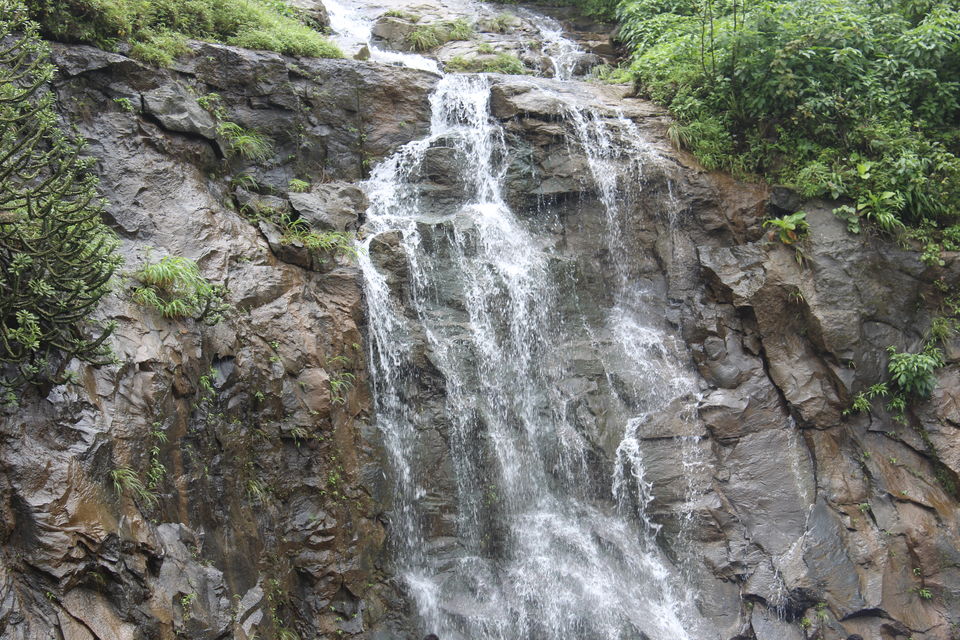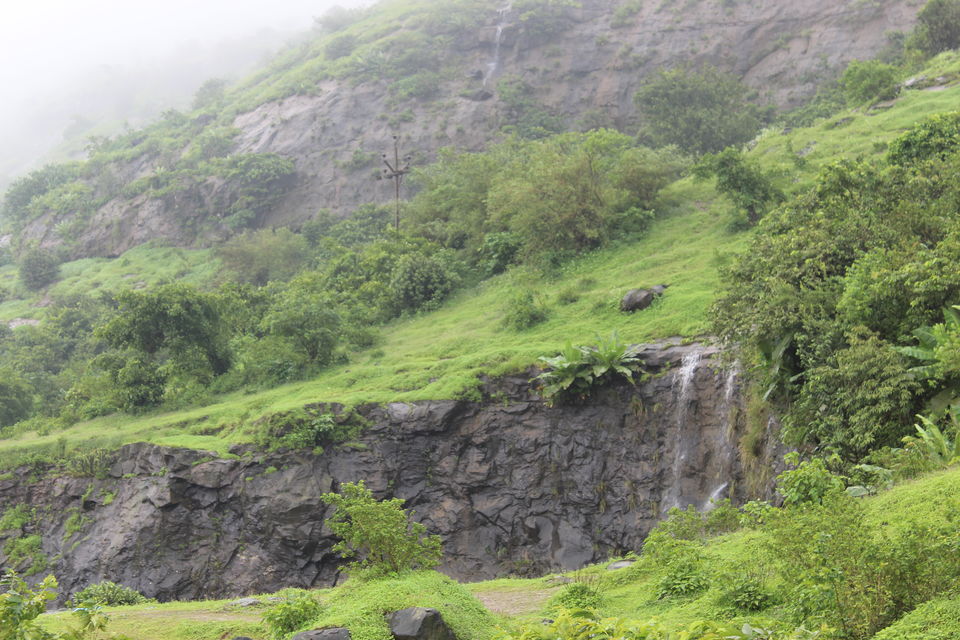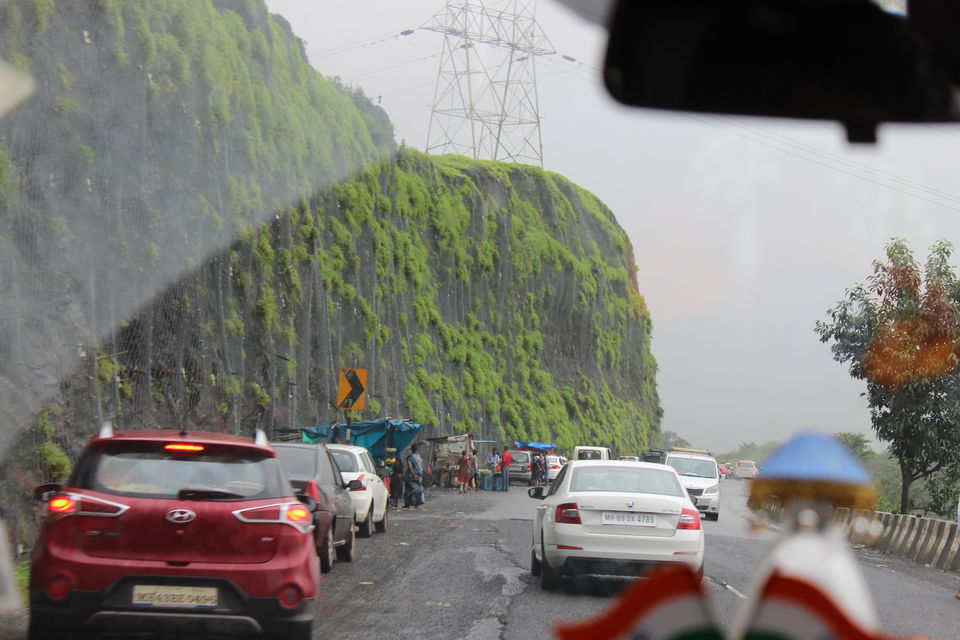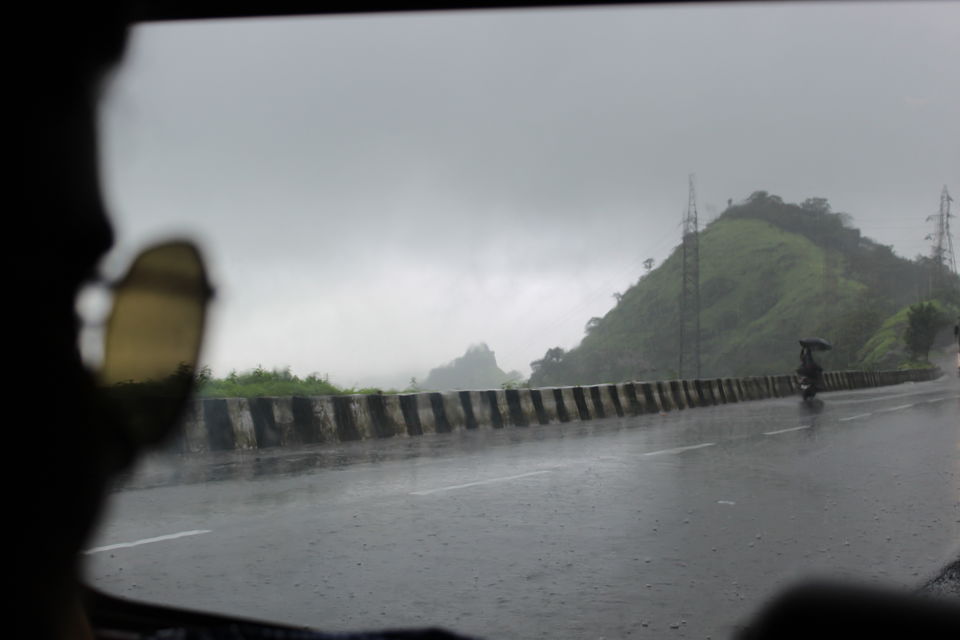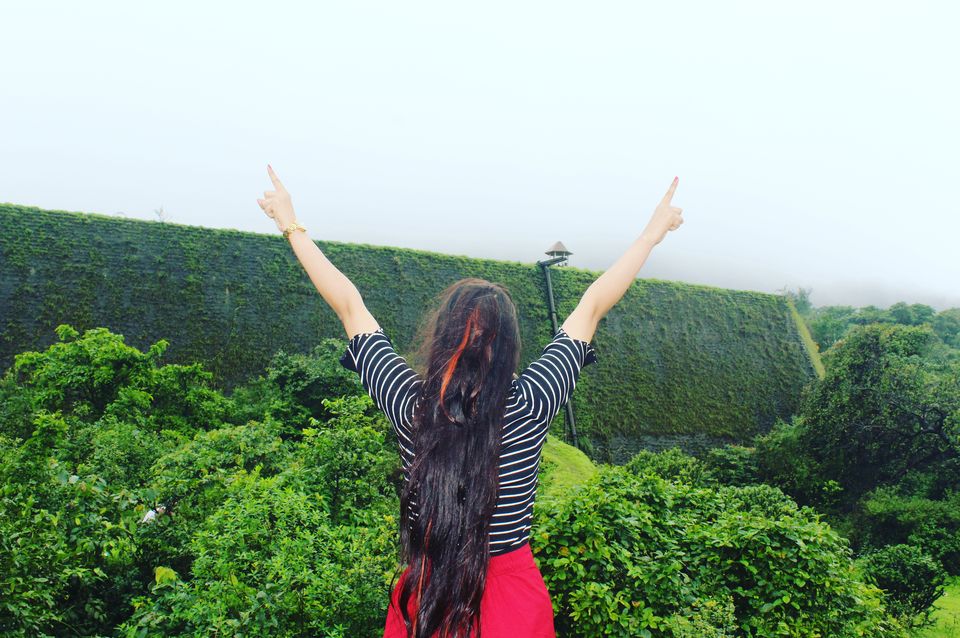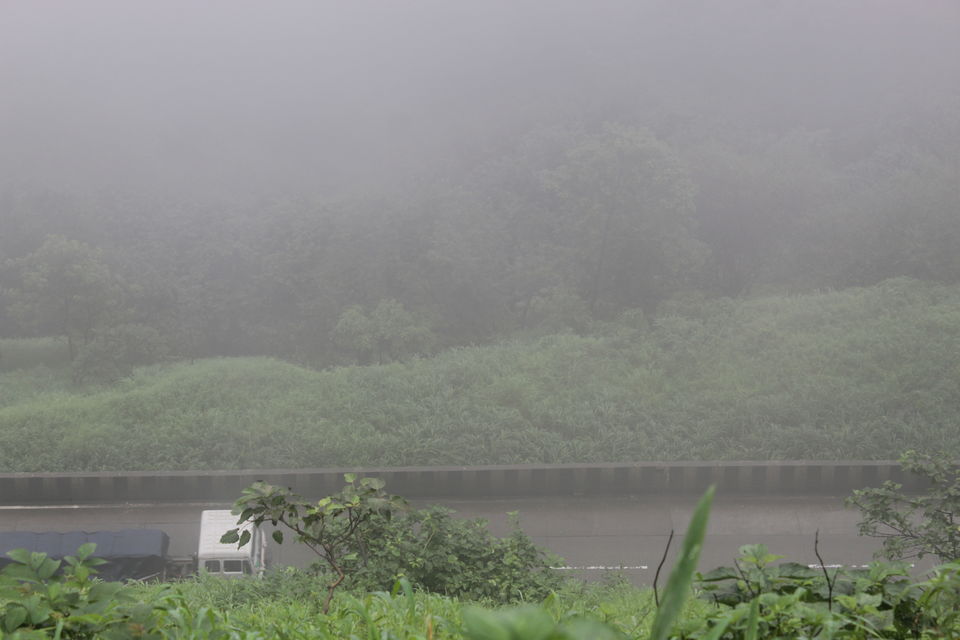 Best Season to Visit : Between the month of October to may but people visit it during rainy season as well because it looks lavish during the monsoon.
How to travel : From Mumbai it will take 2 hours to reach Lonavala. You can take bus, train or cab. I have chosen cab but people says that train is the best option because train goes from the hills and it give the perfect view.
Car : By car you can choose Mumbai Pune Expressway to reach Lonavala. In between you will see the beautiful views which can be your stop. But two and three wheeler are not allowed on the expressway.
Train : Most of the train which goes from Mumbai to Pune has stop of Lonavala so train is the option if you want to save money and see your train going from the hills and sea.
What to eat : Chikki in flavours like strawberry, chocolates , almond
Bushy Dam : One of the most visited place of Lonavala. If you want to enjoy the real beauty then choose monsoon. During monsoon beauty of the place is beyond the word. Along with the dam you will enjoy the green Vally around the dam which makes the view more beautiful. Water is chilled and clean but you need to be very carefully while entering on the dam. Here you can find vada Pav, Maggie , corn including tea in very genius price so there is a lot to eat when you are hungry. Keep extra cloths and sleeper with you or you can rent these from here as well.
Tiger Point : You must be eager to know why it is called tiger point, are you going to see the tiger. Answer is "NO" this is a point about 650 m above which gives a shape of tiger and from here you can see the beauty of Lonavala. Just spend some hours here and you will feel like enjoying each and every moment.
Lion Point : Also very similar to tiger point so if you do not have too much of time you can skip any one from these two.
Lonavala Lake : In Masson lake is full with the water and fog makes a perfect view. Here if you wanna swim, keep your short with you and enjoy swimming. You can have chikki, corn, panipuri if you are hungry.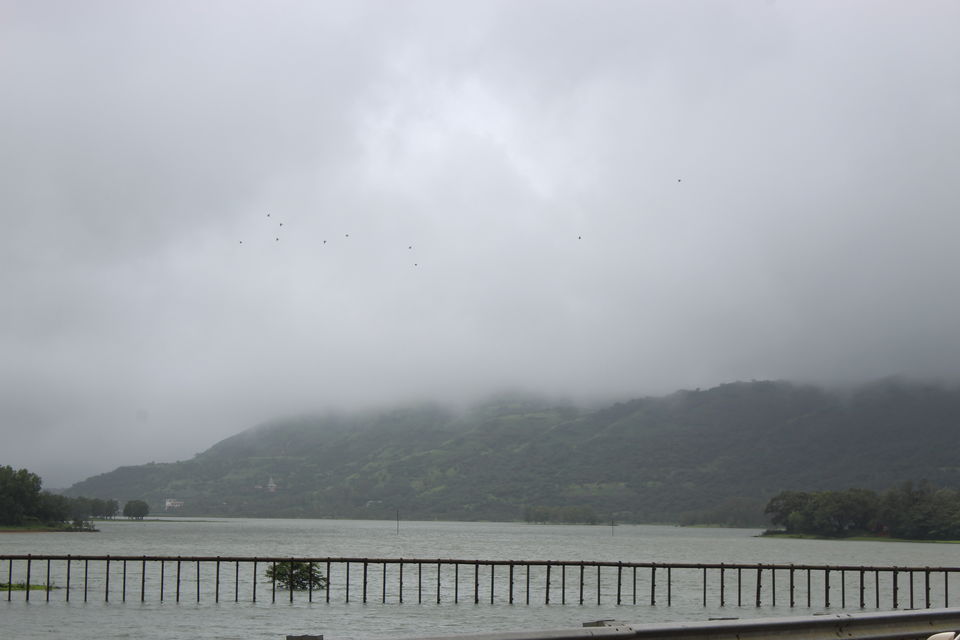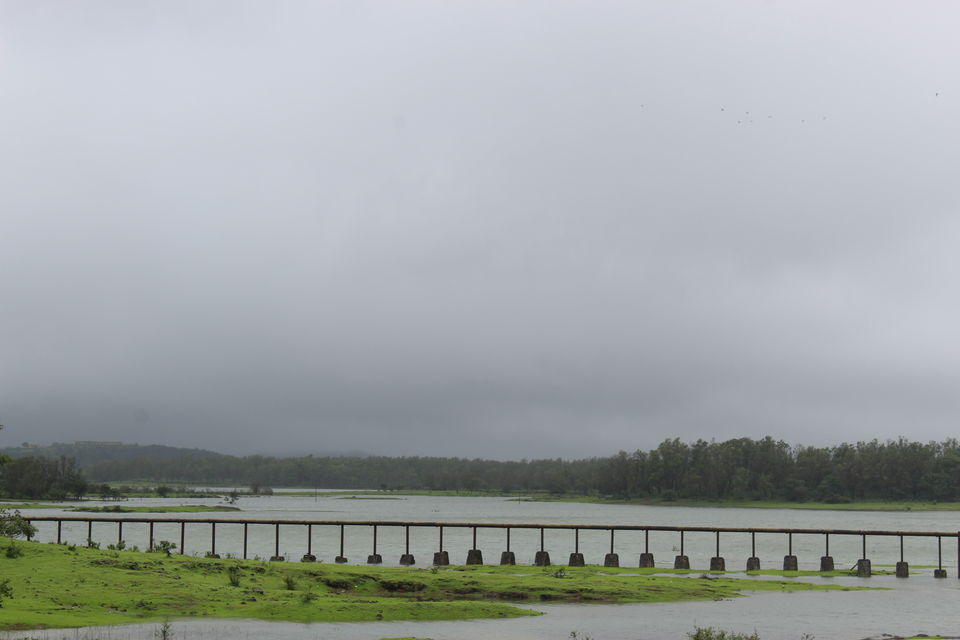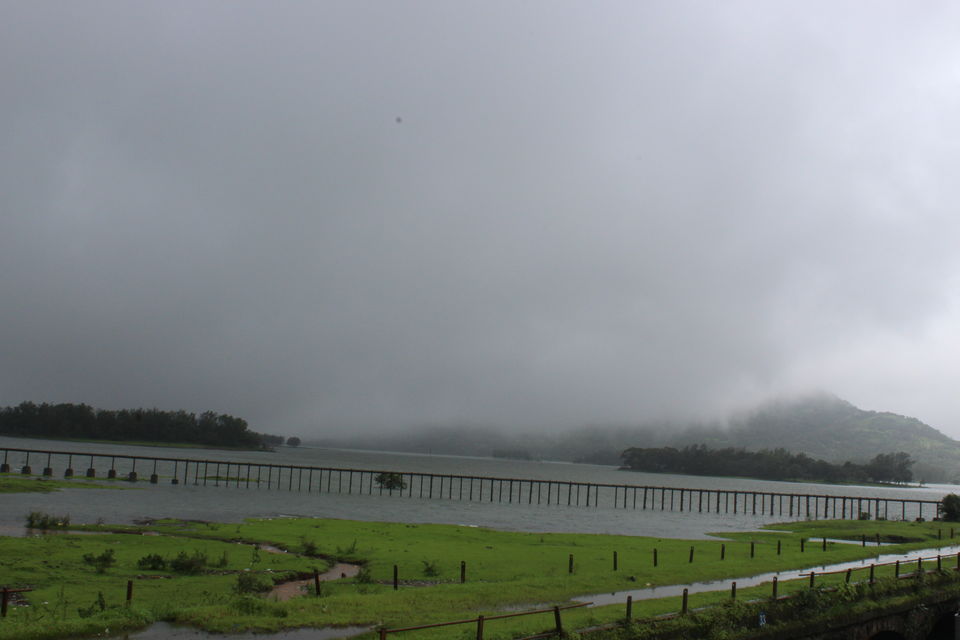 Water fall : On the way to Bushy dam you will see some water falls during monsoon season. Which are amazing you can take a stop here and click some amazing pictures.
Karla cave : This is the very peaceful place with the good architecture. There are some other caves Bhaja Caves. These are on the high of mountain so you need to climb up to find your peace.
Wax Museum : You will see so many banners on the way of Mumbai to Lonavala. So we have decided to stop here. You will see Mr. Beans, Swami Vivekanand, Shaktiman, Ravindra Nath Taigor and some other statue here. Entry fee is 100/-
Frequent searches leading to this page:-
Mumbai to lonavala road trip, road trip to lonavala