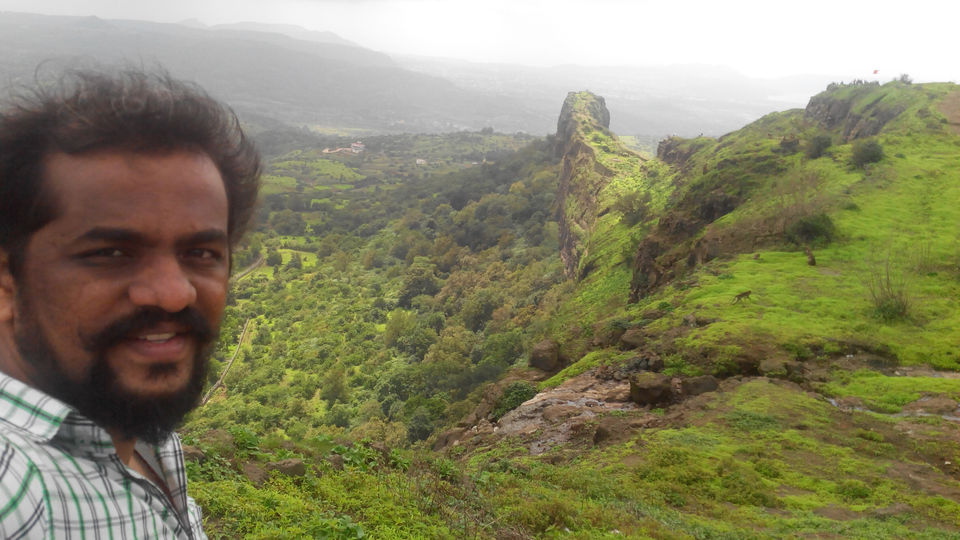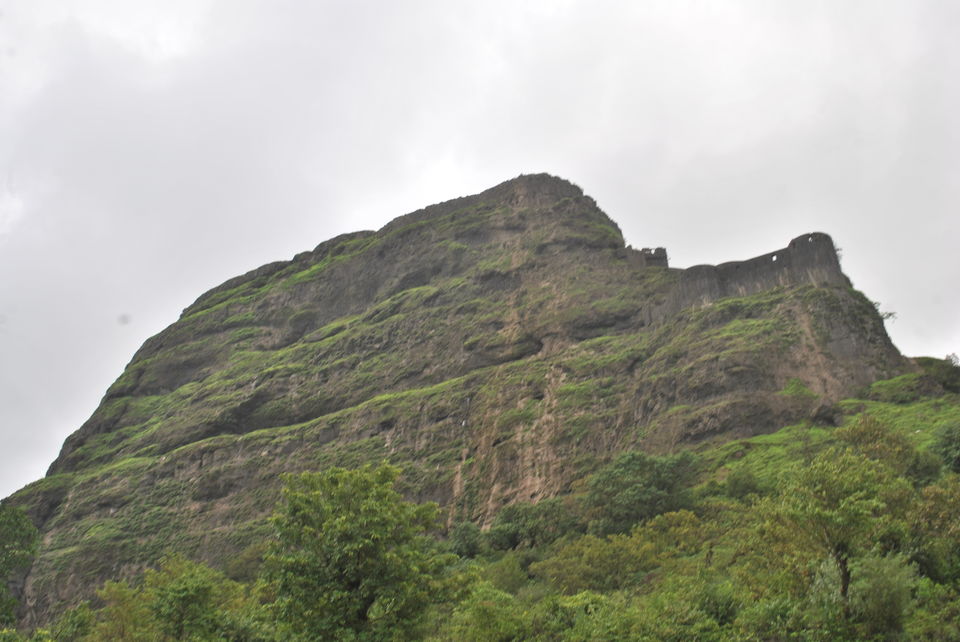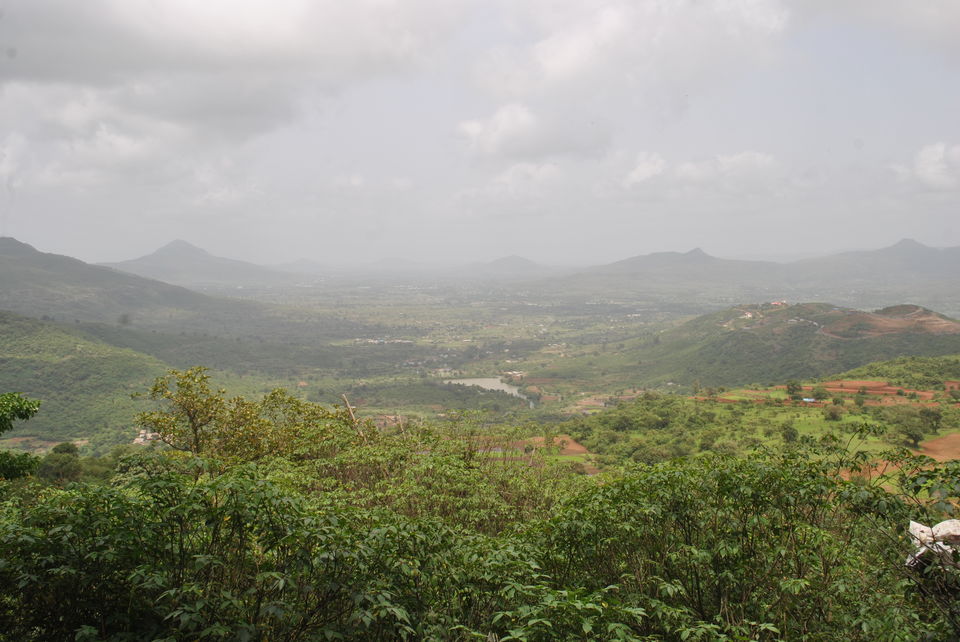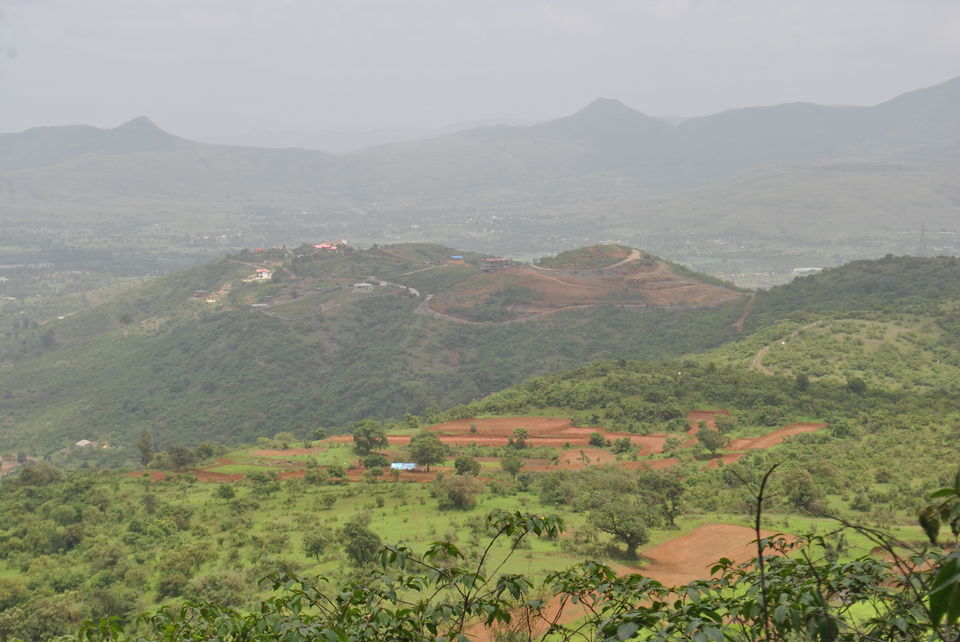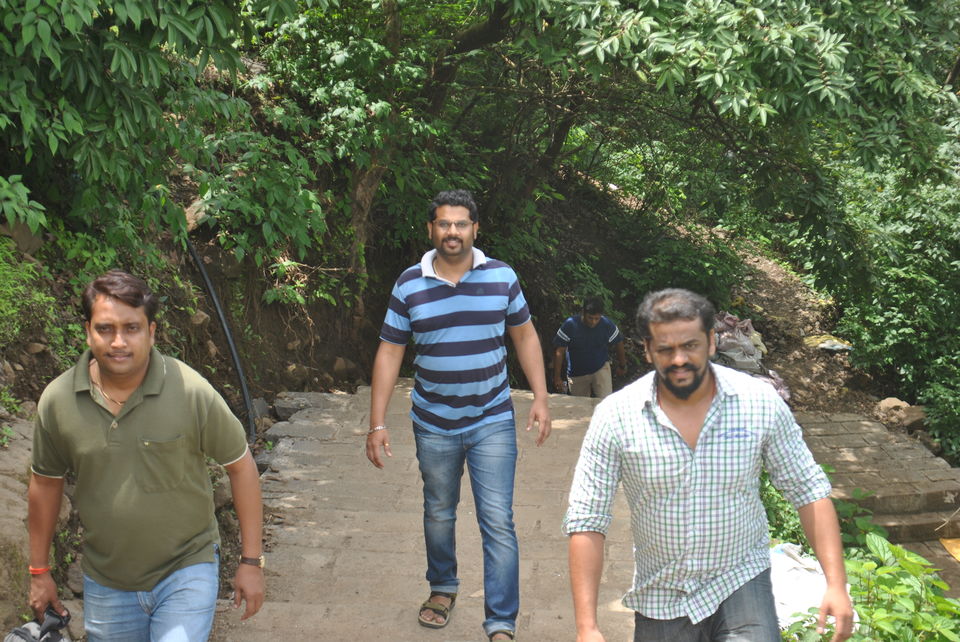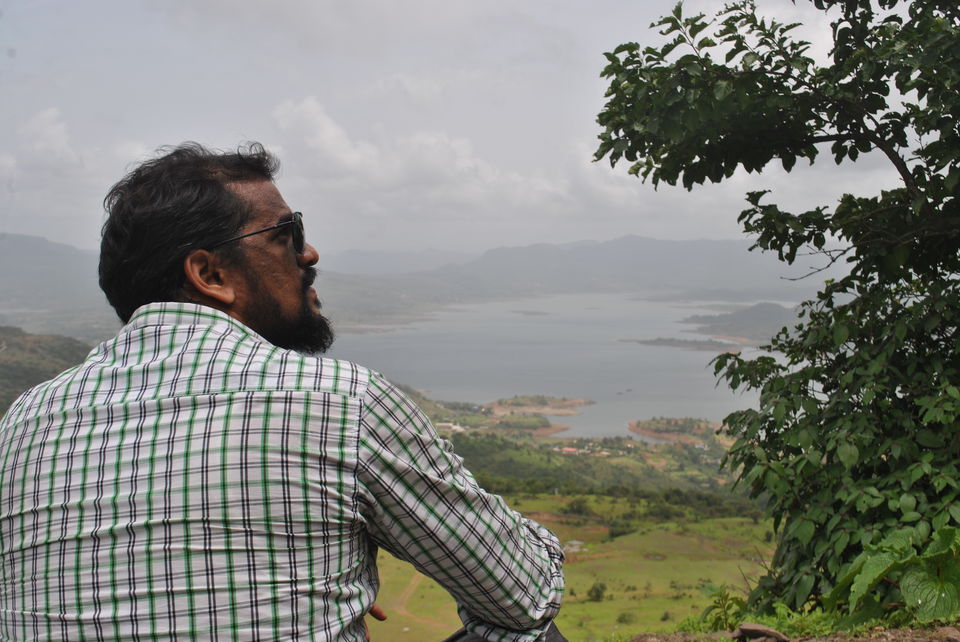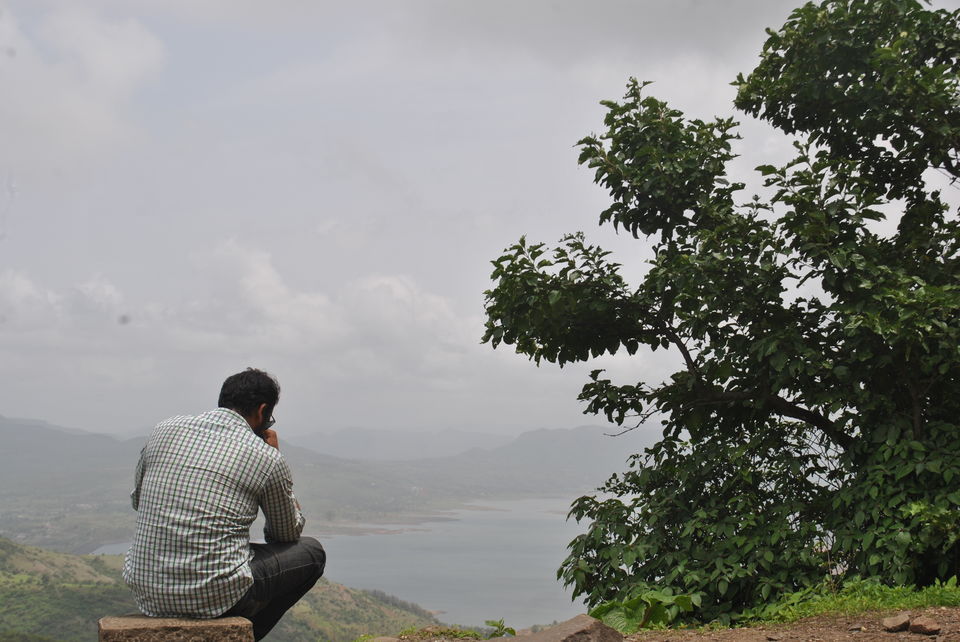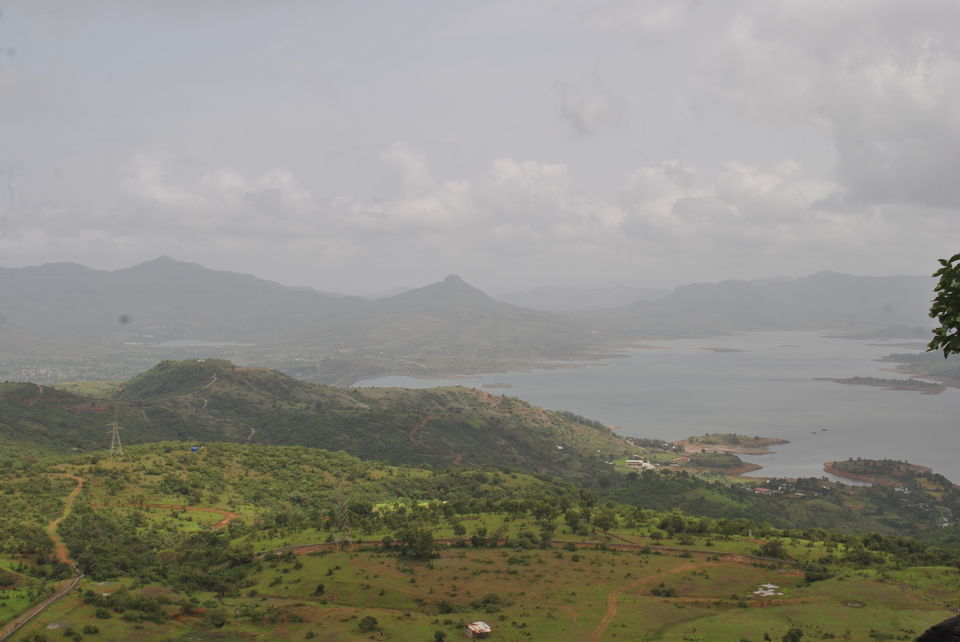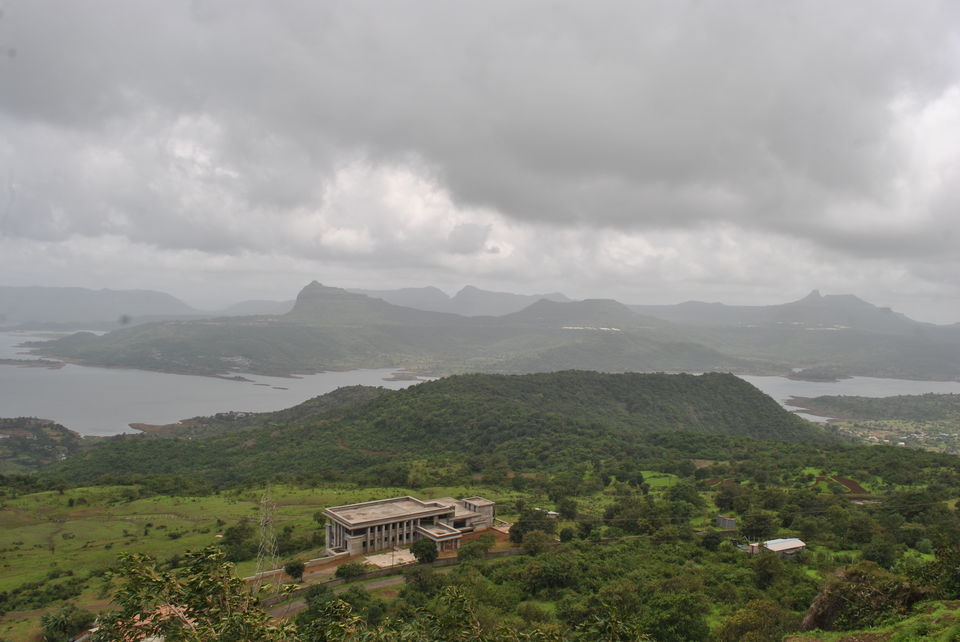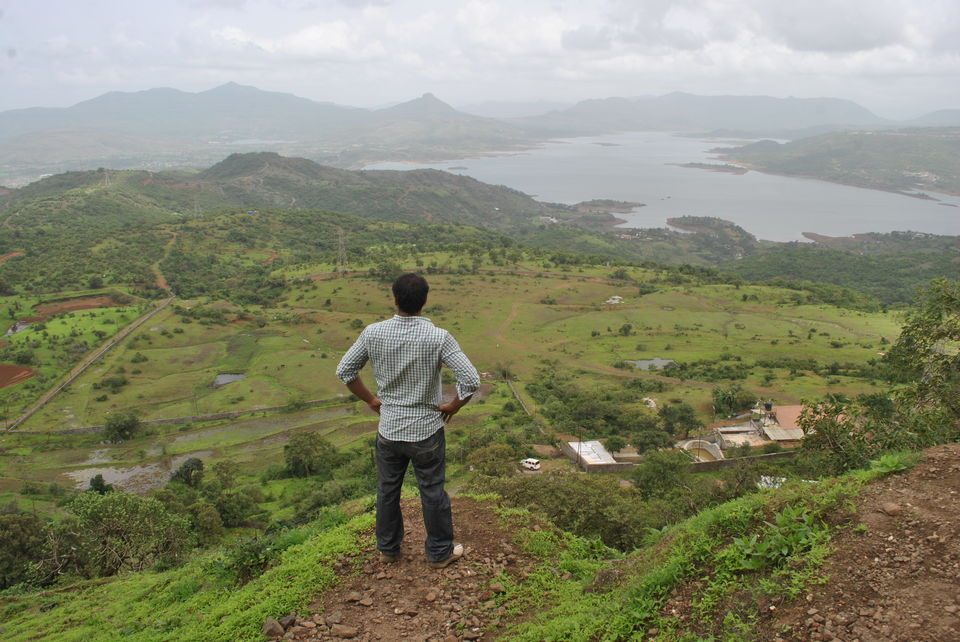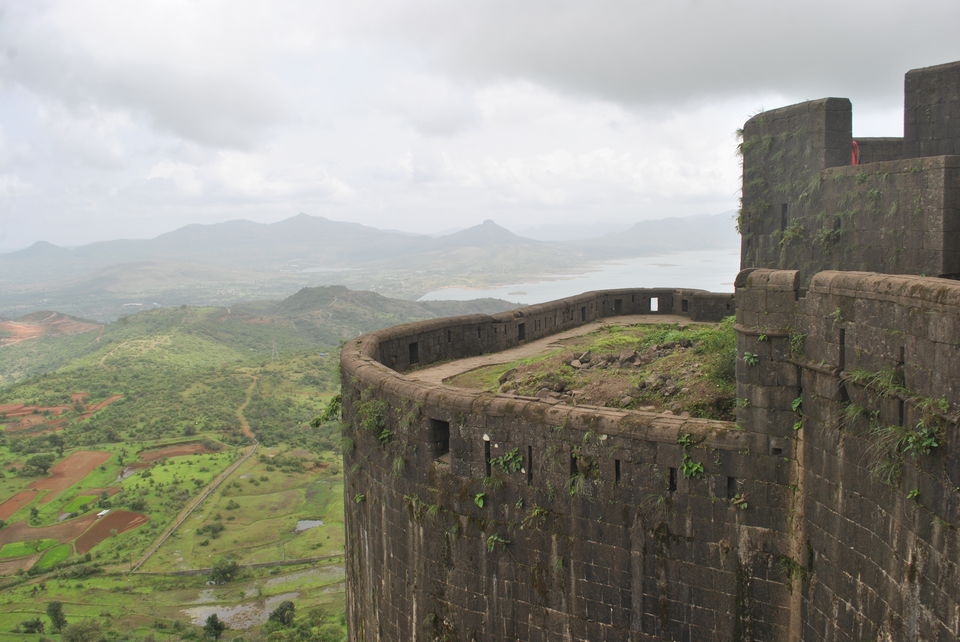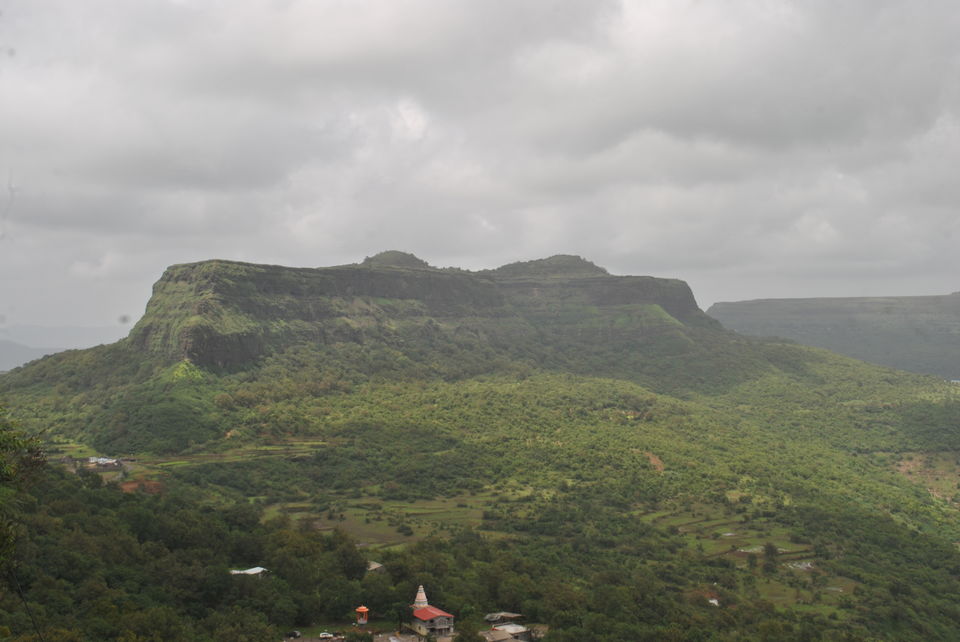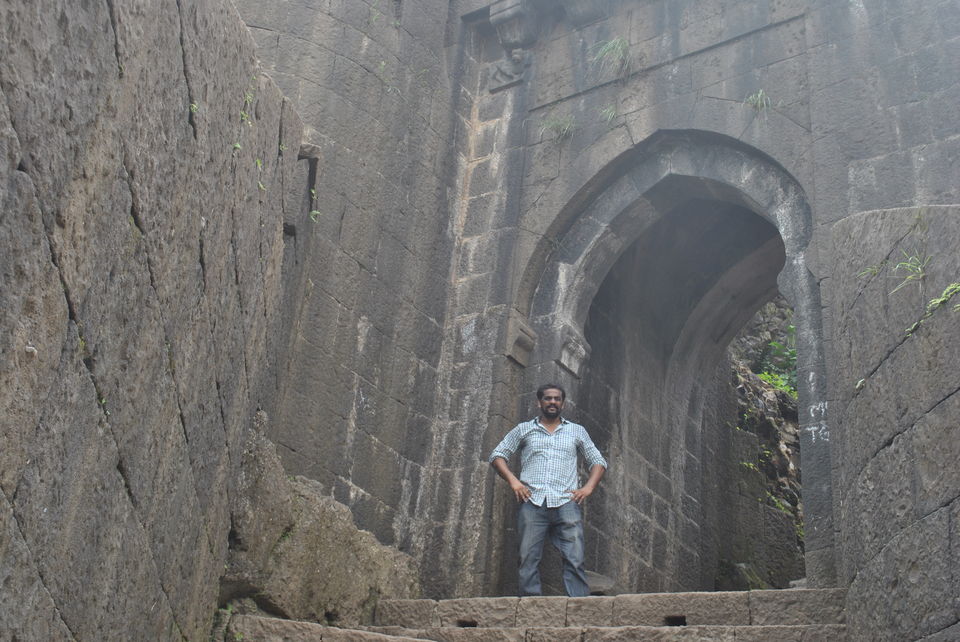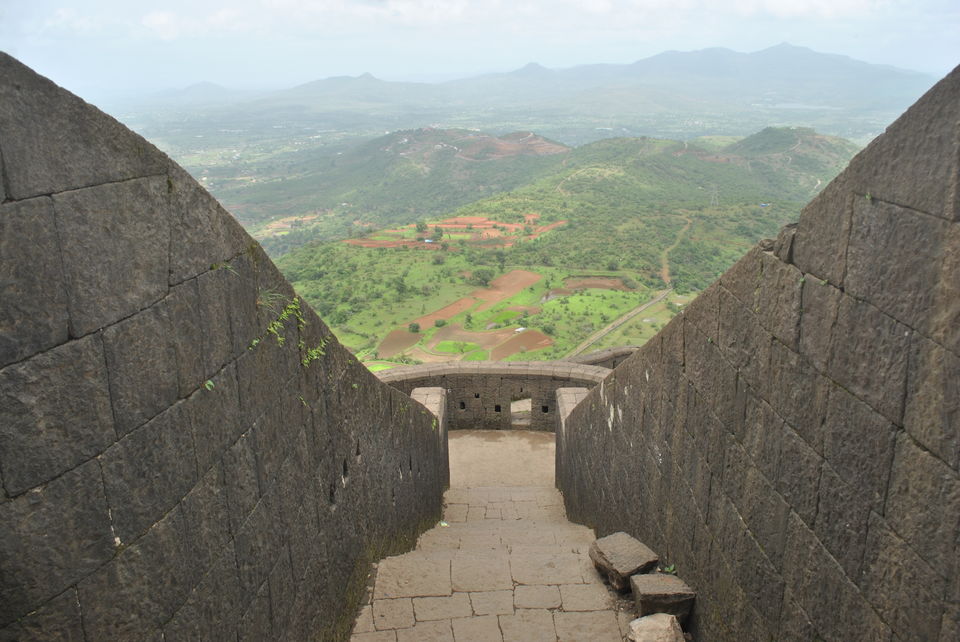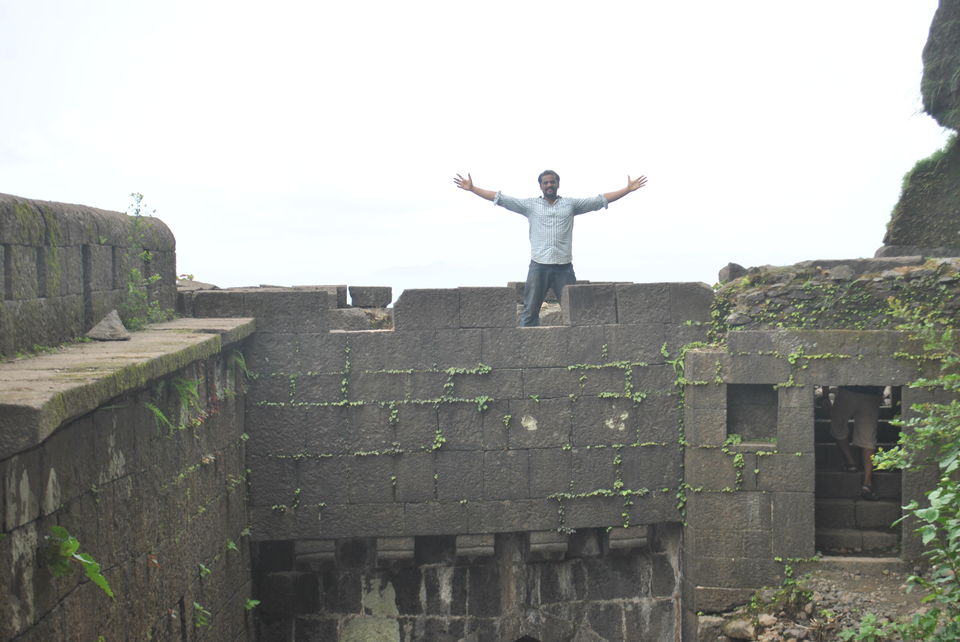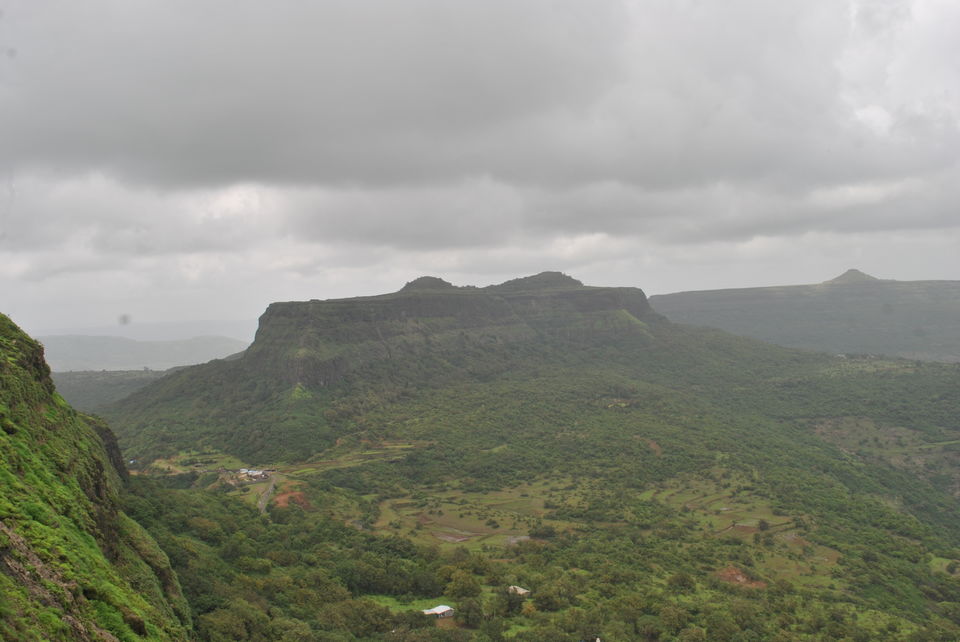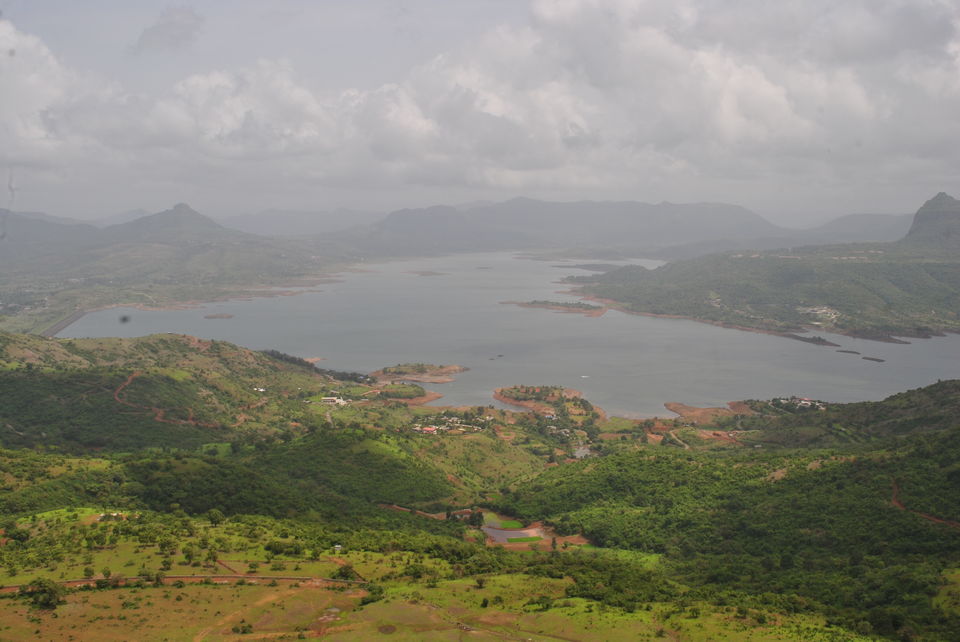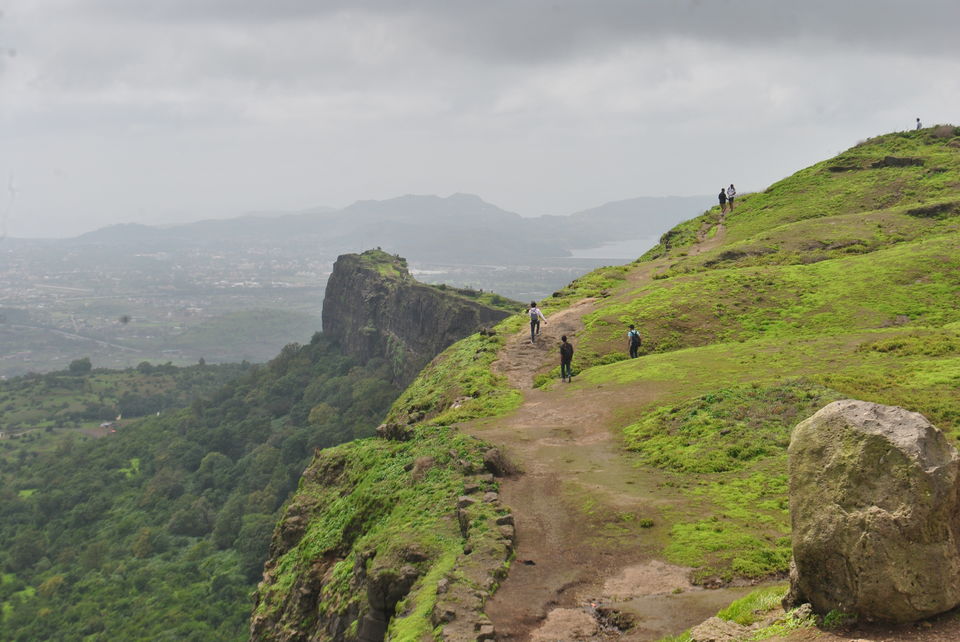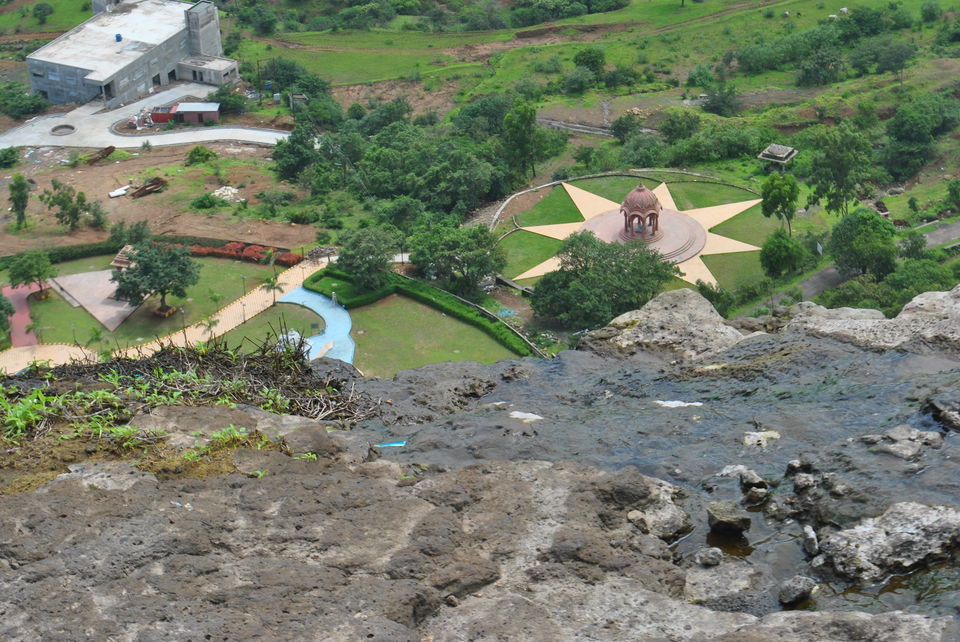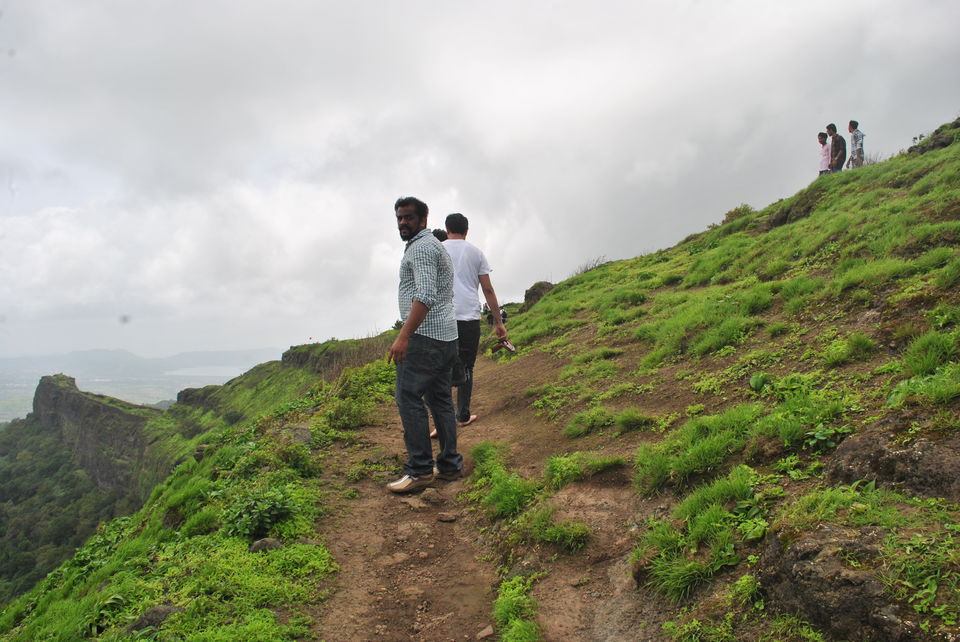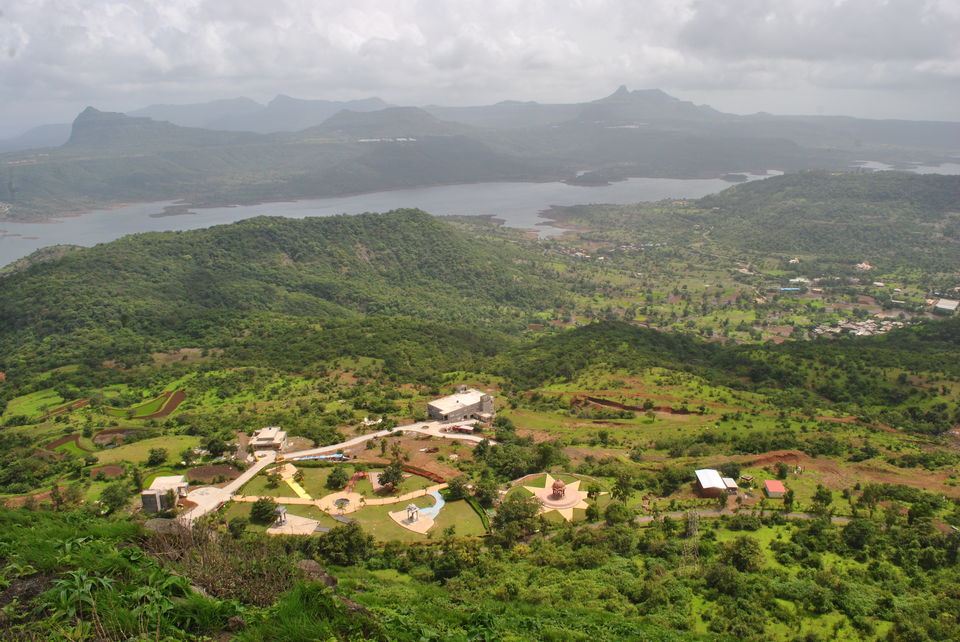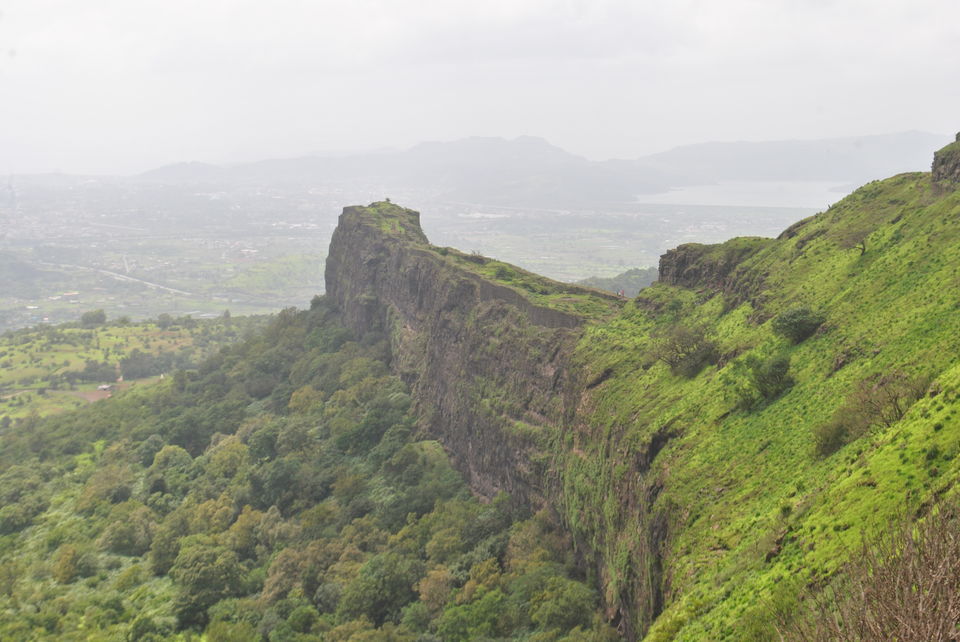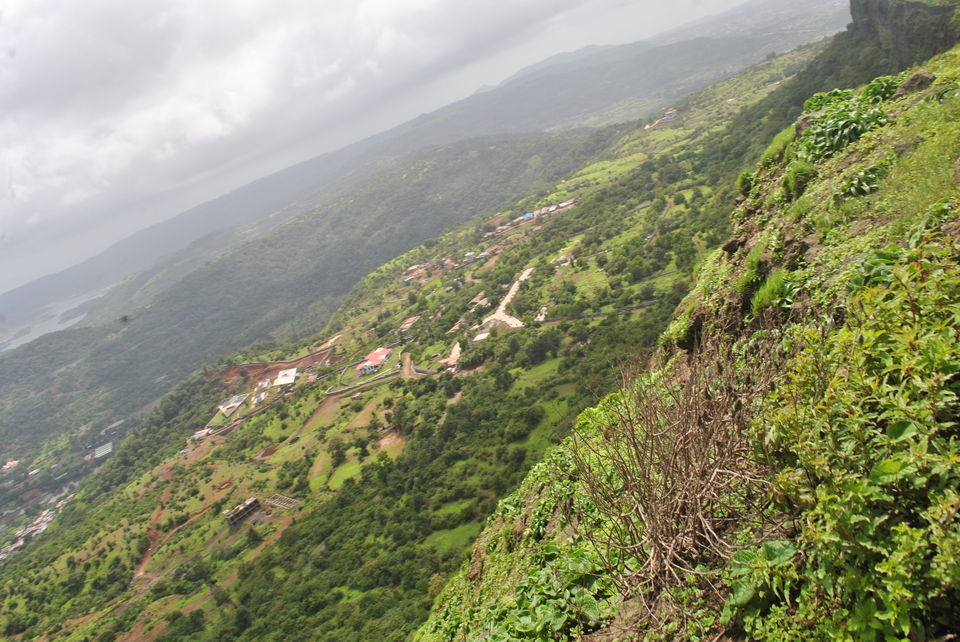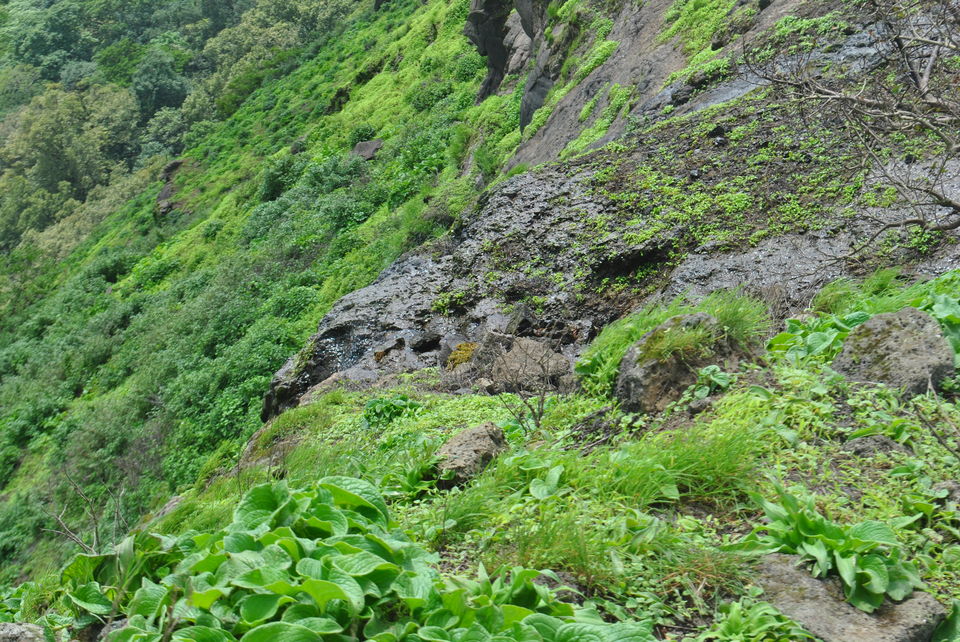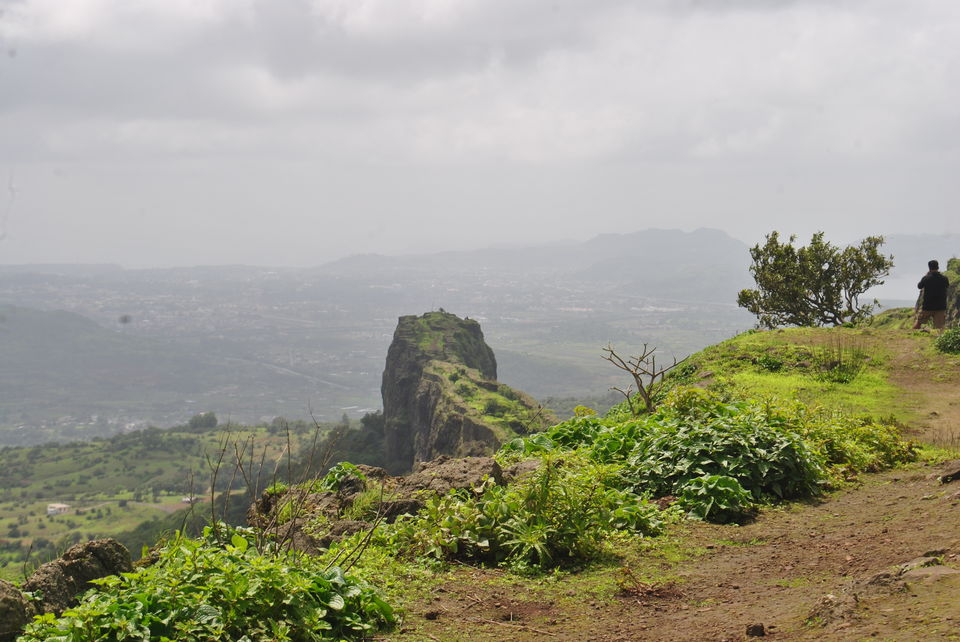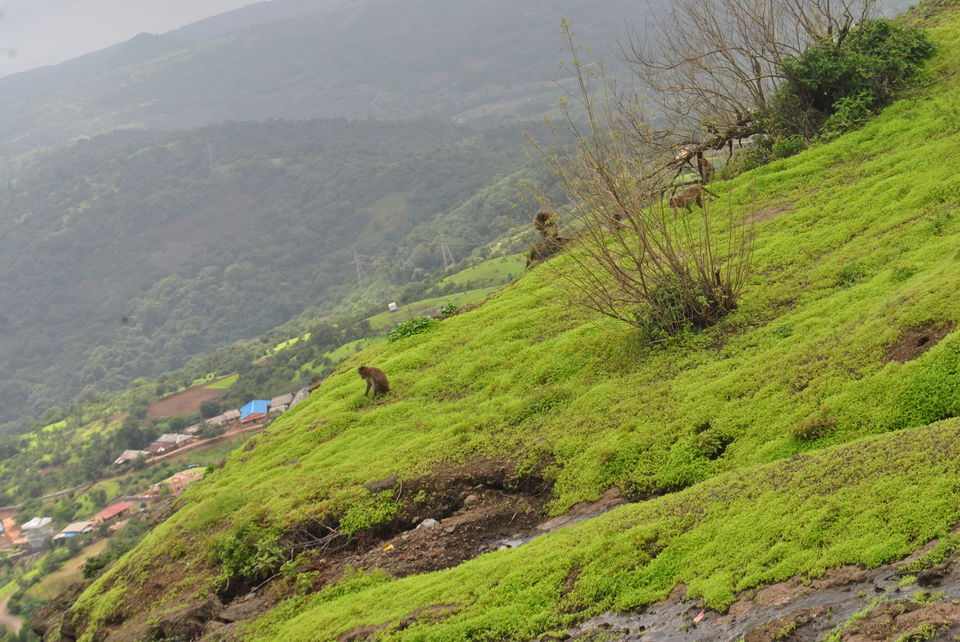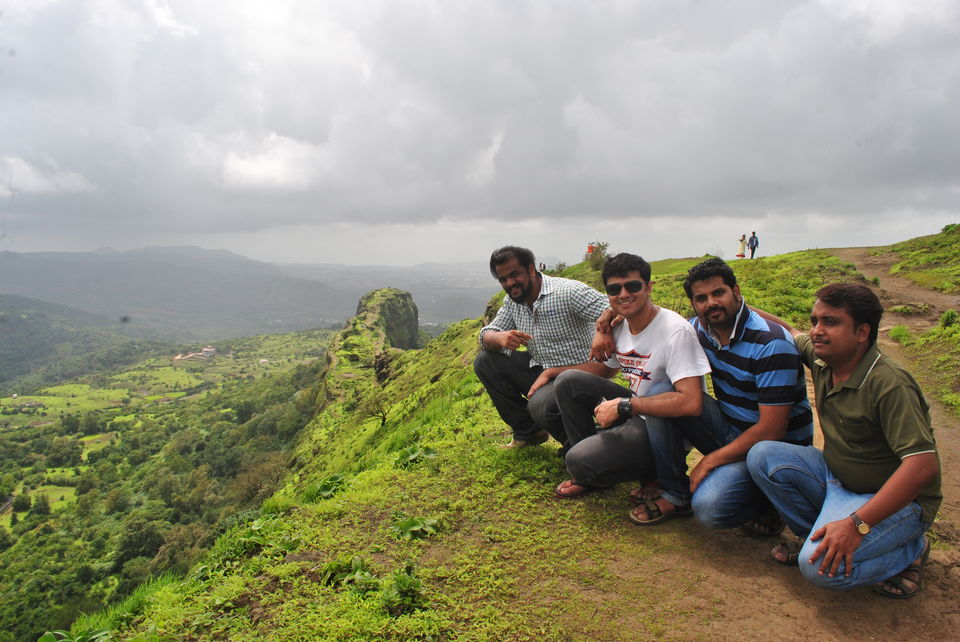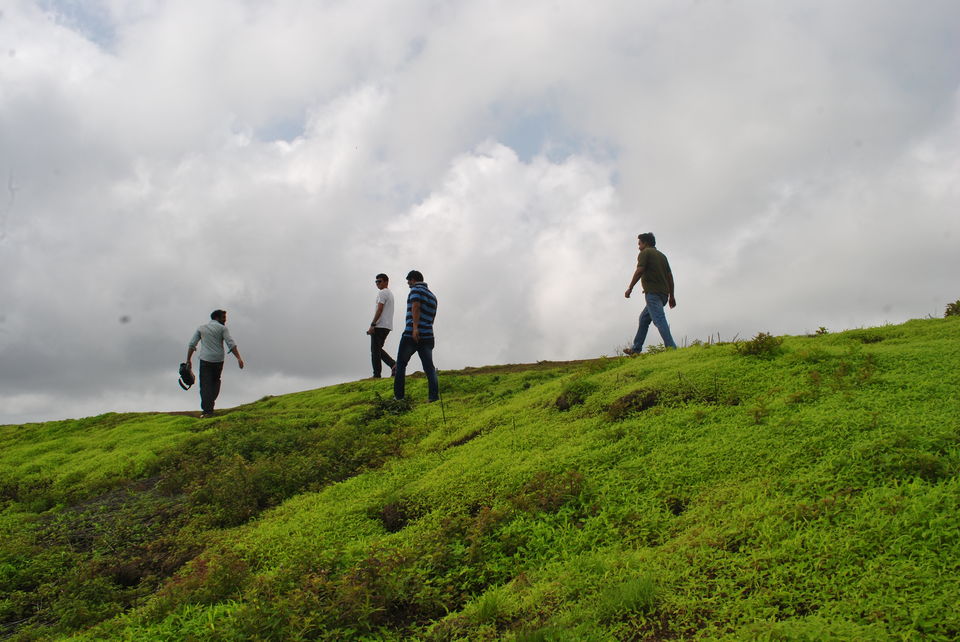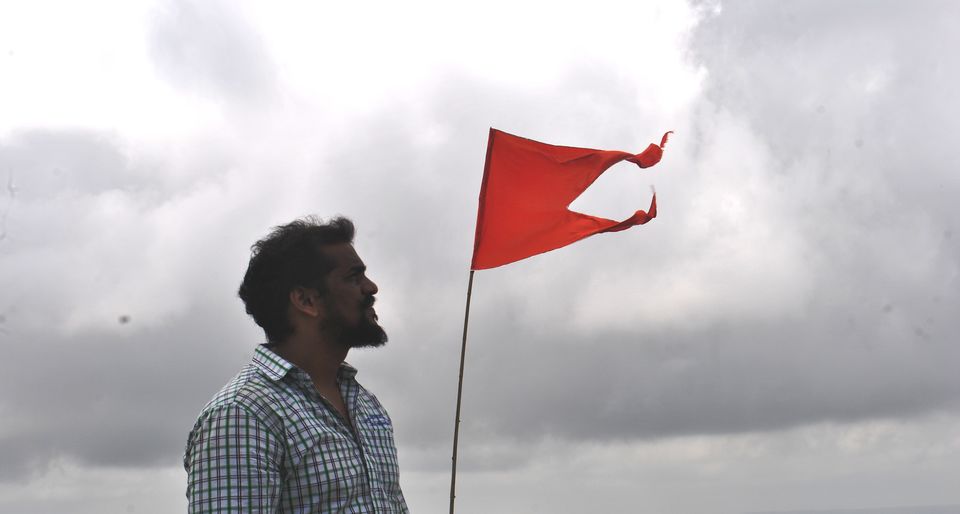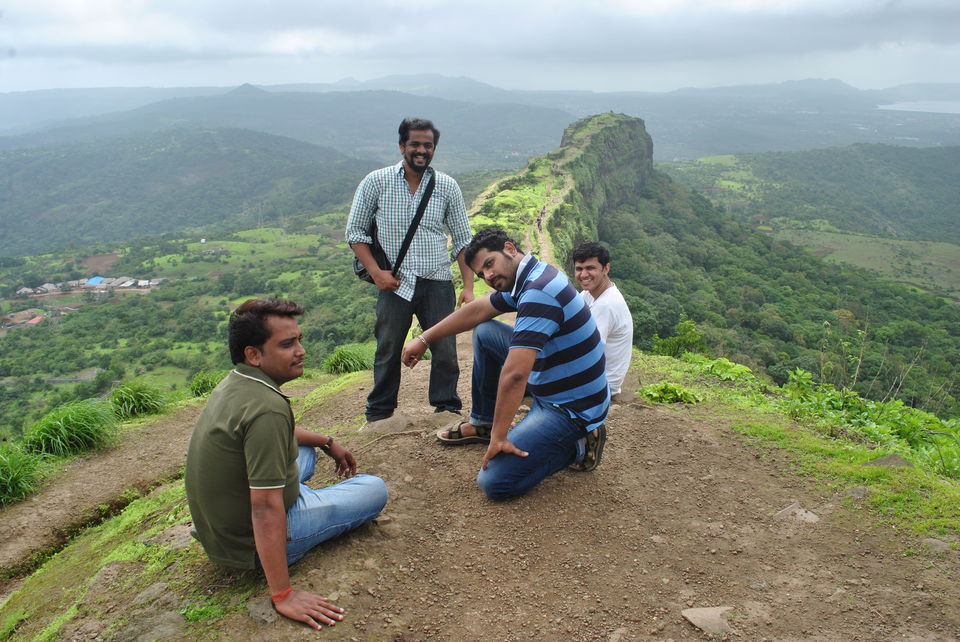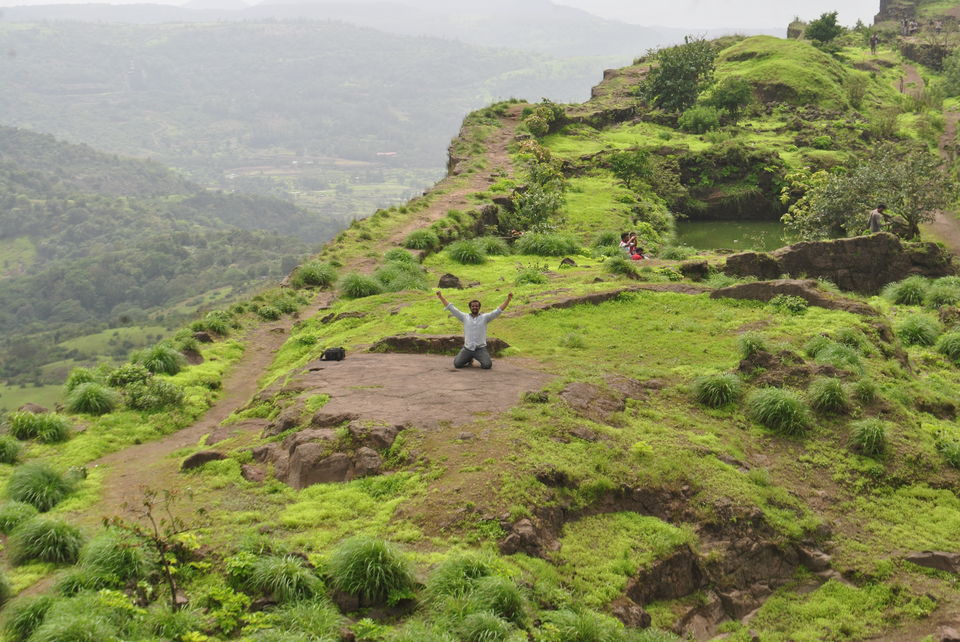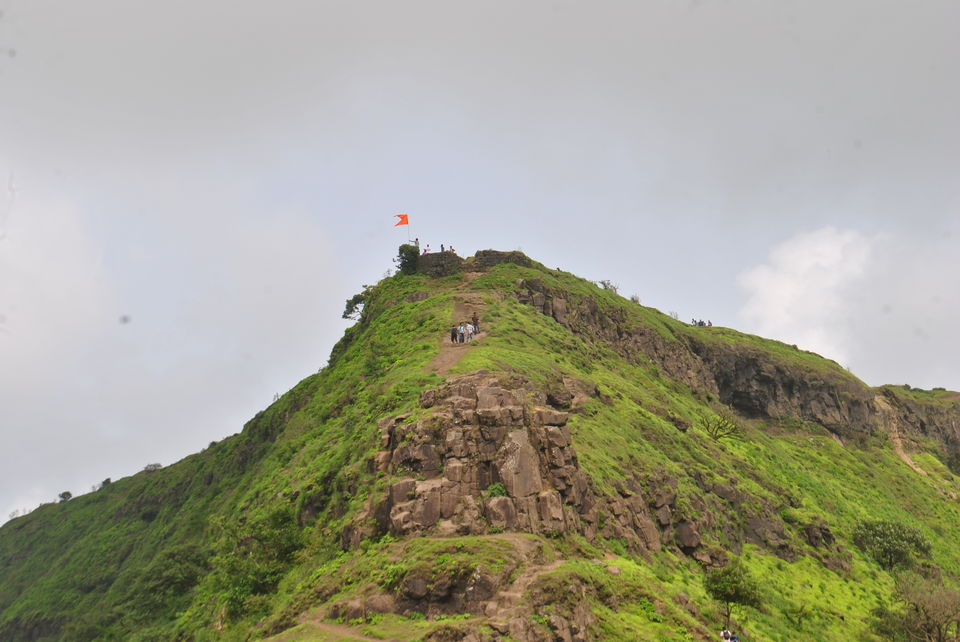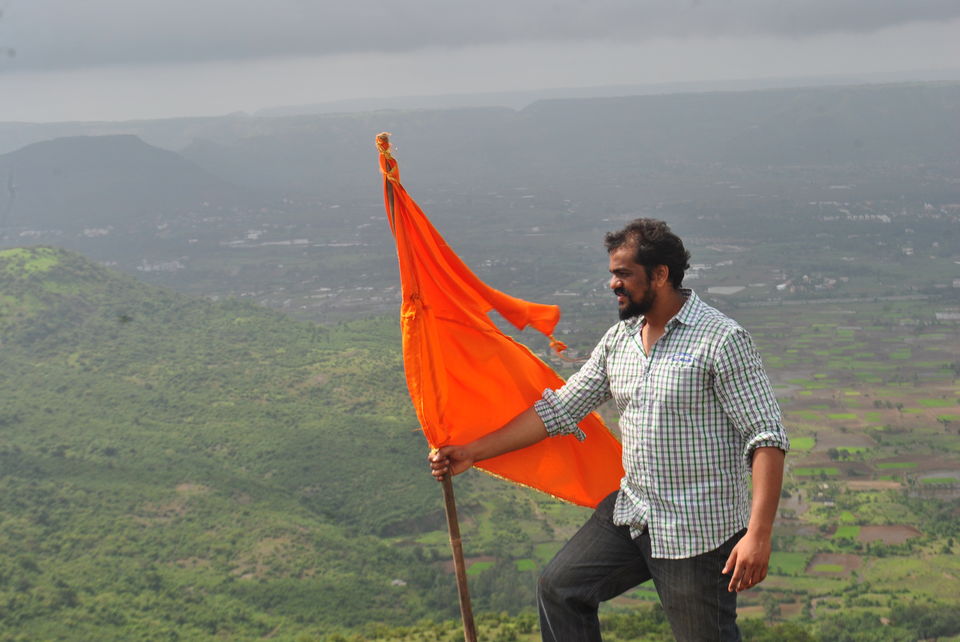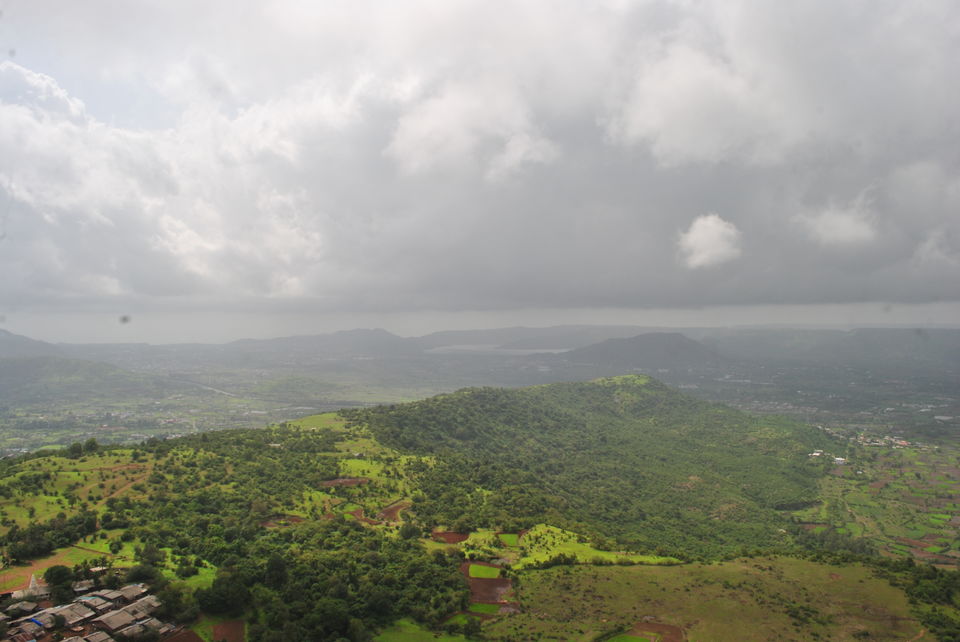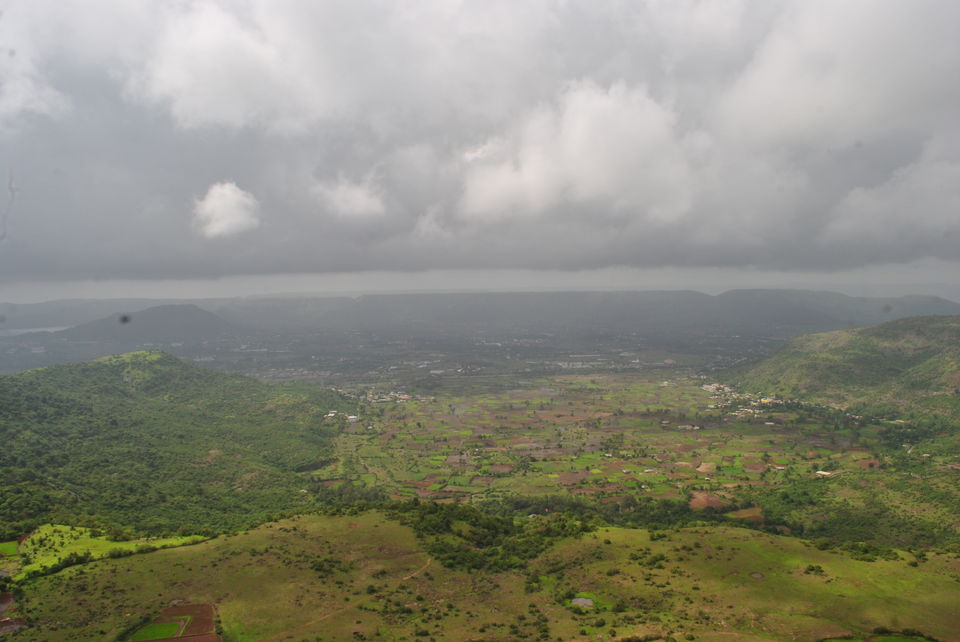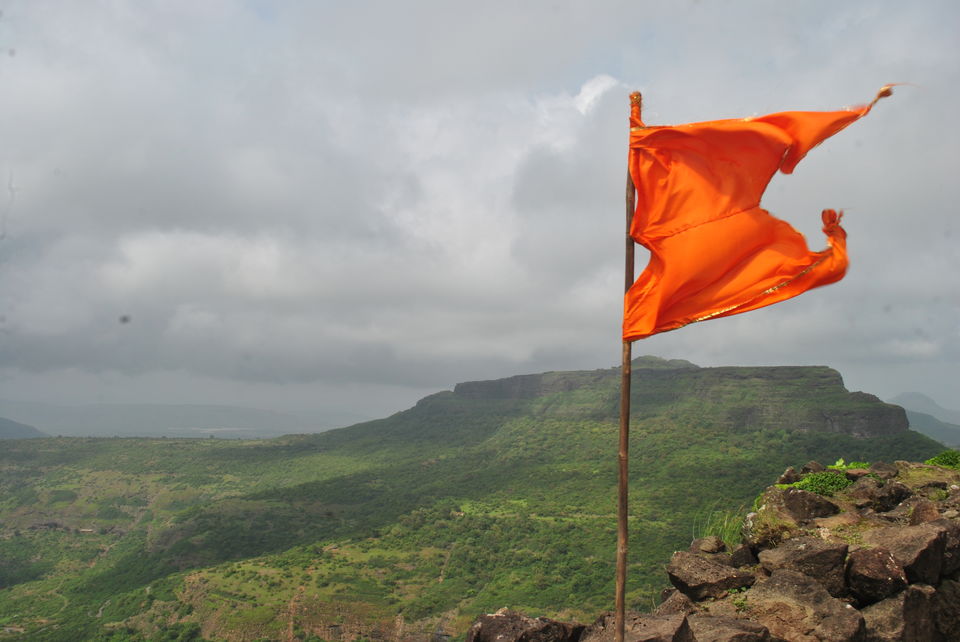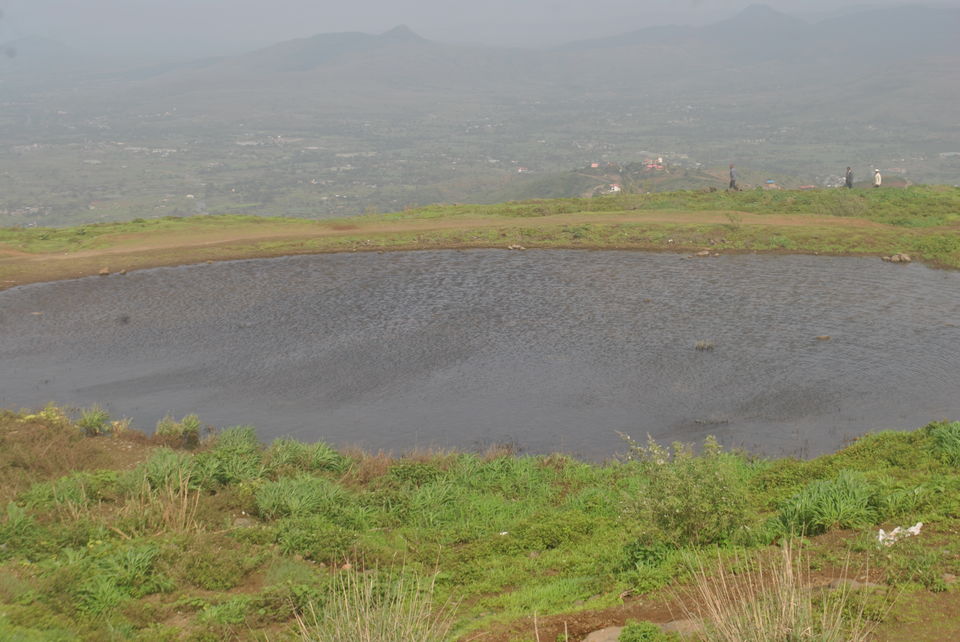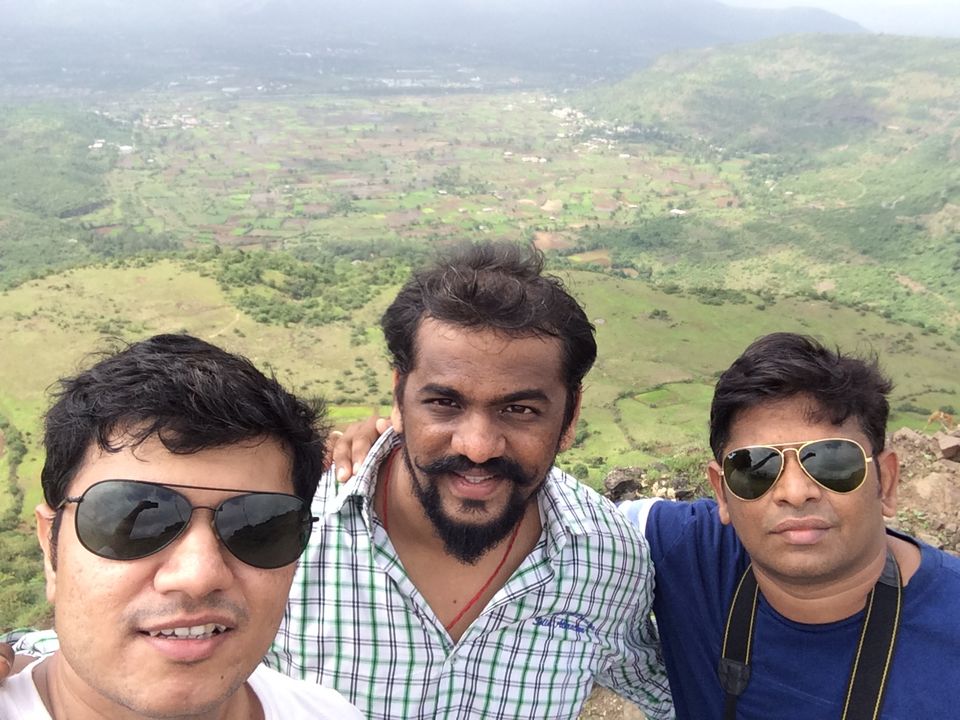 Lohagad Fort trek... was awsum. Situated in Lonavala. 
Lohagad rises to an elevation of 1,033 m (3,389 ft). 
Difficulty Level : Easy
Good views in Monsoon. Good time to visit: in rainy season. So, you can see the greenery and the beauty of nature.  It took 1.5hrs to reach at the top till the last point. 
Total experience : Good, awsum. Many resto you will get at starting to have breakfast/Cold drink/sanks.
Must Visit !!!!!!!!