Maharashtra and specifically Pune is all about Chatrapati Shivaji Raje Bhosale's history.He was a Maratha warrior from 13th century and Pune is surrounded by forts which is built or won by him, Lohagad Fort is one of them.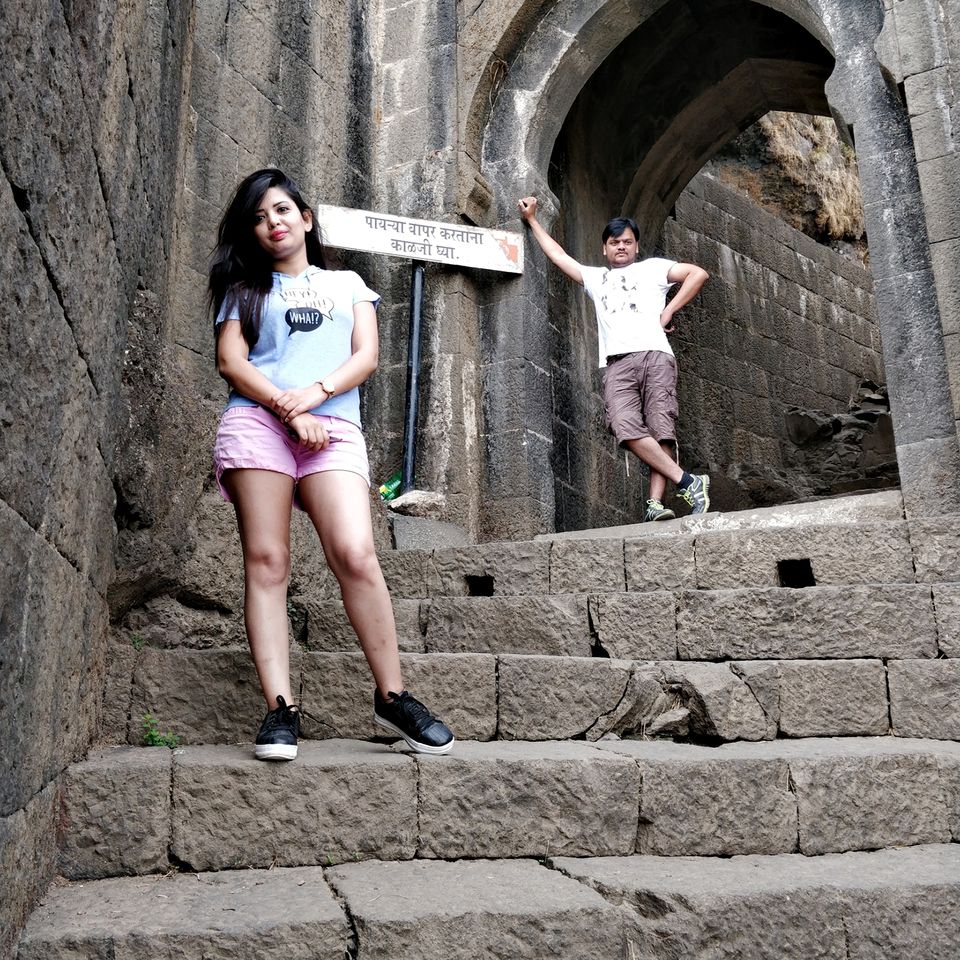 History behind the Lohagad Fort
Lohagad Fort is also called as Iron fort. Lohagad Fort has it's own story with several kings at different periods of time like Satavahanas, Chalukyas, Rashatrakutas, Yadavas, Bahamanis, Nizams, Mughals and Maraths. Chatrapati Shivaji Maharaj won this fort in 1648 Ad, but after some time they surrender it to the Mughals as per the history. He recaptured it in 1670 AD and used to keep the loot from Surat. Nana Phadnavis lived here for some time and built some structures. Now the fort has been declared as a protected monument by government.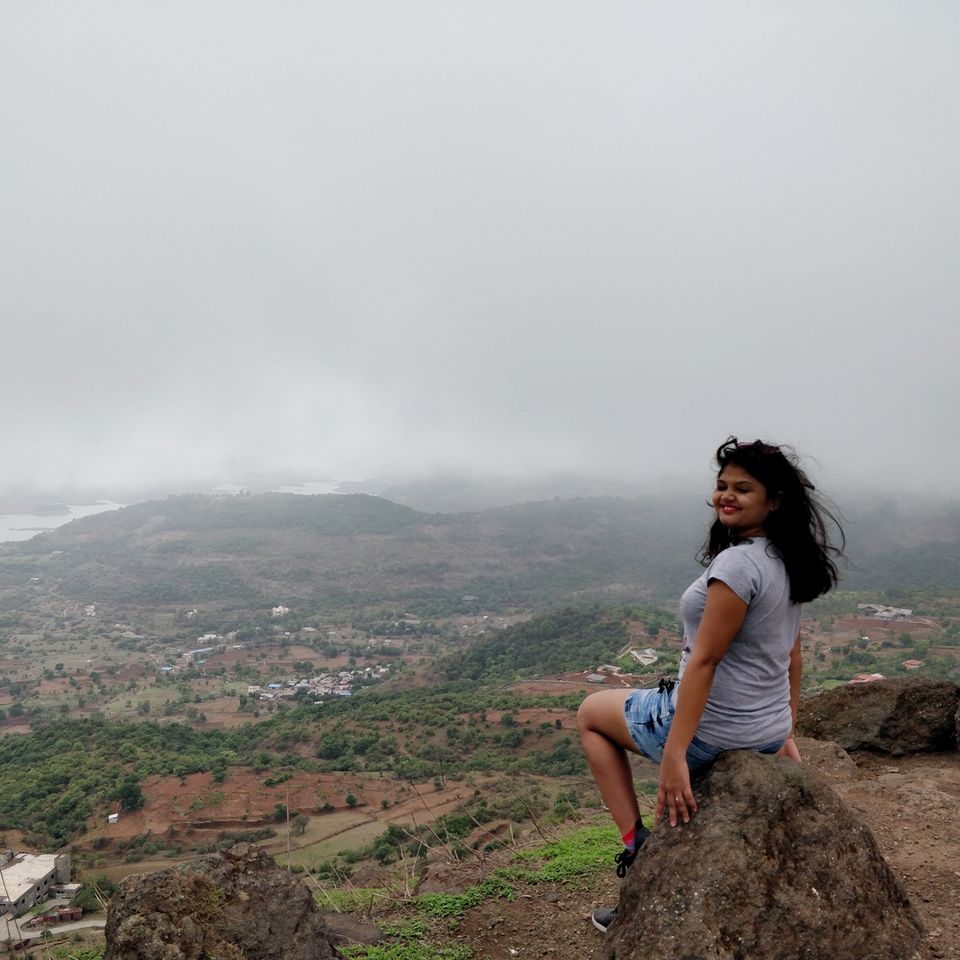 My experience:
The distance from Pune to Lohagad Fort is 64 km via NH 48. We started our journey in the morning 6. Reached at paytha around 10-11 am. There are many ways to reach there and we preferred to go by a car to avoid unnecessary walking. Many people come to the fort in rainy season and now I know the reason. In the rains the place looks literally like a heaven. After traveling around 2-3 hours we managed to reach at base & had some breakfast like pakodas and jamun. The trek starts with cute monkeys jumping around the steps. Which was so refreshing to begin with. Most of the steps are in good condition so trekking was not that hard. It is perfect for first-timers. You will be blessed with some great views of the beautiful Pawna lake, nearby villages, and Visapur Fort. In between there are some breathtaking point where you can have photos. Be careful while clicking photos, the part becomes slippery in monsoon. After 2 hours of trekking, we reached at the top of the fort which was definitely worth to watching. It is situated at the height of 300 feet from sea level. The place was in full of the clouds and mist. Due to that it becomes difficult to search around the people. So stay together or decide one meeting point if anyone lost in the mist.
We roam for almost 1 hour in green beauty with panoramic views. There's also temple of shiva and a tomb. I just loved that small lake at top. And most importantly the place was very clean. I will request to all do not make it dirty by throwing the plastic bags of chips & empty bottles. Coming down from the fort was easy again. We had a delicious lunch after coming back to the base. And had a safe journey till Pune.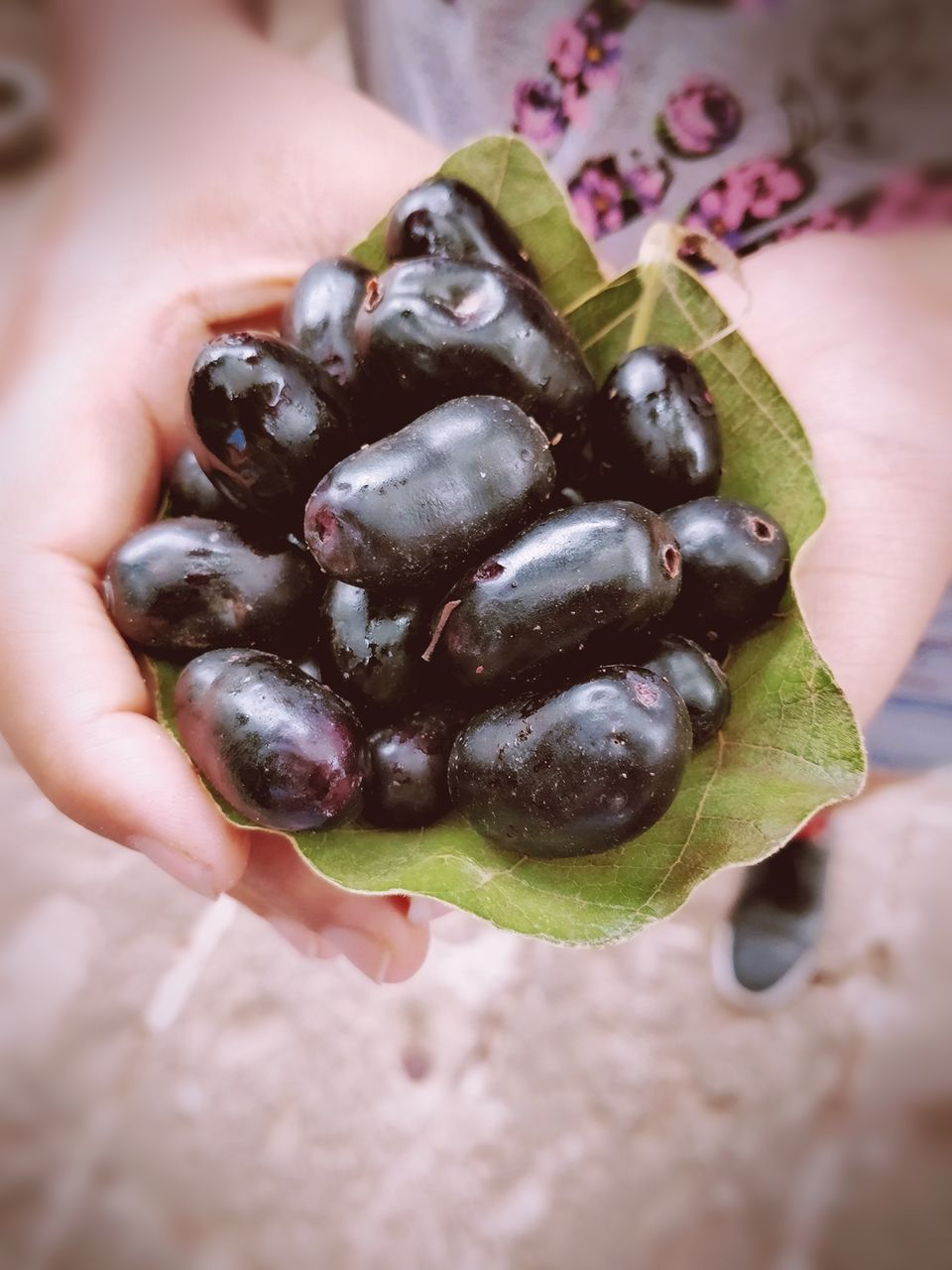 Things to carry to the Lohagad Fort
This is most important things who don't trek much. Others know this very well. While trekking you will definitely become hungry so try to carry ready to eat food items like biscuits, cakes etc. At least carry 2 liters of water.
Otherwise you can eat while returning at the base but now a days no one have that much energy to sustain. Don't make your bag to heavy for climbing. Preferably use backpack which will share the load on both the shoulders. Sport shoes are compulsory. Use light weight and comfortable shoes for trekking. I saw many girls and boy wearing chappals which way to risky for trekking. Don't fool yourself by wearing that. You can also wear cap. It will protect you from harsh sun rays or heavy rain drops. Don't forget to invest in selfie stick. It will help you from disappointment of wrong angles taken by others.
Lohagad Fort is certainly worthy of a visit specially in the rainy season.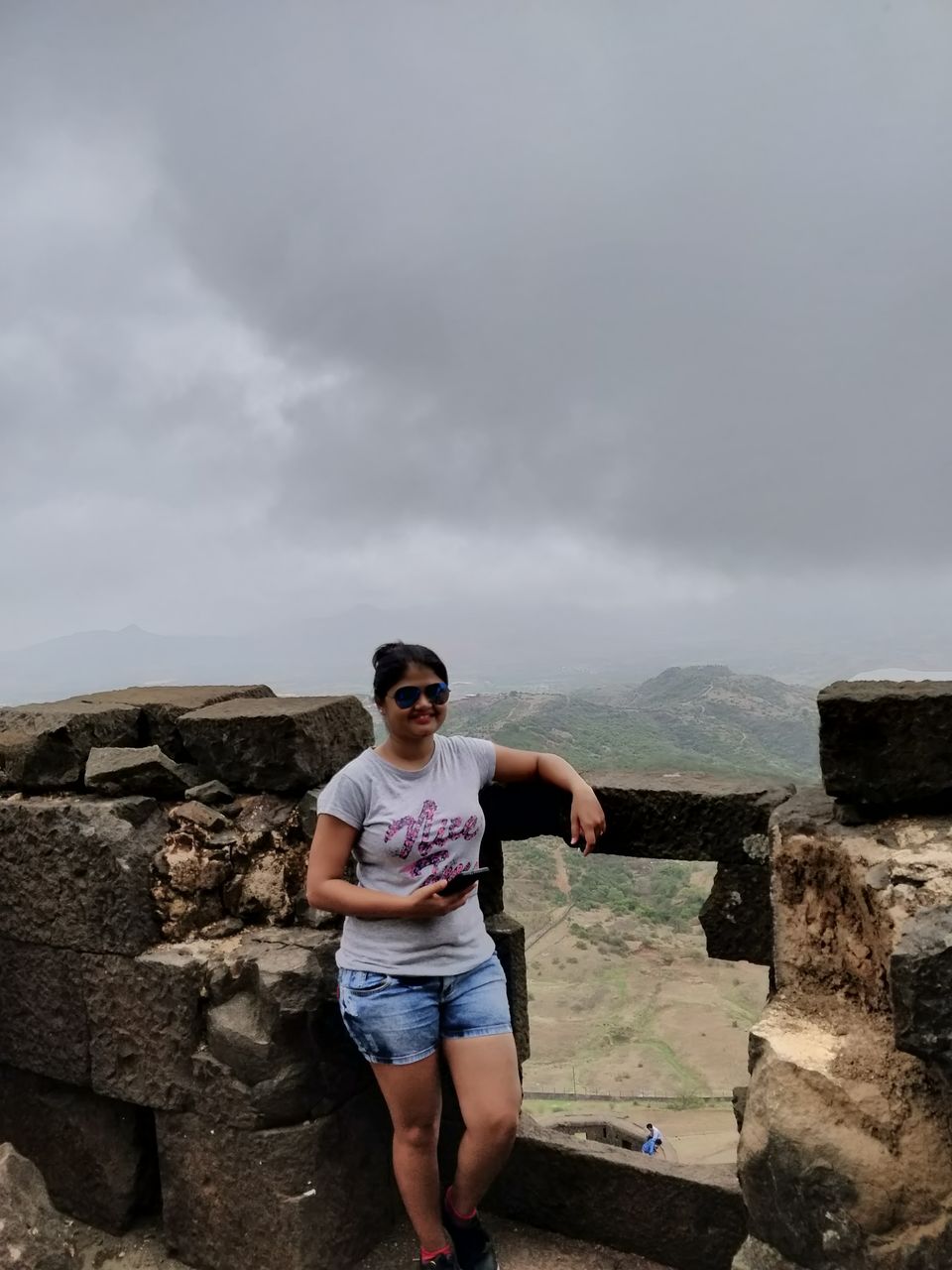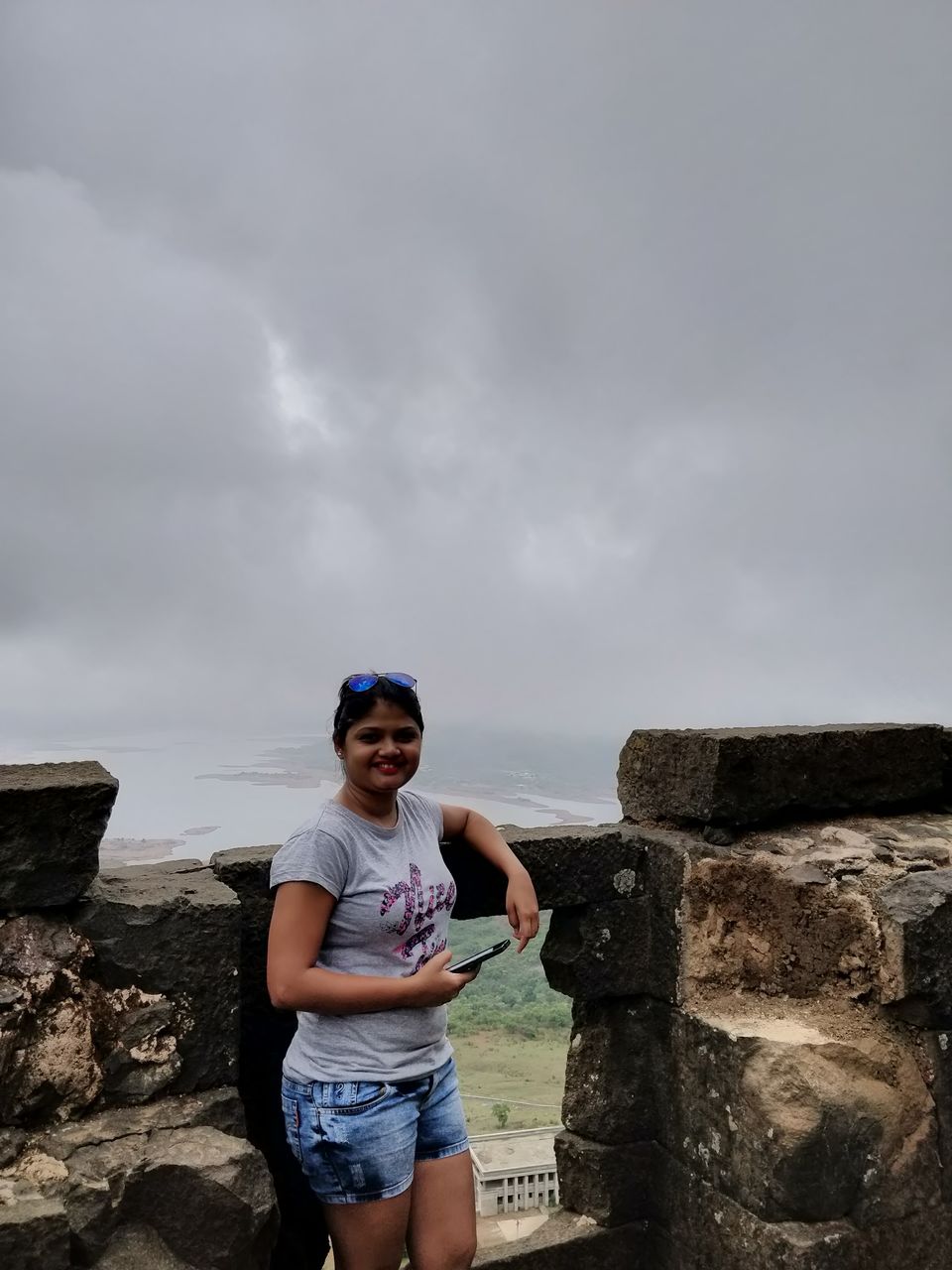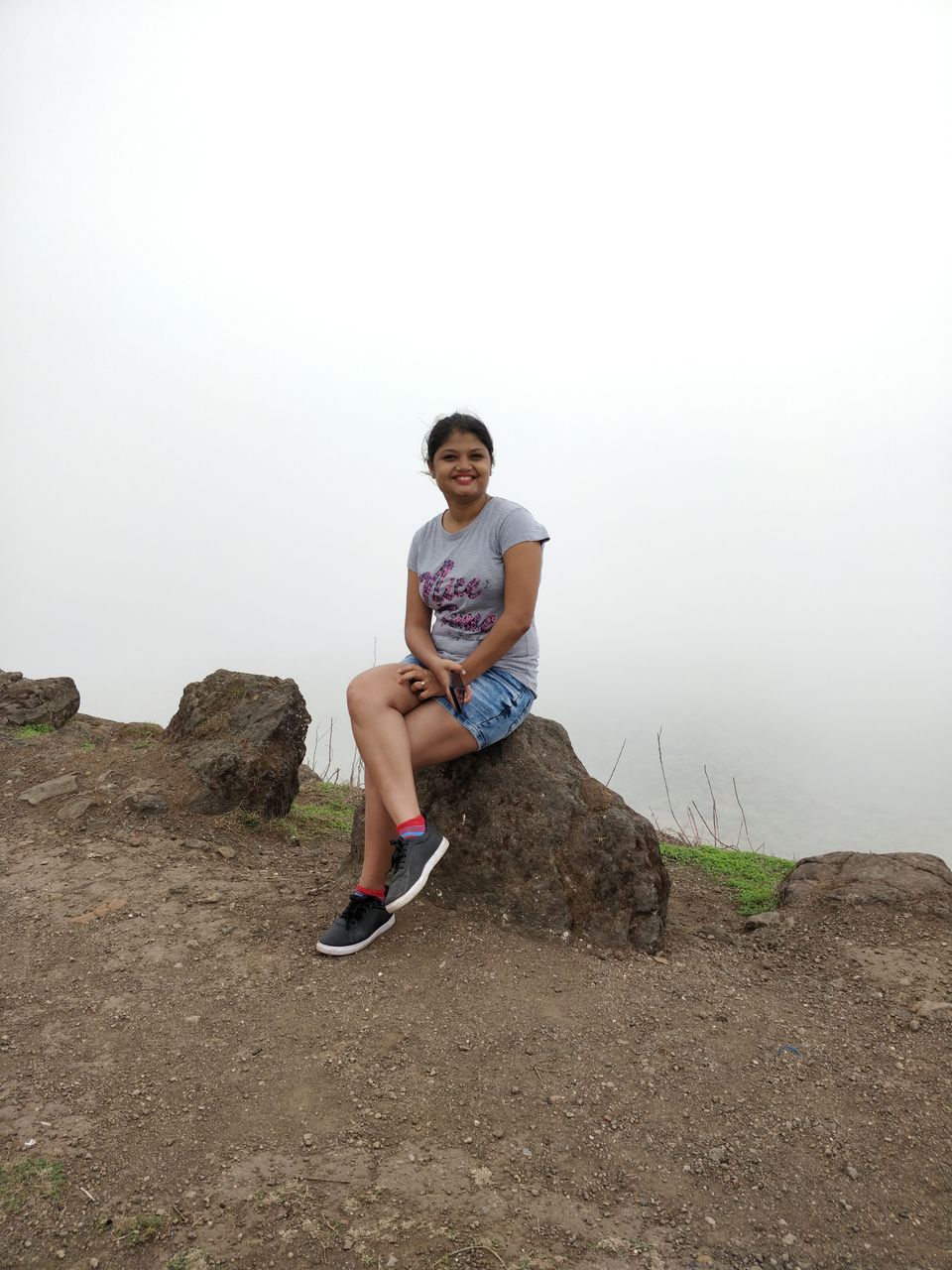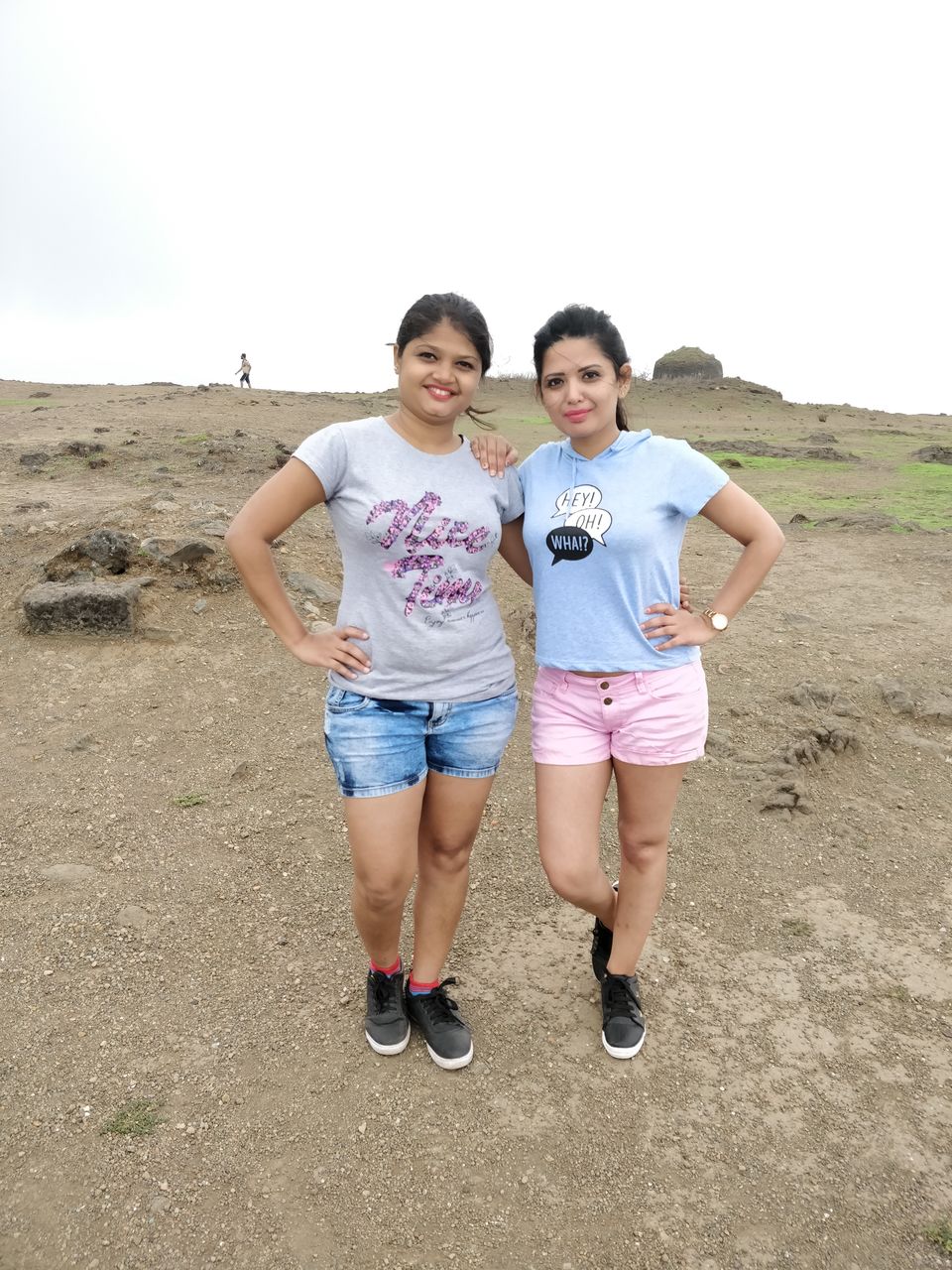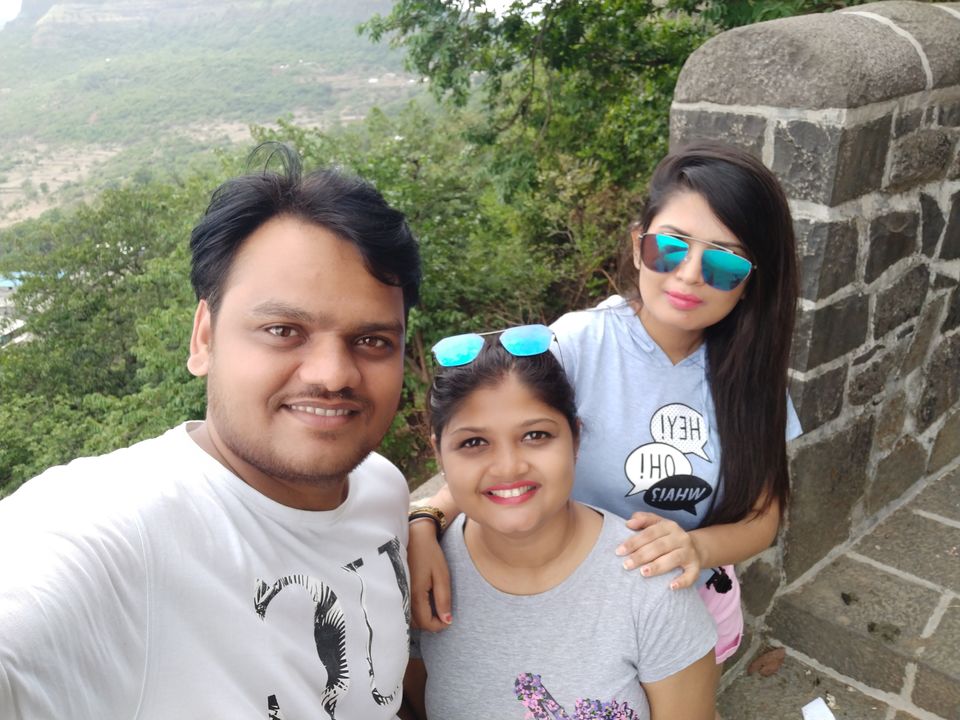 Have you been to the Lohagad Fort which is just a few kilometres from Pune? Tell us all about it in the comments below!