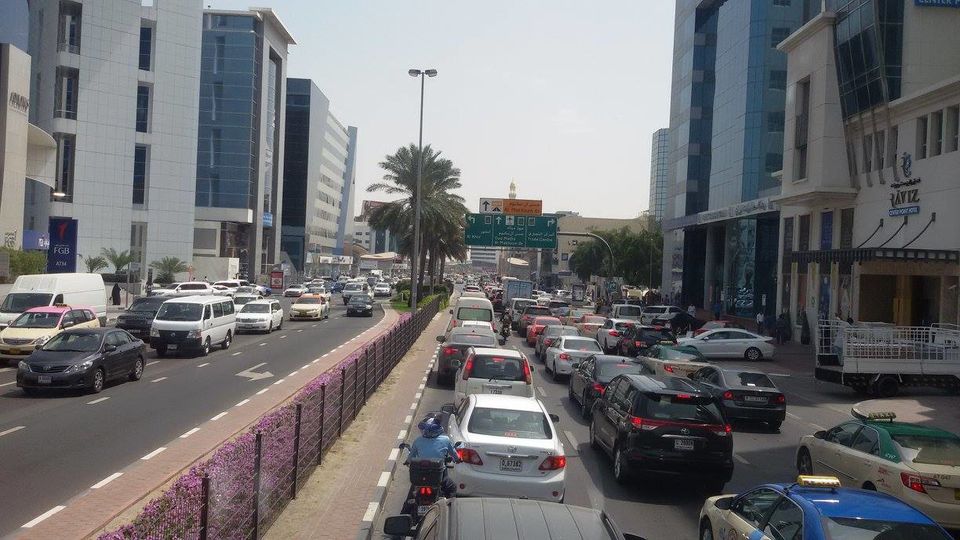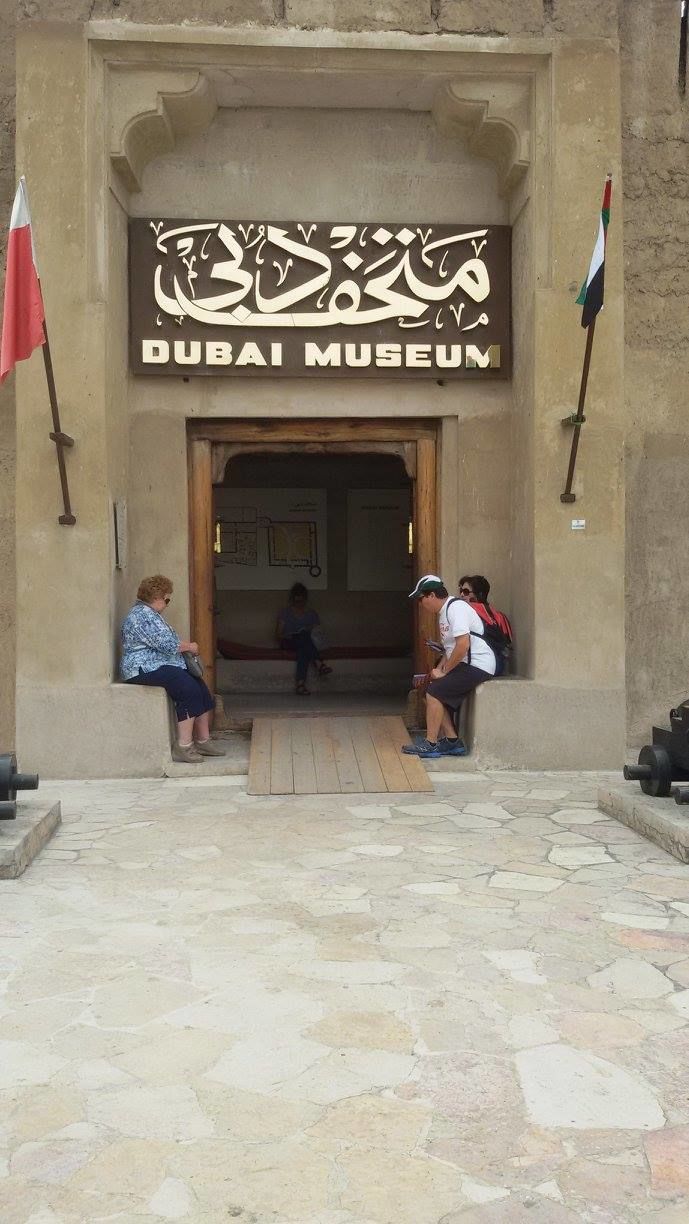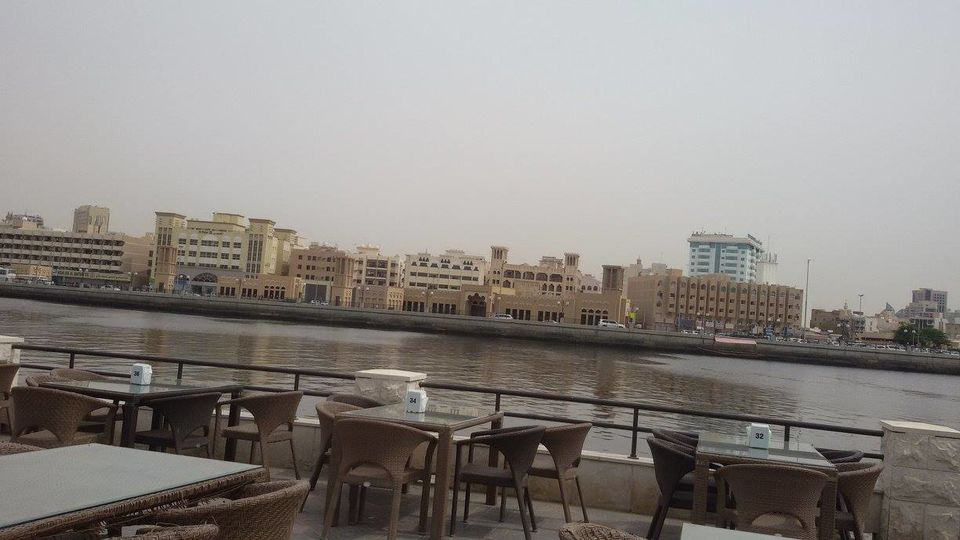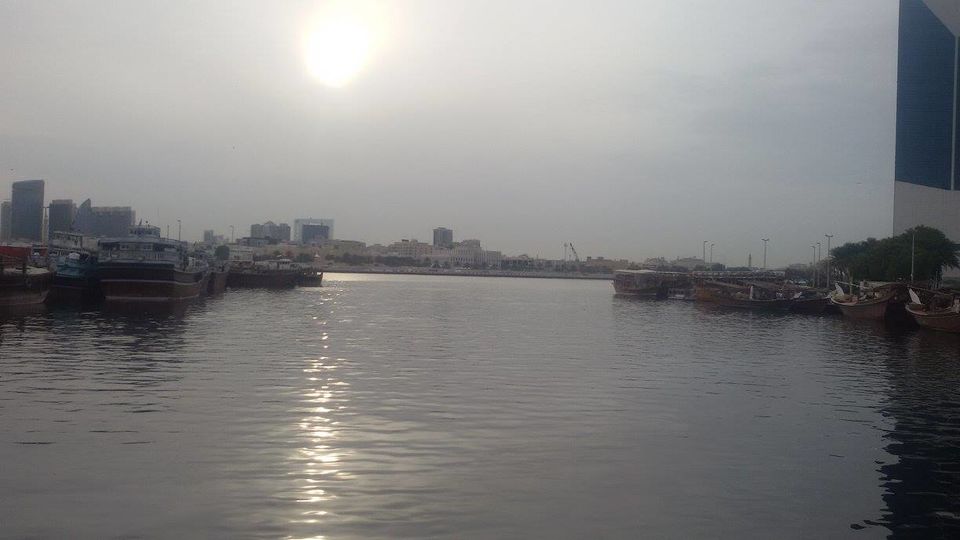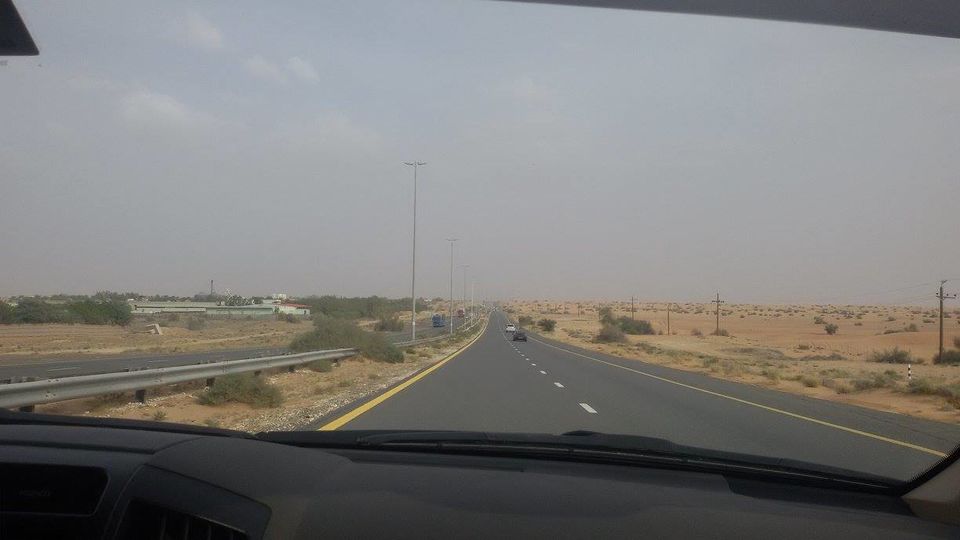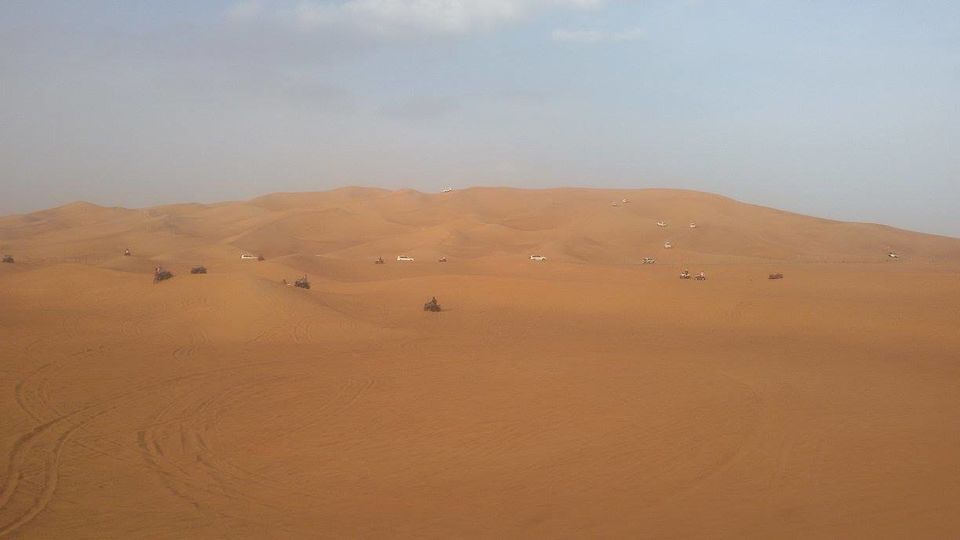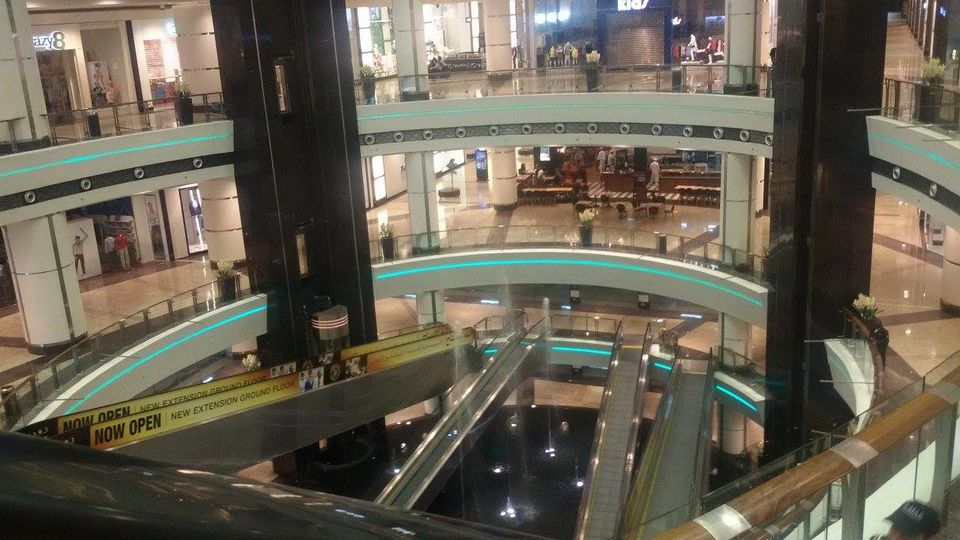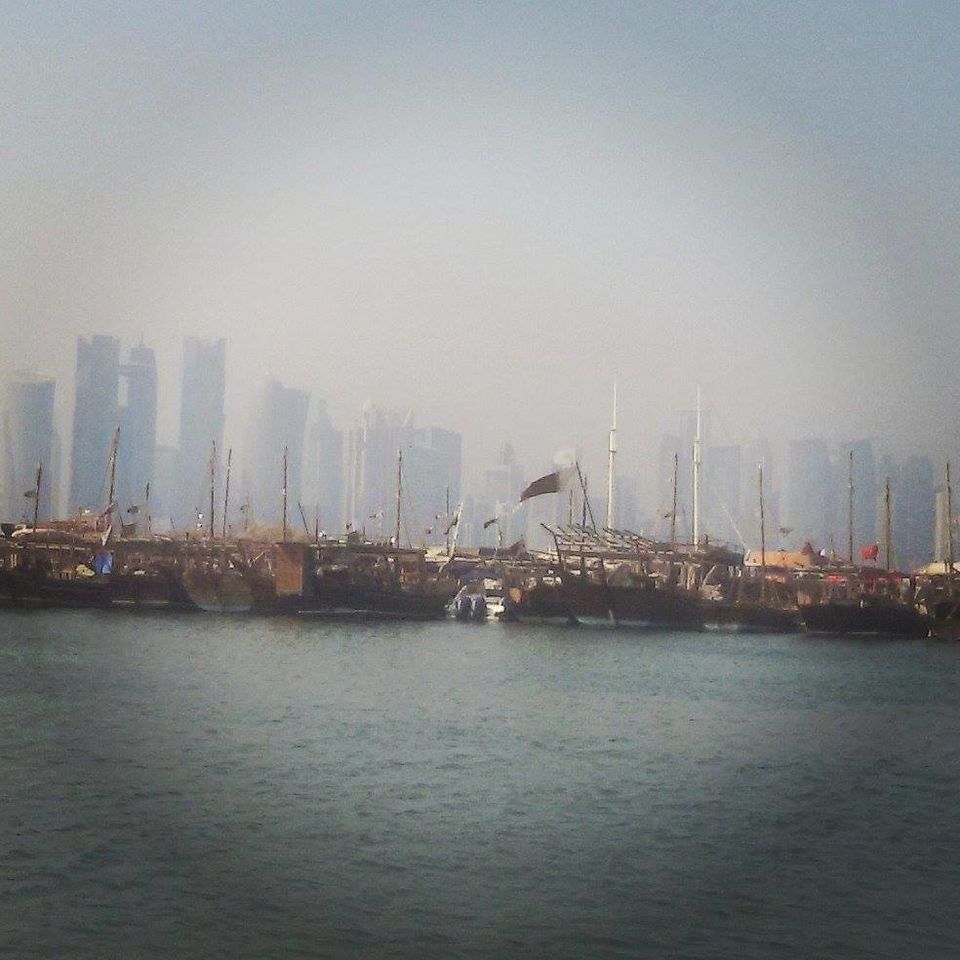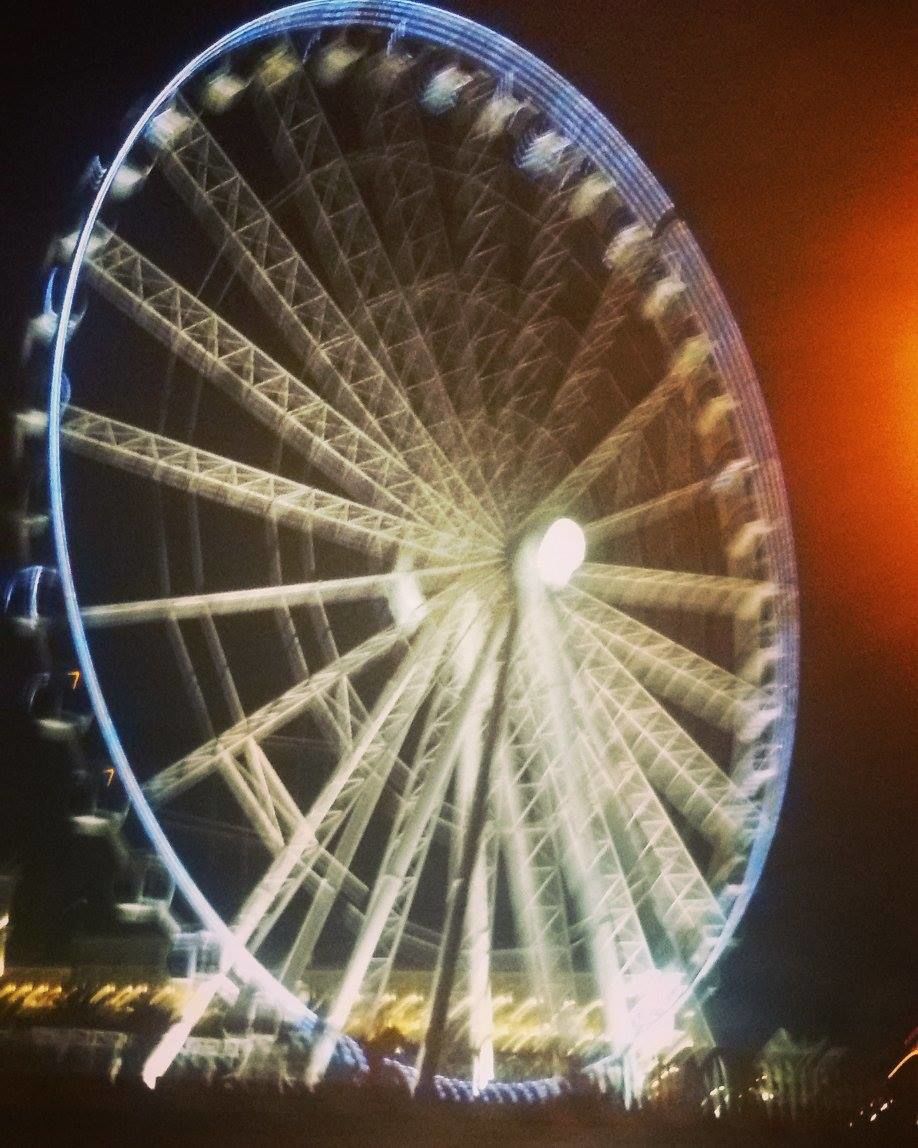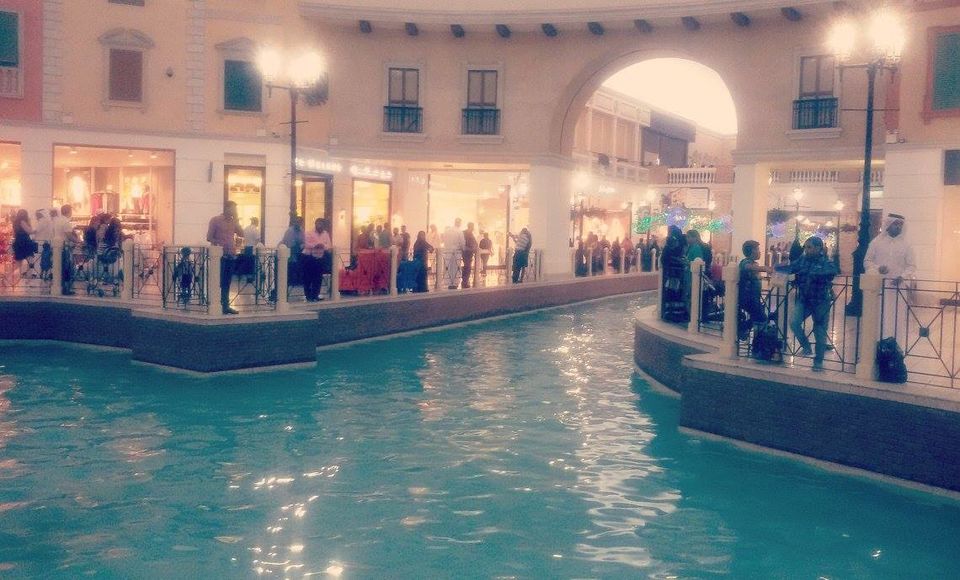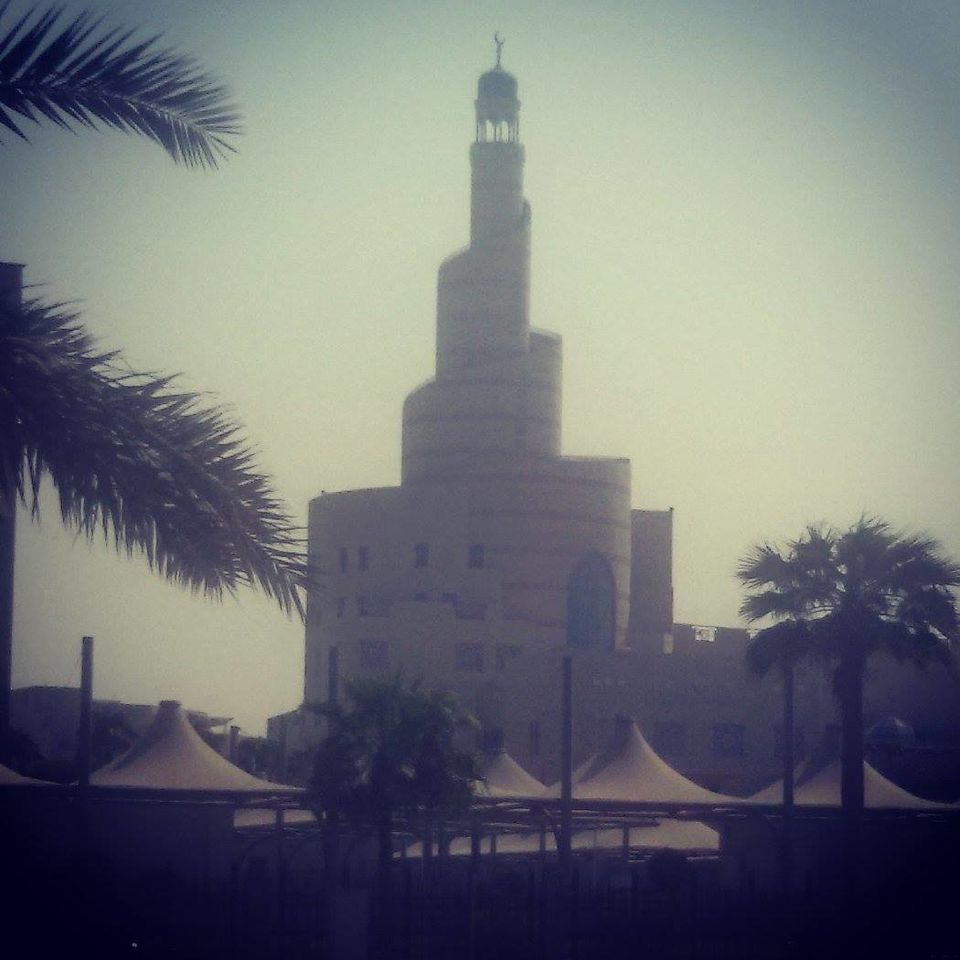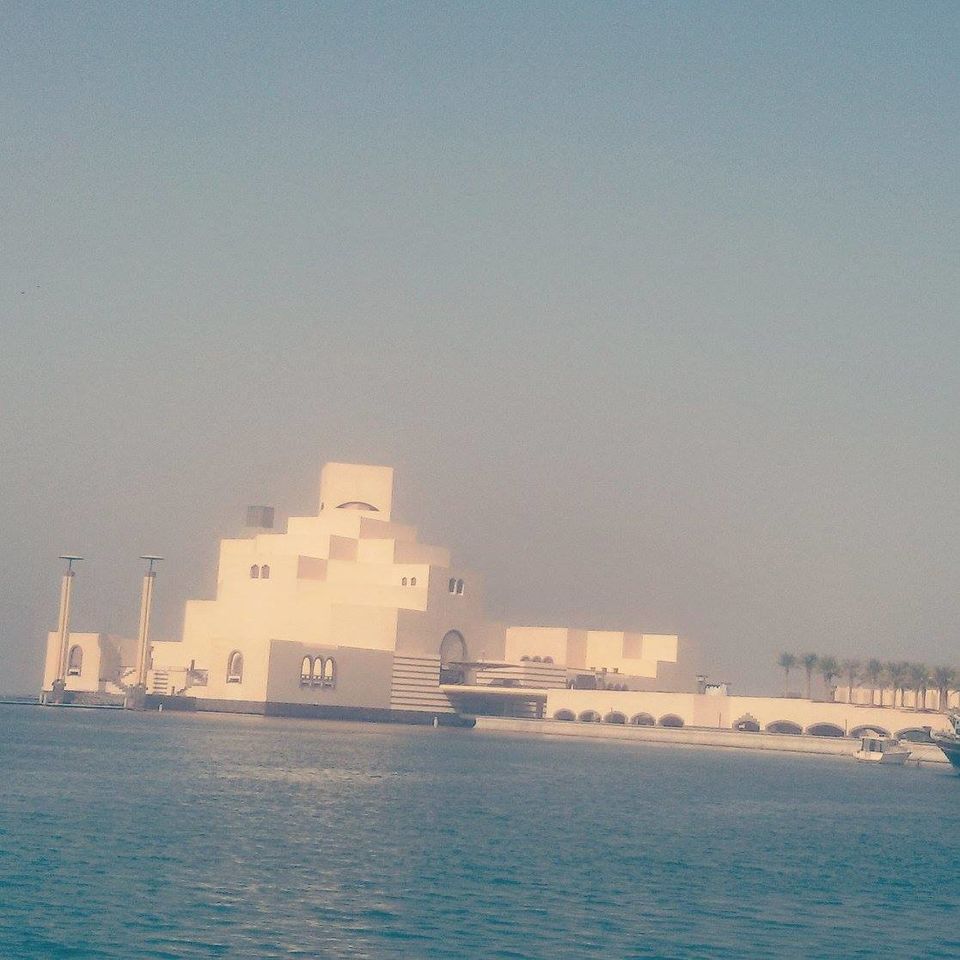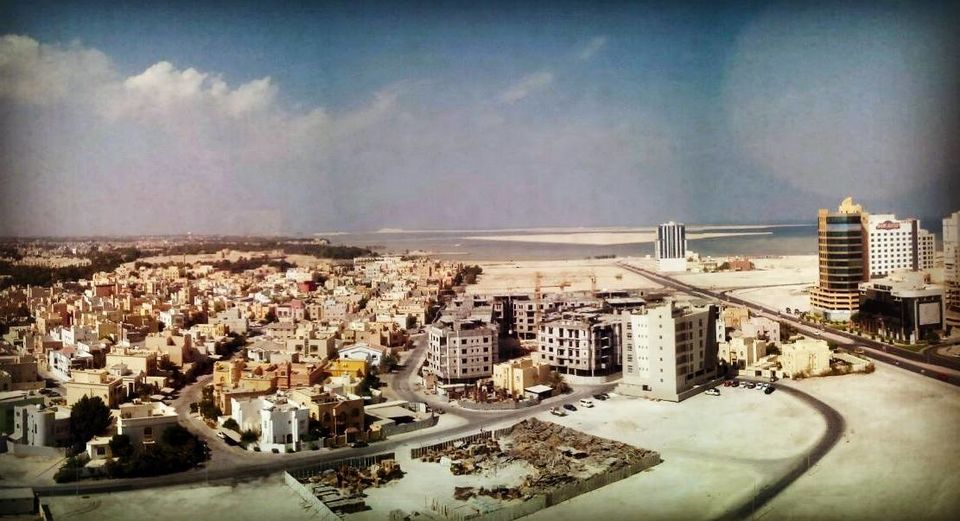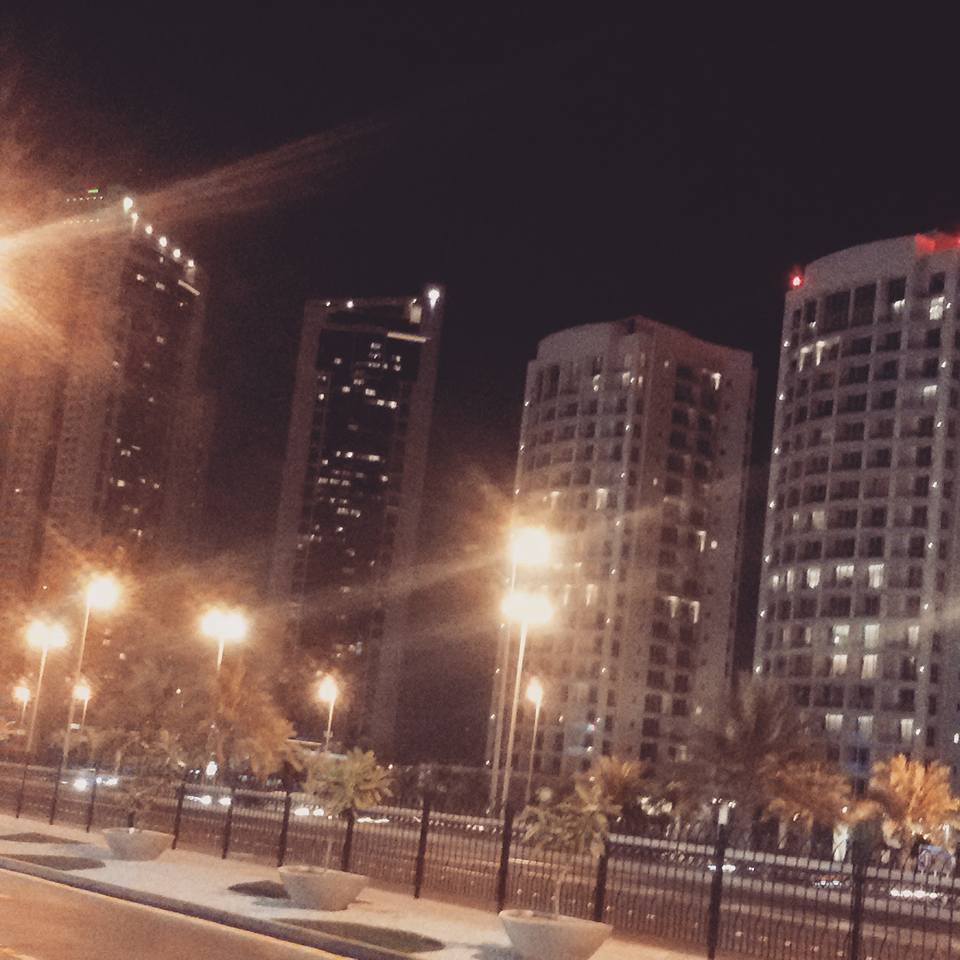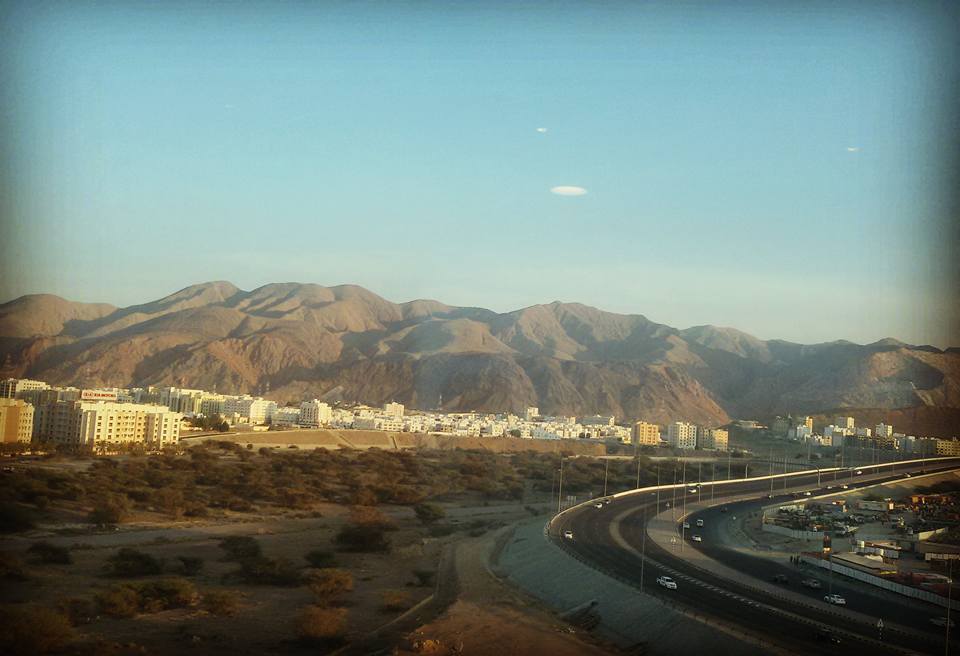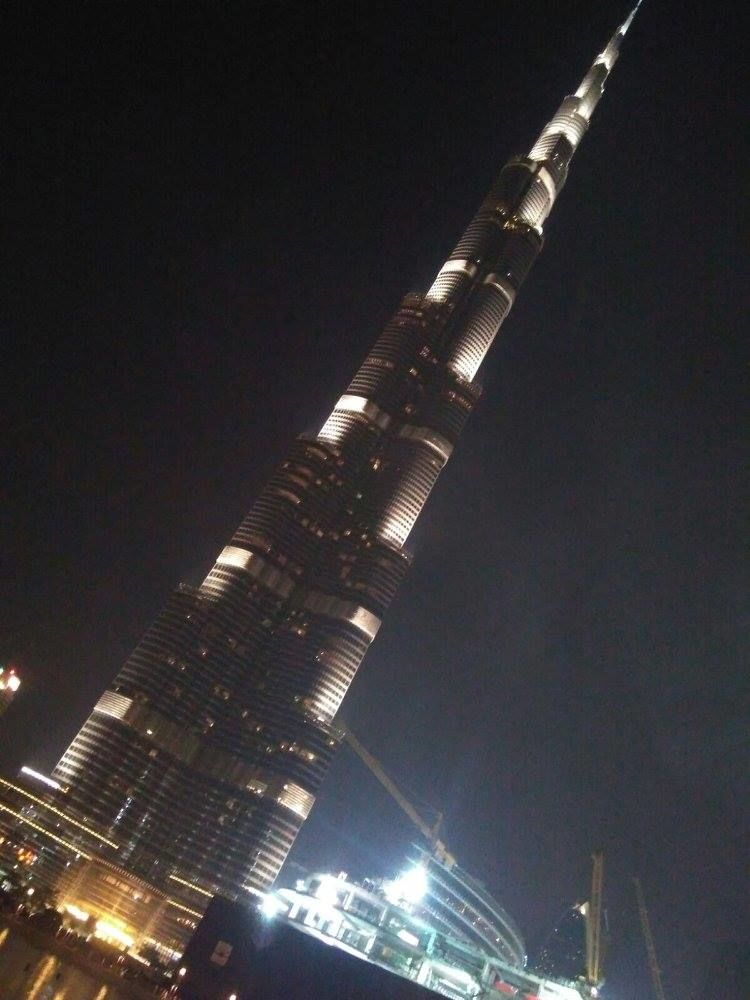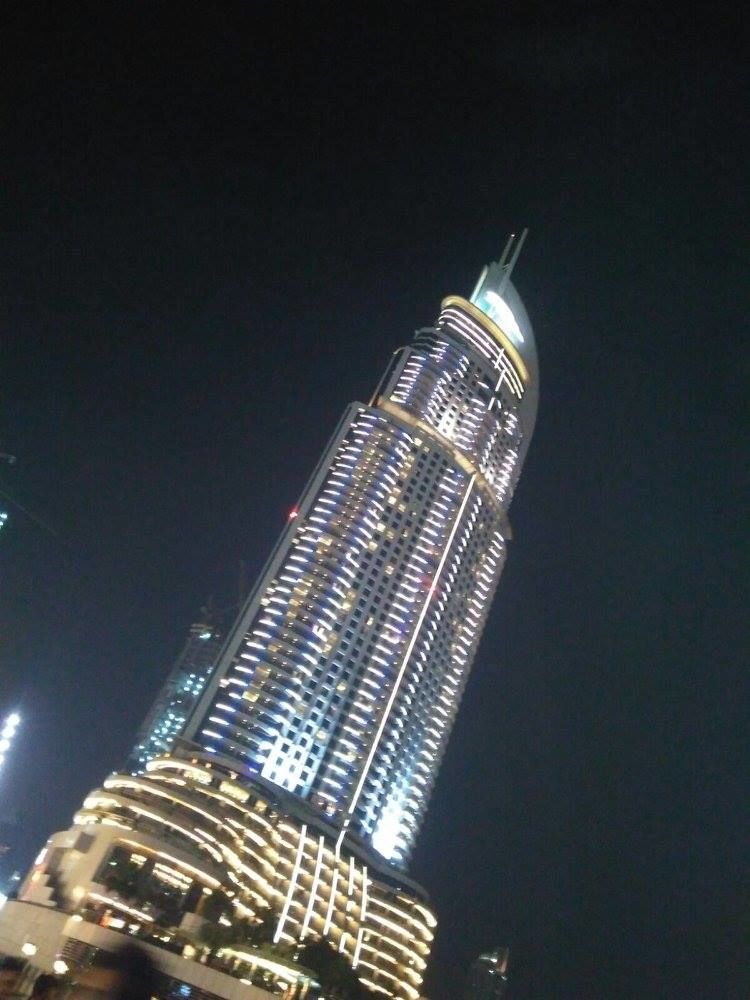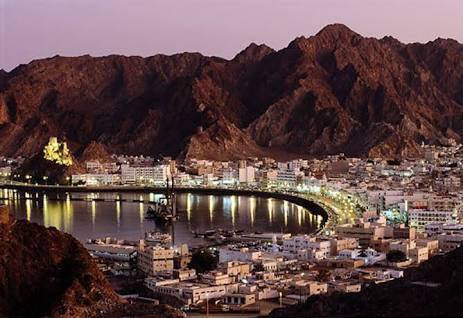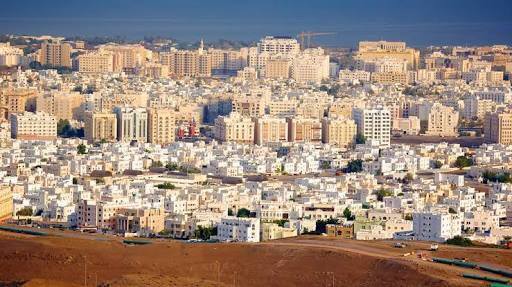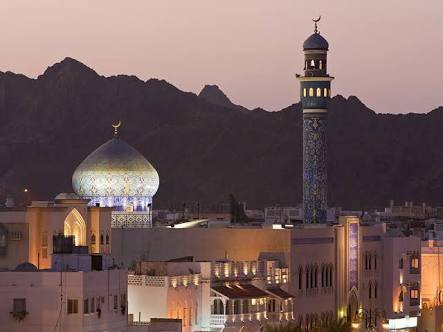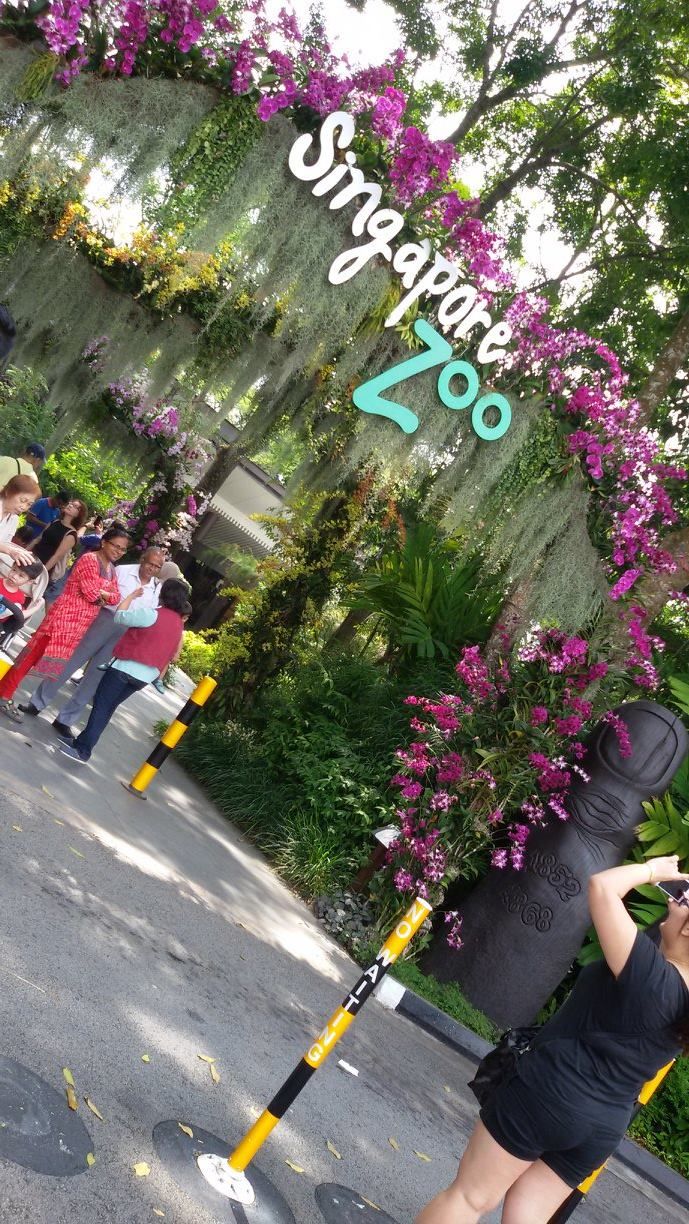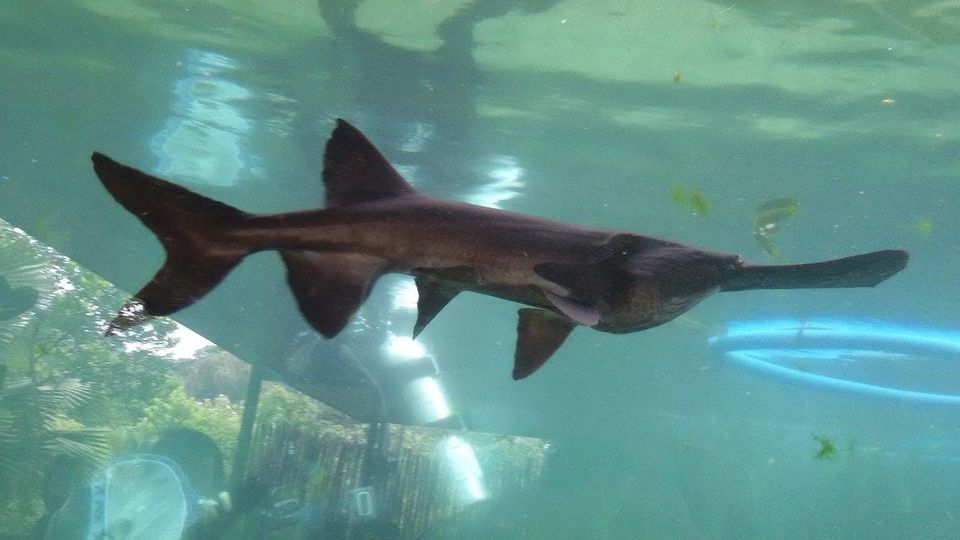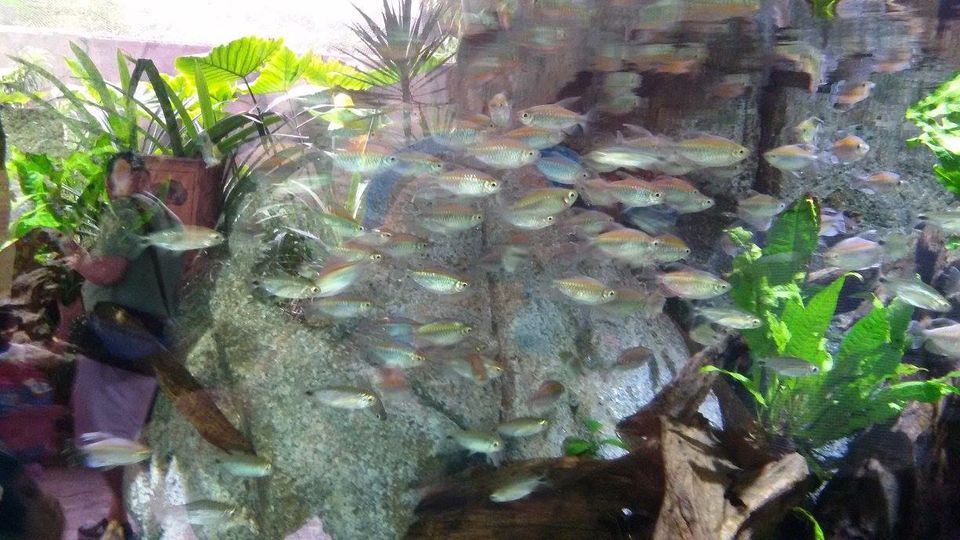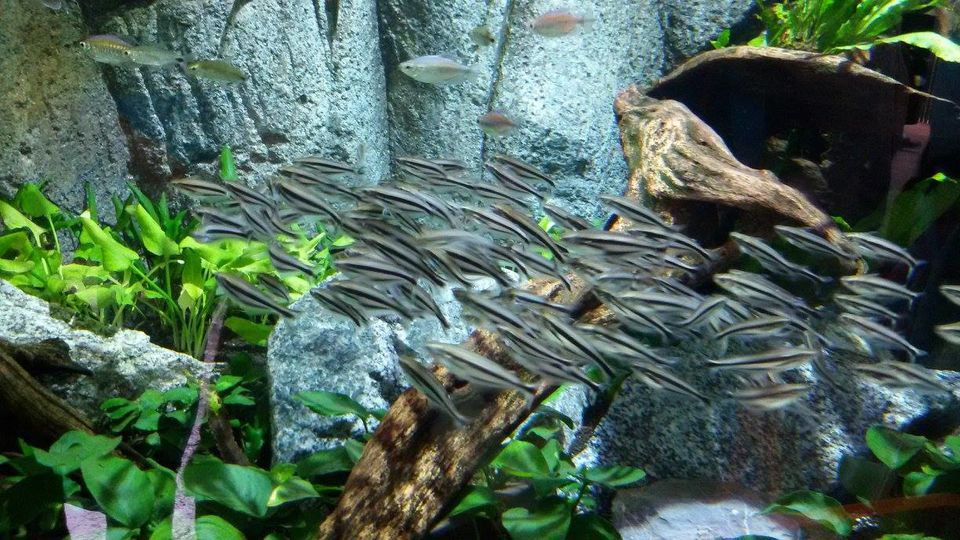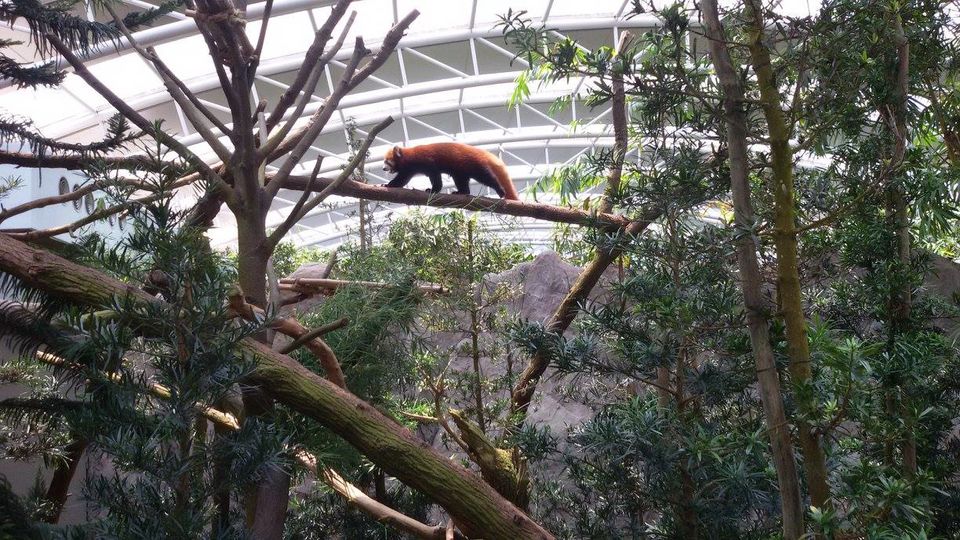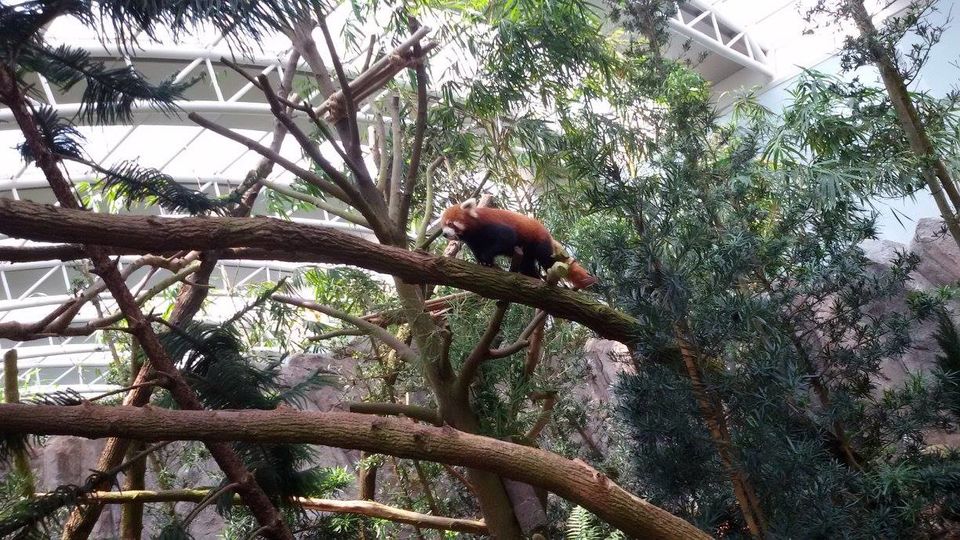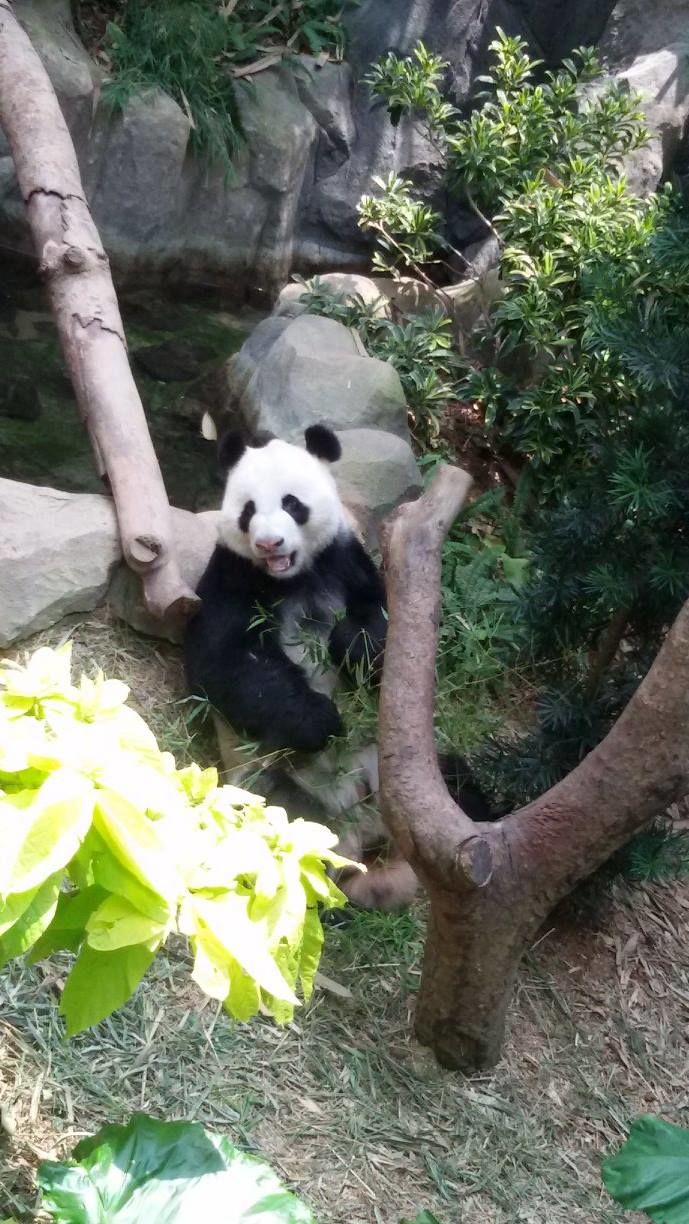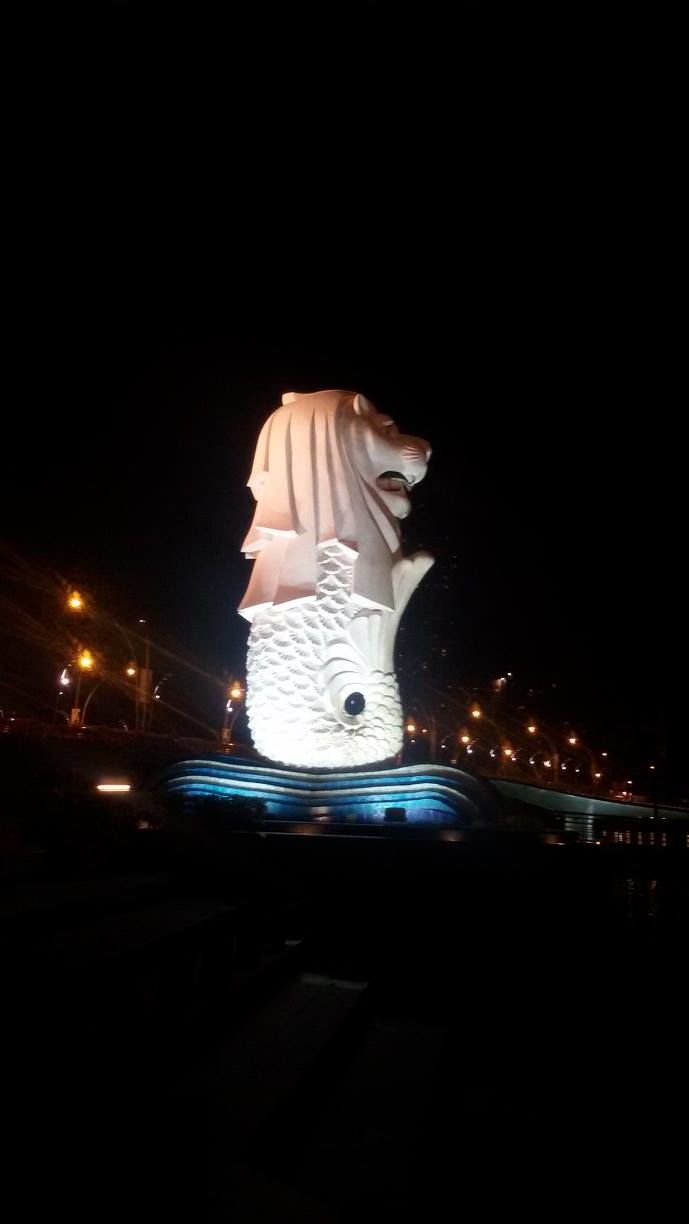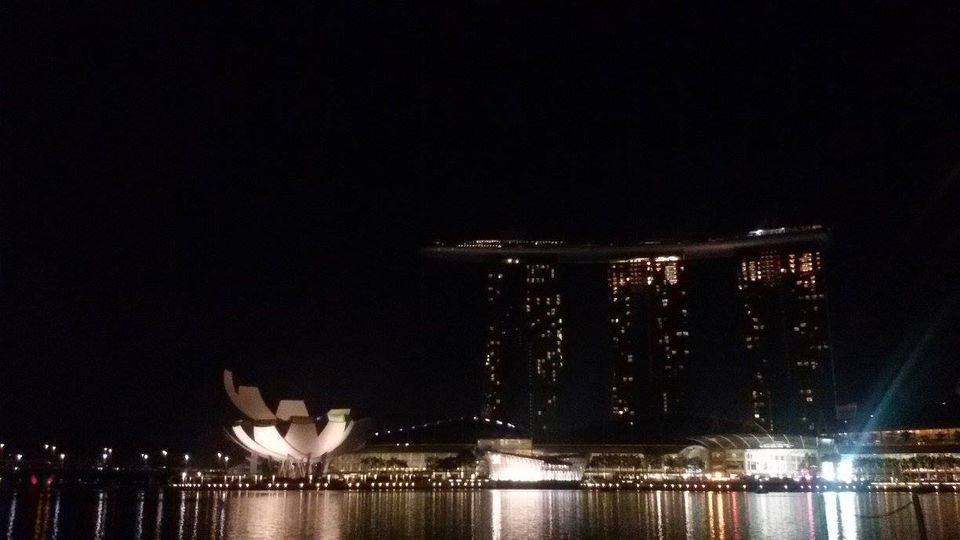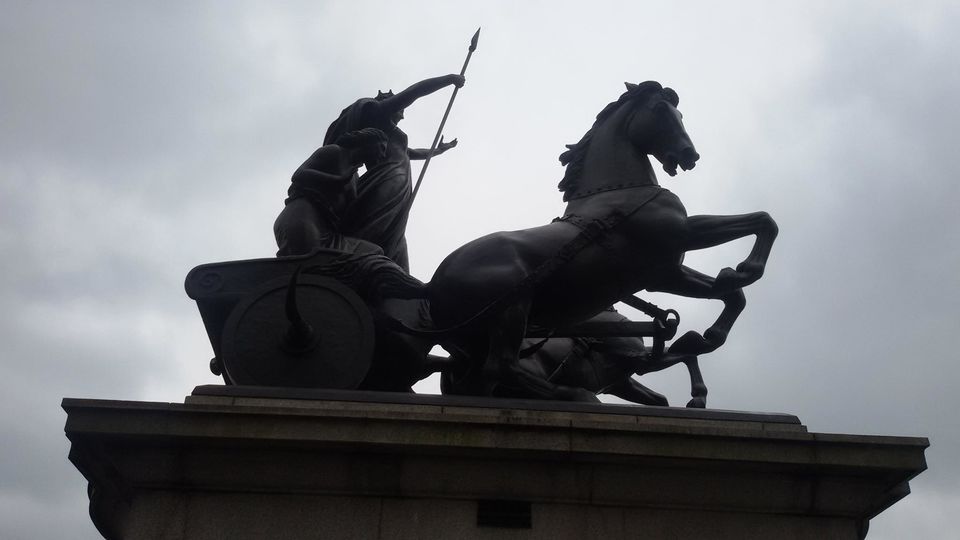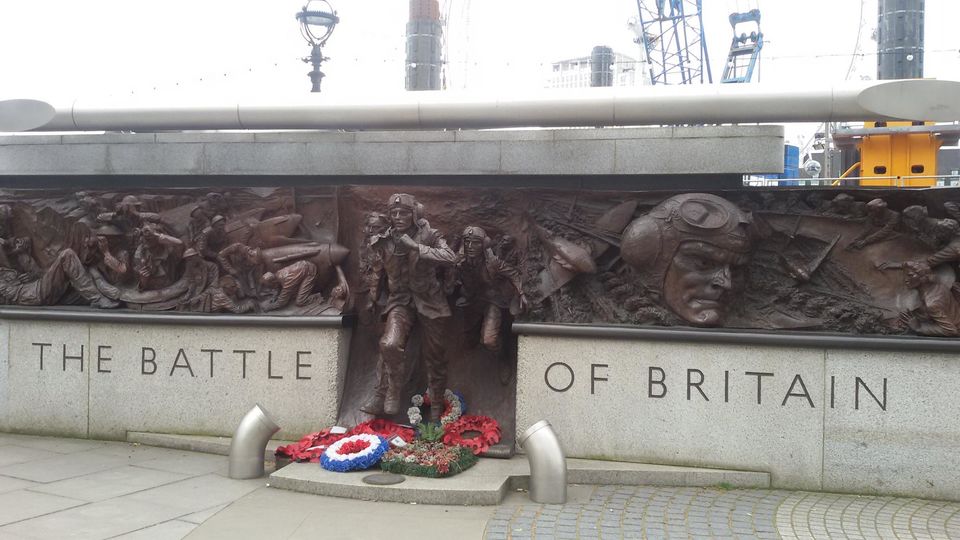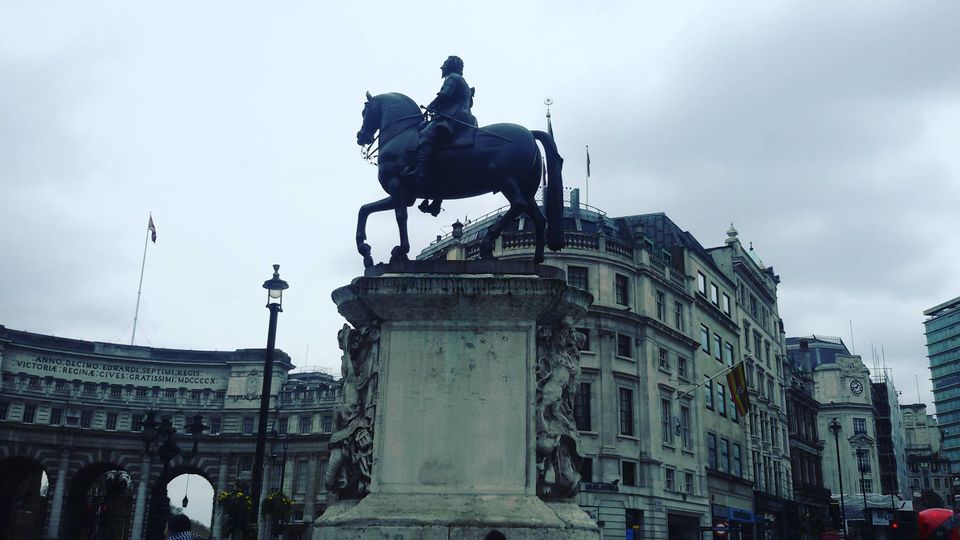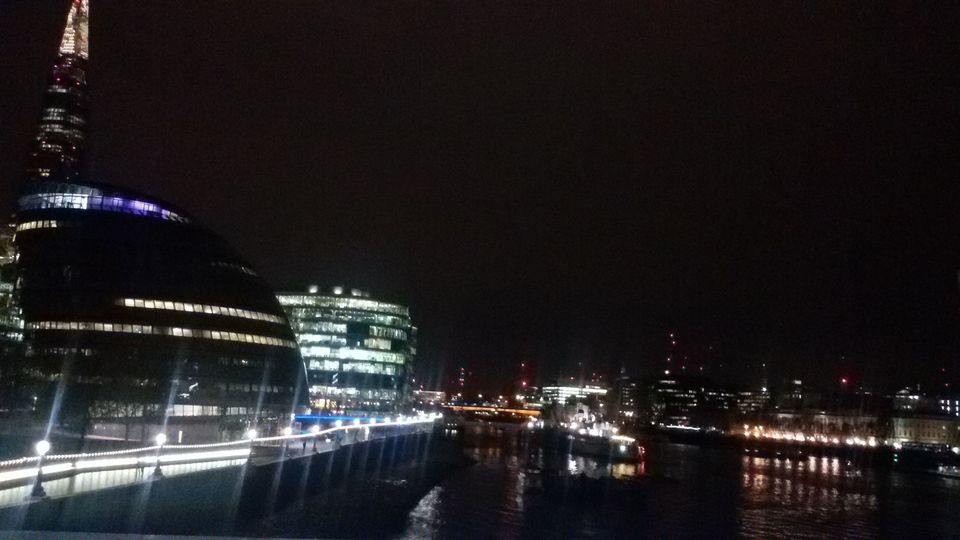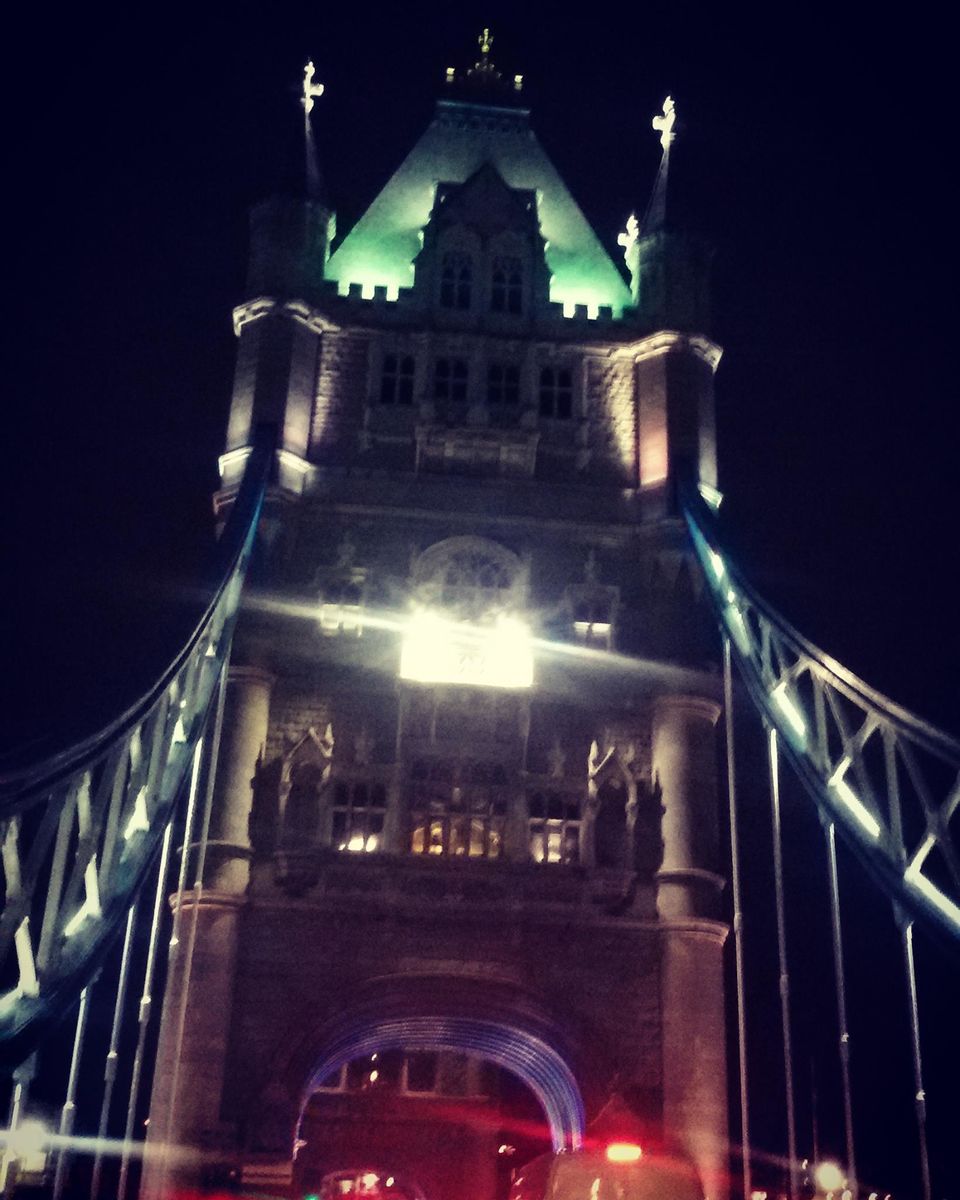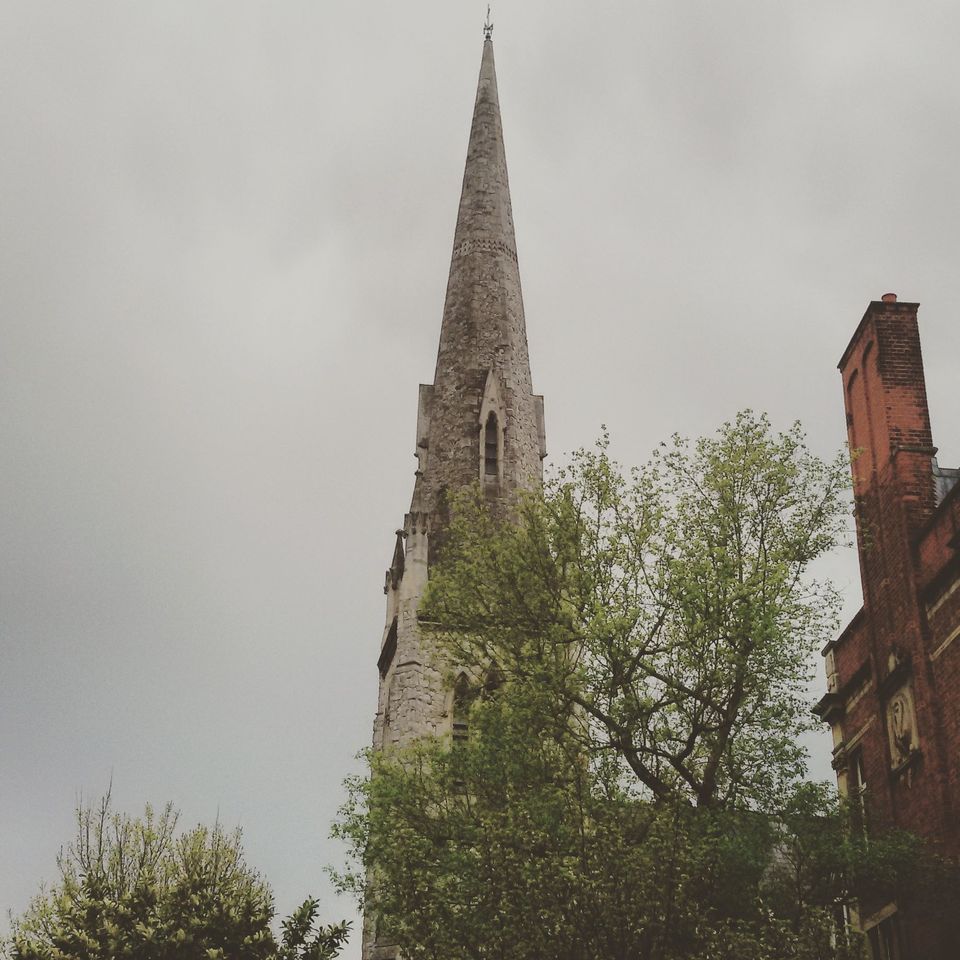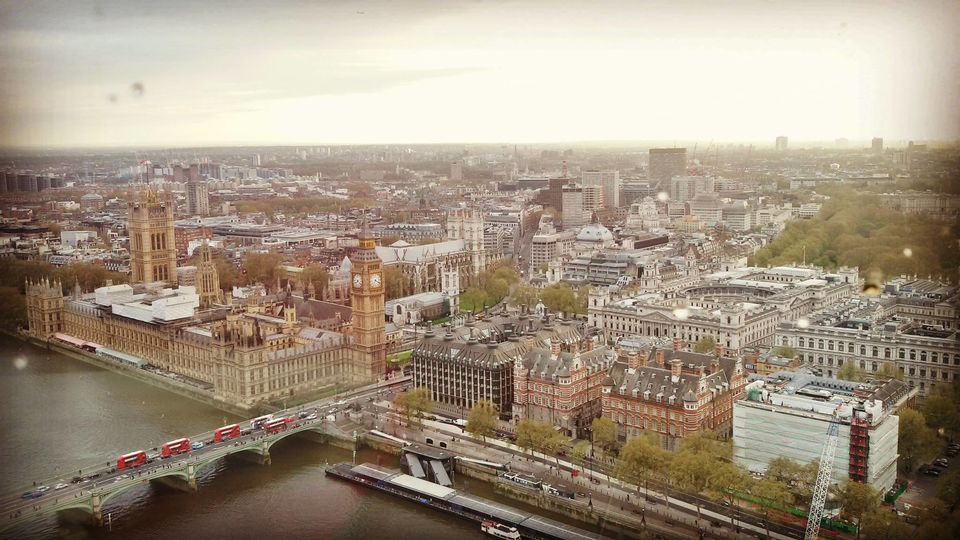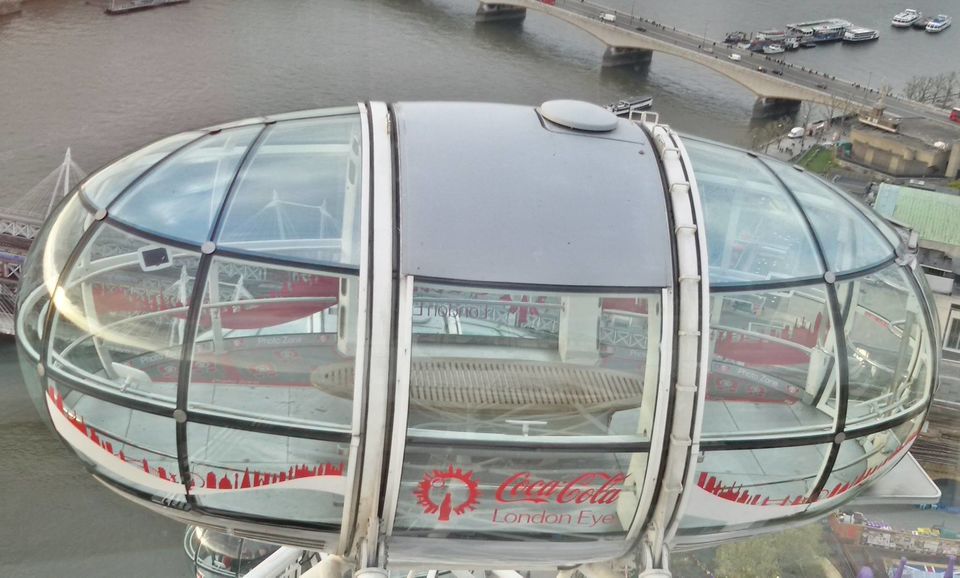 Many people seek to get a job where they get paid to travel, well in my case I'm blessed with one such amazing job which allows me to travel around and discover the unknow side of life.
Me being blessed with a Sales Job which yes does take efforts to stay ahead in race but also gives me opportunity to travel around the world seeking more clientele and exploring the every bit possible.
From past 1 year I've been traveling a lot around Middle East, Singapore & London.
On work trips generally you get really little time for yourself, but whatever I got I tried to make the best out of it.
From experiencing the sand dunes of Desert Jeep Safari to enjoying the amazing wildlife at Singapore Night Safari, from witnessing Muharram in Baharain to scrolling around the historical London.
Cherry on the cake is all my trips has been sponsored by the company from my Lodging, traveling to food which leaves my to have spent only INR 20,000 in last one year for the bit I've explored.
Every bit of my journey has been exciting & enchanting.