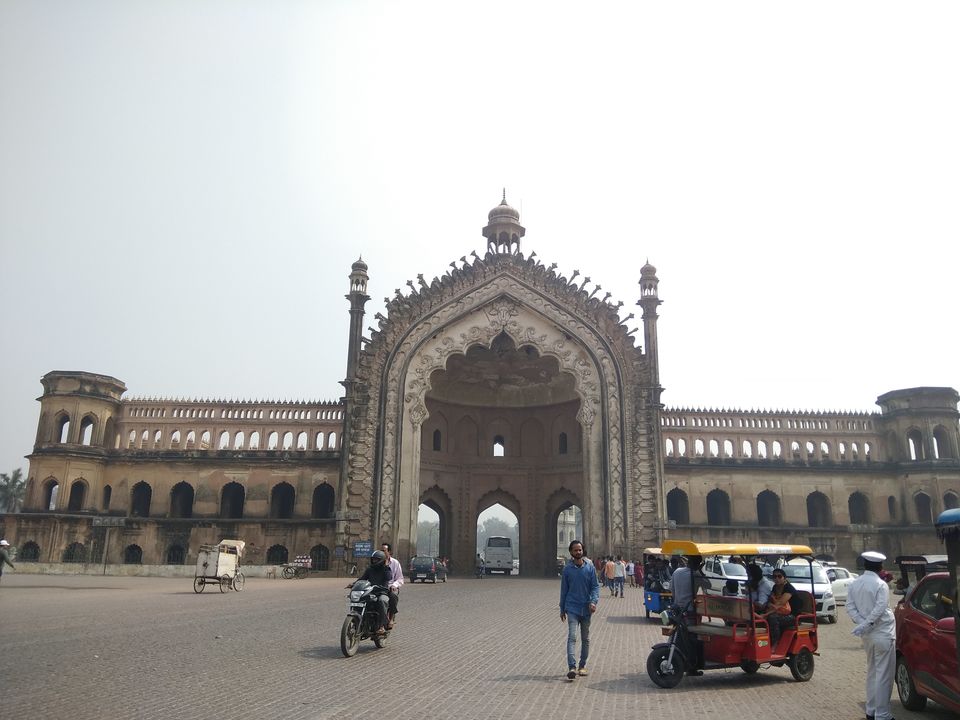 Lucknow is the capital of Uttar Pradesh. Historically, Lucknow was the capital of Awadh and a key part of Mughal Empire.Lucknow is the heart of the art, cuisine, dance, culture and music of North India. It is of course known for its language and is the origin of the art of 'tahjeeb' (manners).
This was my first visit to Uttar Pradesh as a traveller and after doing beaches, hills in Himachal and Uttrakhand and North-East, first day was a dampener (being very honest here). I was travelling solo in the city though was staying with my family. Hence, a step-by-step guide to understand the city and what to do!
Lucknow is divided in to key parts and each has its own charm- be it Hazratganj, Chowk or Aminaabad. So here it goes:
1. Visit Hazratganj and Janpath Market- Hazratganj remined me of CP market, great mix of shops and street market, go here for some of the best pieces of ethnic dresses. Janpath Market is in it where you can bargain for chickan suits and kurtas-starting at Rs 600 onwards. Recommended- Eat their vegetarian thali at Moti Mahal (unlike Delhi Chain, this only serves Veg food).
2. Go to Aminaabad- This place is a mile long street market where you can buy some amazing dates, namkeen, best of Chikan (traditional hand embroidery) suits and kurtas to handbags, jewellery etc. Think Sadar Bazaar. Suits begin from Rs 400 and kurtas from Rs 200- I literally forgot to bargain, as the prices were already so cheap. However, feel free to bargain- This was the best shopping and food place for me. The most famous Tubdey Kebabs are also here. Recommeended- Take an auto/cab to 'Tundey Kebabi' at Aminaabad, enjoy it and walk from there to main market (500 metres). Will save you from sitting in traffic for unbelievable time.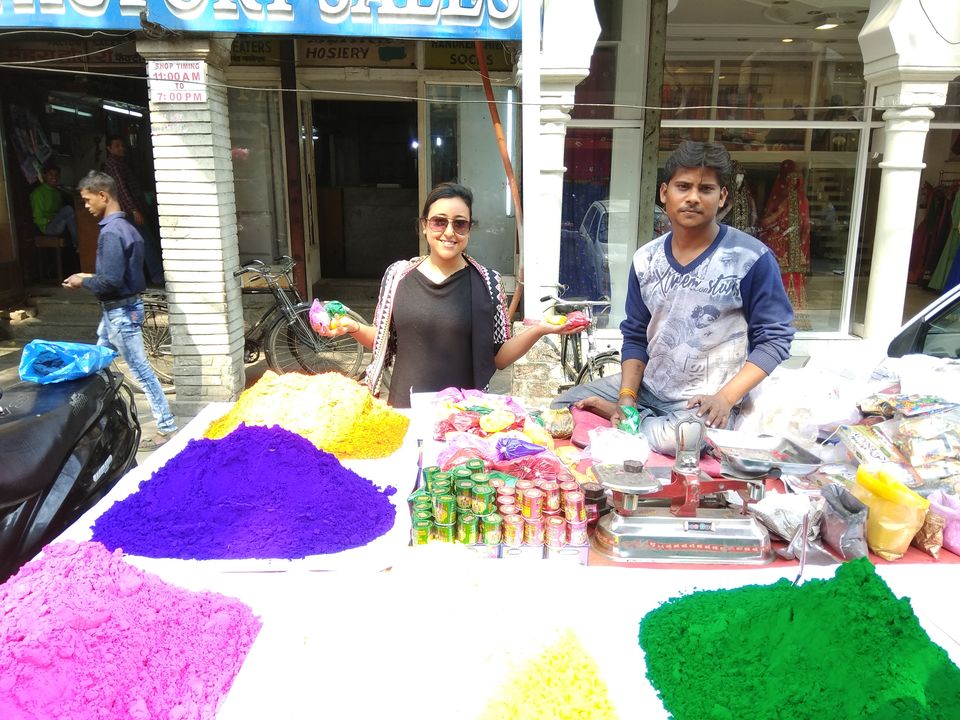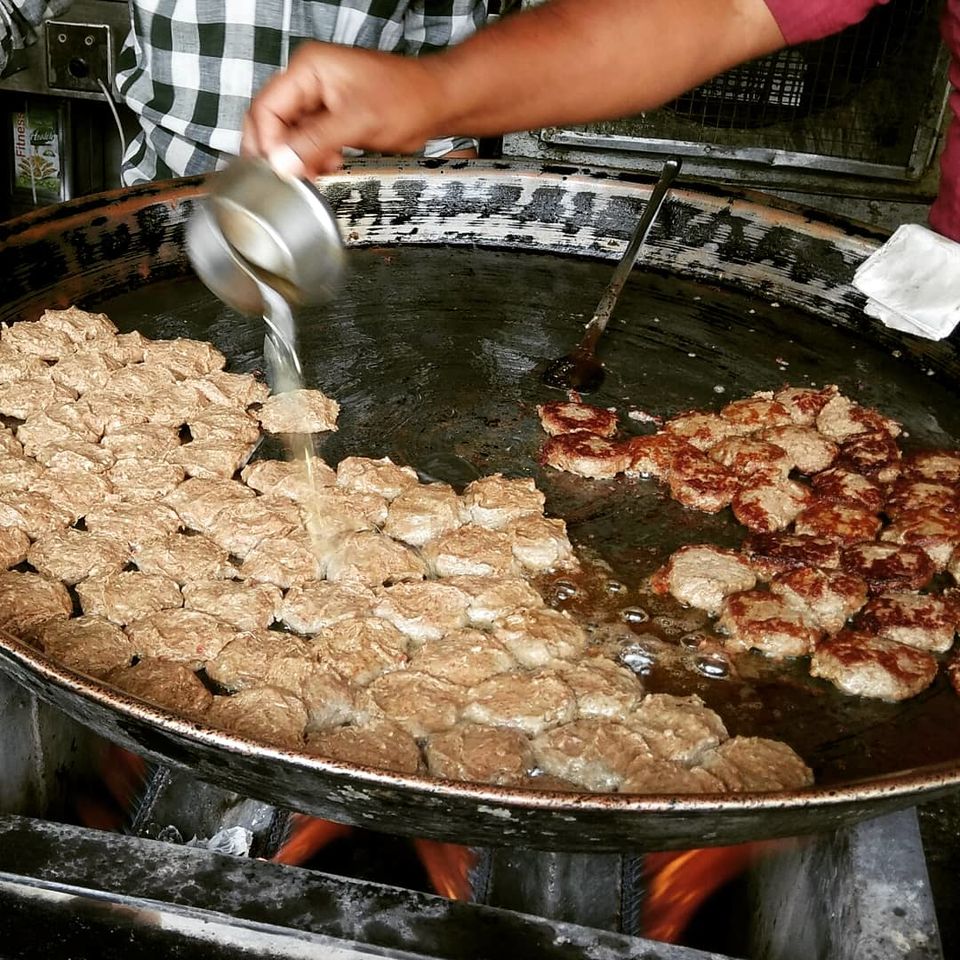 3. Enjoy exceptional Architecture and History- Every guide will tell you about 'Bada Imaambaara' and the 'Bhool Bhoolayia(maze) as a must-do. I completely agree with it- Be it Rumi Darwaza, Clock tower or Choto Imaambara- this part of Lucknow is grandiose, gorgeous and so rich. Spend half a day here and keep a guide with you- who are also amazing photographers. Recommended- Take an Ola or auto to Bada Imaambaara and take a tour. There, also check out the Chickan factory where you can buy some beautiful pieces and also see how it is made. Remember to wear full length clothes here, avoid skirts/shorts.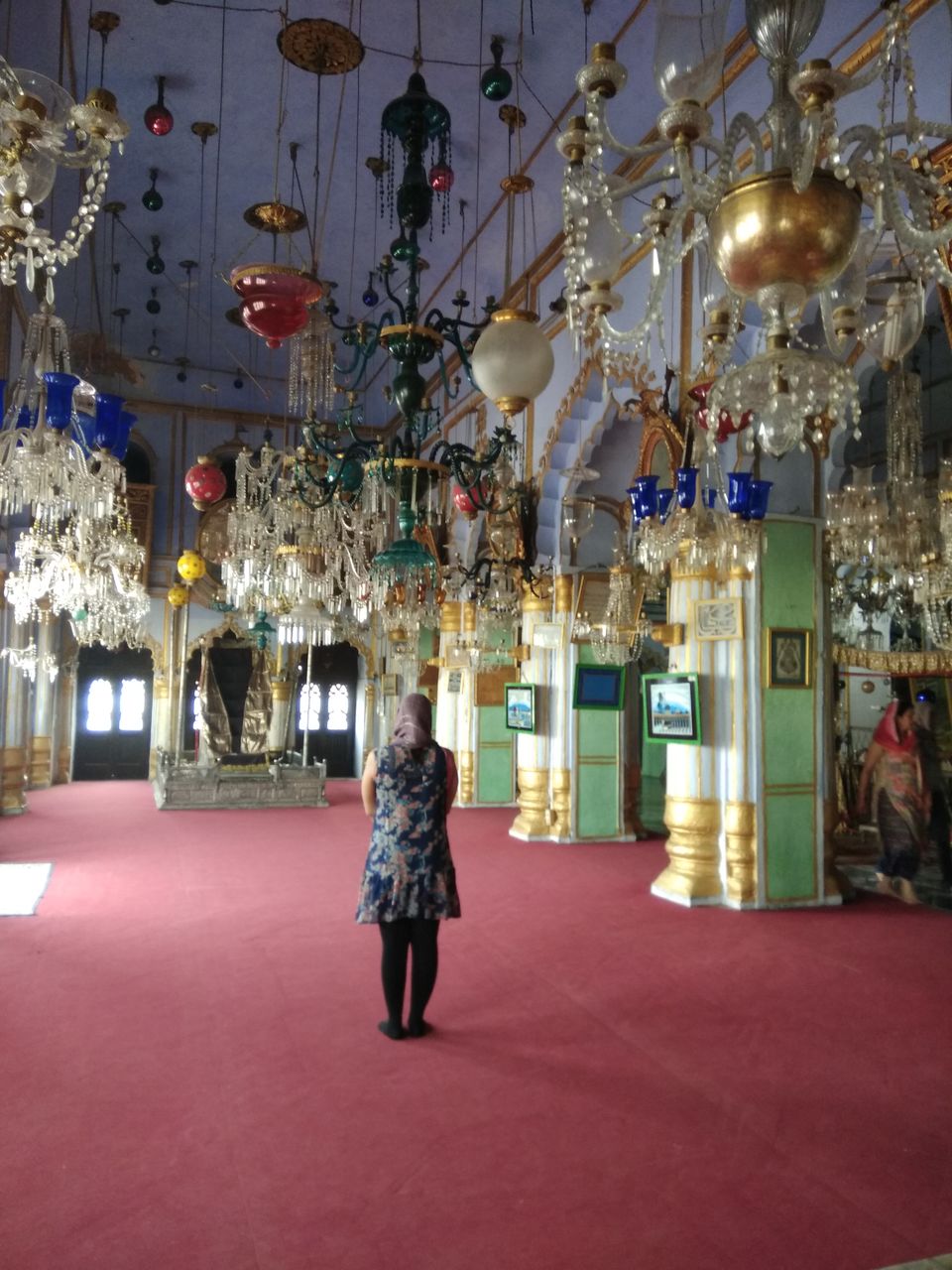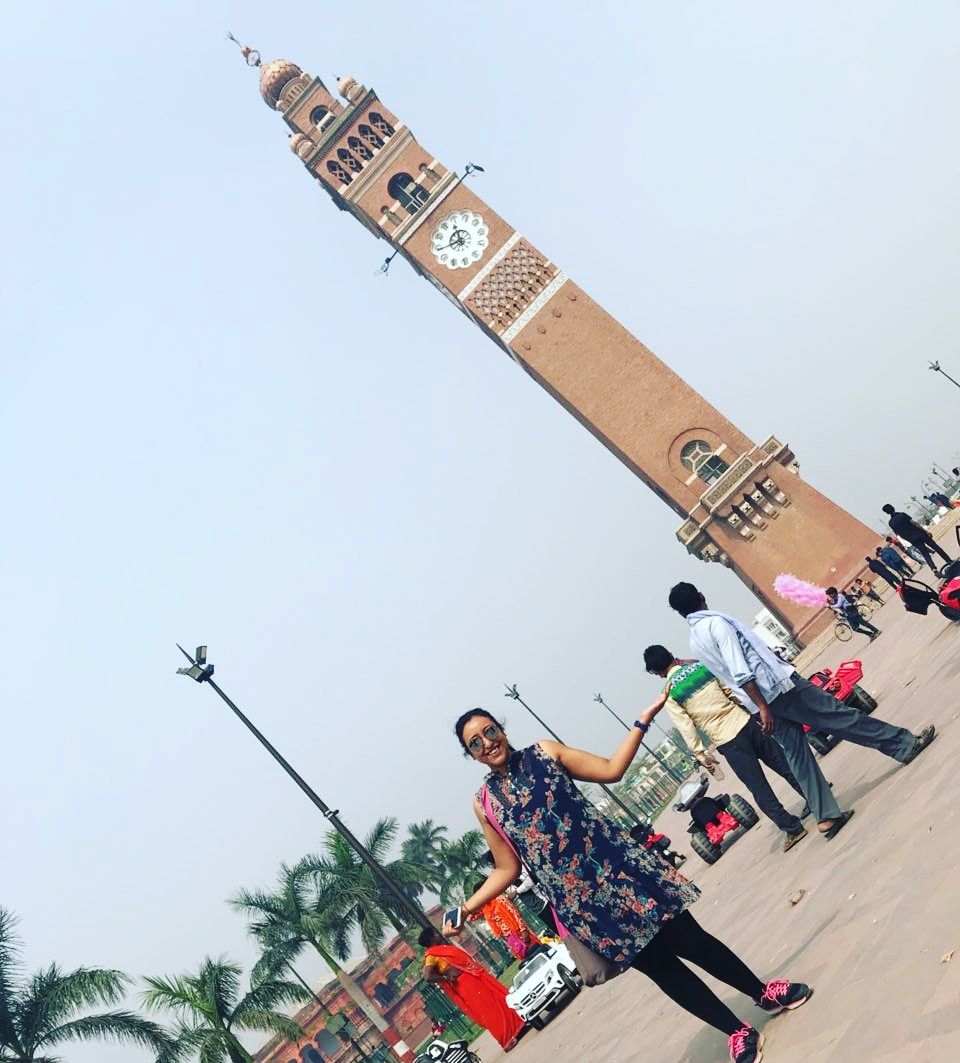 4. Marine Drive- Other places to enjoy are- A walk on the bridge next to Gomti River, Sansad Marg, Chowk for some amazing chaat and the lucknow zoo.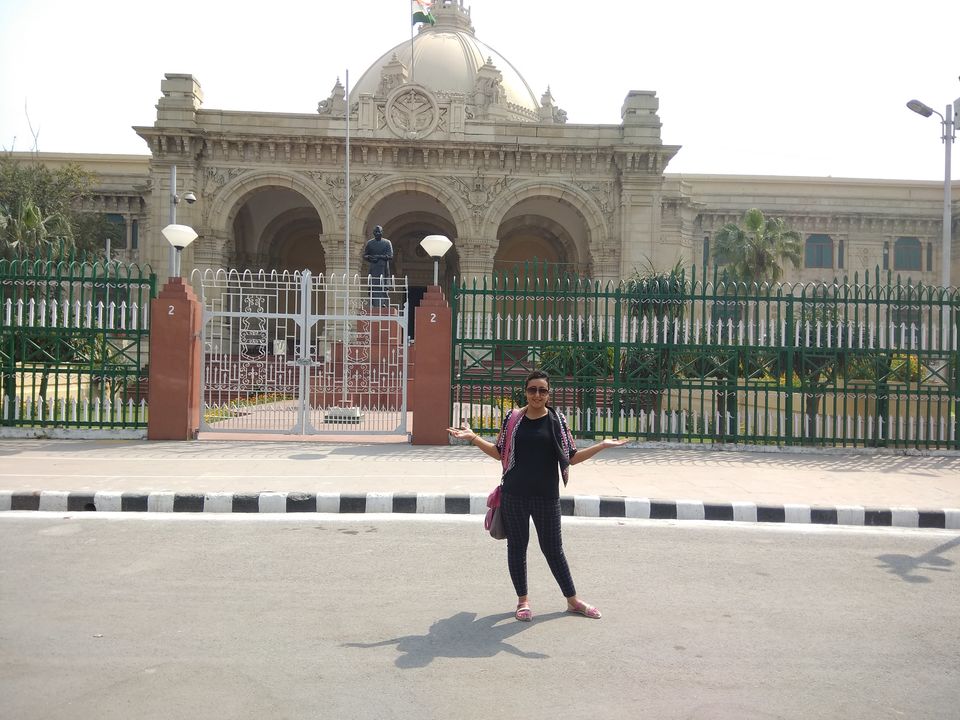 5. Food- Lucknow is of course known for its amazing non-vegetarian food, but I found lot of places there which only served vegetarian food. The road side stalls served some amazing vegetarian kebabs, rolls, poori and subzi to kachori. For foodies, this place is a paradise.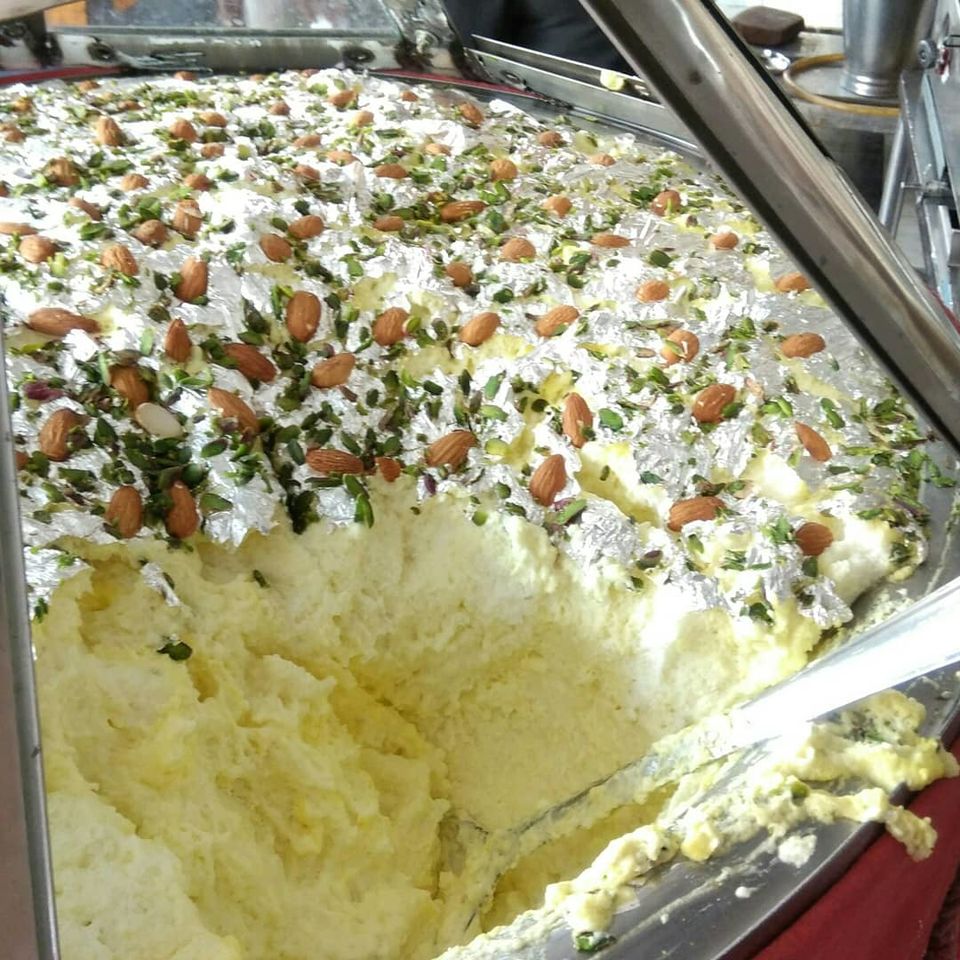 6. Heritage Walk- The Government there have also encouraged lot of Walking Tours and food Tours so that the tourist can really understand the city and its rick history. There are morning and evening walks where they will take you to bylanes of the city which hold some hidden gems. It starts at Rs 220 for an Indian Tourist. Recommended: Atif (9956670576) for a walking morning tour from 8:00 am - 10:30 am.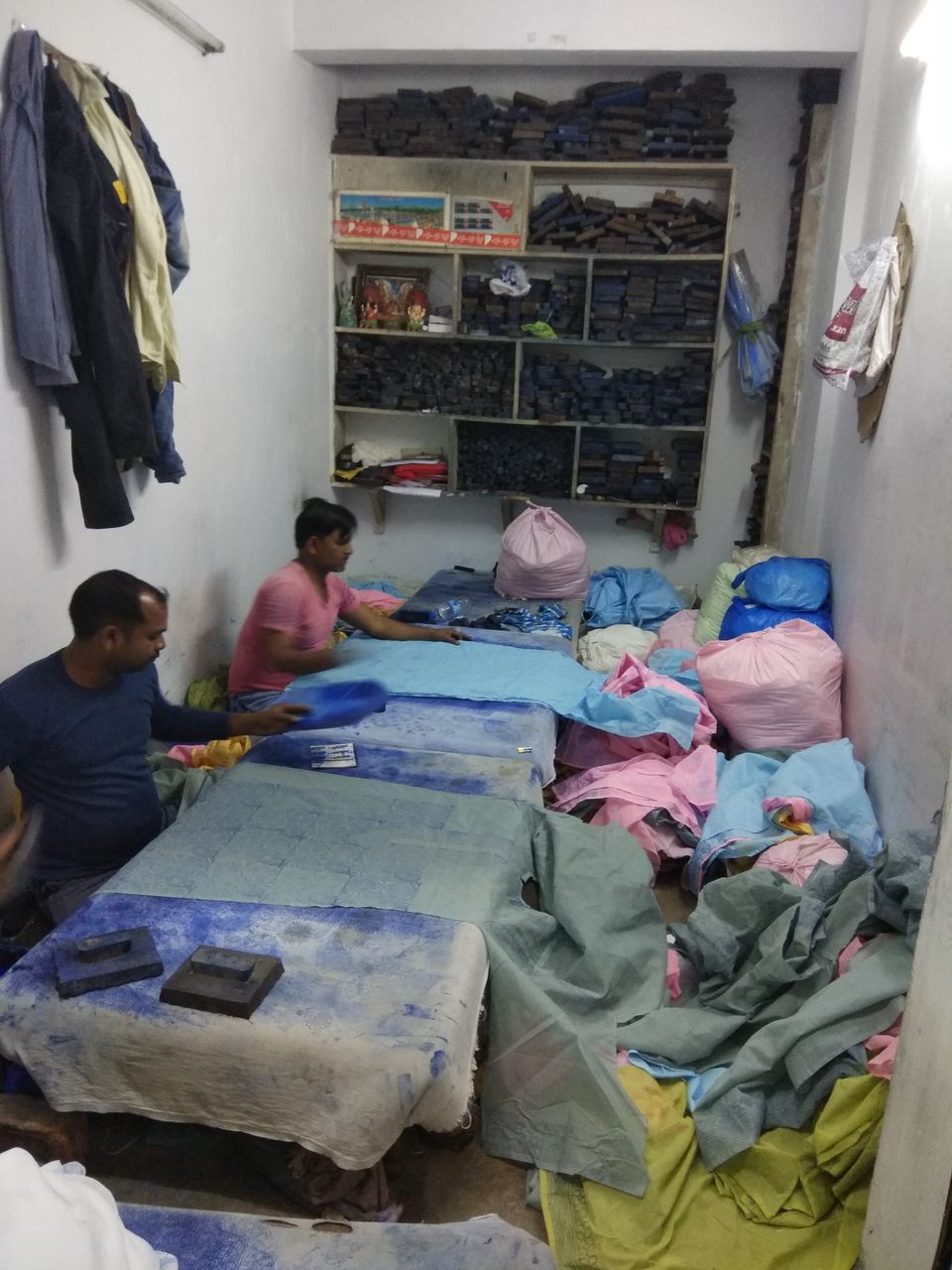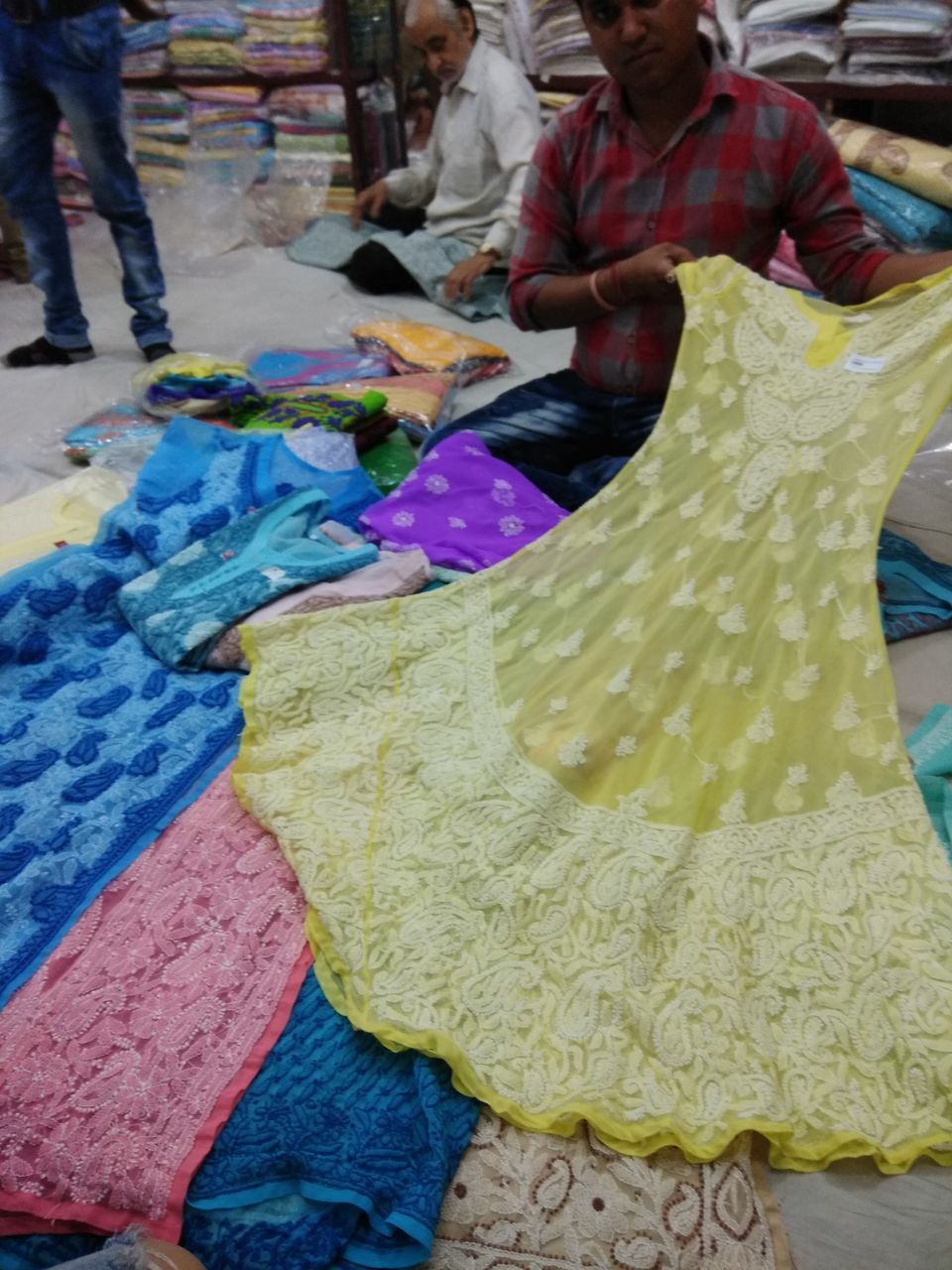 Now some pro tips from a girl who explored this place solo:
1. Best way to travel there is Ola or Uber. Also, autos-but tell the driver specific places. If they get to know you are a tourist, they may just take you for a ride. Tell them where you need to go and use GPS so they do not take long cuts and charge you more.
2. It is quite hot during the day- wear a good sunscreen and sunglasses or better, stay indoors.
3. Wear comfortable clothes especially in markets to avoid being stared at- avoid shorts and skirts.
Some precautions and this city will unravel its beauty and heritage to you.
Enjoy the Nawabi Shahar!
Originally written for www.travelninja.co.in
My Instagram handle to connect with me: Beingtravelninja