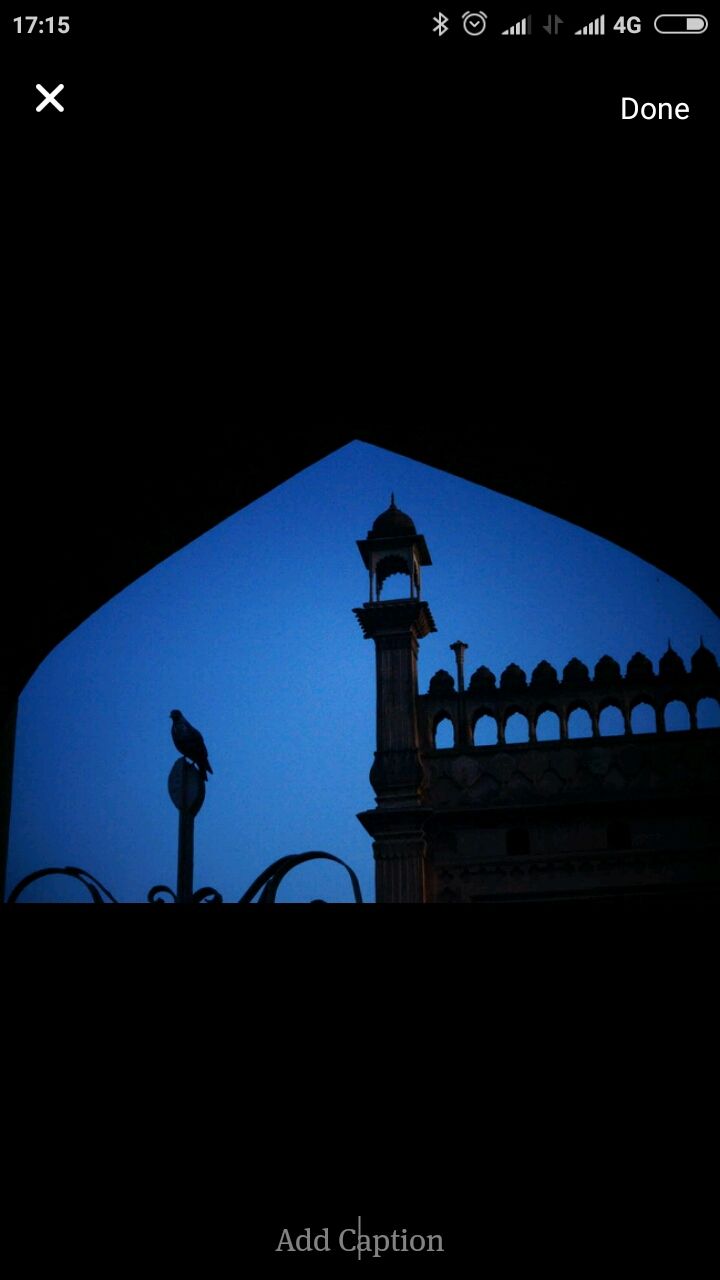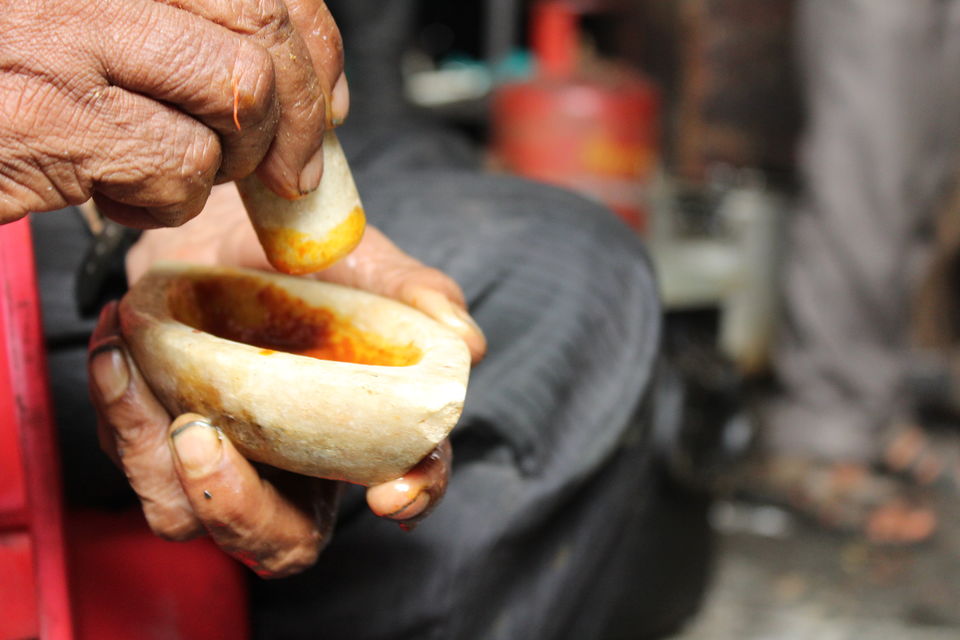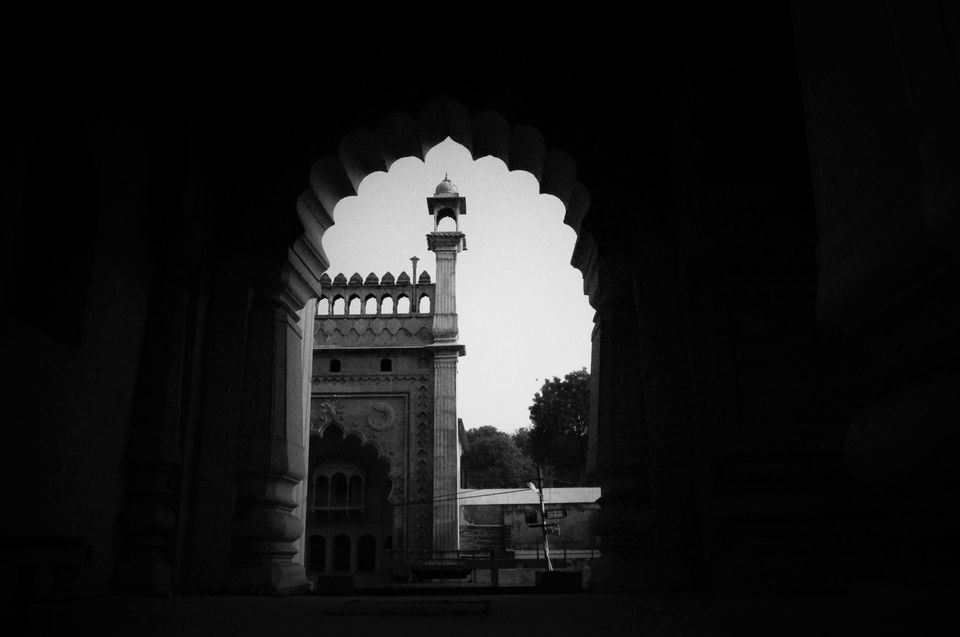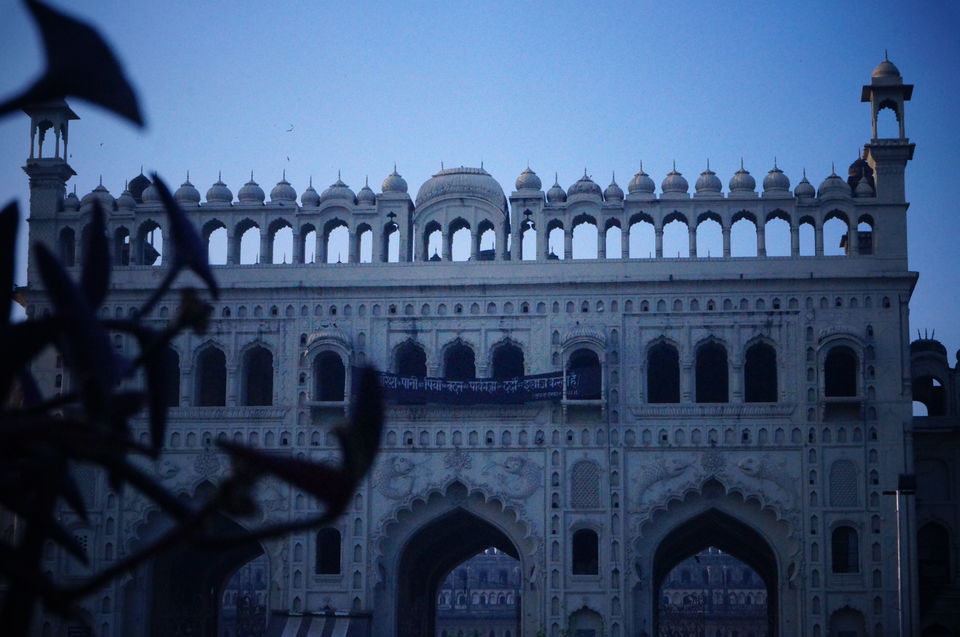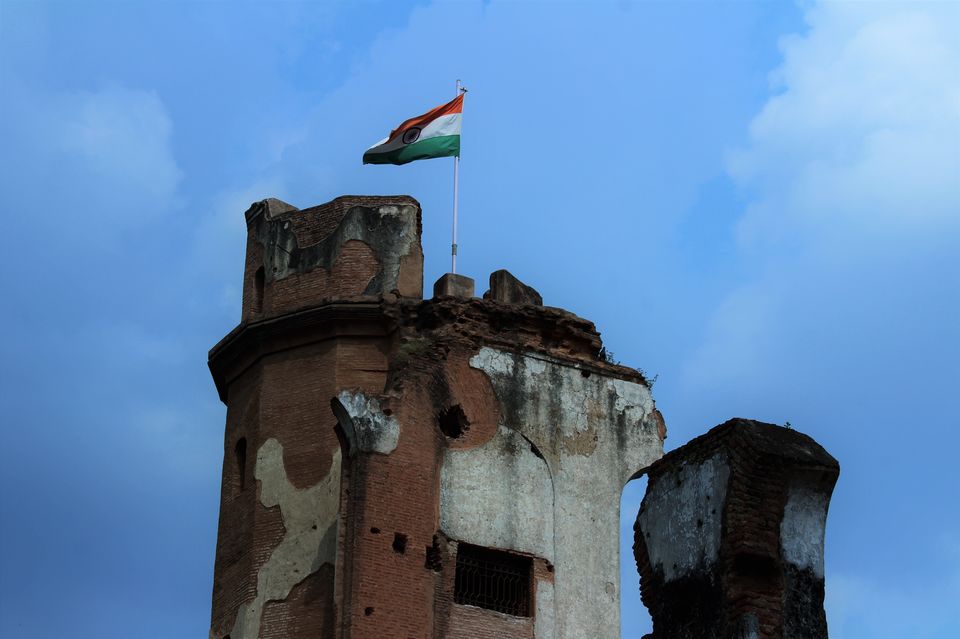 Whosoever called it the City of Nawabs, deserves a pint of expensive beer with plateful of Lucknowi biryani. From Mughal and British architecture, chikankari clothes to the accent in which the city-men talk, everything here, will give you a Nawabi feeling. The more you indulge yourself in the rich culture of the town, the more royal it will make you feel.
The incredibility of Lucknow won't limit to soothing your soul. It would satisfy your stomach, too. Lucknow has got flavors more than your taste bud can grasp. The mouth-watering cuisines you swallow here, ensure your next visit pretty soon.
With every monument it is home to, the city has thousands of stories to narrate. Not much planning needed to explore the places. Set yourself free. Let the aroma of food and tales of monuments decide your footsteps. Ask favor from locals and feel the magic of the city cooled by waves of Gomti.
Hazratganj
Connecting veins and working as a pacemaker of entire town, Hazratganj is better known as 'heart of Lucknow'. Showrooms, shops, complexes and even hoardings, everything you'll find here in black & white, taking you back to the vintage lanes. But feel free to wear brightest colour you have to visit Ganj. That's no banned. Hazratganj, being a hub of people from every nook and corner of the city remains crowded 24h and also avails all you could need (almost!). It also has love-lane, a lane as wide as 3 feet where you can buy lady things from, at a negligible rate. Bargain like a pro, but. Many vendors sell books and sometimes you can even get bestsellers for less than 50% out here. People making portraits and tattoo/ mehandi artisans remain in demand by women. Park yourself at the Hazratganj chauraha (at the parking zone or Lucknow Municipal Corporation would take your vehicle away) for a couple of hours and must taste the basket-chaat at Motimahal eatery.
Chowk
If in Lucknow, the best place to begin and end your day with a huge variety of local food and drinks is Chowk. A glass full of kesar-Lassi or Thandai (a drink with dry-fruits and milk) with Khasta will give a great kick-start to your day. Ever heard about the busy streets of Lucknow, it basically meant the streets of Chowk. Mutanjan, a Mughalai cuisine the recipe of which is rarely kown to people across India, could be found here at Raheem's, a small non-veg food joint in Chowk. If you don't measure your sugar-level most often, the very famous Makkhan-malai, Falooda Kulfi and Rabdi would leave you craving for more. The non-vegetarians better not dare miss the mouth-watering Biryani of Idrees and Wahid, both situated in Chowk. And, of course, the Tundey-Kebabi of Aminabad.
Imambada
It is the largest arched Mughal structure throughout the world, which stands still without any supporting beams. The serene beauty of this royal architecture will make sure you spend an hour more than you planned to, roaming in and around this age-old monument. With 489 identical doorways, this heritage is better not visited without a guide. Jaw-dropped? Well, first floor of Imambada, also known as bhool-bhulaiyan is famous for this incredible architecture which would leave you puzzling in the dark. It identifies the city. So, yes, it is crowded, especially on weekends.
Residency
This must visit for photo-fanatics is a British architecture preserved in a velvet green surrounding. It has the ruins of India's first 5 churches, which later turned into graveyard during late 19th century. Residency also has a museum, showcasing accounts of the freedom struggle of 1857. Art lovers would find old photographs, lithographs, paintings, guns, swords, canons, medals and other amazing pieces. No camera inside the museum, though. Mostly visited by young men, the place is a good choice for winters as the ruined infrastructure stands without roof to restrict the sun rays.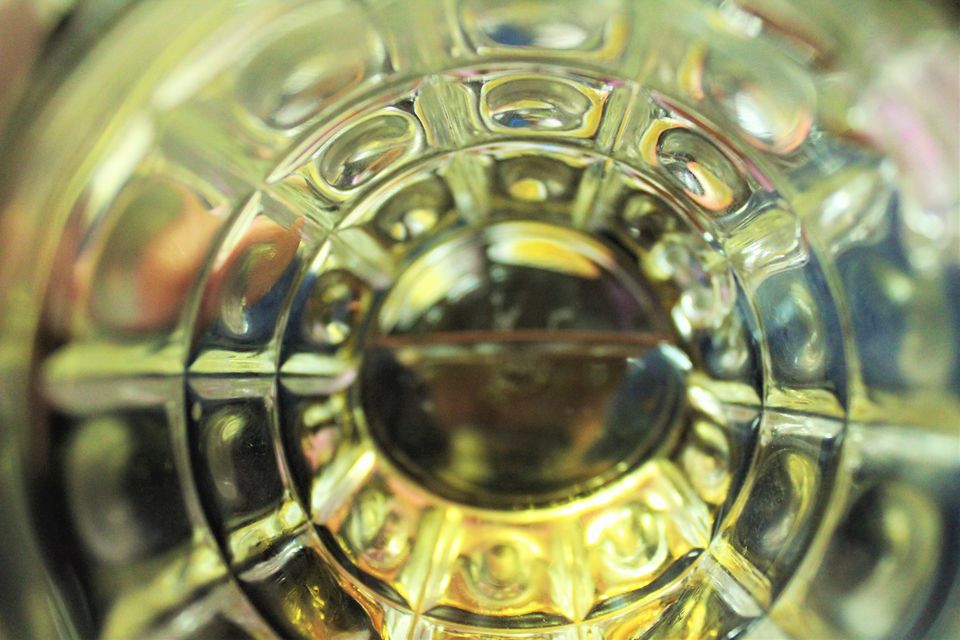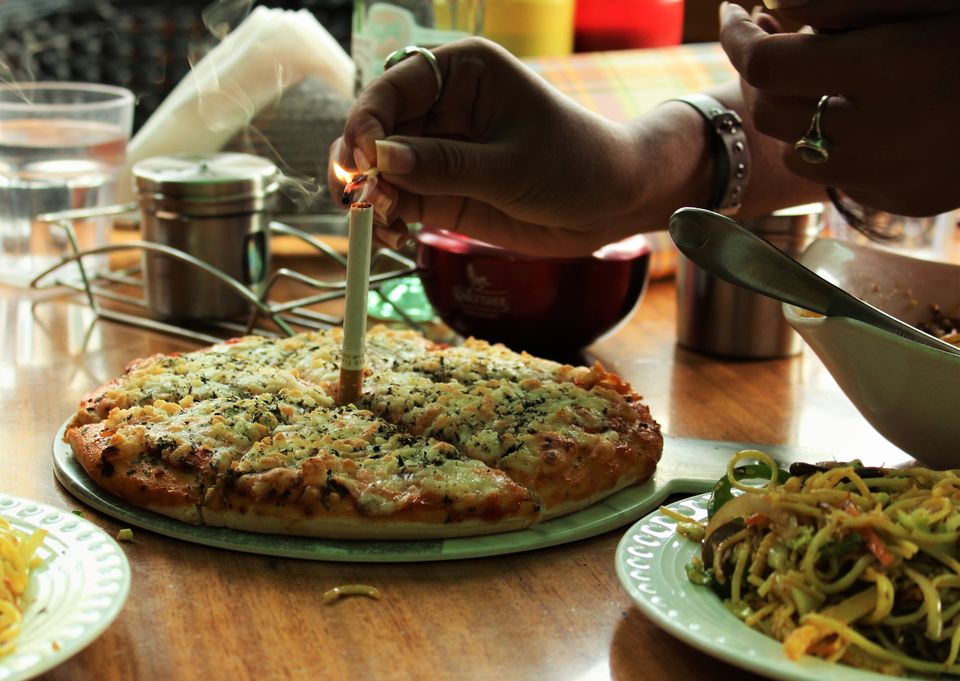 Royal Sky
After experiencing the local flavours of Purana-Lucknow, you can settle your posterior at the Royal Sky cafe and lounge for some good music, drinks, hookah and mushroom pizza (they have a big menu, though). In a beautifully set-up lounge and terrace garden, they offer a wide range of hookah flavours. From traditional Paan, Supadi (beetel) to Apple and Chocolate, they serve it all. Not many eateries and restaurants in Lucknow serve drinks, so if you plan to booze in the city of Nawabs, Royal Sky welcomes you!
Sheros Hangout cafe
This, one of its kind cafe is second in the country after its sister outlet in Agra. Sheros is established and run by acid attack victims of Uttar Pradesh and surrounding. It's an open cafe, perfect to spend time in sunny days of winters. The very sweet and polite survivors would serve you by themselves and would also join your table for little conversations, if you request. The cafe has jute furniture and chic curtains all around to let you have a sunbath while taking that sip of coffee/ chai. An evening with beautiful souls out here is definitely worth it.
Frequent Searches Leading To This Page:-
hotel in lucknow charbagh, places to visit near lucknow in summers, goa trip package from lucknow, places to visit in lucknow with family, best places to visit in lucknow for couples