Indian Railways brings about a refreshing change at the Charbagh railway station in Lucknow with the installation of two 'Health ATMs'. Introduced for the first time in the Indian subcontinent, these machines let passengers get quick medical check-ups at pocket-friendly rates and the respective reports in no time!
How does a Health ATM work?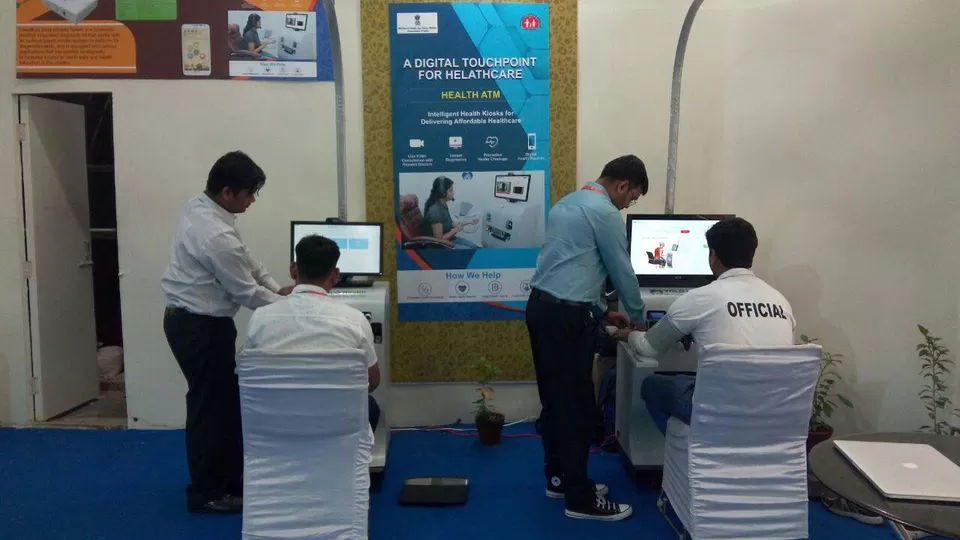 Health ATMs are kiosks with medical devices where patients can walk in for general check-ups, cardiology, pulmonary testing, neurology, gynaecology, emergency facilities and basic lab testing. A medical attendant is available if needed, though patients may choose to get tested in privacy.
The list of check-ups available at these counters includes body mass index (BMI), body fat, haemoglobin, metabolic age, basal metabolic rating, visceral fat, blood pressure, muscle mass, weight, height, temperature, muscle mass, oxygen saturation, pulse rate, bone mass and blood glucose.
Receiving the reports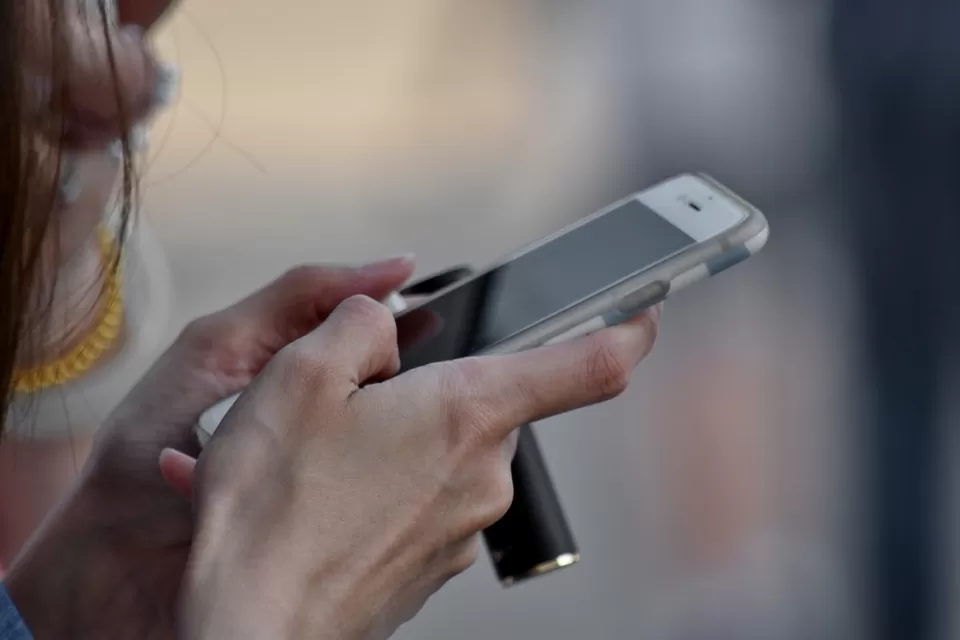 Sources suggest that these health counters are supported by YOLO Health ATM and offer around 16 health check-ups. Passengers can opt for either a 9-minute check-up that costs Rs 100 or go for the 6-minute check-up that charges Rs 50. The health reports are then sent immediately to the mobile number or email id of the patient.
Why railway stations?
Amresh Thakur, the state head of YOLO Health ATM, was recently in talks with the press where he apparently commented that around 50-60 persons are using the amenity on a daily basis. The idea behind bringing these machines at a railway station is to let people use them to analyse their health condition and then decide if they wish to continue with the journey.
What lies ahead
Word is out that YOLO plans to install more Health ATMs in Bareilly and Moradabad. Furthermore, with the North-Eastern Railway announcing that the primary health check-up amenity is to be made available at other stations such as Gonda, Gorakhpur, Prayagraj and Basti, the venture seems to be catching the attention of the right people for good reasons.
Tell us about your views in the comments below or here on Tripoto.
Get travel inspiration from us daily! Save our number and send a Whatsapp message on 9599147110 to begin!