1. Tunday ke kabab
It is one of the delight in lucknow that adds highest weight to the statement "Lucknow is non-veg paradise". you can try their kebab either in chowk area or in aminabad, chowk area was traditional serving only one dish tunday ke kebab with romali roti & in aminabad they have modern version of it, with other dishes including of chicken, mutton etc. I read somewhere that beauty in their kebabs lies in the fact that they marinated their meat with raw papaya before use. raw papaya or what, taste is amazing and deserve first place in list of non-vegetarian when visit lucknow
tip:- try chicken malai tikka & mutton biryani when visit aminabad shop, also see snaps of celebrities visited there on their wall.
2. Prakash ki kulfi
For icecream lovers, lucknow has a beautiful delight call Prakash kulfi in aminabad, It's not a typical kulfi type having cone type structure with some faluda, it's actually layer type kulfi having some faluda noodles at the top with some rabdi & nothing, that makes it so special.
Tip:-Never eat it in hurry. sit there & enjoy layer by layer.
3. Shukla Chaat
Lucknow is not all about non-veg food, you can find chaat bhandar in every alley of it, & then you find Shukla Chaat bhandar in hazratganj, when you visit them, do try their pani pura & crispy aloo tikki. pani puri will be little bit spicy but it all worth it.
4. Sweets of Lucknow
For sweet tooths, lucknow has a special place in its heart. If you are in lucknow & cravings for something sweet, you need to try two things in particular. First one is makhanmalai, this sweet is prepared by rotating milk continuously and collect cream of milk that comes up because of centrifugal force. Second one is lucknow ki gilori which is prepared by tattered milk with some sugar, it is prepared layer by layer with some fillings of mewa.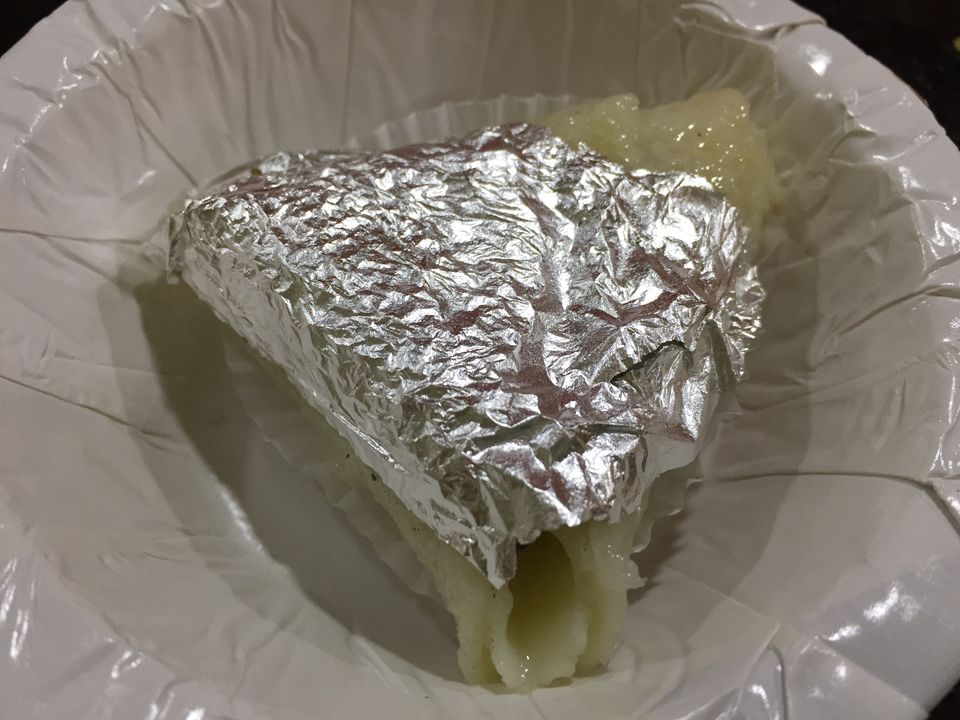 5. Itineraries of Lucknow
Lucknow is blesses with all types of itineraries ranging from mughal architecture of bara imambara to great domes of Ambedkar park.
For top 5 itinerary you can watch this video:-