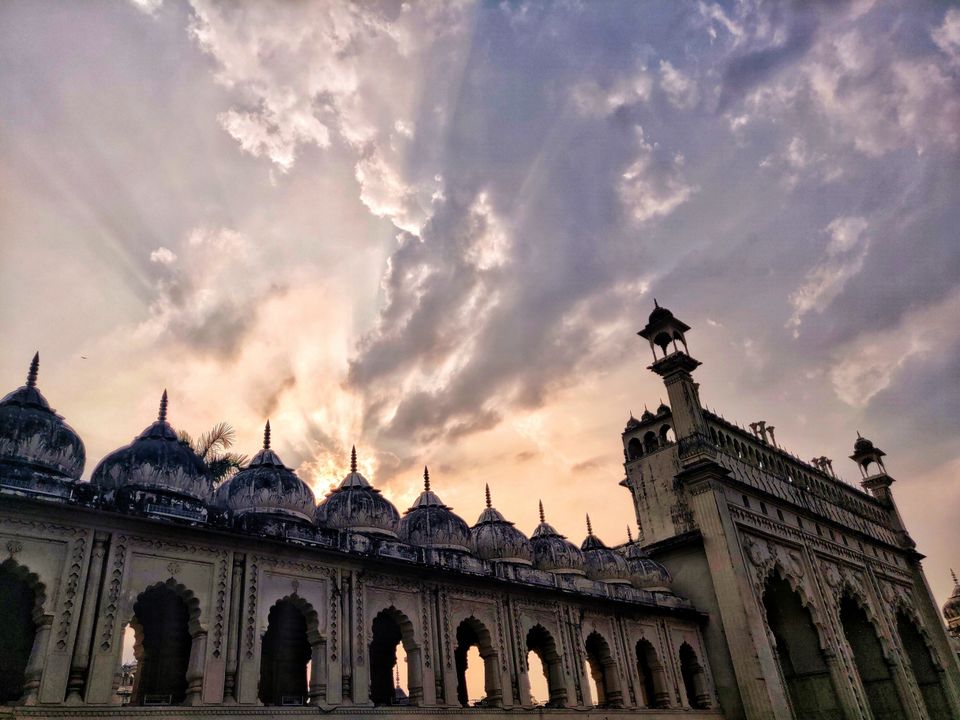 Walking through the ruins of history. Tangled in time.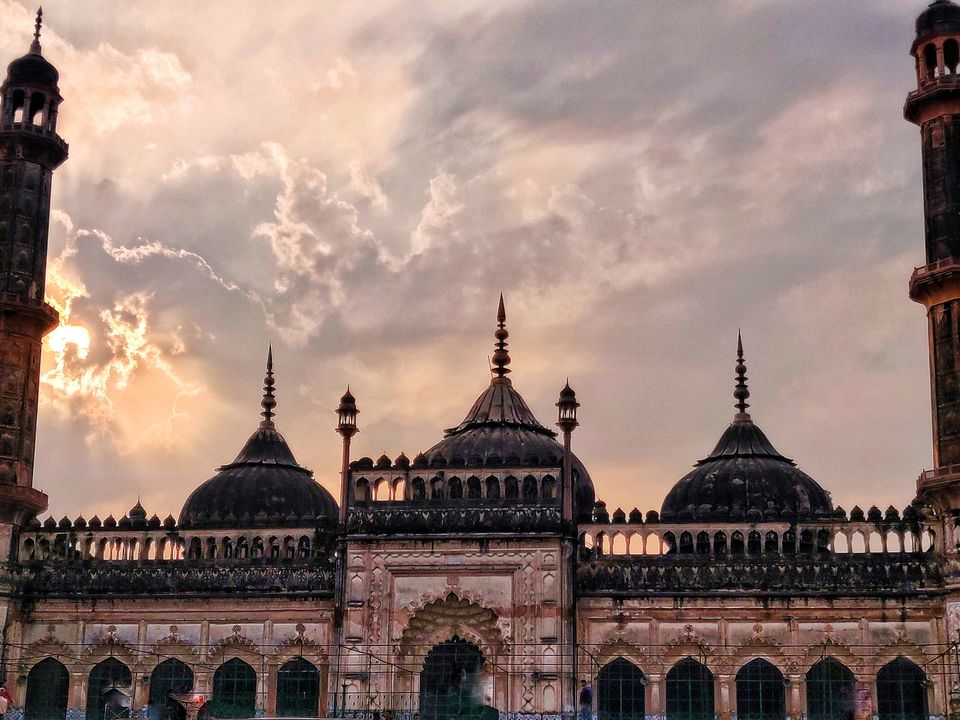 A labyrinth of about a thousand passageways, the Bhool Bhulaiya at Bada Imambara in Lucknow, has intrigued traveler as well as architects for the last two hundred years.
Build by the fourth Nawab, commissioned the building during the drought year of 1784 AD to help the poor make a living. However, from the time it was finished, it became a symbol of pride and grandeur of Lucknow.
This was one my first trips to the North, pretty much an unexpected one. It was a tough decision to choose between where the destination would be. Finally I made up my mind to take that 1 hour drive from Alambagh Bus Terminal (Lucknow) to Bara Imambara.
Hardly 7KM from the main town, yet a beautiful get away from the city, this gotta be one of the best places I have ever visited till now. As soon as I got out of my car, there it was, the main gate standing tall signifying the precious culture and history of Lucknow.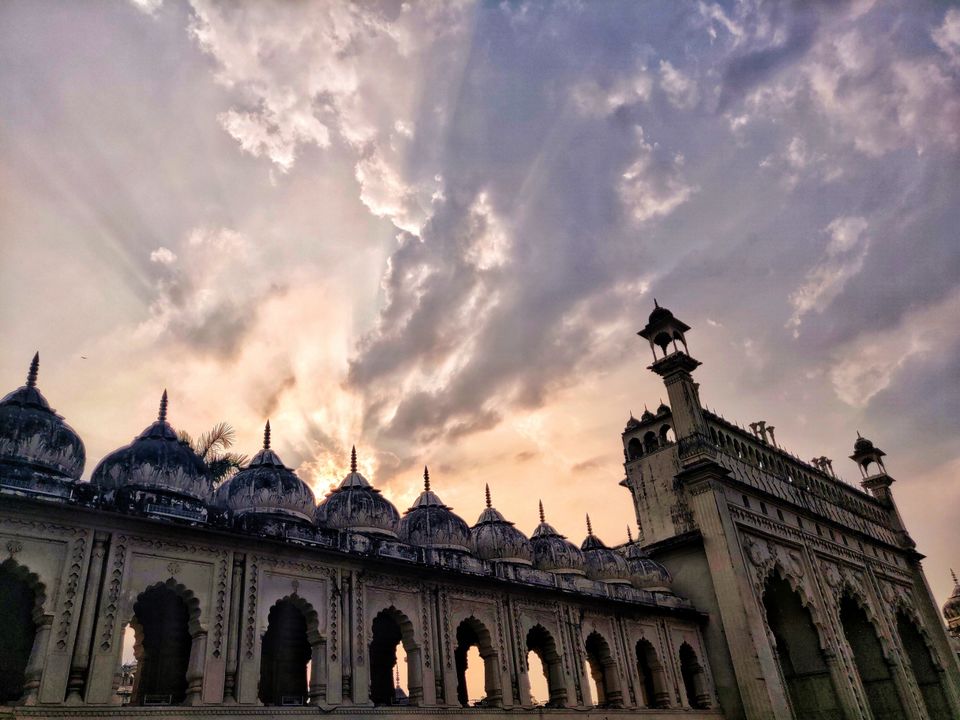 It was late evening and the monument was about to close down for public viewing. They have strict timings for visitors (6AM - 6PM). So if the trip is on your bucket list, you better reach there early. With the sun slowly fading away, now I had to rush through what seem to be hours worth of exploration in the ruins of history.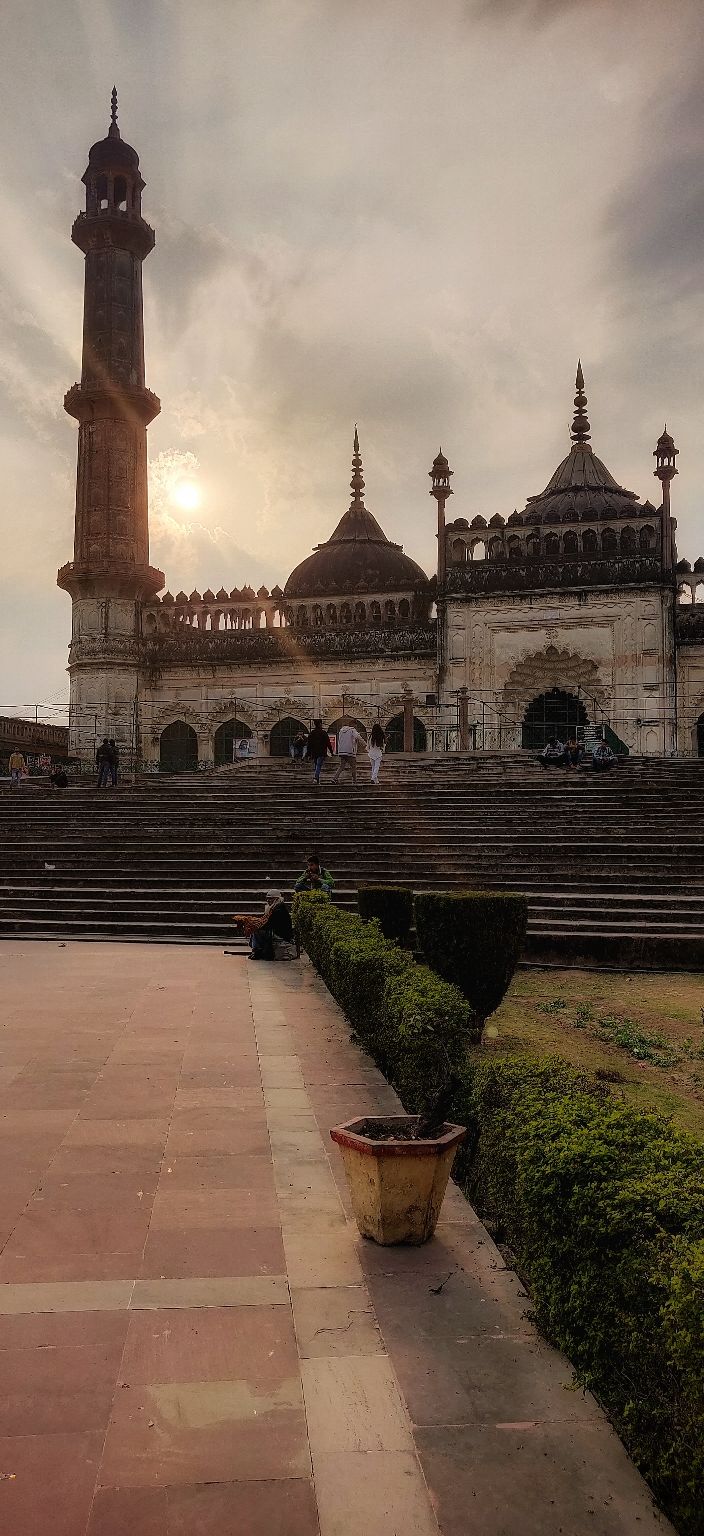 As soon as you enter in, you will be introduced to a number of archictectural fantasies with a number of buildings with in the structure. It is always advisable to hire a guide along through out your exploration as the chances of you getting stranded are pretty much 100%. The entry fee for is Rs.25/person (Indians) and Rs.500/person (Foreign Tourists). The guide will normally walk up to you if they identify you as a potential client. They won't charge you anything more than Rs.200 to take you around and tell the story which is amazing to hear as it is gives you a tiny glimpse of history when you are there. Be cautious of the language you use and certain etiquettes as it is considered to be a sacred place. You will find specific points to remove and handover your shoes as footwear is not allowed inside the monument.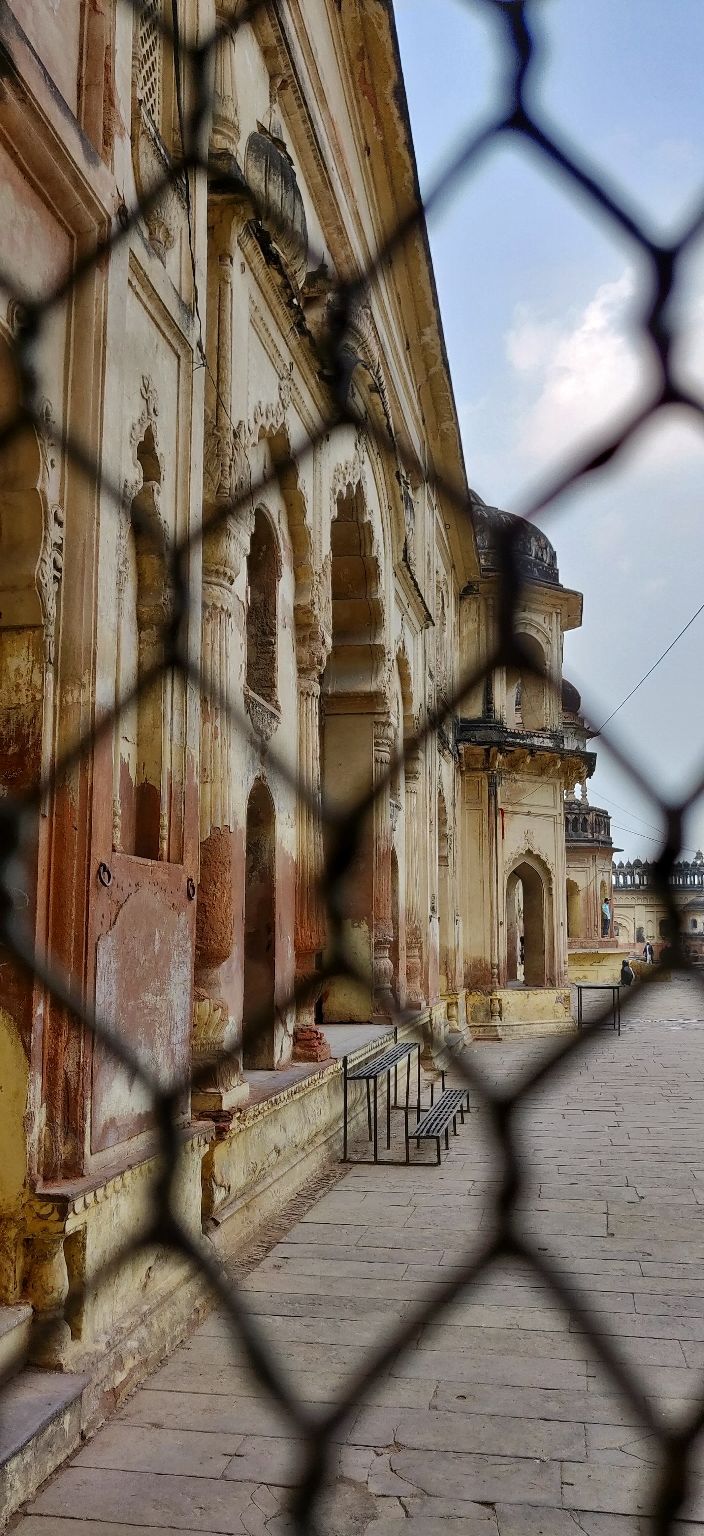 Make sure you are not just following the crowd when you are there. Take your time and feel free to go around and explore places within the monument like remote corners, the rooftops and tiny passageways. As an avid photographer, I found it exciting to go around and find the ruins from history still looking polished and standing tall with such colors and vibrance.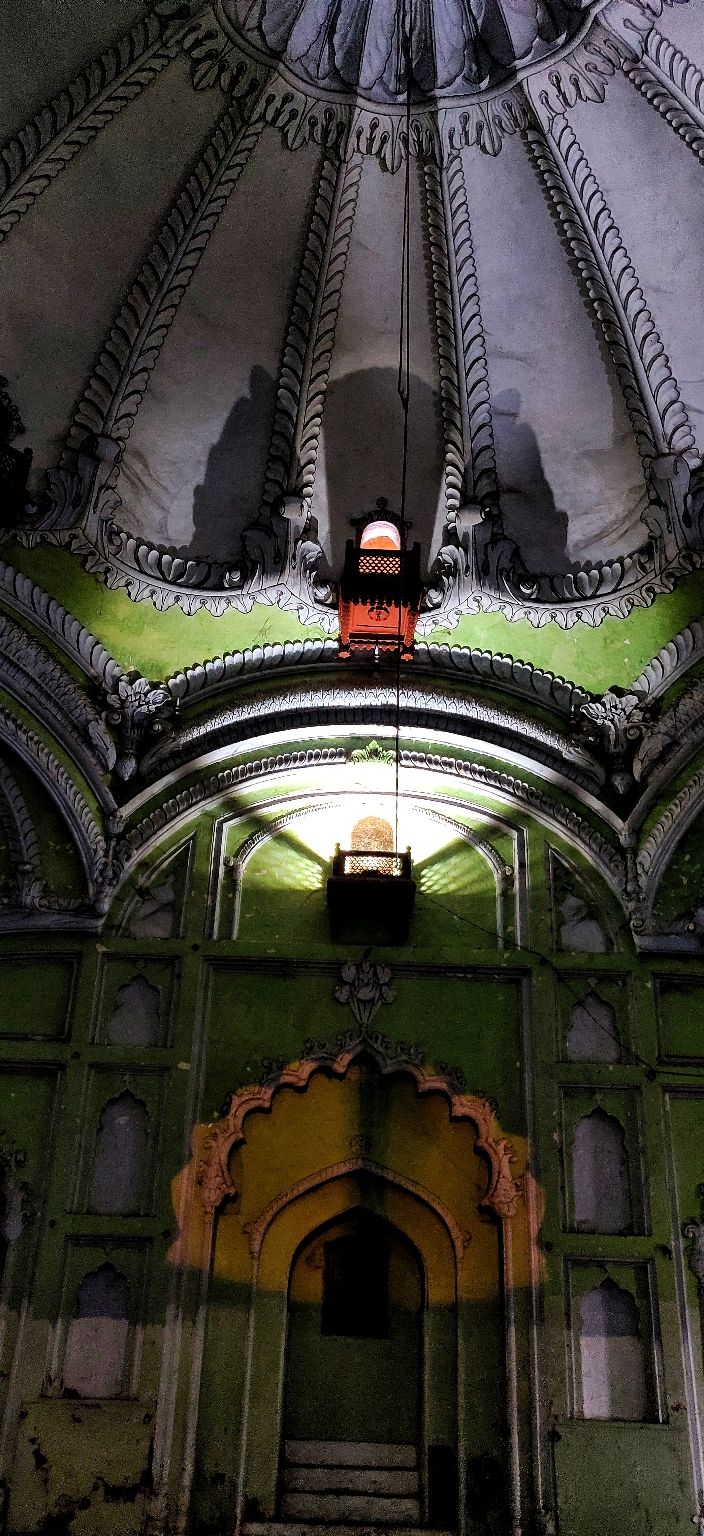 Once you are in, make sure you feel the surroundings and hear the stories while you explore this beauty. Without the story and souls, it is just another building. This place have centuries worth of life and story to tell. For the folks who are interested in photography, well, this is just what you are looking for. Build by some of the best architects from that time, looking around you will mesmerized by the precision and detail on the ceiling and walls.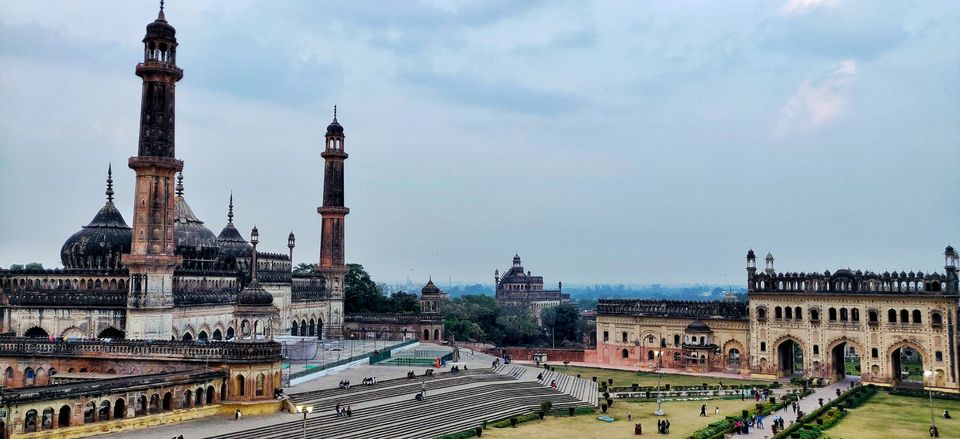 The best part about the monument comes right after you find the long, steepy dark stairs which keeps going on forever, like literally. It is quite a climb for elderly people and kids. But the view you are introduced to post the climb is simply breath taking. More like a 360 degree aerial view of the entire place from the top. The unmatching view along with the climb and the story is what makes this place an amazing get away.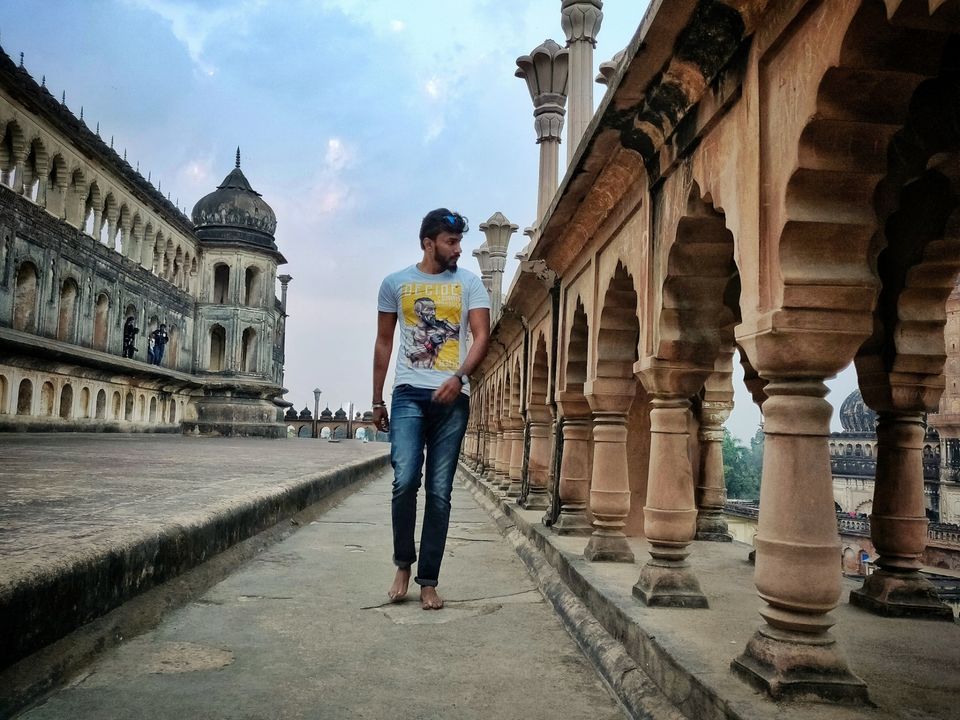 Once you are up there, don't forget to get couple of those amazing photos. It isn't often that you come across places like these with amazingly beautiful composition and structure. You can find a lot of tourists waiting for specific spots on the roof top of the monument to get that "One" perfect shot. Frankly, it is absolutely worth the wait.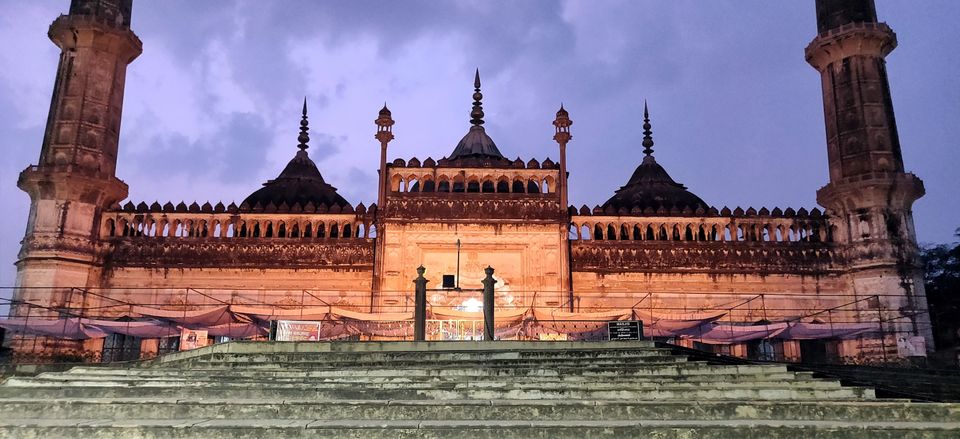 I sat on the same roof top looking down at the elegance of the city and the monument while absorbing the history in the evening sun. What seemed like a confused day in an unknown place turned out to be one of the best getaways of my life.
.
.
PS : The pics are shot on my OnePlus6T
Insta : nikhiluvsol