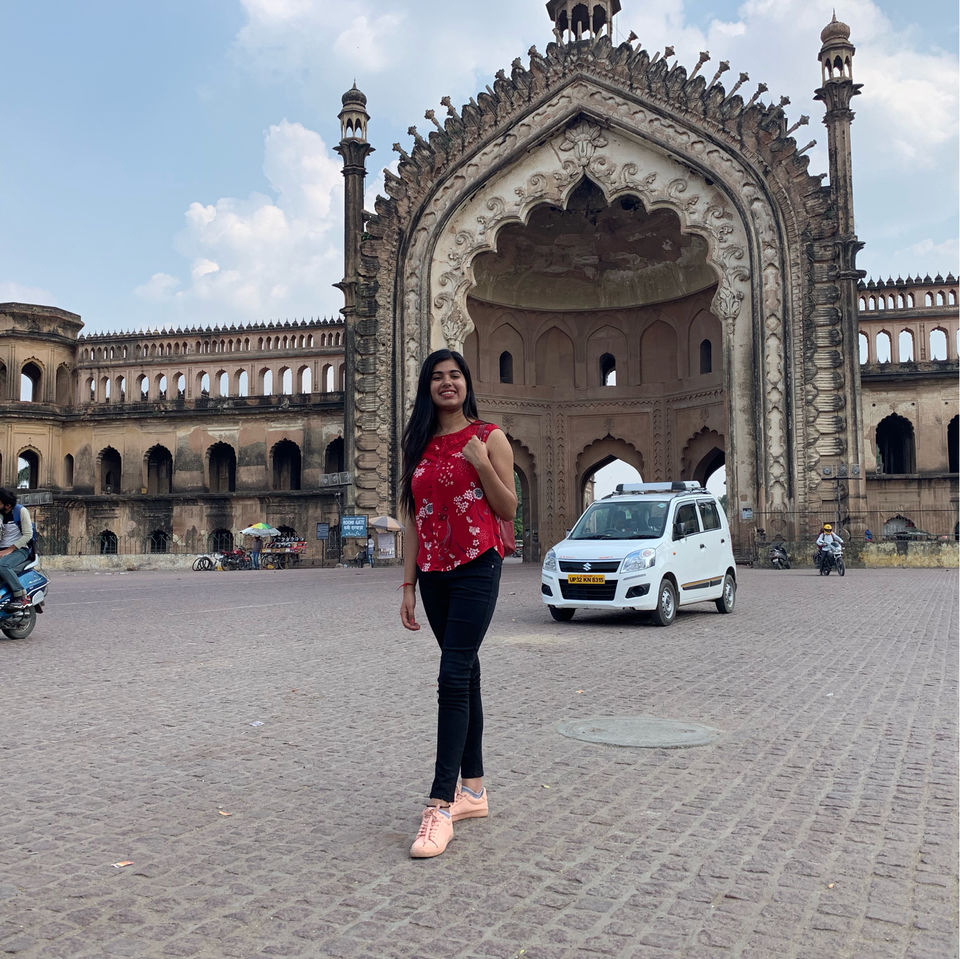 It was my first visit to Lucknow. Although my parents are native of Uttar pradesh, I never got much chance to live in Uttar Pradesh. I was there for just 4 years during my engineering time but didn't explore the state much.
While talking about Lucknow, it is Capital of Uttar Pradesh and also known as Nawaabon ka sheher.
This trip was more special to me as I was about to see my college friends.I reached Lucknow early morning. One of my college friend Juhi welcomed me with a tight hug at the airport. She almost squeezed me.
I only had one day to cover the city. As per my friend suggestion, we ended up visiting Husainabad area. This place offers some great marvel of engineering in the form of monuments reflecting great architects and heritage of India.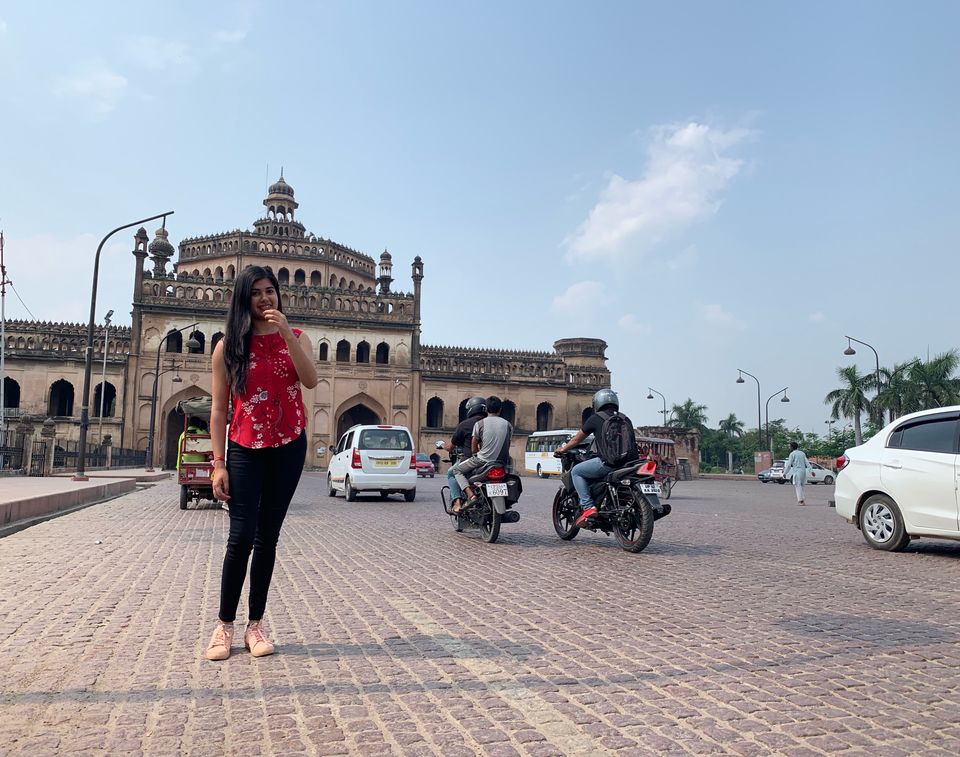 Bara Imambara is known for its incredible maze named as Bhul Bhulaiya also located on the upper floor of the monument. It is said that there are 1024 ways to get inside the maze but only 2 to come out. Isn't it amazing?
Unfortunately I couldn't go inside Imambara as it was Friday and people were doing prayers(1 PM to 3 PM). But I managed to get a glimpse of its great historic design by roaming there in an E-Richshaw which you can easily get there. All 90's kids will recall their childhood days when Rickshaws were frequently used to commute within cities.
I started by Rumi Darwaja, a spectacular gateway and monument which is one of the best example of Mughal Architecture. This is a very prominent location for movie makers who want to show case Indian chronology.
There is also a Clock Tower built in 1881, and it is among the tallest in India, surrounded by a spacious plaza with lake area on one side and Satkhanda on other side. Satkhanda holds four stories tower.
There are multiple things for every historian who want to deep dig in archaeology of Mughal Emperor.
I didn't have much time to explore the city fully.However 2-3 days will be enough for Lucknow. There are many other places defining greatest history of India and some amazing parks where you can have good time with friends and family.
What to Shop:
I know every girl desires to have some good collection of Chikan kurti and dresses. If you are in Lucknow, then you are at the best place to get some of those.
Chikan is a hand embroidery done on a variety of textile fabric.Lucknow is the heart of the Chikankari industry today. You will get to see numerous option in multiple stores near Husainabad.
What to Eat:
I am sure every foodie wants to try the most famous dish, Tunday Kebab of Lucknow.
Keep Tunday Kebabi restaurant in your bucket list to try this tempting kebab . Thanks to my friend who had these details in advance. The place was bustling but kebab was worth visiting the area. Foodies ought to visit this without a miss.
When To Visit:
I would suggest visiting Lucknow anytime other than summer. Temperature remains high and weather becomes extremely hot. Recommended time is September to November or Feb to March.
Like my Instagram page and subscribe to my web-page:
Website: www.gogirlltravel.com