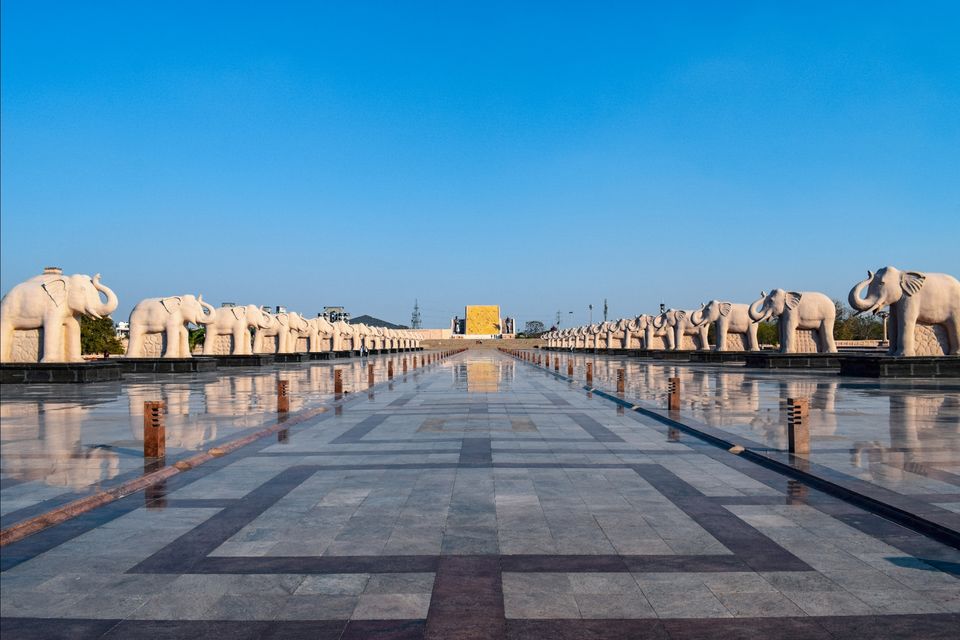 Hey everyone , i will be writing what i felt after going to lucknow and what you can learn before going there. First of all it will be better if you visit lucknow via train or AC bus if you live in Delhi or not far off place.
Keep the flight option at the last.
Secondly , if you are a traveller like me try to find accomodations which is cheap and fun to be at. I prefer Zostels or Bagpackers stay. They are cheap , convenient and you get to meet new people.
.
I wrote Feb-March because there are a lot of parks in Lucknow and you will find colourful flowers mainly after 15th feb.
.
So i took an overnight journey , reached to lucknow early morning , i slept properly in the bus only as i wanted to be fresh on the first day.
.
FIRST STOP : Bada Imambara , A beautiful Historical Monument , it had its own history and a Labyrinth (maze) inside.
.
The Chota Imambara is also nearby. I won't go in details about these monuments. You can read about them on google too but i will say this that they are a must watch if you are in Lucknow.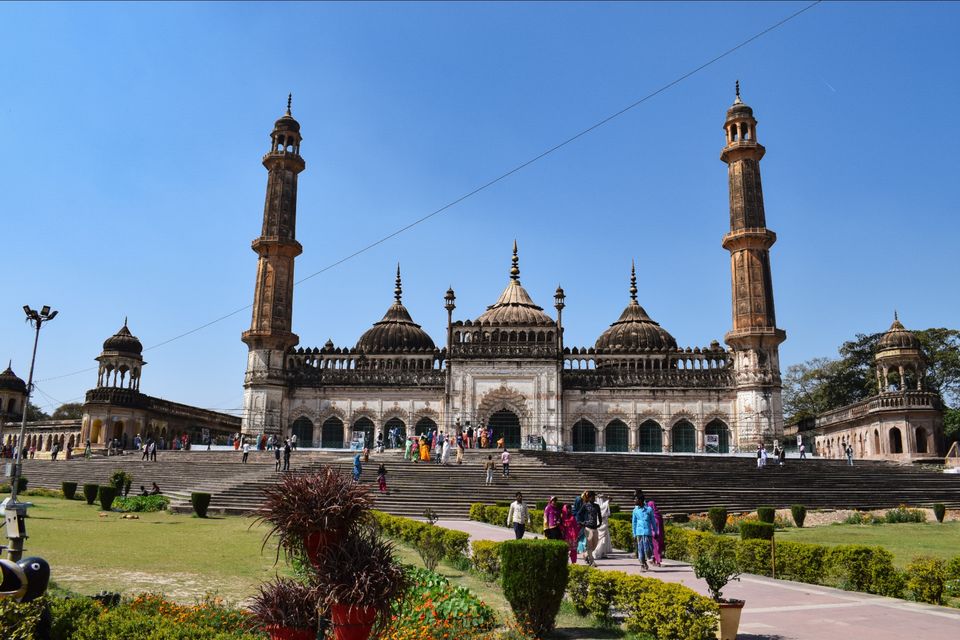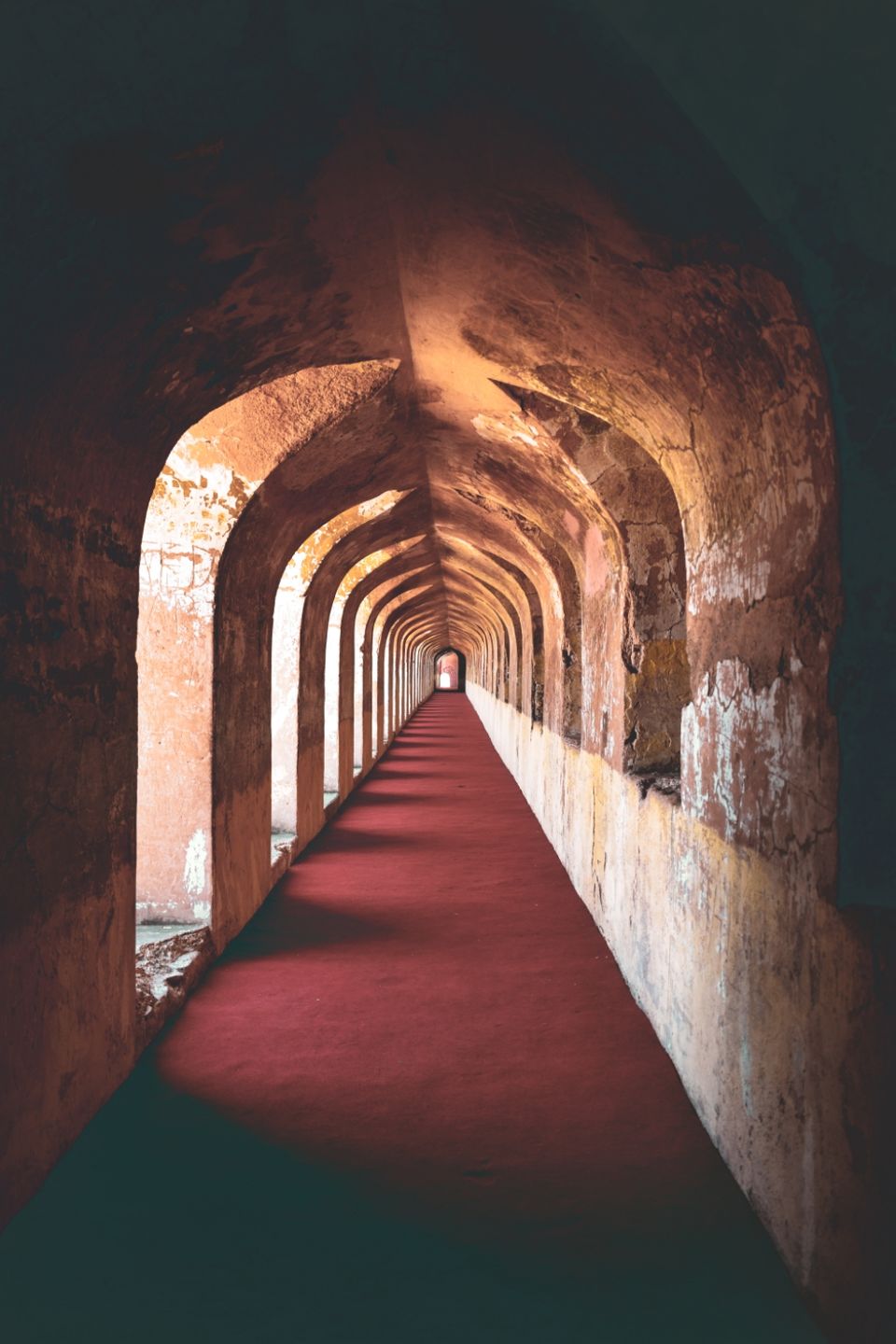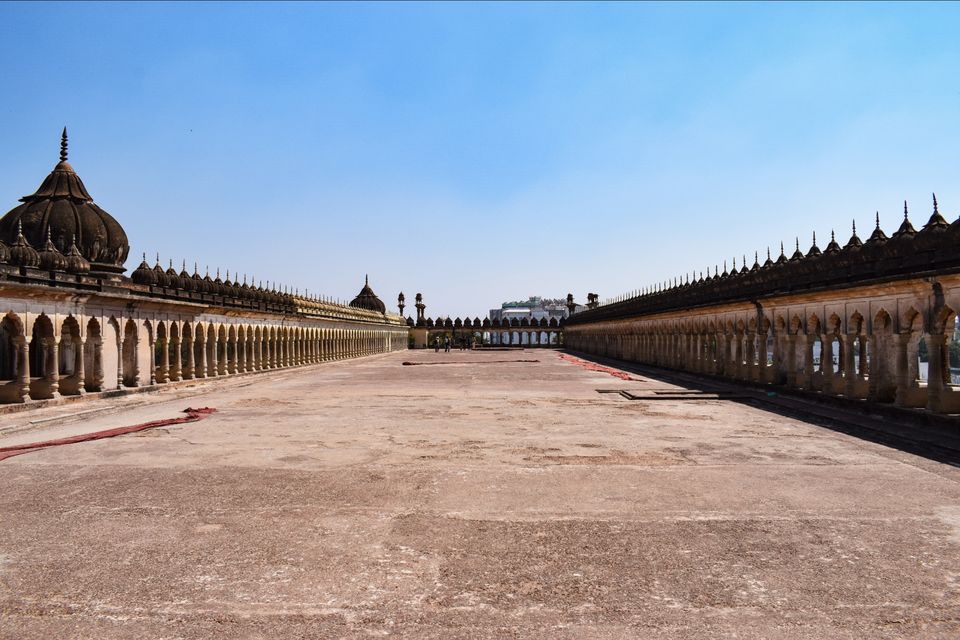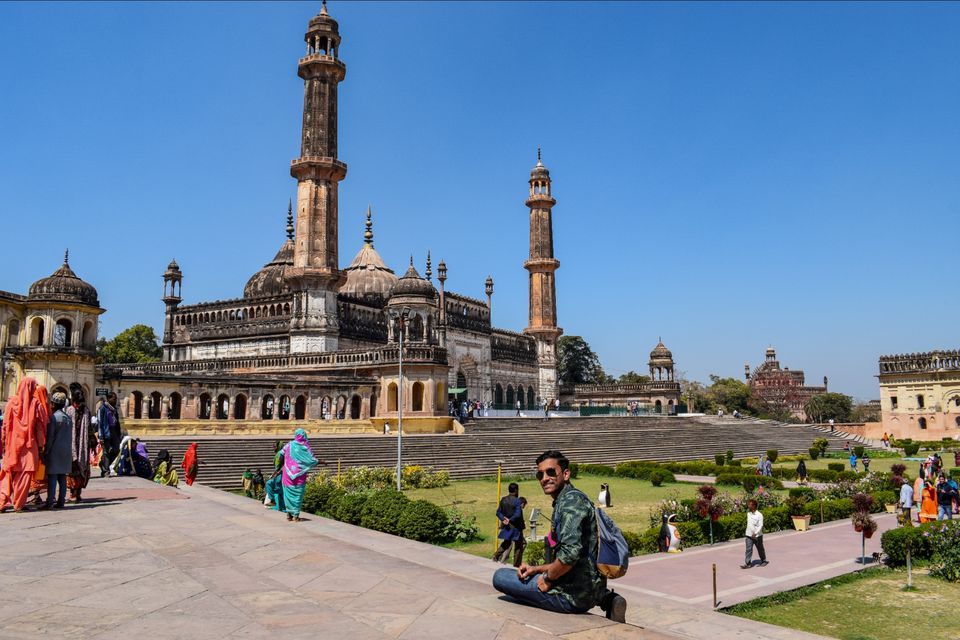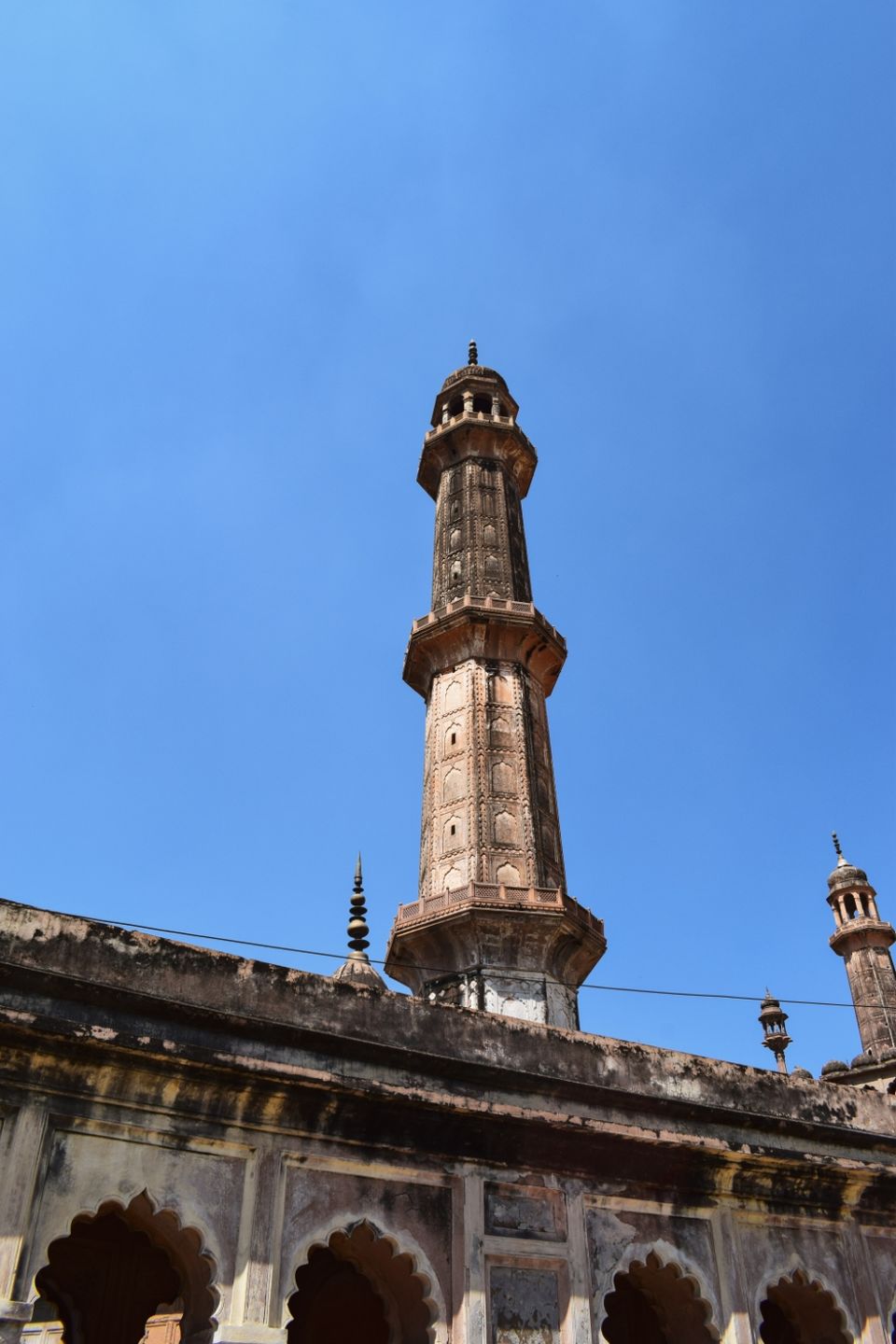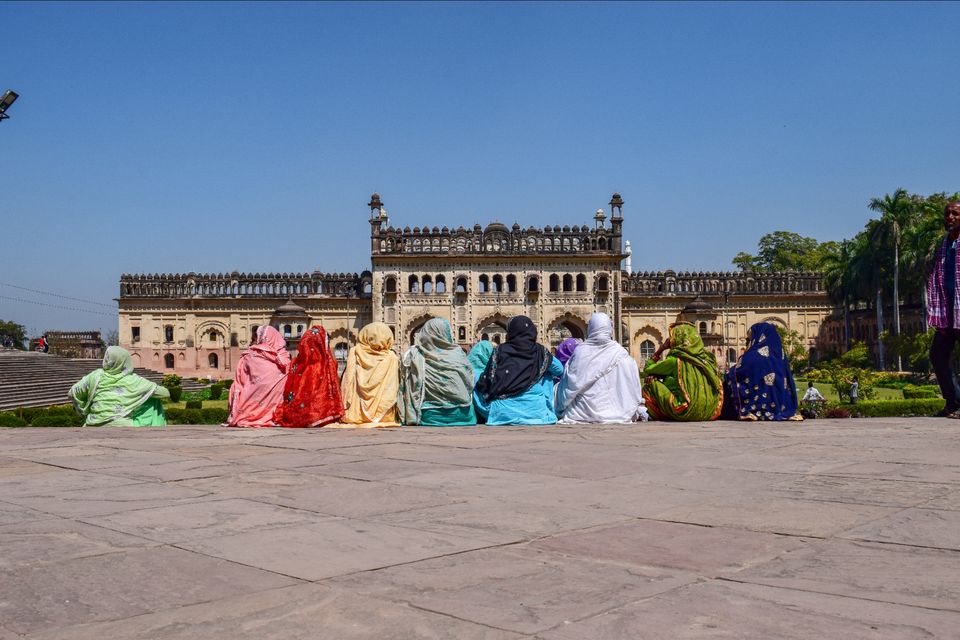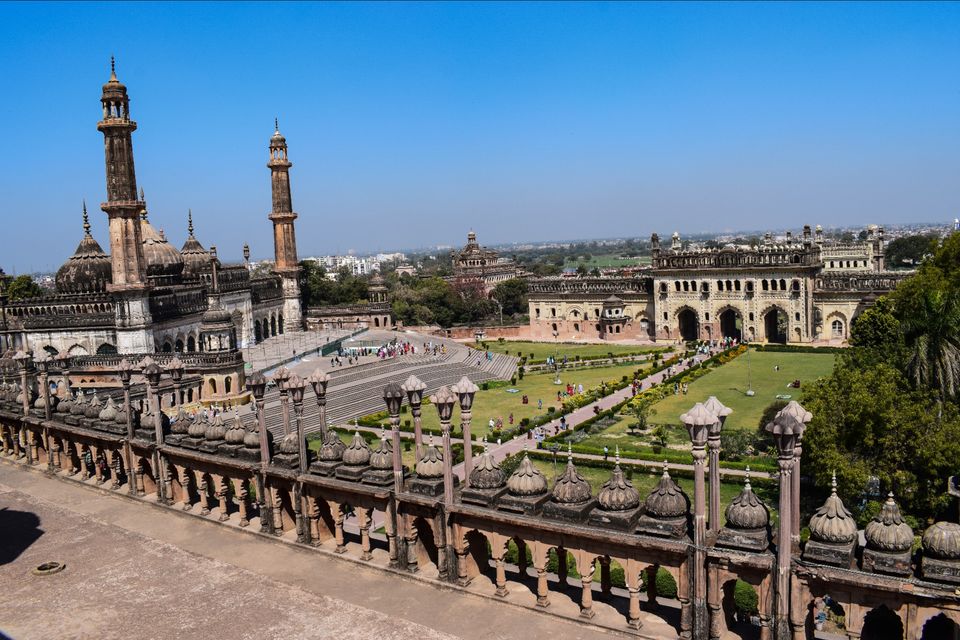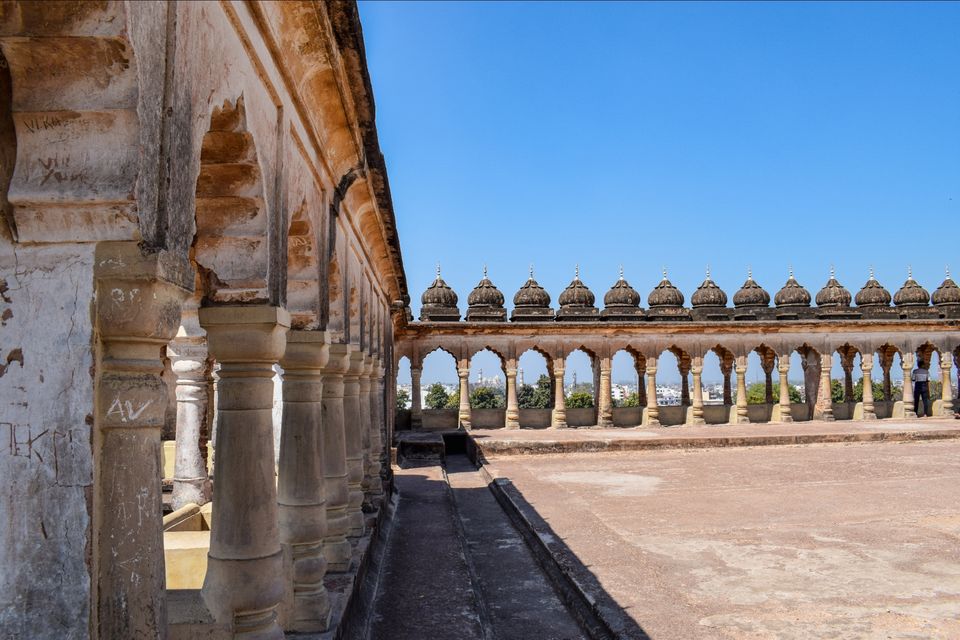 I just visited that much on the first day and in evening roamed nearby where i was staying cause the weather was really good.
.
On second day , Firstly went to Hazratganj in the morning and also explored Aminabaad , spelling maybe wrong here , just go on the thought process.
.
Had a wonderful Biryaani in old Lucknow , went in the market to shop for somethings. Chicken kari is really famous here and if you wanna buy some really beautiful traditional attires at a reasonable price then do explore old Lucknow.
.
In the evening went to Dr. Ambedkar park , a masterpiece , the weather was good so it wasn't burning as in summers it is very hot there.
.
There is a Marine drive nearby in Lucknow. Yes , Lucknow also got a Marine drive , and you can go there to see beautiful sunset. Take a glance at the pictures.
.
I went to a mall at night to see a movie and had dinner there only.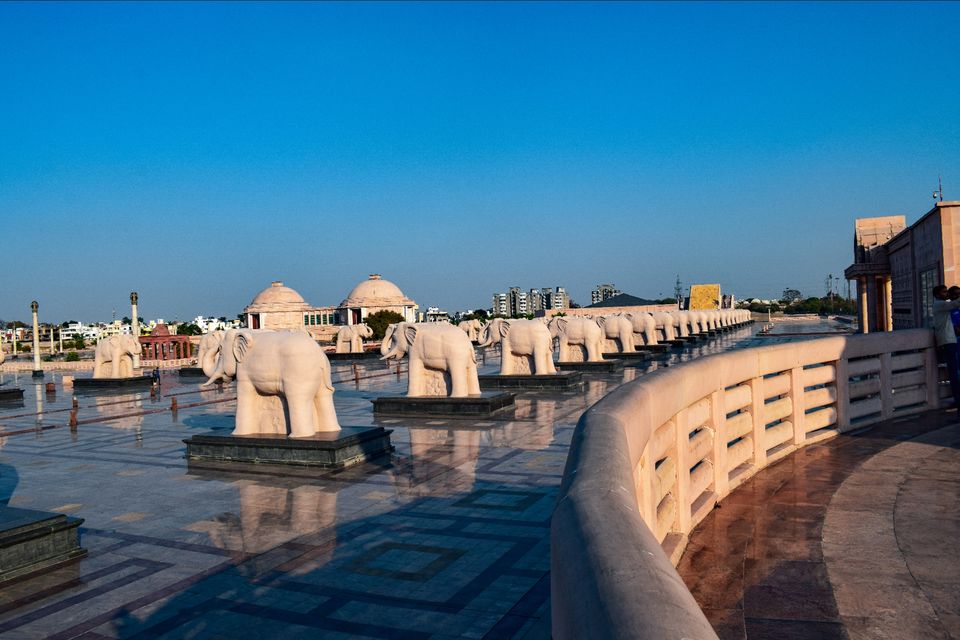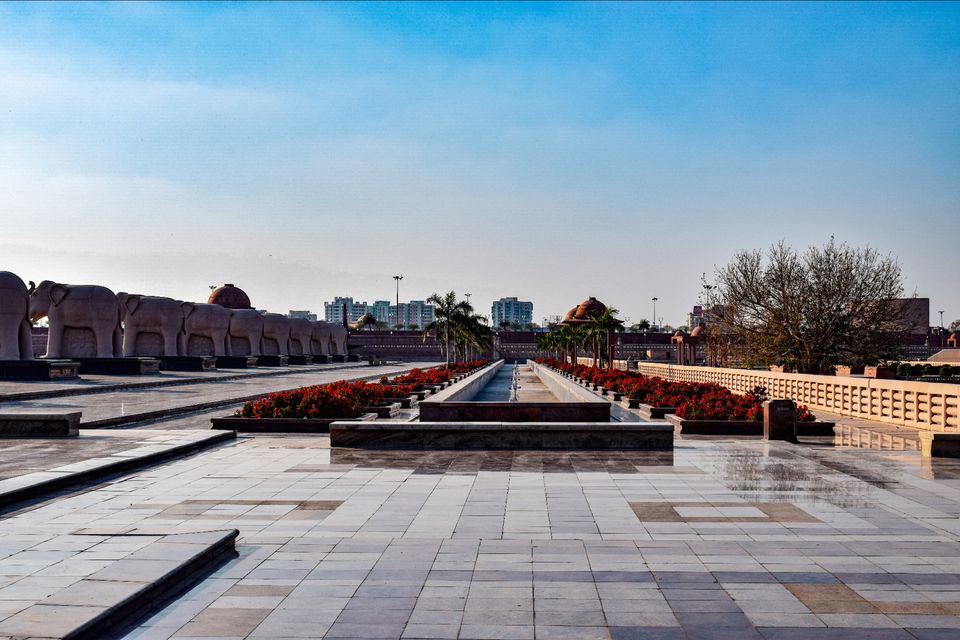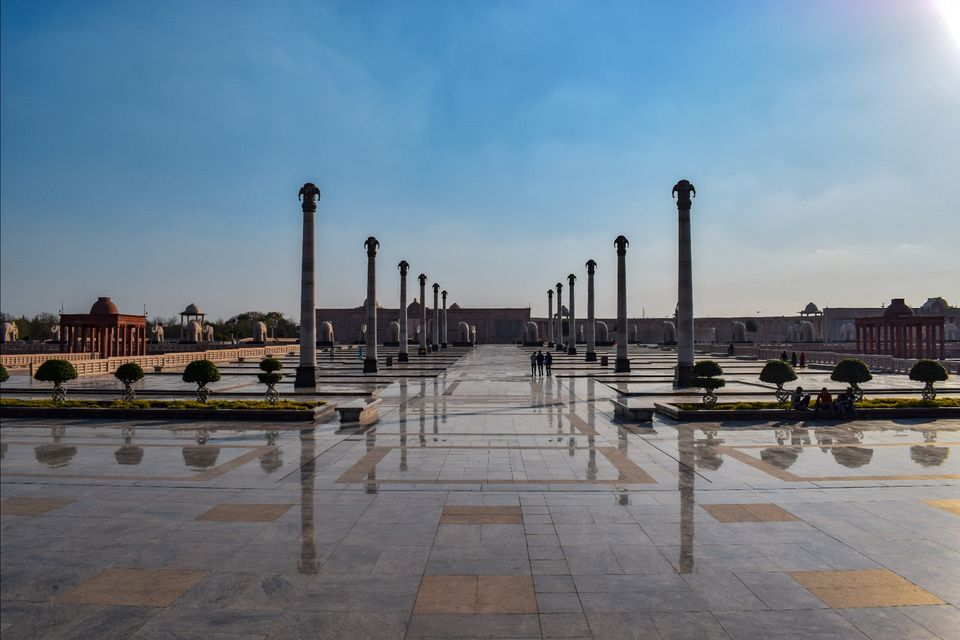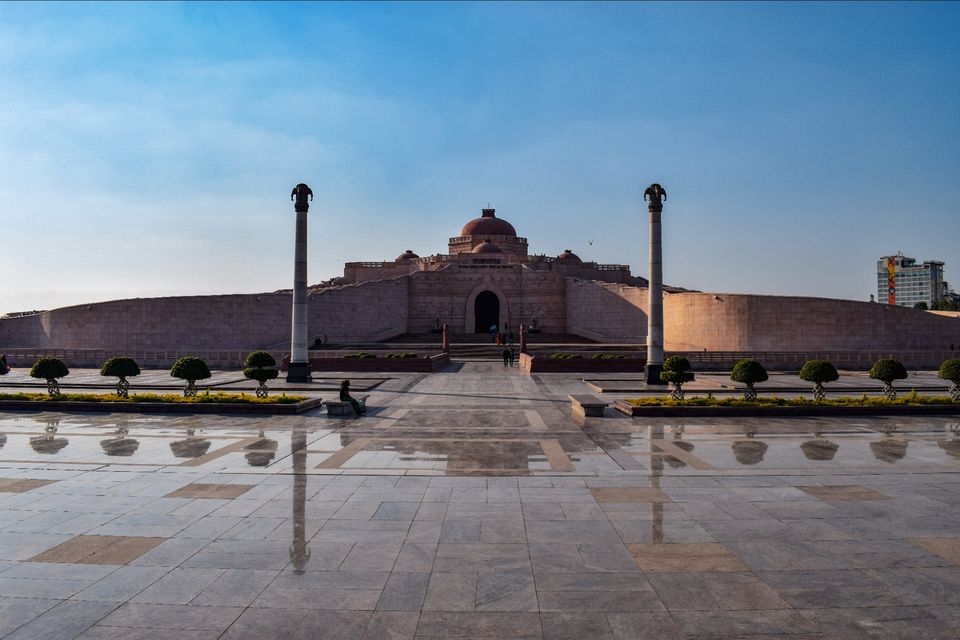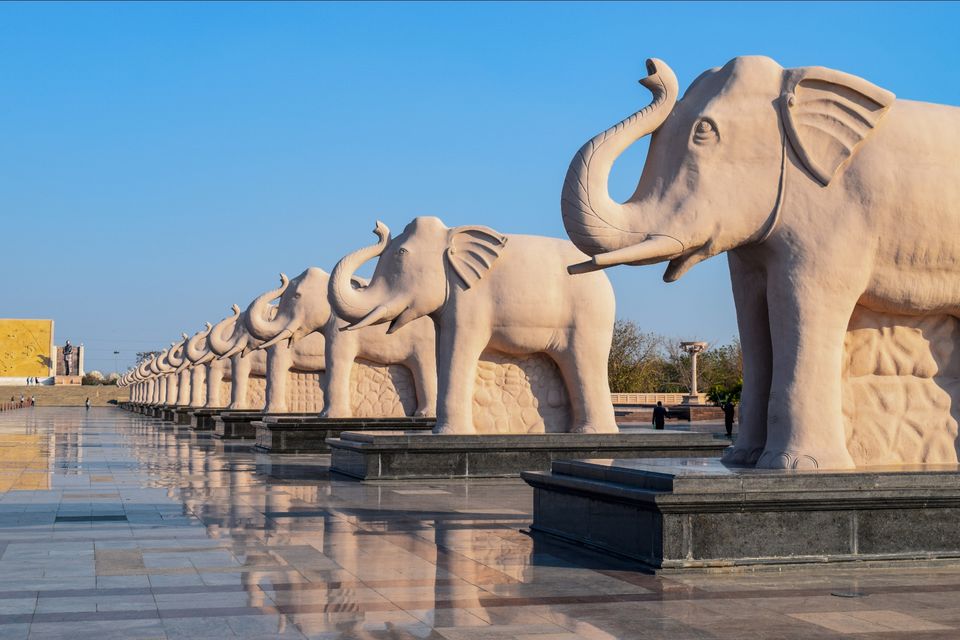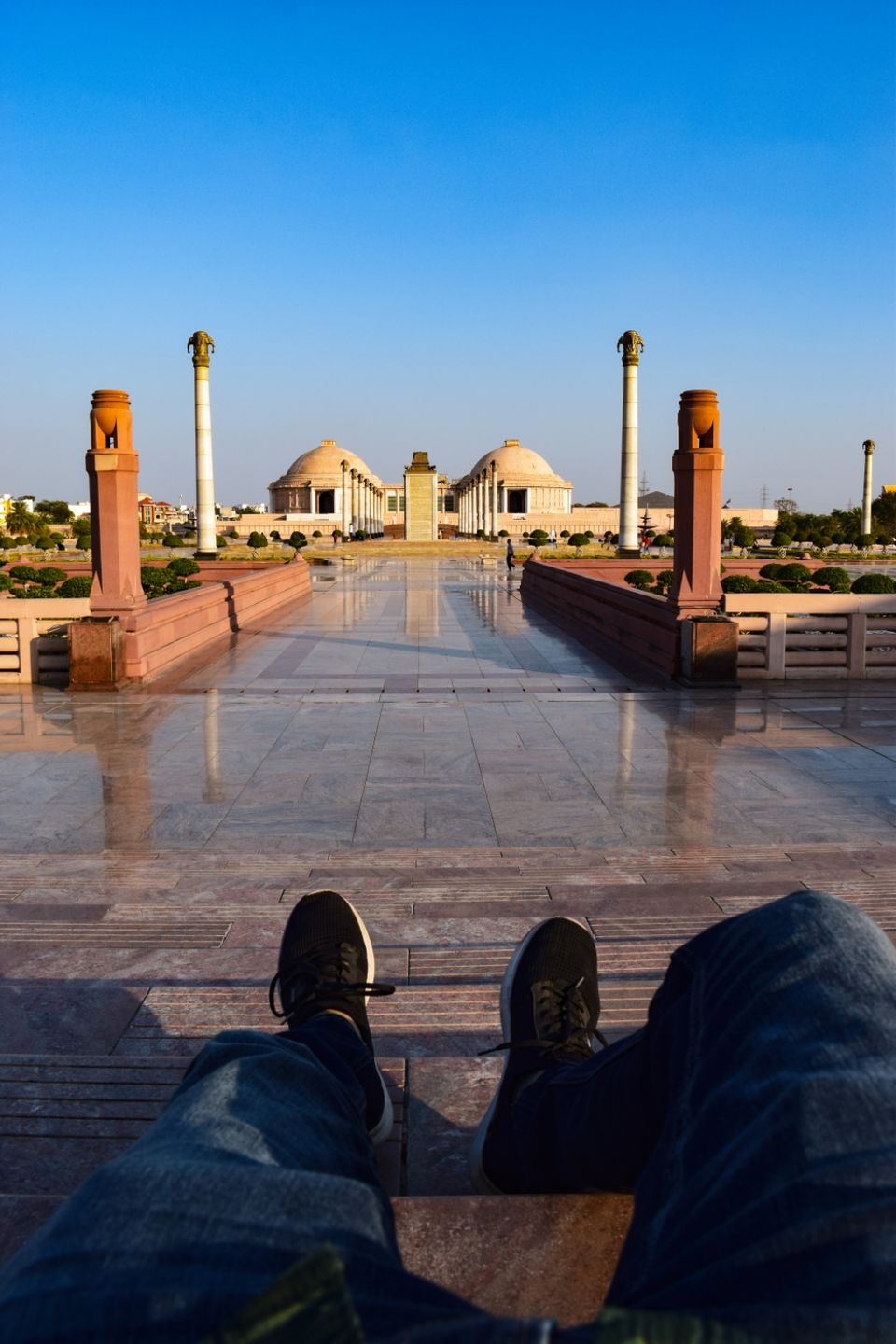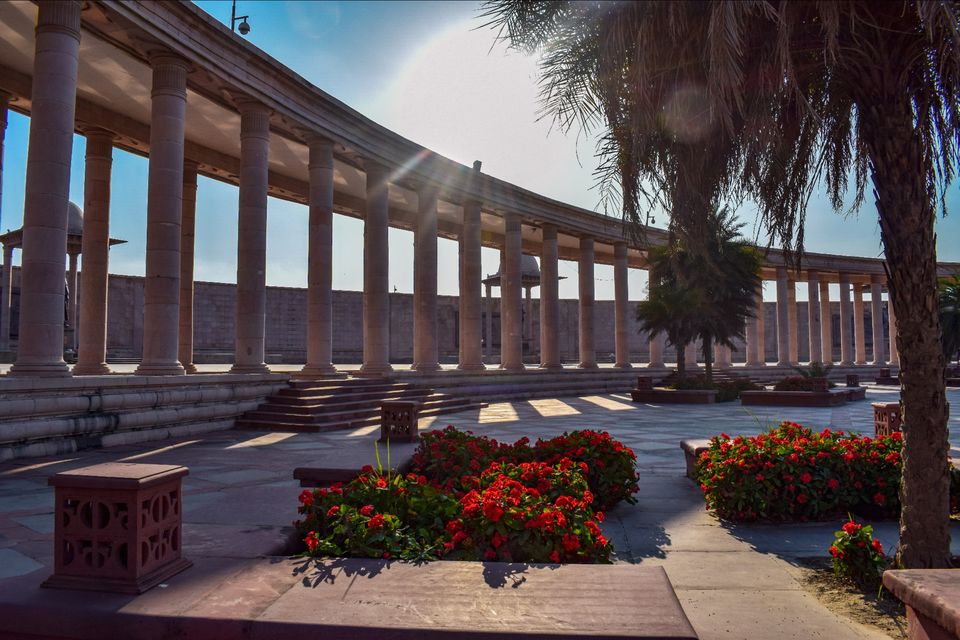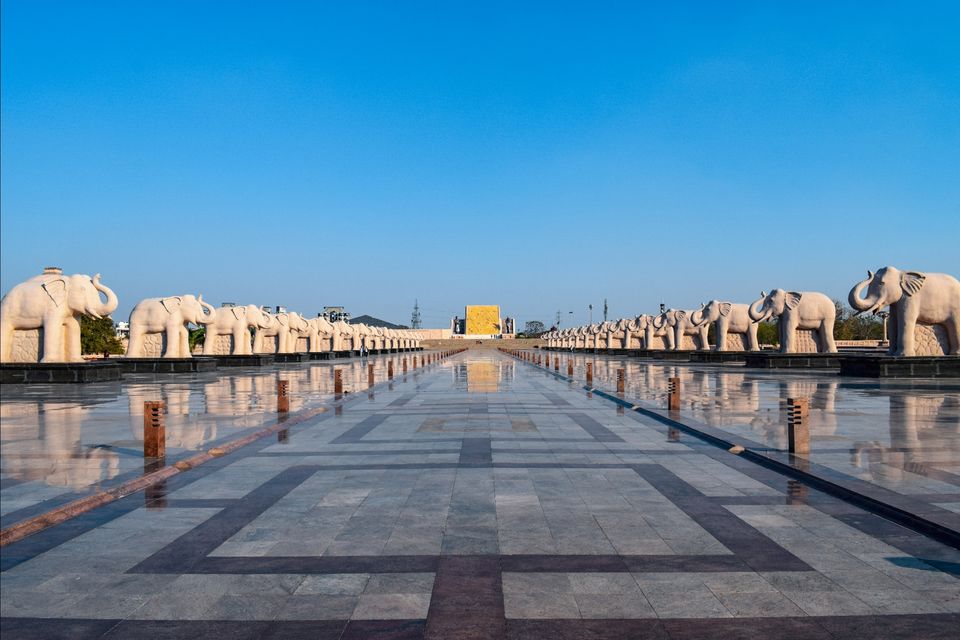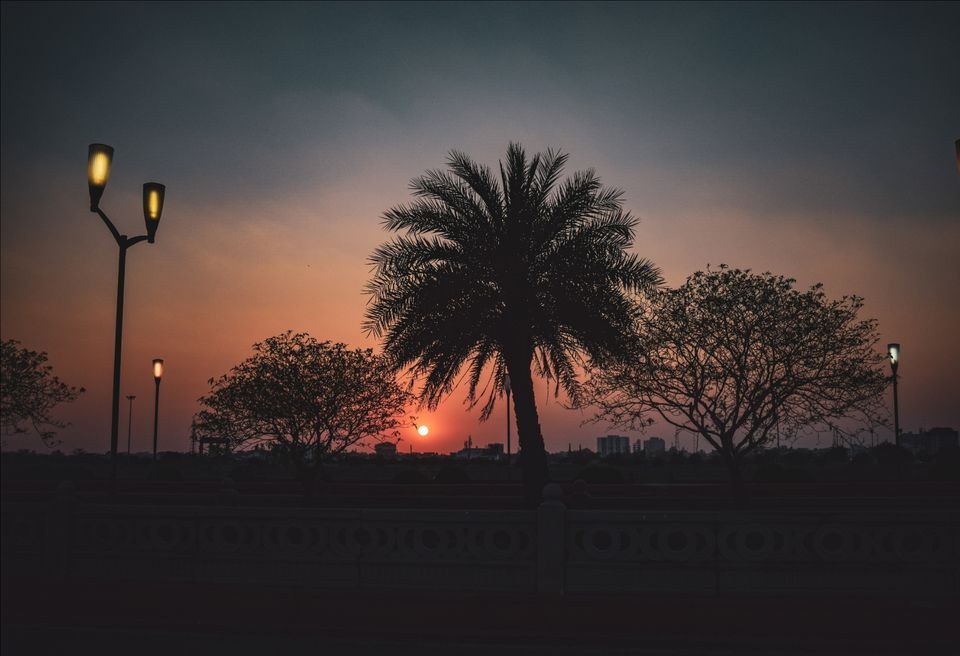 This day i went to "The Residency" with one of my friend.
So The Residency is a must visit because its a very important site for Indian history. The revolt of 1857 have a big impact to this place and you can find so many things related to it and you will see senior citizens having their daily walks , talks and you can talk to them , join them and enjoy their stories.
.
In evening i went to "Riverfront" Gomti-Nagar which is a beautiful hang out spot. Come here with your beloved ones and hang out. You will enjoy the calmness and the vibe.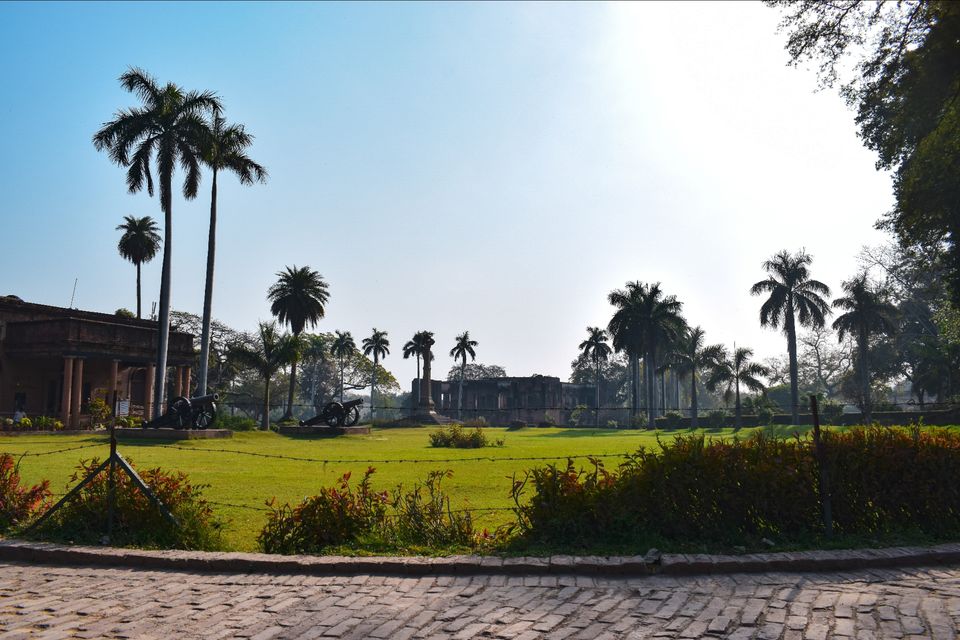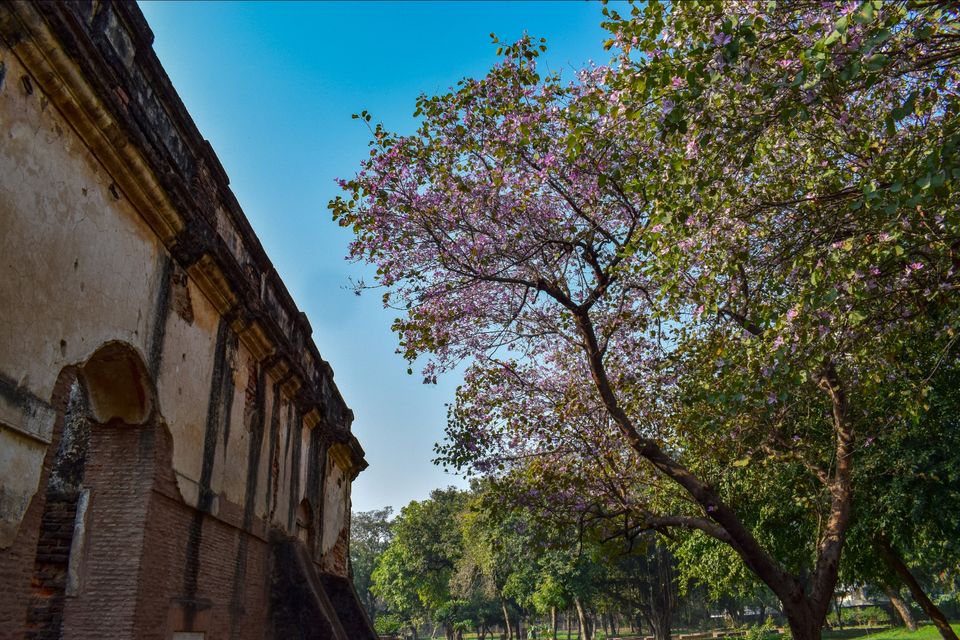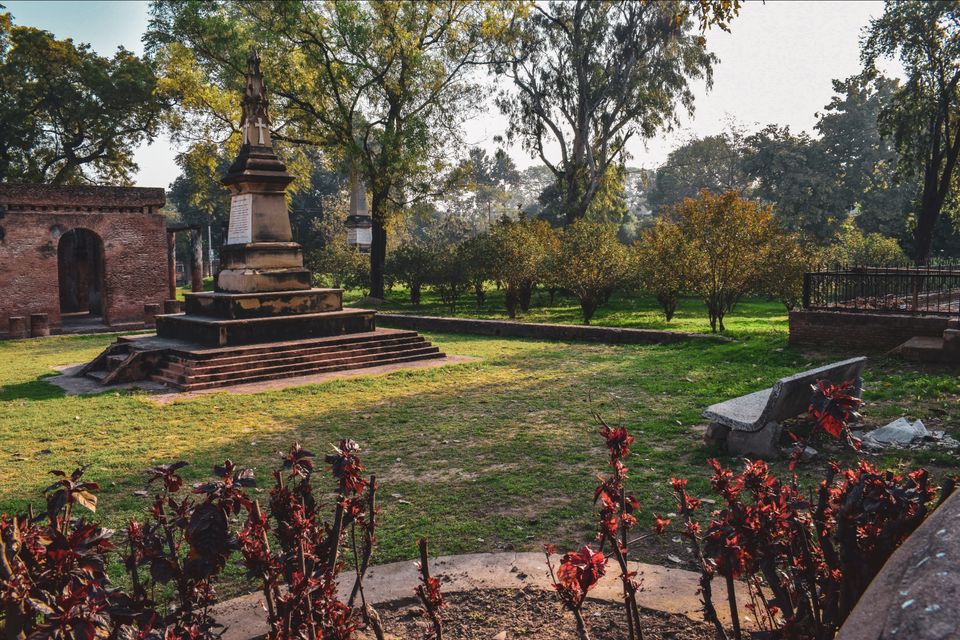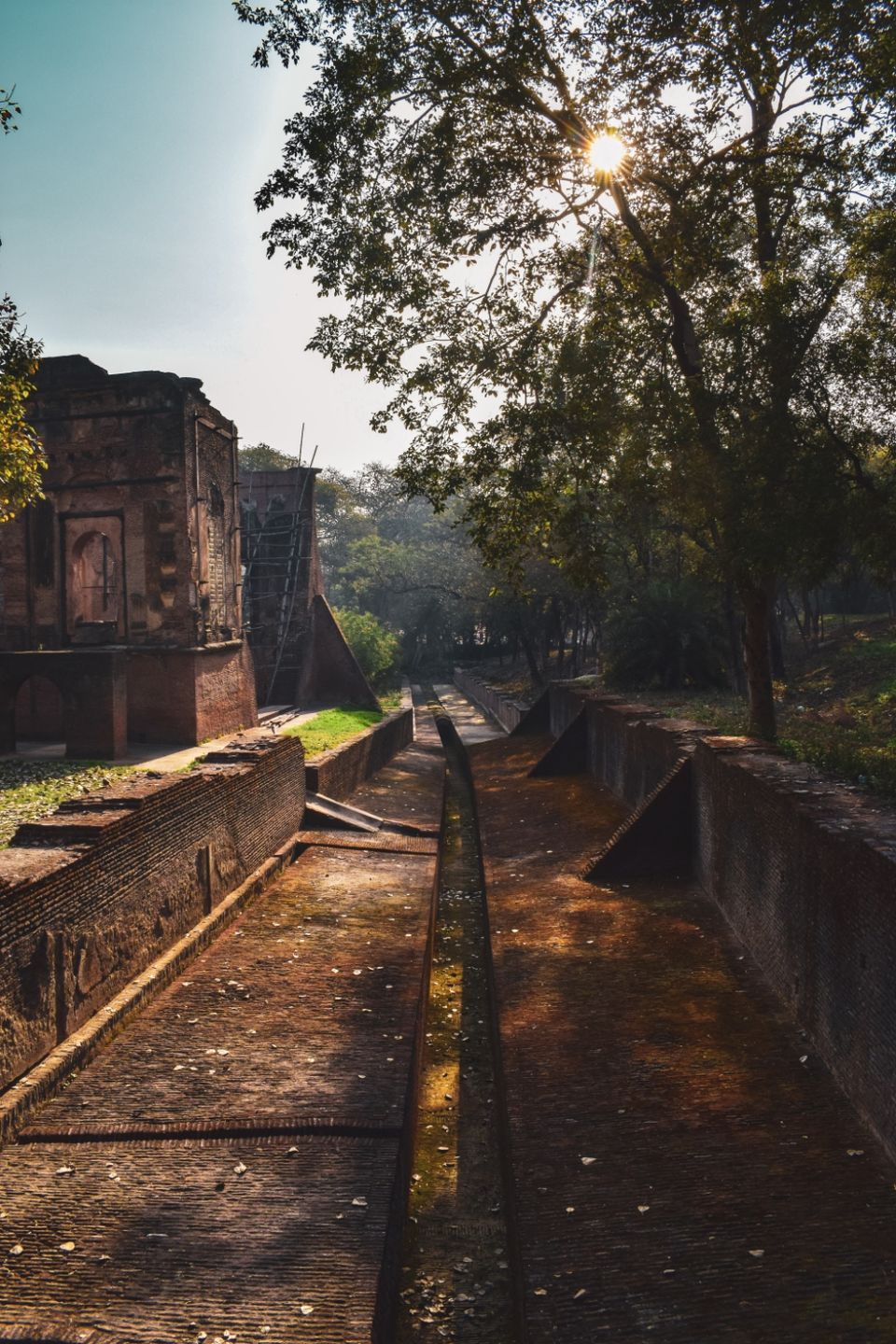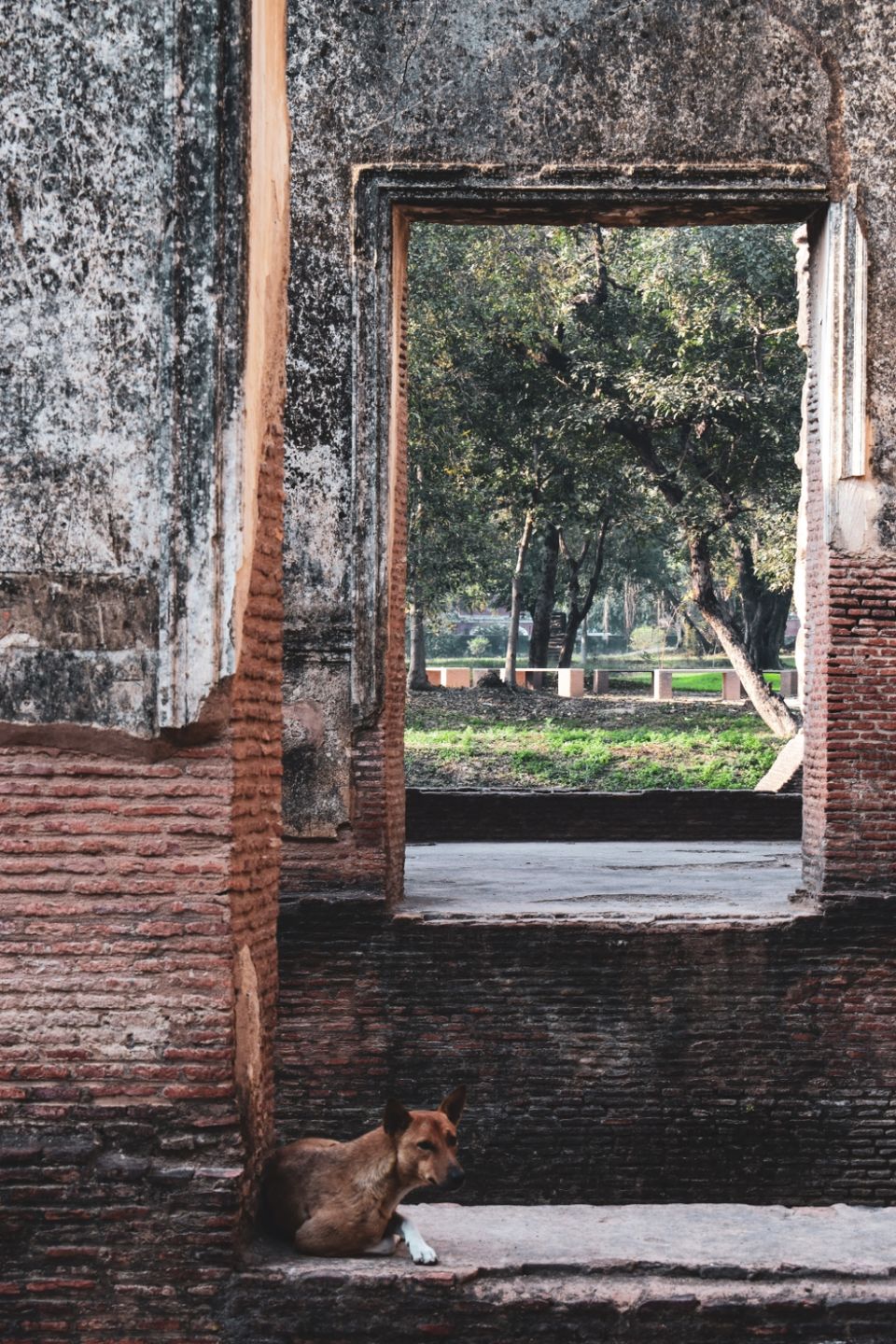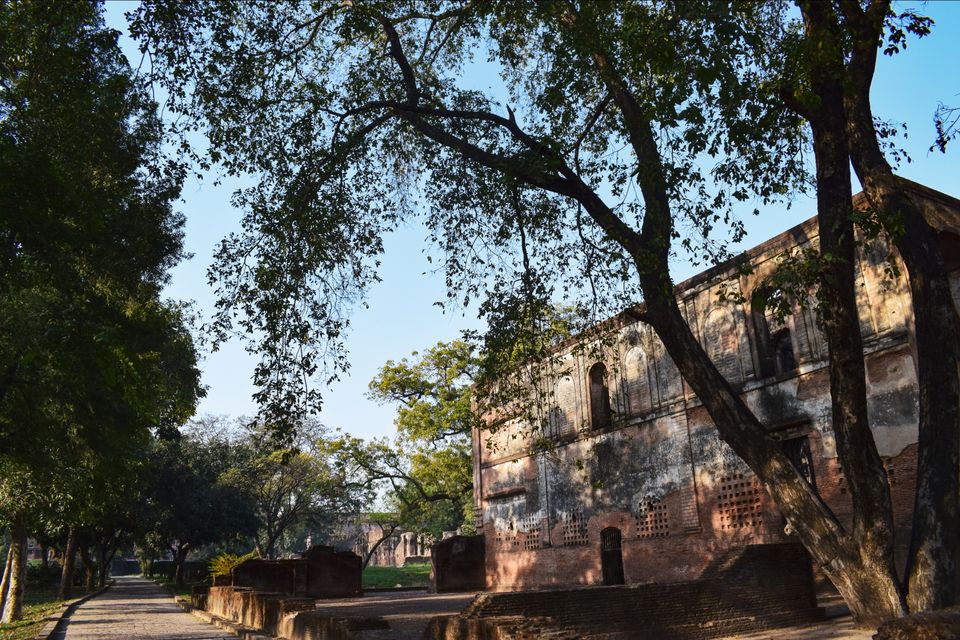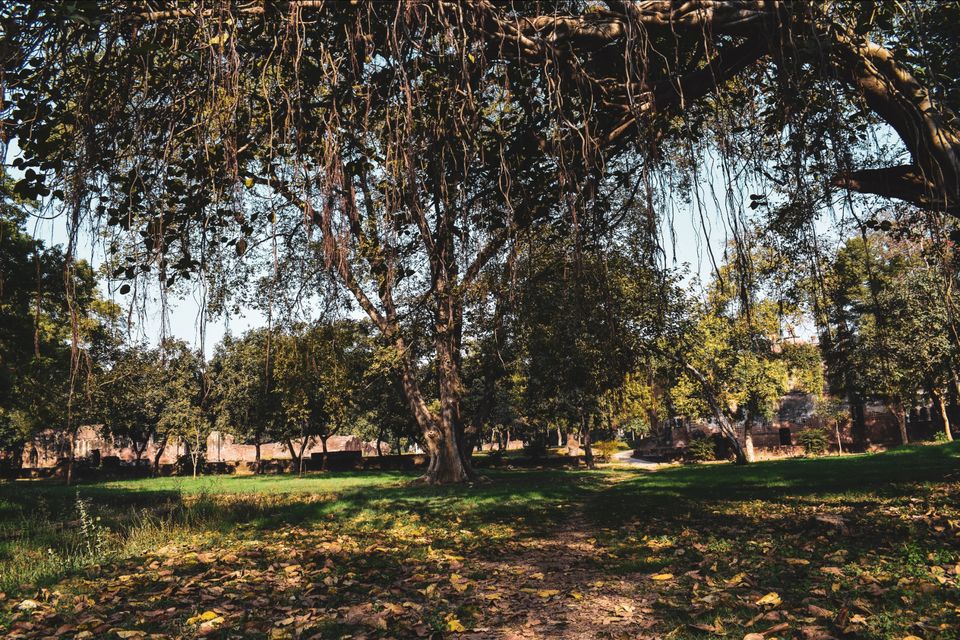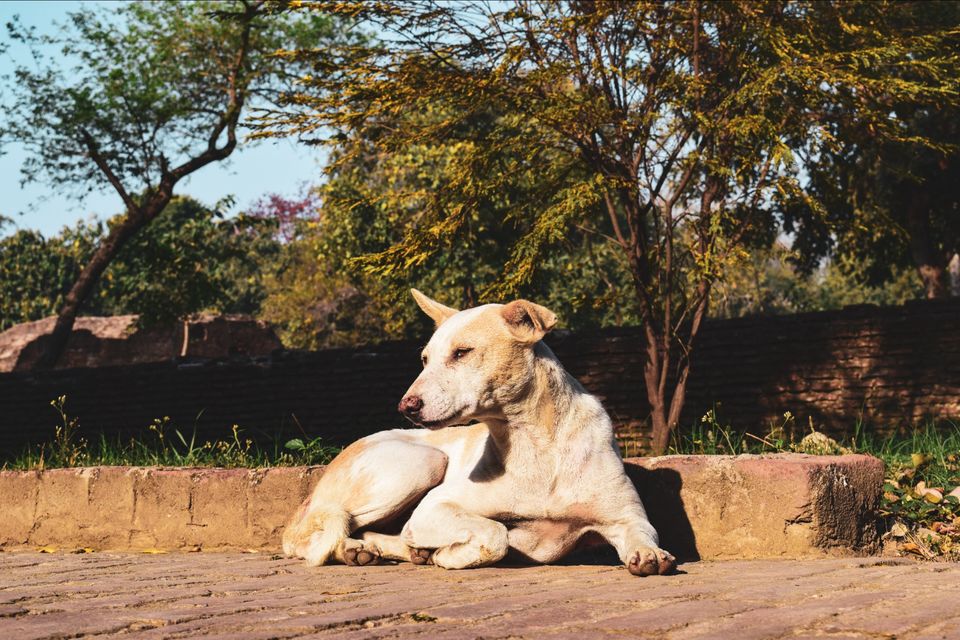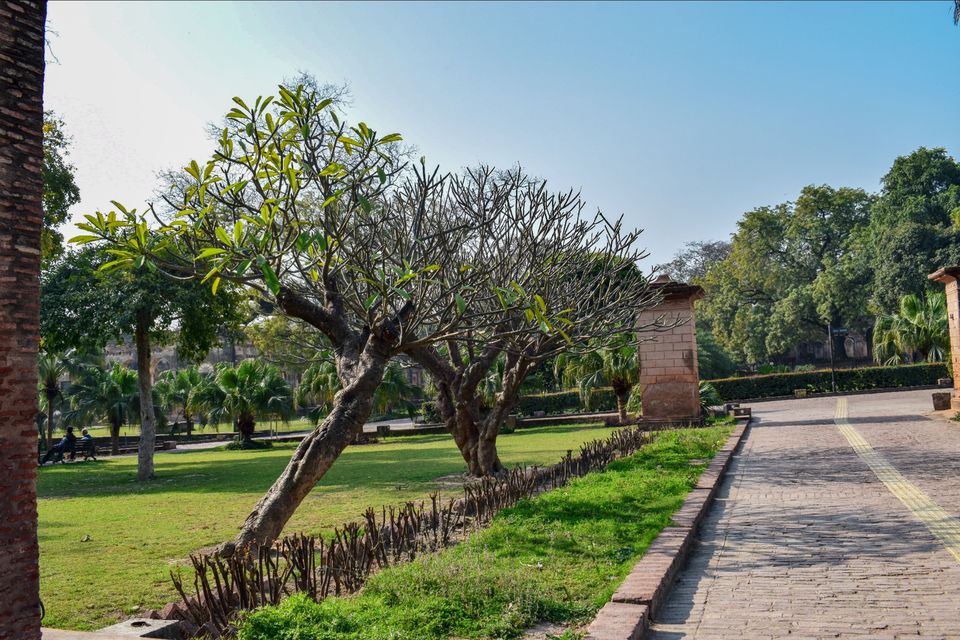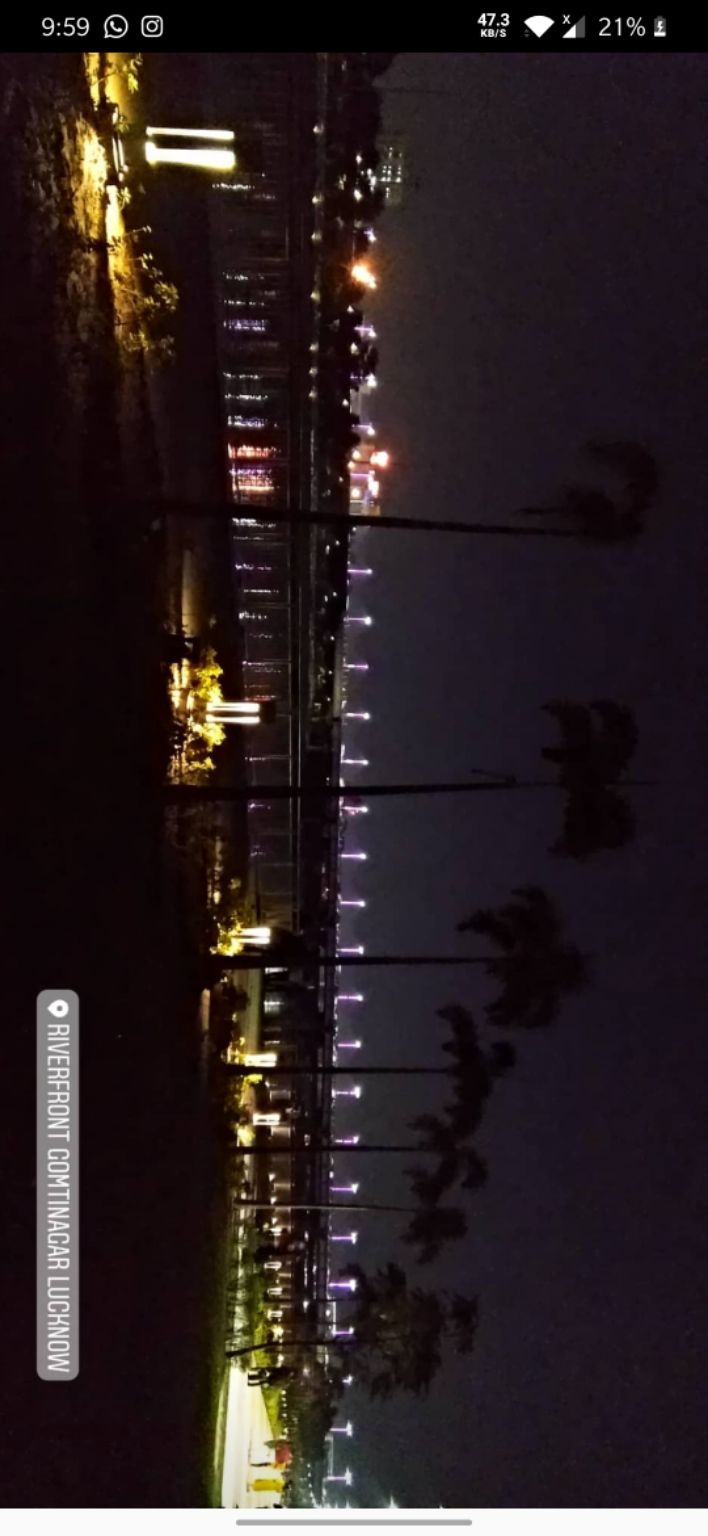 This was more like my rest day. Early morning went to have Sharma ji ki famous chai. Its a must have here. People come here in the morning from far off places in Lucknow.
.
Waking up early is a must for me when i am on a vacation as it helps me to be at a place when it less crowded , the sun is not above and the cool breeze gushing through my ear.
.
In morning i am able to click street too which i really love to do thats why i would suggest you too to wake up early when on vacation to capture the things which you won't be able to see whole day.
.
After that i went to a Temple. Sorry guys i don't remember its name , but it was far away , a little outside lucknow and my friend drove me there so i can't even tell how to go. The availability must be there though. The reason i am mentioning this is because the view on the way was really beautiful. You can see in the pictures too.
.
This was my last day here so i enjoyed the evening with my friends here. Meeting them and recollecting memories. Lucknow never felt like that i was somewhere else. It felt like home only. All the people i met or talked or asked something about were really humble and loving.
.
There was also a visit to the Planetarium but we got a little late and the next show was in the evening and we had other plans for the evening so we dropped that plan.
.
Transportation is cheap in lucknow. I remember the day i was coming back , the metro started in Lucknow. So the inaguration was due that day only. So now you can also travel via metro there on the routes that are available.
.
I hope you have an amazing time there and i also believe that going without planning is better. Just let the things happen. Just plan out the places you wanna go rest leave it to the situation. You will have a lot of fun in Lucknow and don't forget to taste all the delicious food and drink lassi there.