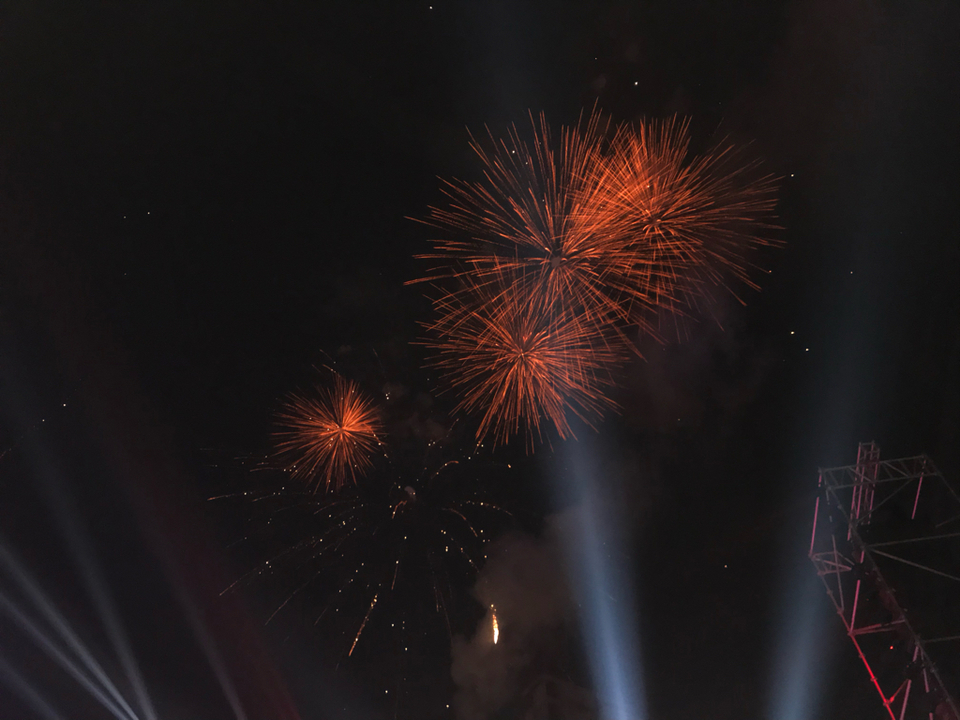 Arriving at Lucknow airport by Friday evening by flight. I prefer traveling by air as it gives me extra time to spend time at planned location also fastest mode to reach. There are many train from Mumbai to Lucknow if you want your trip very budgeted one.
If you are travelling to Lucknow then to move one place to another the best option is Uber. Its very cheap and comfortable. Since most of rickshaw ply without meter. If you are not good at bargaining go blindly for uber/ola.
I started my first day at Lucknow with british residency. Its was used to be factory and storage house of ammunition of British. Well built and its own aura and beauty. Best for photography and if you seek peaceful day you can spend your morning or evening.
There are two parks nearby where you can just relax. In afternoon you can visit chotta Imambara and Jama mashid. Chota Imambara. For evening you can go to marine drive replica of Mumbai marine drive which is on Gomati river. And have walk into city and feel the nawabee air and have very hood non veg food.
(P.s If you are pure vegetarian then ots very difficult to get good veg restaurant. I would suggest to go to any cafe as there are lot one.
Evening you can visit samaj parivartan sthal another massive marbled area noting exciting hut massive and lightning is mesmerising.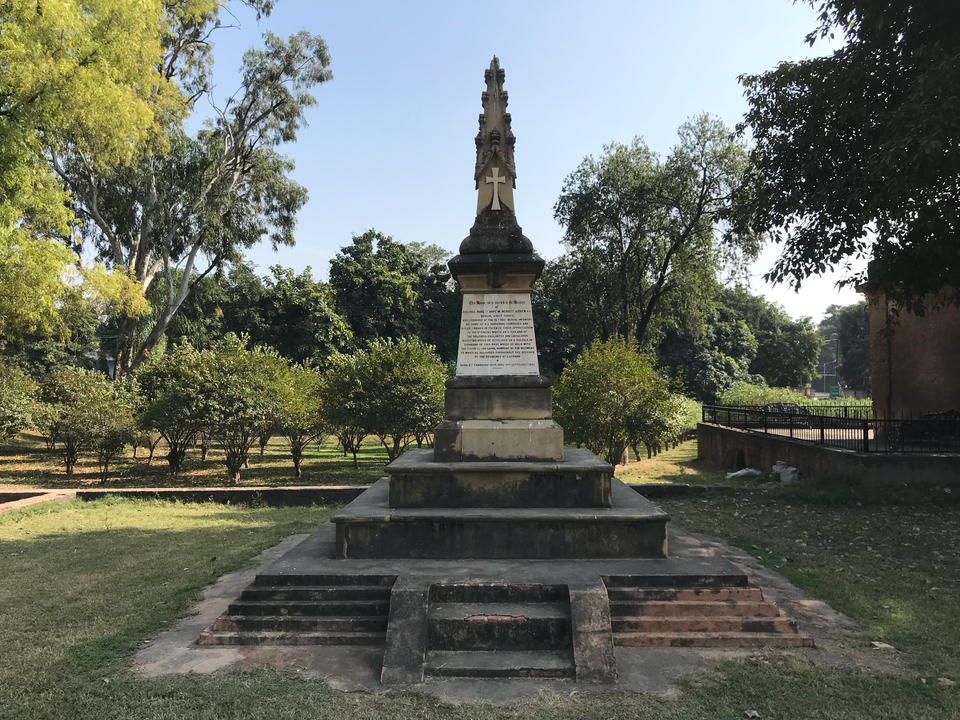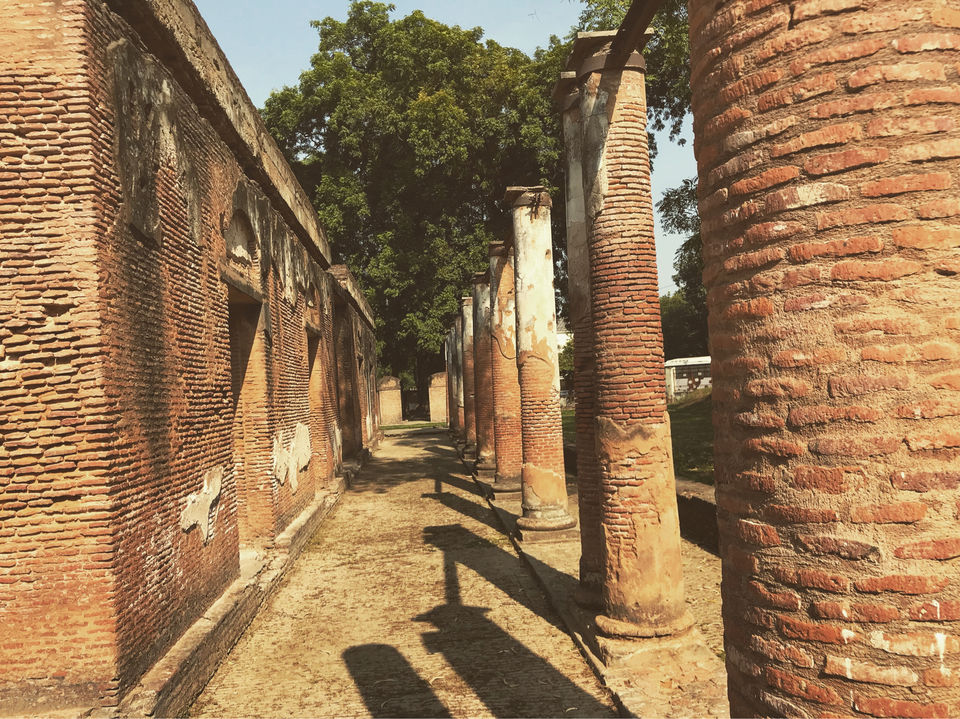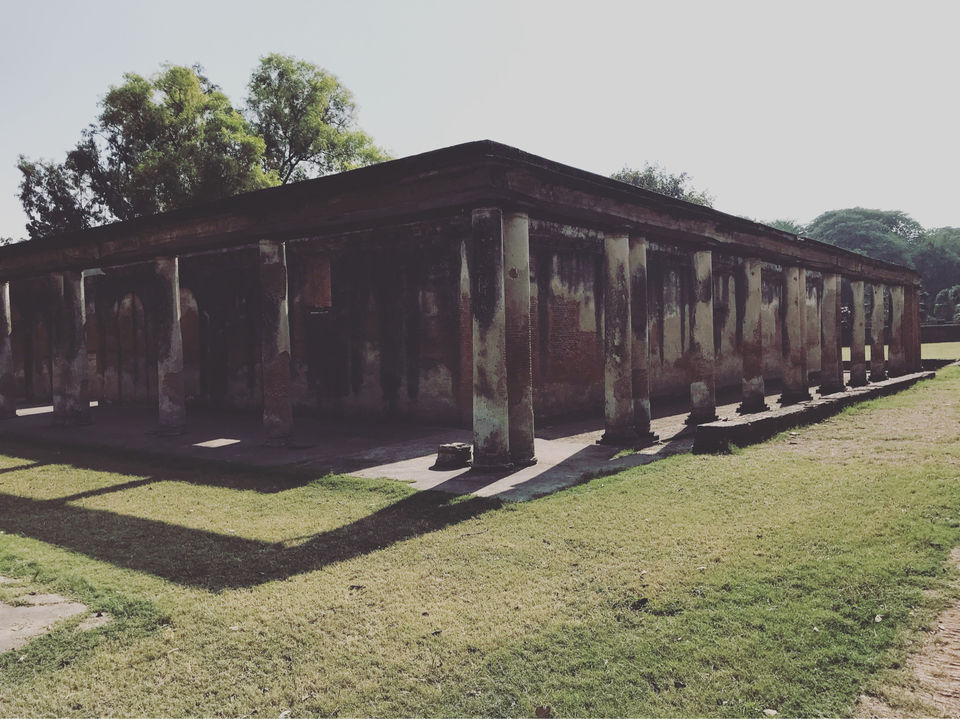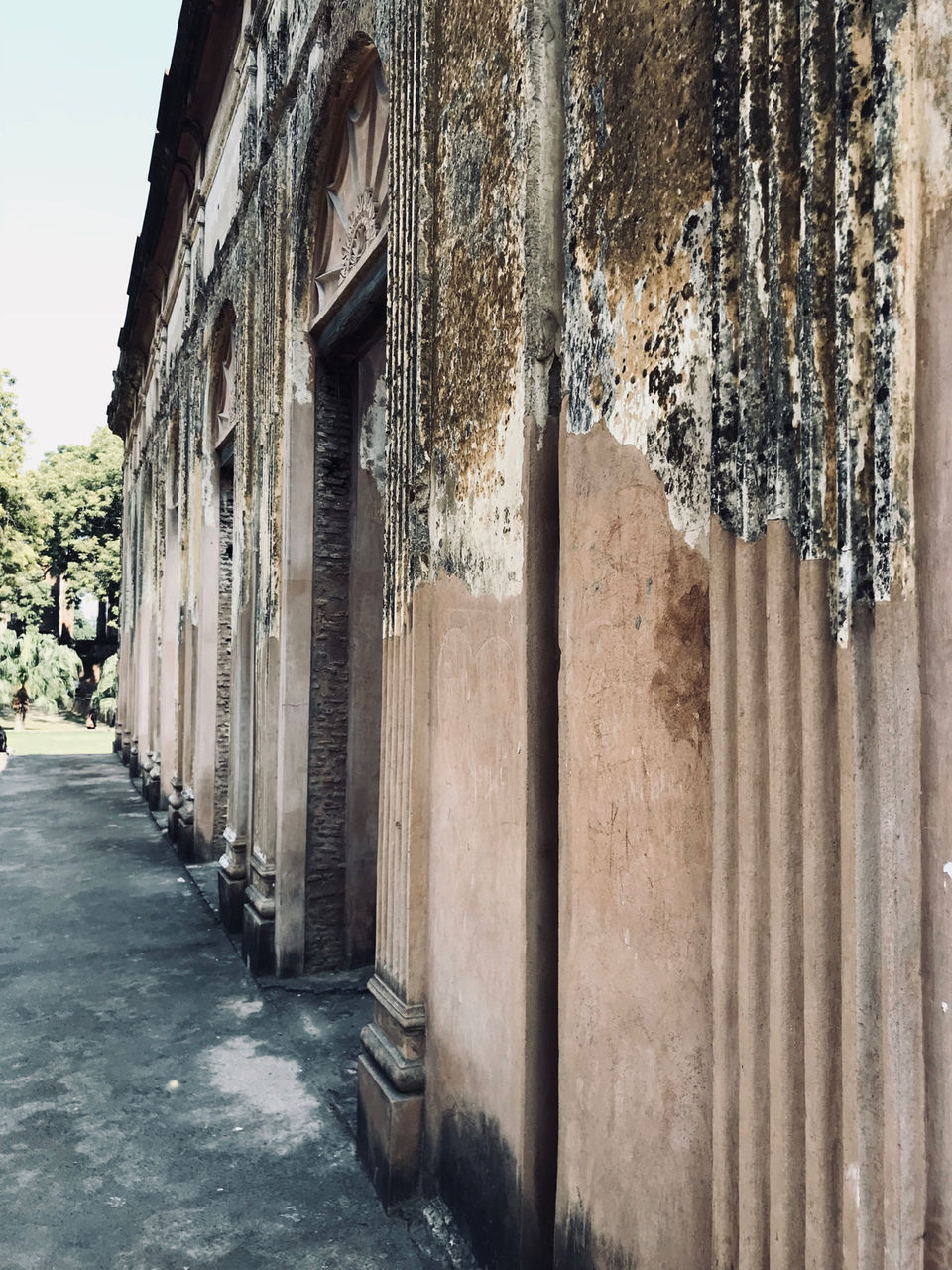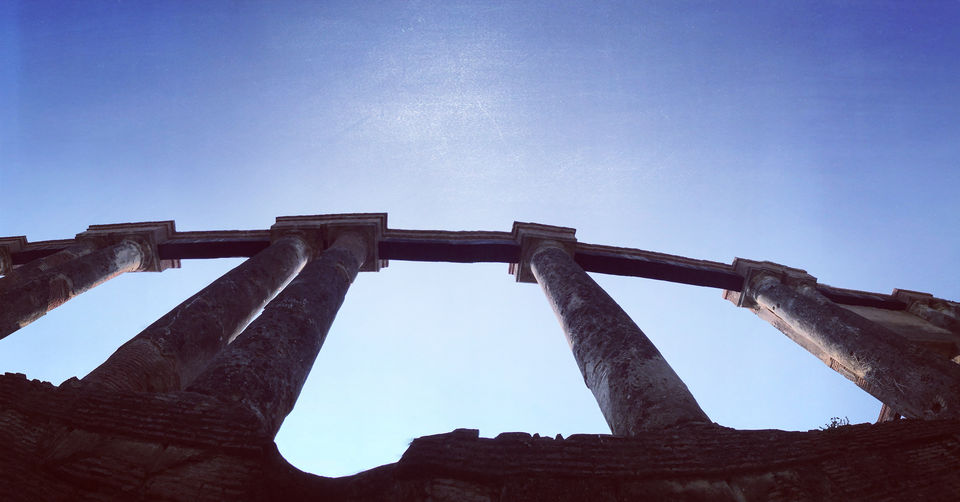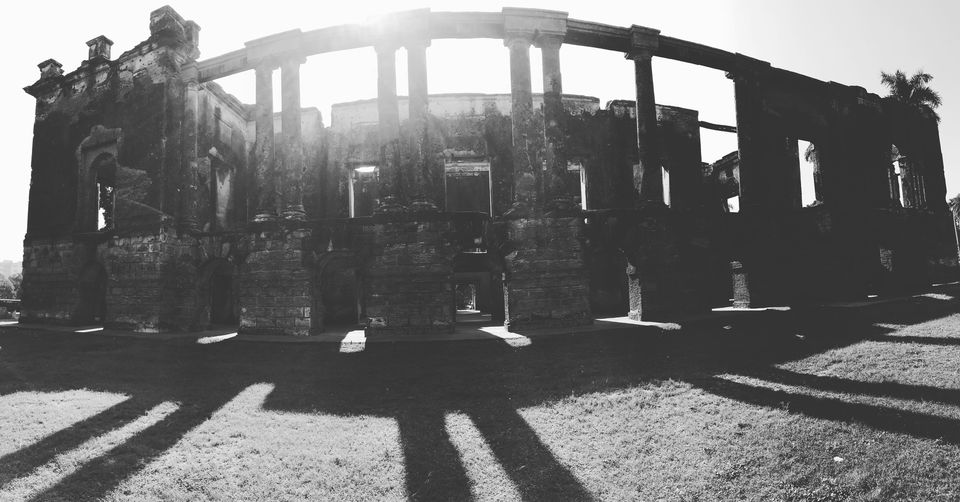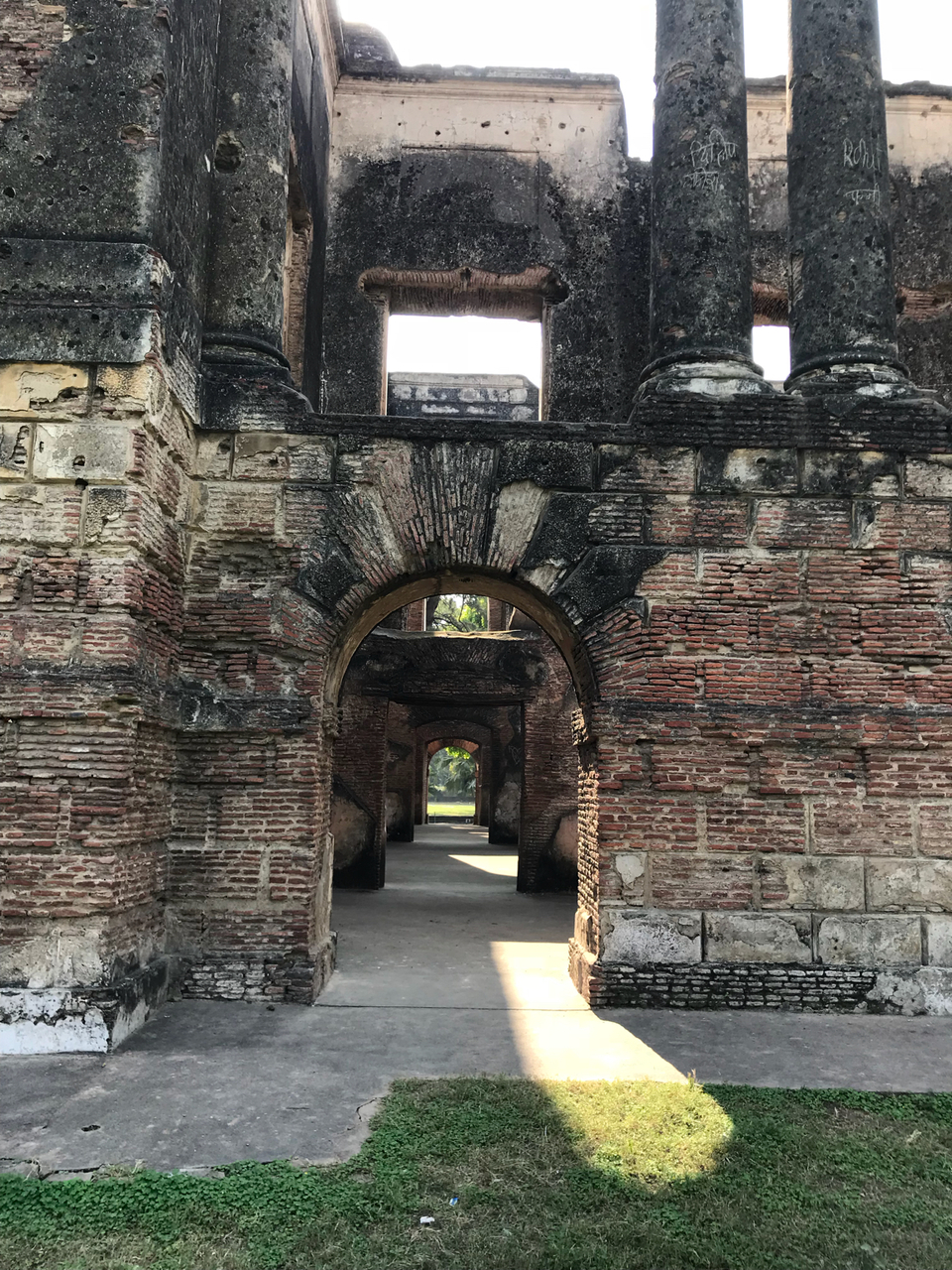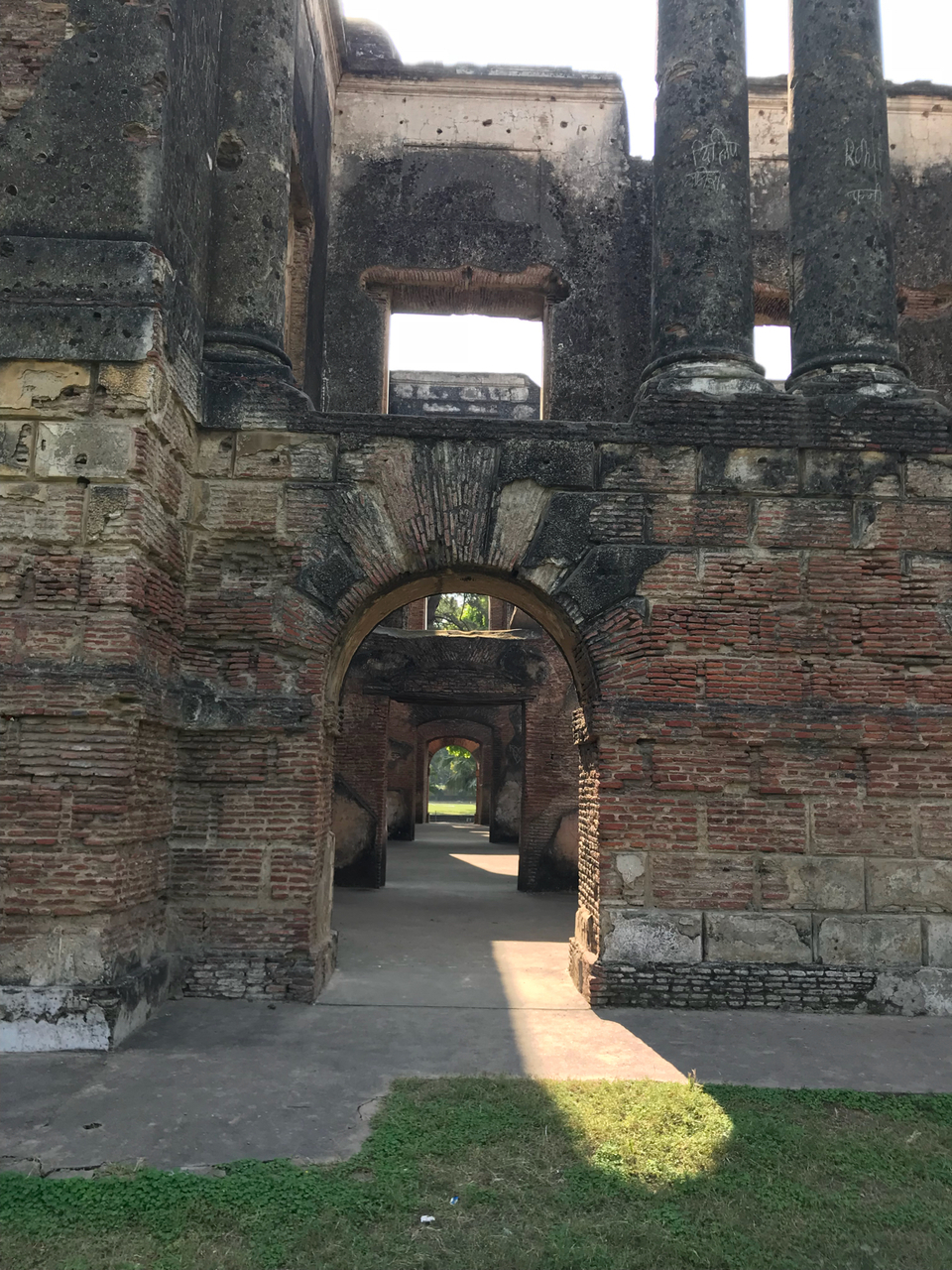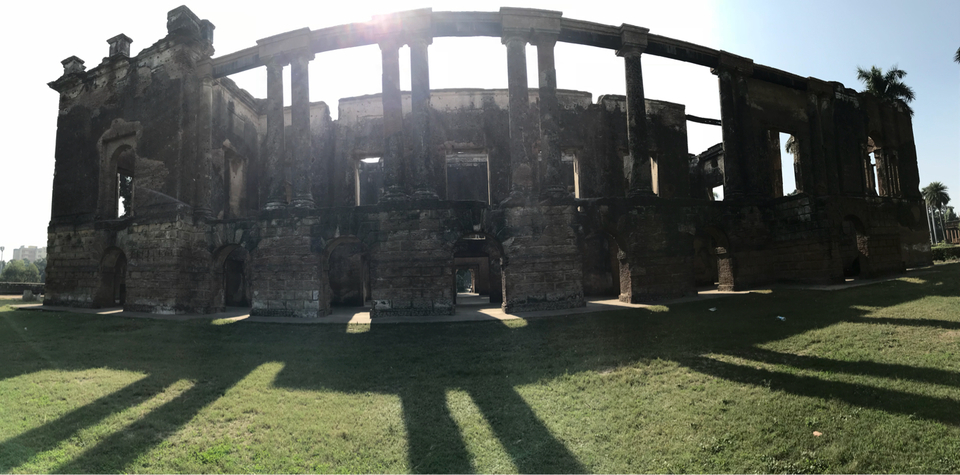 Bada Imambara chota imambara clock tower museum all are in same vicinity. You can ask uber to drop at entry point that is Roomi Darwaza.m as its very picturesque and getting click in front of it is amazing.Forat go to clock tower visit museum which has very great pictures of Raja of Lucknow who had ruled it. You will be amazed by the 3D painting of Raja and so much another things in pictures which you van observe.Bada Imambara is open upto 6. And During friday its closed for tourist. Keep good amount of time if you really want to enjoy bada imambara. Bhool bhulaiya is ultimate one, though I was not able to found exit route by myself at end and have to take guide help. This are major attraction Would suggests everyone but there are heritage walk conducted by government of Lucknow which is guided tour. You can book it online.
We had Basket kachori at end which was almost equivalent to dinner. There are lots of shopping area but personal with good negotiating skill will enjoy it.So you can spare time for ahopping in evening.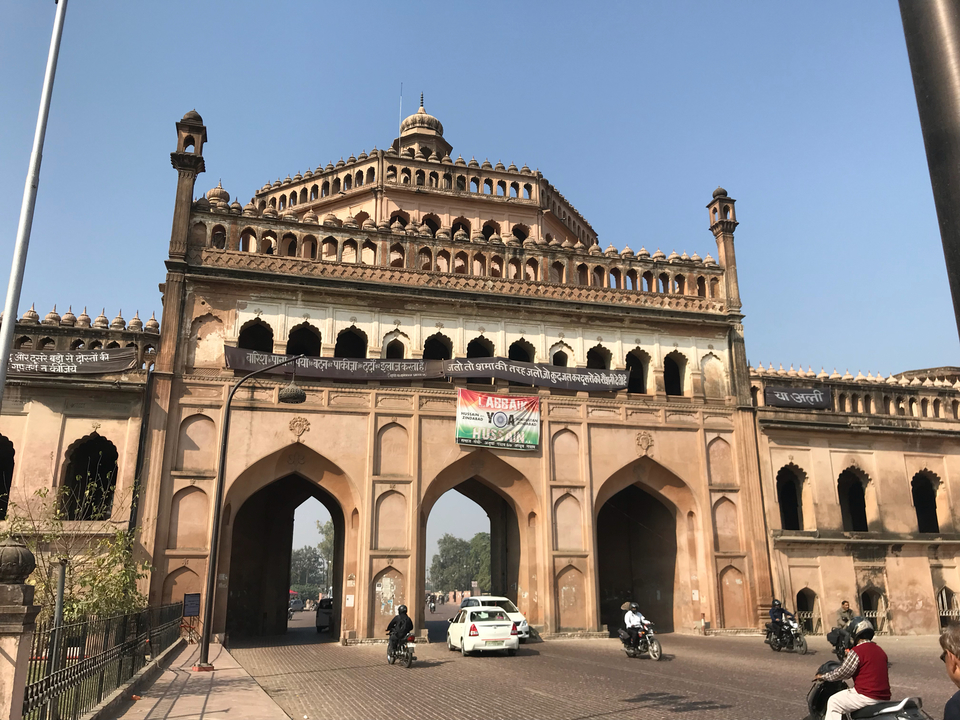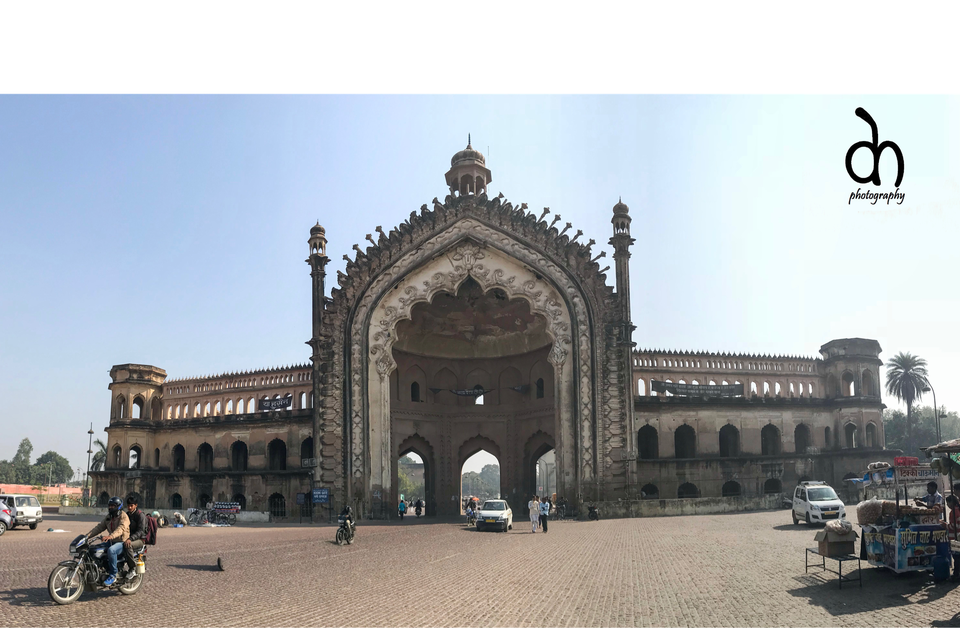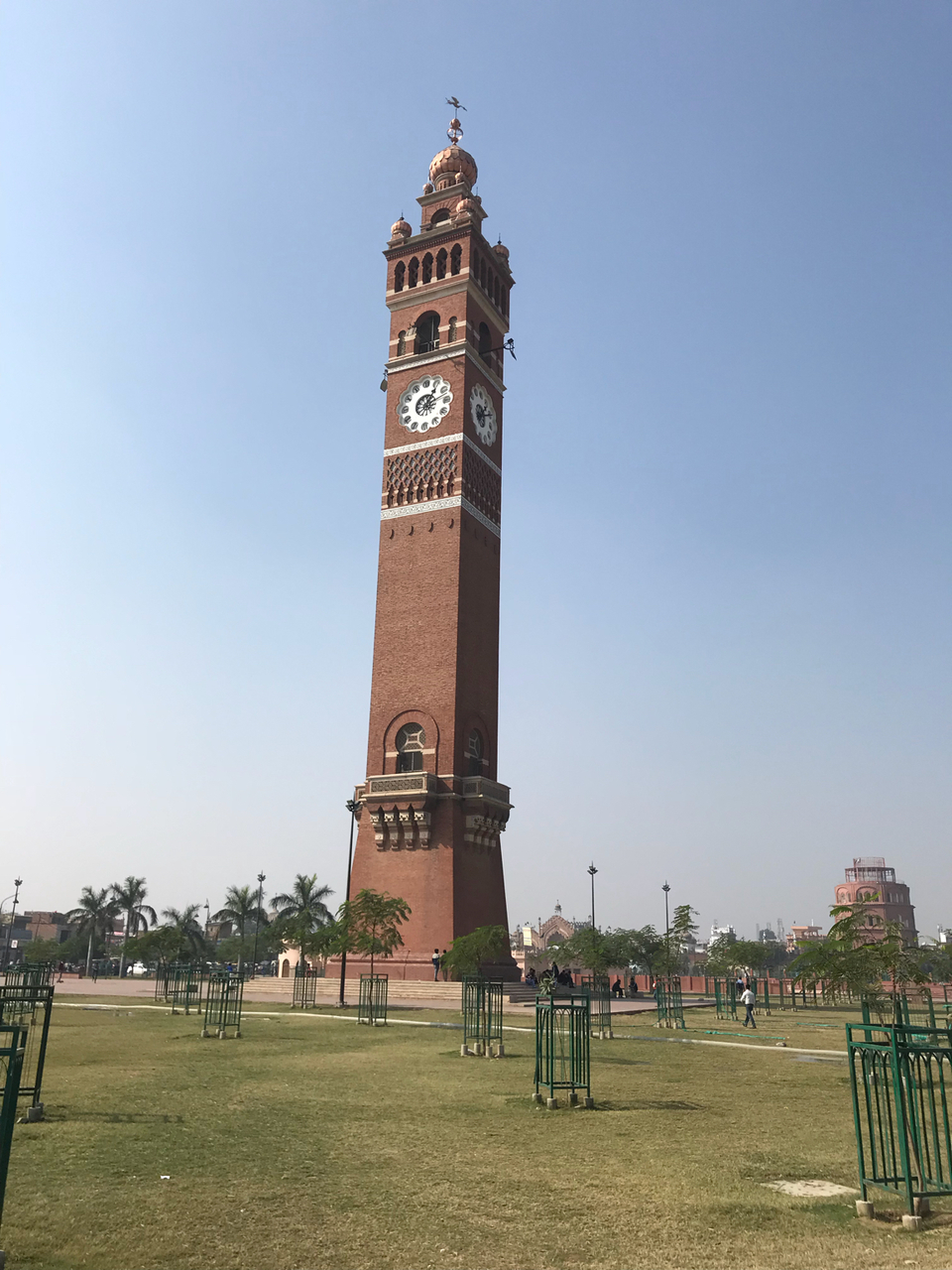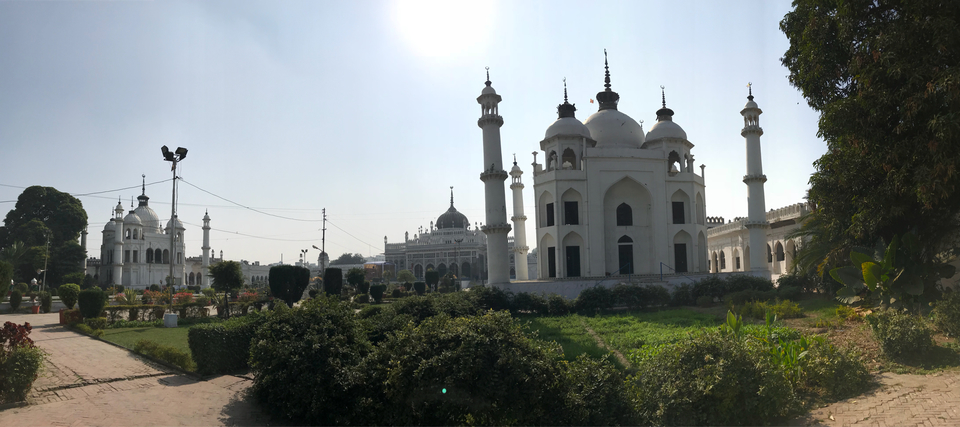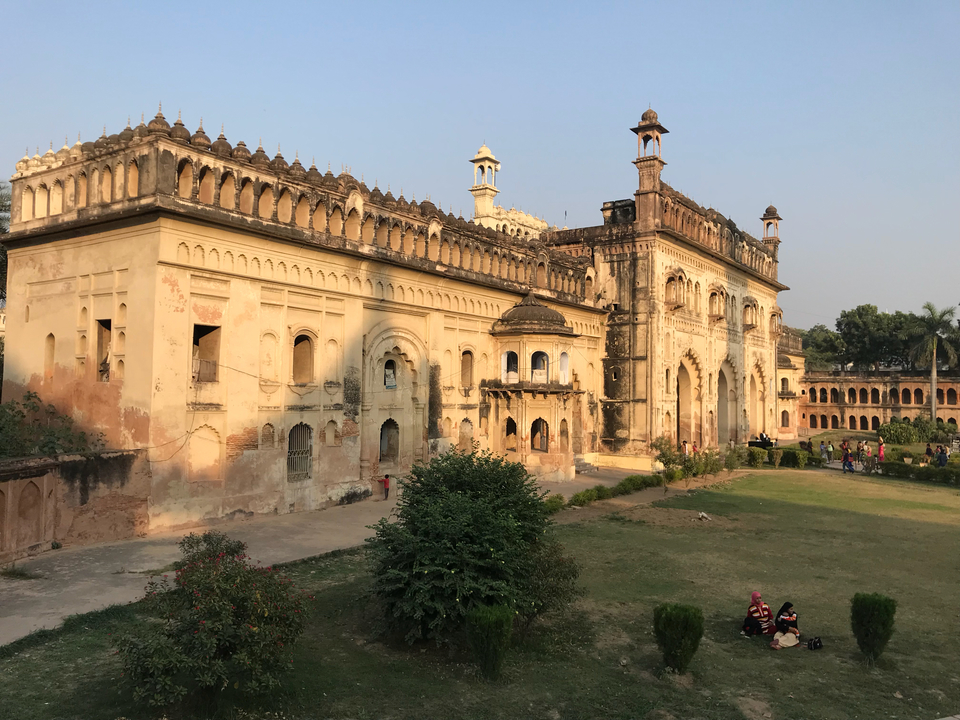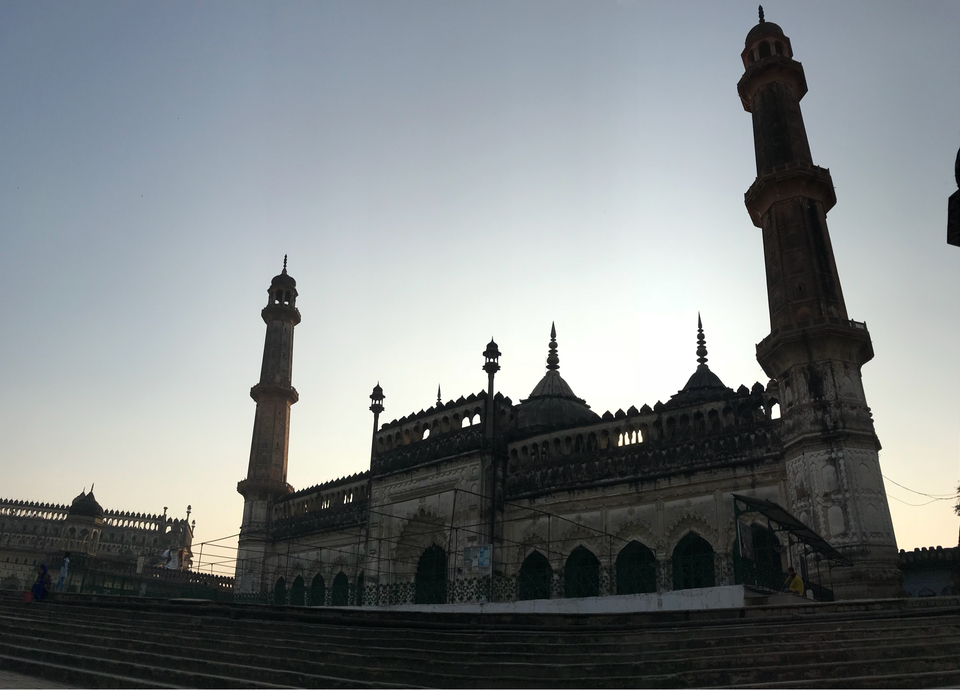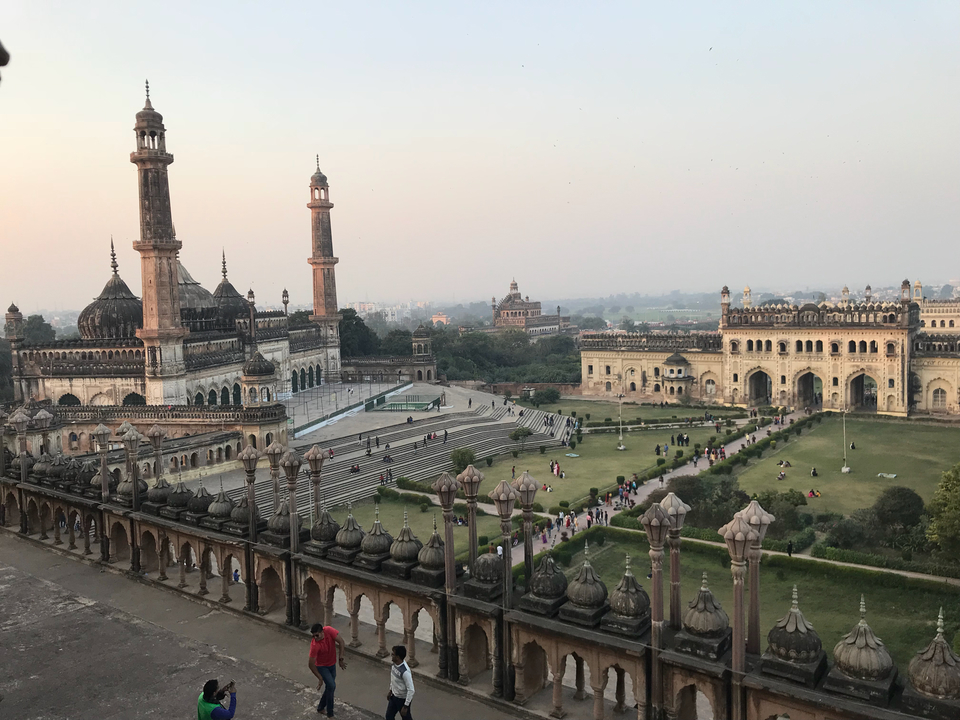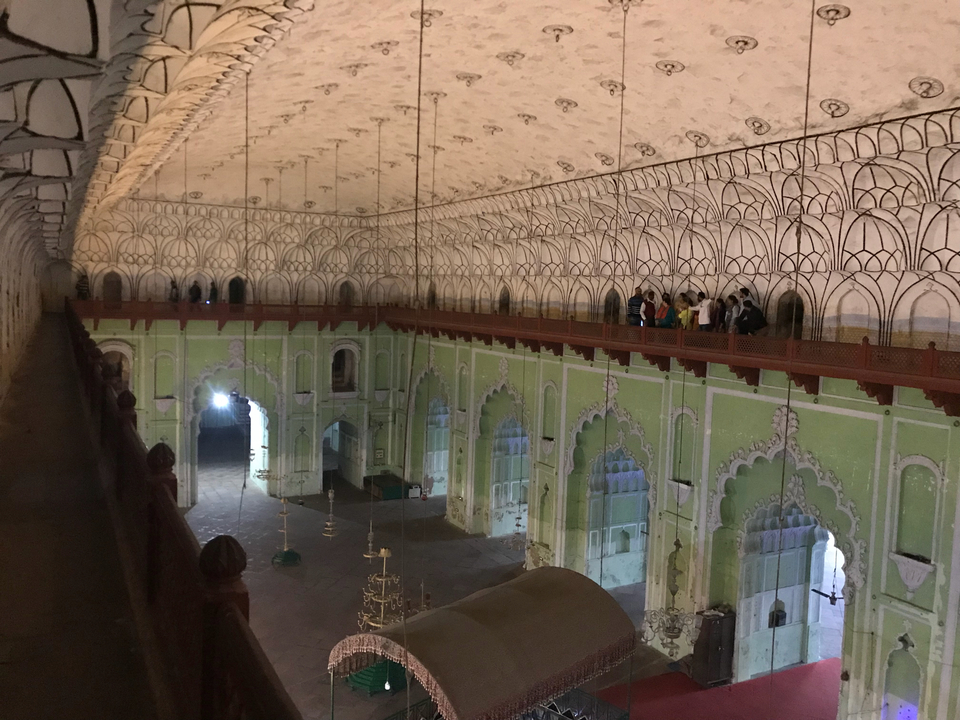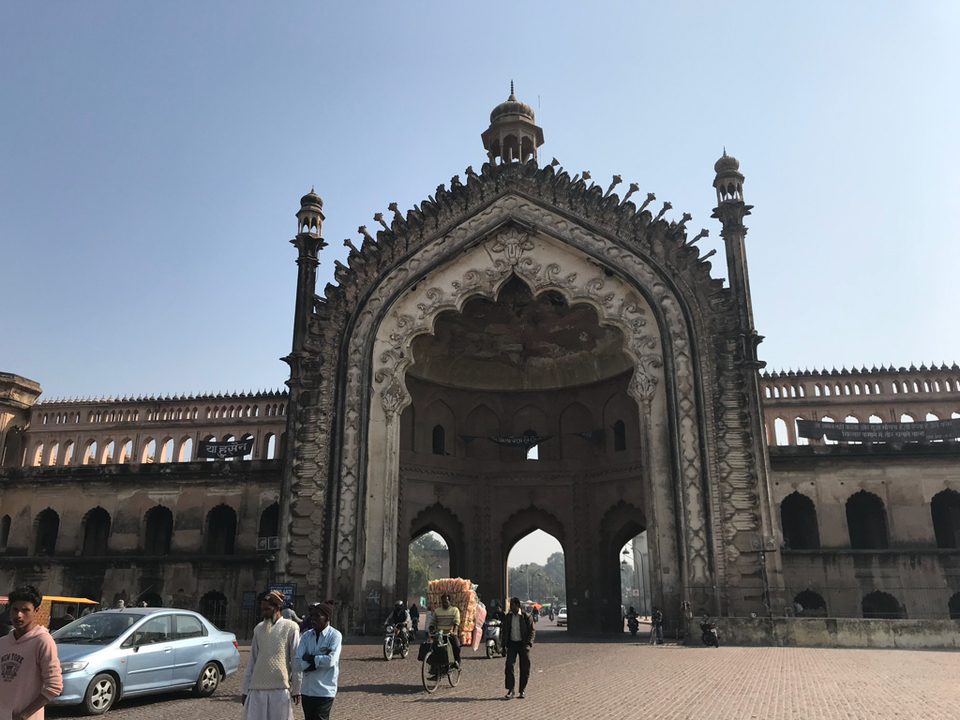 Catch flight for Mumbai as per convenience.