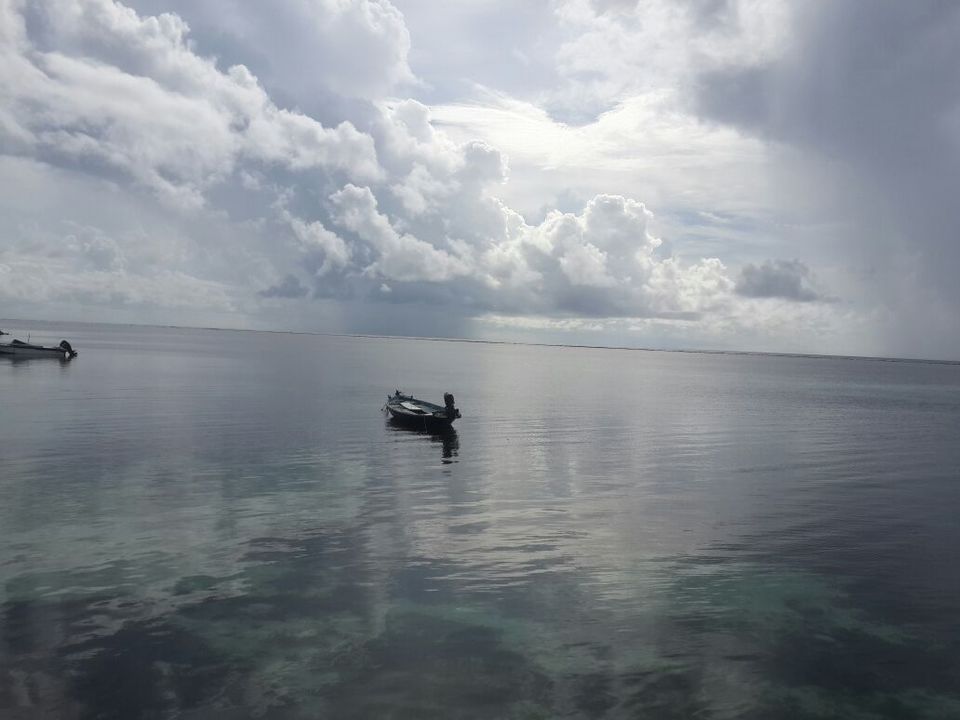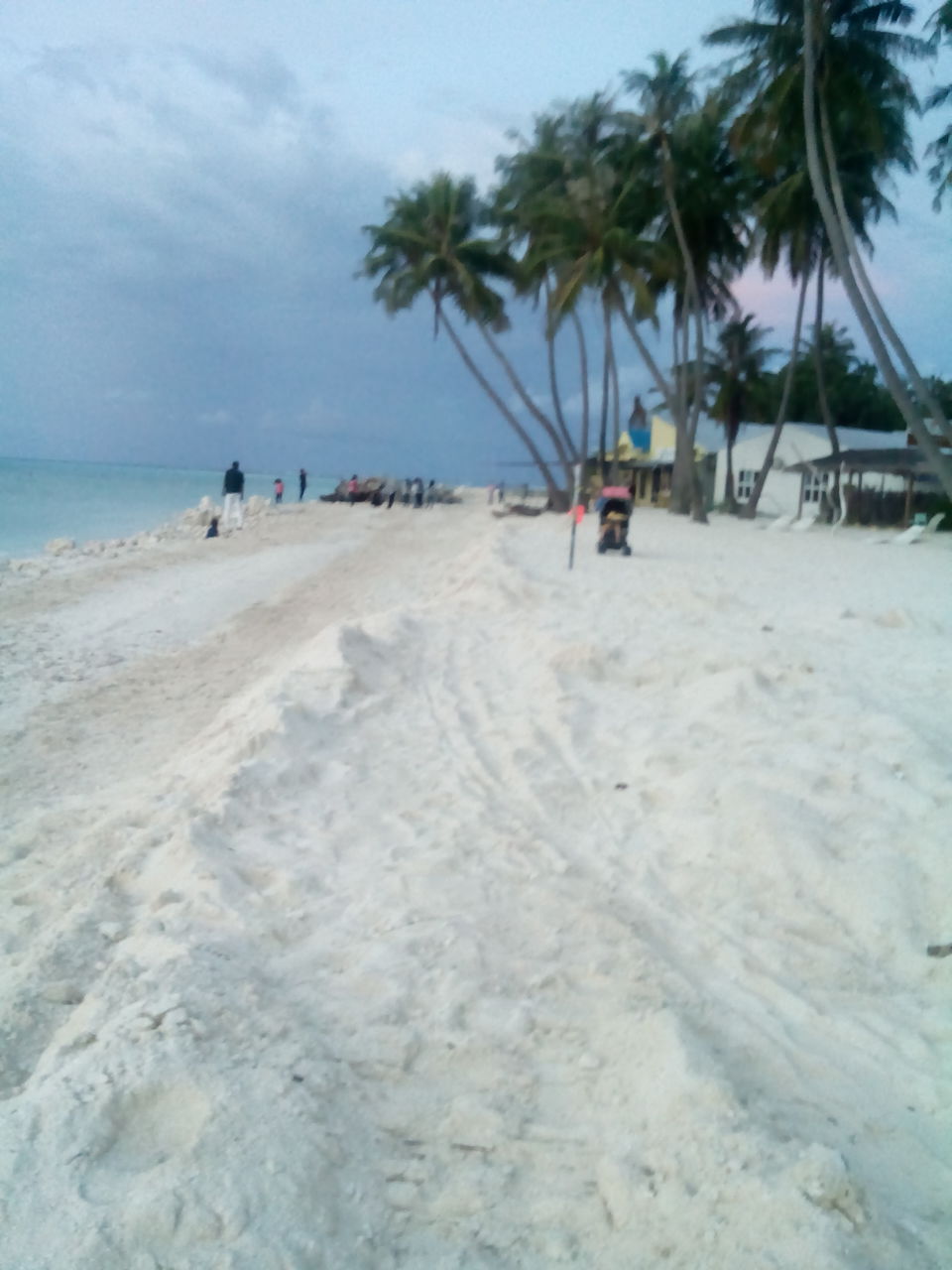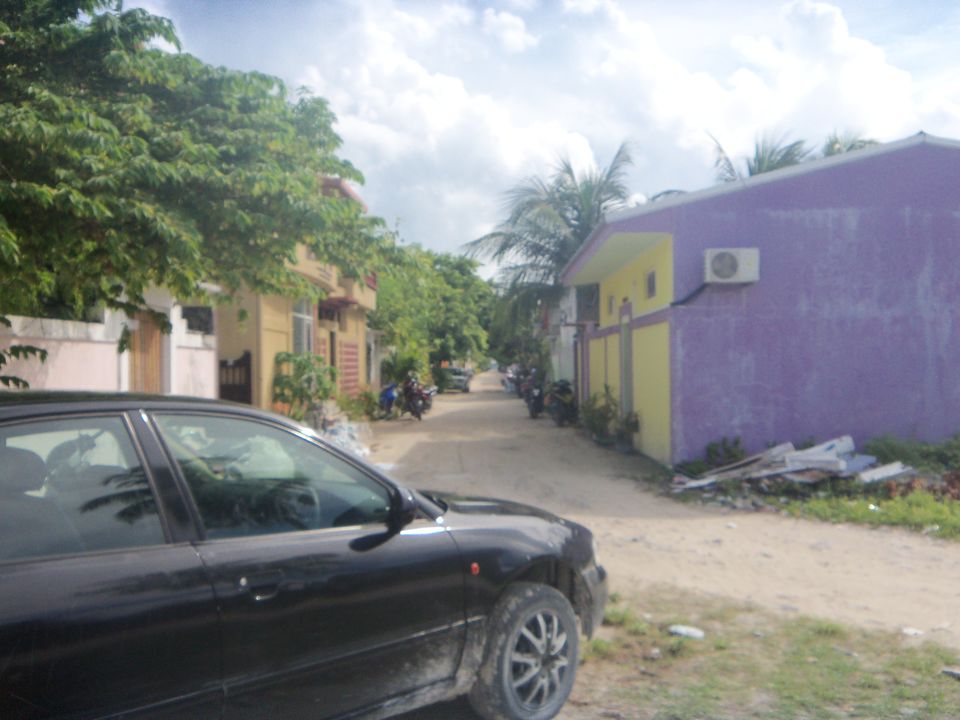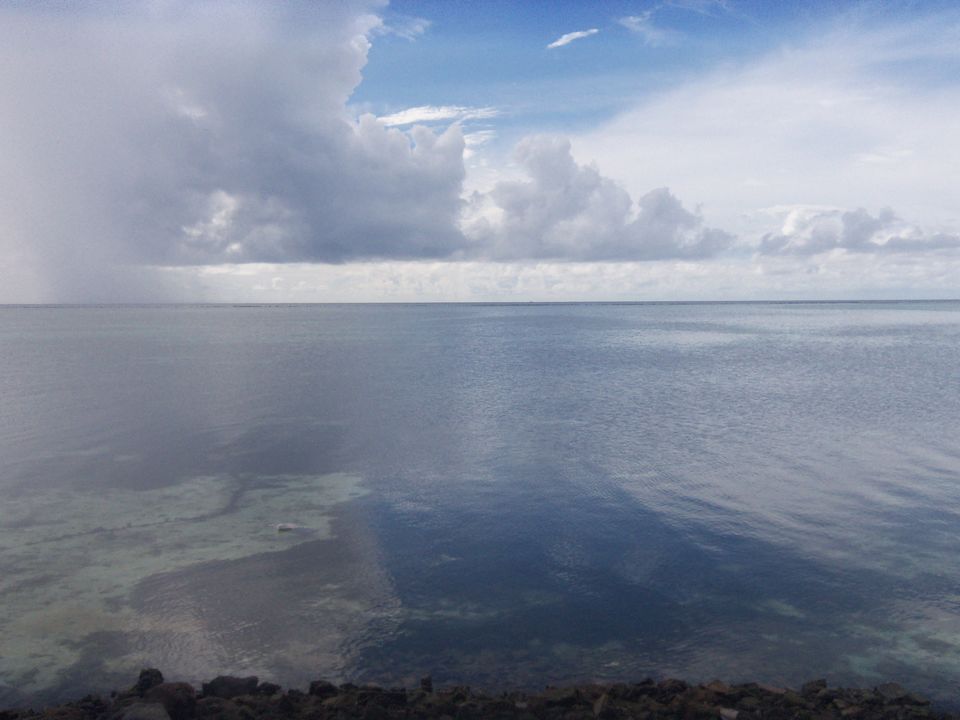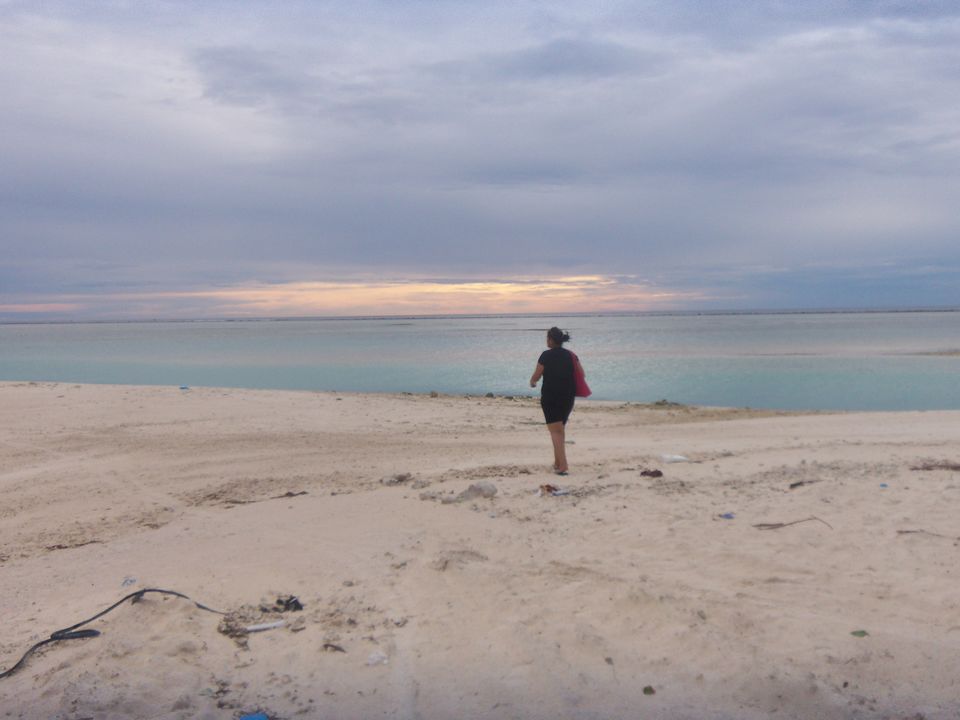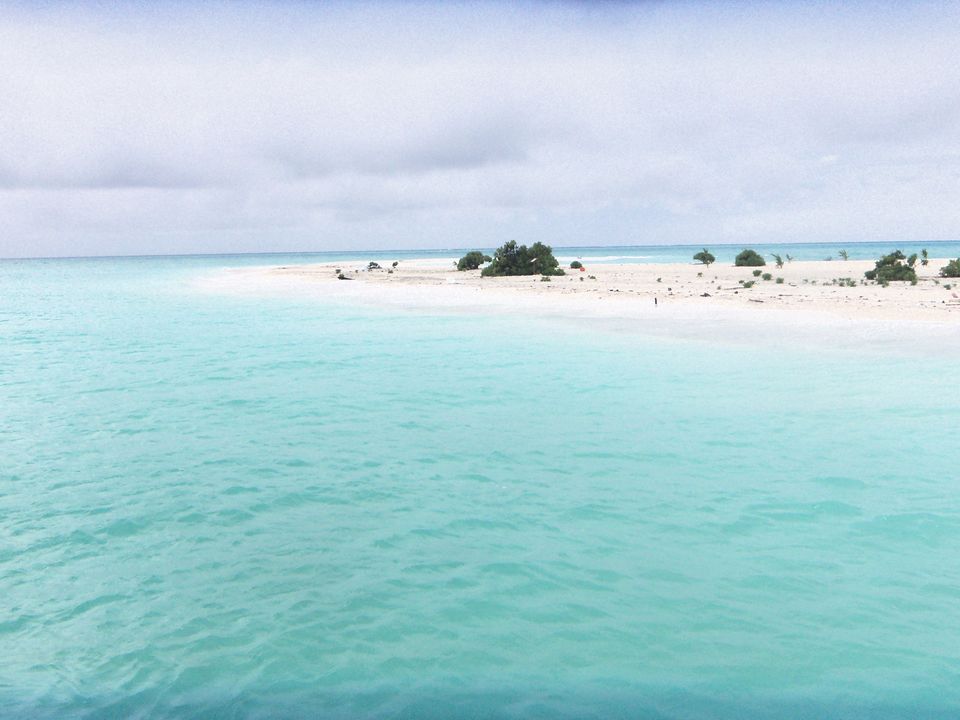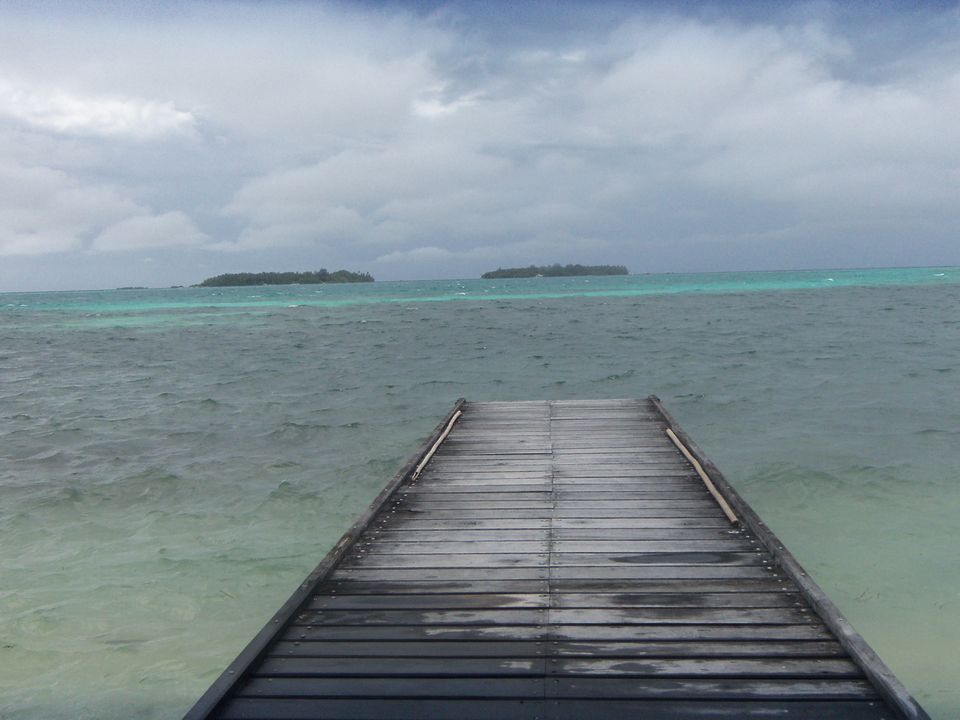 Sometimes, an inquisitive question turns into the most amazing vacation one can hope for.Anybody who has read my first travelogue here would think I have made a habit out of these impulses.
I had been working on a possible itinerary for a week long vacation in Tokyo when the bestie asked,"Isn't getting to the Maldives cheap?" Twenty minutes of feverish Google searches later, we knew Maldives was our calling, and our excuse to meet up.
Booking tickets was the easy, no-fuss aspect of this holiday. Air India has direct flights from Bangalore to Male'( at Rs 17000 pp roundtrip, they were surprisingly cheap). What took effort was figuring out affordable accommodation, getting around and water-based activities. Maldives has become budget friendly only recently and therefore, information is not available as easily as it is in the case of Bangkok, Dubai, Singapore etc. The key to making this vacation backpacker-budget friendly was to stay in inhabited islands which can be reached easily by the MTCC ferry service( there are several islands that can be reached within 2-3 hours from Male'). We found Kaani Beach Resort in Maafushi island(Kaafu Atoll) ideal and well suited to our needs and budget.
Maafushi Island is tiny, spanning only 1.25km in length and only 260m in width, with gorgeous white sands, corals by the waters and gorgeous blue waters.
Kaani Beach Resort is a small, no-nonsense 3-4 star resort,with all facilities one needs, affordable activities and the nicest people. We spent three days here, two of which were spent walking along the length of the island and admiring the waters. The waters are every shade of blue, a little purple and a little pink! Amongst all the gossip and catching up, we'd find time to wonder at how beautiful the islands, beaches and waters are, so much so that we'd take pictures just to confirm what we saw was real!
The island houses 4-5 restaurants which offer similar fare. All food carries the local flavour which can be a little hard to adjust to. We resorted to coffee(the restaurants serve Illy coffee), ice cream(Kitkat/Crunch ice creams from Nestle- oh yum!All supermarkets have these) and cup noodles for a couple of meals. Suzy's Bakery offers fresh breads, muffins and eclairs, all of which are quite delectable.
The resort also organises full day activity packages which we availed at $50 per person. Our itinerary consisted of dolphin watching, a picnic lunch at a sand bank , island hopping and snorkelling. The day was everything the airbrushed postcards look like, only it was real. Watching hundreds of dolphins play around was the happiest start to the day. Snorkelling in the clear waters, watching turtles show off and looking at the flora is an amazing experience. Snorkelling is also a good way to shed inhibitions if you can't swim too well or are just scared. I hope to find the courage to try scuba diving the next time.
After spending three relaxing days in Maafushi, we spent our penultimate day in Male', walking around the city, shopping a little in the supermarkets. We found delicious food at Seahorse restaurant( great cold coffees, waffles, pasta and dessert!) after which we made our way to Vilingili Island, where we were put up. Vilingili Island is a 5 minute ferry away from the airport. The island is tiny, like most other islands and houses two hotels and about 3 eateries, a park, a few houses and a gorgeous view of the port.
Our final day was spent in Male', simply walking around and taking in the city and then finally made our way to the airport.
The blue skies, blue seas, white sands and a friend is all you need for a perfect vacation, catching up and a lifetime of memories.
Frequent searches leading to this page:-
Maldives honeymoon packages all inclusive from India, Maldives honeymoon package from Kerala, Maldives honeymoon package from India, Maldives honeymoon package for 7 days, Maldives honeymoon package for 4 days, Maldives honeymoon places