One of the most beautiful island nations and one of the most sought honeymoon destinations in the world. Maldives is a tropical nation in the Indian Ocean composed of 26 ring-shaped atolls, which are made up of more than 1,000 coral islands, known for its beaches, blue lagoons, and extensive reefs. Maldives Tourism offers great holiday package or honeymoon packages, best would be to opt for a trip of 3 - 4 nights.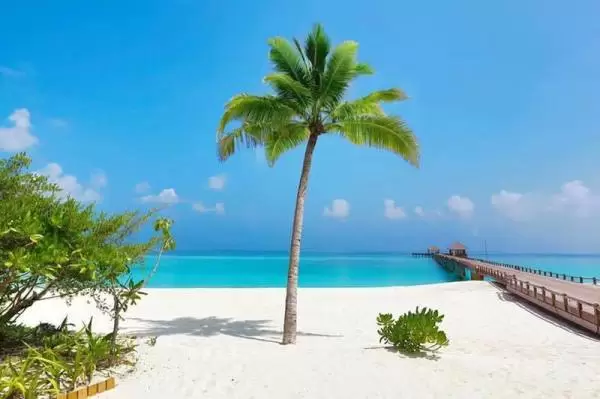 The best vacation in Maldives will be opting for a beautiful resort with waterfront cottage where you can sip some wine and enjoy the beautiful beaches. Maldives is an Island nation with very limited resources and water - water everywhere. The capital of Maldives is Male. This city is famous for fishing or the fish market. There are some sightseeing opportunities like The Old Friday mosque, Grand Friday Mosque, and National Museum. Also, Utheemu Gandharu, Rasdhoo Island, Banana reef, HP Reef etc. are awesome places you should visit while you are in Maldives.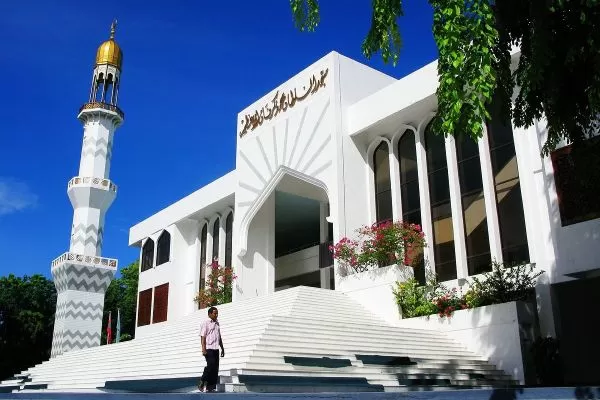 Rasdhoo Island Inn is a great choice for accommodation when visiting Maldives Islands. Rasdhoo Island is famous for Rasdhoo Dive Site, Hammerhead Dive Site. Some common thing you will find in almost all islands is diving, snorkelling, and some water sports.
Banana Reef is known as one of the best diving sites in the world. This was the first licensed diving and training spot too. Shaped like a banana, the reef is choc-a-block with exuberant marine life, fantastic corals, amazing cliffs, overhangs and with activities like Scuba diving , snorkelling, Jet skiing in the reef. There are some good luxurious places to stay.
Fihalhohi Island - Fihalhohi Island, situated at the South Kaafu Atoll in Male. This is the best place for couples known as the most romantic destination in Maldives. HP reef, Fihalhohi Island is a must visit.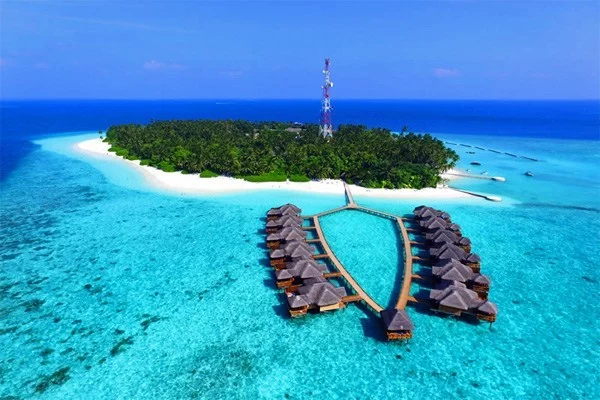 The National Museum - This is a normal or in fact an odd building which houses the excellent and well-labelled collection of artefacts and history.
The above are for those who are interested in sightseeing or knowing about this country and its culture. If you are a beach bum and all you need is a beach vacation then Maldives is just perfect for you. The lush blue waters which create the path between different atolls will make you feel fresh. There are many beautiful resorts which you can look out for or a better deal would be to opt for a package. We bet your stay would be most exciting on one of those water villas here. There are some good packages which you can select based on your budget with various stay options, sightseeing and others. There are some good ones where you will get to stay in the super awesome beach bungalows. You can look for packages like this and even choose customized ones too.