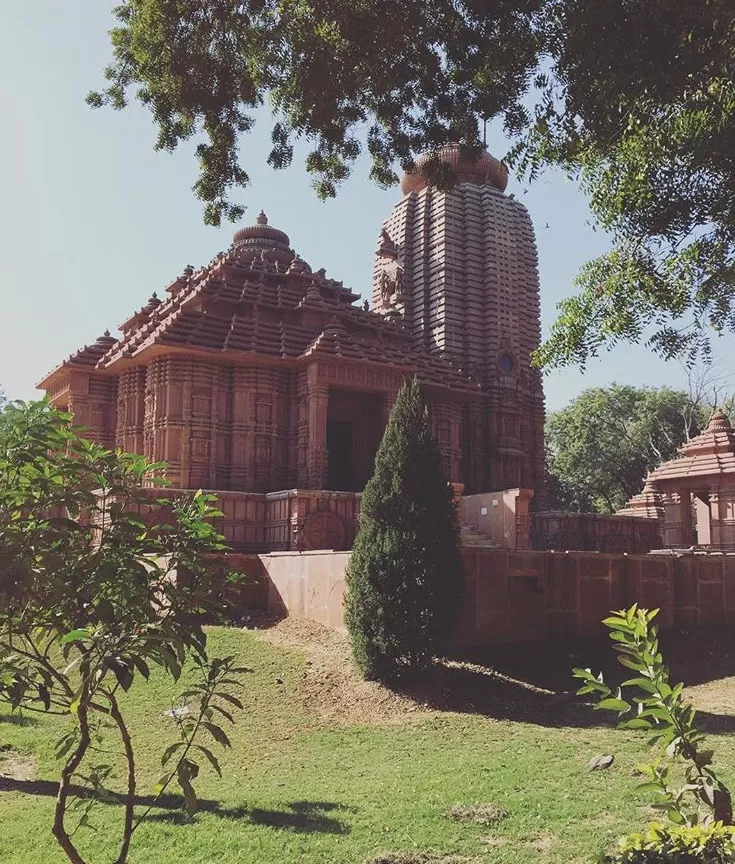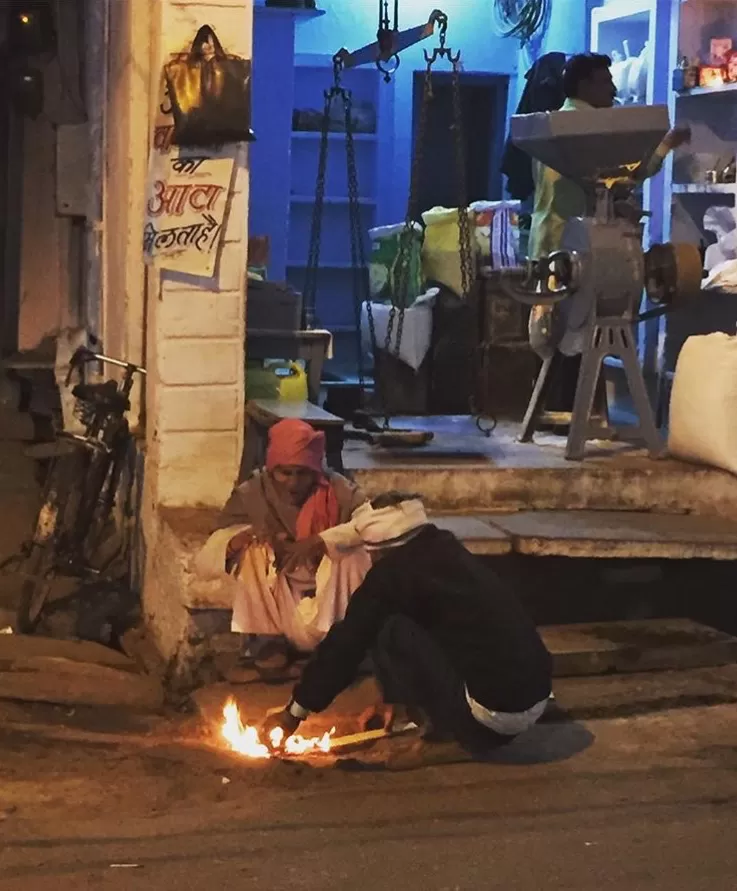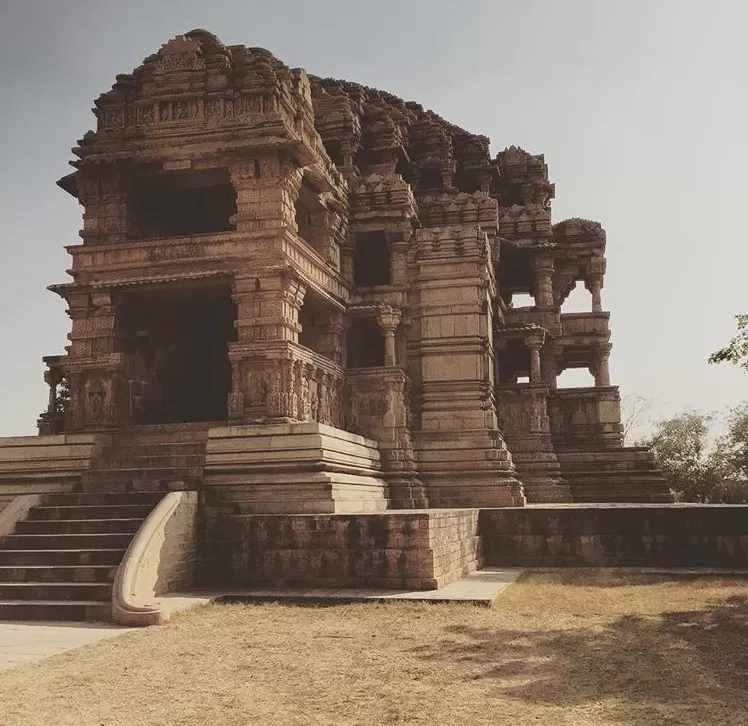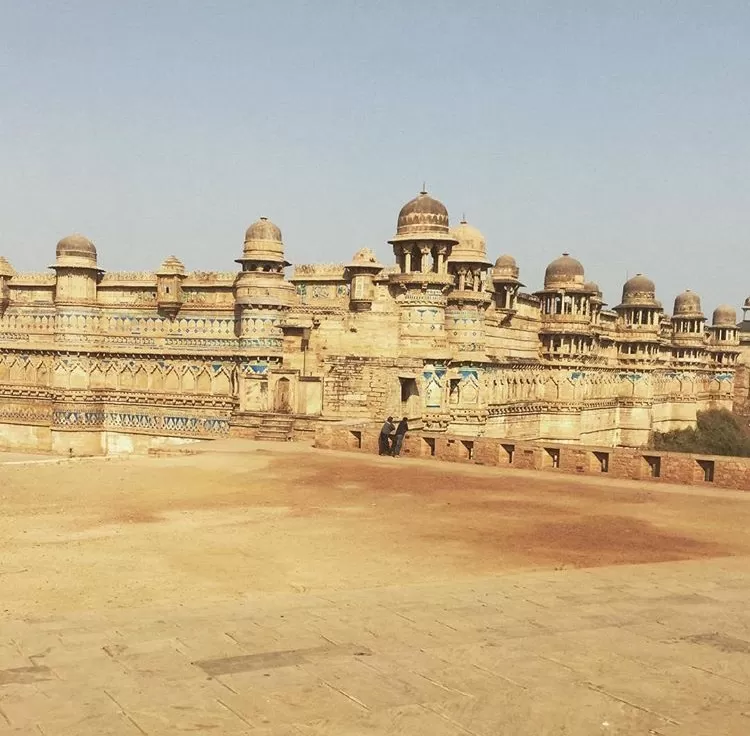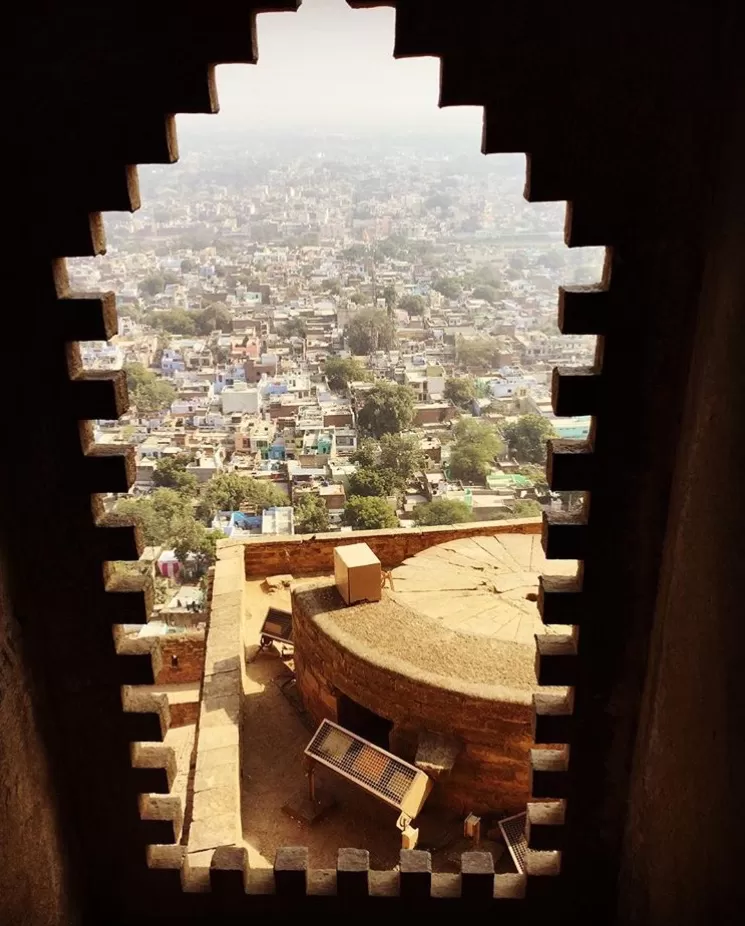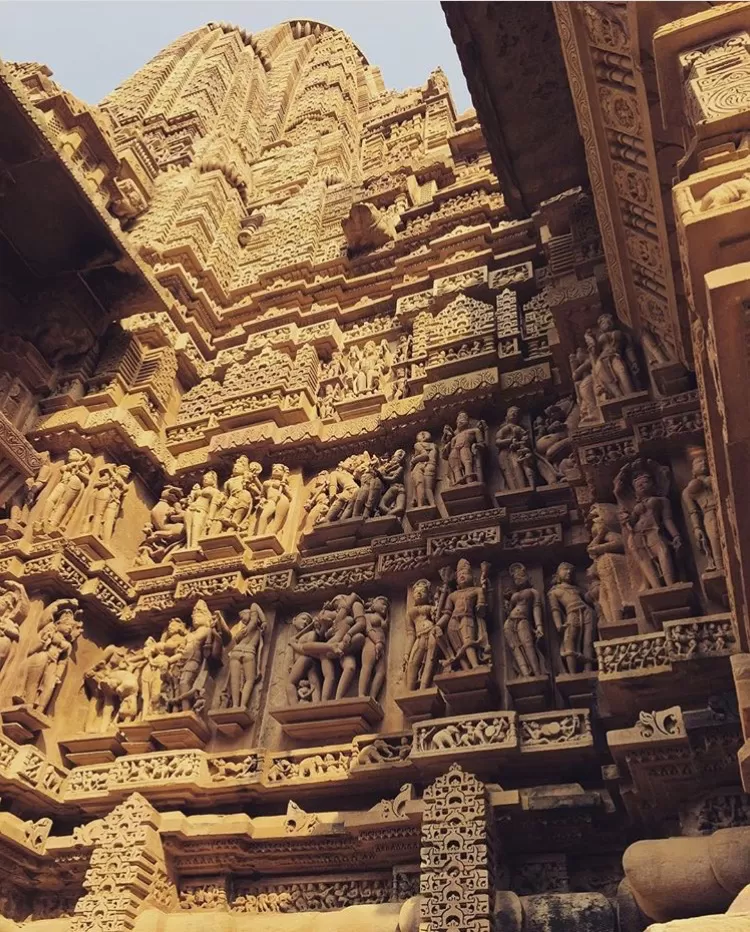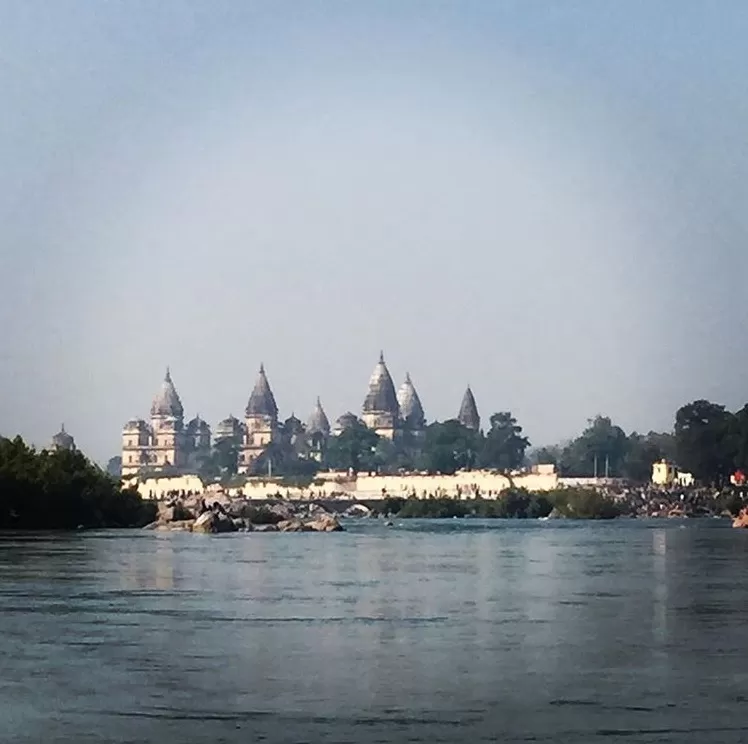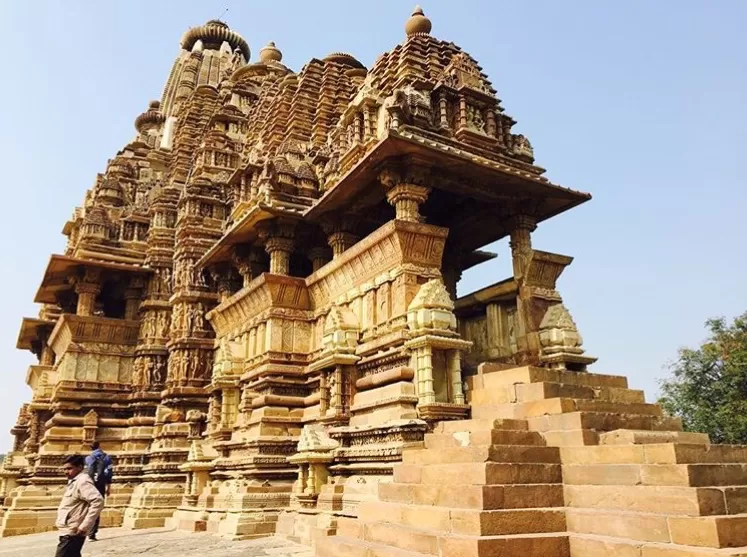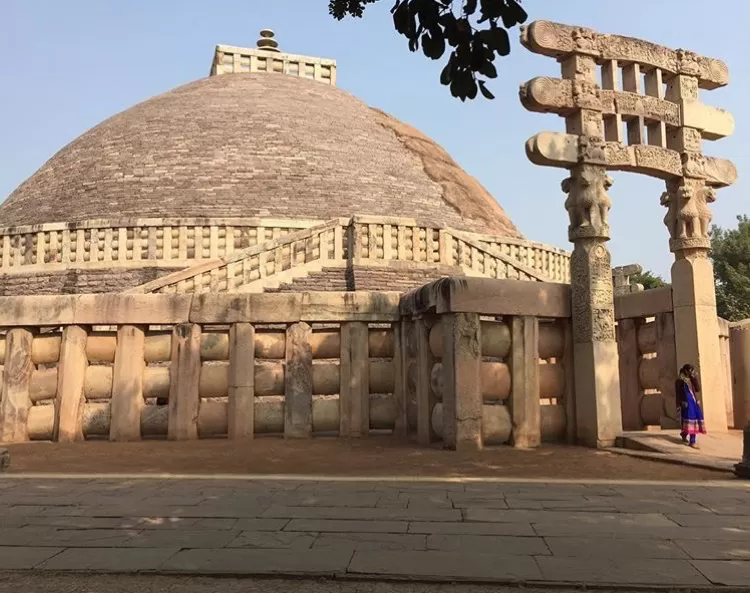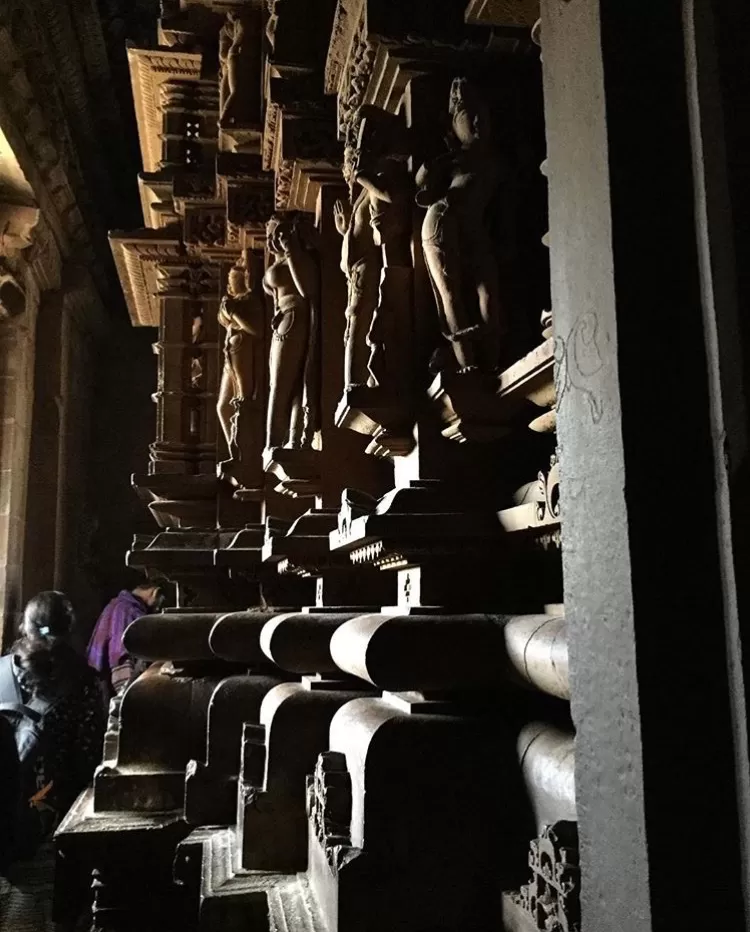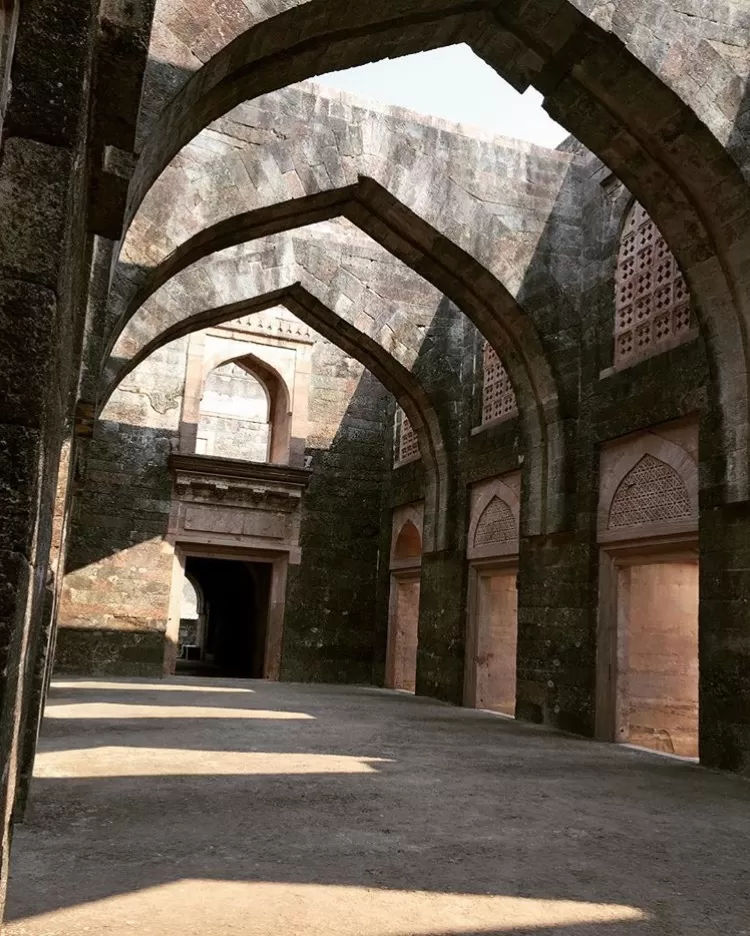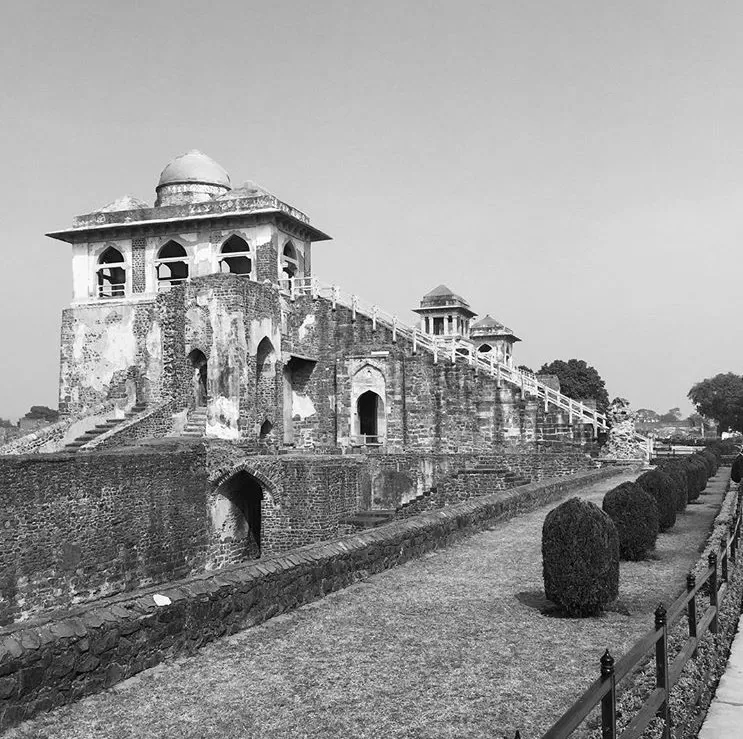 Madhya Pradesh also know as the heart of India is a wonderful place to check out of you have the time and if you love to travel and check out the rich culture and heritage of a new state where in you can also check out what a tiny place of this big country India , you live in .
We started our little journey in Gwalior , a must visit if you go to Madhya Pradesh . The forts , the palaces etc are breathtaking!!
You could also visit the sun temple that is in Gwalior and walk across the main streets which is going to take you back in time with its wonderful architecture of the Mughals , the royals , the British and the modern era .
Orcha is a beautiful place to be . (If we don't consider the filth) this place really has soul .
Must try river rafting if you get a chance , cause it's definitely worth it .
And Of course you have to visit Khajuraho . People from all over the world come to marvel at the work in this place . Honestly it's one of the best work of architecture that I have seen in terms of sculpture. You could also take an evening stroll across the streets and shop at leisure cause this place is very safe .
I won't say anything much about the Sanchi stupa , but if you ever get a chance go see it !! The place is so peaceful and beautiful you wouldn't mind spending more time there .
And the last place we went to was Bhopal !
Typical North Indian city . There is a lot to do if you have the time, be it sightseeing , shopping or just relaxing .
All in all it was a good trip :)