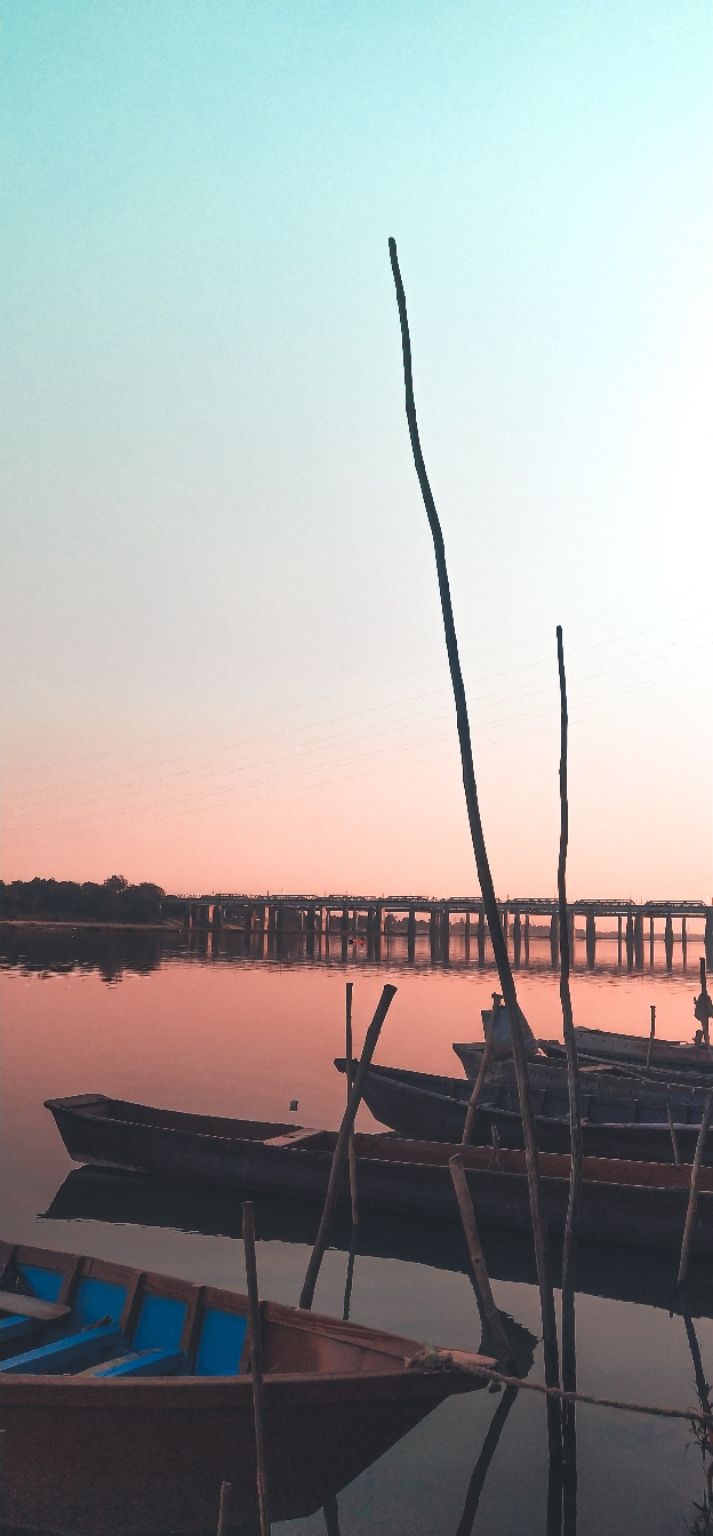 While I was traveling form Hoshangabad to Bhopal we stop at a place known as Budhni has a beautiful place known as Budhni Ghat on the bank of Narmada River.
It a very beautiful and holy place
People personified the river Narmada as the Goddess . People comes to wash away there sins in river Narmada . People come from distant places to submerge the Cremation and ashes collection ashes of their family or relatives in the waters this immersion also is believed to send the deceased soul to heaven.