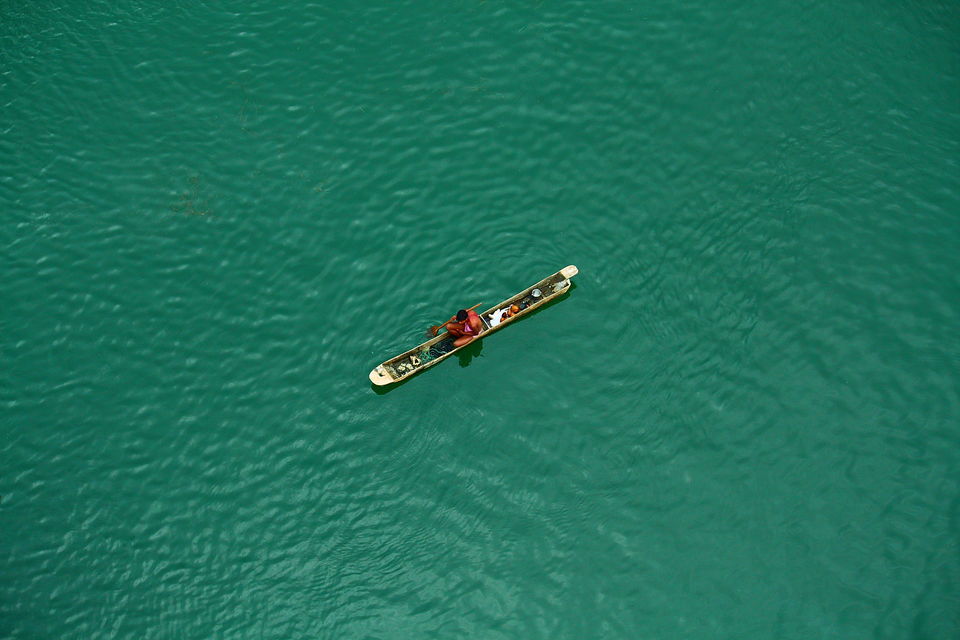 Central India – How do you picture it?
It is definitely not snow-clad. Is it barren or forested? Are there vast plains lined with crops or small towns with unplanned architecture?
The answer is very different. Central India hosts a river that unlike most rivers in India, flows east to west, does not make plains on the largest part of its course, and does not rely on glaciers to keep itself running throughout the year.
This grand river is Narmada.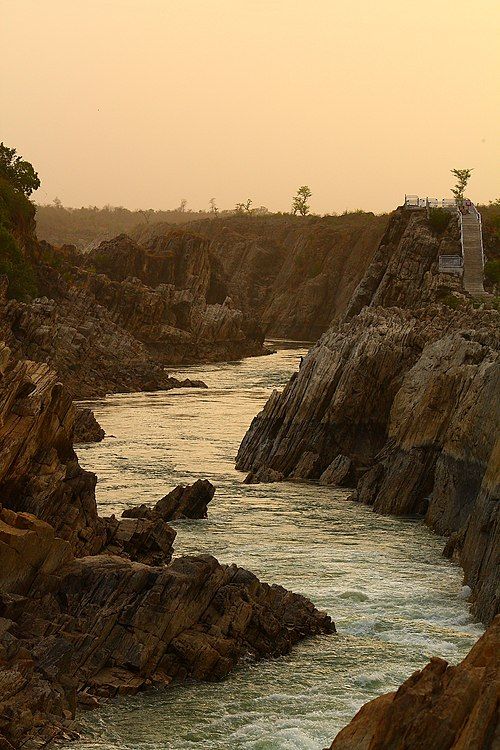 Considered purer than Ganga, Narmada is one of the seven holy rivers of India. Emerging in the Maikal Hills on the border of Madhya Pradesh and Chhattisgarh, Narmada flows west to dissect Madhya Pradesh, and later meets the Arabian sea at the Gulf of Khambhat in Gujarat, covering a distance of 1,312 kms. At Bharuch in Gujarat, the river is as wide as 3-kms, and before it meets the Arabian Sea at Gulf of Cambay, the river is as wide as 21-km.
But how does Narmada remain resplendent with water throughout the year?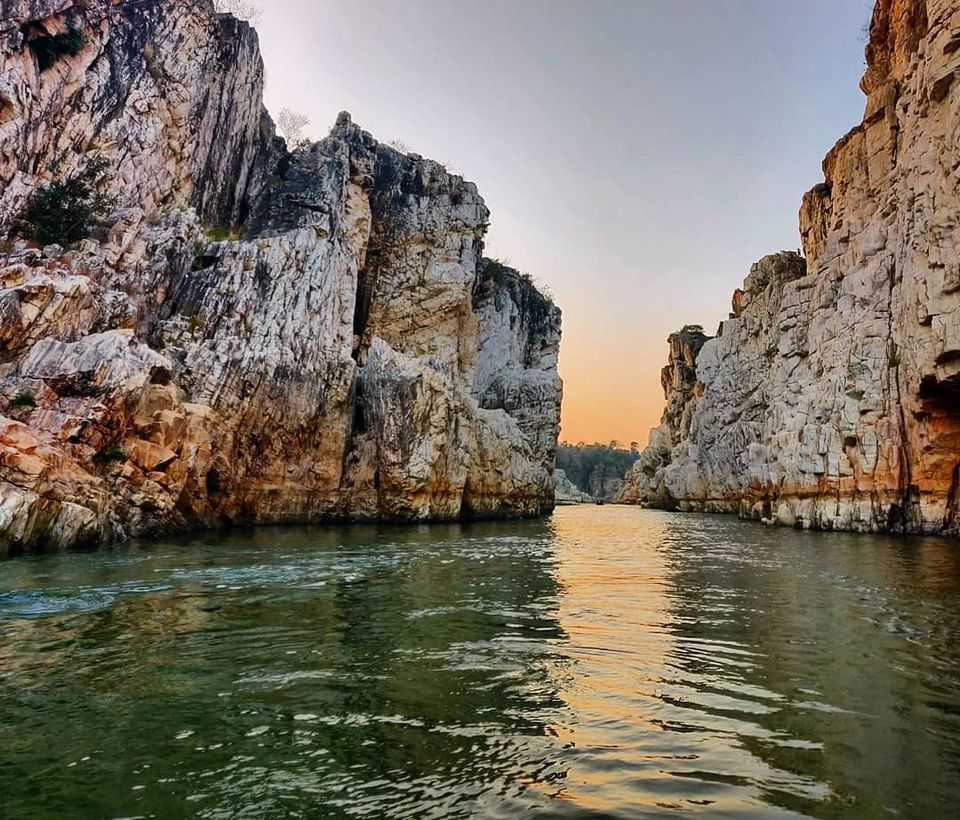 Narmada originates from Narmada Kund which is fed by the monsoon waters. The region receives heavy rainfall of about 140 cm every year. As Narmada flows through Jabalpur and Pachmarhi (with average precipitation of 180 cm), many more tributaries join in bringing huge amounts of water. Additionally, groundwater reserves contribute to the massive flow of the river.Some of the water stays in small to large bowl like structures and trickles into the river valley even in dry season. As it flows through flatter land in the lower reaches in Gujarat, the river begins to widen. In most parts of Gujarat, the river is 1.5kms to 3kms wide.
Mythology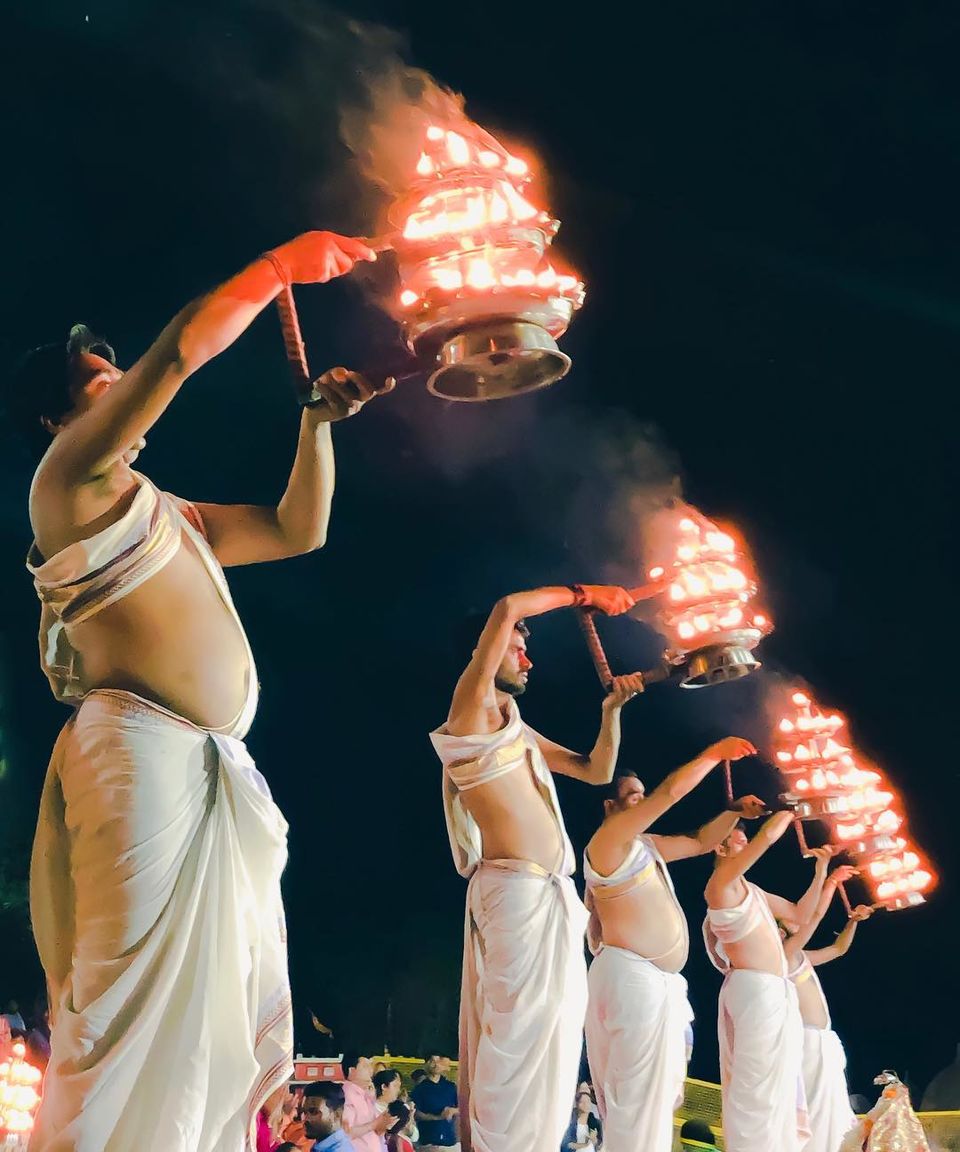 According to the Vedas, the virtue earned by taking a dip in Ganga is the same as taking a darshan of Narmada river.
Ganga also comes to cleanse herself in Narmada. There is a tale that as Ganga gets dirty washing the sins of millions of people, she comes to wash herself in Narmada every year on the day of Vaisakh Saptami. Looking at the geographical location of their river channels, it seems quite impractical.
However, if we follow closely the route of the Ganga during the flood season in Vaisakh (May), this will seem true. Chandod, a place in Gujarat, lies at the confluence of Narmada and Aurvi rivers. The Aurvi river's basin is connected with Parbati river, a tributary of Chambal river. Chambal meets Yamuna later, which again is a tributary of Ganga. In the season when Ganga floods, it is quite likely for its water to find a route to the Narmada through its tributaries.
Beyond mythology
With a mythology as vibrant, Narmada commands a position of respect among the mystics. There are epics with sections dedicated to the birth of river, notably, Vayu Puran and Skand Puran. There are many pilgrimage on the bank of Narmada dating from 2nd century AD and many important kingdoms were also established here which included Mahishmati, Heheya and Avanti.
Places of Interest
You can see Narmada in her best form at these places:
Hoshangabad – Read more about this historical town and the confluence of Narmada and Tawi here.
Bharuch – Read more about the gulf city here.
Have you traced the path of river Narmada or been to a destination on the river's bank? Tell us in the comments below.