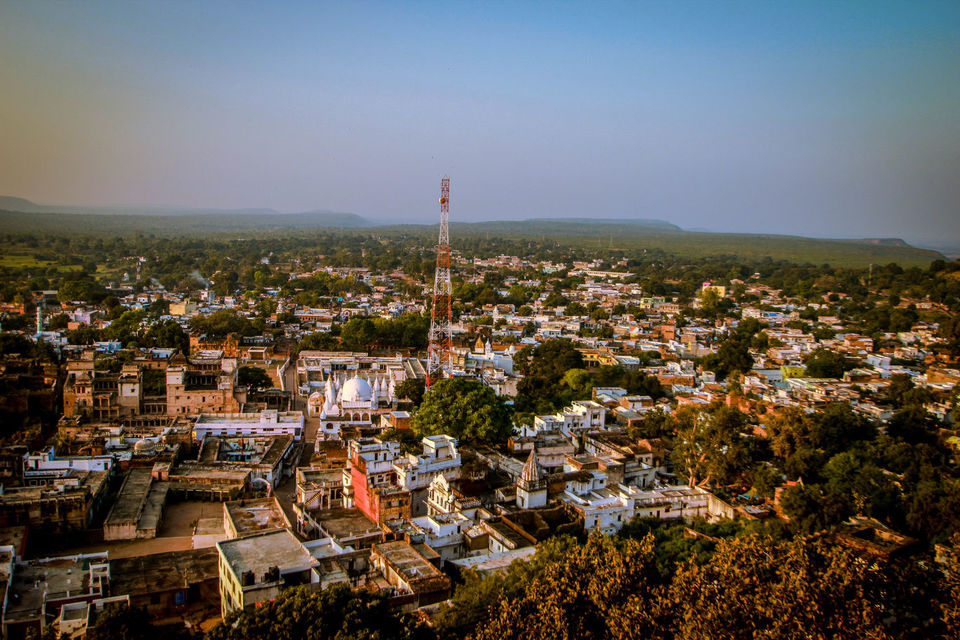 Steeped in a rich history and culture, bathed in natural beauty, and replete with monuments and ruins dating back to the 11th century, the small village of Chanderi will leave you spellbound with all that it has to offer.
Chances are that you've already heard of this place if you've ever heard your mothers and sisters discuss the famous hand-woven silk saris named after the place. Chanderi has always been extremely popular among historians and traders involved in the handloom industry business. Now, post the release of Rajkumar Rao starrer Stree, which was shot here, the town has also picked up pace on the tourist circuit.
The monuments, beautiful lakes, and dense forests are just the tip of the iceberg when it comes to exploring this historic town. It is one of the few places in the country where three religions – Hinduism, Jainism, and Islam – have flourished during the bygone era.
Why travel to Chanderi
1. Go on a tour of the monuments in Chanderi
Chanderi's recorded history dates back to the 11th century. The town has played a prominent role during the reign of the Malwa and Bundelkhand empires. The archeological structures here all belong to different time periods. There are around 1,200 step-wells and 375 monuments, including forts and temples.
Some of the popular attractions in Chanderi are Babur's Mosque, Khuni Darwaza, Badal Mahal, Singpur Mahal, Jageshwari Temple, Kati Ghati Gate, Shahzadi ka Rouza, Parmeshwar Tank, and Jama Masjid, which is the only one in India without minars. The Chanderi fort, which is now a ruin, is also a popular attraction. It is also where several scenes from the movie Stree, starring Rajkumar Rao and Shraddha Kapoor, were shot.
2. Visit handloom factories
The saris of Chanderi are perhaps the most important and popular aspect of the cultural heritage in this town. Worn widely around the country, Chanderi saris are known for their stiff-but-soft texture and translucent fabric. You can take a tour of the handloom factories to see how the fabric is woven using cotton and silk and then made into dupattas and saris.
Pranpur is a village located 3km from Chanderi where you can actually buy saris directly from the weavers.
3. Visit the Jain Temples
The Chanderi area has been a major centre of Jain culture, with a dominance of the Parwar Jain community. As a result it houses a number of Jain temples dating back to the 9th and 10th century. A stellar example of Jain architecture, these temples are a must visit on your trip to Chanderi.
You can also make day trips to some of the prominent Jain centres surrounding Chanderi, such as – Gurilagiri, Aamanchar, Bithala, Bhamon, Khandargiri, Thuvanji, and Bhiyadant.
4. Explore the natural beauty
Chanderi is located in a valley, next to the Betwa River that flows through Madhya Pradesh. You can visit the surrounding hills, lakes, and forests. The climate is usually pleasant owing to the greenery around. You can also go for boating at Tighra Dam, that has been constructed on the Sank river.
Cuisine on offer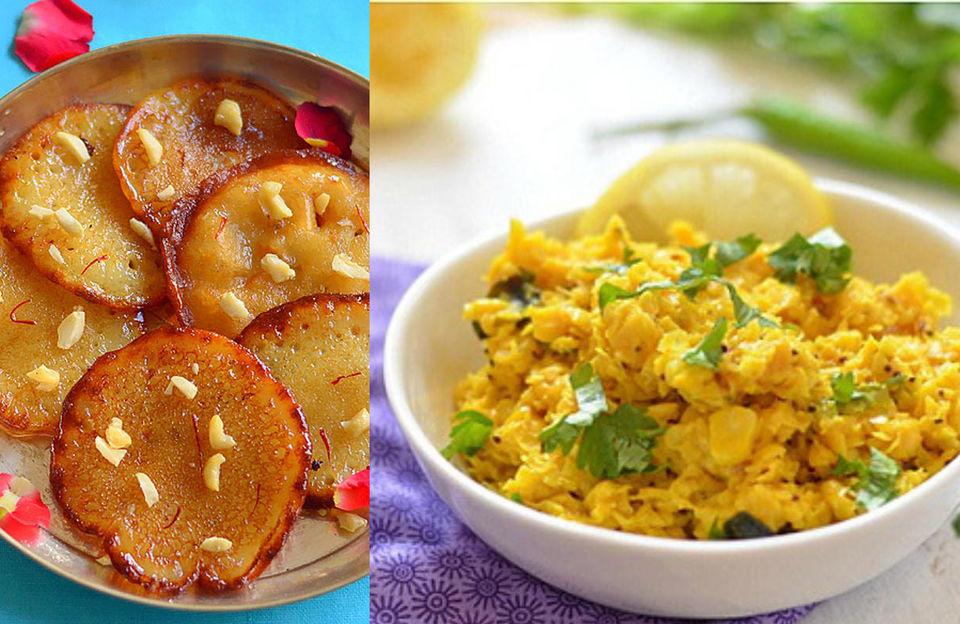 Local restaurants in Chanderi serve a variety of cuisines, including North Indian, South Indian, Punjabi, and even Chinese. But it is the town's local cuisine that is really worth the try. Some of the popular items you will find at local eateries include kebabs, bhutte ki kees (grated corn snack), mawa-bati (gulab jamun like sweet), kopra pak (coconut-based sweet), and malpua.
Accommodation
A stay for two starts as low as ₹500 per night.
Getting To Chanderi
By Air: The airport closest to Chanderi is in Bhopal, about 220km away. It is a well-connected domestic airport with daily flights from metropolitan cities.
By Rail: The nearest railway station is Lalitpur, which is approximately 40km from Chanderi. From here you can take a taxi to reach your hotel/guesthouse.
By Road: Chanderi is well connected by road to other major cities in Madhya Pradesh, including Bhopal, Gwalior, Indore, and Khajuraho. Buses also ply regularly from other states to Chanderi.
Getting around in Chanderi
If you wish, you can cover the whole town on foot. There are buses and local rickshaws that can take you to nearby towns if you're planning a day visit. If you've taken a taxi from a bigger city like Bhopal, you can use the same taxi to go around Chanderi as well.
Best time to visit Chanderi
Chanderi has a rocky terrain with a mix of arid and lush-green areas. The best time to visit would be between October and April as the climate remains pleasant during this time of the year and it doesn't get too hot.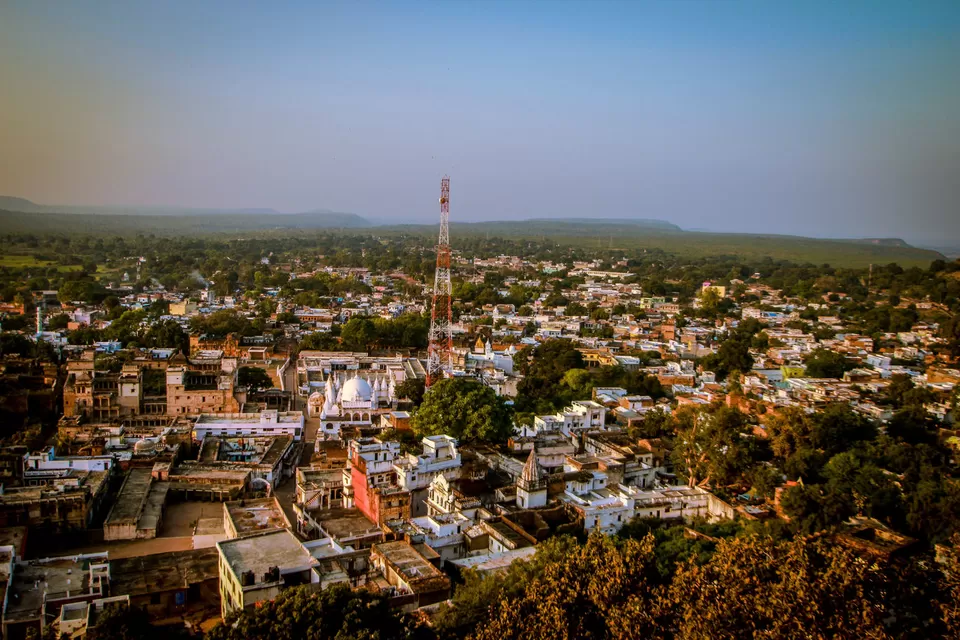 Read this Tripoto blogger's story on why she loves Chanderi, here.
What makes historical towns special? Share your experiences with millions of readers on Tripoto or let us know in the comments.
Frequent Searches Leading To This Page:-
chanderi village madhya pradesh, chanderi village in mp, places to visit around madhya pradesh, offbeat places to visit in madhya pradesh, madhya pradesh tour packages